Fürs erste Rennen der Hardenduro Series Germany wird das Online-Nennportal am 30.01.2019 um 12:00 Uhr geöffnet. Verpasst man diesen Zeitpunkt, dann kann's richtig eng werden, denn das Fahrerfeld wurde auf 140 Piloten begrenzt. Also schnell noch an den PC und um Punkt 12:00 Uhr die Nennung abgeben.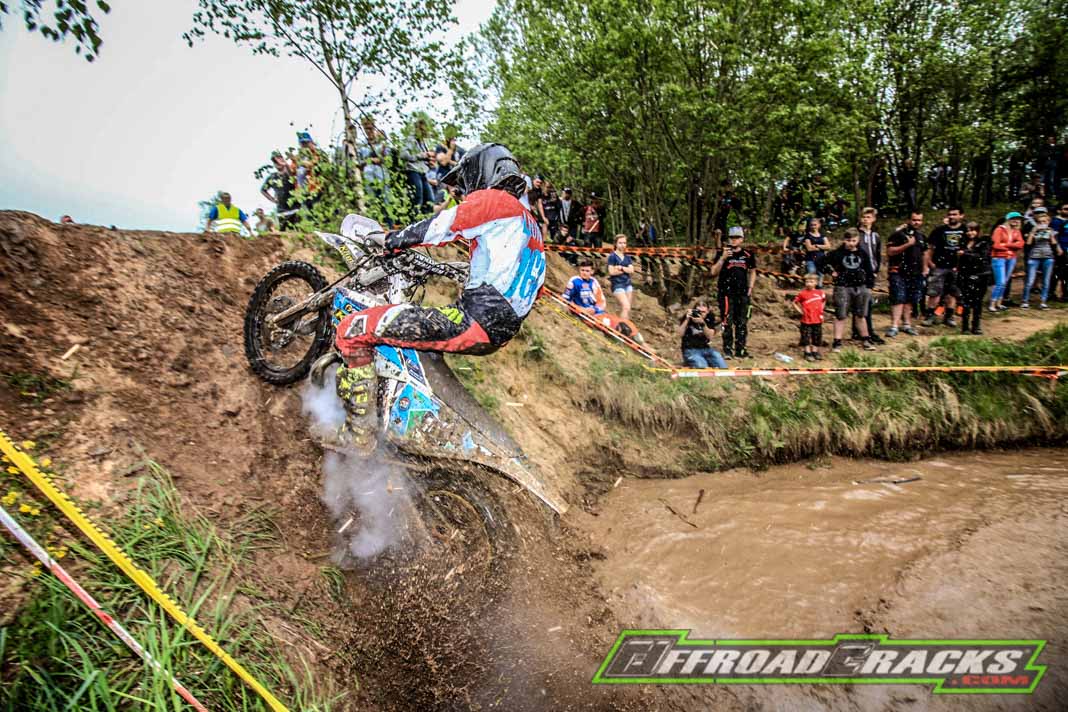 Renn-Modus "Federal Mogul Extreme Enduro" in Neuhaus Schierschnitz
Prolog
Gruppenrennen
Finale der besten Fahrer
HINWEIS: Das Video ist noch deaktiviert, damit keine unerwünschte Datenübertragung zu Youtube stattfindet. Zur Aktivierung bitte auf das Vorschaubild/Video-Link klicken. Damit werden Daten übermittelt, zu deren Art, Umfang und Verwendungszweck wir keineAuskünfte geben können. NOTE: The video is still deactivated so that no unwanted data transfer to YouTube takes place. To activate, please click on the preview image / video link. This transmits data about the type, extent and purpose of which we cannot provide any information.
---
HINWEIS: Mit Anklicken des Videos stellen sie automatisch eine Verbindung zu Youtube/Google her, was einen ungewünschten personenbezogenen Datenaustausch mit sich bringen kann. Weitere Infos unter: www.google.de/privacy
---
Alles weiteren Infos zur Ausschreibung findet ihr hier: LINK
Zur Nennung geht's hier: LINK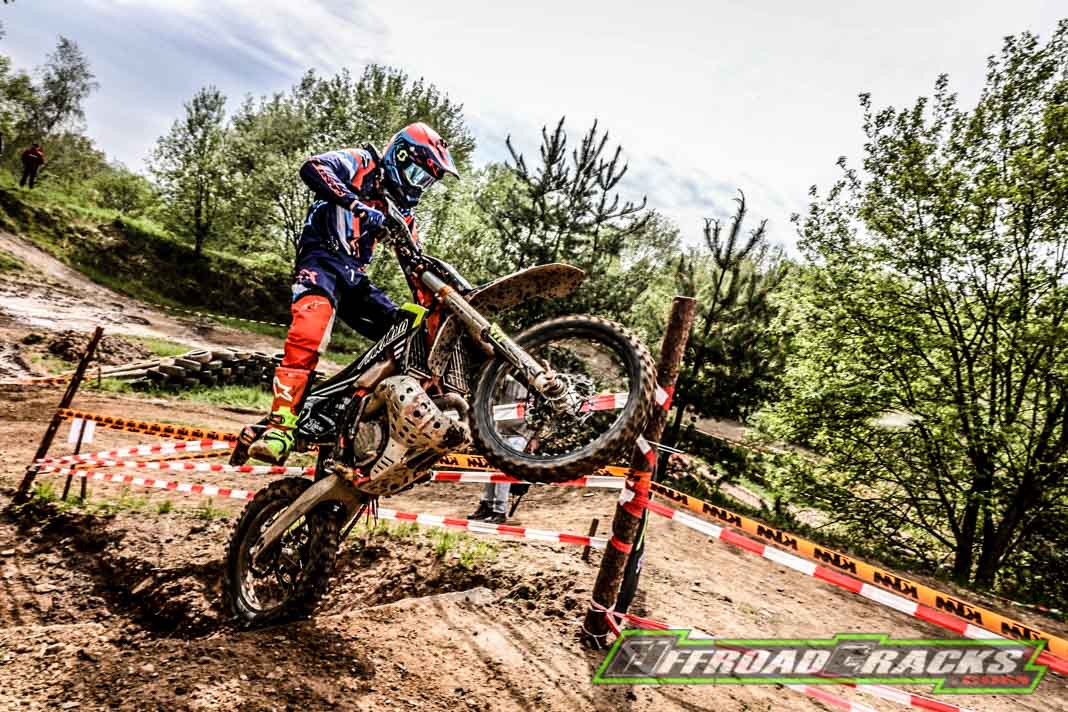 Termine der HESG für 2019
10.03.2019: Neuhaus-Schierschnitz
18./19.05.2019 Heaven or Hell Xtreme Enduro Crimmitschau
10.08.2019 1. Vellahner ADAC Hardenduro Vellahn
24.08.2019 ESX Neugattersleben
01.09.2019 Hamma
15.09.2019 Melz Exdrähm Meltewitz
19.10.2019 2. Isegrim Enduro Schwepnitz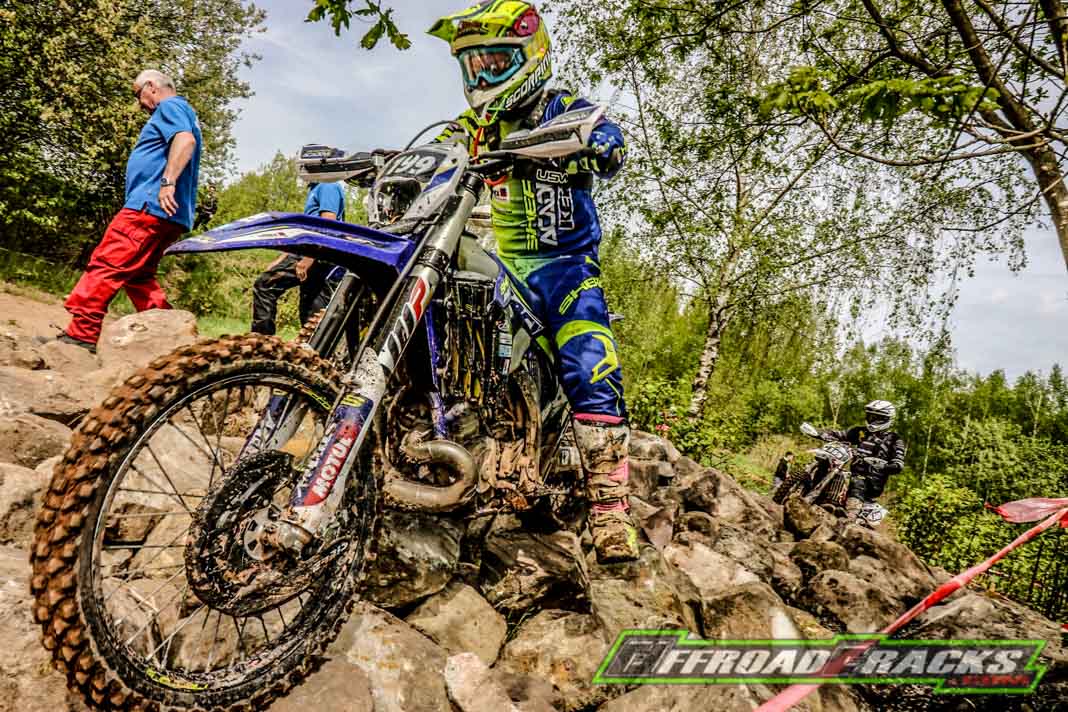 Weitere Infos unter: www.hardenduro-germany.de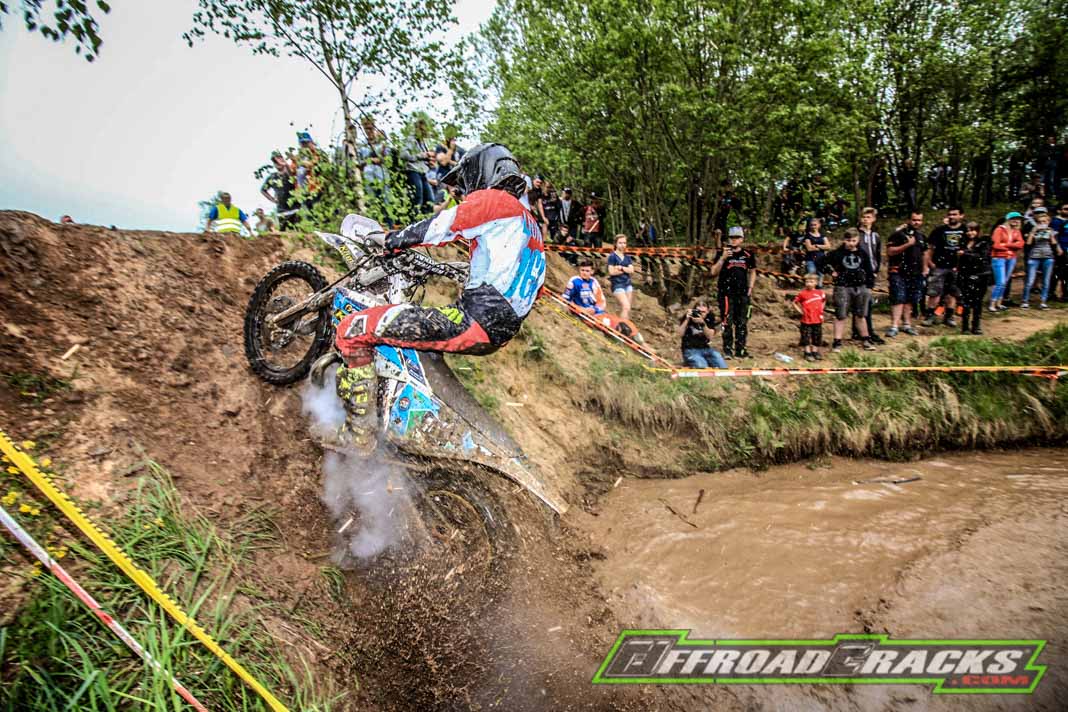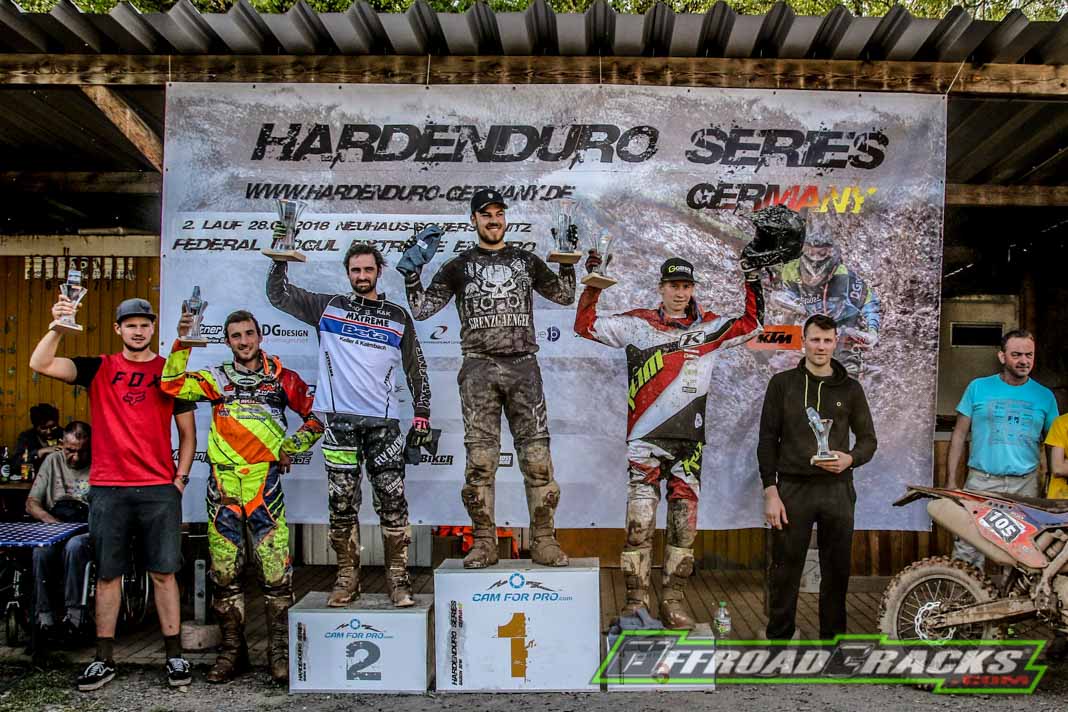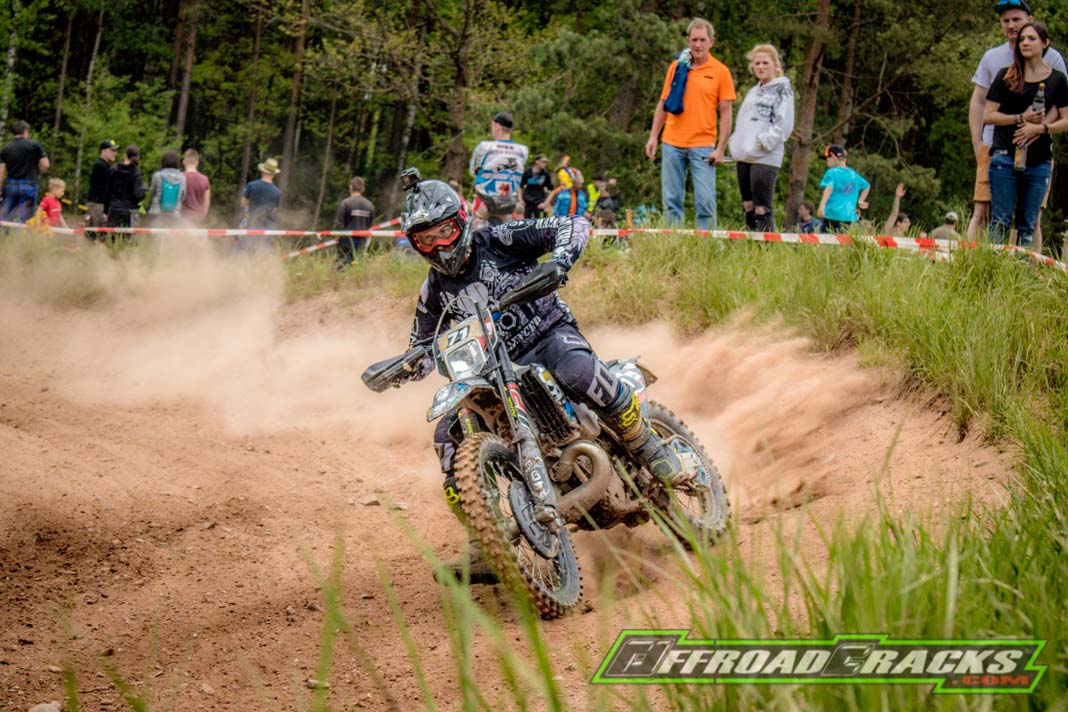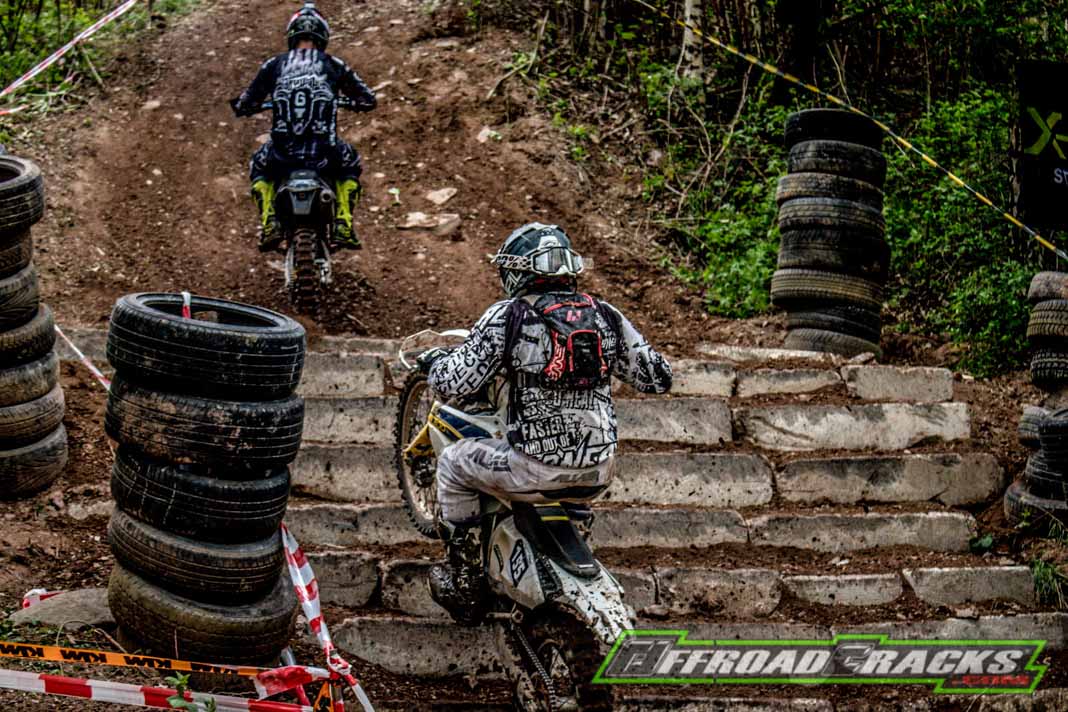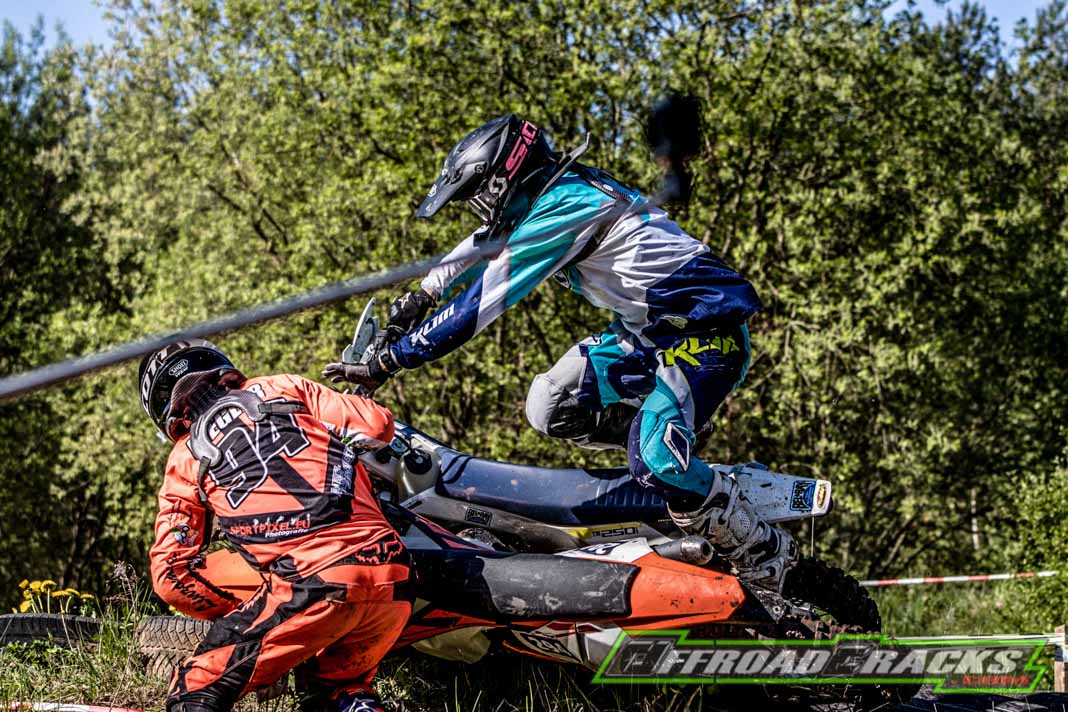 Bilder: HESG