EXTREM TEST – 24MX ALESTREM 2022
---
HINWEIS: Das Video ist noch deaktiviert, damit keine unerwünschte Datenübertragung zu Youtube stattfindet. Zur Aktivierung bitte auf das Vorschaubild/Video-Link klicken. Damit werden Daten übermittelt, zu deren Art, Umfang und Verwendungszweck wir keineAuskünfte geben können.
---
NOTE: The video is still deactivated so that no unwanted data transfer to YouTube takes place. To activate, please click on the preview image / video link. This transmits data about the type, extent and purpose of which we cannot provide any information.
---

Das erste Hardenduro-Event mit über 500 Teilnehmern 2022 wurde in Frankreich abgehalten. Natürlich war auch das französische Werksteam von Sherco mit Mario Roman und Wade Young am Start, die zusammen mit dem spanischen Starter Alfredo Gomez und Sonny Goggia aus Italien das über 500 Mann starke Feld ordentlich aufmischten.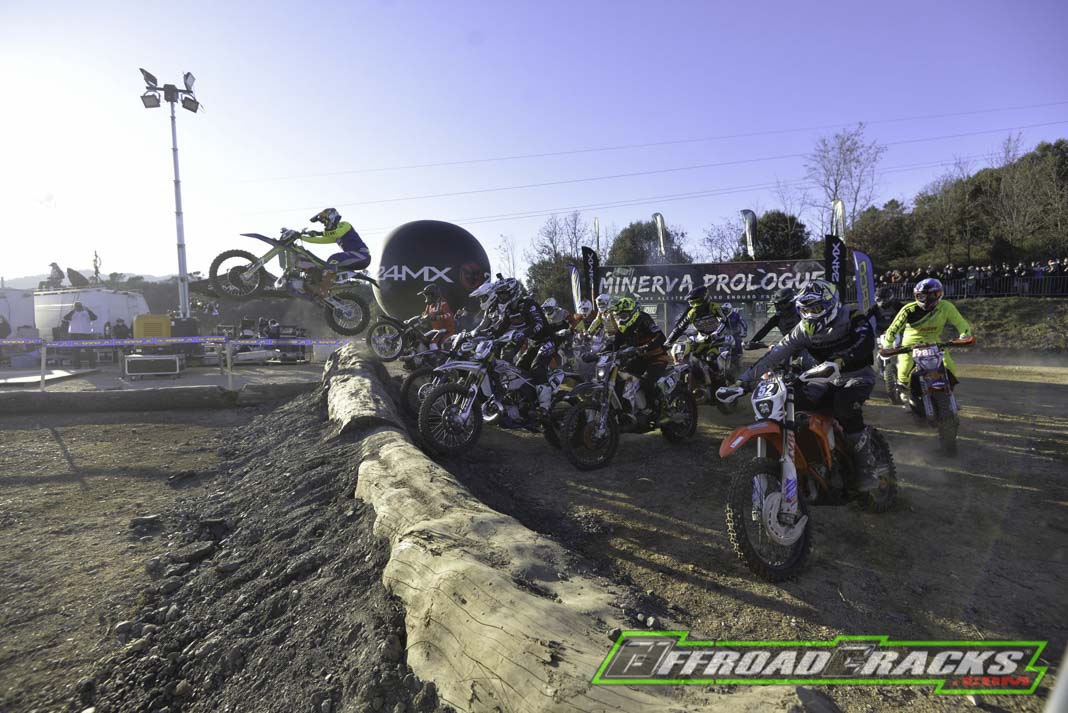 So war es nicht verwunderlich, dass der Qualifikations-Lauf und die Superpole am Samstag von genau diesen Fahrern dominiert wurden. In gleicher Art und Weise verhielt es sich am Sonntag beim Finale des 24MX Alestrem. Dabei ging die insgesamt acht Stunden Fahrzeit auch an den Top-Piloten nicht spurlos vorbei.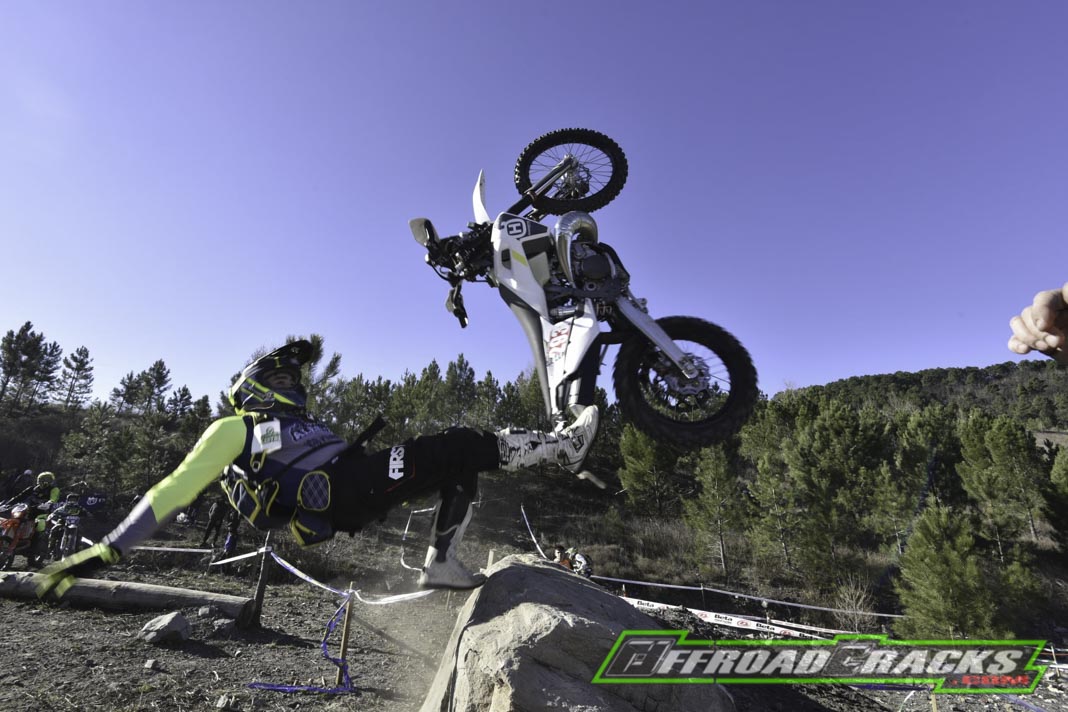 Dabei hatte der Führende Wade Young eigentlich alles im Griff, bis ihm zwei Kilometer vor dem Ziel der Kraftstoff ausging. Was für ein Pech…doch immerhin reichte es noch für ein Preisgeld von 2000 Euro für P3, während Alfredo 4000 Euro einheimsen konnte und Mario satte 6000 Euro Siegesprämie nun sein eigen nennen darf.
Da es leider von Veranstalter-Seite noch keine vollständige Ergebnisliste gibt begnügen wir uns mit den besten vier besten Fahrern des 24MX Alestrem 2022: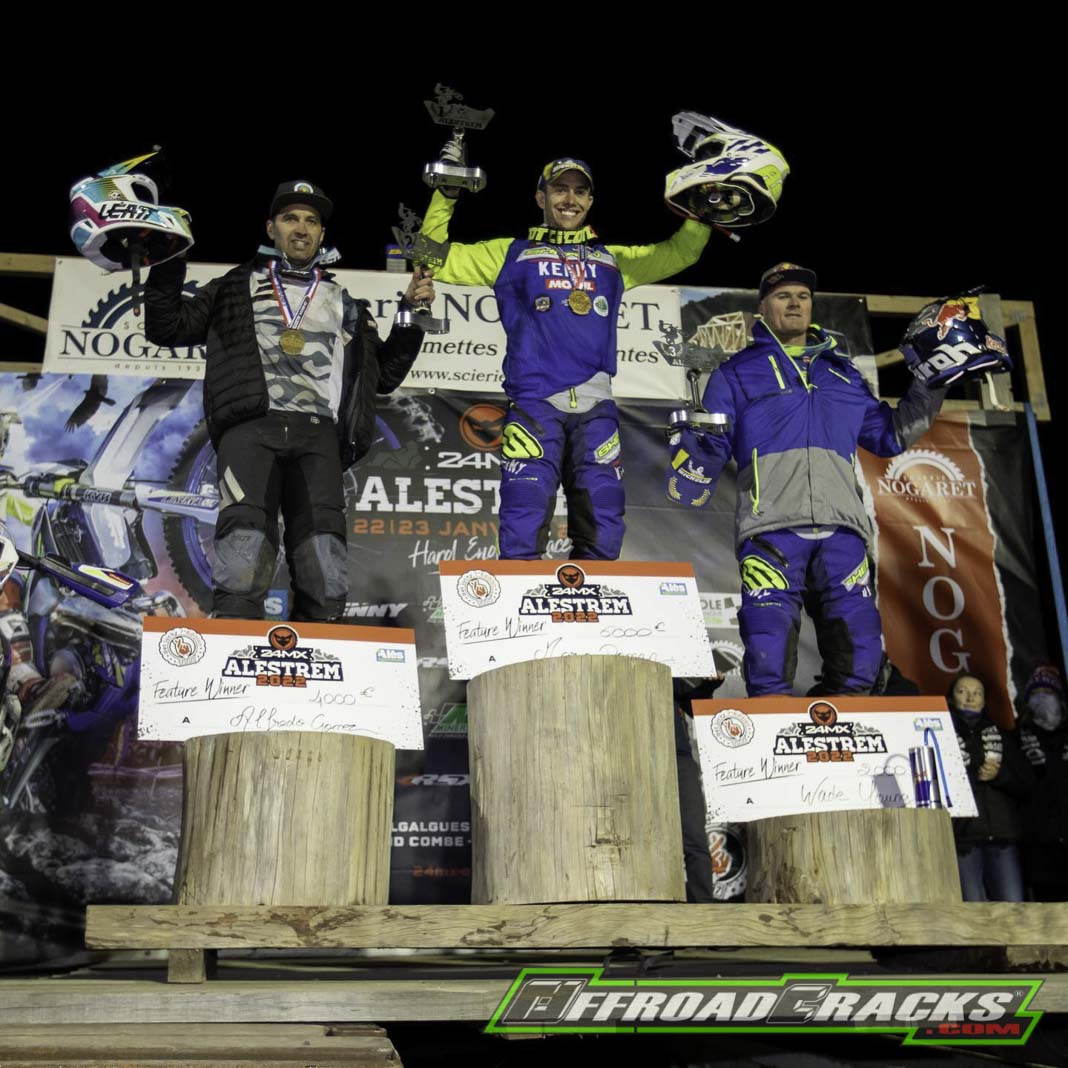 Ergebnisse
1. Mario Roman Sherco
2. Alfredo Gomez (ESP) Husqvarna
3. Wade Young (RSA) Sherco
4. Sonny Goggia (ITA) KTM
Bilder-Galerie seht Ende des Artikels!
---

The first Hardenduro event with over 500 participants in 2022 was held in France. Of course, the French factory team from Sherco was also at the start with Mario Roman and Wade Young, who, together with the Spanish starter Alfredo Gomez and Sonny Goggia from Italy, really stirred up the more than 500-strong field.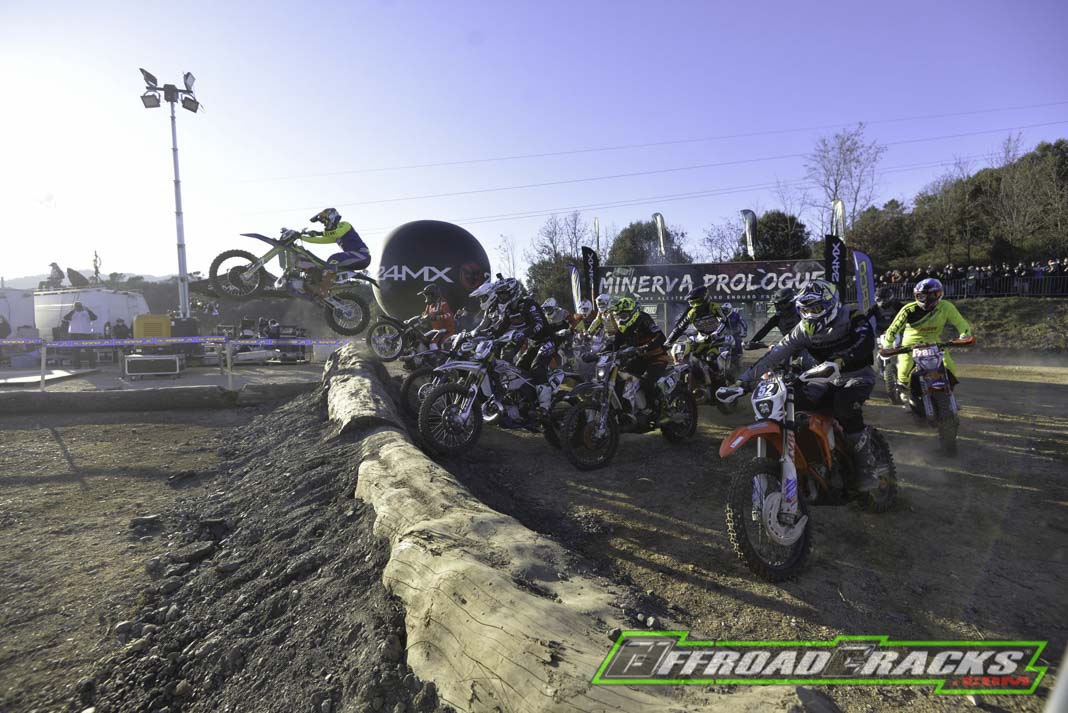 So it was not surprising that the qualification run and the Superpole on Saturday were dominated by exactly these drivers. It was the same in the finale of the 24MX Alestrem on Sunday. The total of eight hours driving time did not leave the top pilots untouched.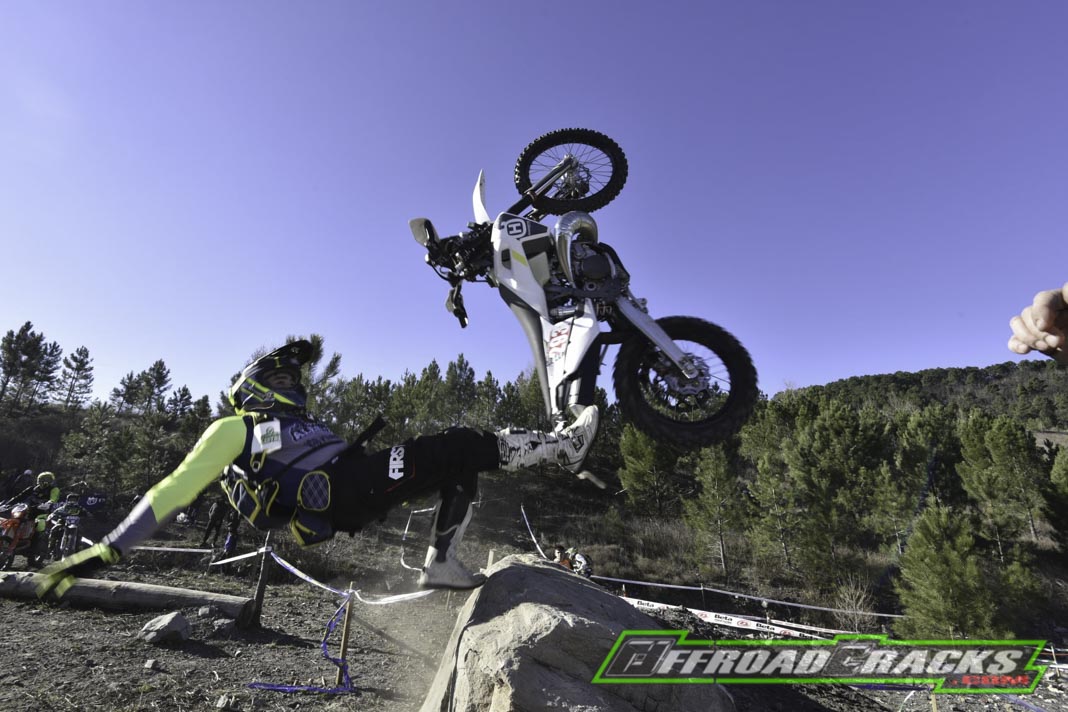 The leader, Wade Young, actually had everything under control until he ran out of fuel two kilometers from the finish. What bad luck…but at least it was enough for a prize money of 2000 euros for P3, while Alfredo was able to collect 4000 euros and Mario can now call a whopping 6000 euros prize money his own.
Since there is unfortunately no complete list of results from the organizer's side, we content ourselves with the best four best drivers of the 24MX Alestrem 2022: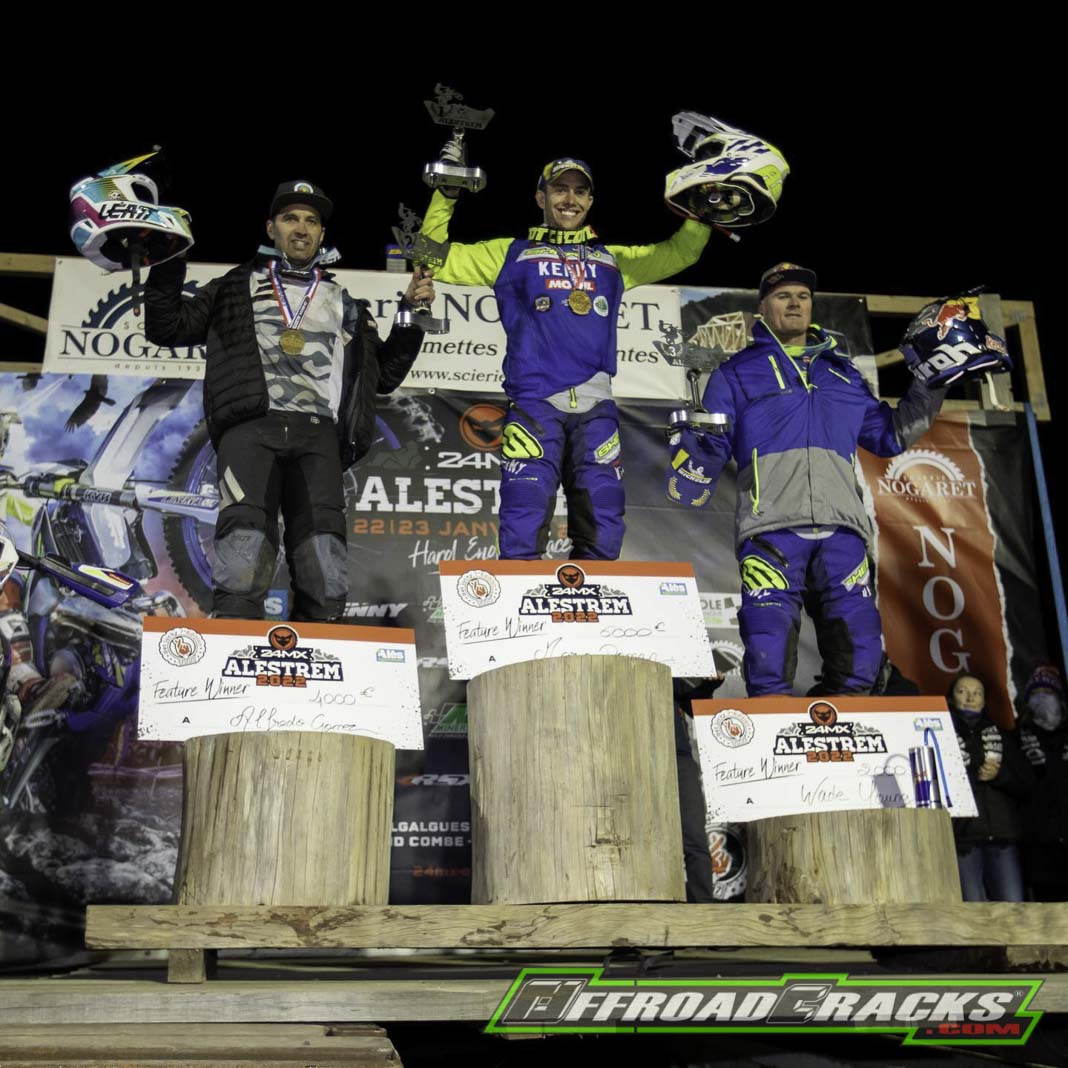 Results
1. Mario Roman Sherco
2. Alfredo Gomez (ESP) Husqvarna
3. Wade Young (RSA) Sherco
4. Sonny Goggia (ITA) KTM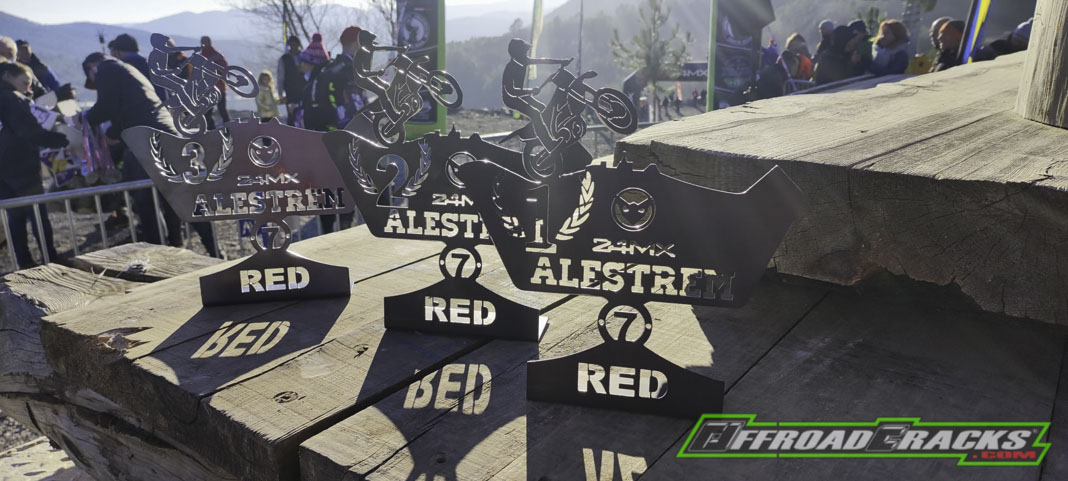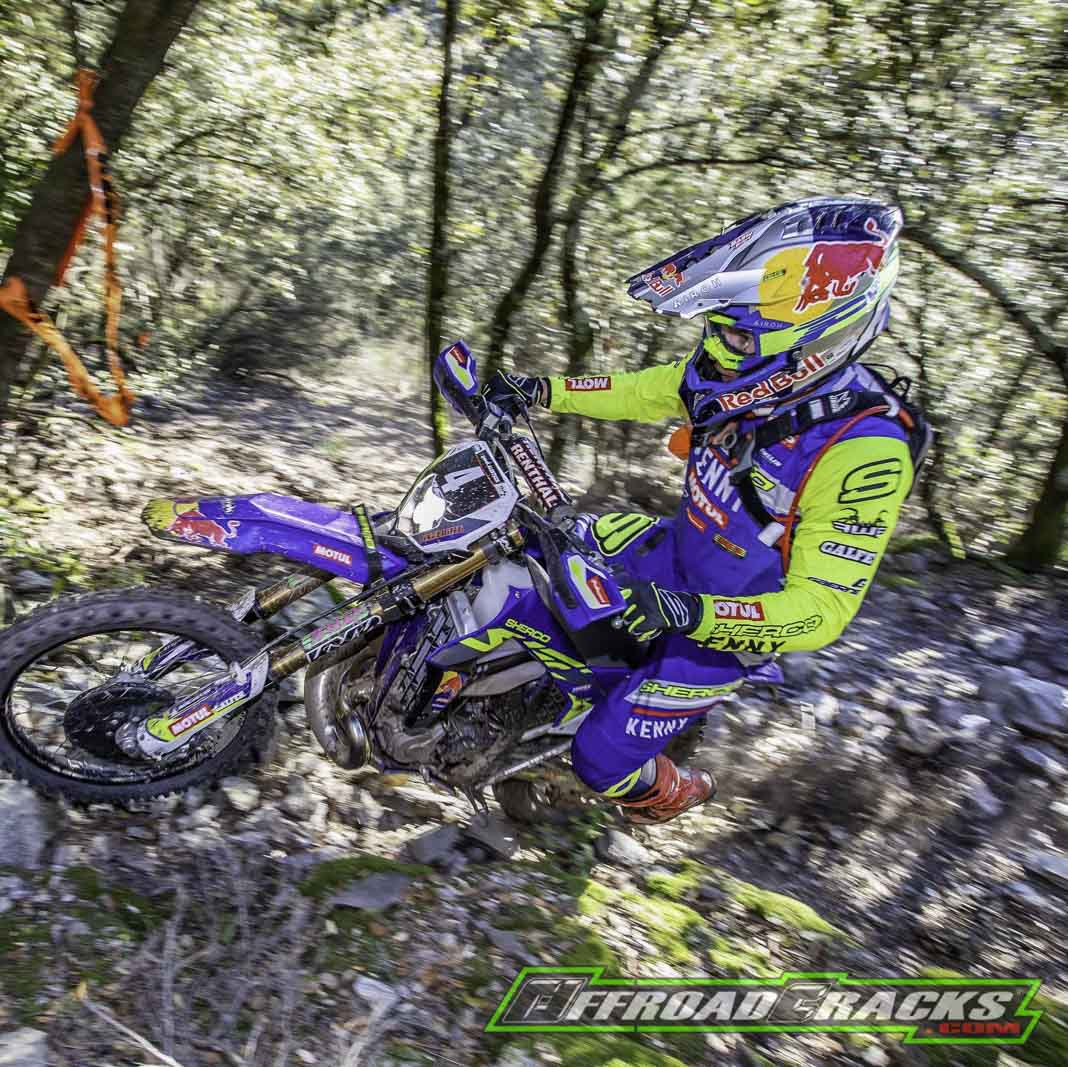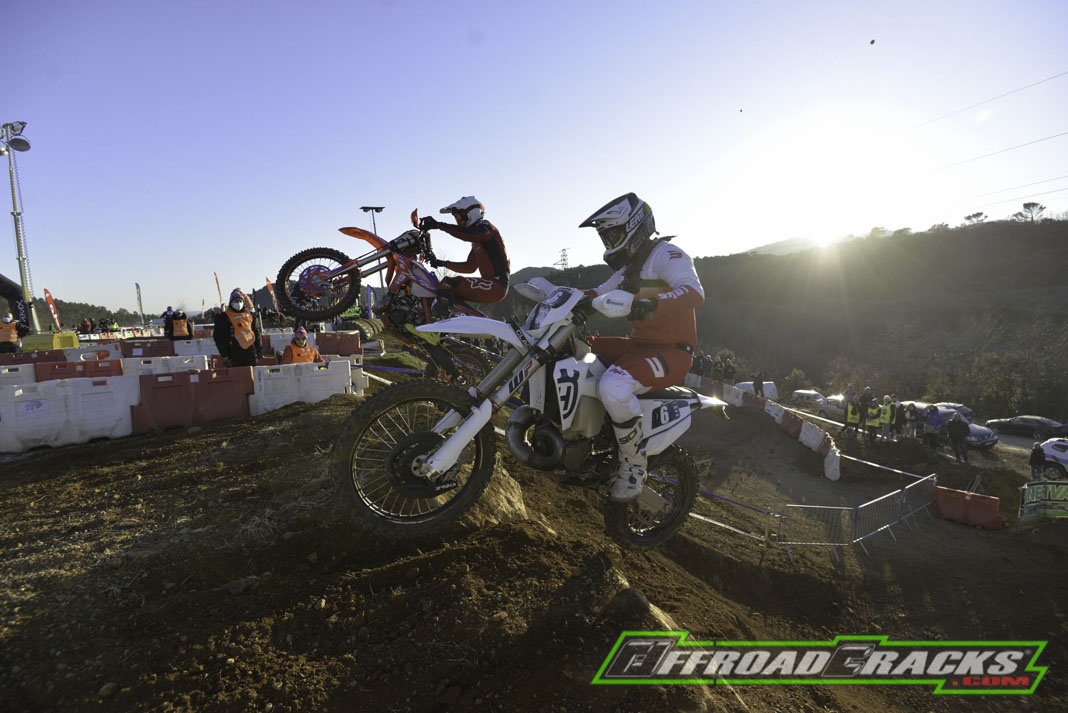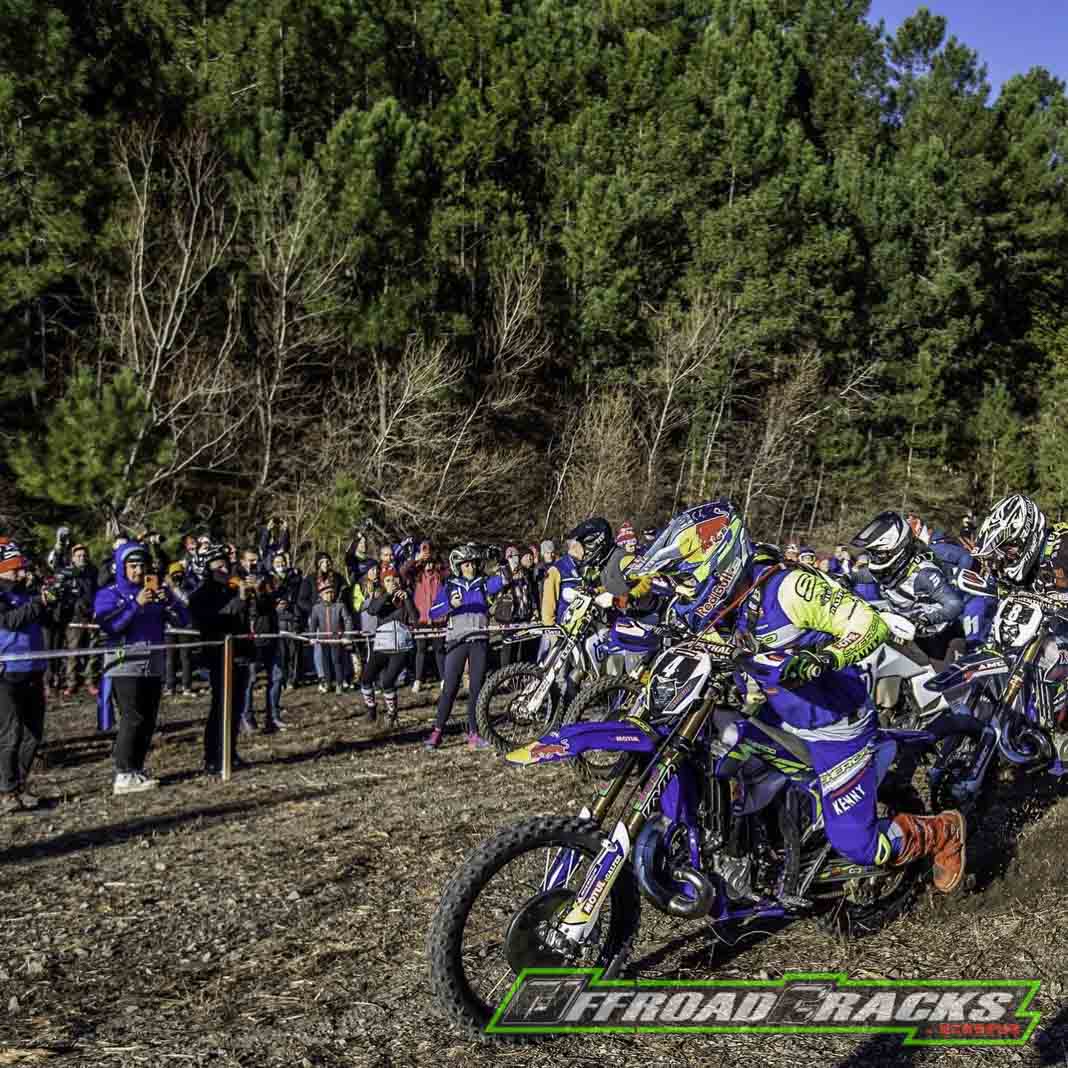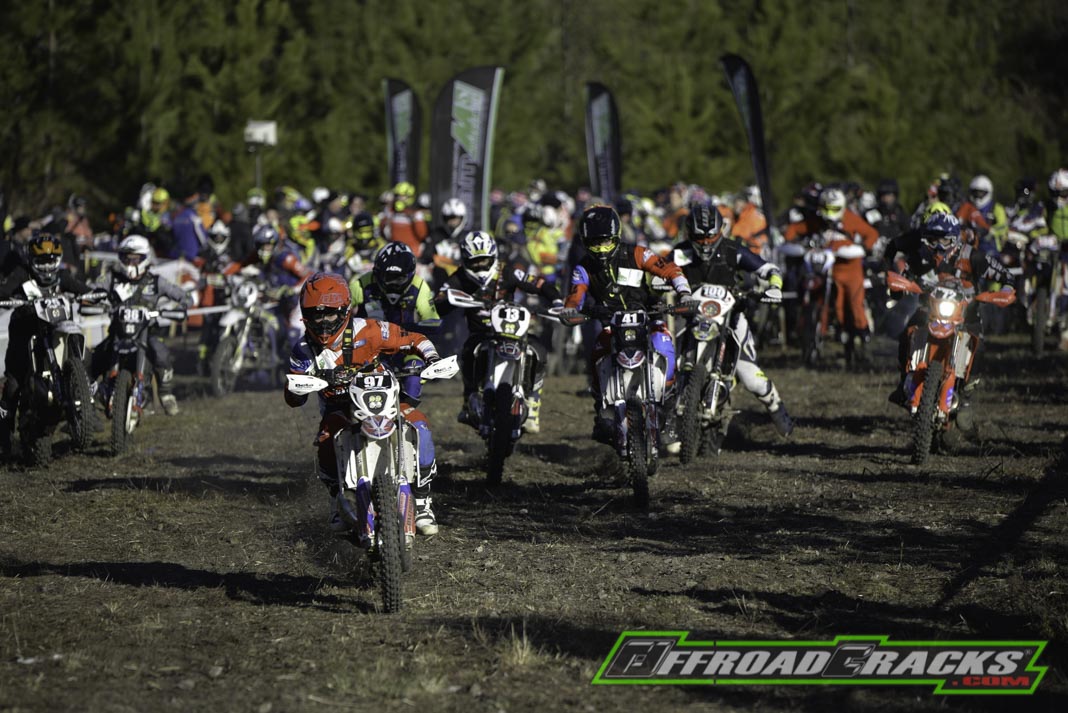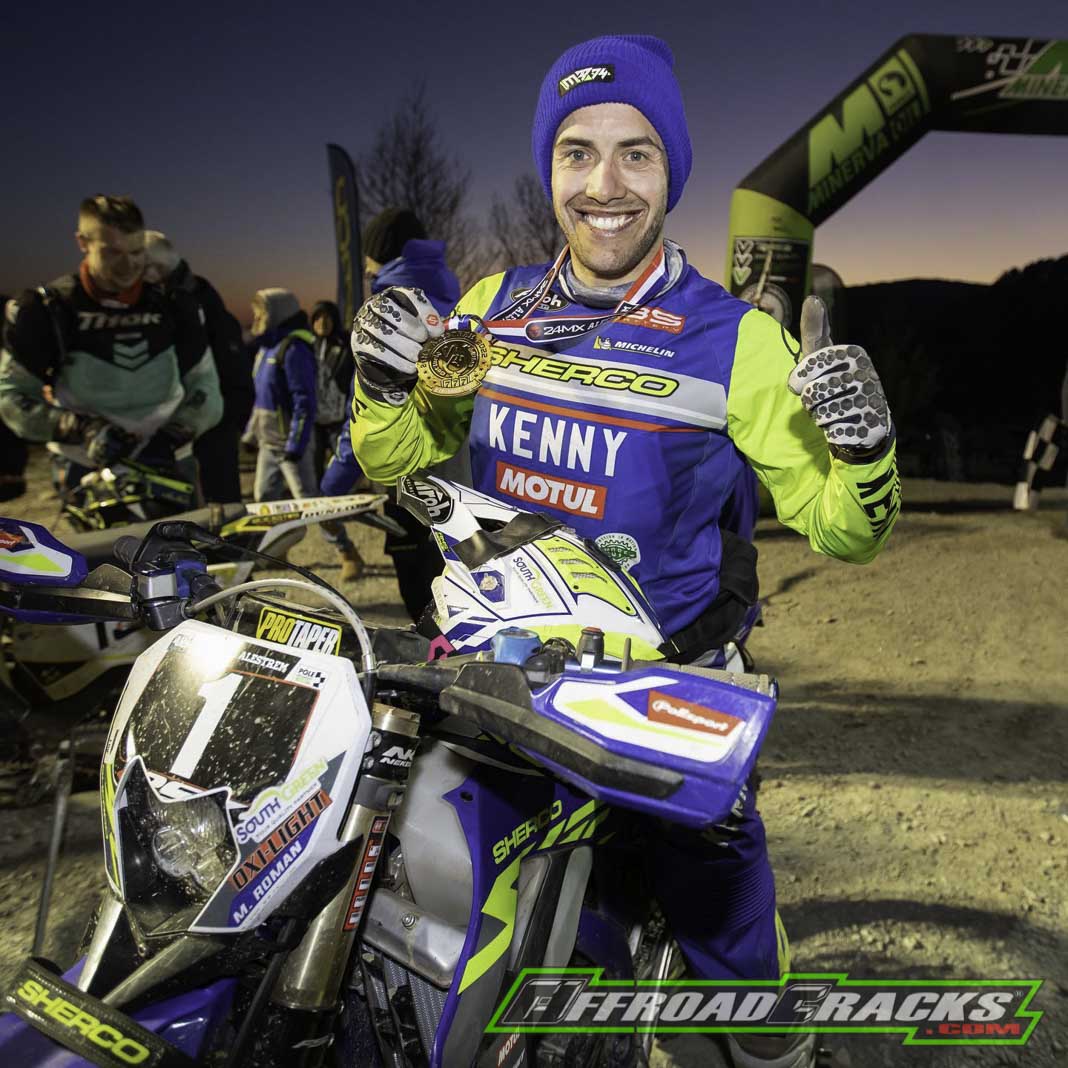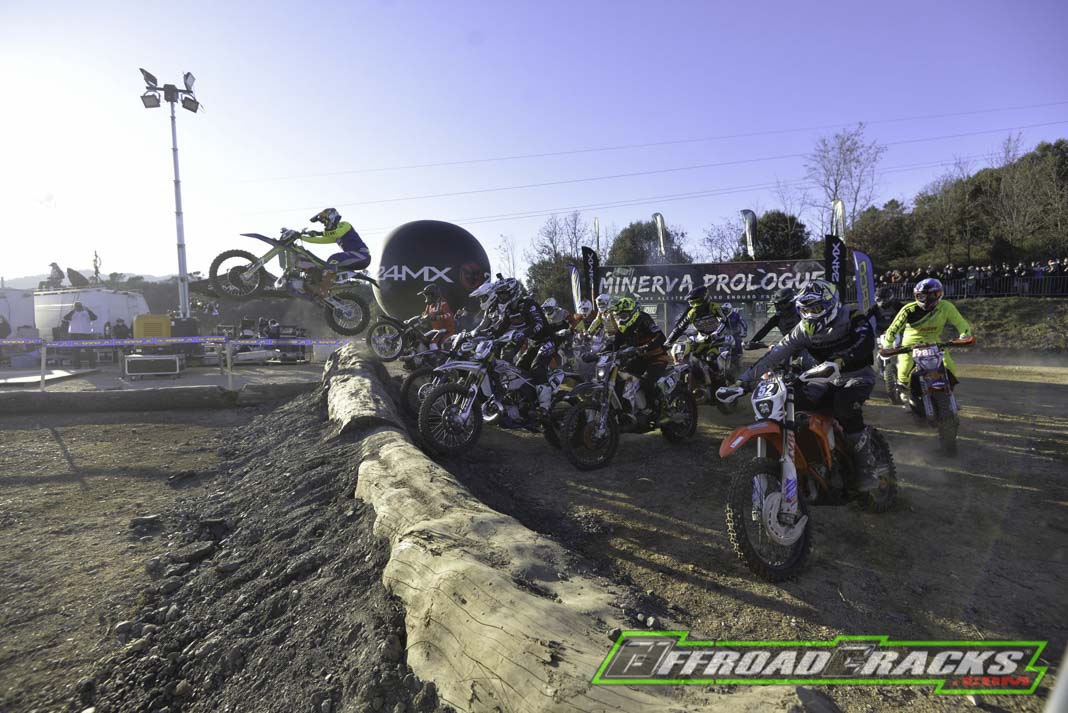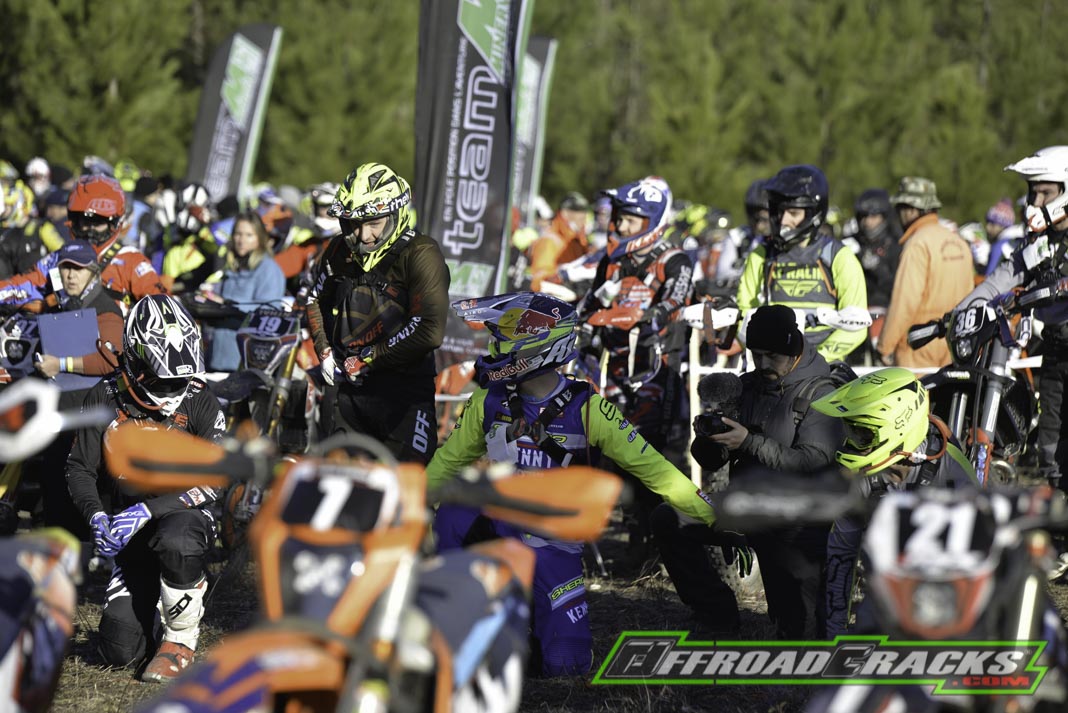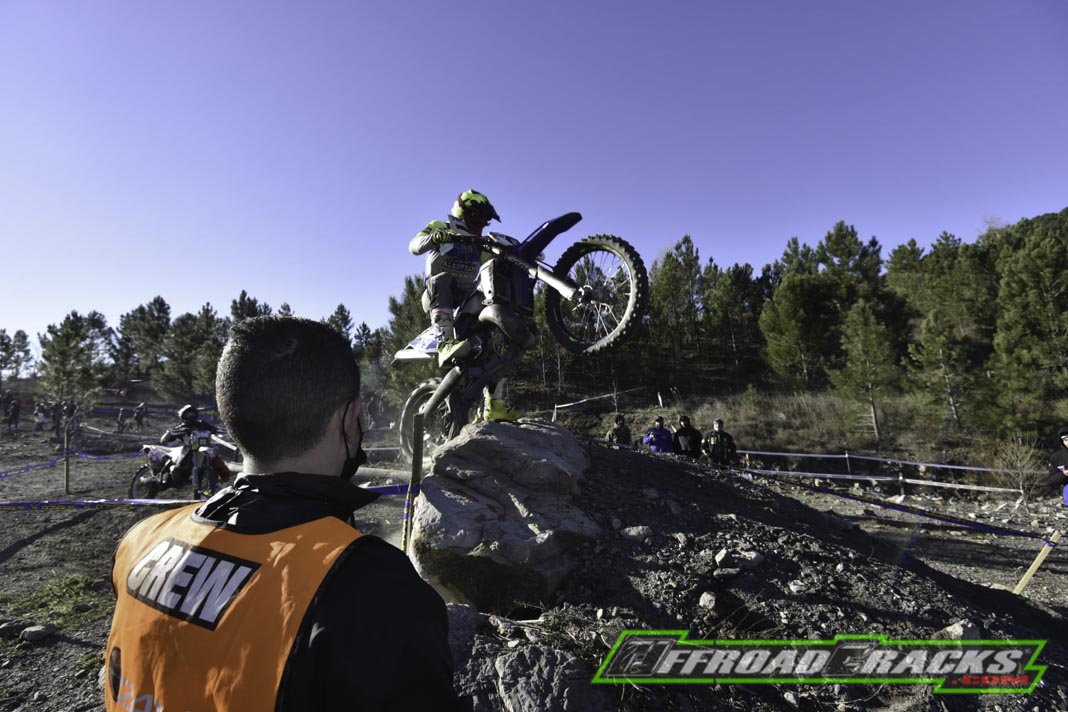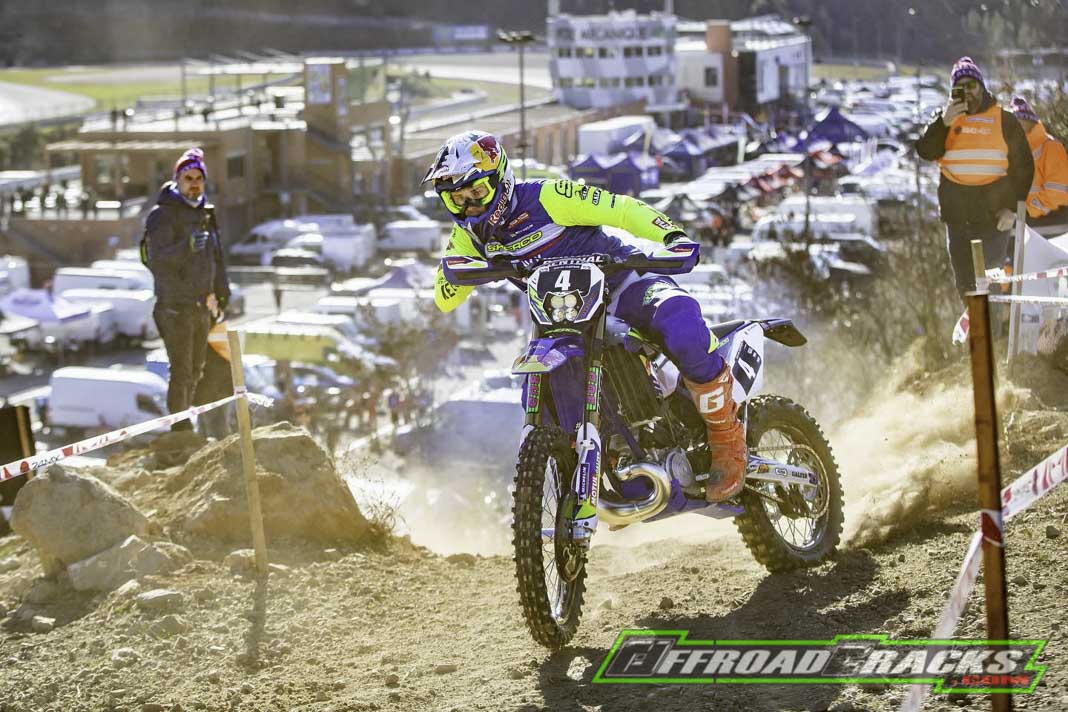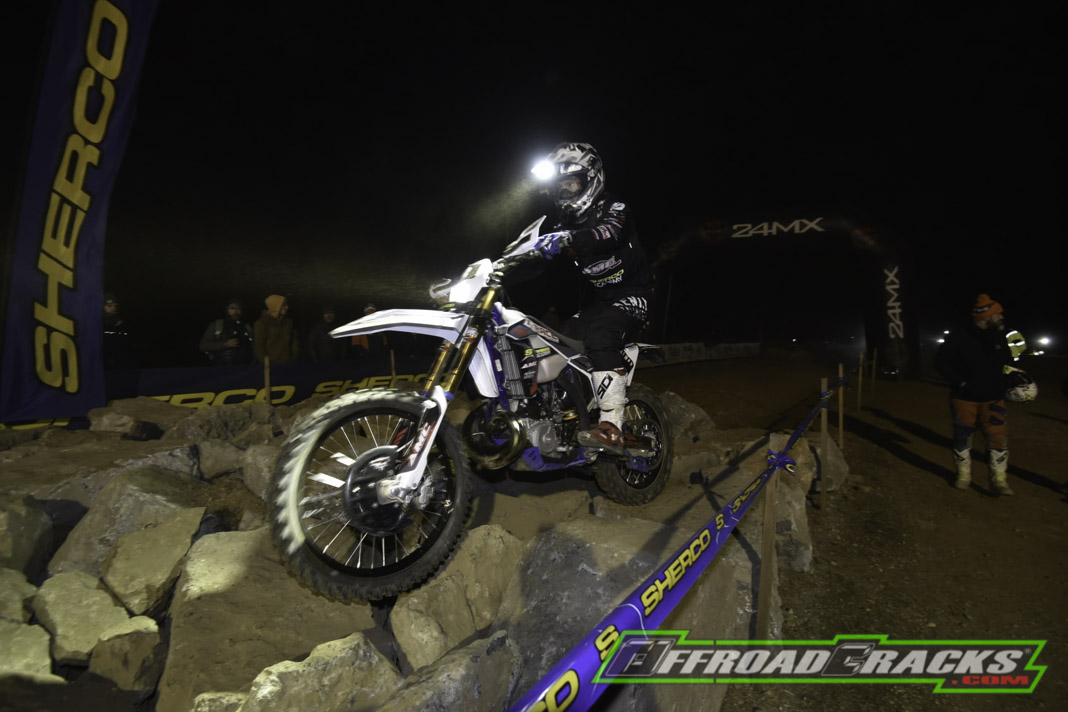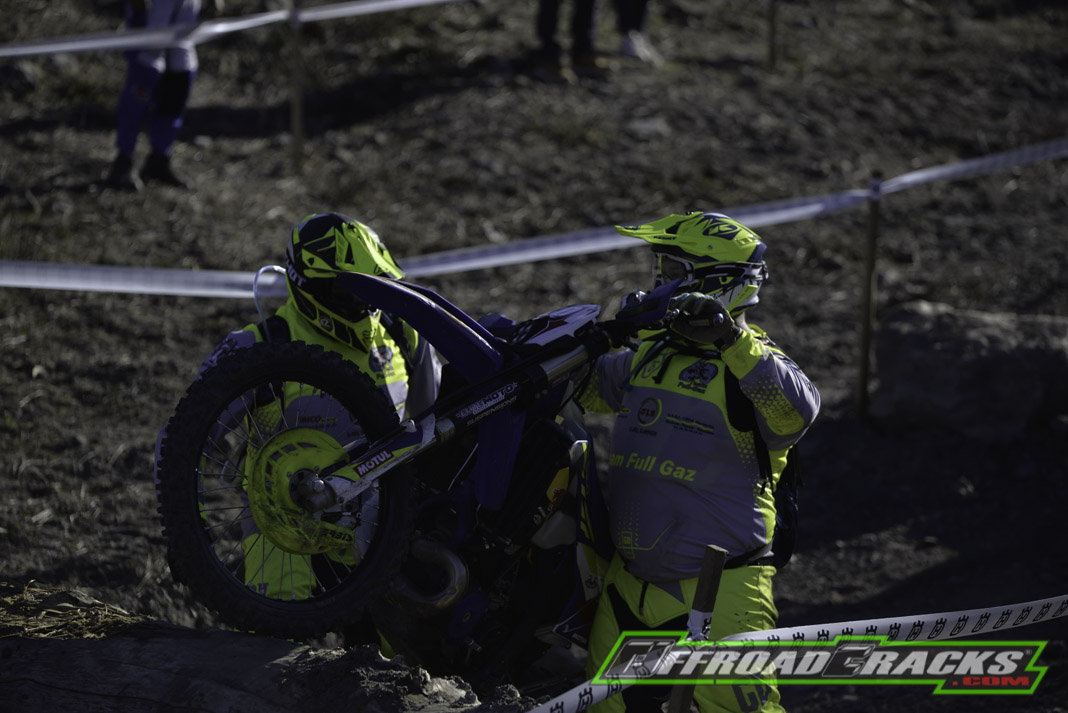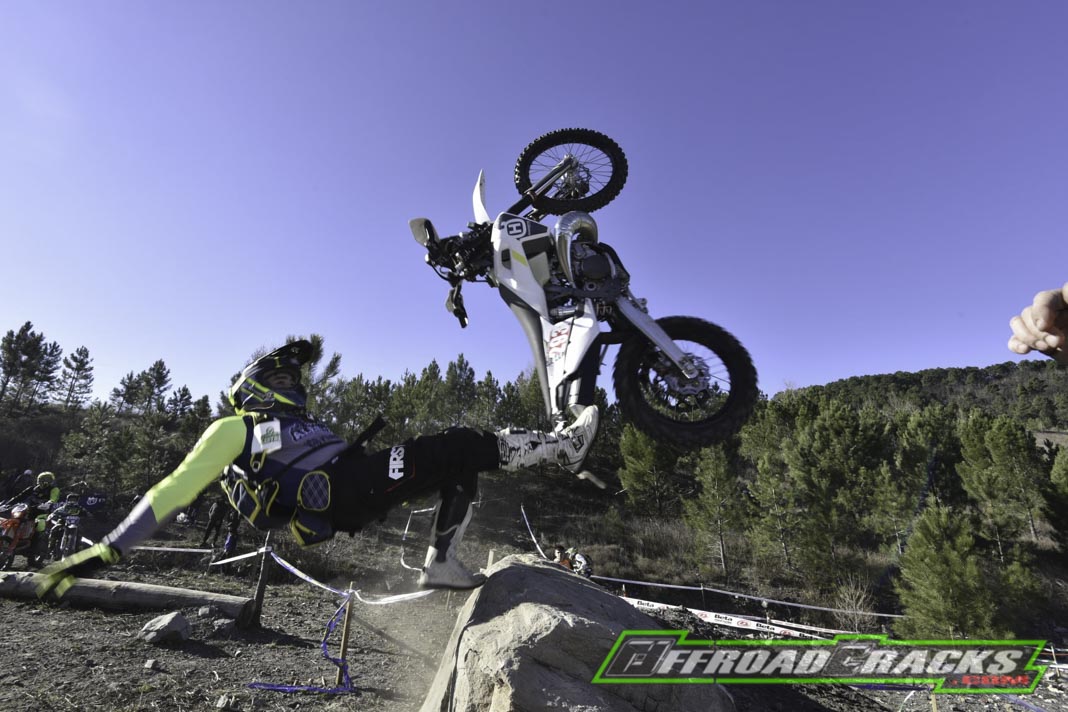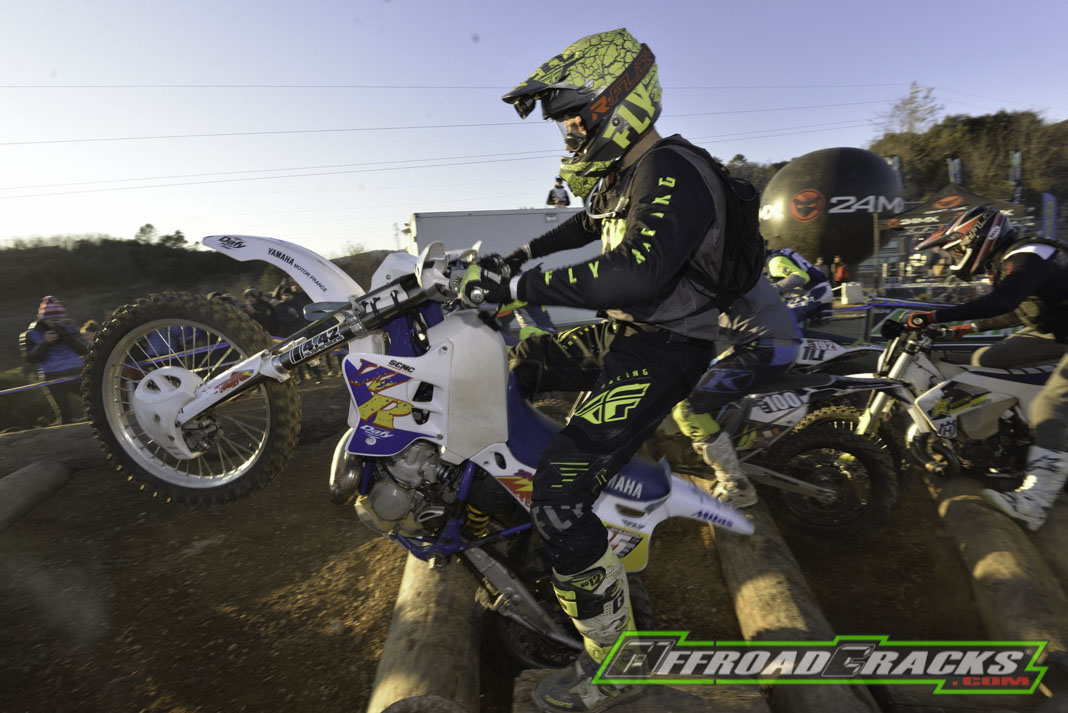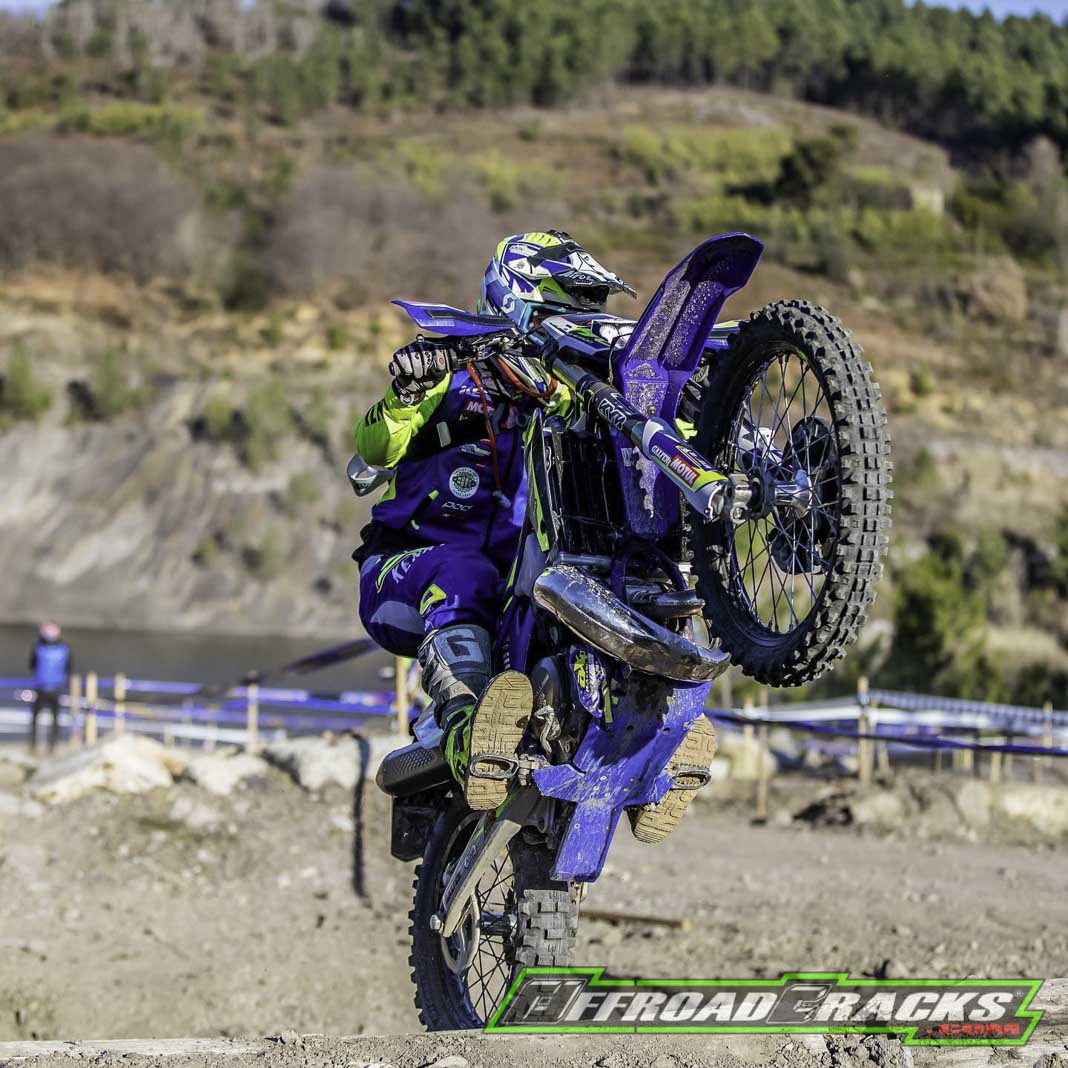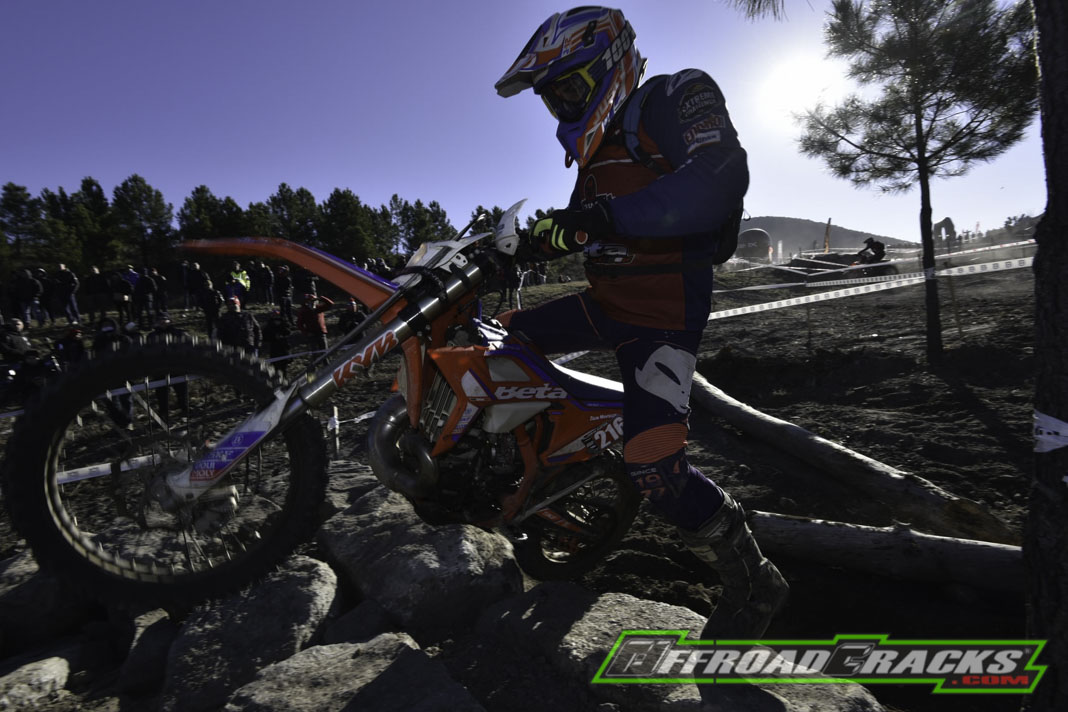 Quelle / Source: Alestrem, Sherco Factory