Hier kurz und knapp die LINKS zur Live-Übertragung des wohl spannendsten Red Bull Romaniacs Event in den letzten Jahren. Auf dem Weg ins Ziel gibt es noch die eine oder andere anspruchsvolle Überraschung!
HINWEIS: Das Video ist noch deaktiviert, damit keine unerwünschte Datenübertragung zu Youtube stattfindet. Zur Aktivierung bitte auf das Vorschaubild/Video-Link klicken. Damit werden Daten übermittelt, zu deren Art, Umfang und Verwendungszweck wir keineAuskünfte geben können. NOTE: The video is still deactivated so that no unwanted data transfer to YouTube takes place. To activate, please click on the preview image / video link. This transmits data about the type, extent and purpose of which we cannot provide any information.
---
HINWEIS: Mit Anklicken des Videos stellen sie automatisch eine Verbindung zu Youtube/Google her, was einen ungewünschten personenbezogenen Datenaustausch mit sich bringen kann. Weitere Infos unter: www.google.de/privacy
---
Drei Fahrer sind um den Sieg 2019 noch im Rennen
1. Manuel Lettenbichler
2. Alfredo Gomez
3. Graham Jarvis
Aber, es kann noch alle passieren, das wissen auch Taddy Blazusiak und Mario Roman auf den folgenden Rängen!
Seht selbst LIVE in diesem LINK: RED BULL ROMANIACS FINALE
Weitere Impressionen vom 3. Tag…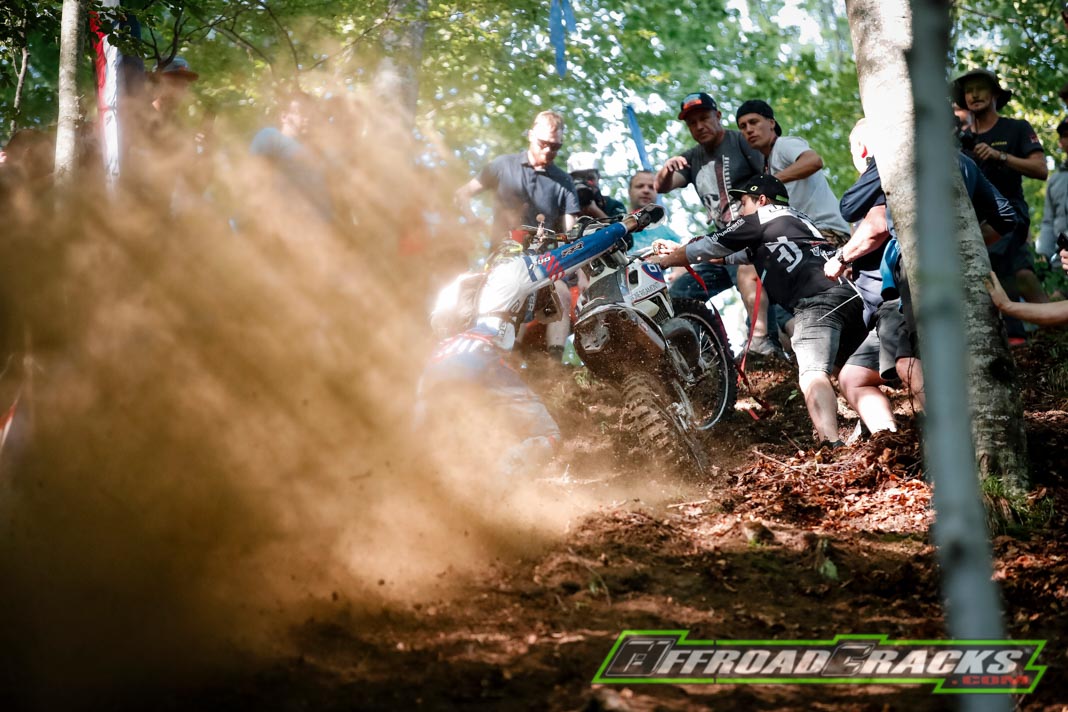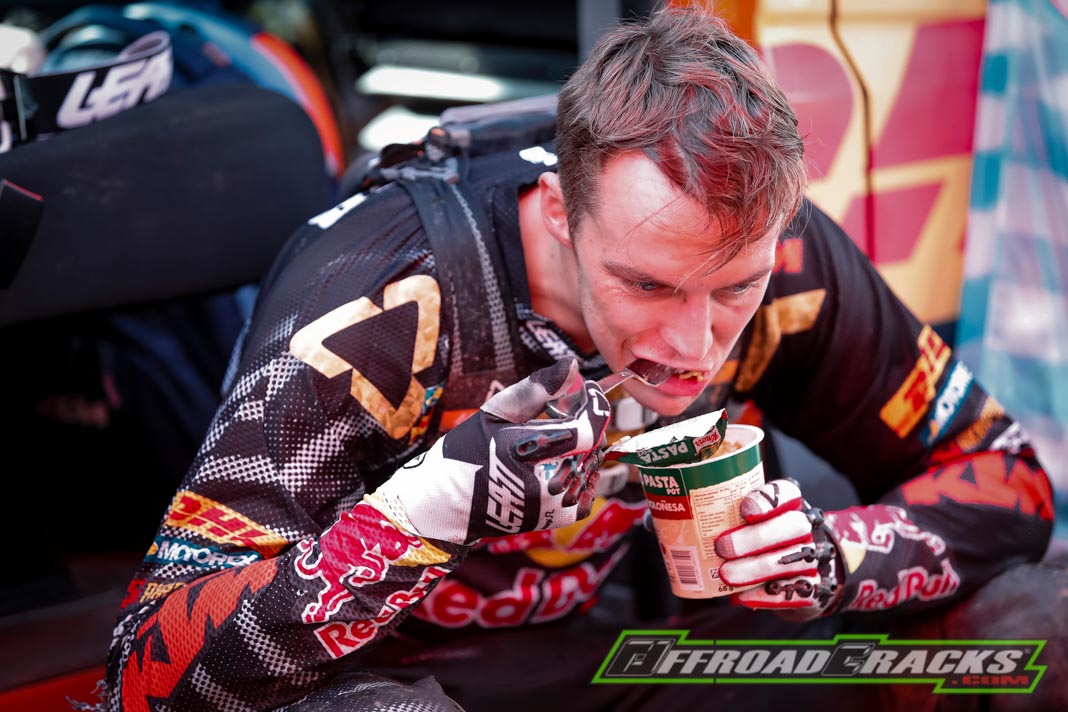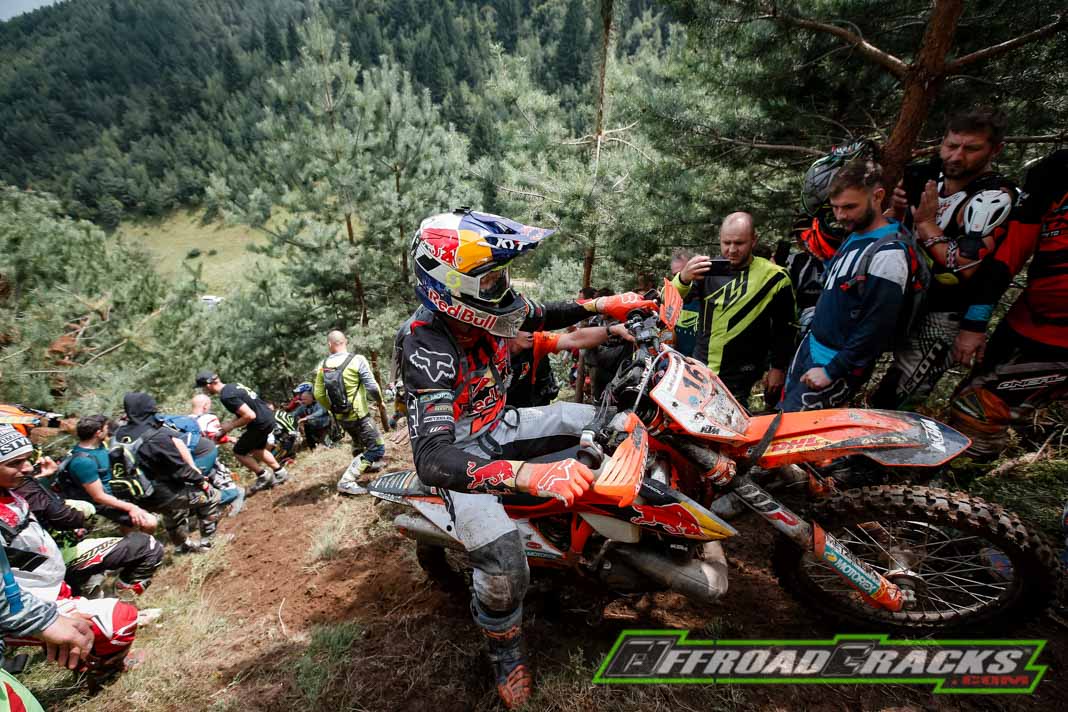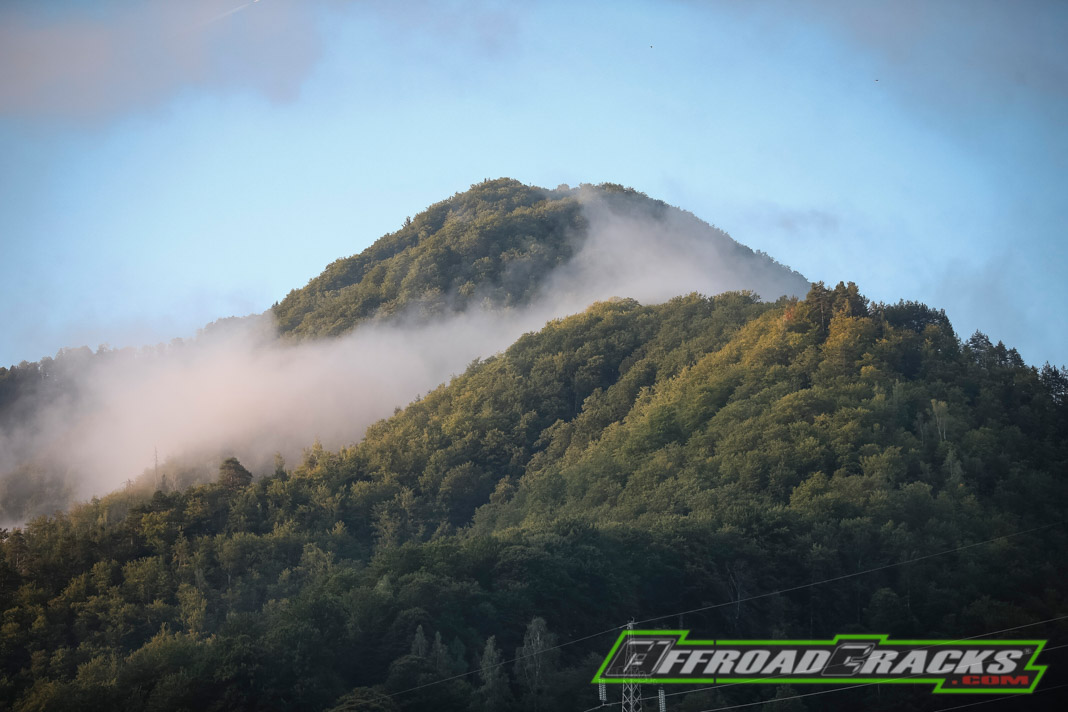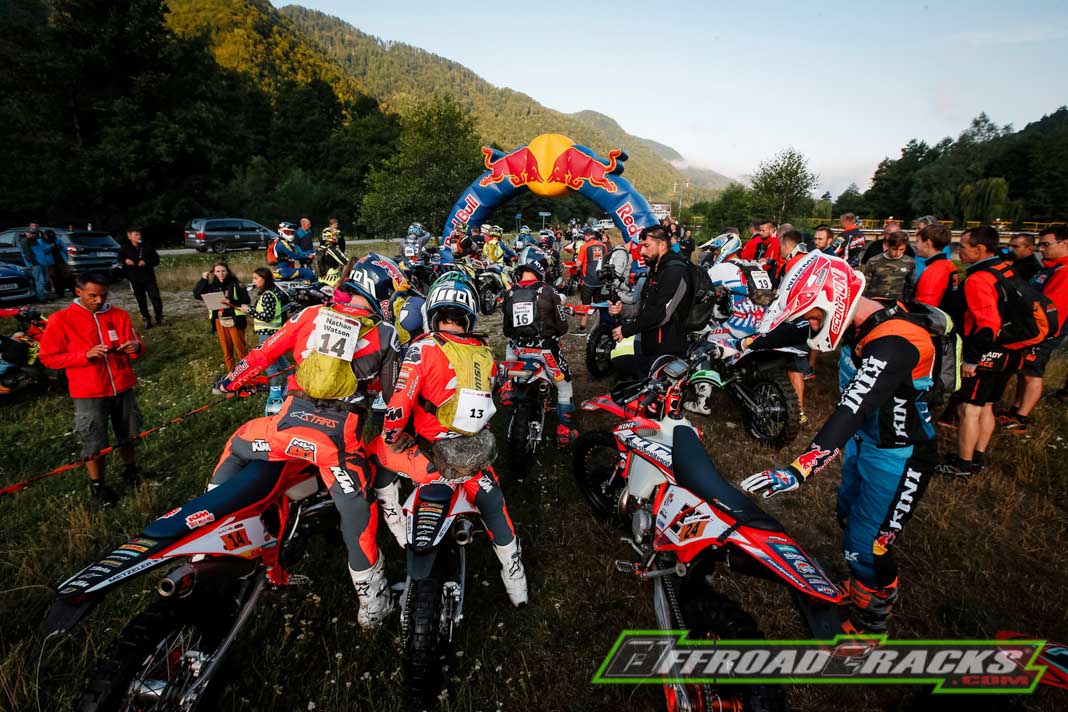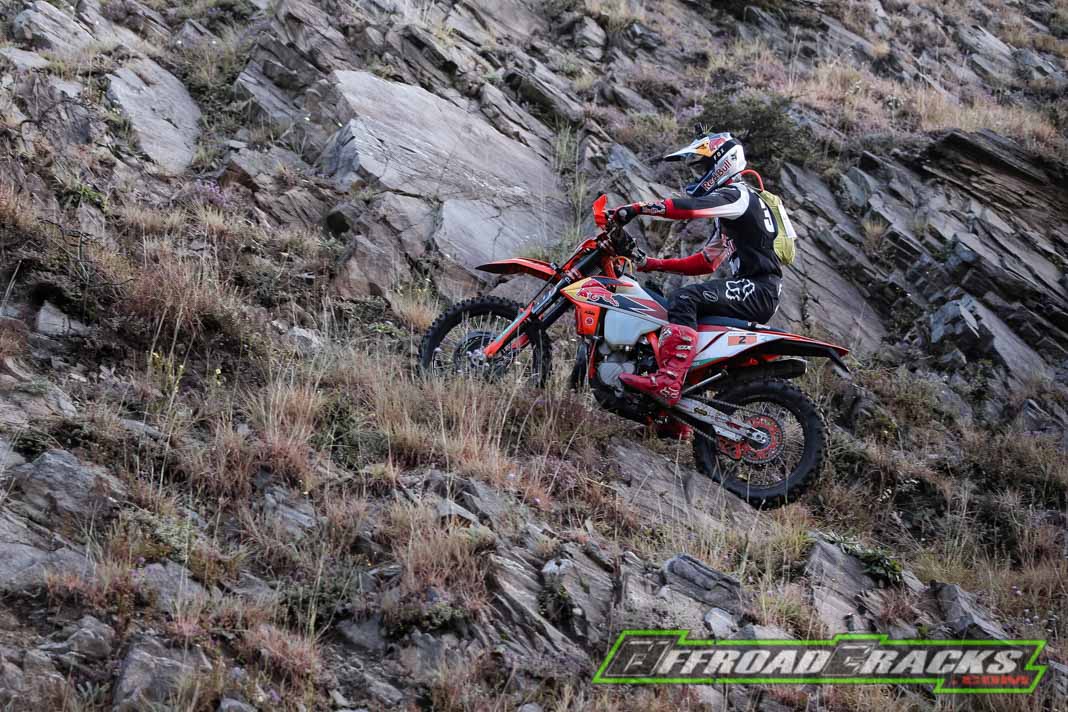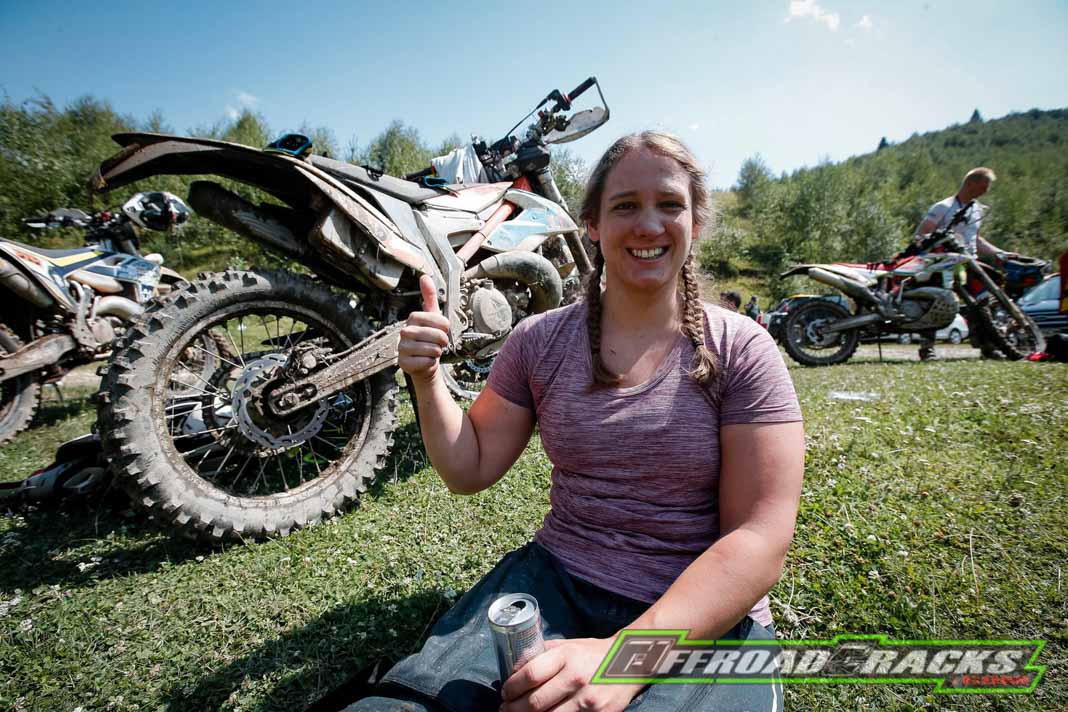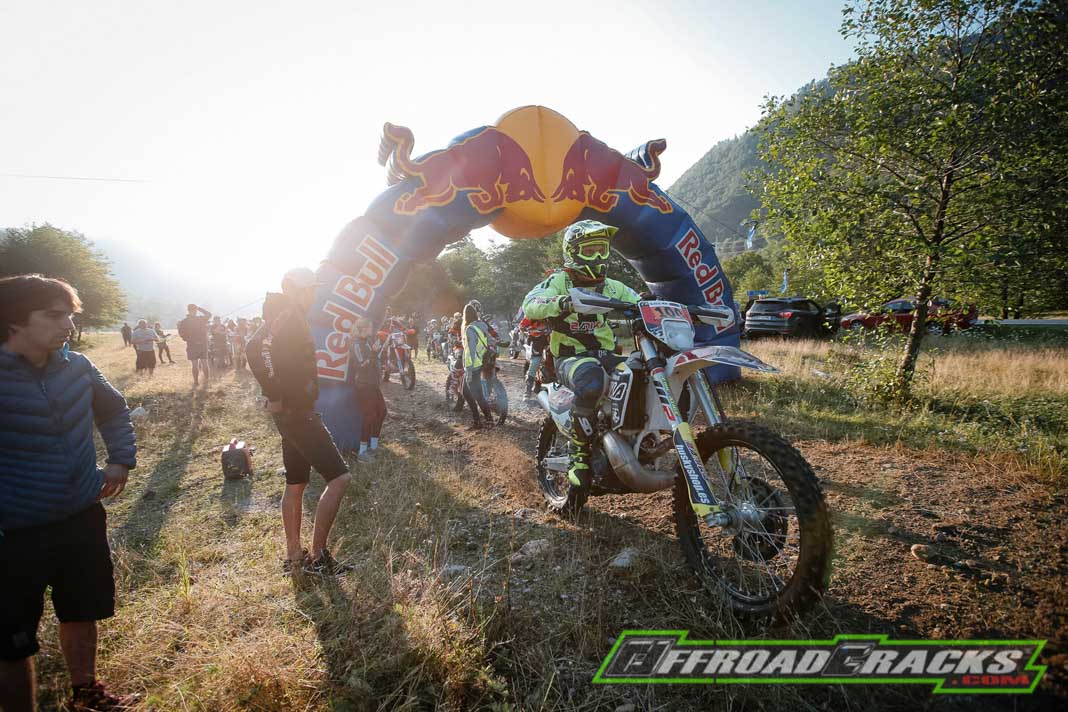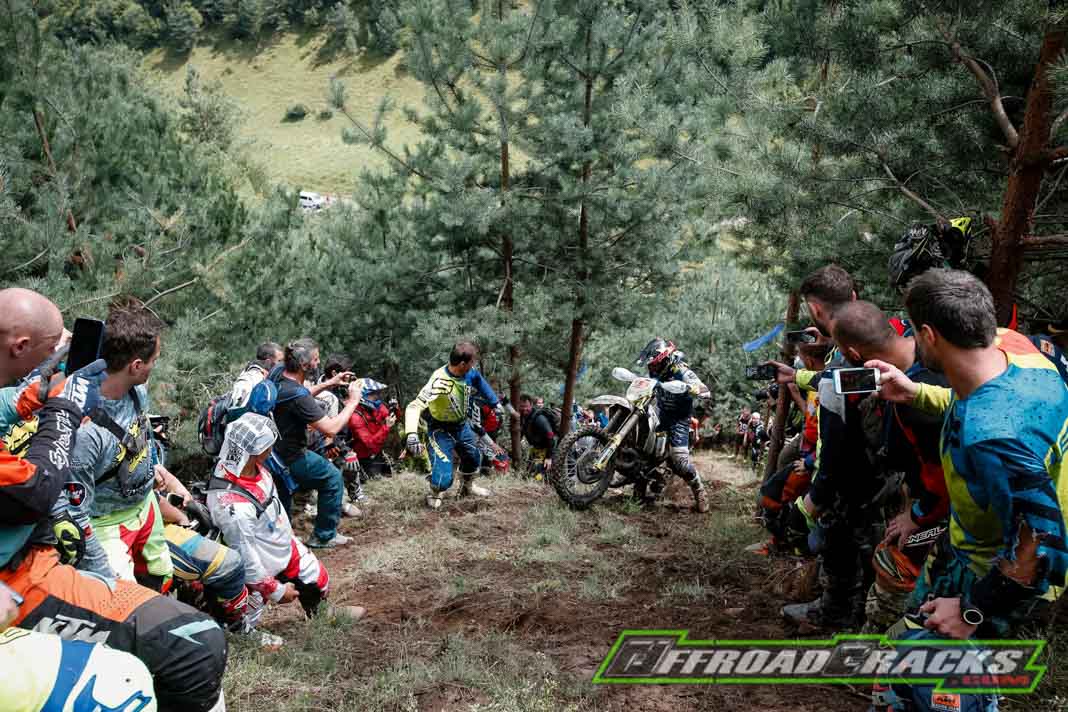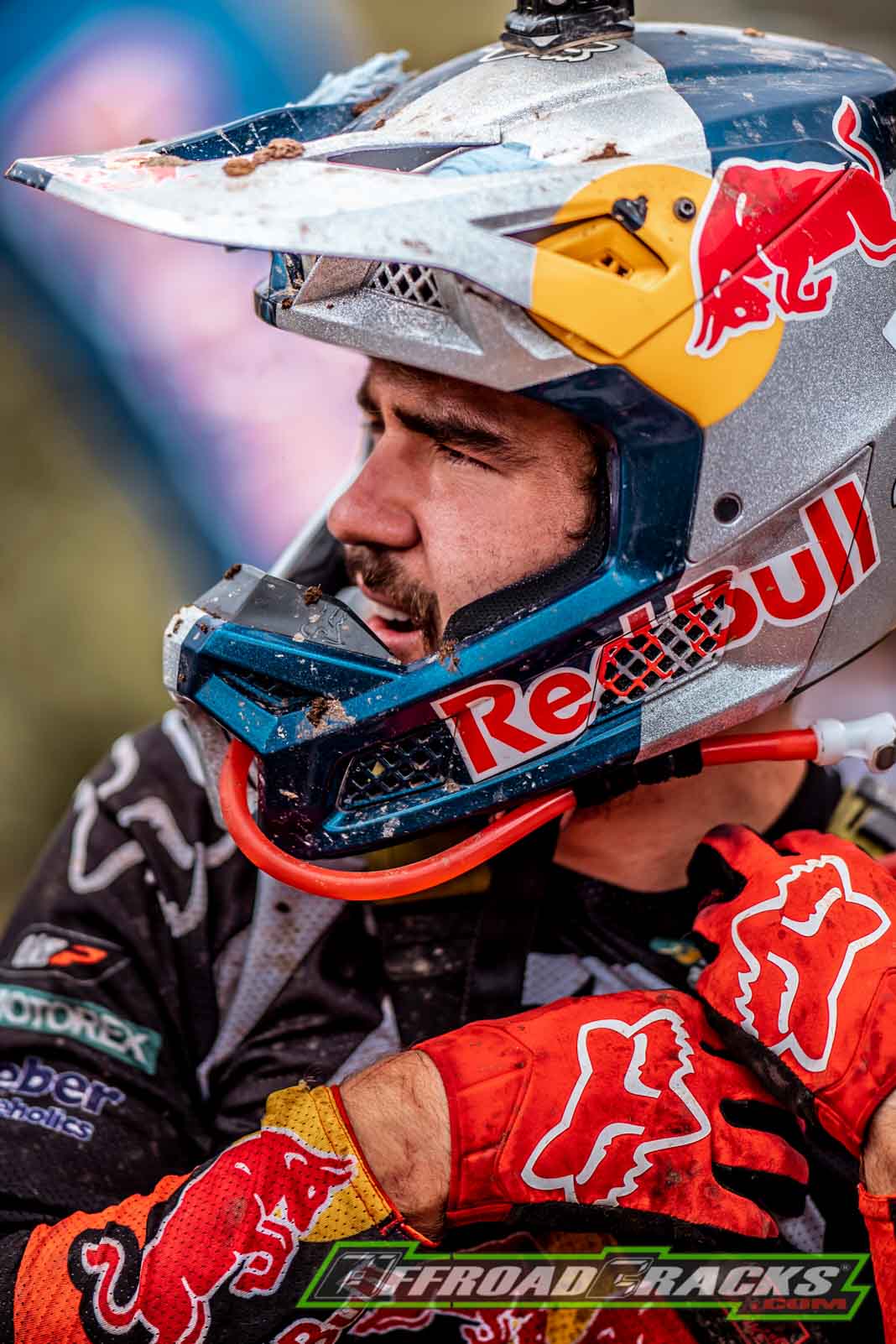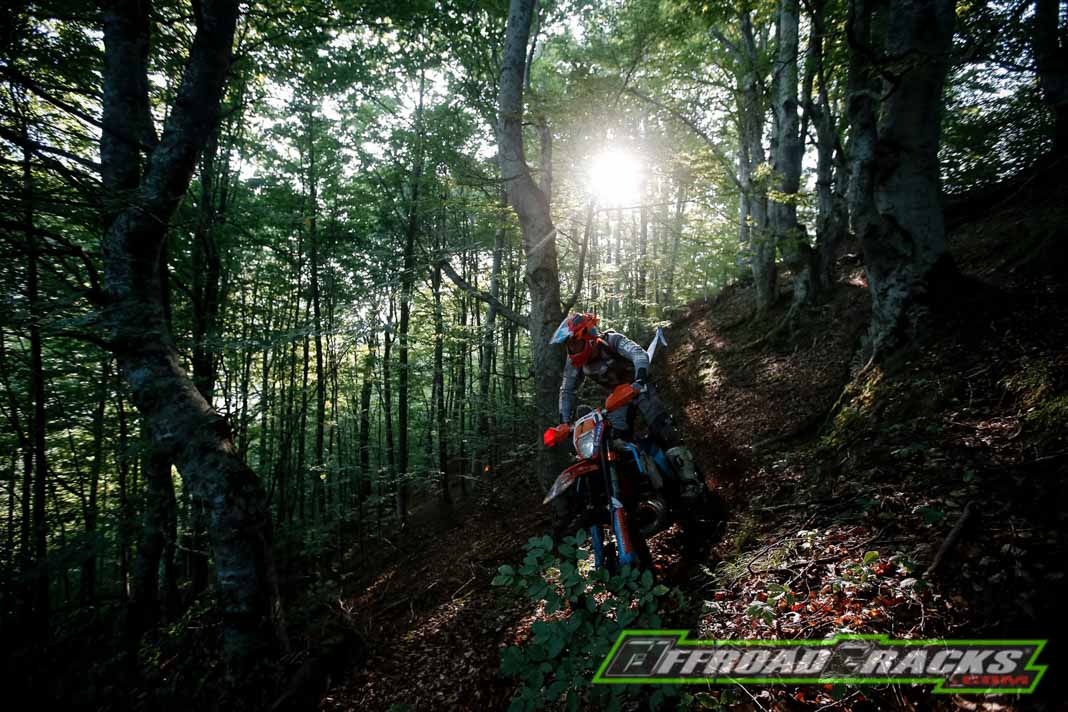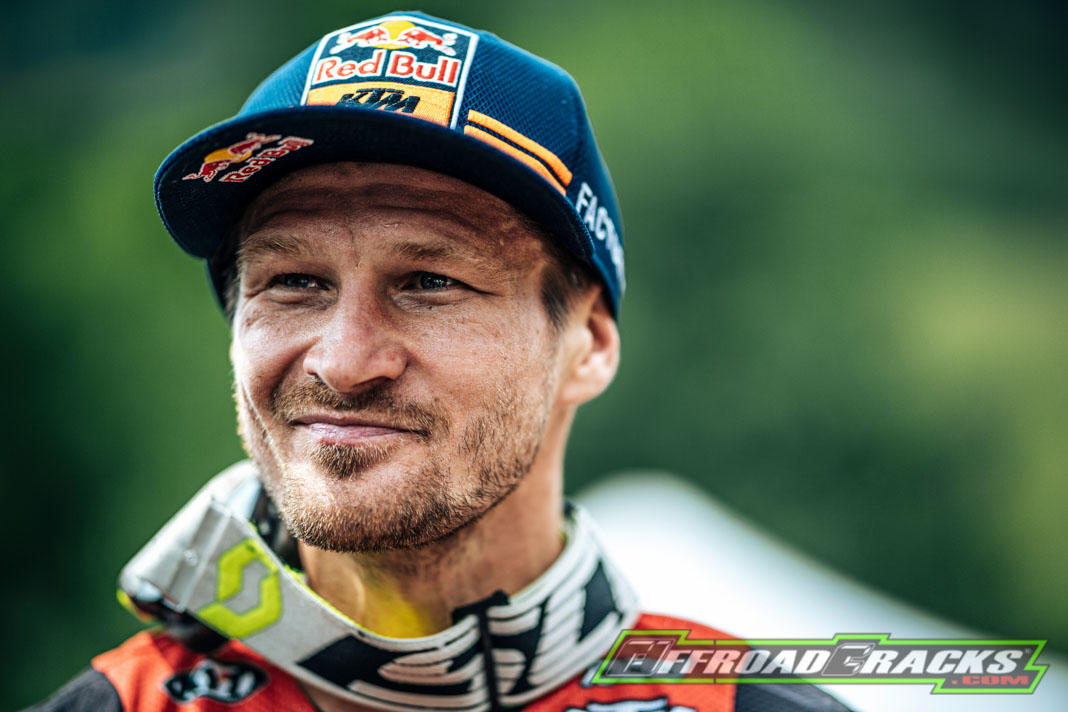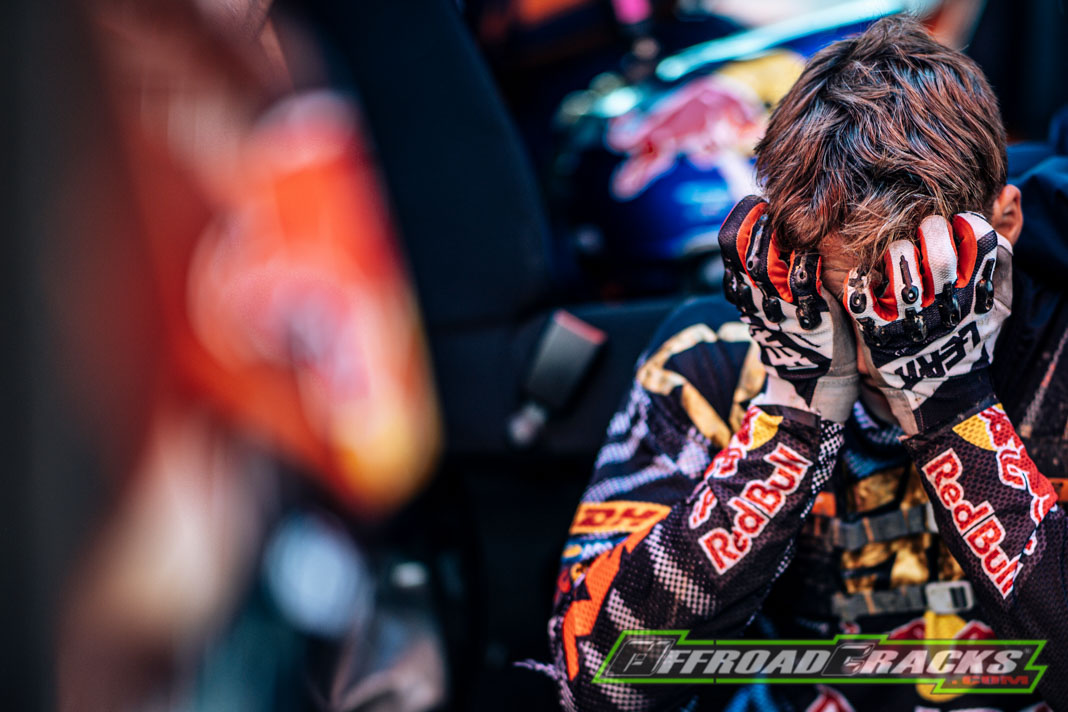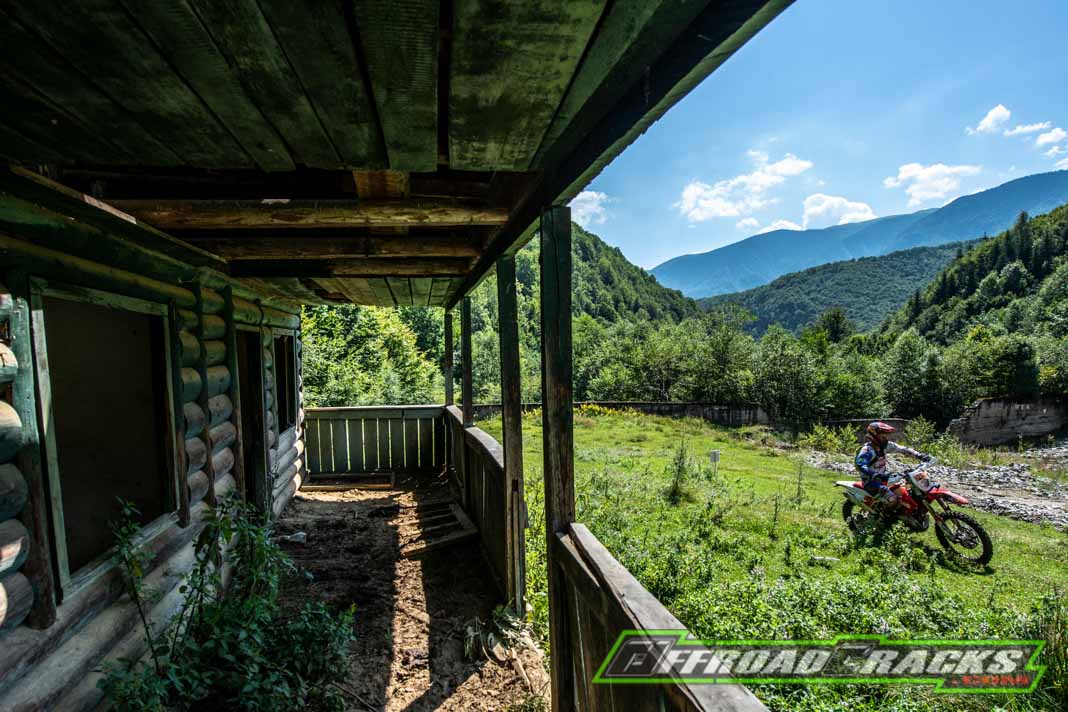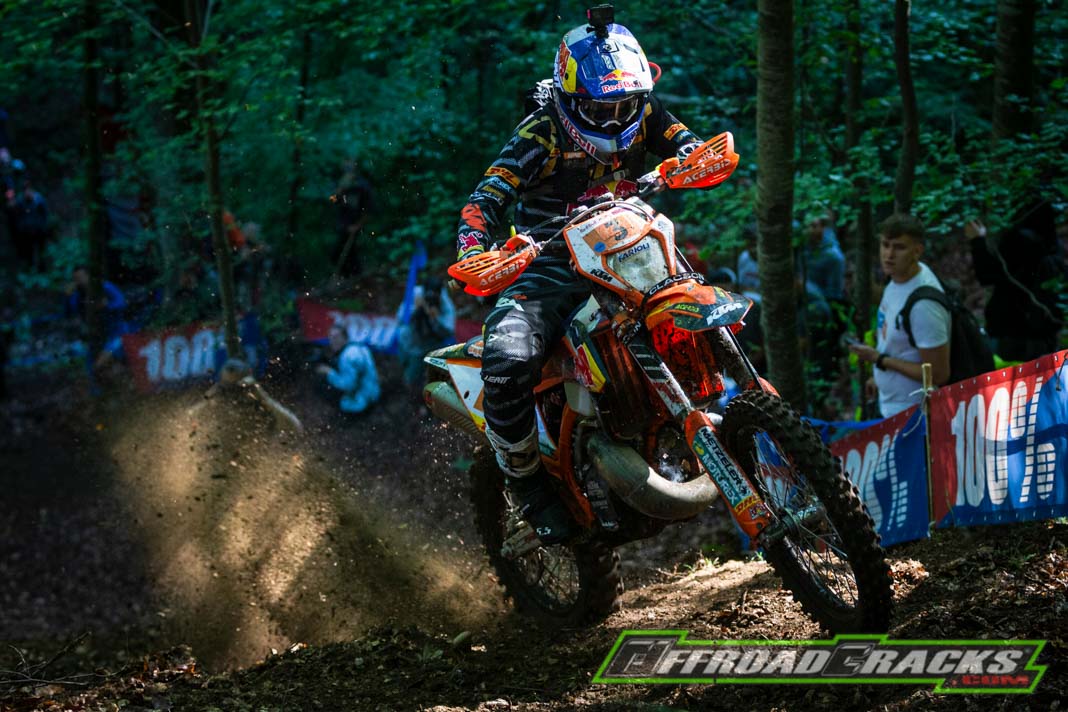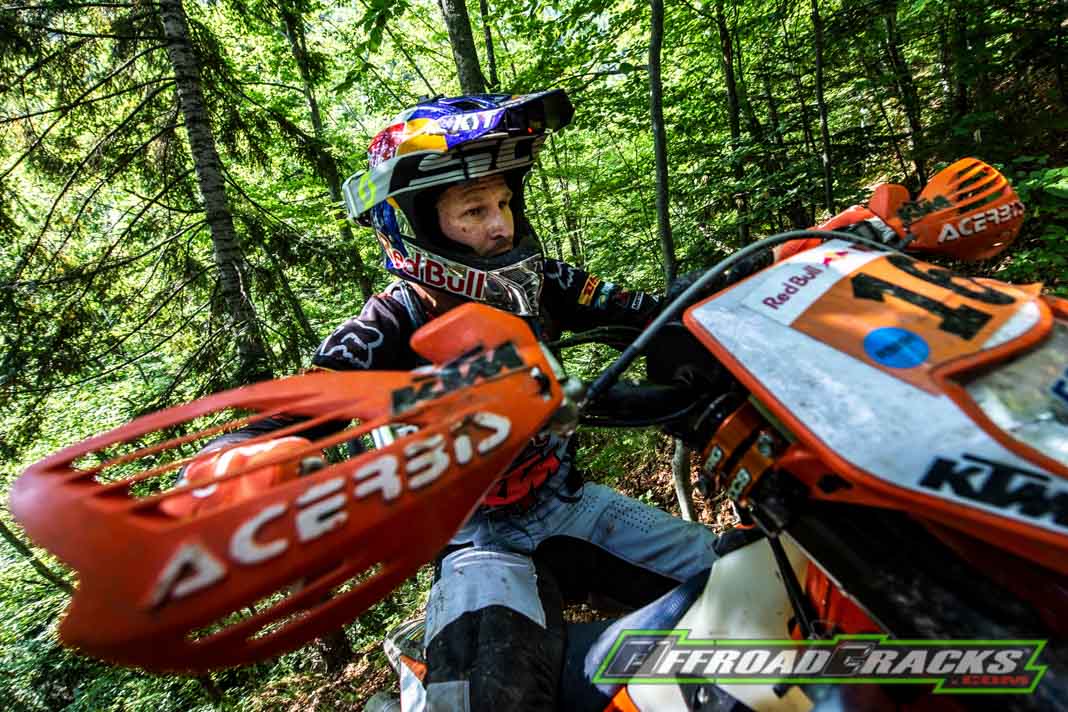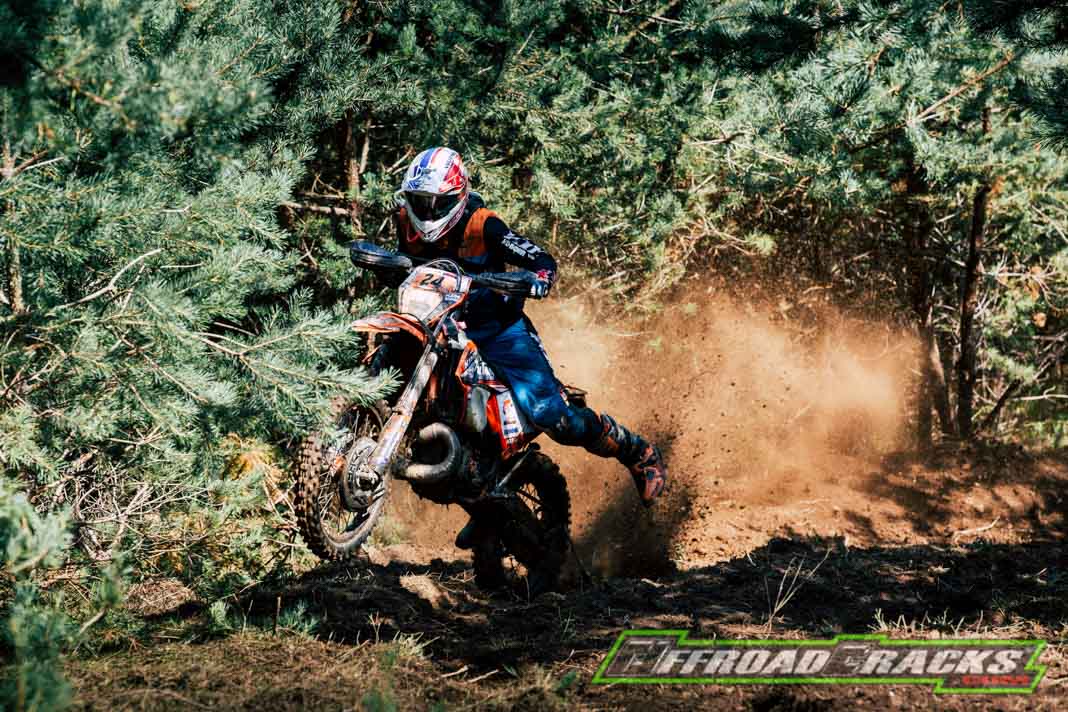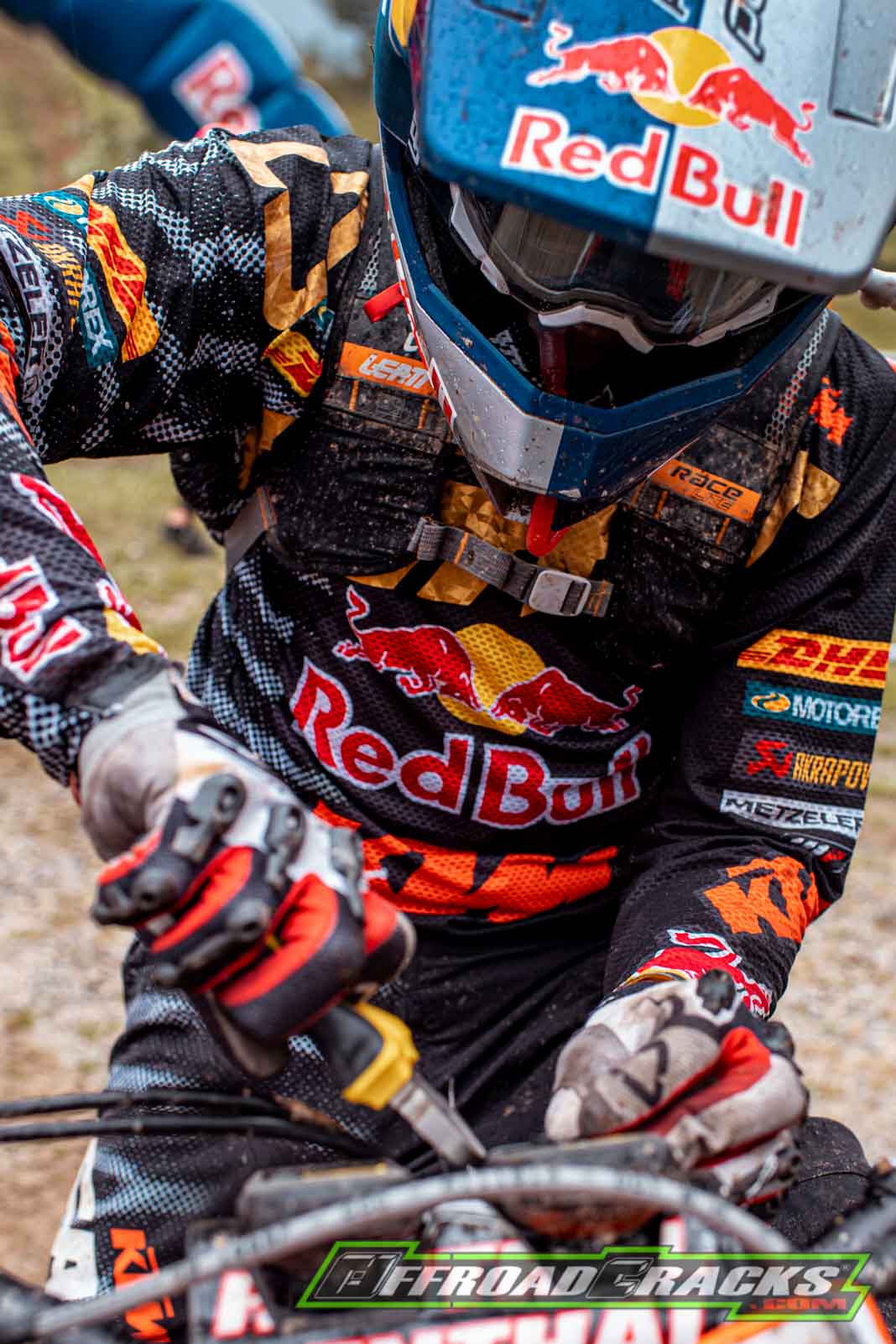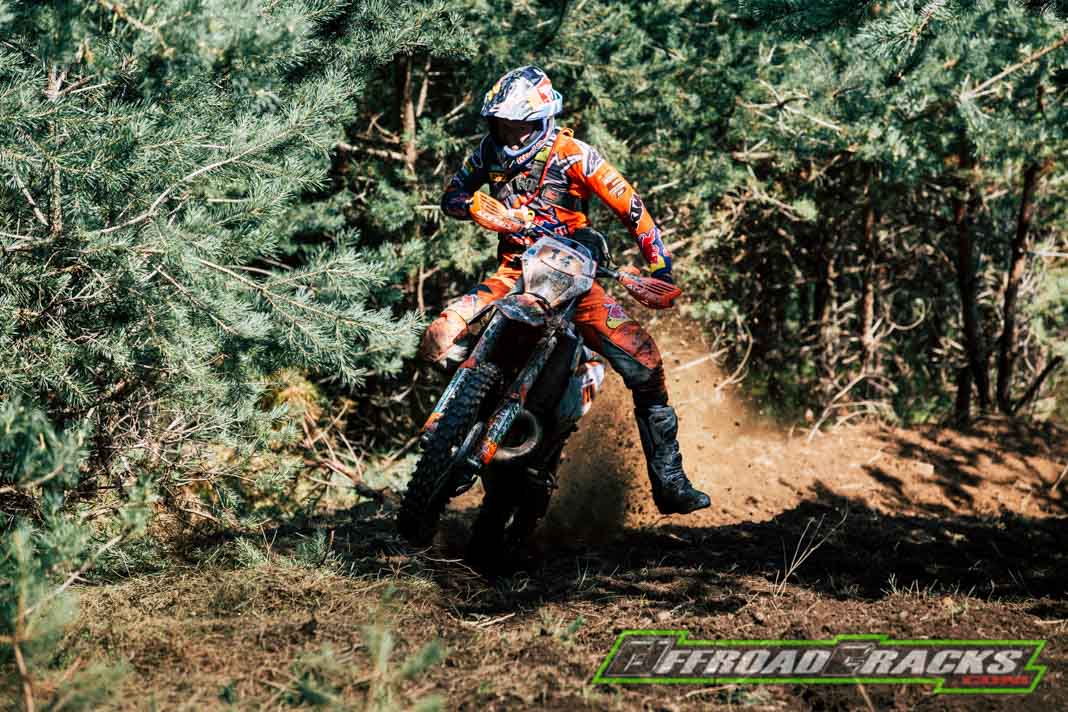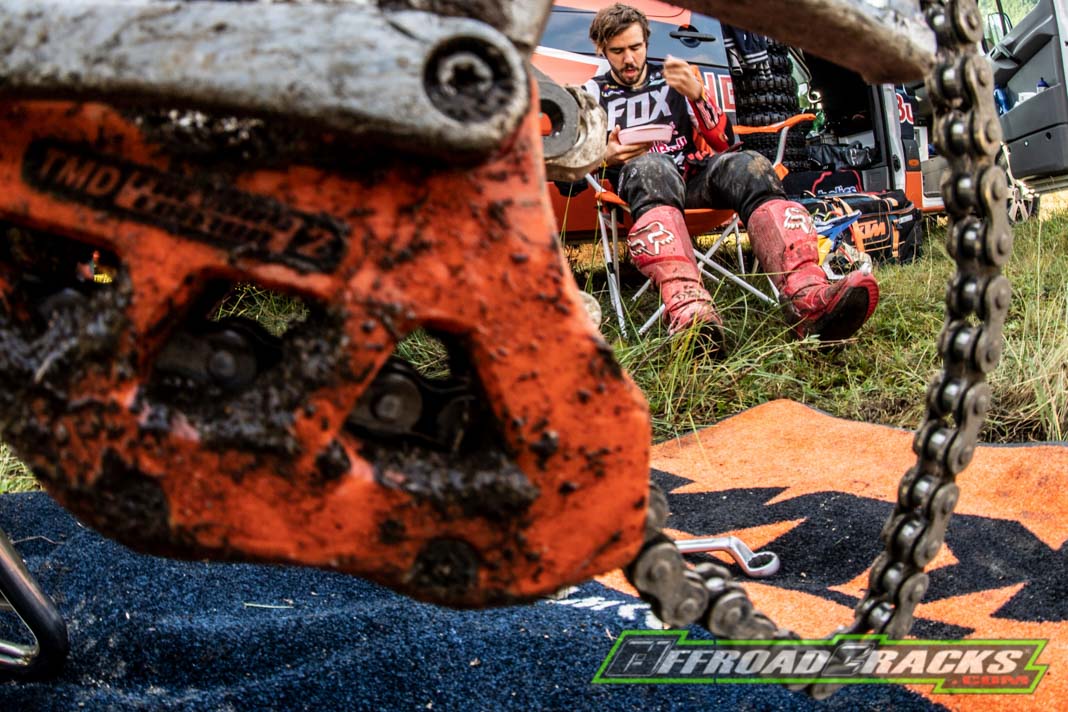 Bilder: WESS, Red Bull