Rallye-Tag 5 und gleichzeitig das Finale der Mega-Rallye 2021 "Rallye Breslau". Knapp 250km waren geplant, die aber etwas eingekürzt wurden, so dass jeder Teilnehmer sein Roadbooks nach den online Vorgaben selbst anpassen musst. Das bedeutet nochmal gut eine Stunde Arbeit mit Papier, Stiften, Klebeband und Co. Schnell, sogar sehr schnell waren die beiden Schlussetappen an diesem Tag und man konnte dabei noch richtig viel falsch machen, aber auf Grund der gekürzten Strecke nicht mehr viel Zeit auf seinen Vordermann aufholen. Auf geht's zu den letzten Bildern der finalen Tagesetappe der Rallye Breslau 2021 – dann werden die Videos geschnitten, also bleibt dran!
Videos und weitere Eindrücke folgen die Tage, nachdem wir die Photo-Gallerie-Session eines jeden Tages veröffentlicht haben. Die Ergebnislisten des fünften Fahrtags plus die finalen Ergebnisse sind nach der Photo-Gallerie einsehbar.
---

Rally day 5 and at the same time the final of the mega-rally 2021 'Rallye Breslau'. Almost 250km were planned, but they were shortened a bit, so that each participant had to adapt his roadbook himself according to the online specifications. That means another hour of work with paper, pens, adhesive tape and co. Fast, the two final stages of that day were even very fast and you could still do a lot wrong, but not much time left for catching up the front because of the shortened route. Let's go to the last pictures of the final stage of the 2021 Rallye Breslau – then the videos will be cut, so stay tuned!
Videos and more impressions will follow the days after we post each day's photo gallery session. The result lists of the fifth day and OVERALL can be viewed after the photo gallery.
PHOTO GALLERY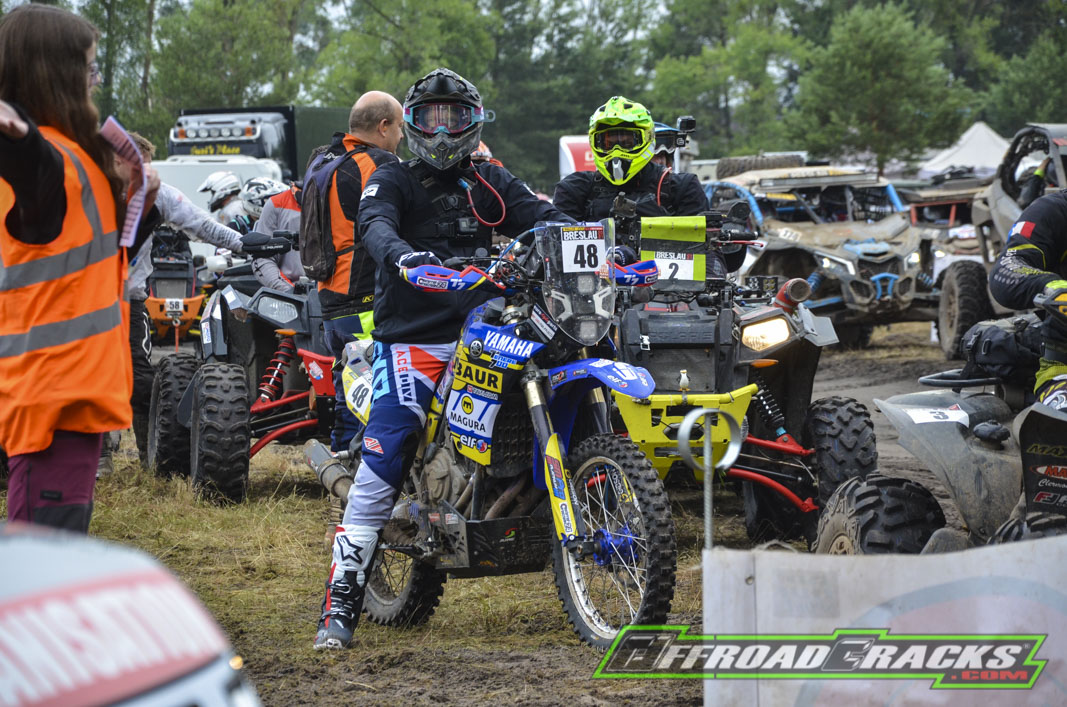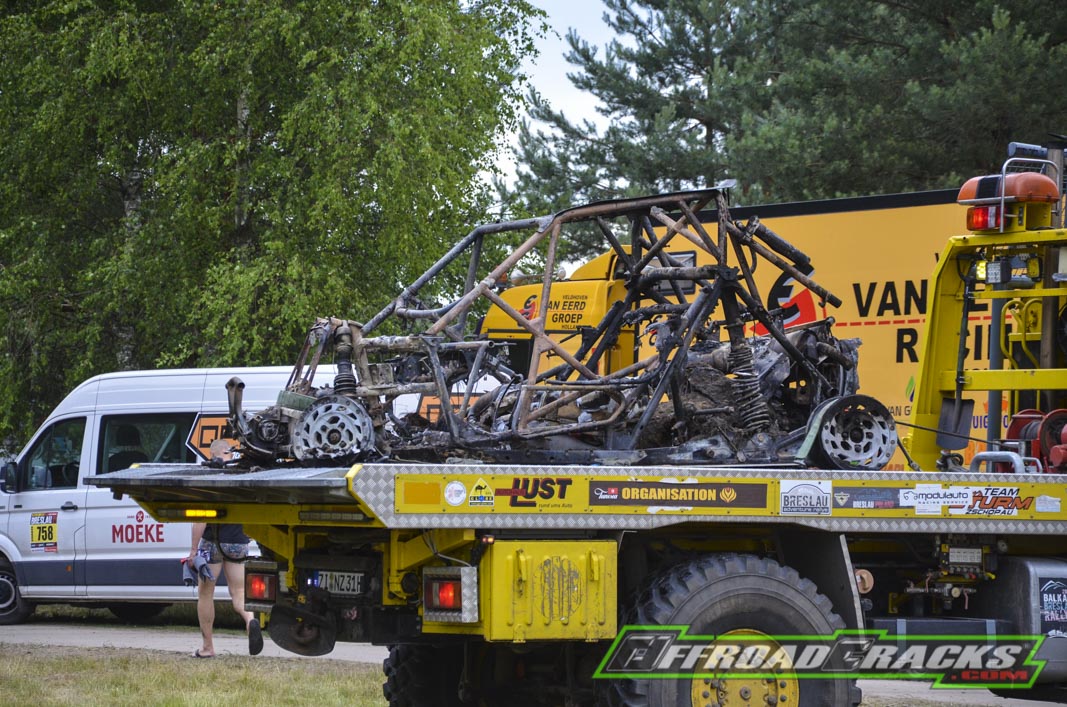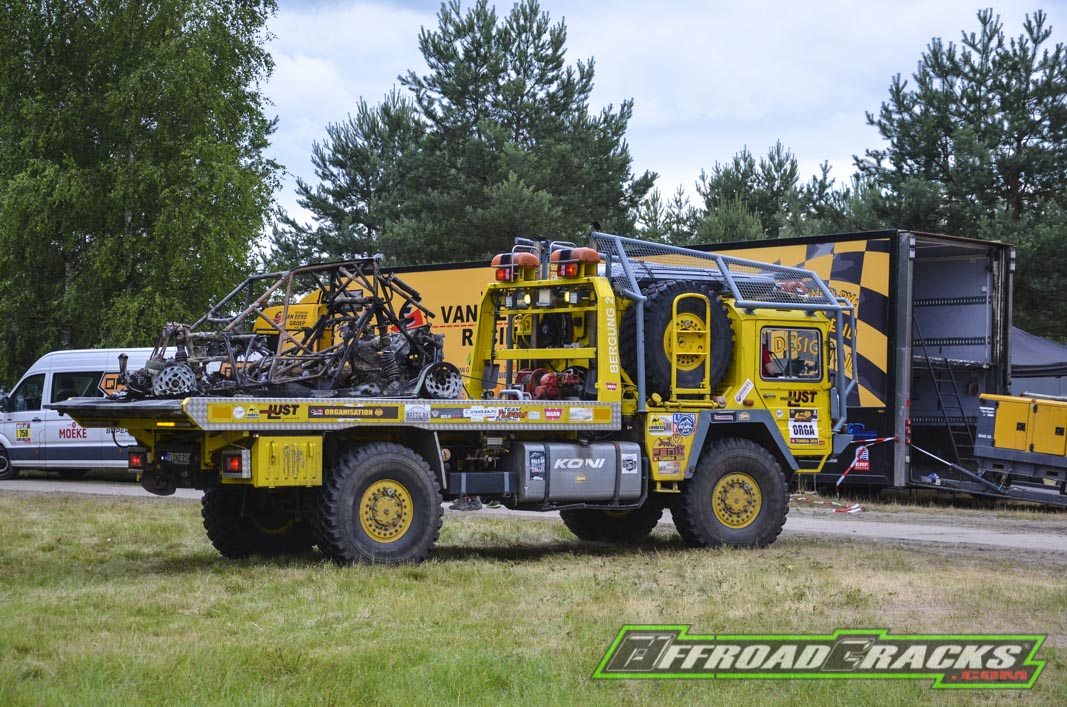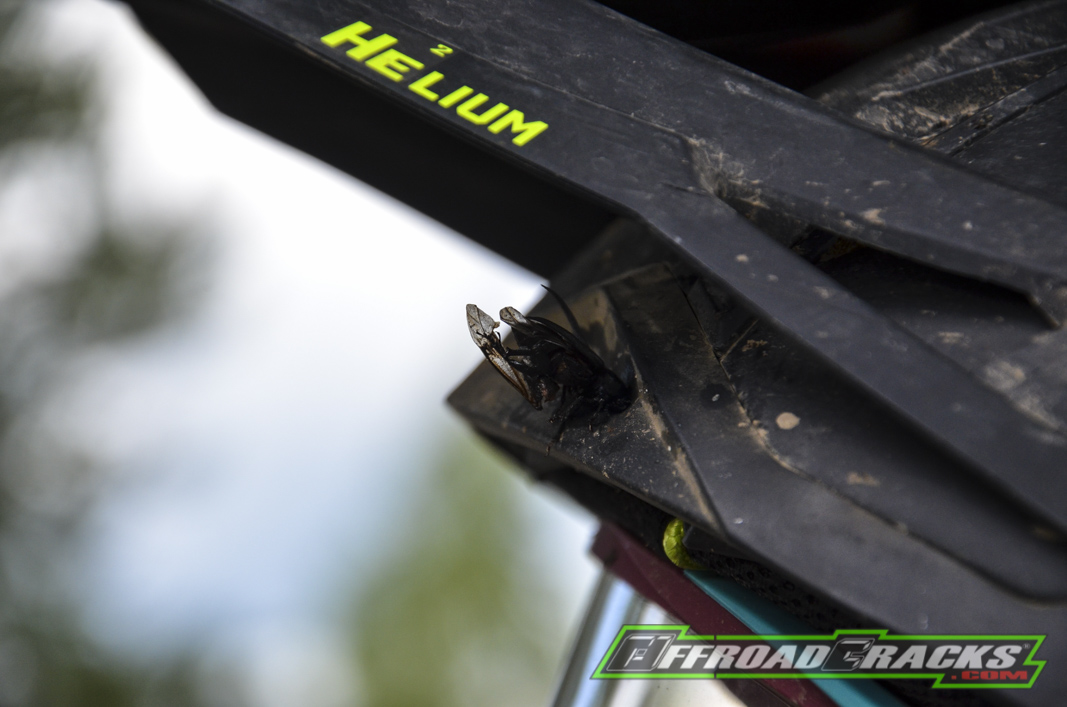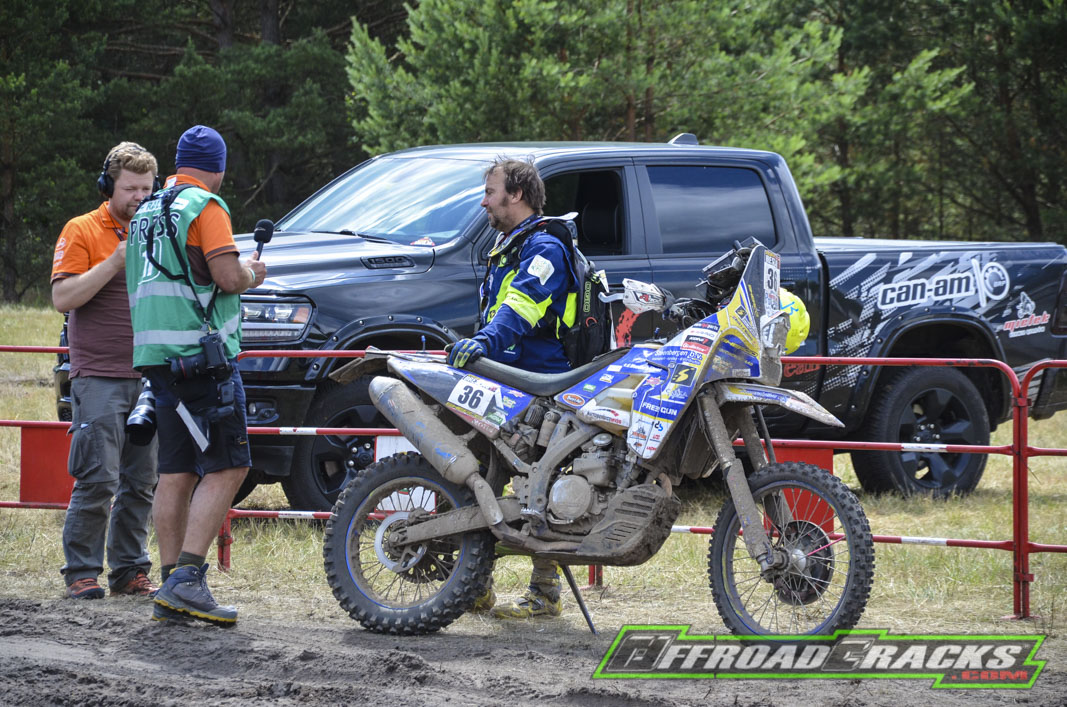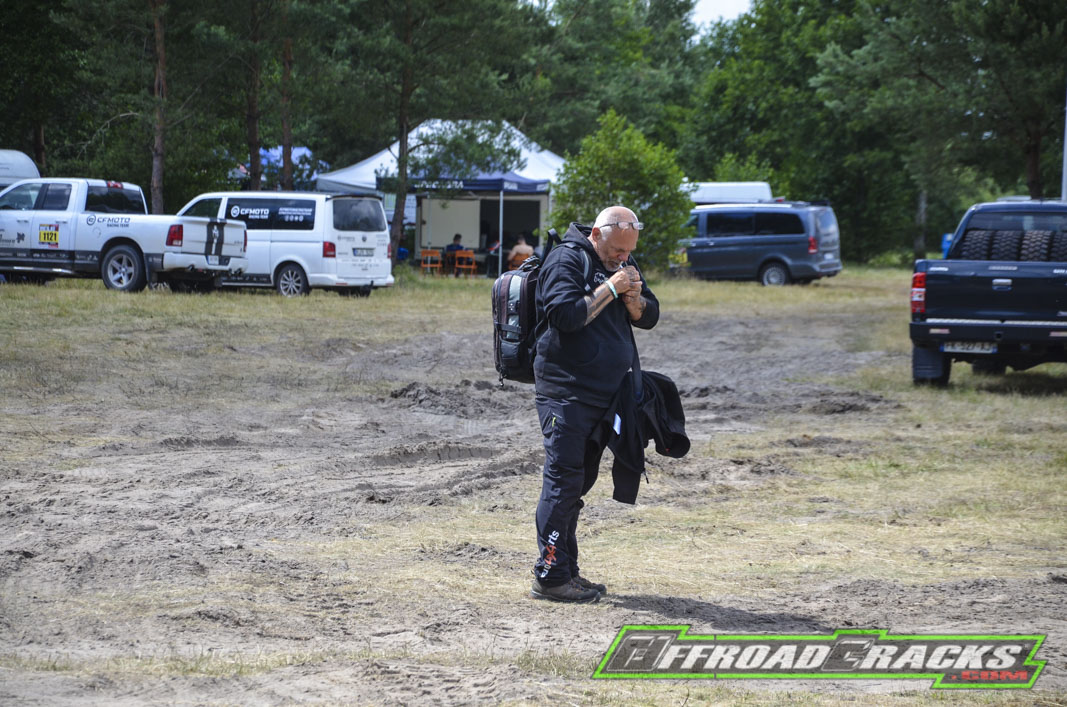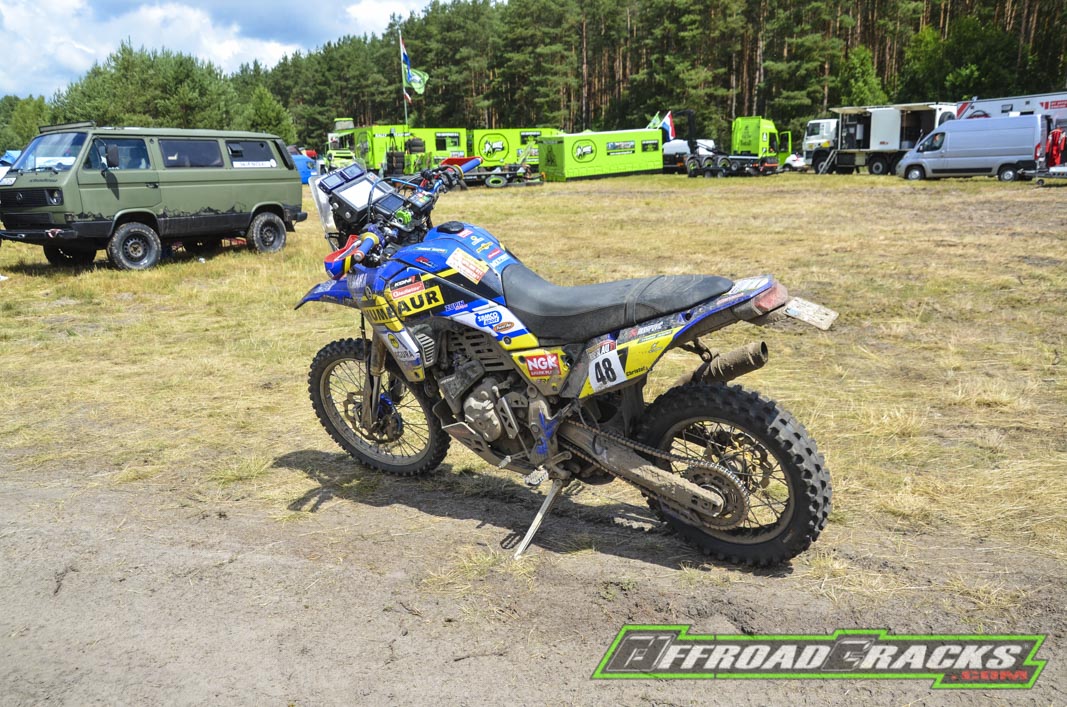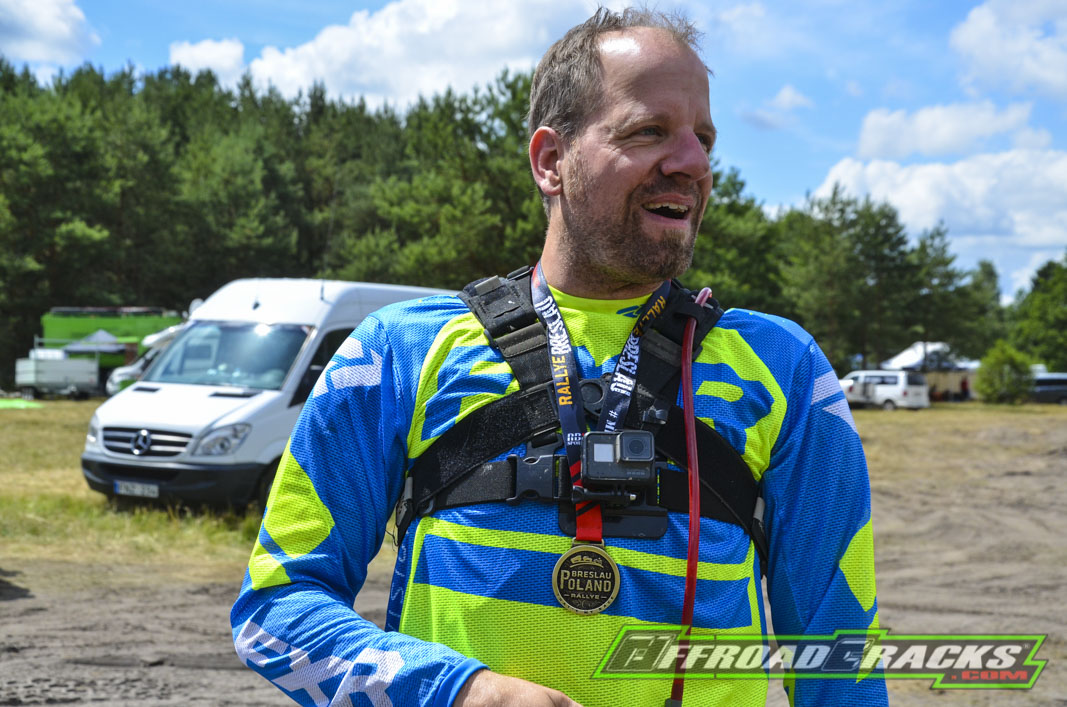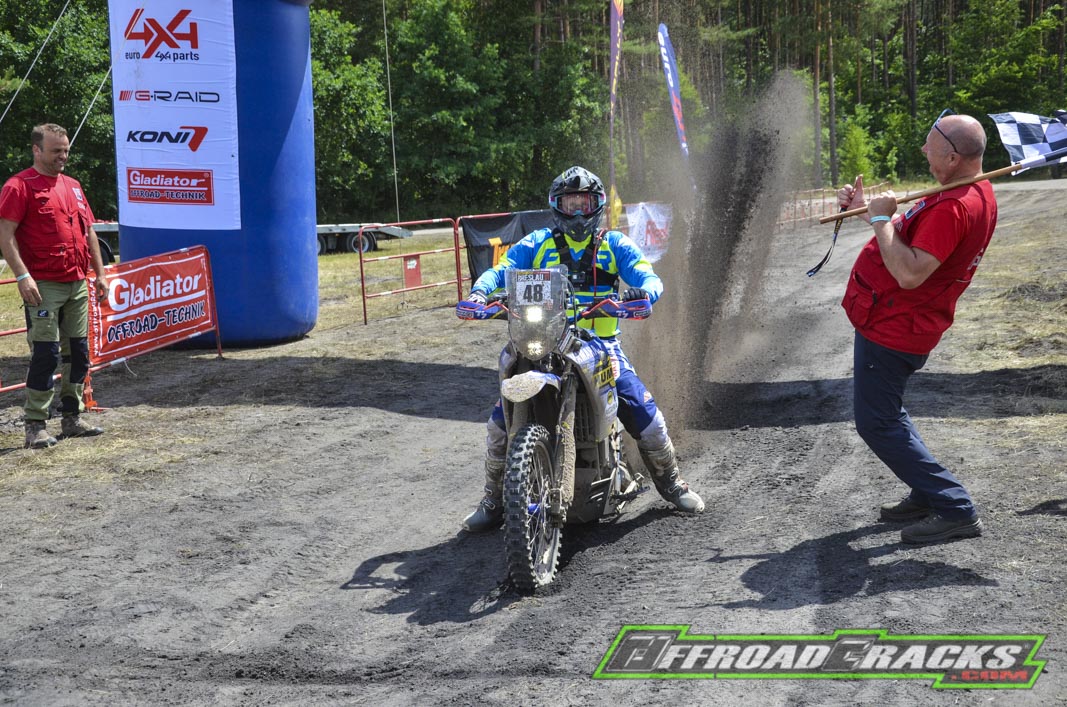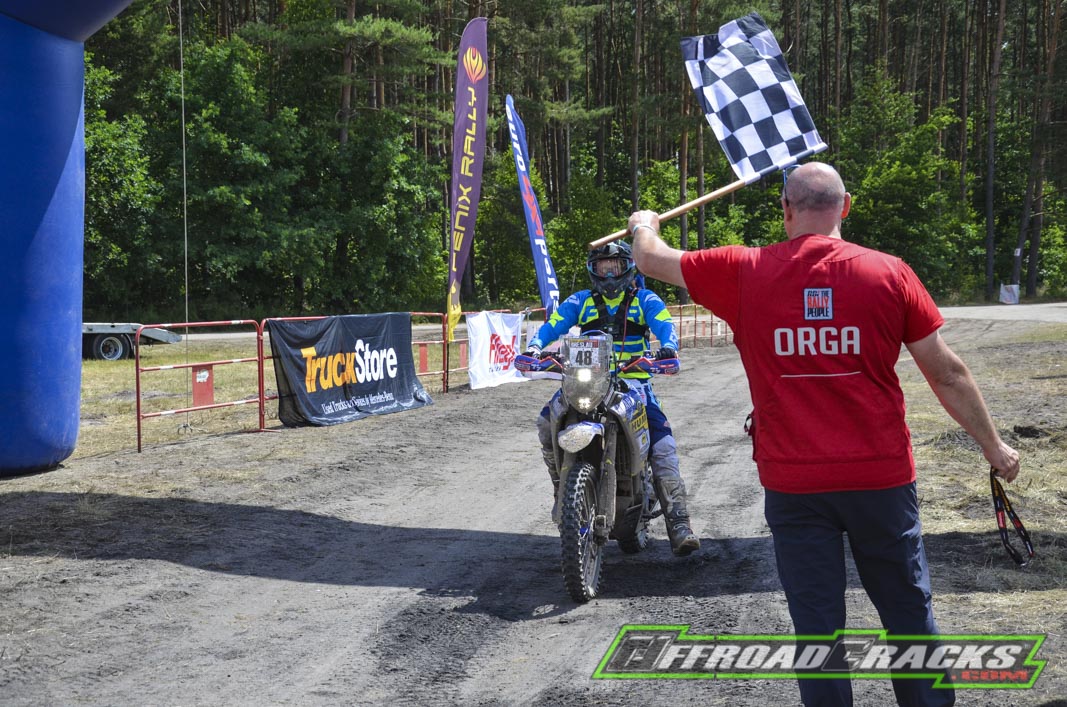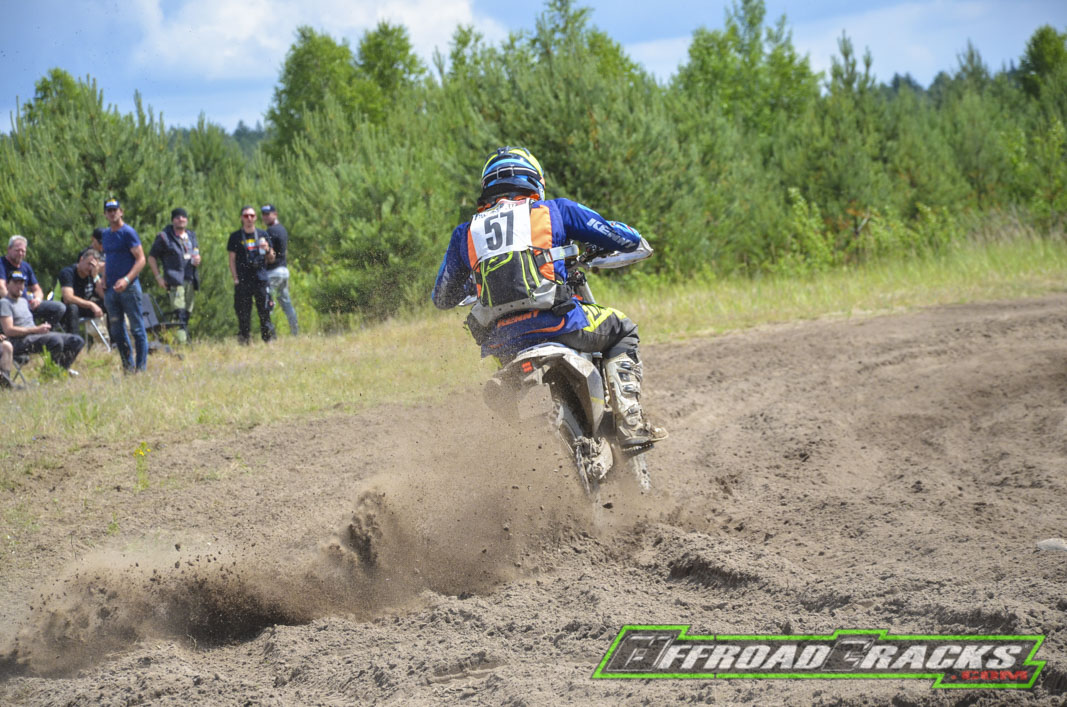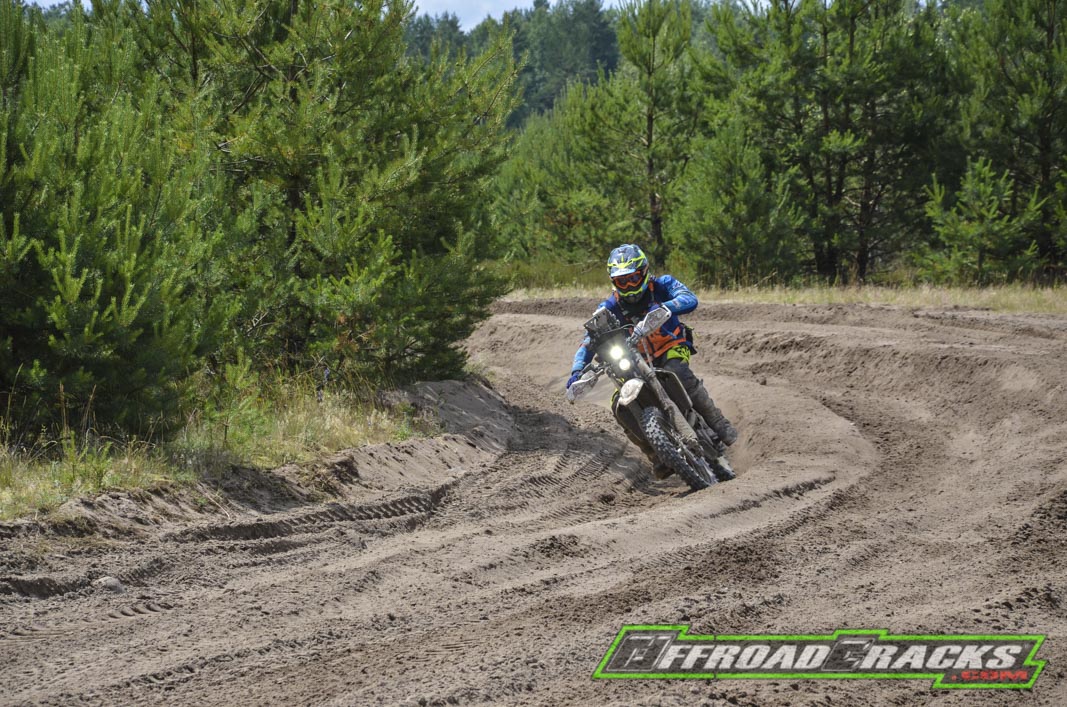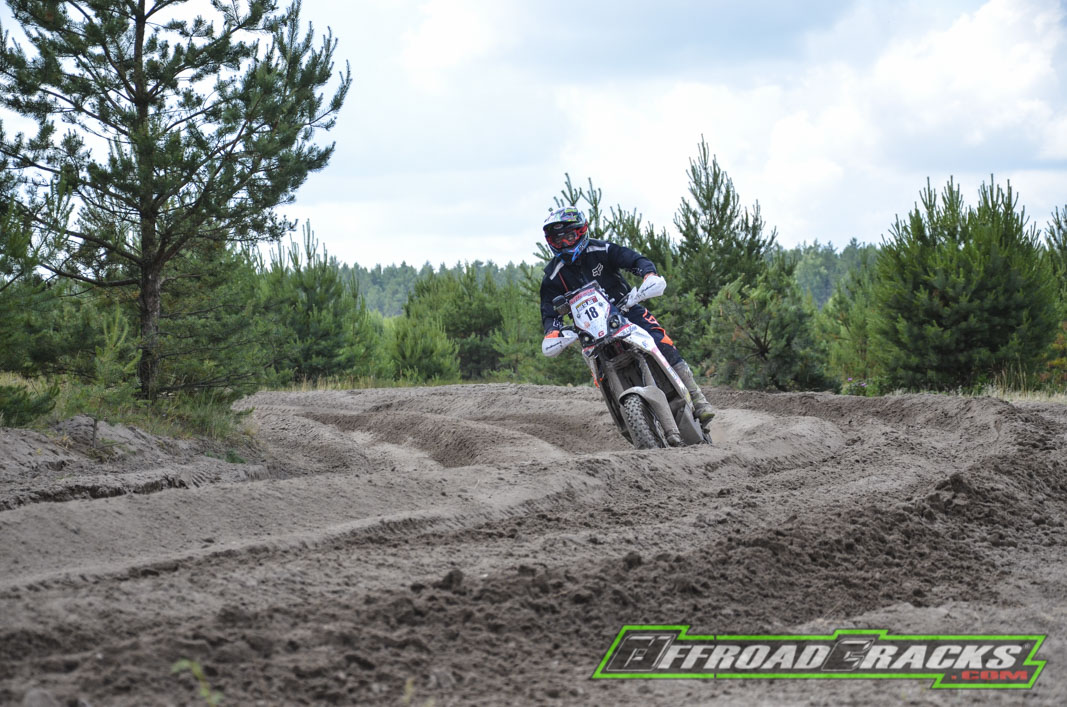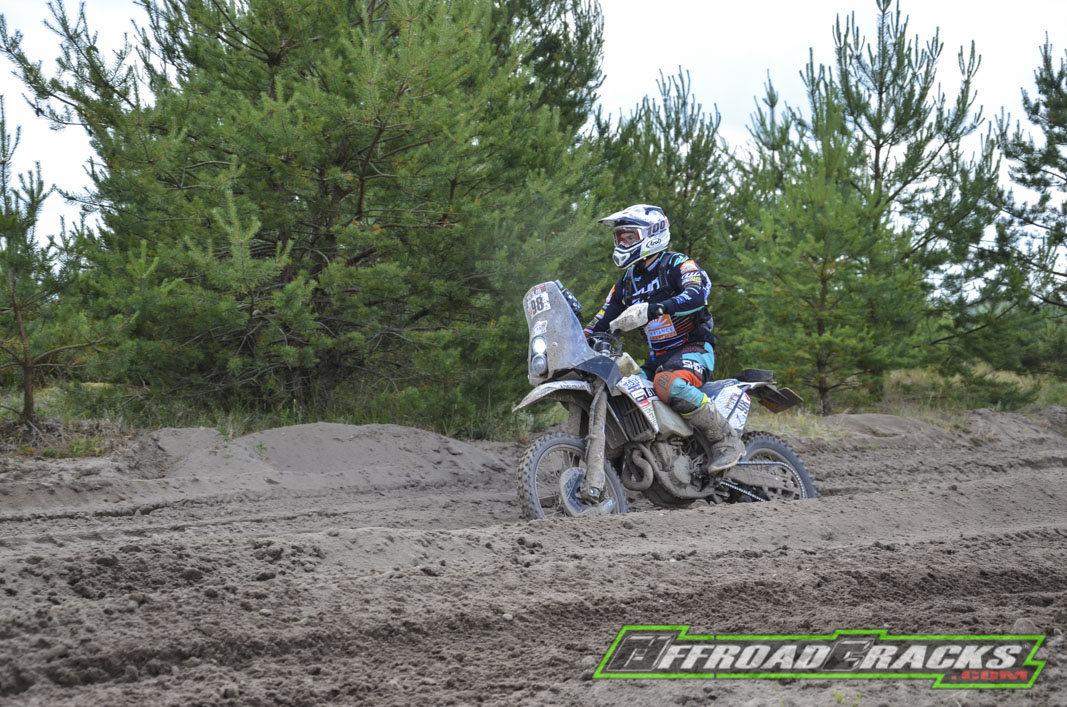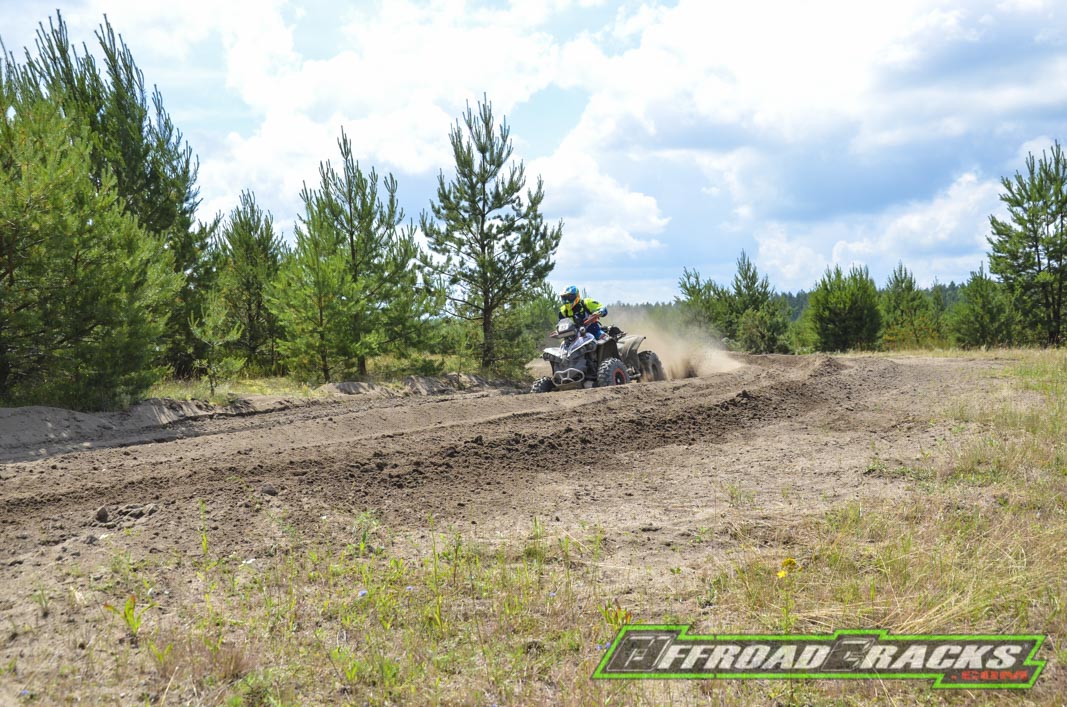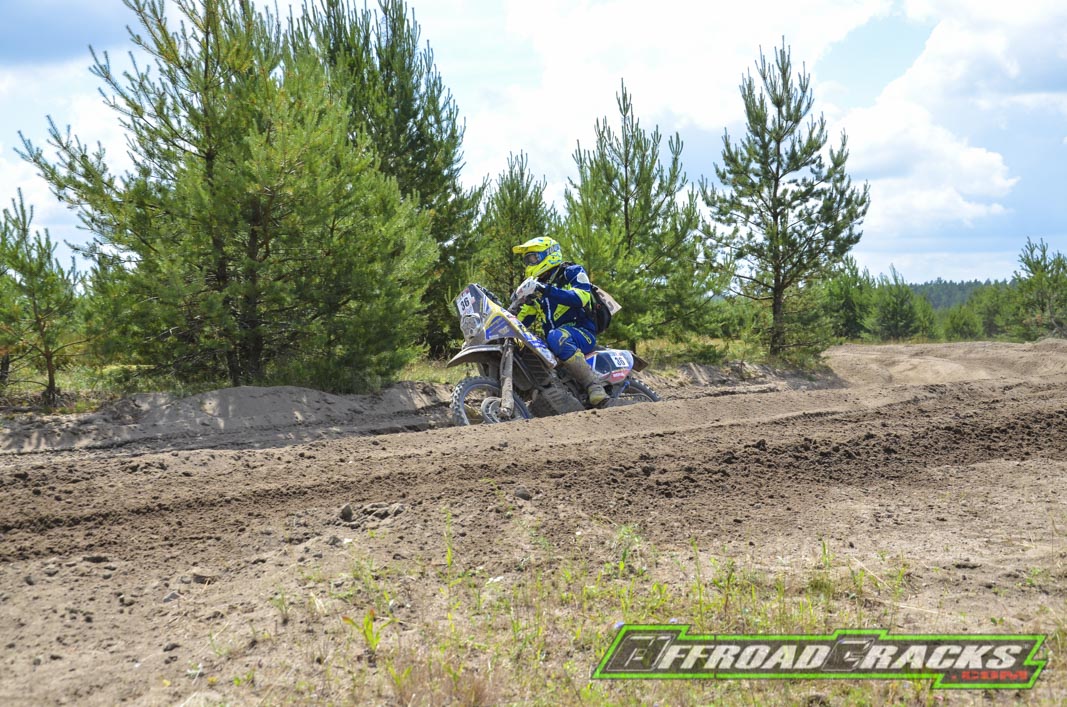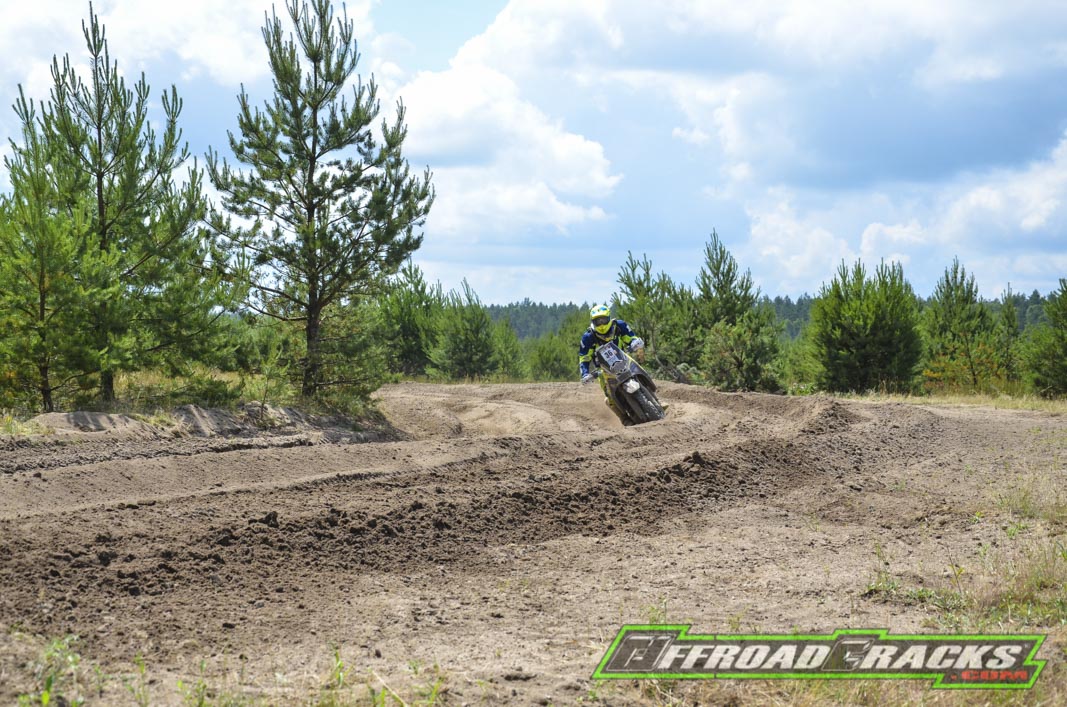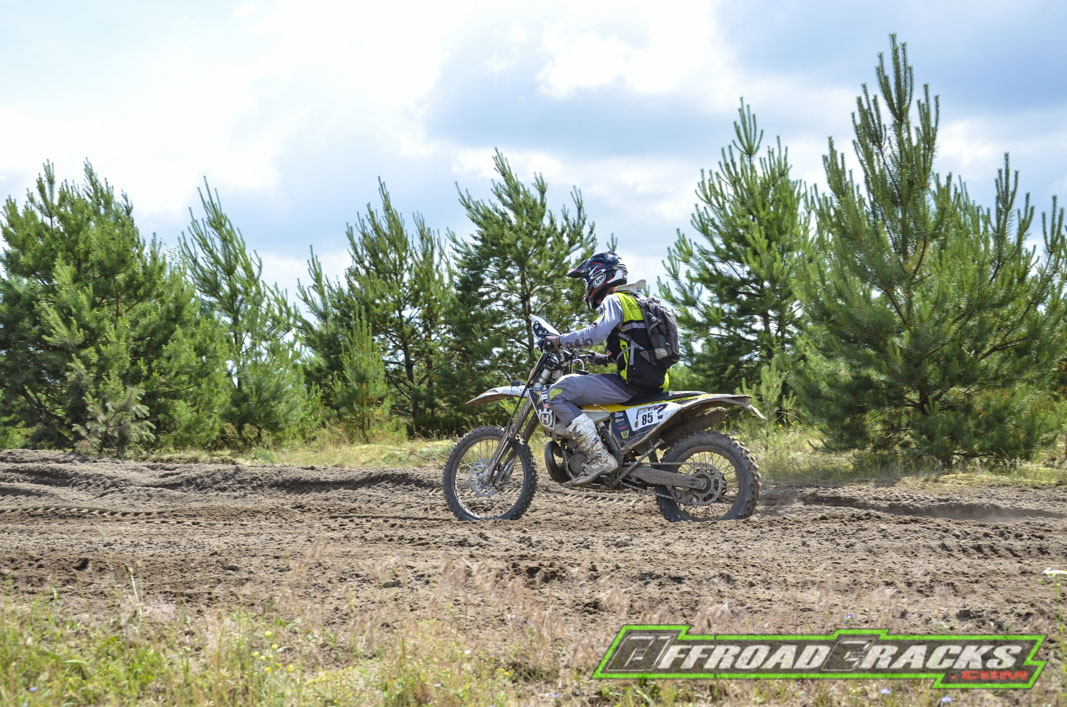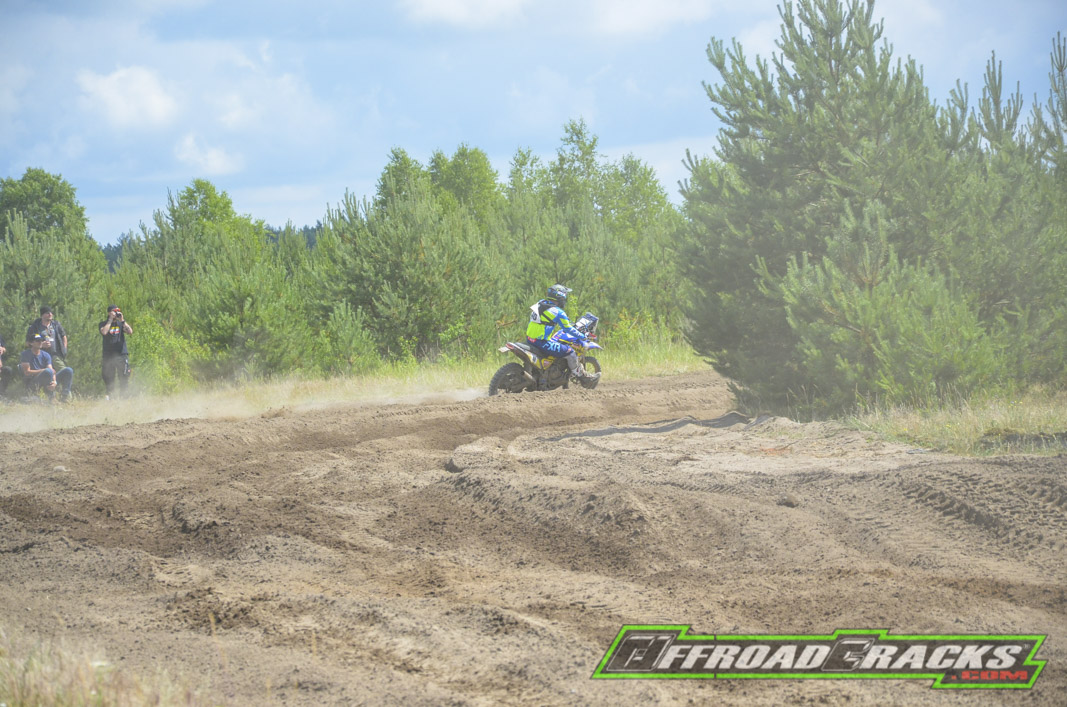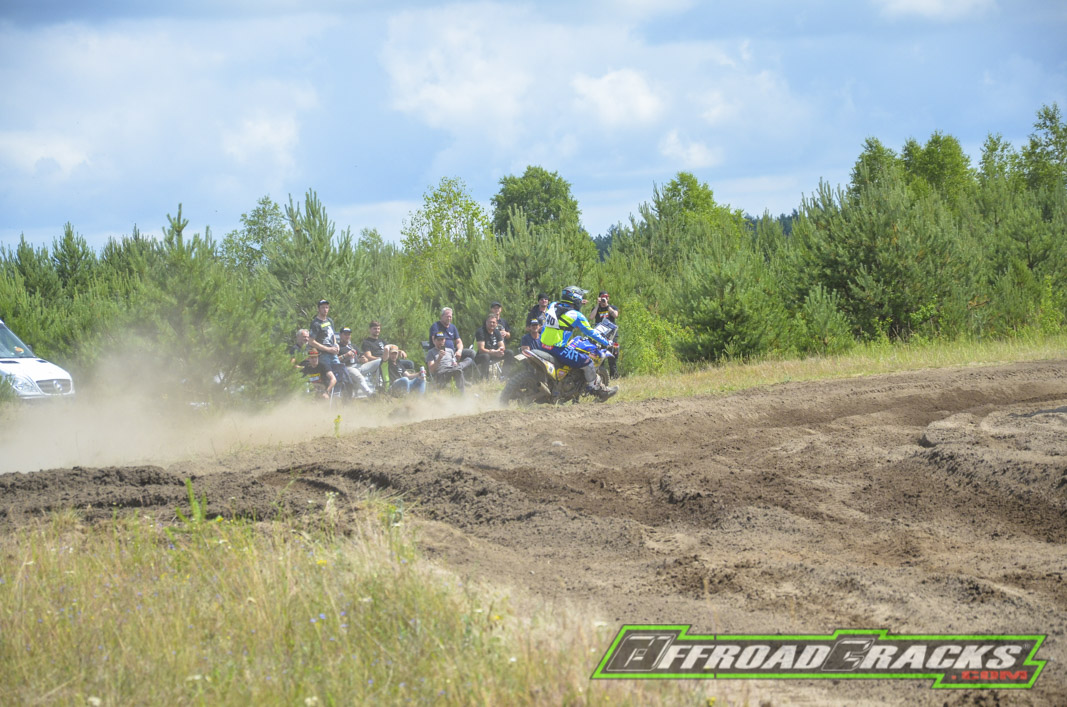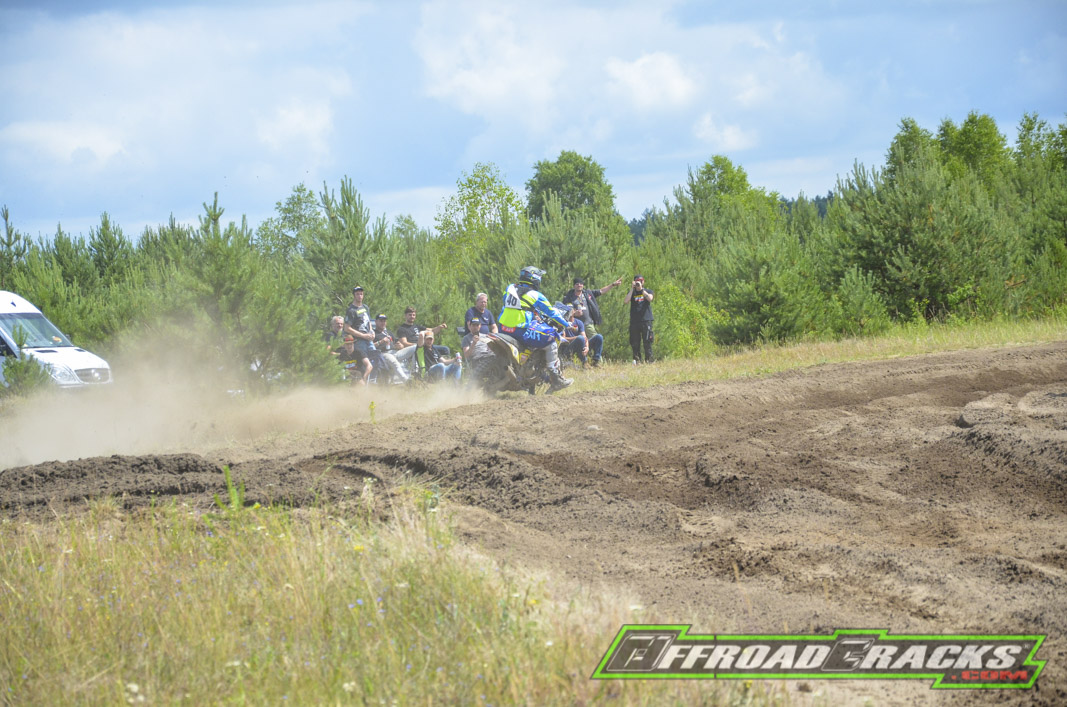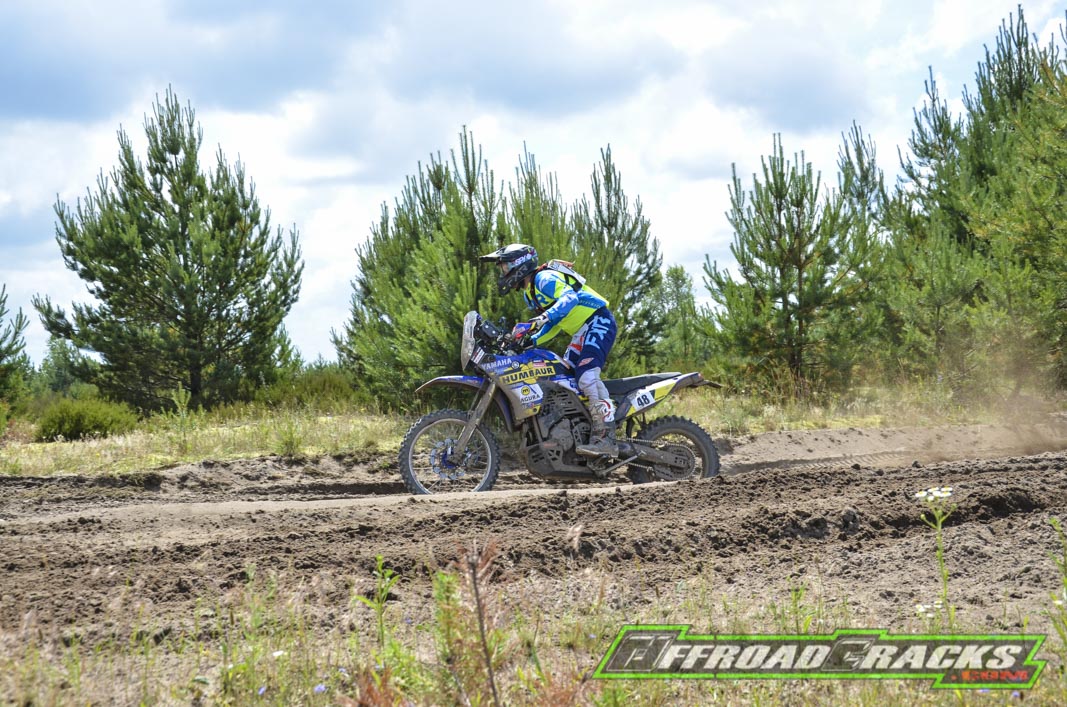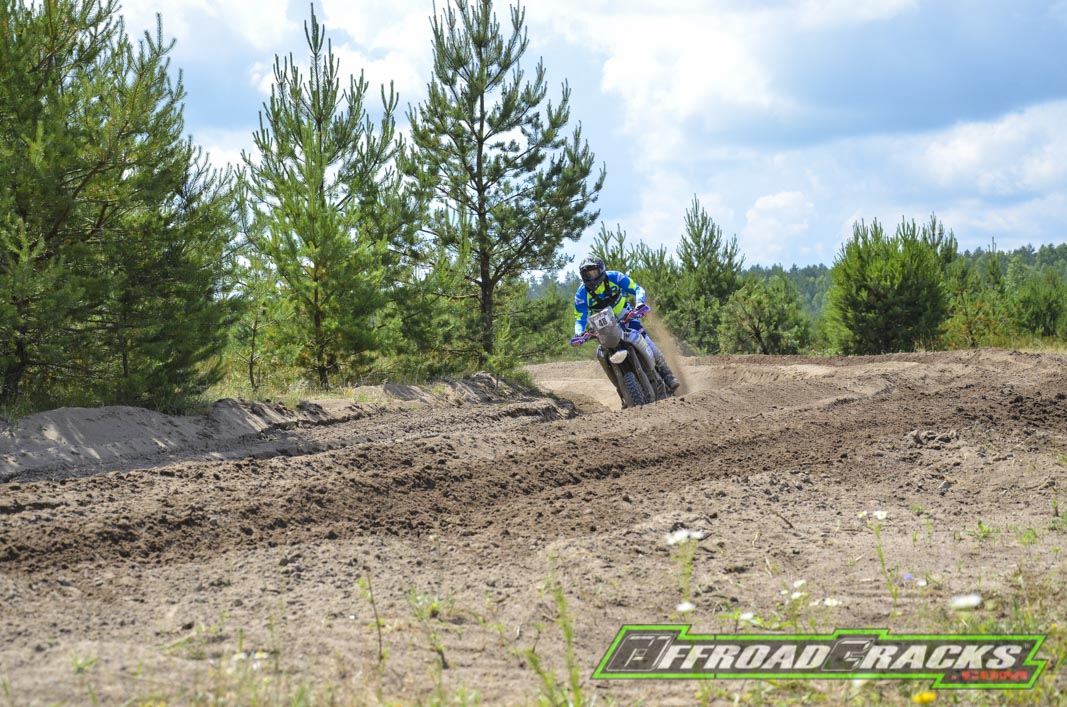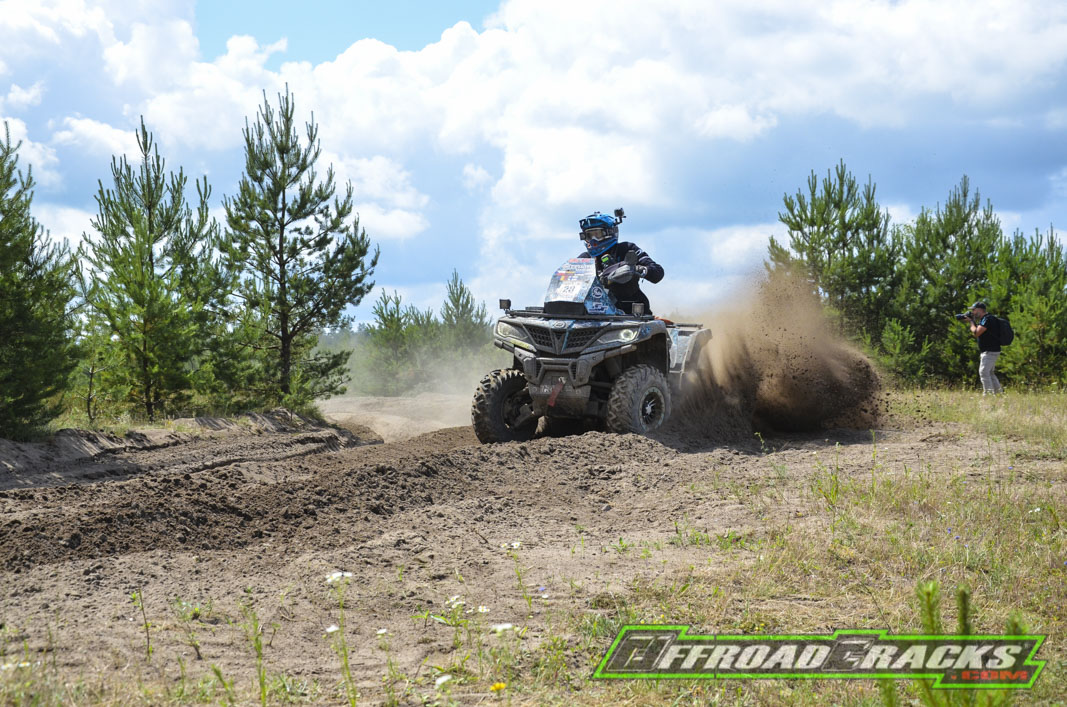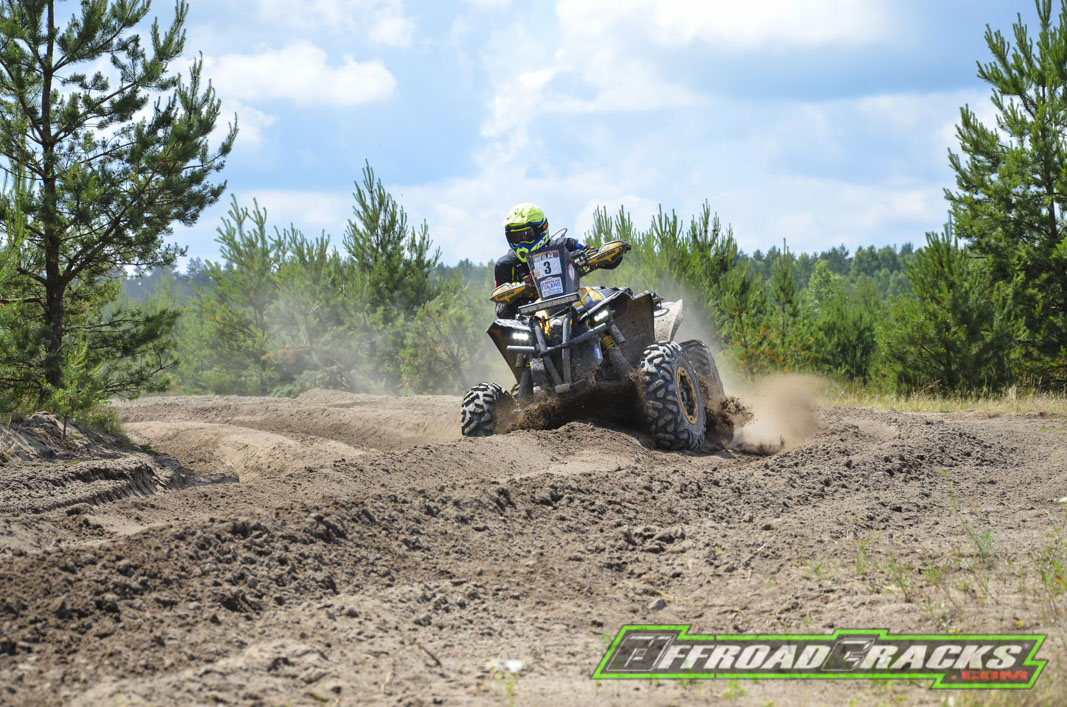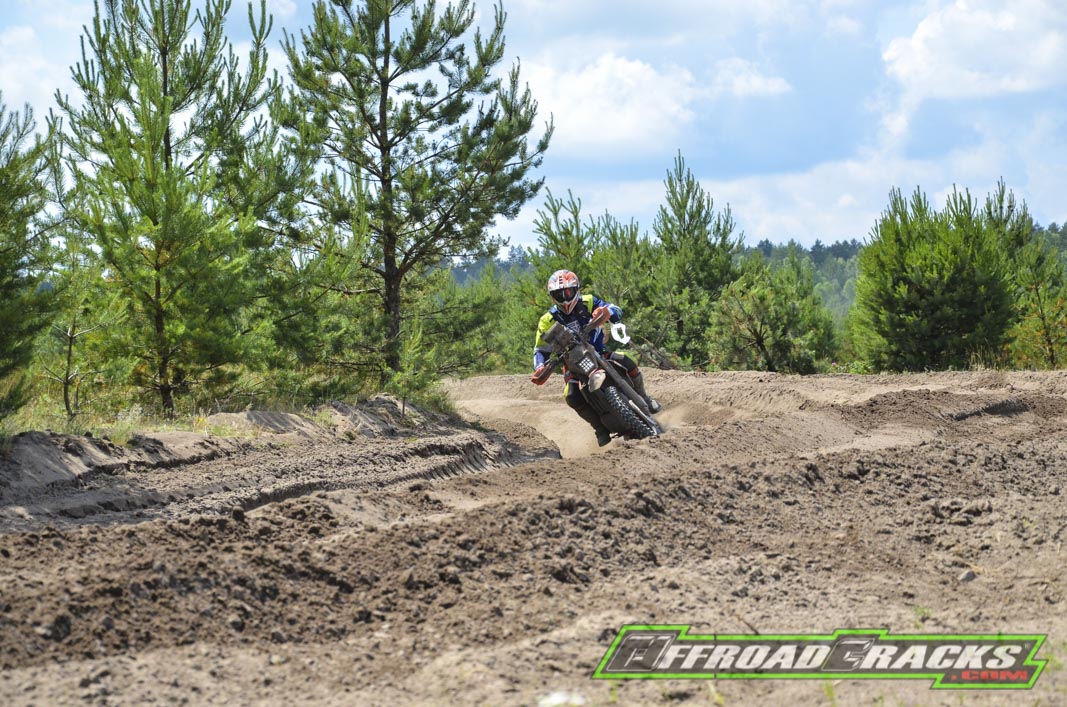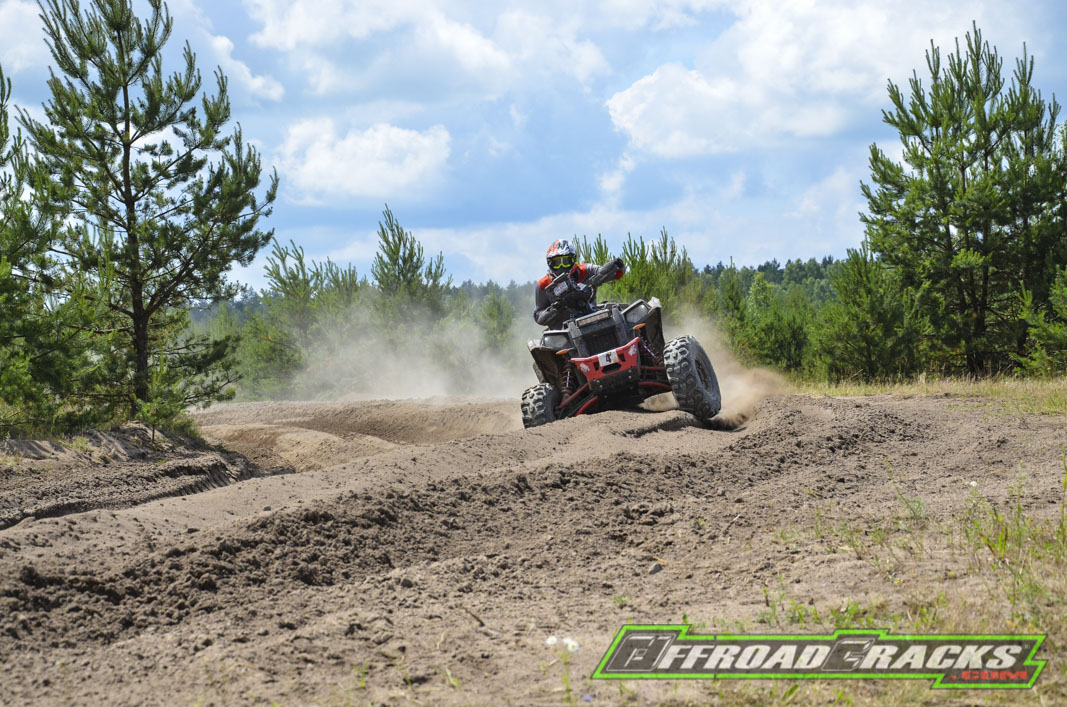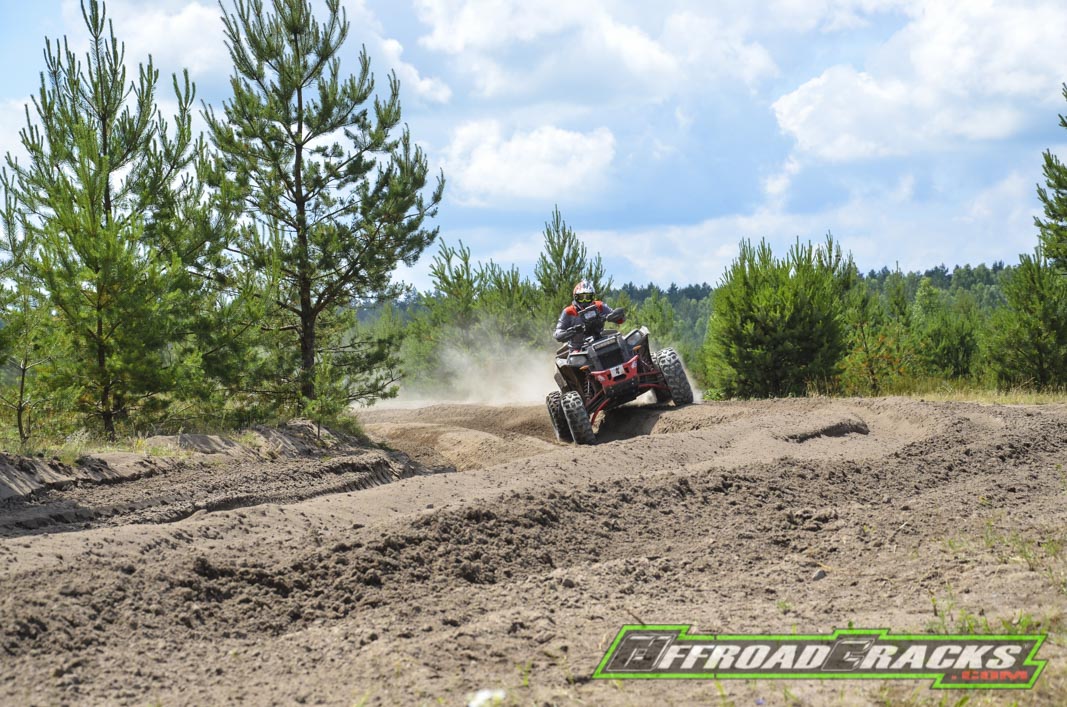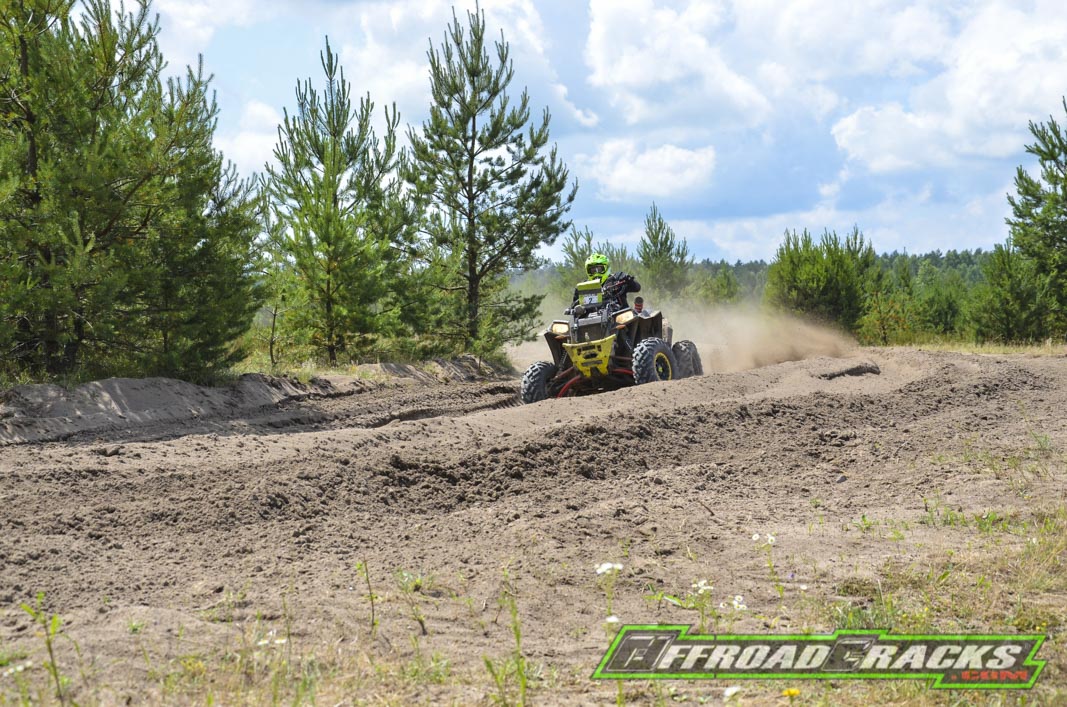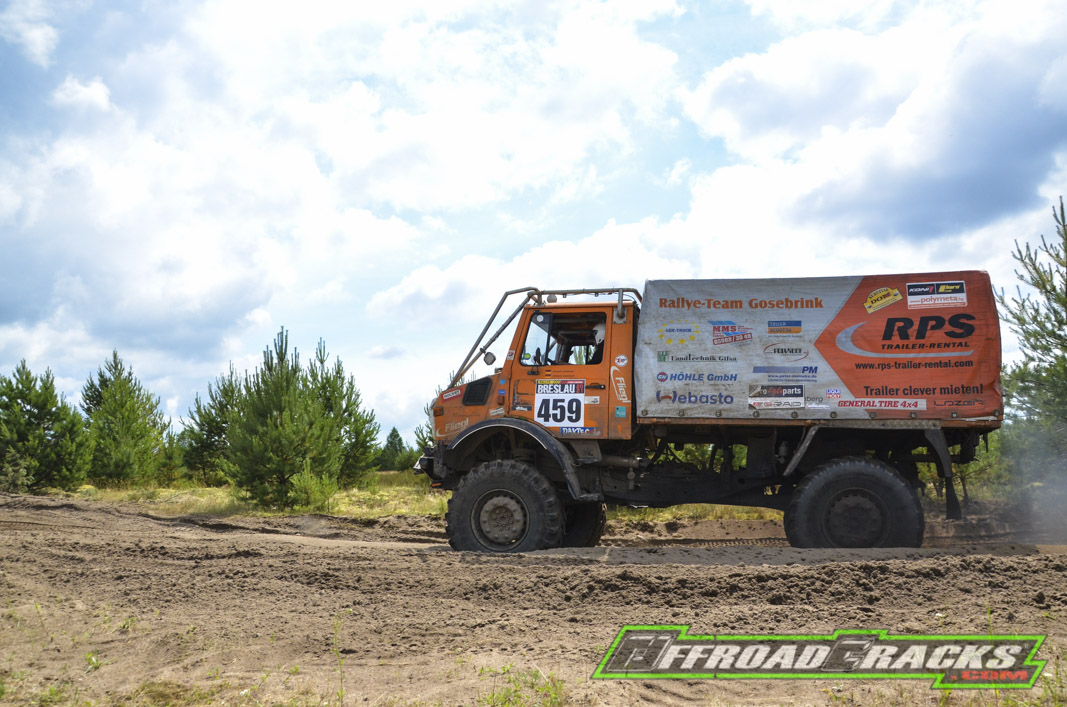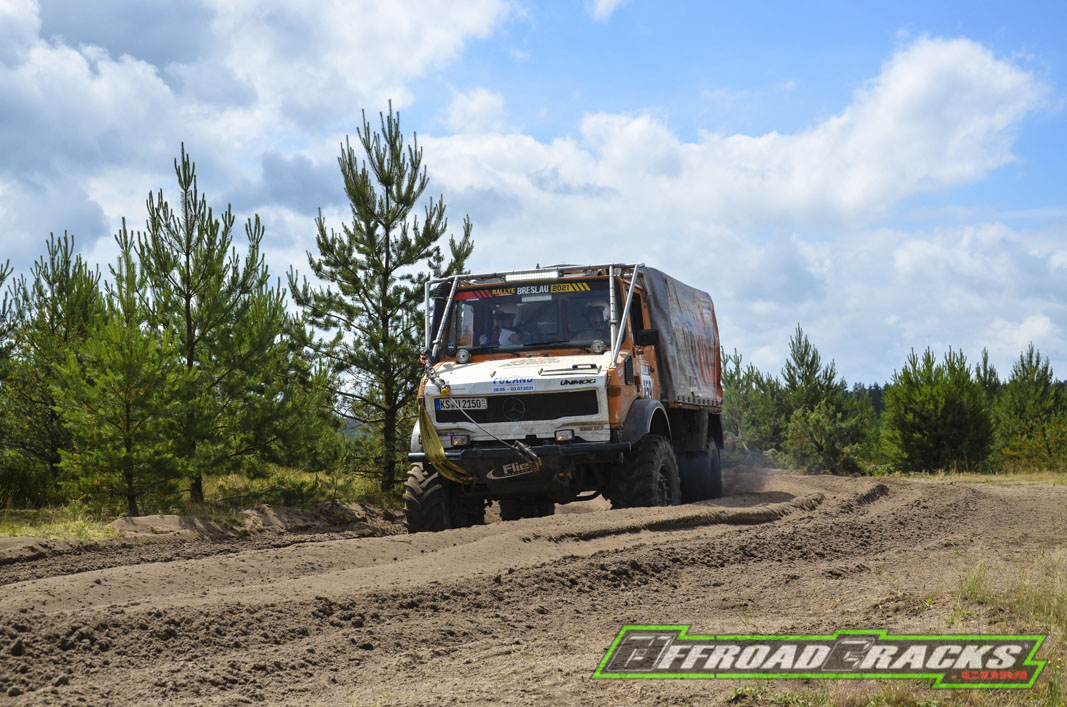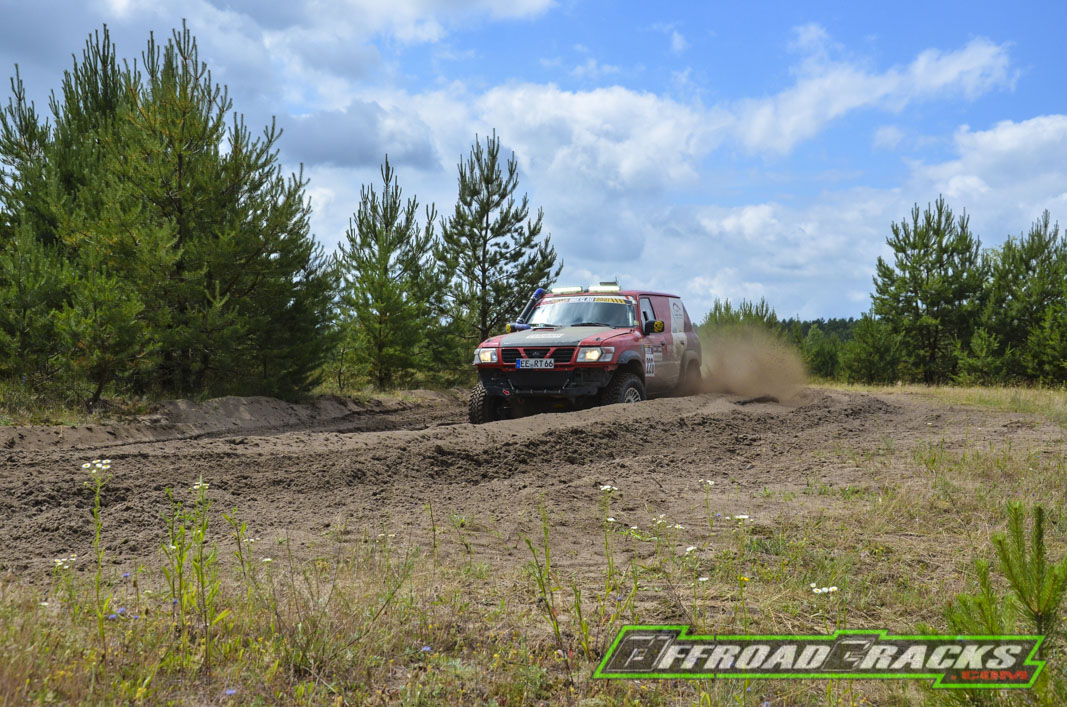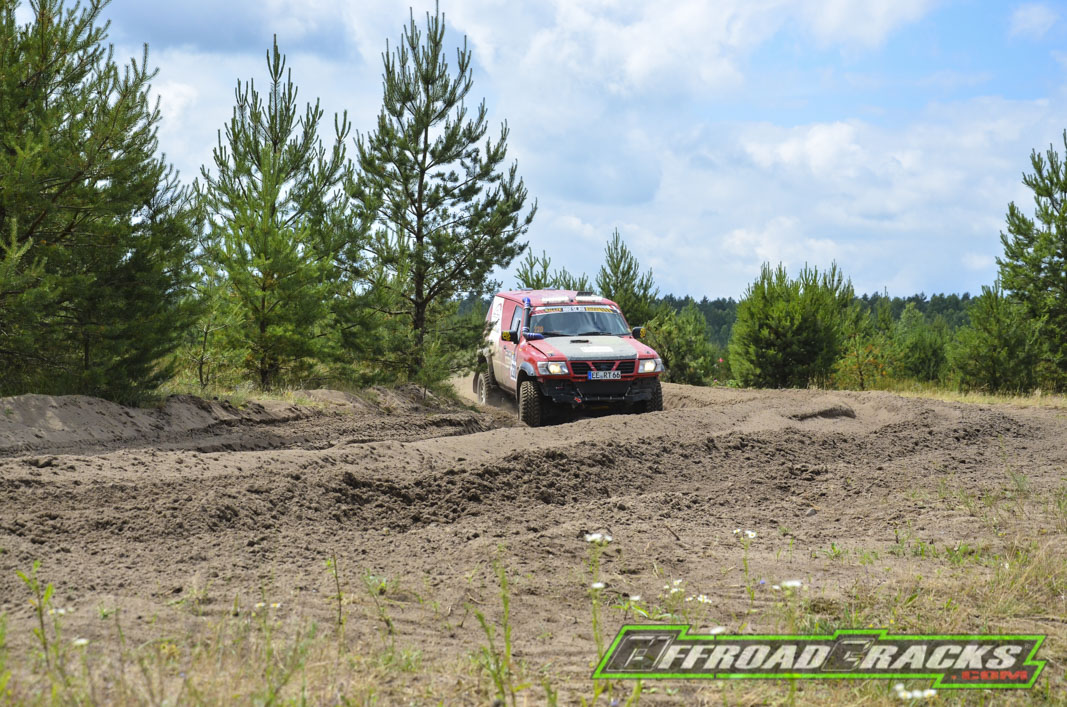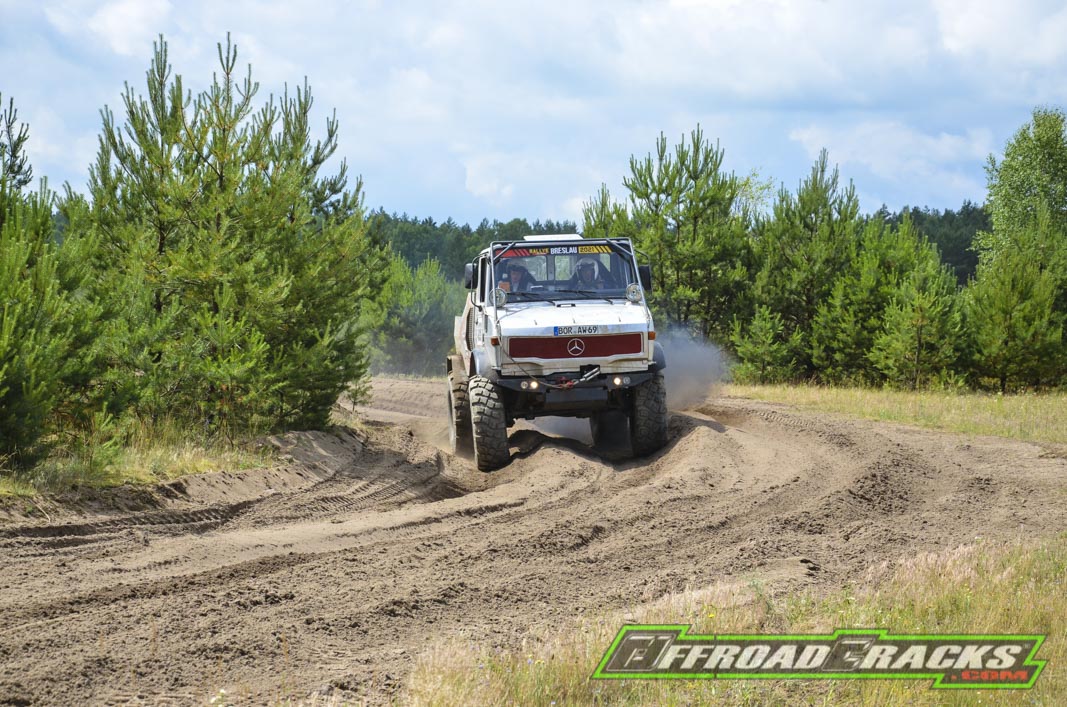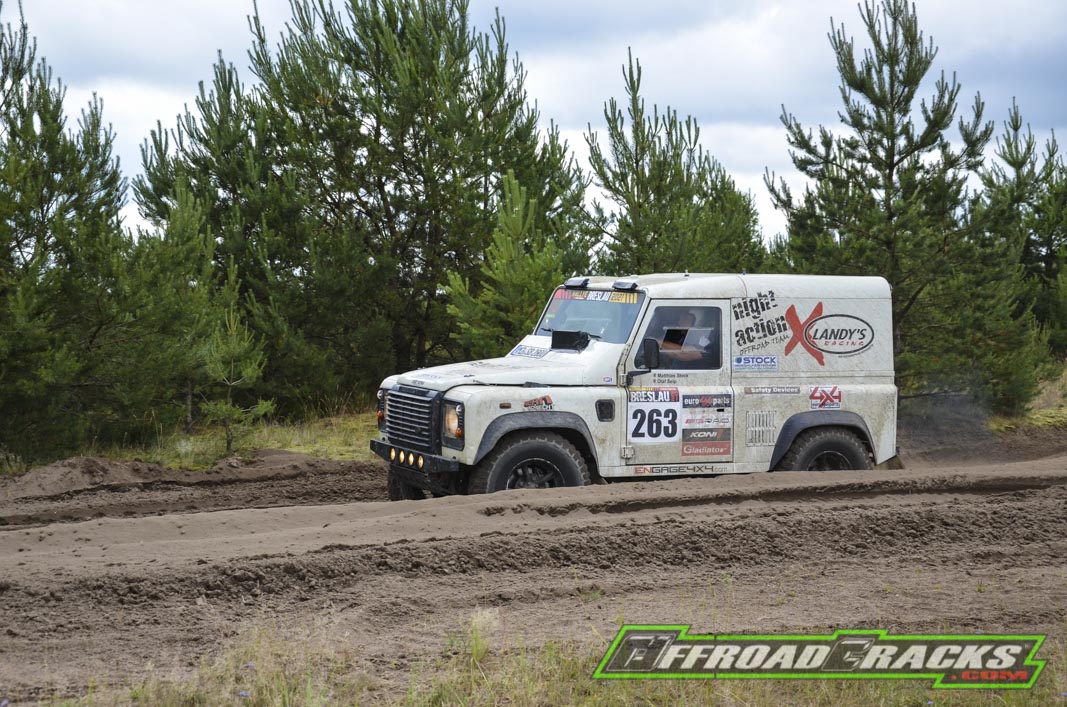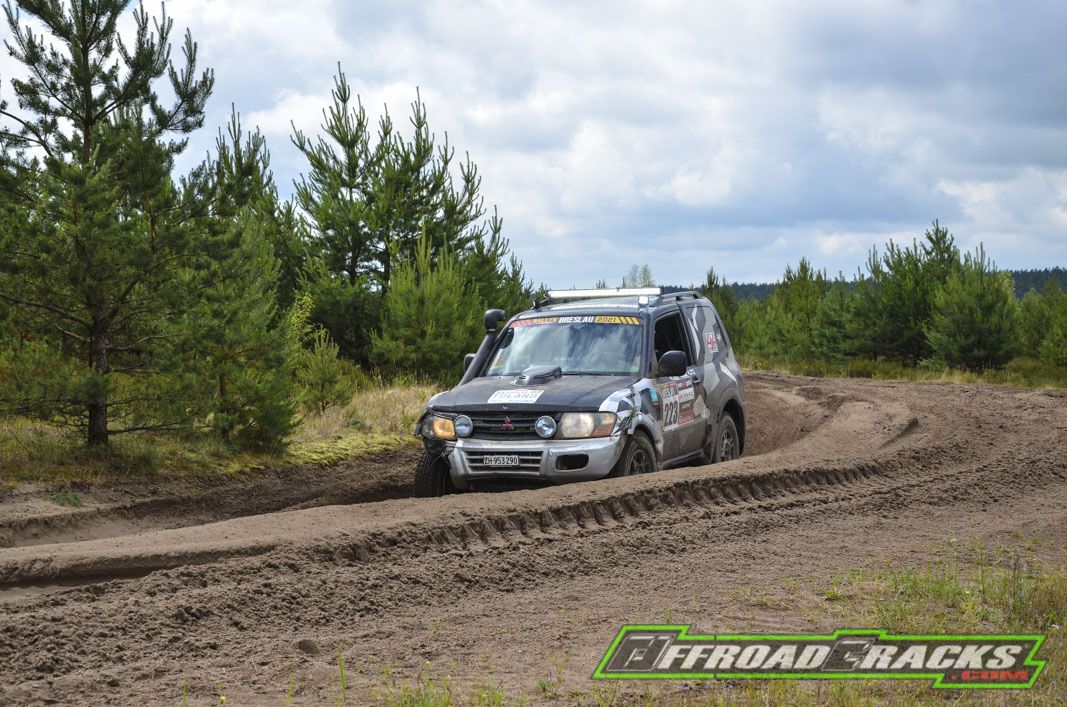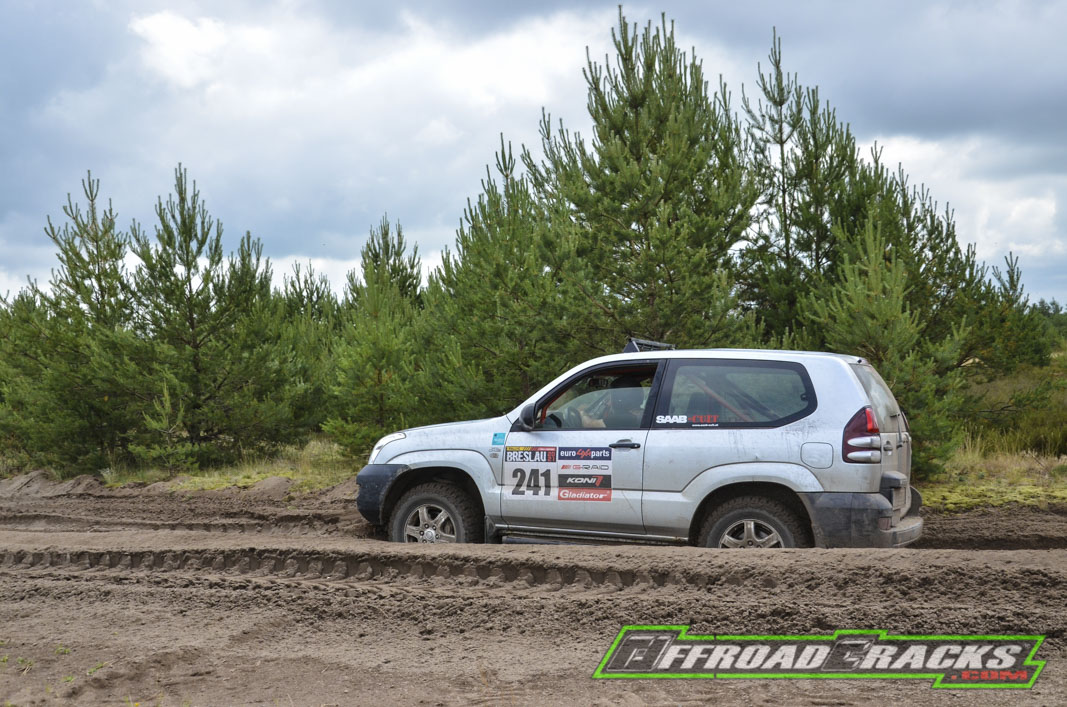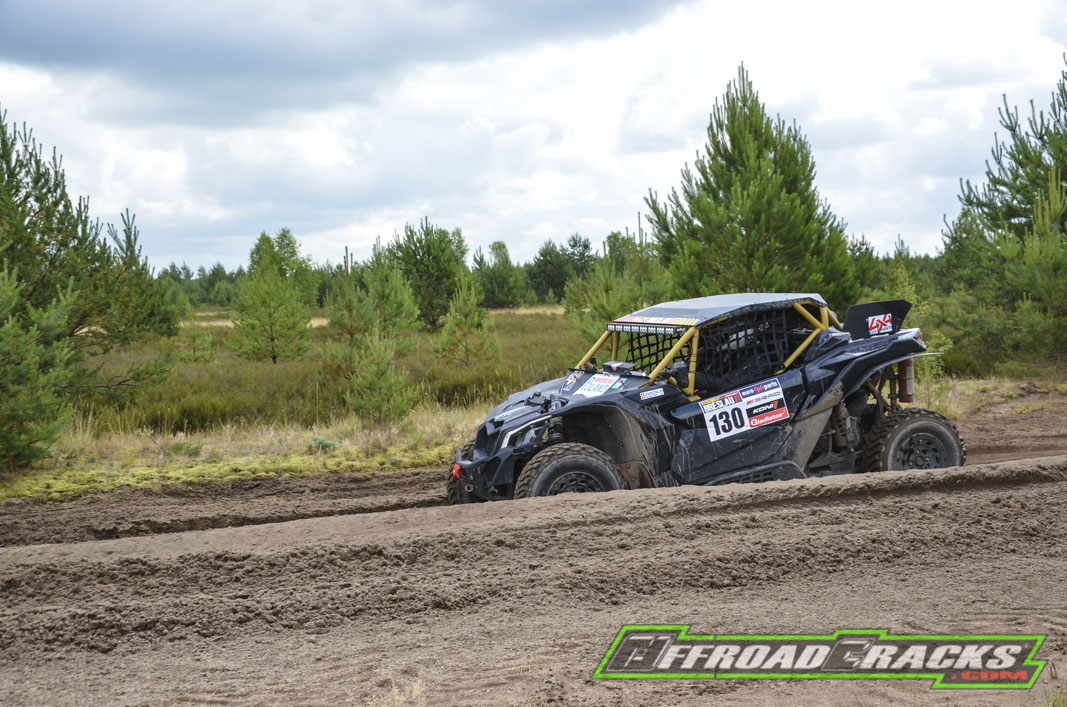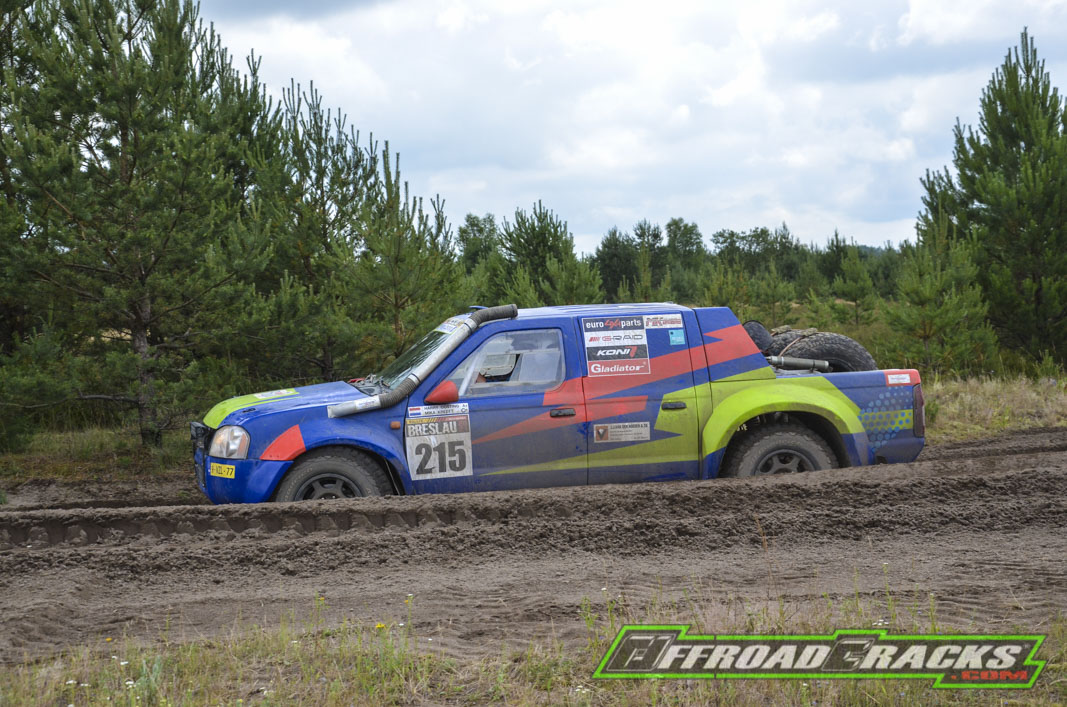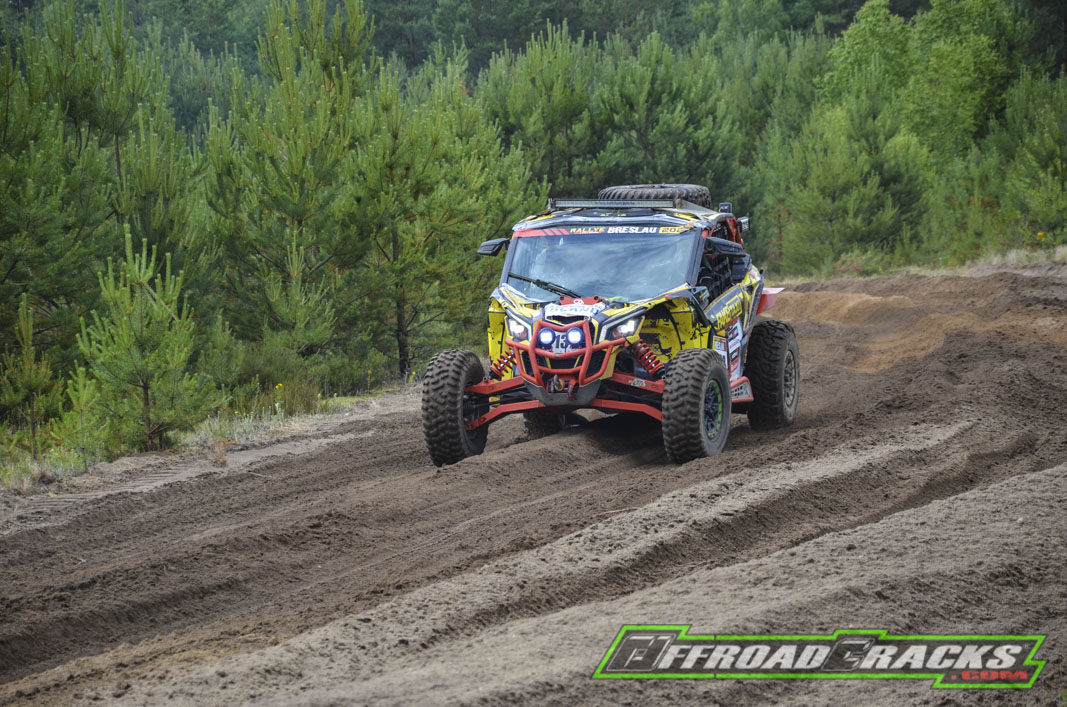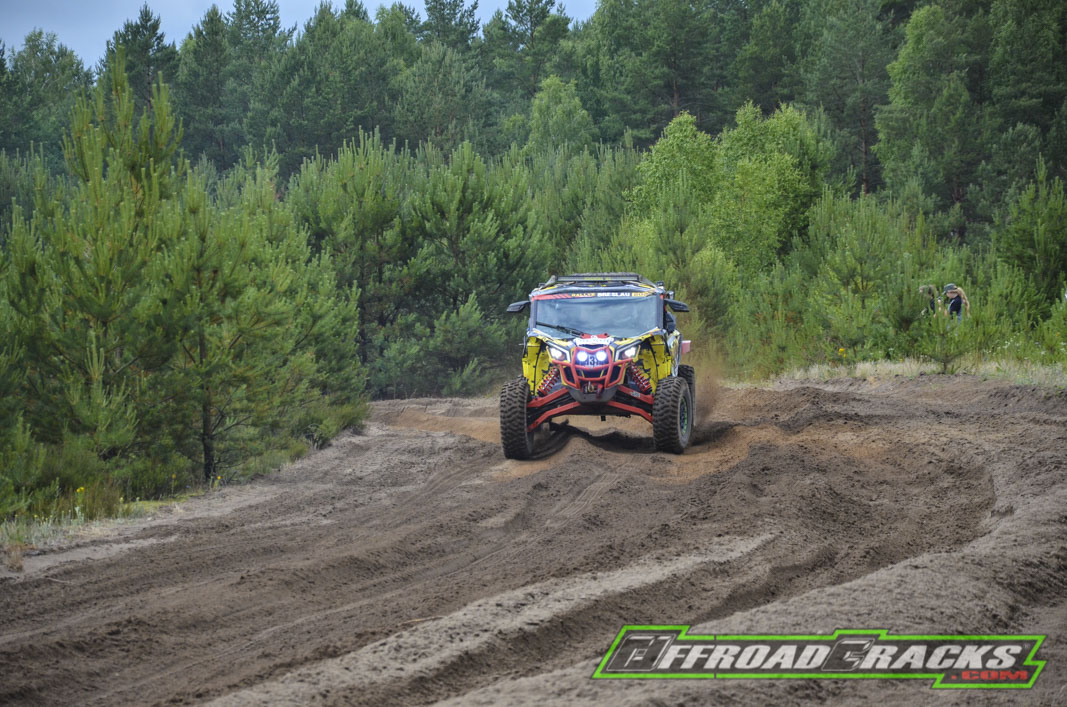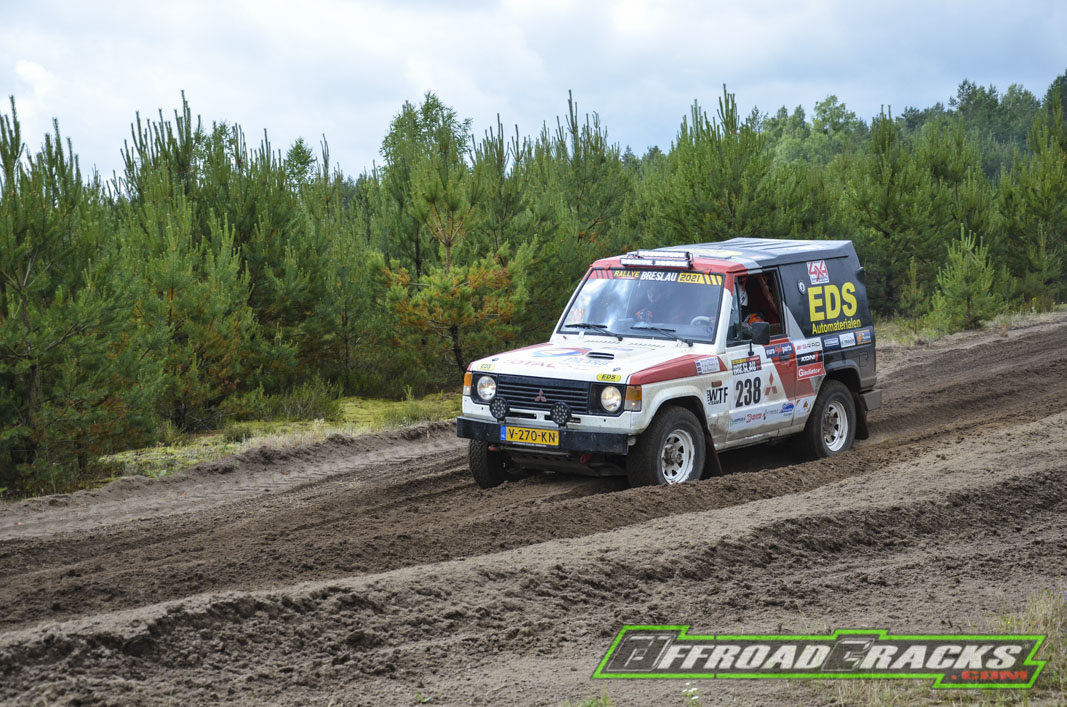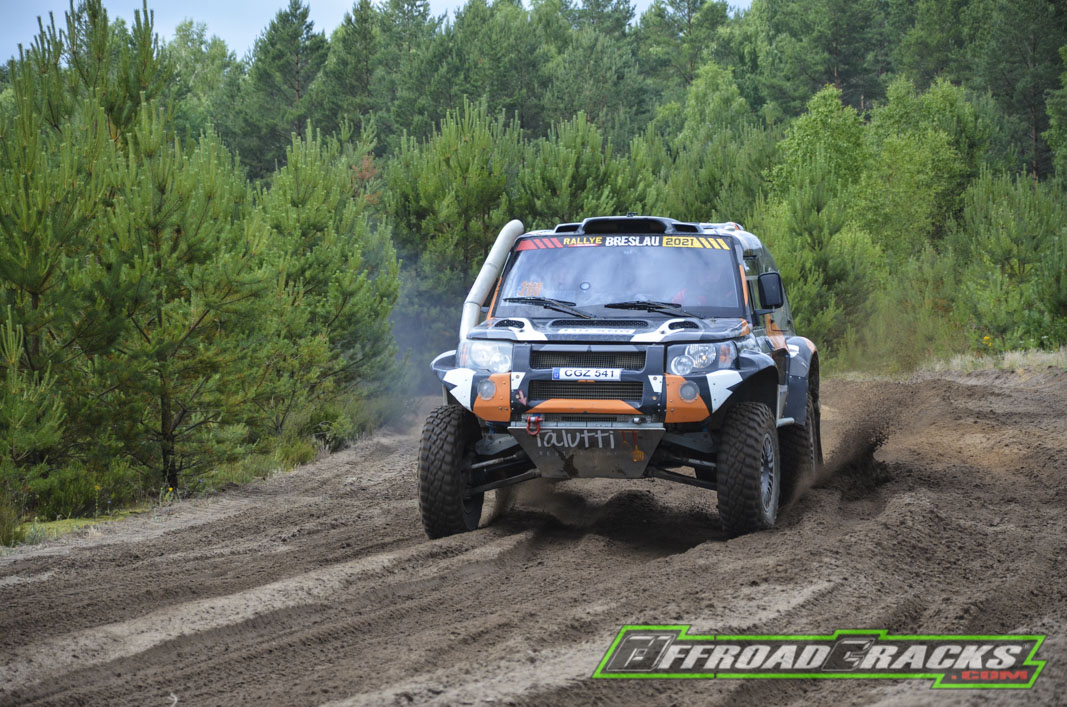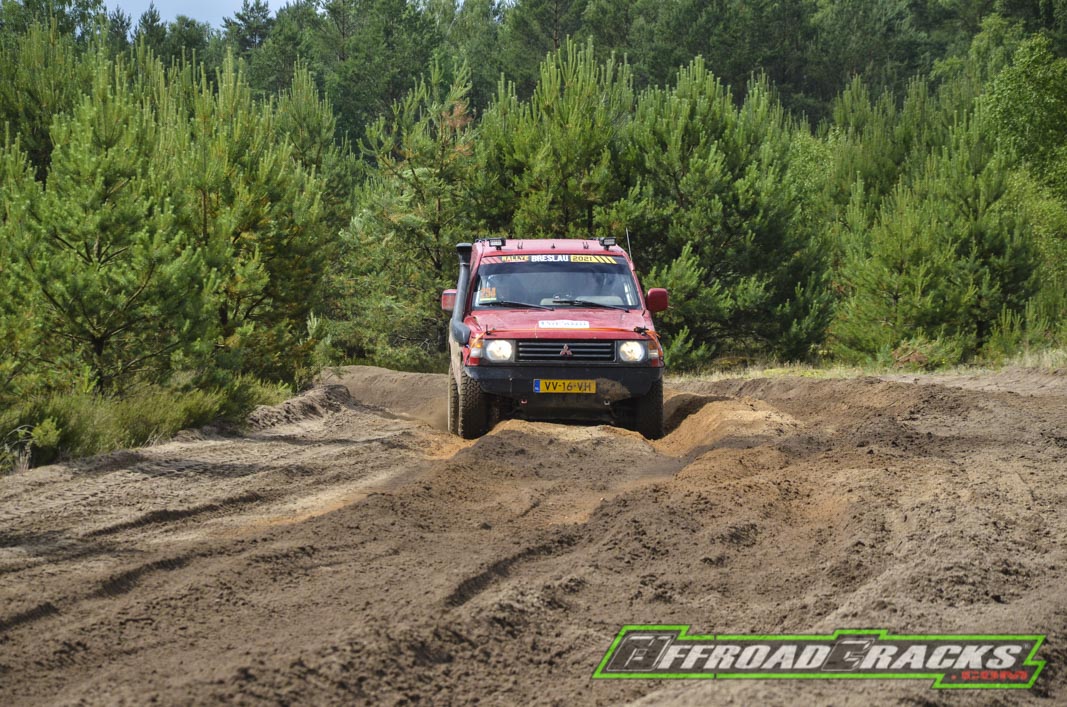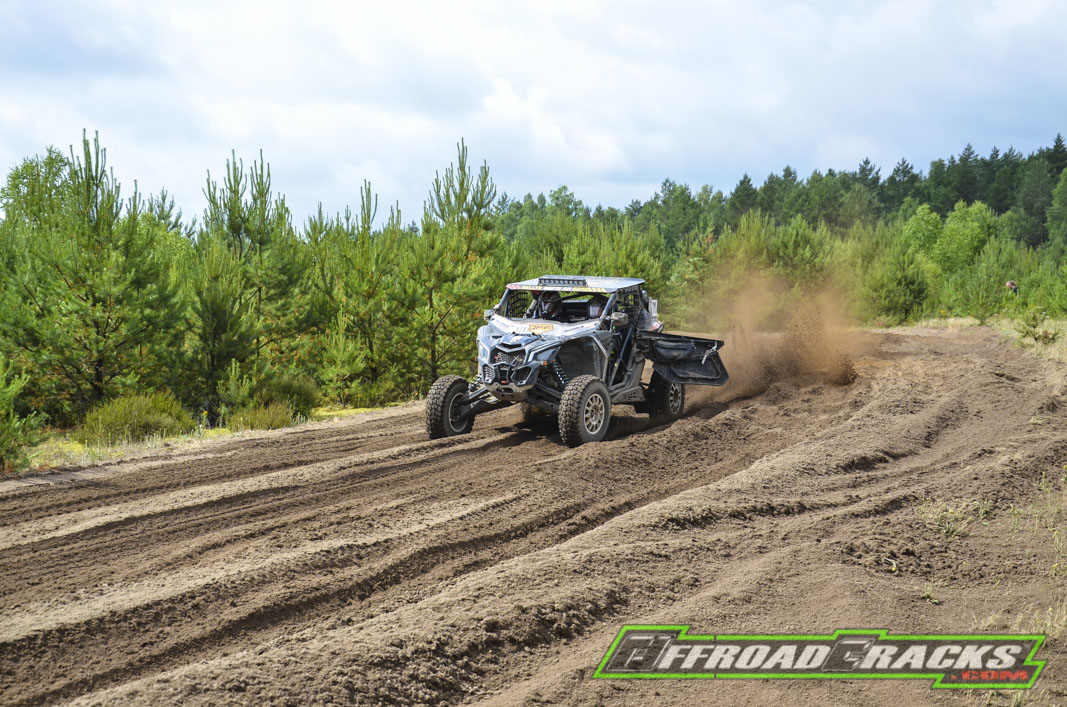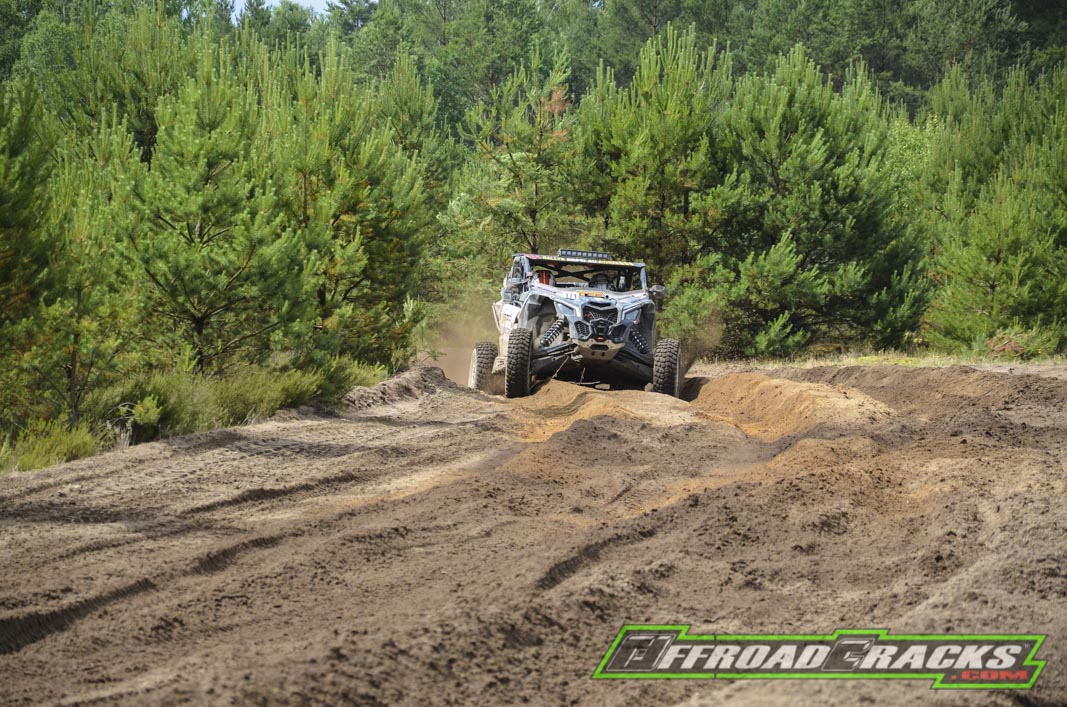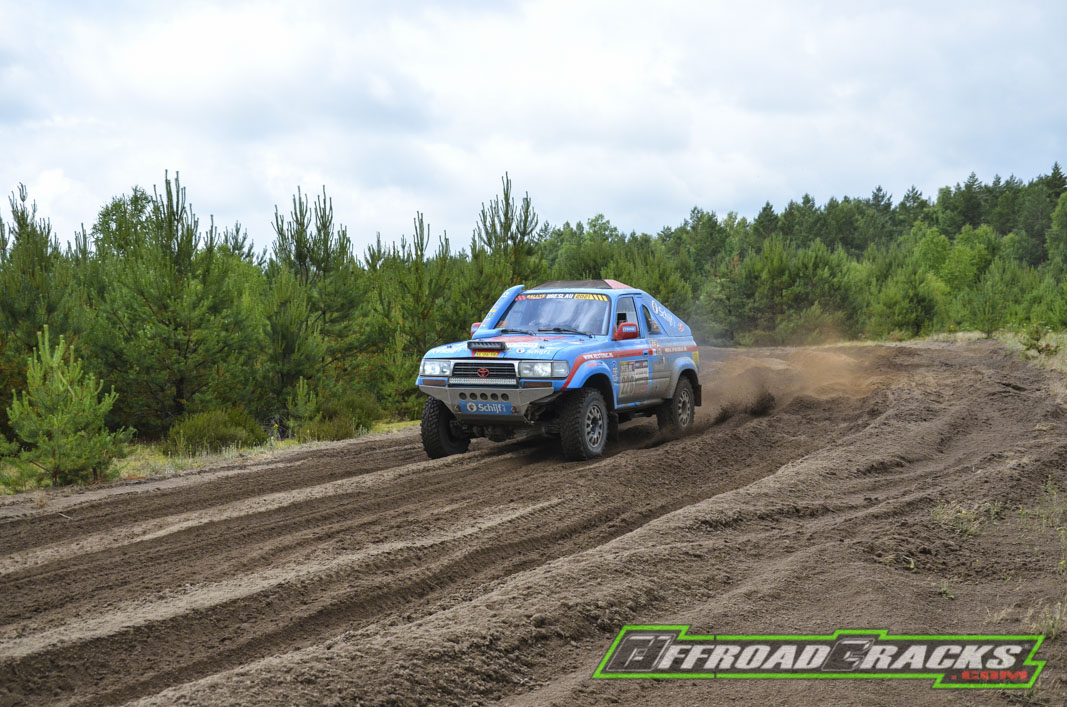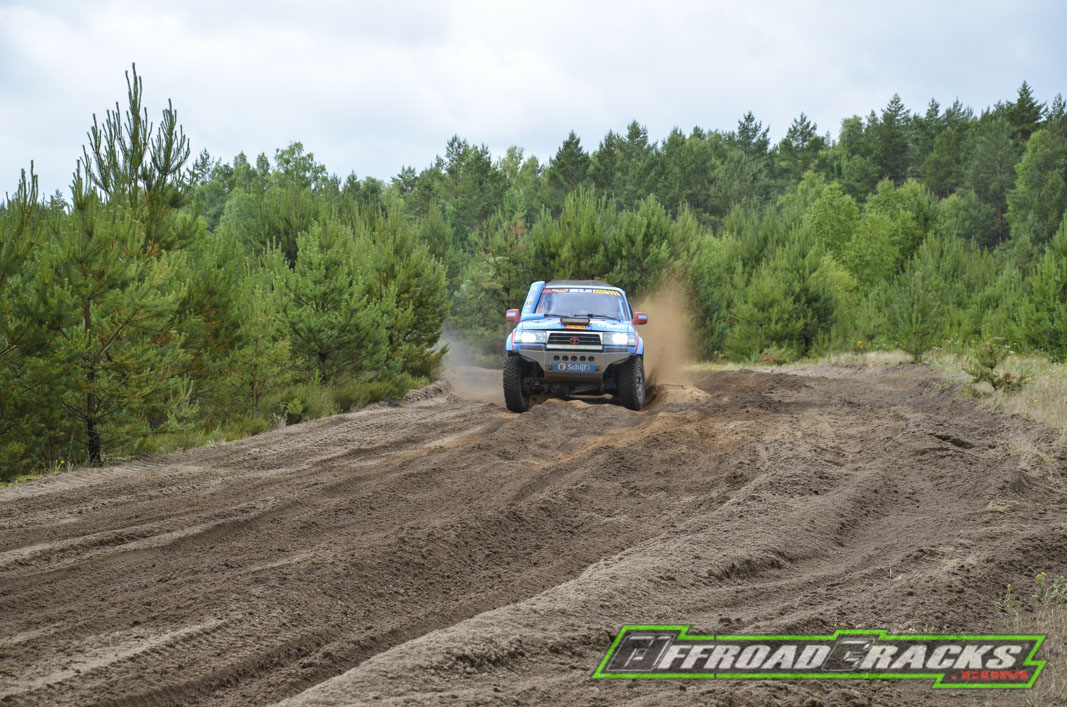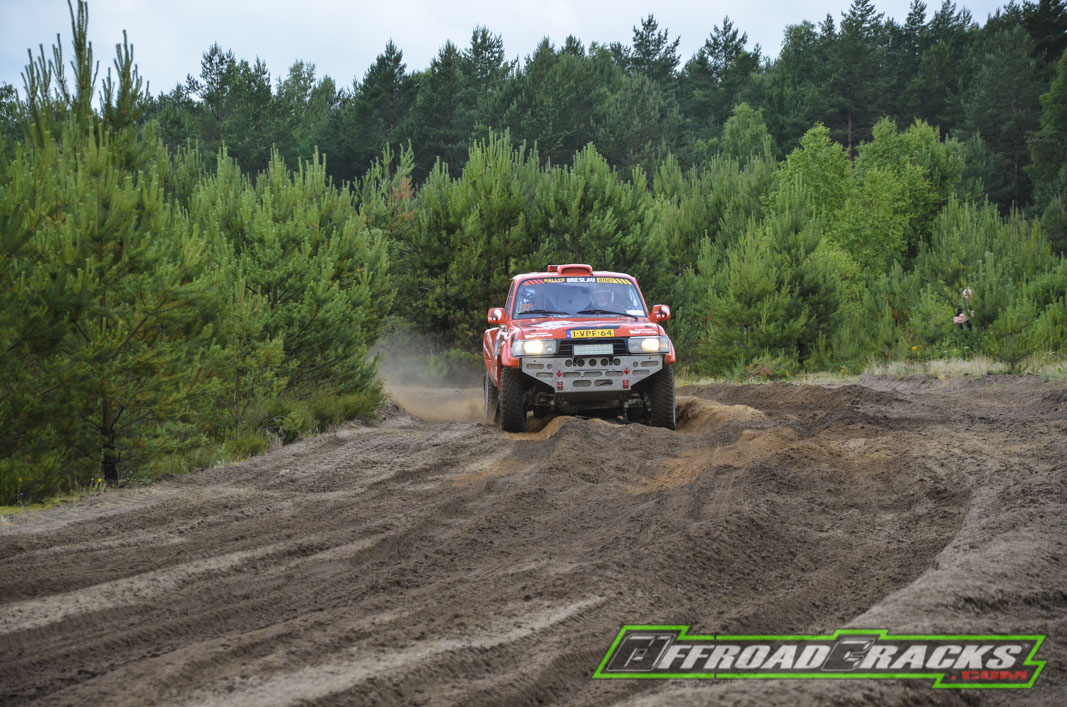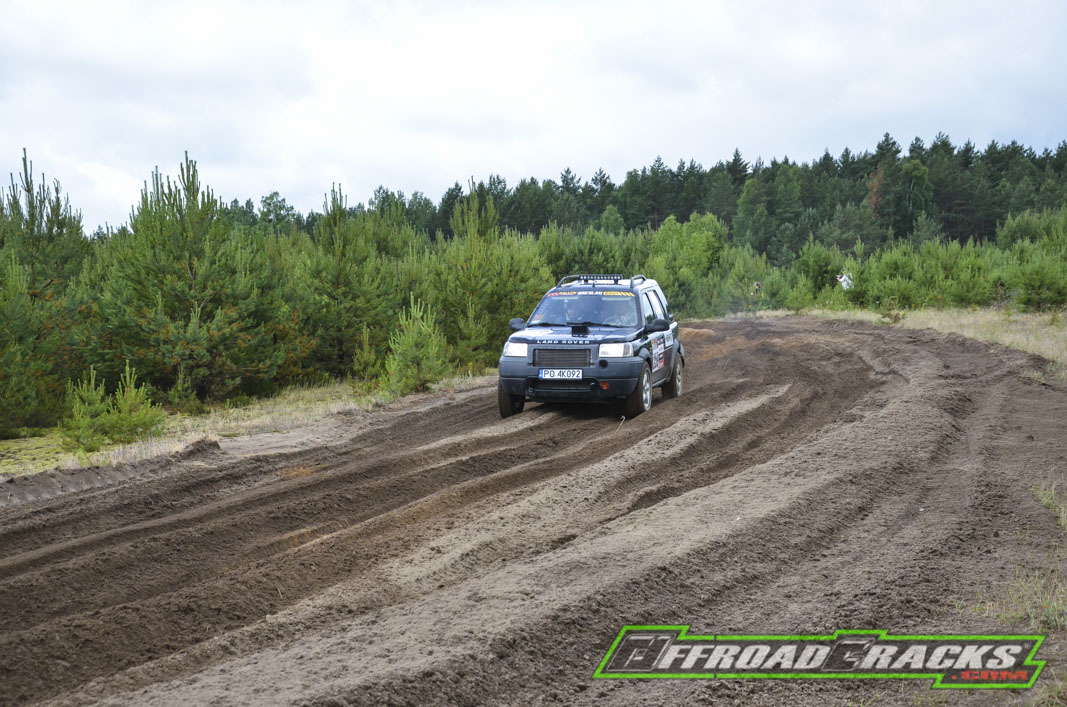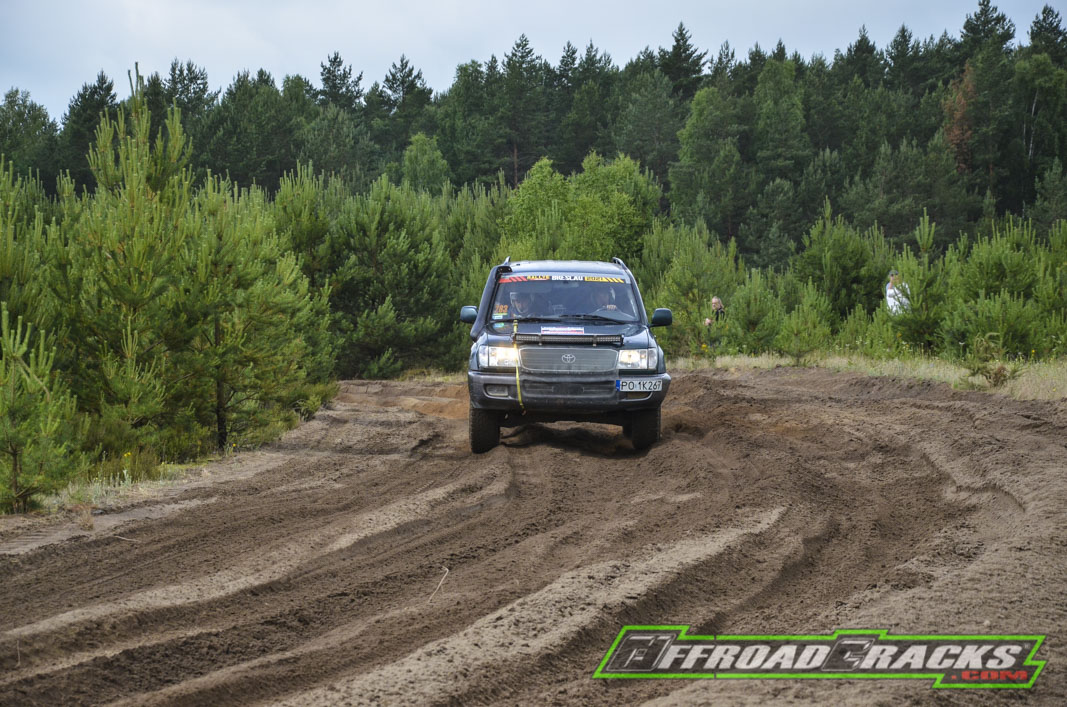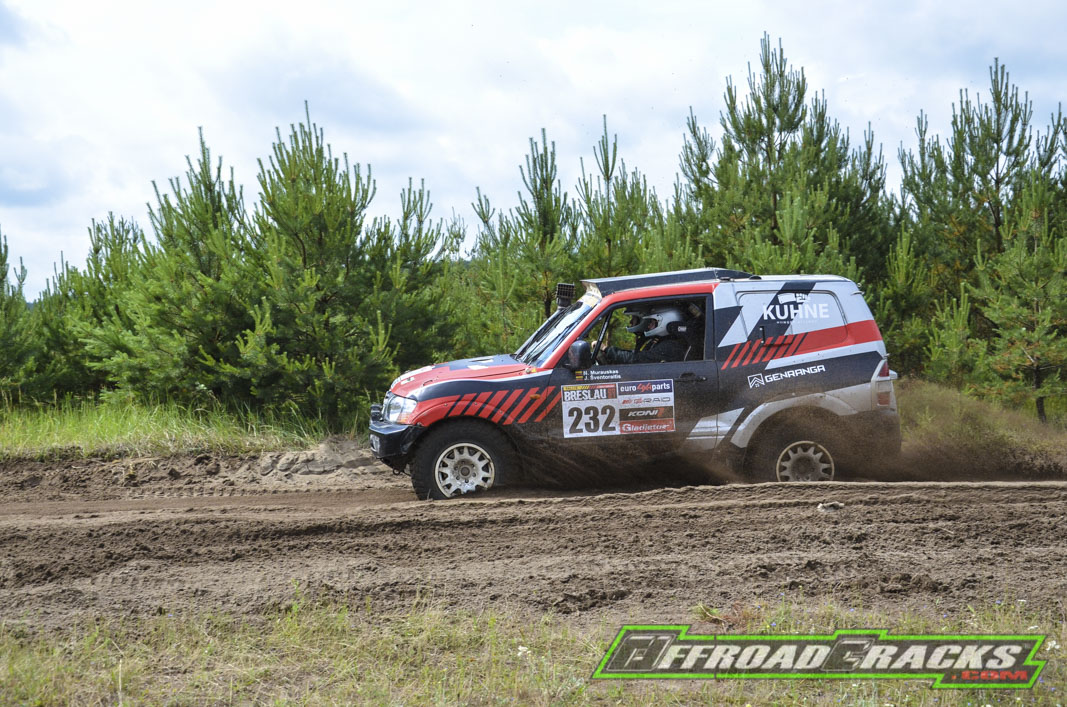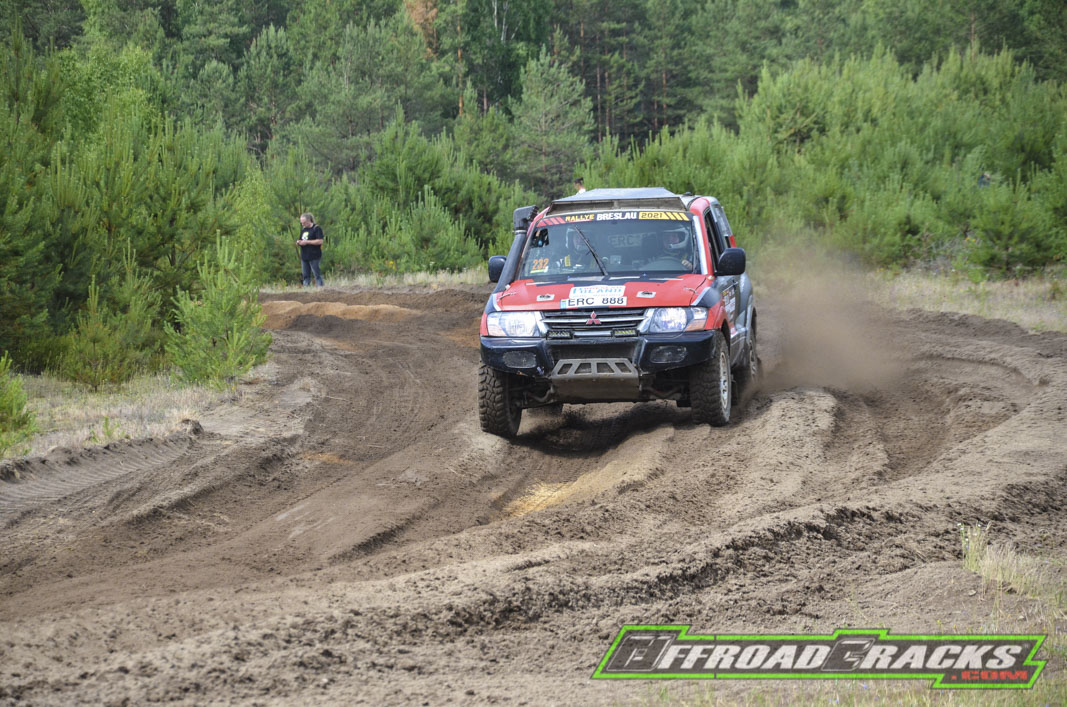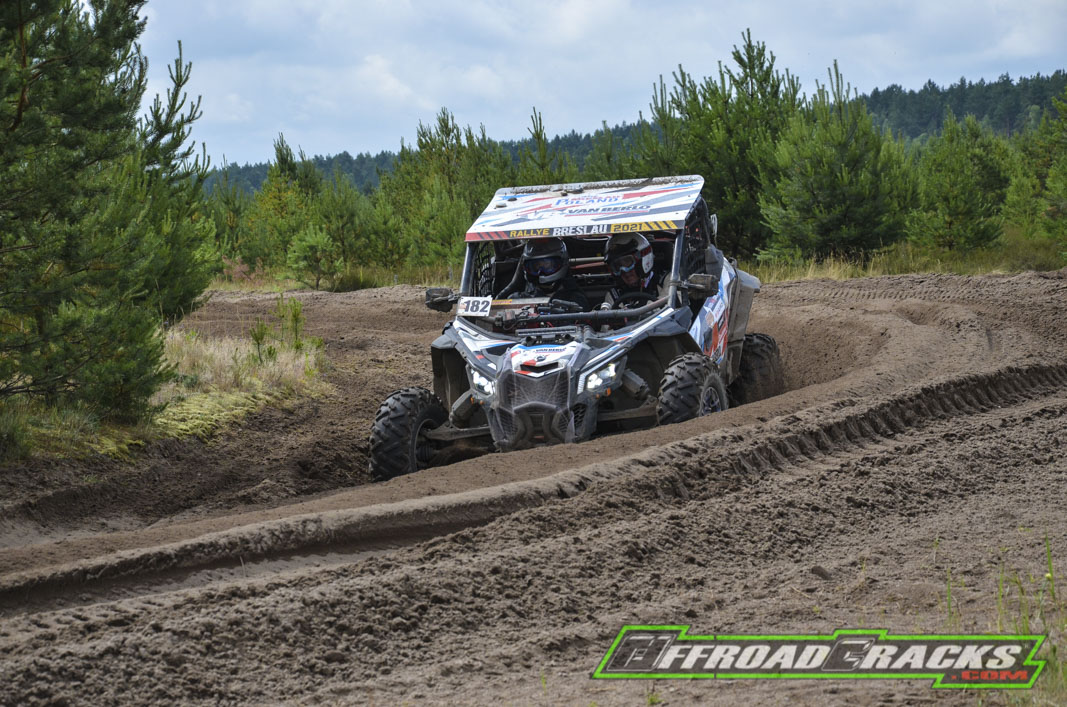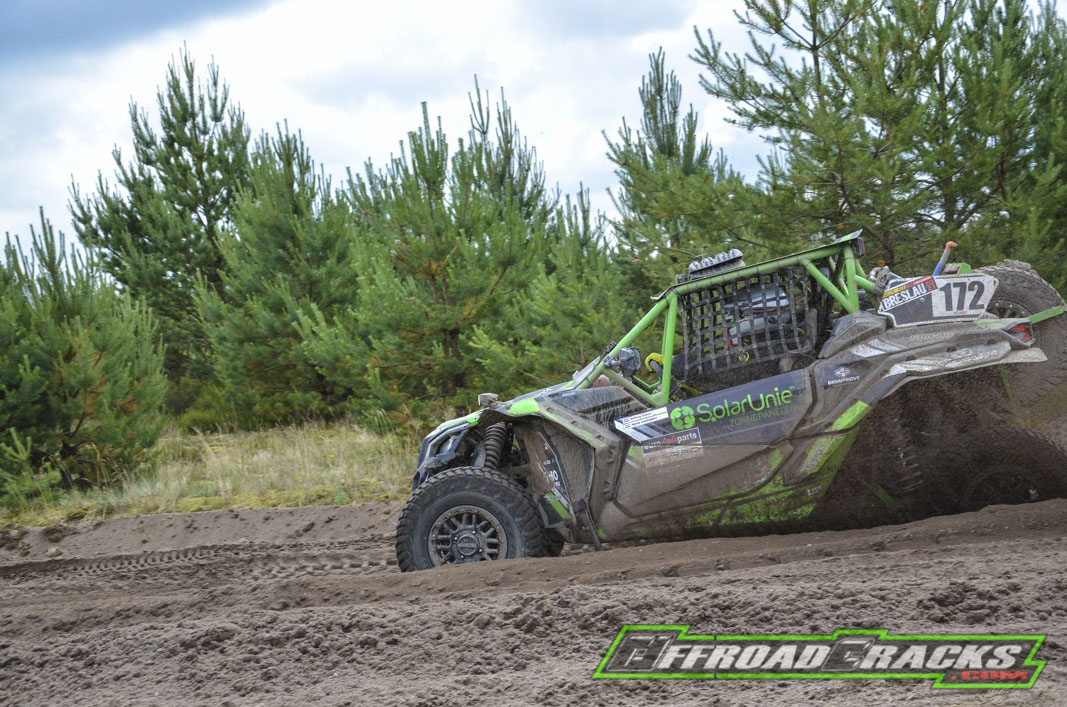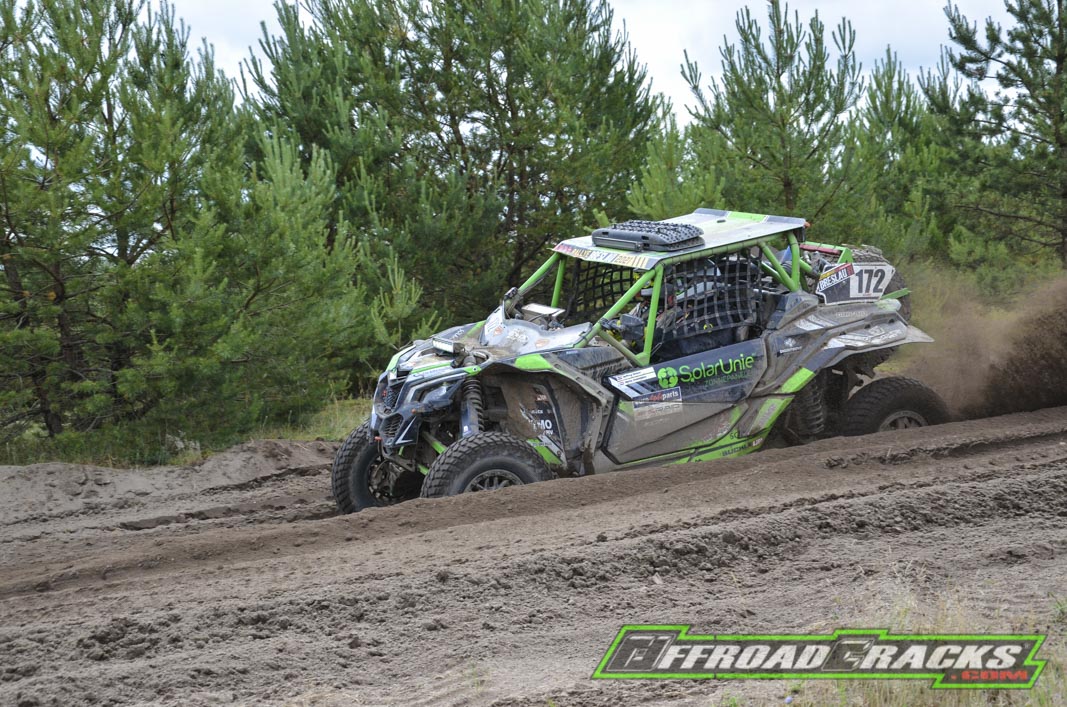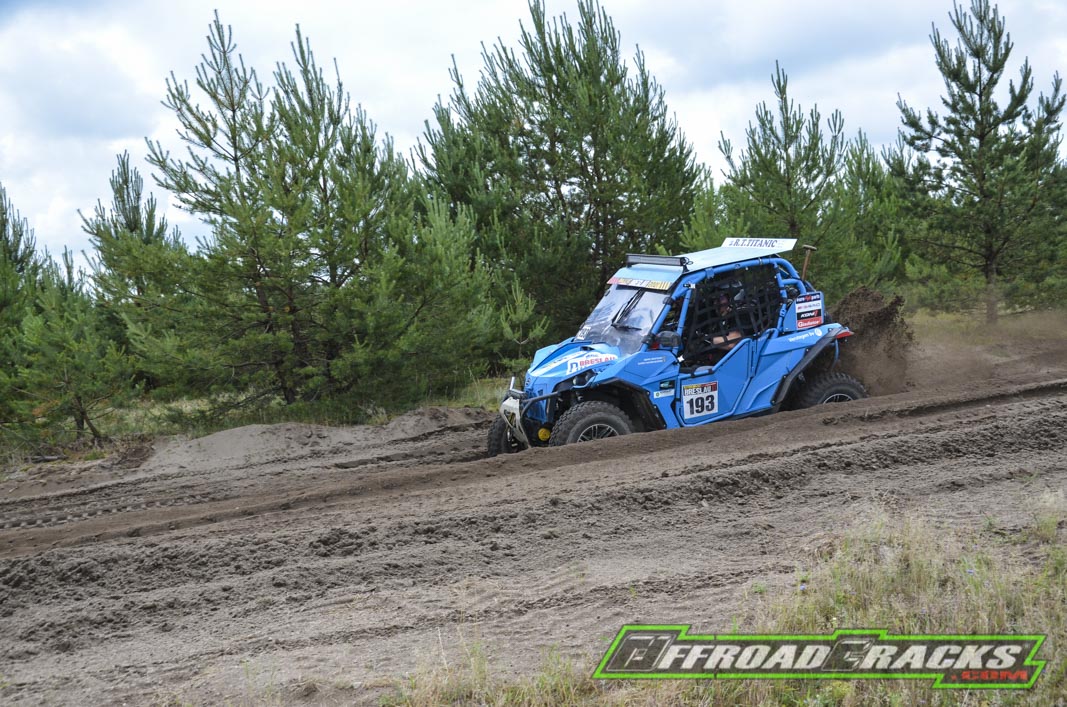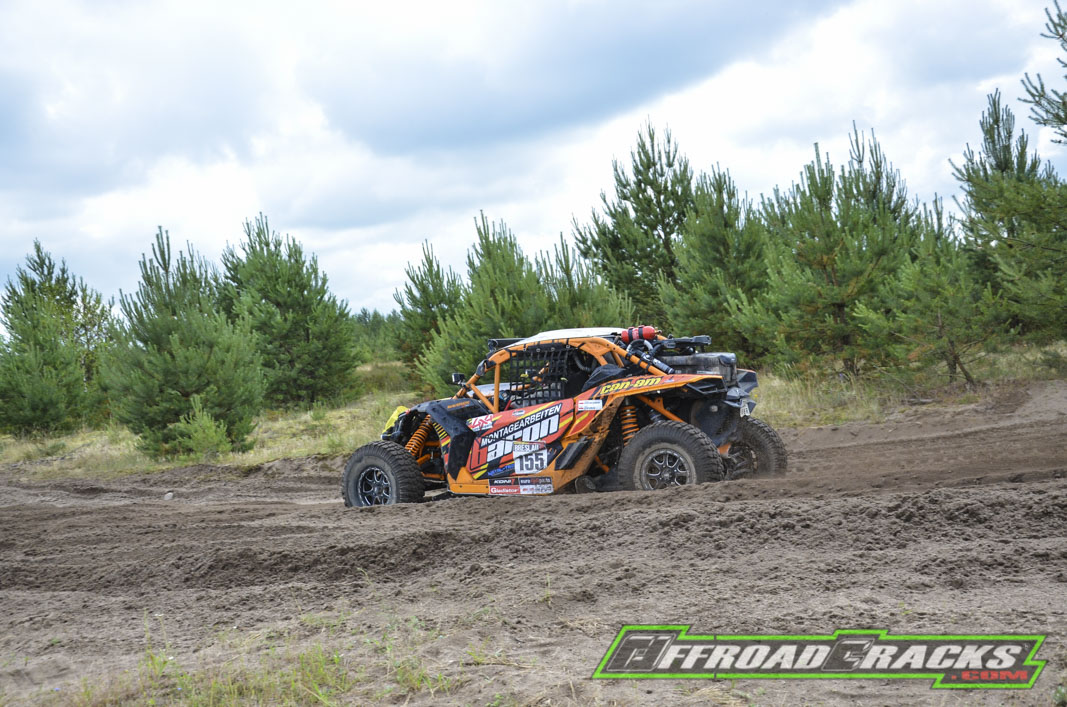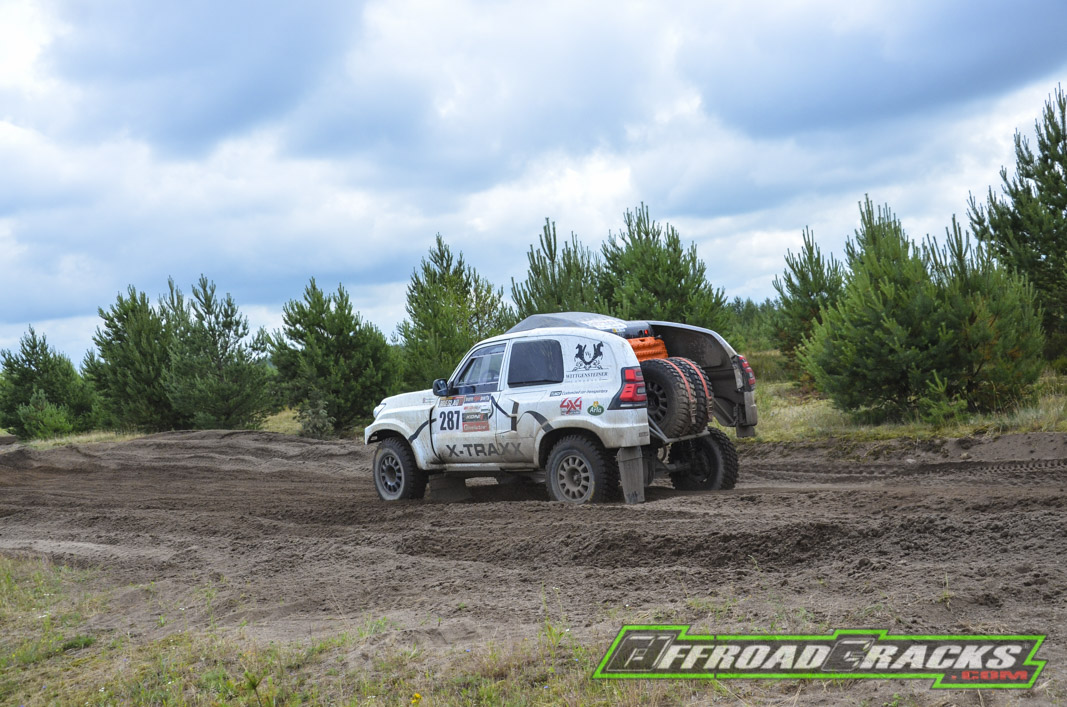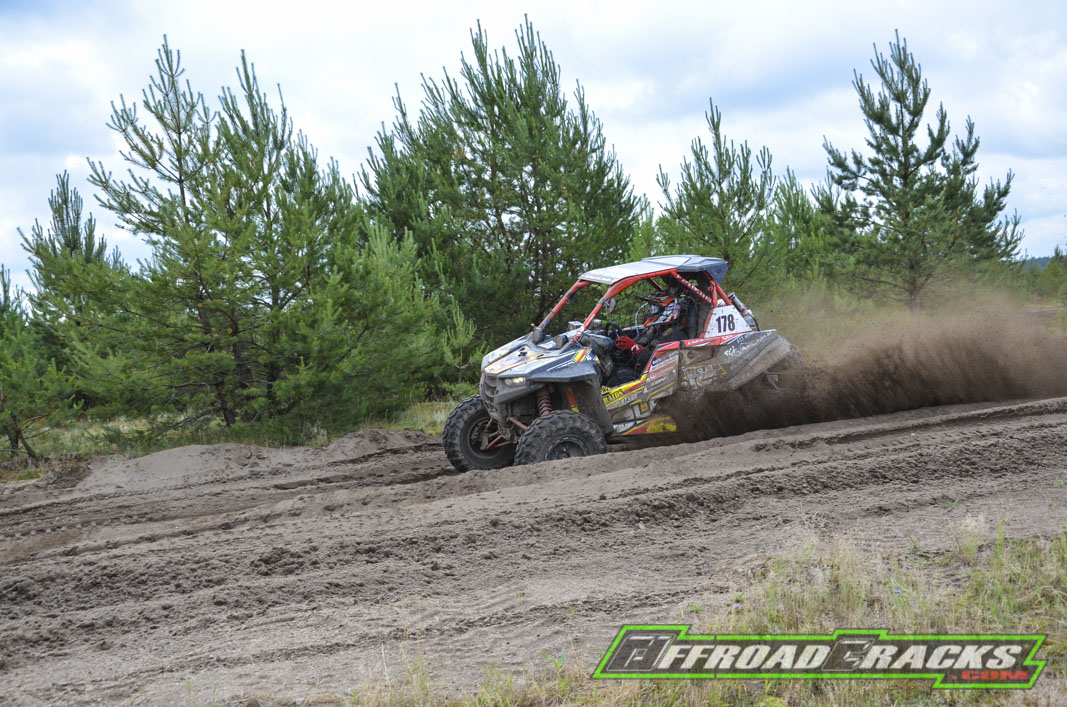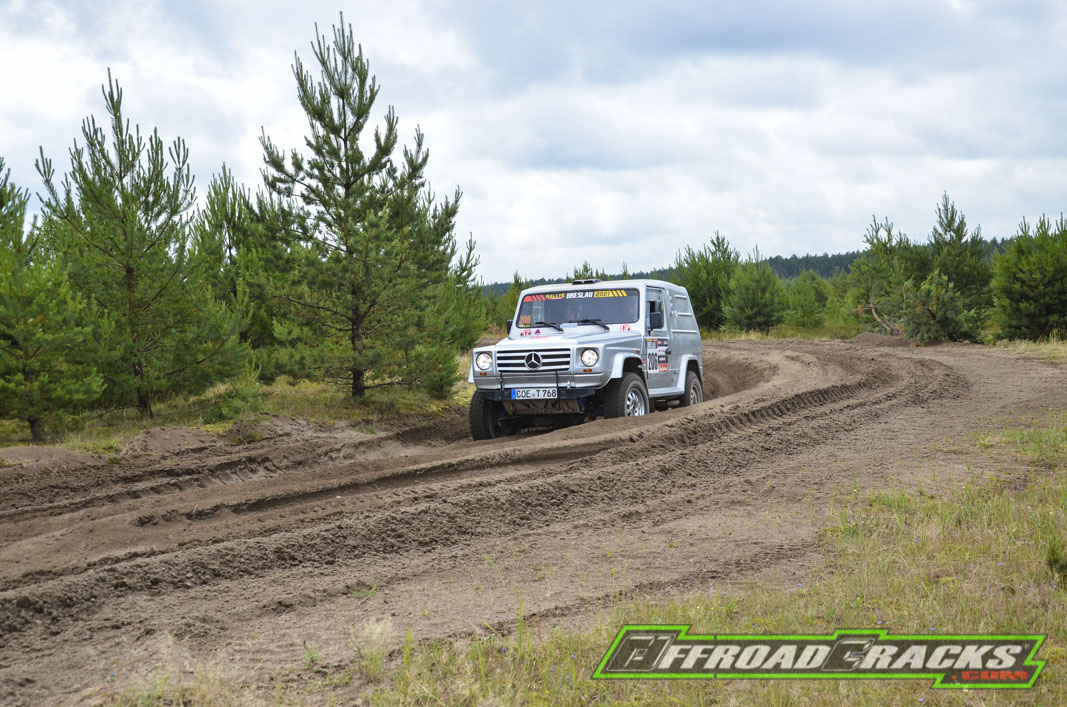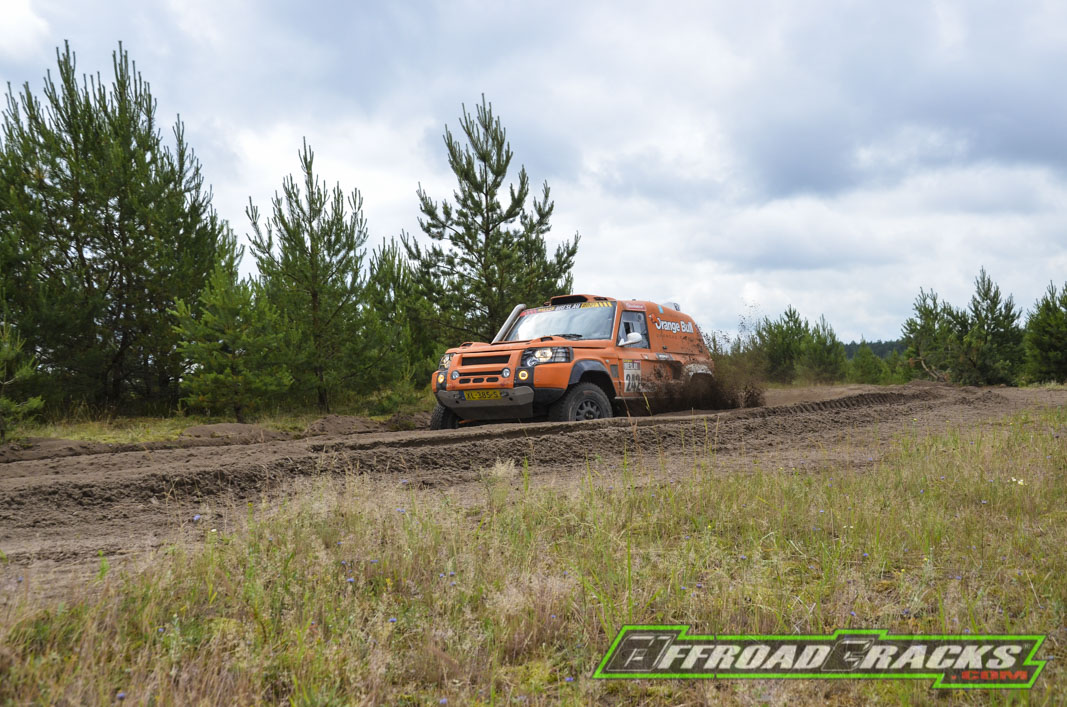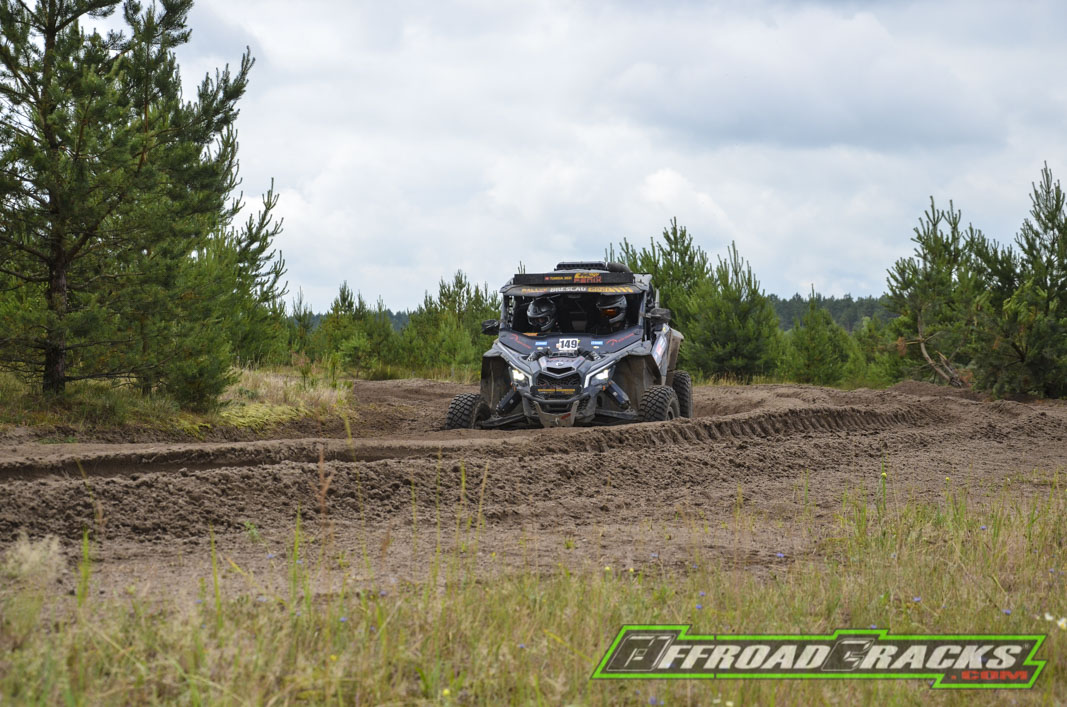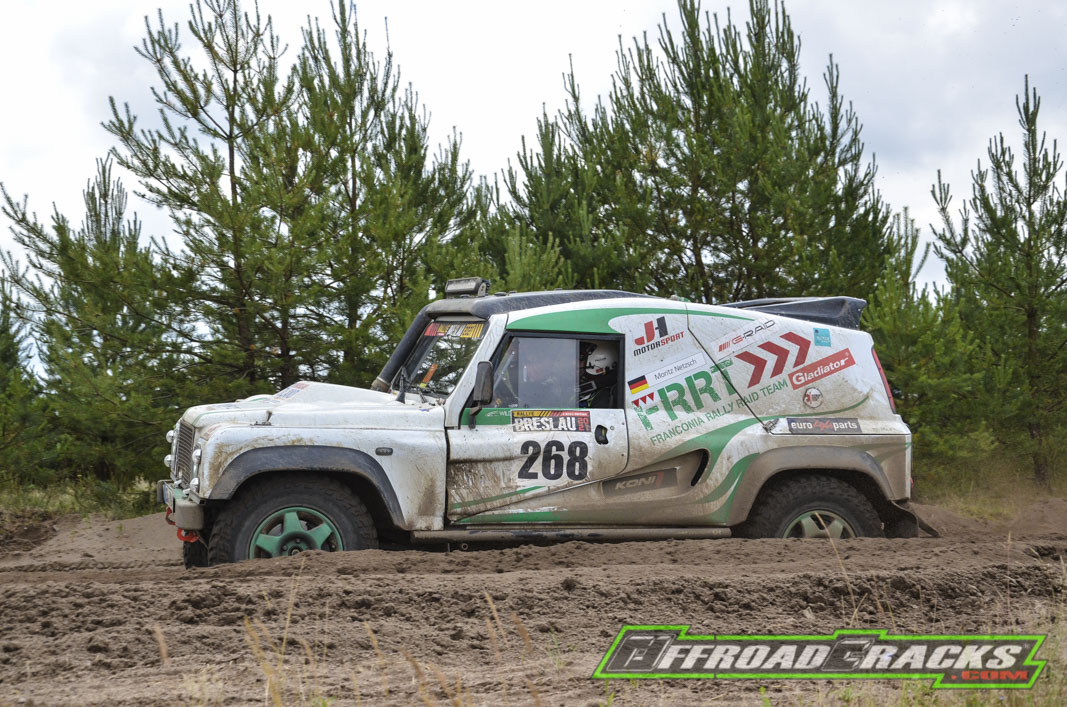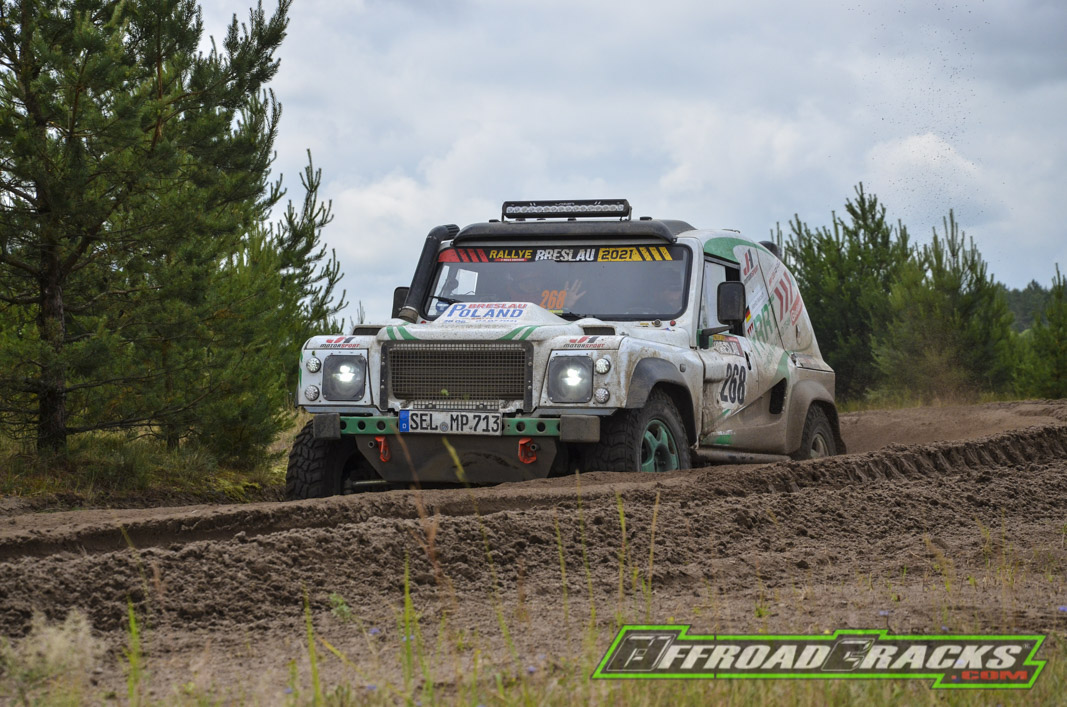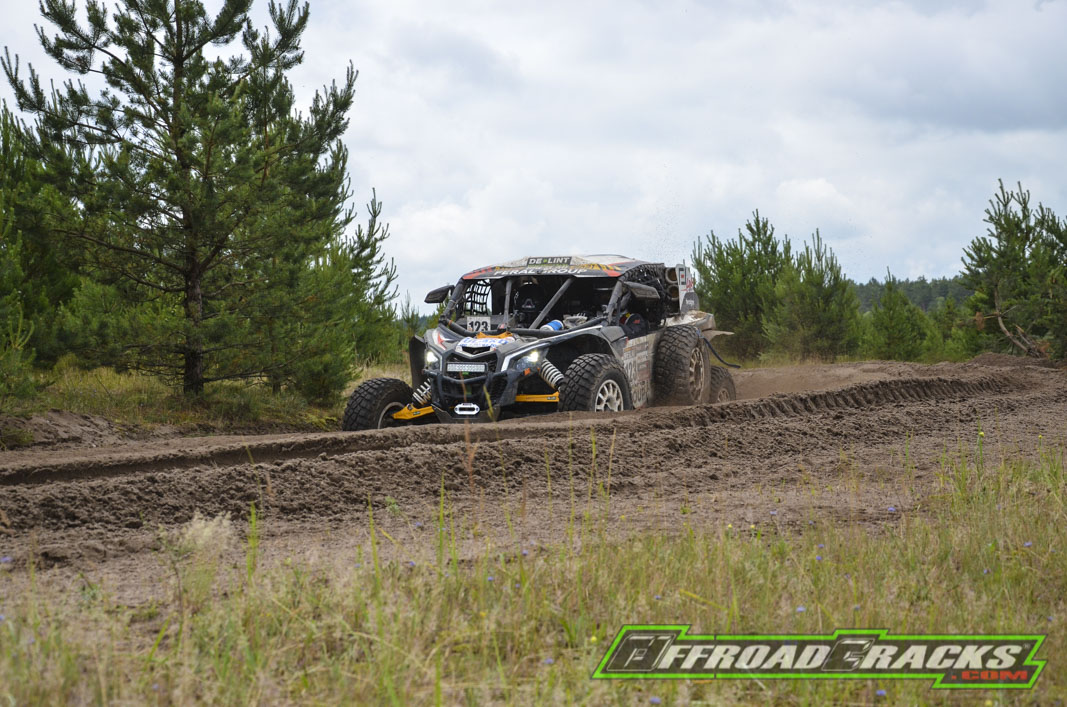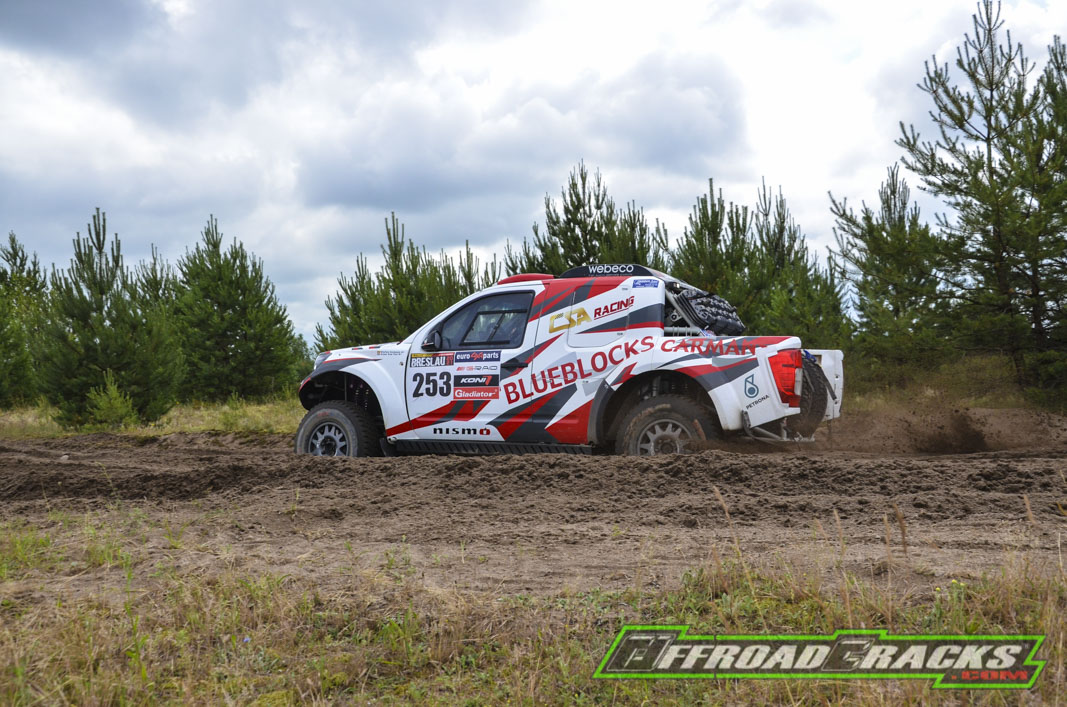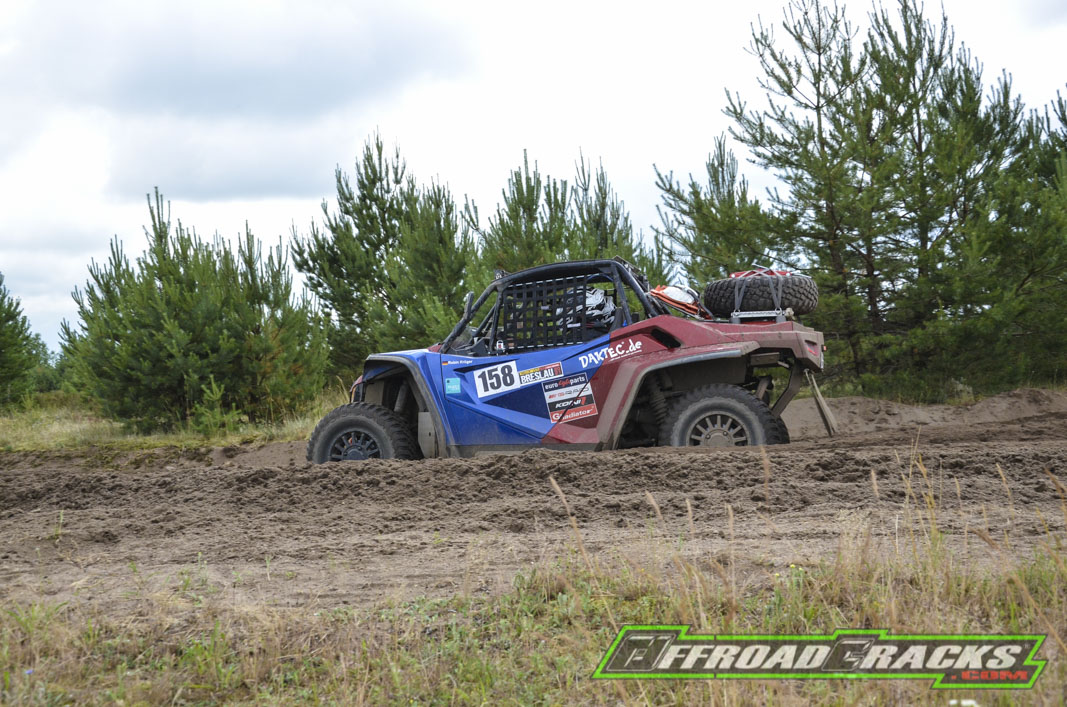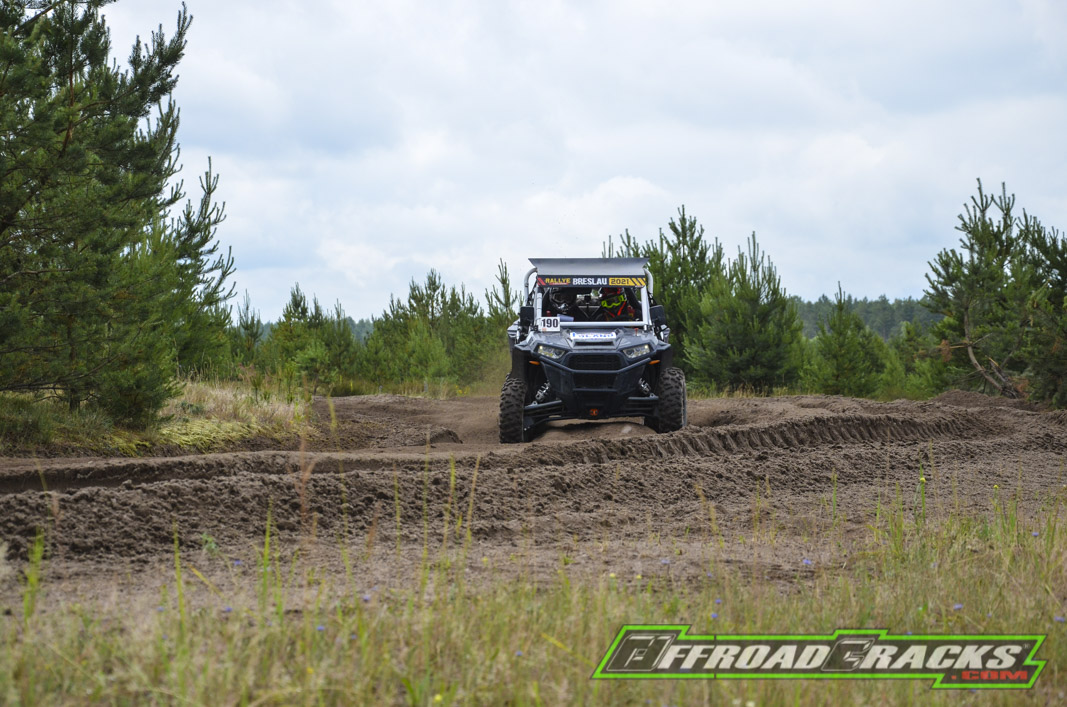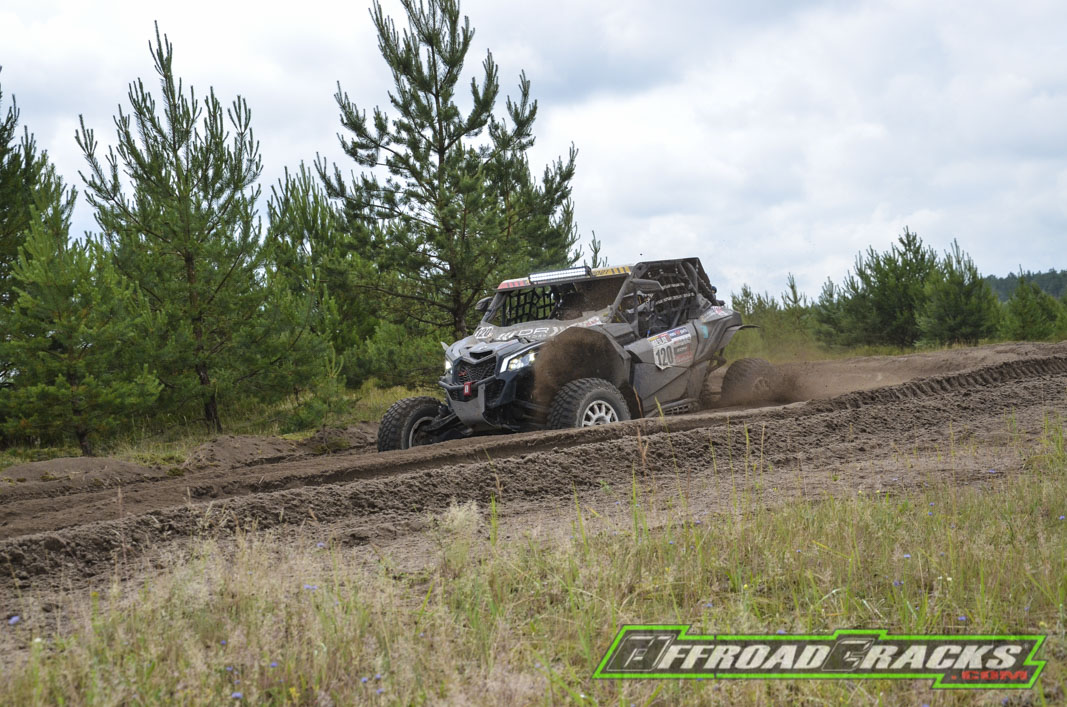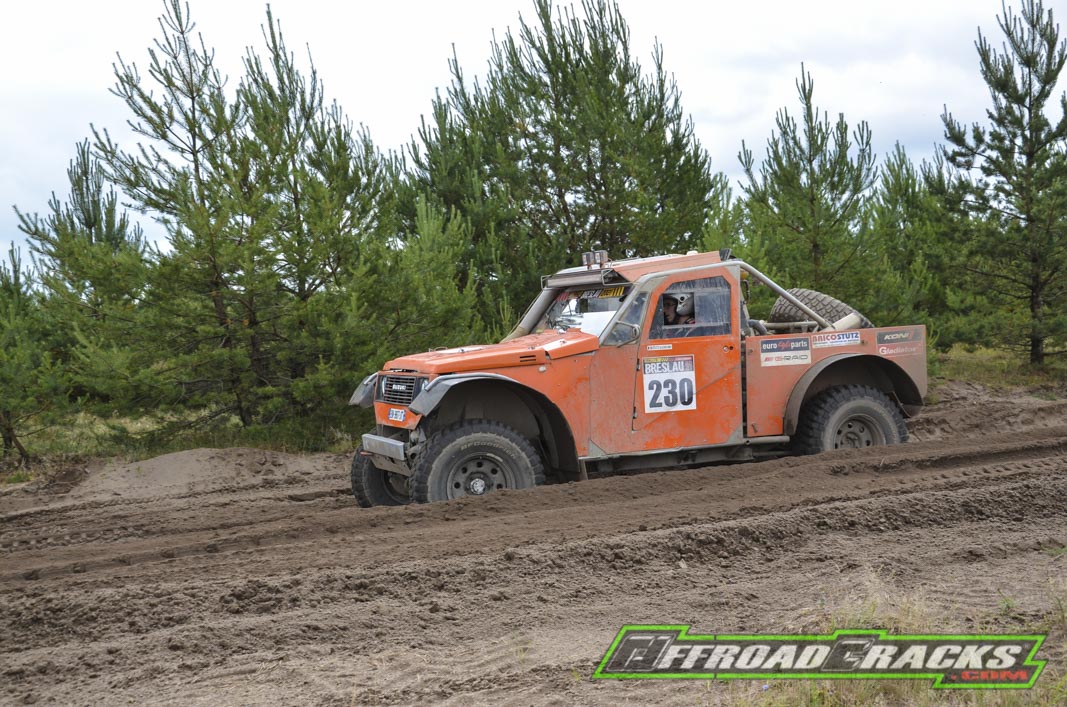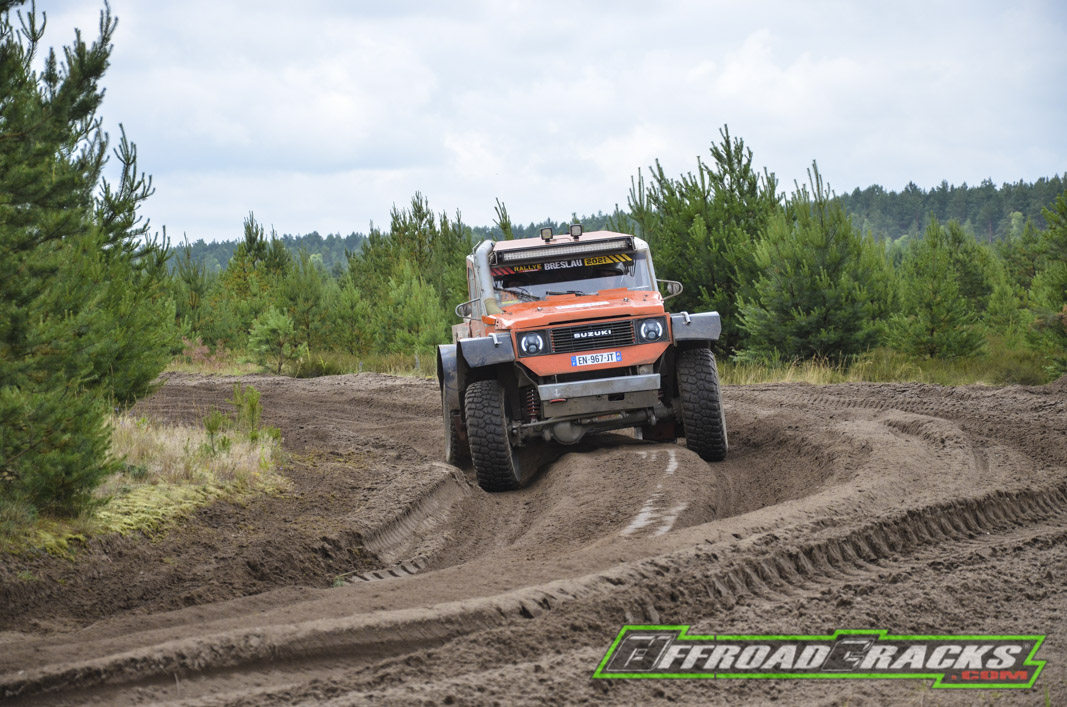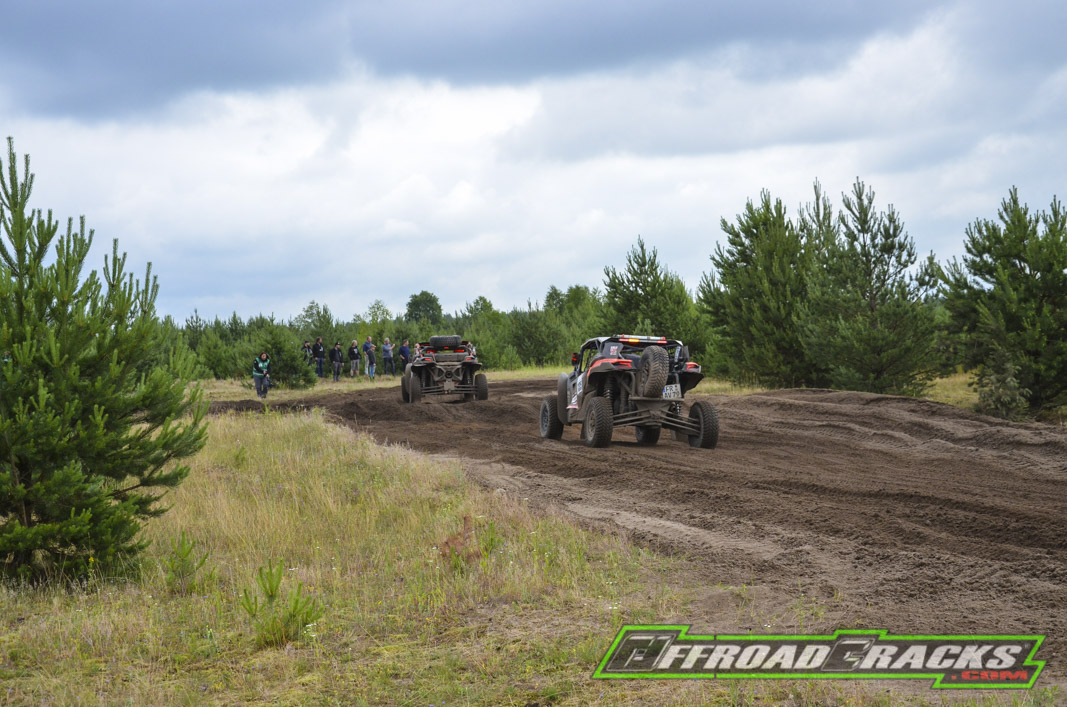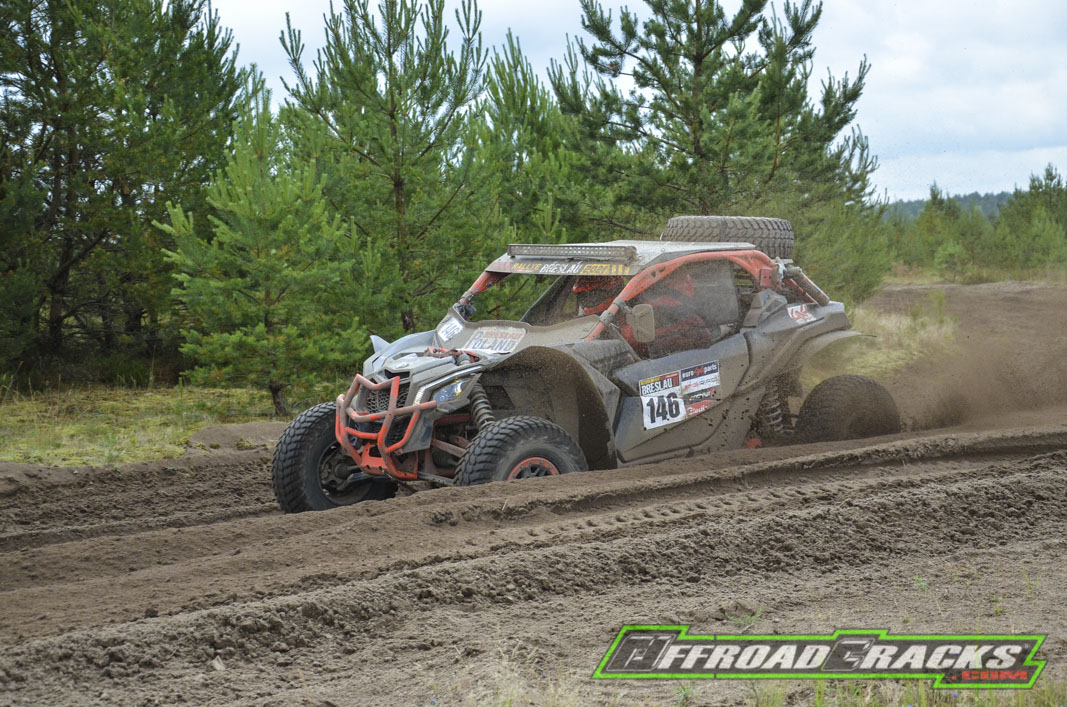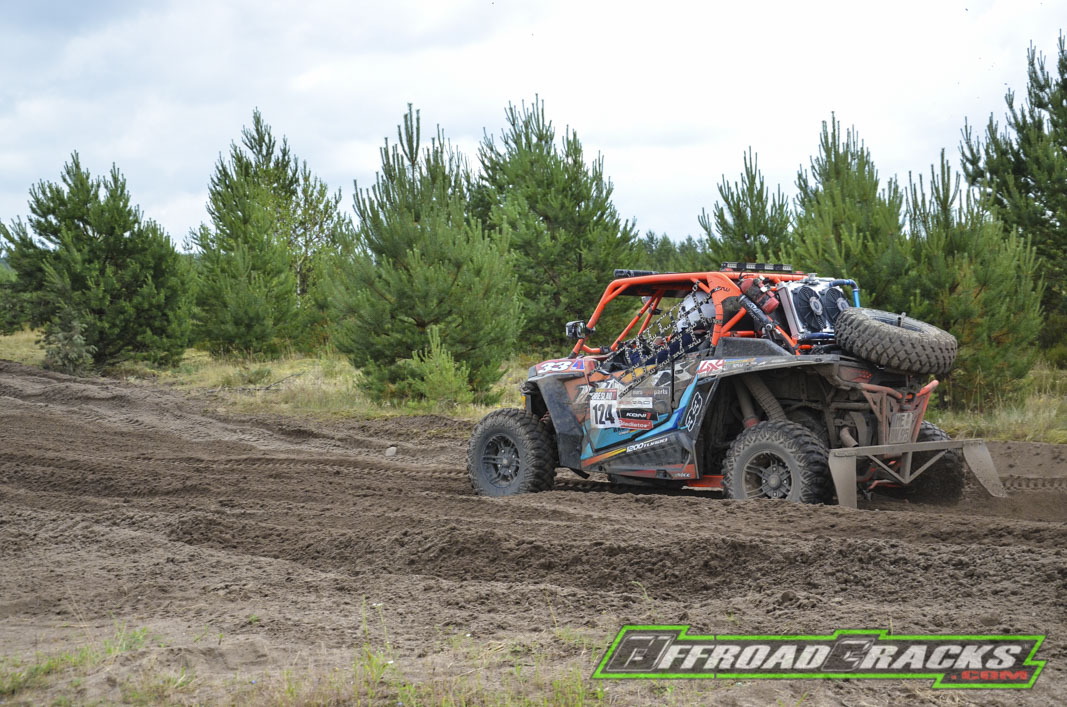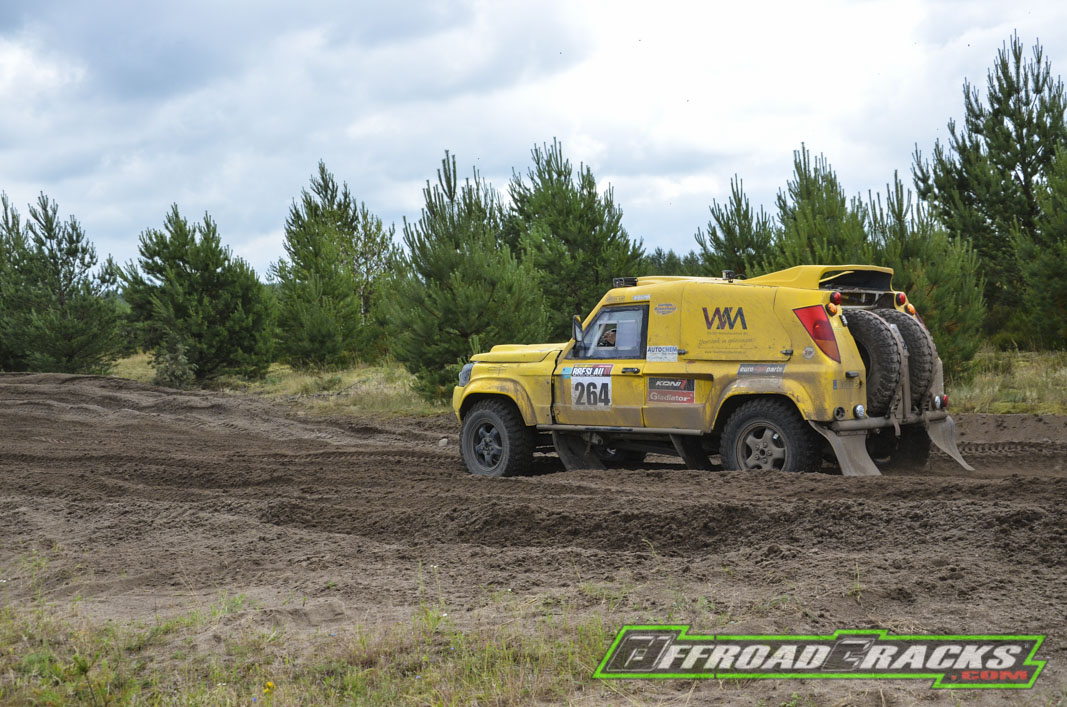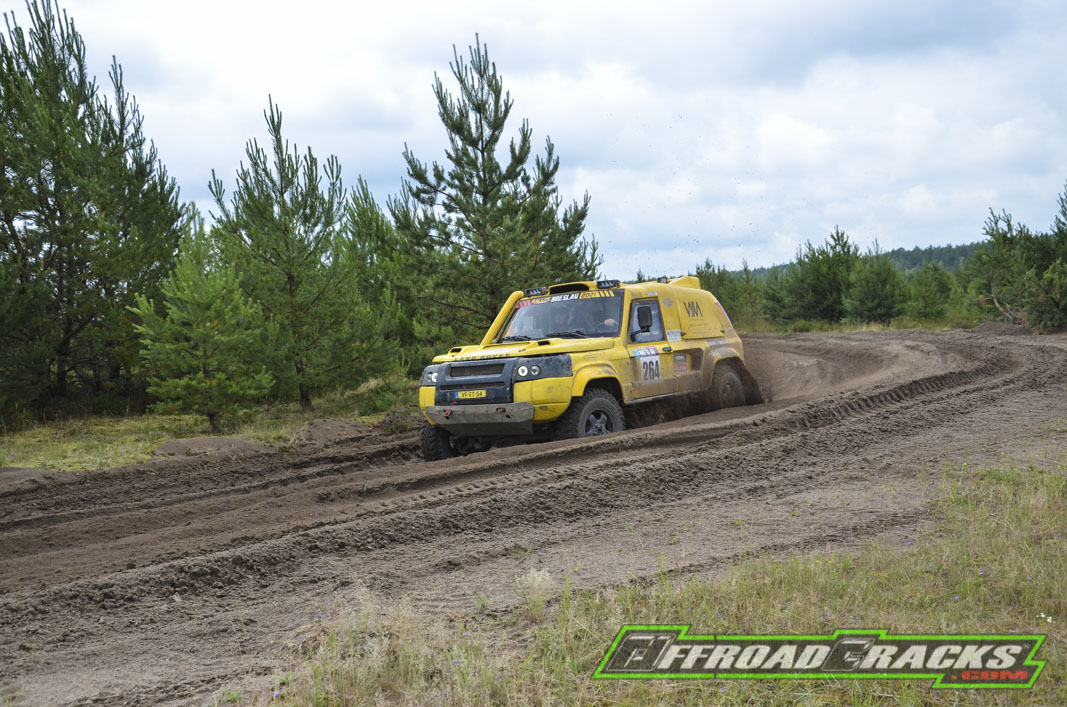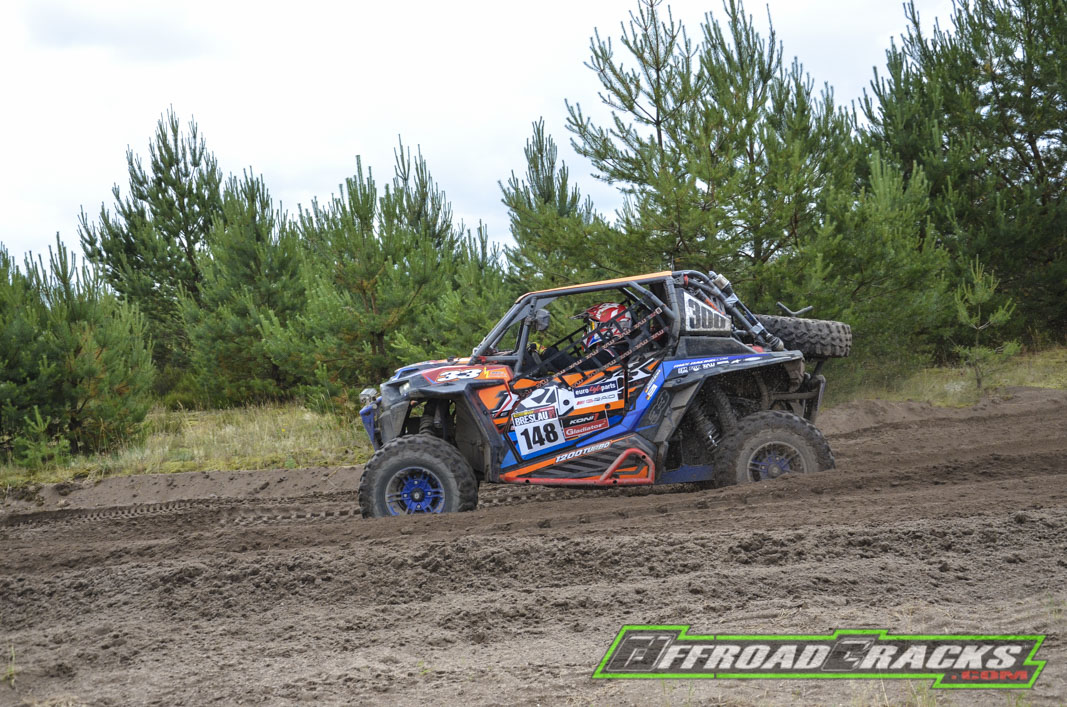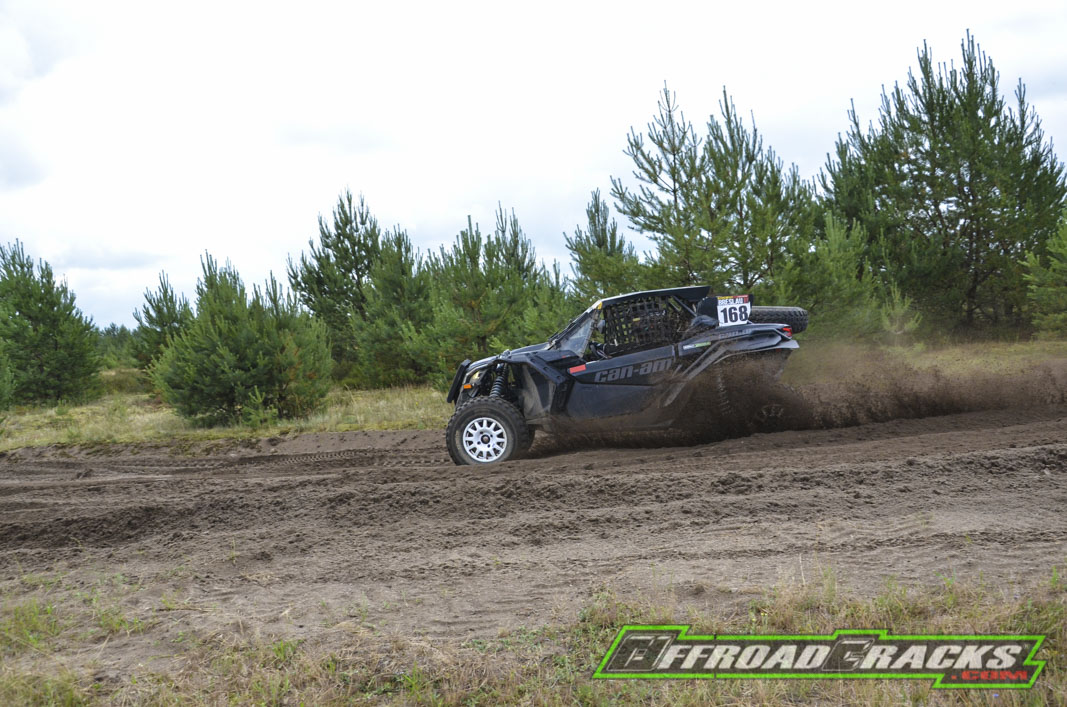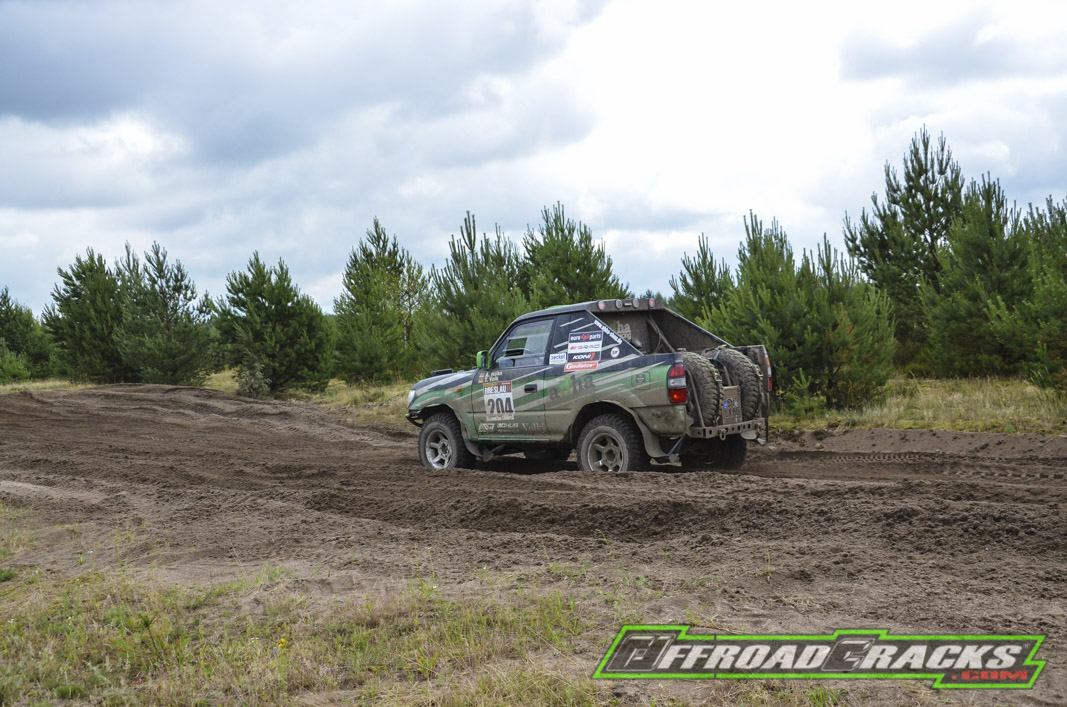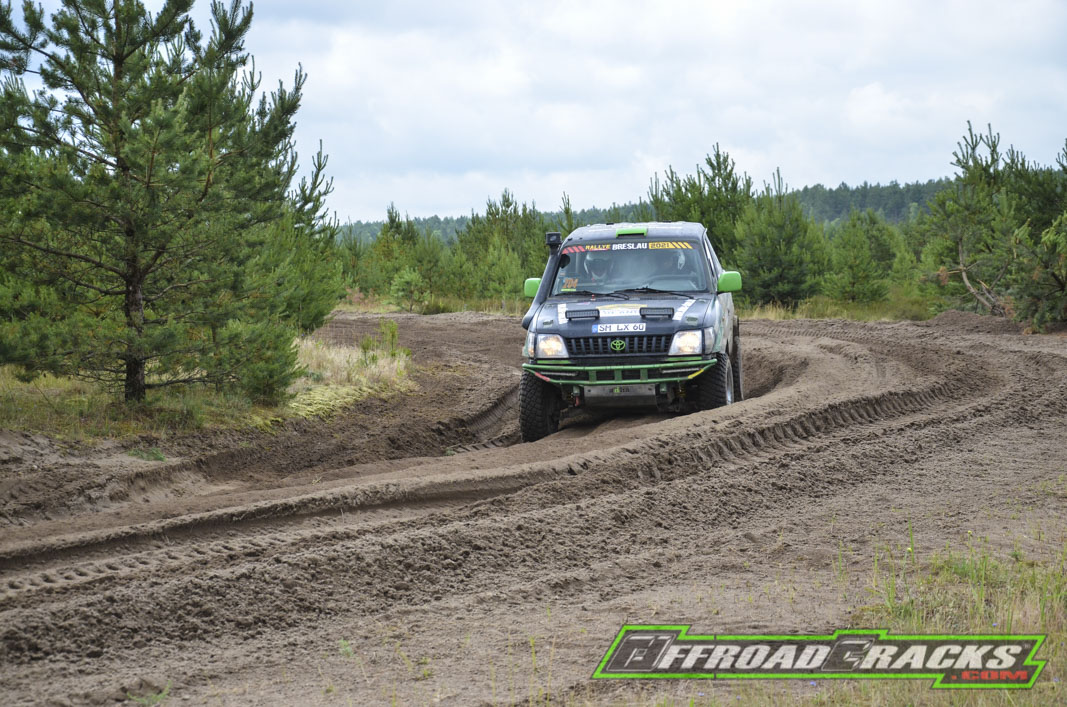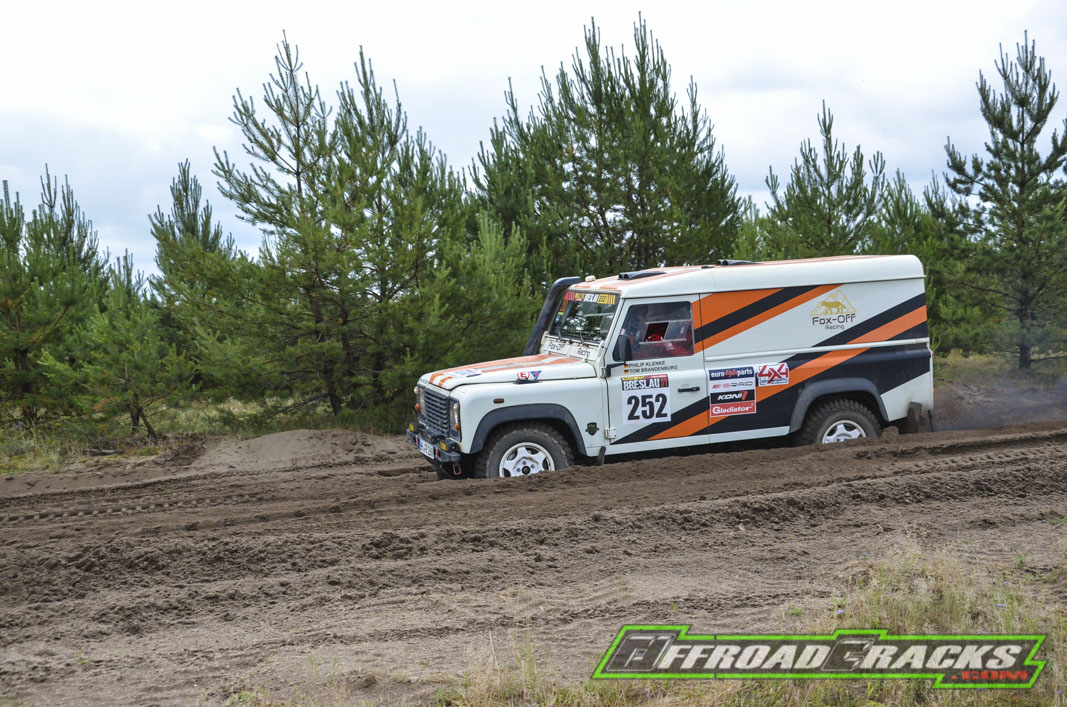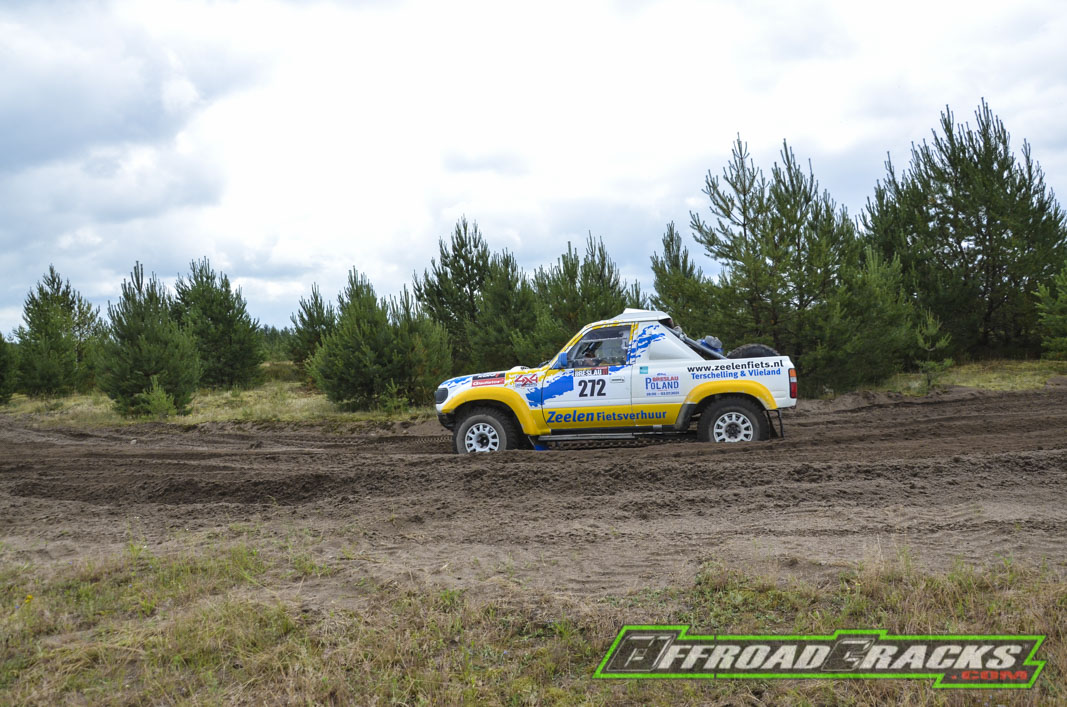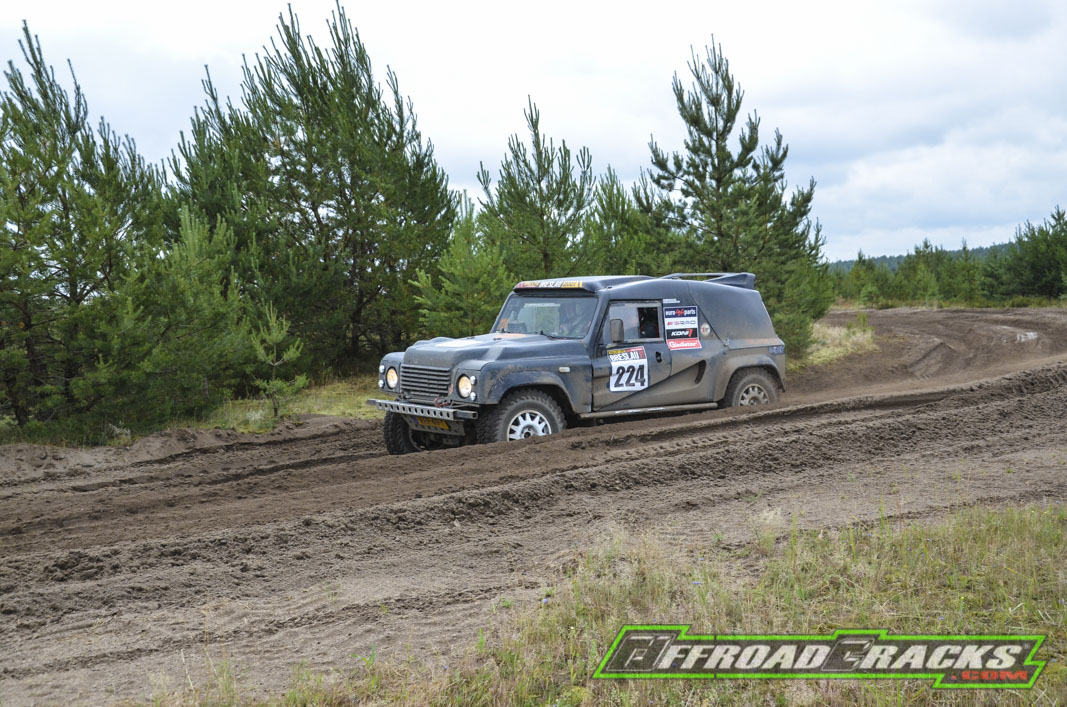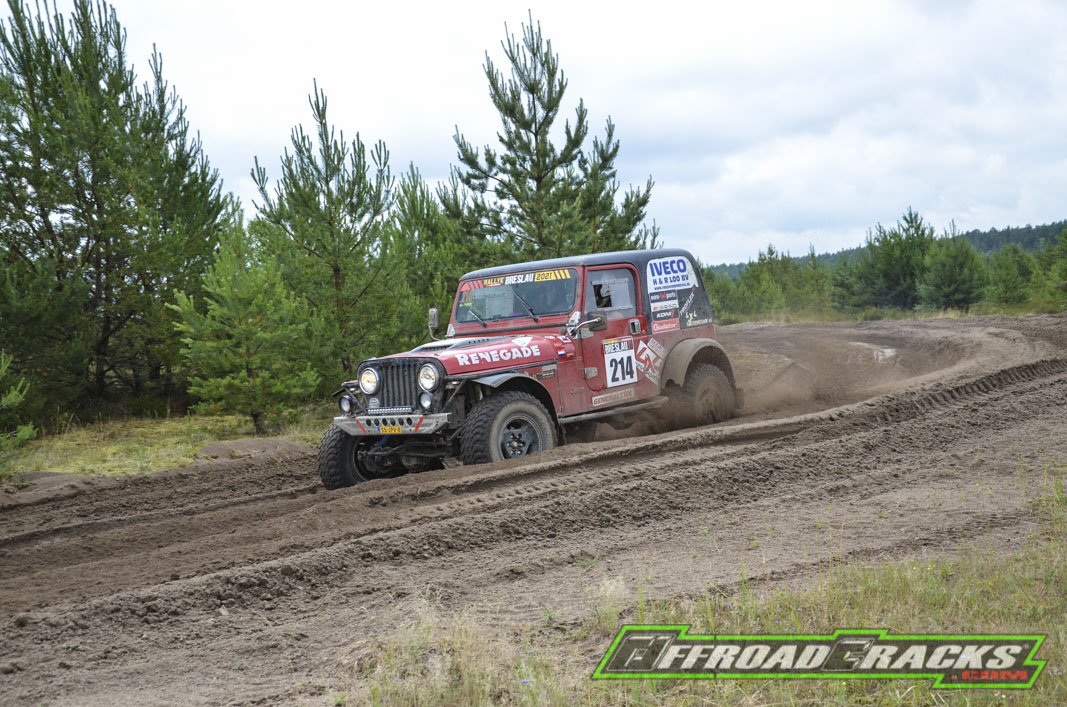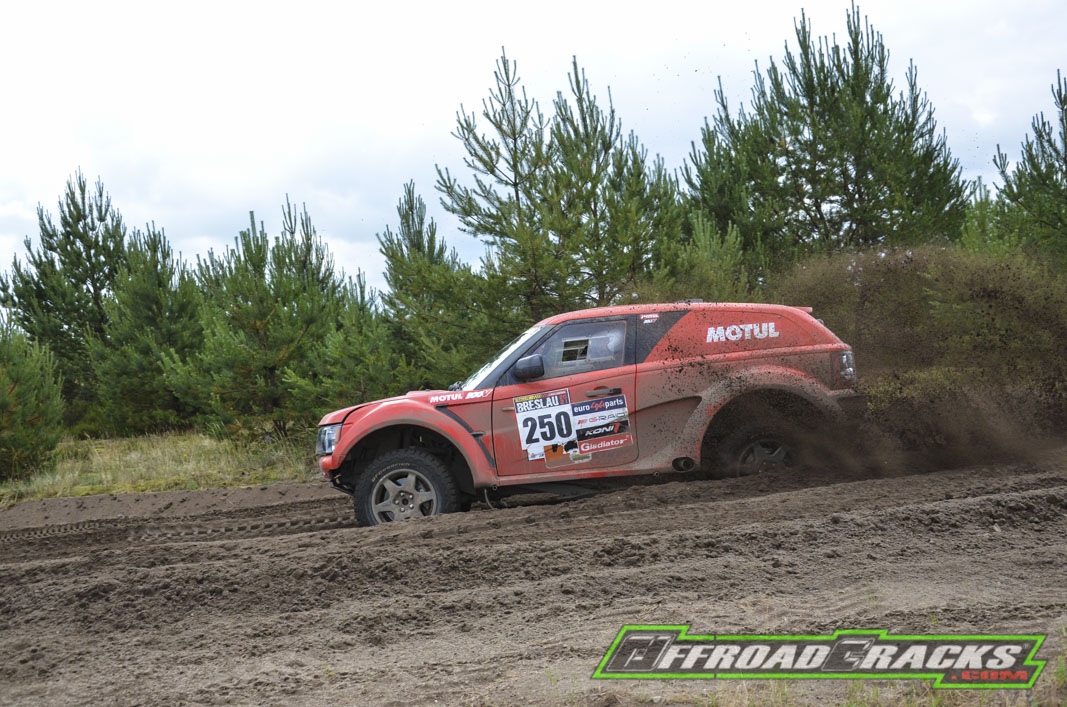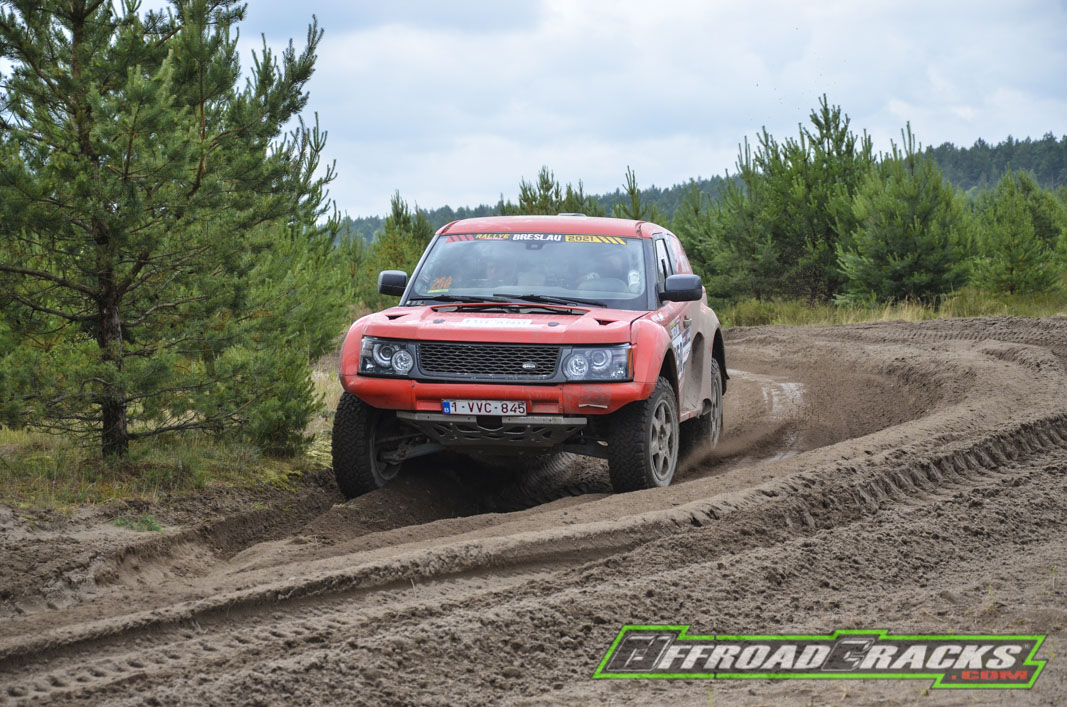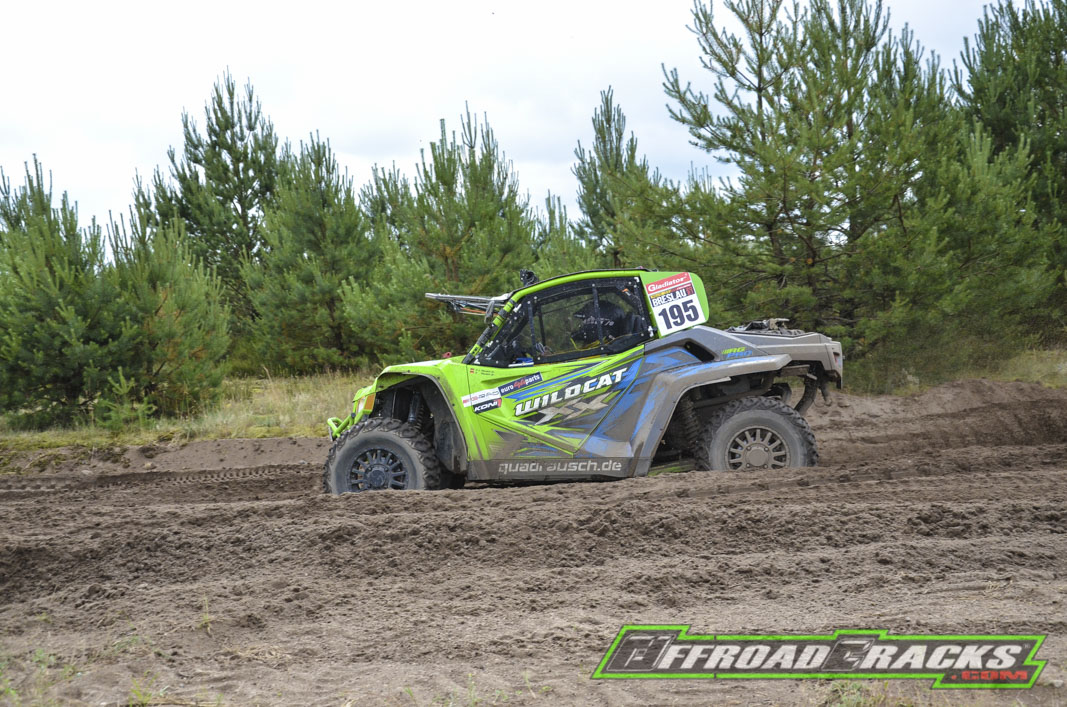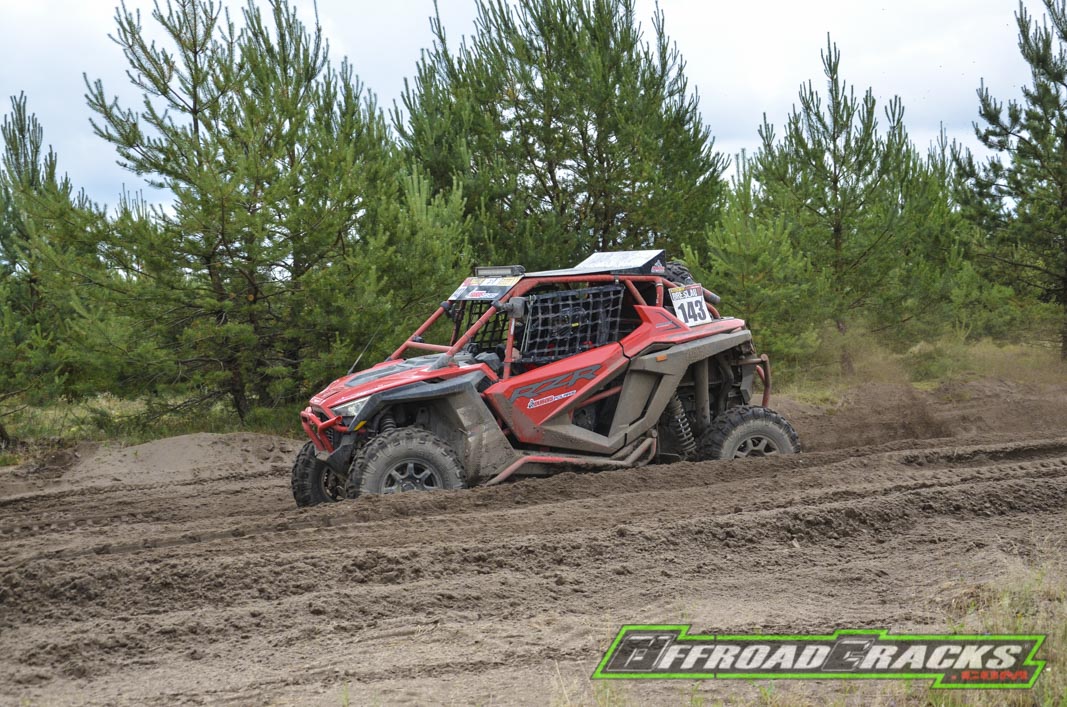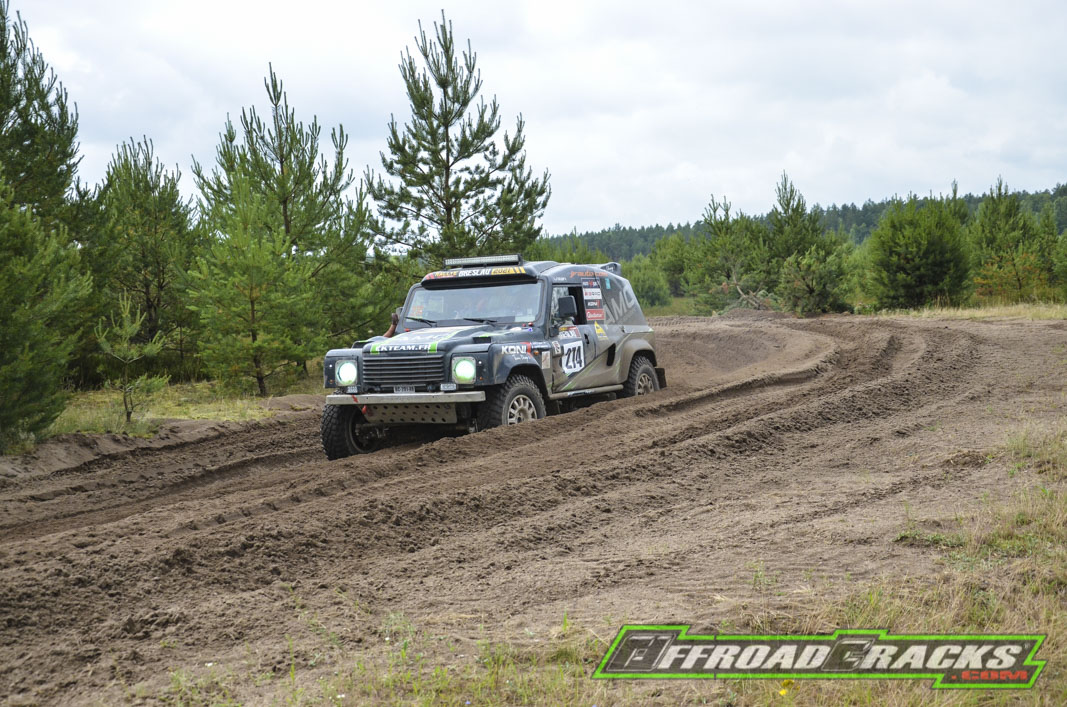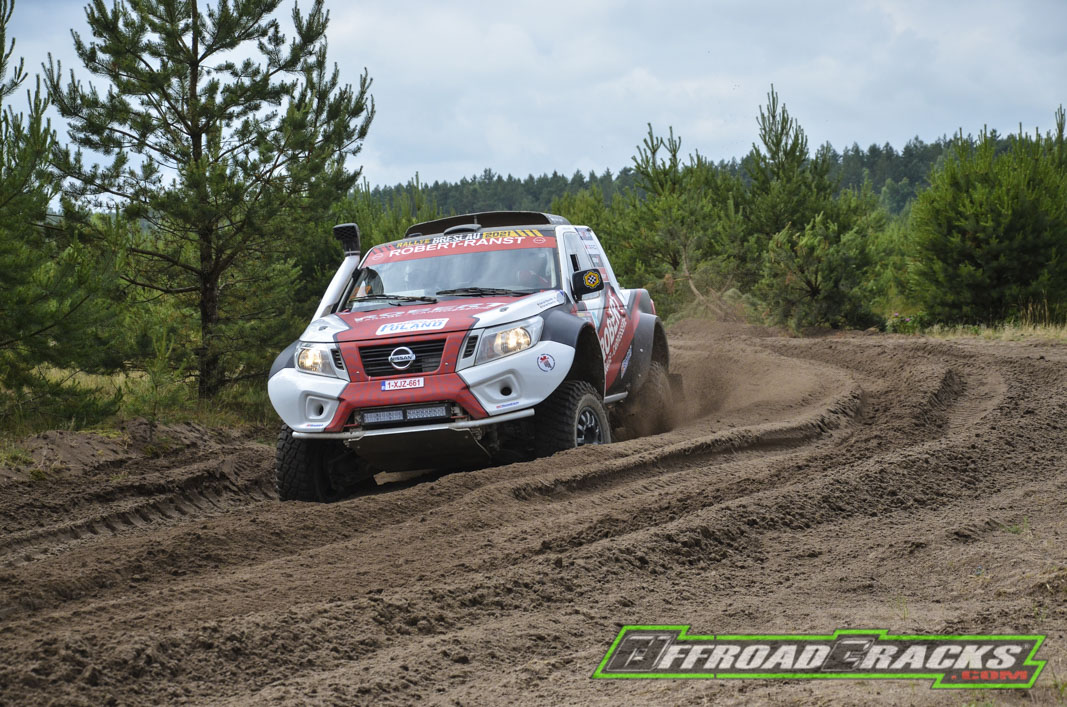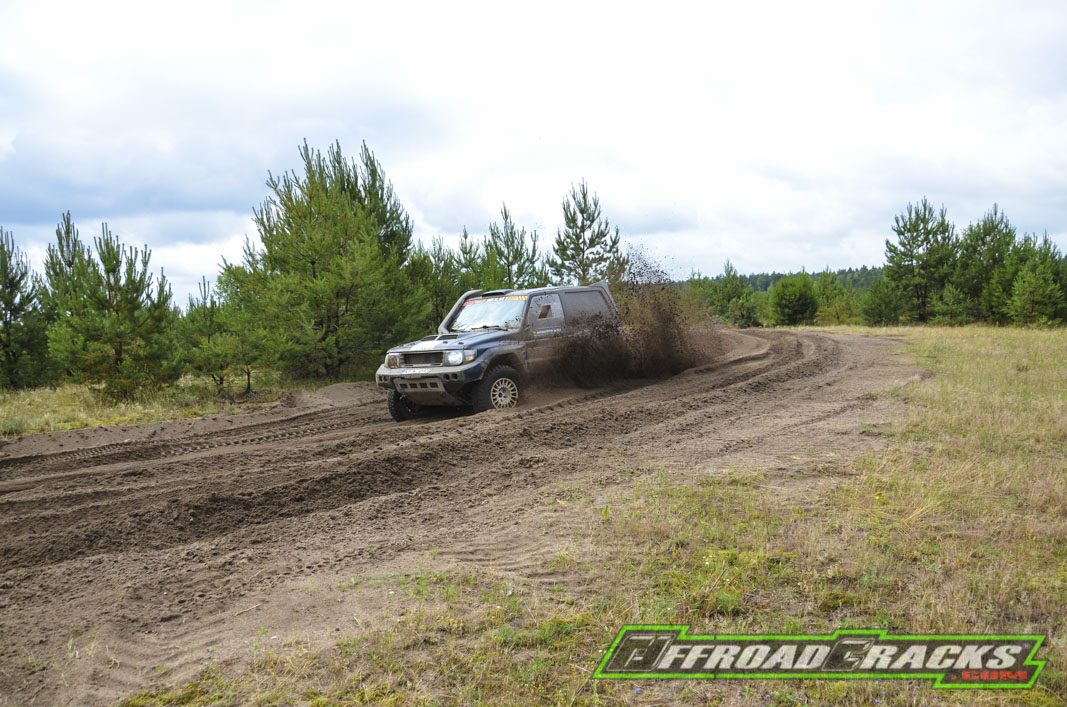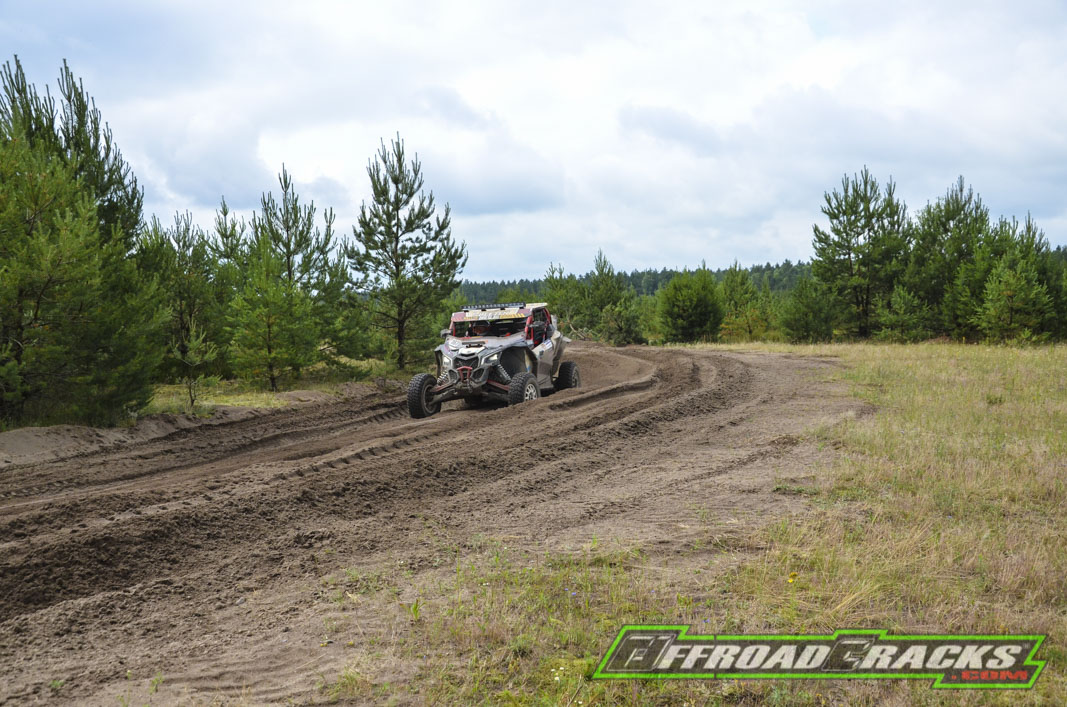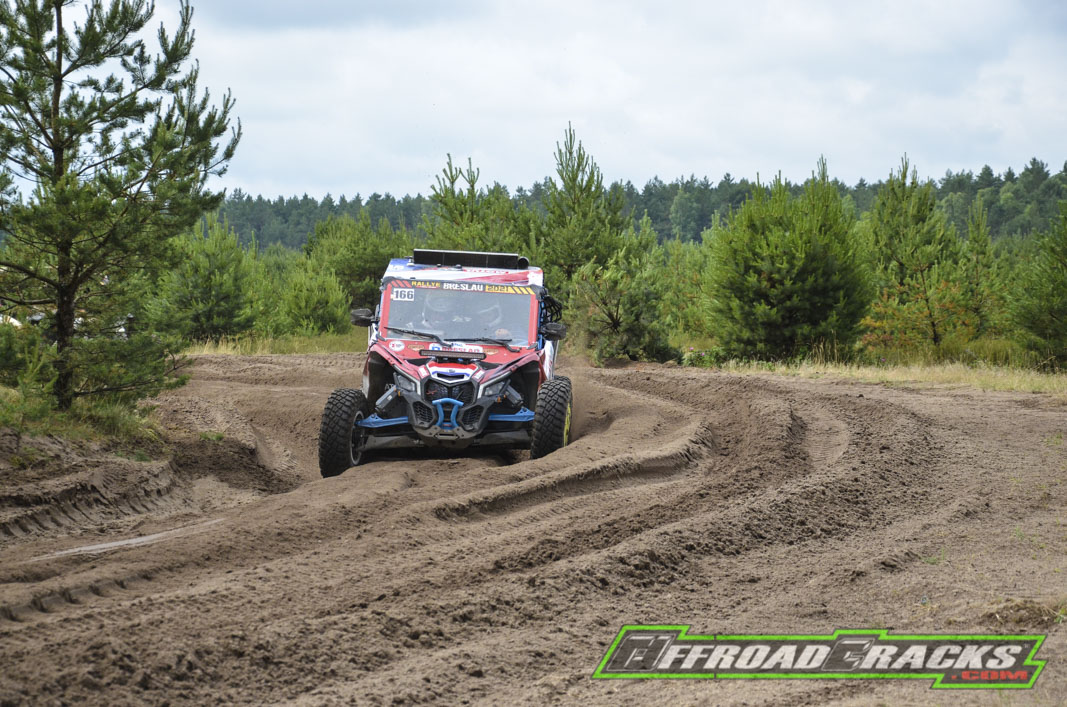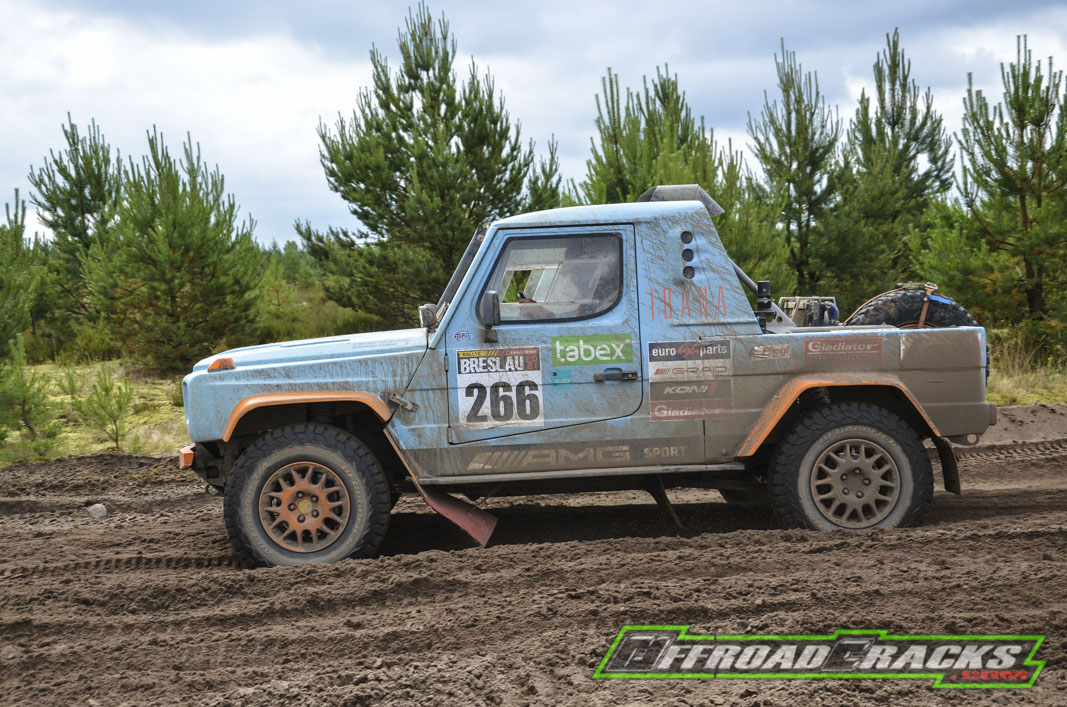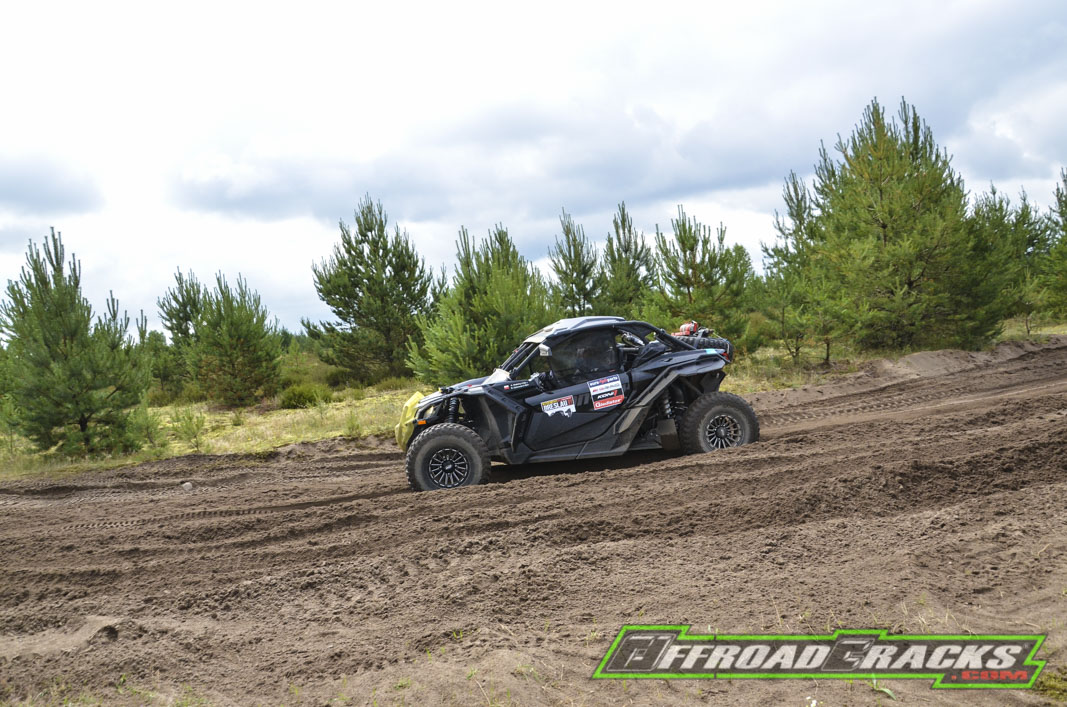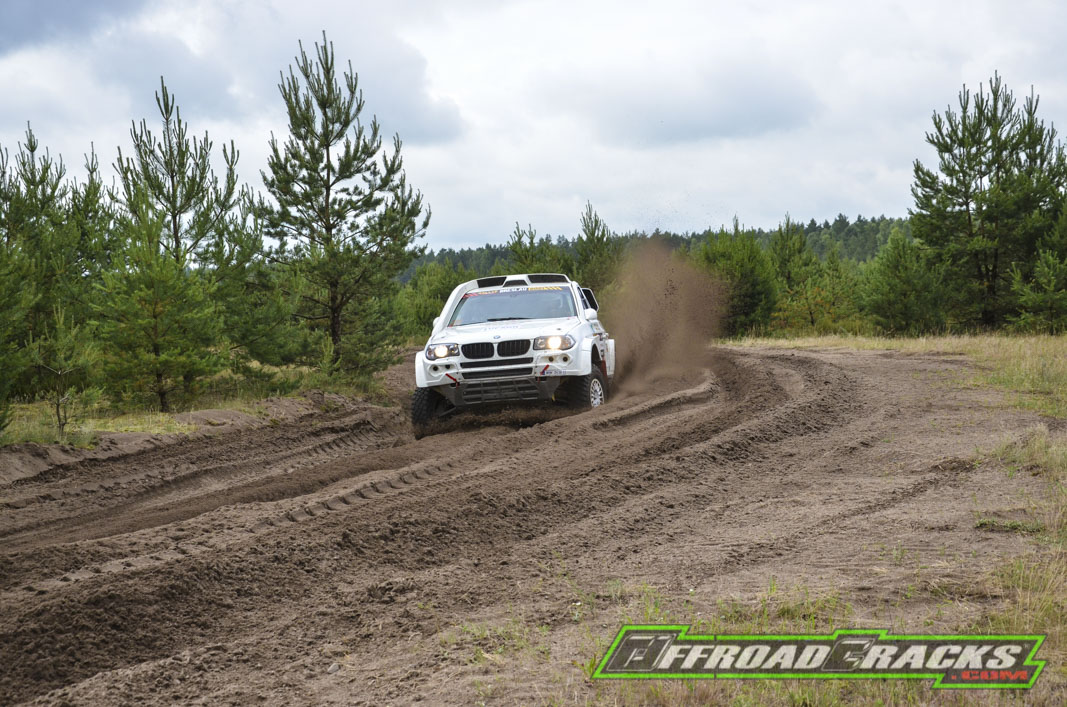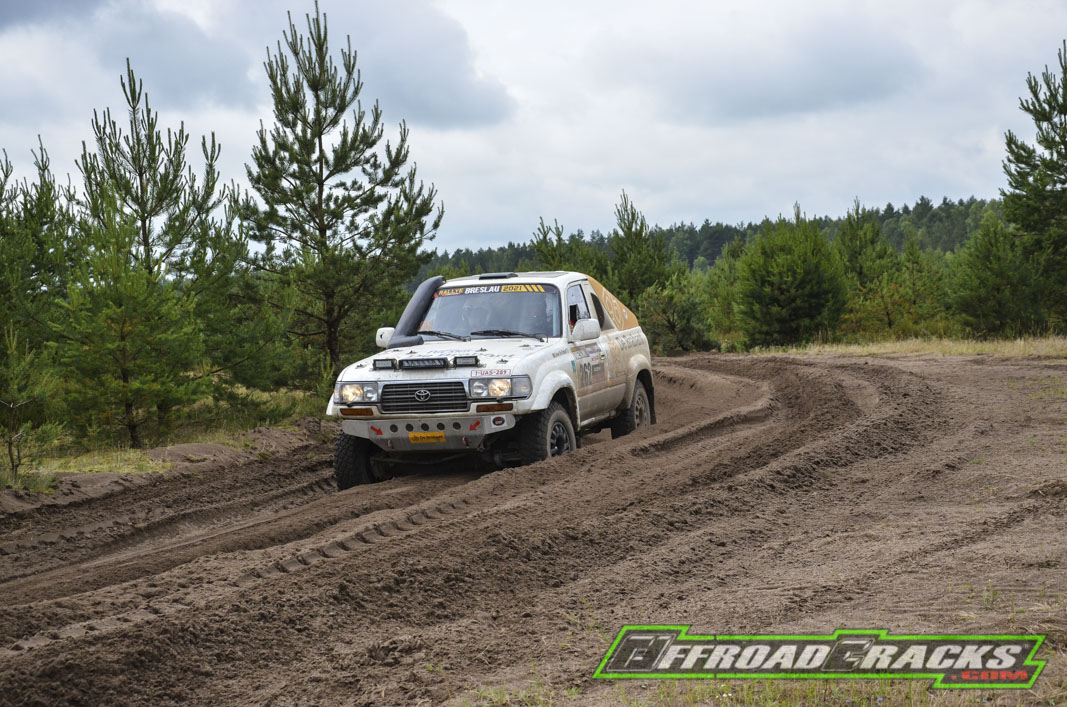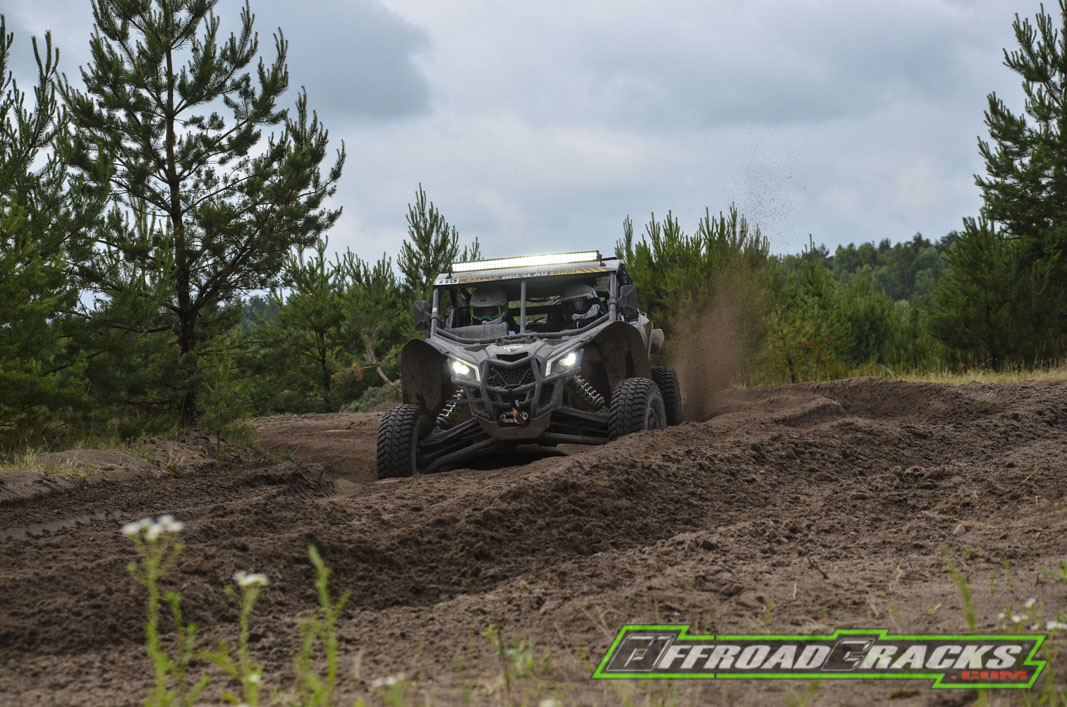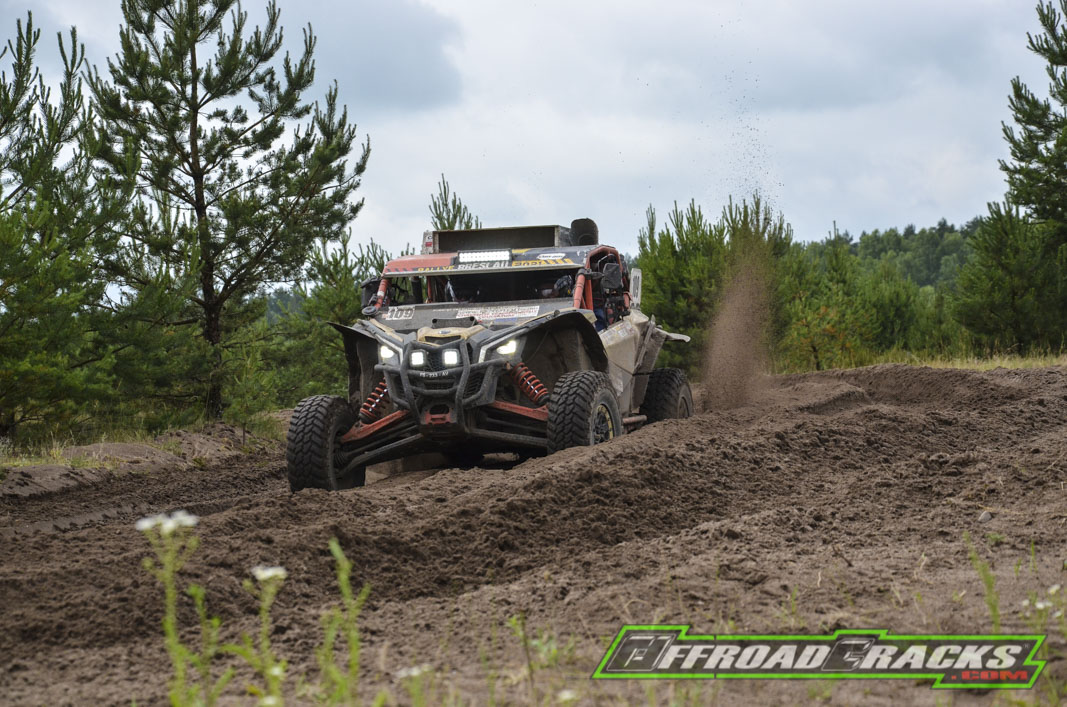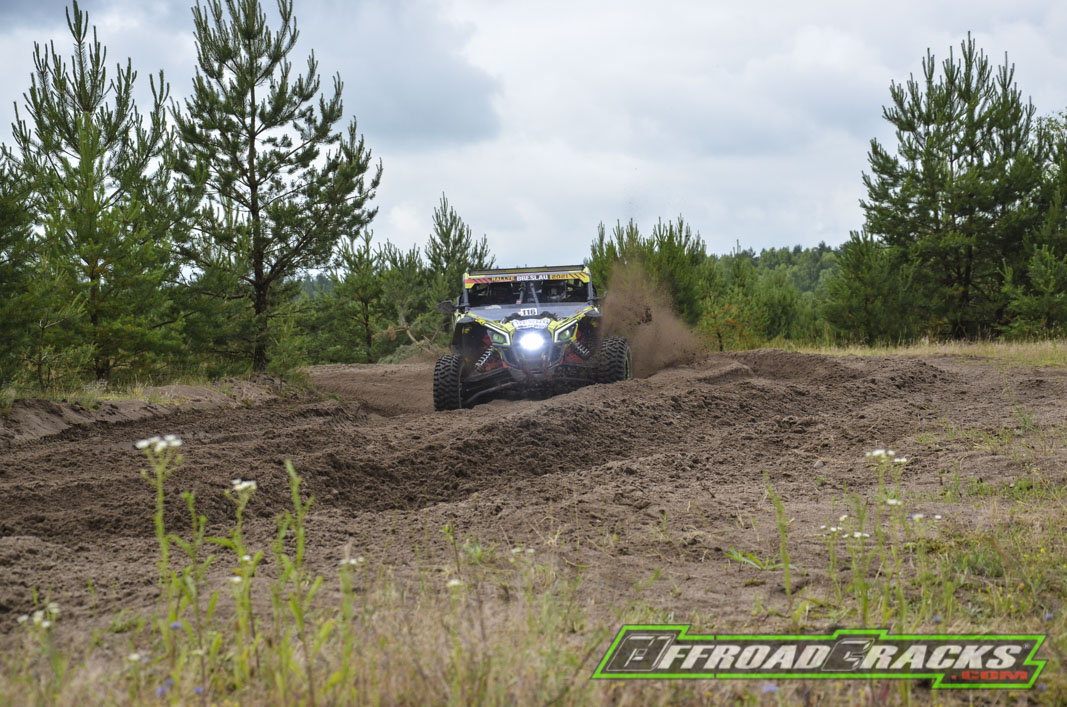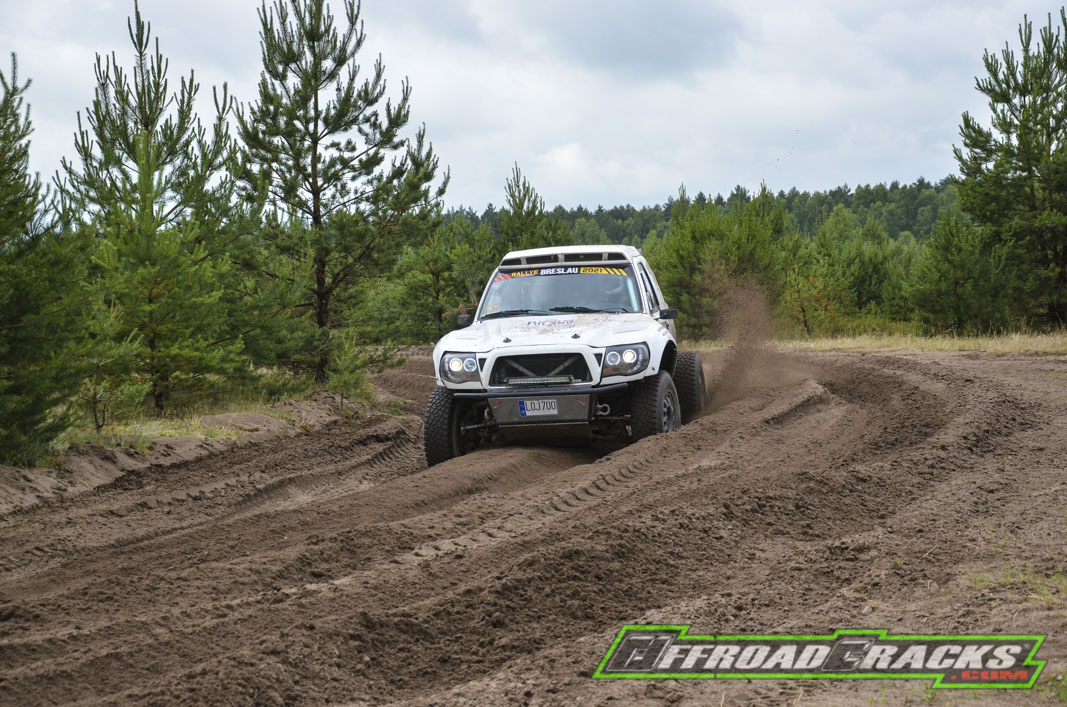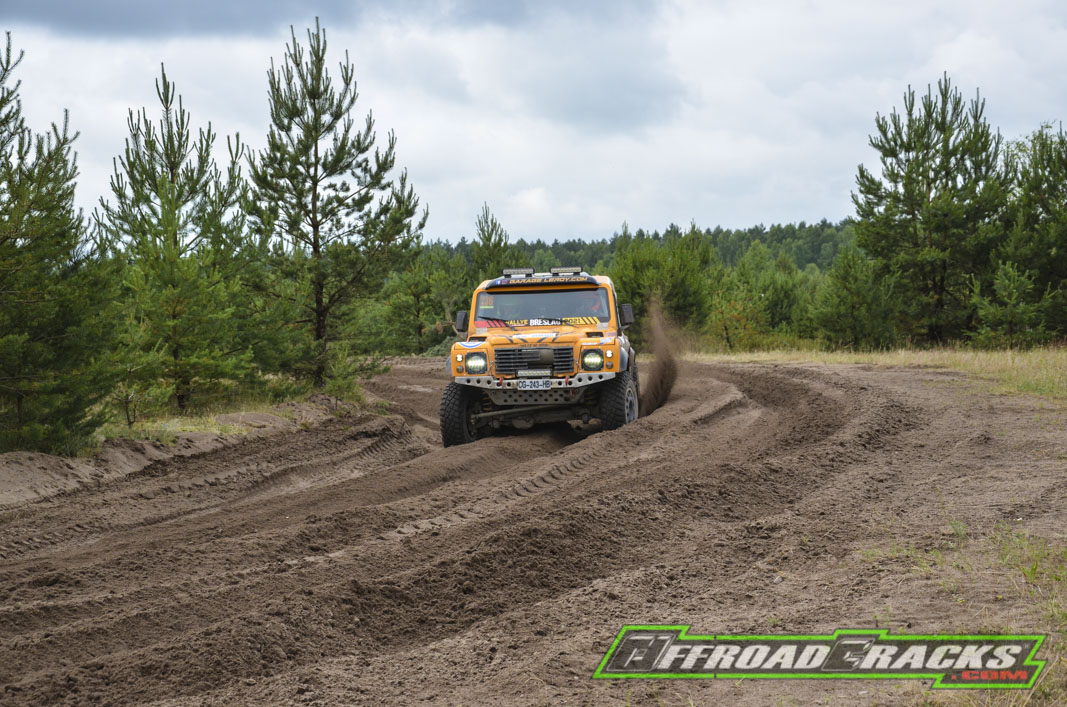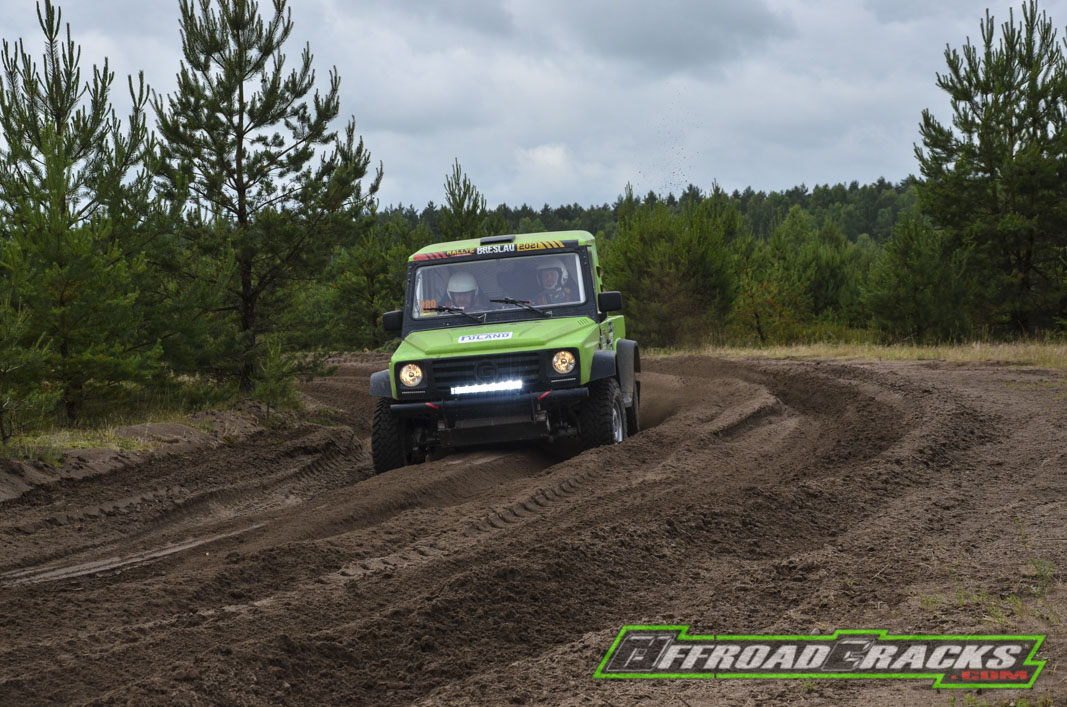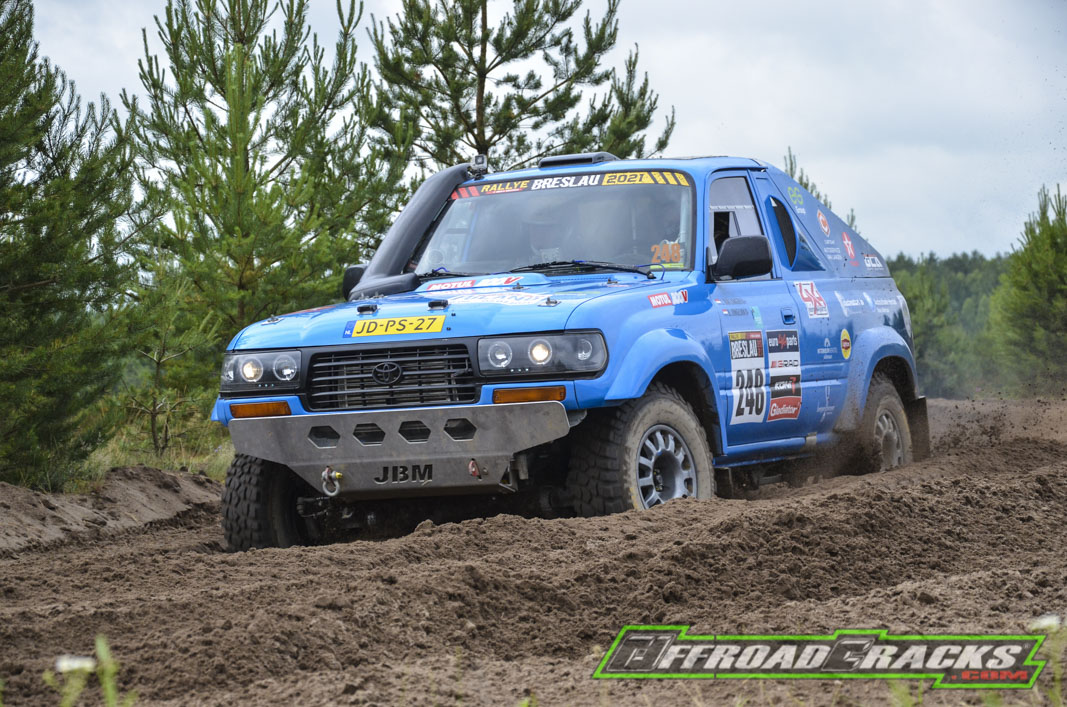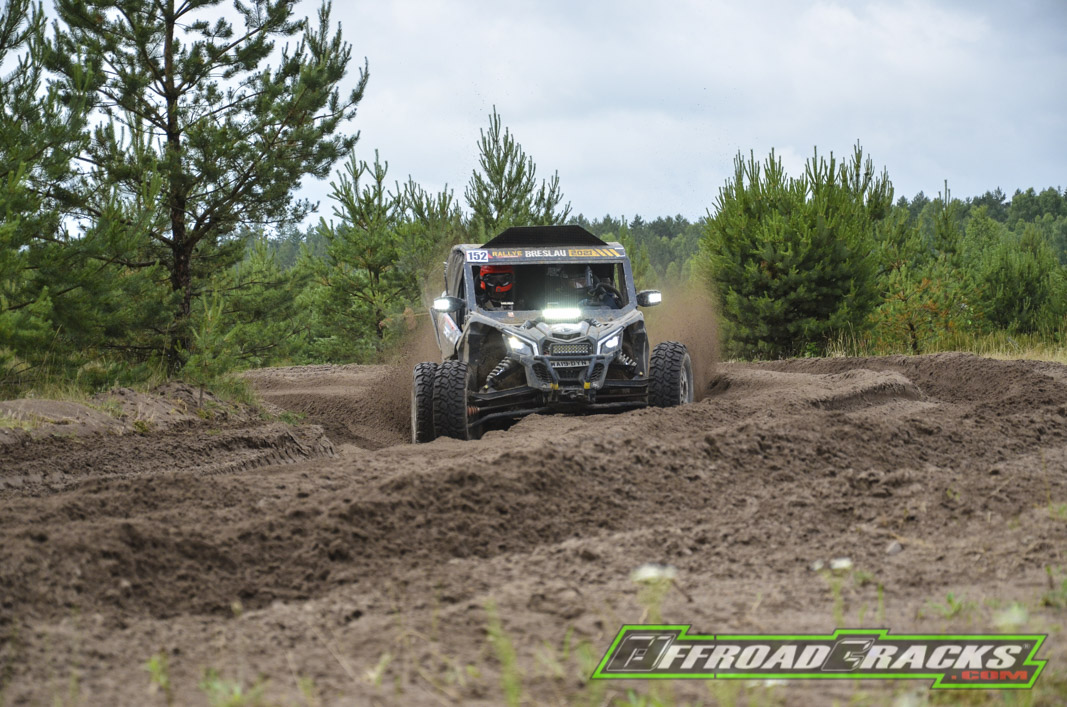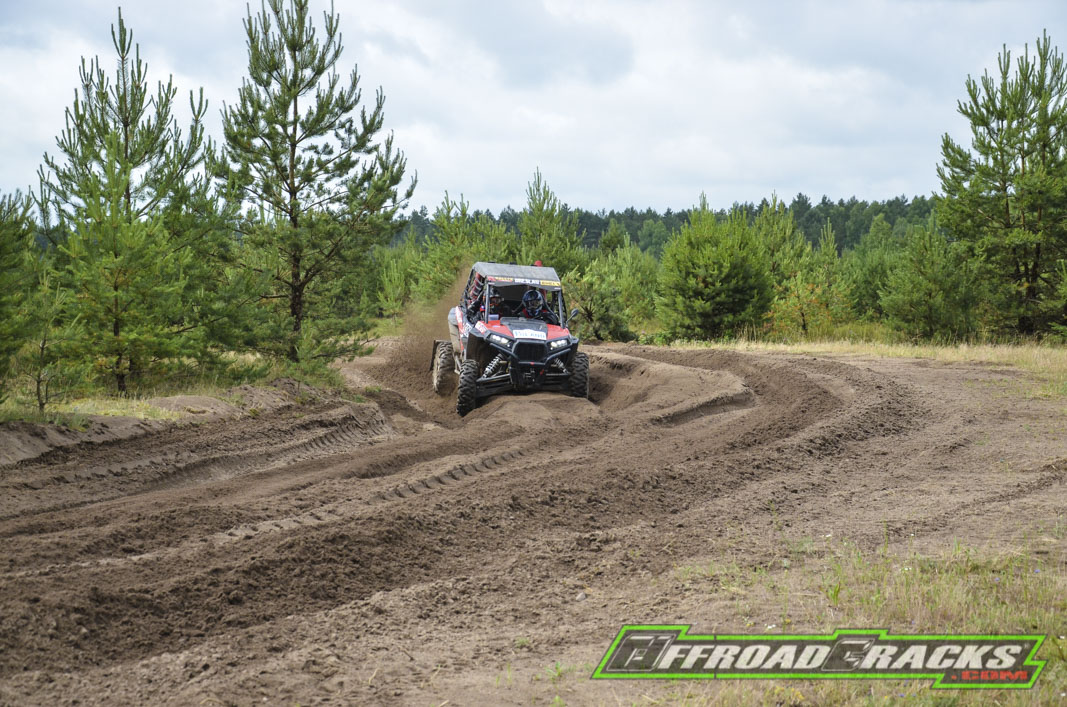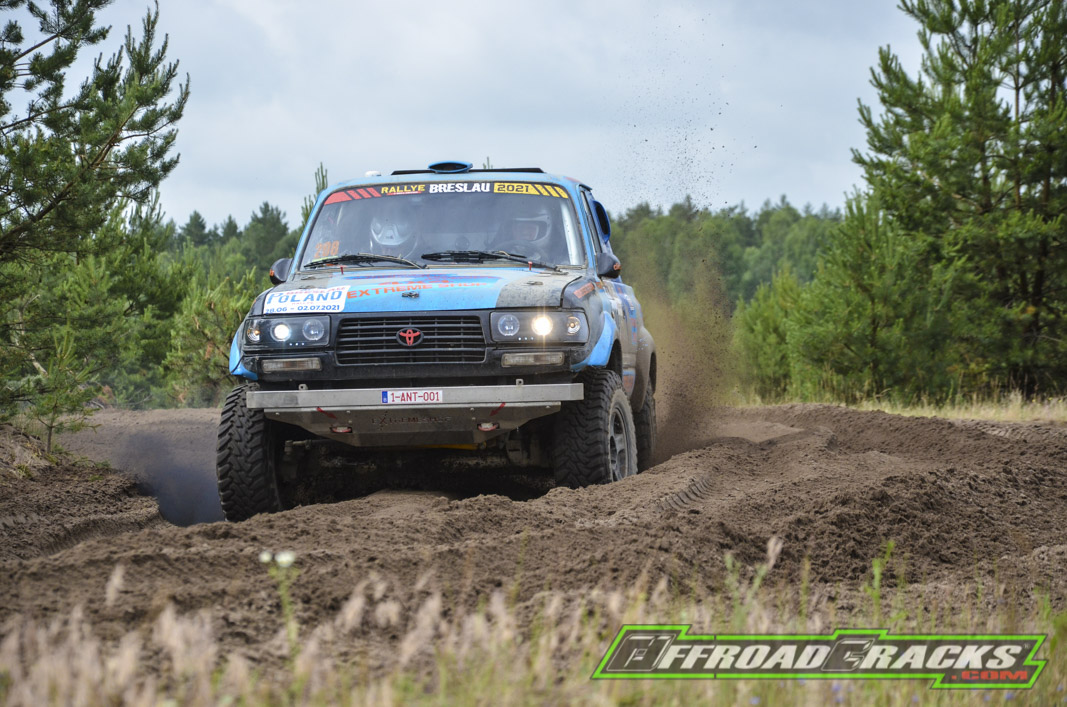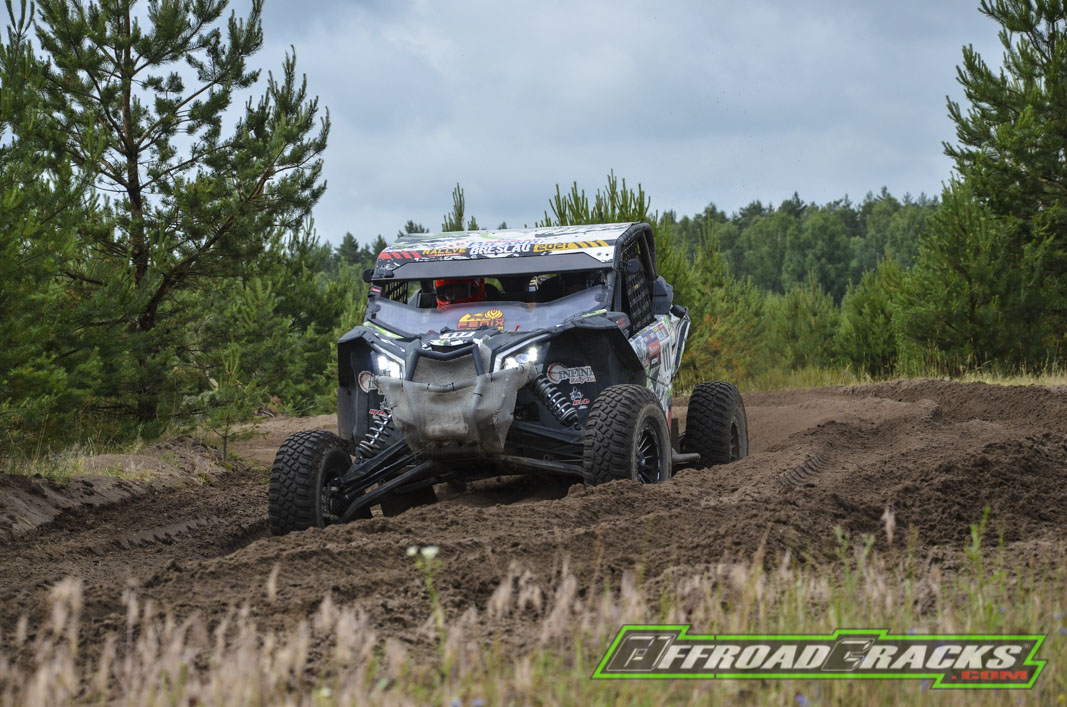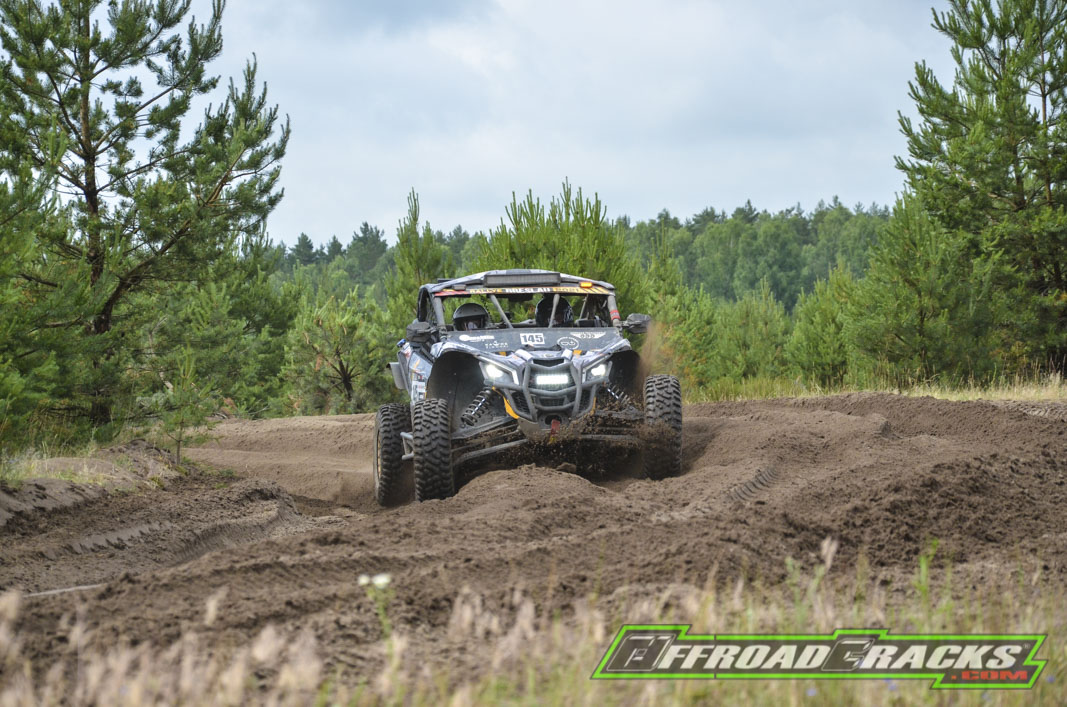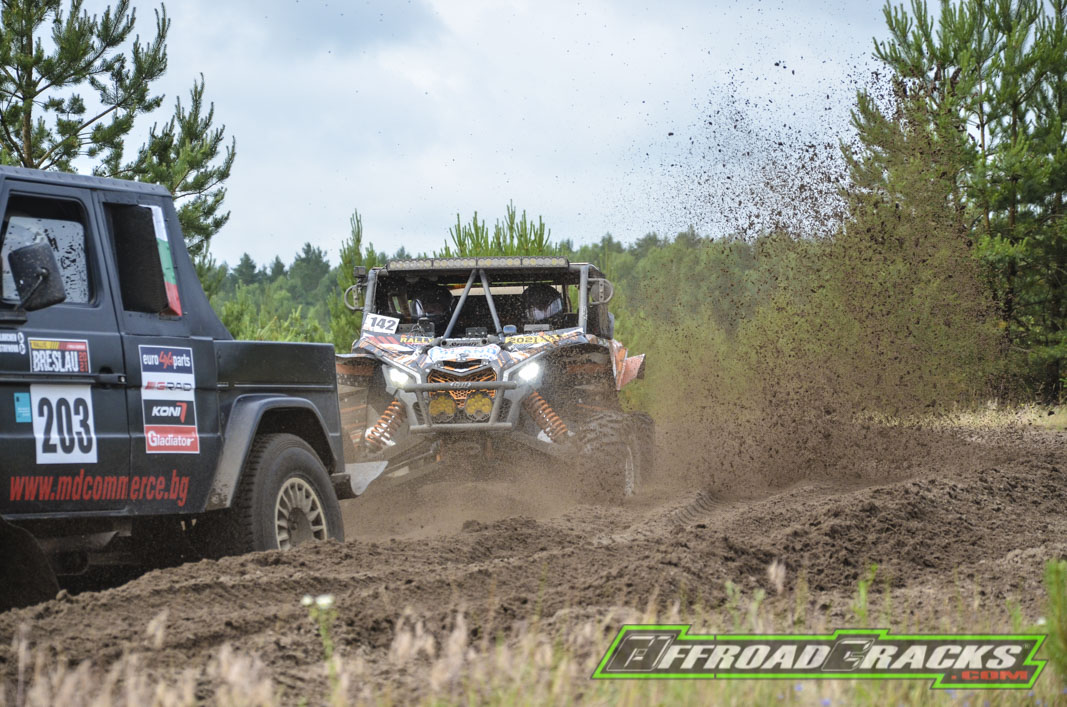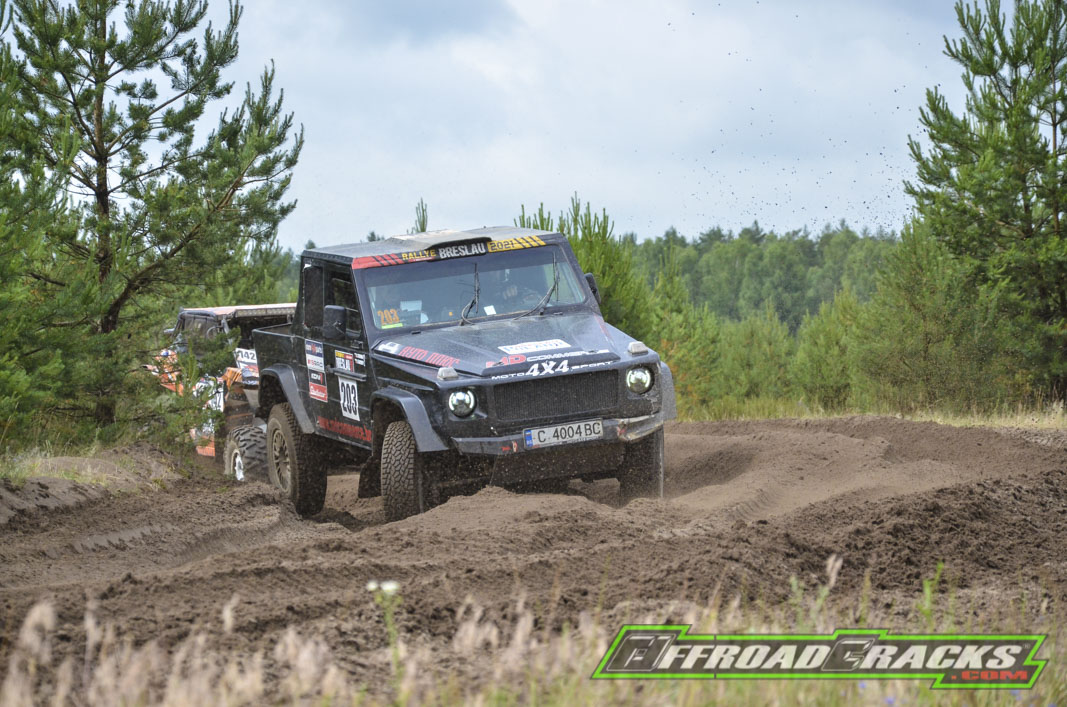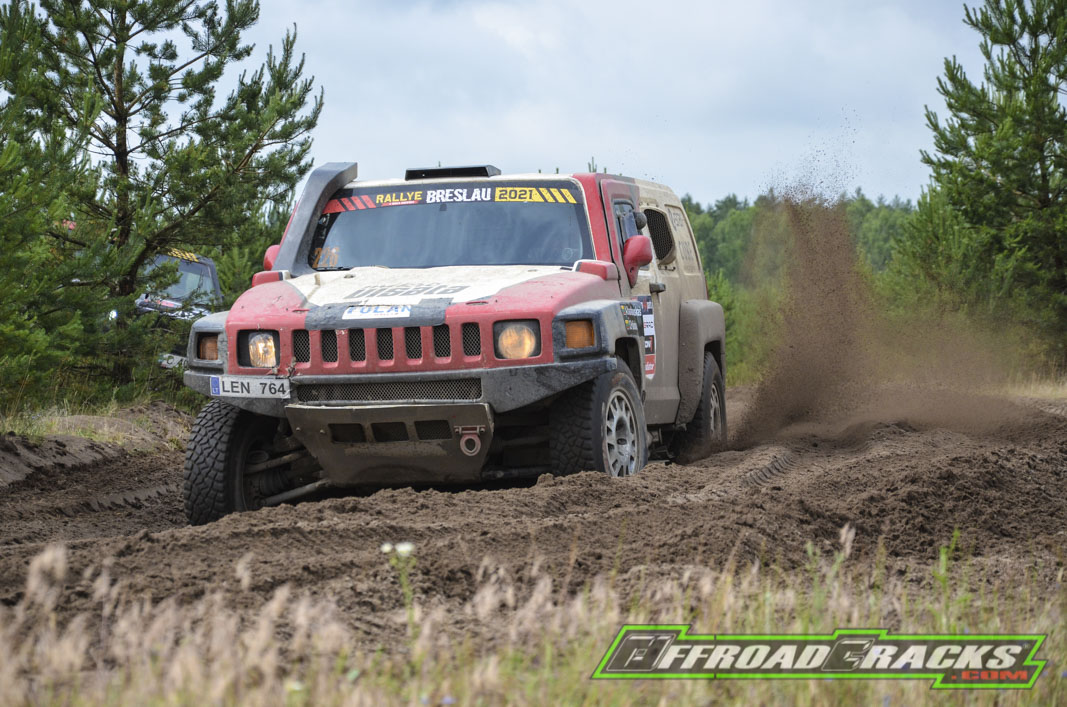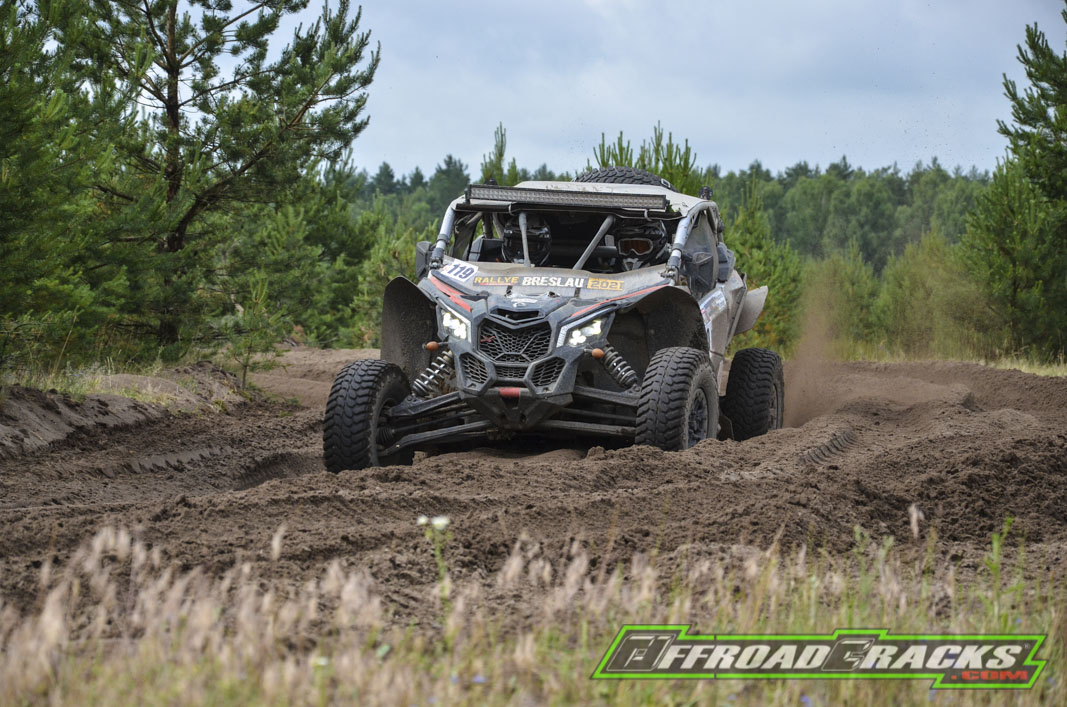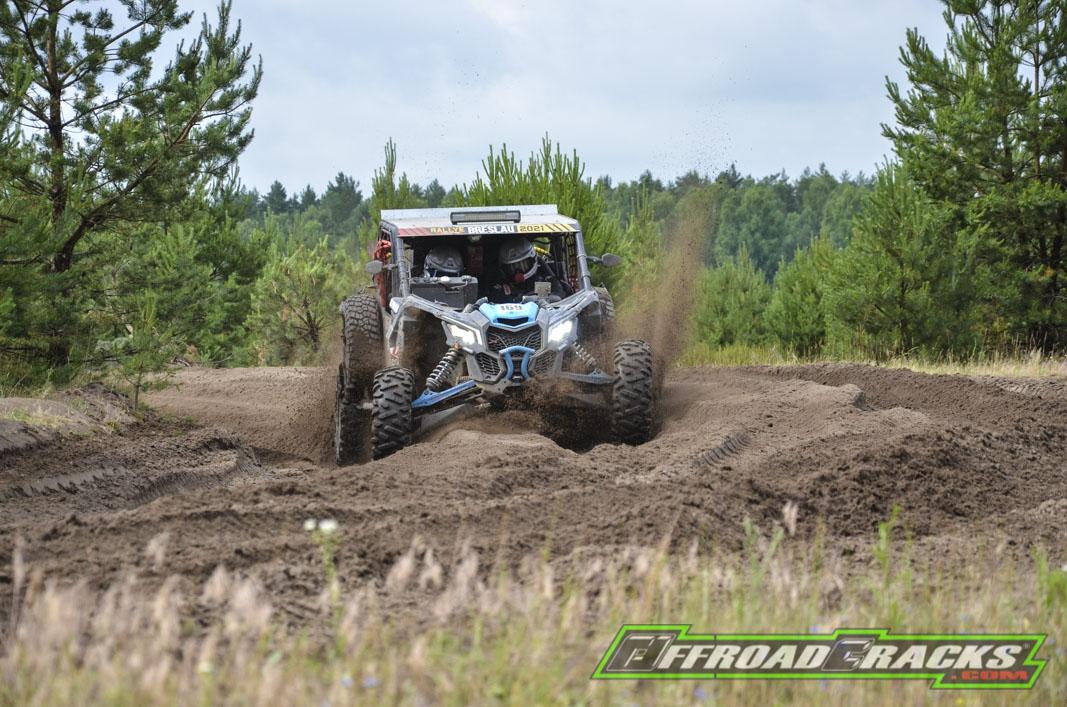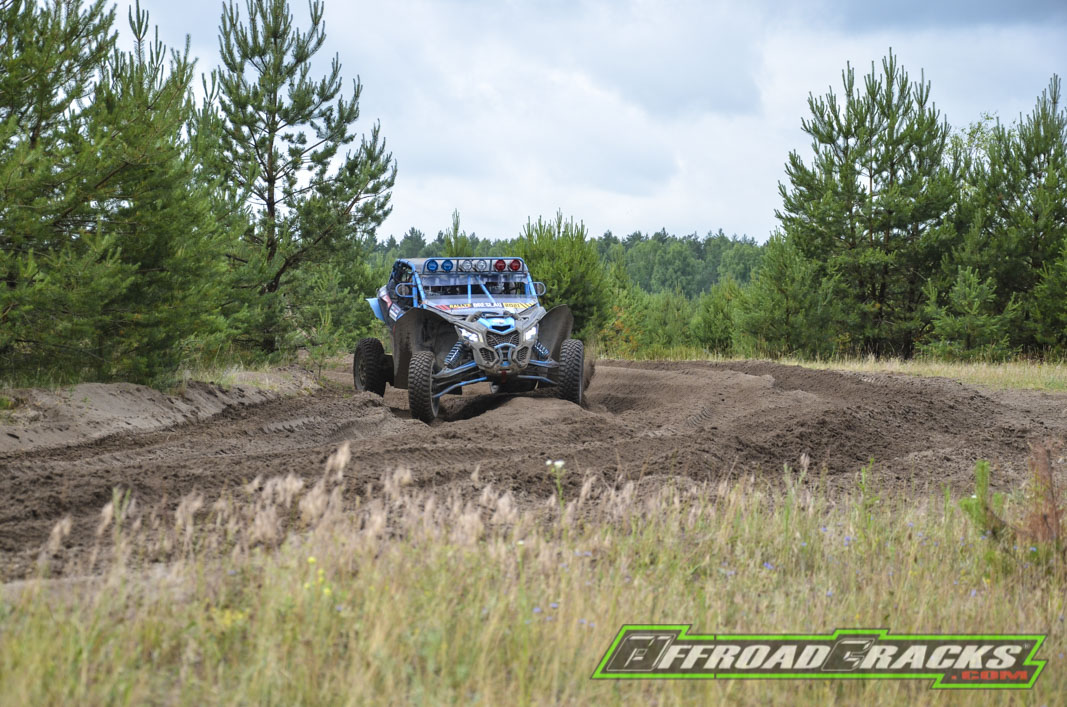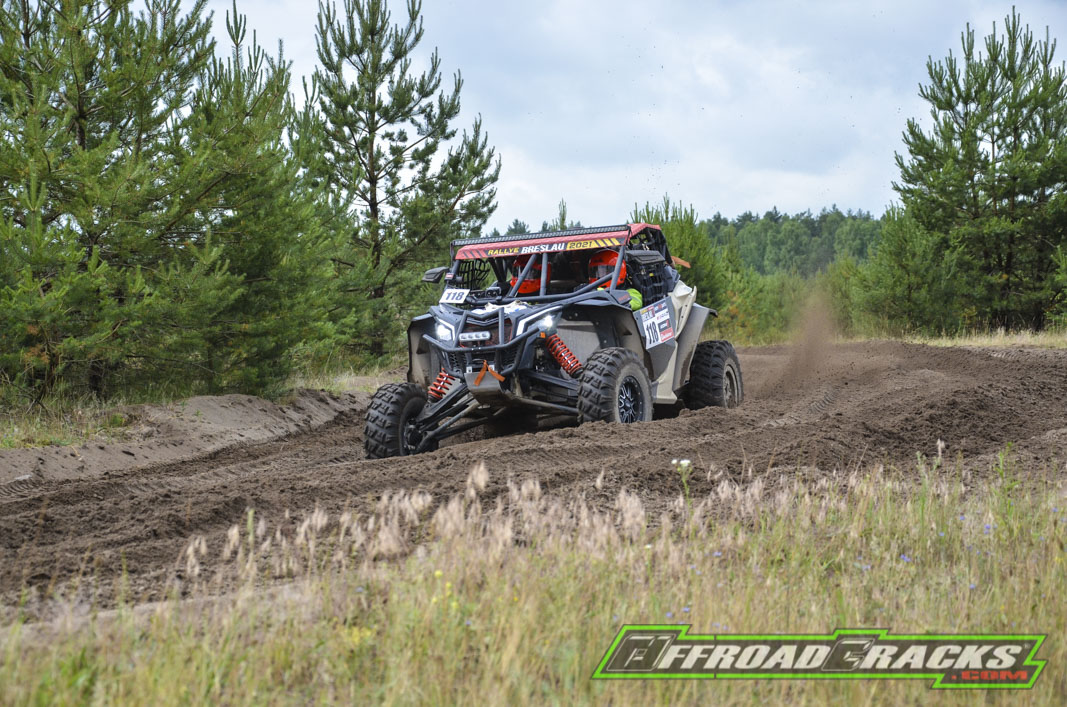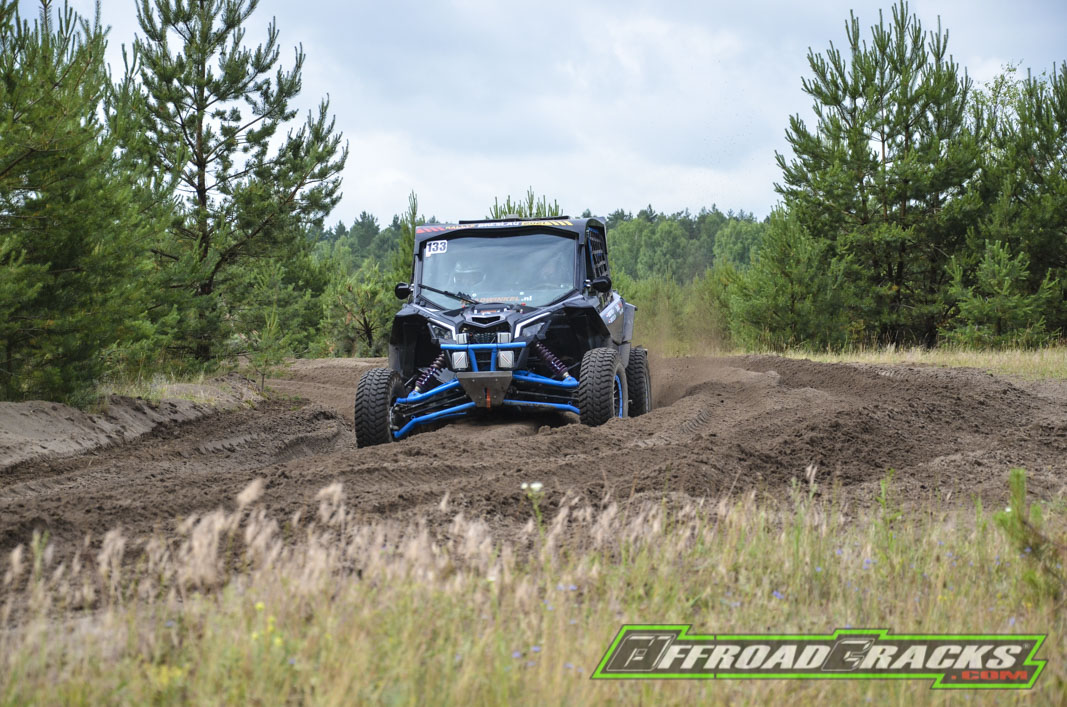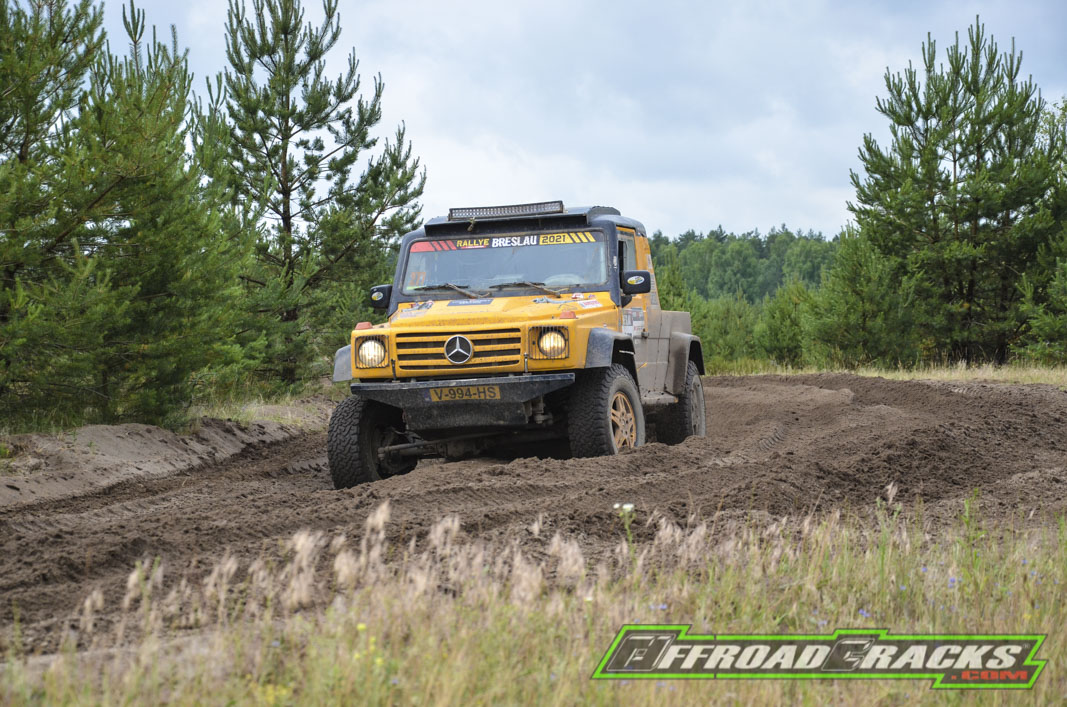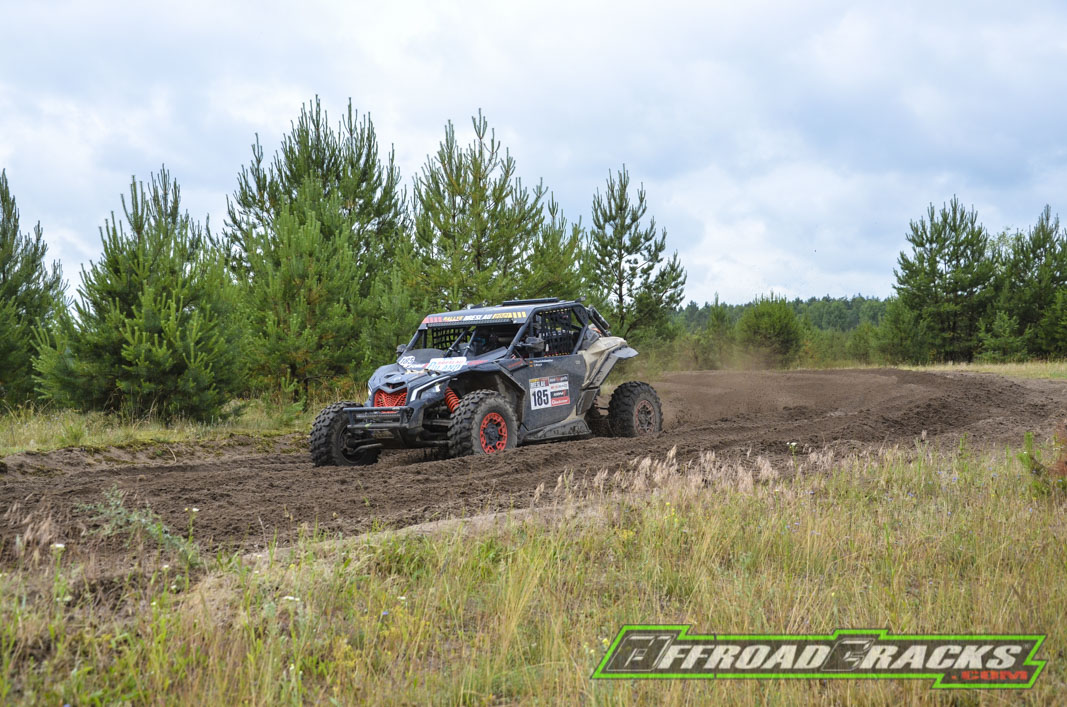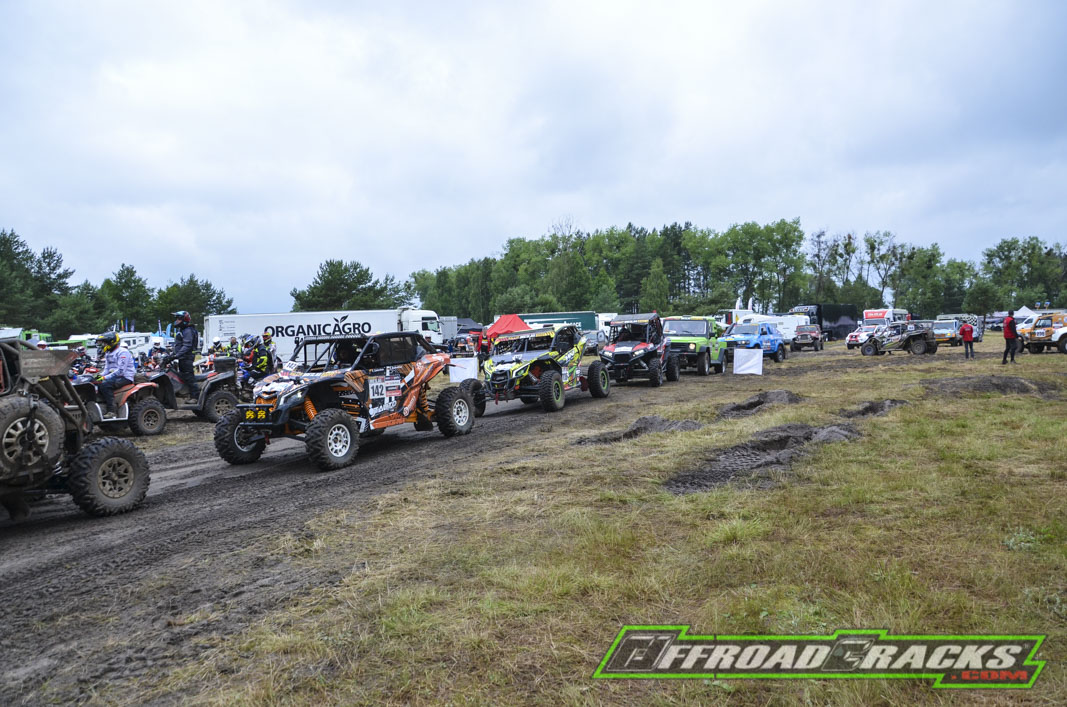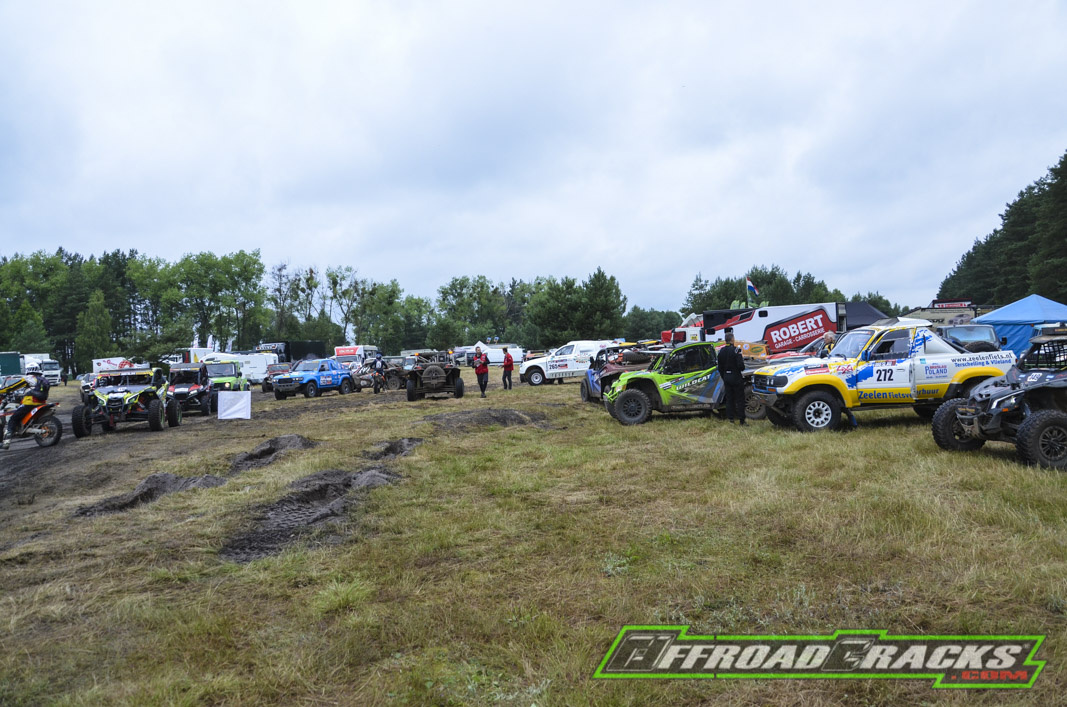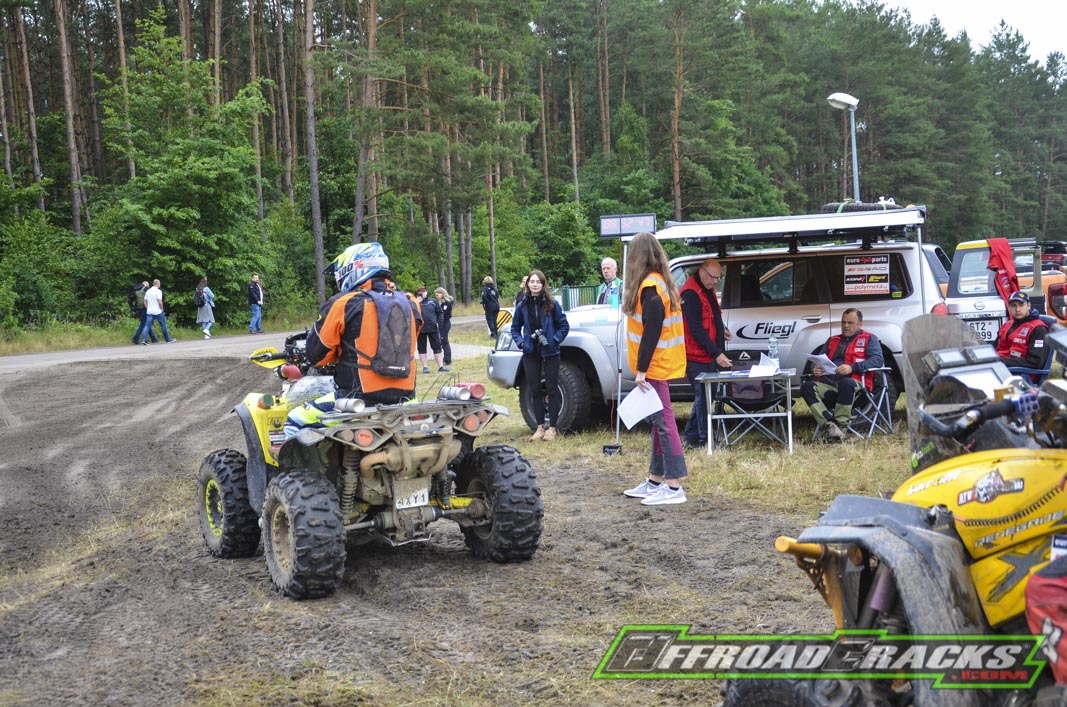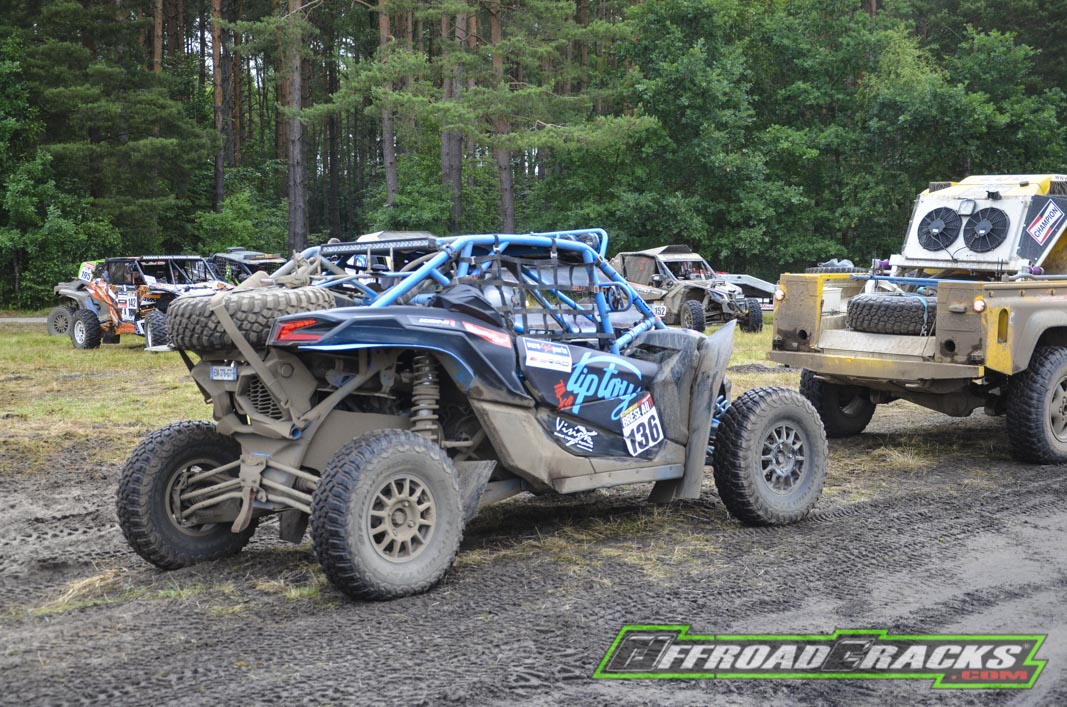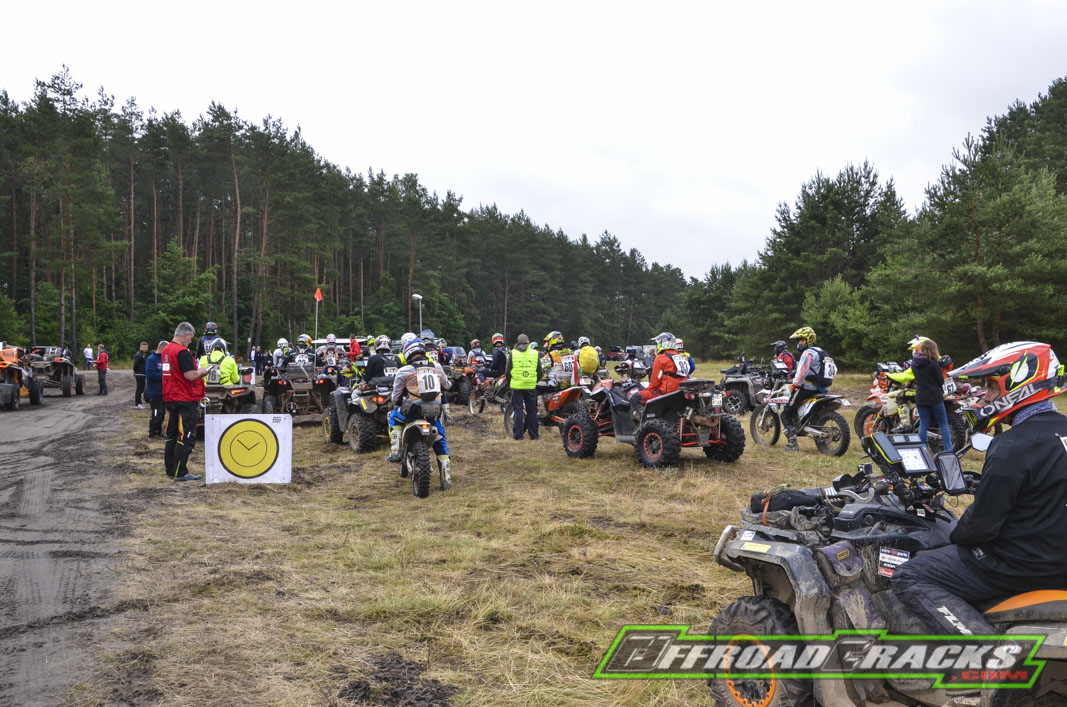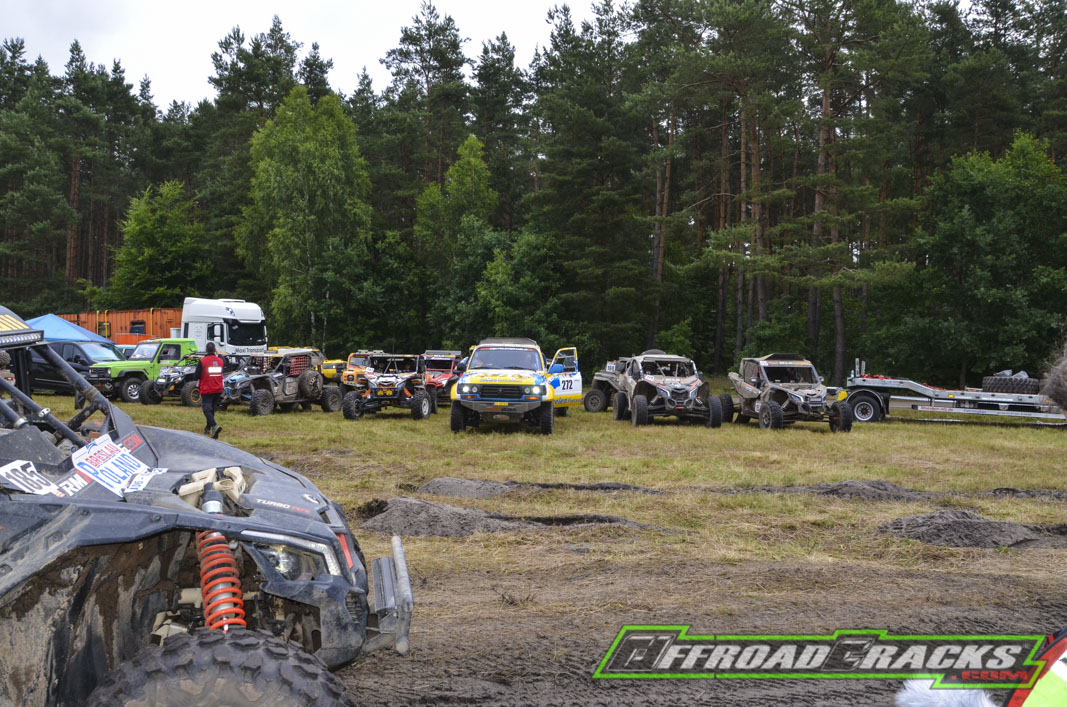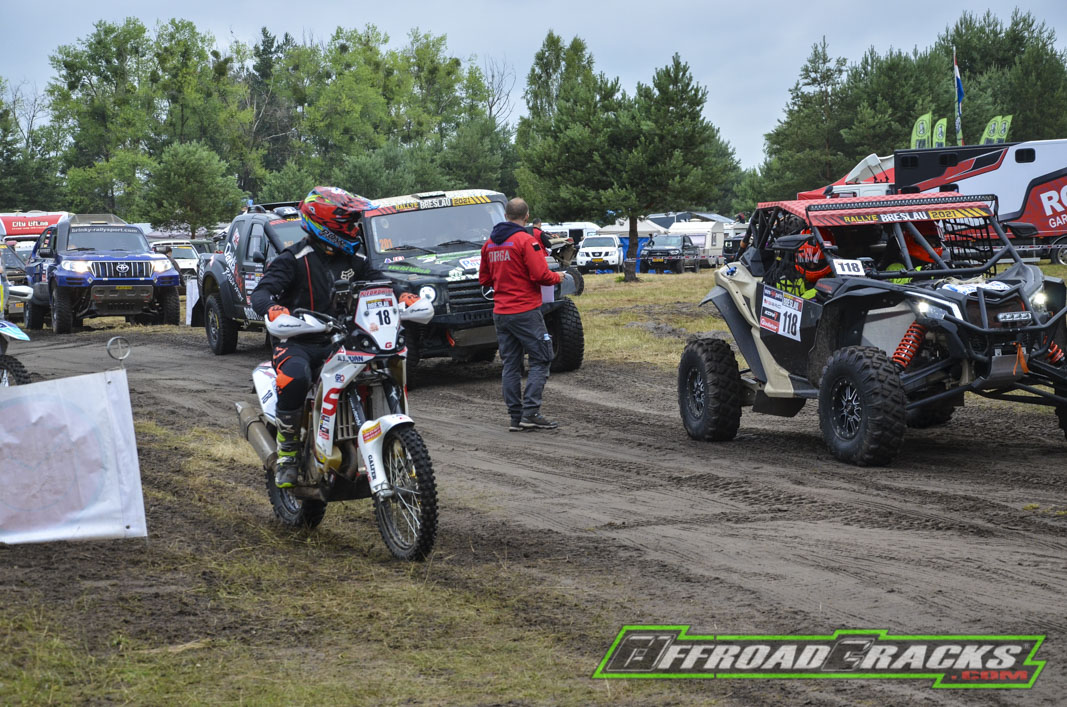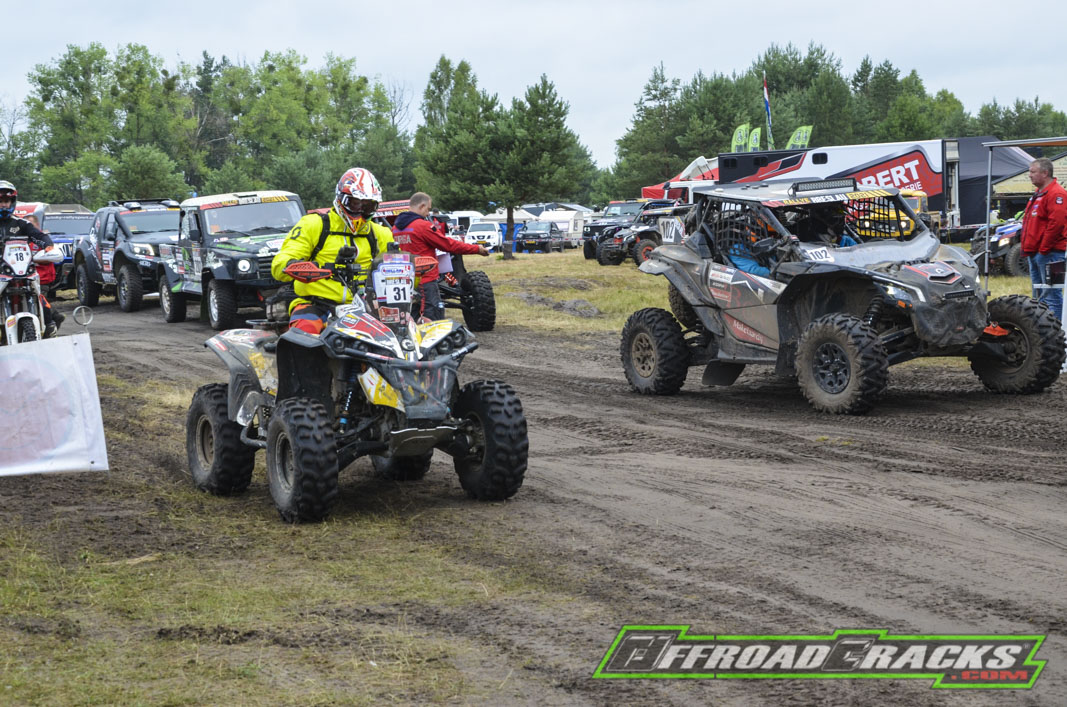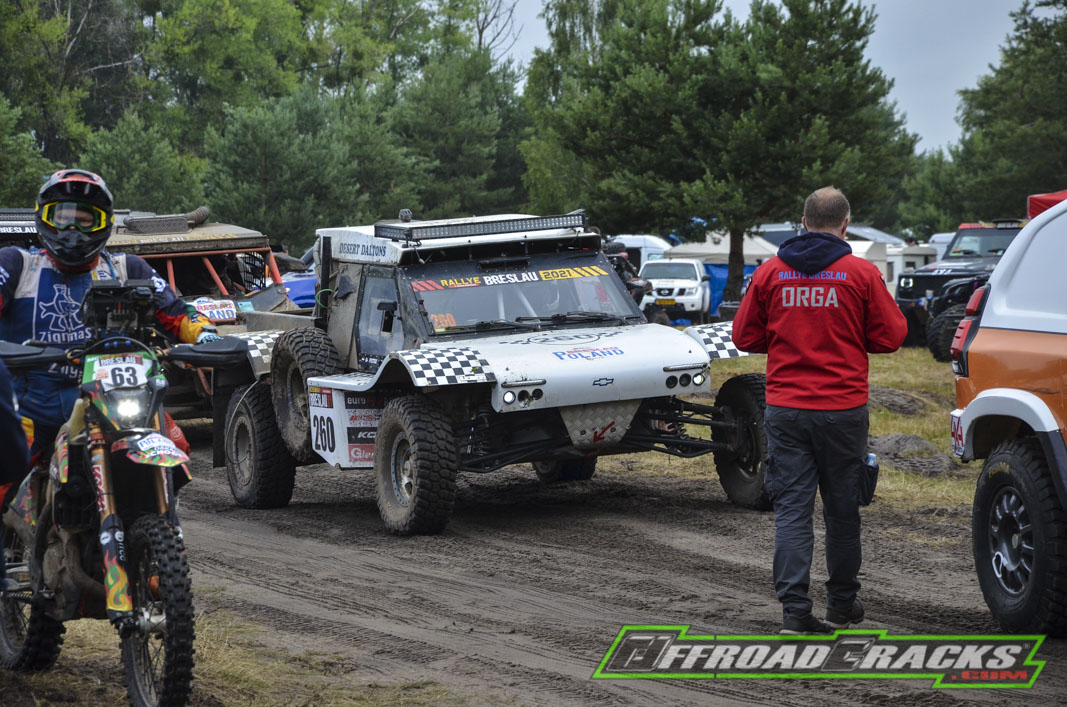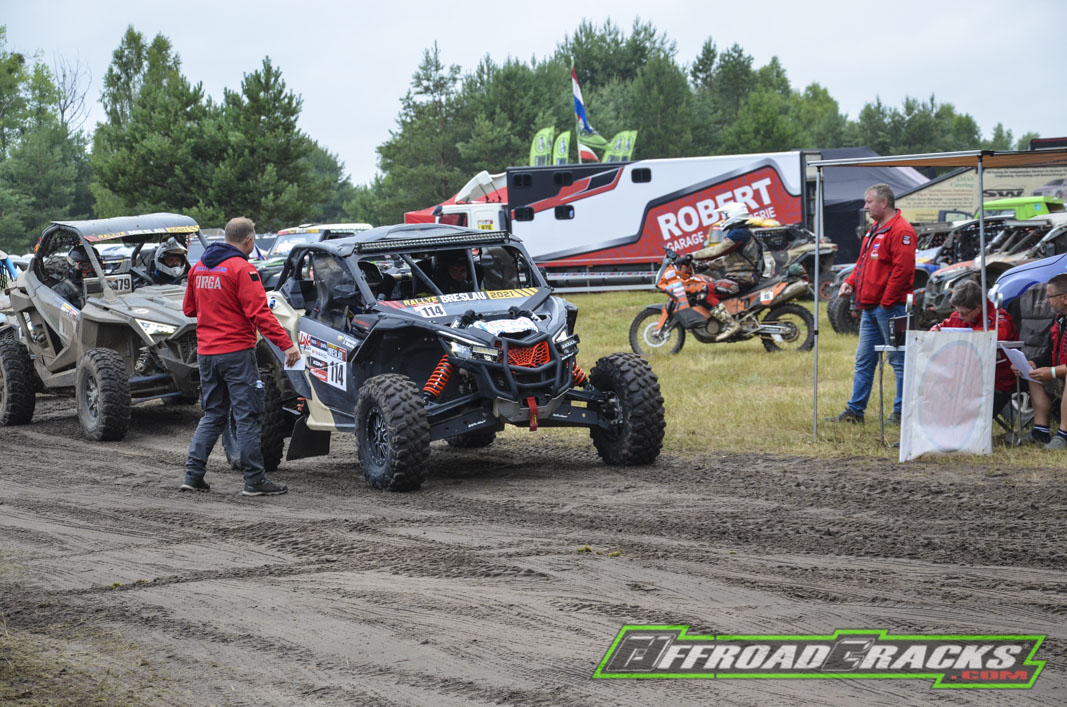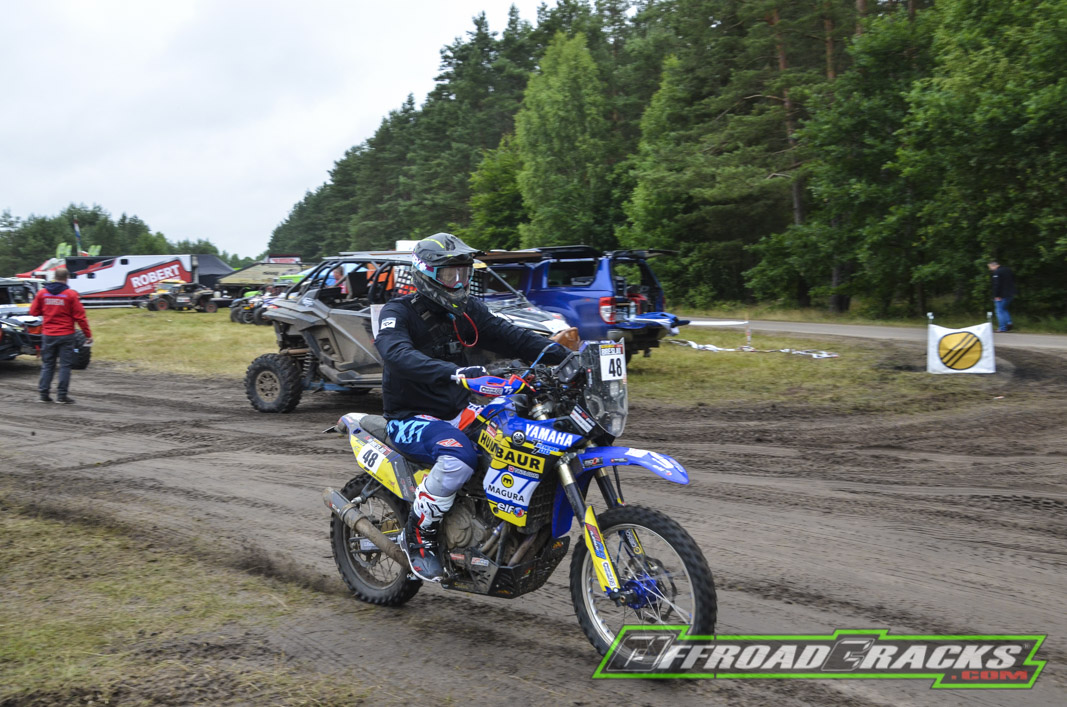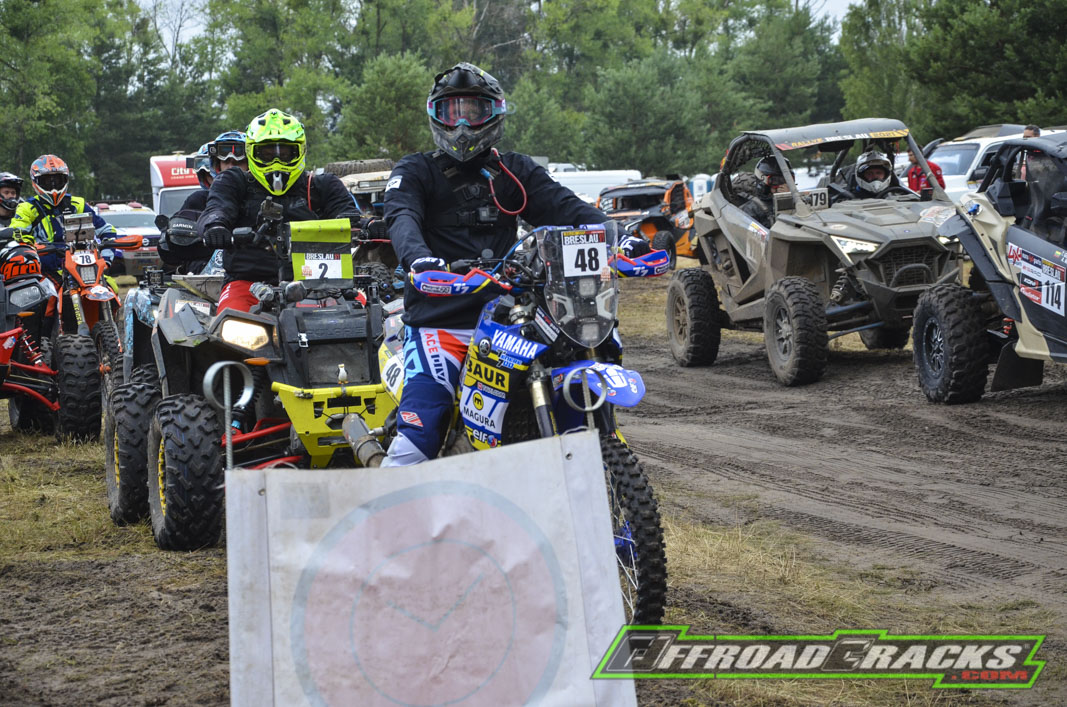 RESULTS – DAY 5 + OVERALL – ATV & ENDURO
P-U-Cl for LEG 5 - ENDURO + ATV

FINAL CLASSIFICATION - ENDURO

FINAL CLASSIFICATION - ATV

RESULTS – DAY 5 + OVERALL – EXTREME CAR OPEN & LIMITED
P-U-Cl for LEG 5 - EXTREME CARS

FINAL CLASSIFICATION - EXTREME CARS LIMITED

FINAL CLASSIFICATION - EXTREME CARS OPEN

RESULTS – DAY 5 + OVERALL – EXTREME TRUCKS <7,5to & >7,5to
P-U-Cl for LEG 5 - EXTREME BIG TRUCKS

P-U-Cl for LEG 5 - EXTREME SMALL TRUCKS

FINAL CLASSIFICATION - EXTREME TRUCKS SMALL

RESULTS – DAY 5 + OVERALL – TRUCKS <7,5to & >7,5to
P-U-Cl for LEG 5 - TRUCKS CROSS COUNTRY

FINAL CLASSIFICATION - TRUCKS BIG

FINAL CLASSIFICATION - TRUCKS SMALL

RESULTS – DAY 5 + OVERALL – SSV, CAR OPEN, CAR LIMITED
P-U-Cl for LEG 5 - SSV + CARS CROSS COUNTRY

FINAL CLASSIFICATION - CARS LIMITED

FINAL CLASSIFICATION - CARS OPEN

FINAL CLASSIFICATION - SSV

Quelle / Source: OFFROADCRACKS, RBI, P. Baraldi