Die Rallye Breslau 2021 kann getrost als die MEGA RALLY im Corona-Jahr 2021 angesehen werden. Mit über 400 Teams, das Fahrerlager hatte mehr als 1500 Personen, schlägt die diesjährige Ausgabe jede Offroad-Veranstaltung weltweit. Hier nun die ersten Eindrücke des 1. Fahrtags mit einer Gesamtlänge von im Schnitt – abhängig der Fahrzeuggattung – 250 Kilometern. Diese beinhaltete schwierigste Navigationsarbeit unter Zeitdruck und kurze Verbindungsetappe zum schnellen erholen, egal ob Motorrad, Truck, Auto, SxS oder ATV. Dabei musste im Militärgebiet nördlich der Stadt Recz nicht nur der Navigation höchste Priorität eingeräumt werden, sondern auch dem Material, wie so mancher Teilnehmer schon am ersten Fahrtag erfahren musste. Denn ließ man seinem Adrenalin und den Emotionen zu viel freien Lauf, kam man nicht selten mit dem Bergetruck zurück ins Fahrerlager und durfte eine Nachschicht mit Schraubenschlüssel und Schweißgerät absolvieren.
Videos und weitere Eindrücke folgen die Tage, nachdem wir die Photo-Gallerie-Session eines jeden Tages veröffentlicht haben. Die Ergebnislisten des ersten Fahrtags sind nach der Photo-Gallerie einsehbar.
---

The Rallye Breslau 2021 can confidently be seen as the MEGA RALLY in the Corona year 2021. With over 400 teams, the paddock had more than 1500 people, this year's edition beats every off-road event worldwide. Here are the first impressions of the first day of driving with a total length of on average – depending on the type of vehicle – 250 kilometers. This included the most difficult navigation work under time pressure and a short connection stage to recover quickly, regardless of whether it was a motorcycle, truck, car, SxS or ATV. In the military area north of the town of Recz, navigation had to be given top priority, but also the material, as some participants had to learn on the first day of the journey. Because if you let your adrenaline and emotions run wild, you often came back to the paddock with the recovery truck and were allowed to do a night shift with a wrench and welding machine.
Videos and more impressions will follow the days after we post each day's photo gallery session. The result lists of the first day of driving can be viewed after the photo gallery.
PHOTO GALLERY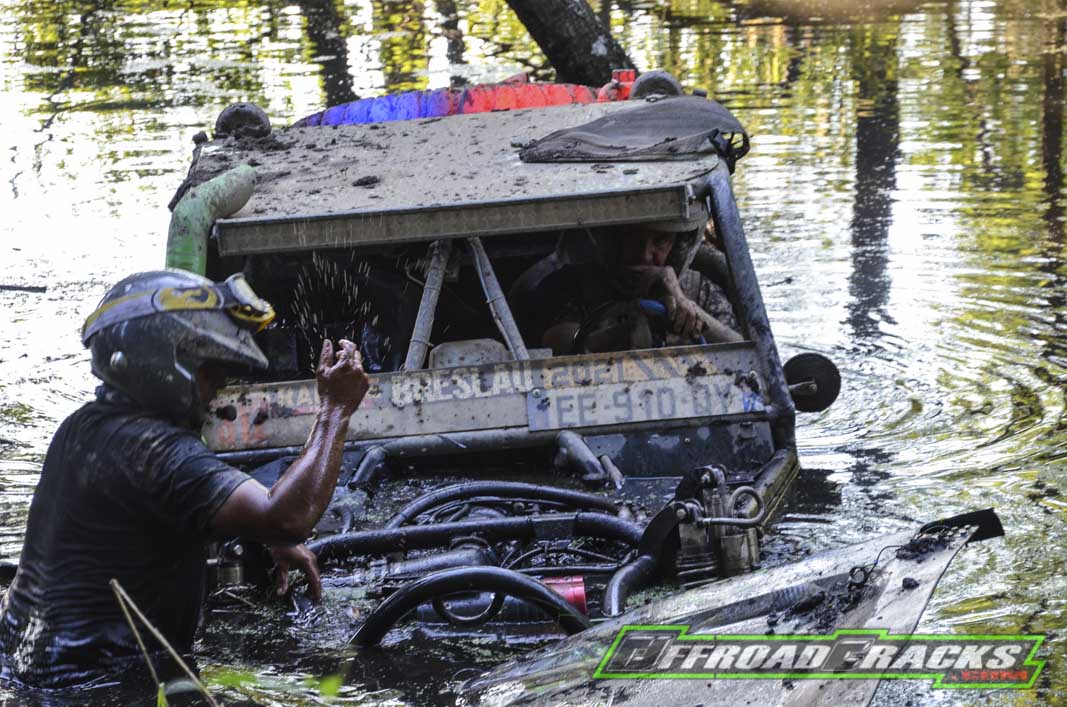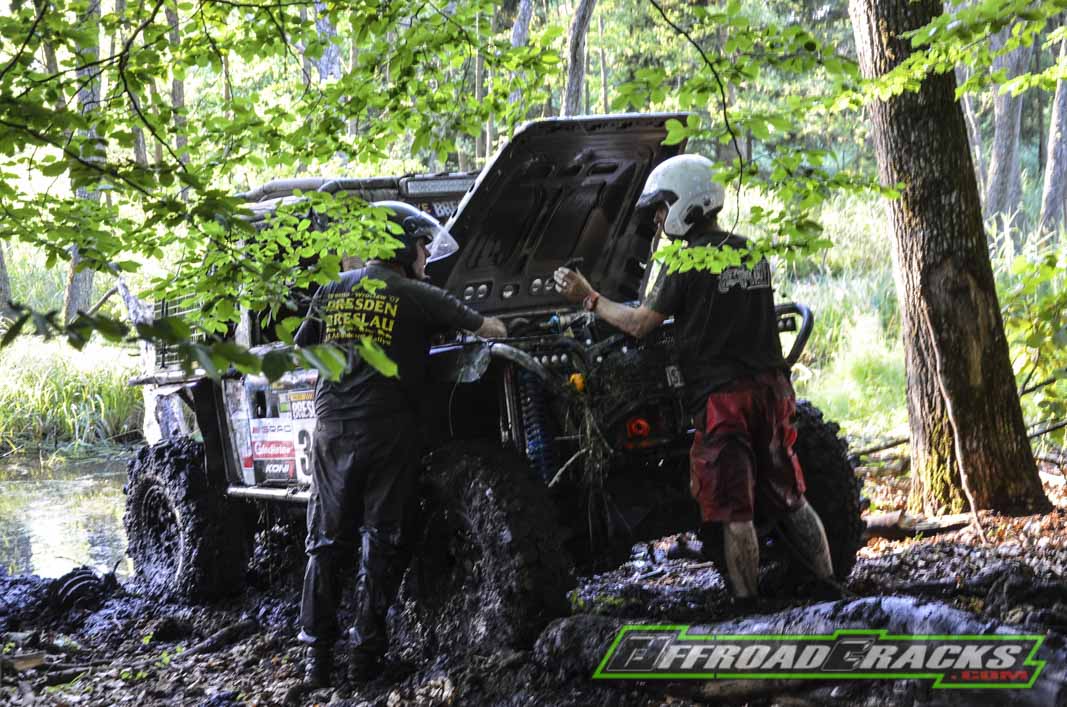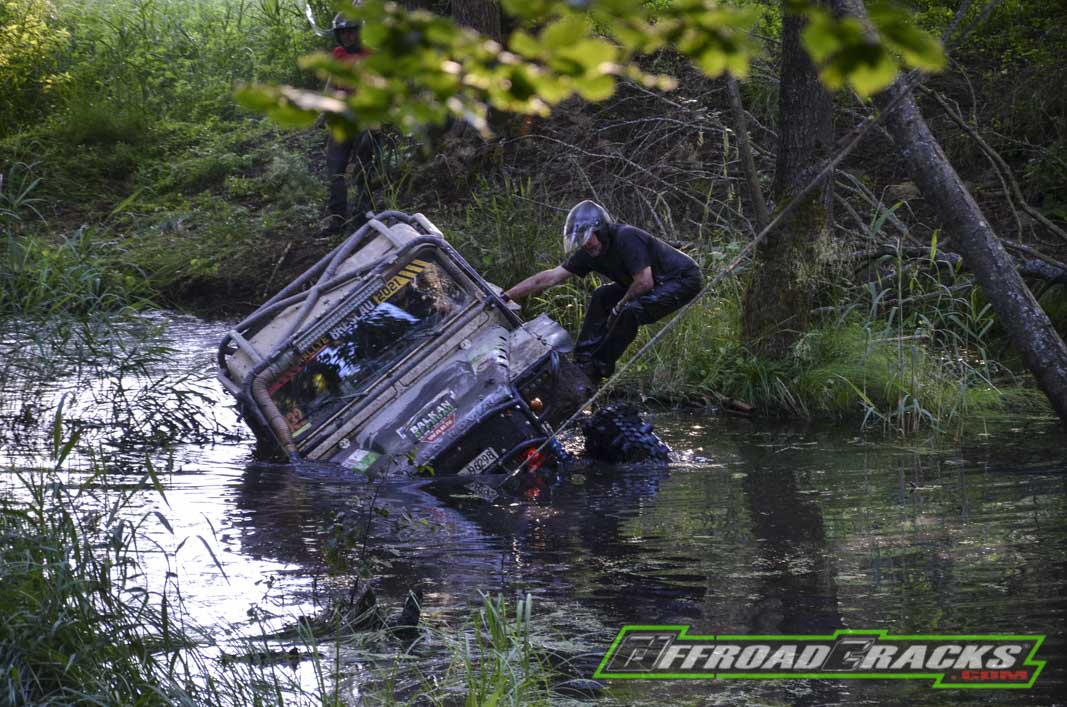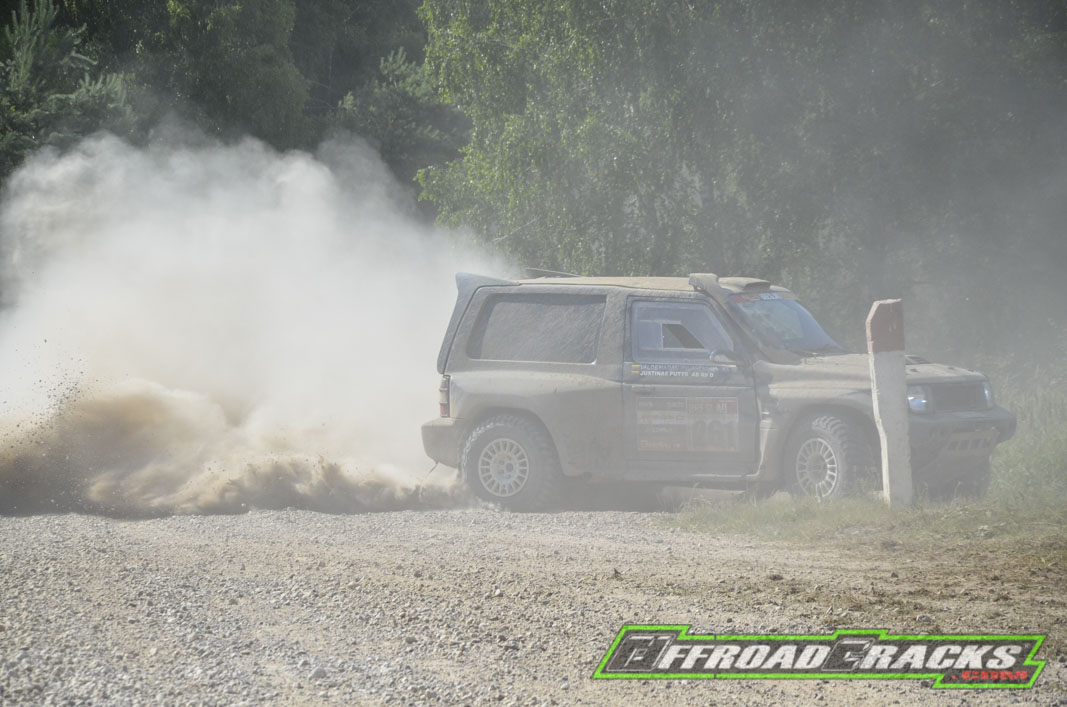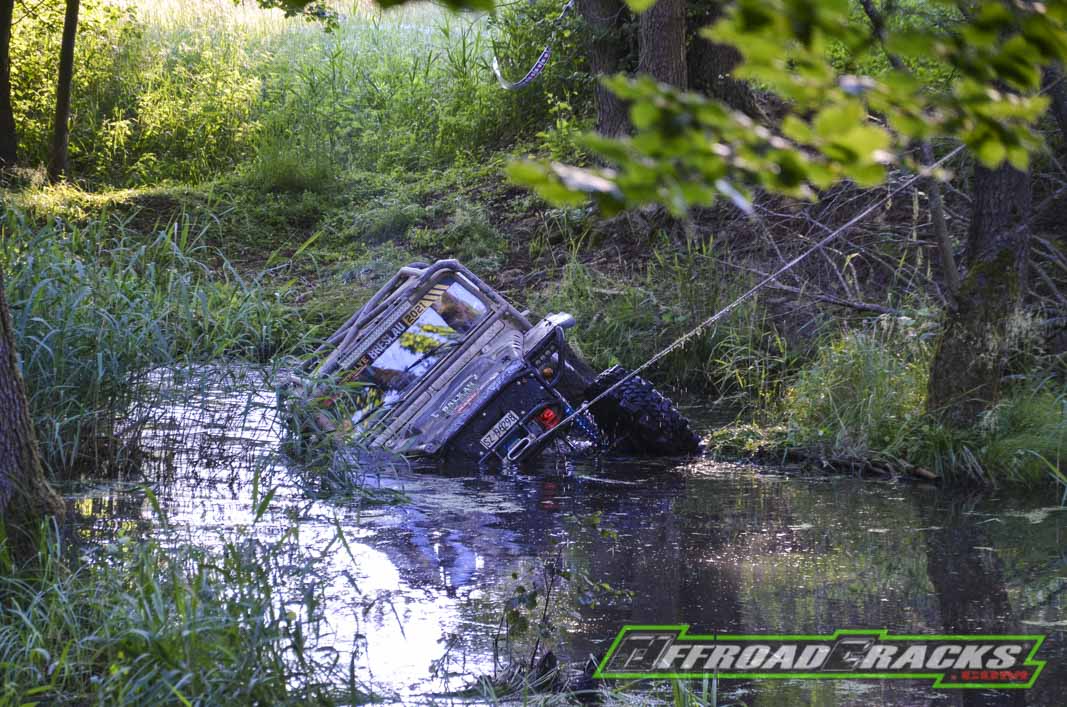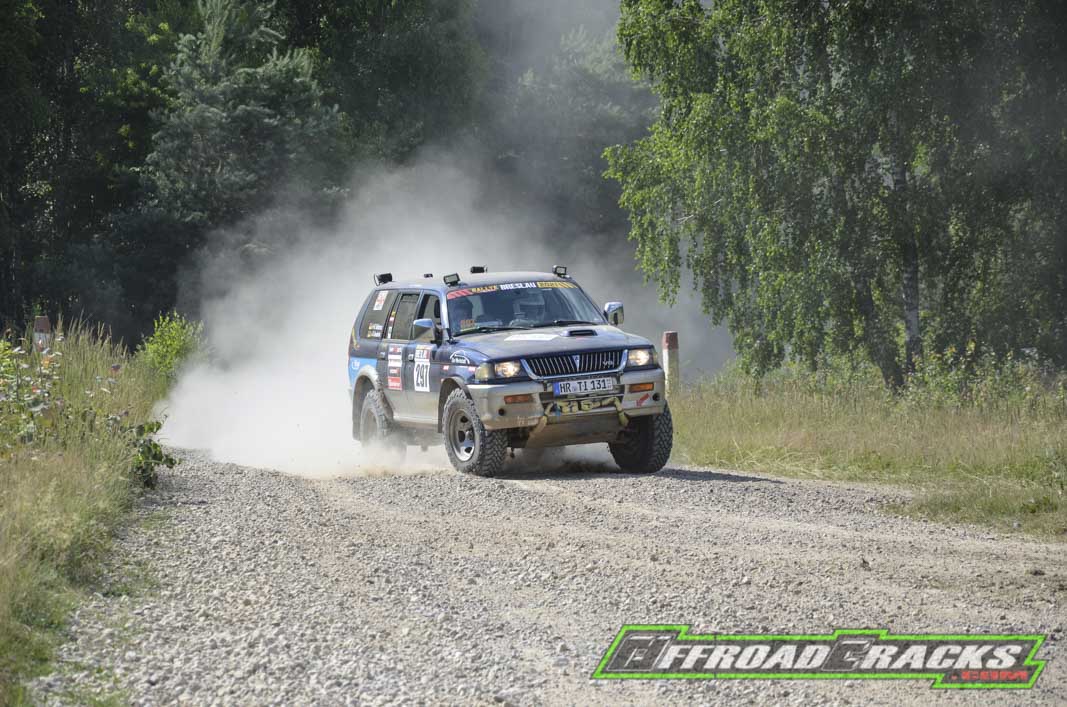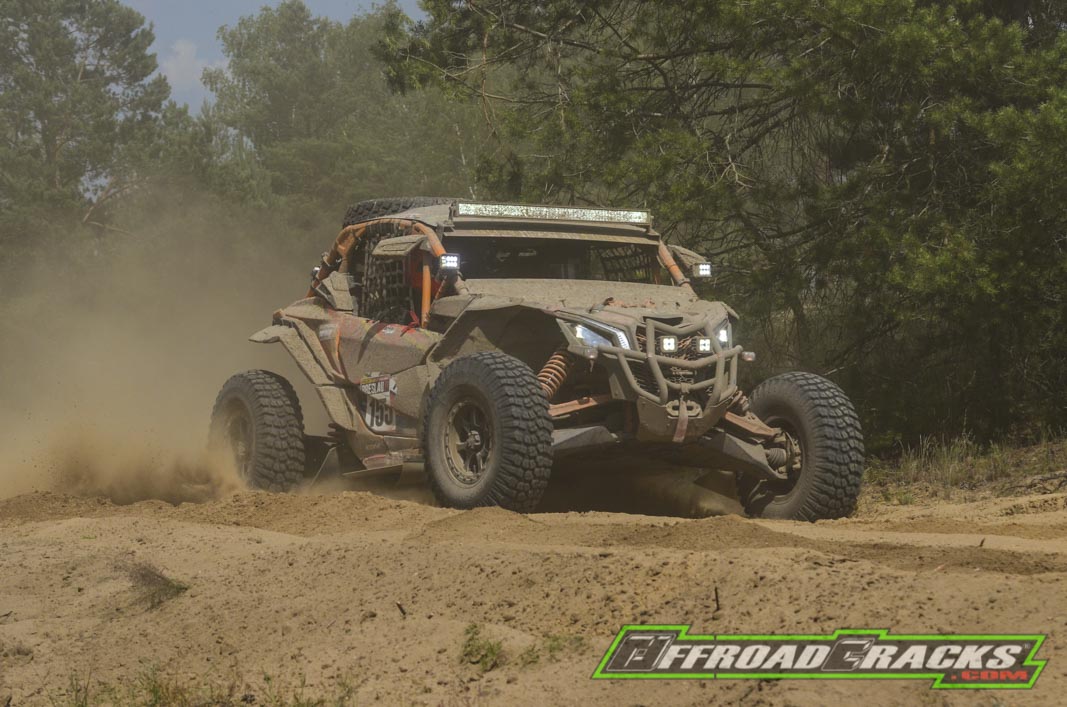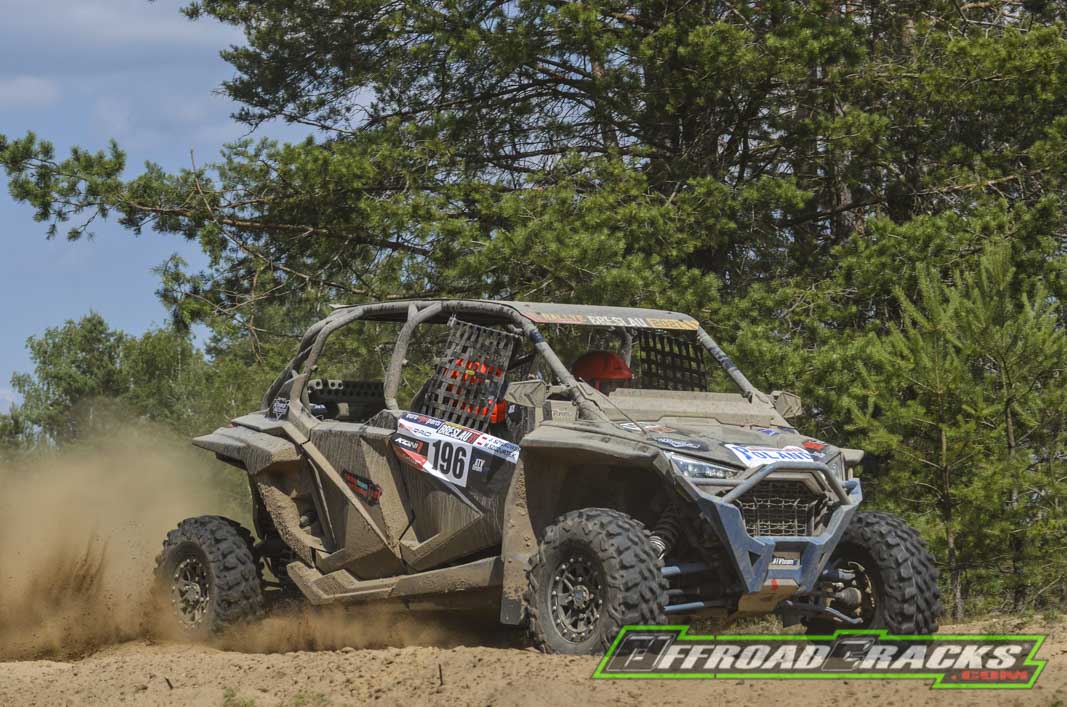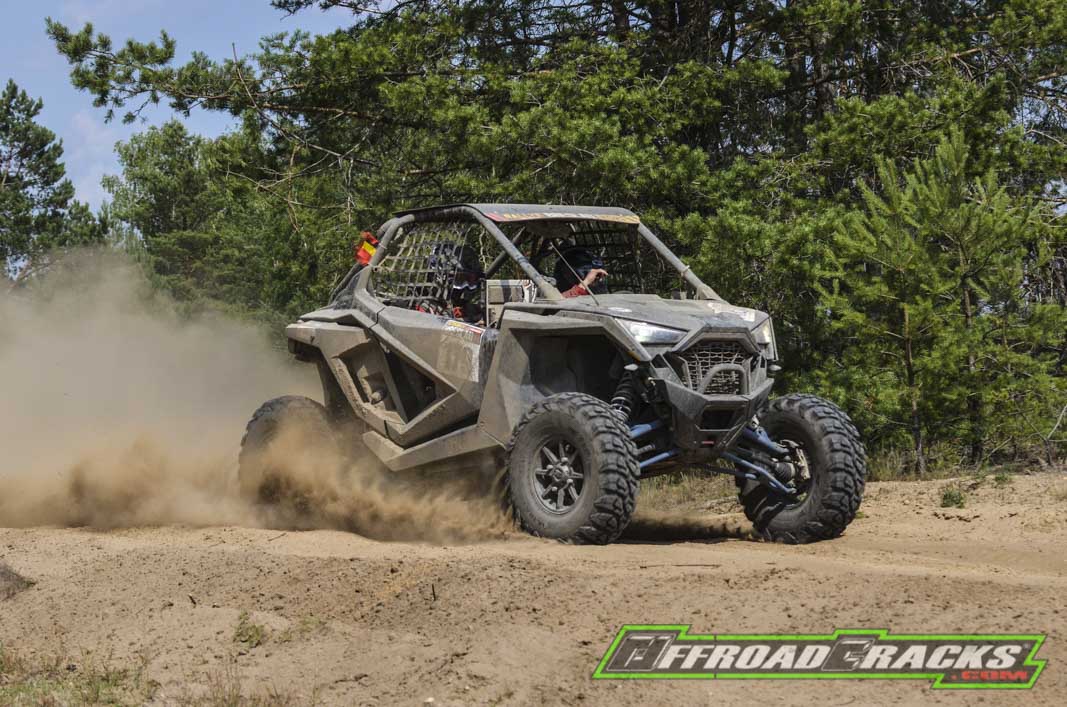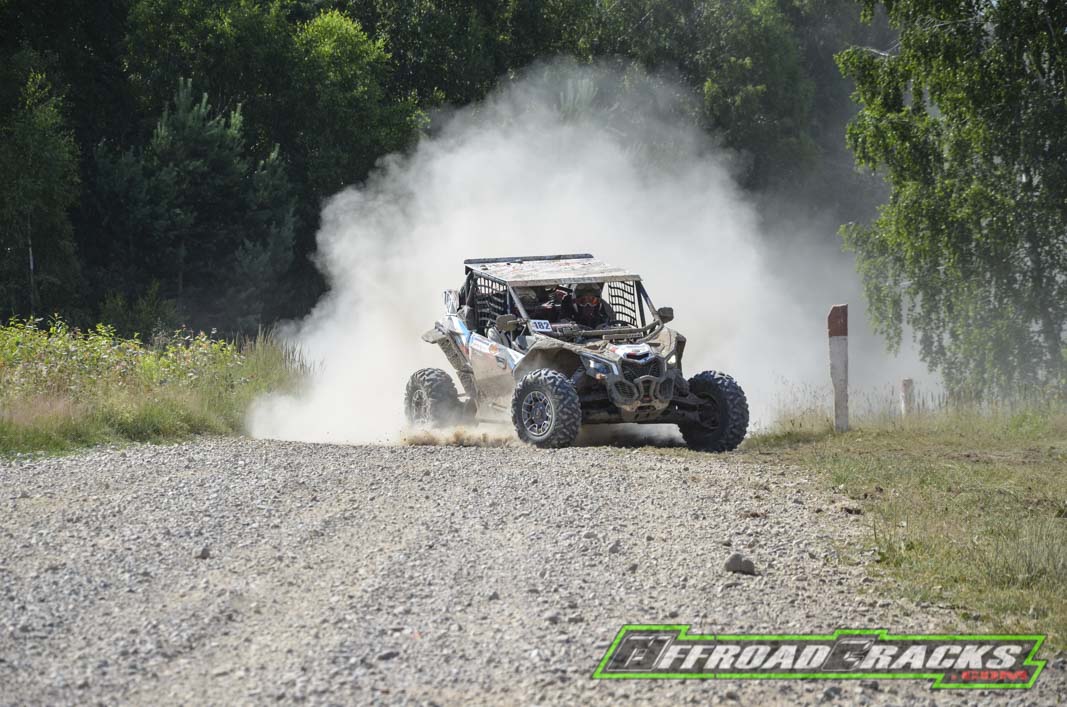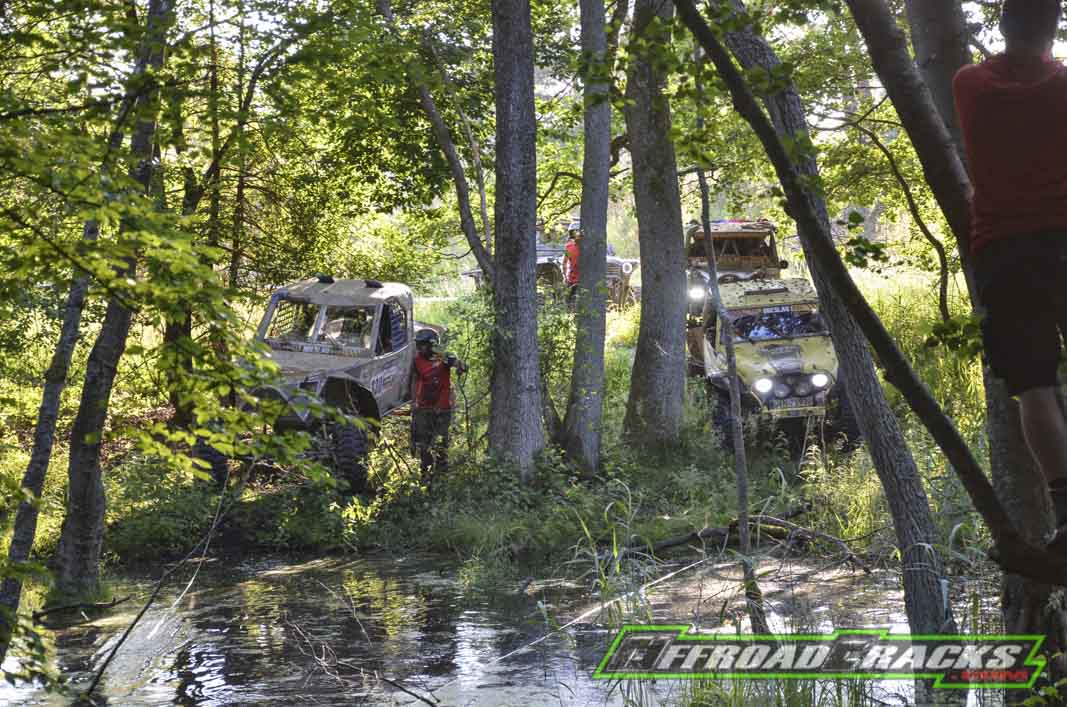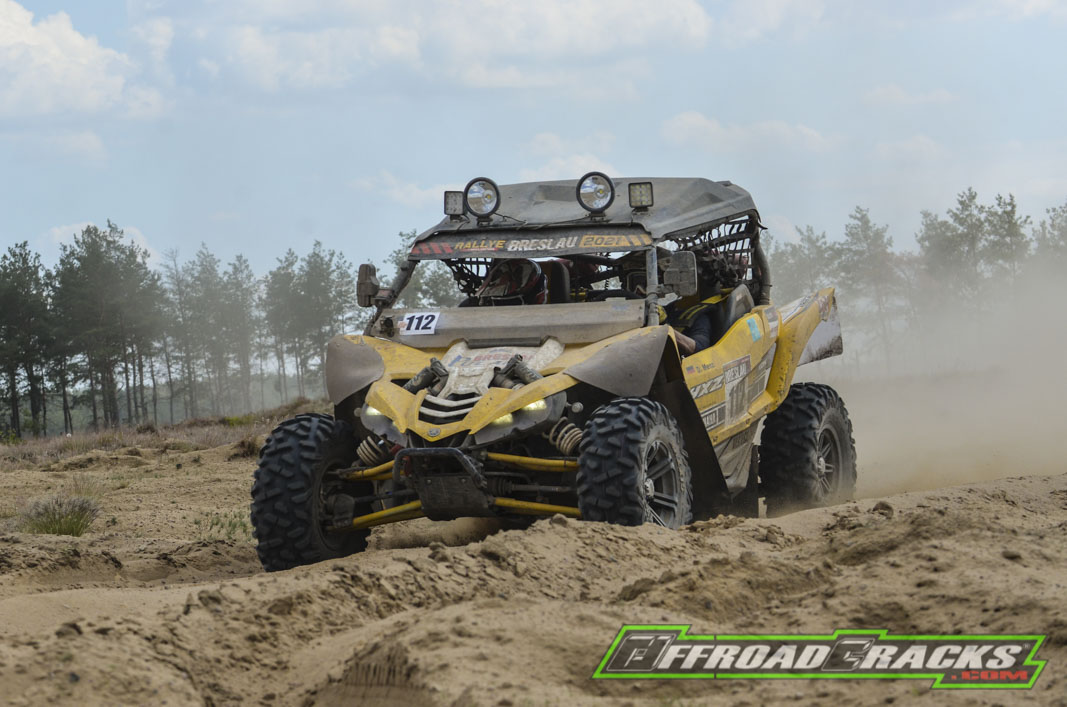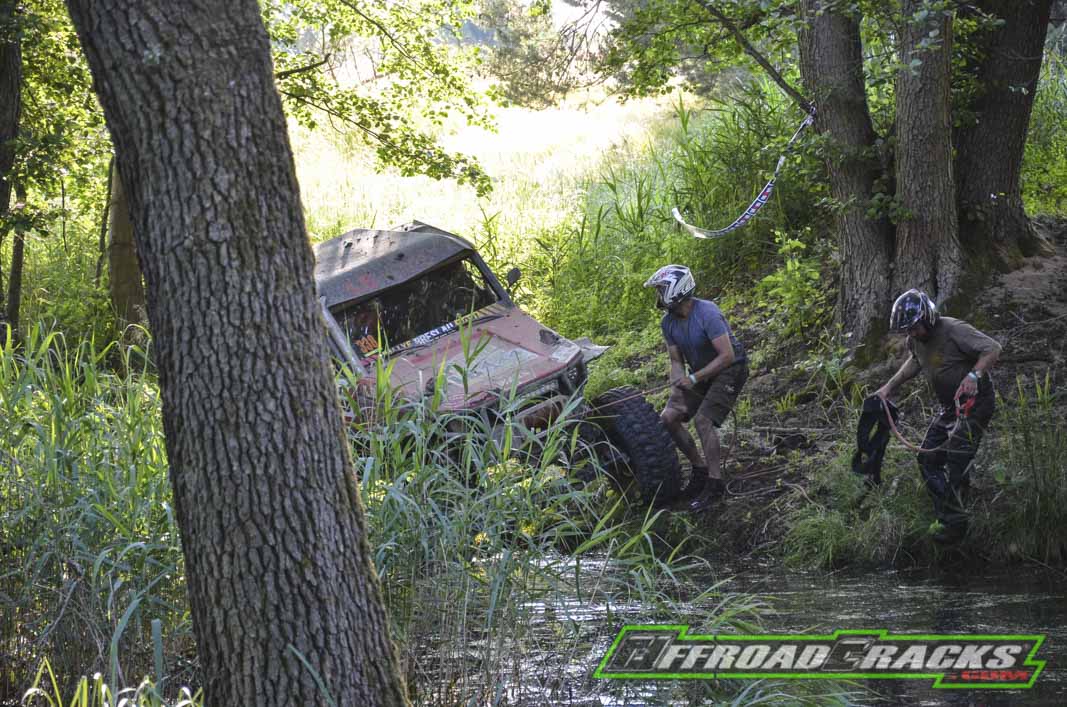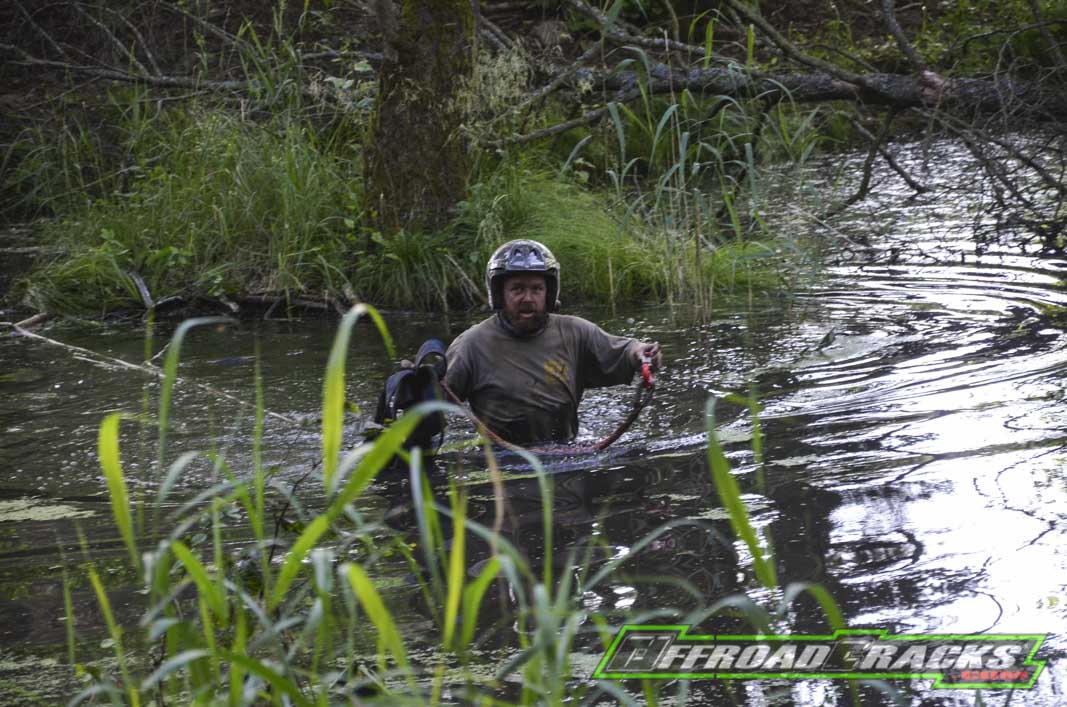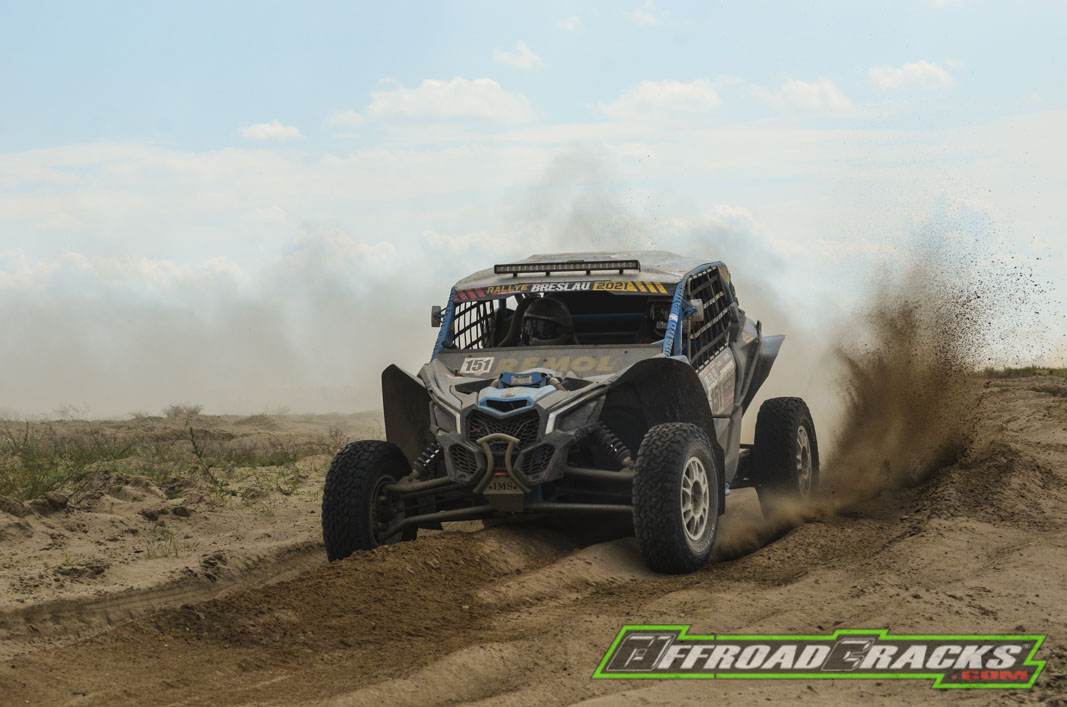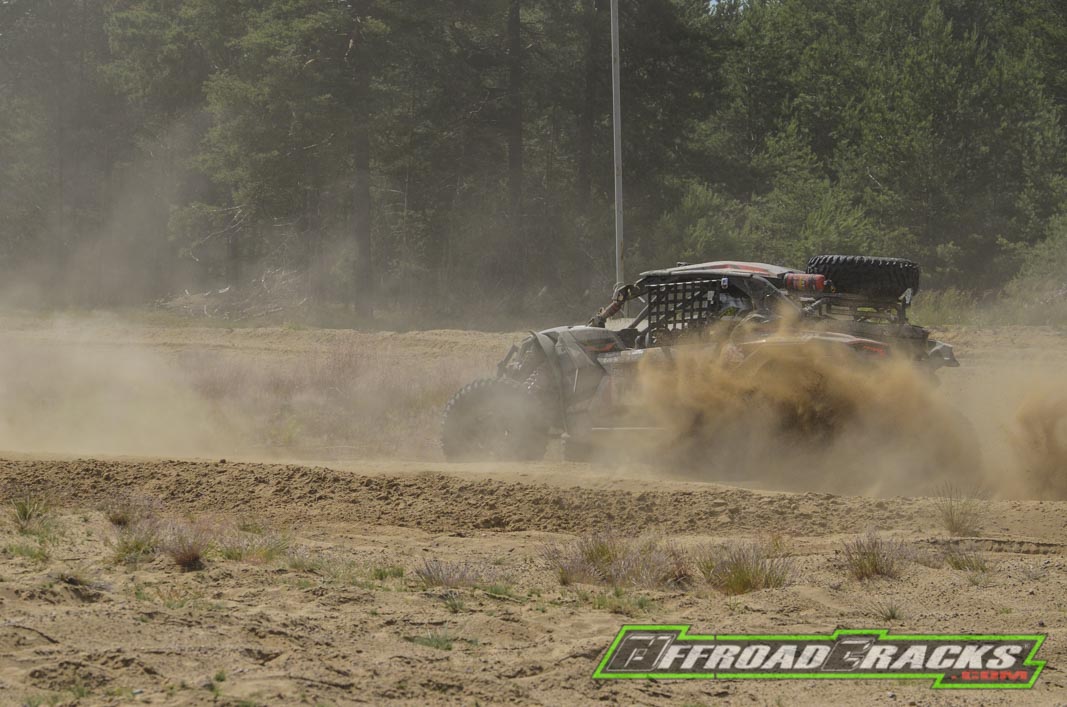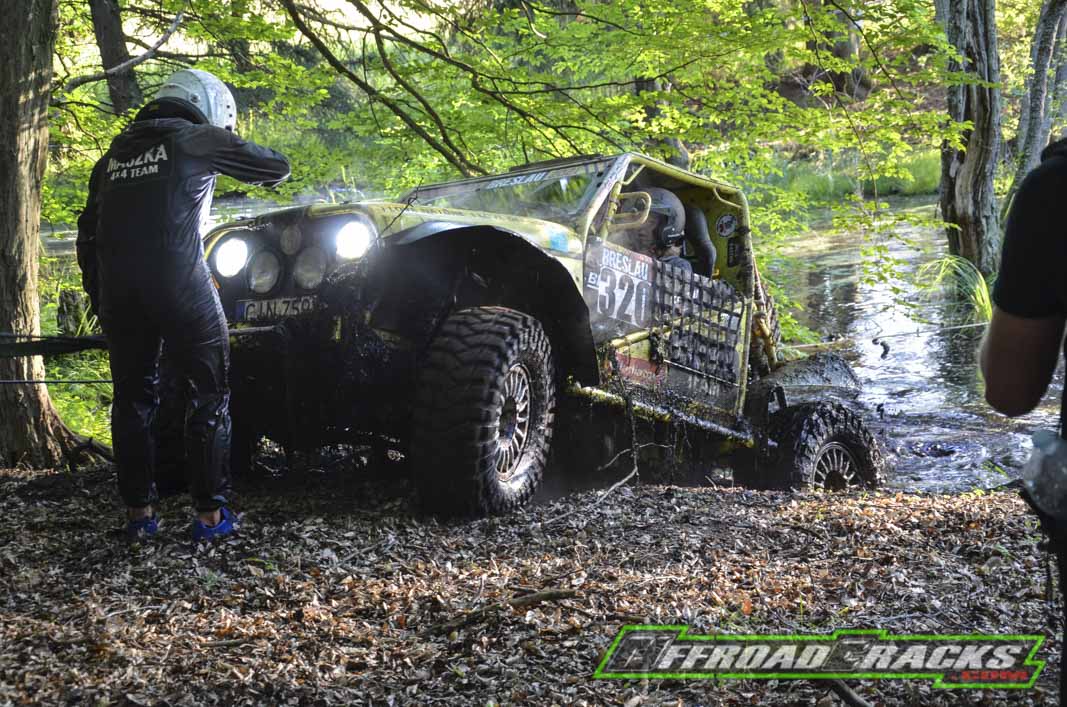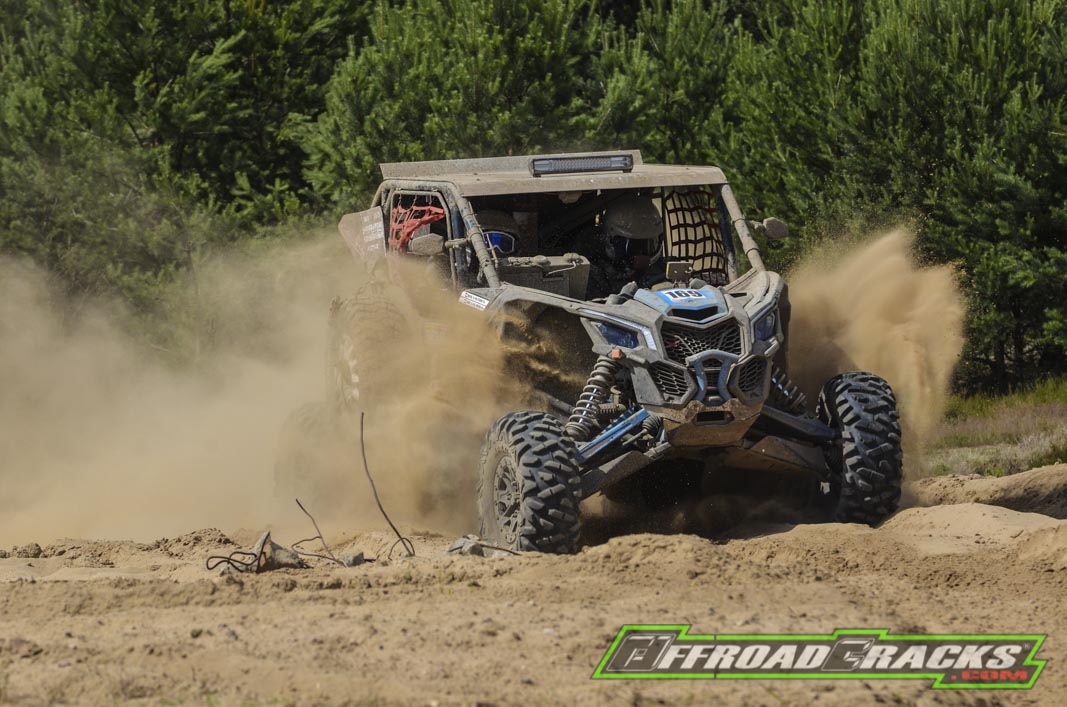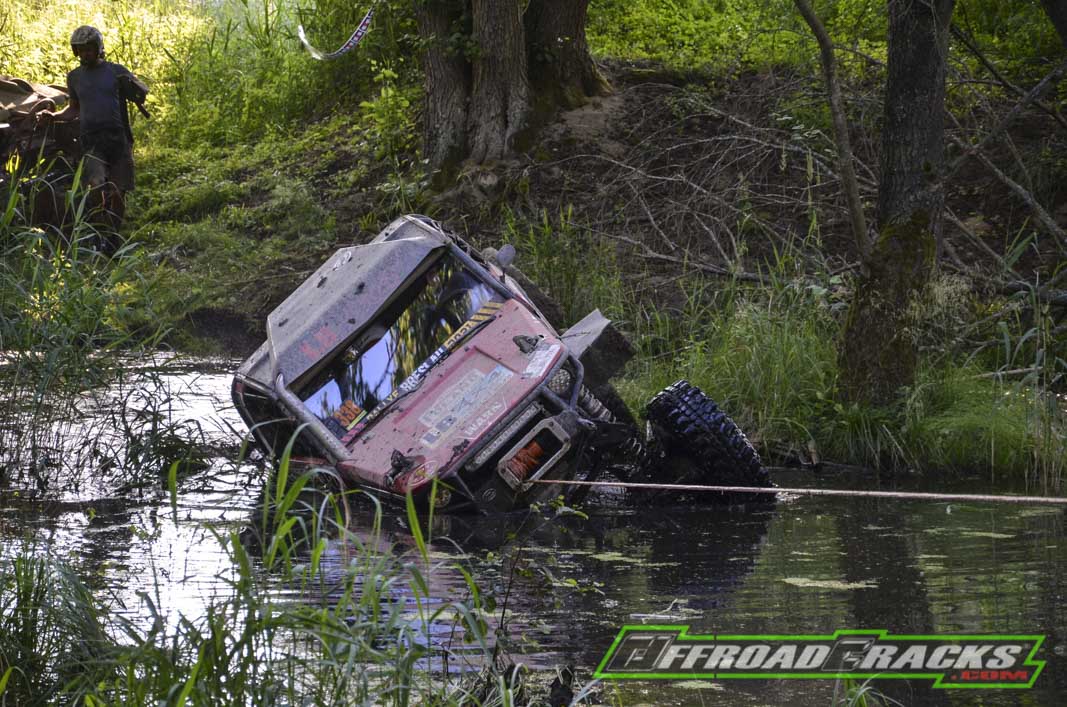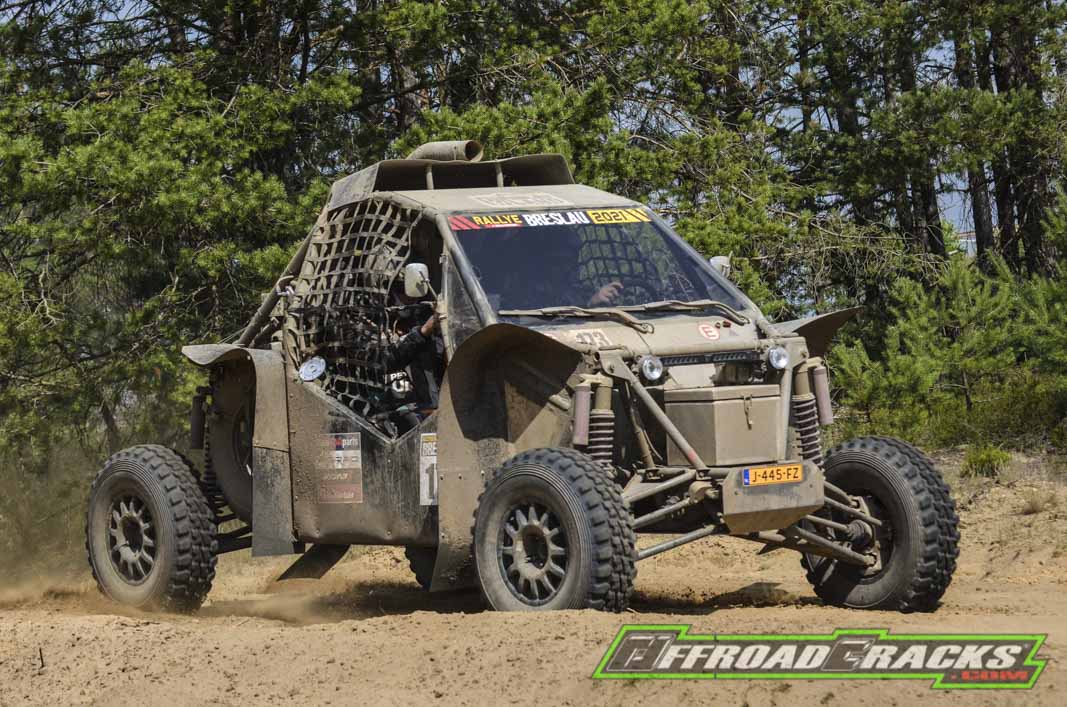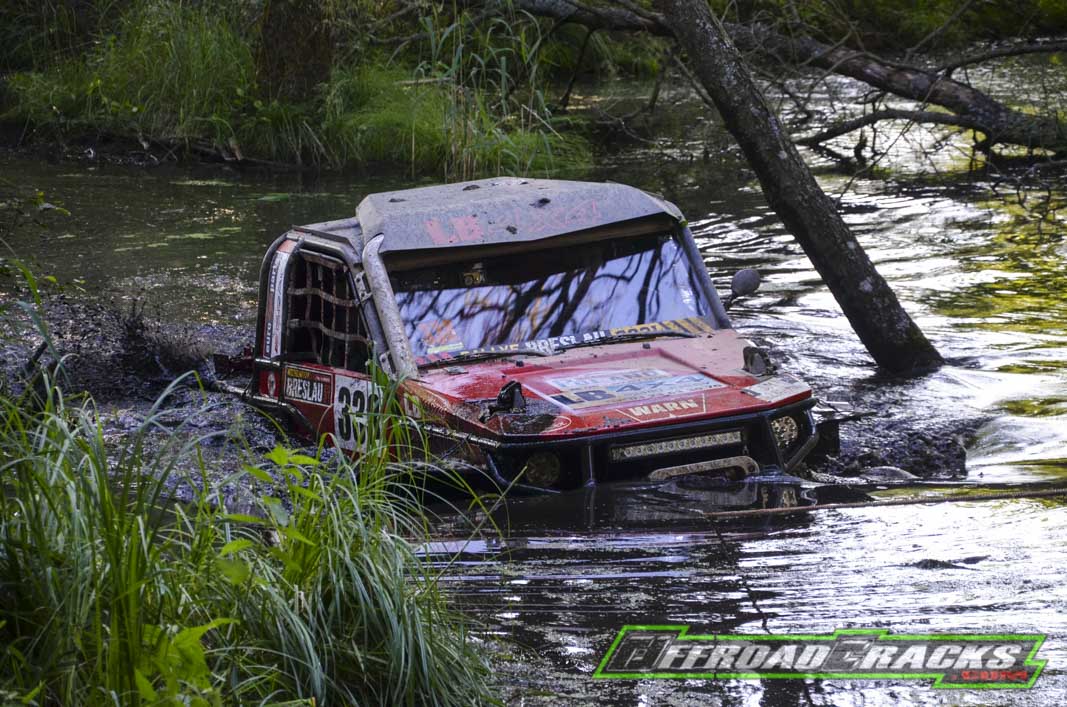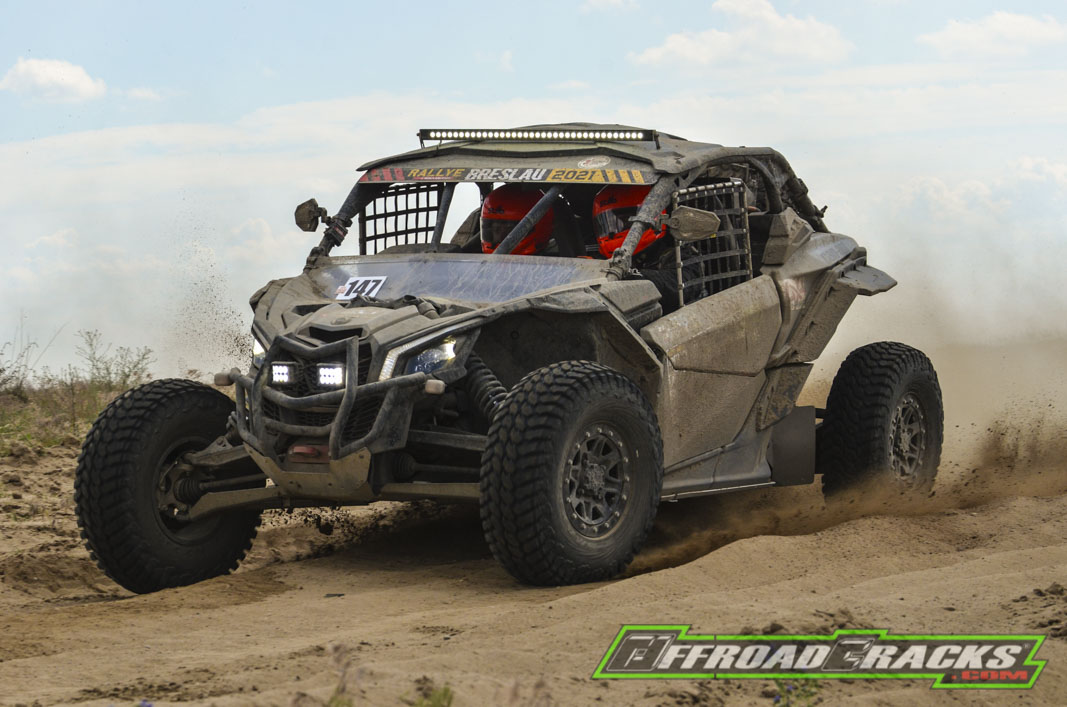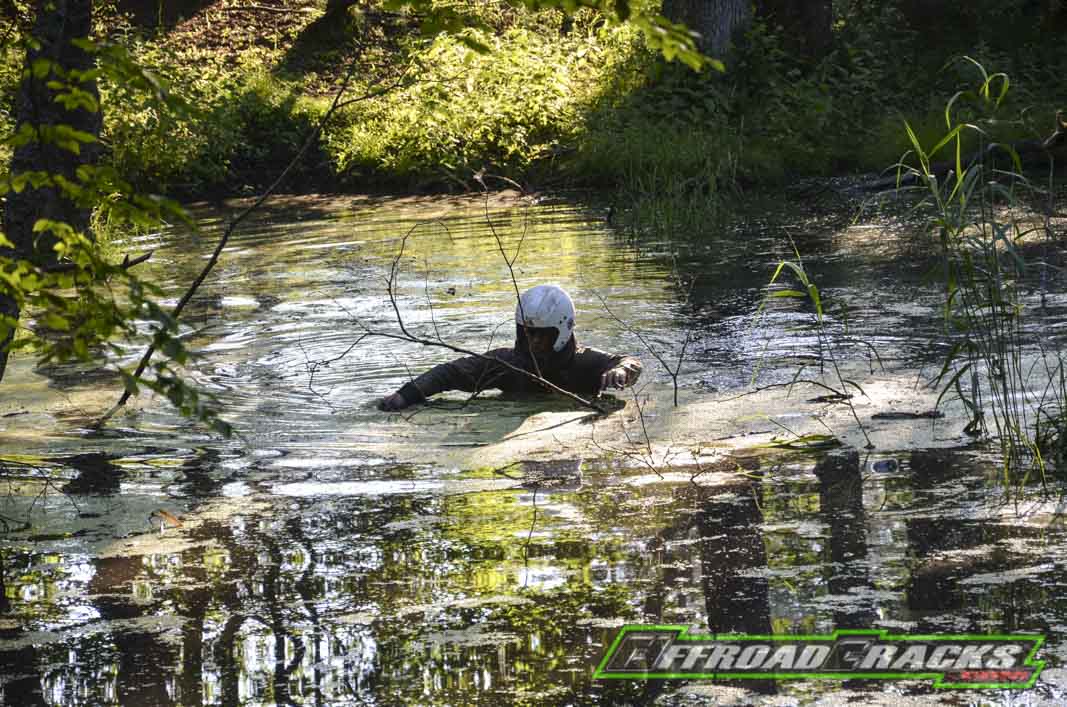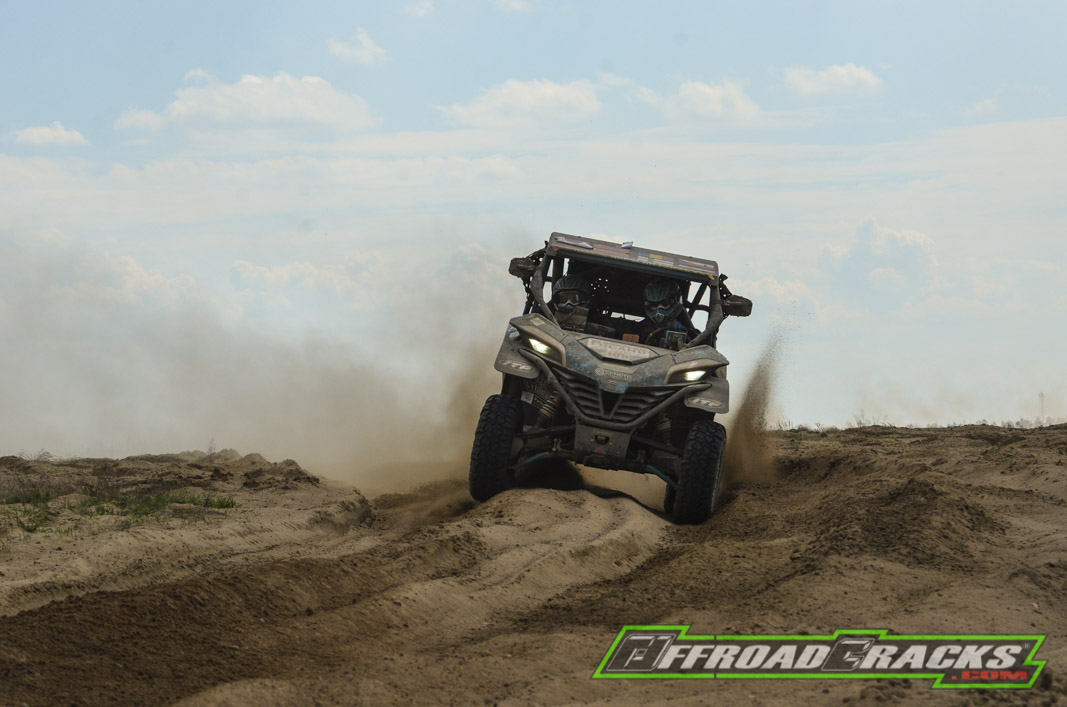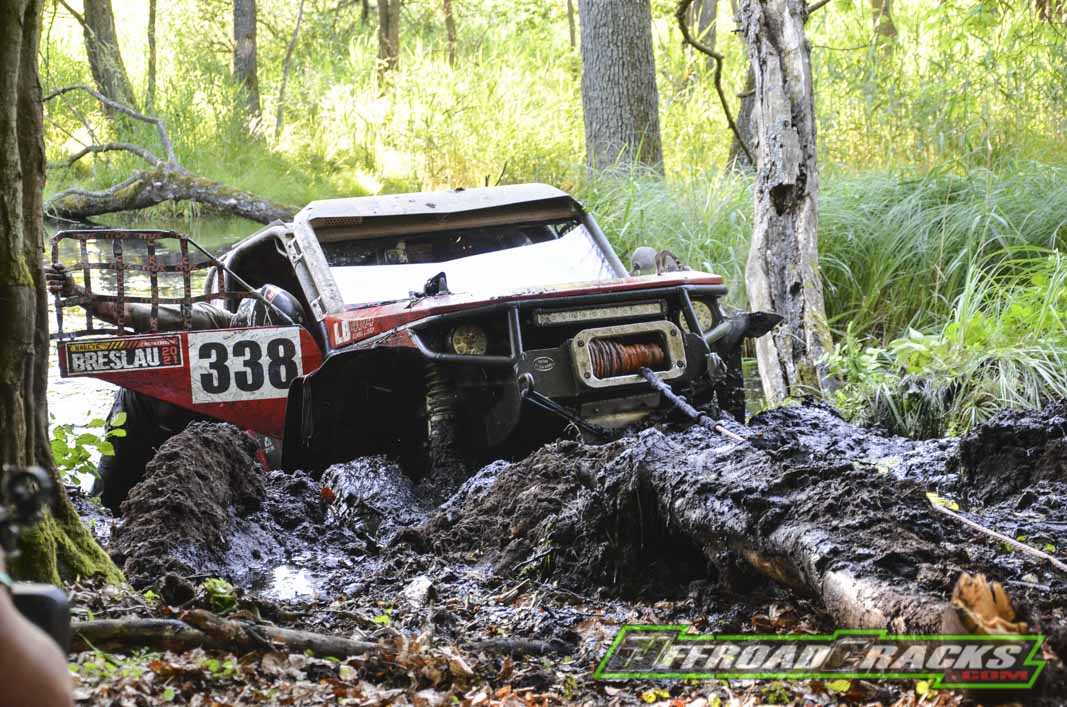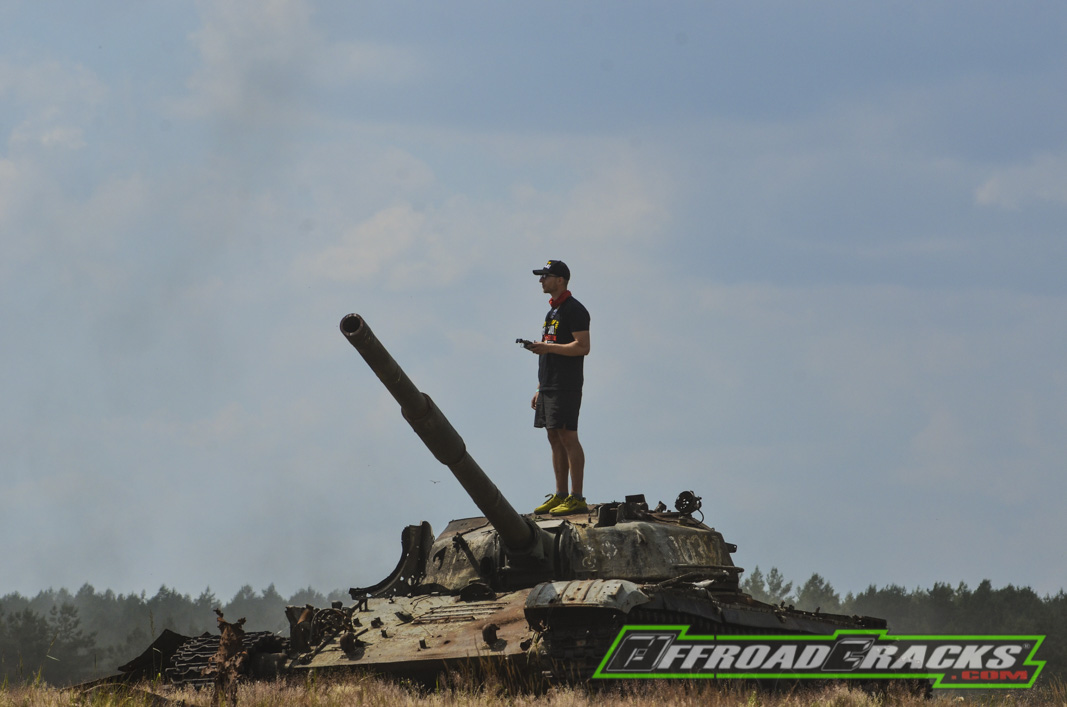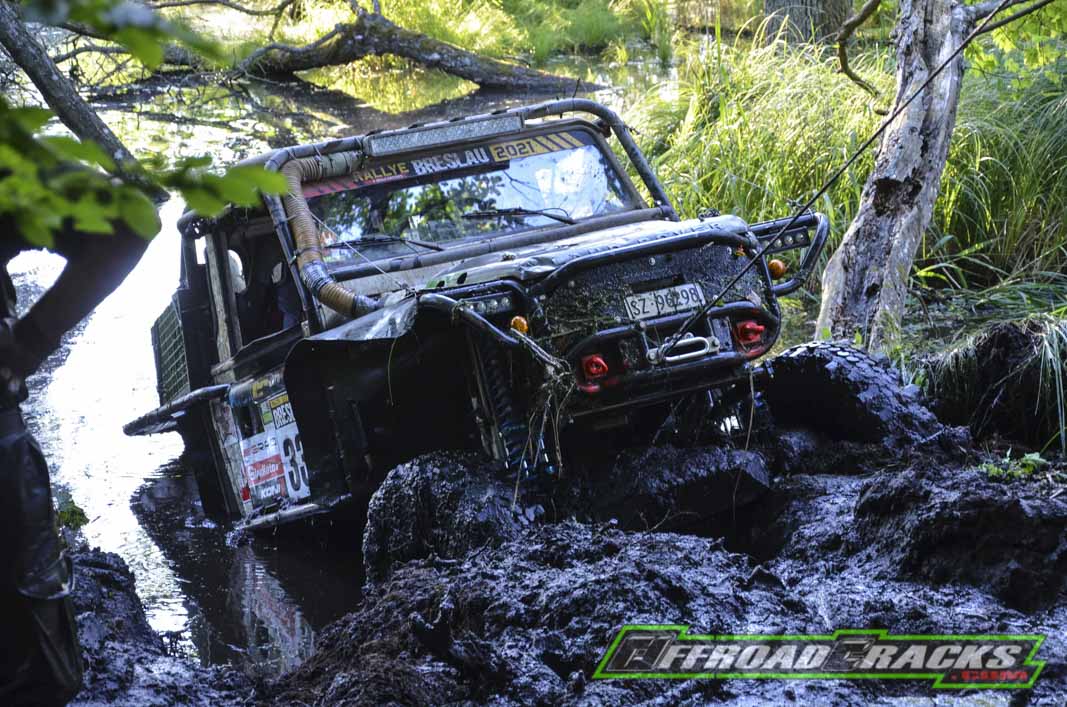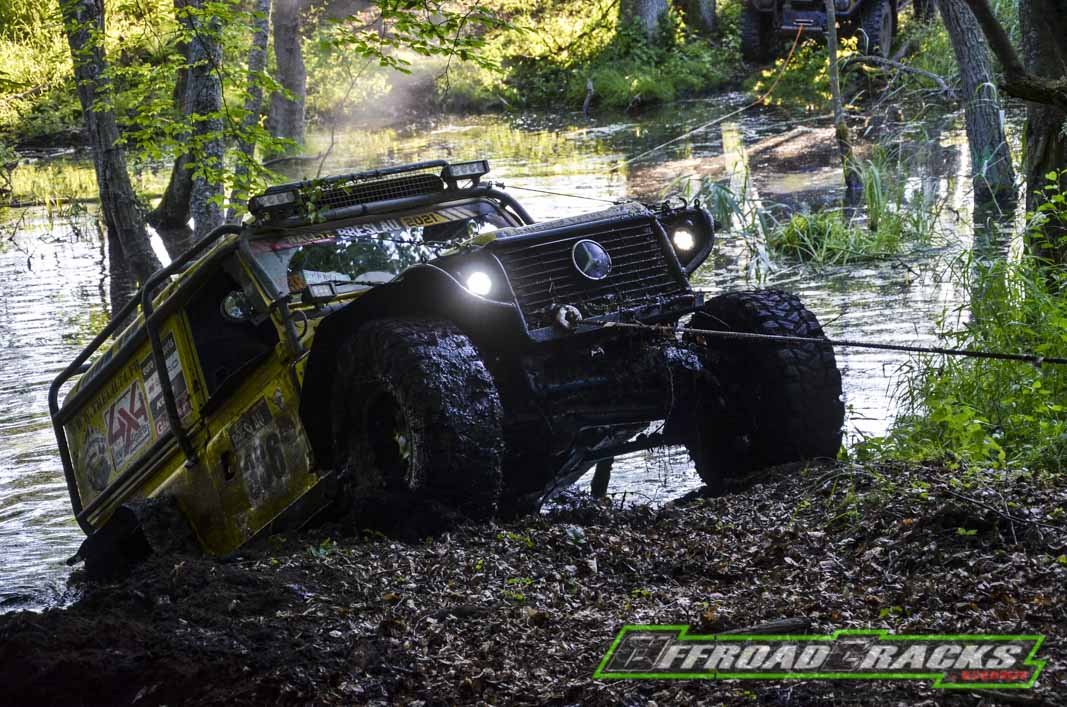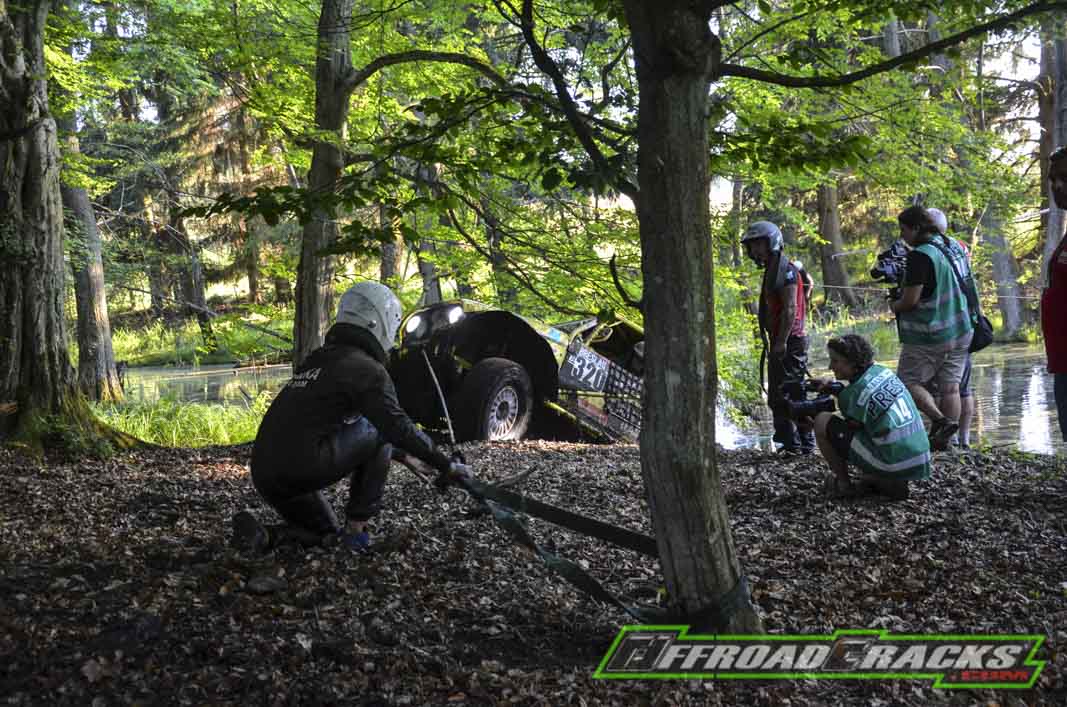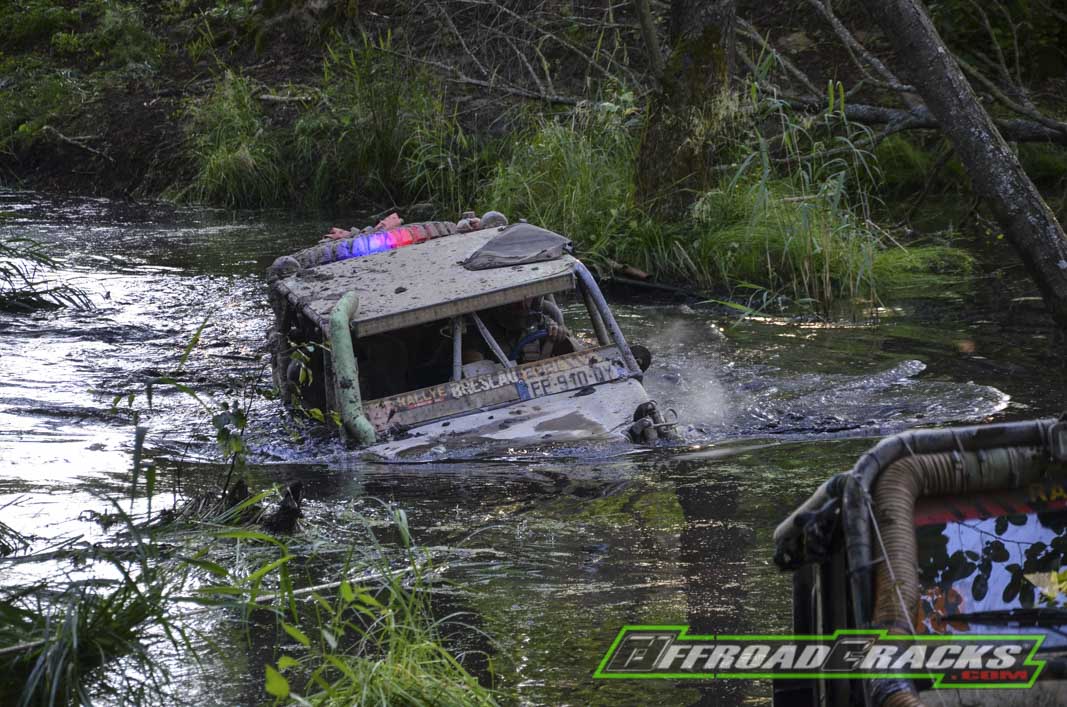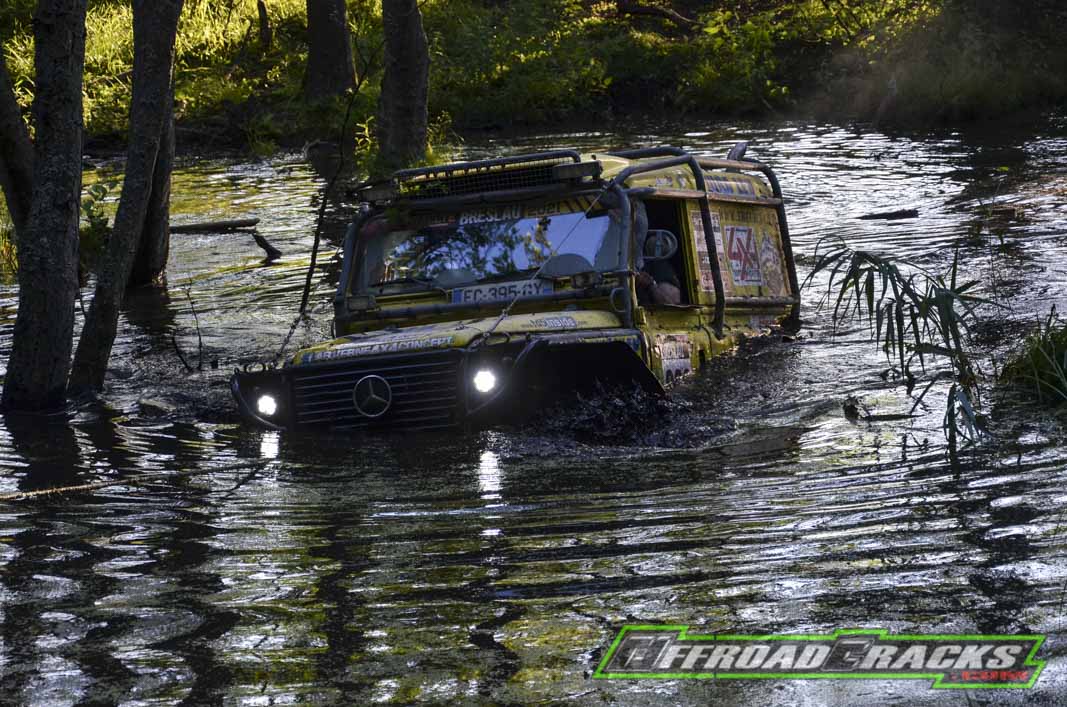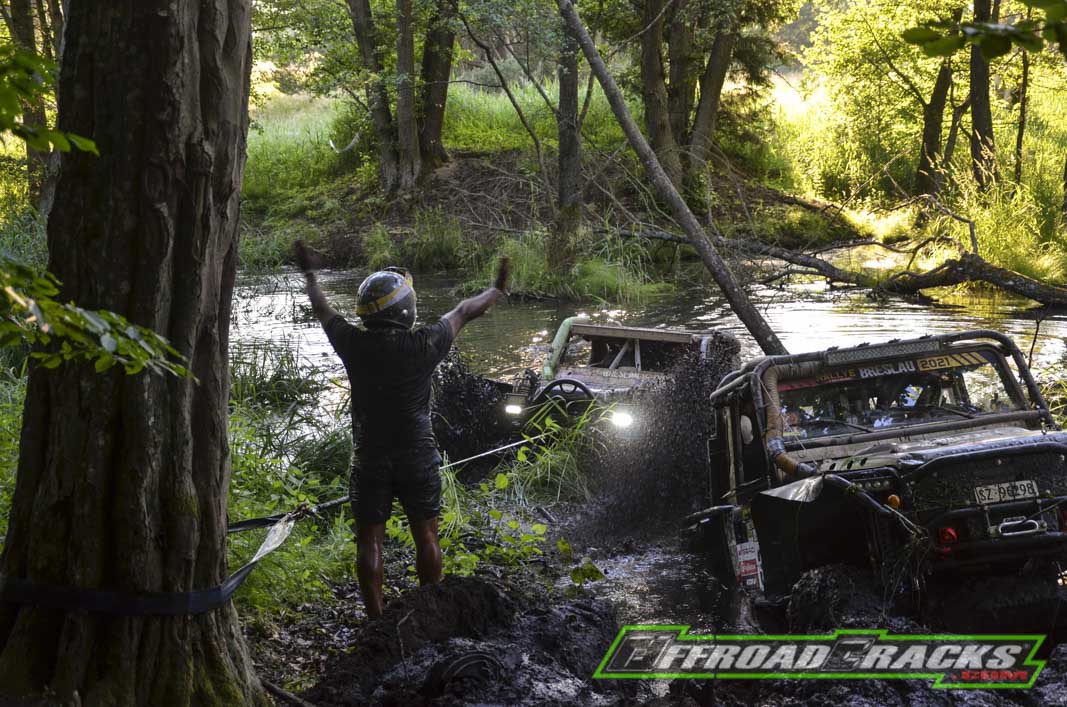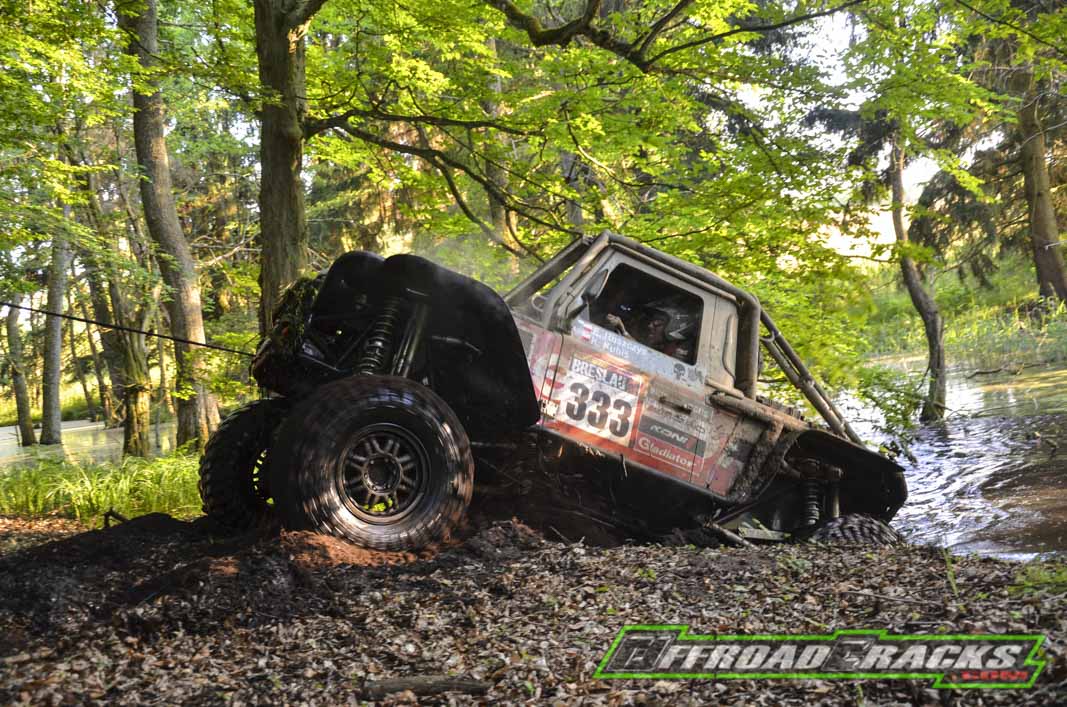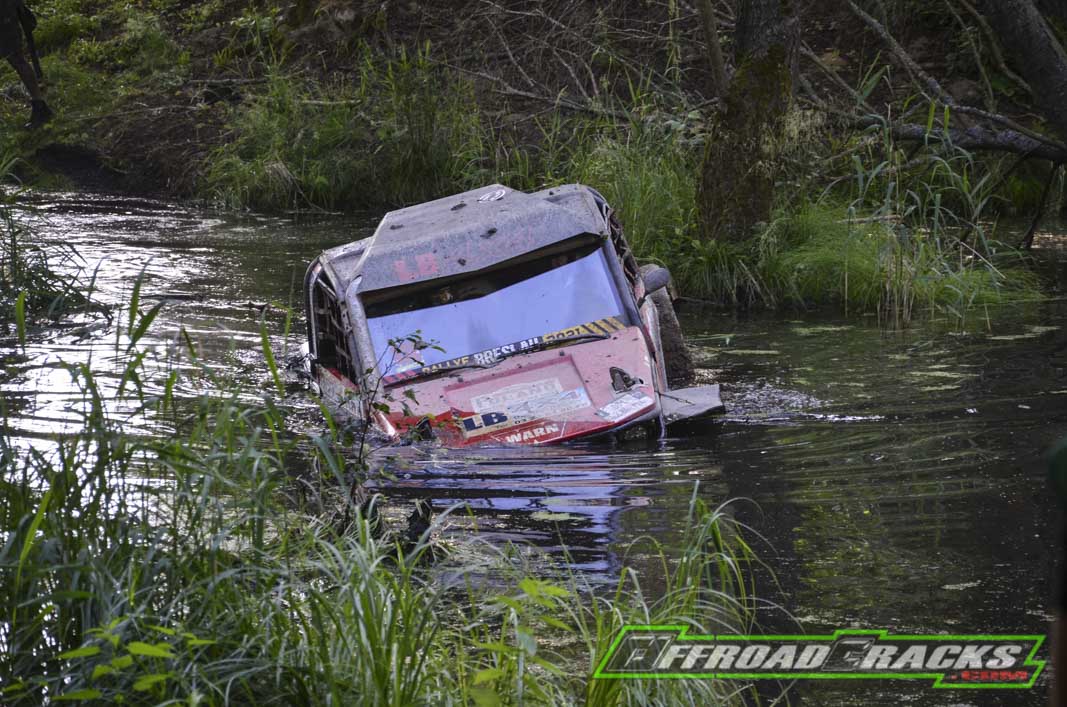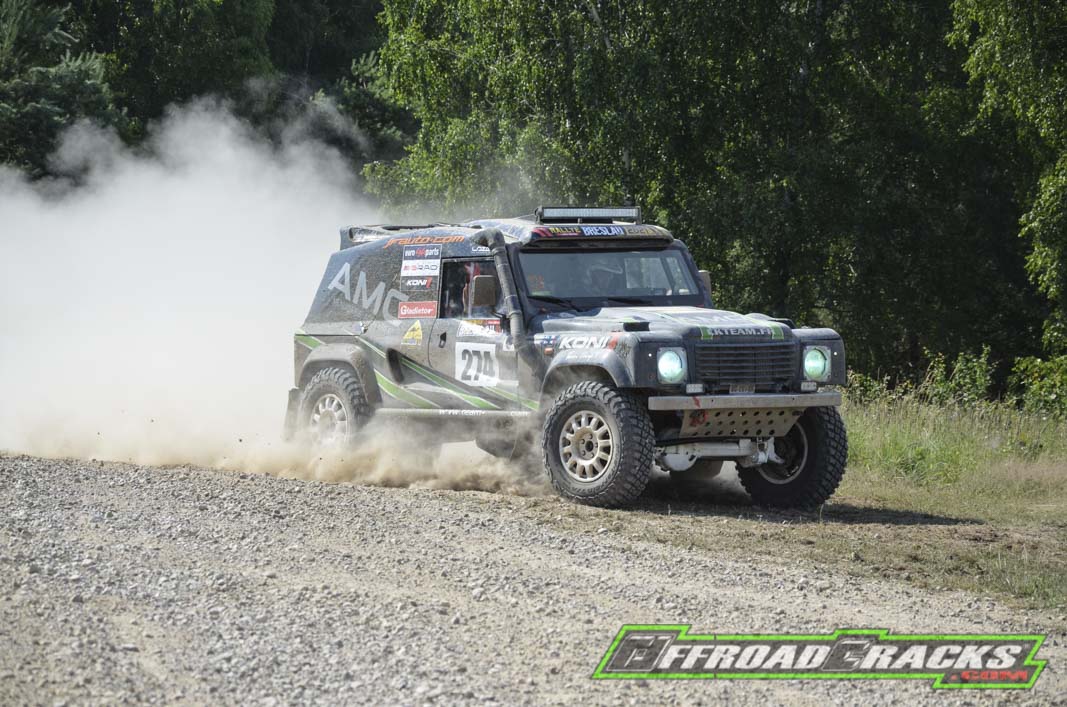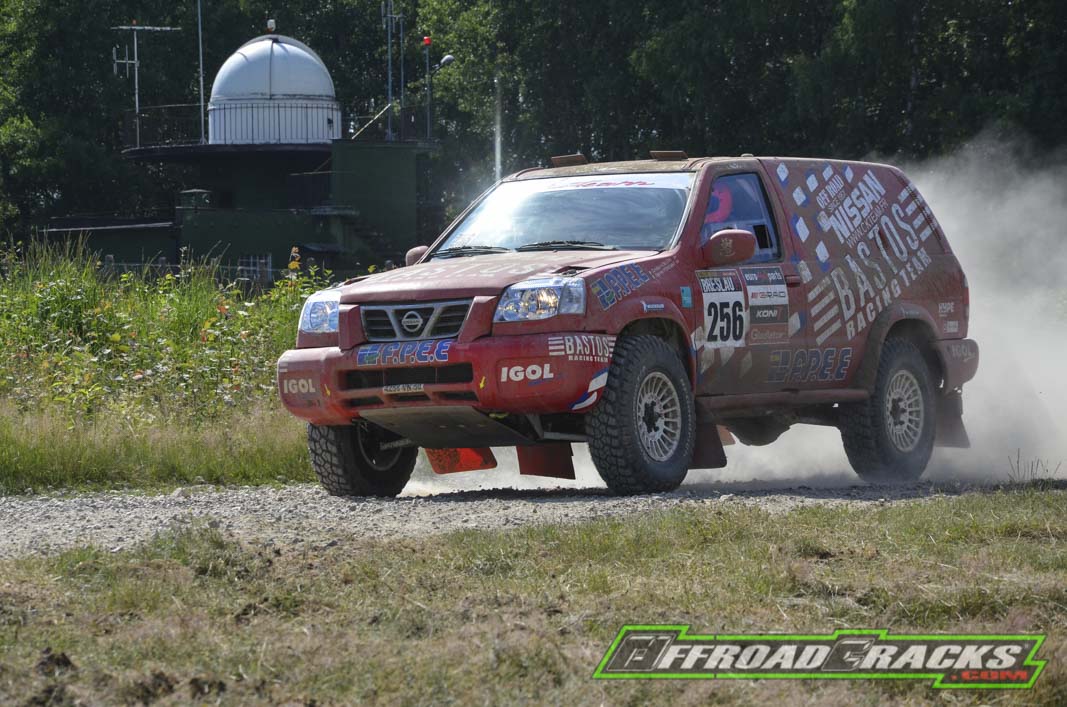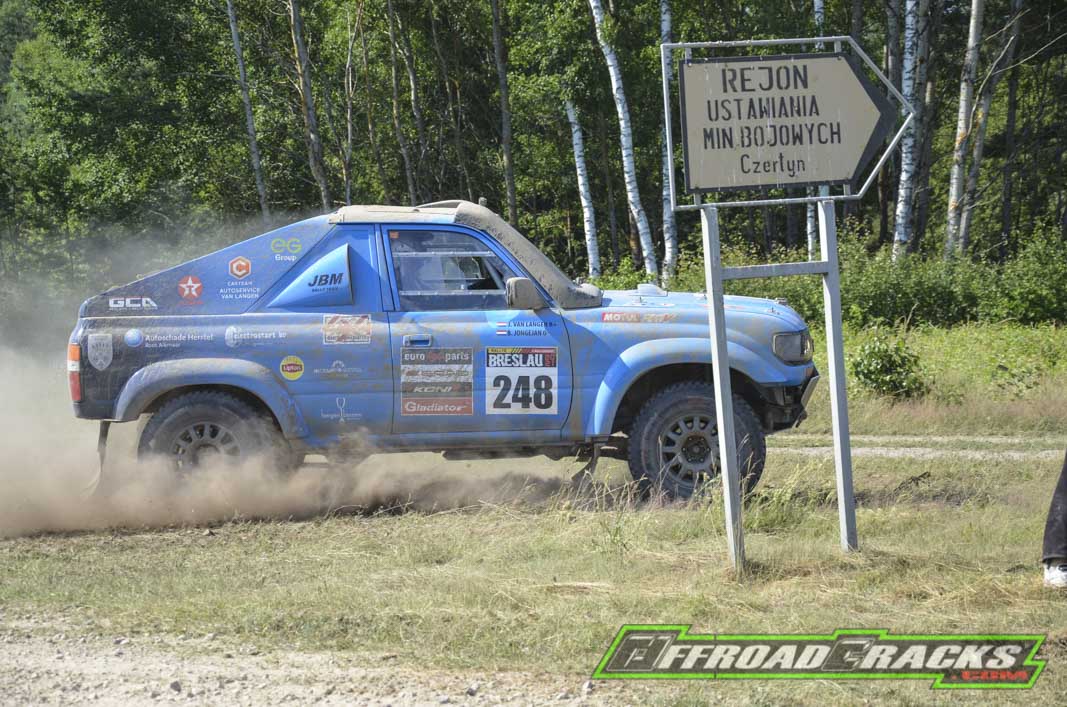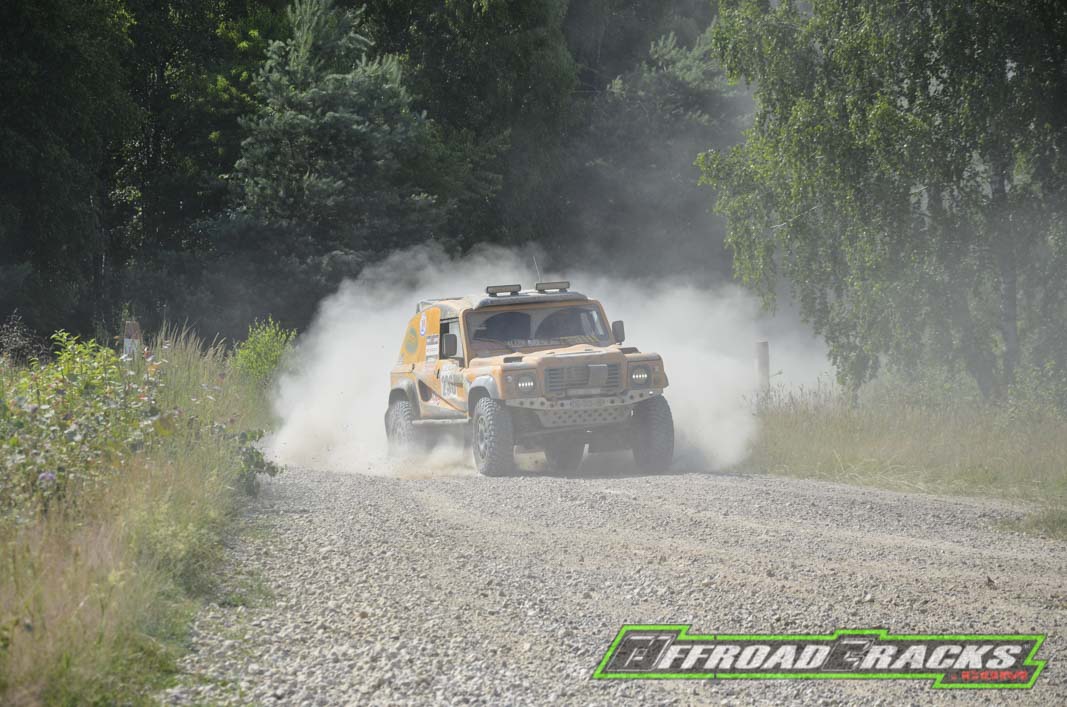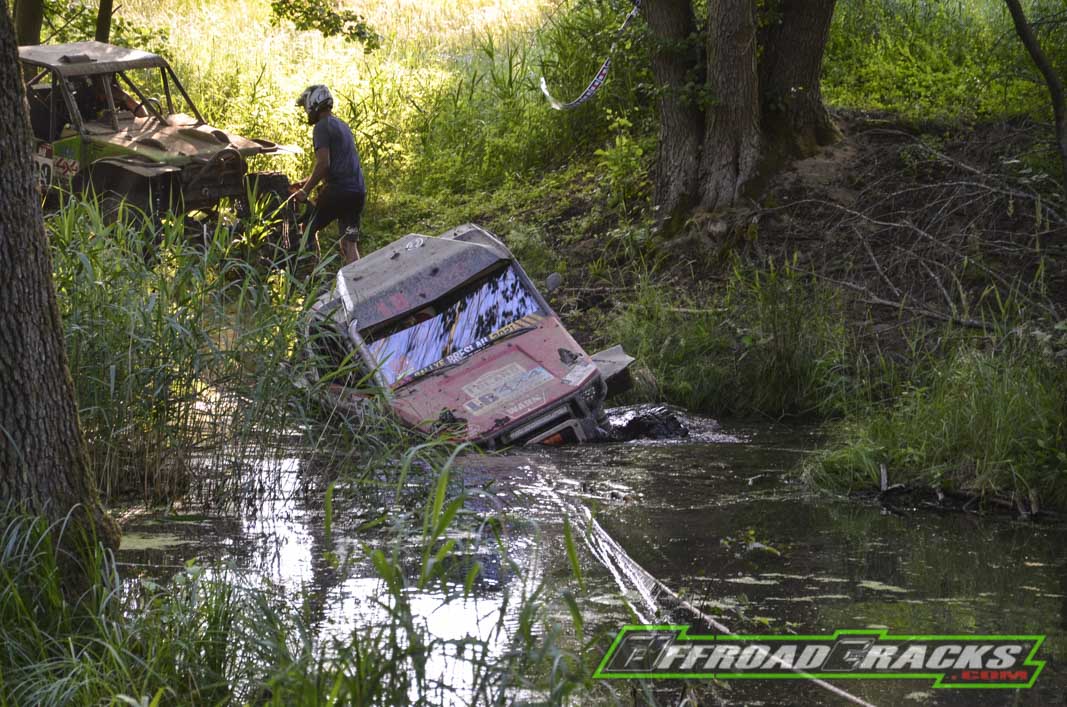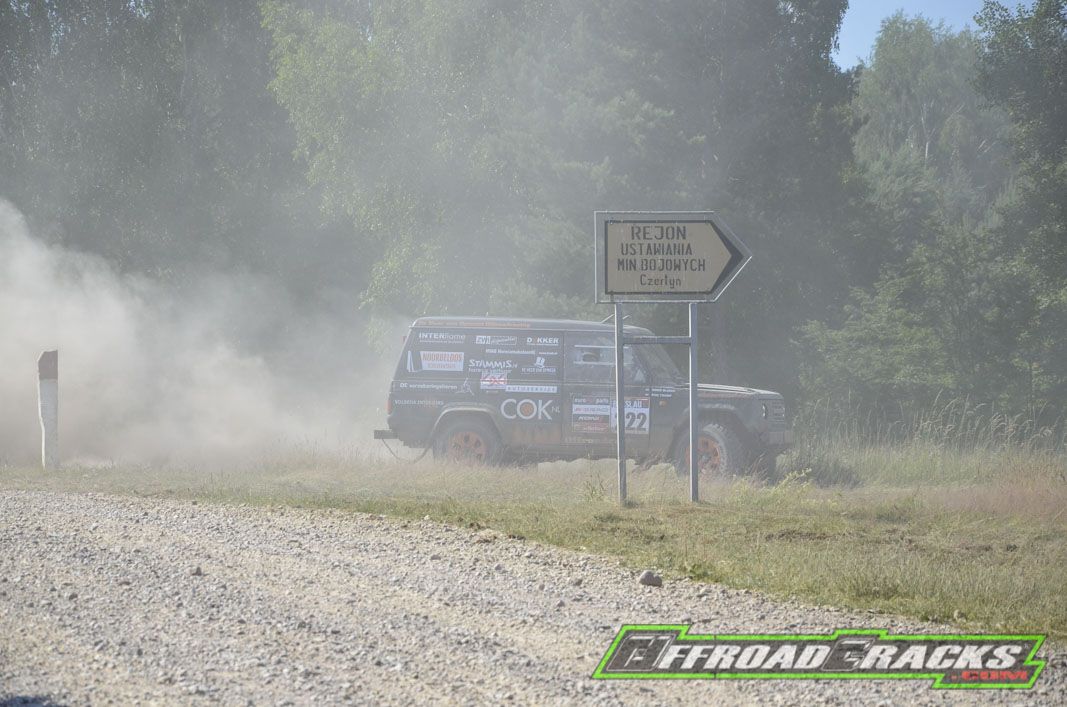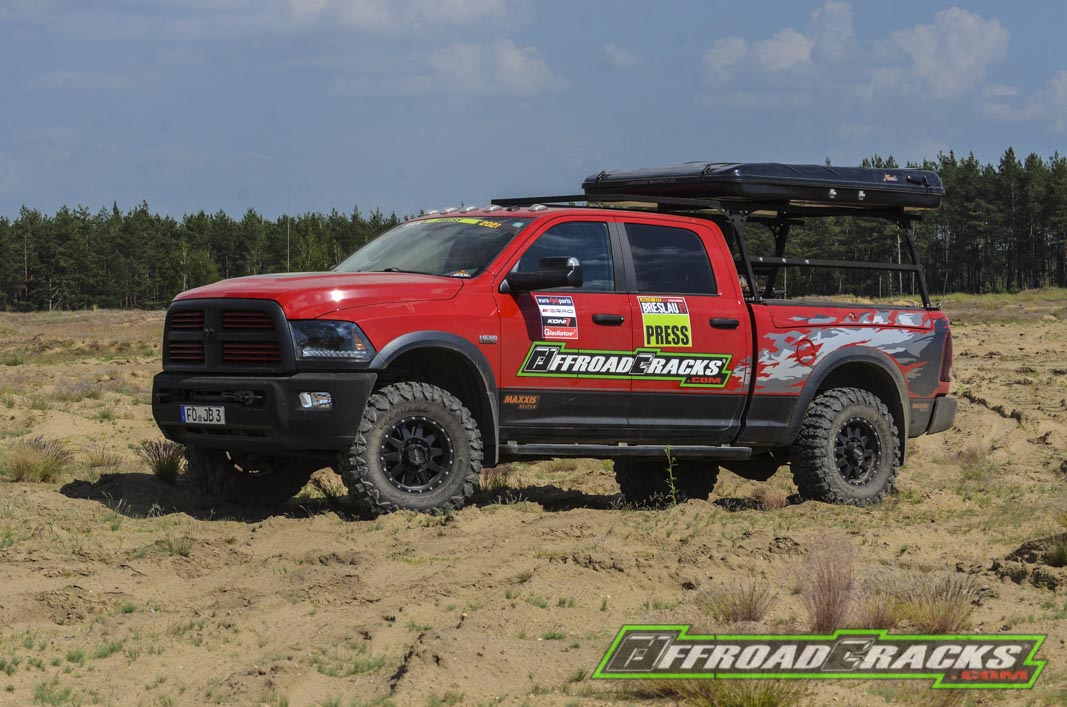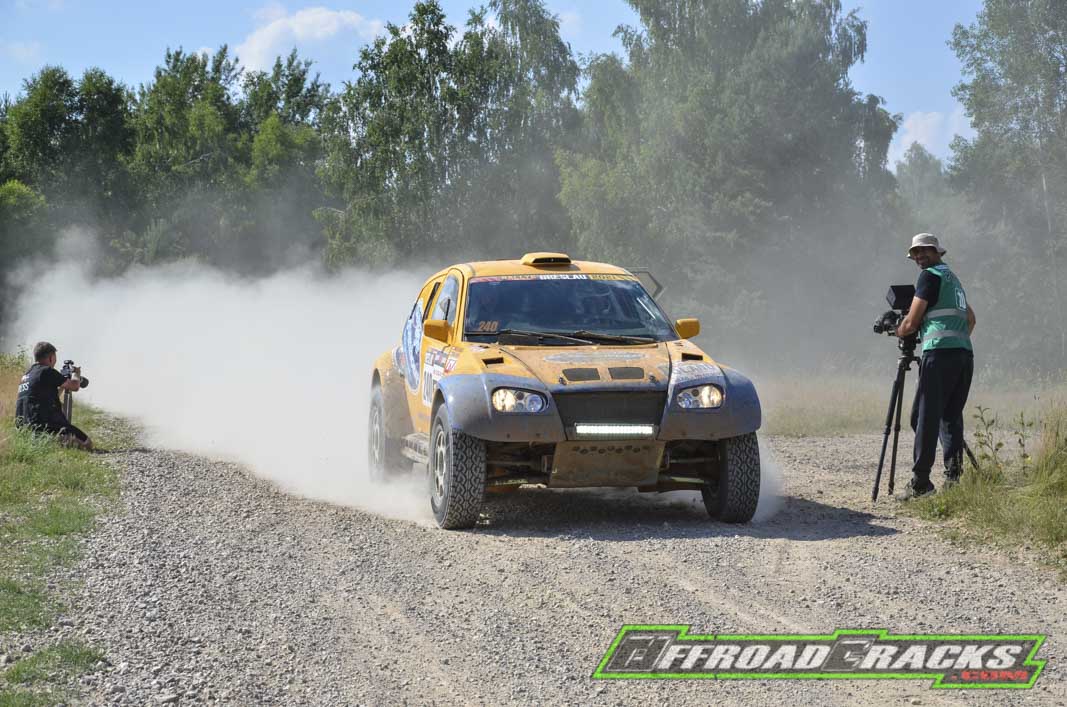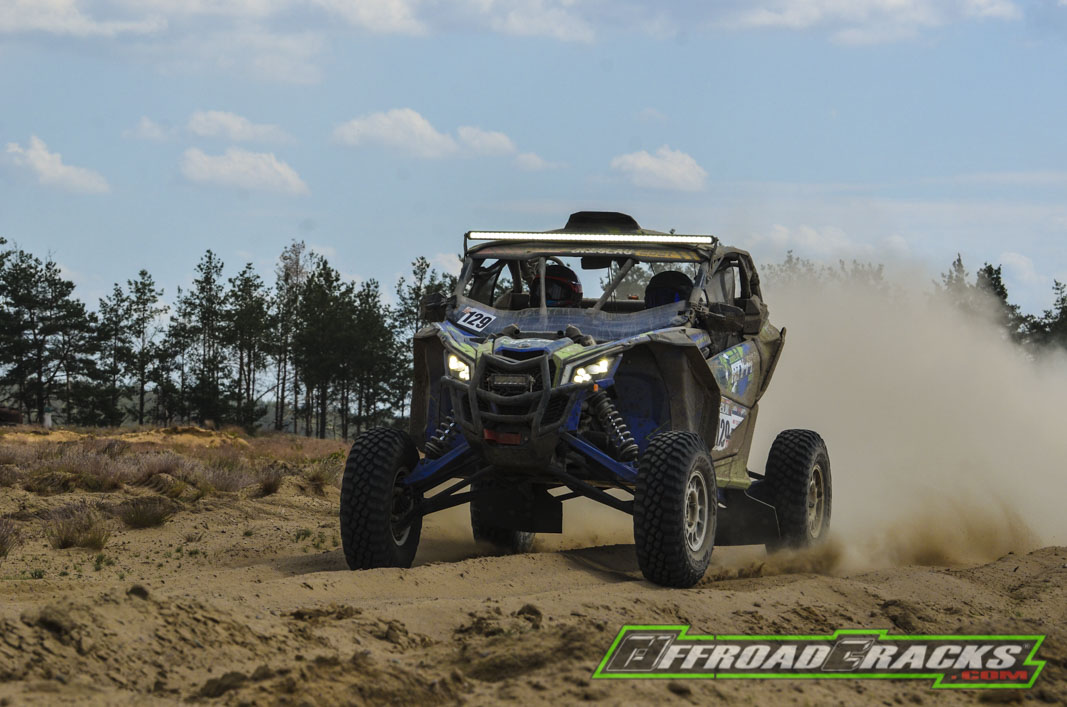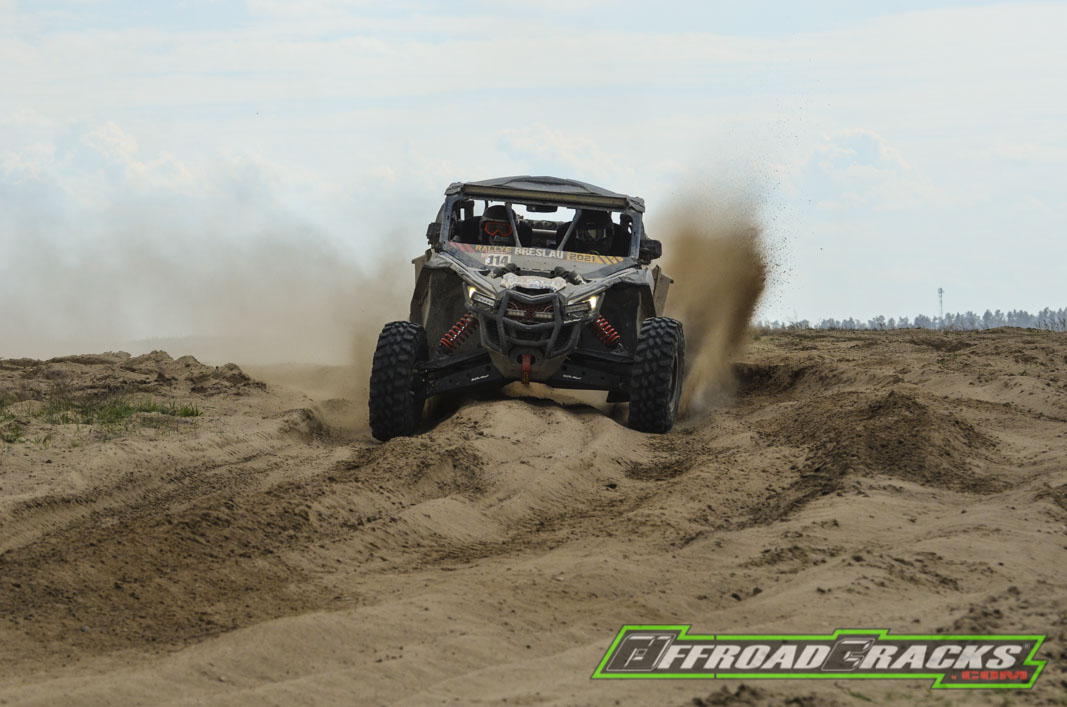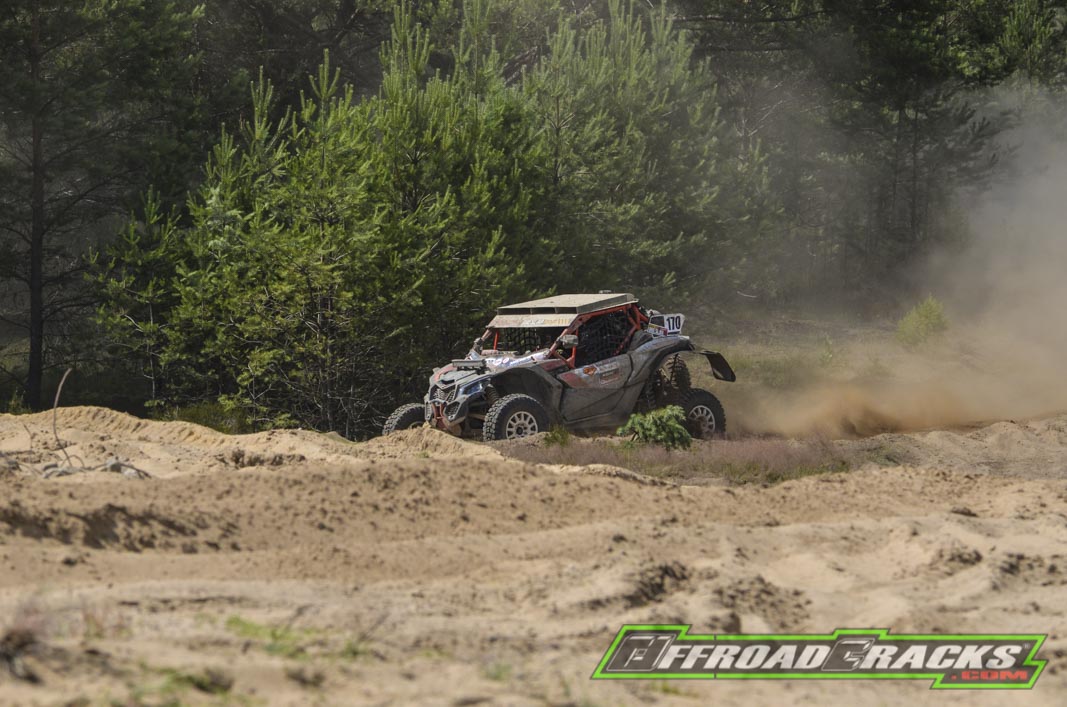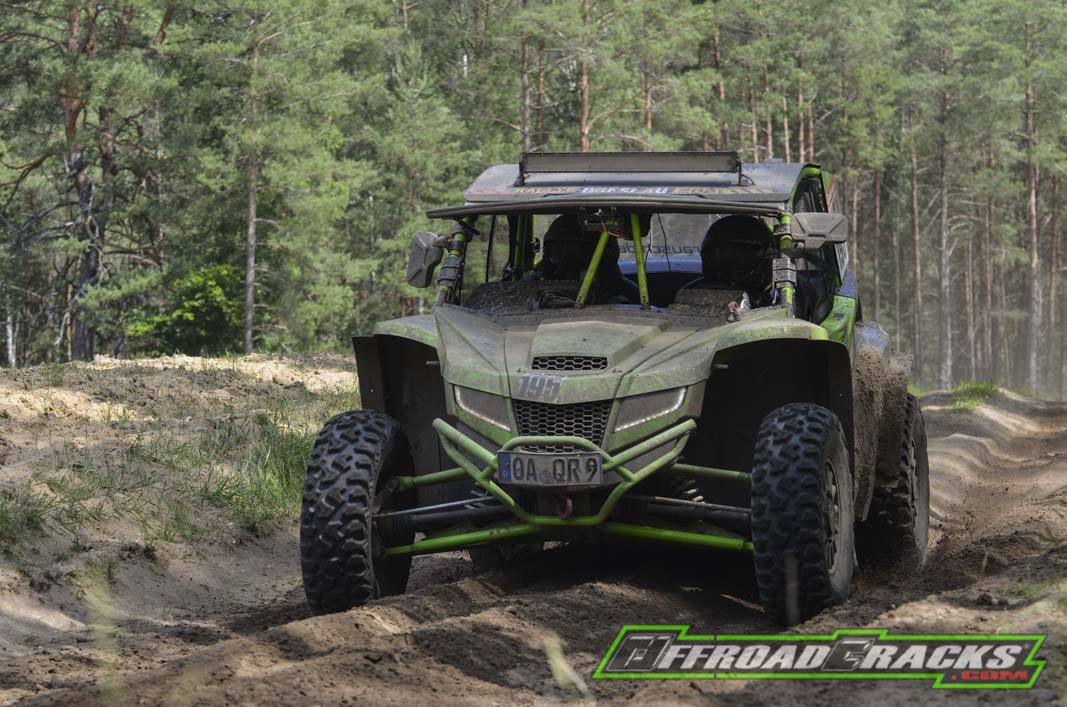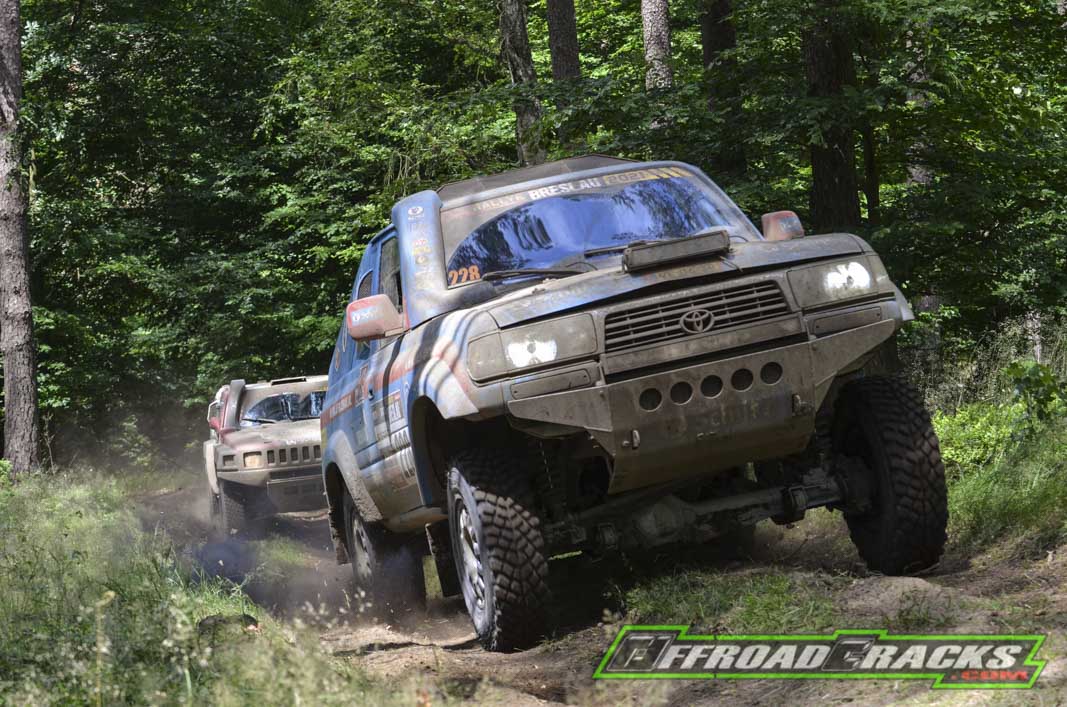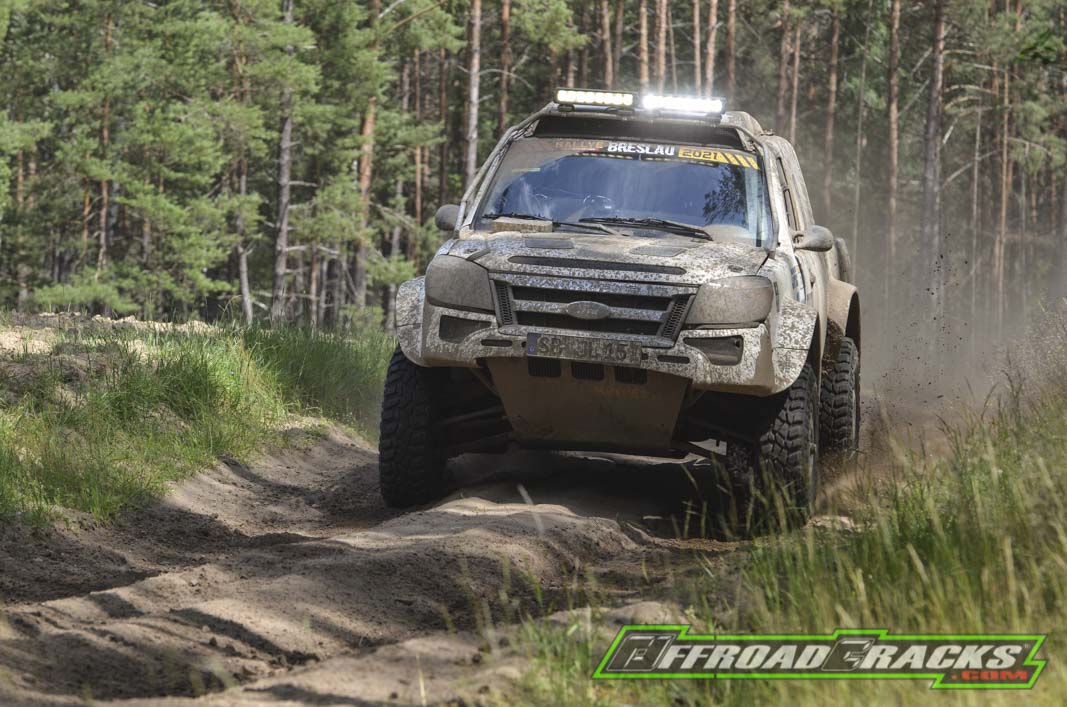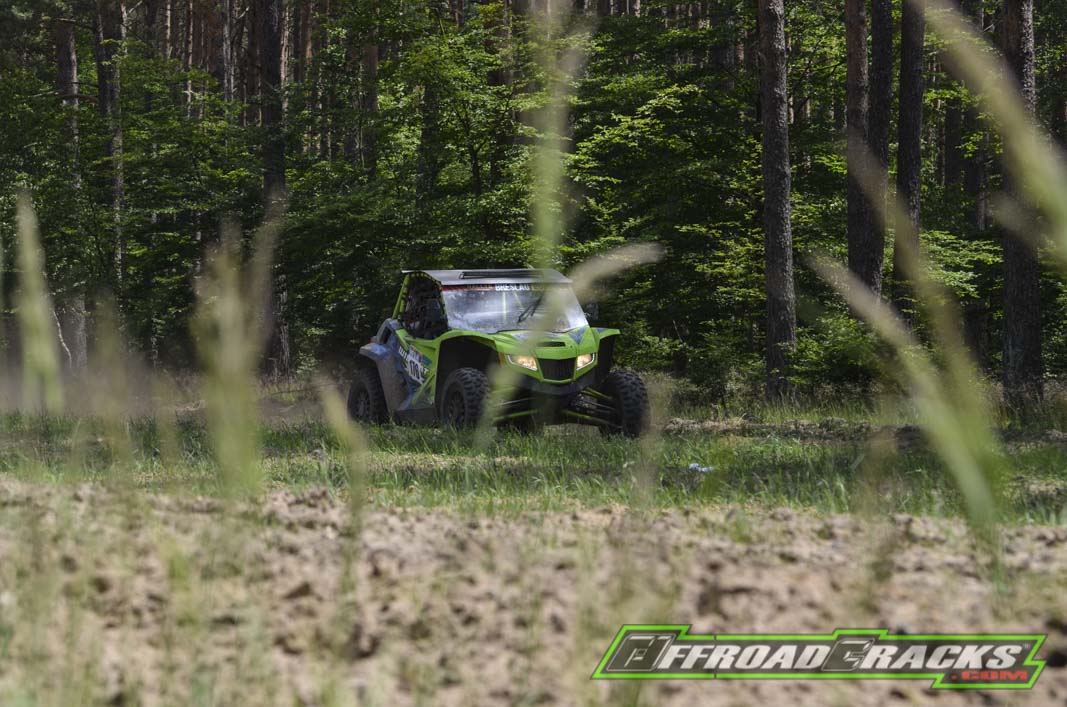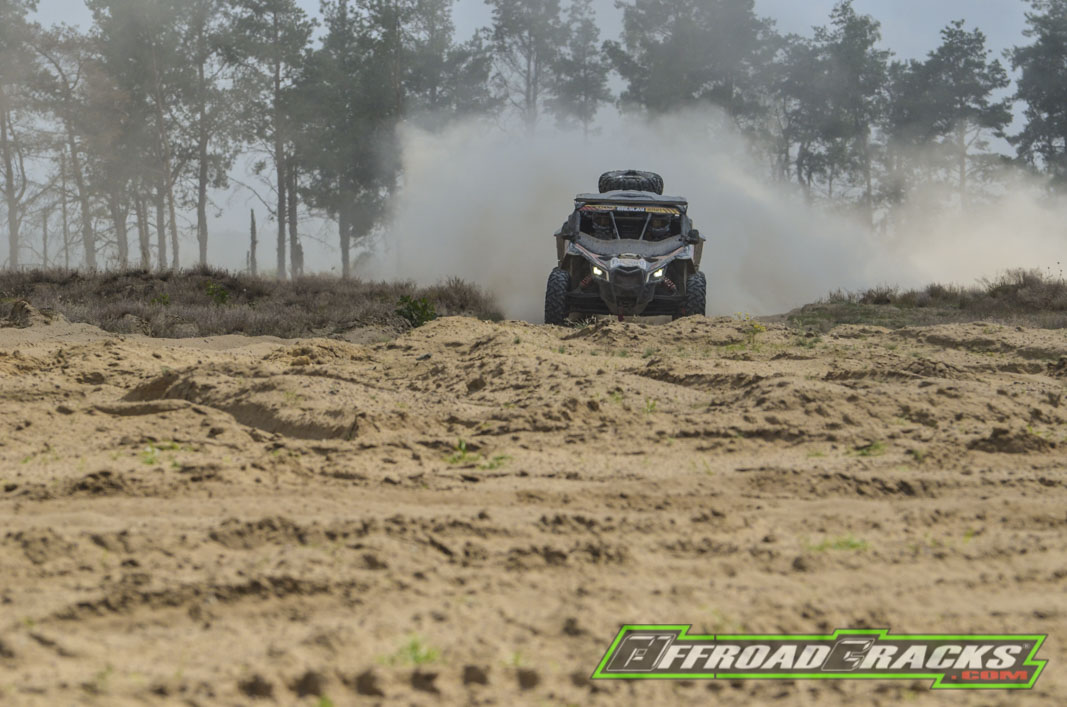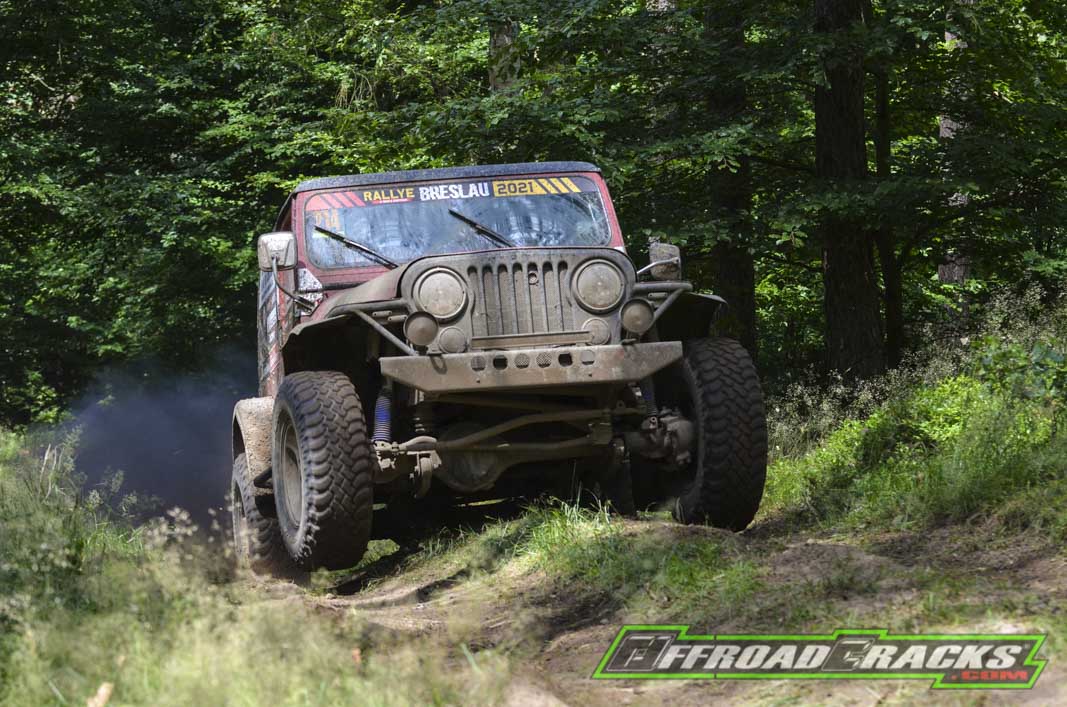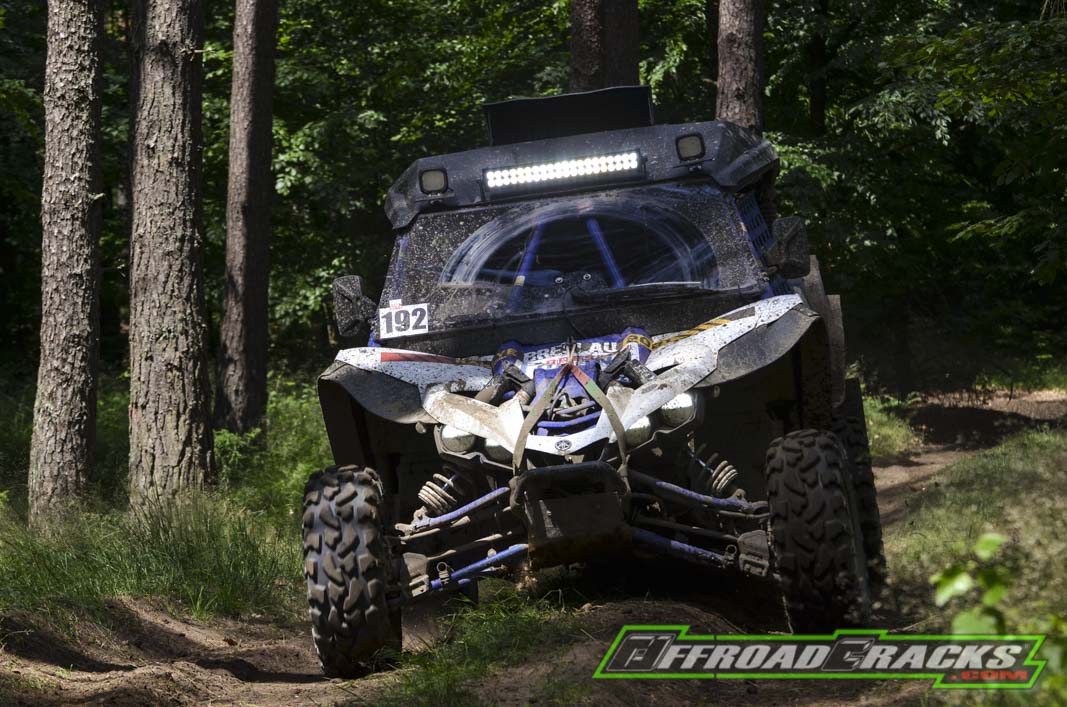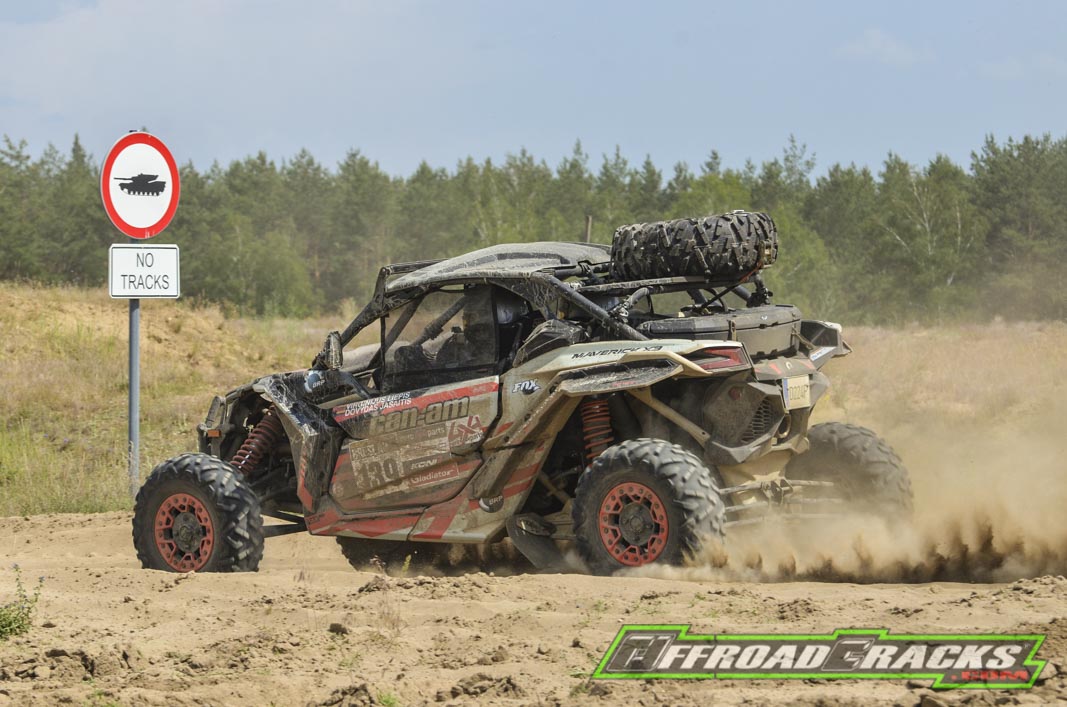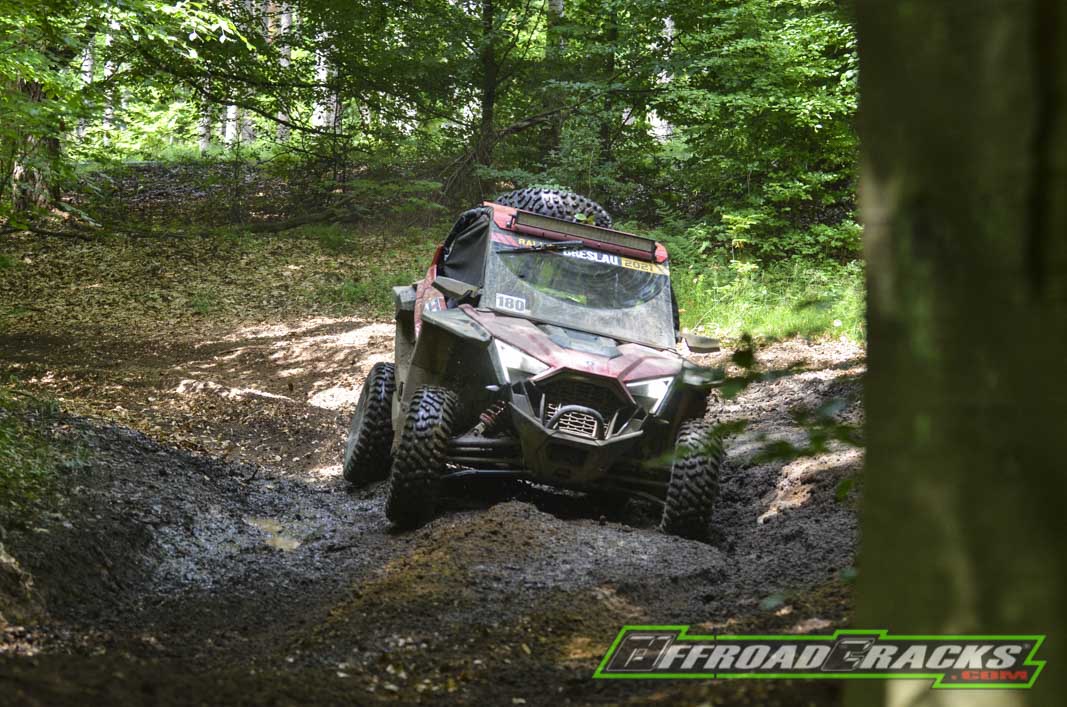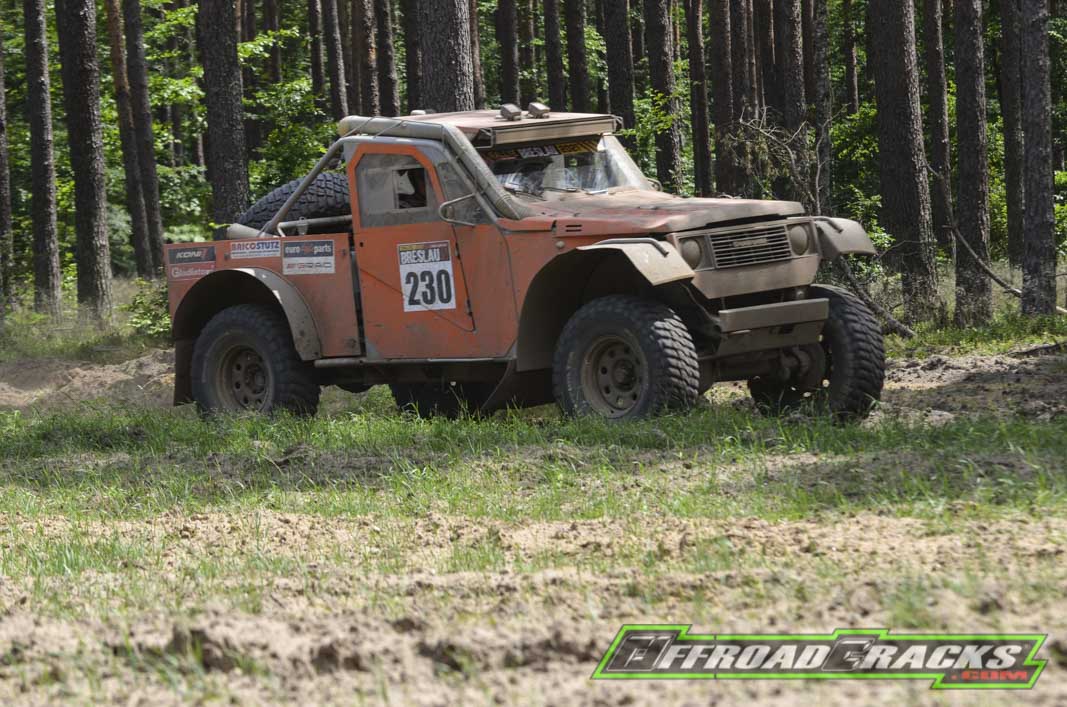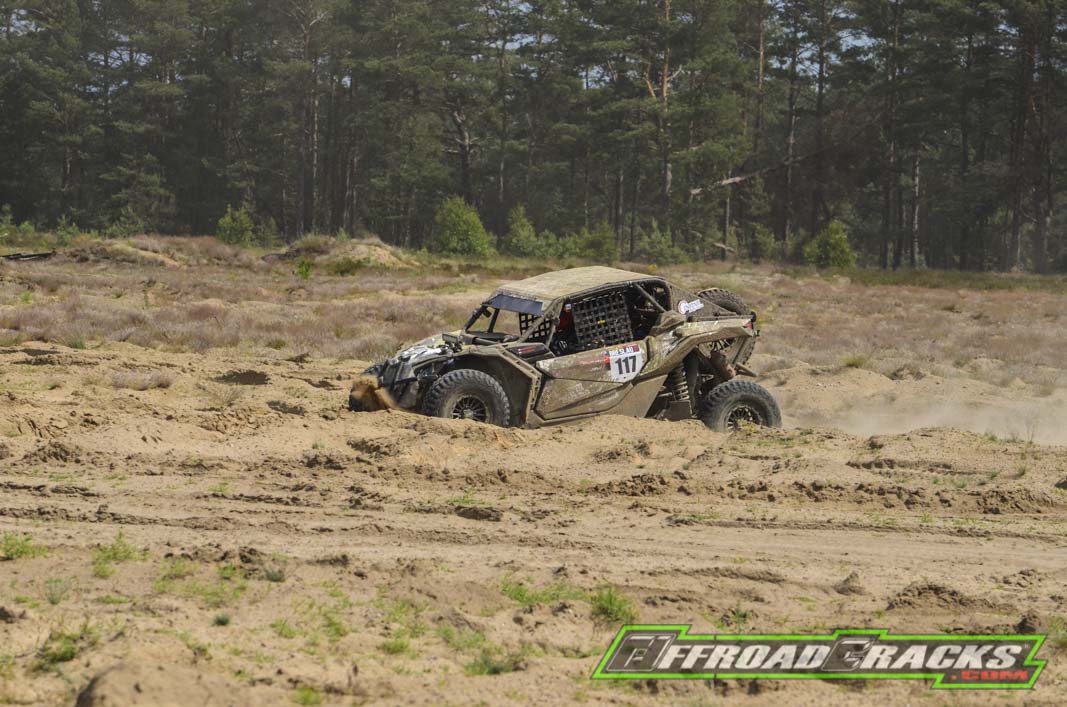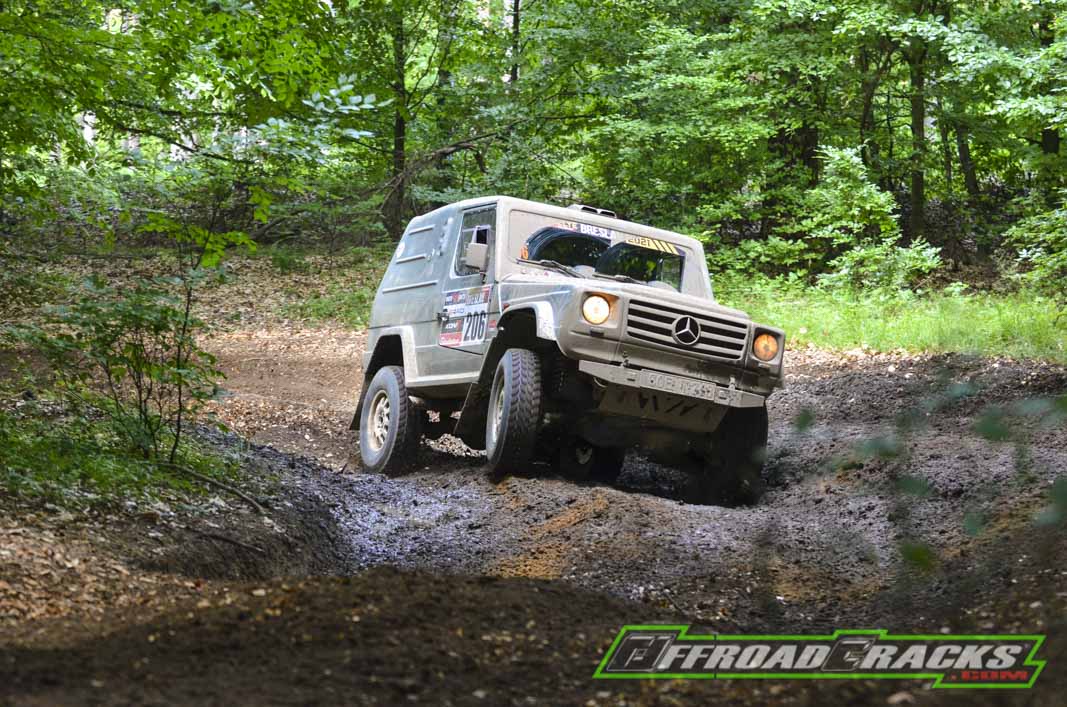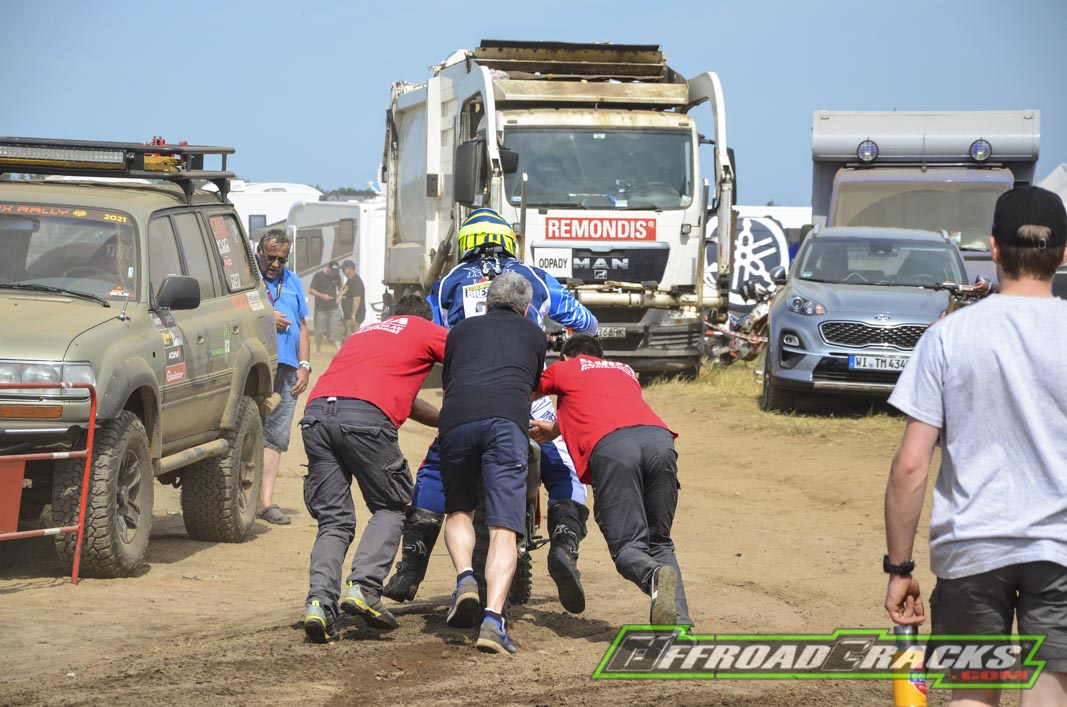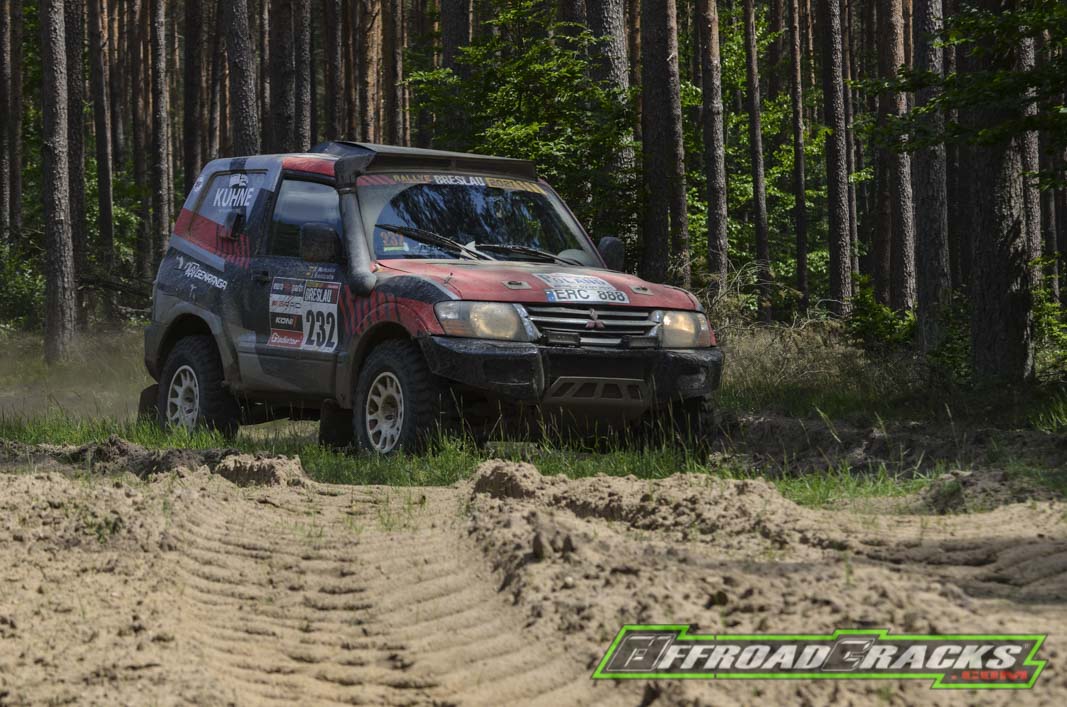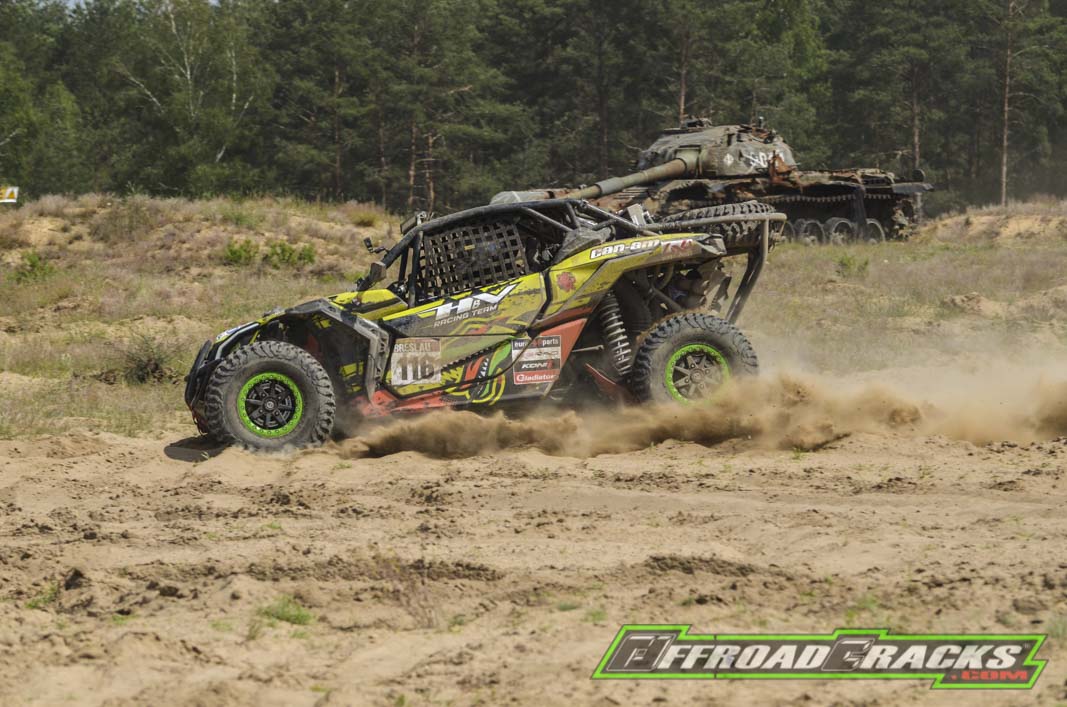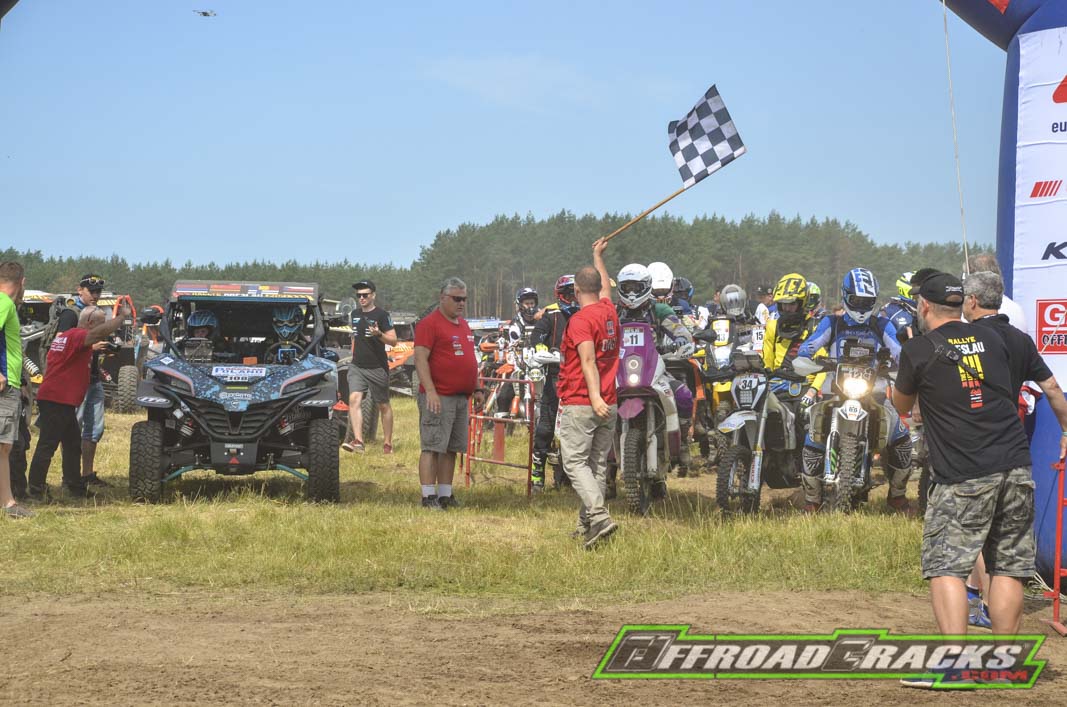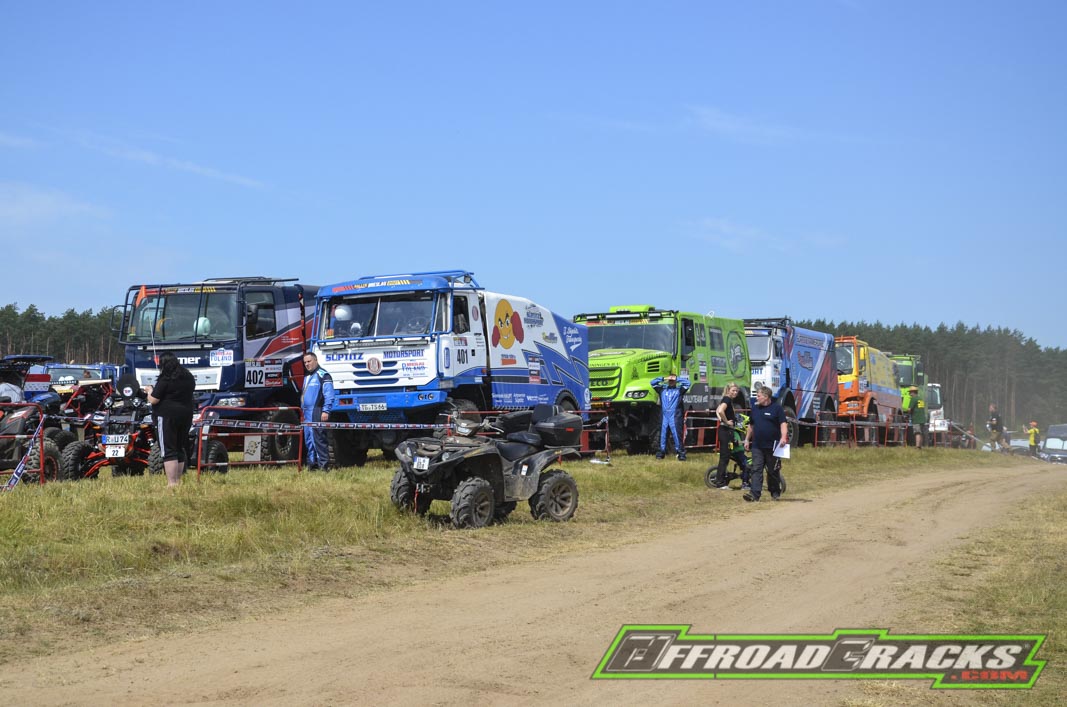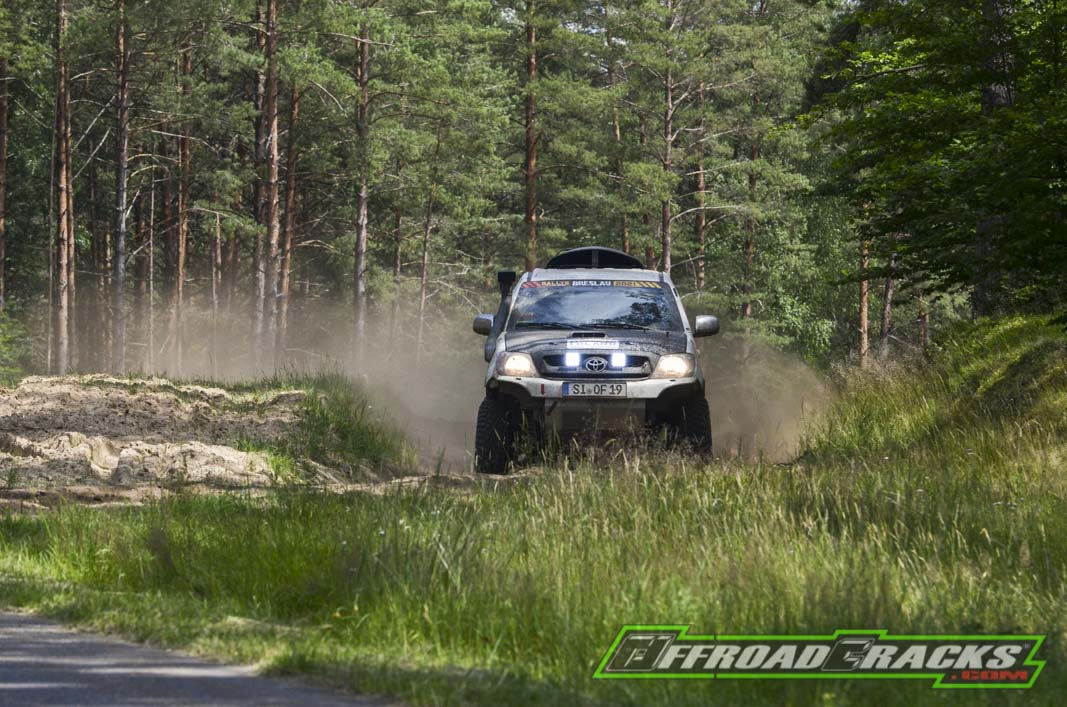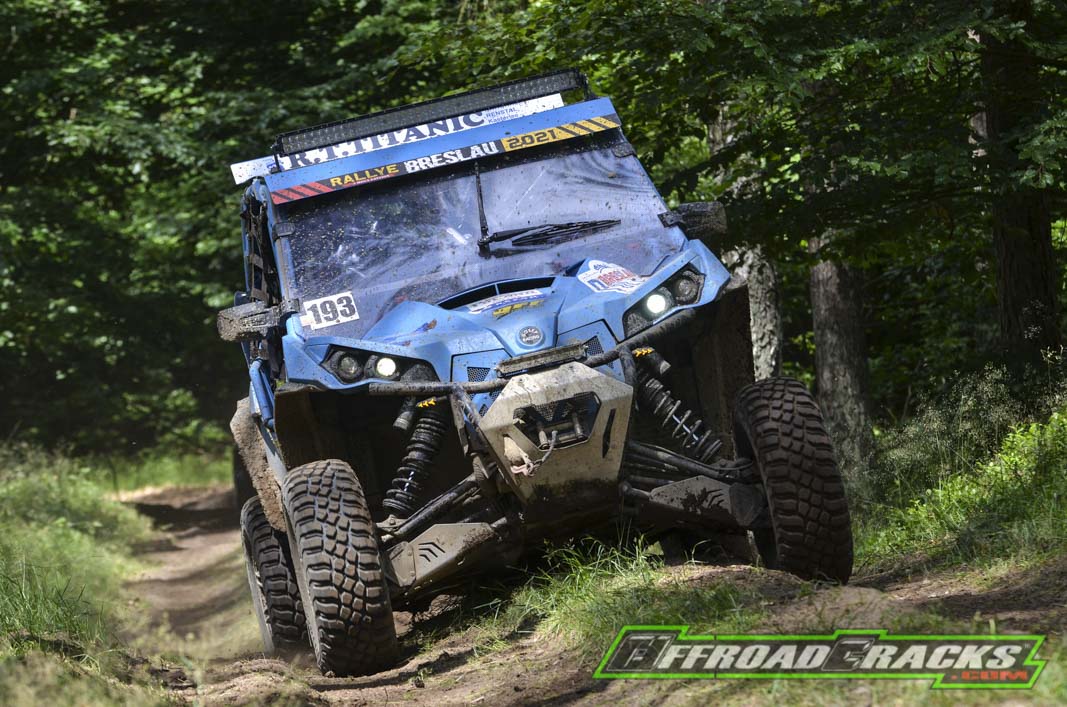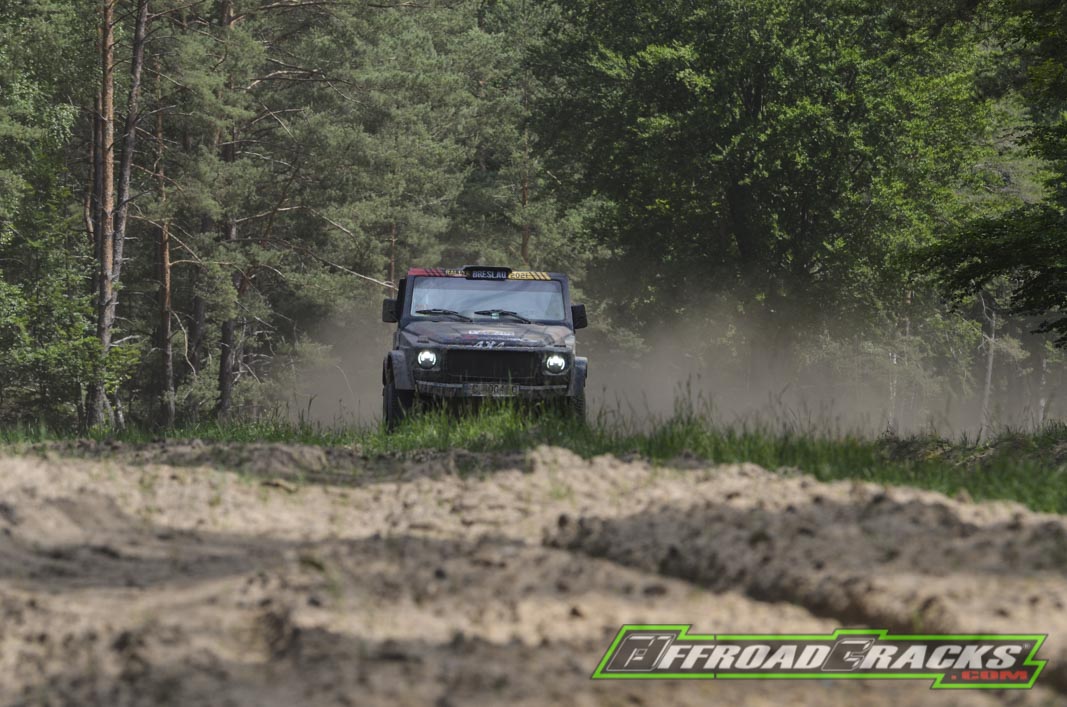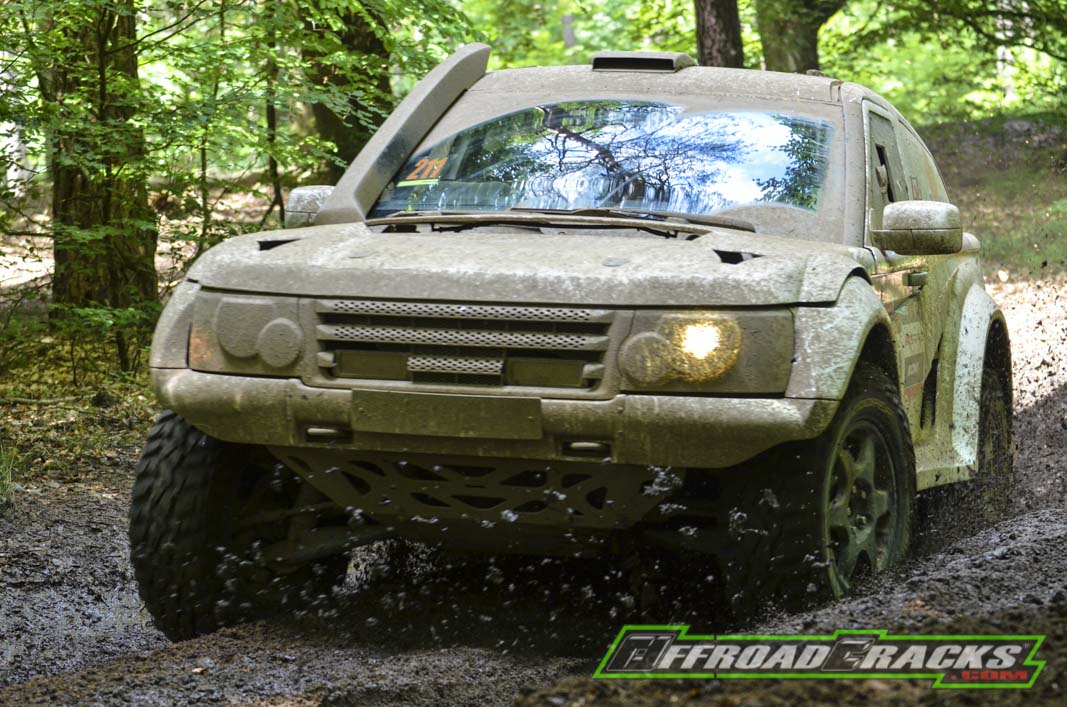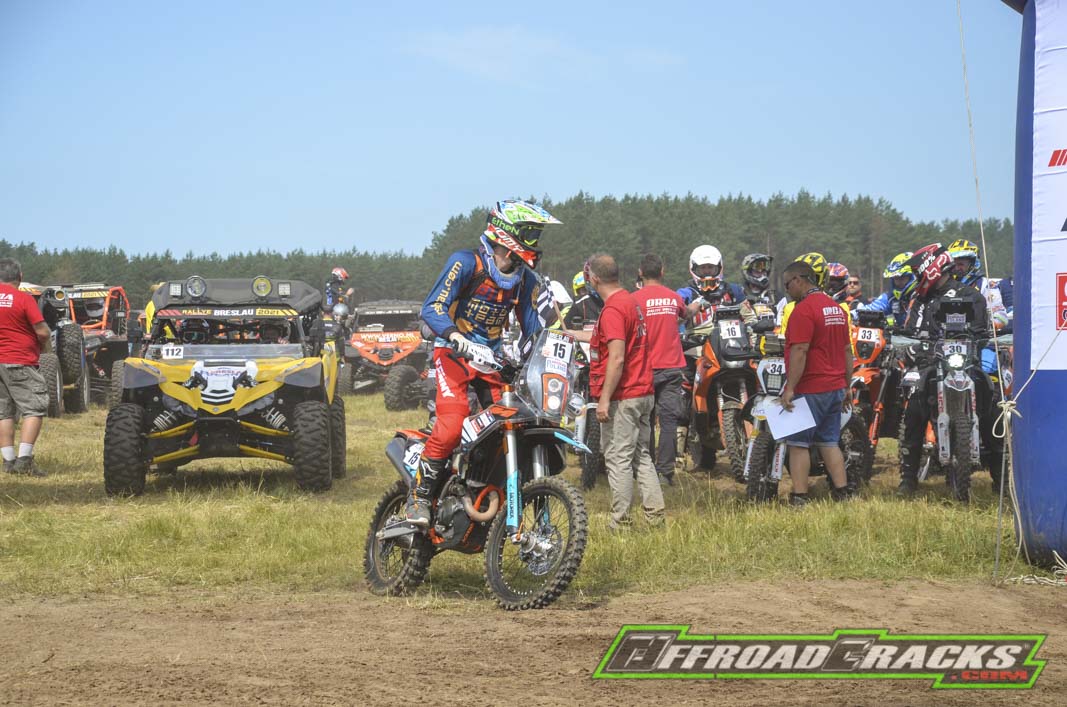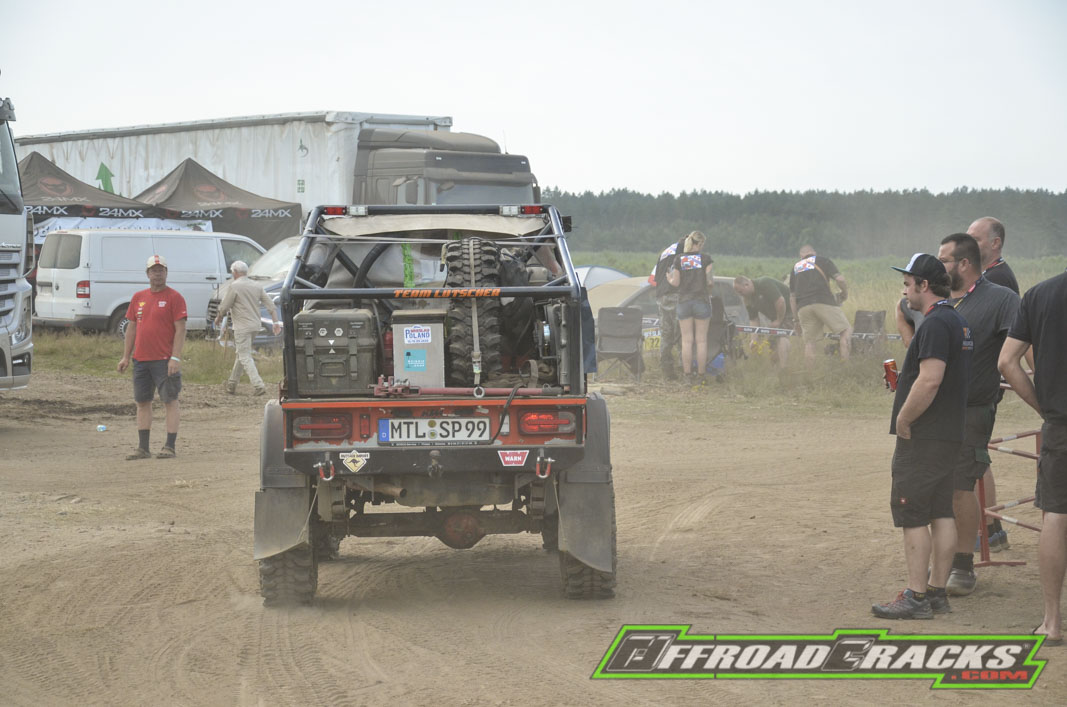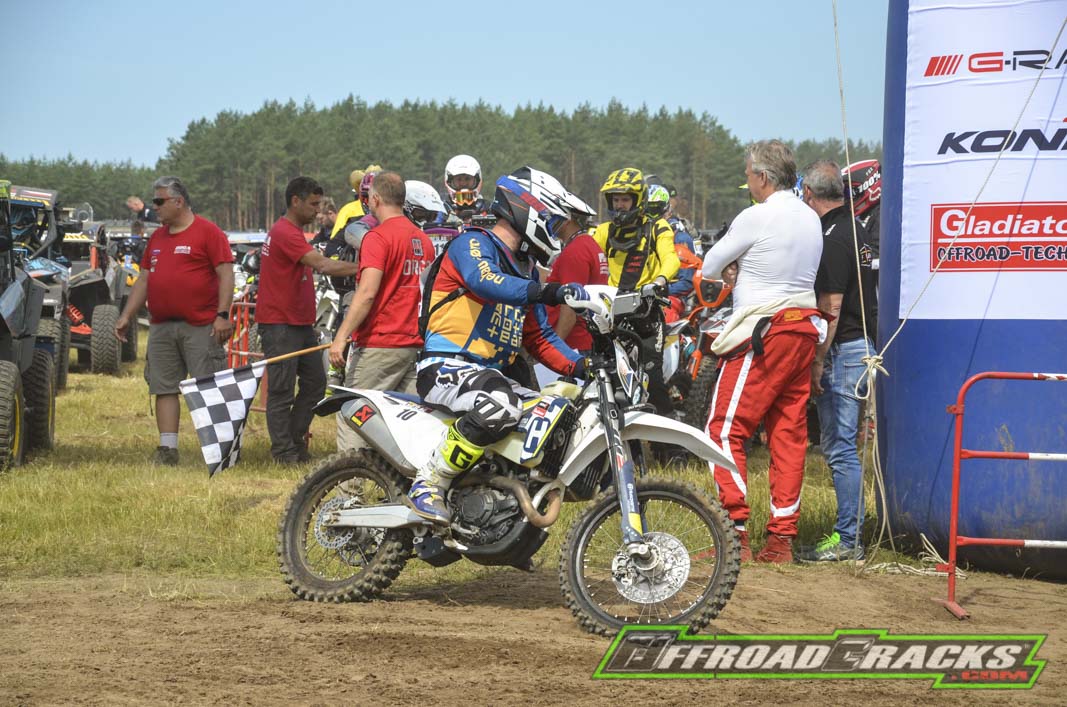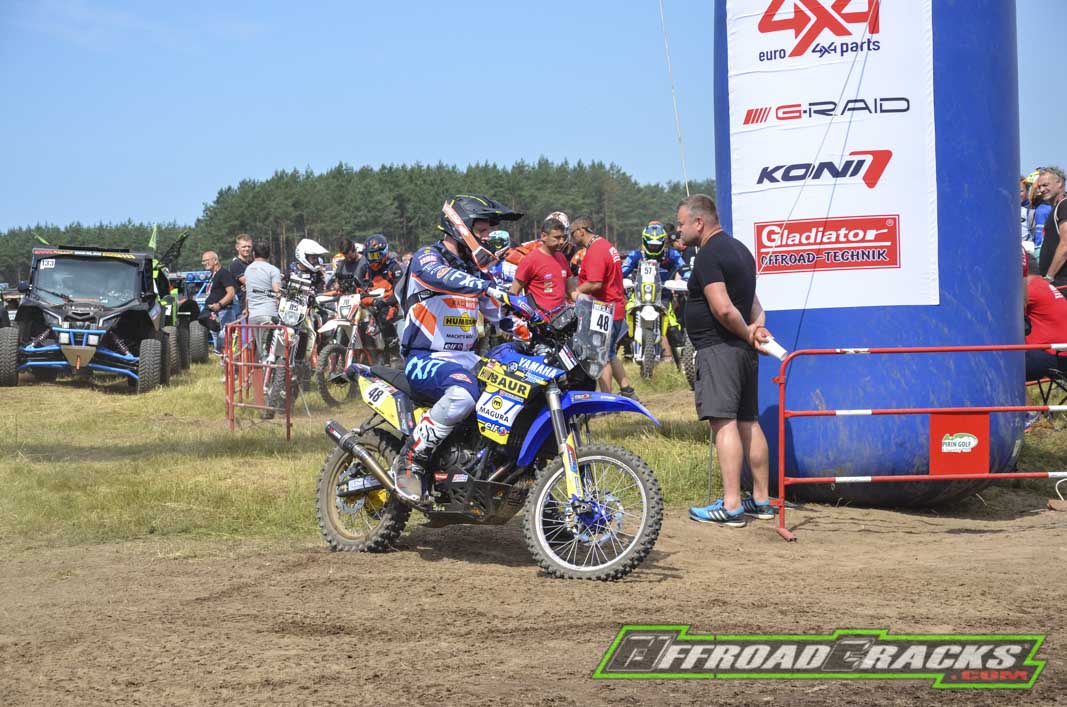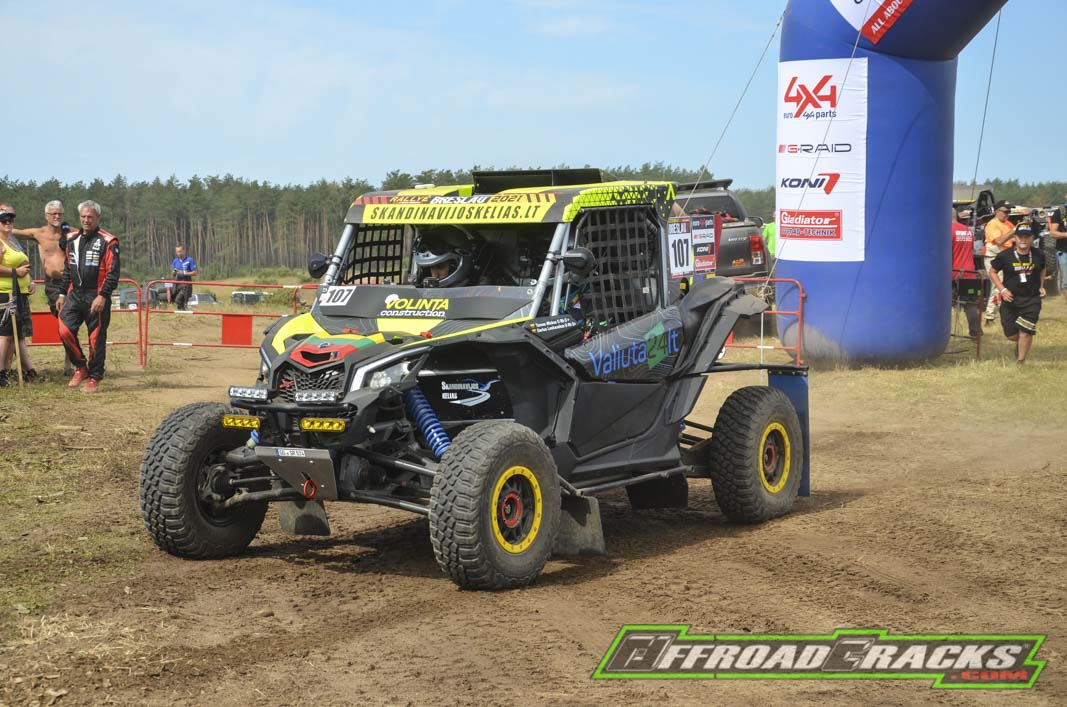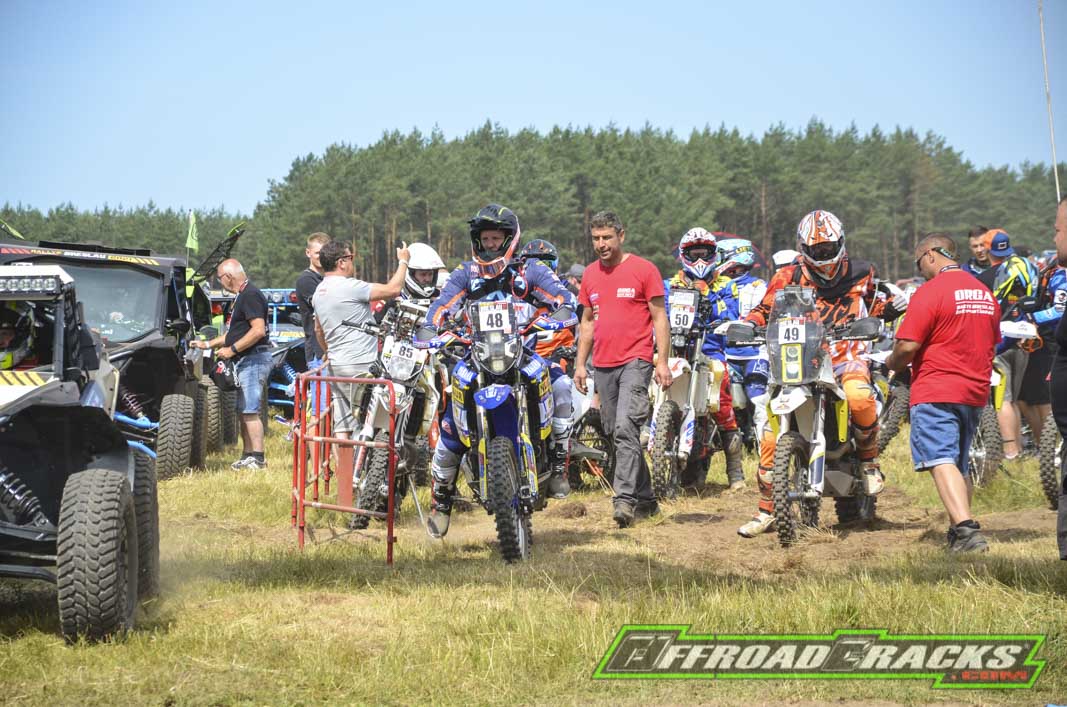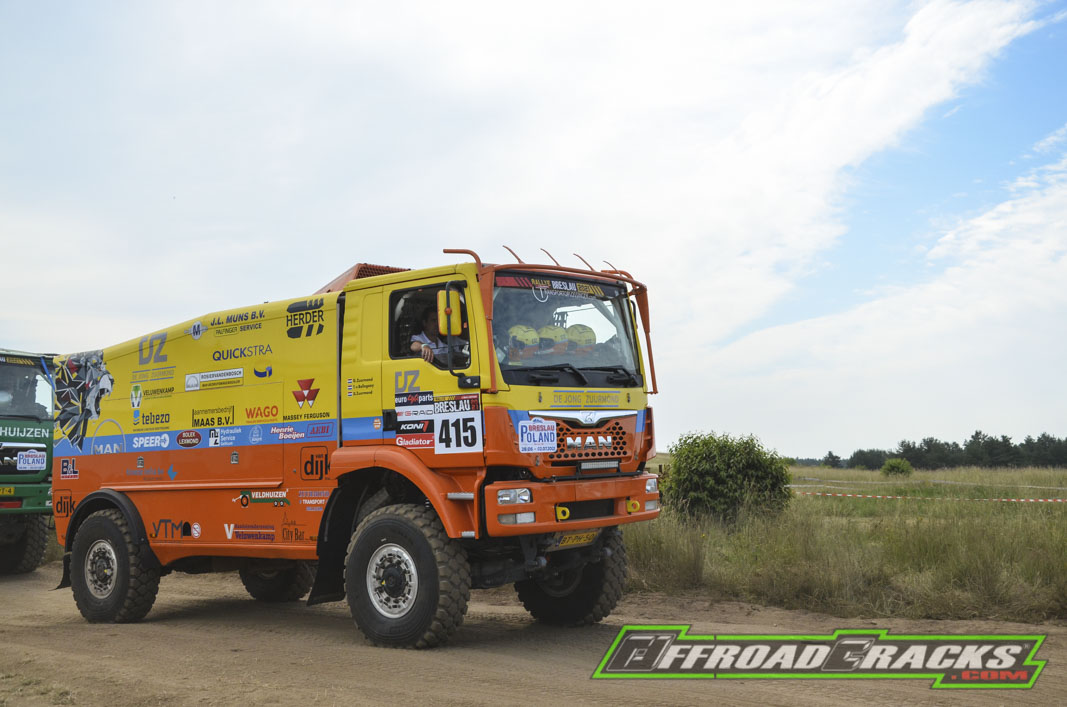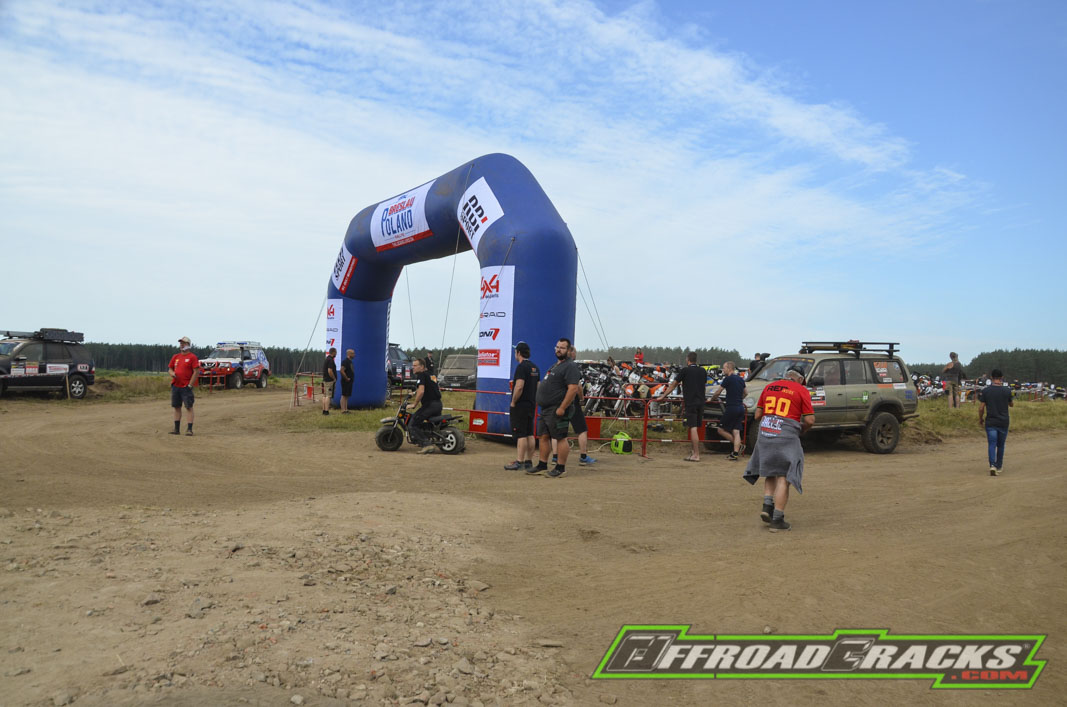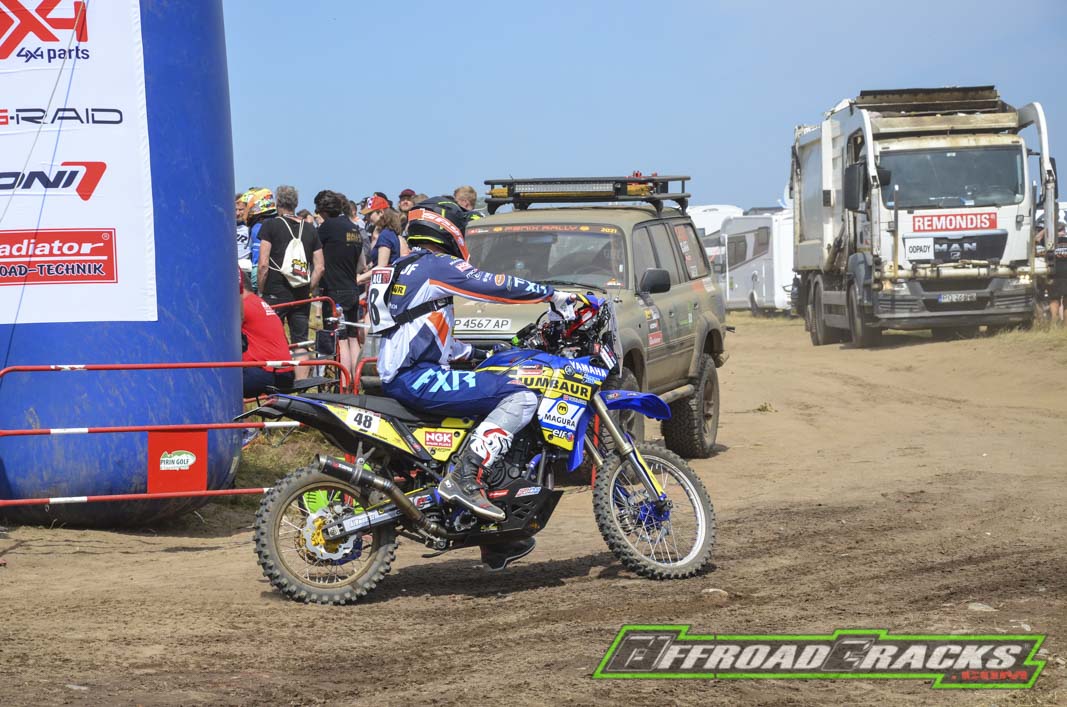 RESULTS – DAY 1 – ATV & ENDURO
P-U-Cl for LEG 1 - ENDURO + ATV

RESULTS – DAY 1 – EXTREME CAR OPEN & LIMITED
P-U-Cl for LEG 1 - EXTREME CARS

RESULTS – DAY 1 – EXTREME TRUCKS <7,5to & >7,5to
P-U-Cl for LEG 1 - EXTREME TRUCKS

RESULTS – DAY 1 – TRUCKS <7,5to & >7,5to
P-U-Cl for LEG 1 - TRUCKS CROSS COUNTRY

RESULTS – DAY 1 – SSV, CAR OPEN, CAR LIMITED
P-U-Cl for LEG 1 - SSV + CARS CROSS COUNTRY

Quelle / Source: OFFROADCRACKS, RBI