Rallye-Tag 2 der Mega-Rallye 2021 "Rallye Breslau". Erneut ging es ins Militärgebiet auf tiefen sandigen Abschnitten mit dem typischen feinen polnischen Sand samt Staub, der so einige von ihren Fahrzeugen zum unfreiwilligen "Auswurf von Essensresten" zwang. Gefolgt von heftigsten Panzerstraßen mit heftigen Wellen, bis hin zu einer schwierigen Nachtetappe mit deftiger Navigation auf insgesamt knapp 300 Kilometern Fahrstrecke. Das bedeutet Start bei Tageslicht bis früh in den Morgen des Folgetages volle Rallye-Action!
Videos und weitere Eindrücke folgen die Tage, nachdem wir die Photo-Gallerie-Session eines jeden Tages veröffentlicht haben. Die Ergebnislisten des ersten Fahrtags sind nach der Photo-Gallerie einsehbar.
---

Rally day 2 of the mega-rally 2021 'Rallye Breslau'. We went again to the military area on deep sandy sections with the typical fine Polish sand including dust, which forced some racer to leave their vehicles to involuntarily barf. Followed by the violent tank roads with brutal waves, up to a difficult night stage with hearty navigation on a total of almost 300 kilometers. That means starting in daylight until the morning of the following day full of rally action!
Videos and more impressions will follow the days after we post each day's photo gallery session. The result lists of the first day of driving can be viewed after the photo gallery.
PHOTO GALLERY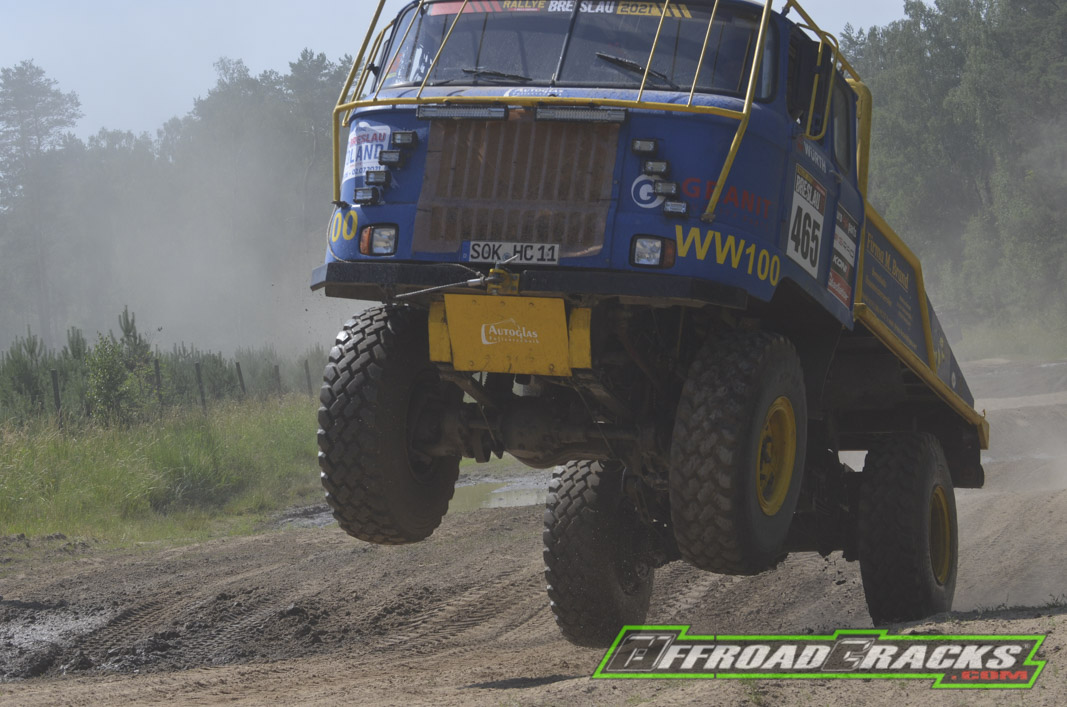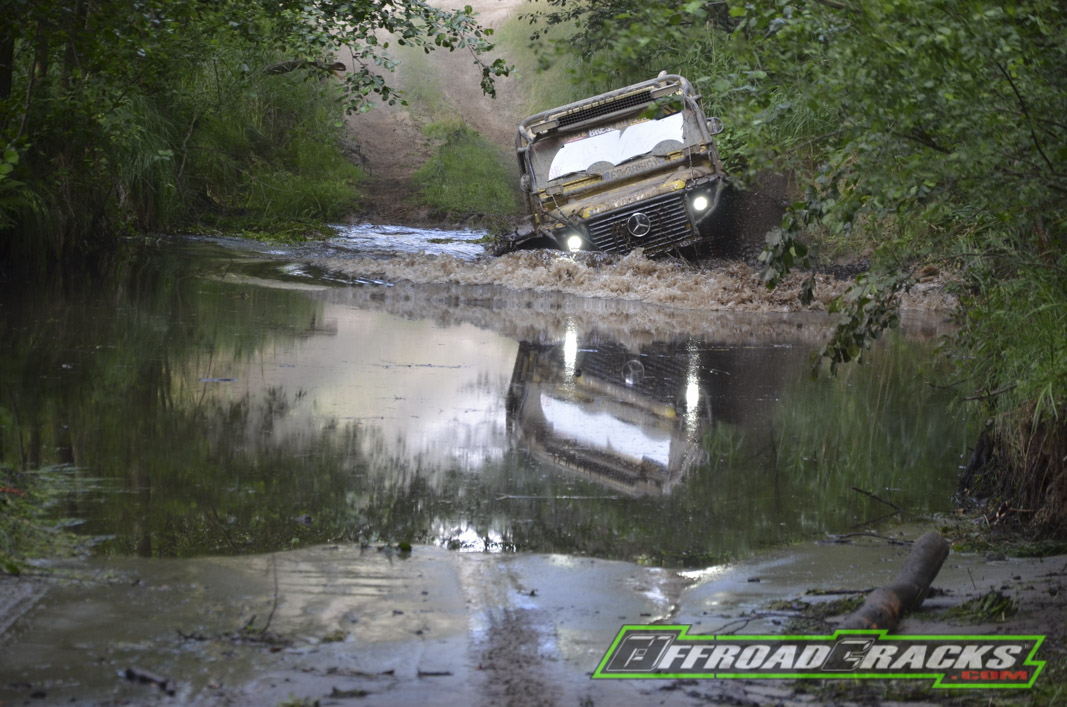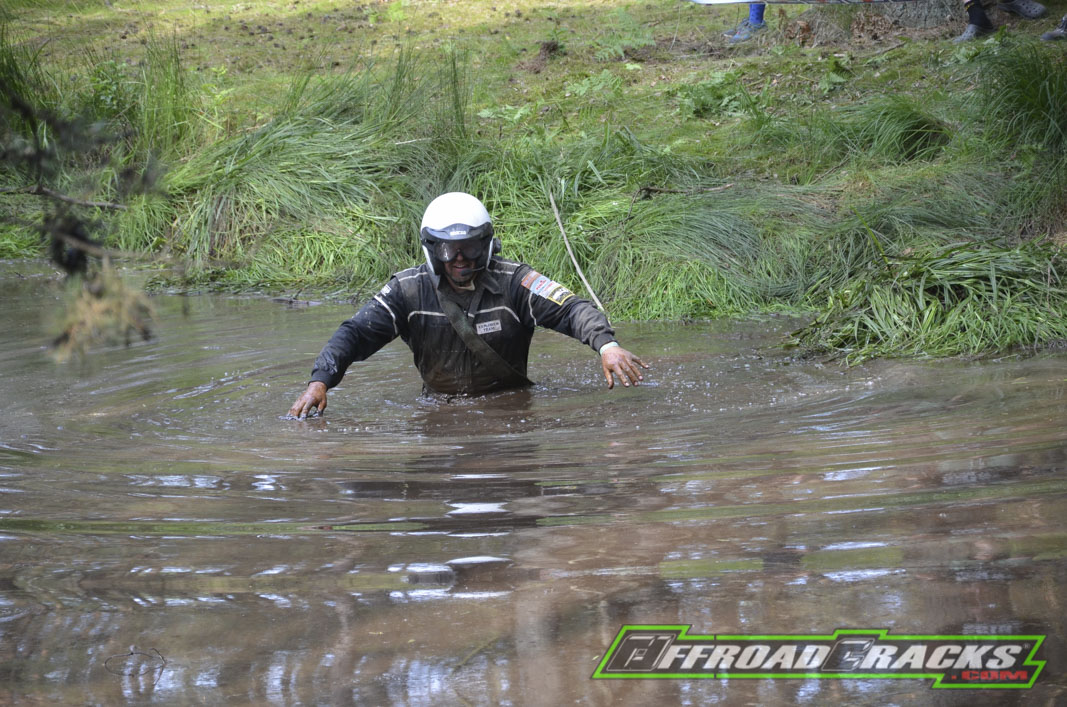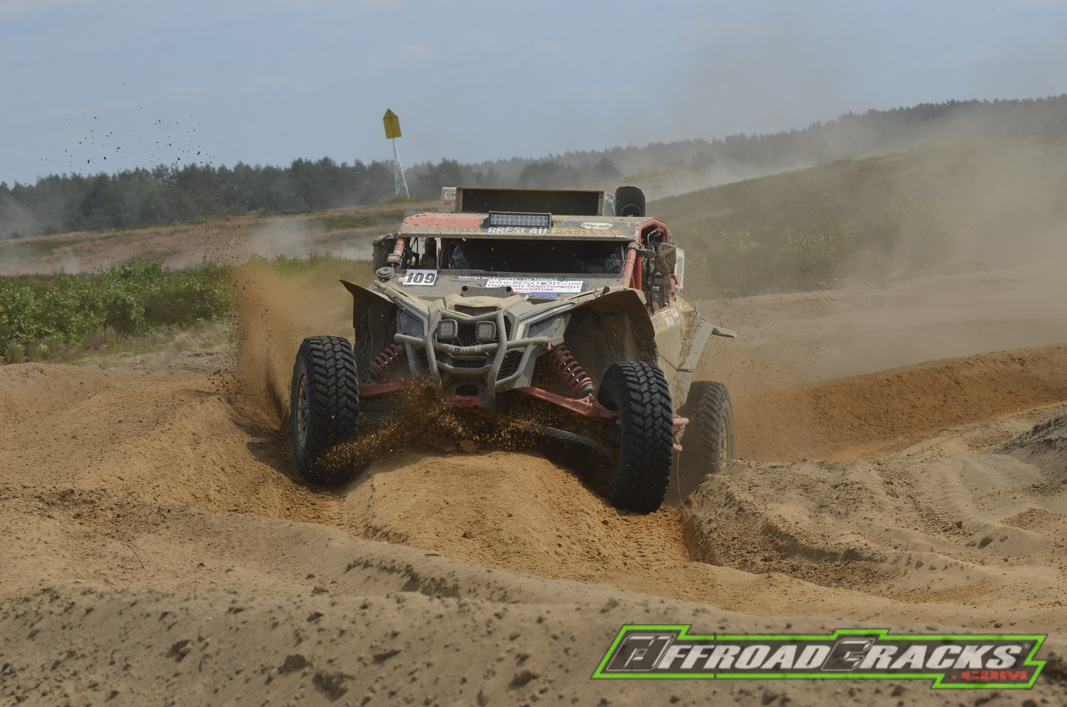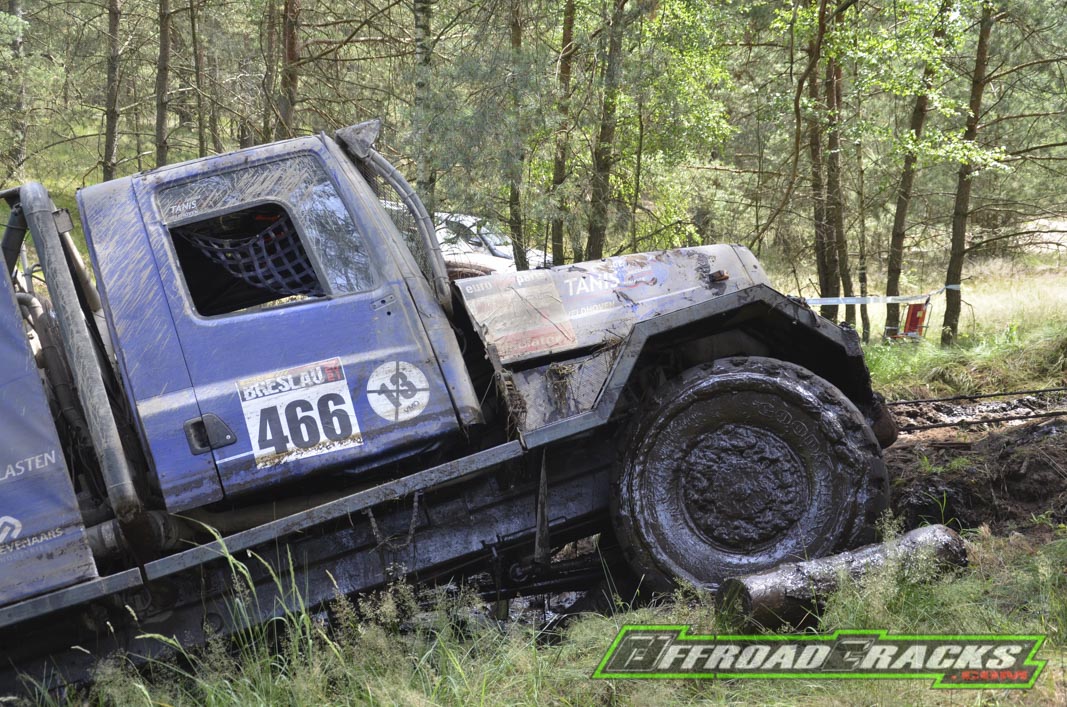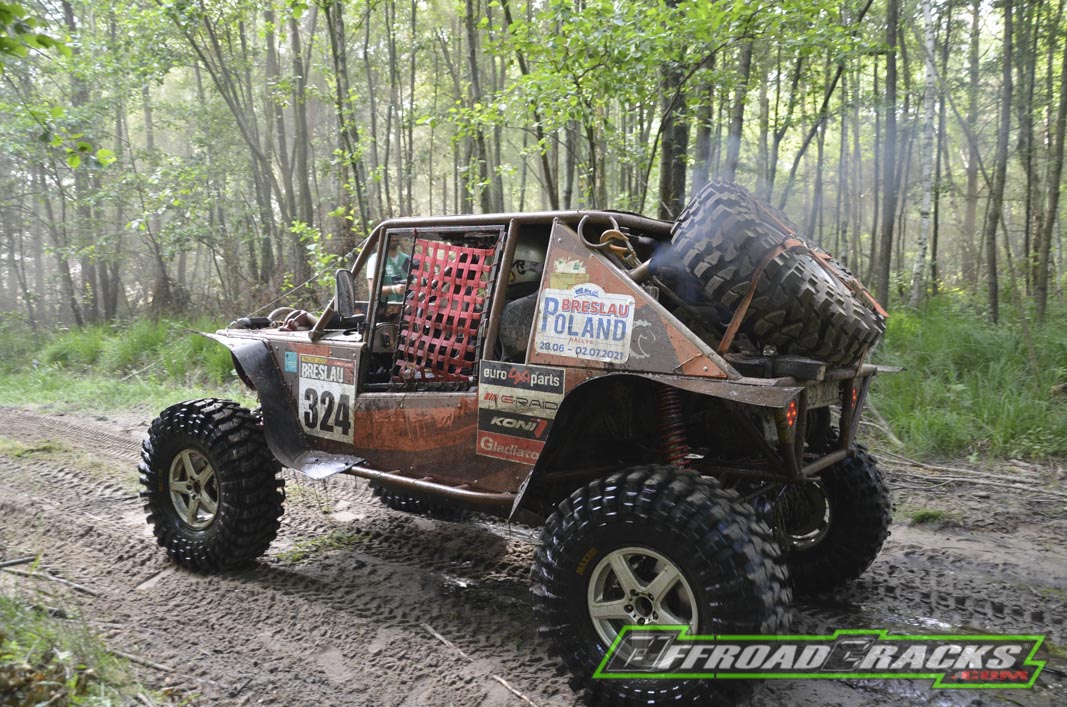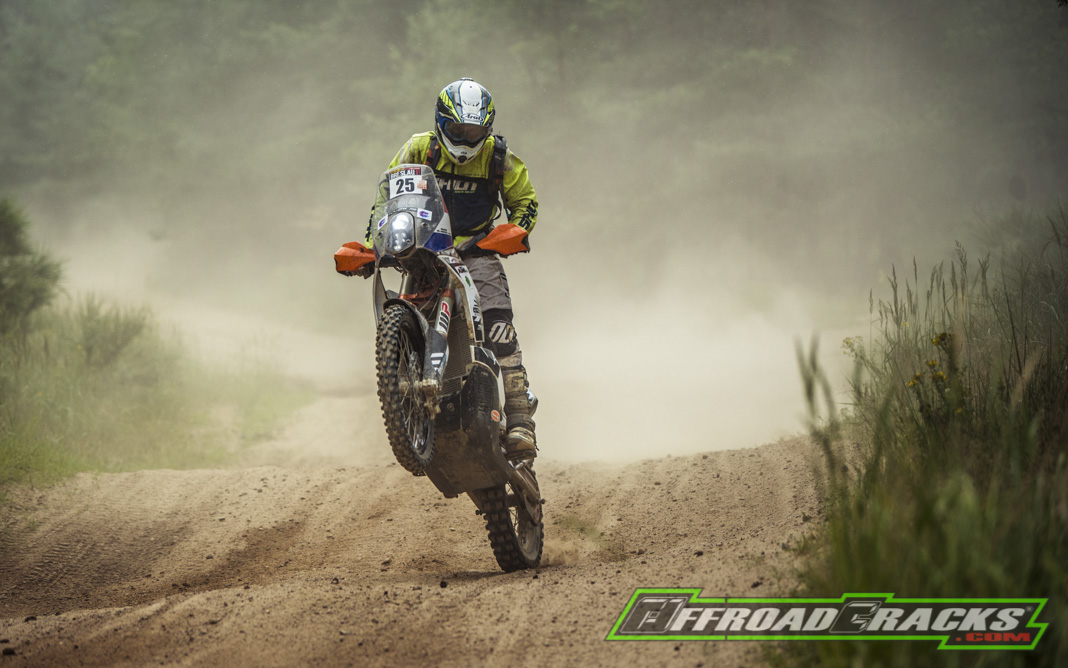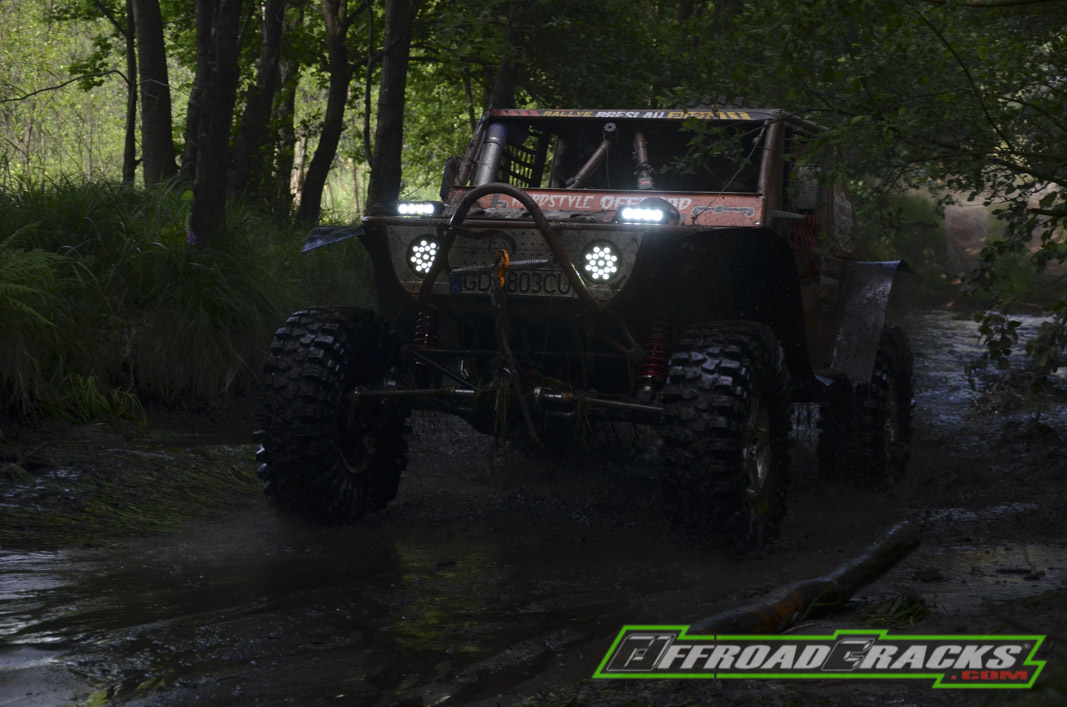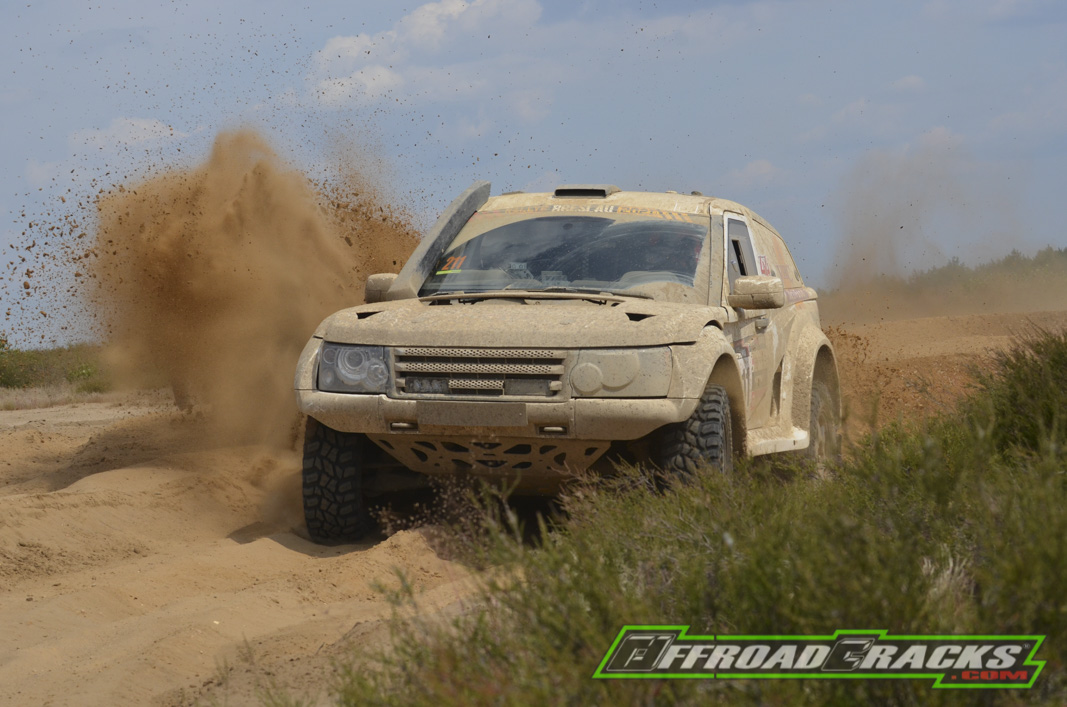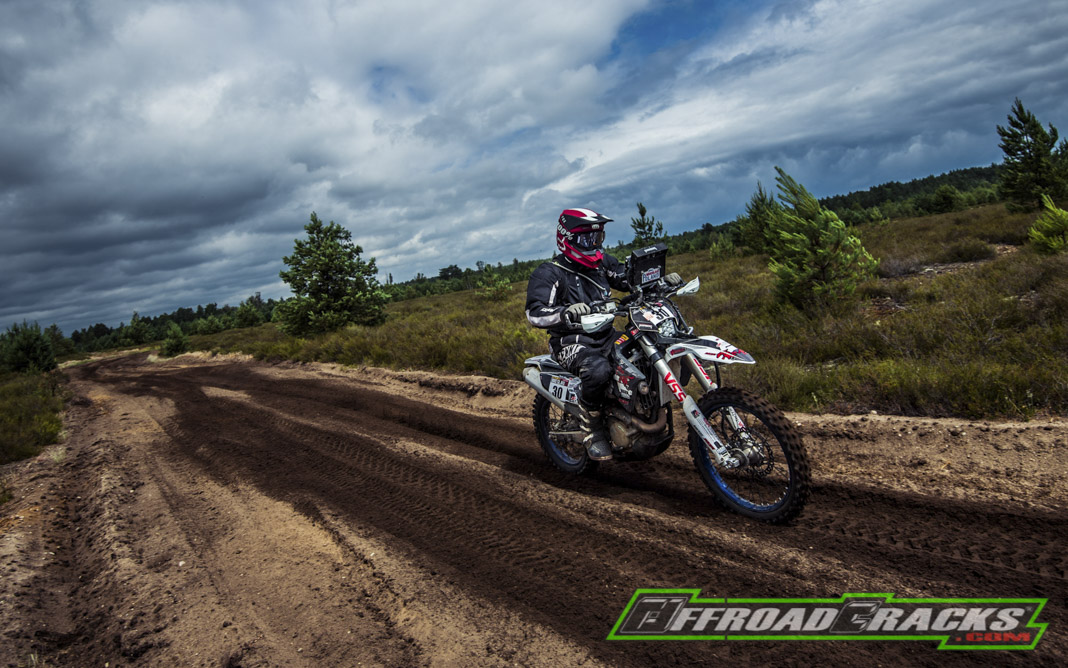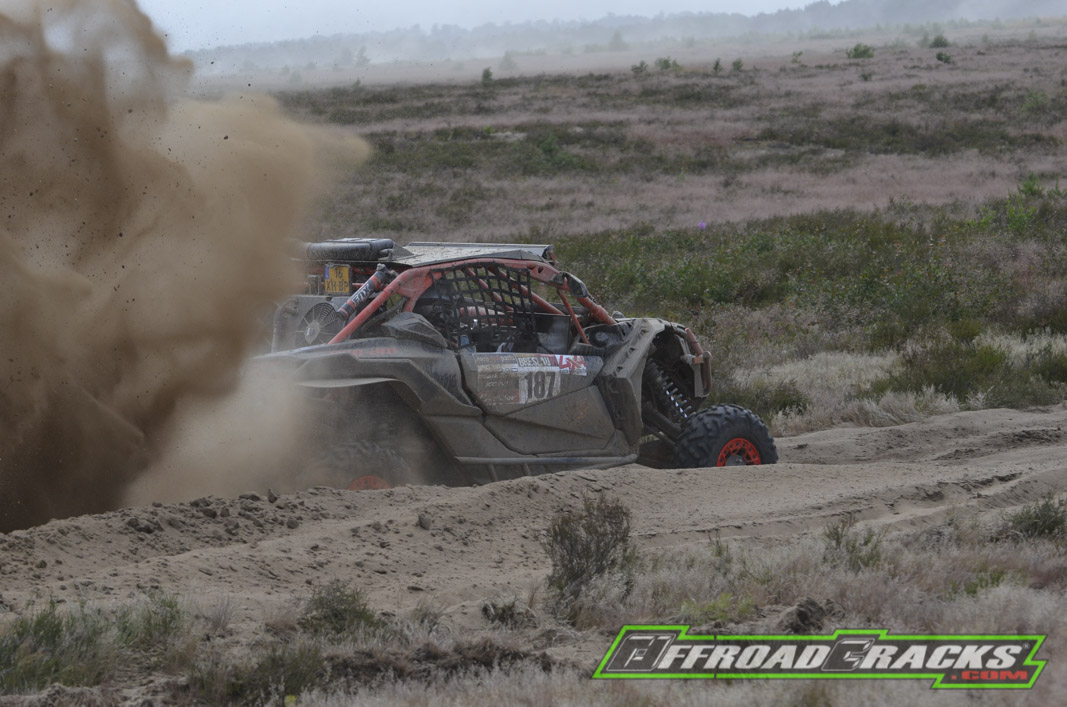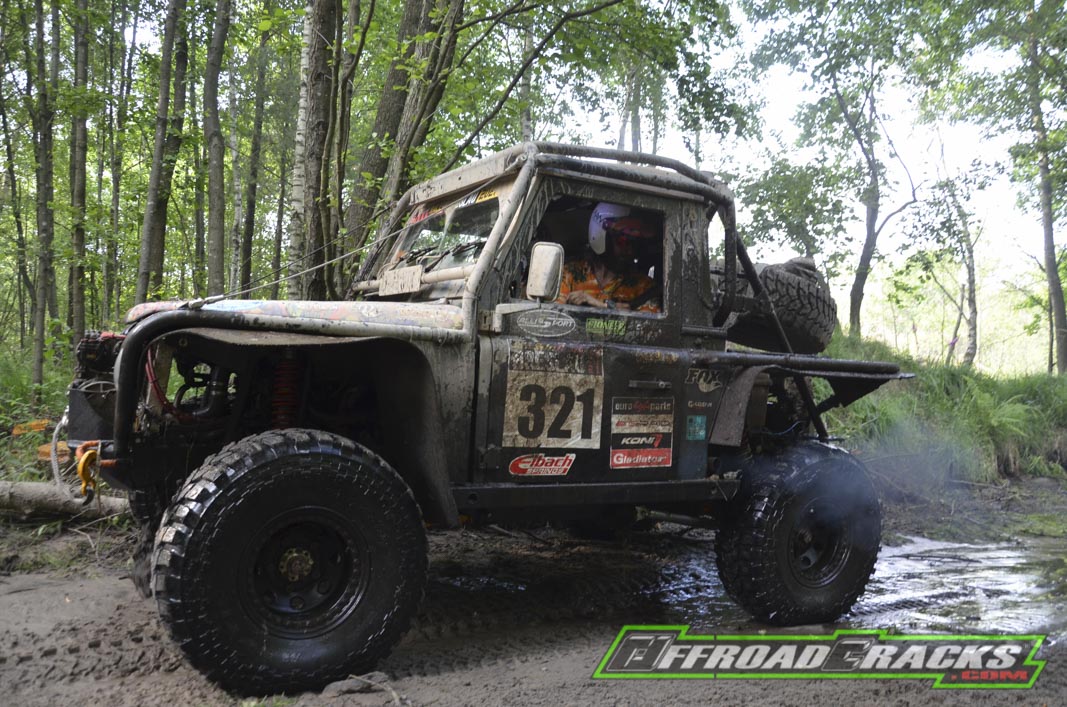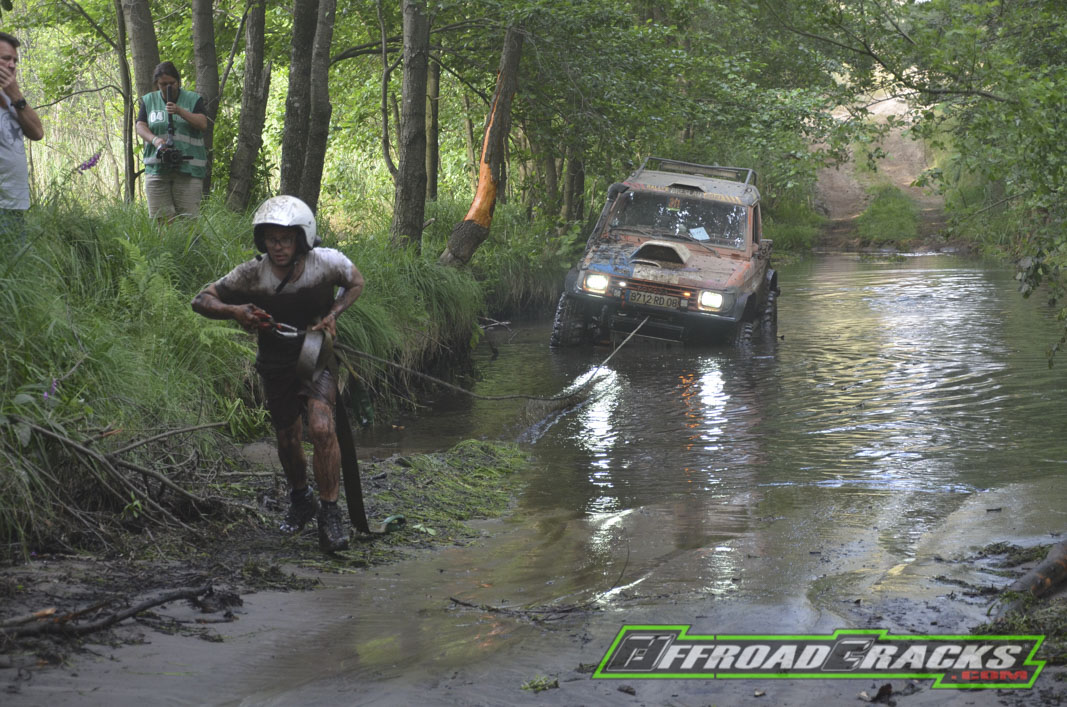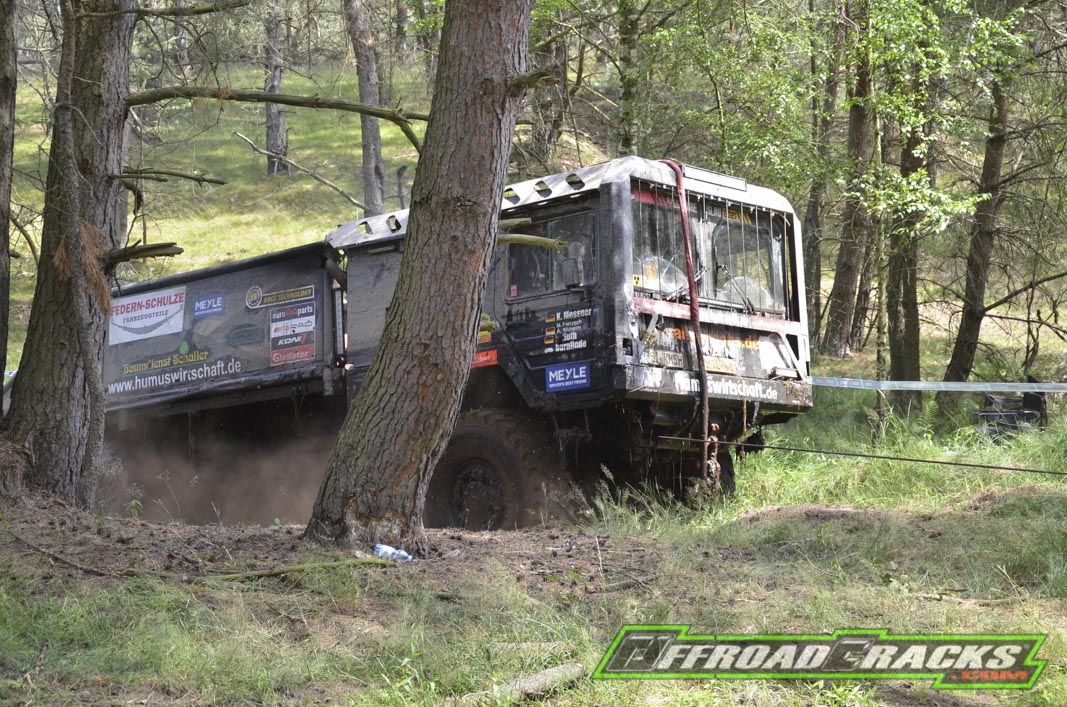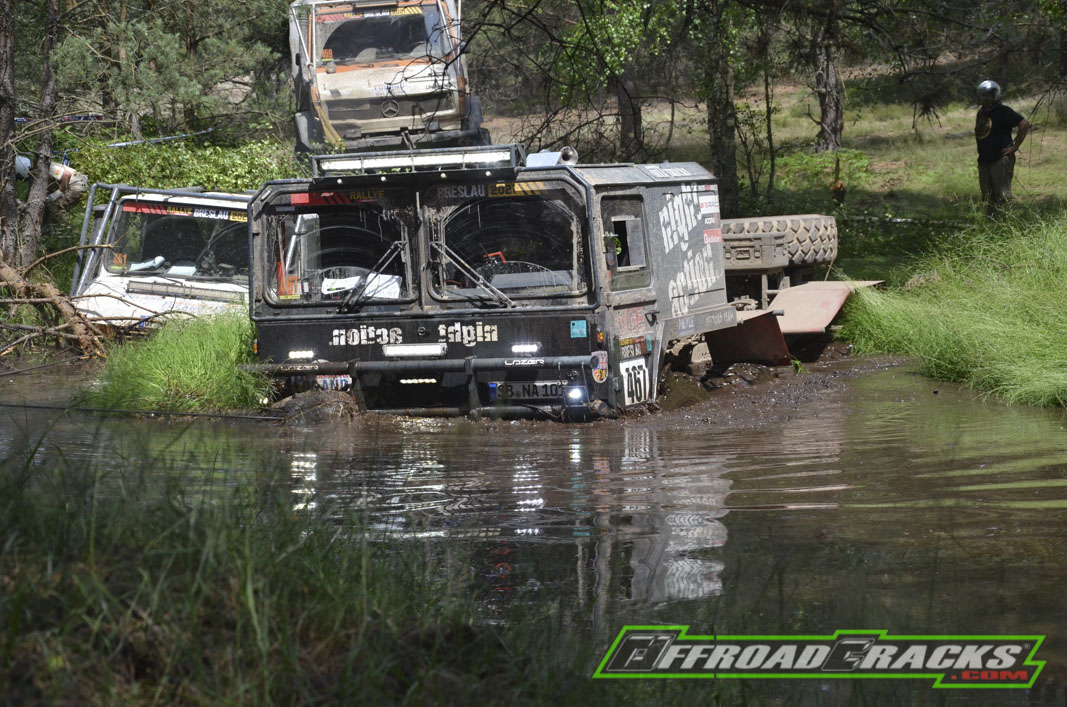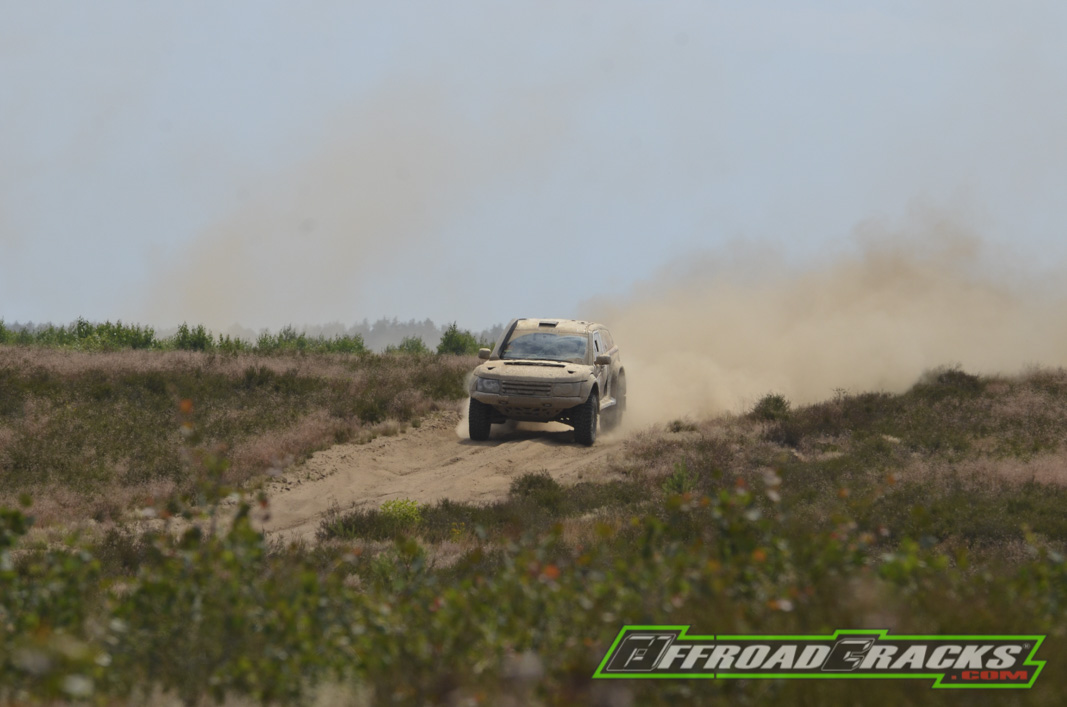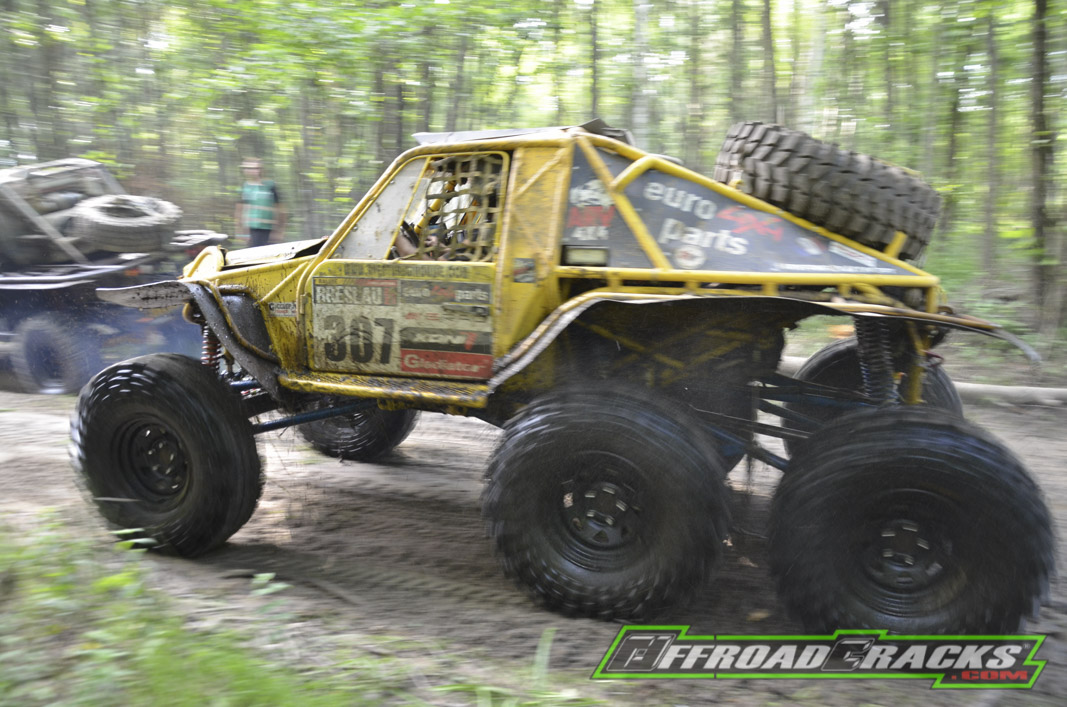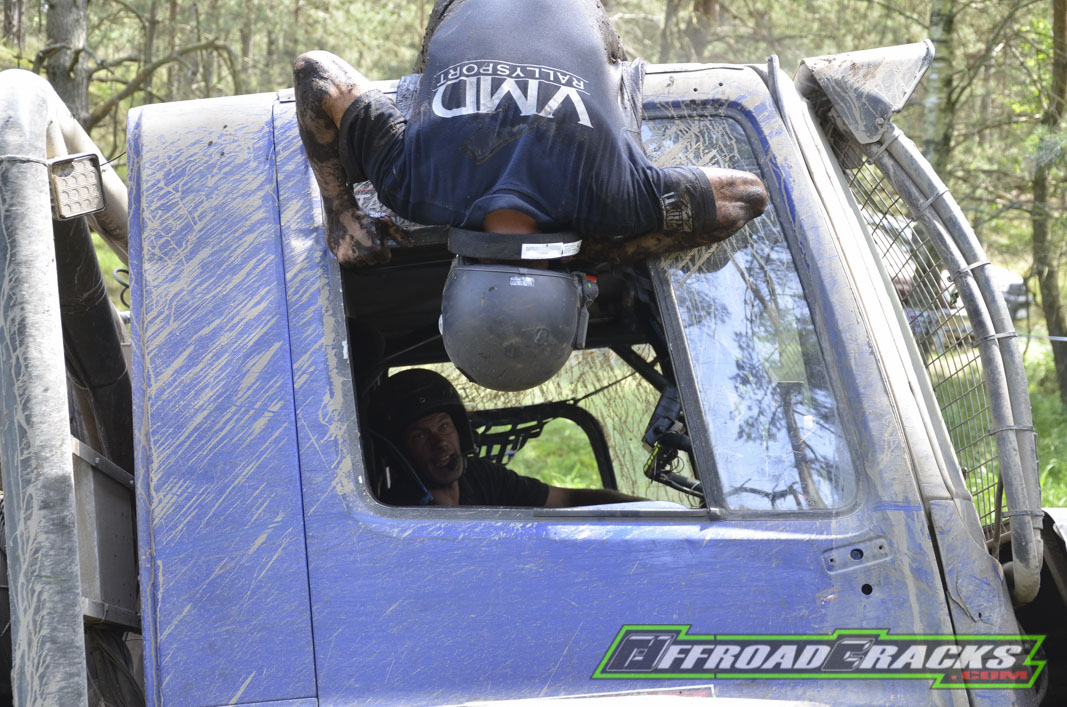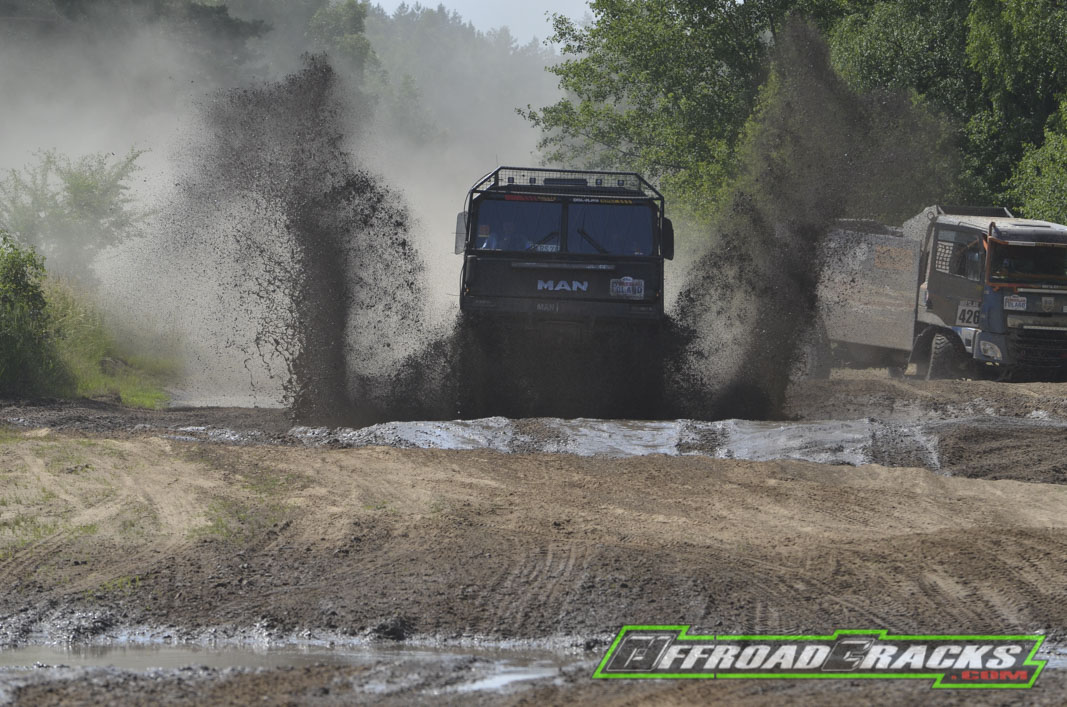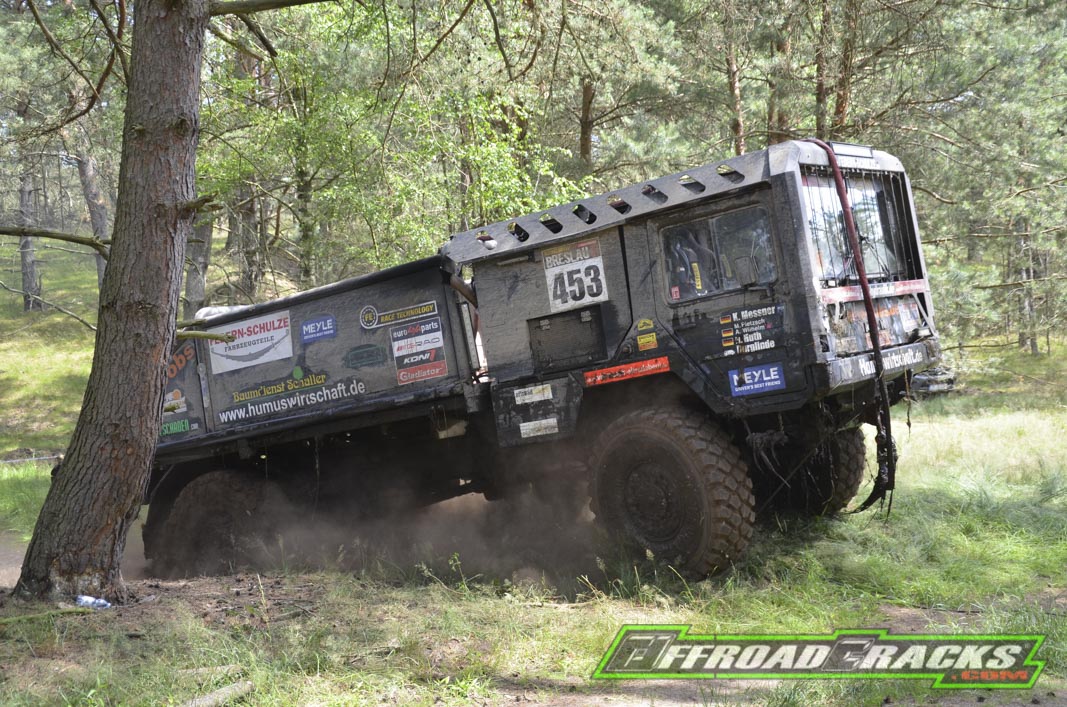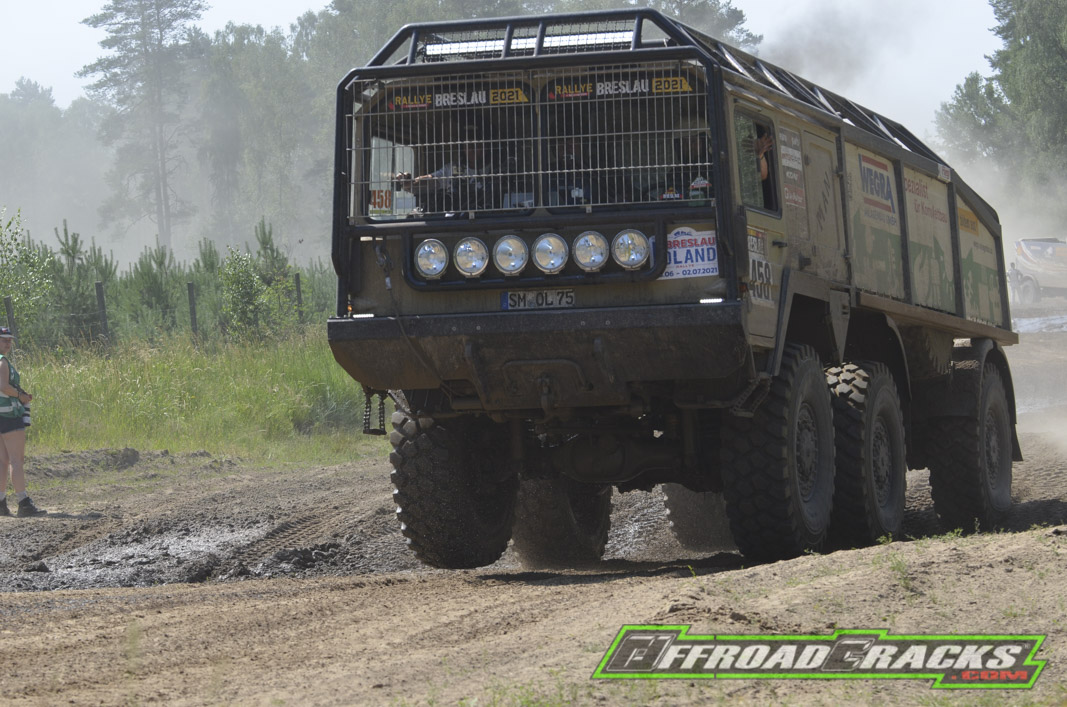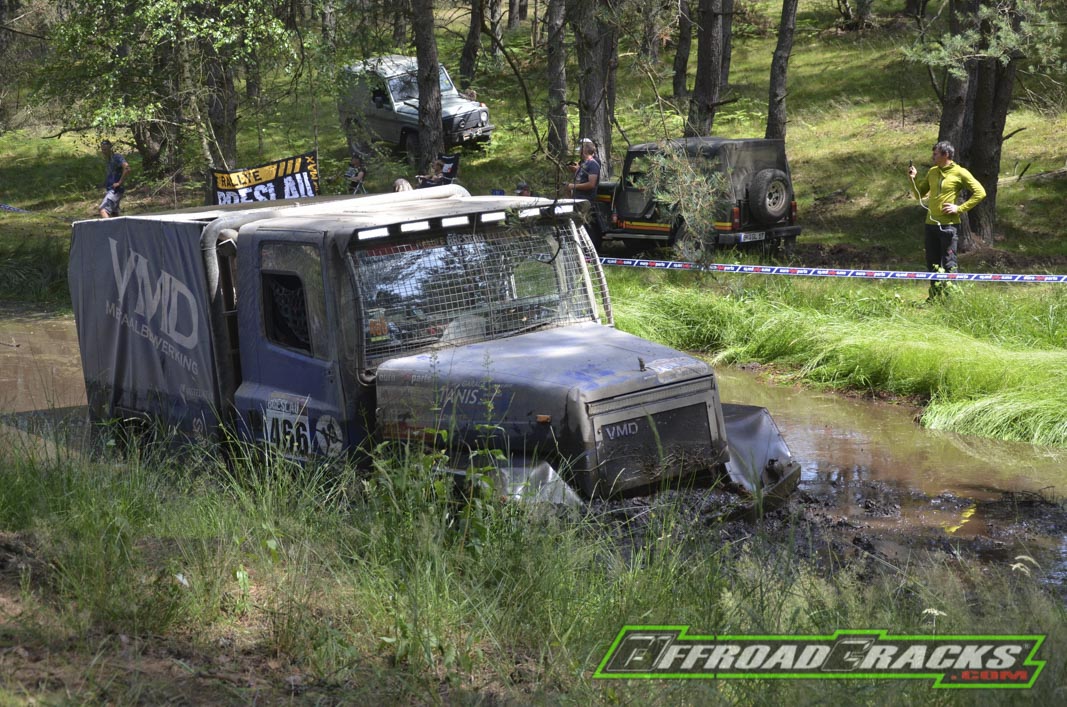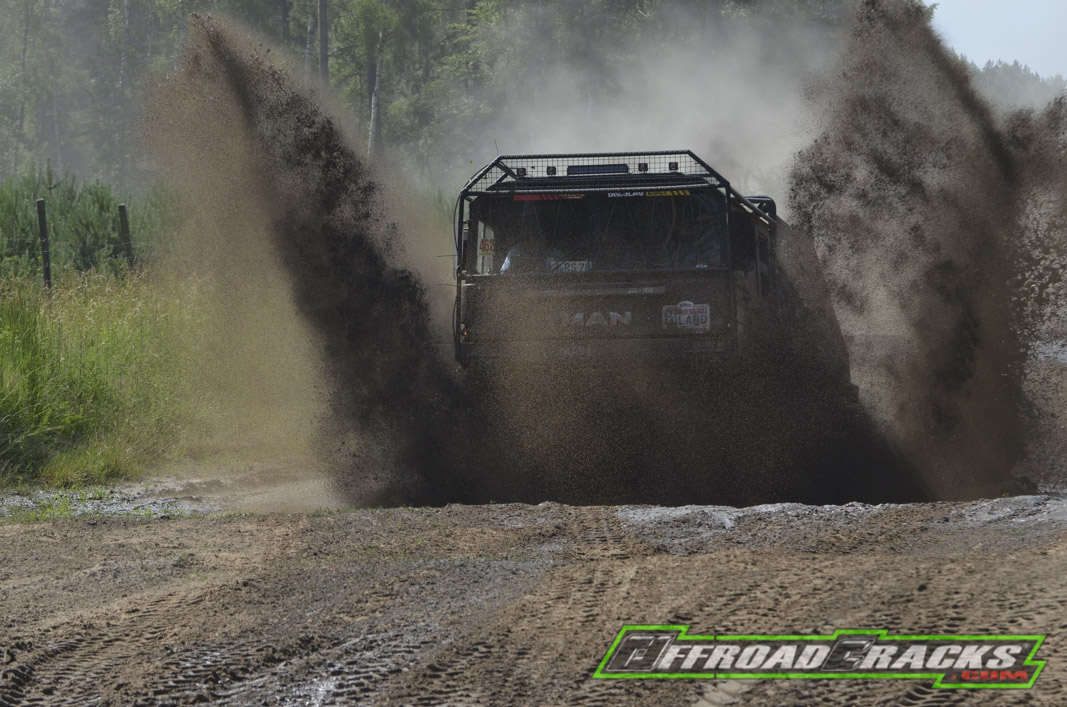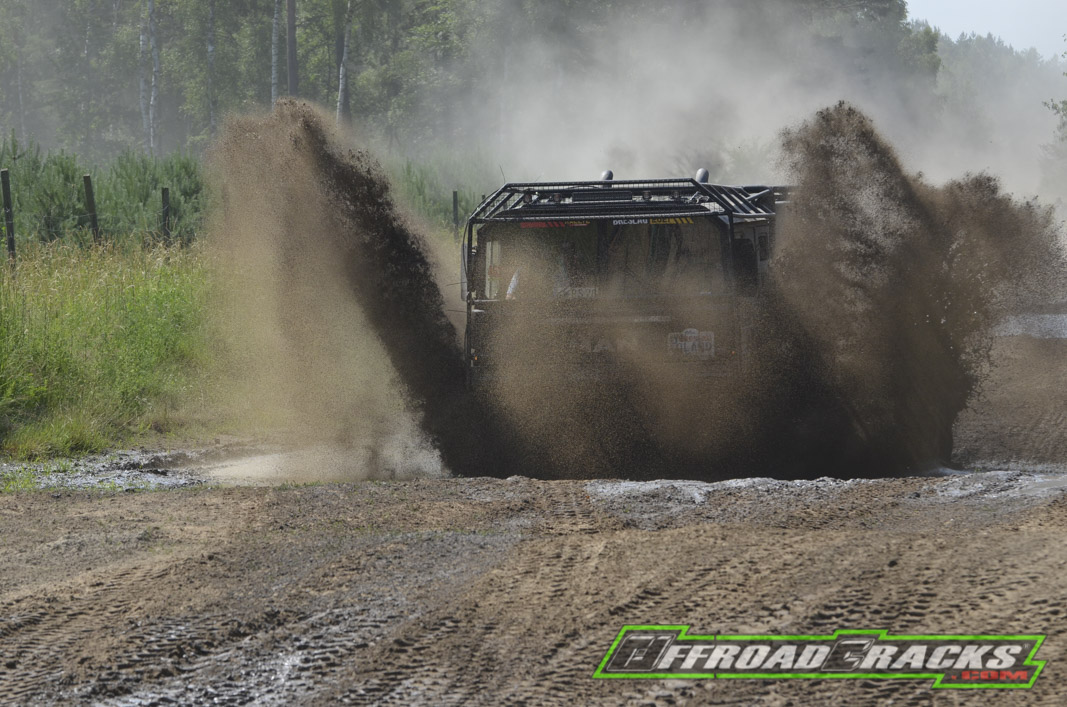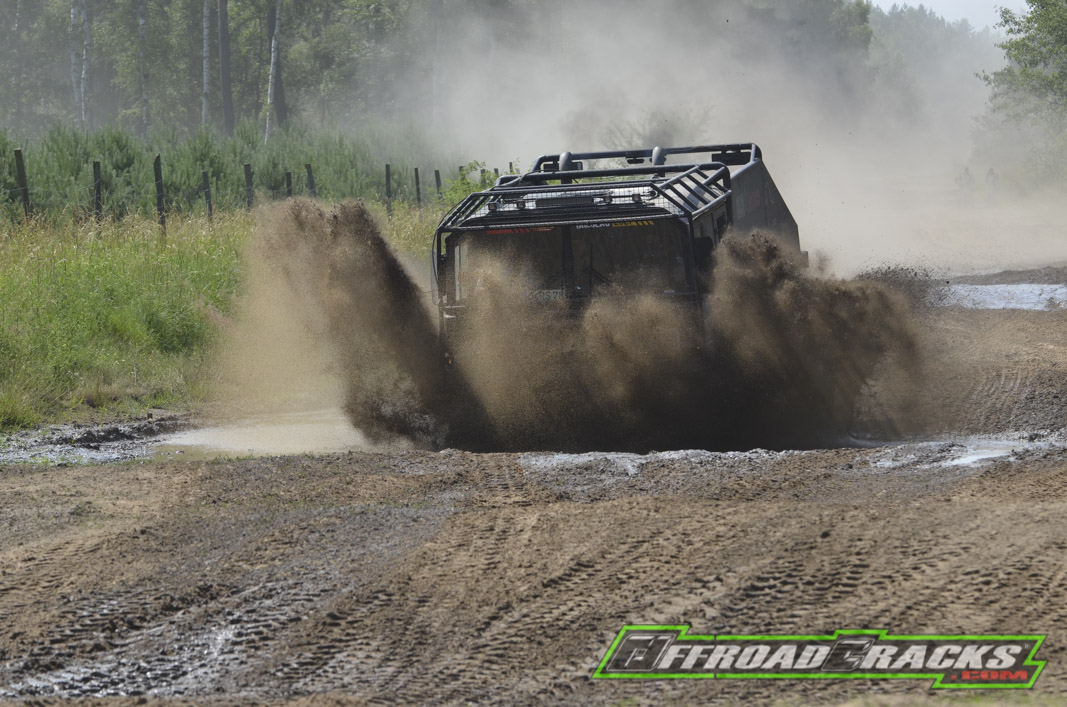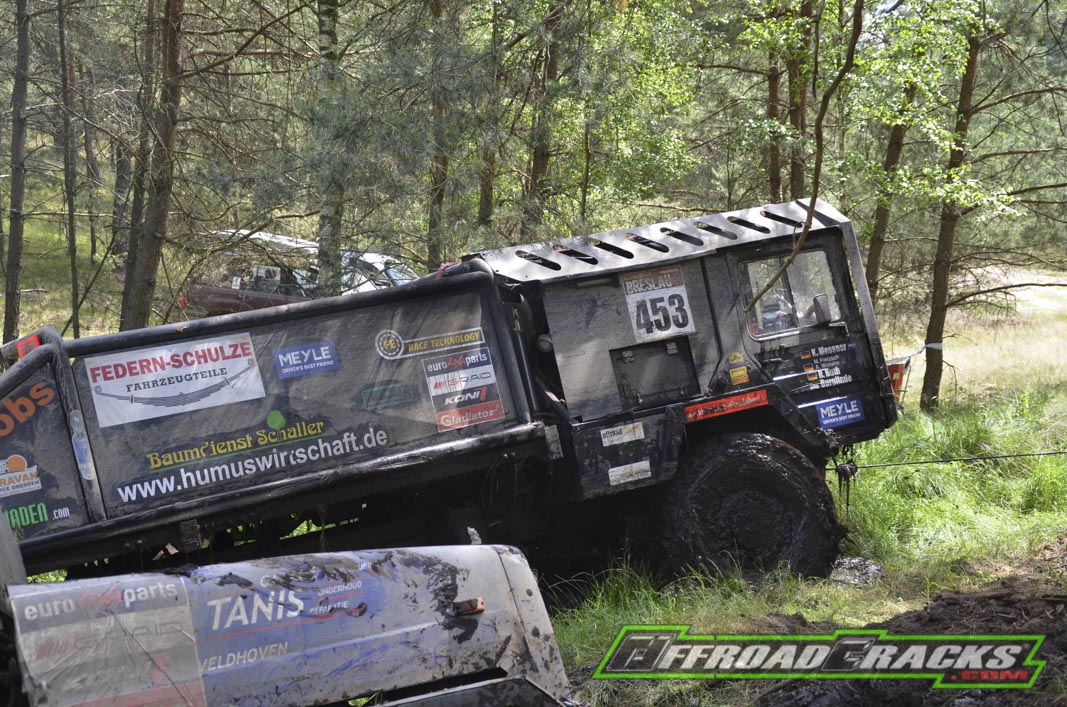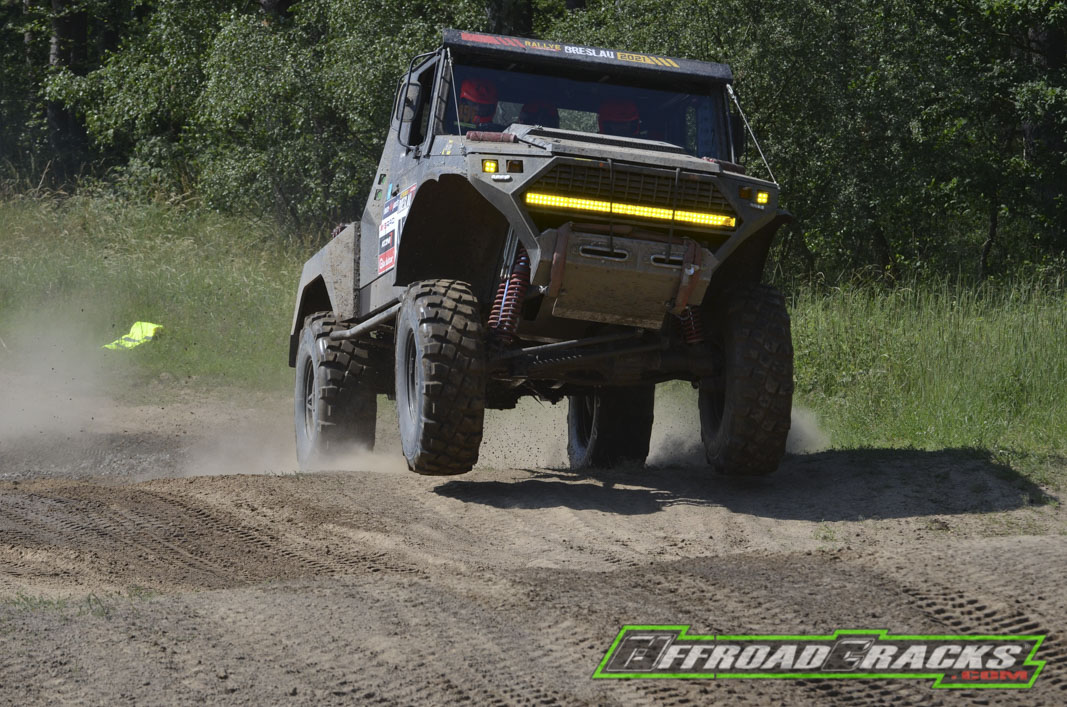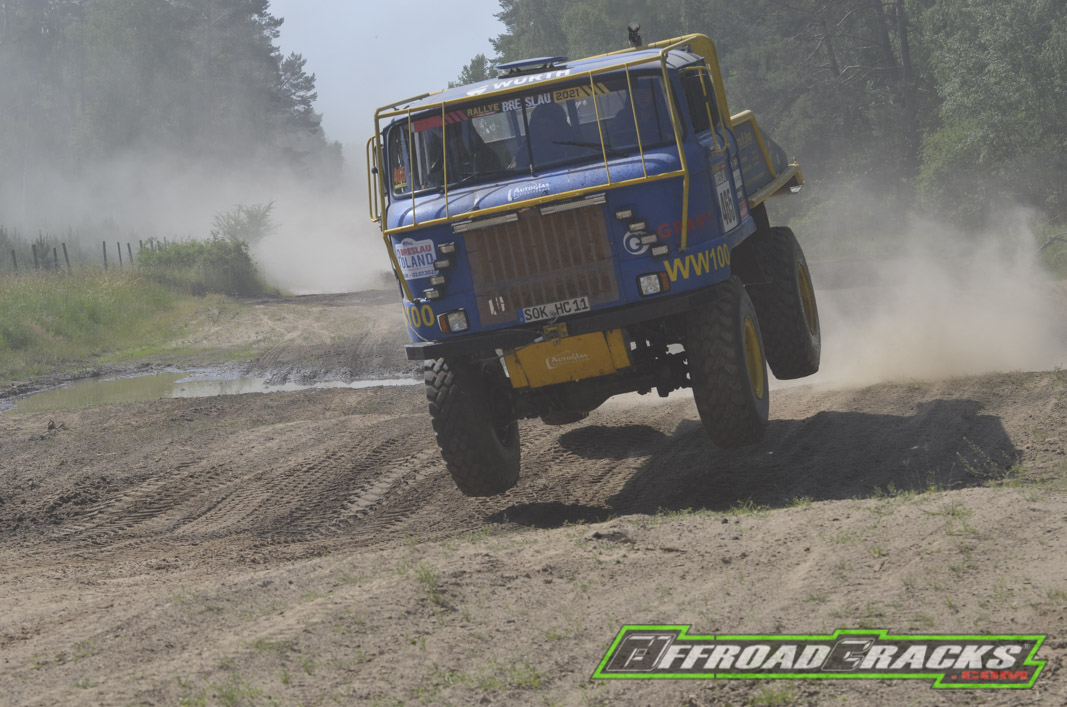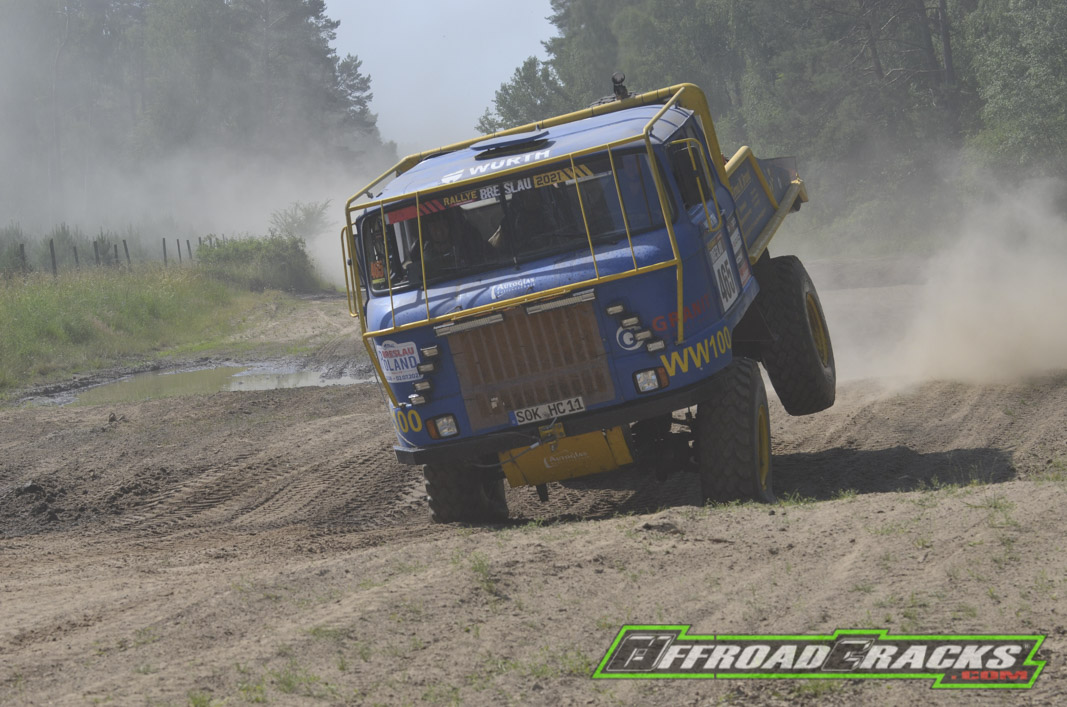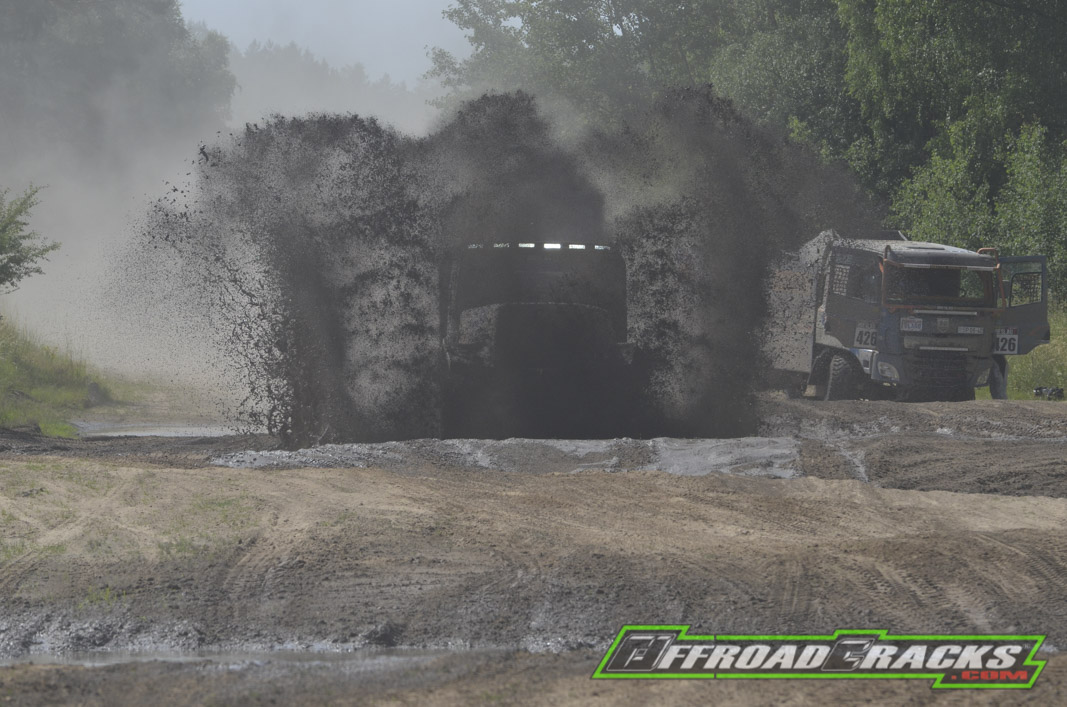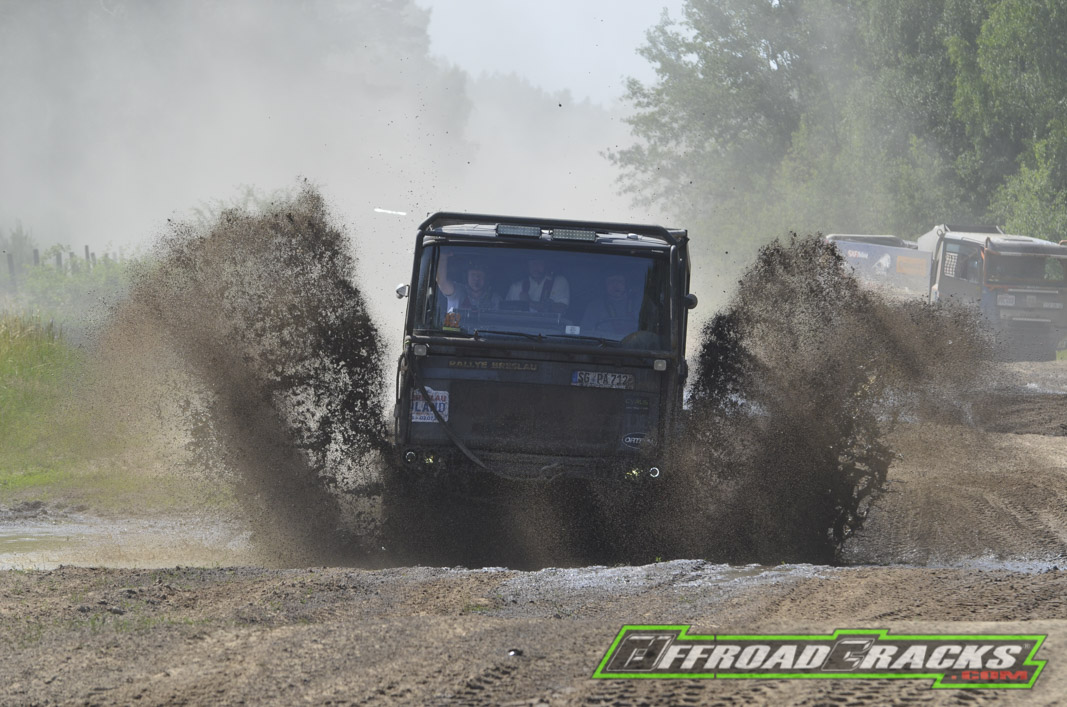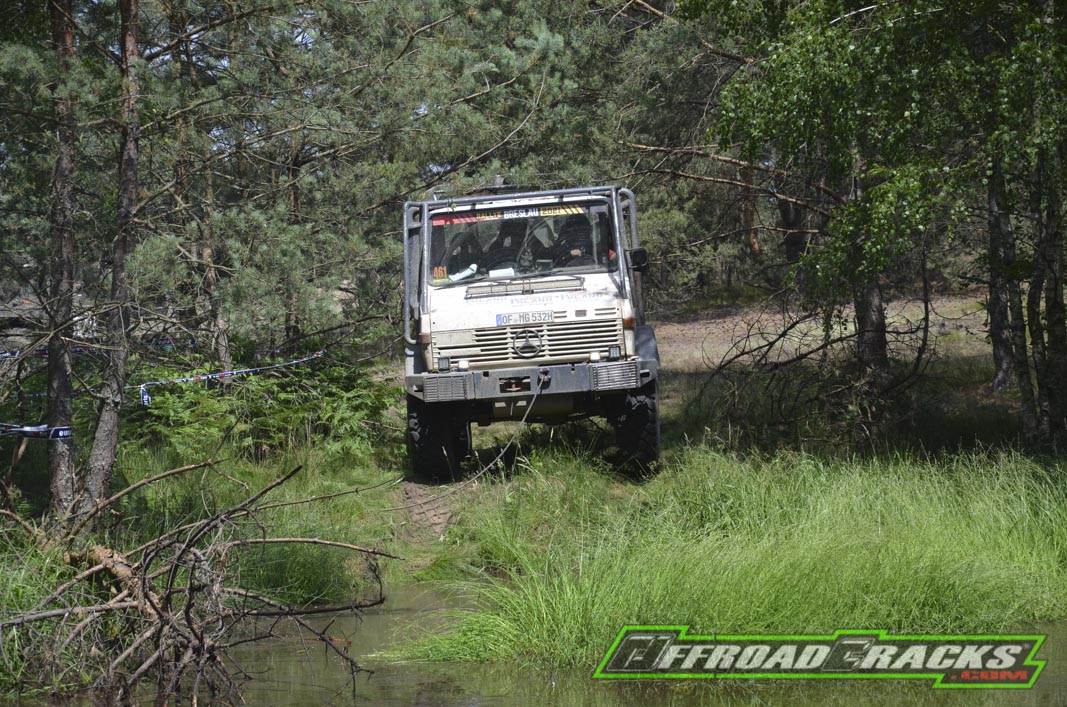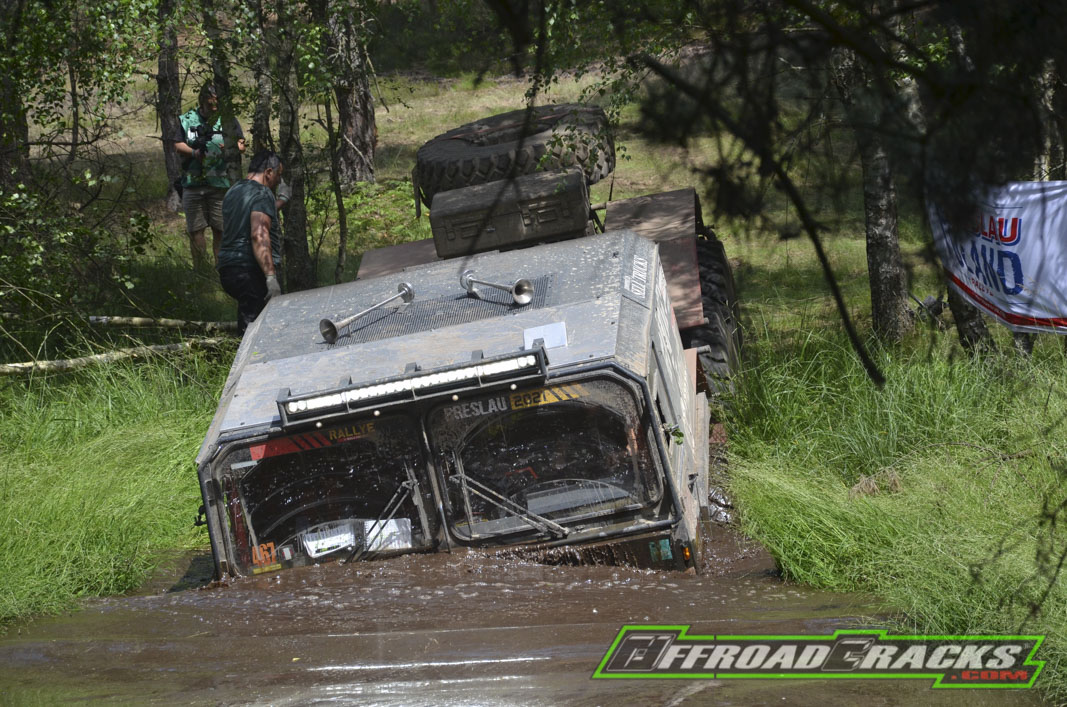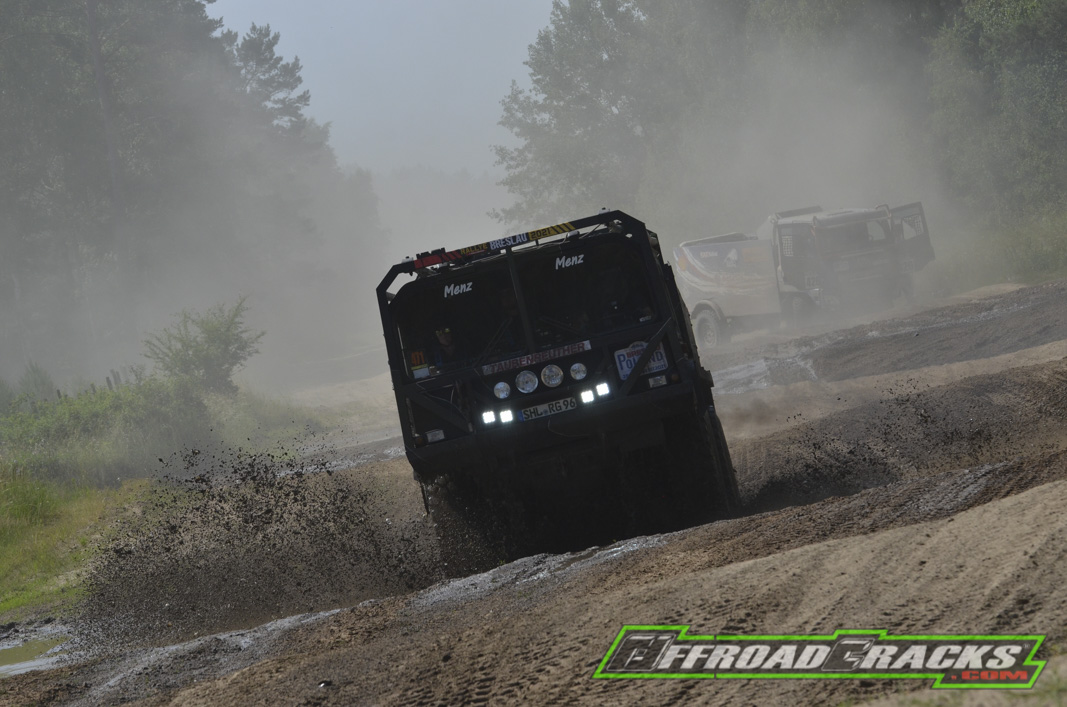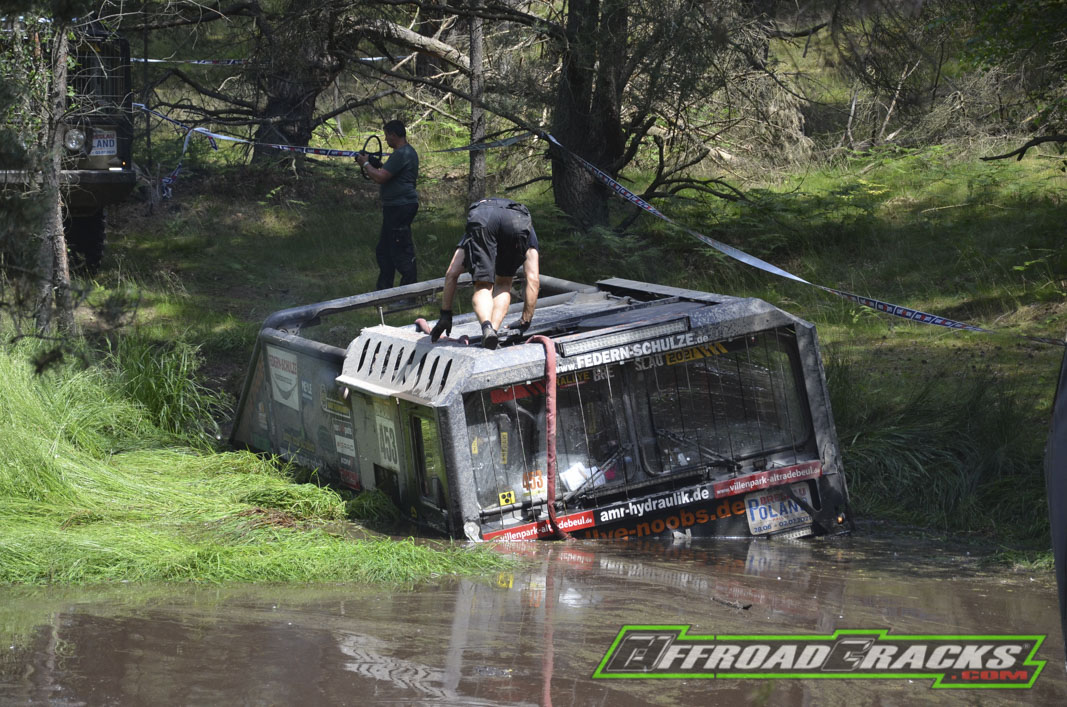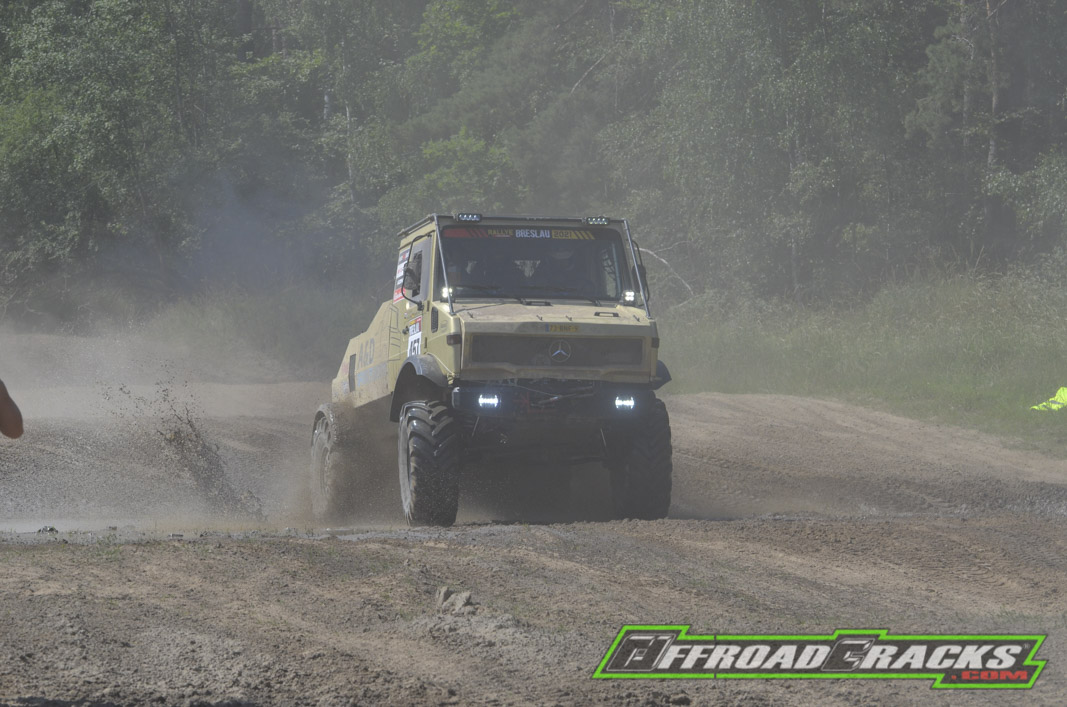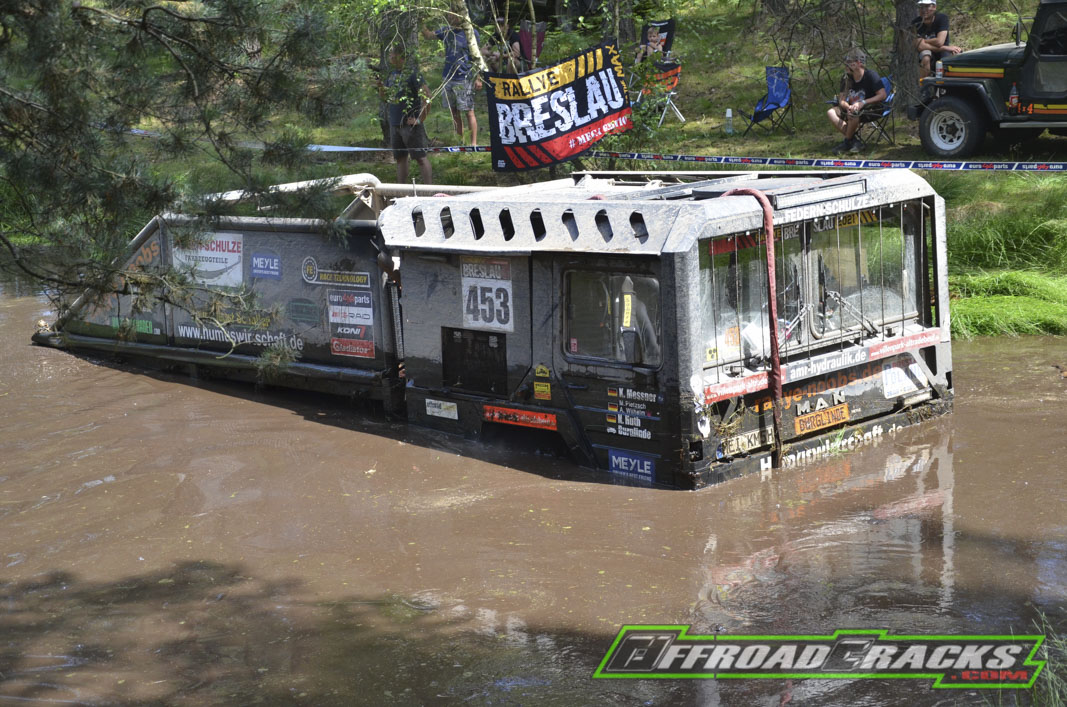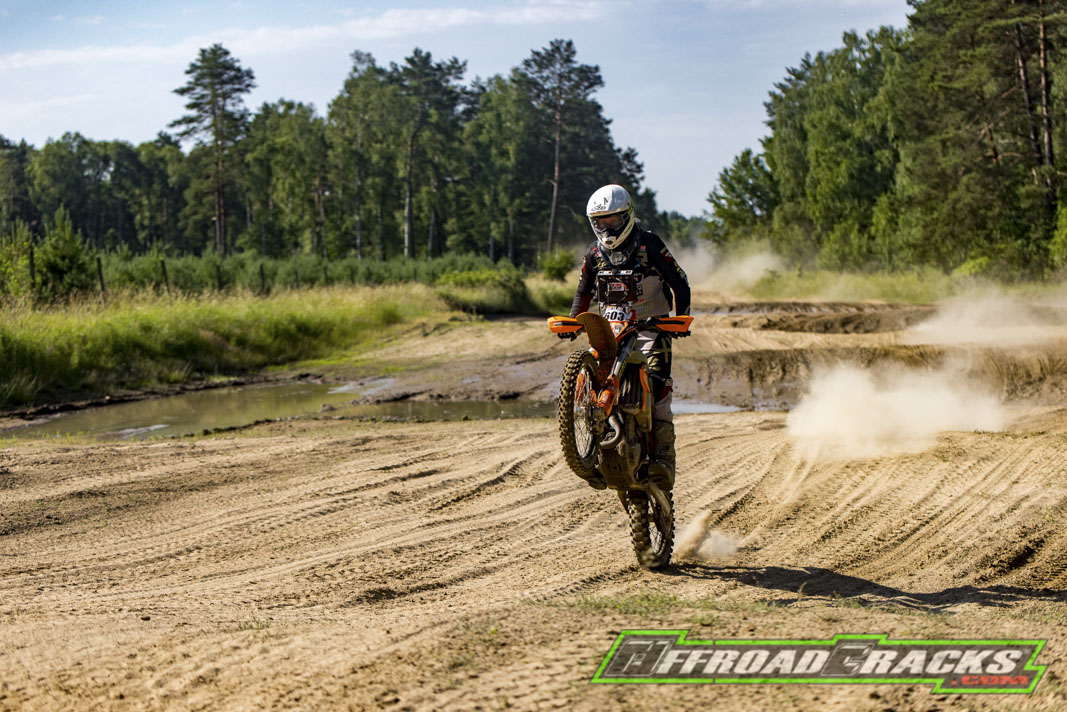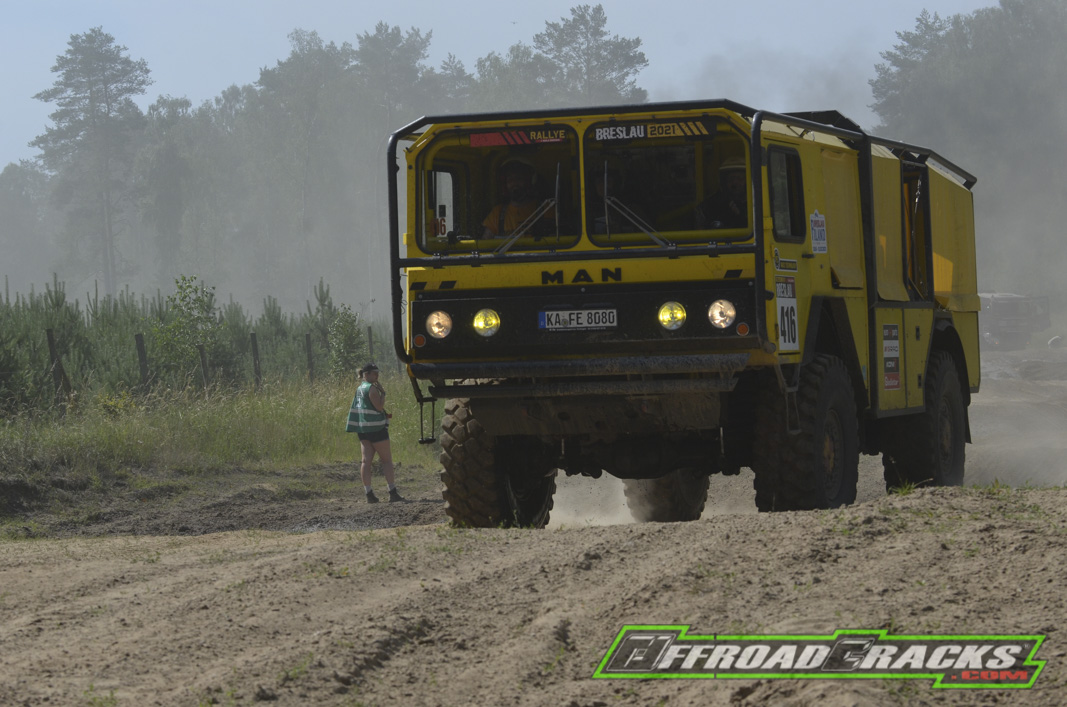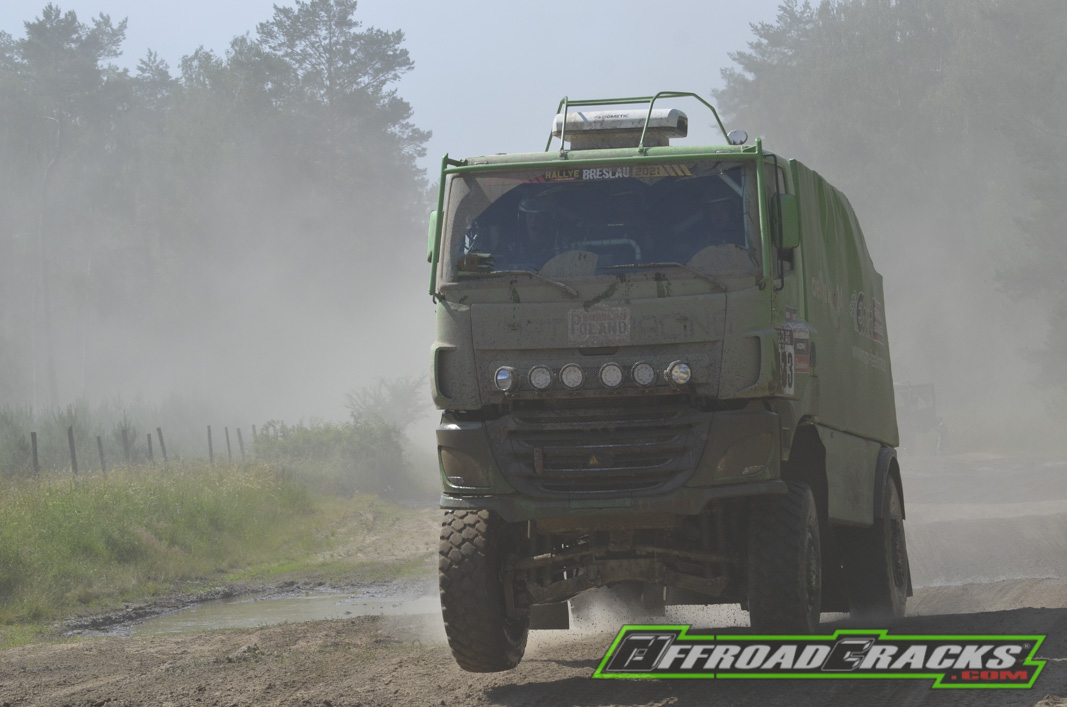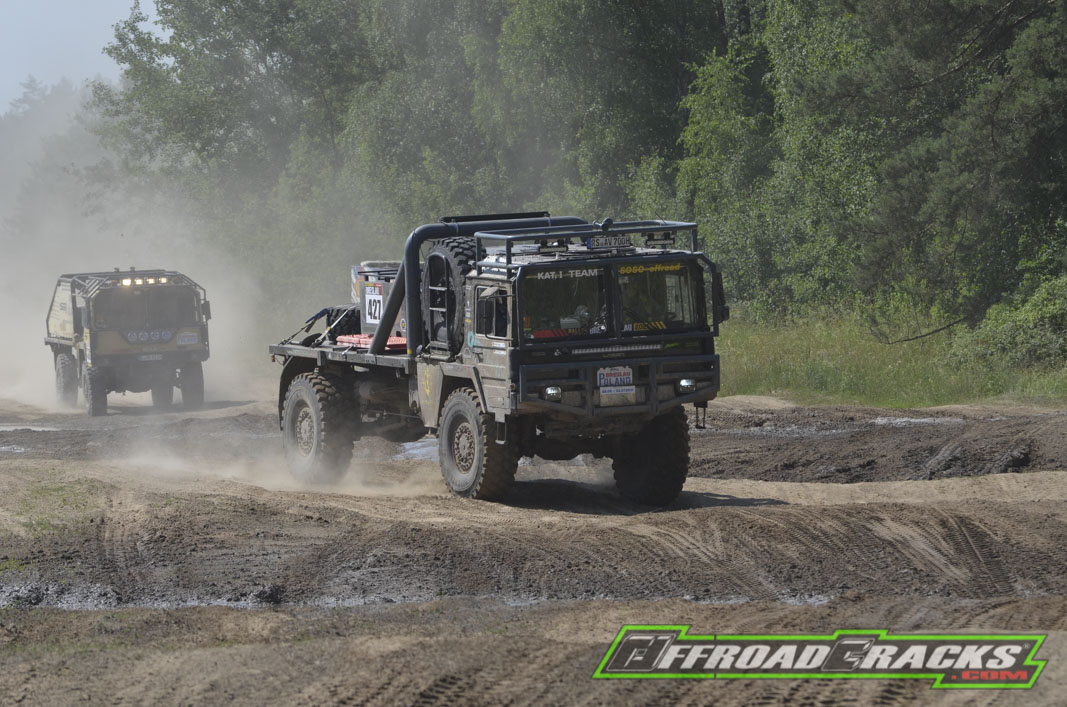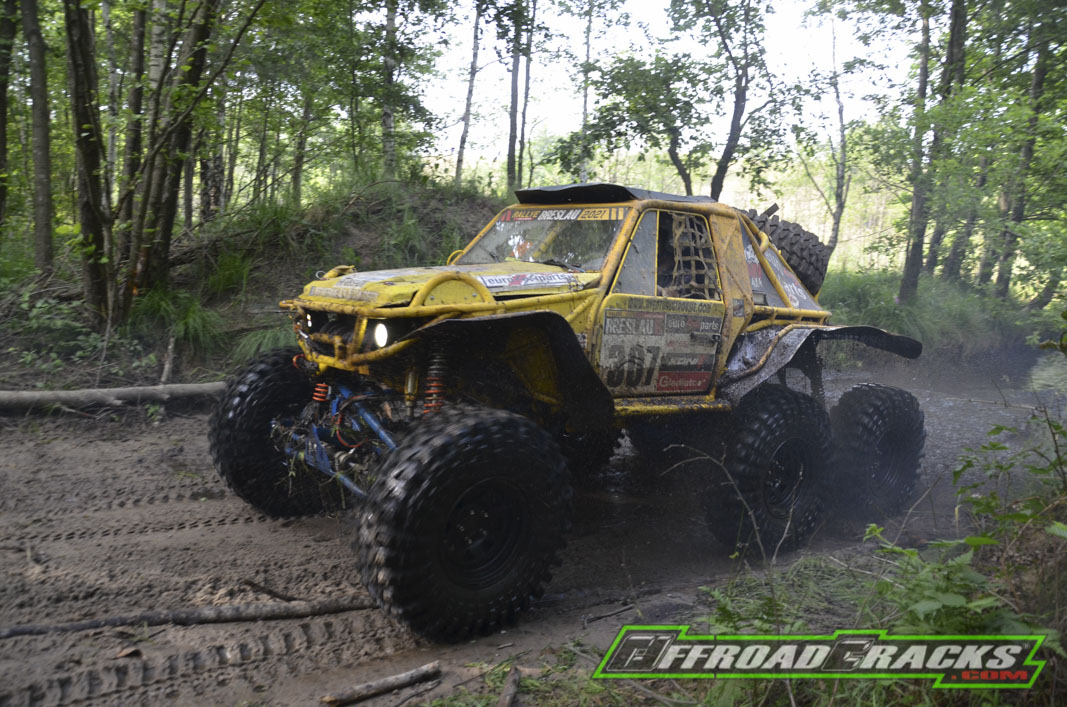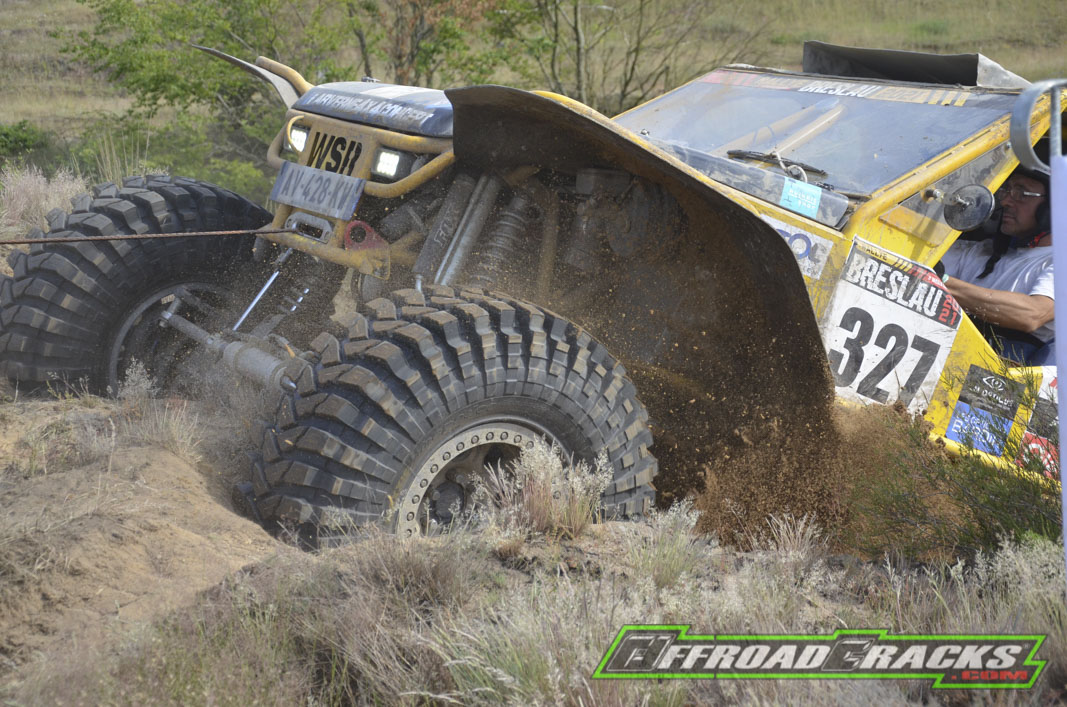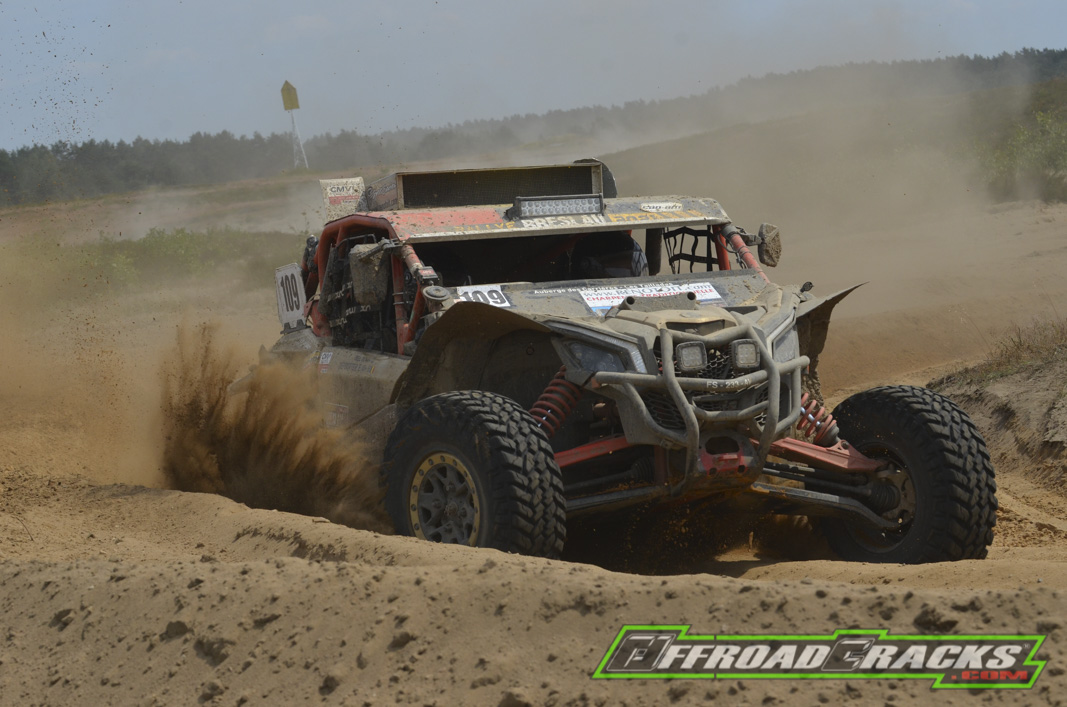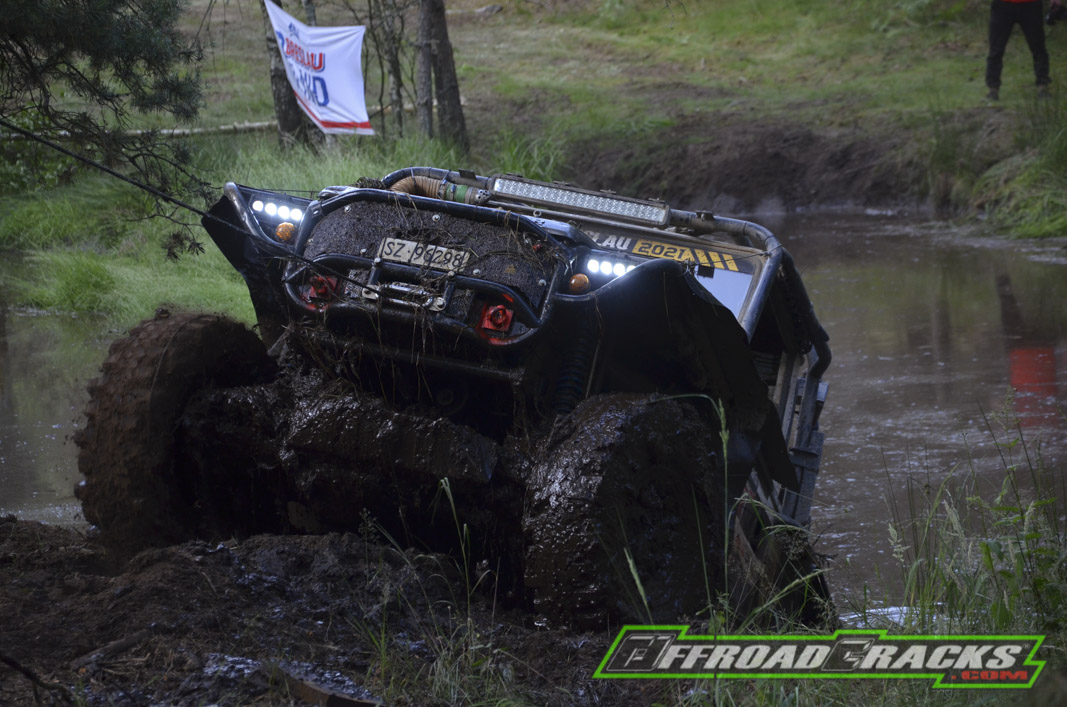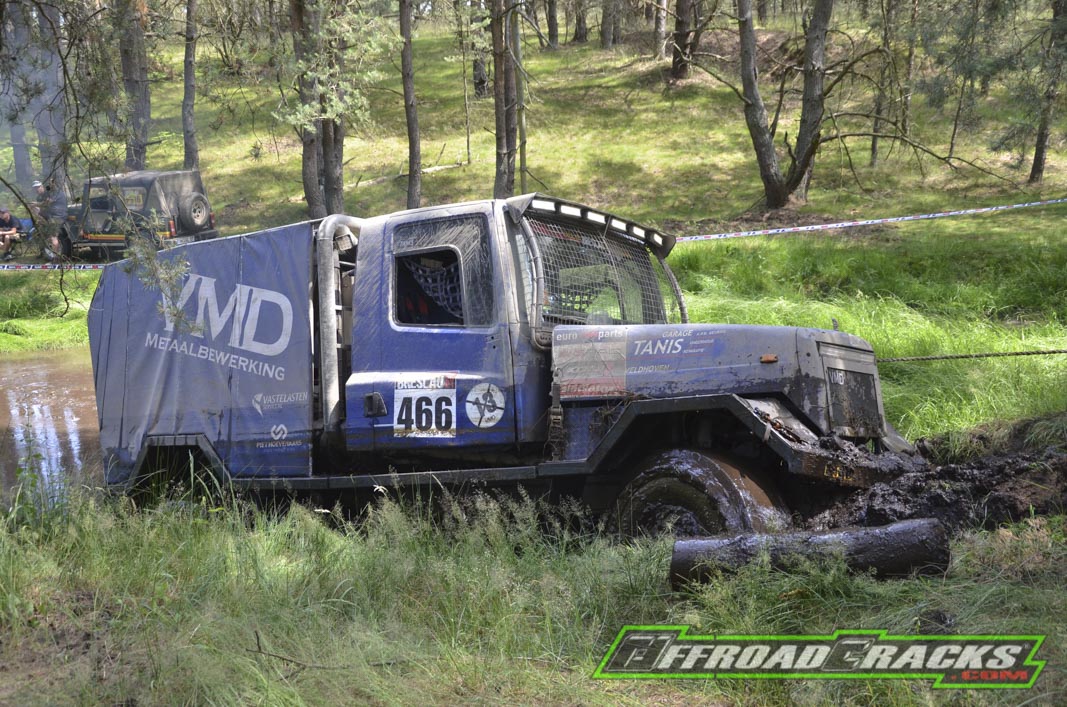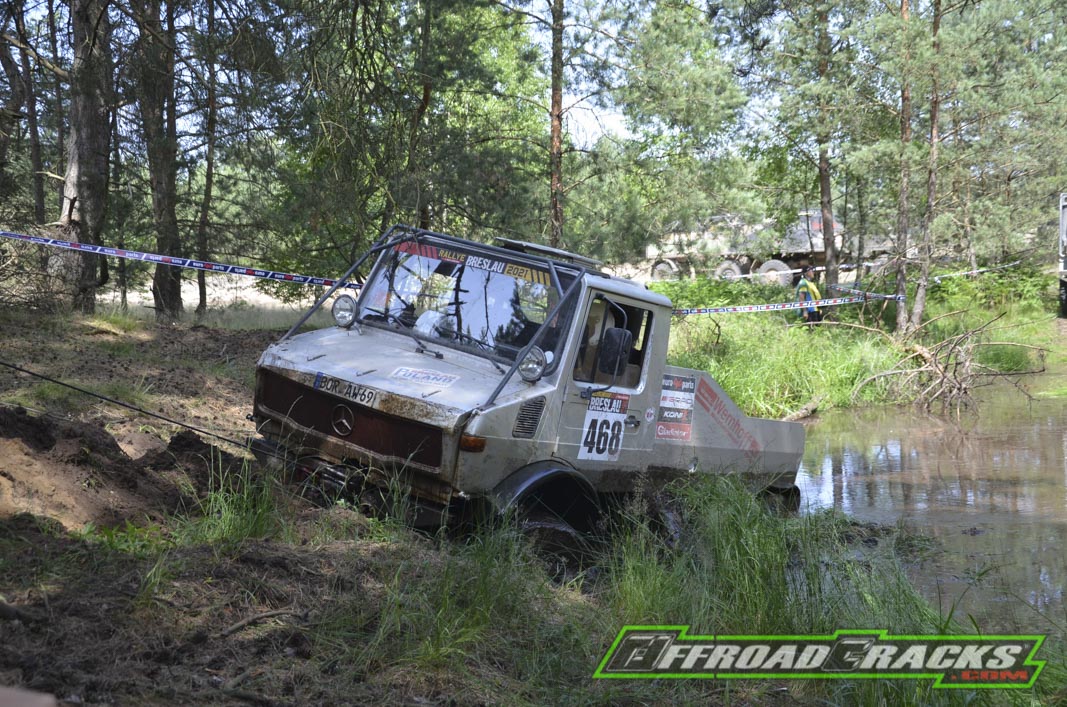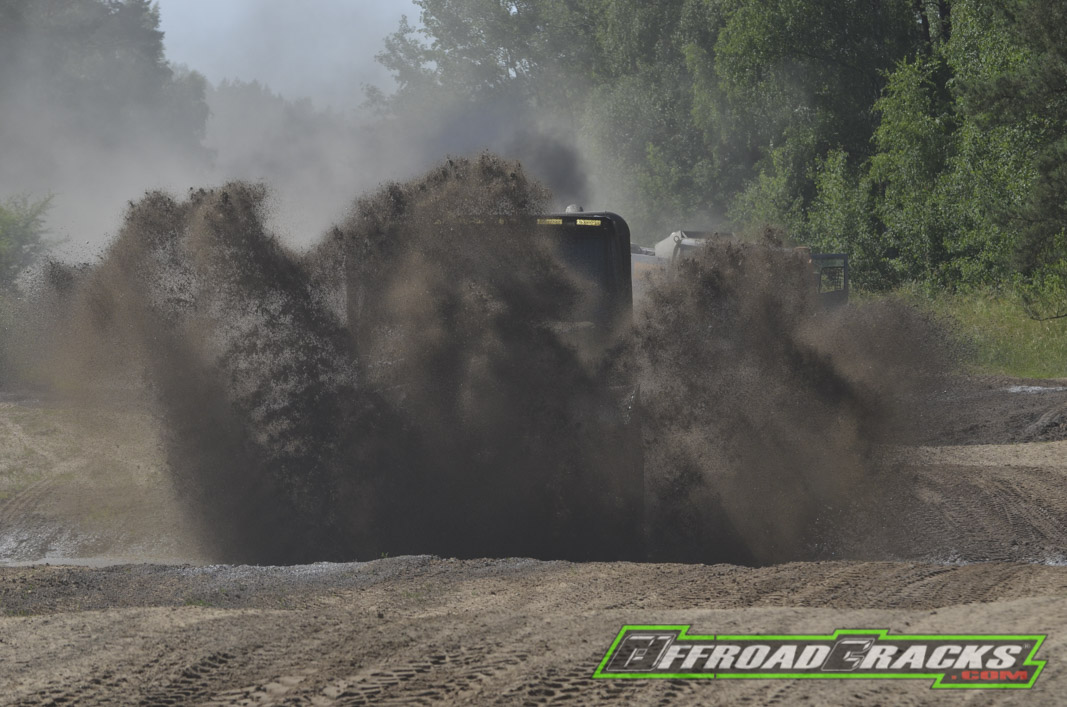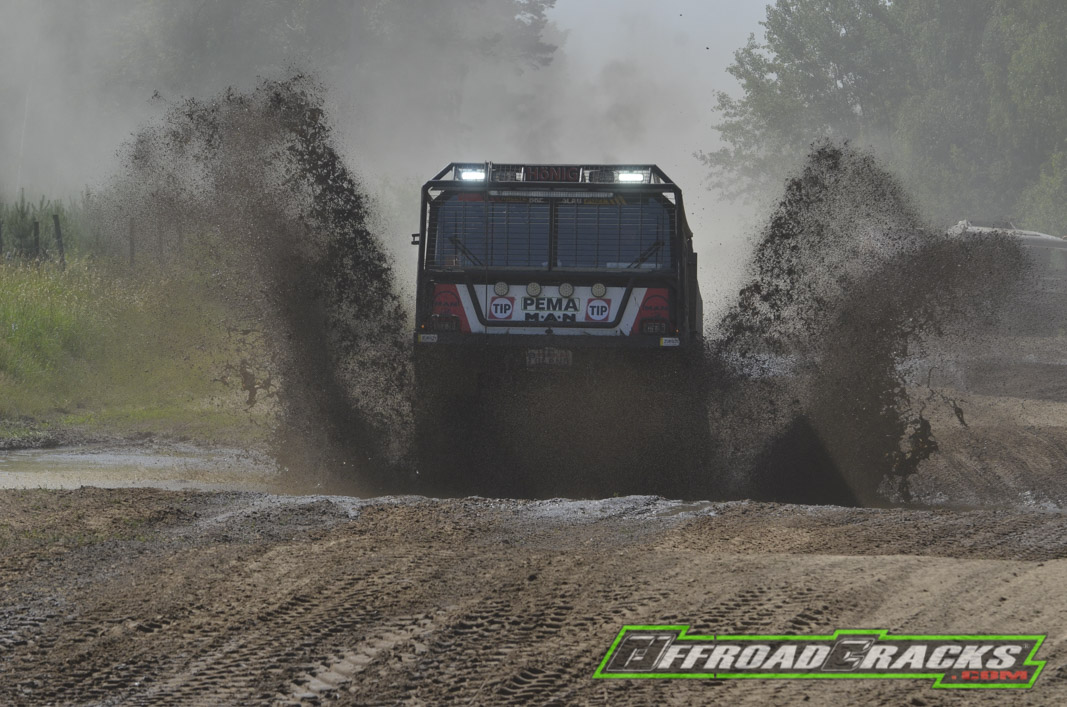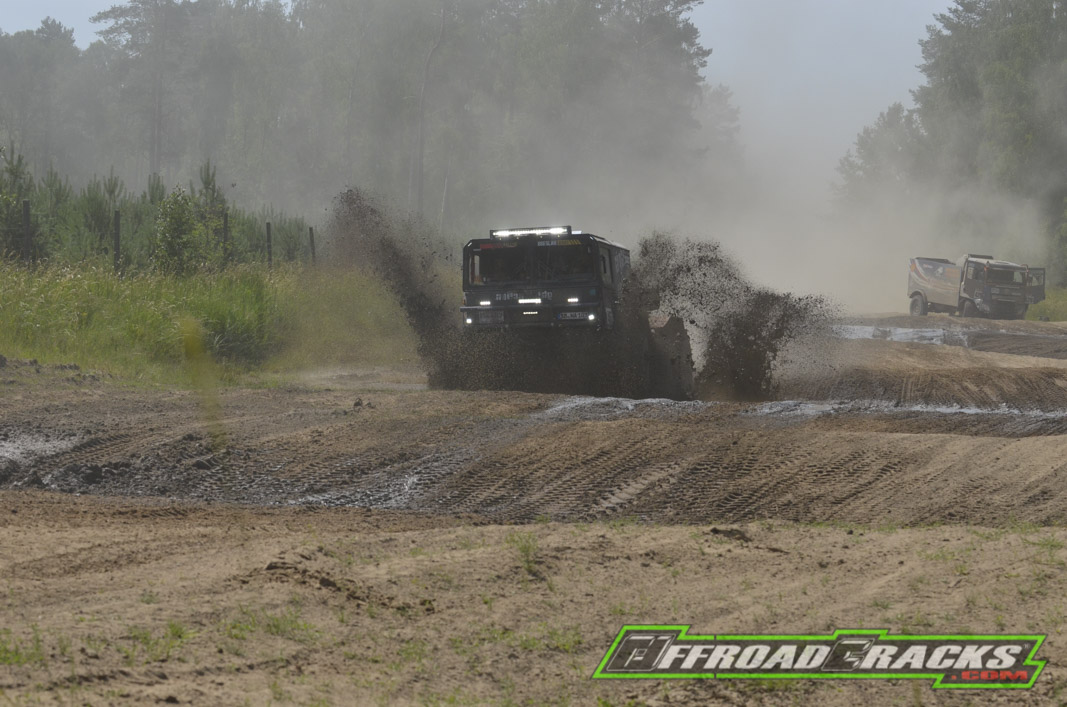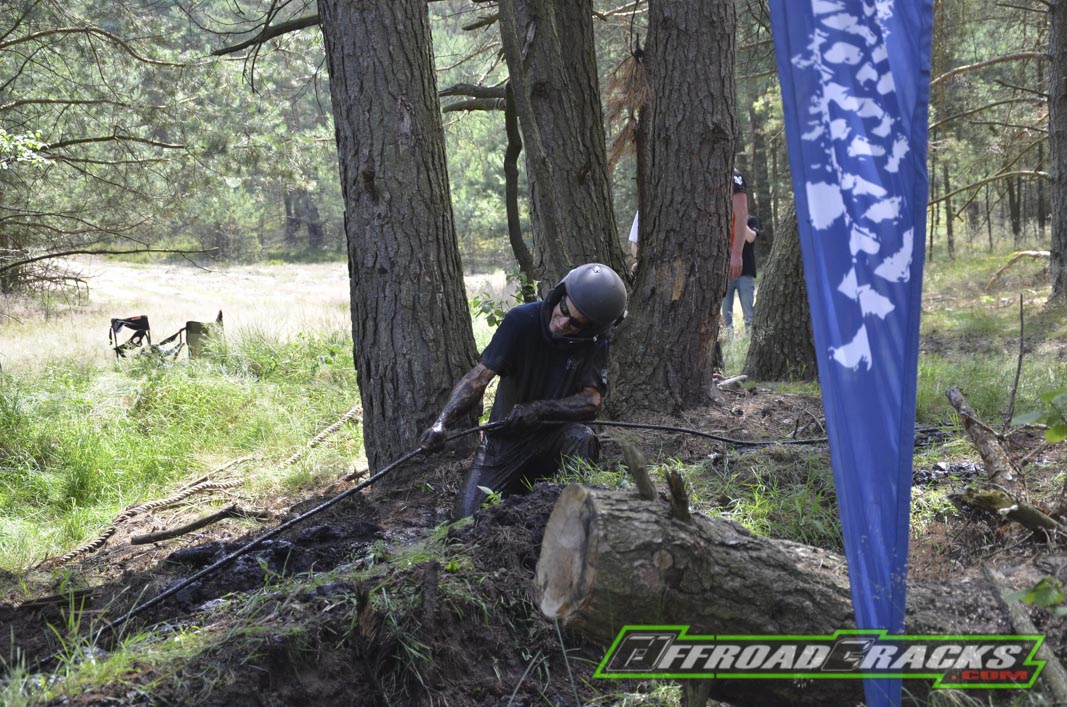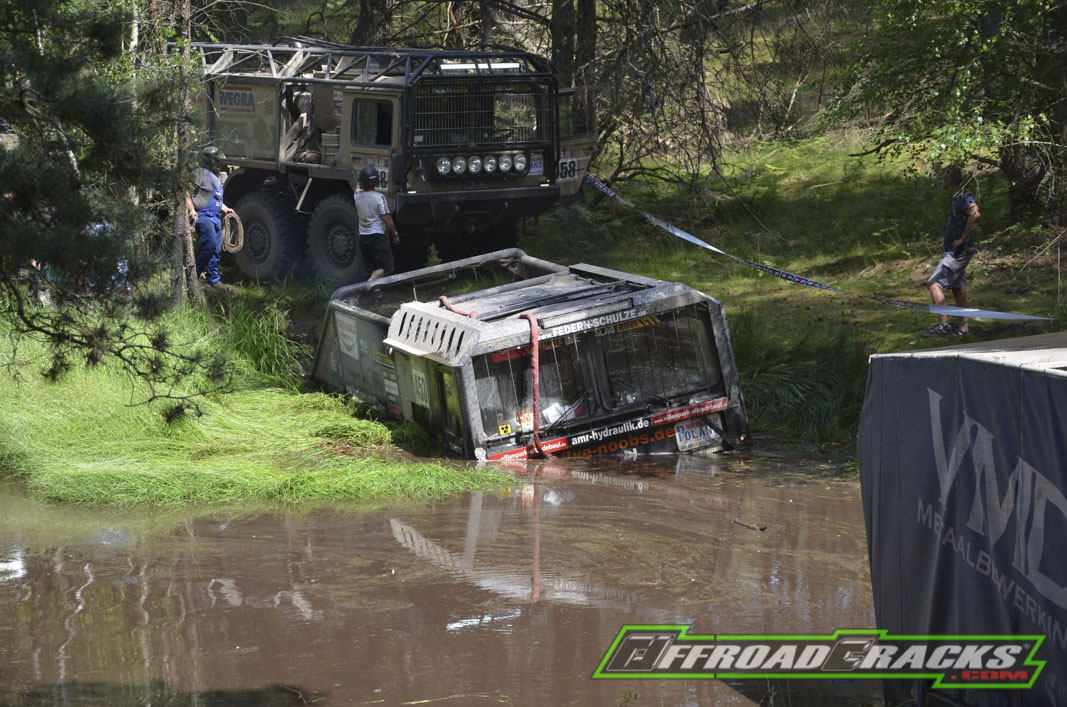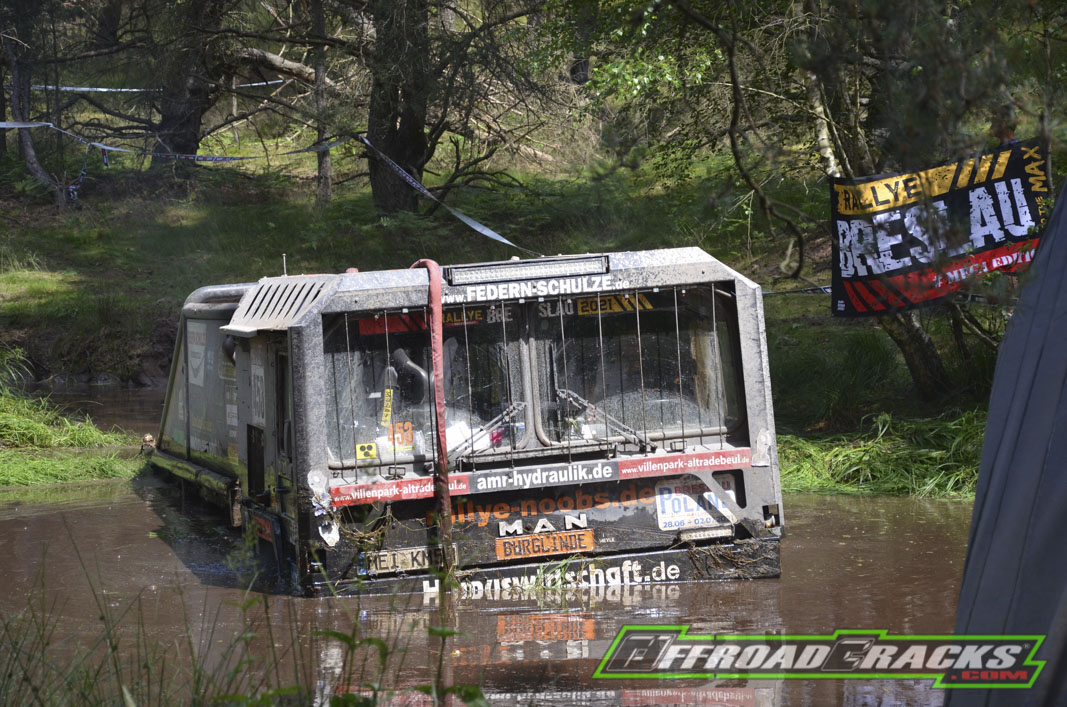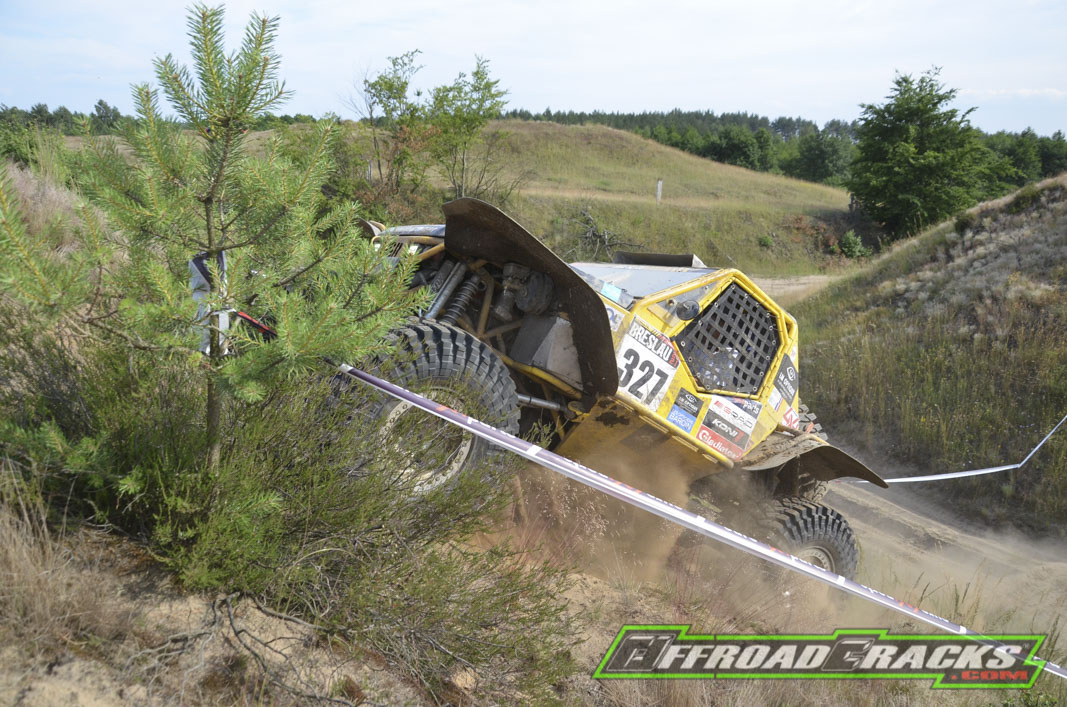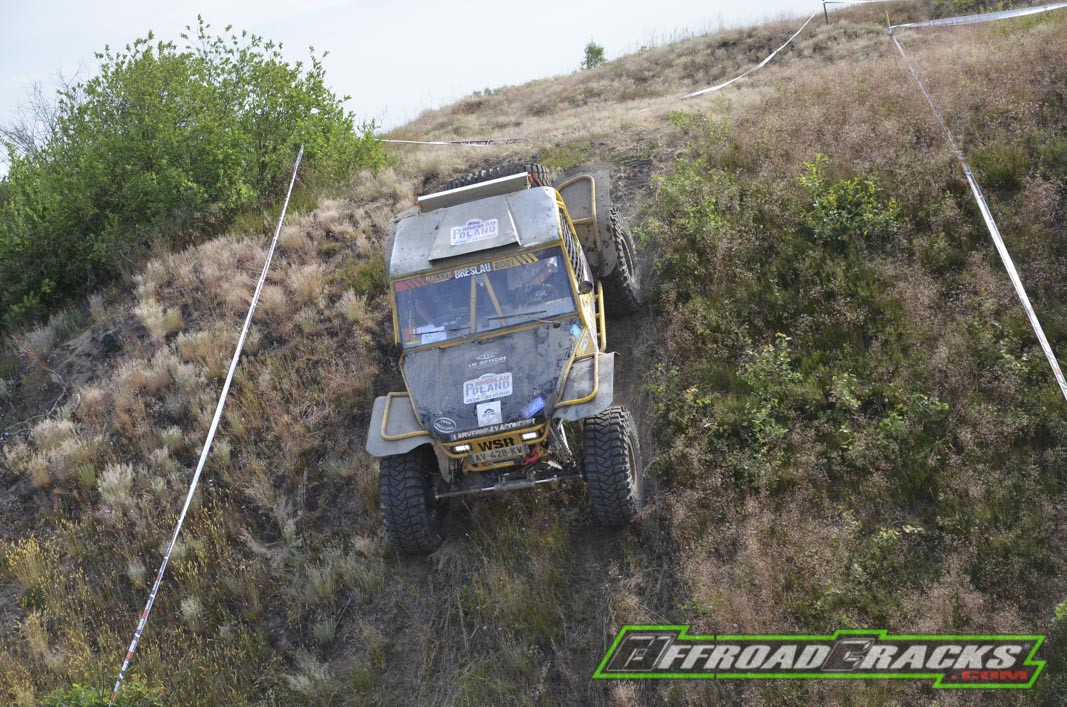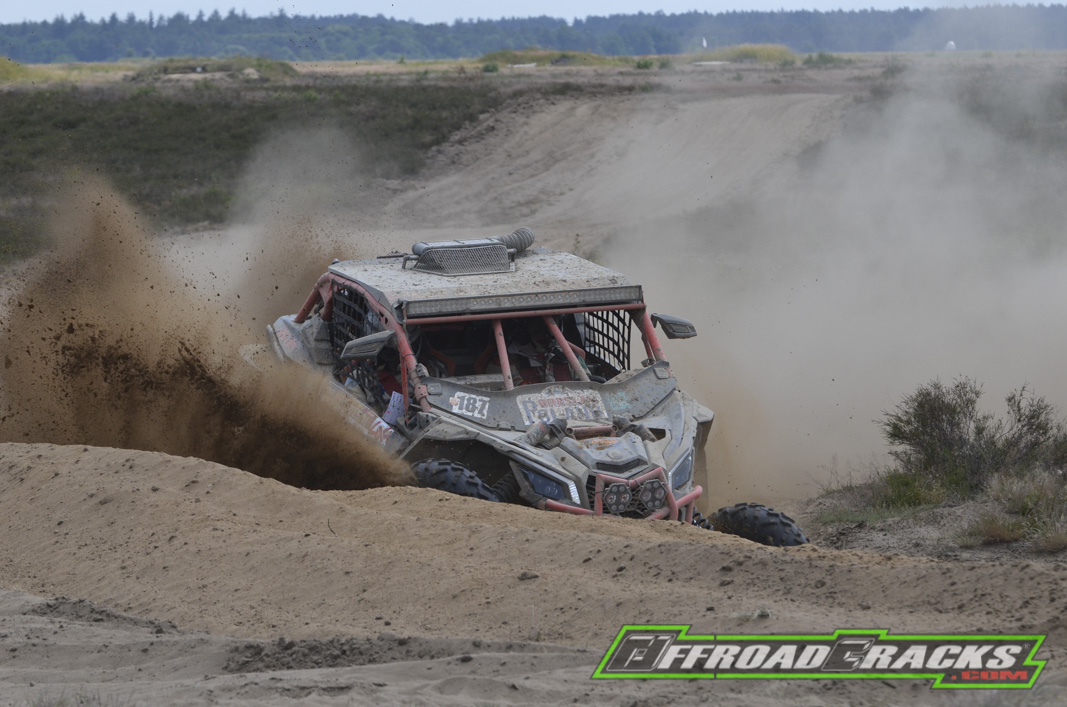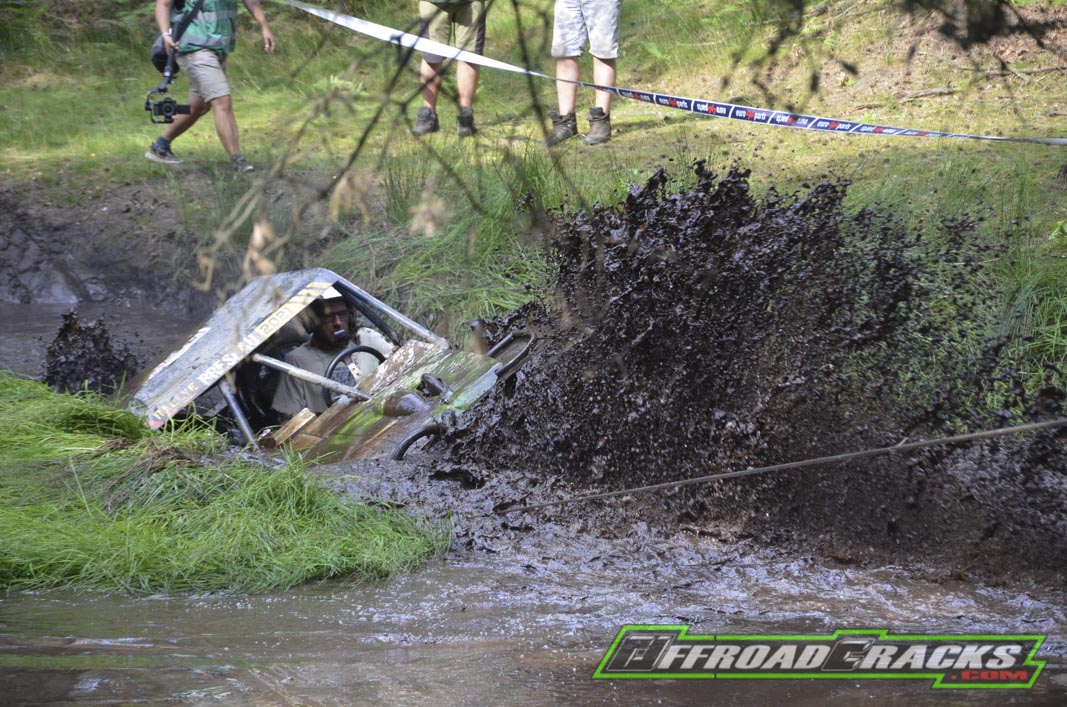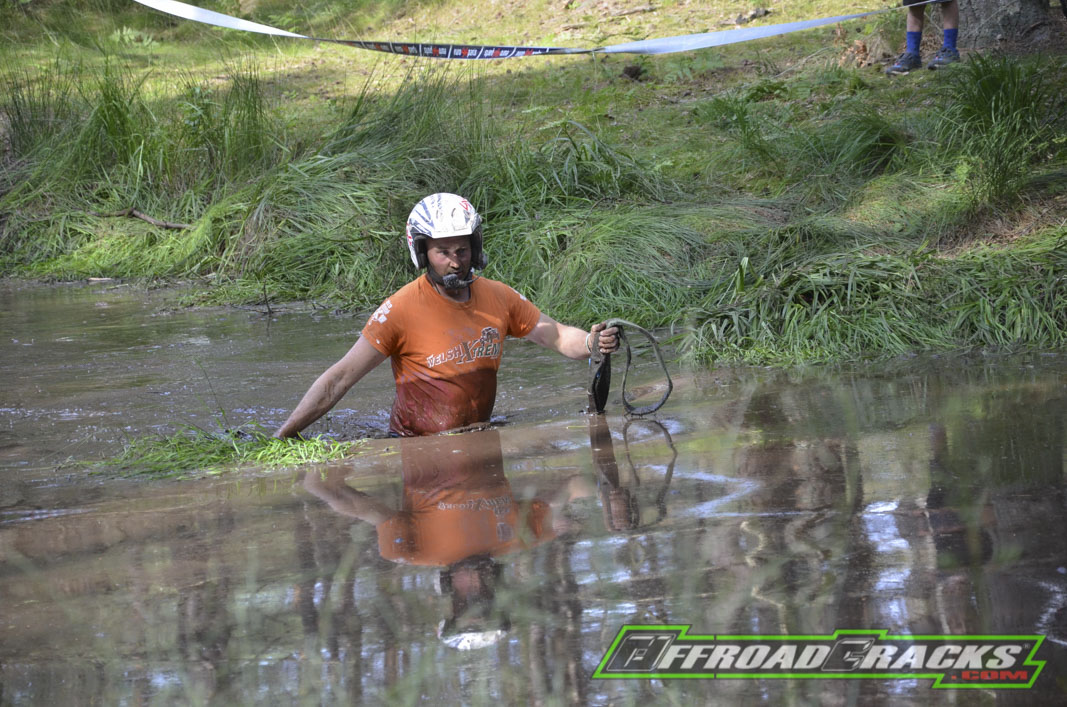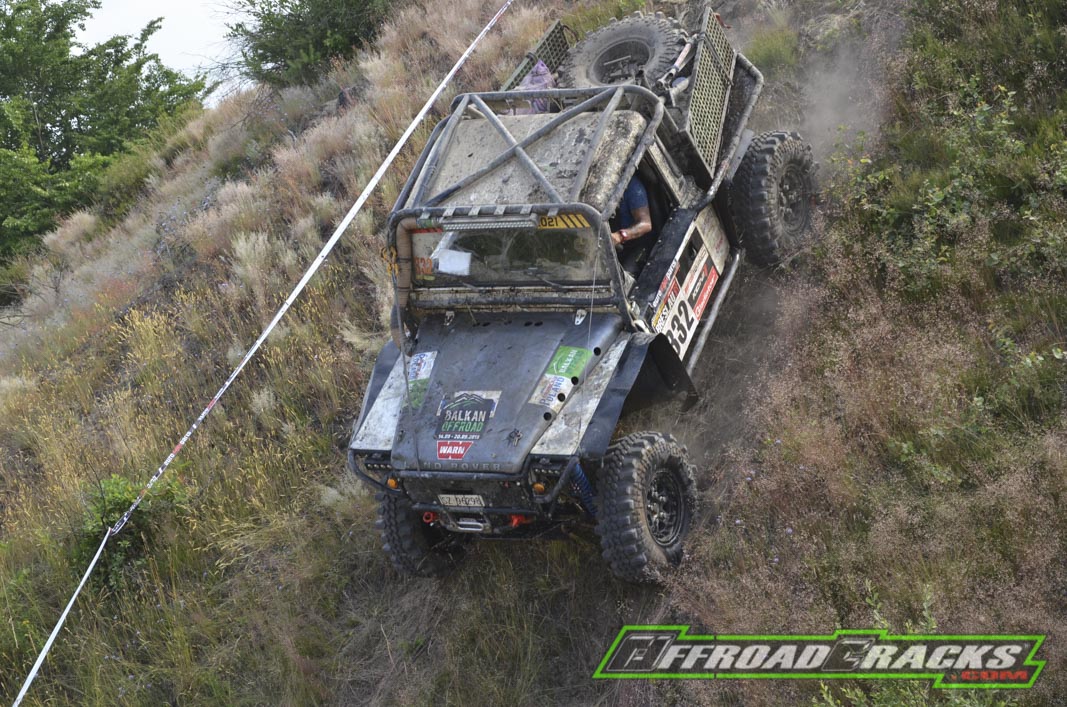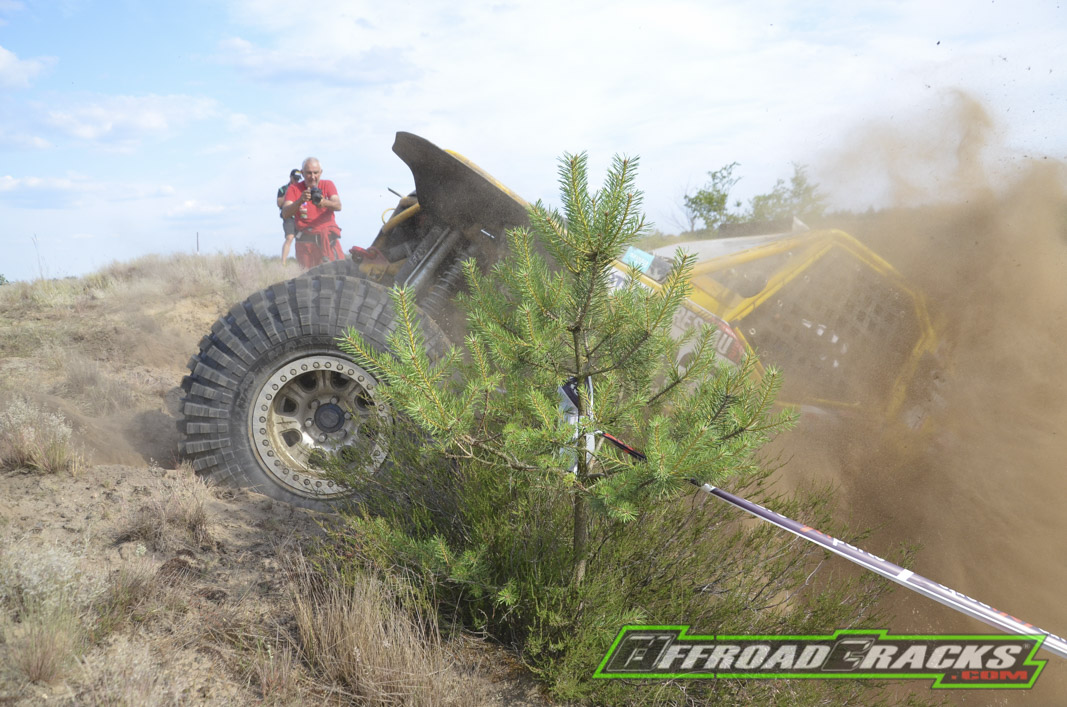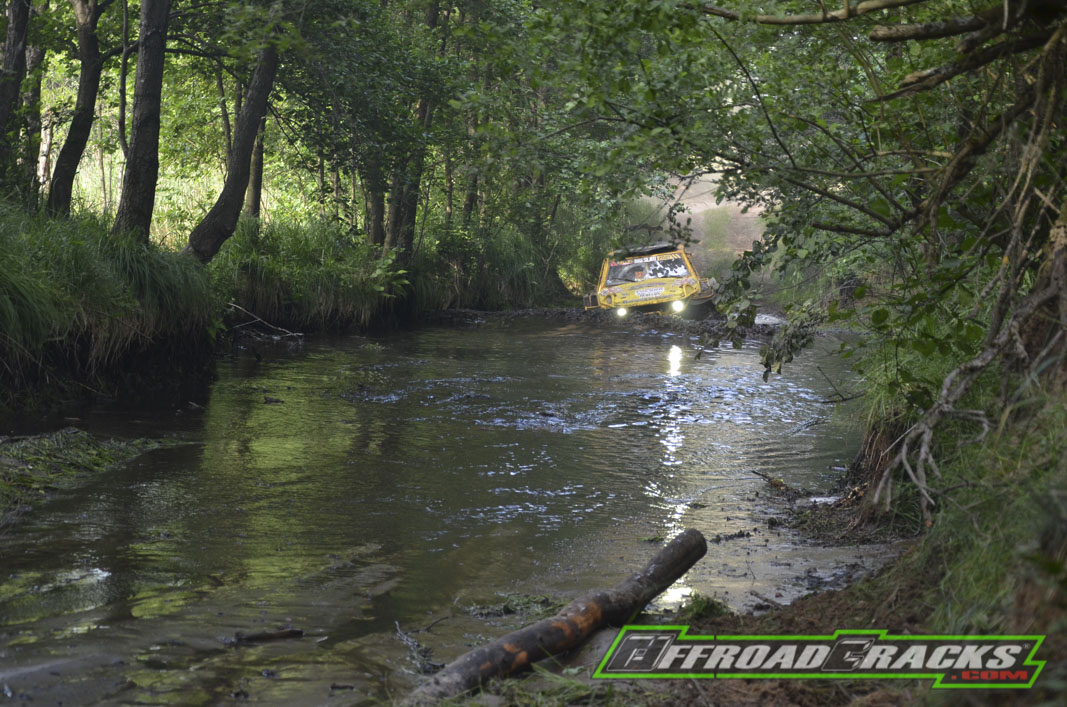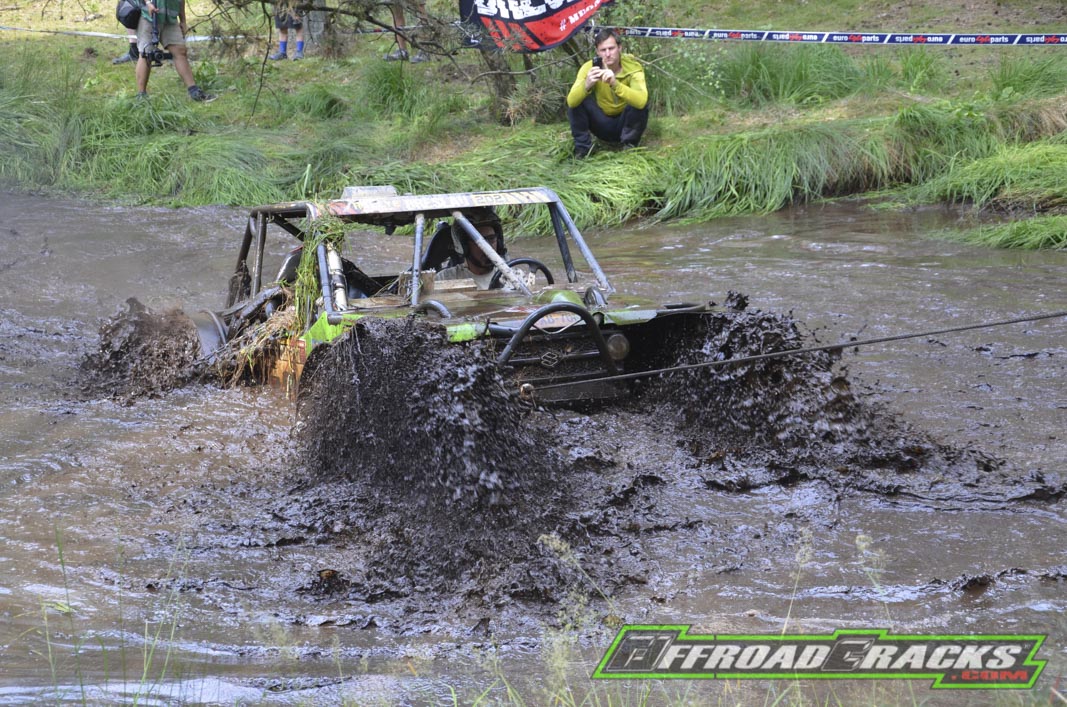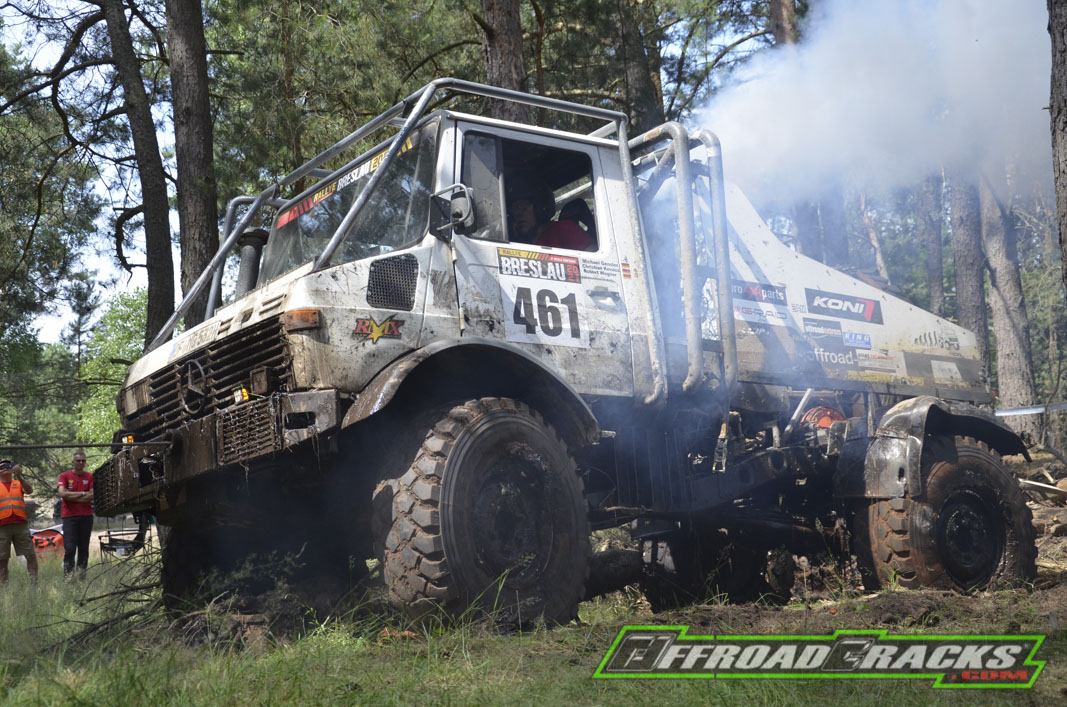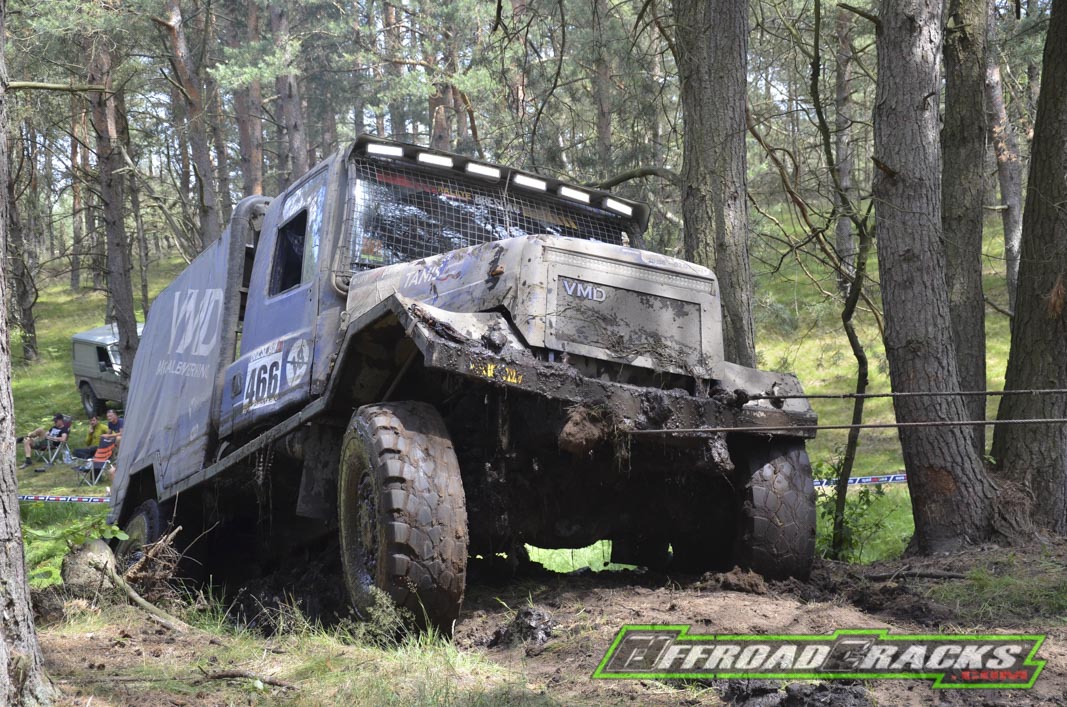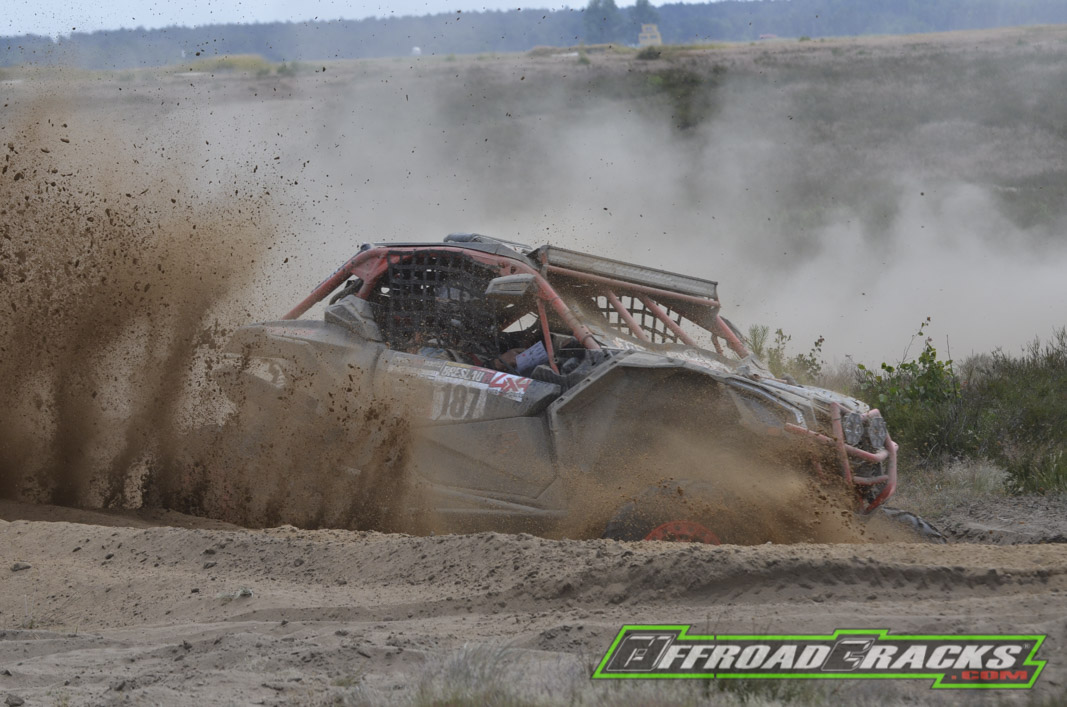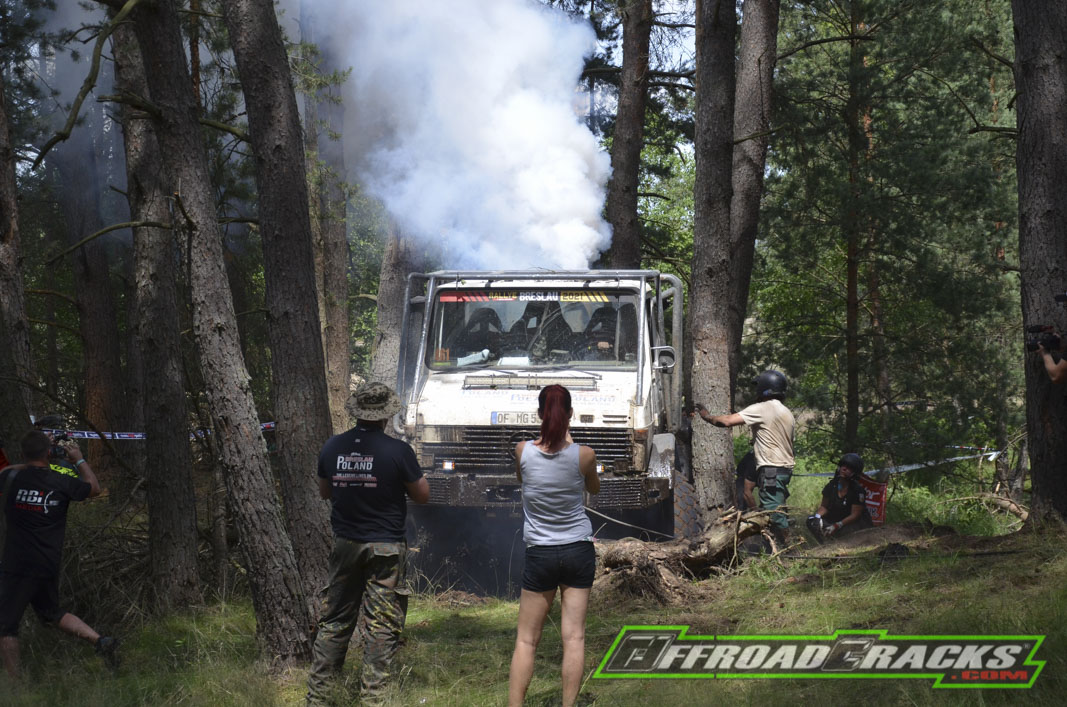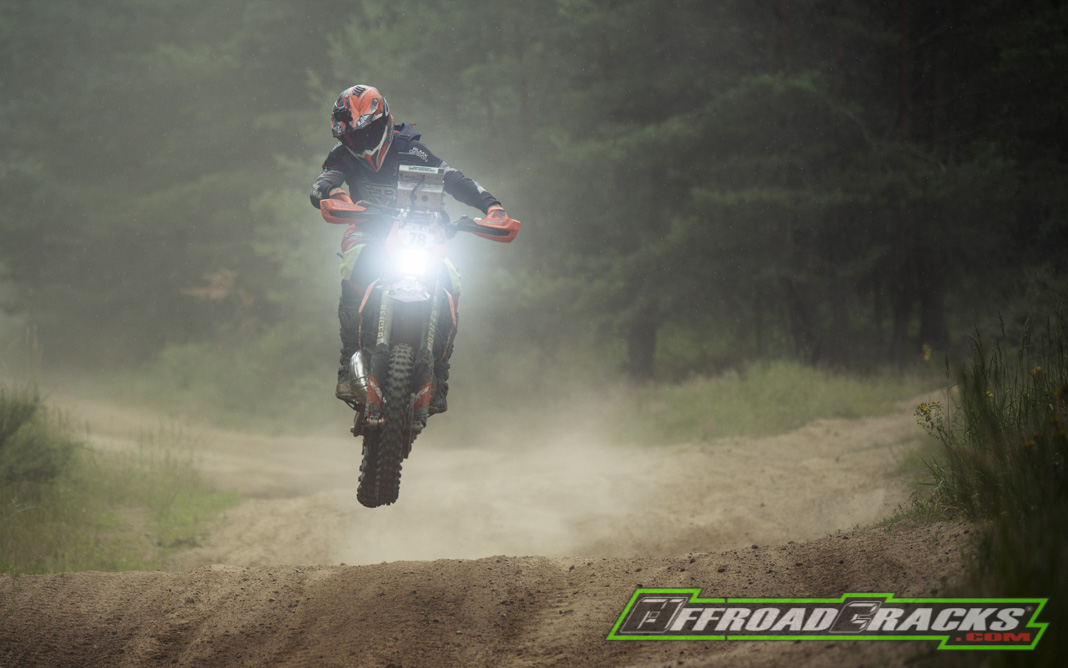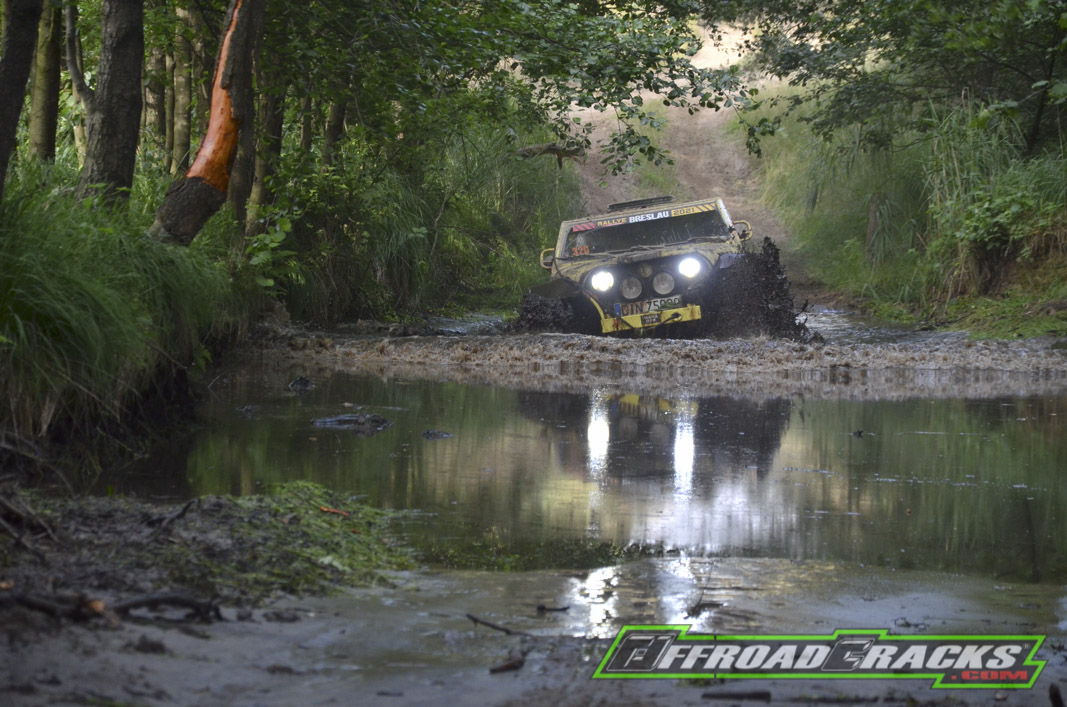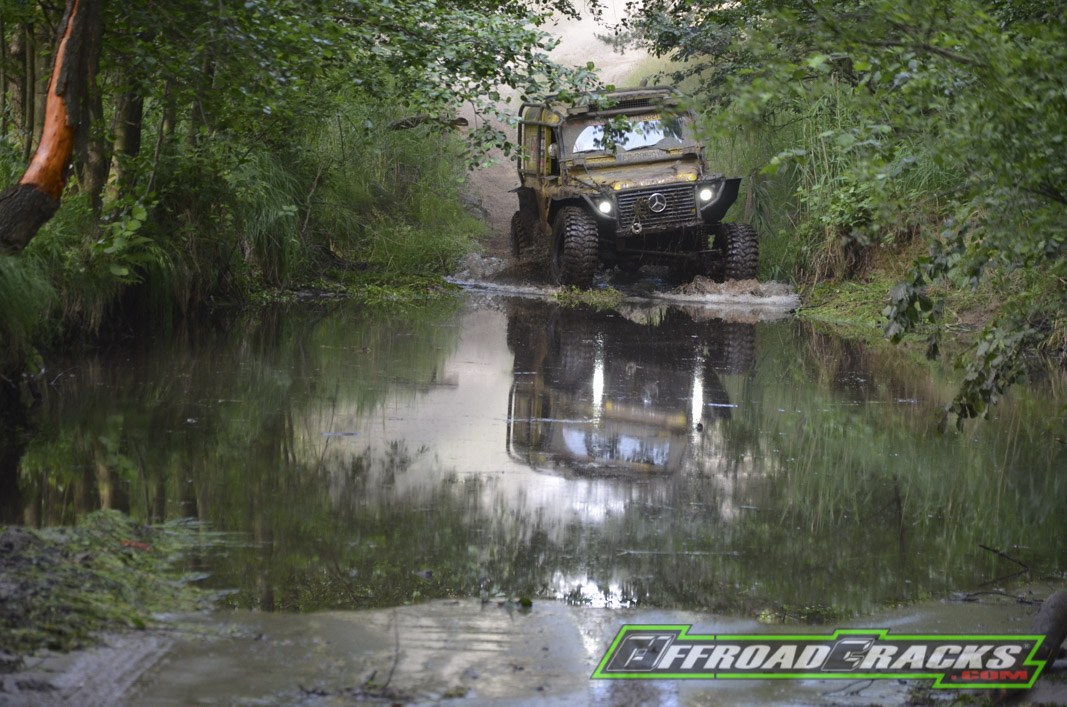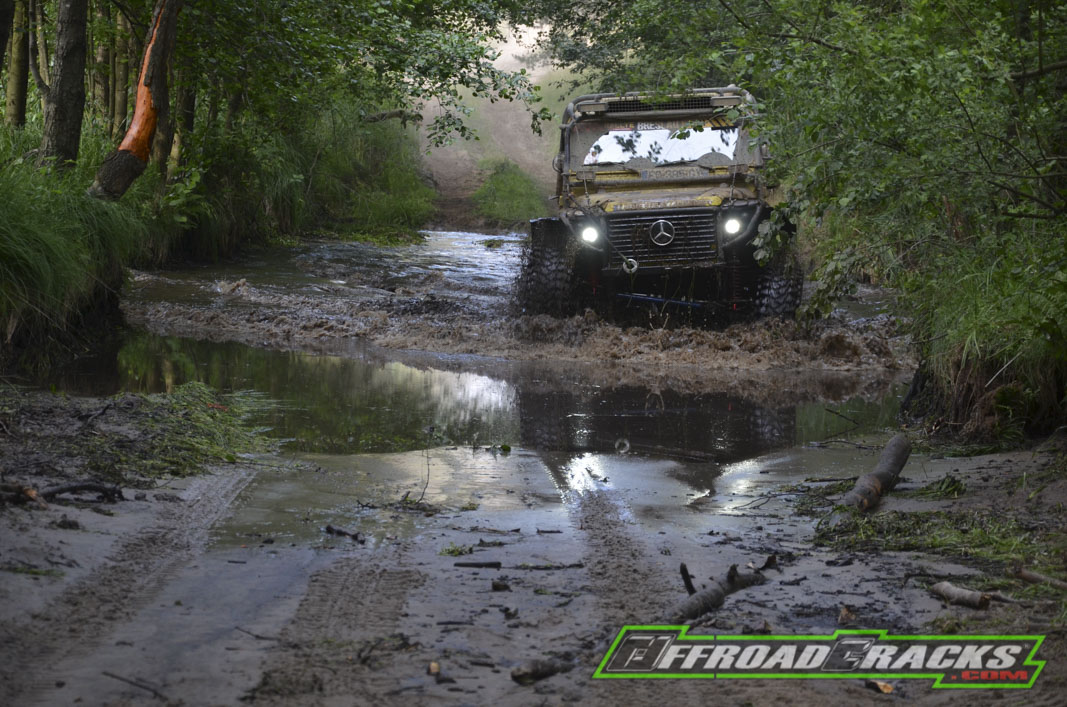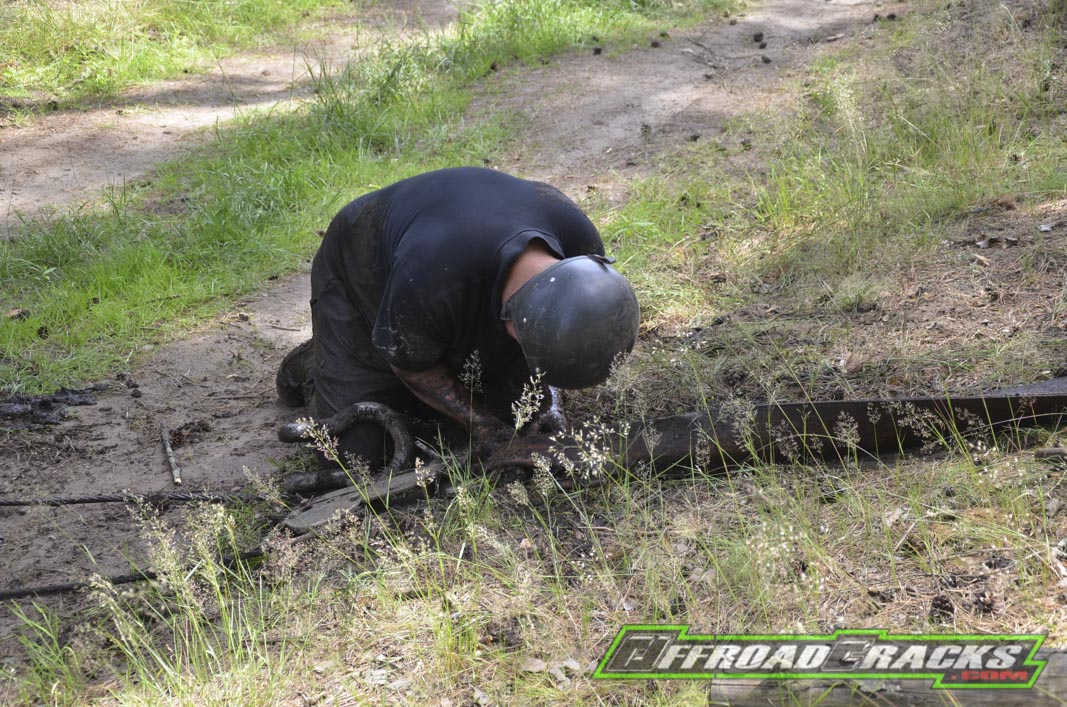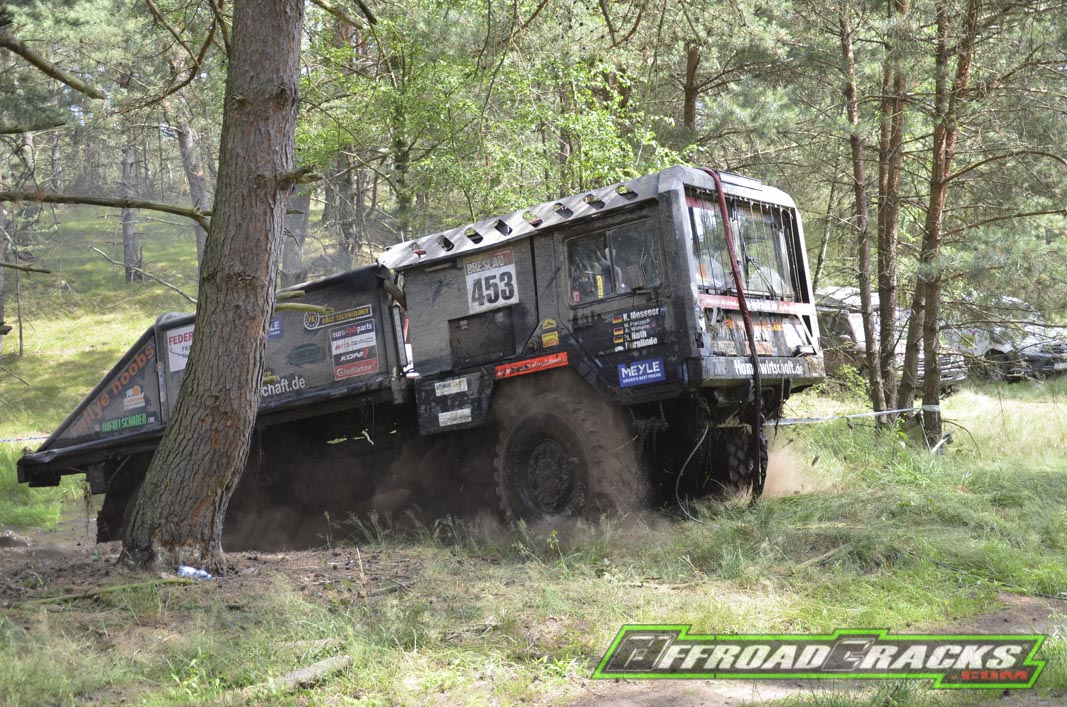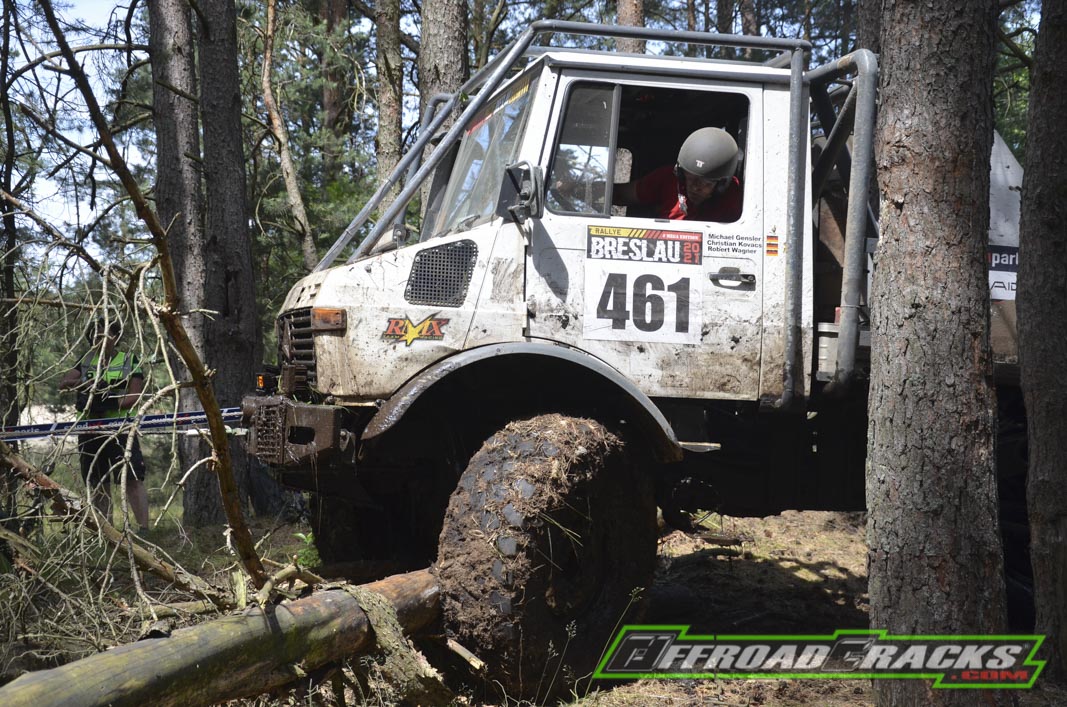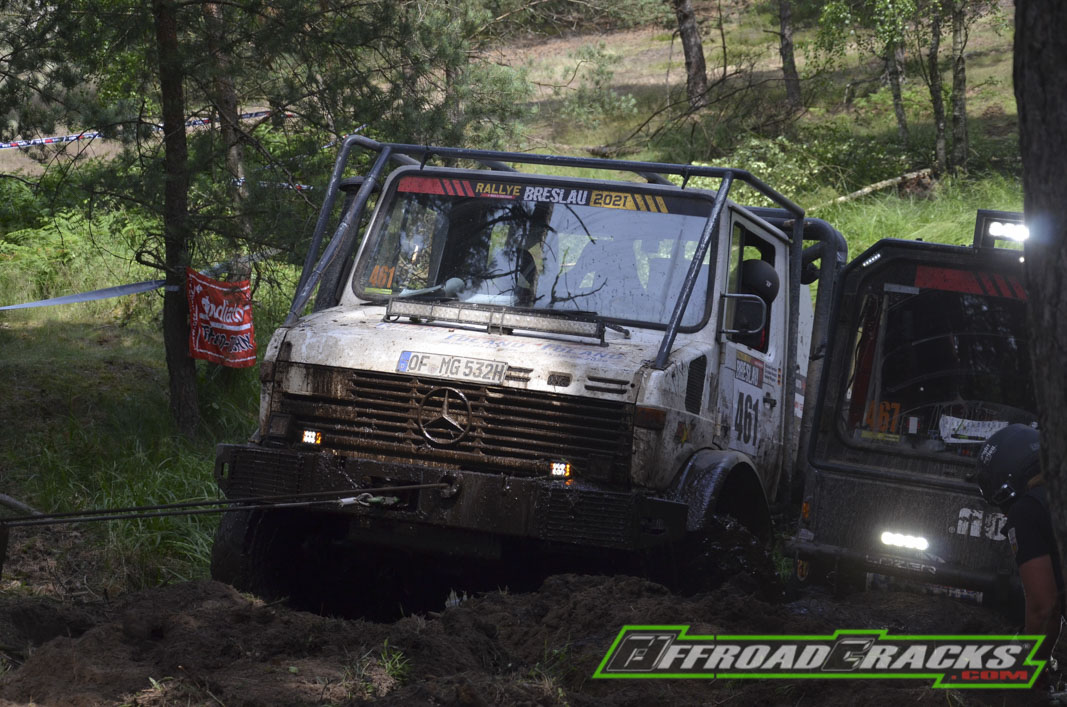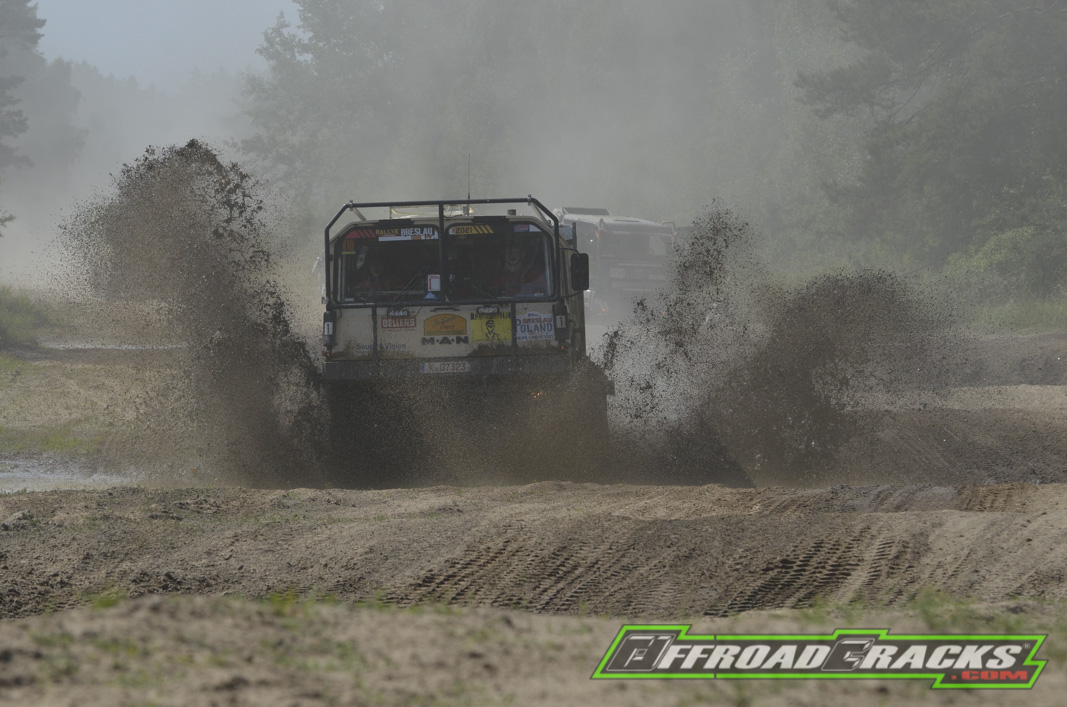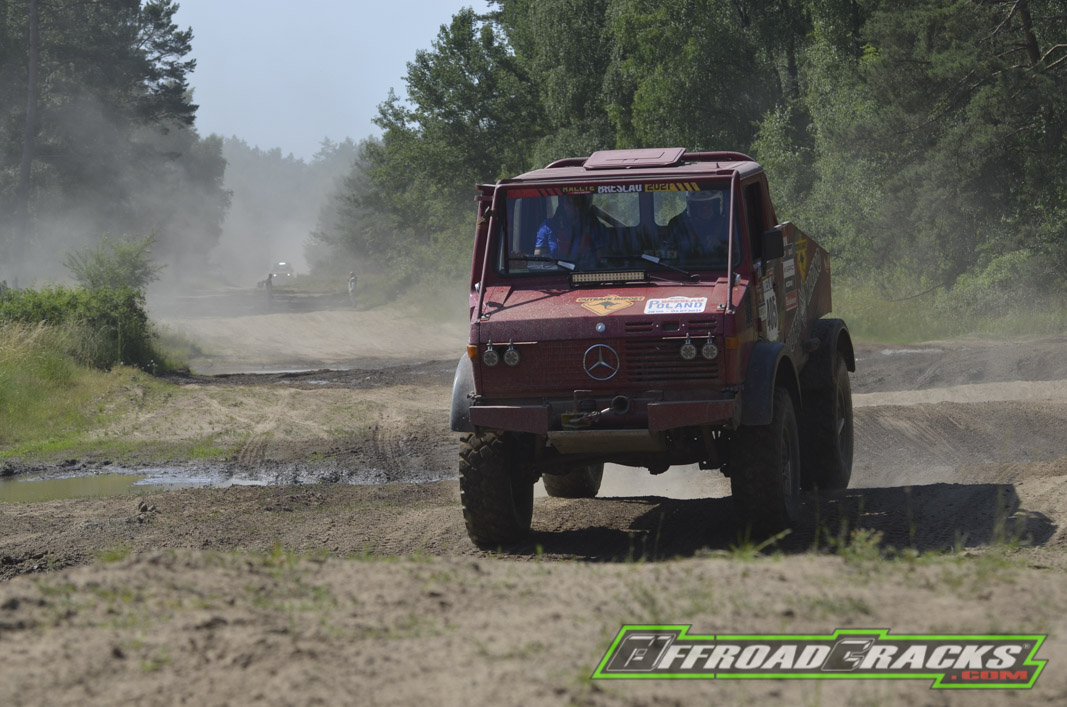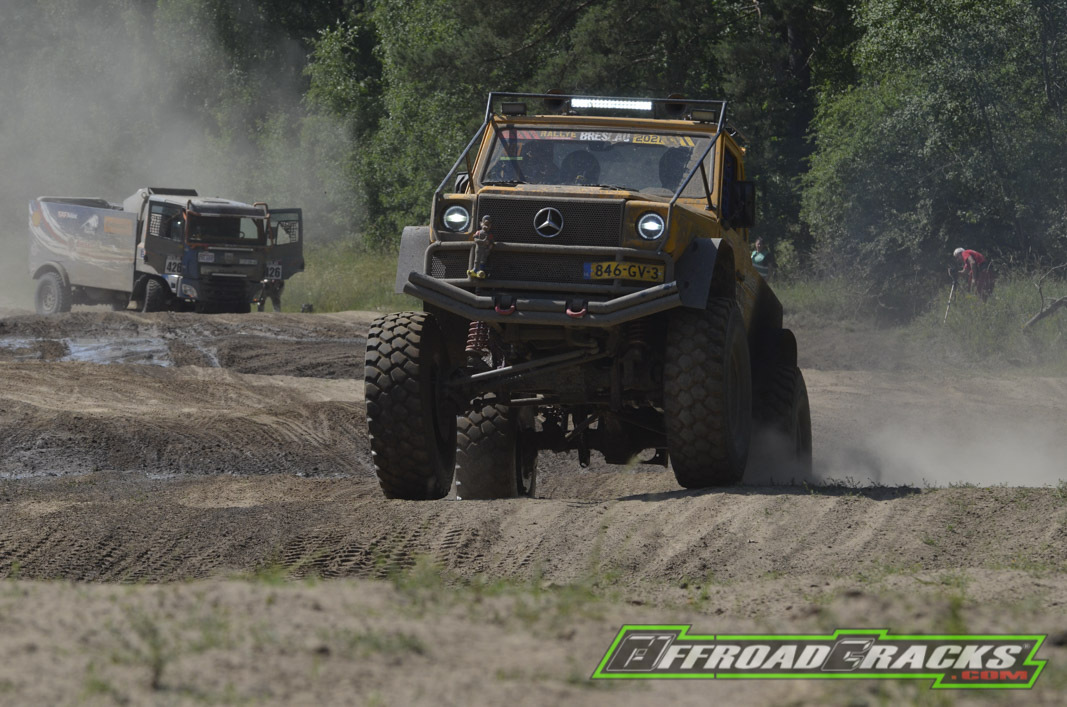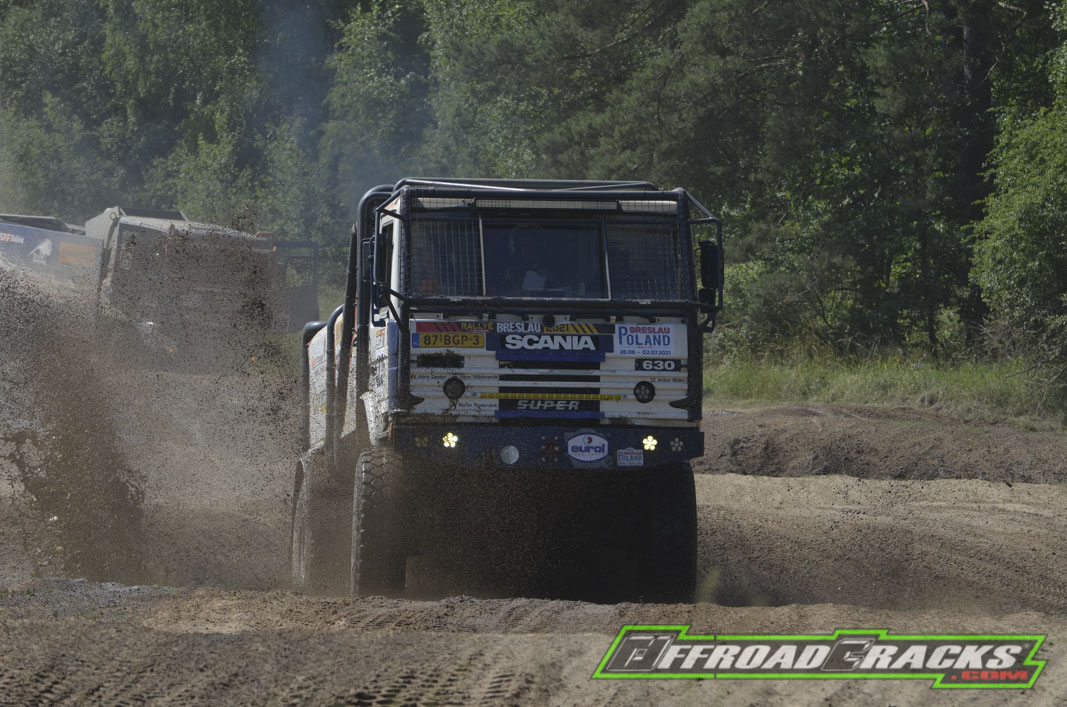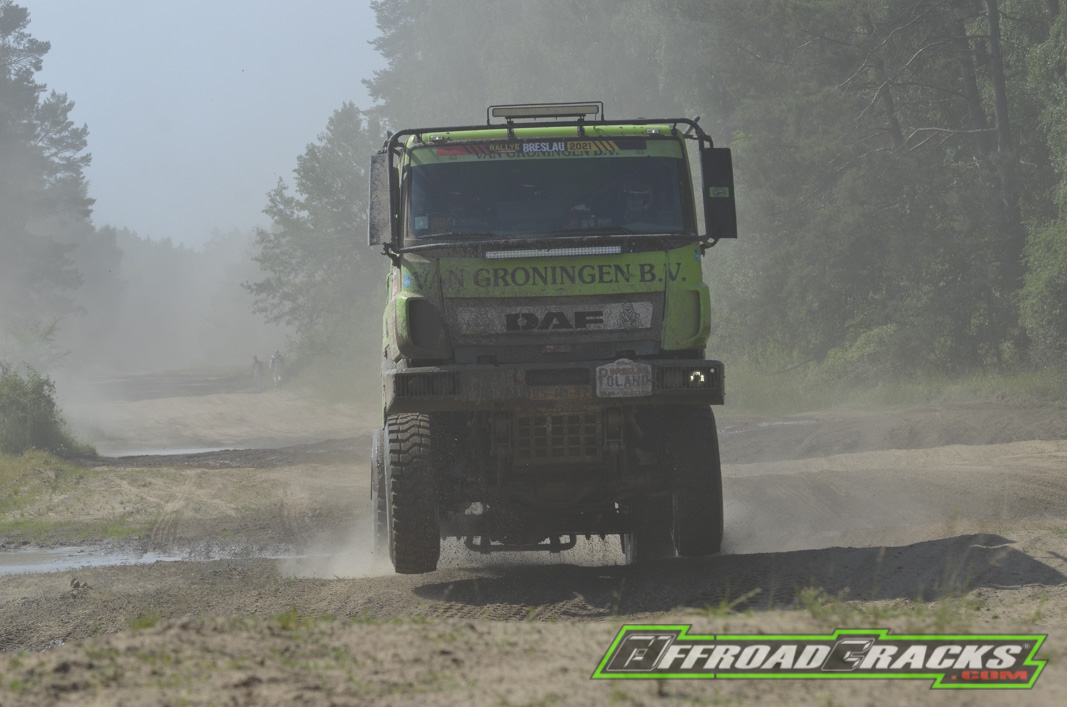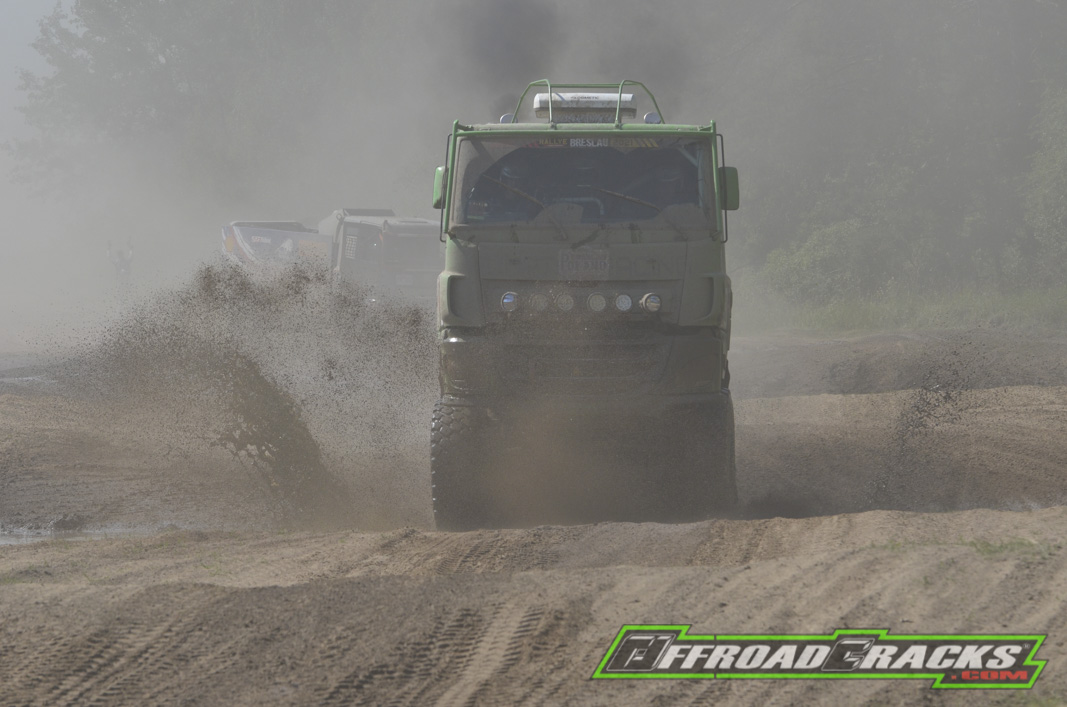 RESULTS – DAY 2 + Night stage – ATV & ENDURO
P-U-Cl for LEG 2 - ENDURO + ATV

P-U-Cl-LEG 2 - NIGHT-STAGE - ENDURO -ATV

RESULTS – DAY 2 + Night stage – EXTREME CAR OPEN & LIMITED
P-U-Cl for LEG 2 - EXTREME CARS

P-U-Cl for LEG 2 - NIGHT STAGE - EXTREME CARS

RESULTS – DAY 2 + Night stage – EXTREME TRUCKS <7,5to & >7,5to
P-U-Cl for LEG 2 - EXTREME TRUCKS

P-U-Cl -LEG 2 - NIGHT STAGE - EXTREME TRUCKS

RESULTS – DAY 2 + Night stage – TRUCKS <7,5to & >7,5to
P-U-Cl for LEG 2 - TRUCKS CROSS COUNTRY

P-U-Cl -LEG 2 - NIGHT STAGE - TRUCKS cc

RESULTS – DAY 2 + Night stage – SSV, CAR OPEN, CAR LIMITED
P-U-Cl for LEG 2 - SSV + CARS CROSS COUNTRY

P-U-Cl for LEG 2 - NIGHT STAGE - SSV CARS cc

Quelle / Source: OFFROADCRACKS, RBI