Auch Husqvarna präsentiert natürlich seine neue 2021er Enduromodelle nahezu zeitgleich neben KTM (LINK), doch hier fallen die Neuerungen mehr als übersichtlich aus. Leider ist die Pressemitteilung bezüglich technischer neuer Details wenig ergiebig, sondern listet nur die bekannten Features der Husqvarna-Sportenduros auf, ohne explizit Modifikationen für 2021 zu nennen. Gut, auch bei Husqvarna gilt ein Zwei-Jahres-Rhythmus hinsichtlich intensiver Updates, so dass es nicht ganz verwundert hier keine wirklich nennenswerte Neuerungen zu entdecken – diese erfolgten bereits im Modelljahr 2020. Der Preis bleibt dennoch heiß und man darf sich somit primär an dem neuen Dekor erfreuen. Damit folgt man getreu dem Motto "Never change a running system".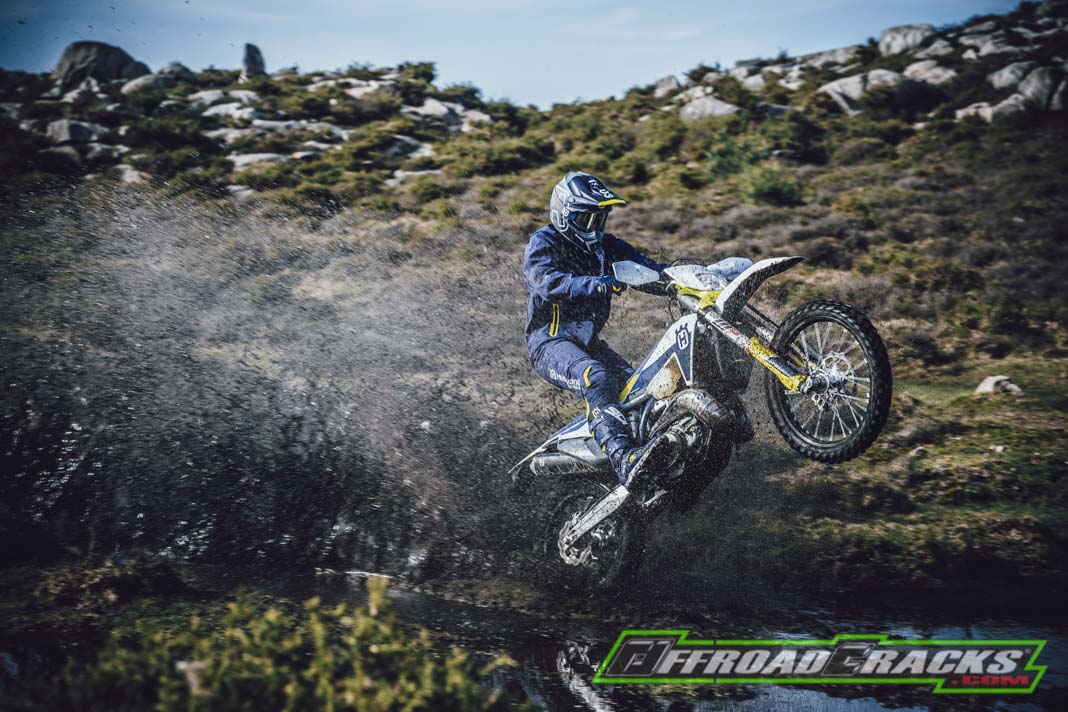 HUSQVARNA Sportenduro Neuerungen 2021
WP-Xplor Upsidedown-Gabel mit überarbeitetem Mid-Valve-Kolben für eine konstanteres Dämpfungsverhalten
Neues Dekor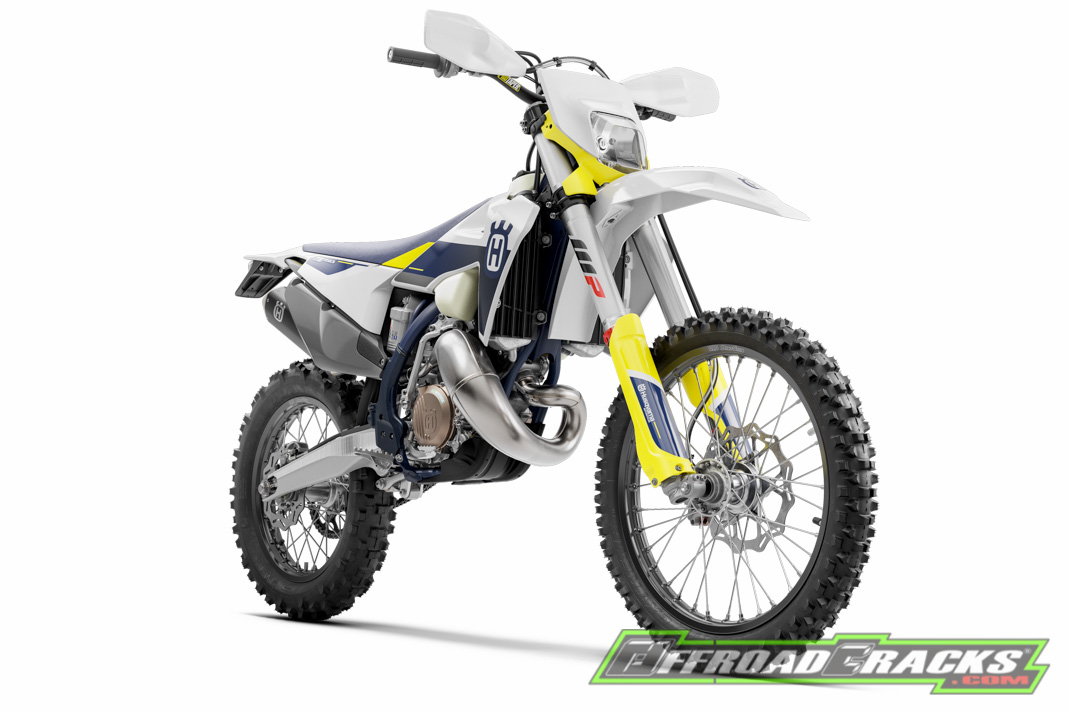 PREISE  2021
Zweitakter
TE 150i 9.195 Euro
TE 250i 10.195 Euro
TE 300i 10.495 Euro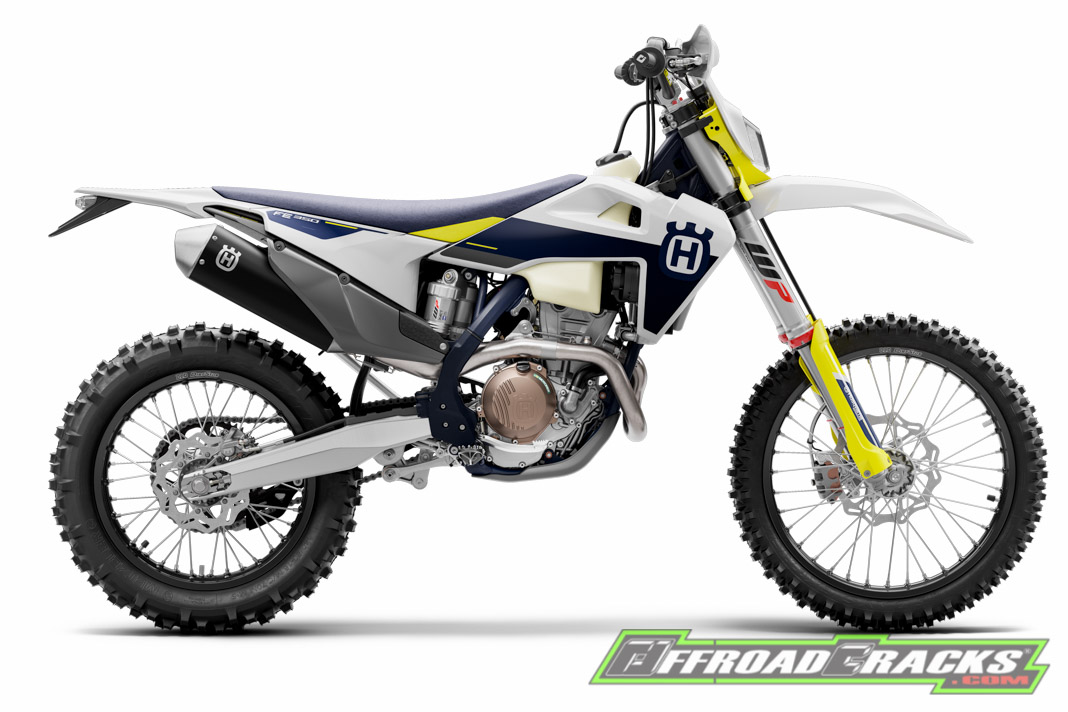 Viertakter
FE 250 10.795 Euro
FE 350 10.945 Euro
FE 450 11.145 Euro
FE 501 11.295 Euro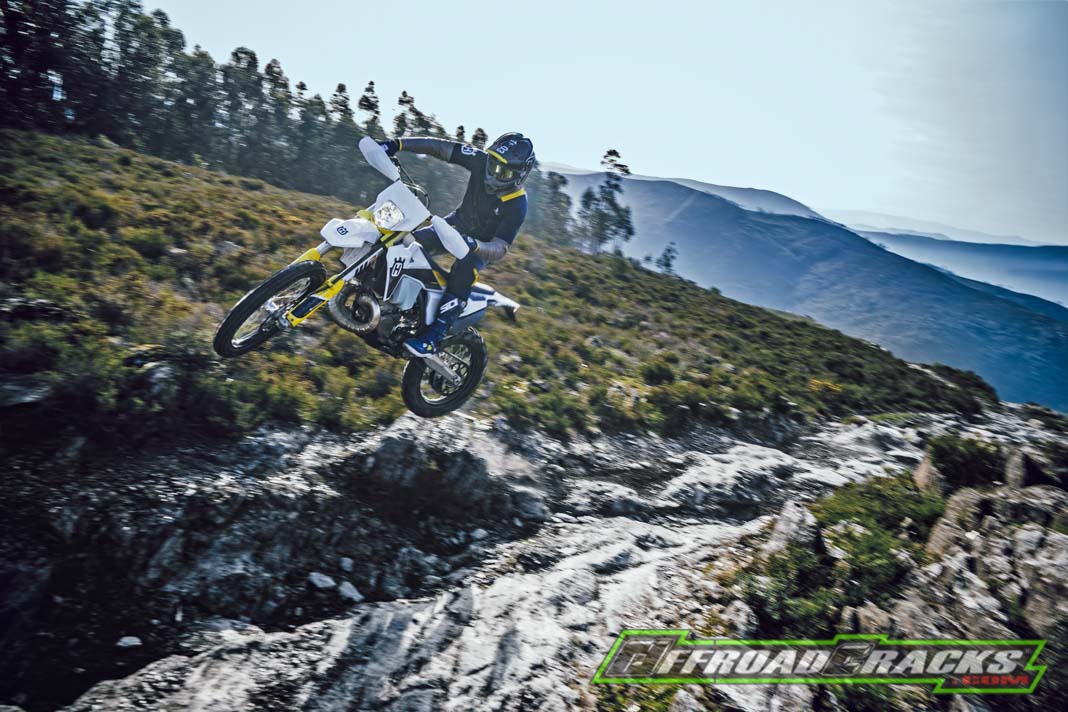 ACHTUNG: Zum 01.07.2020 wird es neue Preise seitens Husqvarna geben. Vermutlich ein Resultat der Mehrwertssteuersenkung wie schon auch bei KTM.
Verfügbarkeit: Juli 2020
IMPRESSIONEN

/ IMPRESSIONS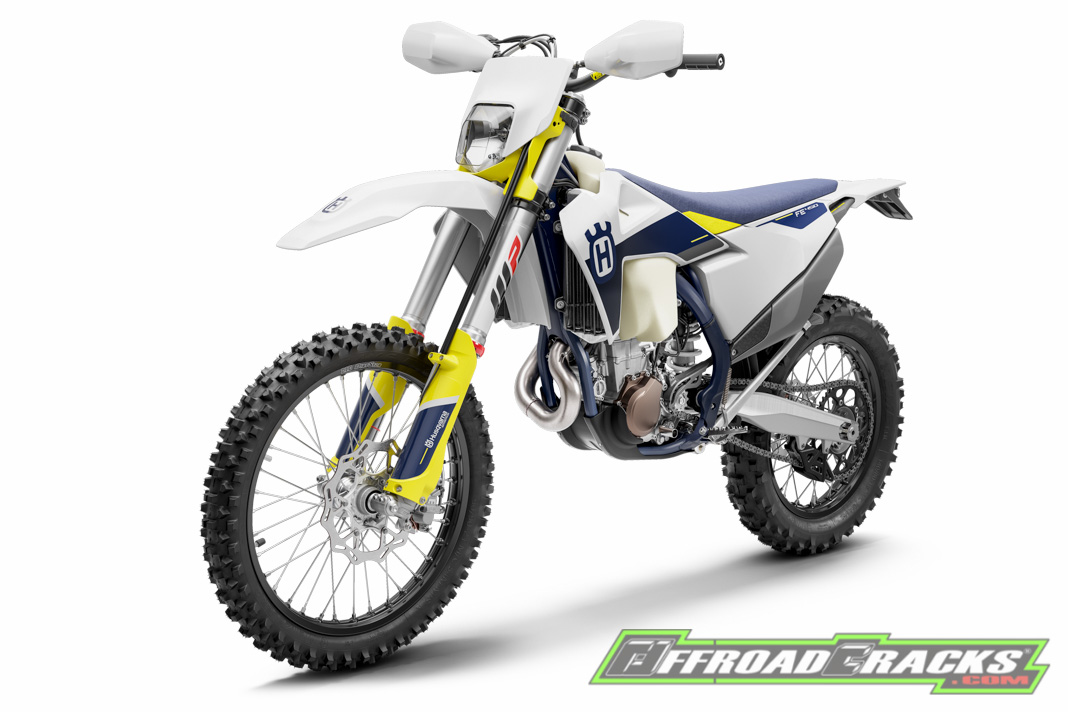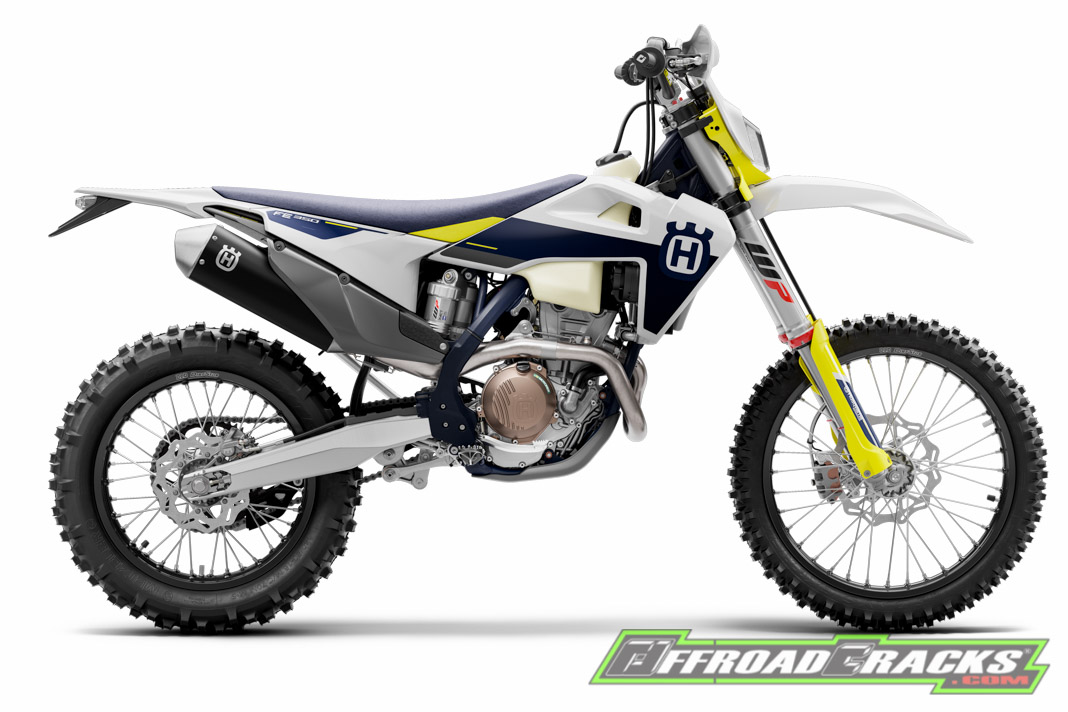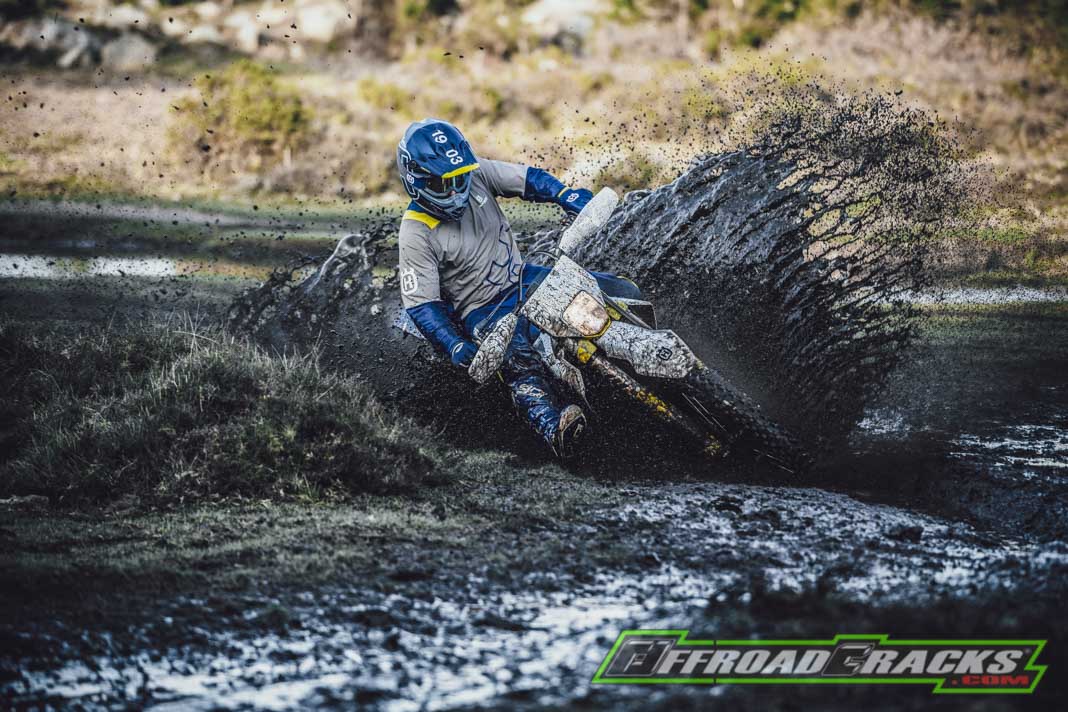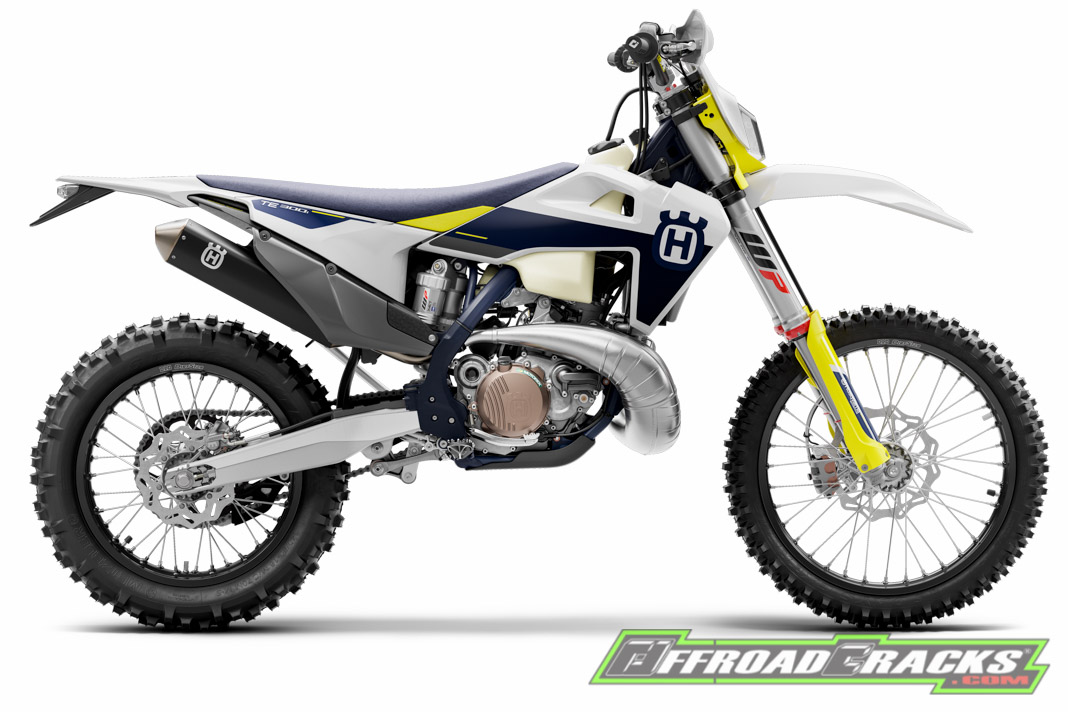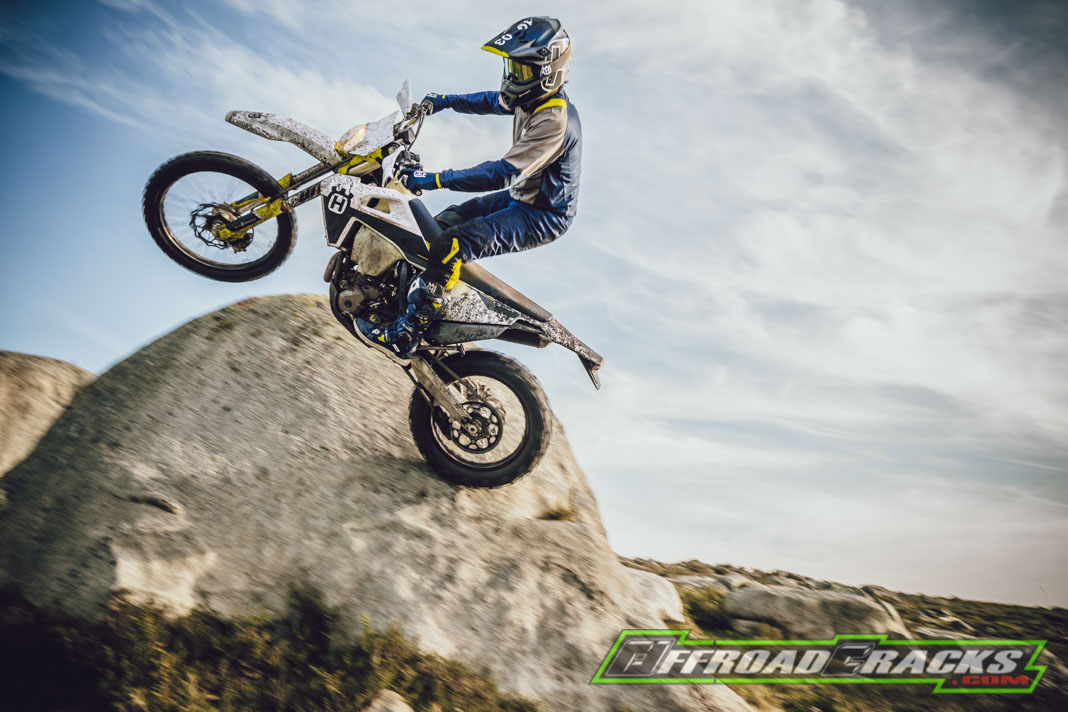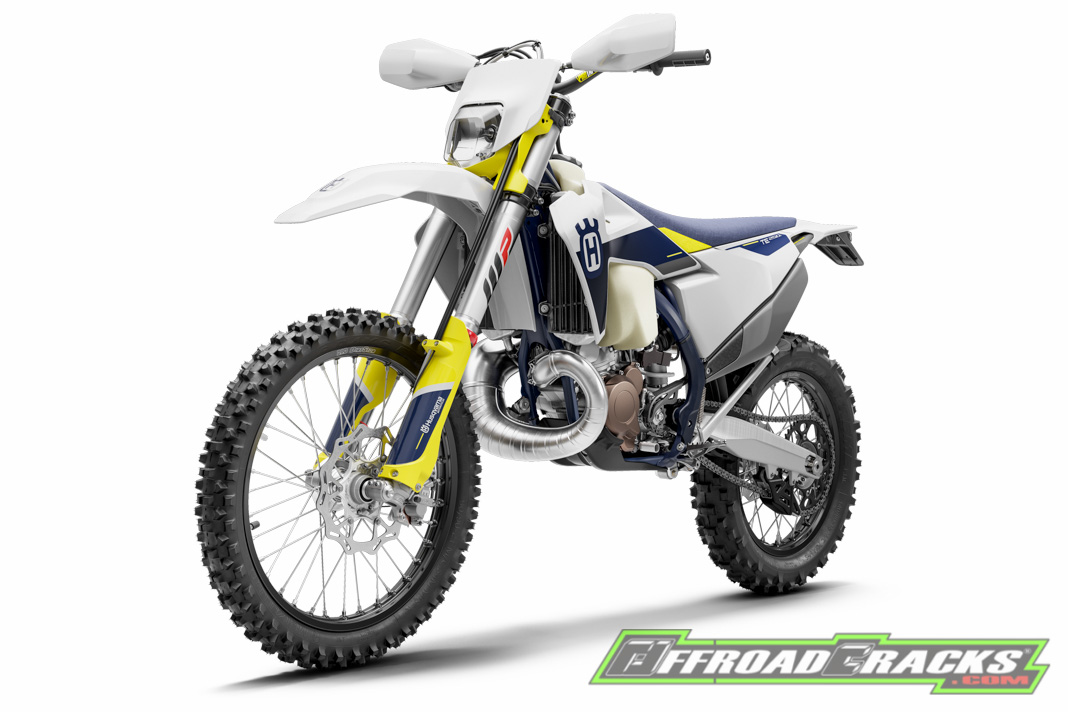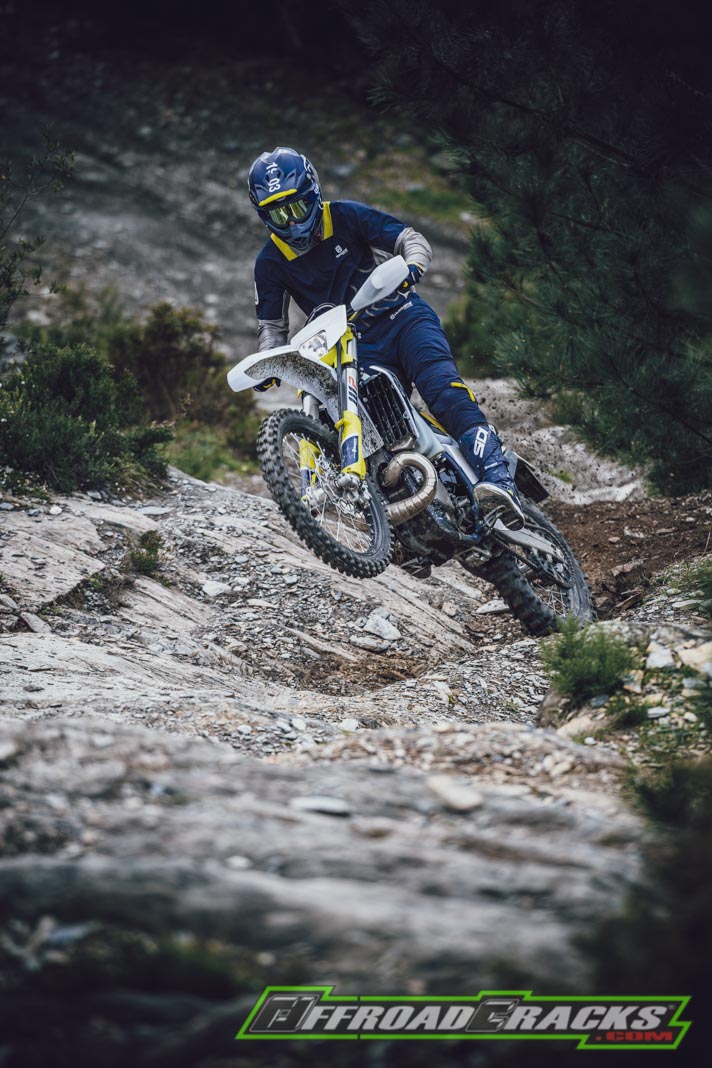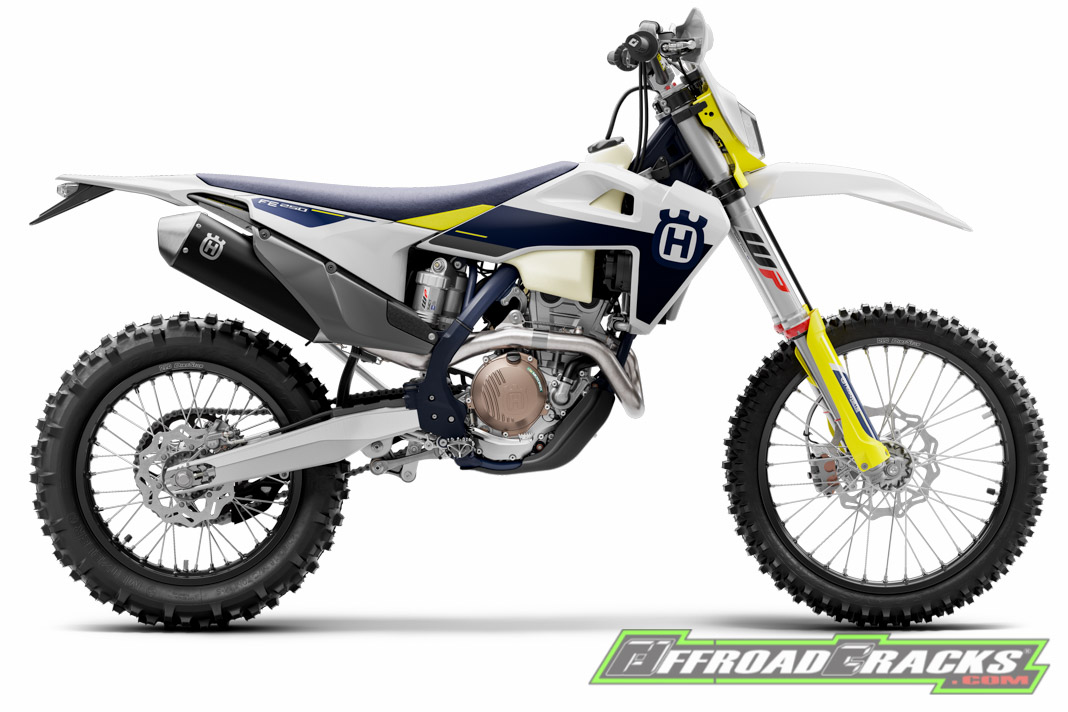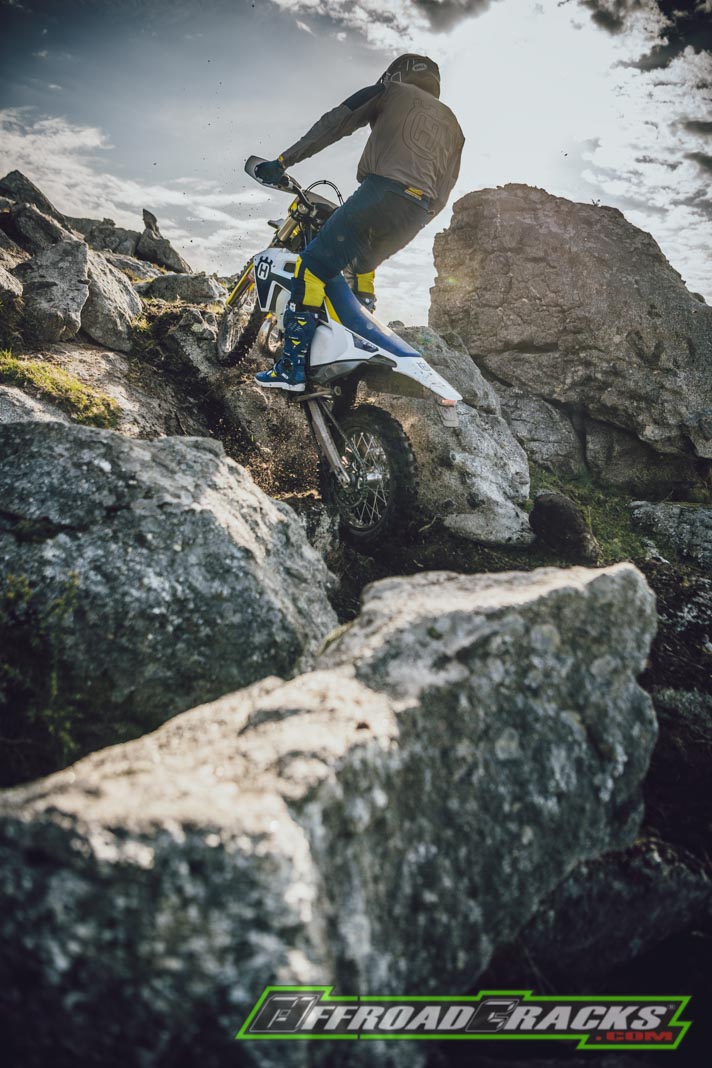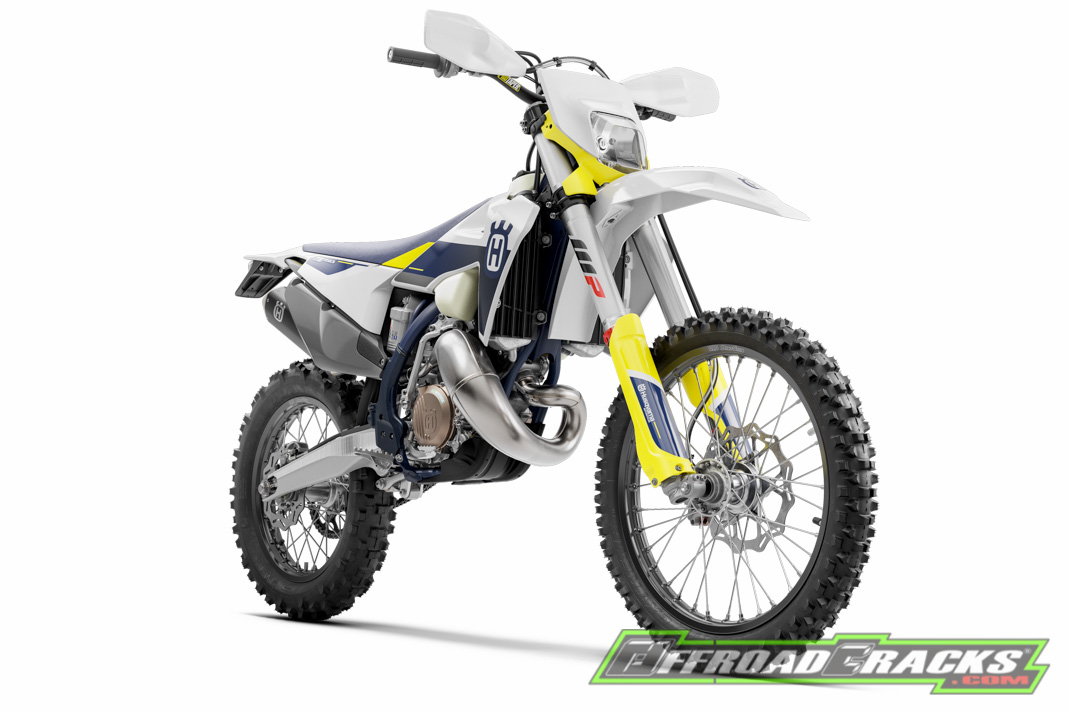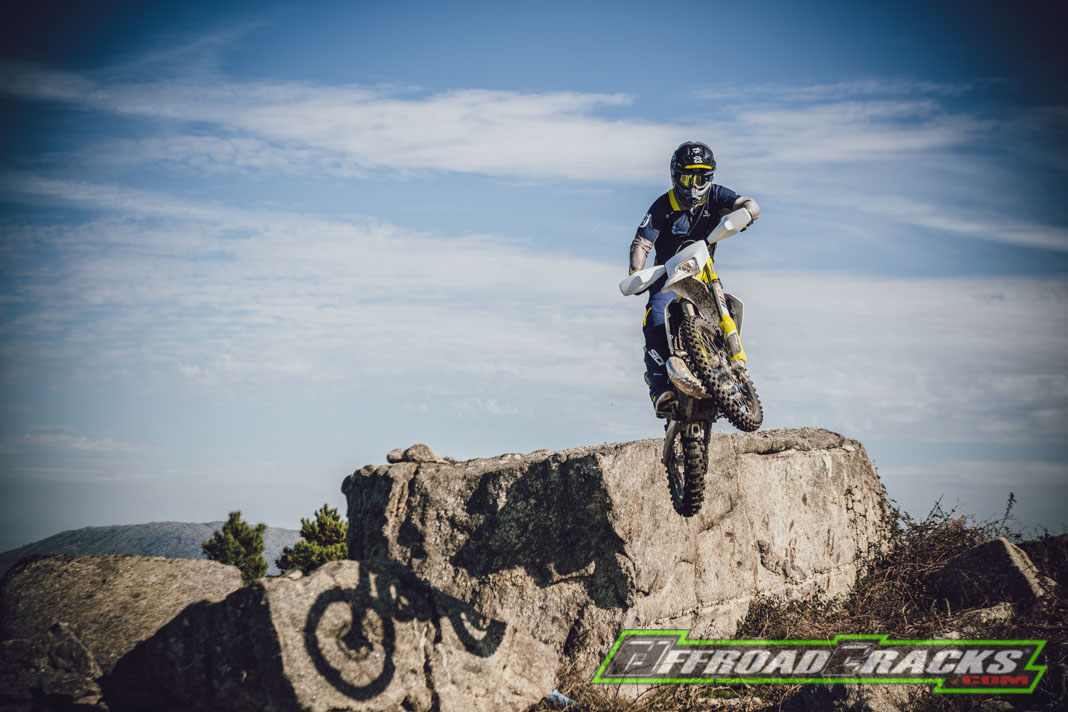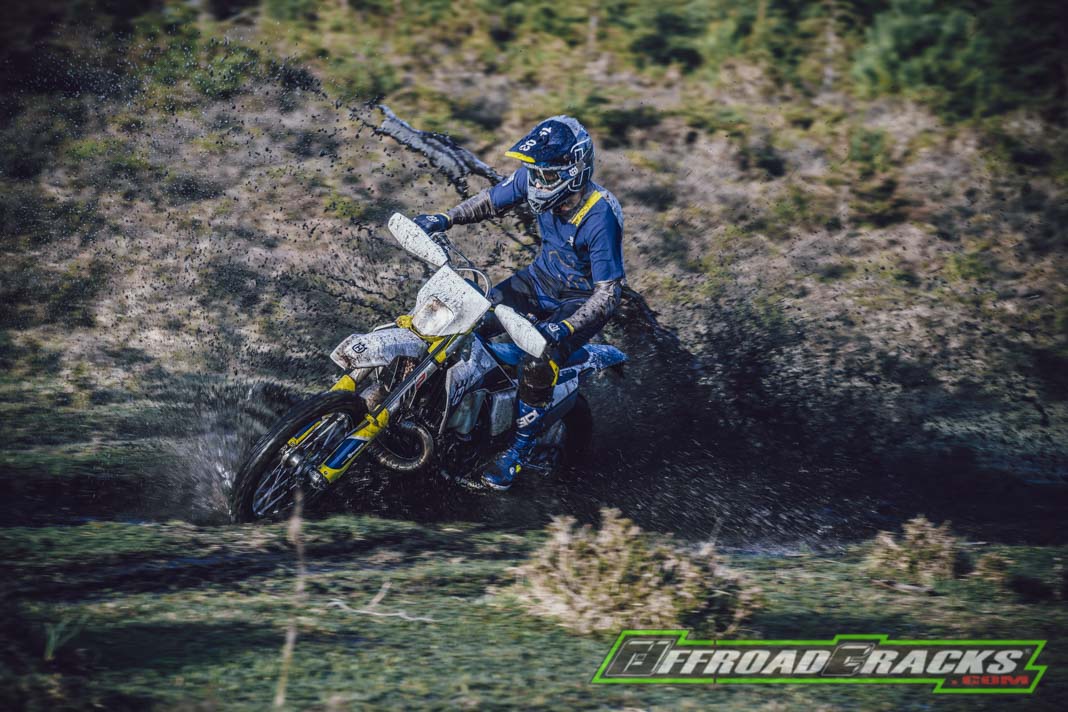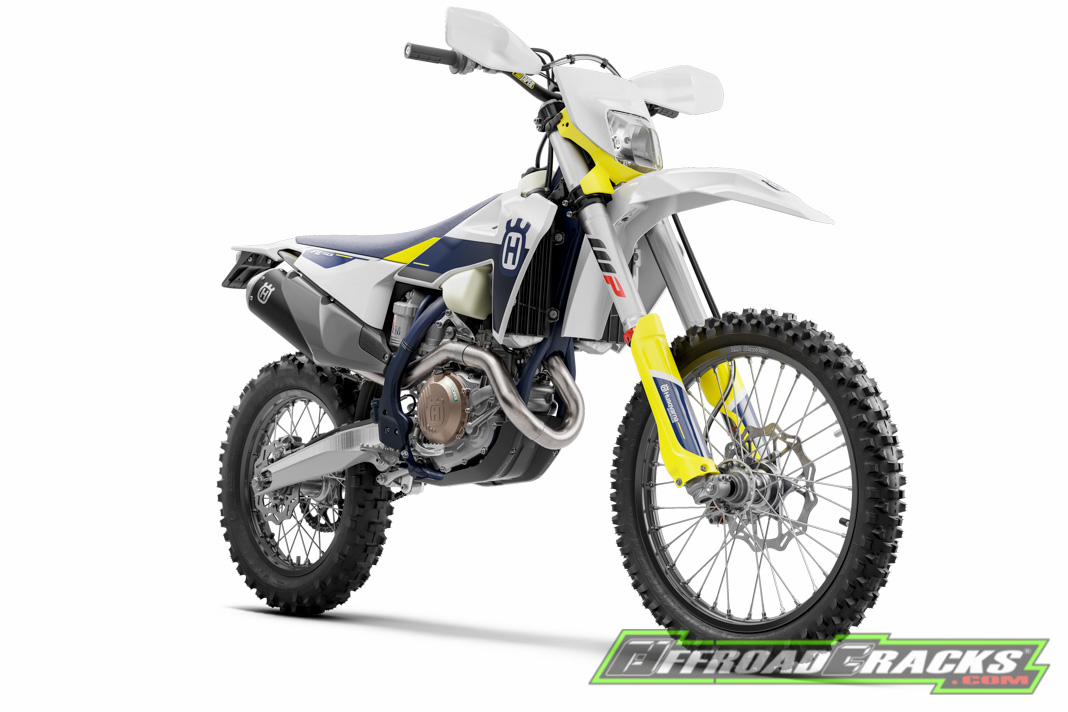 ---

Husqvarna naturally presents its new 2021 enduro models almost simultaneously with KTM (LINK), but the innovations are more than rare. Unfortunately, the press release is not very productive with regard to new technical details, but only lists the known features of the Husqvarna sports enduro, without explicitly mentioning any modifications. Well, at Husqvarna there is also a two-year rhythum for intensive updates, so it is not surprising that there are no really noteworthy innovations to be discovered here – these already took place at the 2020 models. The price remains hot and you can primarily enjoy the new decor. This is true to the motto 'Never change a running system'.
HUSQVARNA sport enduro innovations 2021
WP-Xplor Upsidedown fork with revised mid-valve piston for more constant damping behavior
New decals
PRICES – 2021
Two-stroke
TE 150i 9.195 euros
TE 250i 10.195 euros
TE 300i 10.495 euros
Four-stroke
FE 250 10.795 euros
FE 350 10.945 euros
FE 450 11.145 euros
FE 501 11.295 euros
ATTENTION: On July 1st, 2020 there will be new prices from KTM. Does KTM adjust prices based on the VAT reduction in Germany? We stay tuned…
Availability: July 2020
Quelle / Source: Husqvarna Motorcycles