8. Etappe – LOEB holt sich erneut den Etappensieg – das wäre dann Nummer 4: Mit über 7 Minuten Vorsprung gewinnt Sebastian Loeb diese harte Etappe vor dem Gesamtführenden Nasser Al-Attiyah. Der Toyota-Fahrer macht alles richtig und führt die Gesamtwertung mit über 46 Minuten Vorsprung an. Das könnte der erste Toyota-Sieg bei der Dakar werden. Denn die Mini-Mannschaft hatte so ihre Probleme. Peterhansel und Despres sowie Sainz mussten mehrmals im Sand schaufeln, was ordentlich Zeit kostete. Martin Prokop holte sich einen guten 6. Platz und das mit Getriebeschaden ausgefallene Super-Nachwuchstalent Jakub Przygonski aus Polen meldet sich mit einem beeindruckenden 3. Etappen-Platz zurück, auch wenn er mit dem Rallye-Ausgang nichts mehr zu tun haben wird.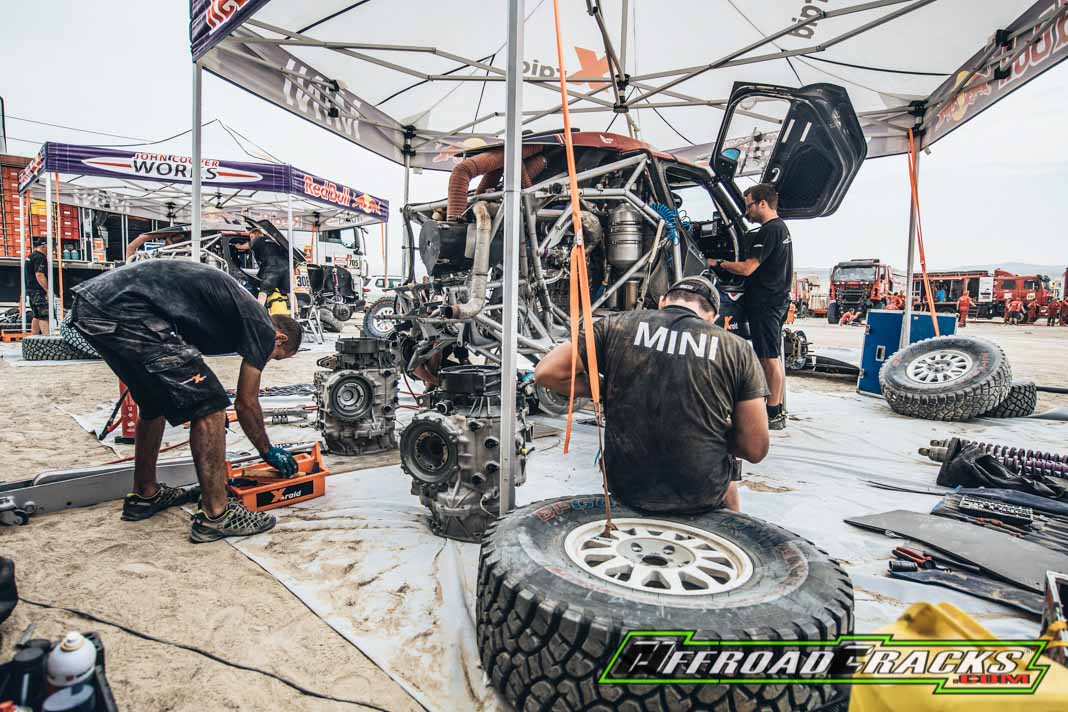 Red Bull X-Raid Team bei der täglichen Arbeit
Sollte All-Attiyah keine Fehler mehr in seinem Toyota fabrizieren und dieser auch technisch durchhalten, so dürfte es für das Mini-X-Raid-Team sehr schwer werden Platz 1 zu ergattern. Doch bei der Dakar heißt es immer: Sag niemals nie!
HINWEIS: Das Video ist noch deaktiviert, damit keine unerwünschte Datenübertragung zu Youtube stattfindet. Zur Aktivierung bitte auf das Vorschaubild/Video-Link klicken. Damit werden Daten übermittelt, zu deren Art, Umfang und Verwendungszweck wir keineAuskünfte geben können. NOTE: The video is still deactivated so that no unwanted data transfer to YouTube takes place. To activate, please click on the preview image / video link. This transmits data about the type, extent and purpose of which we cannot provide any information.
---
HINWEIS: Mit Anklicken des Videos stellen sie automatisch eine Verbindung zu Youtube/Google her, was einen ungewünschten personenbezogenen Datenaustausch mit sich bringen kann. Weitere Infos unter: www.google.de/privacy
---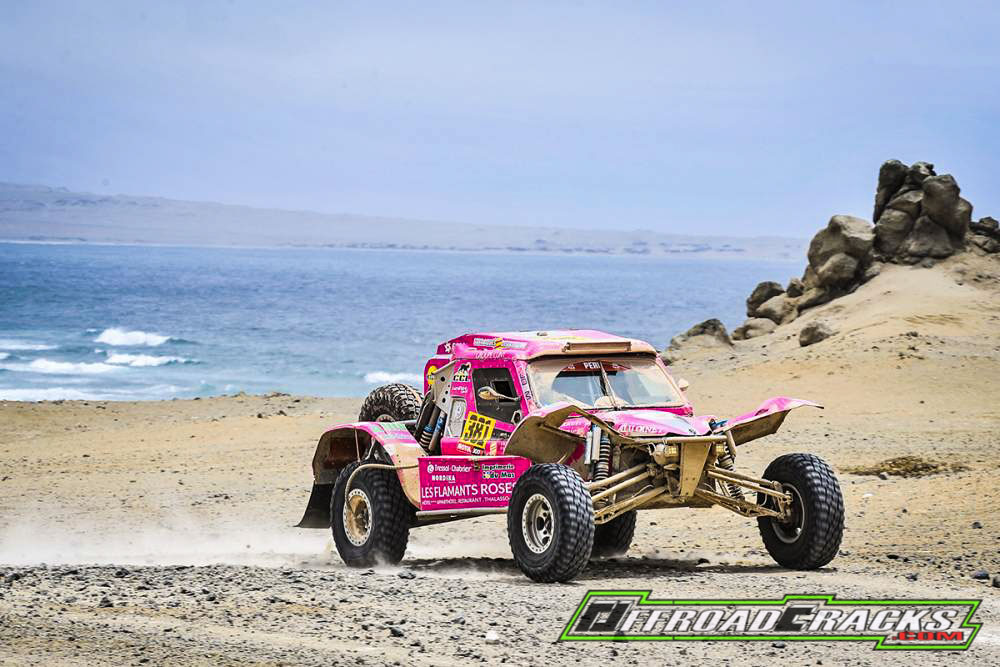 OVERALL-WERTUNG nach 8 von 10 Etappen
OFFROADCRACKS©Dakar OVERALL-WERTUNG nach der 8. Etappe 2019 -CARS

Bitte im pdf unten links weiter blättern…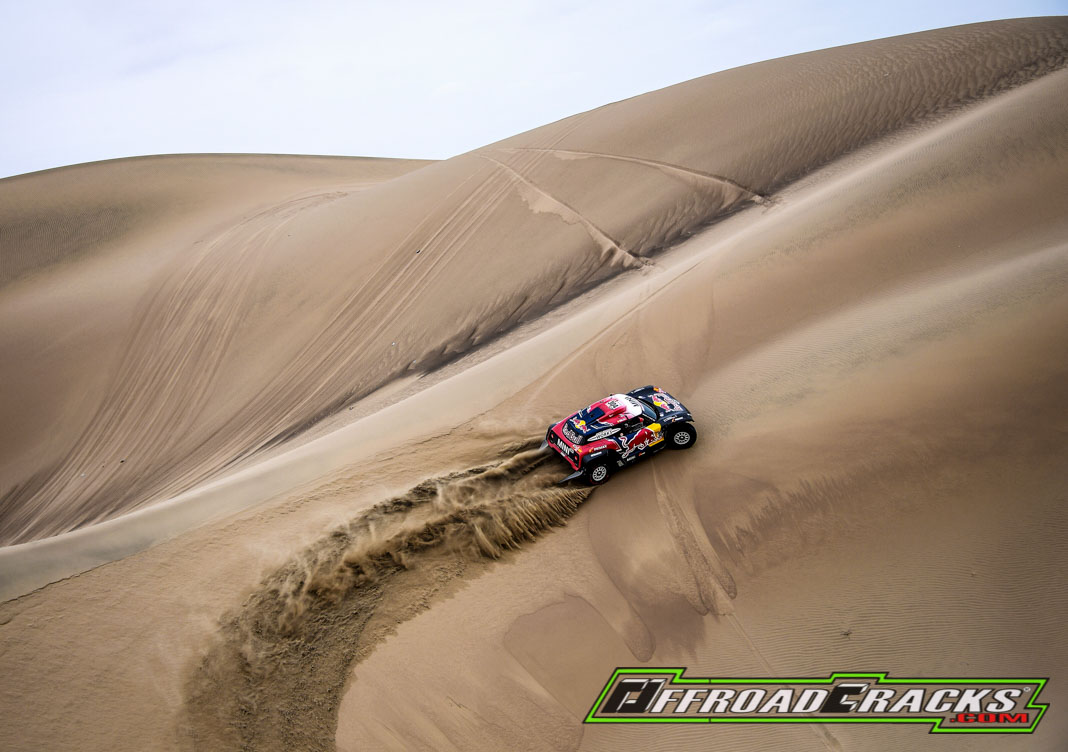 Red Bull Fahrer Stephan Peterhansel mit Pech auf der 8. Etappe
Direktlink zur Tageswertung nach insgesamt 8 von 10 Etappen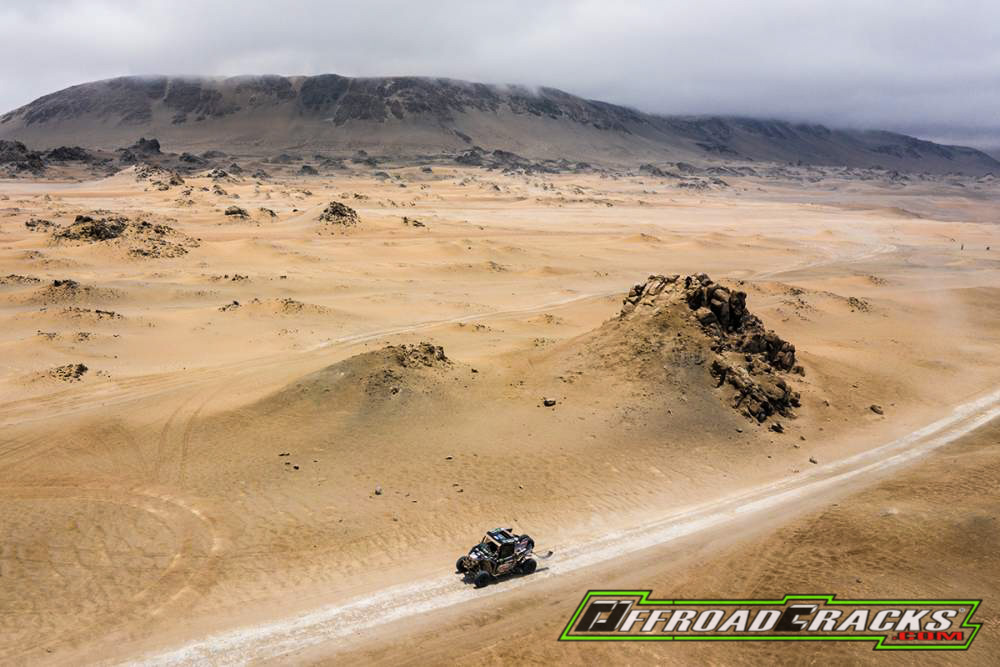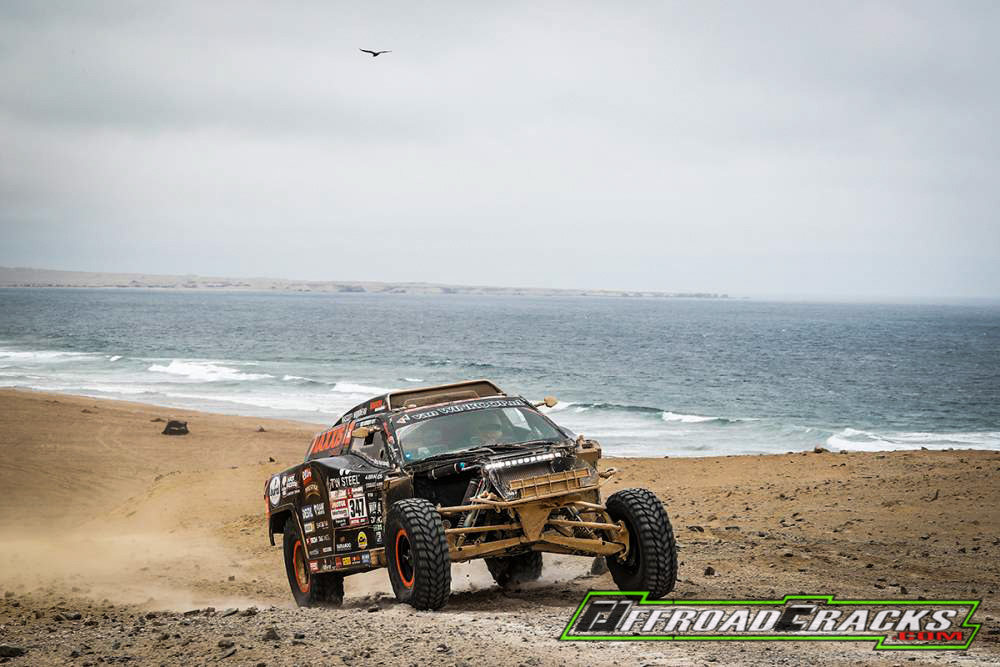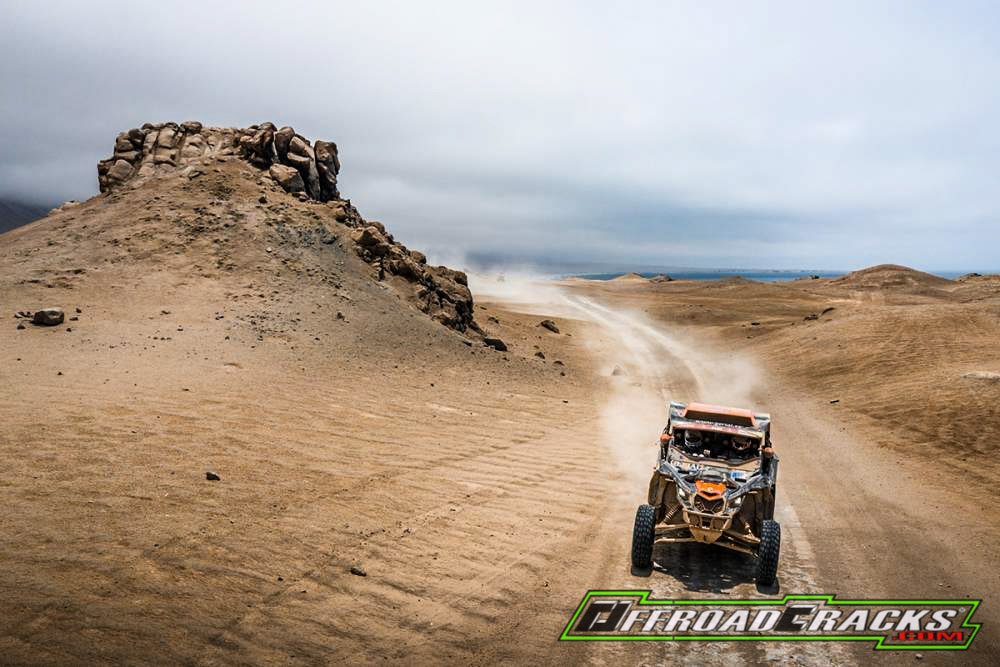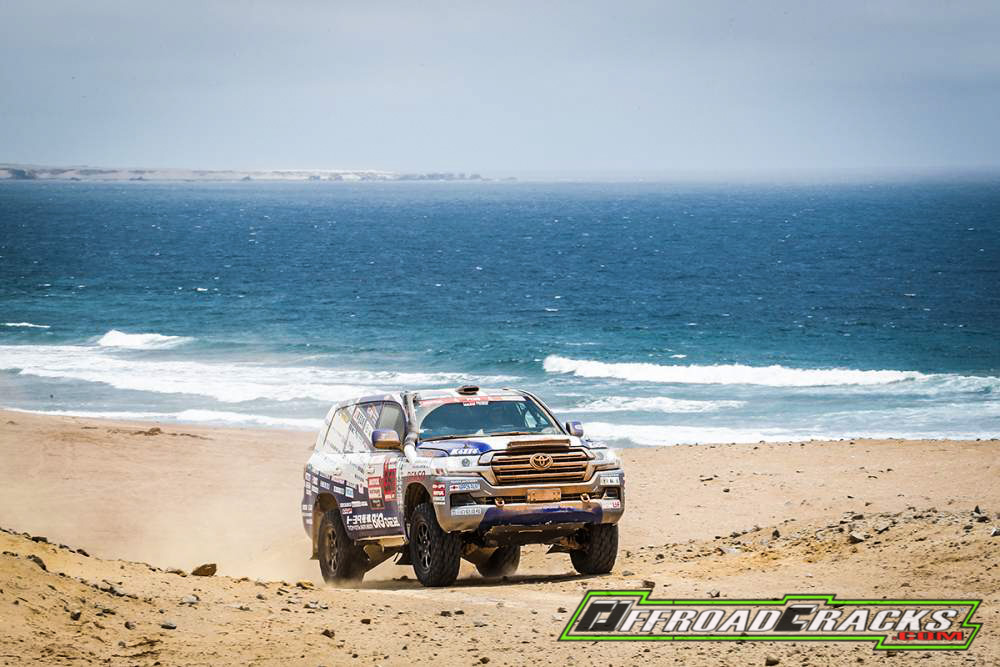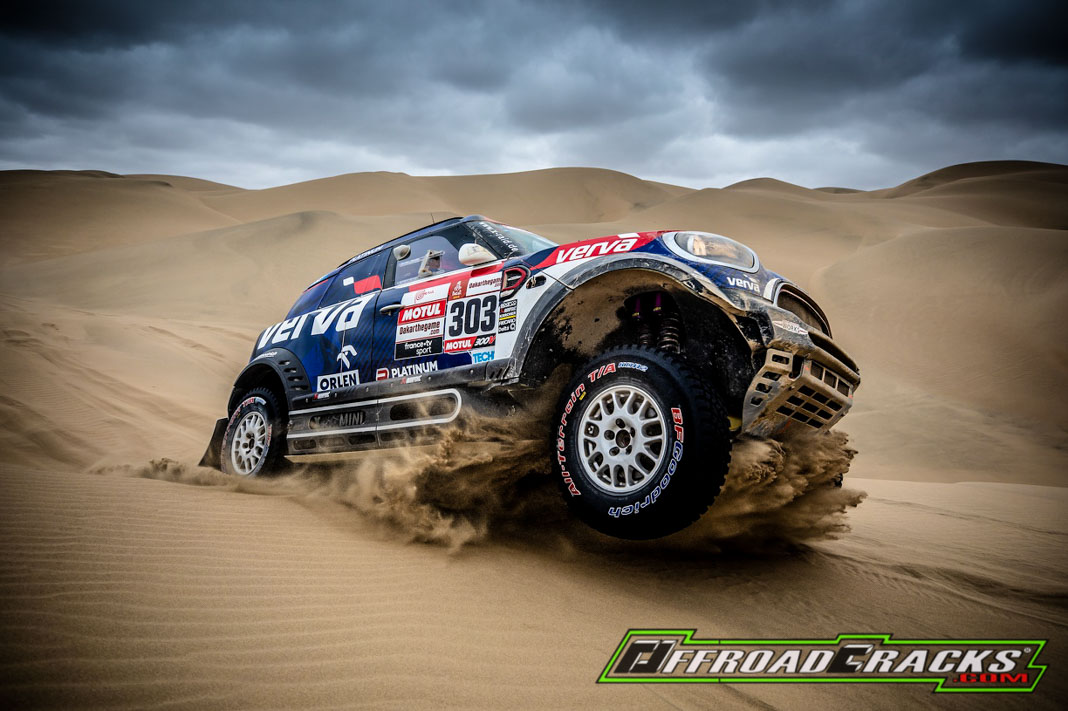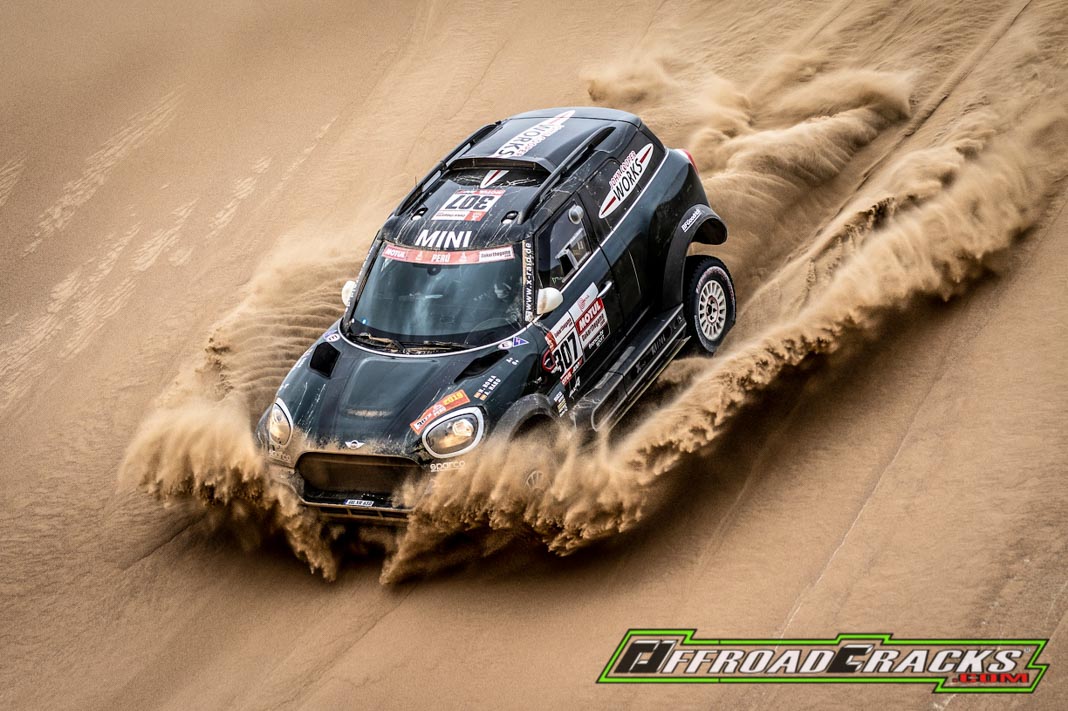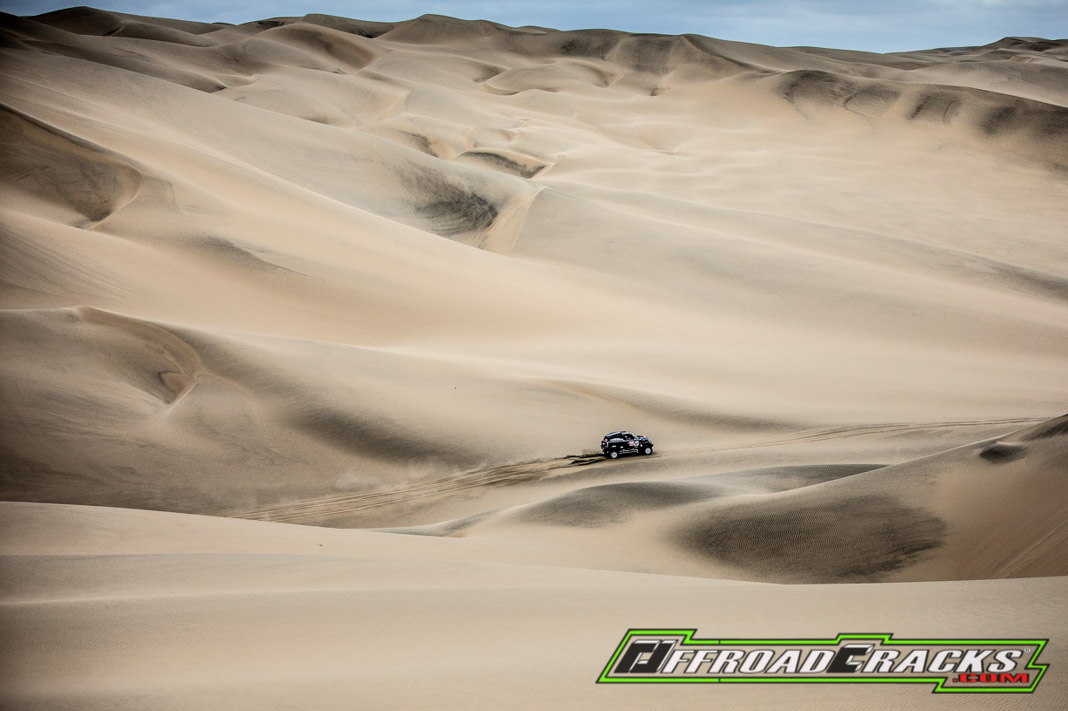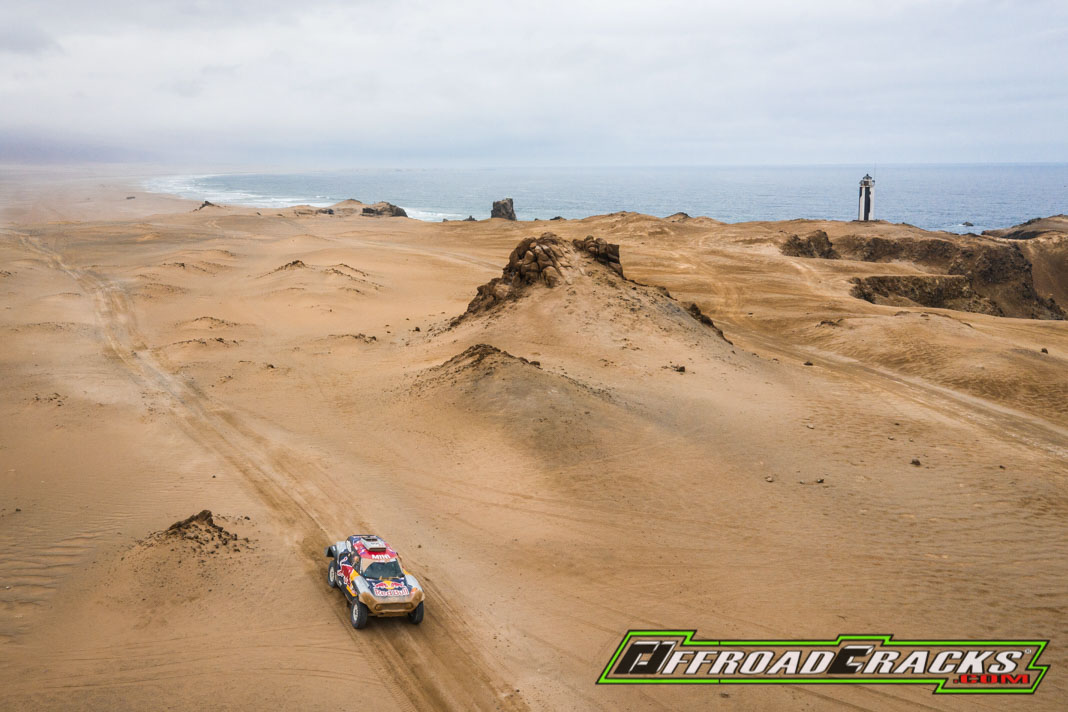 Red Bull Fahrer Despres musste heute ebenfalls kräftig schaufeln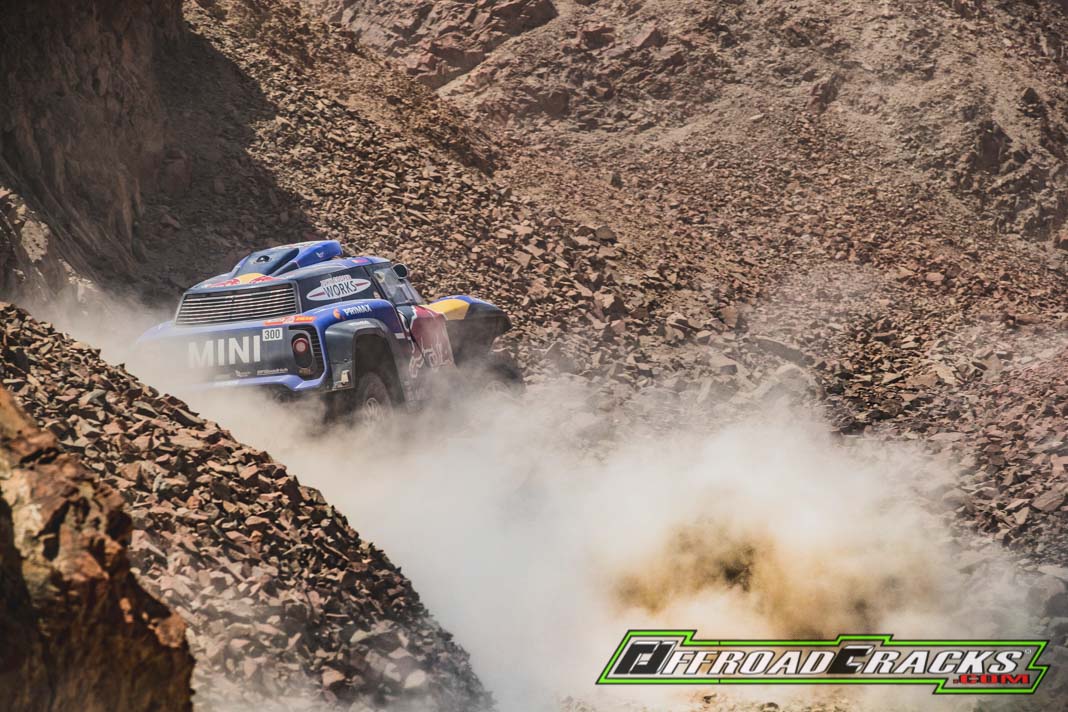 Red Bull Spitzenpilot Carlos Sainz lässt's mächtig krachen – aber ohne Erfolg bei der 8. Etappe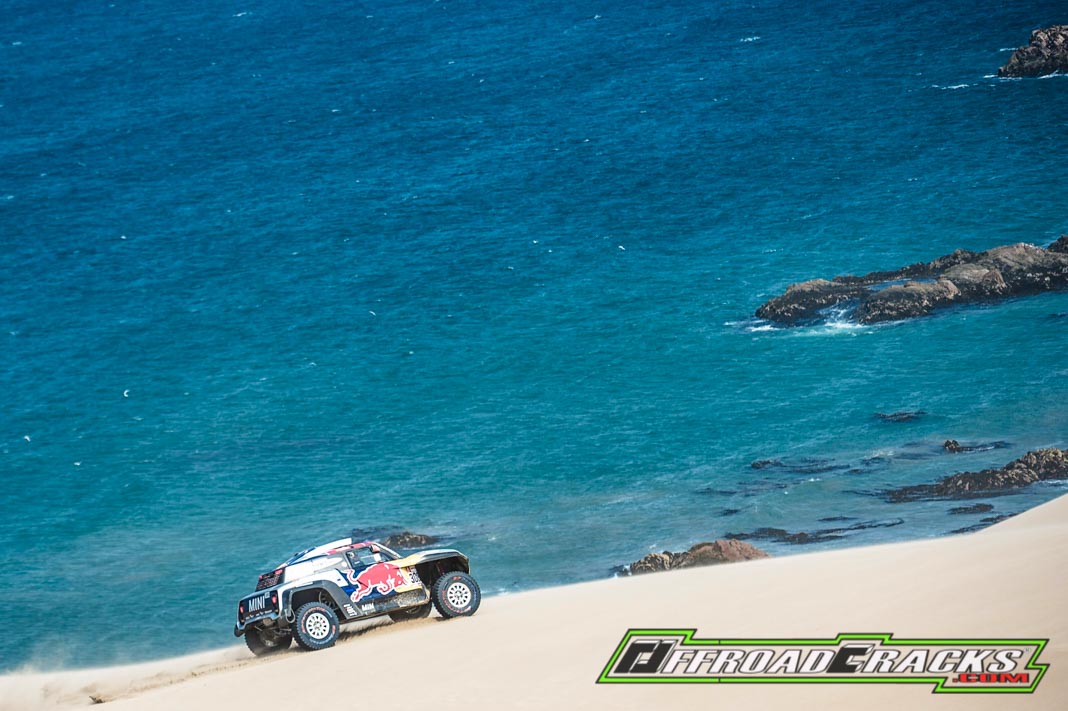 Red Bull Aushängeschild Cyril Despres bleibt konstant, muss aber federn lassen
Bilder: Red Bull, A.S.O, Dakar, Mini