Die zwölf nationalen Meister des Yamaha YXZ1000R-Europa-Pokals bestreiten vom 24. bis 26. Oktober das SuperFinale in Portalegre, Portugal.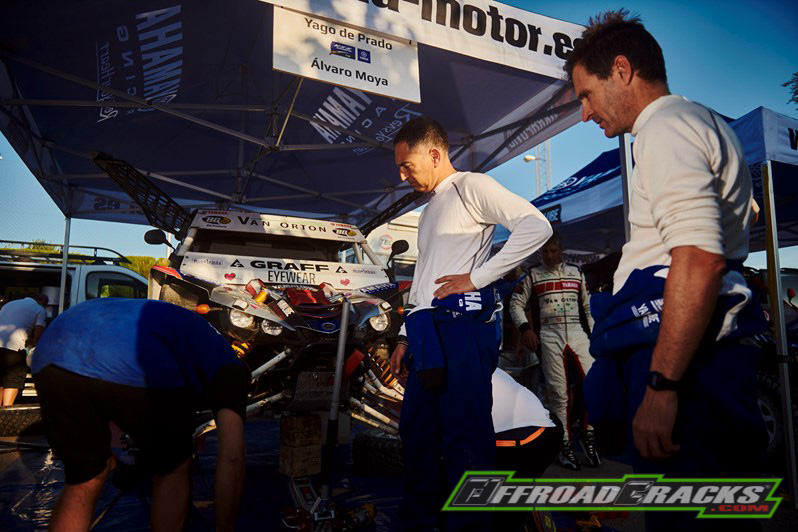 Insgesamt zwölf Fahrer samt Beifahrer aus insgesamt sieben Nationen qualifizierten sich für das SuperFinale der besten YXZ1000R-Piloten in der Stock-Klasse für Standard-YXZ1000R und in der Open-Klasse mit Turbo-Versionen. Die teilnehmenden Nationen haben 2019 jeweils einen eigenen nationalen Pokal ausgetragen, wobei die nationalen Meister jeder Klasse automatisch zum großen Finale beim Portalegre 500 zugelassen wurden.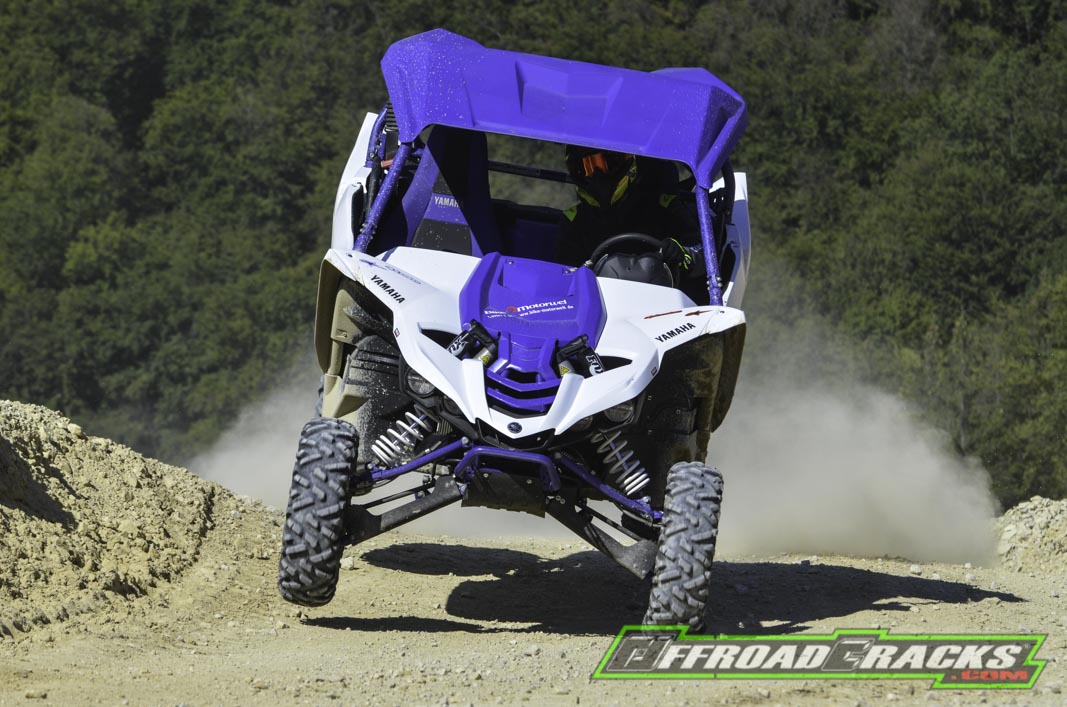 Das SuperFinale findet im Rahmen der Baja Portalegre 500 statt und wird zwei Tage lang über 400 km portugiesische Strecken abgehalten. Jede Klasse kämpft nicht nur um Siege, sondern auch um hochkarätige Sach- und Geldpreise – wir bereichteten: LINK. Zum Beispiel winkt ein brandneues YXZ1000R für den Sieger der Stock-Klasse und ein kostenloser Startplatz bei der Merzouga-Rallye (Dakar-Serie 2020) für den Sieger der Open-Klasse.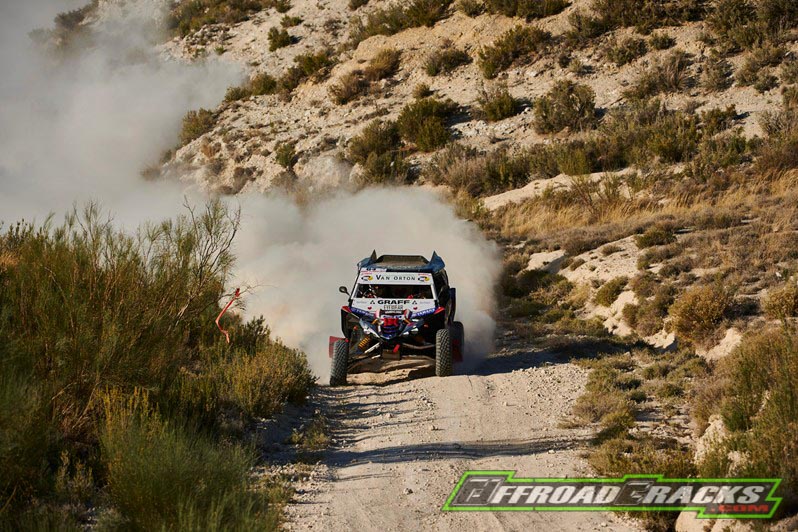 Die Stock-Klasse
Erich Steichen aus Portugal
Amerigo Ventura aus Italien
Pedro Delgado aus Spanien
Christian Böhnke aus Deutschland
Louis Meric aus Frankreich
Yuval Sharin aus Israel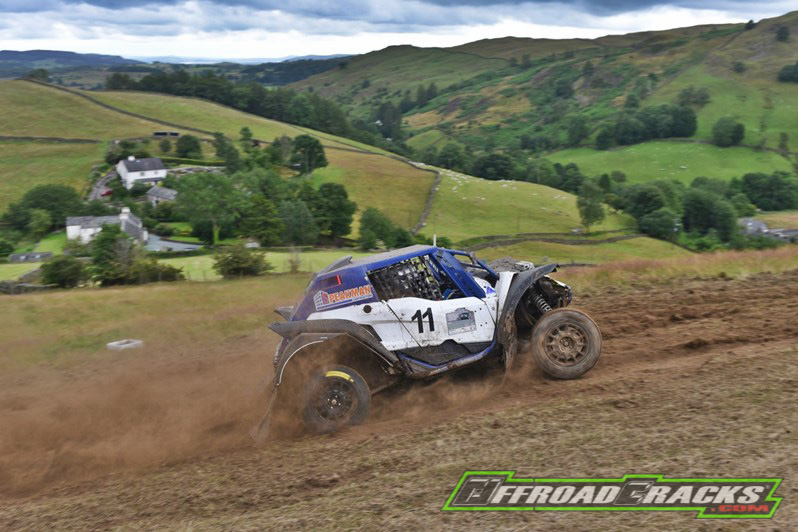 Die Open-Klasse
Andre Rodriguez aus Portugal
Chris McPhee und Chris Speakman aus Großbritannien
Alessandro Tinaburri aus Italien
Jose Luis Garcia aus Spanien
Thomas Ziegltrum aus Deutschland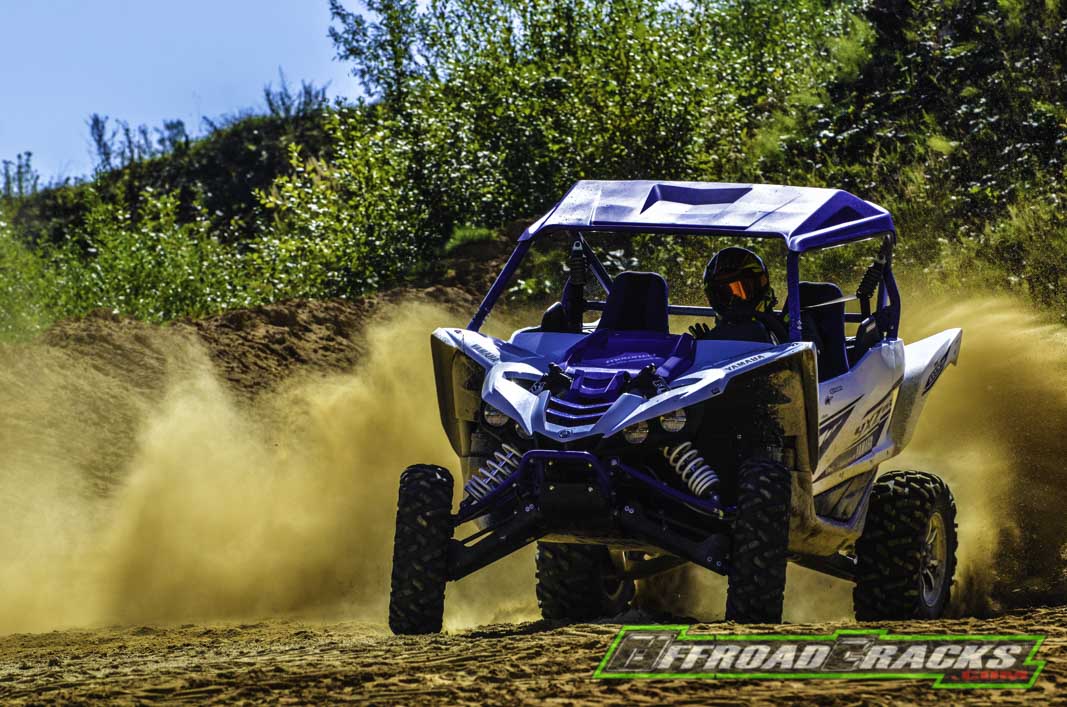 Das SuperFinale beginnt am Donnerstag, den 24.10.19 mit einem feierlichen Start im Zentrum von Portalegre, bevor der erste Wettkampf am Freitag mit einer 5 km langen Prolog-Etappe beginnt.
---

The twelve national champions of the Yamaha YXZ1000R European Cup are gearing up to contest the season-ending SuperFinale in Portalegre, Portugal on 24-26 October.
Featuring twelve drivers and their co-drivers from the seven nations contesting the European Cup, the SuperFinale fields the best YXZ1000R pilots into the Stock class for standard Yamaha vehicles, and the Open class for modified vehicles. The nations taking part have each held their own National Cup in 2019, with the respective national champions in each class receiving automatic entry to the grand finale.
Held alongside the Baja Portalegre 500 competition for ATVs, the SuperFinale will cover over 400Km of Portuguese routes across two days. As well as competing for victory honours, each class offers some tantalising prizes for the winners, including a brand new YXZ1000R for the winner of the Stock class, and a free entry to the 2020 Dakar Series Merzouga Rally for the Open class victor.
Contesting the Stock class are Erich Steichen of Portugal, Amerigo Ventura of Italy, Pedro Delgado of Spain, Christian Böhnke of Germany, Louis Meric of France, and Yuval Sharin of Israel.
The Open class features five teams, consisting of Andre Rodriguez of Portugal, Chris McPhee and Chris Speakman of the United Kingdom, Alessandro Tinaburri of Italy, Jose Luis Garcia of Spain, and Thomas Ziegltrum of Germany.
The SuperFinale action begins on Thursday 24th with a ceremonial start in the centre on Portalegre, ahead of the first competitive running on Friday starting with a 5Km Prologue stage.
Quelle / Source: Yamaha