GET Smart SOS ist das innovative Tool, das sowohl als programmierbarer SOS-Alarm und als kabelloser Betriebsstundenzähler auf Piezo-Kristall-Technologie-Basis genutzt werden kann. Eine zusätzliches Gimmick ist natürlich die GPS-Lokalisierung…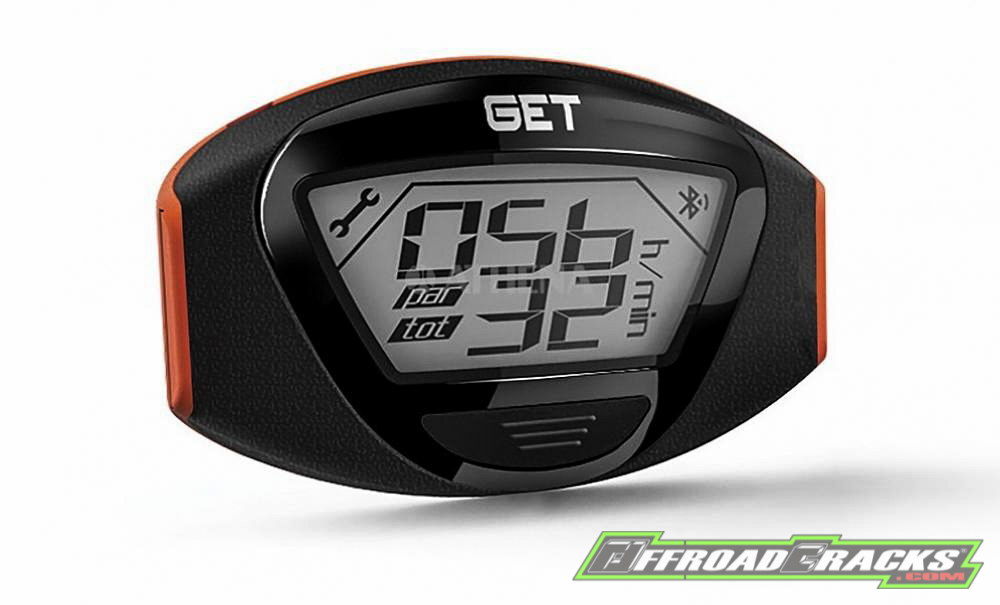 Ausgestattet mit einem internen Beschleunigungsmesser – der Stürze erkennt, sendet das Gerät eine SOS-Benachrichtigung mit GPS-Koordinaten über eine kostenlose App für iOS und Android an deine ausgewählten Kontakte.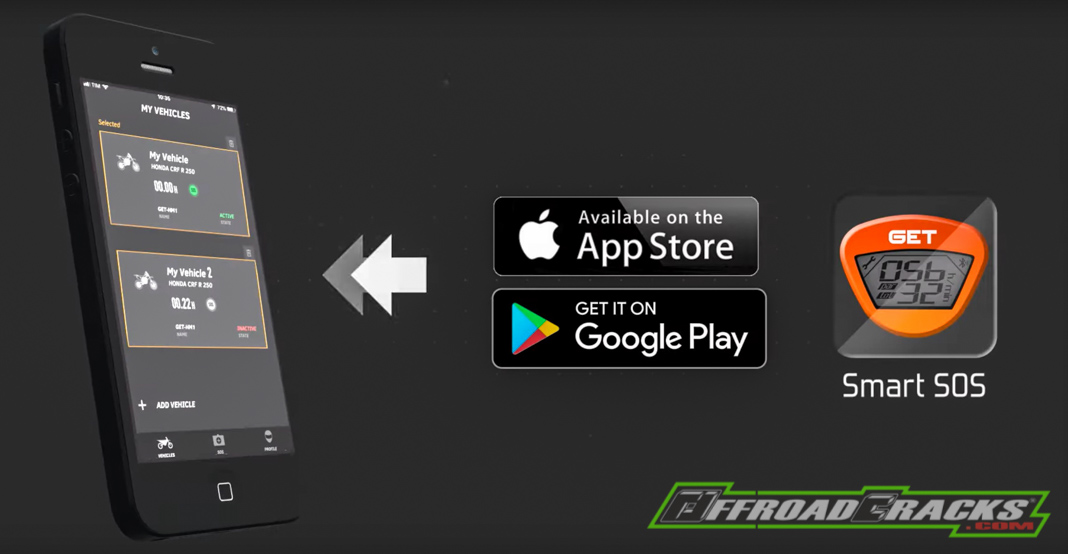 Durch die kostenlose App wird es ermöglicht, benutzerdefinierte Wartungsintervalle festzulegen wodurch sich das Fahrzeug wartungstechnisch stets im Bestzustand befindet.
Ausgestattet mit einer austauschbaren CR2032-Batterie wird GET Smart SOS direkt auf den Rahmen oder ein anderes Bauteil aufgeklebt.
Der Betriebsstundenzähler sowie die SOS Funktion benötigen keine weiteren Kabel
Der Betriebsstundenzähler ist Wasser, Schlamm und Schmutz geschützt
Das Perfekte Tool wenn man allein im Gelände oder auf der Straße unterwegs ist
GPS Lokalisierung
Derzeit noch nicht kompatibel mit:
Huawei Mate 10 Lite
Huawei P9 Lite
Huawei P8
Huawei P20 Lite
VIDEO-CLIP von GET
HINWEIS: Das Video ist noch deaktiviert, damit keine unerwünschte Datenübertragung zu Youtube stattfindet. Zur Aktivierung bitte auf das Vorschaubild/Video-Link klicken. Damit werden Daten übermittelt, zu deren Art, Umfang und Verwendungszweck wir keineAuskünfte geben können. NOTE: The video is still deactivated so that no unwanted data transfer to YouTube takes place. To activate, please click on the preview image / video link. This transmits data about the type, extent and purpose of which we cannot provide any information.
---
HINWEIS: Mit Anklicken des Videos stellen sie automatisch eine Verbindung zu Youtube/Google her, was einen ungewünschten personenbezogenen Datenaustausch mit sich bringen kann. Weitere Infos unter: www.google.de/privacy
---
Eine ideale Lösung für Motorräder, 4×4, UTV oder Truck bis hinzu Baumaschinen und Co. Denn mit dem GET SMART SOS kann eine genaue GPS Lokalisierung durchgeführt werden. Zudem ist es Bluetooth Ready und als Plug & Play Lösung mit einem integrierten Betriebsstundenzähler ausgestattet (Bedienungsanleitung: LINK).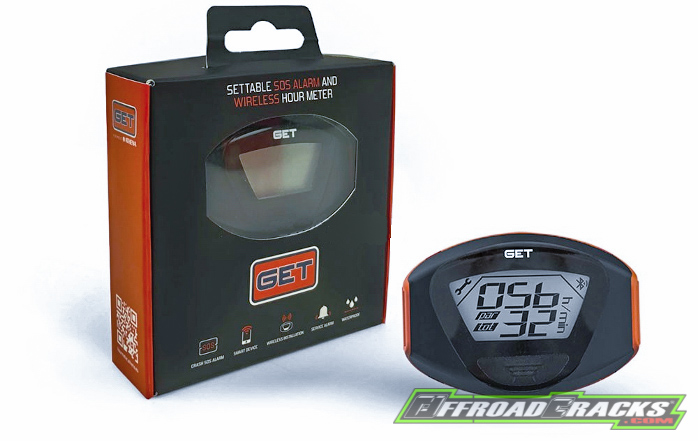 Preise und Verfügbarkeit sind über www.S-Tech-Racing.de zu beziehen.
---

Smart SOS is the brand new GET product which is both a settable SOS alarm and a wireless engine hour meter. This device features an internal accelerometer which detects when the bike falls and send a SOS notification with the GPS location to your selected contacts, thanks to a free App available for both iOS and Android.
Smart SOS allows to record customised service intervals in order to keep the bike at the highest level of efficiency and performance; and it also tracks total and partial counts (up to 1000 hours, with resettable partial).
Equipped with a CR2032 replaceable battery, Smart SOS can be installed without needs of cables or sensors and is water and dirt proof.
Manual: LINK
Quelle / Source: S-Tech-Racing, Athena