Honda USA und Ken Roczen gaben heute bekannt, dass sie die komplette AMA Pro Motocross-Serie 2020 (Outdoors) aussetzen werden. An seiner Stelle wird Christian Craig neben Chase Sexton die CRF450R Factory einsetzen.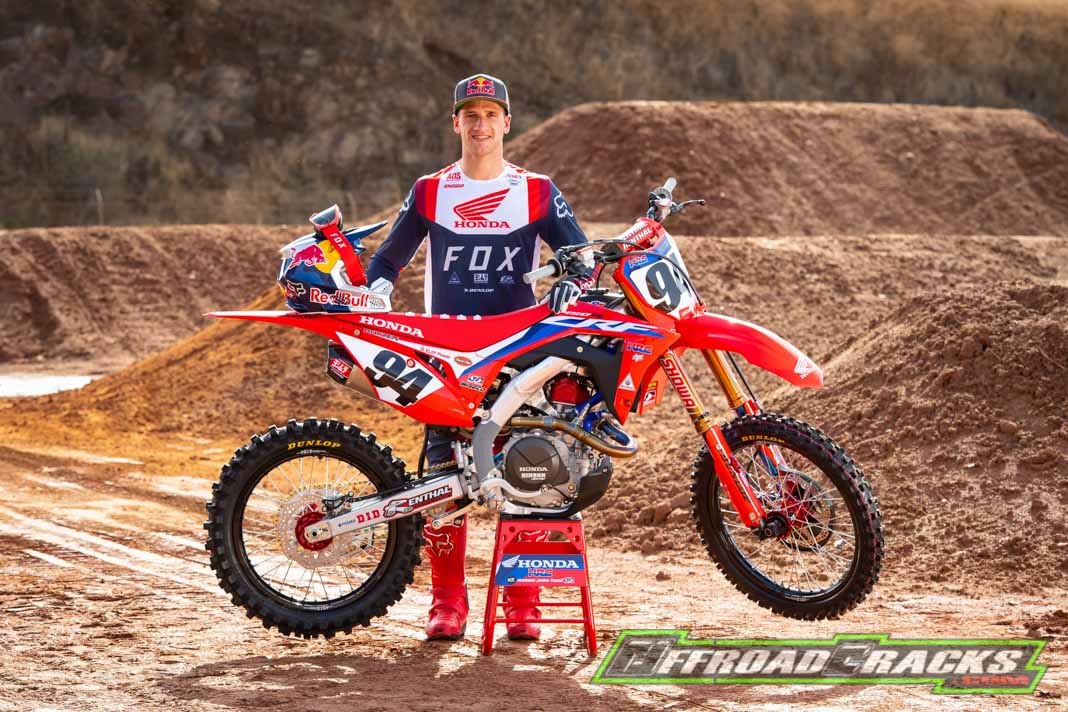 Im Laufe der nächsten Monate wird sich Roczen auf seine Familie konzentrieren (Frau Courtney erwartet im September ihr erstes Kind ), um seinem Körper Zeit zu geben, sich vollständig von den gesundheitlichen Problemen zu erholen, die ihn in den letzten Jahren beeinträchtigt haben. Das Ziel dabei ist natürlich sich körperlich auch als geistig zu resetten und anschließend die Meisterschaft der AMA Supercross-Serie 2021 zu gewinnen.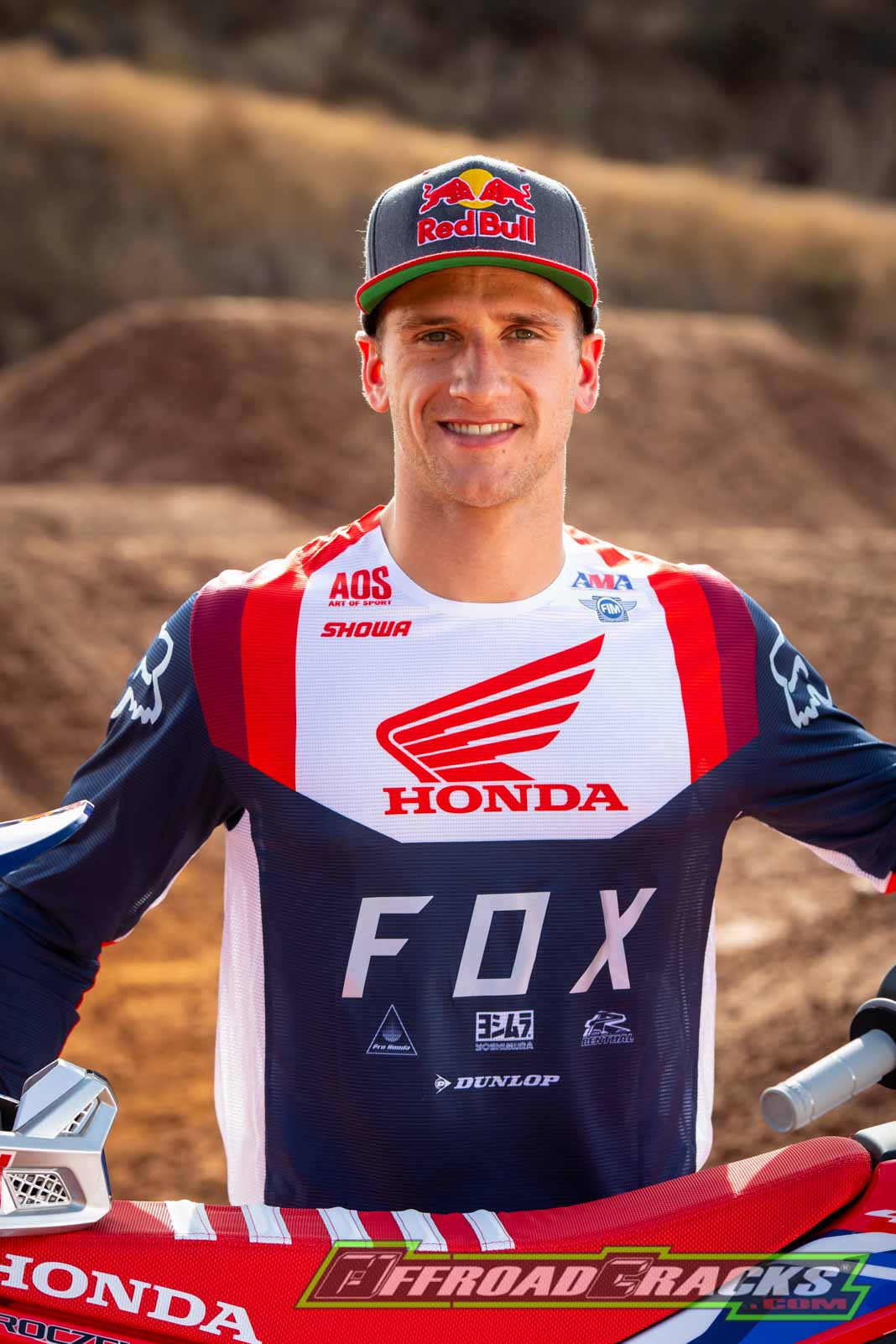 "Diese verkürzte Outdoor-Season abzusagen war eine sehr schwierige Entscheidung, aber ich bin zuversichtlich, dass es auf lange Sicht das Beste für mich und mein Team ist", erklärte Roczen. "Es wird gut sein, sich neu zu sortieren, meinen Körper heilen zu lassen, diese wichtige Erfahrung mit Courtney zu genießen und sich wieder auf das Jahr 2021 vorzubereiten. Ich möchte meinem Team und meine Sponsoren dafür danken, dass sie mir den Rücken stärken und ich freue mich darauf sie, Chase und Christian von zu Hause aus zu unterstützen, bevor ich meine Arbeit für die 2021er Saison wieder angehe."
"Natürlich sind wir enttäuscht, dass wir Ken für die kommende Outdoor-Saison nicht in der Box und auf der Strecke haben", sagte Brandon Wilson, Manager von Advertising & Motorcycle Sports bei American Honda. "Er ist ein wichtiger Teil der Honda-Familie und ohne ihn wird es nicht dasselbe sein. Trotzdem unterstützen wir Ken als Unternehmen und Team in dieser besonderen Zeit und bei seinen Bemühungen wieder zu voller Stärke zurückzukehren. Wir freuen uns darauf, in dieser Zeit eng mit ihm zusammenzuarbeiten und 2021 mit ihm in Topform wieder anzugreifen."
Ken Roczen's unglaubliche Rückkehr beim Start der 2020er Supercross-Saison
---
HINWEIS: Mit Anklicken des Videos stellen sie automatisch eine Verbindung zu Youtube/Google her, was einen ungewünschten personenbezogenen Datenaustausch mit sich bringen kann. Weitere Infos unter: www.google.de/privacy
---

American Honda and Ken Roczen announced today that they have decided to have the German sit out the 2020 AMA Pro Motocross series. In his place, Christian Craig will ride the factory CRF450R alongside Chase Sexton.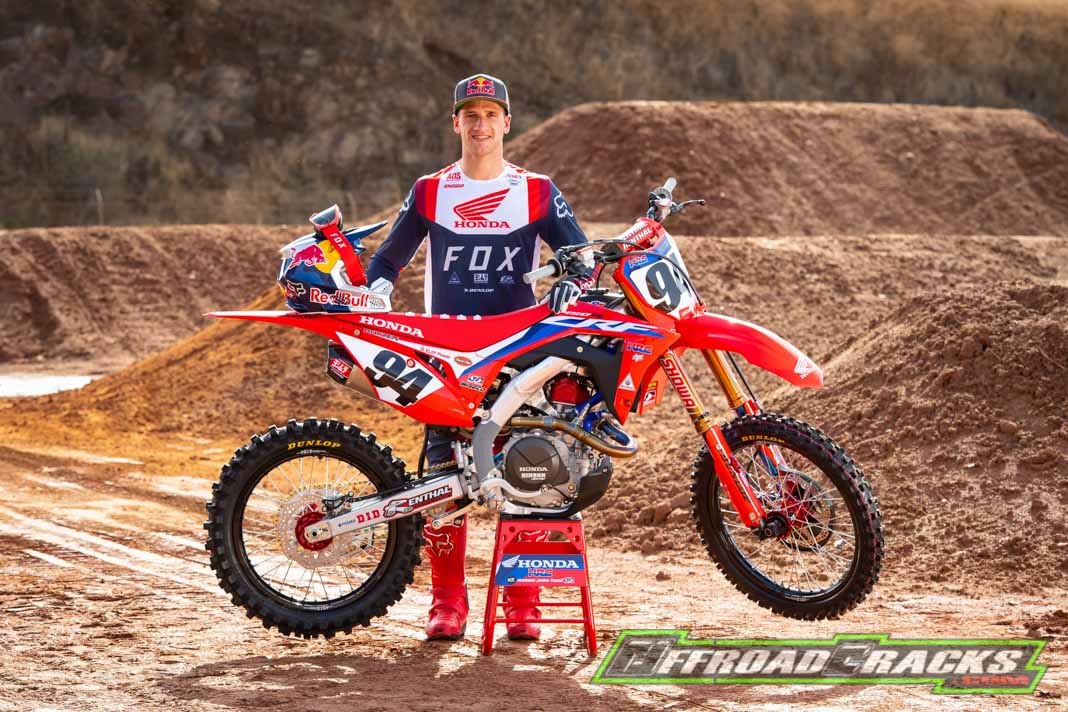 Over the course of the next few months, Roczen will focus on his family (wife Courtney is due with their first child in September), on giving his body time to fully recover from the health issues that have hampered him in recent seasons, and on resetting physically and mentally, with the ultimate objective of making a championship run at the 2021 AMA Supercross series.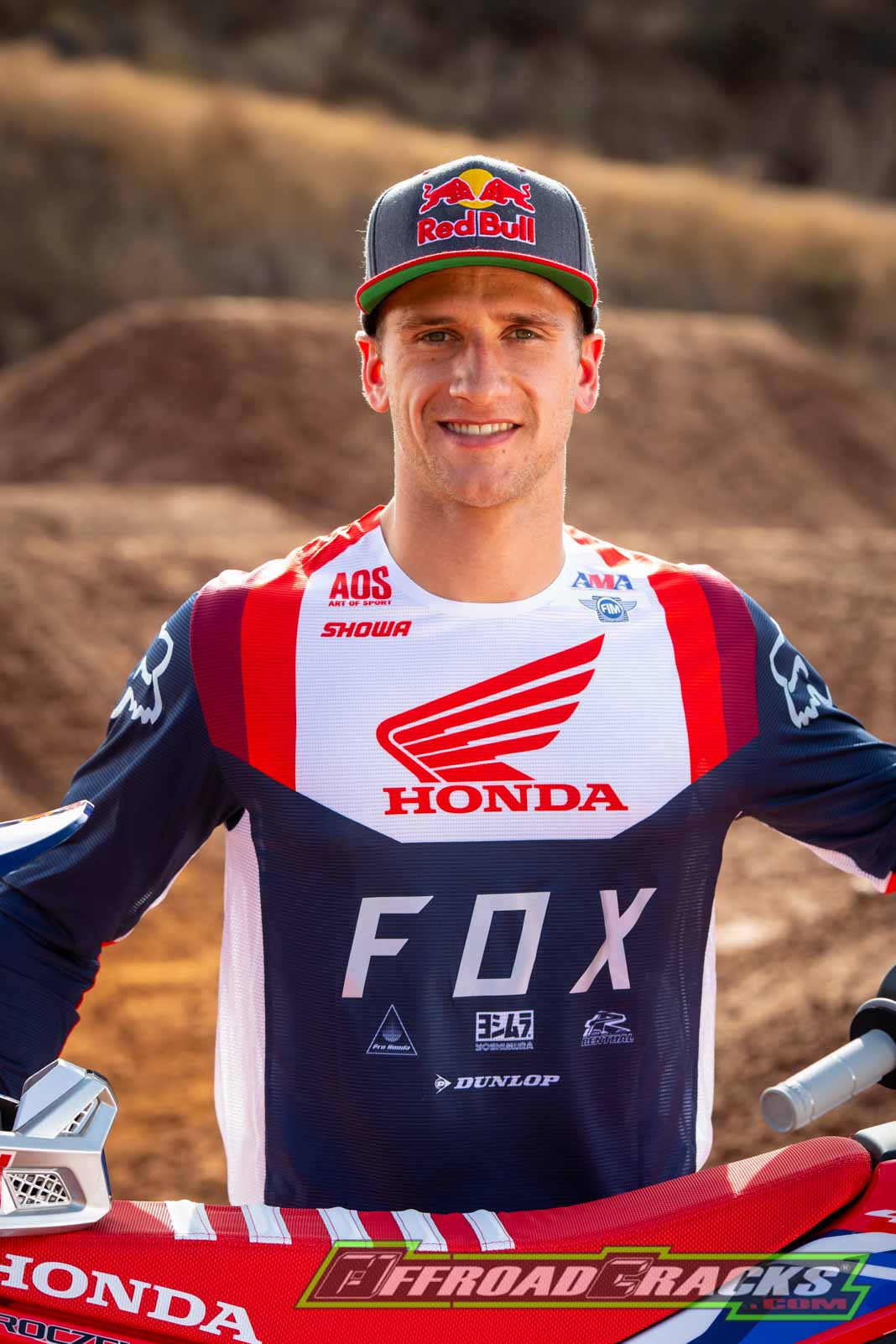 "Taking this shortened outdoor season off was a very difficult decision, but I'm confident it's what's best for me and my team in the long run," Roczen explained. "It will be good to regroup, let my body heal, enjoy this important experience with Courtney, and build back up for 2021. I'd like to thank my team and sponsors for having my back through this, and I look forward to supporting Chase and Christian from home this summer before once again doing my job the best I possibly can."
"Of course we're disappointed that we won't have Ken in the pits and on the track for the upcoming outdoors season," said Brandon Wilson, American Honda's Manager of Advertising & Motorcycle Sports. "He's an important part of the Honda family, and it won't be the same without him. That said, as a company and a team, we support Ken during this special time, and in his efforts to get back to full strength. We look forward to working closely with him during this period and attacking 2021 with him in top form."
Incredible start of Ken Roczen to 2020 Supercross season
---
NOTE: When you click on the video, you establish a connection to YouTube / Google automatically, which can result in an undesired personal data exchange. Further information at: www.google.de/privacy
---
Quelle / Source: Honda