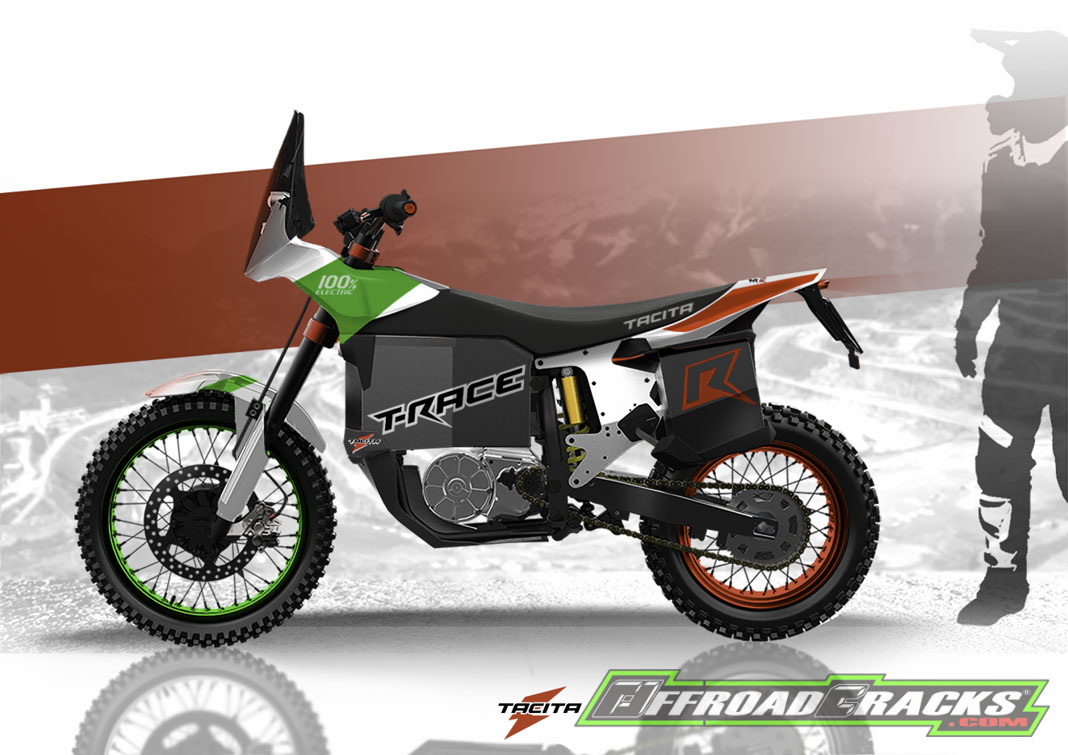 Der italienische E-Bike-Offroadhersteller Tacita aus Turin knackt mit seiner T-Race Rallye die 120.000 Kilometer-Marke, was eine beachtliche Fahrleistung darstellt. Zudem soll es sich dabei immer noch um die seit 2014 eingesetzten Akku-Packs handeln. Der Hersteller führt dies auf eine ausgewogene Symbiose zwischen dem elektrischen Motor, dem Controller und den Batterien zurück. Neben dem Einsatz des T-Race Test-Rallye-Bikes hat man zugleich eine neue Getriebeeinheit entwickelt die eine Steigerung des Drehmoments am Hinterrad zulässt.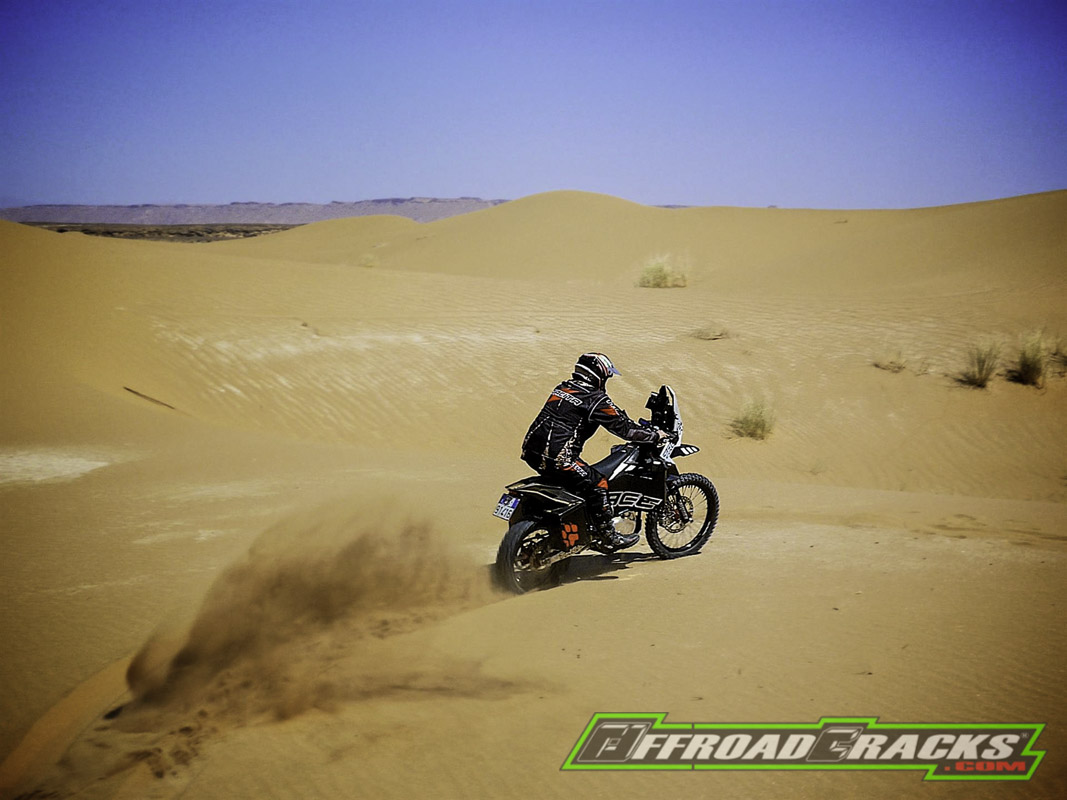 Das Debüt der T-Race Rallye war bei der Merzouga-Rallye 2012, die erfolgreich abgeschlossen wurde. Man hörte jedoch nicht weiter zu testen auf und setzte genau diesen Prototyp bei zwei Ausgaben der Hard AlpiTour in 2014 und 2015 ein. Anschließend ging es auf eine Wintertour durch die Toskana sowie weitere tausende Testkilometer unter verschiedensten Bedingungen.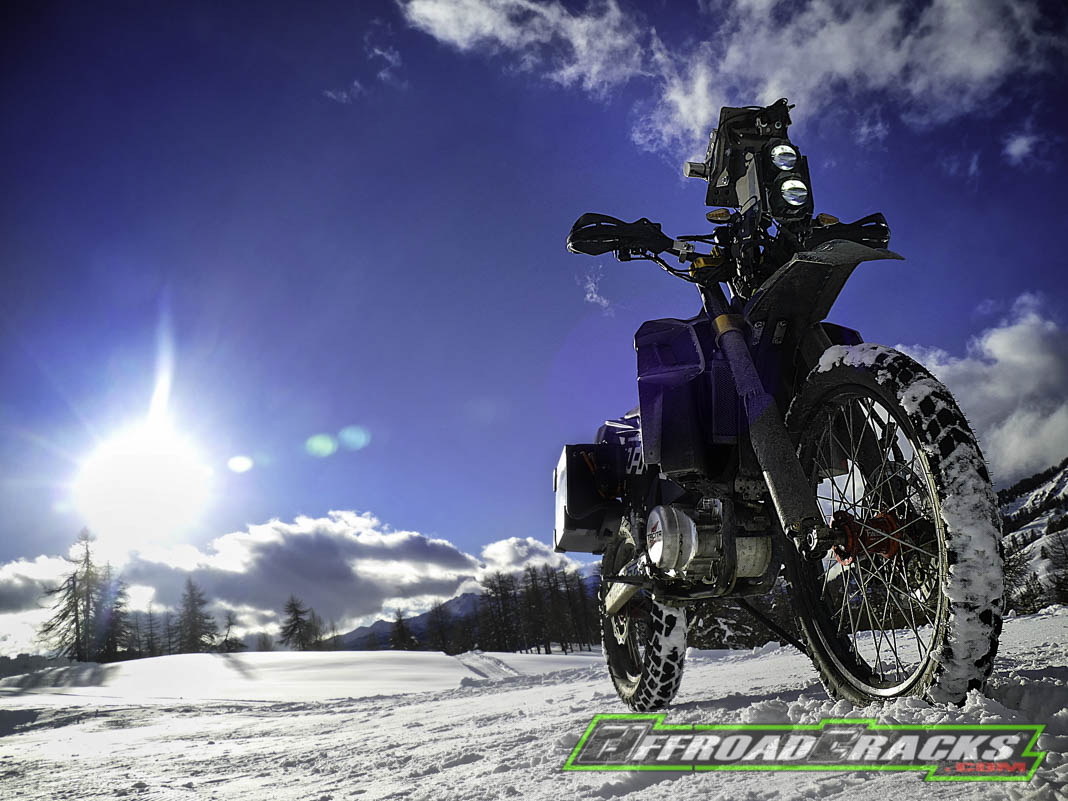 In fast acht Jahren wurden die Akku-Backs über 1.700-mal geladen, ohne dabei eine Veränderung durch eine minimierte Reichweite zu erfahren. Somit ist die von Tacita gegeben Garantie auf 4.000 Ladezyklen ohne das die Kapazität auf unter 80 Prozent abfallen würde bestätigt. Mittlerweile sind auch diverse Polizeieinheiten in Italien auf Tacita-Motorrädern unterwegs und nähern sich Gesetzes-Übertretern auf leiser Sohle.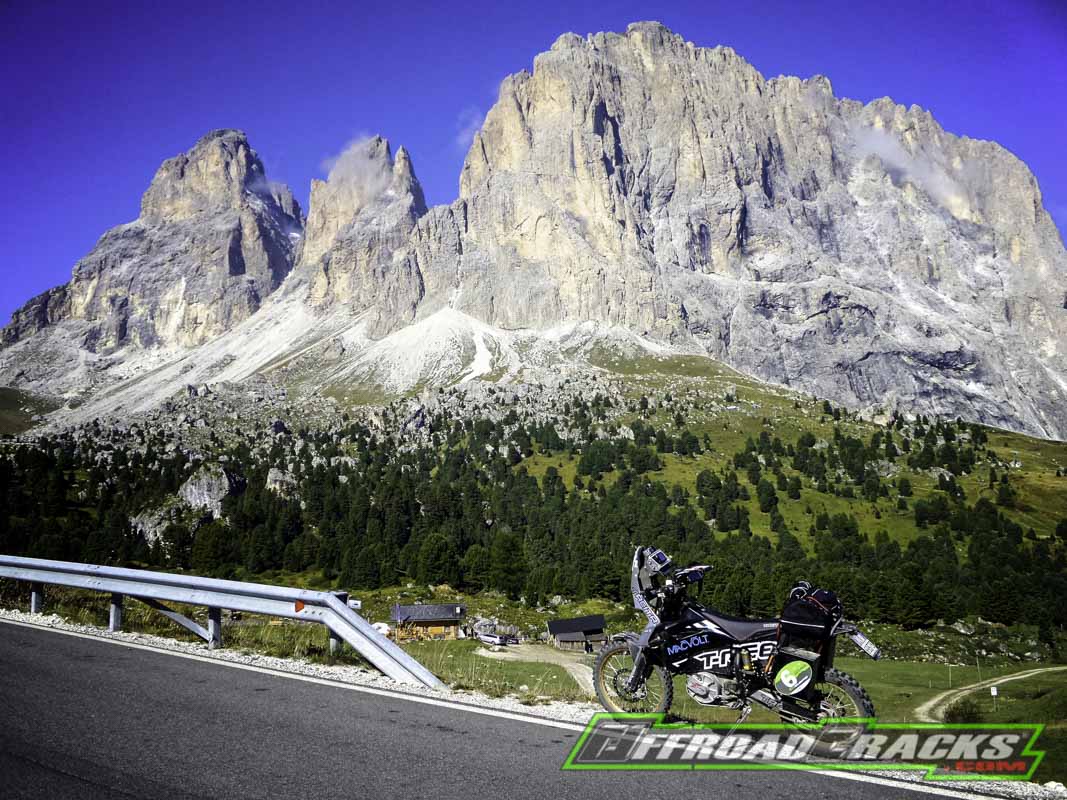 Technische Leistungsversionen und Preise
11KW Motor-Version 19.098 Euro
27kW Motor-Version 21.738 Euro
34kW Motor-Version + 1.245 Euro
44kW Motor-Version + 1.245 Euro
Die einer Batterieleistung beträgt 18kWh, die mittlere Reichweite sind 220km und das Drehmoment beträgt beachtenswerte 100 Newtonmeter (T-Race Rallye light).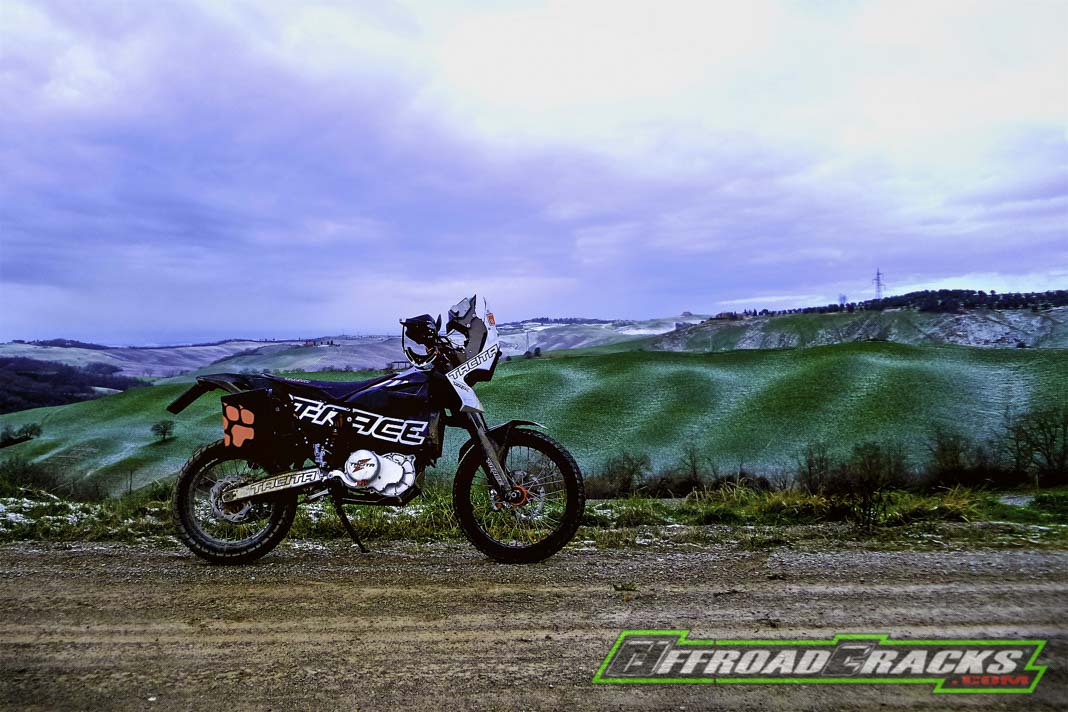 Bilder: Tacita
Weitere Infos unter: www.tacita.it
MERZOUGA-RALLYE
HINWEIS: Das Video ist noch deaktiviert, damit keine unerwünschte Datenübertragung zu Youtube stattfindet. Zur Aktivierung bitte auf das Vorschaubild/Video-Link klicken. Damit werden Daten übermittelt, zu deren Art, Umfang und Verwendungszweck wir keineAuskünfte geben können. NOTE: The video is still deactivated so that no unwanted data transfer to YouTube takes place. To activate, please click on the preview image / video link. This transmits data about the type, extent and purpose of which we cannot provide any information.