SHERCO FACTORY TEAM 2021 – DAKAR BEST MOMENTS / Die besten Szenen

---
HINWEIS: Das Video ist noch deaktiviert, damit keine unerwünschte Datenübertragung zu Youtube stattfindet. Zur Aktivierung bitte auf das Vorschaubild/Video-Link klicken. Damit werden Daten übermittelt, zu deren Art, Umfang und Verwendungszweck wir keineAuskünfte geben können.
---
NOTE: The video is still deactivated so that no unwanted data transfer to YouTube takes place. To activate, please click on the preview image / video link. This transmits data about the type, extent and purpose of which we cannot provide any information.
---

Es ist ein historischer Ergebnis für SHERCO. Die französische Offroad-Motorradmarke belegt bei der Dakar 2021 mit Lorenzo Santolino den 6. Platz in der Gesamtwertung!
Es war auch ein technischer Sieg, denn SHERCO ist der einzige Hersteller dieser Dakar-Ausgabe, der alle drei gestarteten Motorräder ins Ziel brachte. Alle Piloten konnten trotz besonders schwieriger Bedingungen im Sand nach 7.646 Rennkilometern und fast 50 Stunden Specials ins Ziel kommen.
Die drei SHERCO 450 SEF Rallye-Motorräder und -Fahrer kamen auf den Plätzen 6, 19 und 20 in Jeddah an, alle unter den Top 20.
Ergebnisse
---

It is a historic day for SHERCO. The French off-road motorcycle brand finishes 6th in the 2021 Dakar with Lorenzo Santolino!
It was a mechanical victory also, because SHERCO is the only manufacturer in this Dakar edition to have taken all its machines that were entered all the way to the finish (3/3). They were all able to finish despite particularly difficult conditions, in the sand, after 7,646 kilometers of racing and nearly 50 hours of specials.
The 3 SHERCO 450 SEF Rally bikes and riders arrived in Jeddah in 6th, 19th and 20th position, all in the top 20.
Results
Lorenzo Santolino (ES) : 6th
Rui Gonçalves (PT) : 19th
Harith Noah (IN): 20th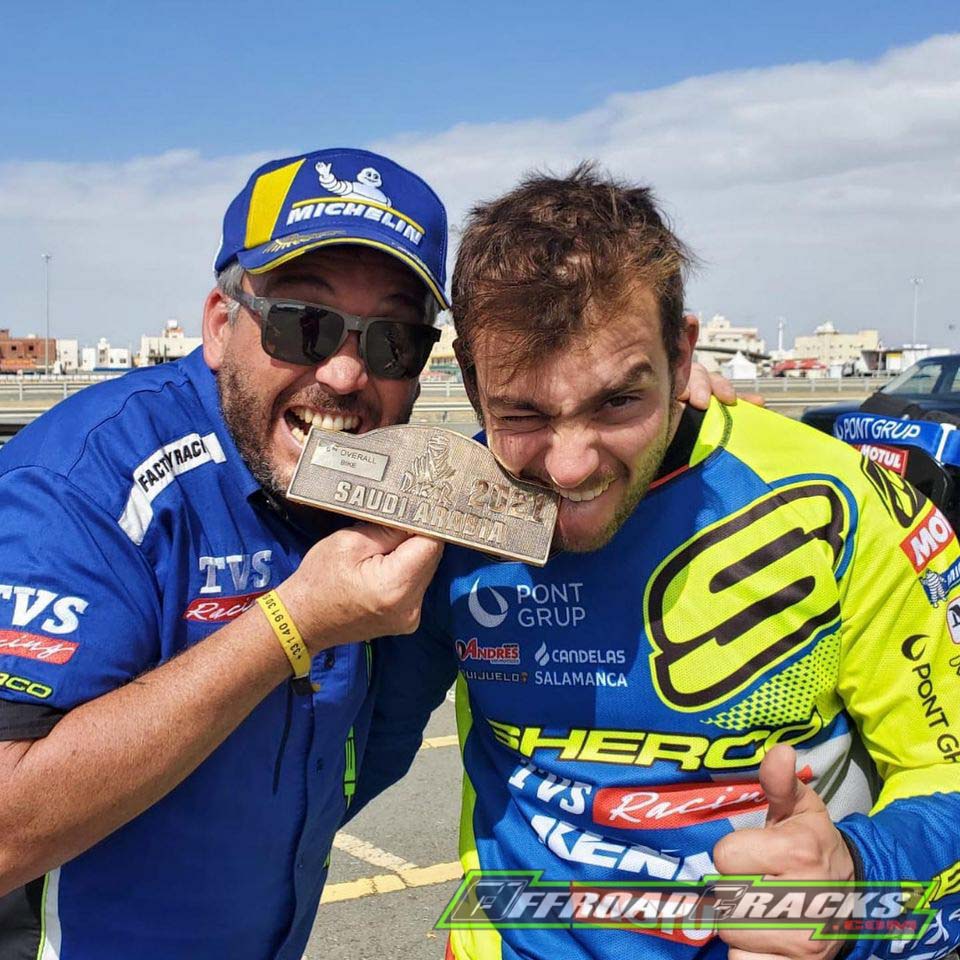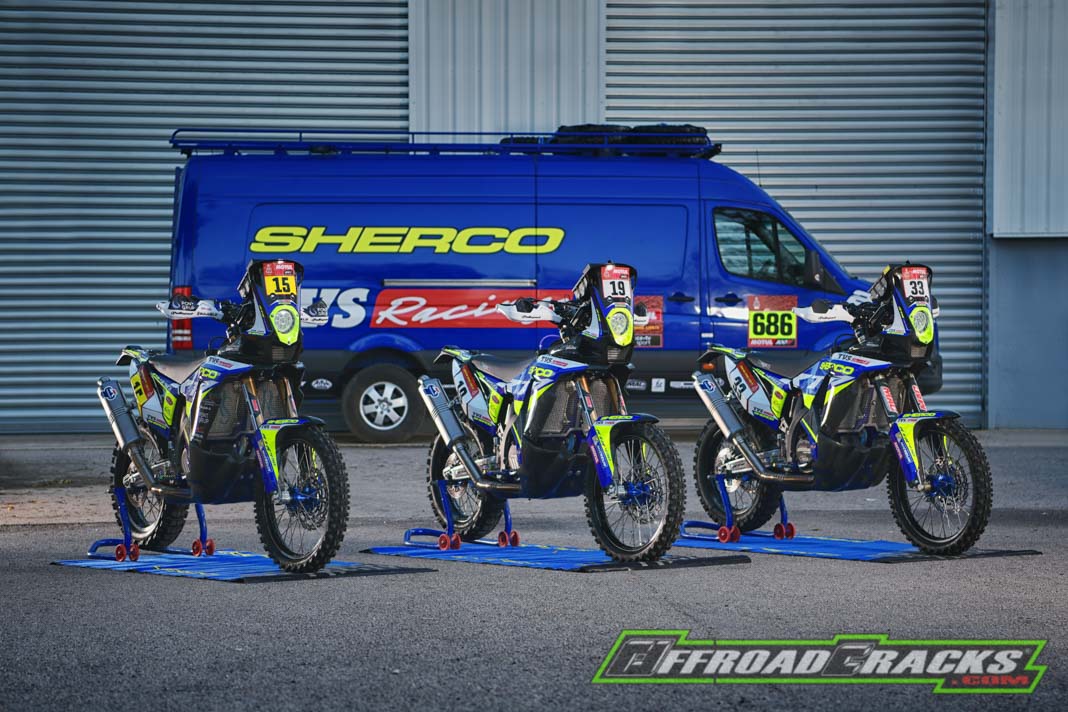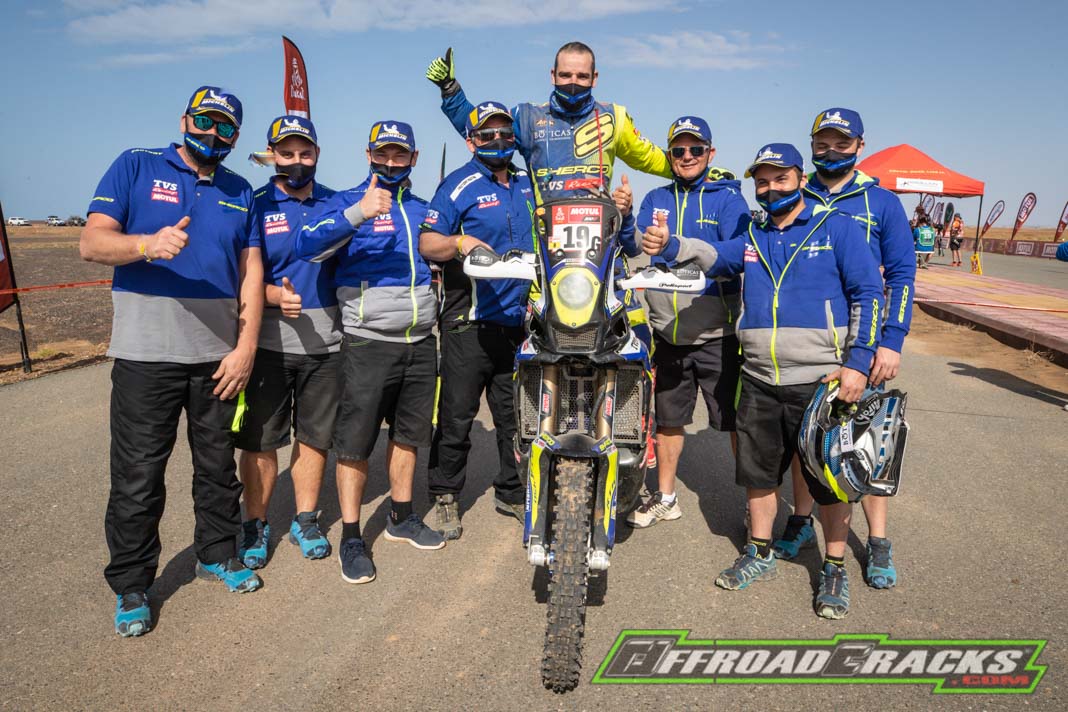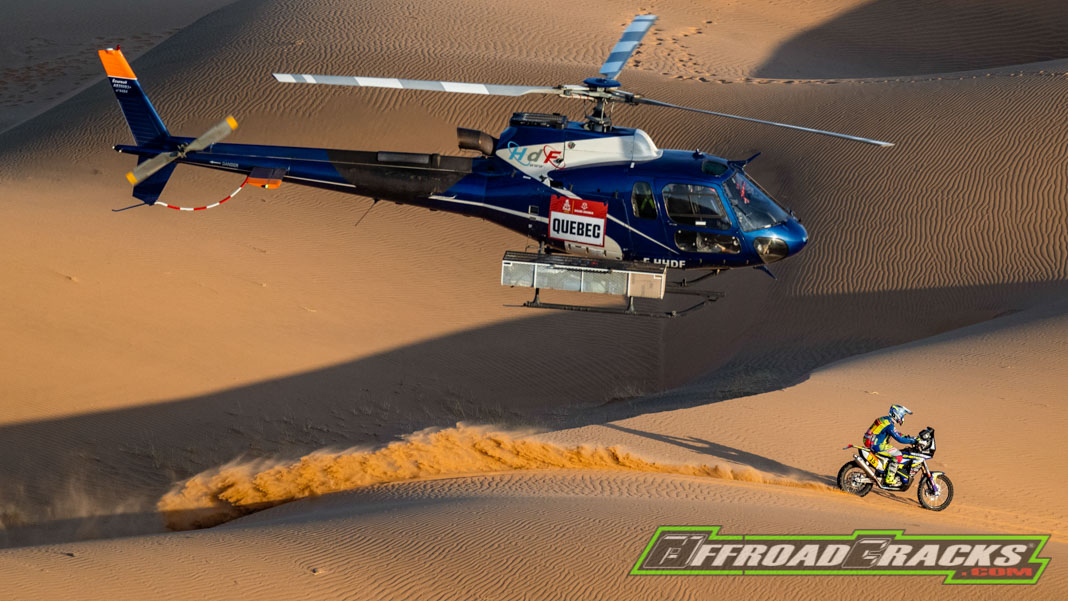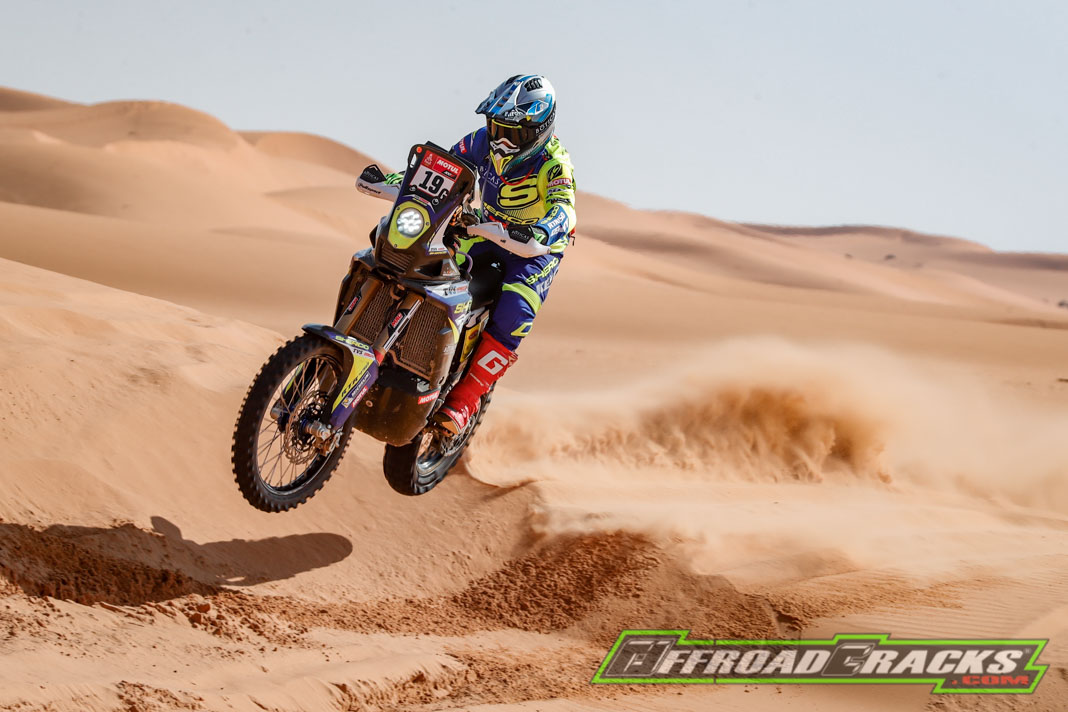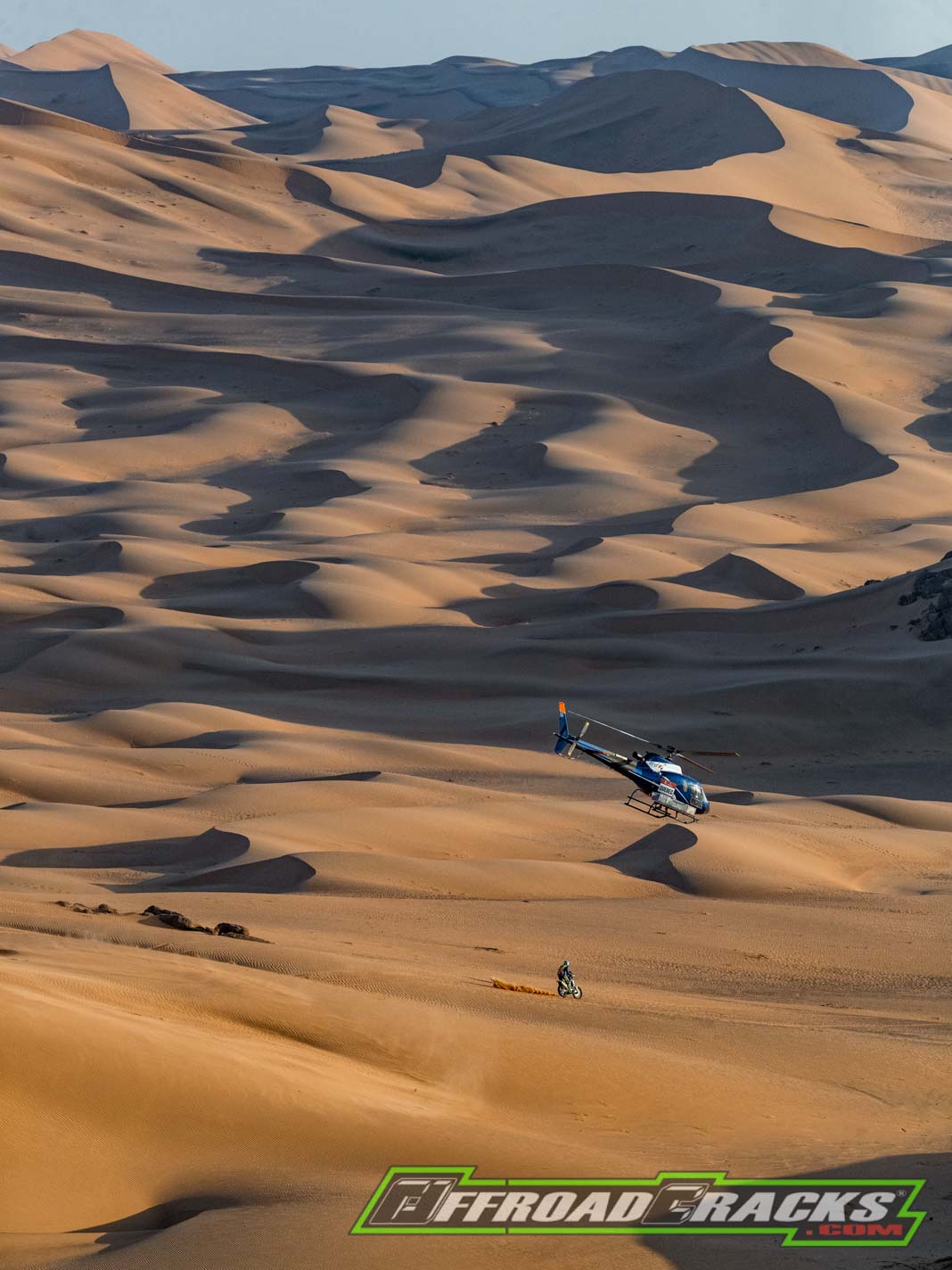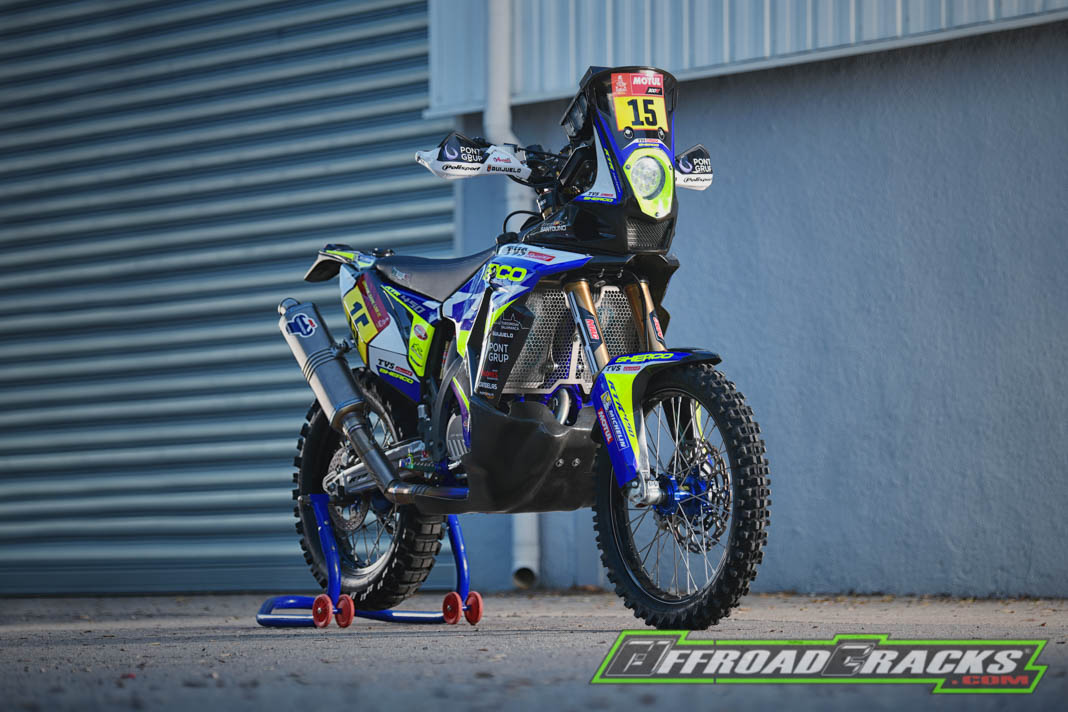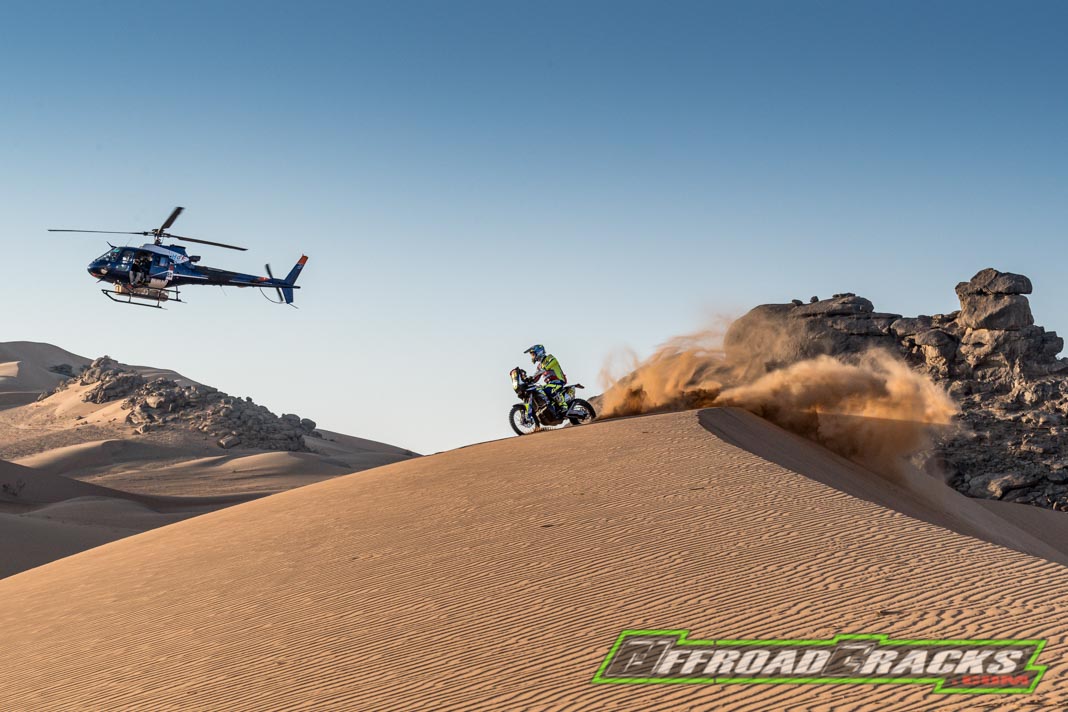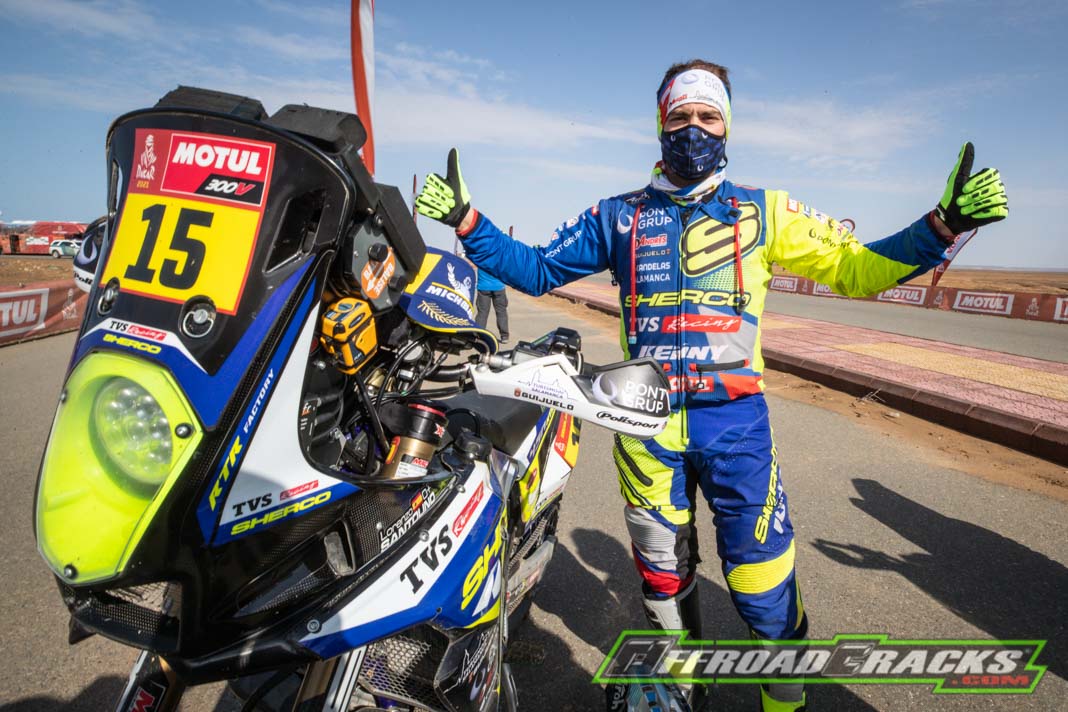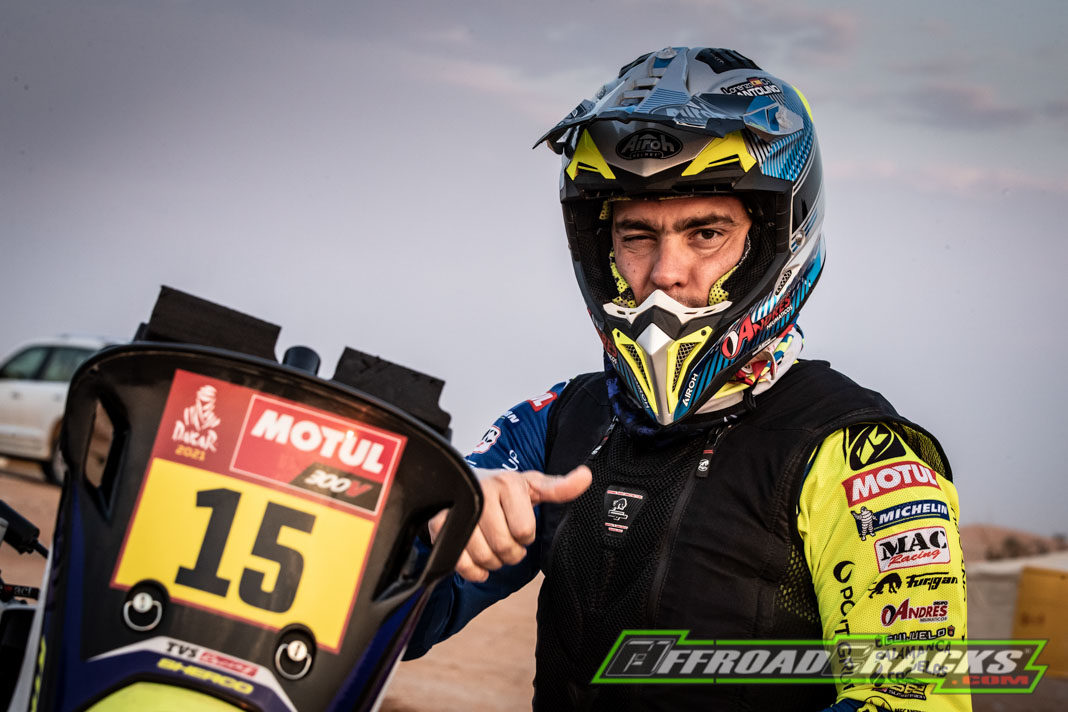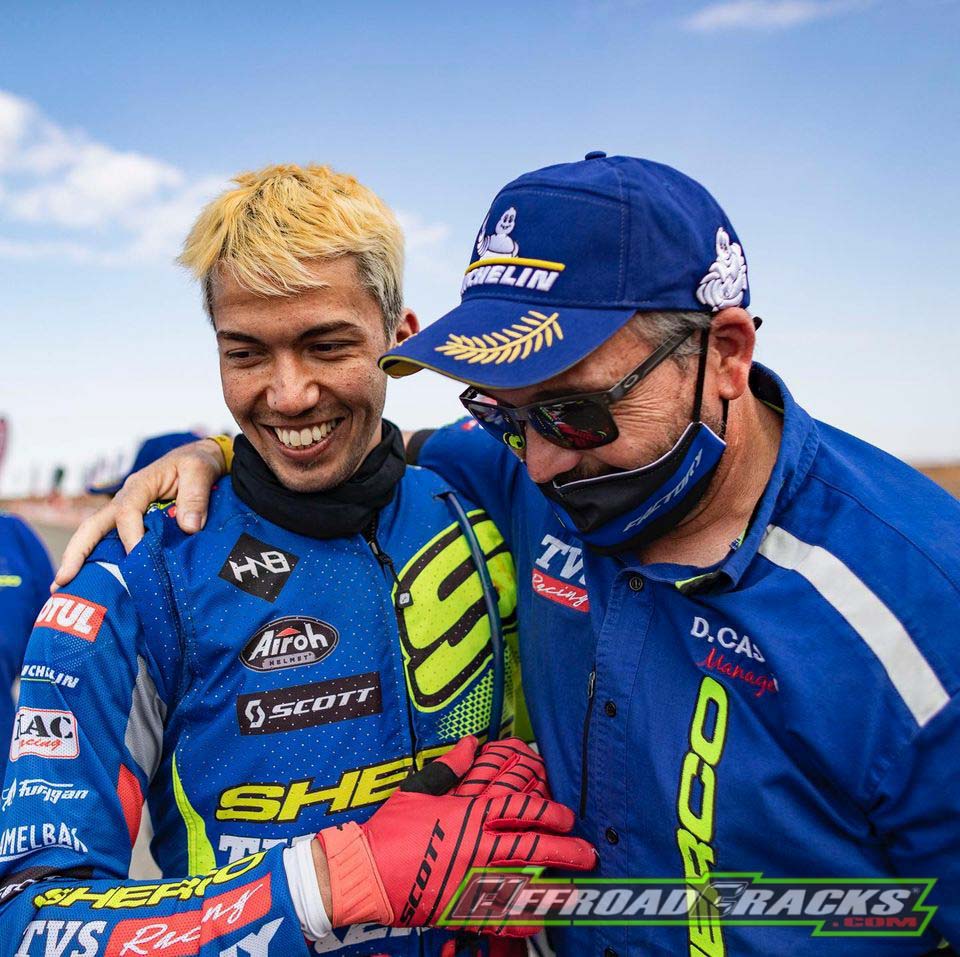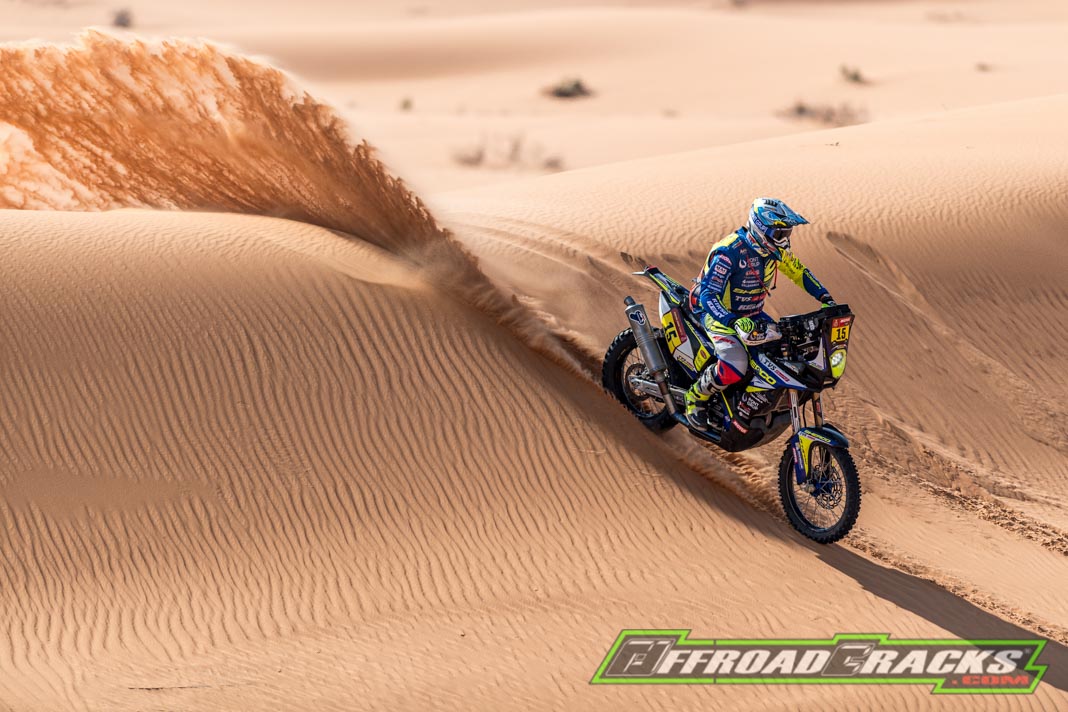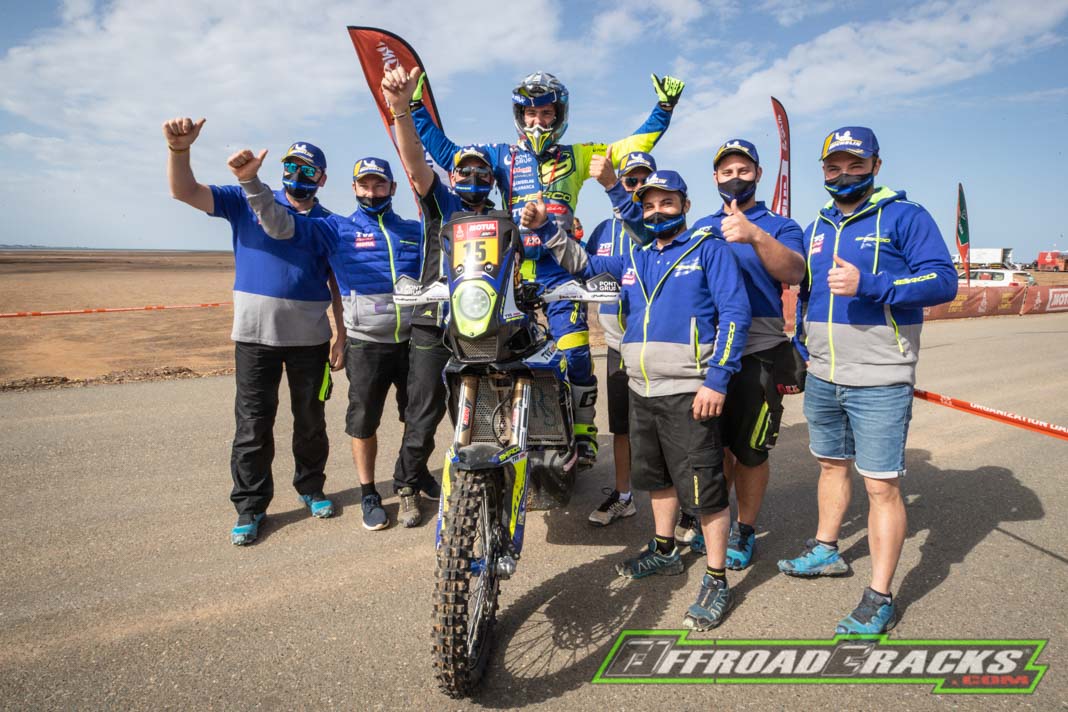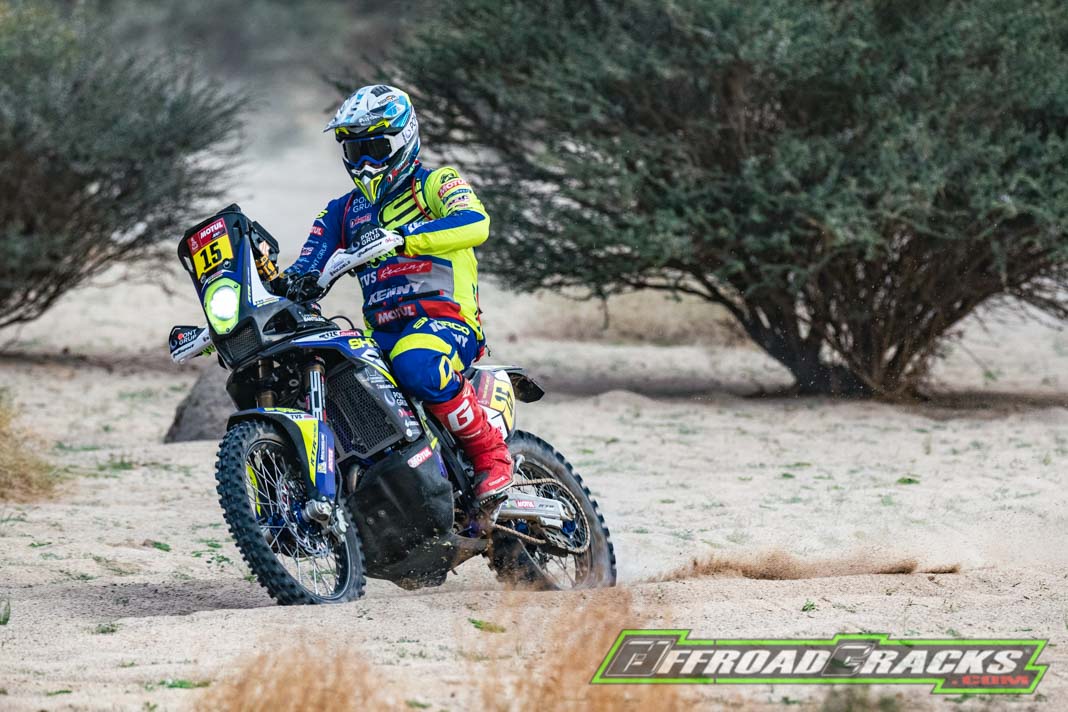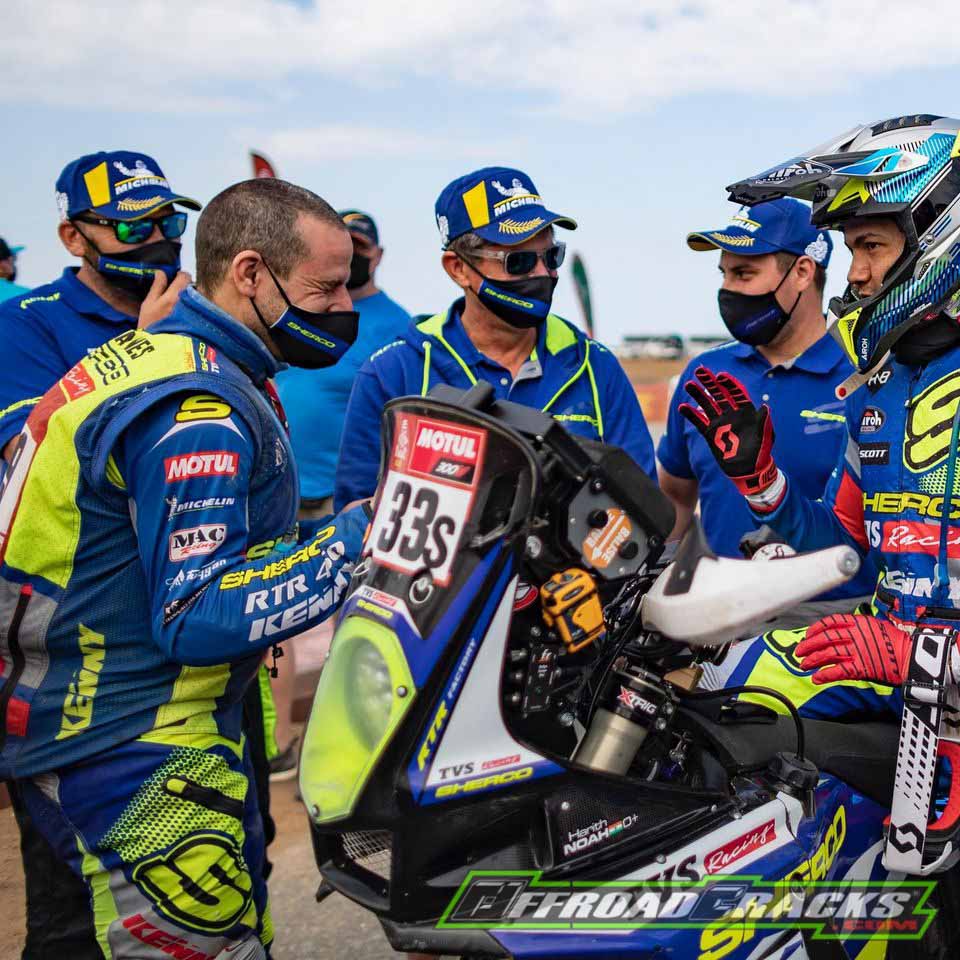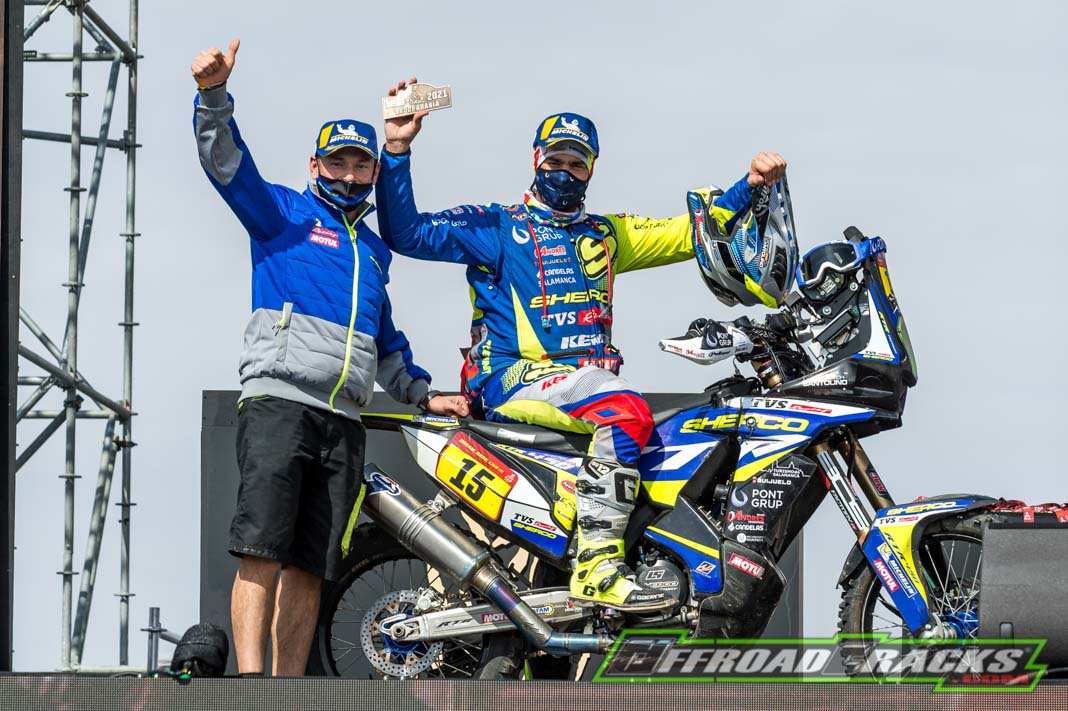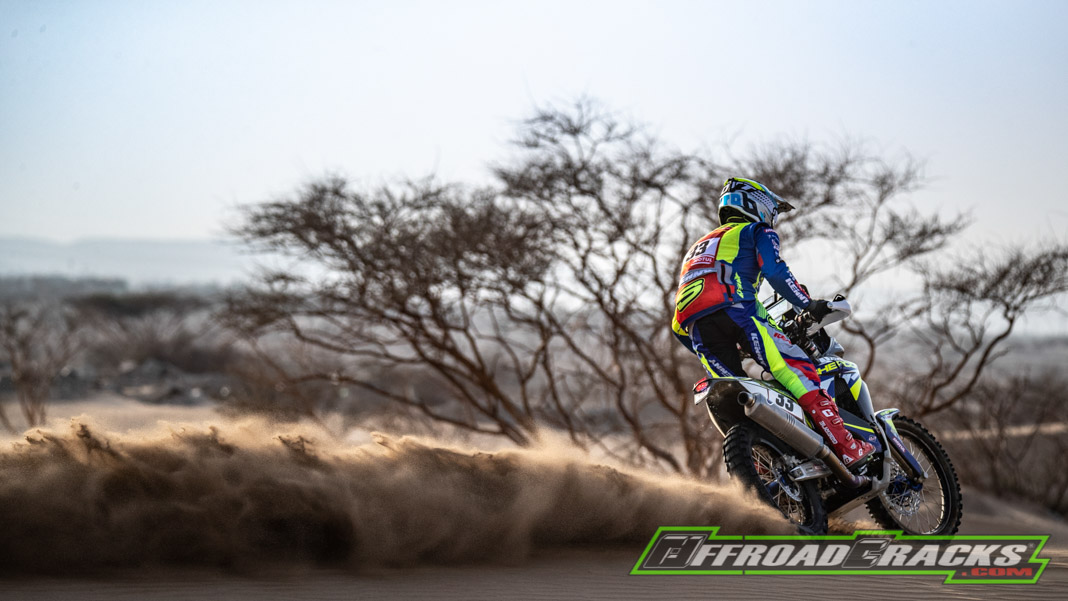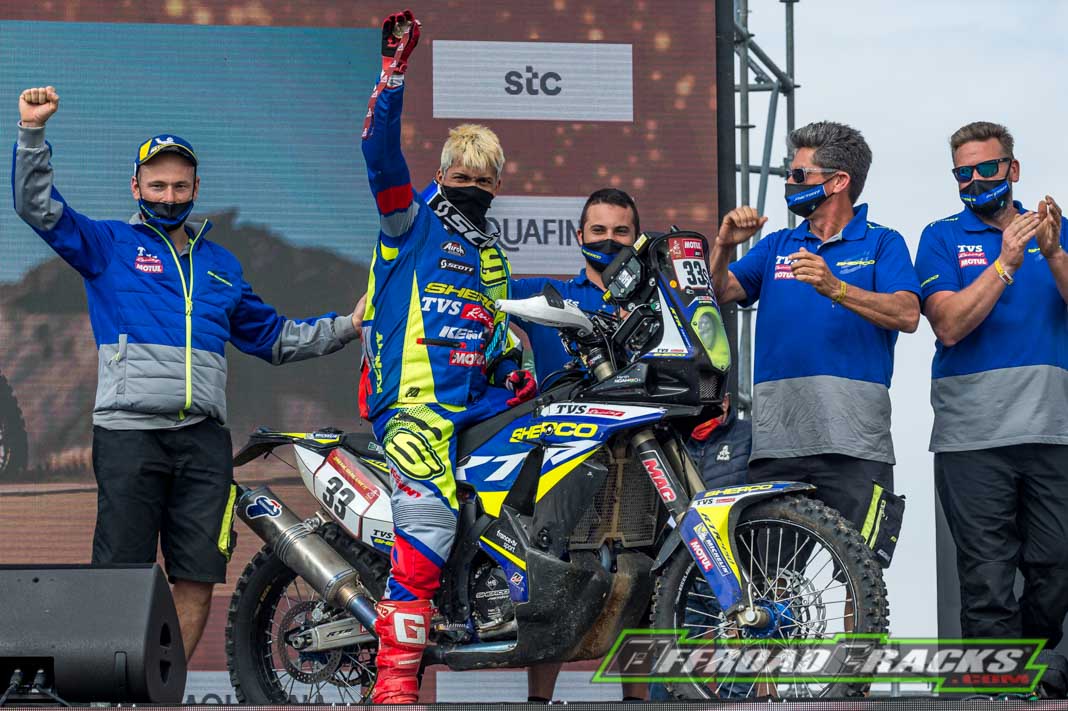 Quelle / Source: Sherco