Nachdem die Europäische Union bereits in der letzten Woche die Öffnung der Grenzen zwischen den EU-Staaten für Mitte Juni in Aussicht gestellt hatte, haben wir nun auch das endgültige OK aus Polen. Ab dem 15. Juni werden die polnischen Grenzübergänge zu den Nachbarstaaten wieder uneingeschränkt passierbar sein.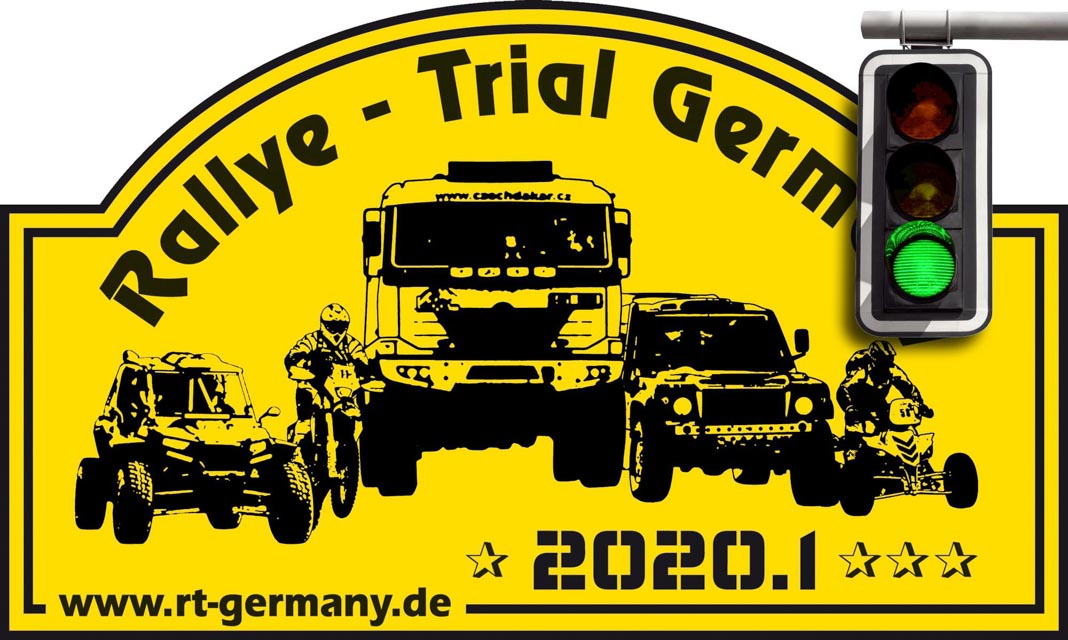 Sportveranstaltungen in der Größenordnung eines RTG-Laufes sind wieder uneingeschränkt genehmigungsfähig.
Das ermöglicht es bereits heute (fast 3 Wochen vor dem geplanten Datum), die Durchführung des RTG2020.1 als gesichert in Aussicht zu stellen.
Für die drei Veranstaltungstage wird es ein Hygiene-Konzept geben, das die Einhaltung von Mindestabständen im Fahrerlager und das Tragen eines Nase-Mund-Schutzes während der Anmeldung im ORG-Büro beinhaltet. Entsprechend der polnischen Corona-Vorschriften wird es auch einige Änderungen beim Catering geben. Der Geländebetreiber versichert: "Die Versorgung mit Speisen und Getränken ist auf jeden Fall sichergestellt."
Hier geht's zur Anmeldung: LINK
The waiting is finally over – we have the green light for the RTG2020.1
---

After the European Union had already announced the opening of the borders between the EU countries in mid-June last week, we now have the final OK from Poland. From June 15, the Polish border crossings to the neighboring countries will again be fully passable.
Sports events in the order of magnitude of an RTG run can again be approved without restrictions.
This makes it possible today (almost 3 weeks before the planned date) to promise that the RTG2020.1 will happen.
For the three days of the event, there will be a hygiene concept that includes maintaining minimum clearances in the paddock and wearing nose and mouth protection while registering in the ORG office. In line with the Polish Corona regulations, there will also be some changes in catering. The site operator assures: 'The supply of food and drinks is guaranteed in any case.'
You can register here: LINK
The waiting is finally over – we have the green light for the RTG2020.1
Quelle / Source: PM RTG