Die Veranstalter rund um Organisations-Chef Martin Freimadenetz möchten den ursprünglichen Termin vom 21. bis 25. Juli 2020 beibehalten, jedoch gibt es wegen der anhaltenden Pandemie samt behördlicher Auflagen schon eine Option für die letzte Augustwoche. Wann letztendlich ein definitiver Start der Romaniacs sicher ist, wird bist spätestens 15. Juni bekannt gegeben.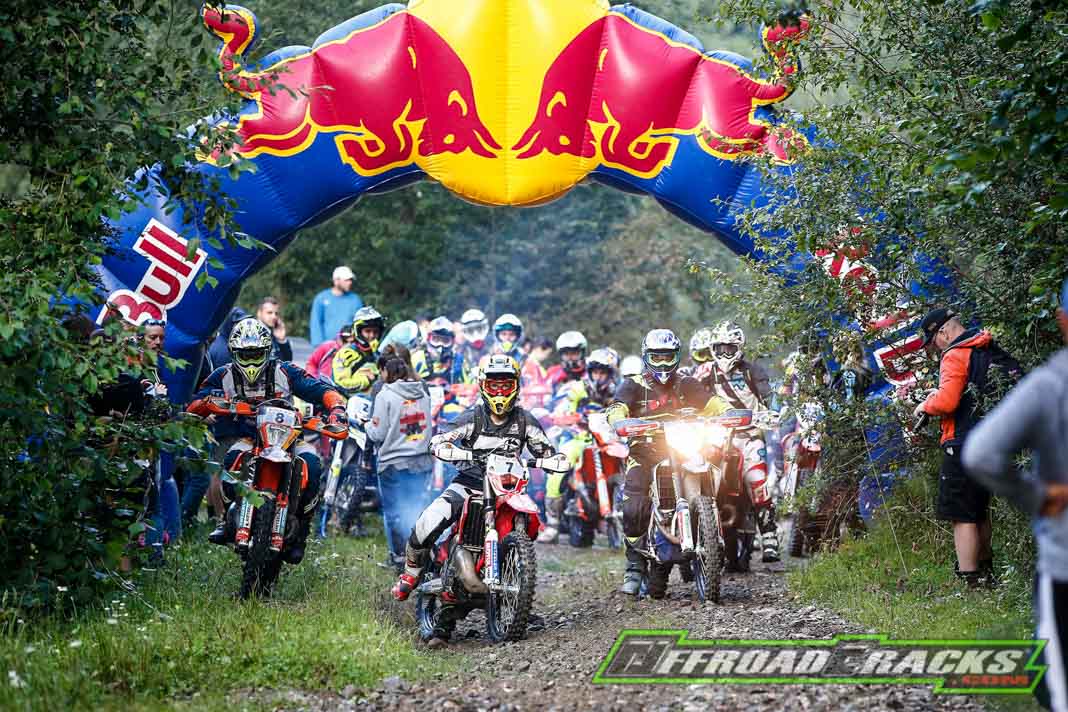 Zumal auch das Thema "Reisebeschränkungen" für die Anreis nach Rumänien noch nicht zu hundert Prozent geklärt ist, auch wenn schon einige Beschränkungen nach und nach aufgehoben werden, Fluggesellschaften planen wieder und Europa träumt sogar von einer (begrenzten) Ferienzeit.
In der Zwischenzeit bereitet man nach und nach die Rennstrecke weiter vor und passt die Veranstaltung an die vorherrschenden Distanzierungsstandards an. Um die Gesundheit und Sicherheit aller Teilnehmer, der Öffentlichkeit und des Organisationsteams zu gewährleisten werden verschiedene Änderungen am Veranstaltungsformat vorgenommen.
Die größte Veränderung sind die fehlenden Zuschauer. Der Stadtprolog, der normalerweise von Tausenden von Motorsportfans besucht wird, wird nicht Teil der diesjährigen Ausgabe sein. Stattdessen hat man für den ersten Veranstaltungstag ein Offroad-Qualifying aus der Taufe gehoben.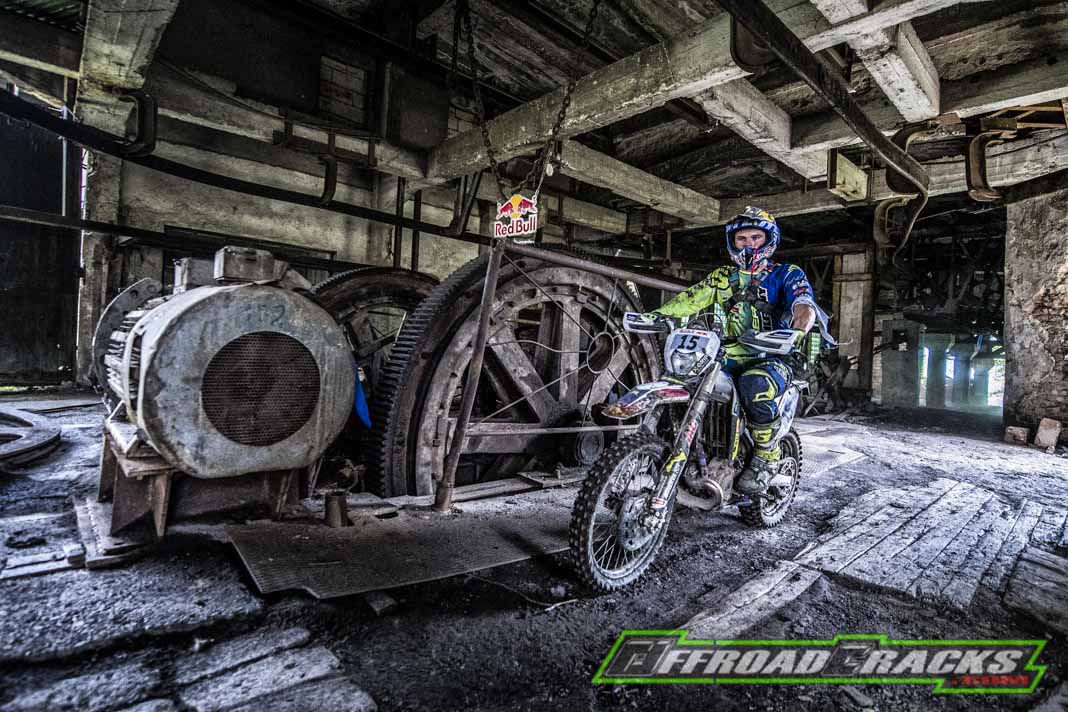 Zudem werden weitere Maßnahmen ergriffen, um die physischen Interaktionen zwischen dem Orga-Team und der Teilnehmer zu begrenzen. Die Arbeitsbereiche im Fahrerlager, im Hauptquartier und in den Serviceparks werden neu angeordnet, um einen sicheren Abstand zu gewährleisten. Die Interaktion mit den Organisatoren während der administrativen und technischen Abnahmen/Kontrolle erfolgt unter der Prämisse der gesetzlichen Vorgaben zur sozialen Distanzierung. Daher wird es keine Fahrer-Parade durch die Innenstadt geben.
Folgende Maßnahmen werden getroffen
Kein Prolog (ersetzt durch einen zusätzlichen Offroad-Tag)
Keine Zuschauer
Online-Fahrer-Briefing
Einzelregistrierung
Erhöhung der zur Verfügung gestellten Einzelzimmer
Individuelle Mahlzeiten und Take-out-Service
Keine Party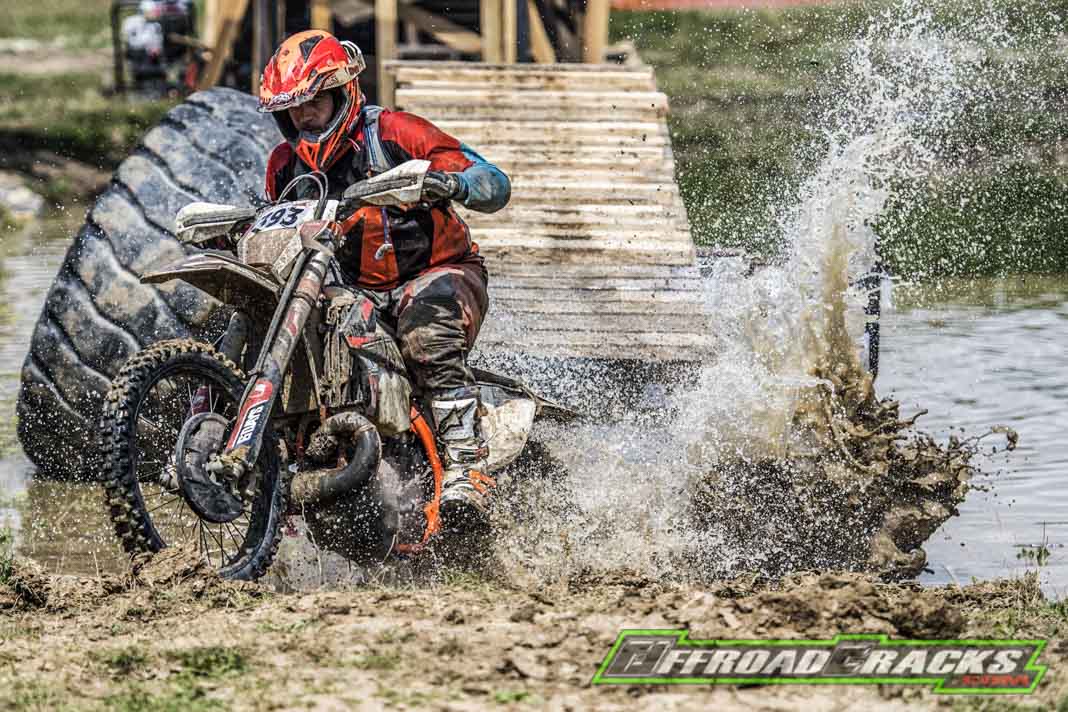 Neue Regeln für die Rückerstattung der Startgebühr
Bis zum 15. Juni gilt die Empfehlung den Startplatz zu behalten, da die Vorbereitungen für die Durchführung der Veranstaltung fortgesetzt werden
Wenn man sich sicher ist, NICHT teilnehmen zu können und sich von der Veranstaltung 2020 zurückziehen möchten, wird man gebeten sich mit Event-Managerin Cristina Badiu unter cristinab@xventure.net zwecks Rückerstattung in Verbindung zu setzen
Eine Übertragung der "2020er Registrierung und Zahlung(en)" auf die Veranstaltung 2021 ist möglich
RÜCKSCHAU 2019 / RECAP 2019 – 3h
---
HINWEIS: Mit Anklicken des Videos stellen sie automatisch eine Verbindung zu Youtube/Google her, was einen ungewünschten personenbezogenen Datenaustausch mit sich bringen kann. Weitere Infos unter: www.google.de/privacy
---

The organization boss Martin Freimadenetz want to keep the original date from July 21 to 25, 2020, but there is already an option for the last week of August due to the ongoing pandemic including official requirements. When the final start of the Romaniacs is finally certain will be announced on June 15th at the latest.
Especially since the topic of 'travel restrictions' for the journey to Romania has not yet been fully clarified, even if some restrictions are gradually being lifted, airlines are planning again and Europe is even dreaming of a (limited) vacation time.
In the meantime, you gradually prepare the racetrack and adapt the event to the prevailing distance standards. To ensure the health and safety of all participants, the public and the organizational team, various changes are made to the event format.
The biggest change is the lack of viewers. The city prologue, which is usually attended by thousands of motorsport fans, will not be part of this year's edition. Instead, off-road qualifying was launched for the first day of the event.
In addition, further measures are taken to limit the physical interactions between the organization team and the participants. The work areas in the paddock, headquarters and service parks are being rearranged to ensure a safe distance. The interaction with the organizers during the administrative and technical acceptance / control takes place under the premise of the legal requirements for social distance. Therefore there will be no driver parade through the city center.
The following measures are taken
No prologue (replaced by an additional off-road day)
No viewers
Online driver briefing
Single registration
Increase in the number of single rooms available
Individual meals and take-out service
No party
New rules for the reimbursement of the entry fee
The recommendation to keep the starting place is valid until June 15, as the preparations for the implementation of the event continue
If you are sure you CAN'T take part and want to withdraw from the 2020 event, please contact Event Manager Cristina Badiu at cristinab@xventure.net for a refund
A transfer of the '2020 registration and payment (s)' to the event 2021 is possible
Quelle / Source: Martin Freimadenetz