Rally Breslau 2022 – Day 4
---
HINWEIS: Das Video ist noch deaktiviert, damit keine unerwünschte Datenübertragung zu Youtube stattfindet. Zur Aktivierung bitte auf das Vorschaubild/Video-Link klicken. Damit werden Daten übermittelt, zu deren Art, Umfang und Verwendungszweck wir keineAuskünfte geben können.
---
NOTE: The video is still deactivated so that no unwanted data transfer to YouTube takes place. To activate, please click on the preview image / video link. This transmits data about the type, extent and purpose of which we cannot provide any information.
---

Auf der 4. und vorletzten Etappe der Rallye Breslau 2022 bereiteten sich die Teilnehmer auf zwei Wertungsprüfungen rund um Drawsko Pomorskie vor. Die Streckenlänge betrug knapp 68 bzw. 98 Wettkampfkilometer und traditionell wurden bei der diesjährigen Rallye in Polen die Teilnehmer in zwei Gruppen eingeteilt. Die Bikes, Quads und Trucks starteten mit der genau 67,53 km langen Glebokie-Etappe, und Gruppe 2 mit allen Autos und SSVs stand vor dem 97,35 km langen Jaworze-Abschnitt. Danach fuhren die Gruppen im Wechsel jeweils die andere Strecke.
Die extreme Kategorie hatte wieder ihre verschiedenen Teile von den Etappen, mit Schlammlöchern und Flussüberquerungen. Die Cross-Country-Kategorie hatte ihre schnellen Strecken, aber kombiniert mit einigen schwereren Abschnitten und kniffligen Navigationspunkten. Angesagt war ein Regentag, was die Sache erschweren könnte, aber zum Glück stürzte nicht so viel Wasser vom Himmel.
Beginnend mit der Cross-Country-Kategorie war der Century CR6 von Urvo Mannama das schnellste Fahrzeug in der gemischten Gruppe mit den SSVs. Der estnische Fahrer überholte eine große Gruppe von Buggys und hält die Führung in der Autoklasse. Zweitschnellster war der SSV-Pilot Hans Weijs (Arcane T3), der sich den Klassensieg sicherte.
Die ATVs waren in der gemischten Gruppe mit den Motorrädern die Schnellsten und belegten das Tagespodium. Alle Quadfahrer kamen aus Polen und mit Polaris-Maschinen. Der Beste war Adam Krysiak, der Rafal Jawien 12 Sekunden und Ireneusz Ostafin anderthalb Minuten stahl. Bester Biker war Mathew Gird, der in der Mixed-Wertung als 4. die Ziellinie überquerte.
In der Truck-Cross-Country-Klasse war es Aad Van Velsen mit Scania, der in den beiden Rennabschnitten am besten abschloss. Der Niederländer schlug seinen Landsmann Marc Leeuw (Ginaf) mit 6 Minuten und den Deutschen Benjamin Kittler (KAT 1A) mit weiteren 20 Sekunden.
In der Extreme-Kategorie war es ein französisches Duell am vorletzten Tag der Breslau Rallye 2022. Den Kampf gewann Benoit Bonnefoy (Mercedes Proto), der die schlammige Etappe mit 20 Minuten Vorsprung auf Romain Porchere (Contrumental XR4) passierte. Dritter des Tages wurde Joel Purga aus Estland (Mulkland MOS1).
In der Lkw-Klasse sahen wir uns alle ein Duell zwischen Landsleuten – die deutschen Fahrer Felix Müllenheim und Steffen Braun, beide mit Unimog-Fahrzeugen aus der "kleinen" Klasse. Am Ende gewann Müllenheim die Etappe mit knapp 4 Minuten. Der 3. LKW im Ziel – der Ginaf von Henri Verhoeven (LKW > 7,5 t) hatte mehr als 40 Minuten Passivität.
Am späten Abend startete die berühmte Nachtetappe von Breslau mit rund 60 Kilometern gegen die Uhr. Danach haben die Teilnehmer nicht so viel Zeit zum Schlafen, denn am Morgen beginnt die letzte Etappe des diesjährigen Rennens. Die Strecke wird 70 km lang sein für Motorräder, Quads und Trucks, und diese für Autos und SSVs wird 79,5 Wettbewerbskilometer bieten. Und am frühen Nachmittag sehen wir die frisch gekrönten Sieger der größten Offroad-Rallye Europas.
ALLE ERGEBNISSE / ALL RESULTS: LINK
PHOTO GALLERY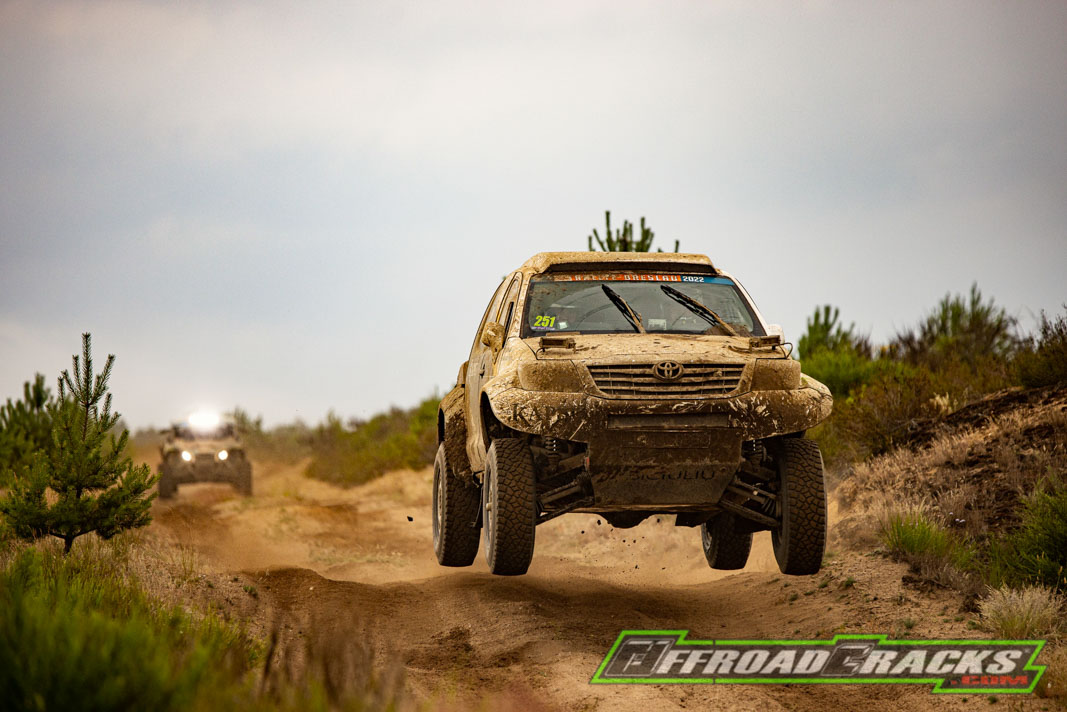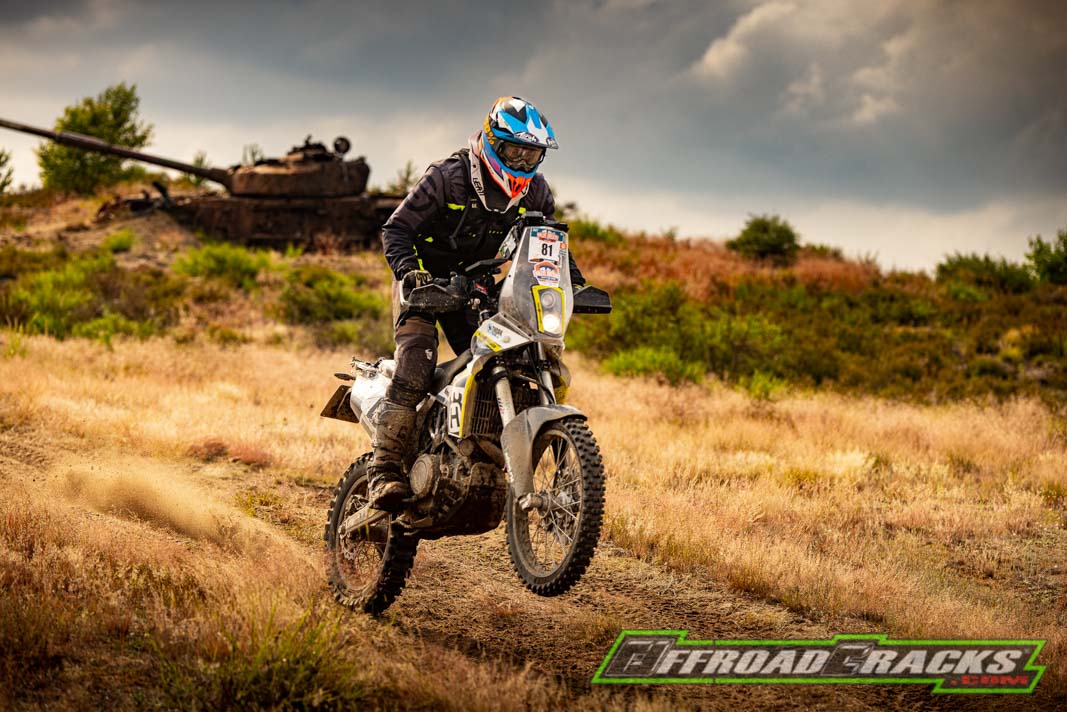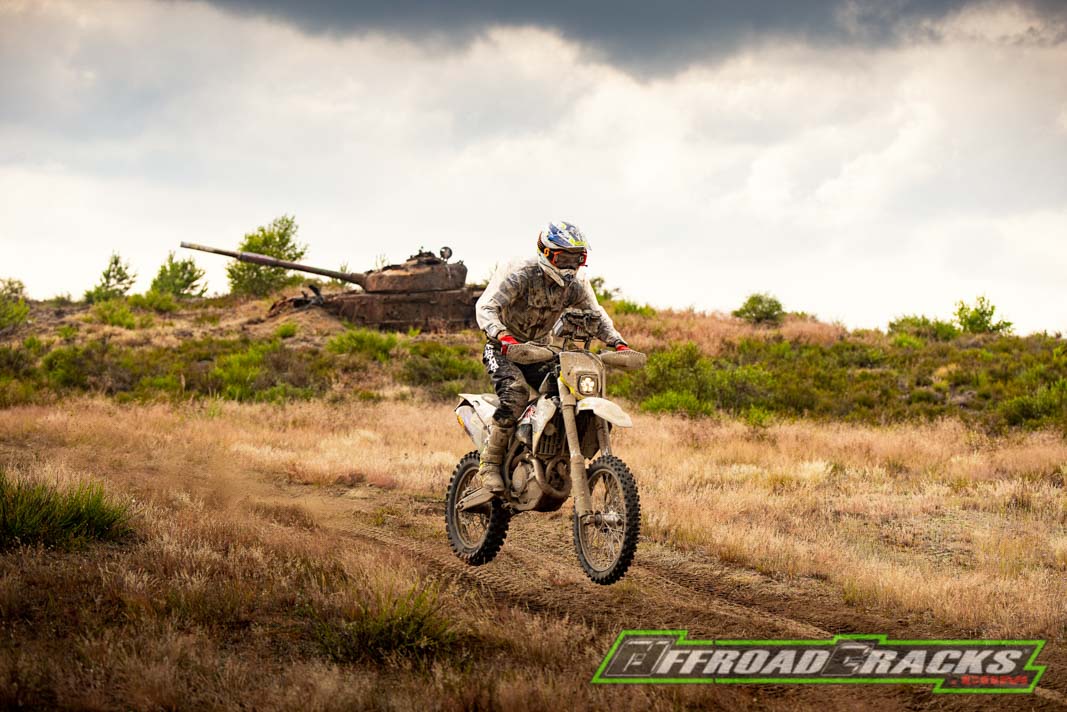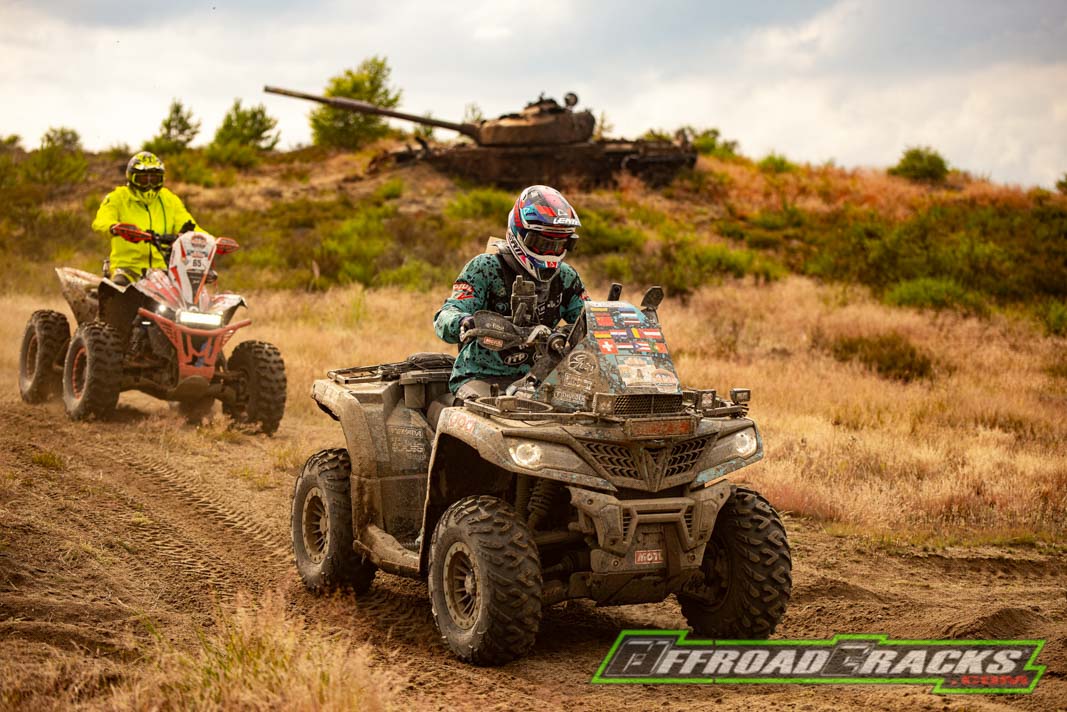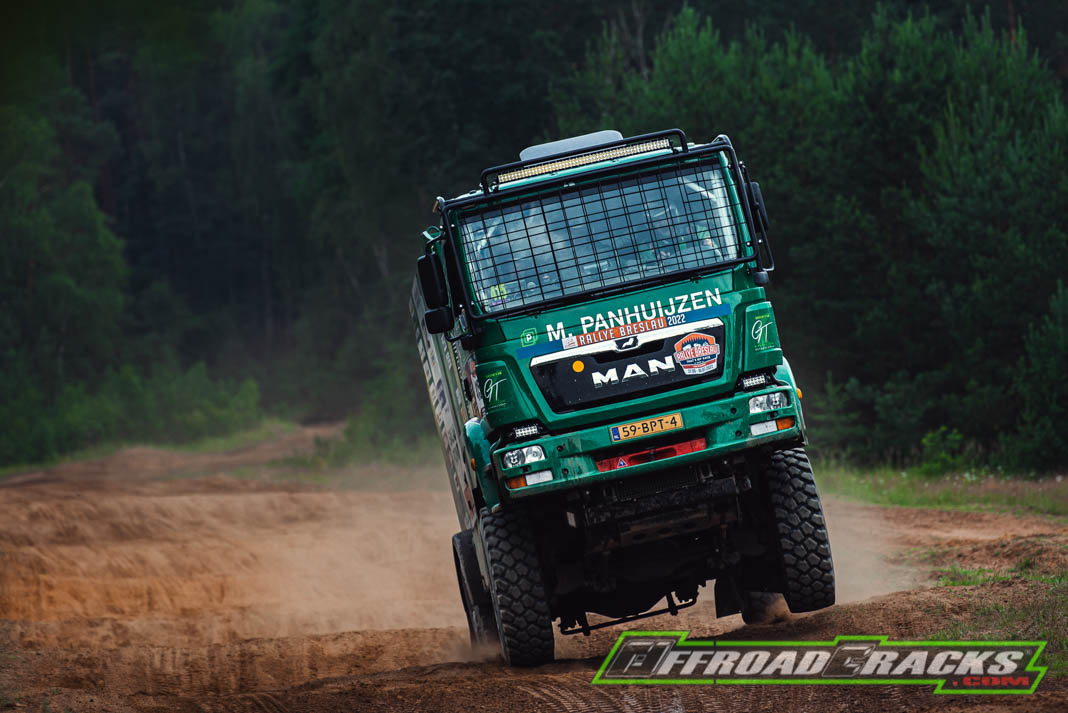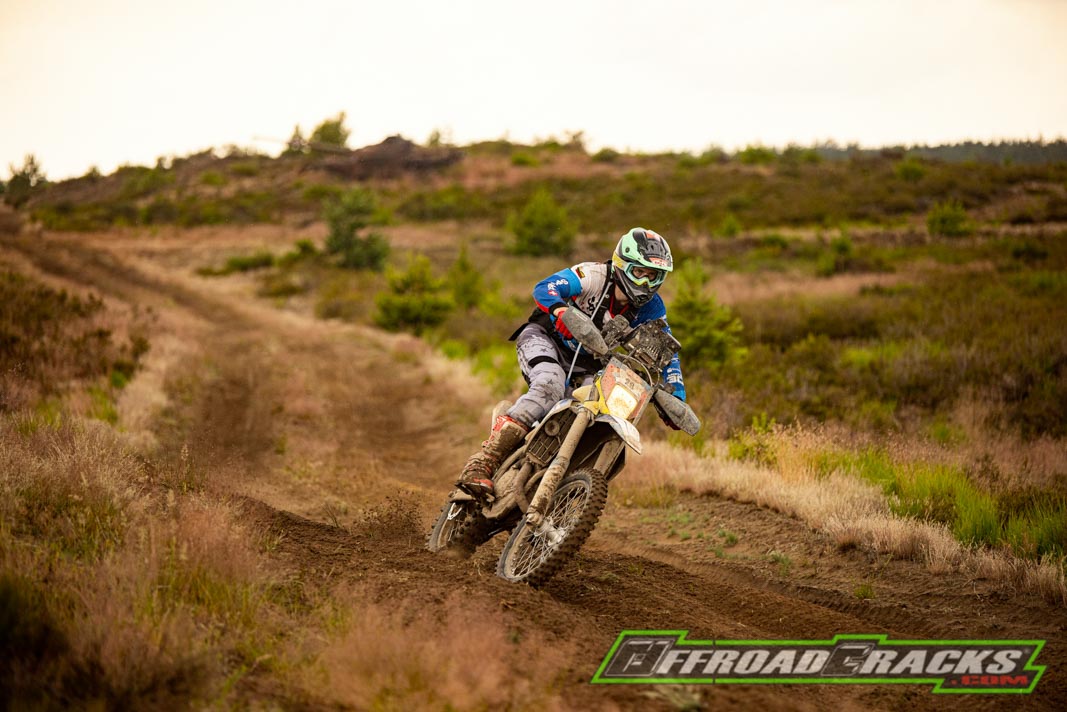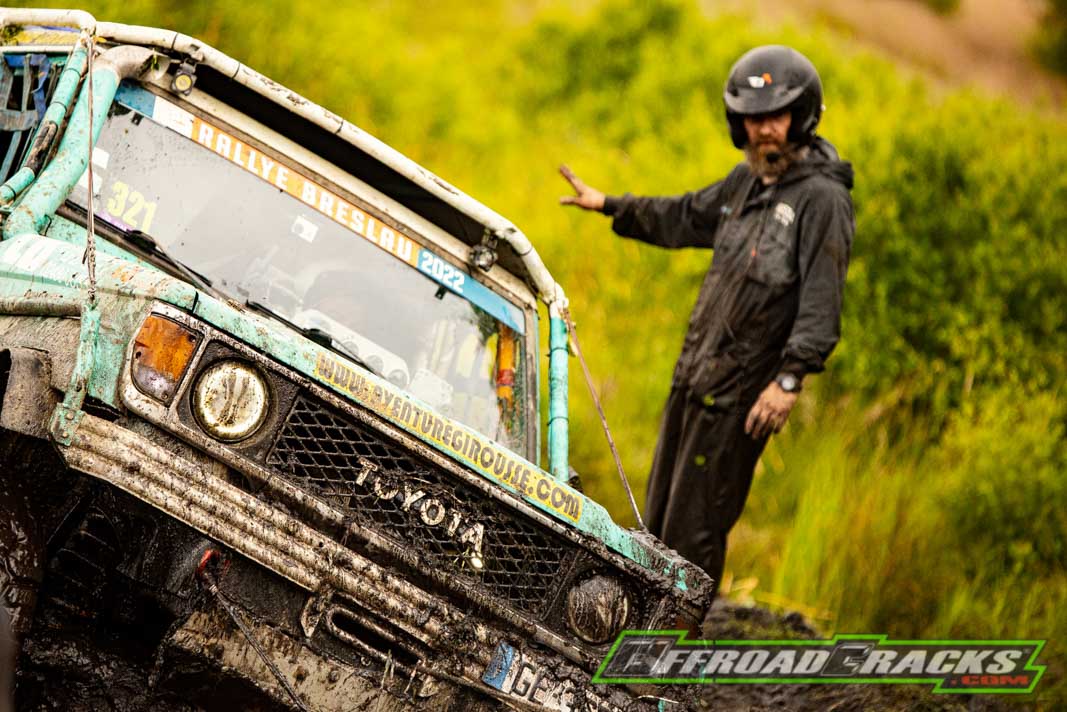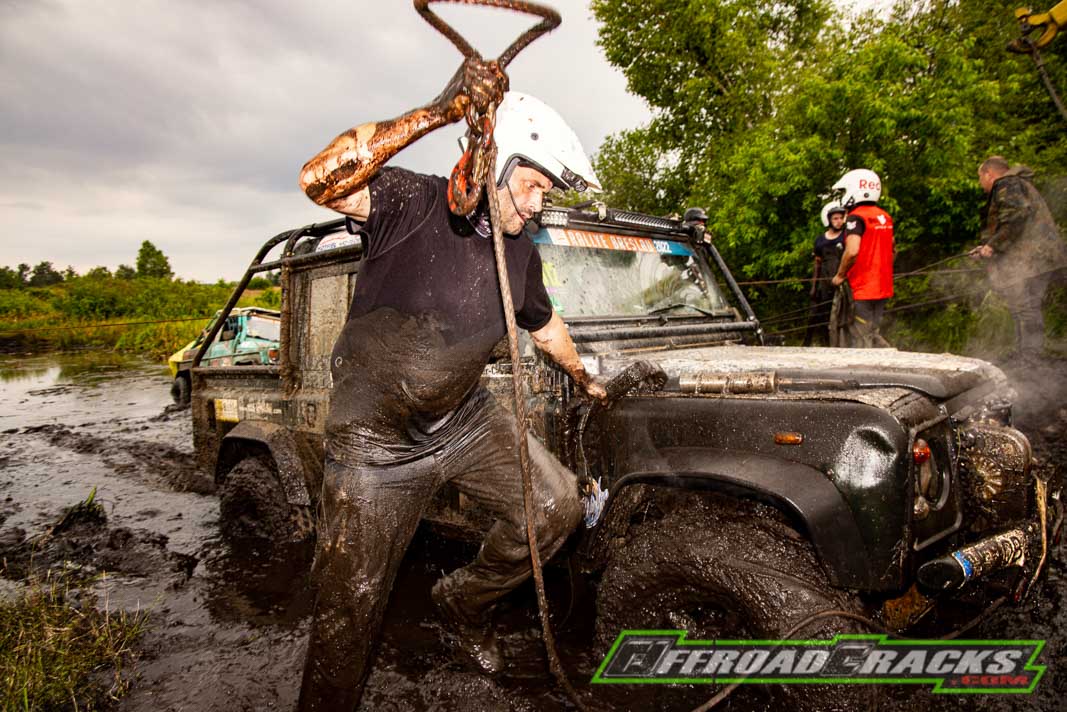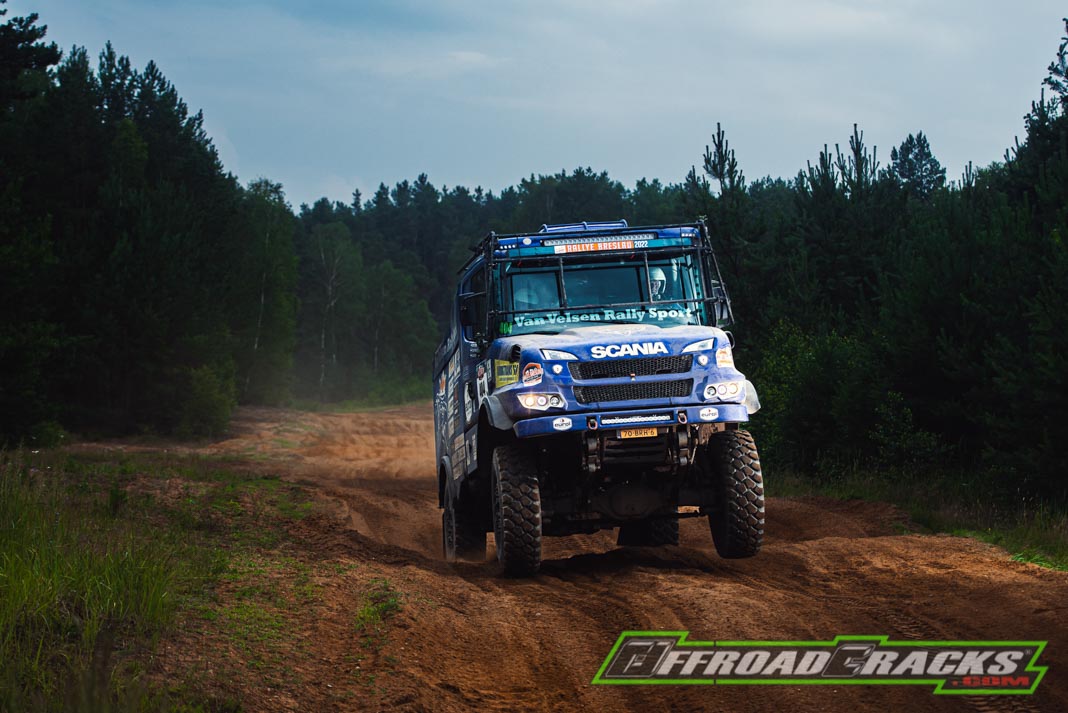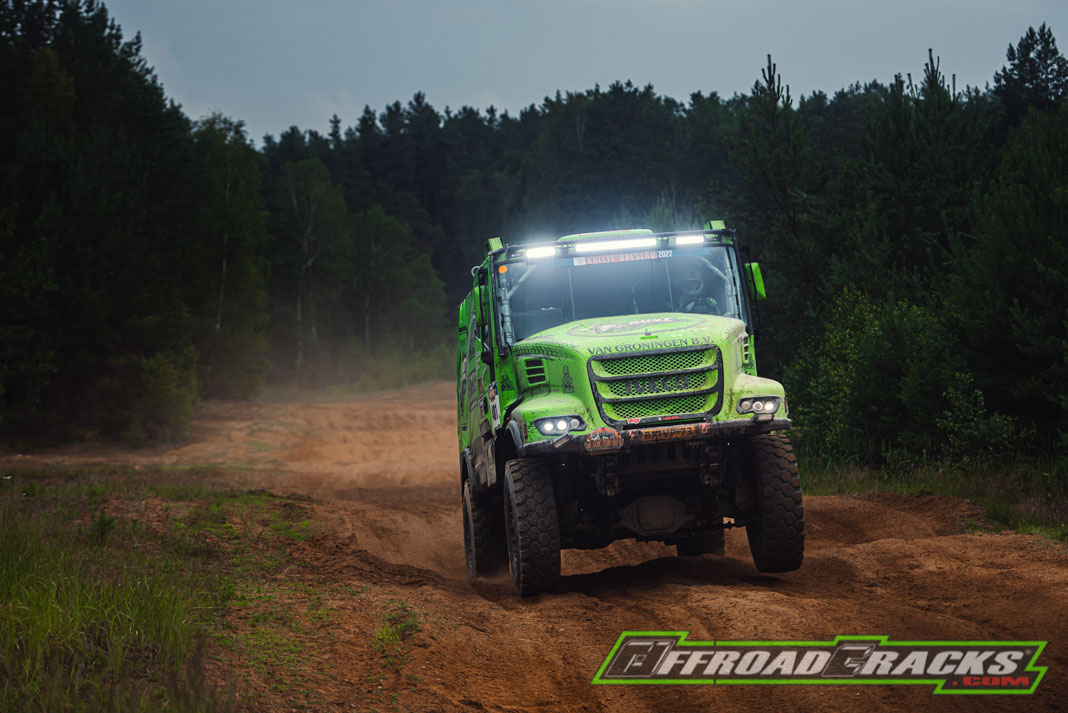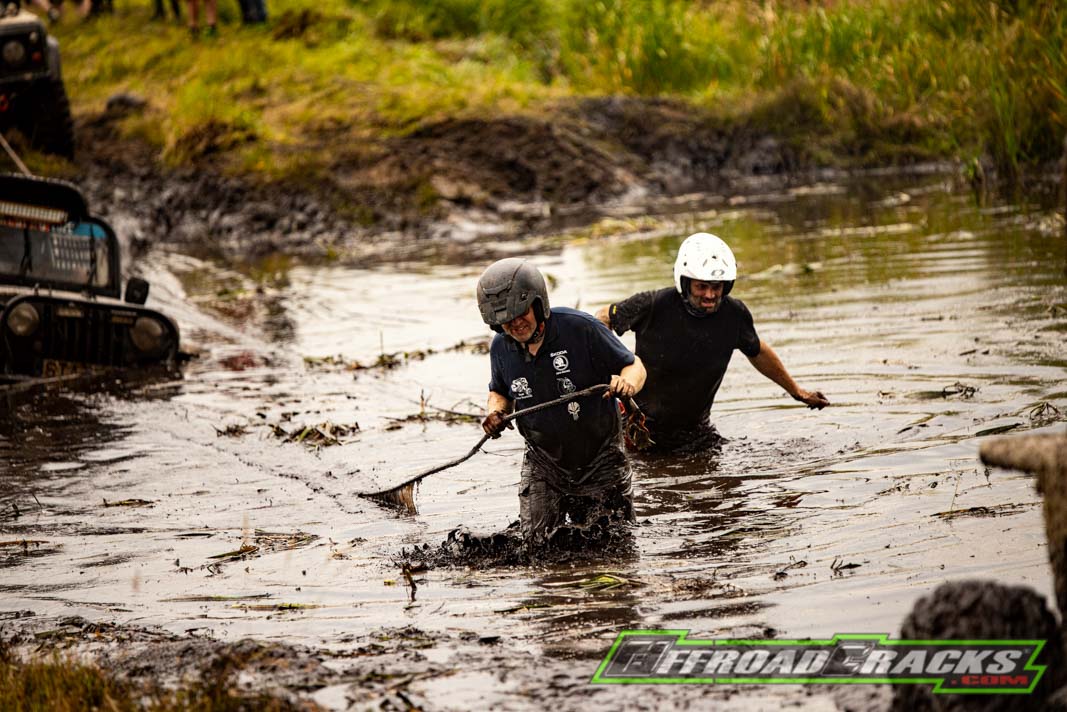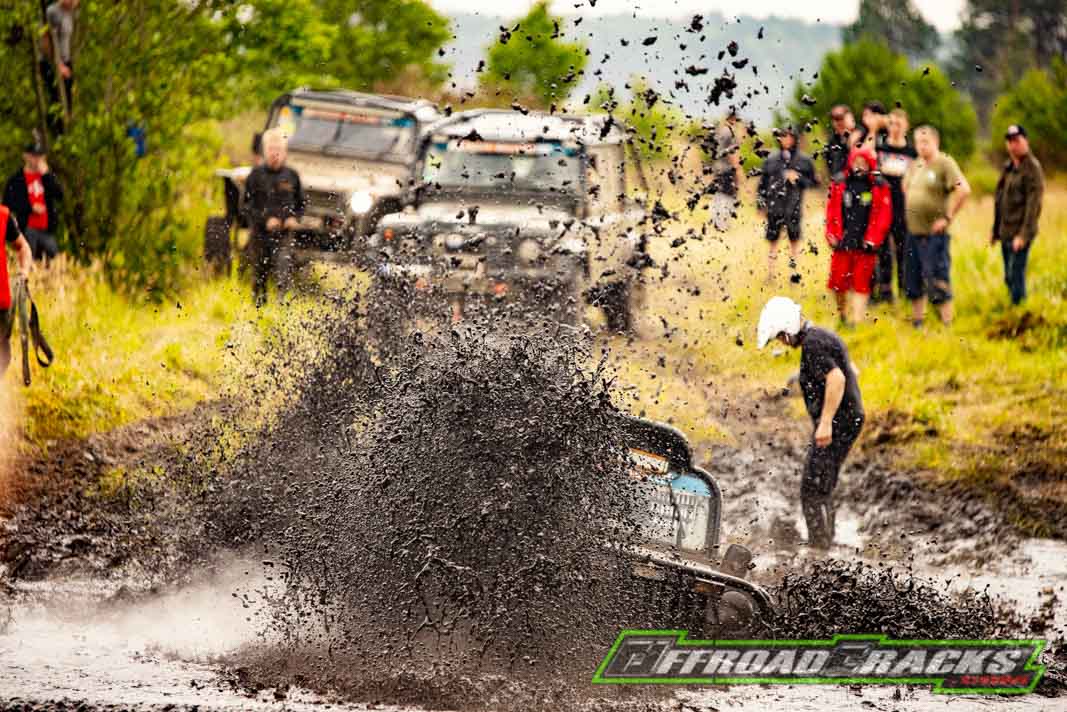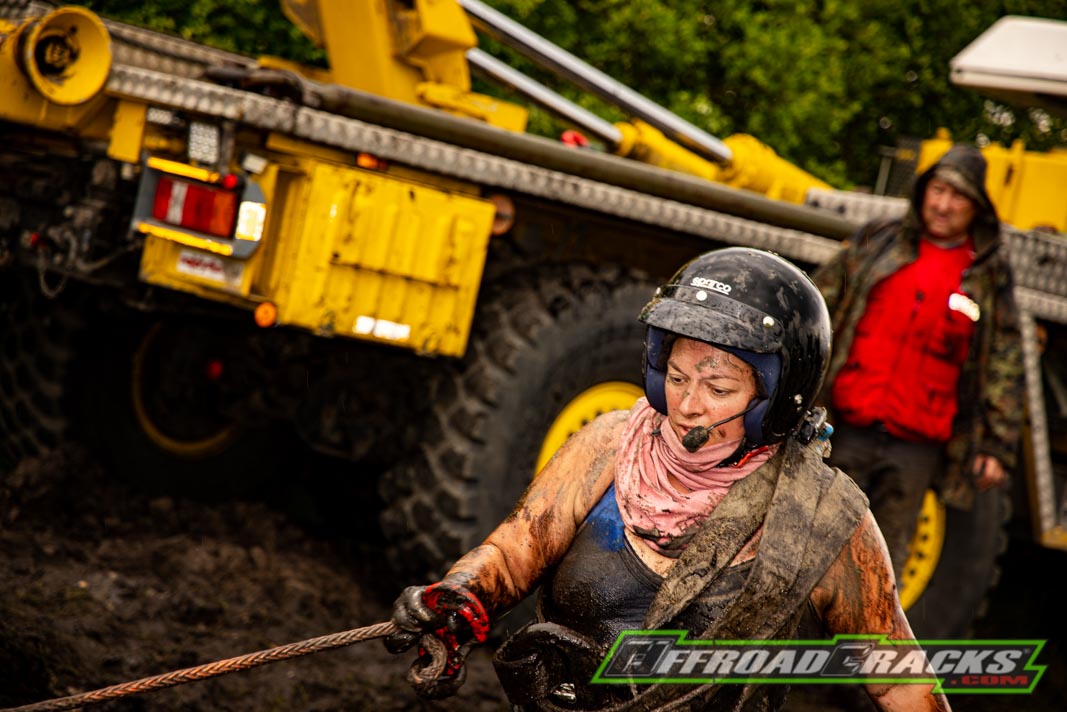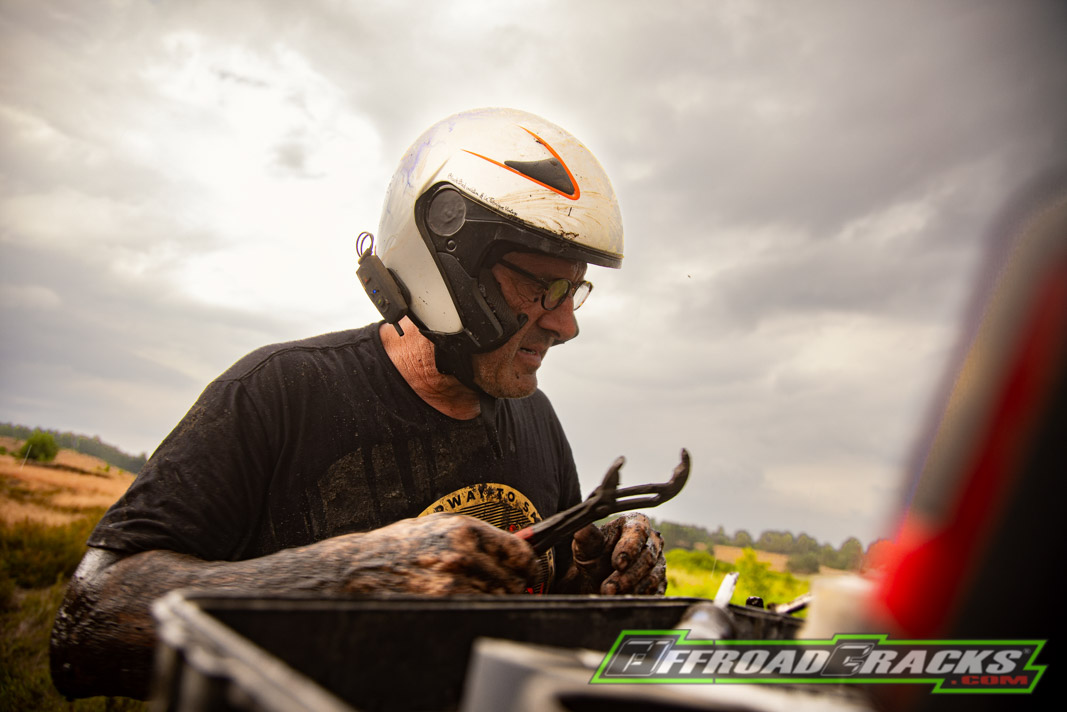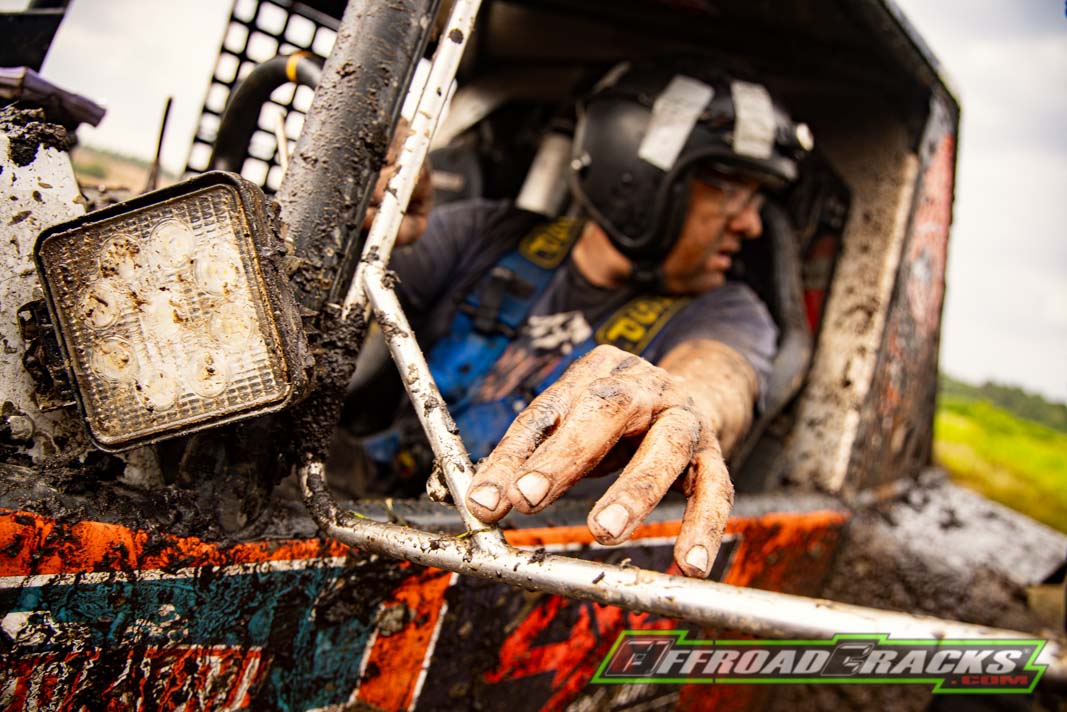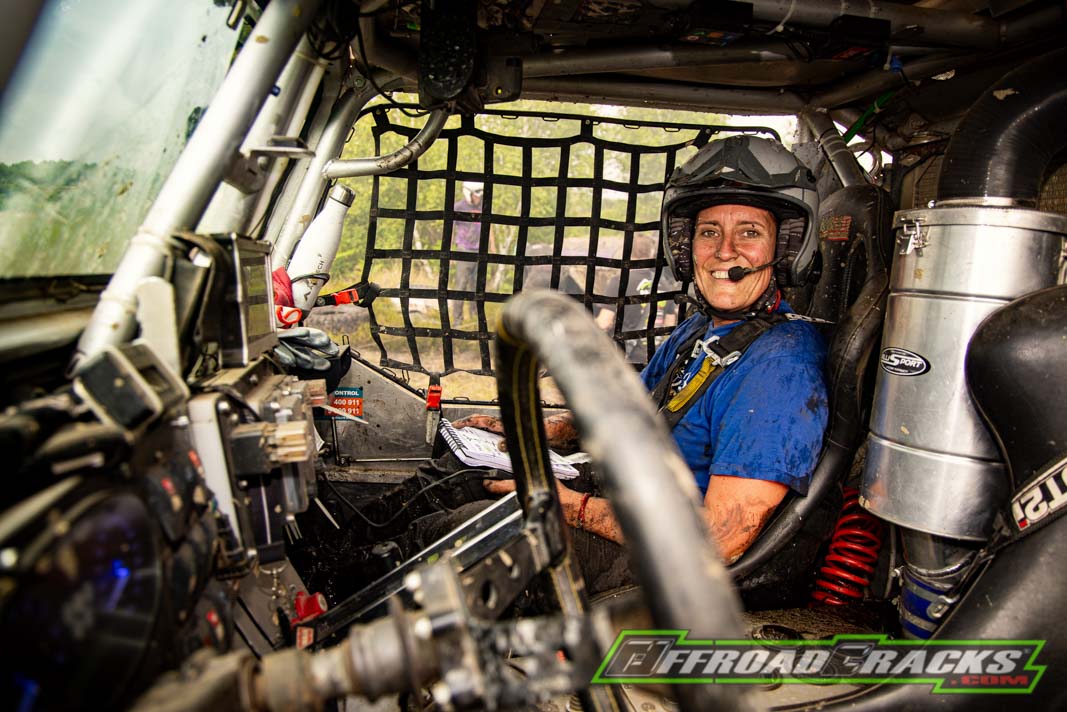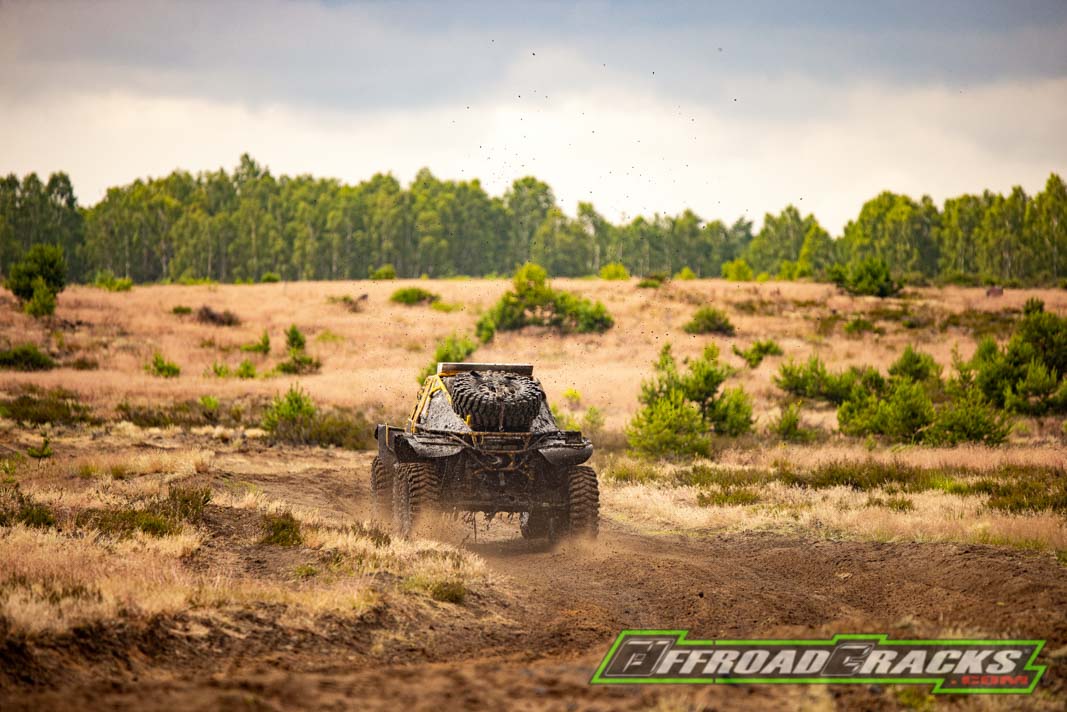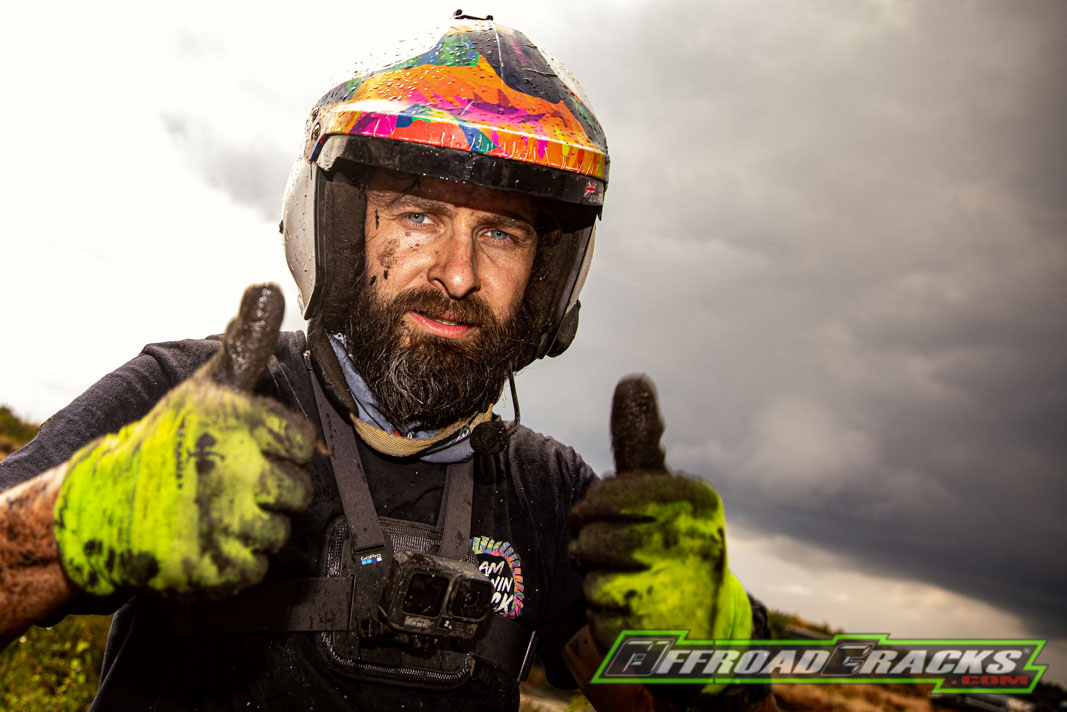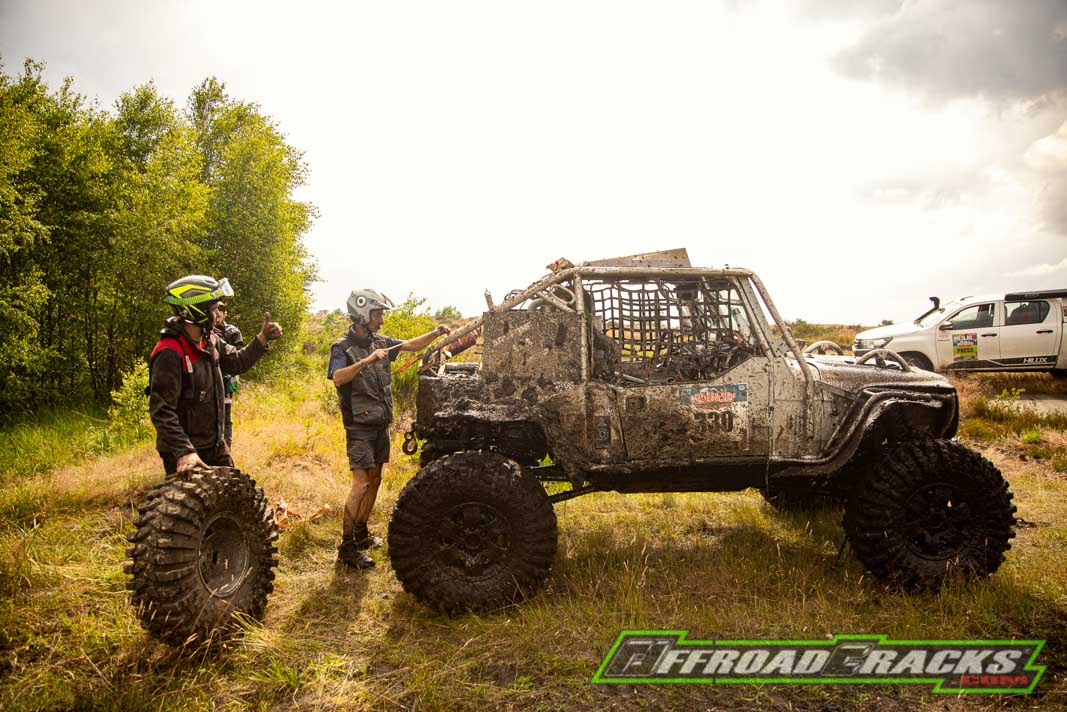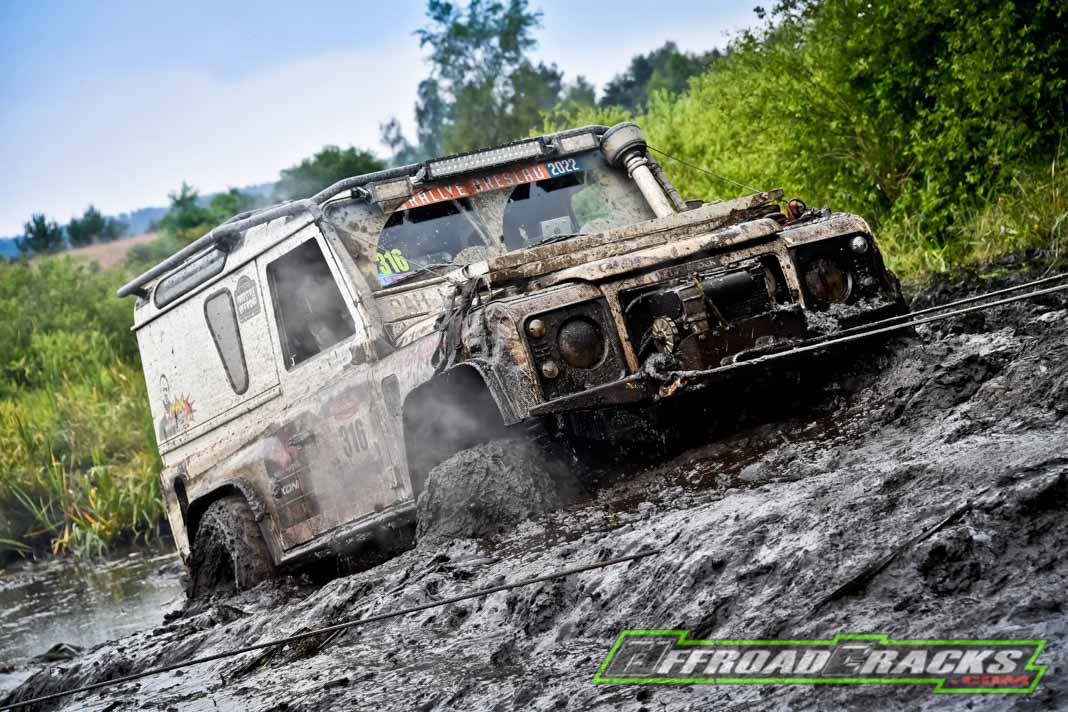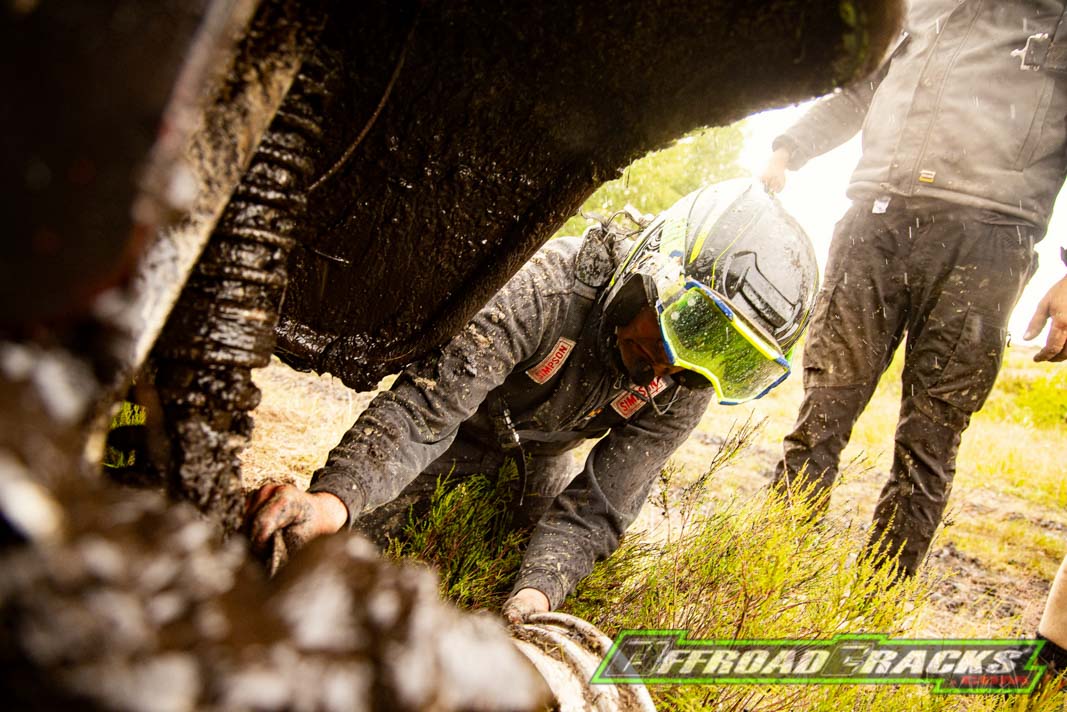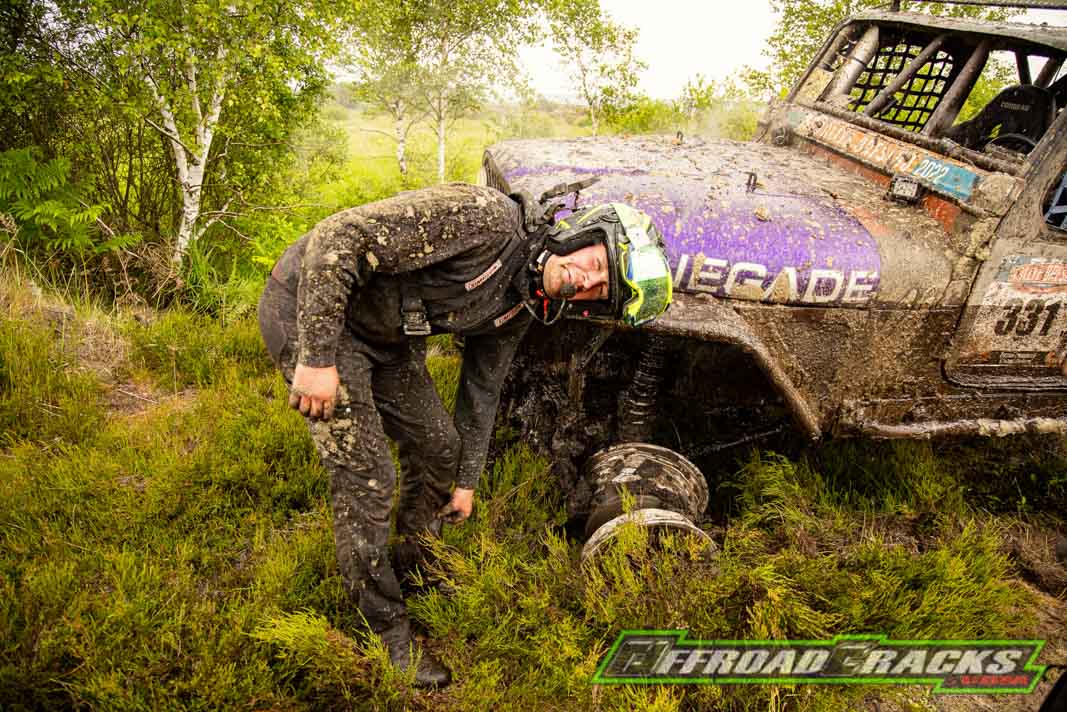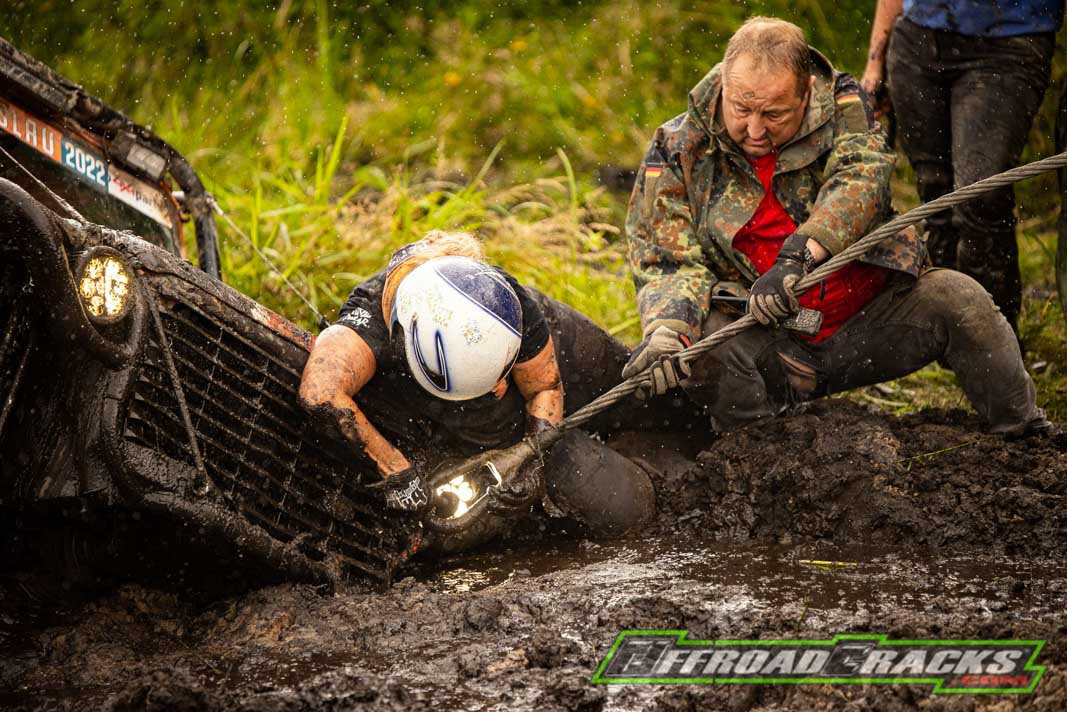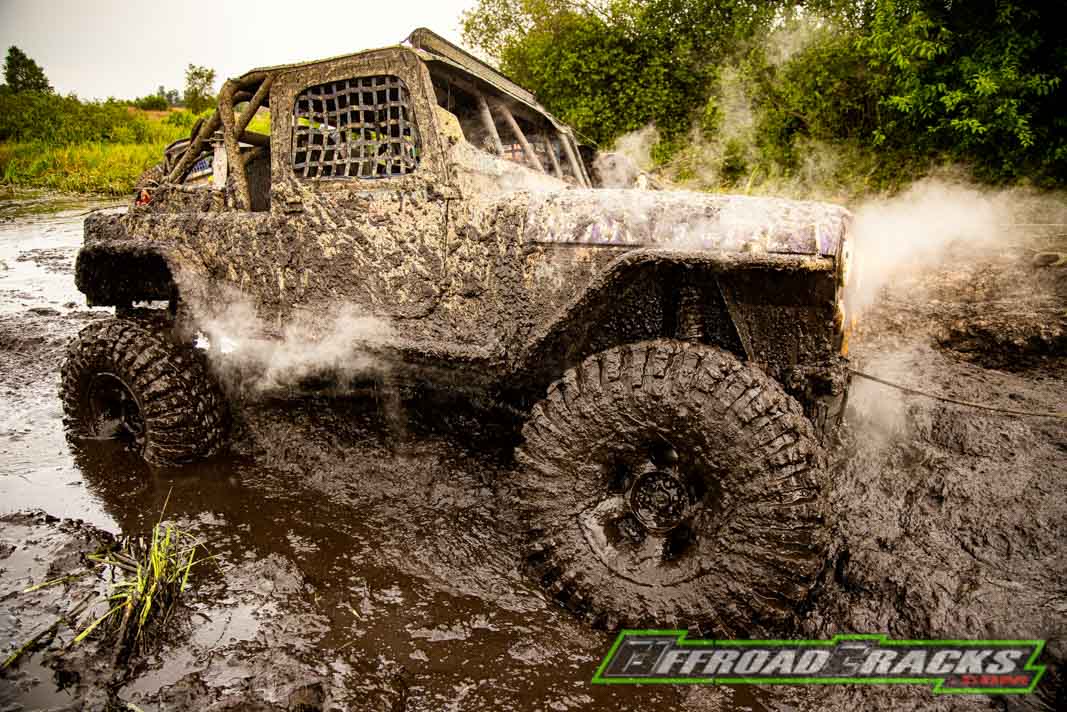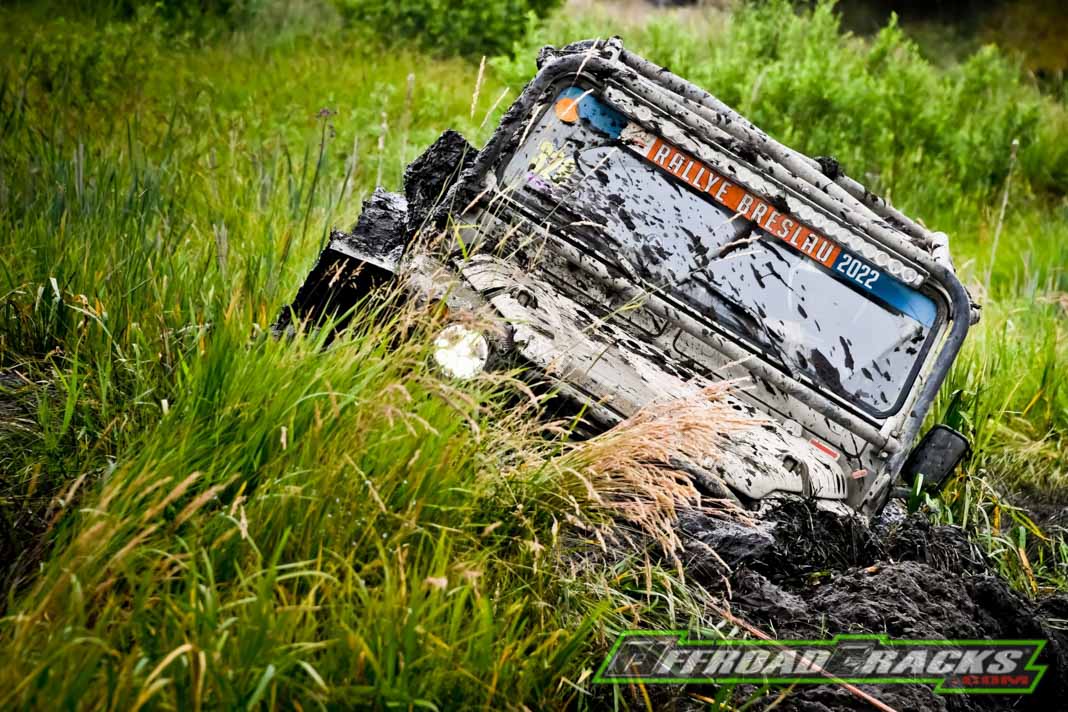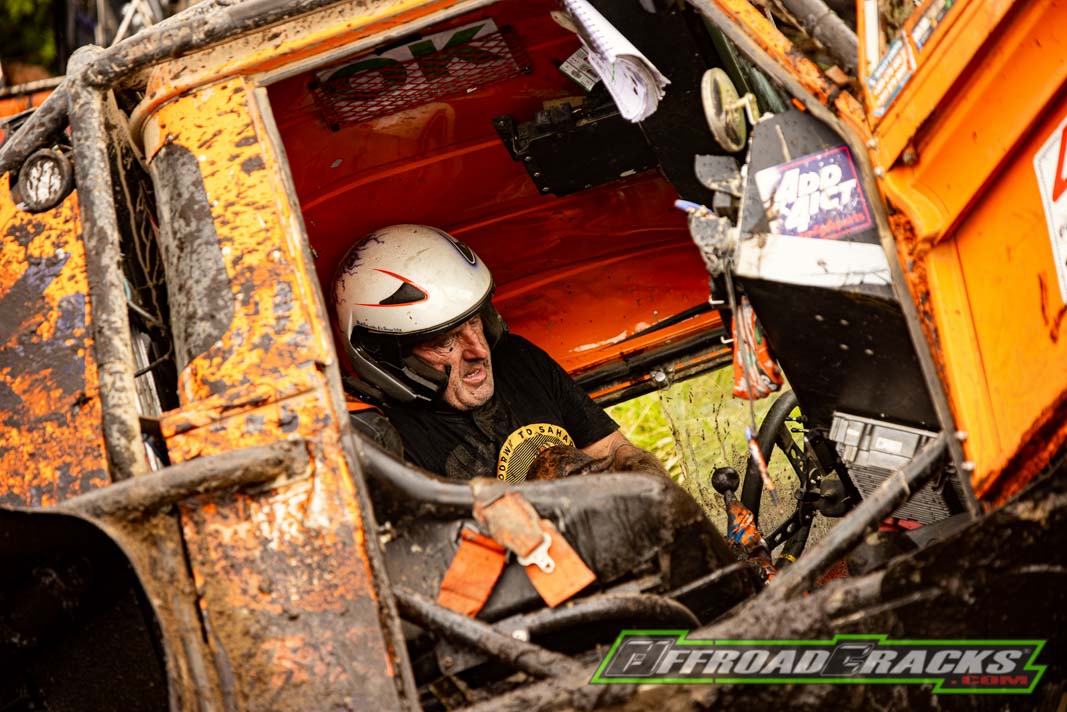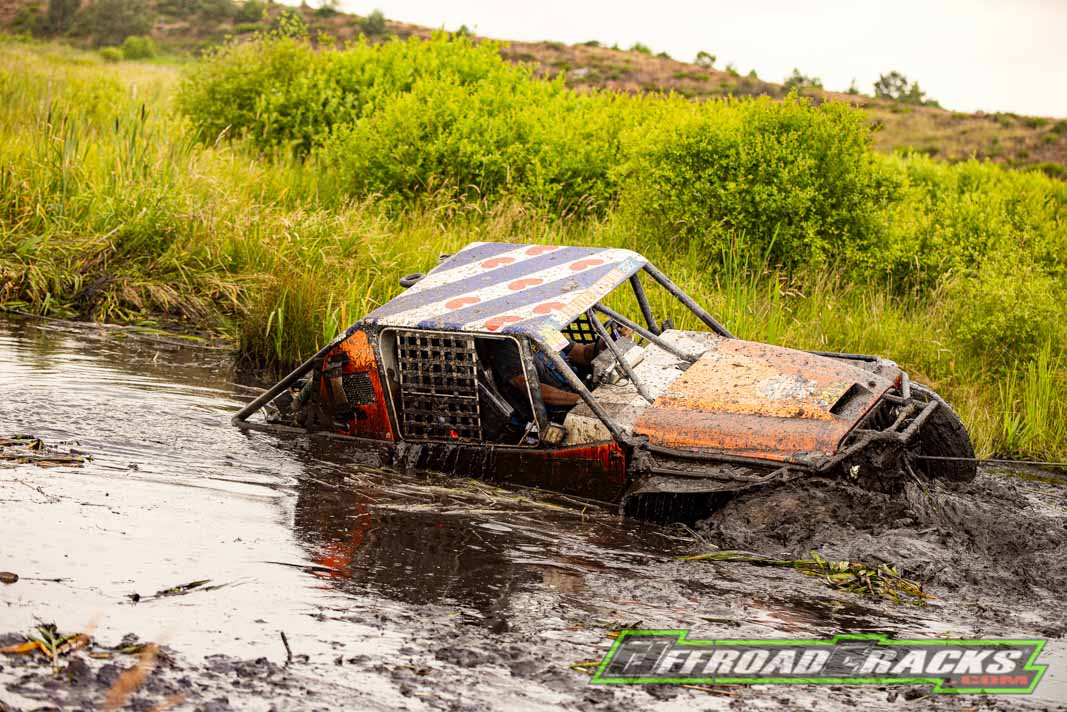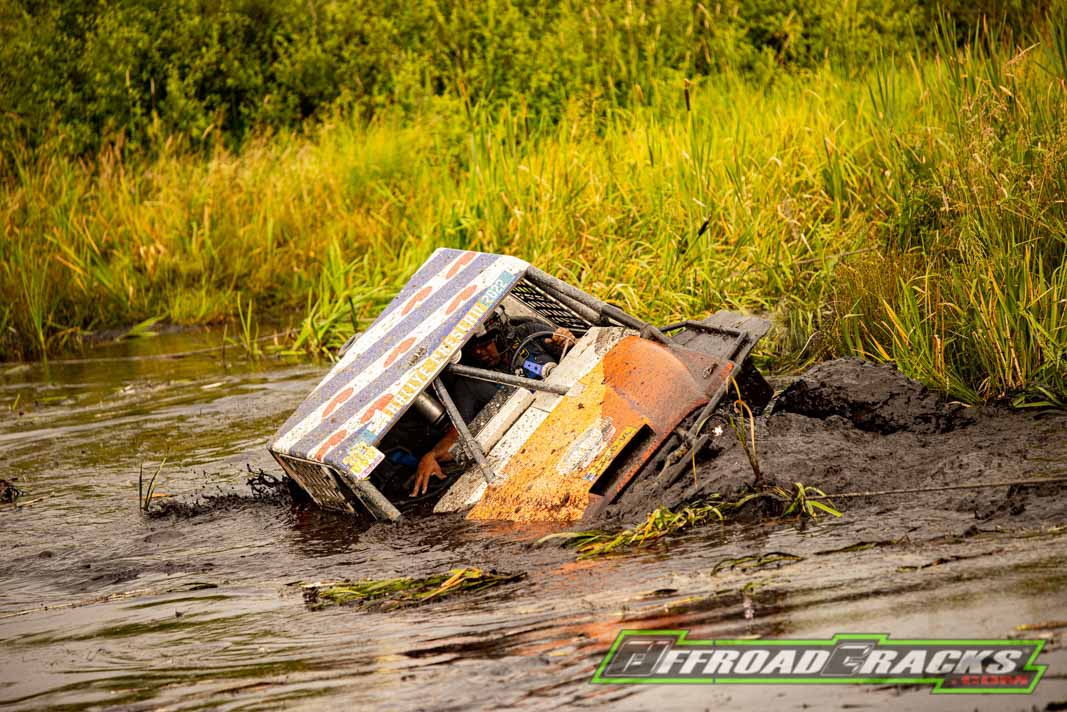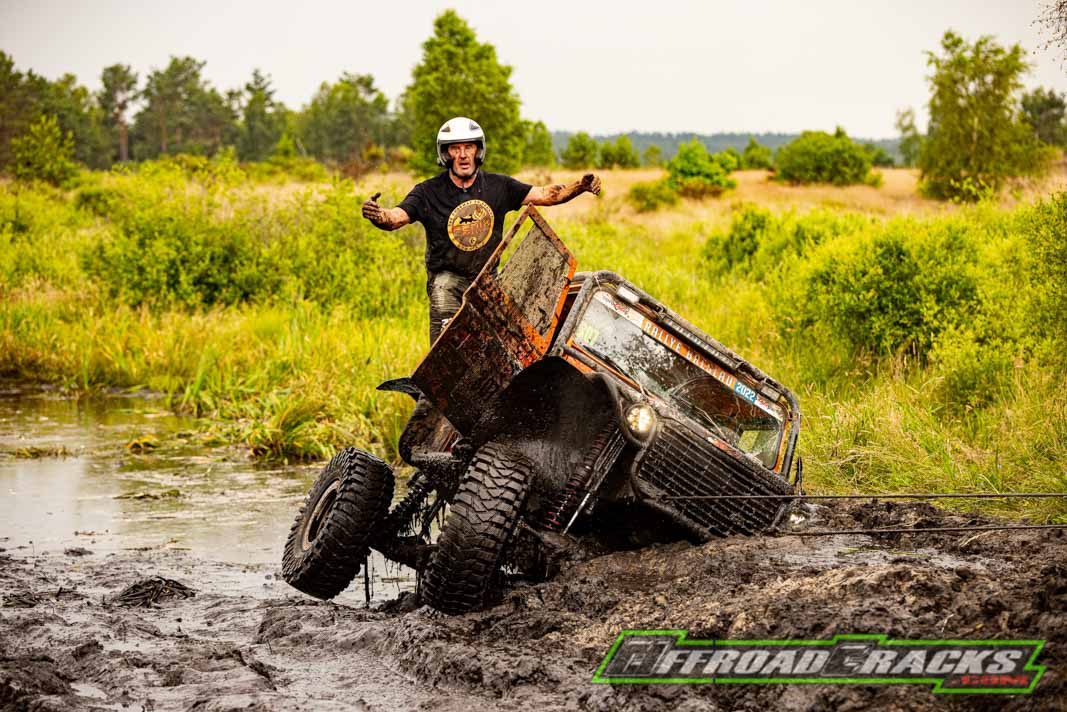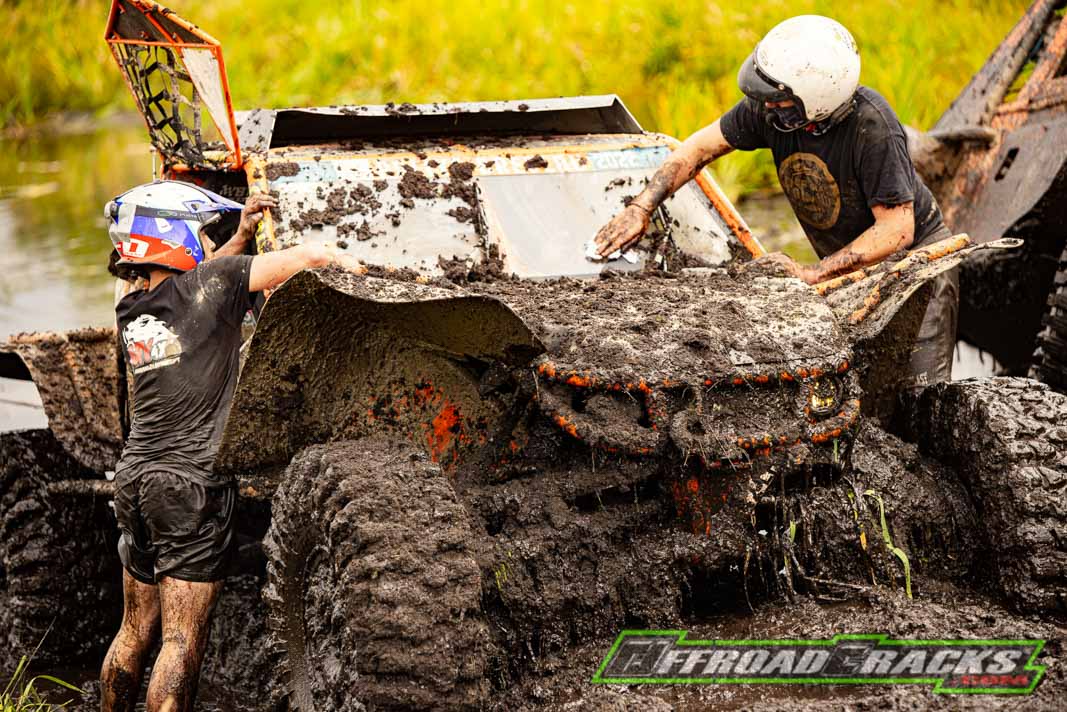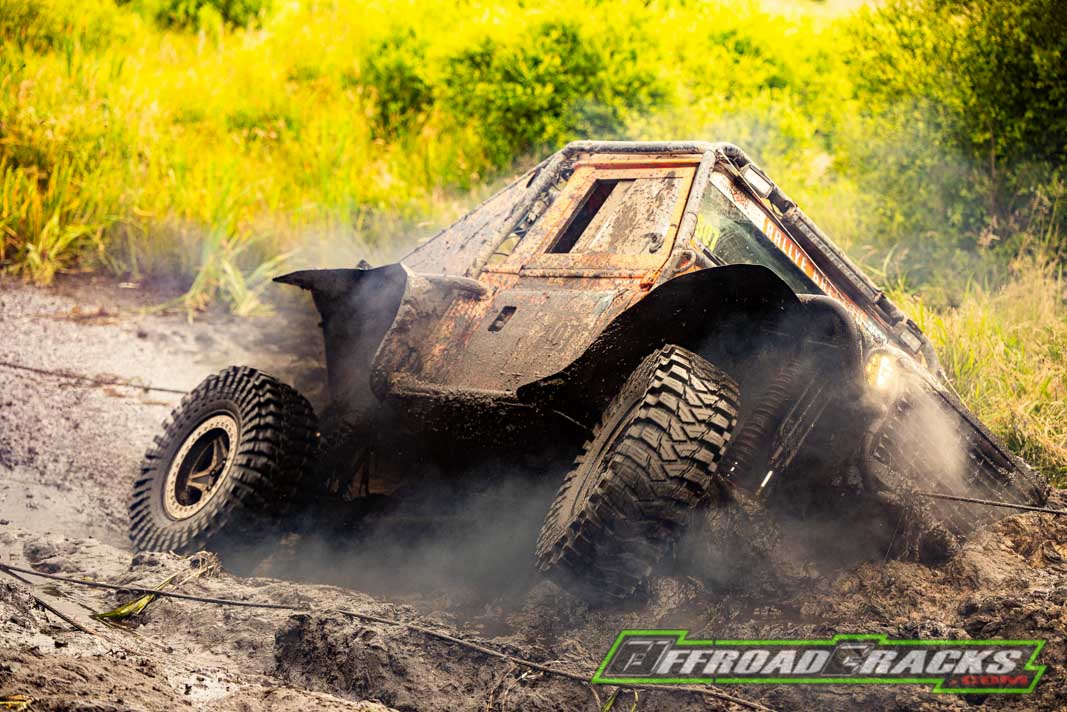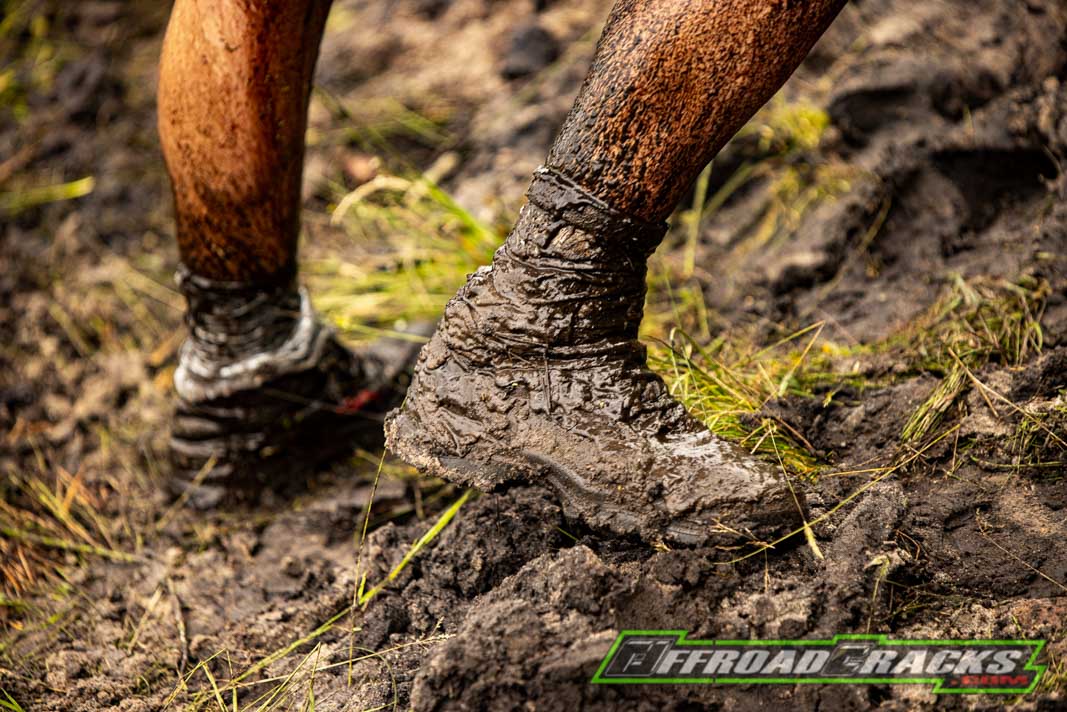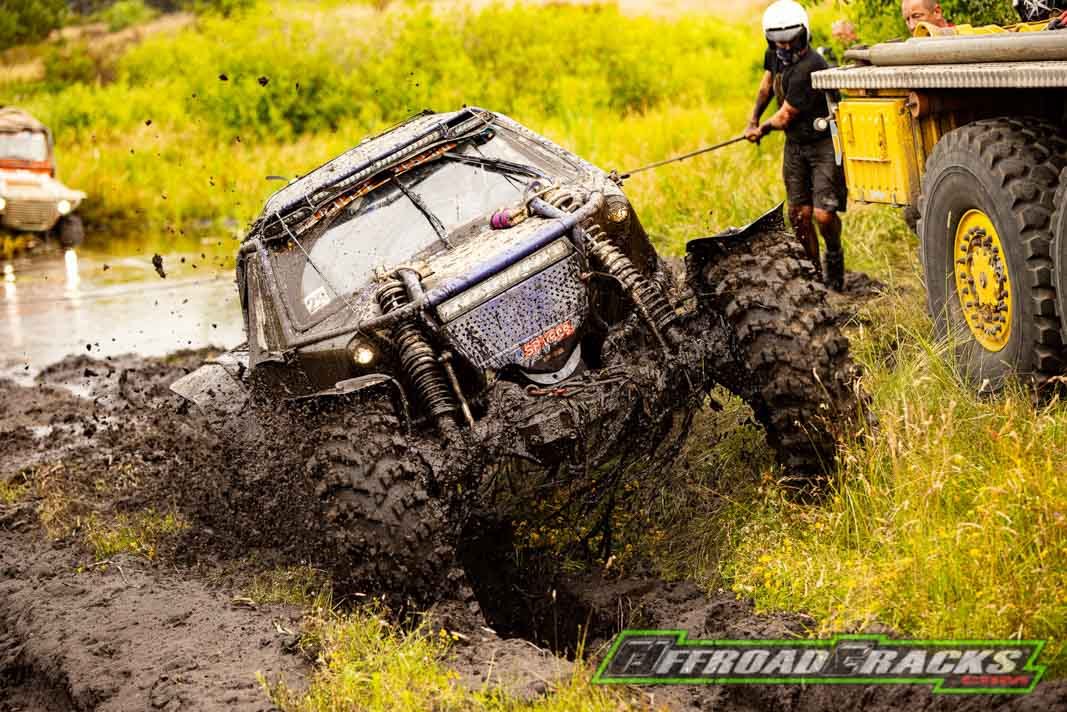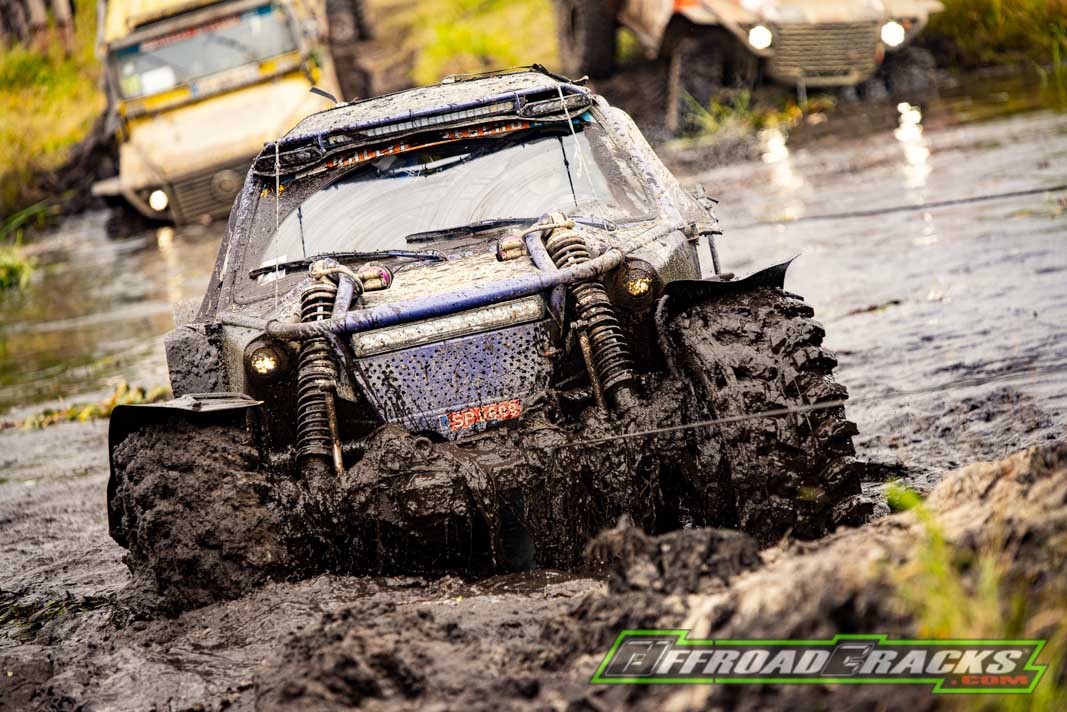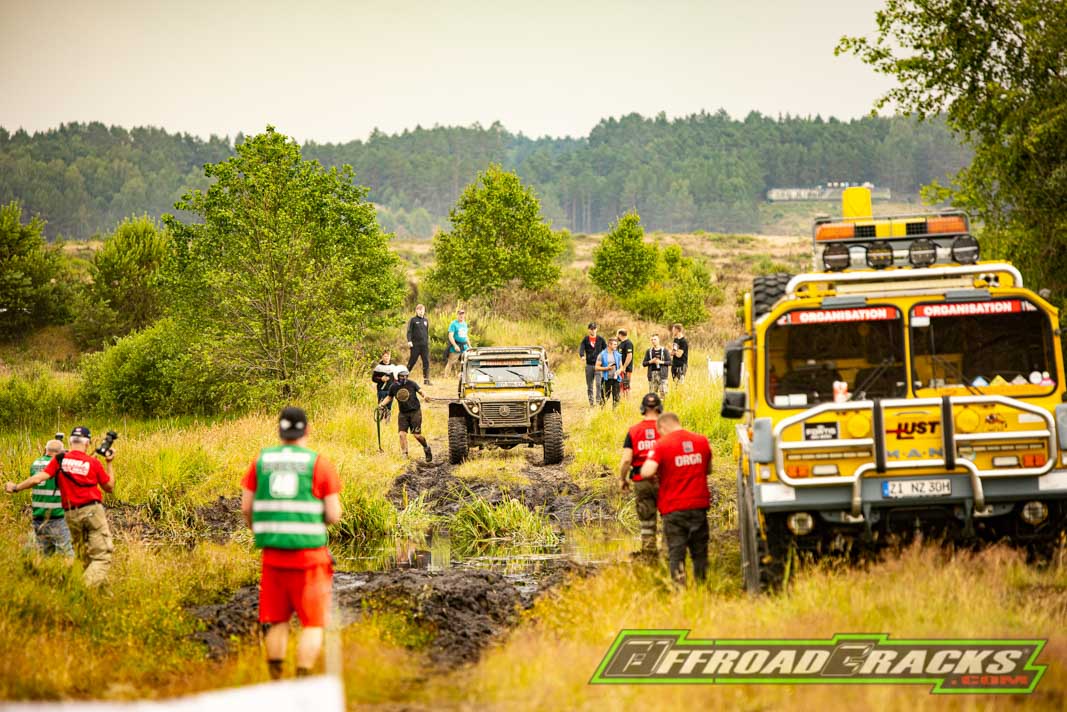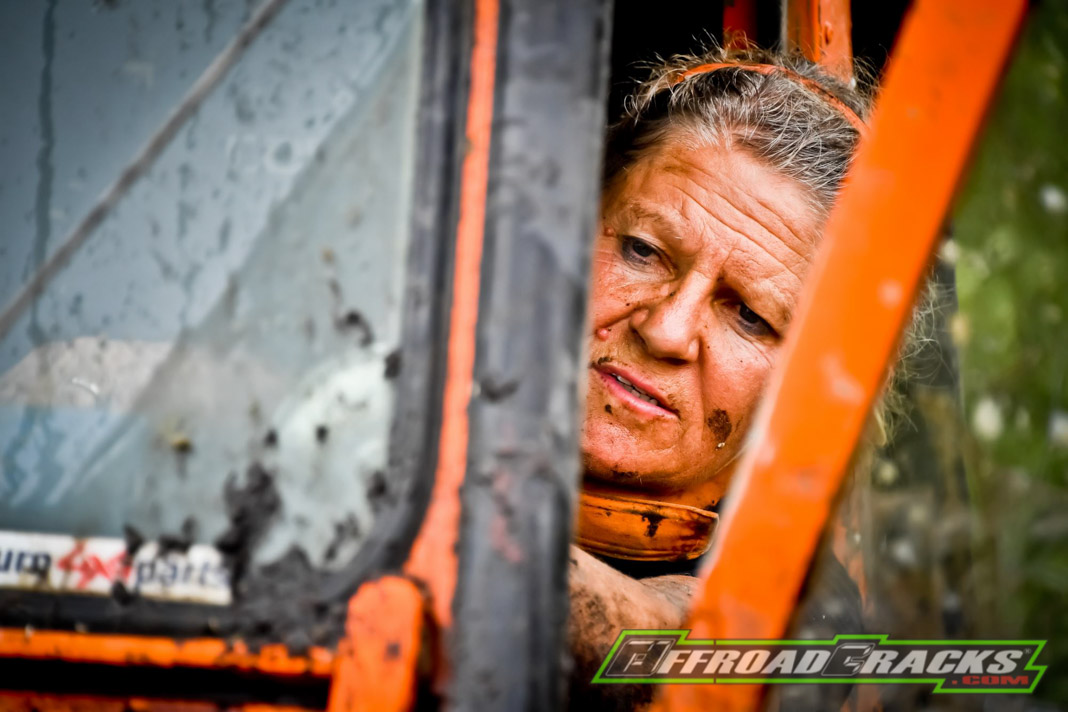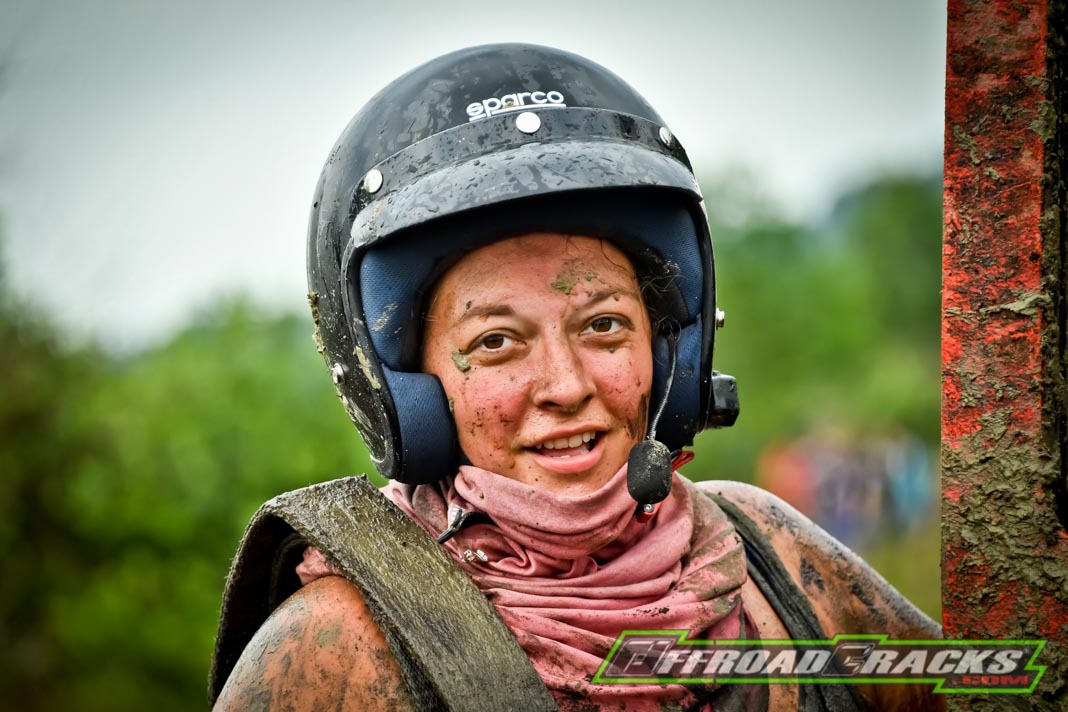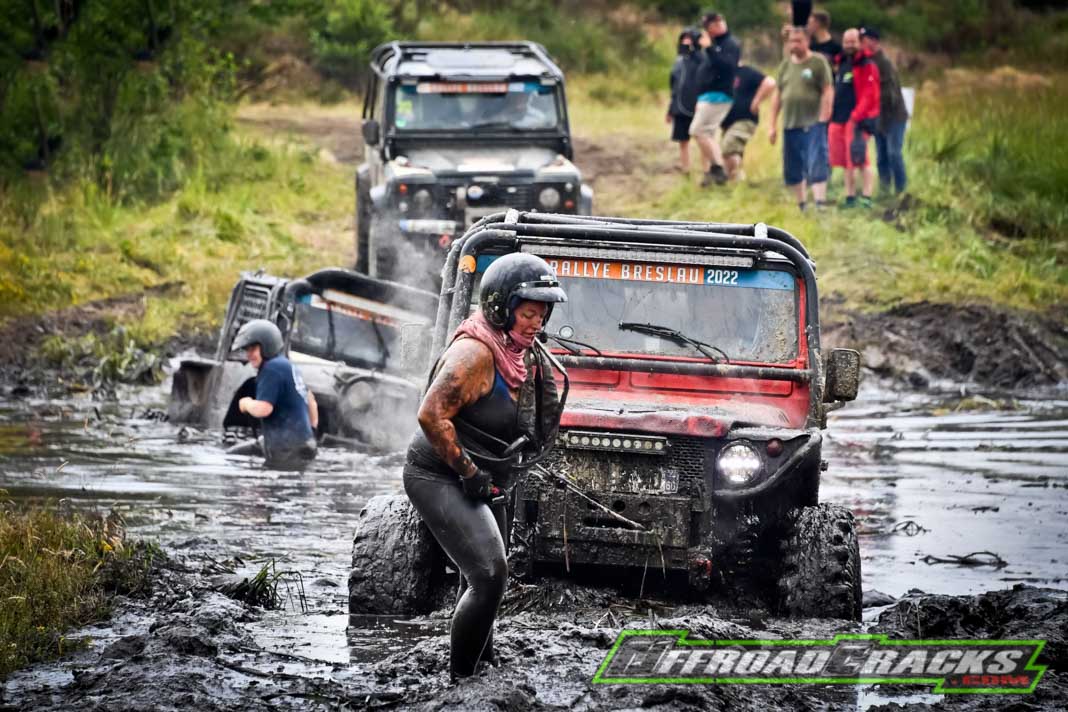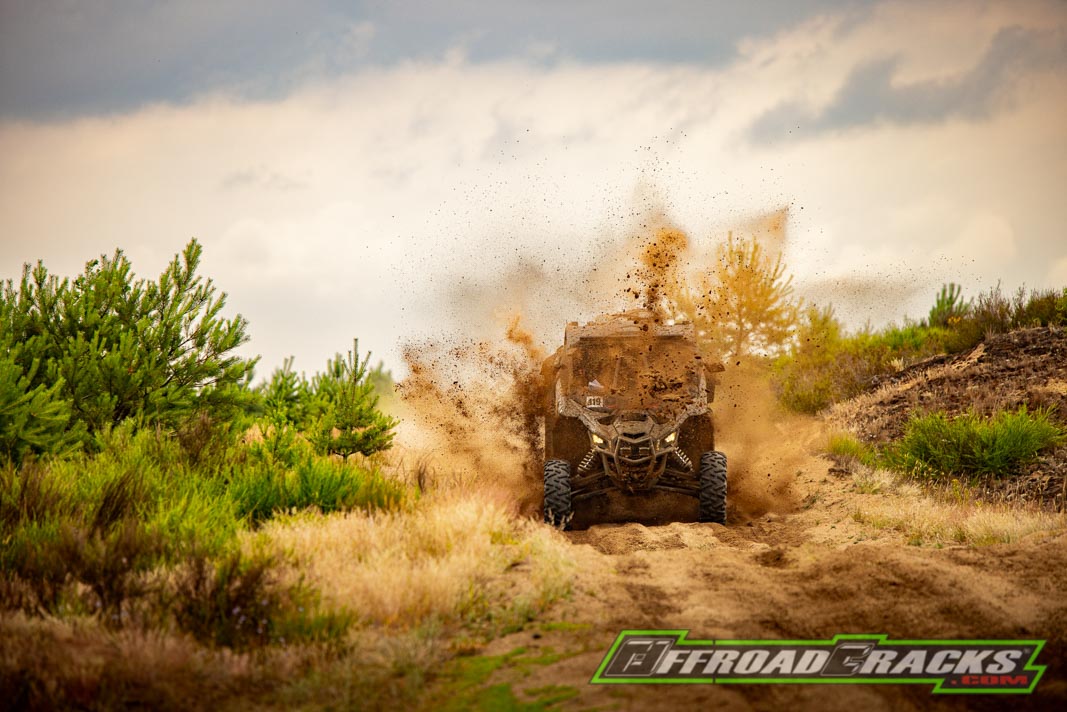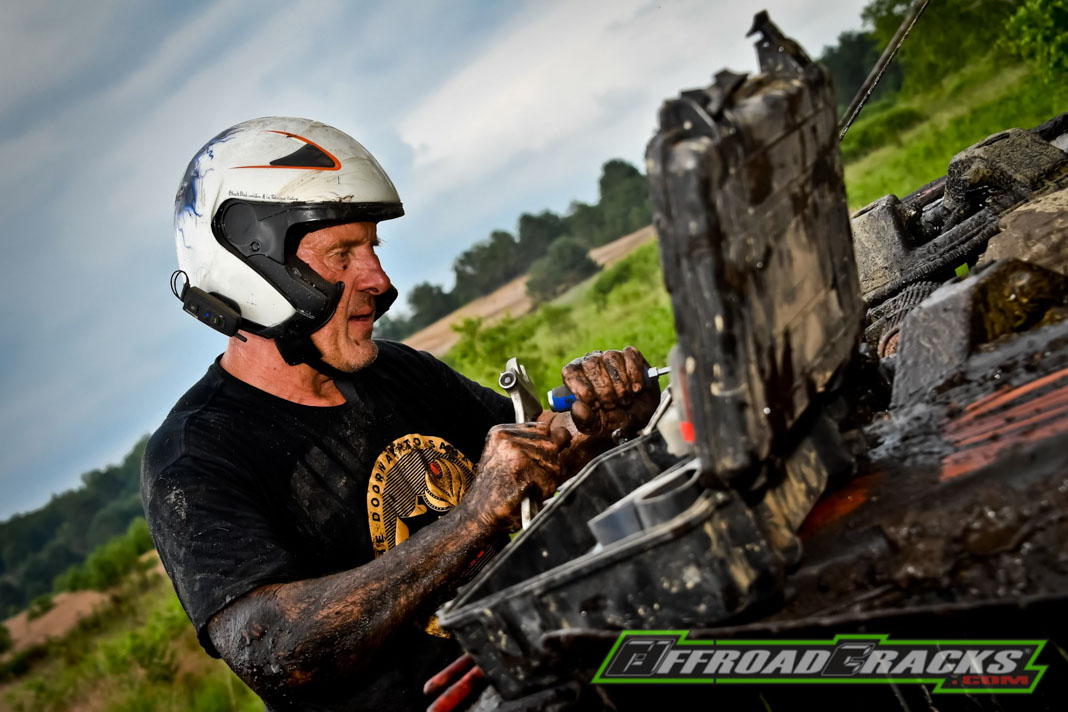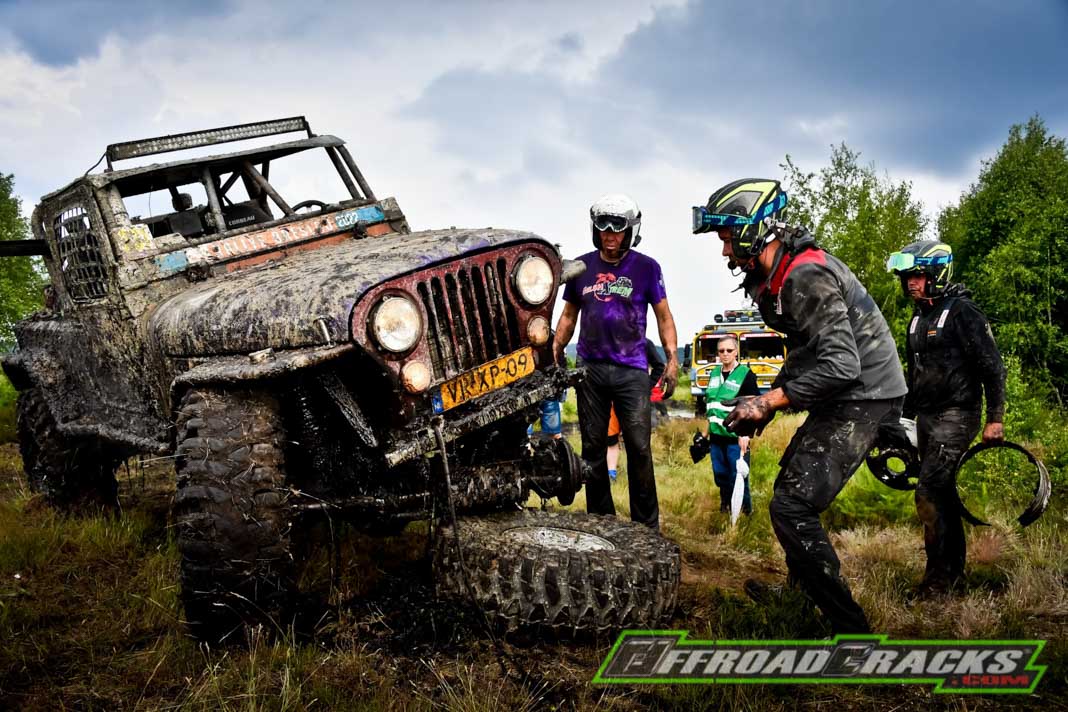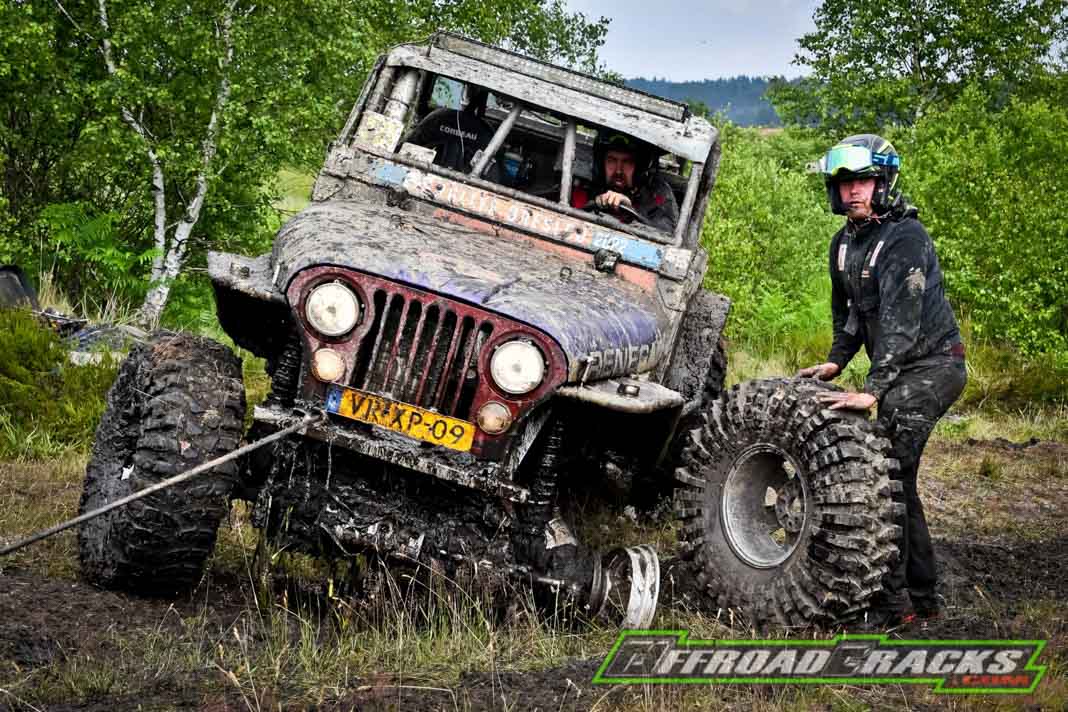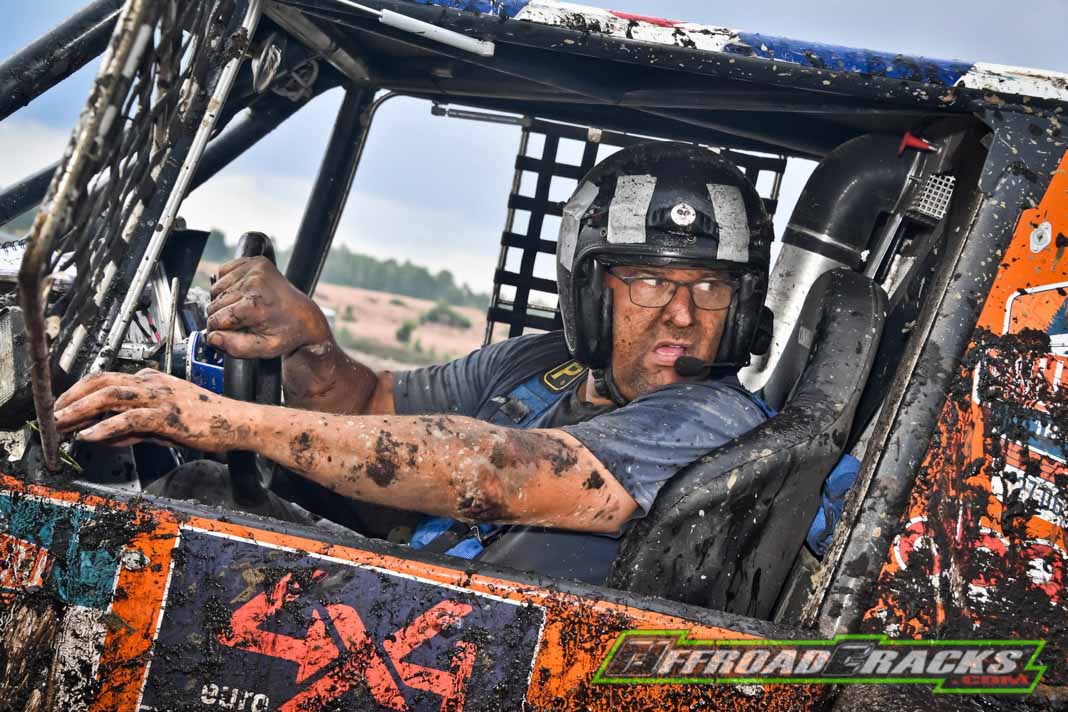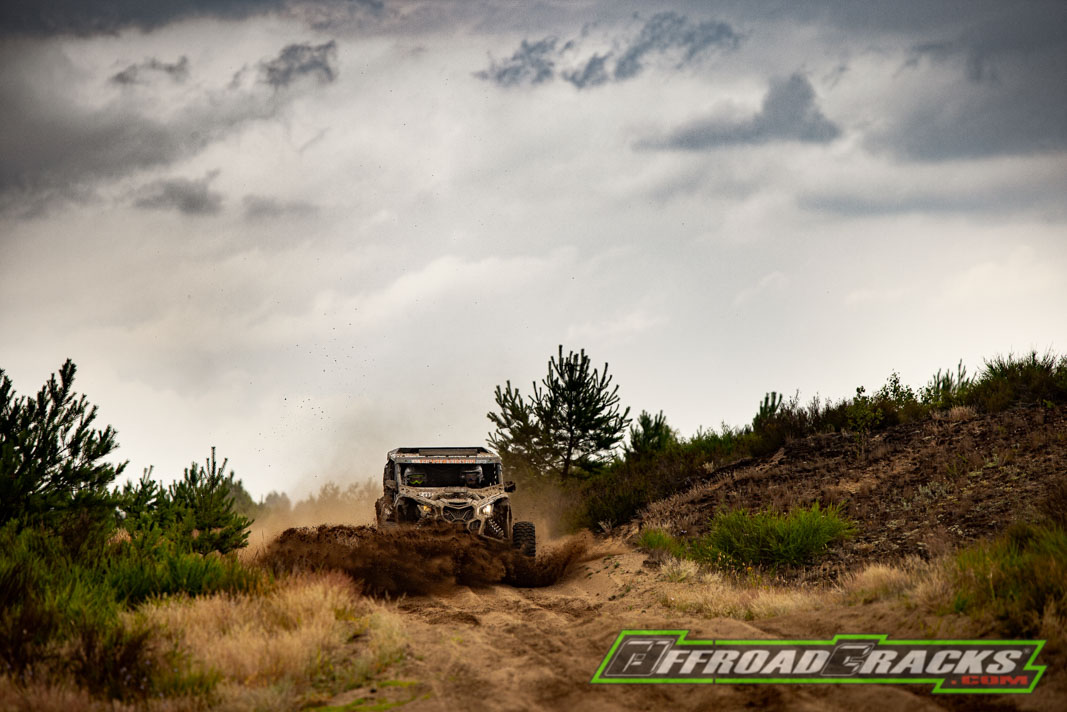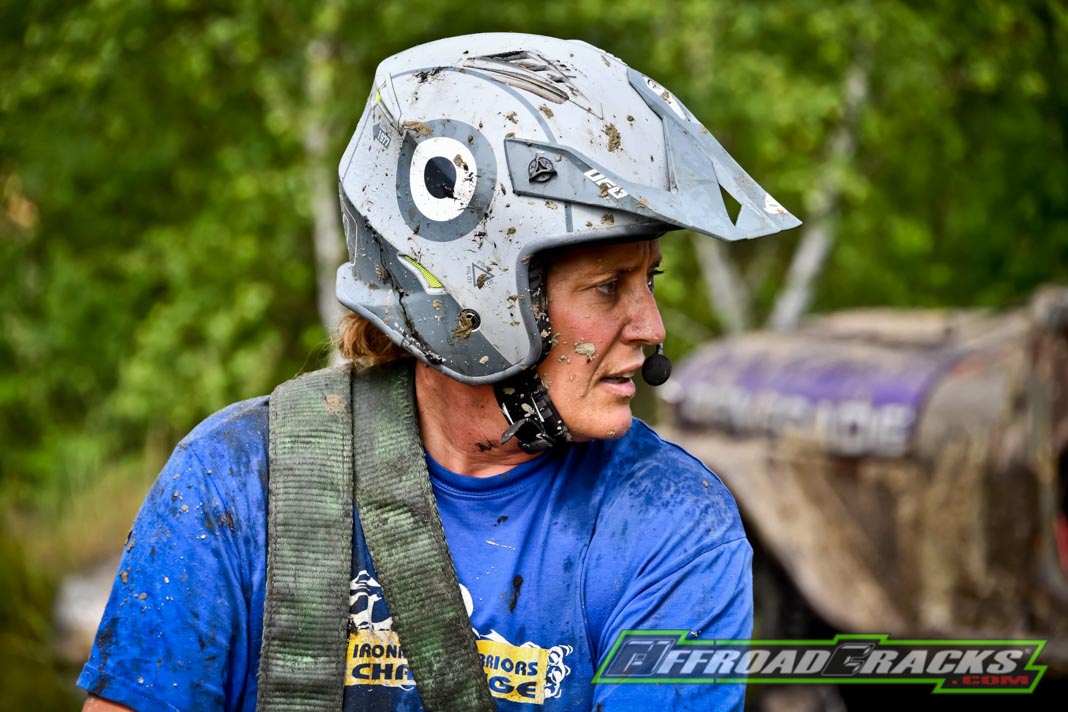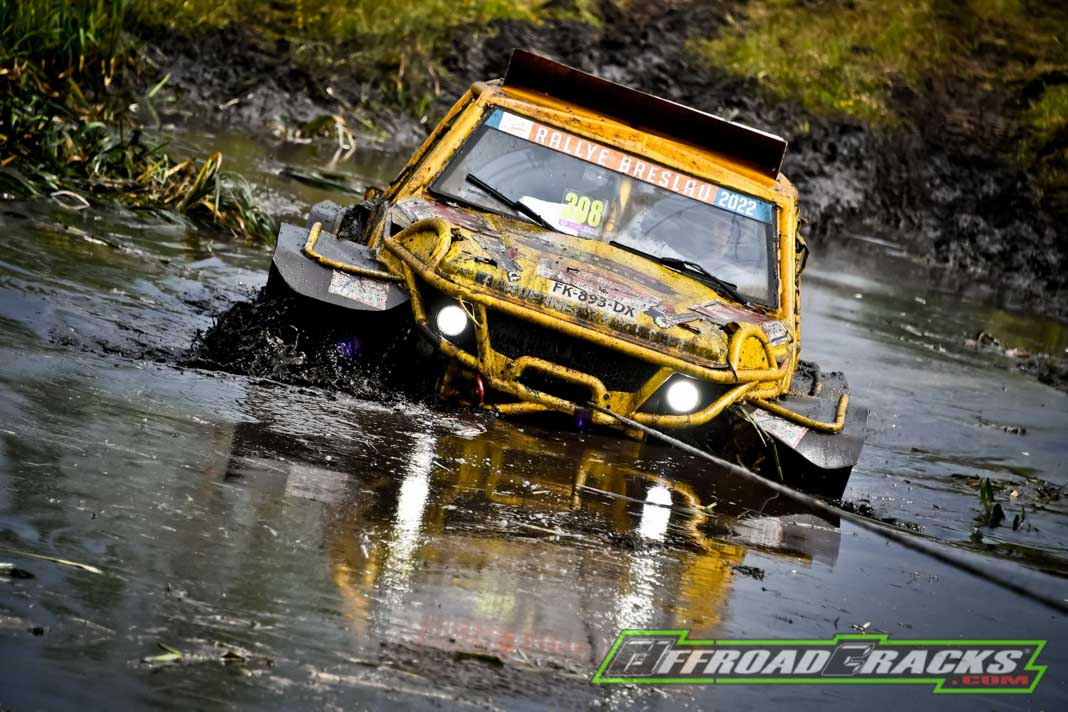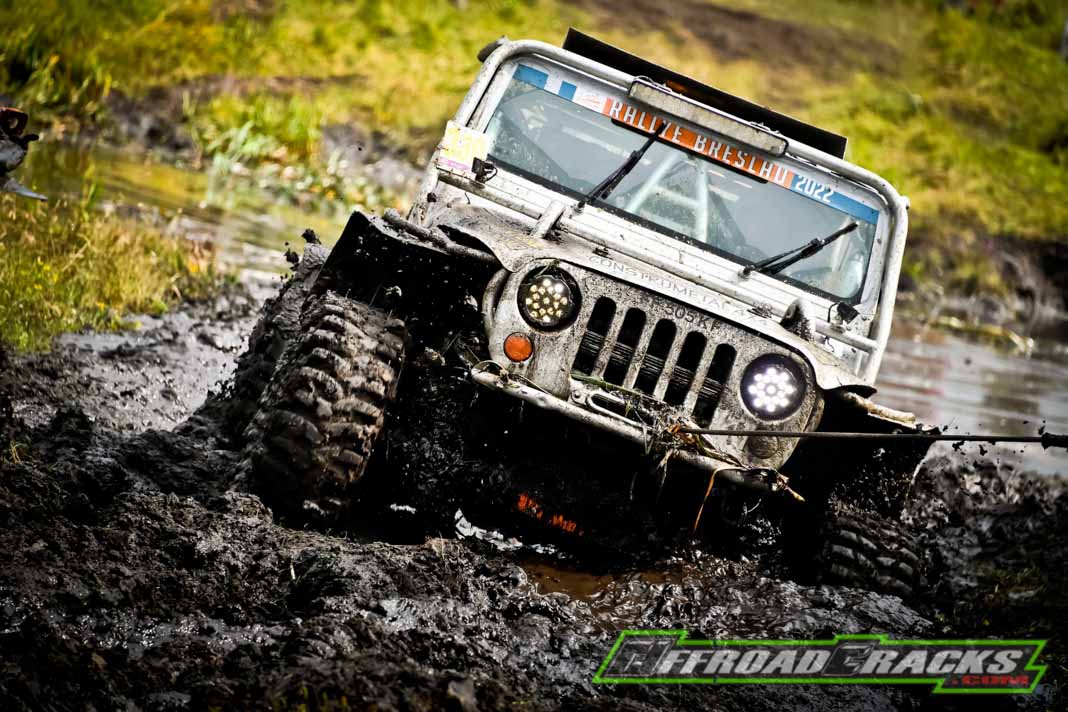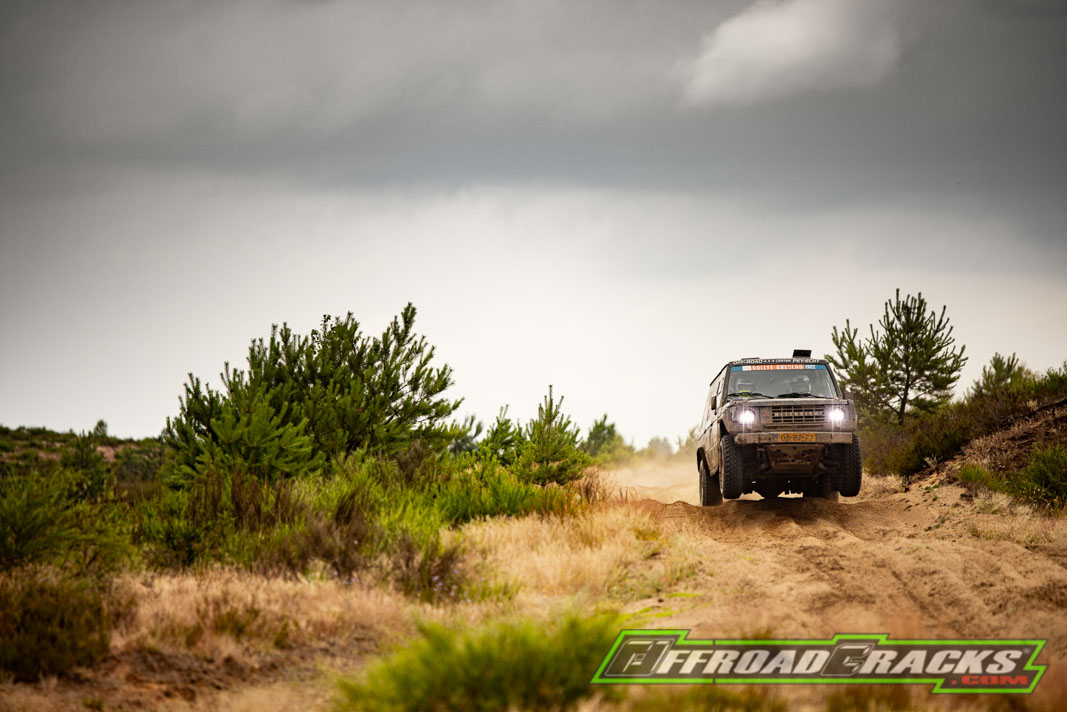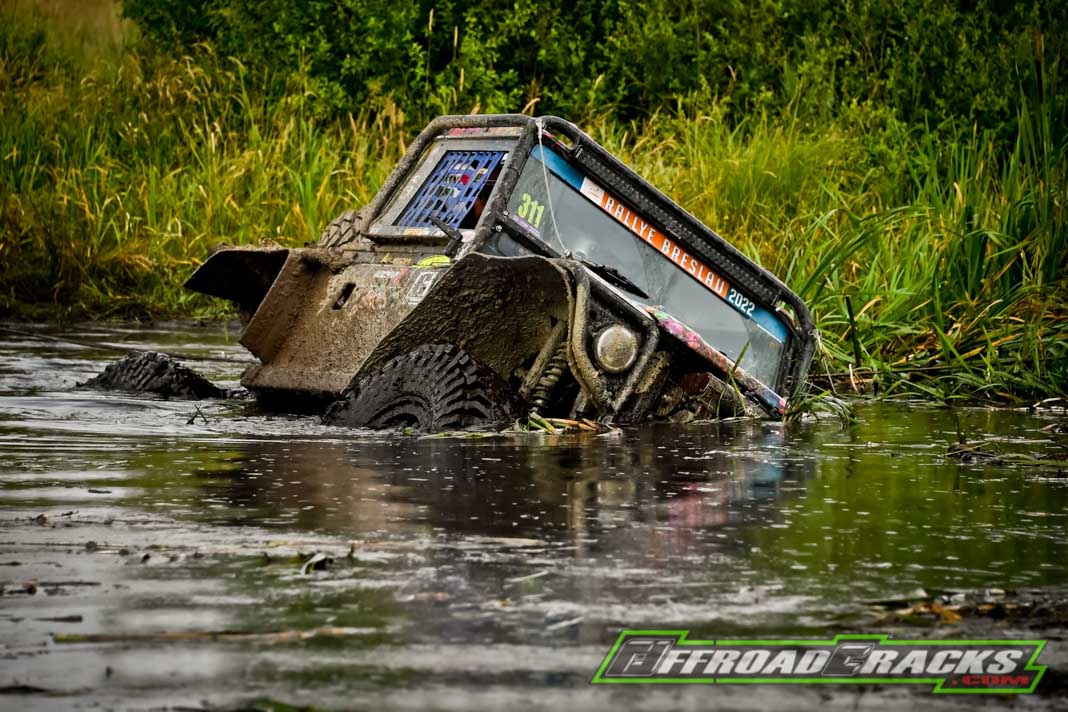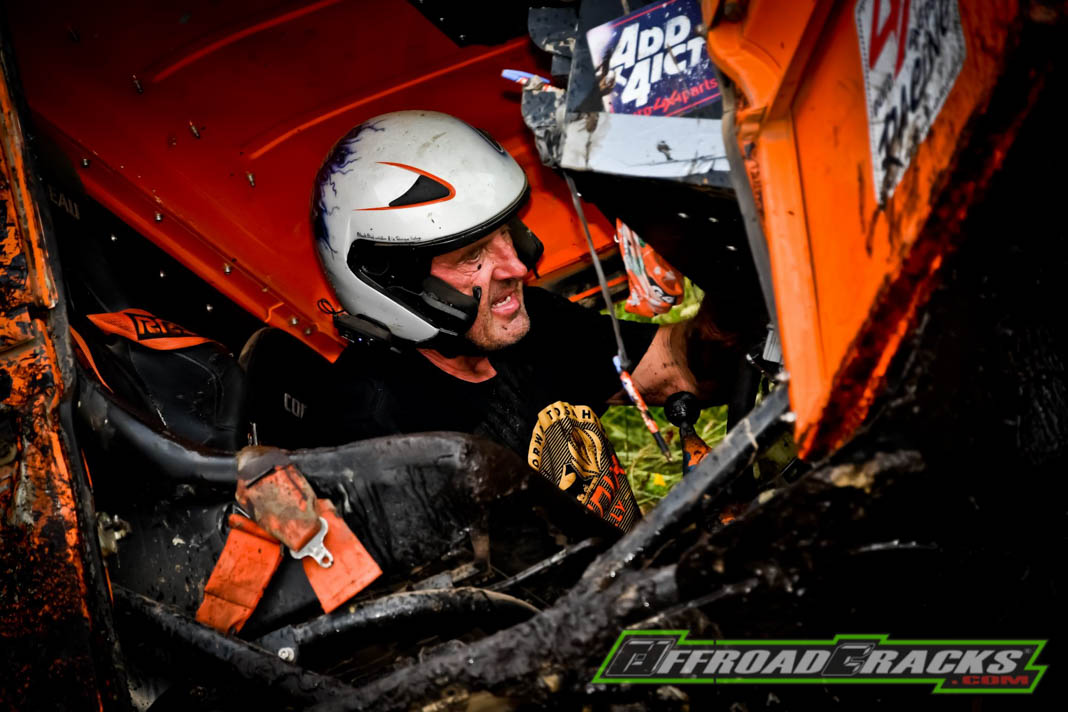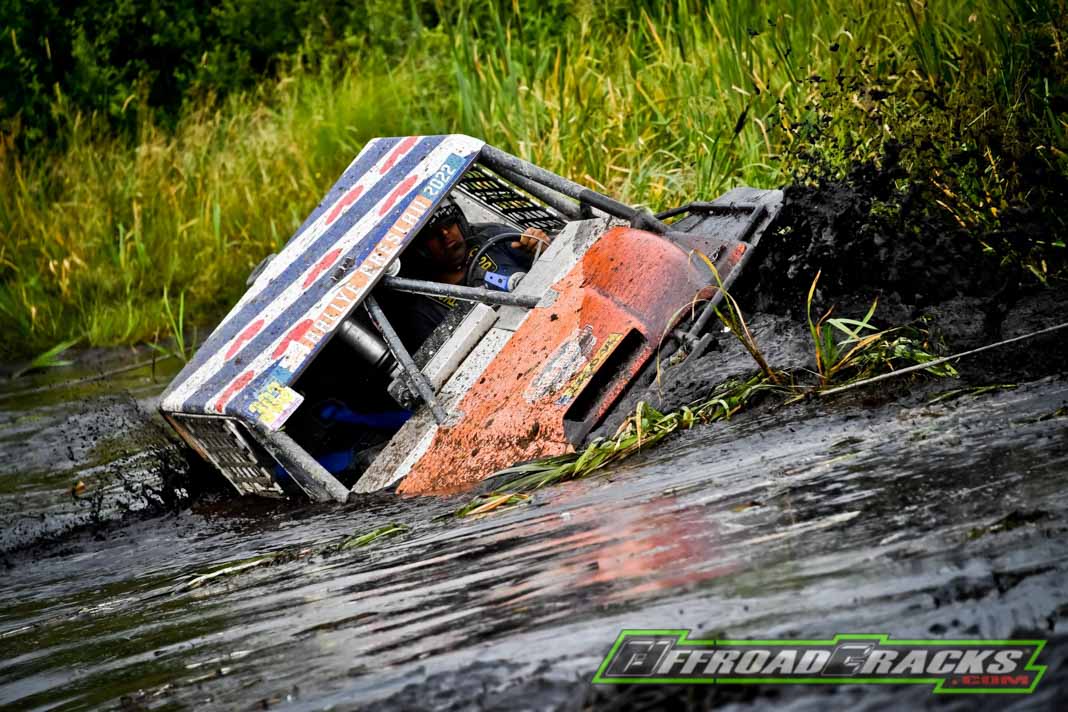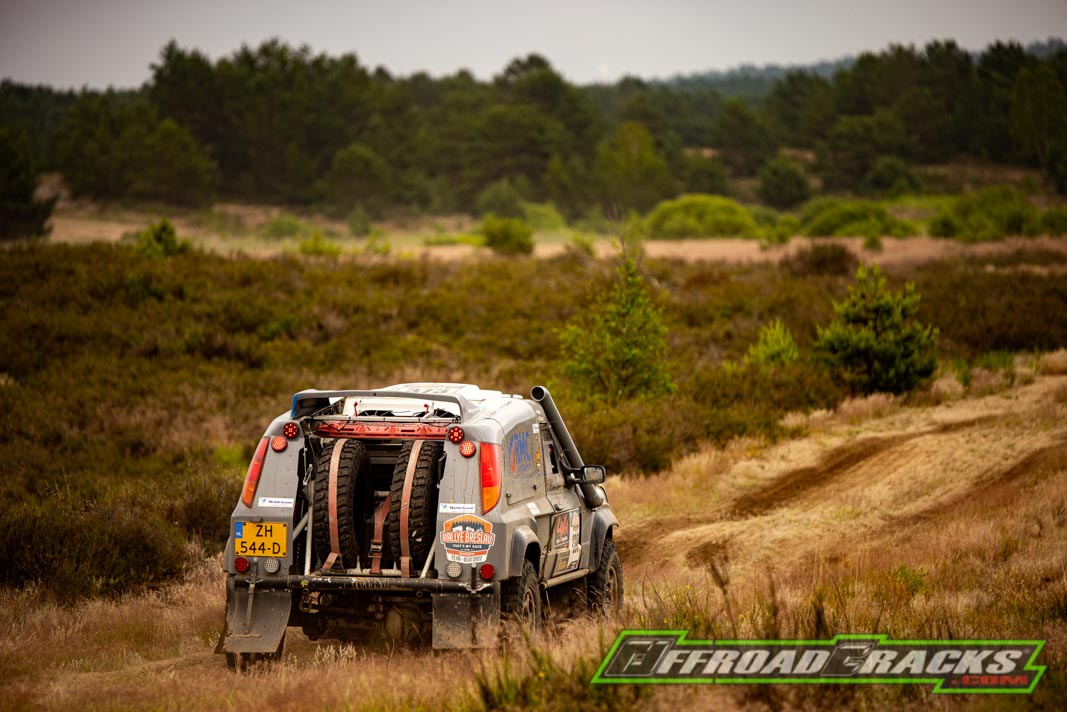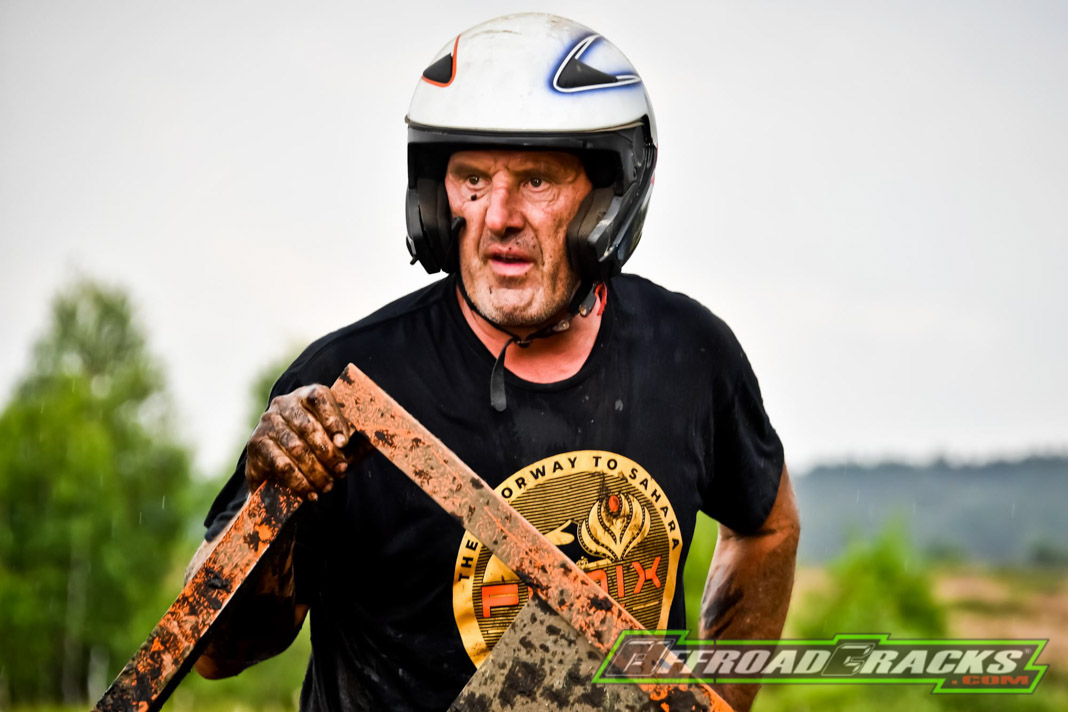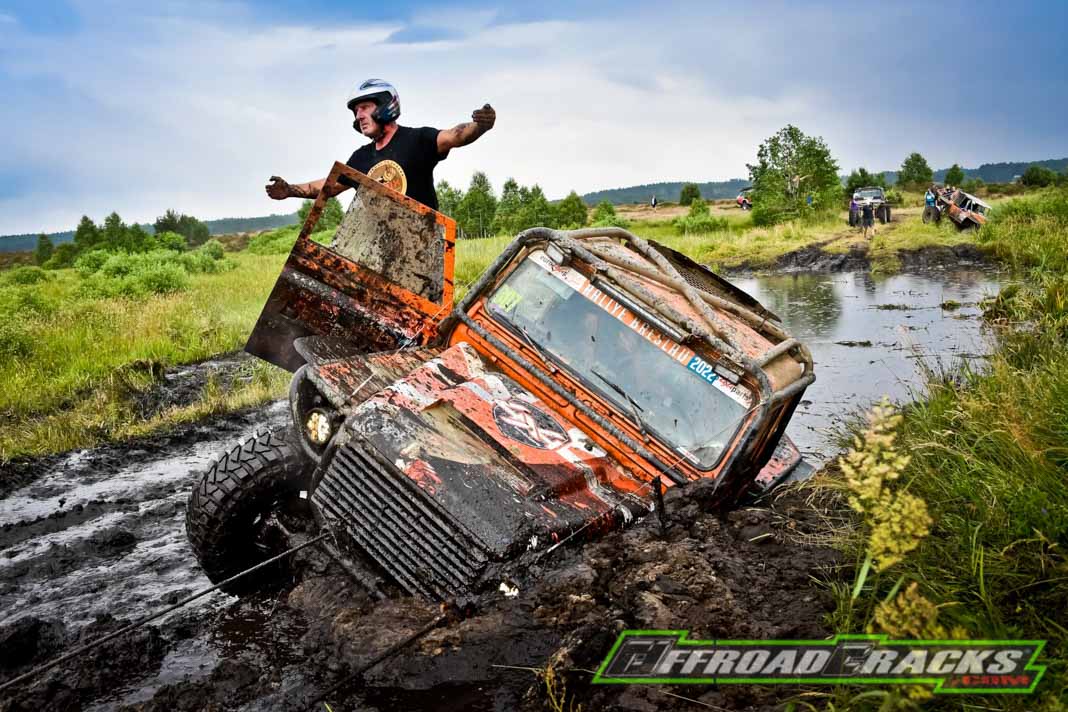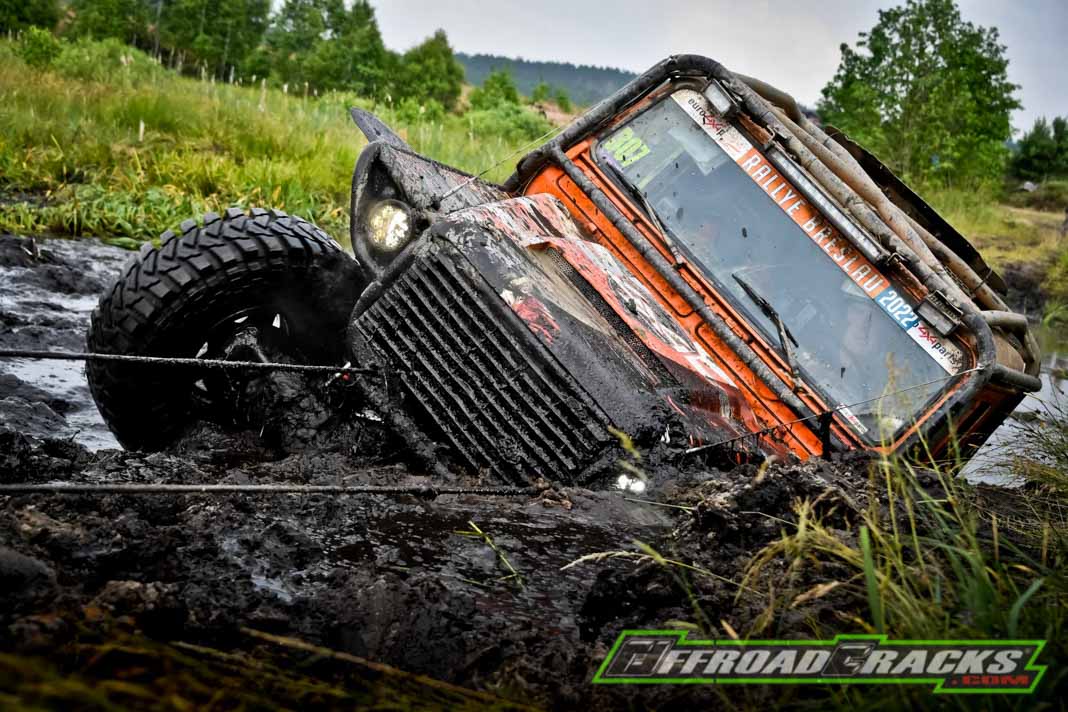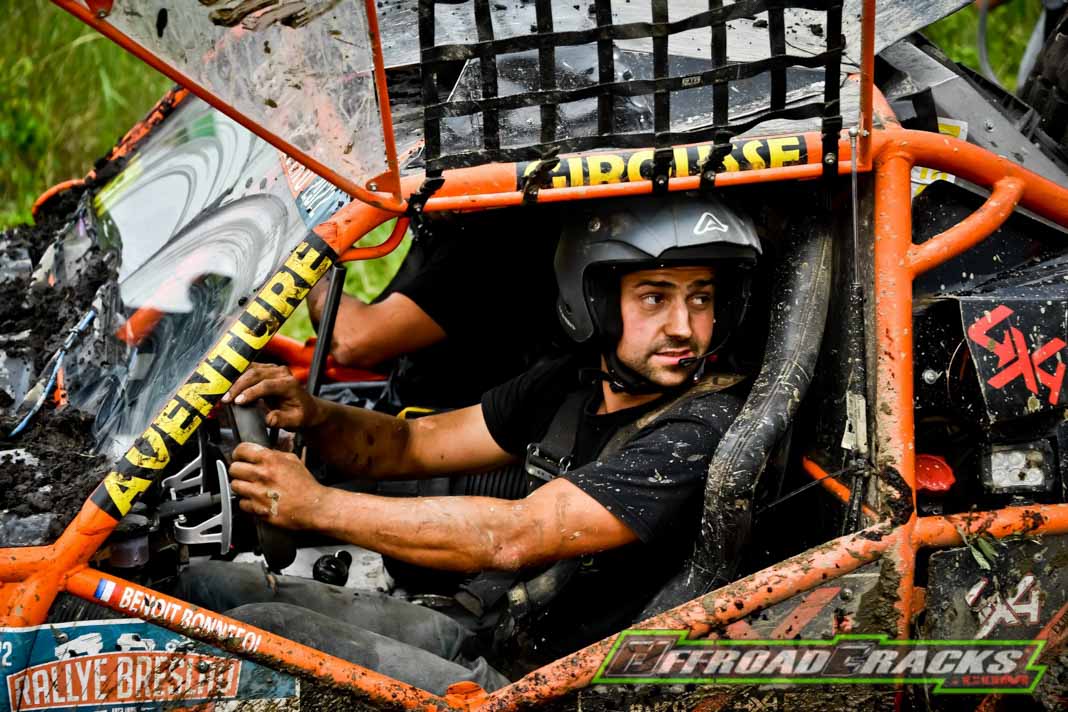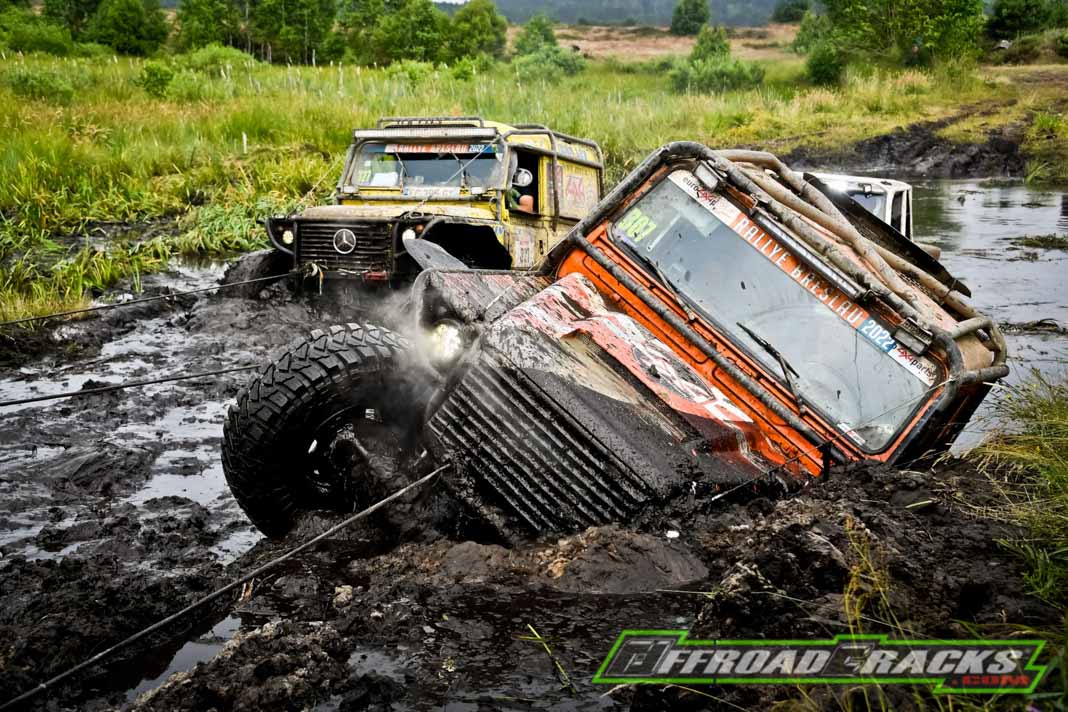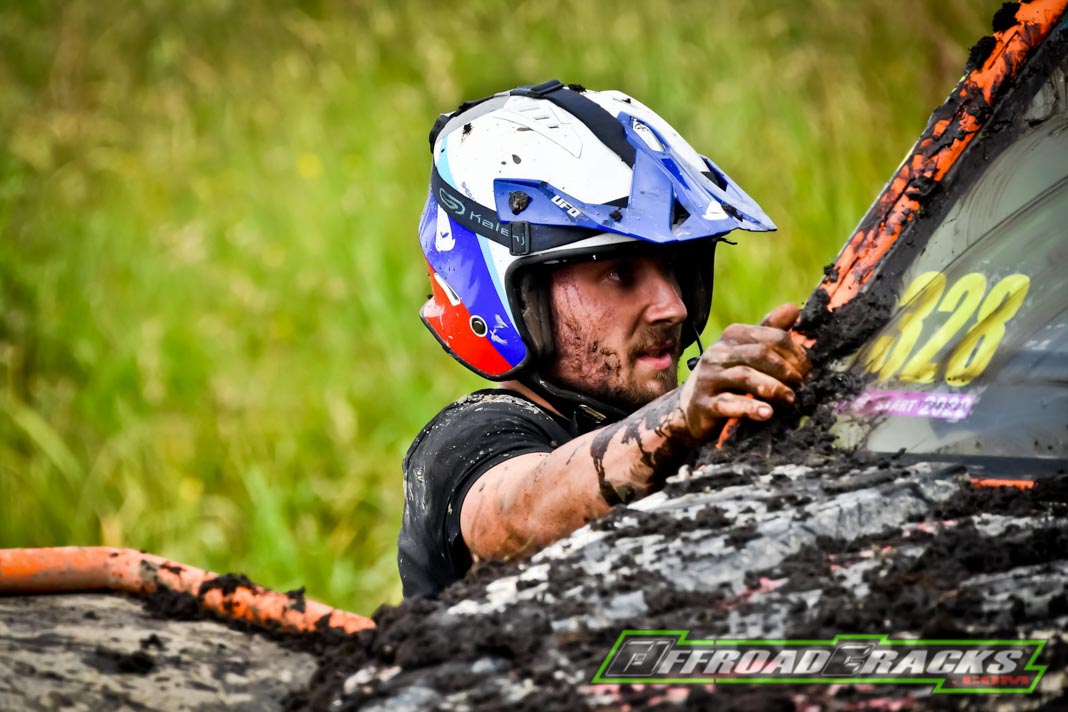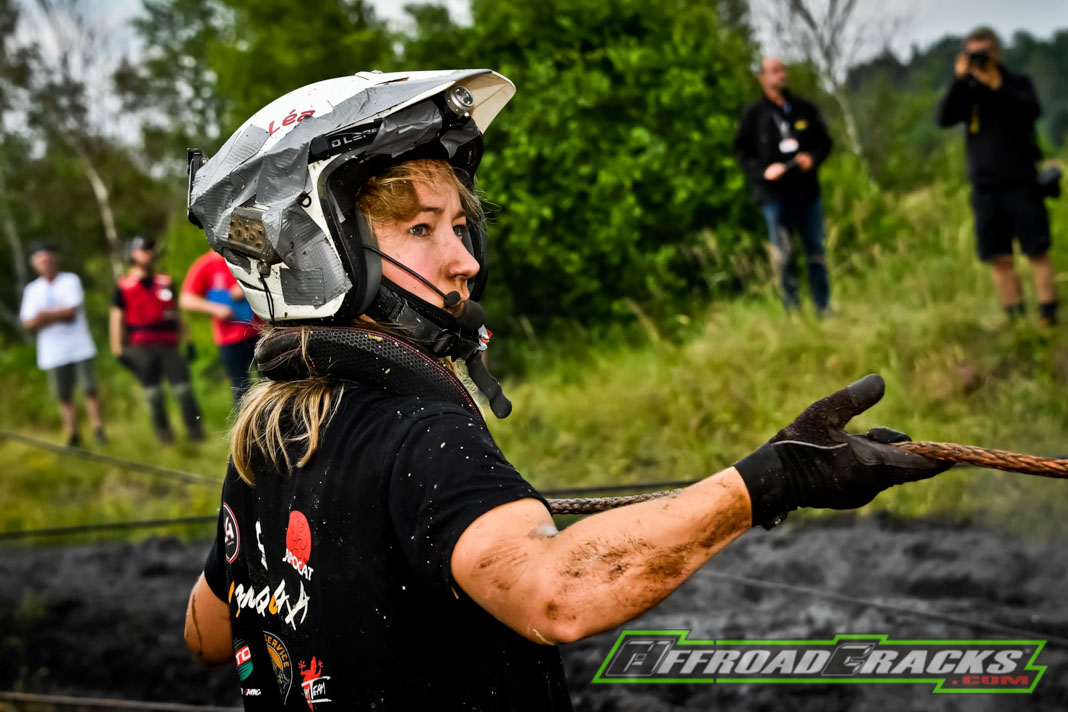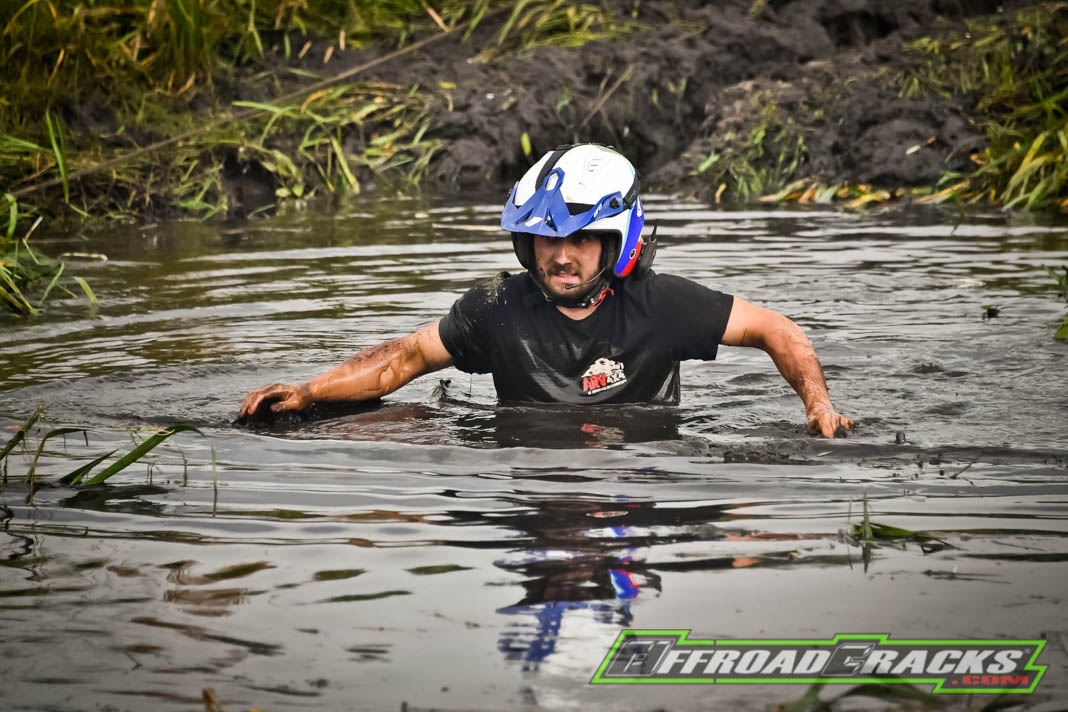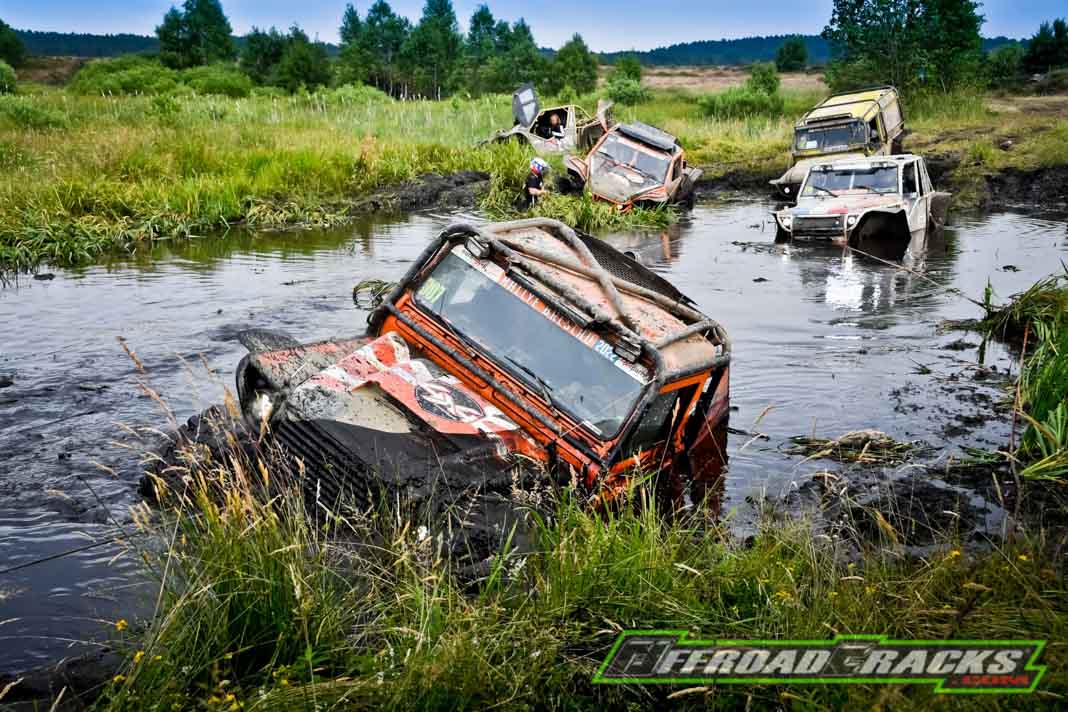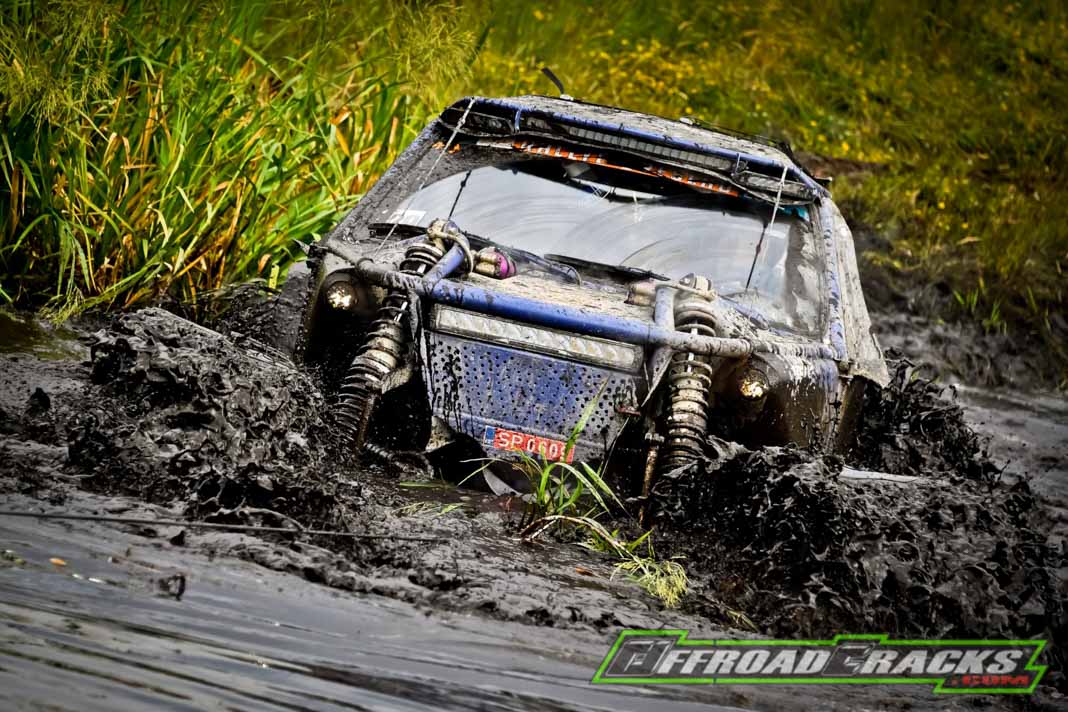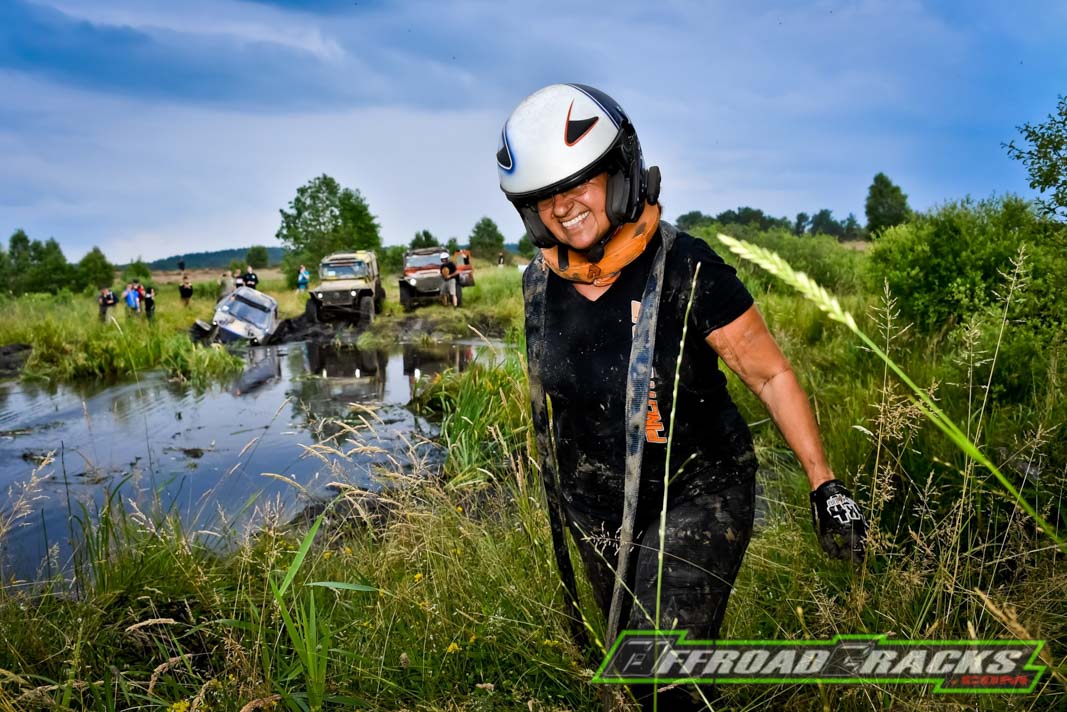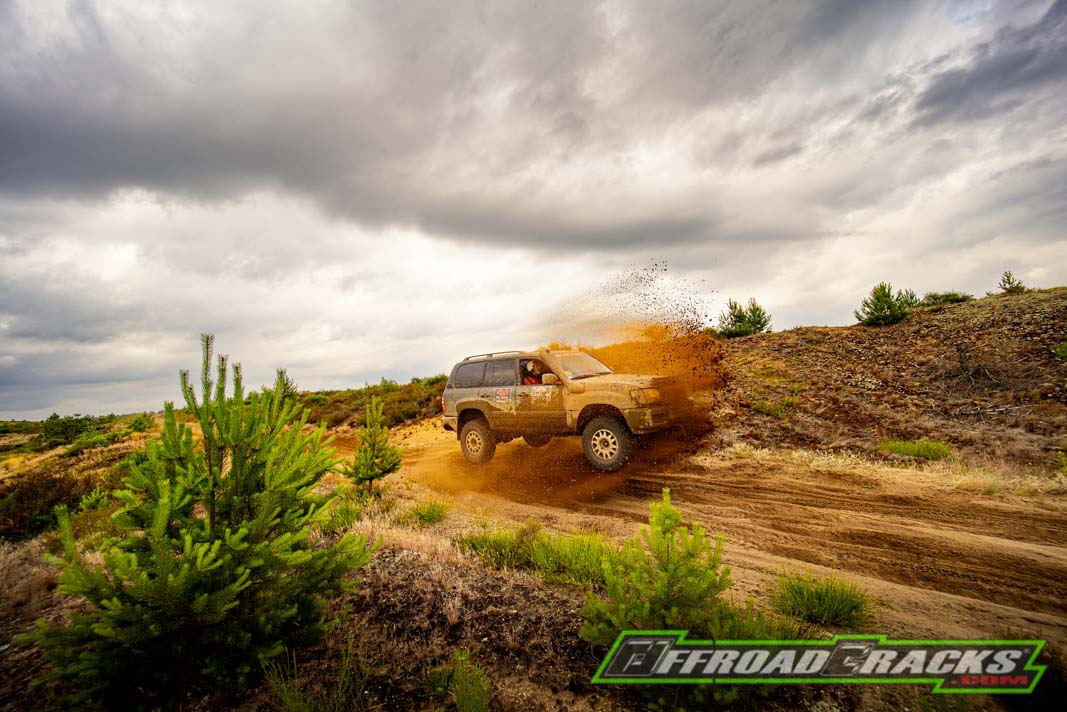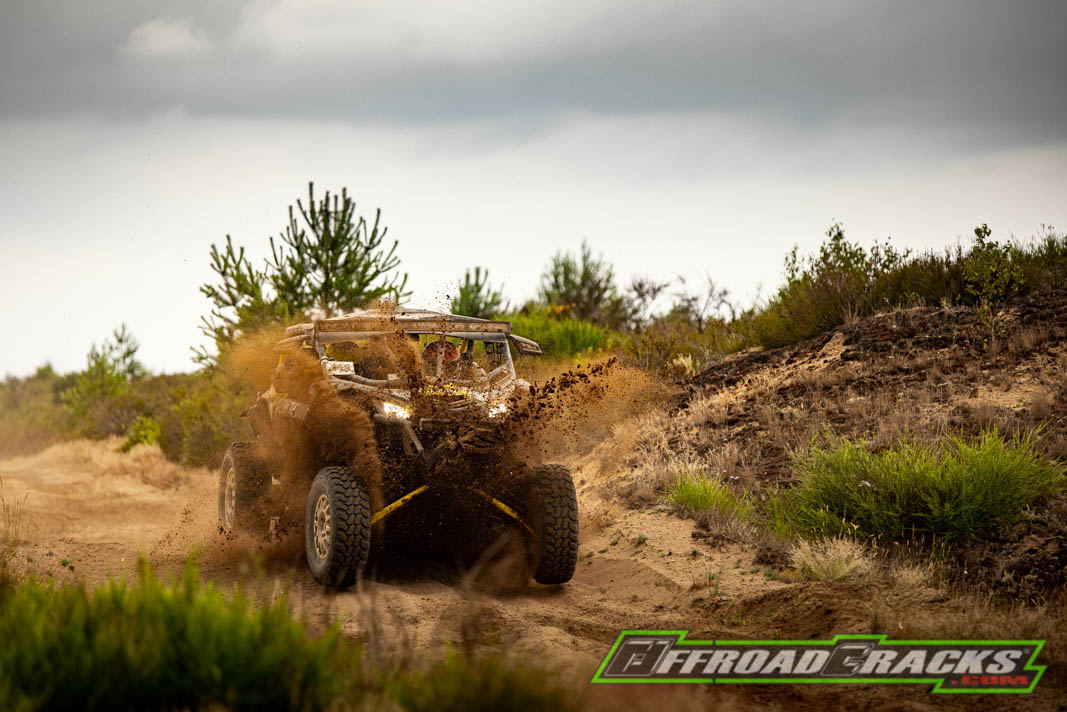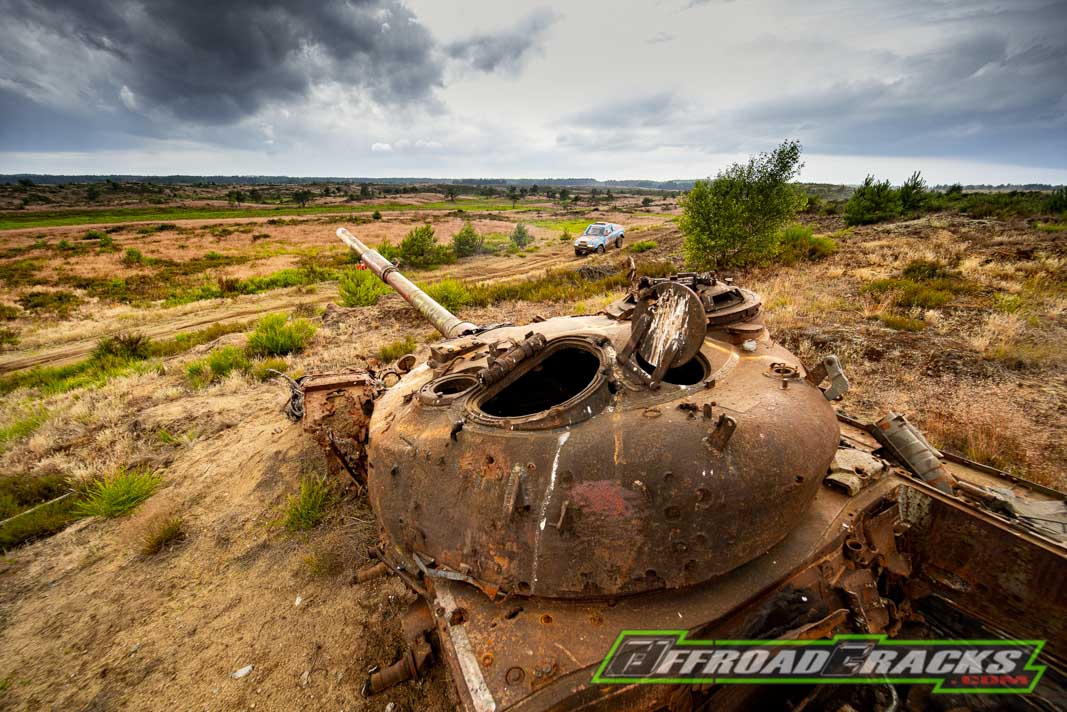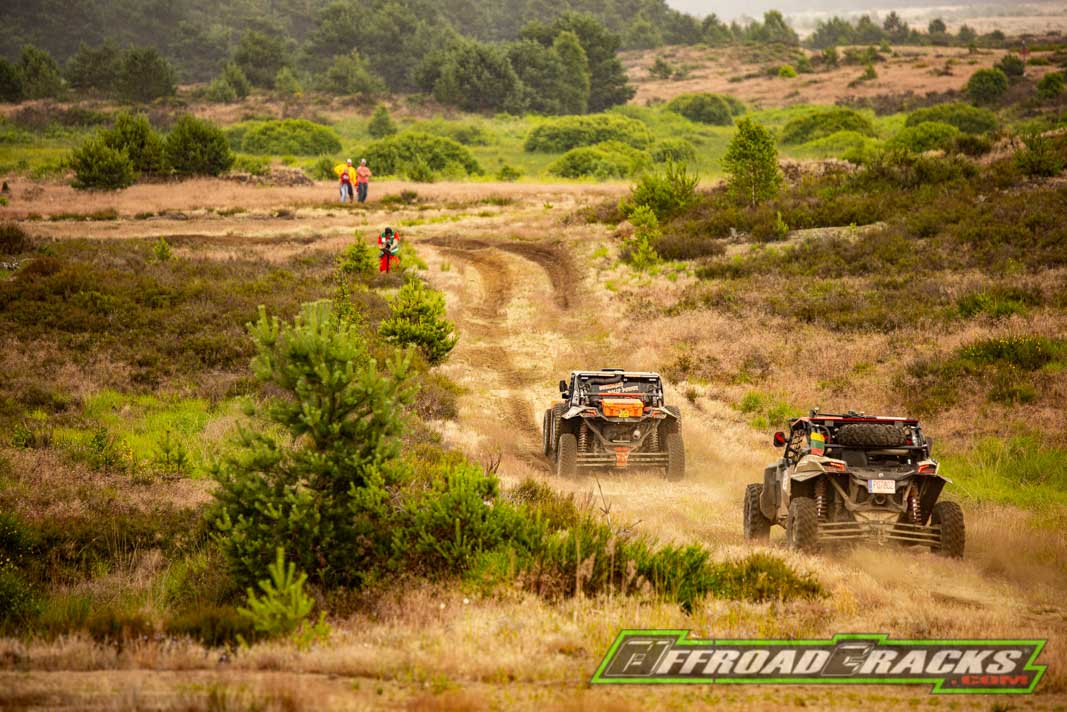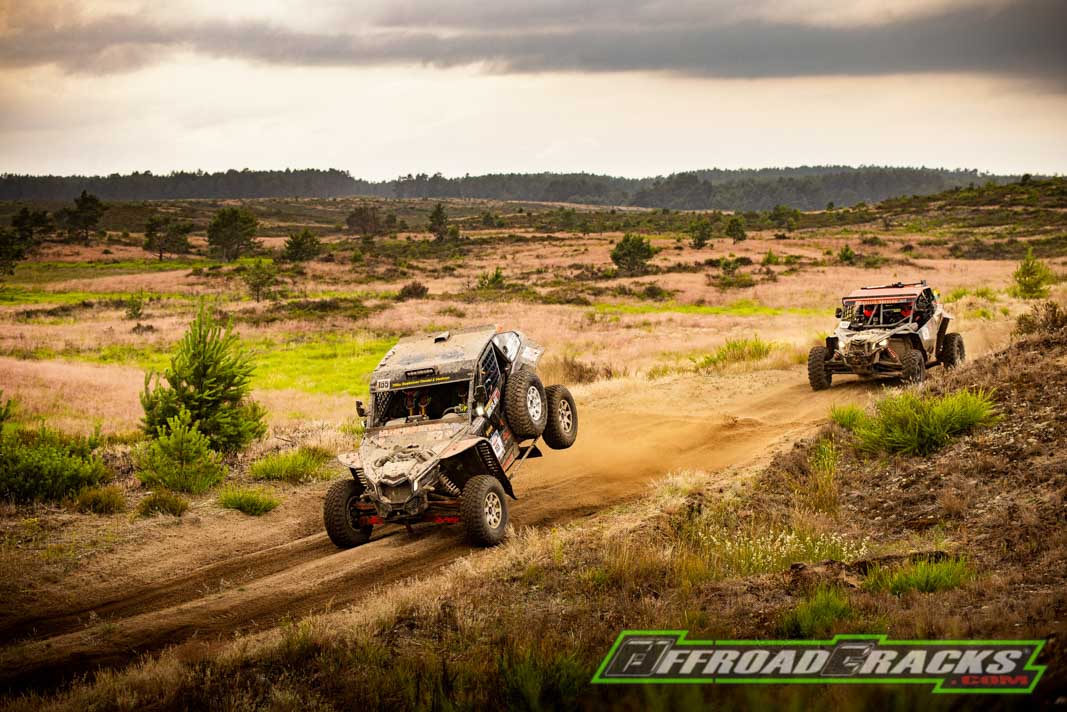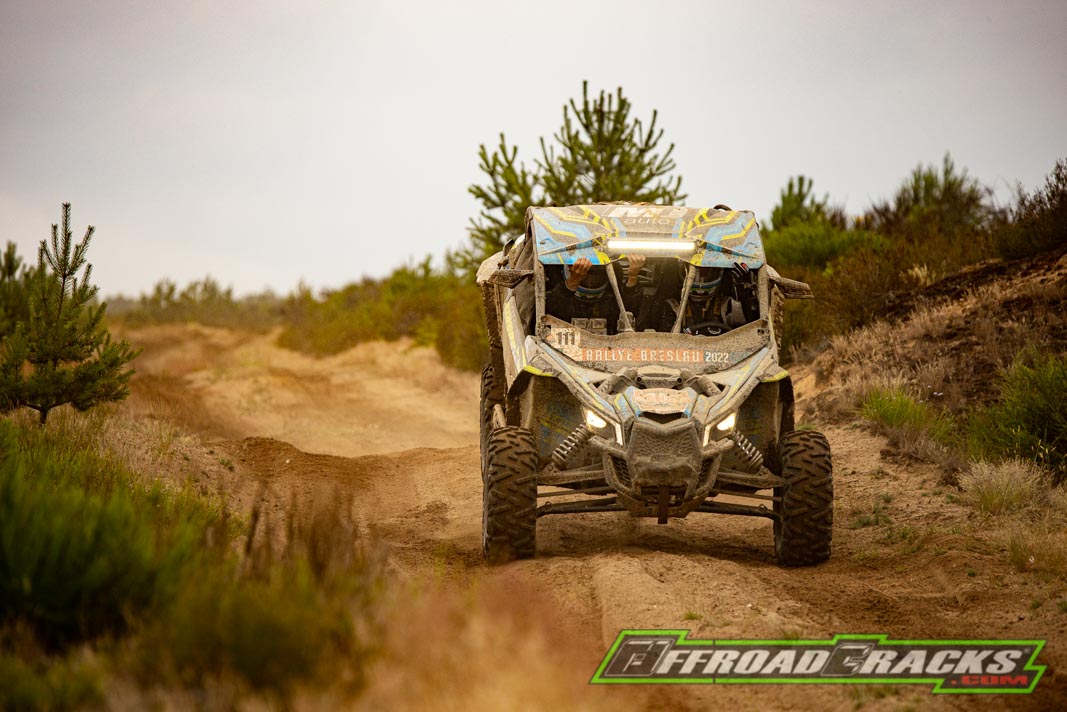 ---

The 4th and penultimate leg of Rallye Breslau 2022, saw the competitors prepared for two special stages around Drawsko Pomorskie. The length of the sections was respectively almost 68 and 98 competitive kilometers, and as a tradition in this year's rally in Poland, the participants were divided in two groups. The bikes, quads and the trucks started with the exactly 67.53 km long Glebokie stage, and Group 2 with all the cars and SSVs faced the 97.35 km Jaworze section. After that, the groups drove respectively the other track in rotation.
The extreme category had once again their different parts from the stages, with mud holes and river crossings. The Cross-country category had their fast tracks, but combined with some heavier sections and tricky navigation points. The forecast was for a rainy day, which could make the things more difficult, but fortunately there wasn't so many waters falling from the sky.
Starting with the Cross-Country category, the Century CR6 of Urvo Mannama was the fastest vehicle in the mixed group with the SSVs. The Estonian driver overpassed big group of buggies and is holding the lead in the car class. Second fastest was the SSV pilot Hans Weijs (Arcane T3) who claimed the win in his class.
The ATVs were the fastest in the mixed group with the bikes, and occupied the daily podium. All of the quad riders were from Poland and with Polaris machines. The best one was Adam Krysiak, who stole 12 seconds from Rafal Jawien and minute and a half from Ireneusz Ostafin. The best biker was Mathew Gird, who crossed the finish line on 4th place in the mixed rankings.
In the truck cross-country class, it was Aad Van Velsen with Scania, who made it best in the two racing sections. The Dutch beat his compatriot Marc Leeuw (Ginaf) with 6 minutes and the German Benjamin Kittler (KAT 1A) with some more 20 seconds.
Moving to the Extreme category, it was a French duel in the penultimate day of Breslau Rallye 2022. The battle was won by Benoit Bonnefoy (Mercedes Proto) who passed the muddy stage with 20 minutes in advance to Romain Porchere (Contrumental XR4). Third for the day was Joel Purga from Estonia (Mulkland MOS1).
In the truck class, we all saw duel between fellow countrymen – the German drivers Felix Muellenheim and Steffen Braun, both with Unimog vehicles from the "small" class. At the end, Muellenheim won the stage with little less than 4 minutes. The 3rd truck on the finish – the Ginaf of Henri Verhoeven (trucks>7.5t), had more than 40 minutes passive.
Late in the evening started the famous Night stage of Breslau with around 60 kilometers against the clock. After, the competitors will not have so much time for sleep, because in the morning starts the last stage of this year's race. The track will be 70 km for the bikes, quads and trucks, and this for the cars and SSVs will offer 79.5 competitive kilometers. And early in the afternoon we will see the new crowned winners of the Europe's biggest offroad rally.
ALLE ERGEBNISSE / ALL RESULTS: LINK
PHOTO GALLERY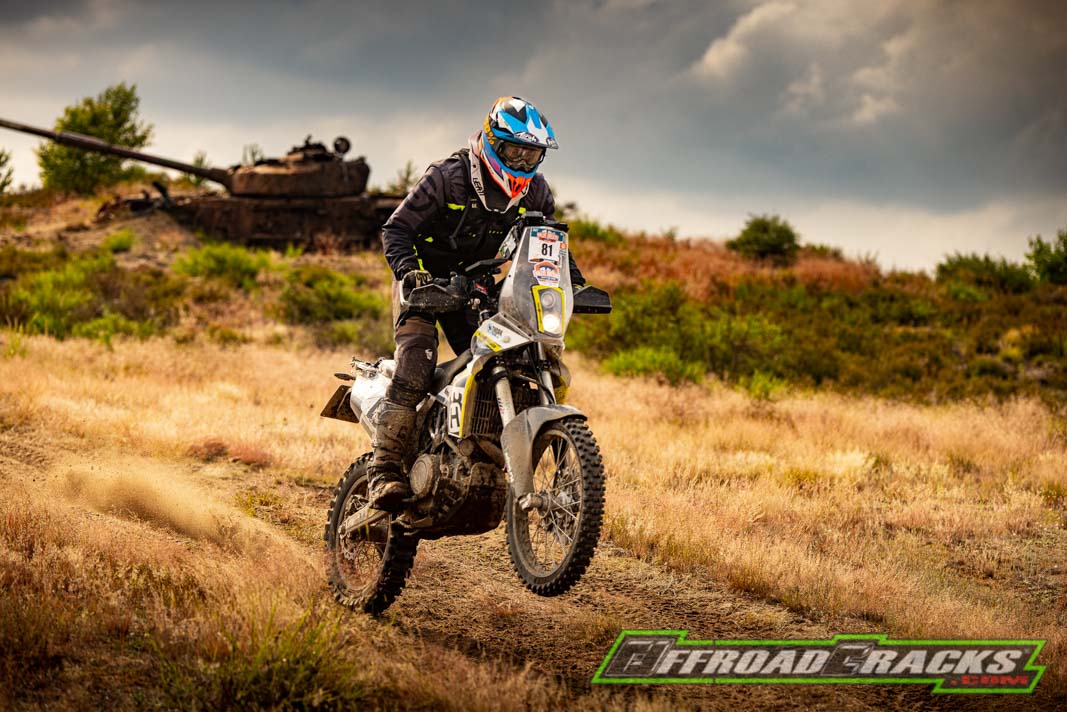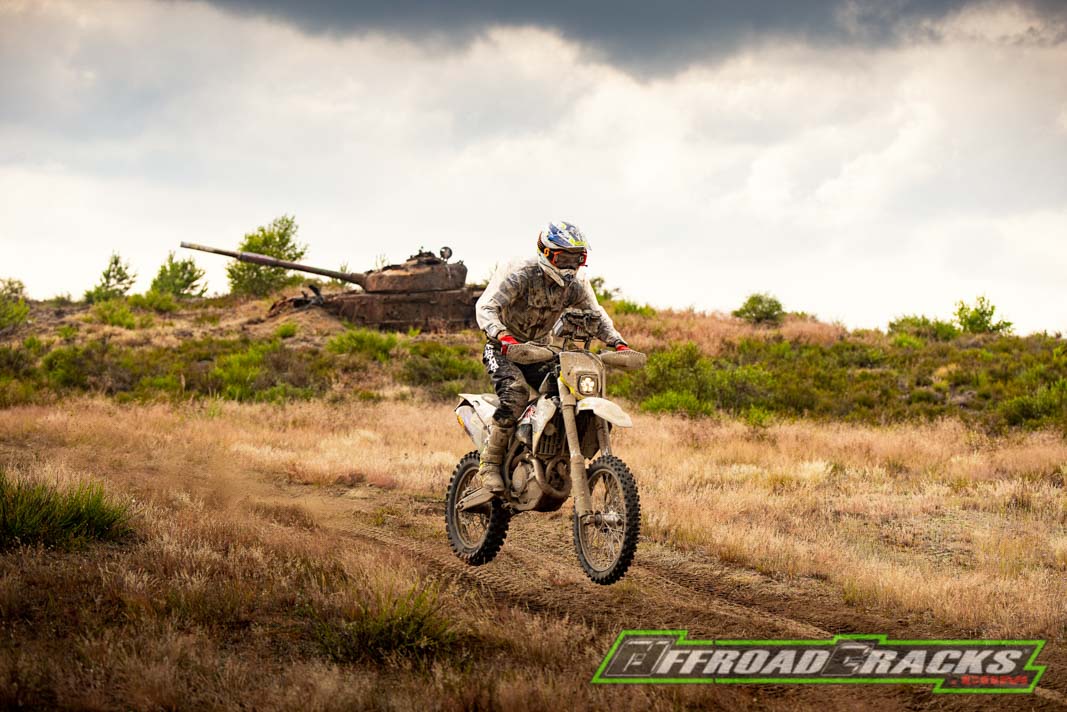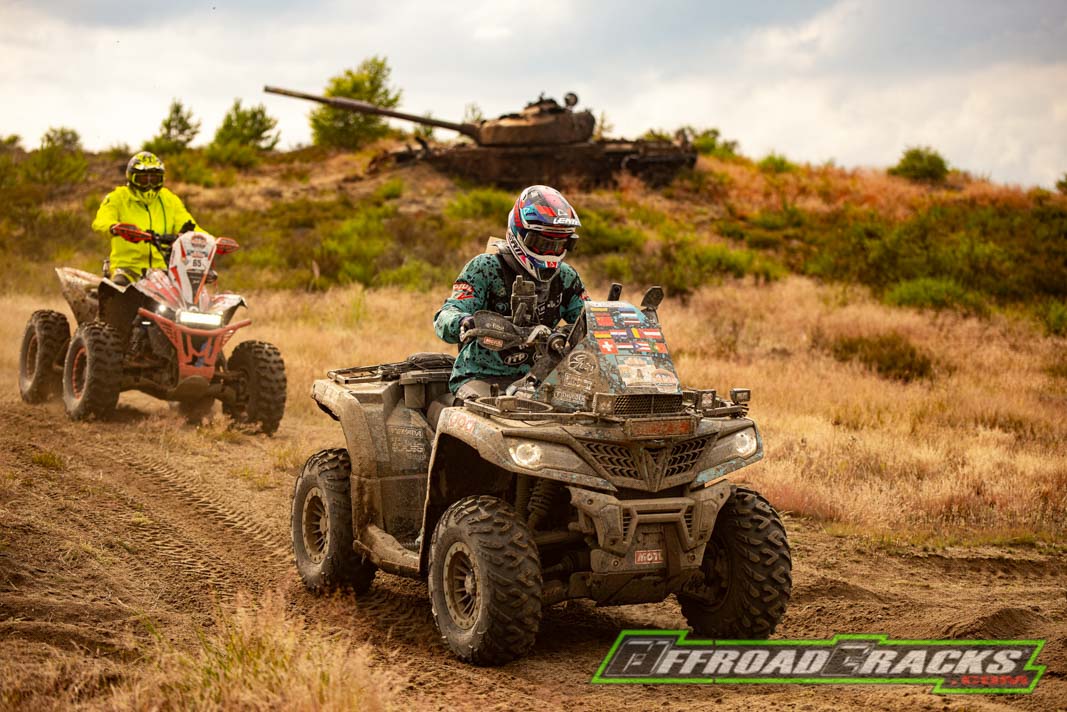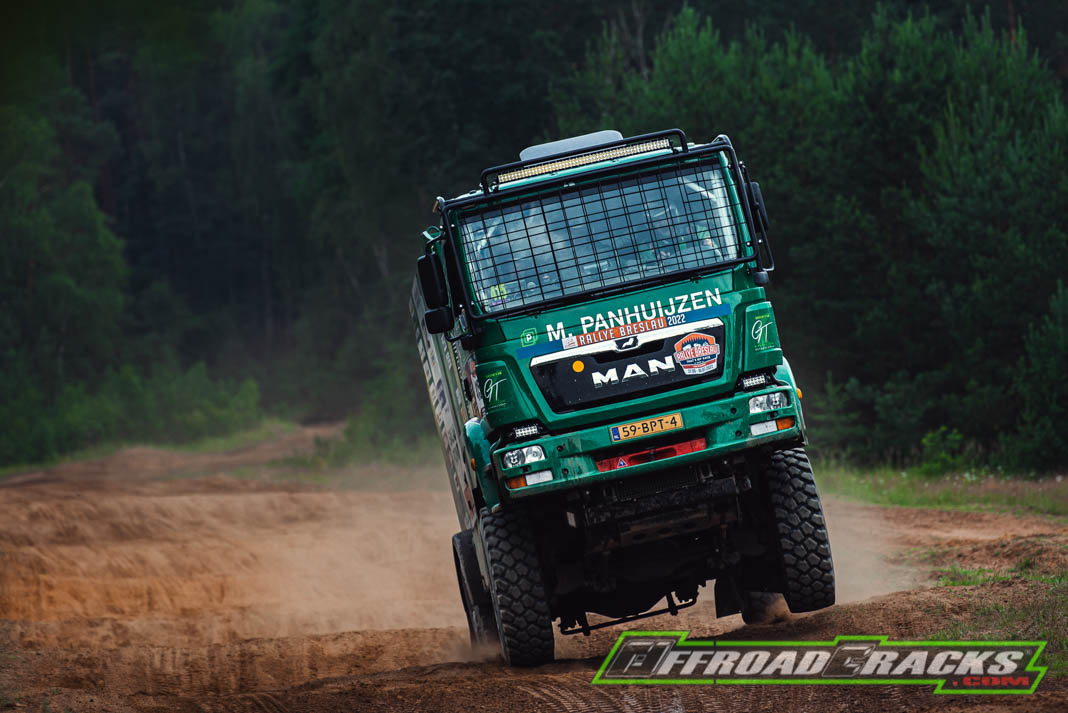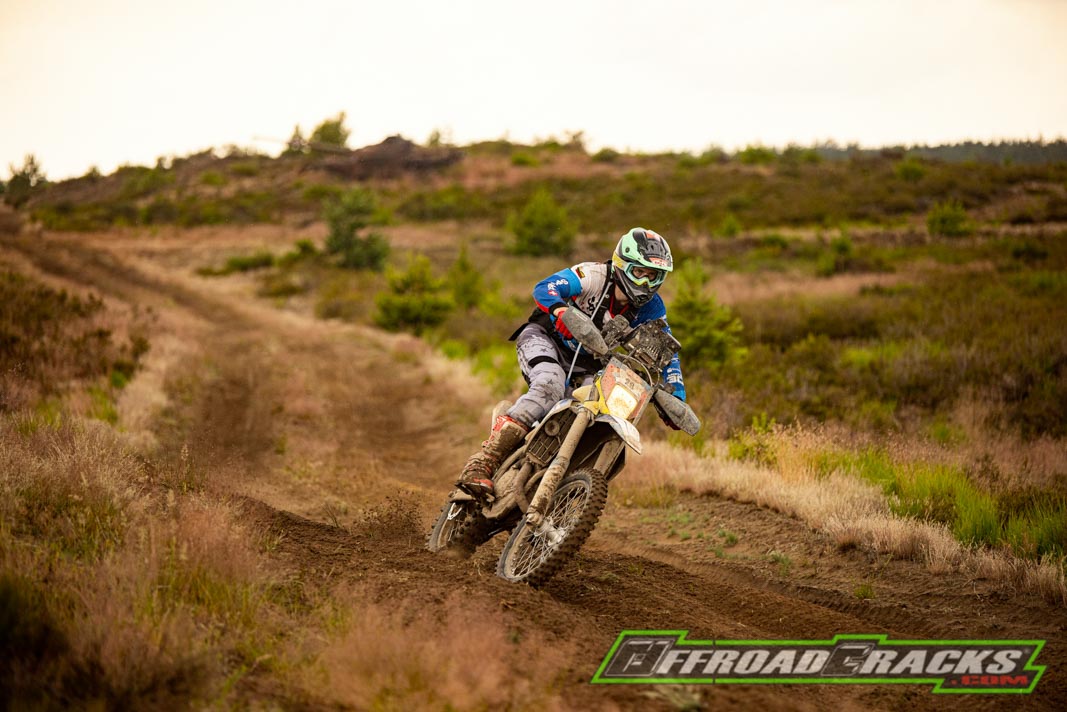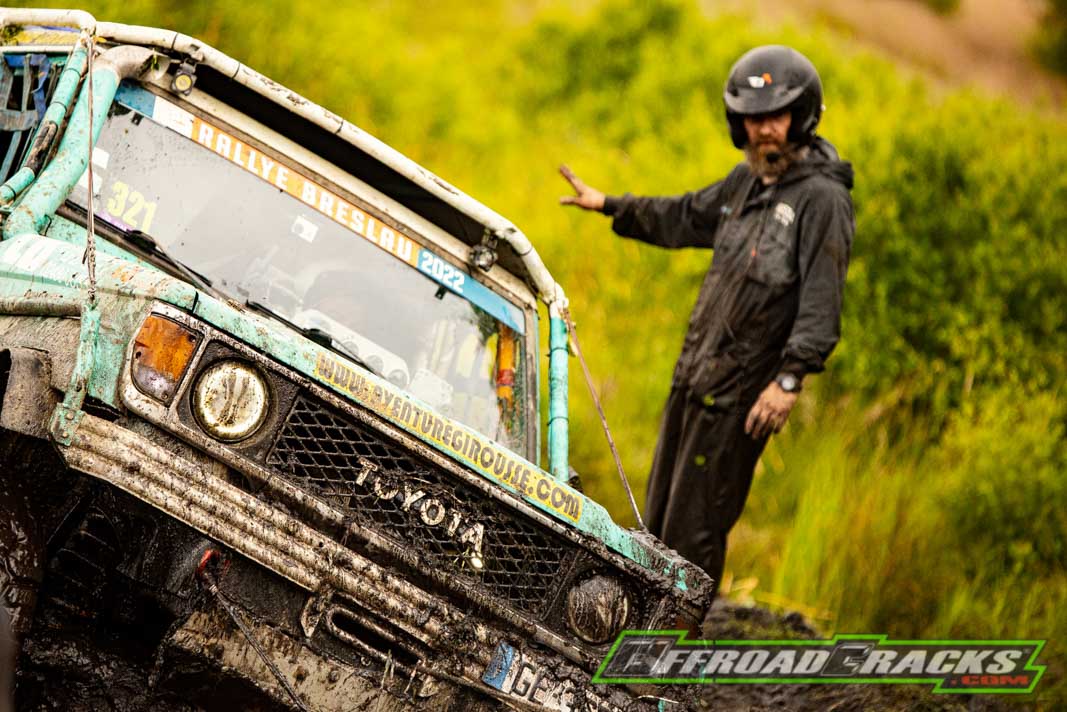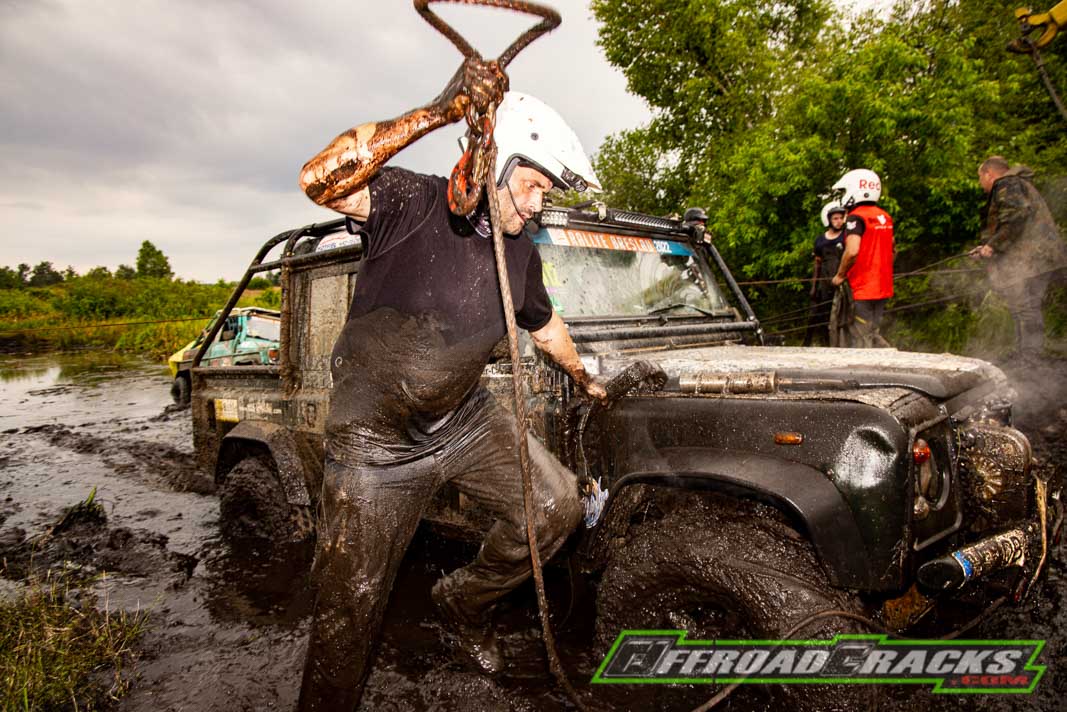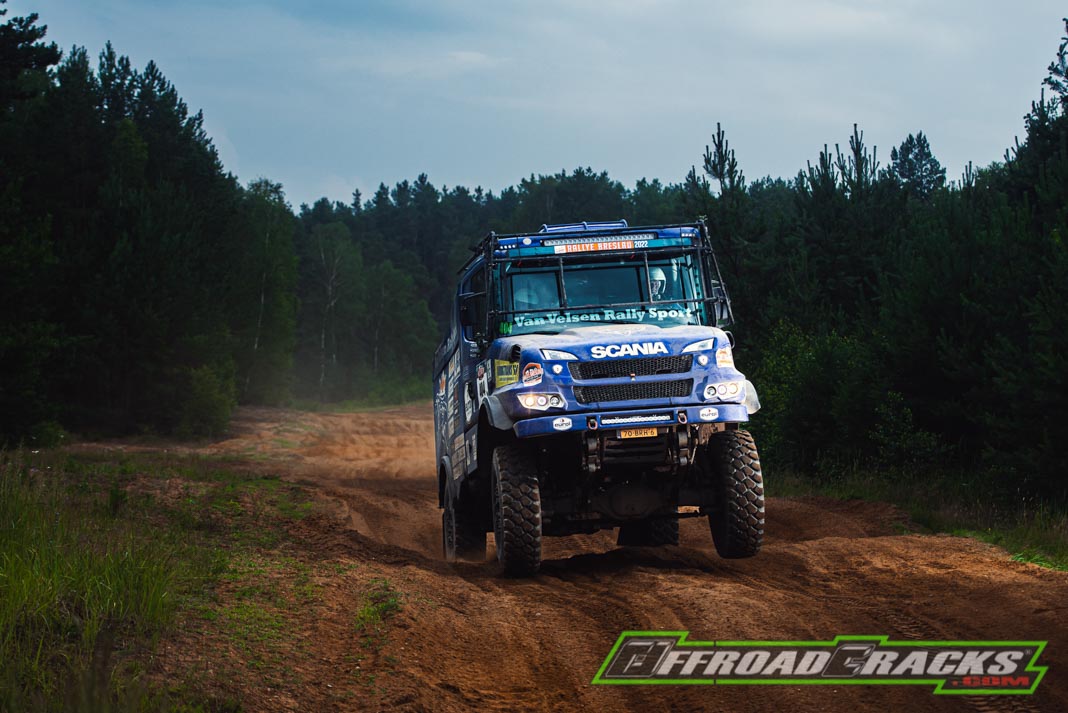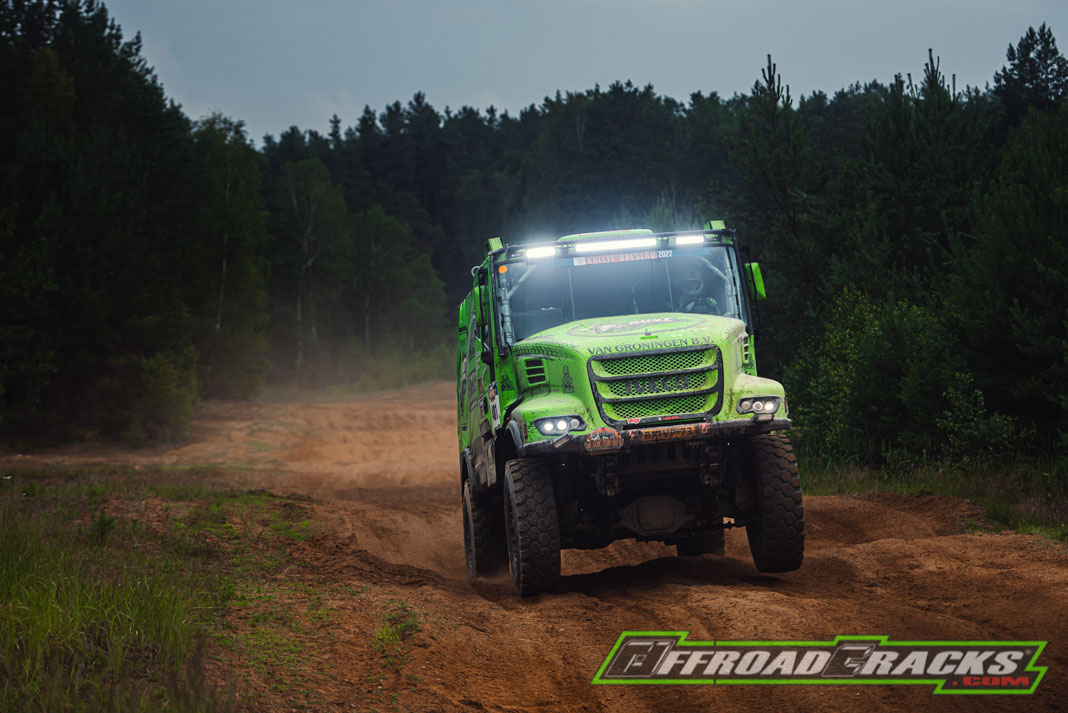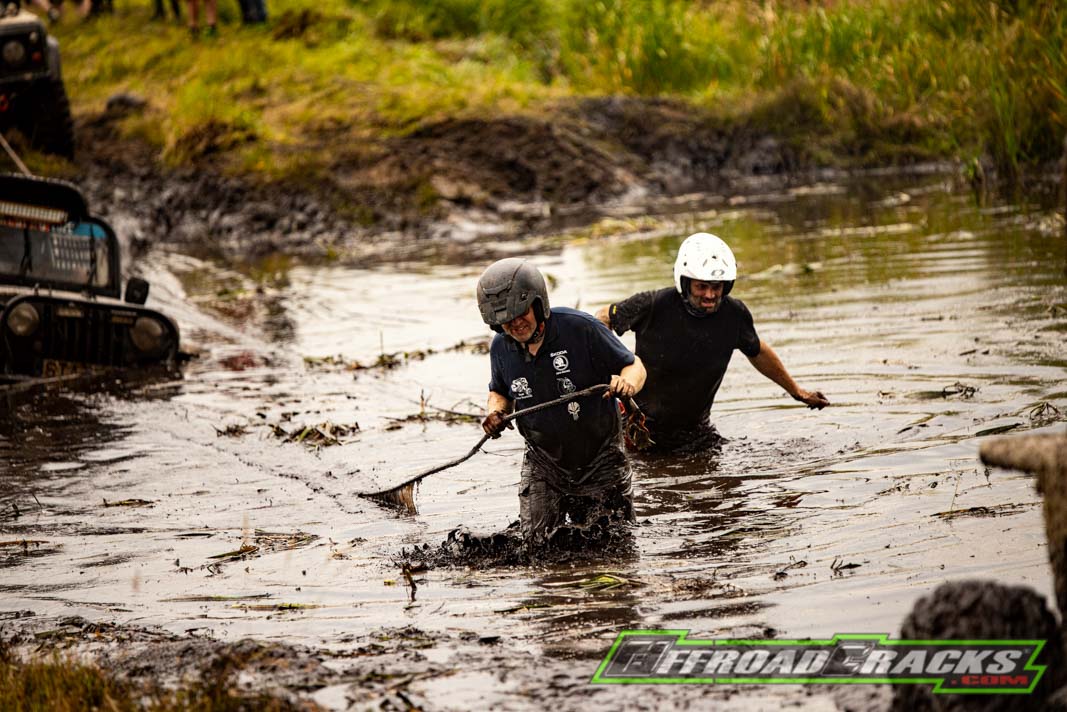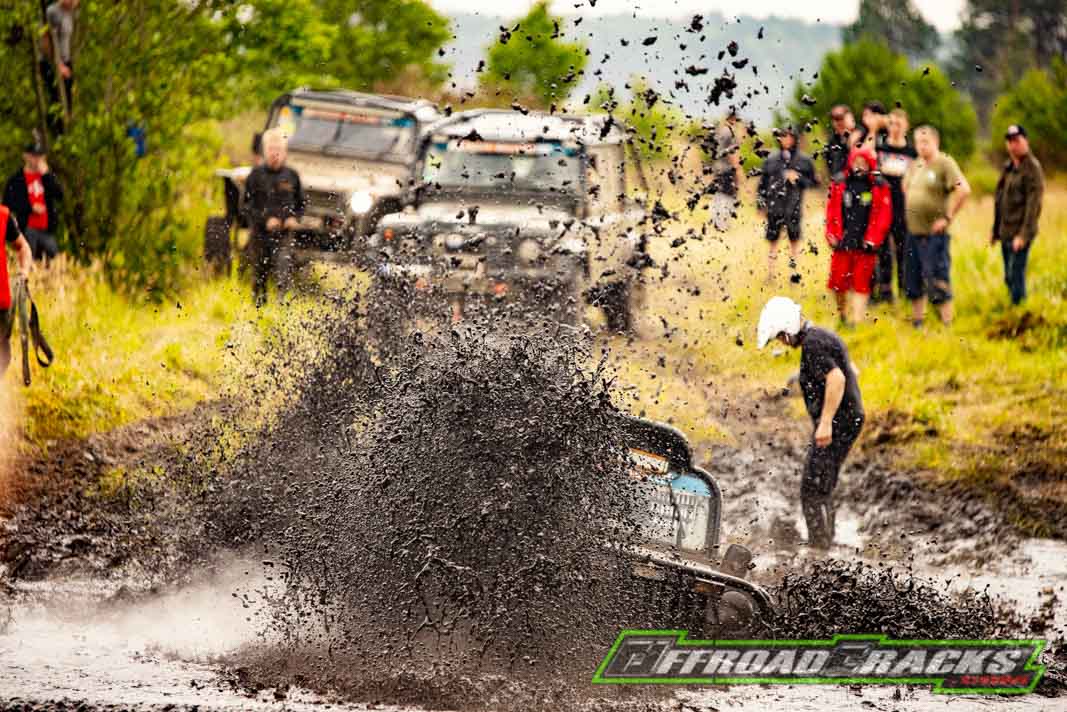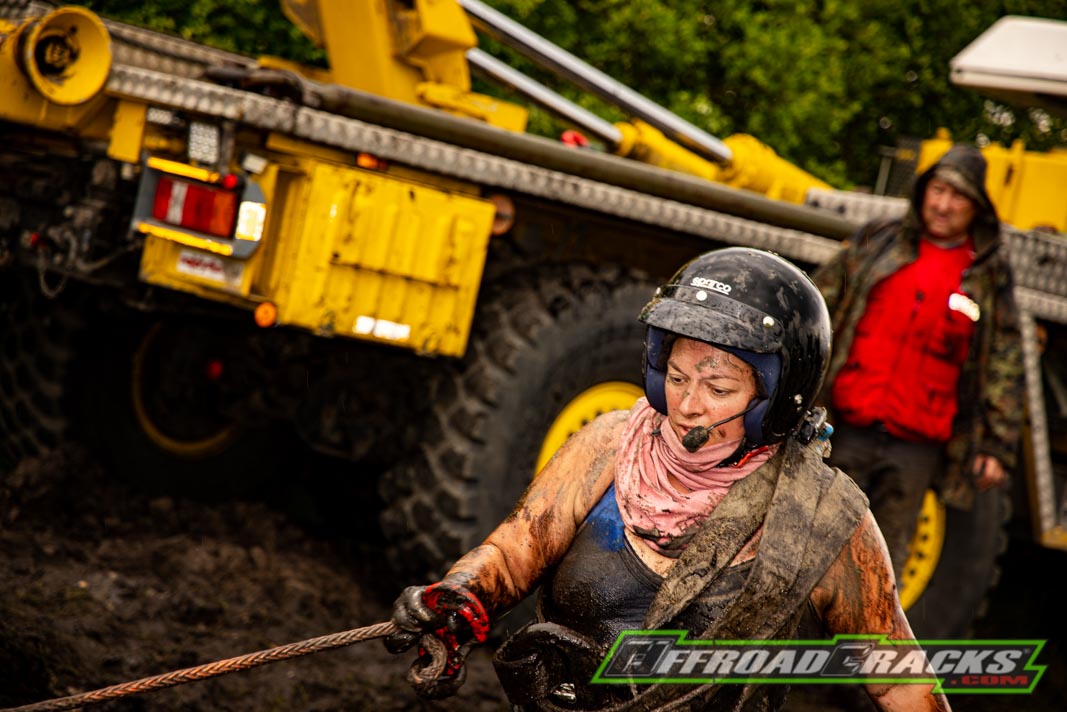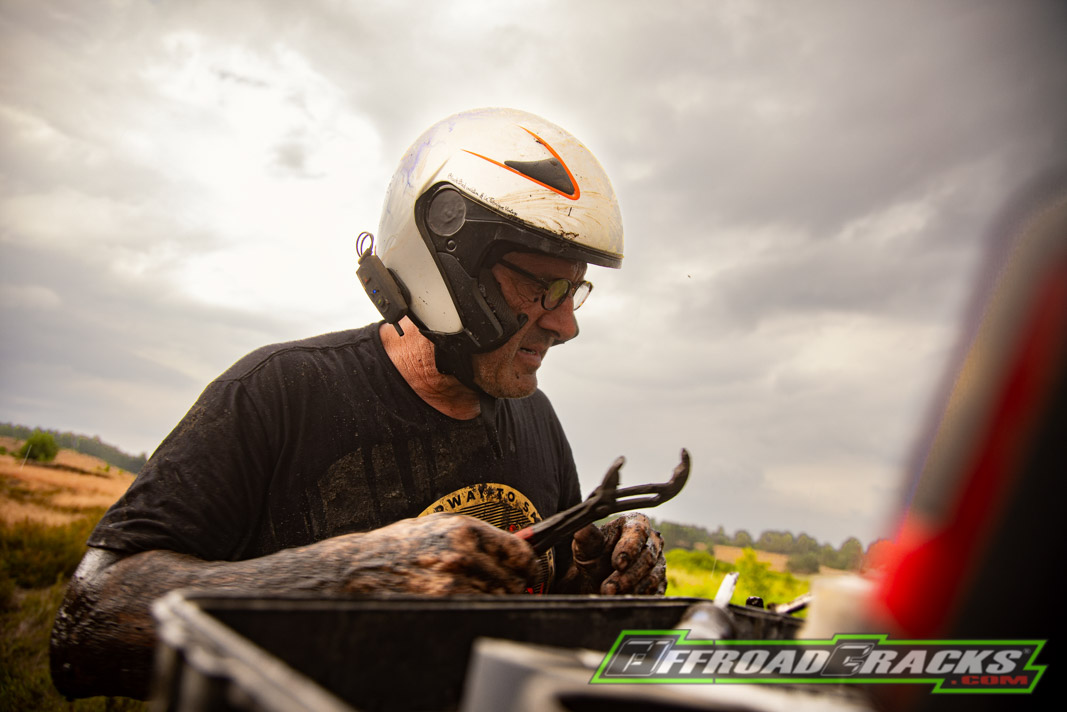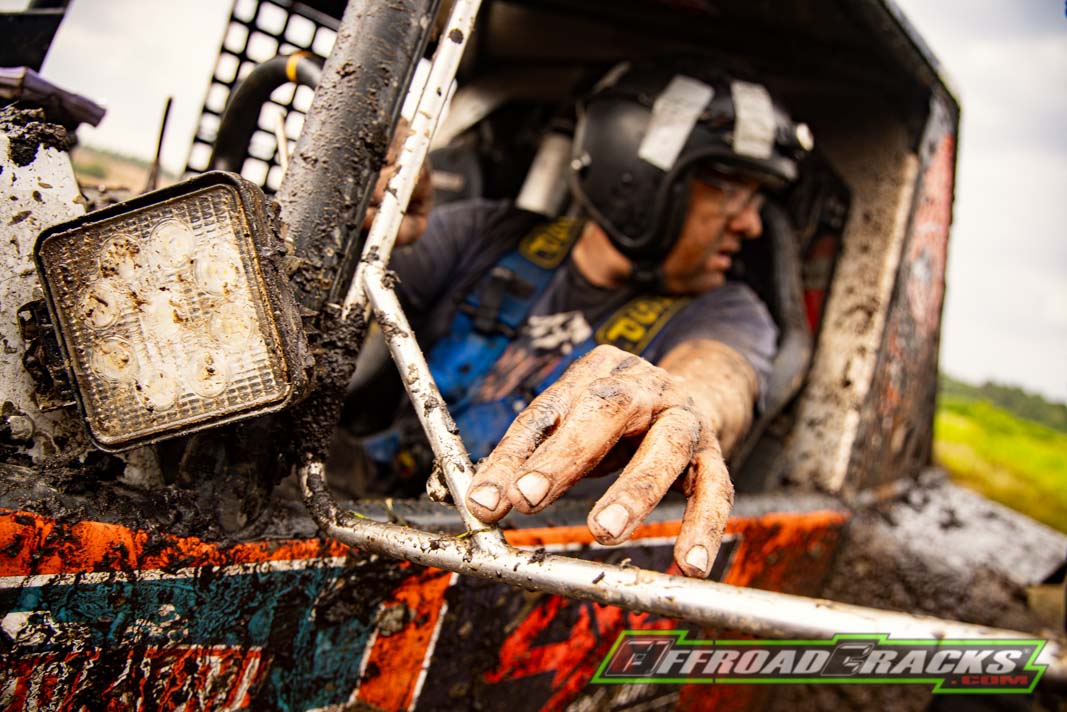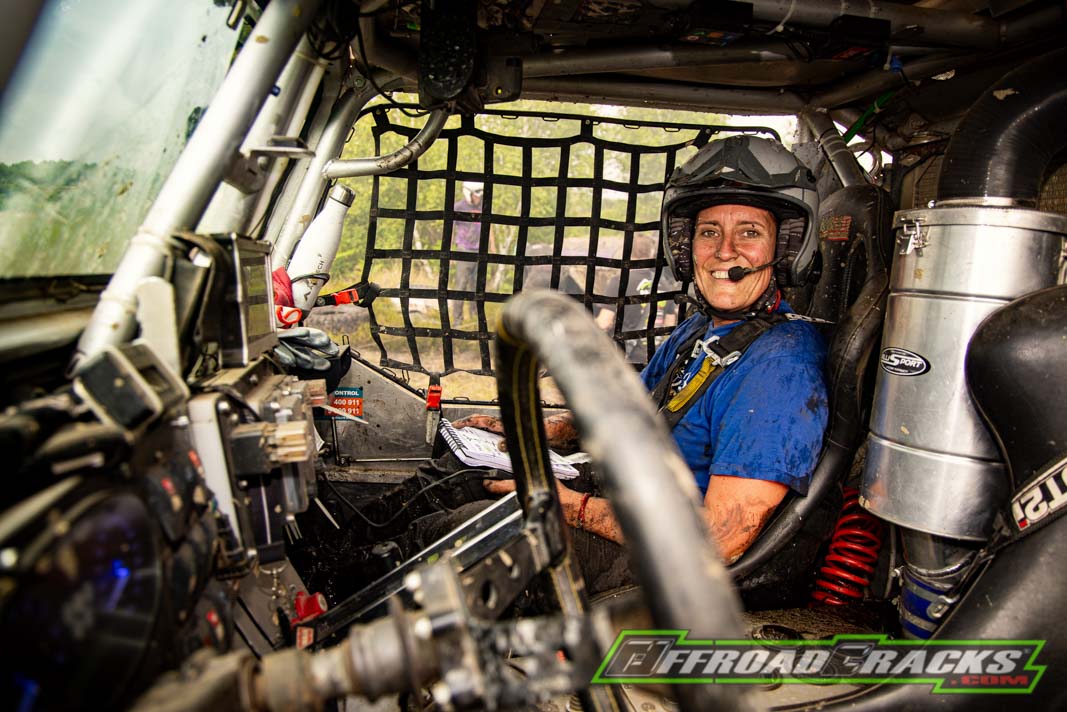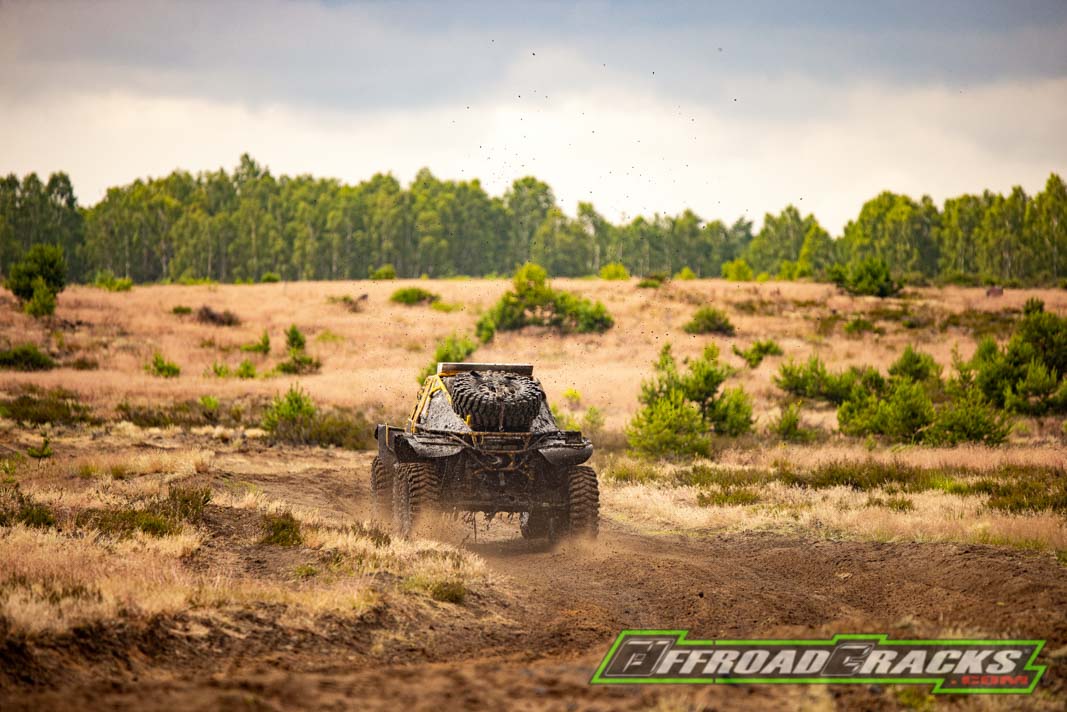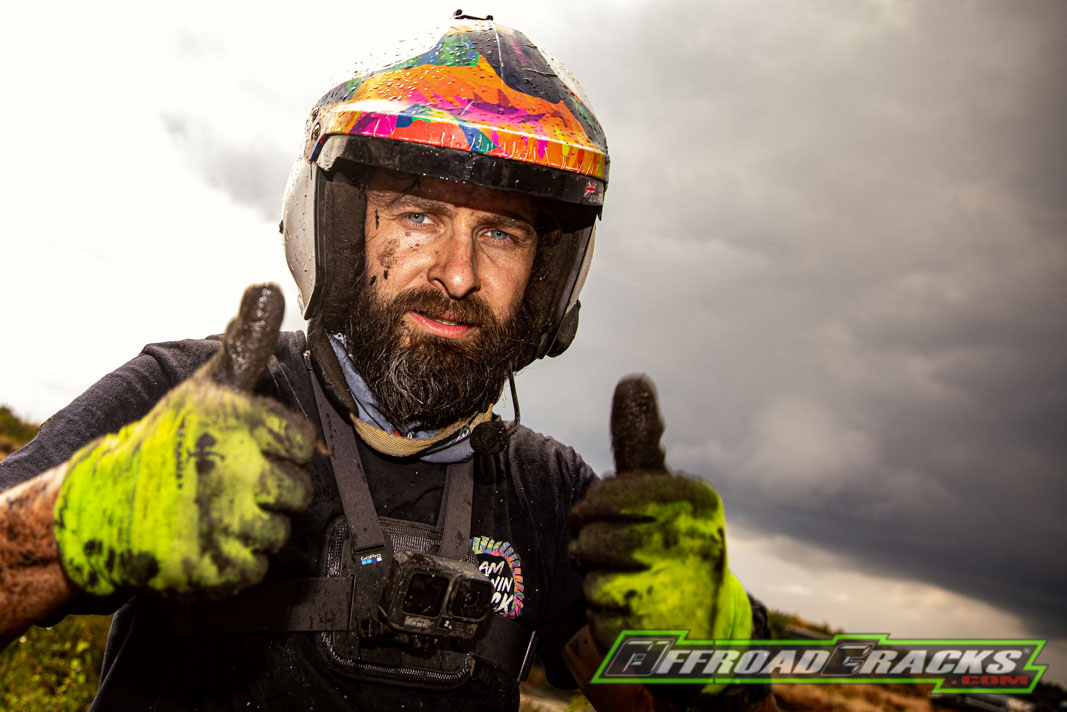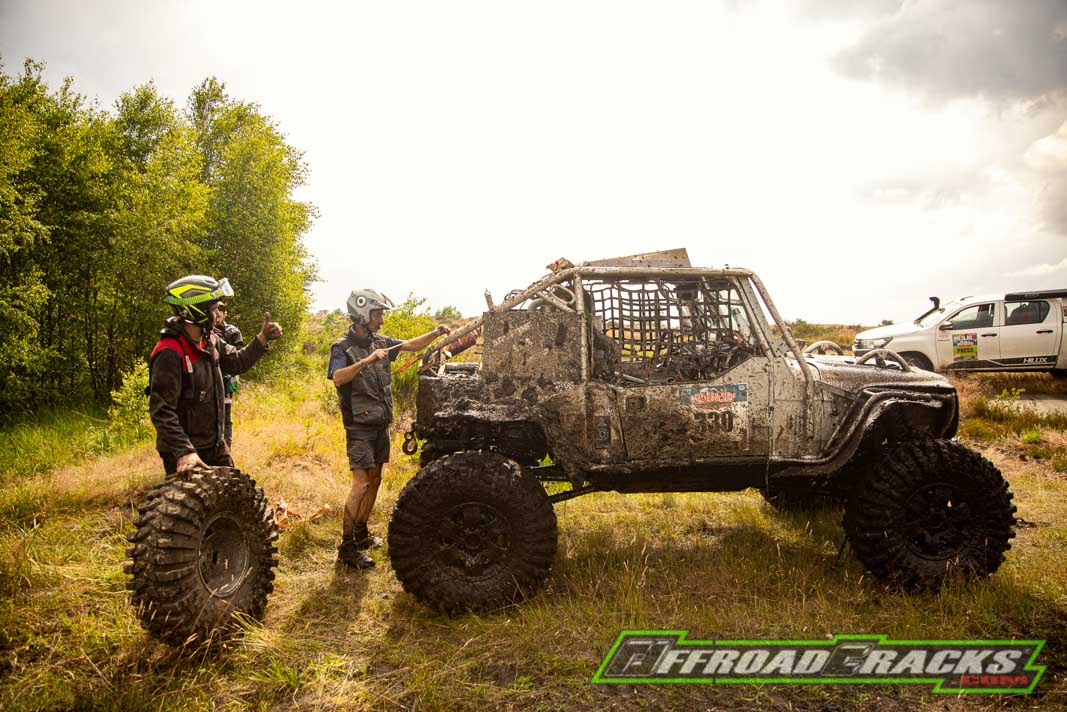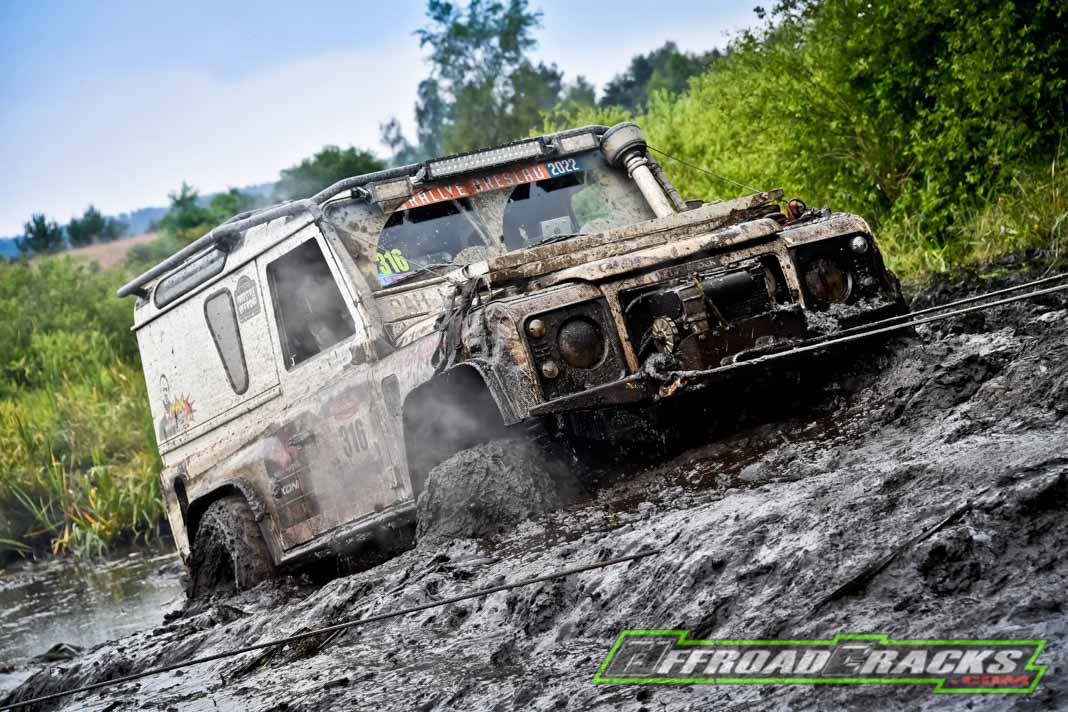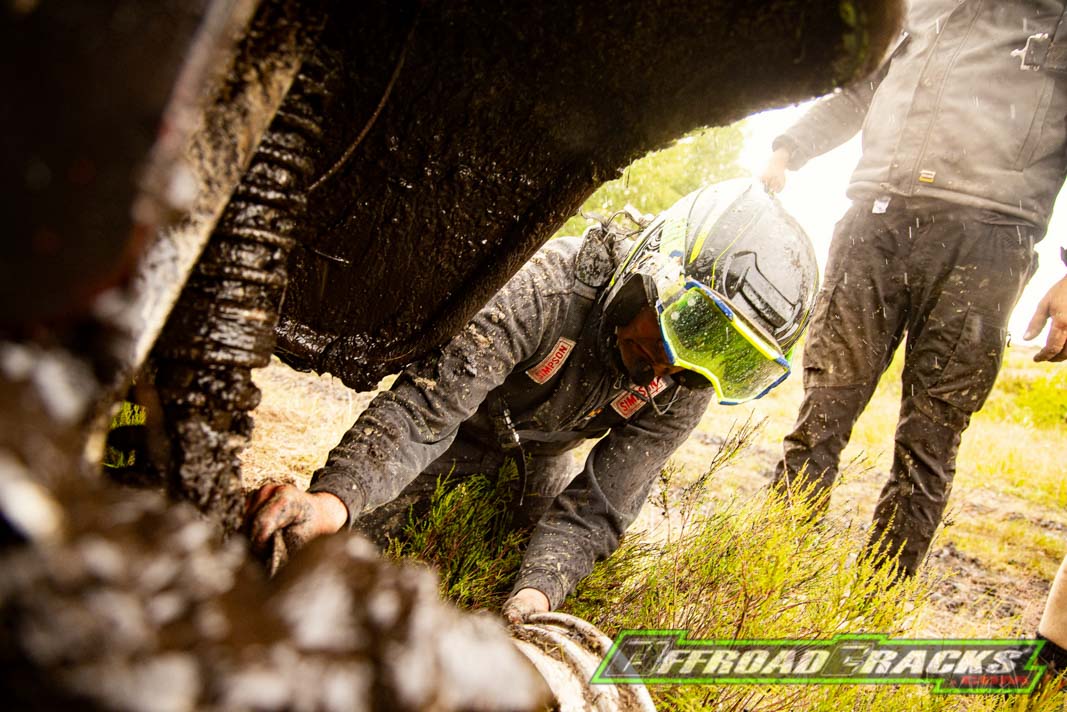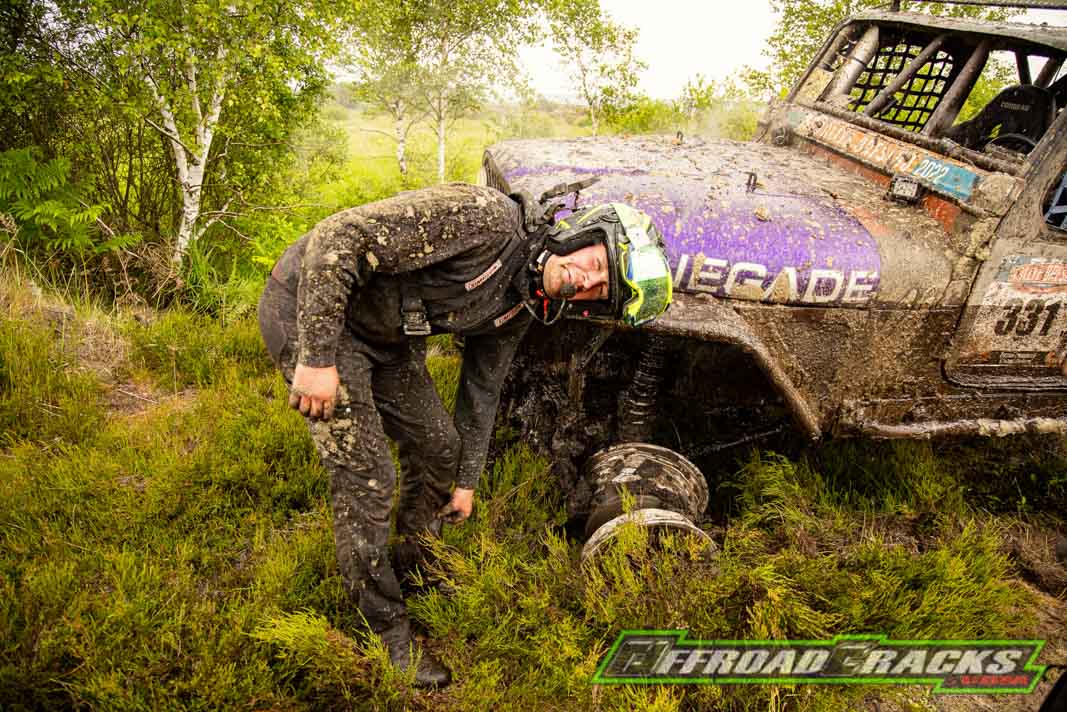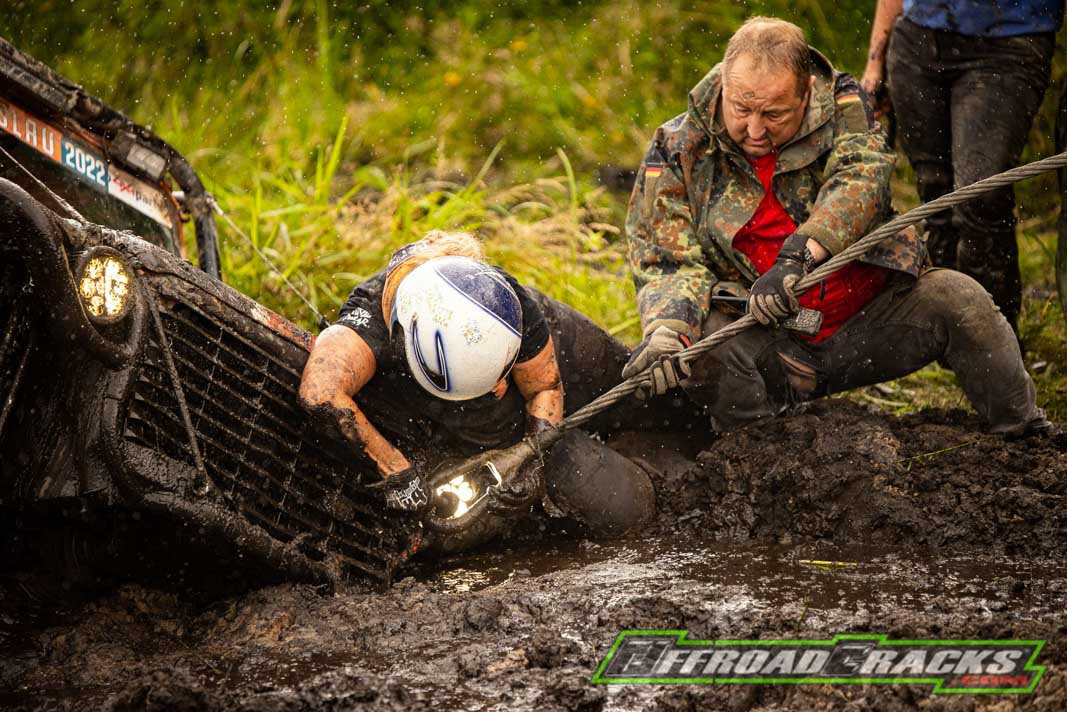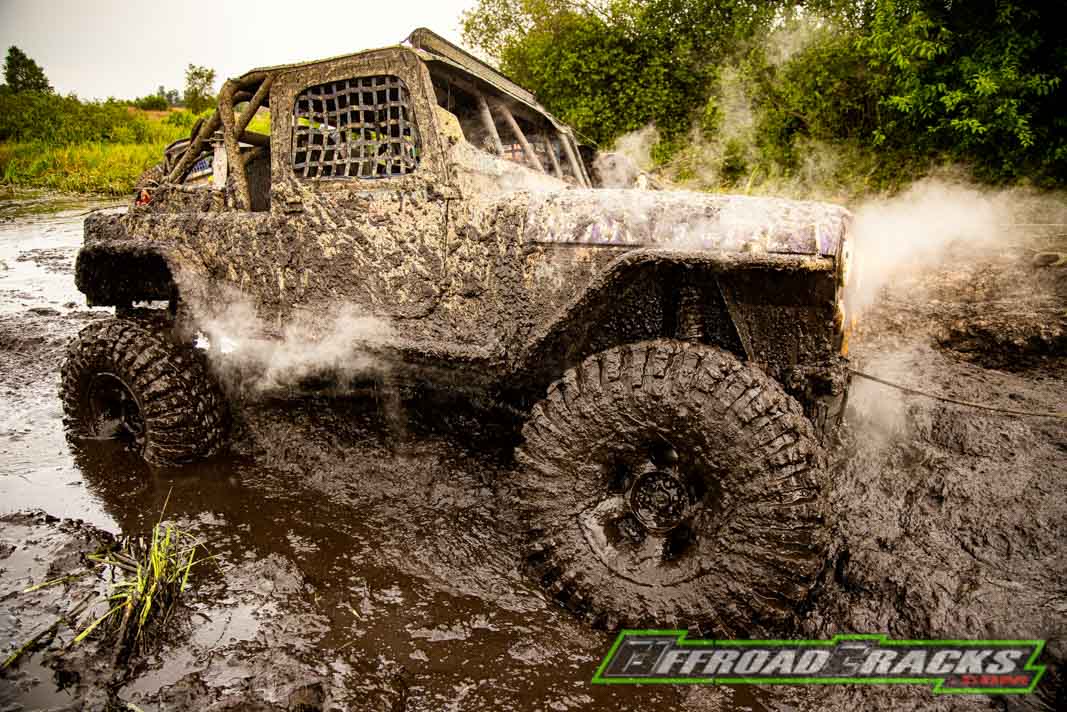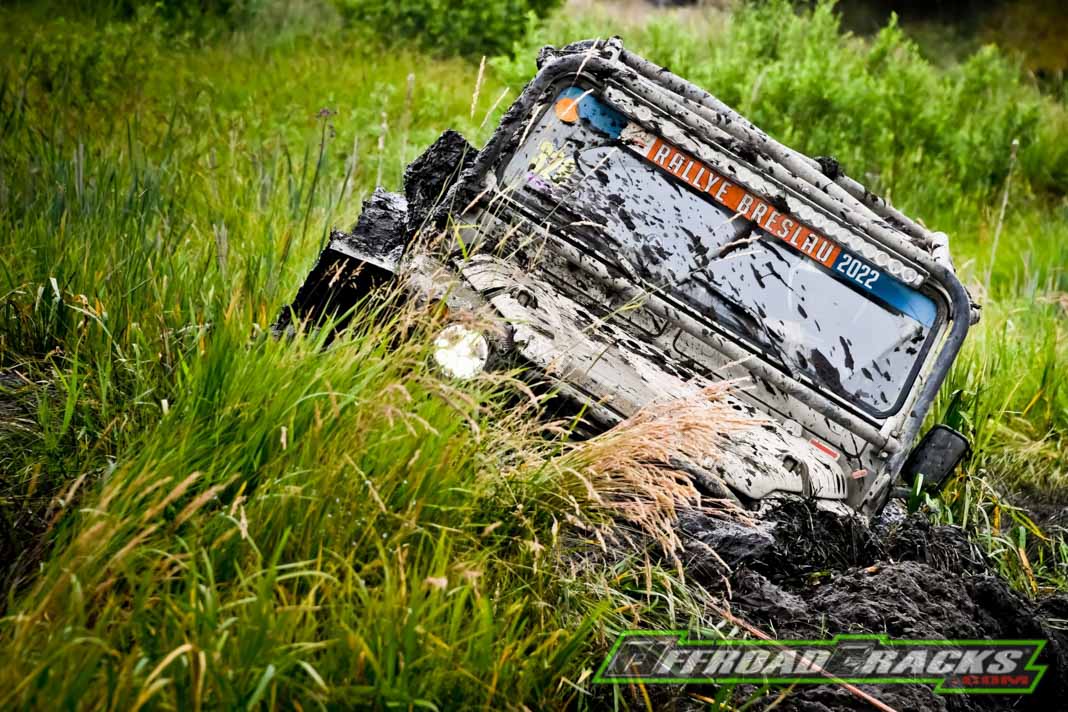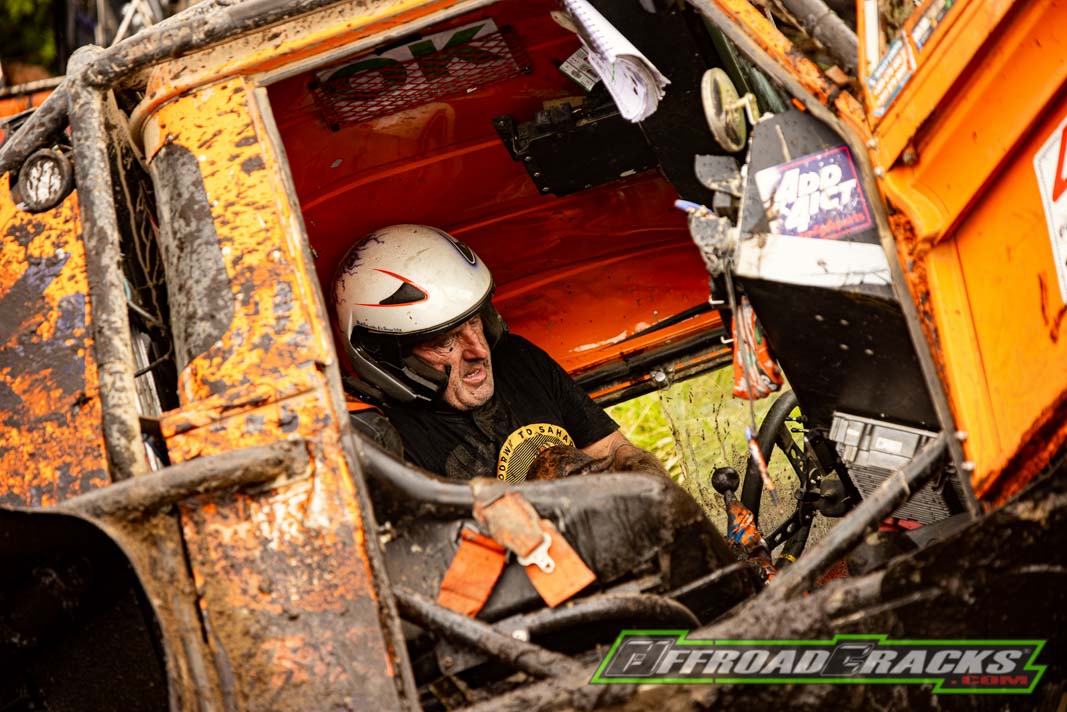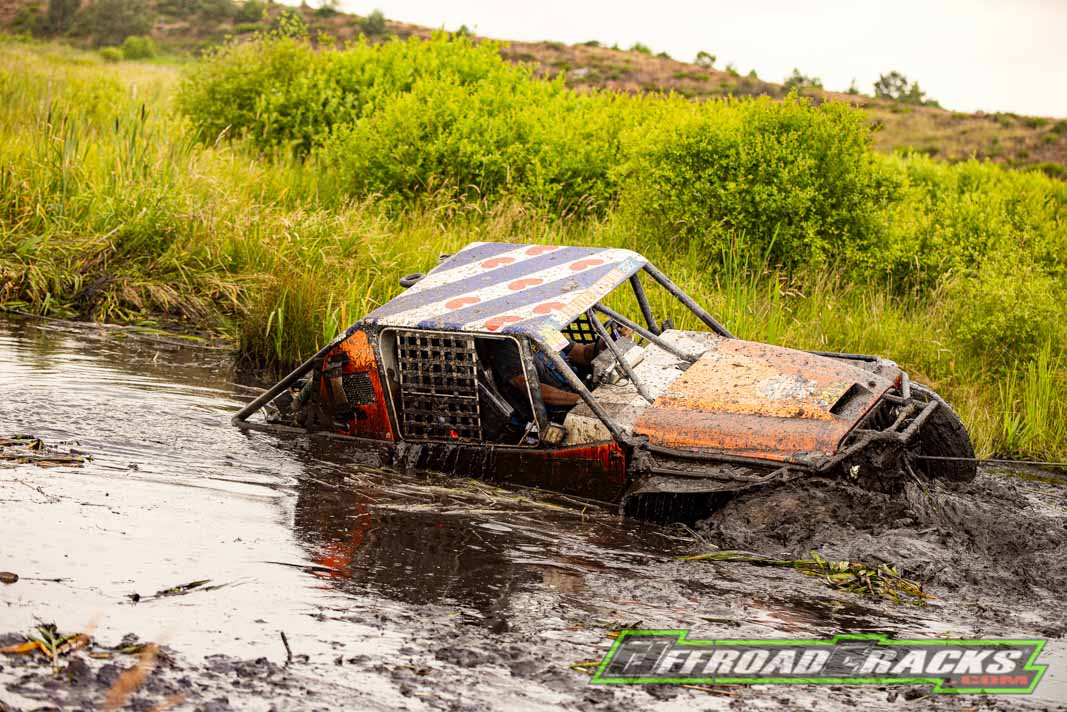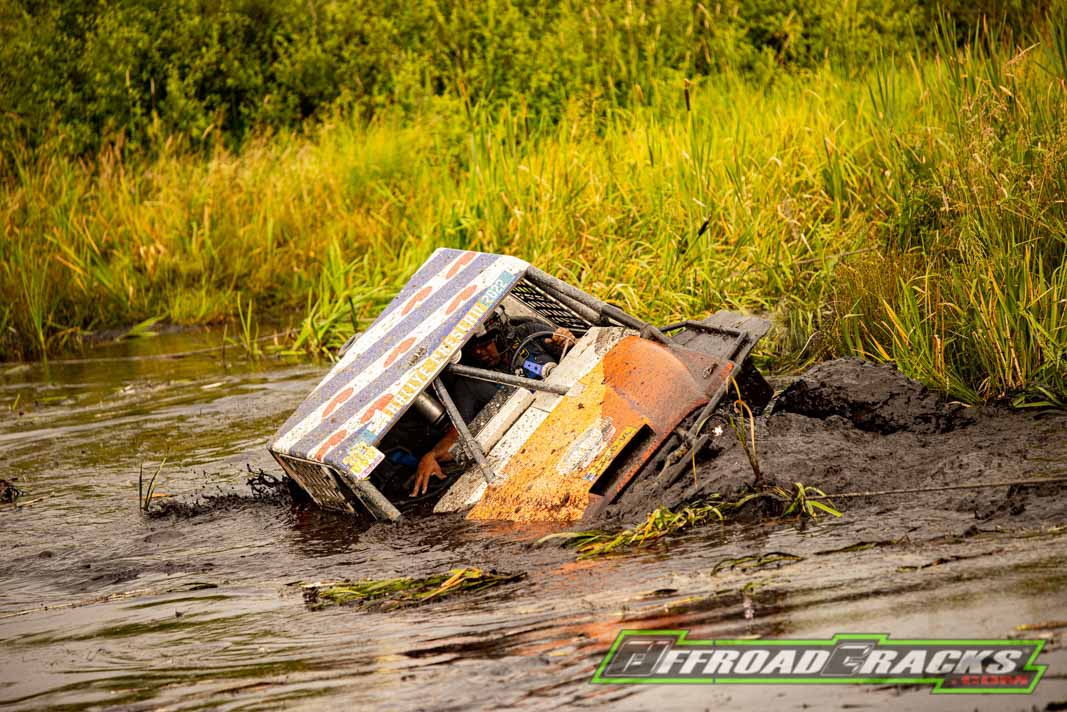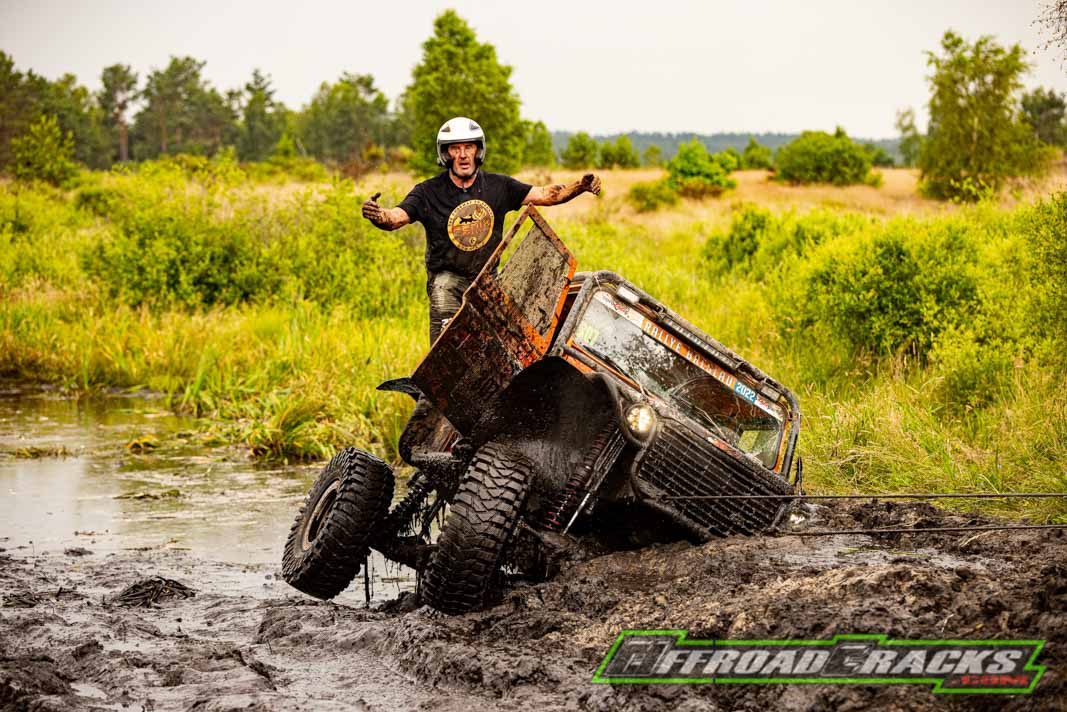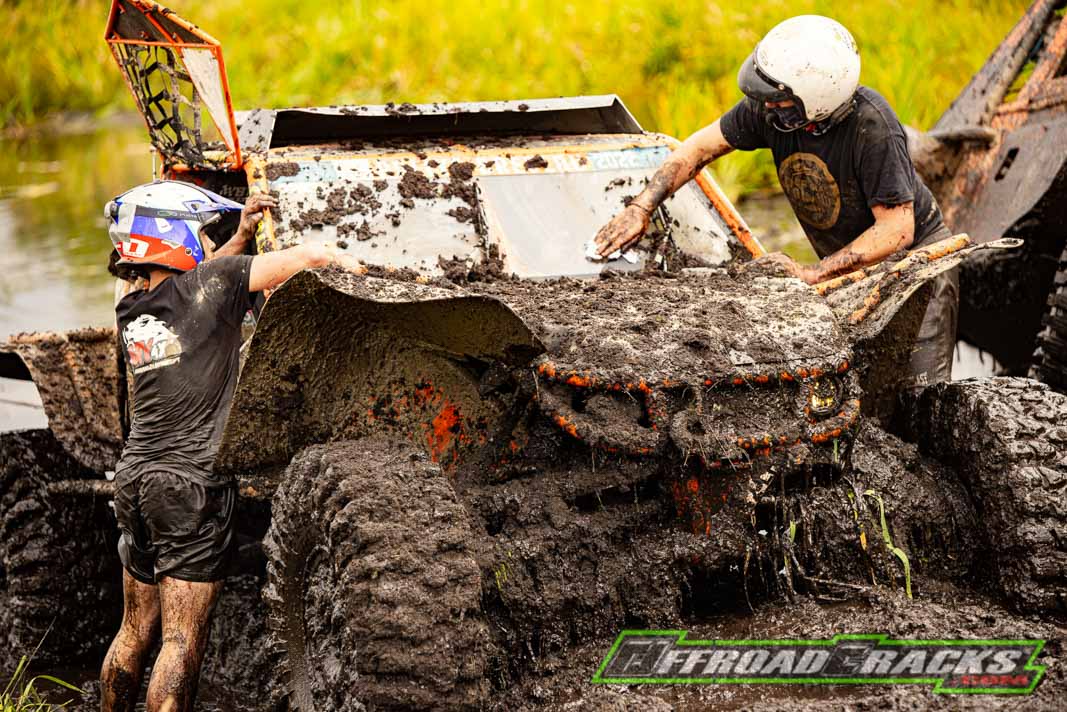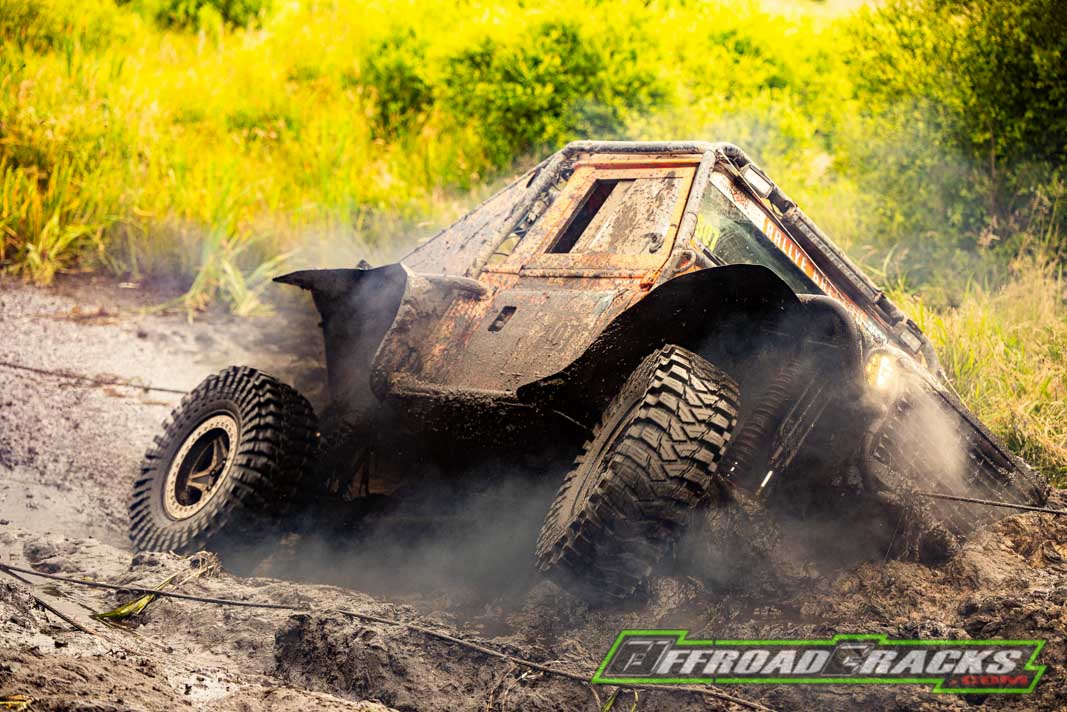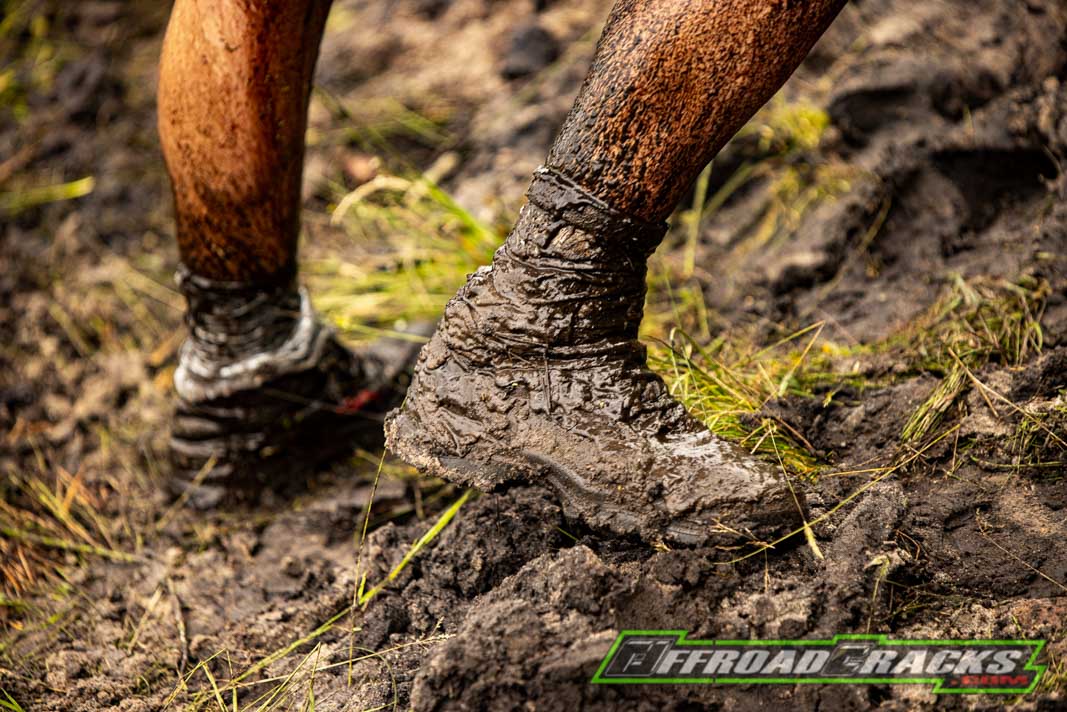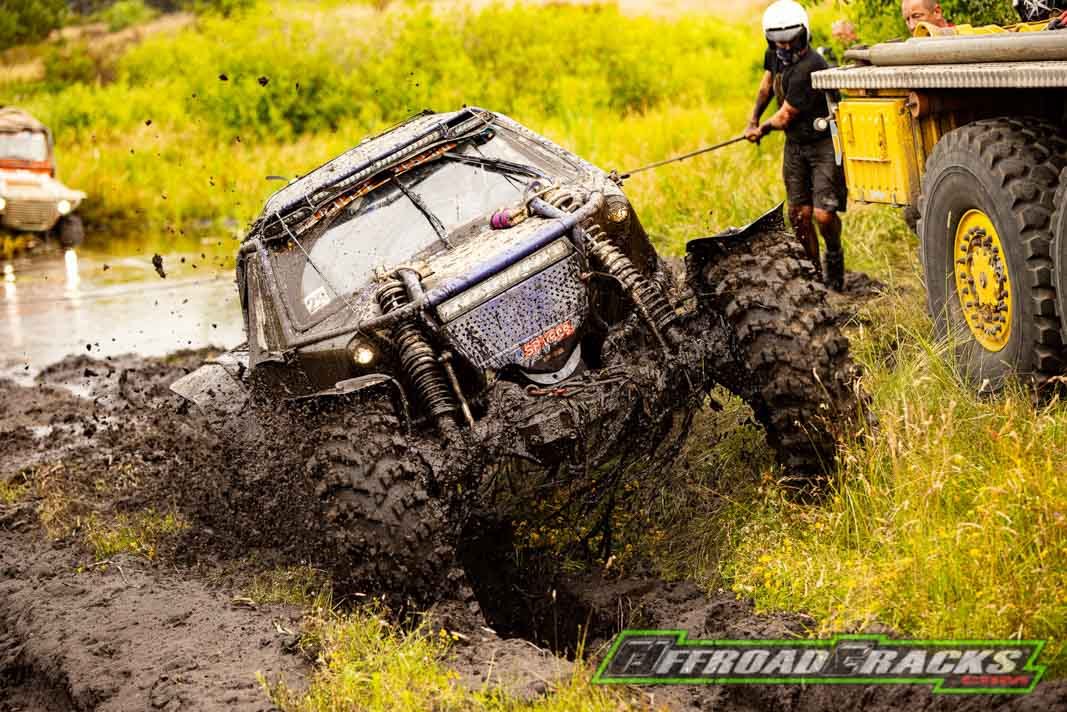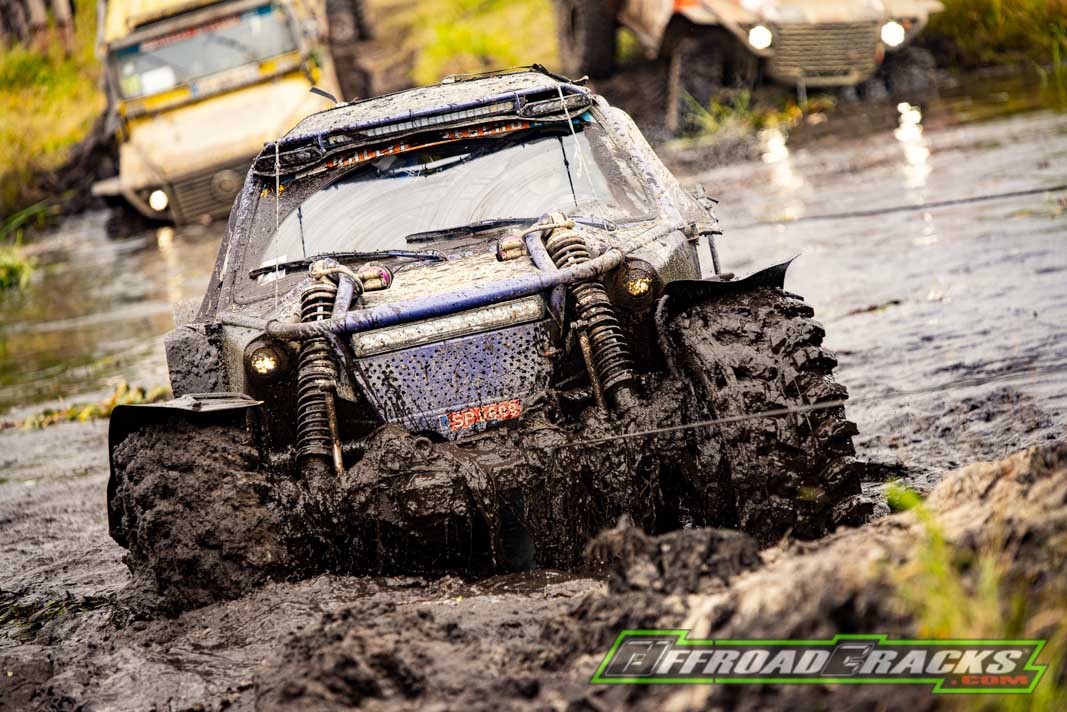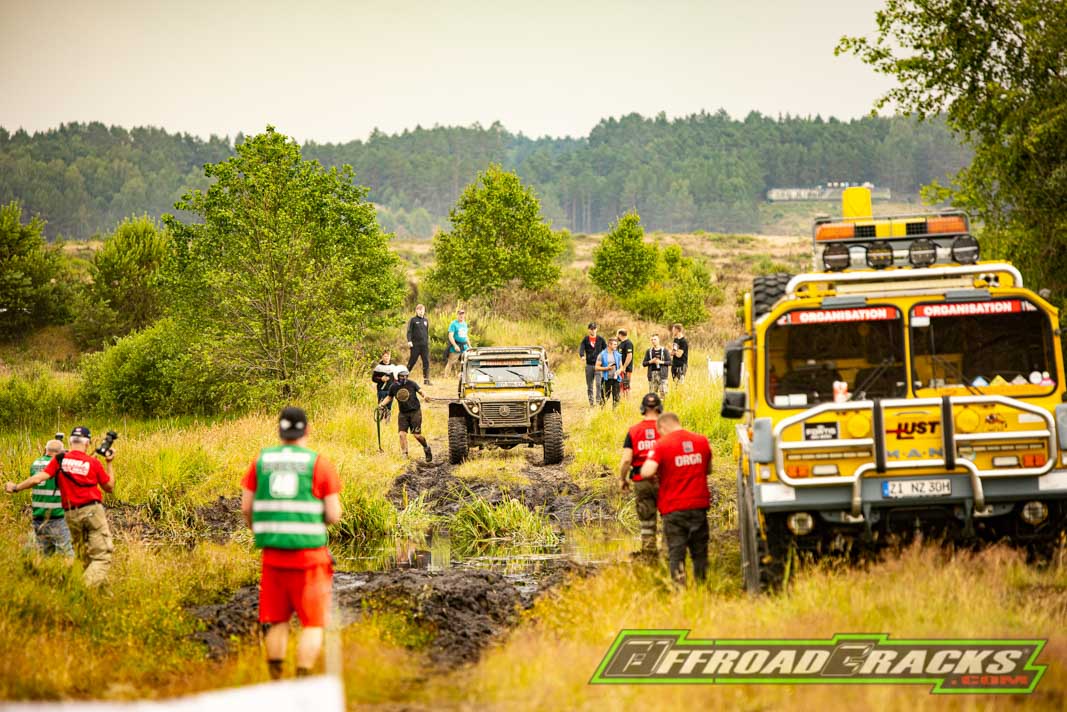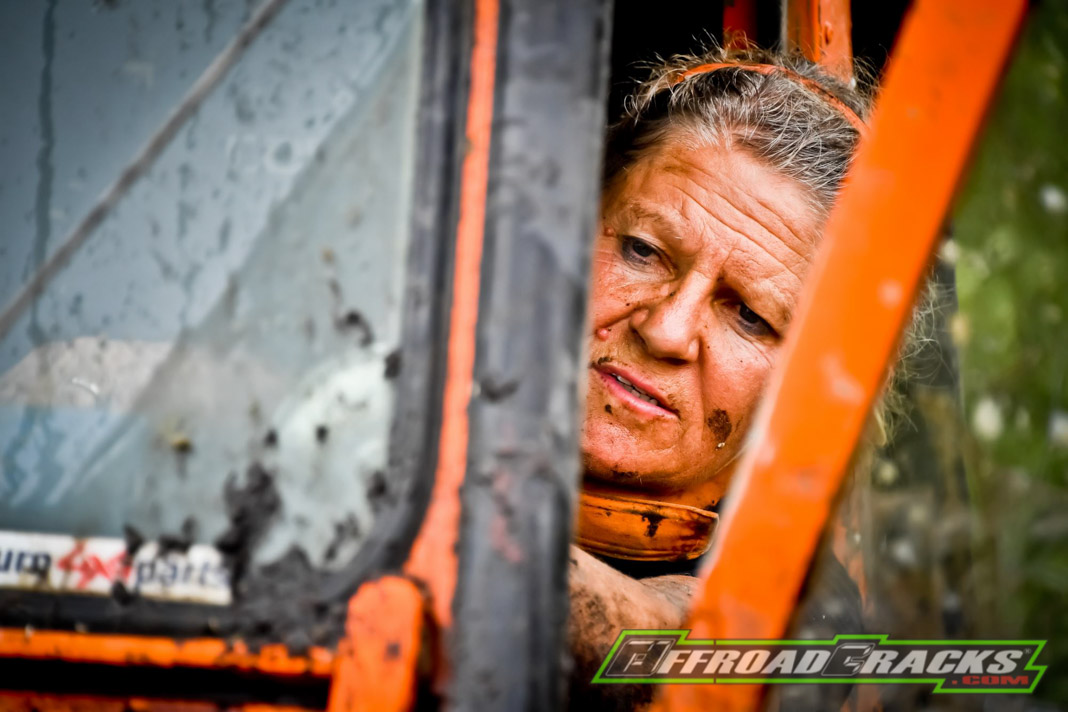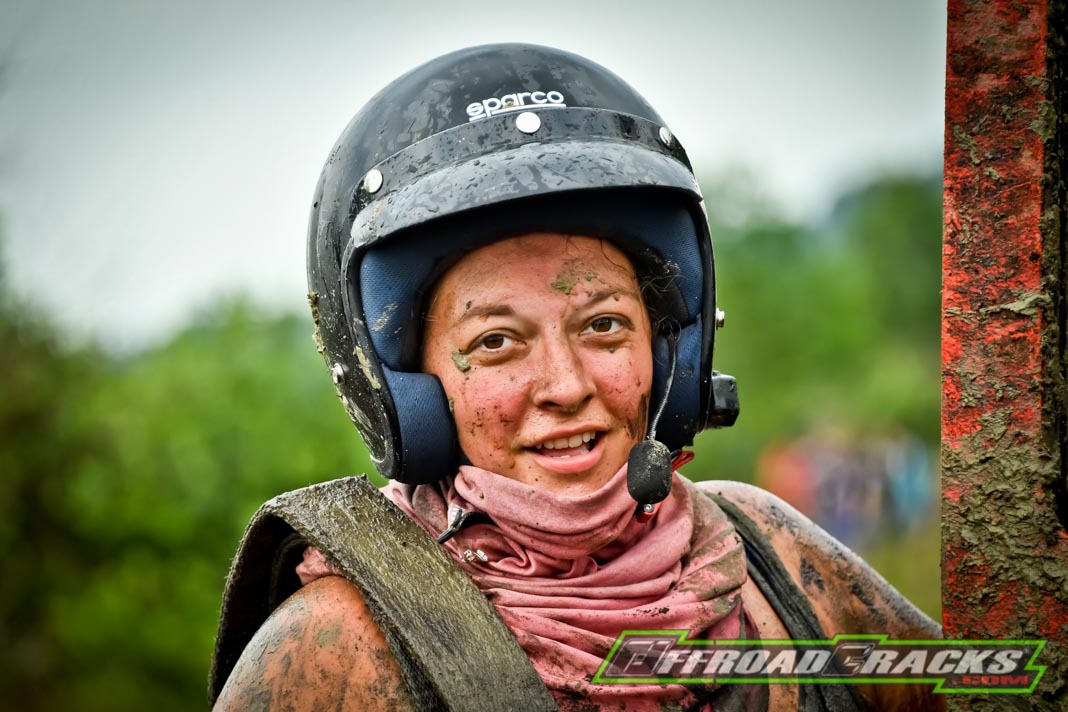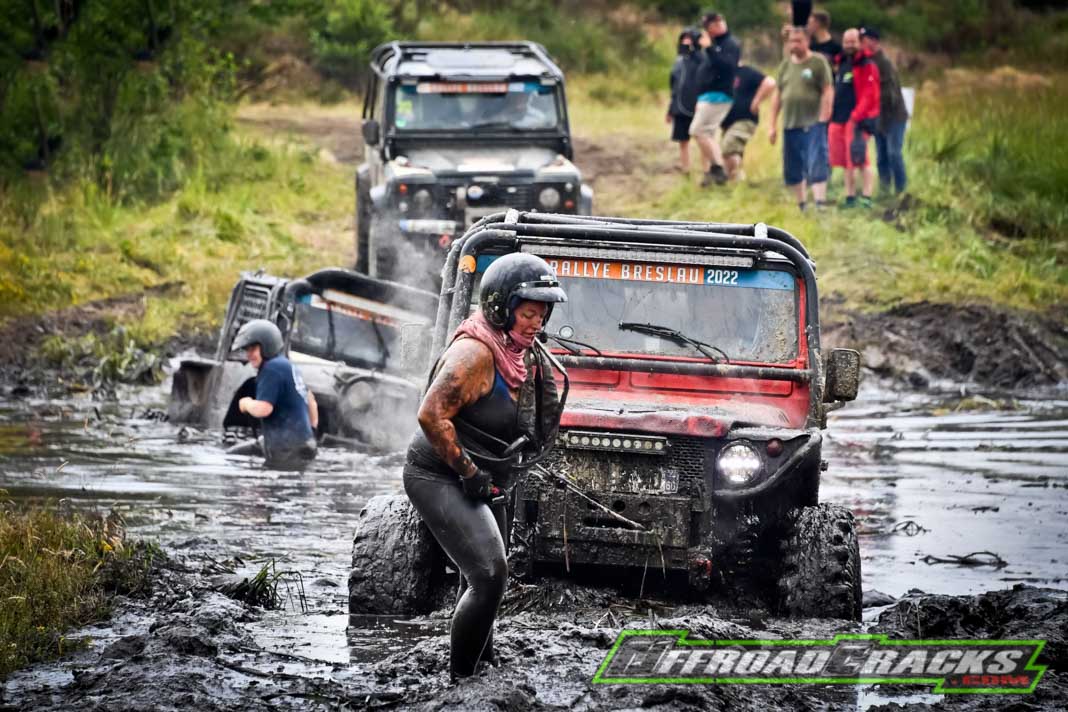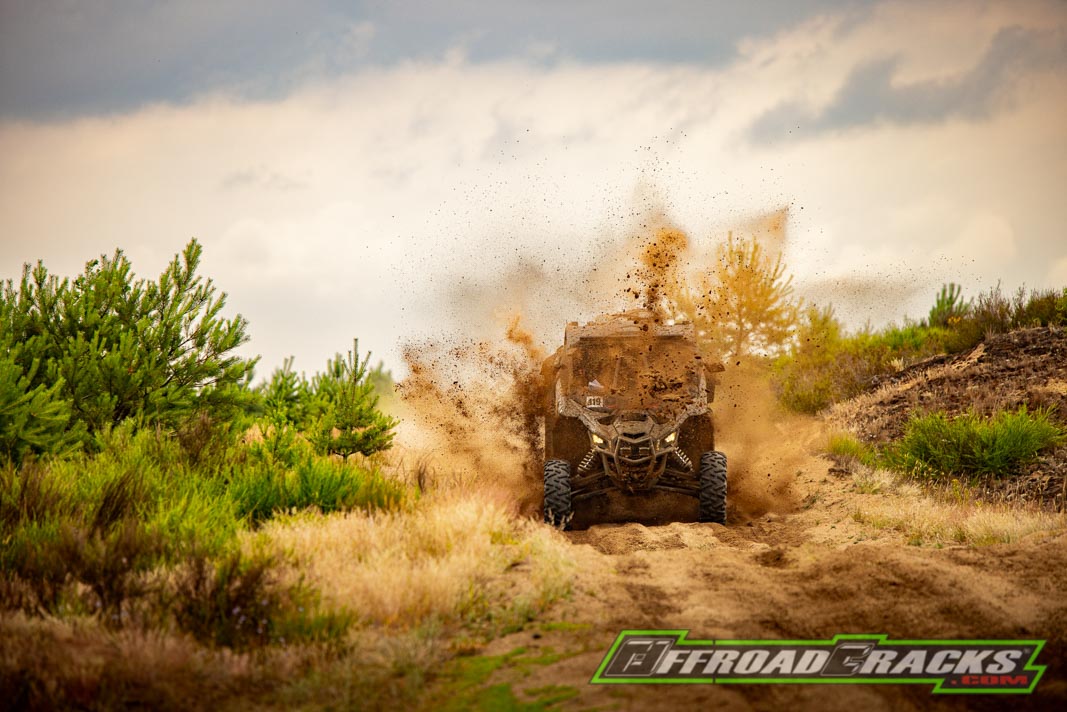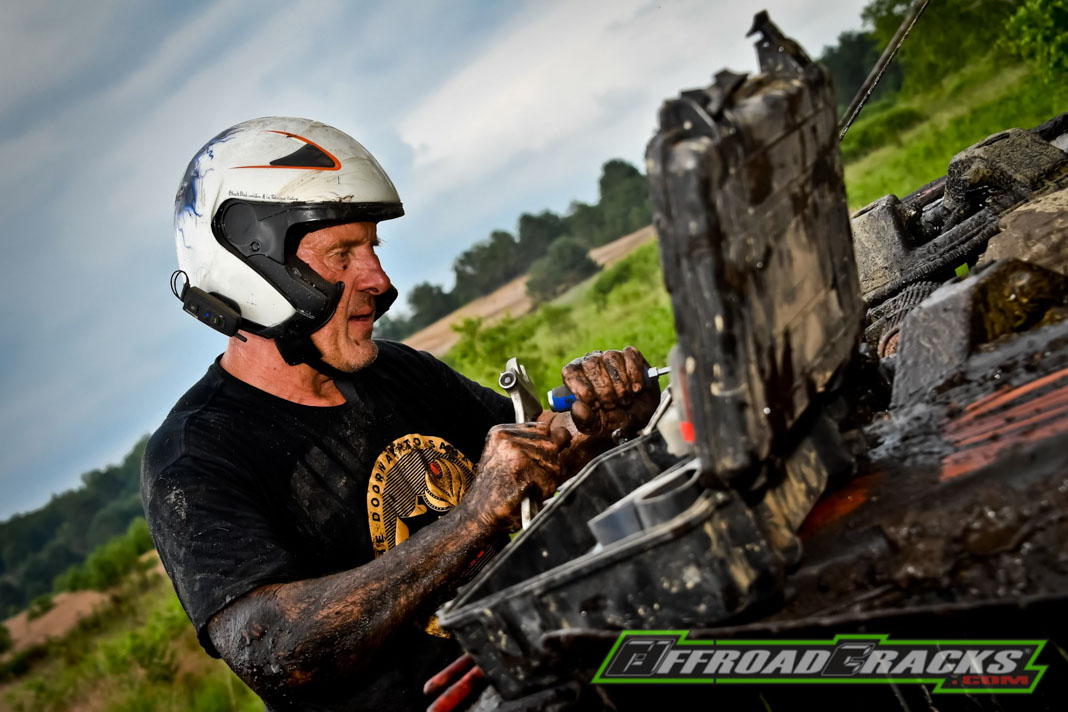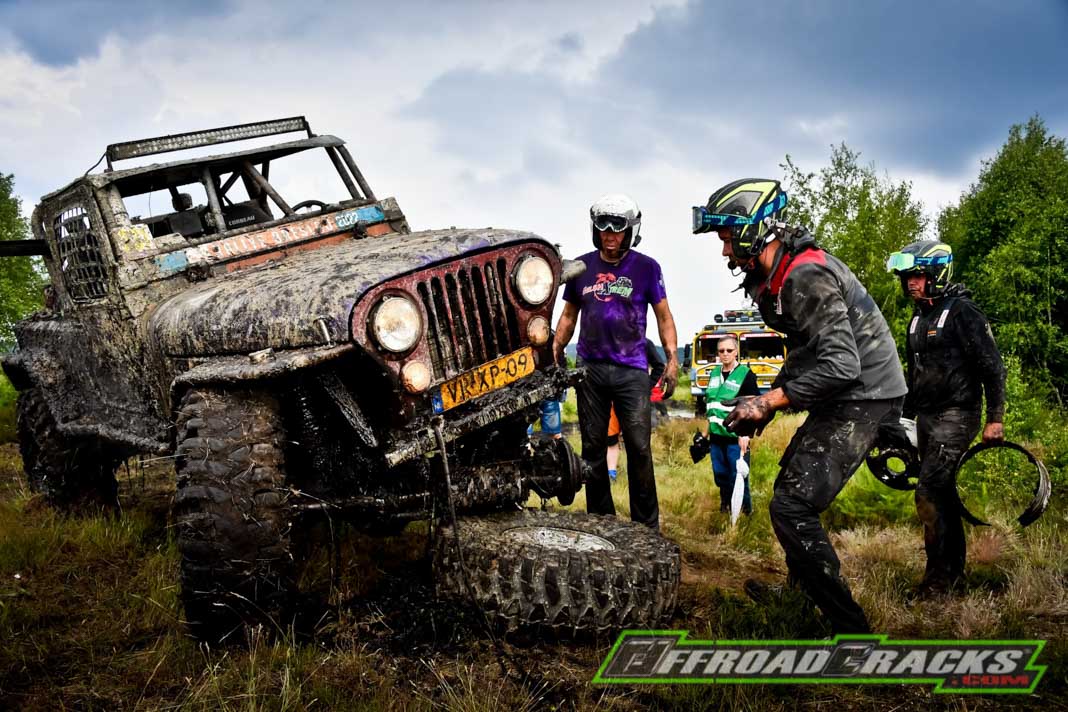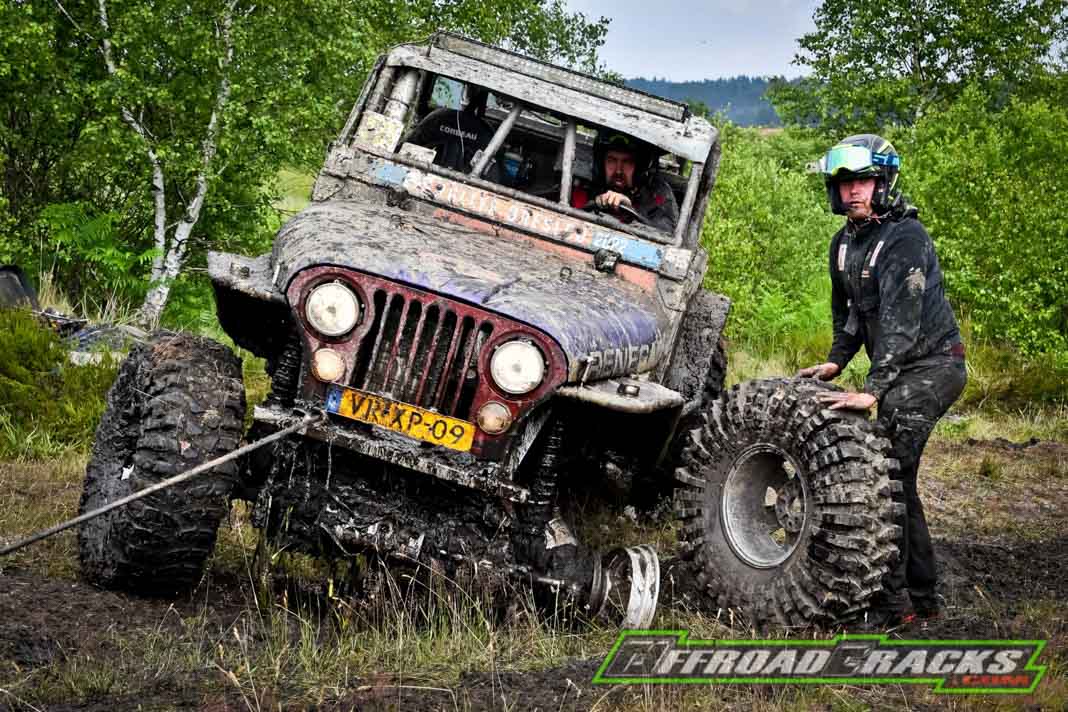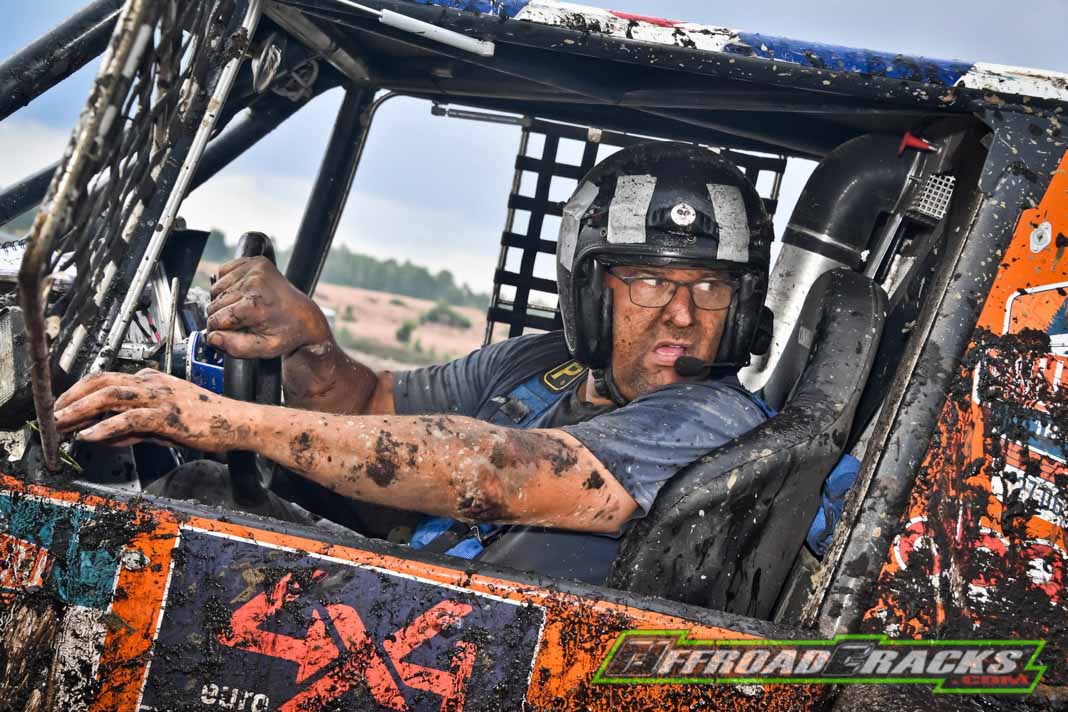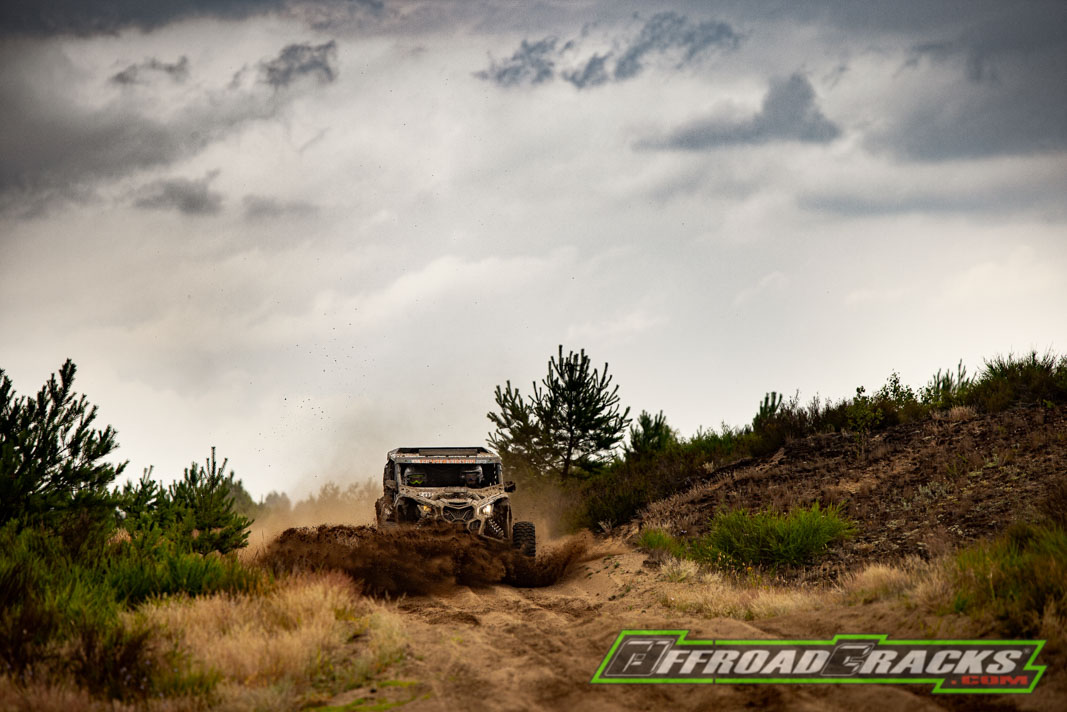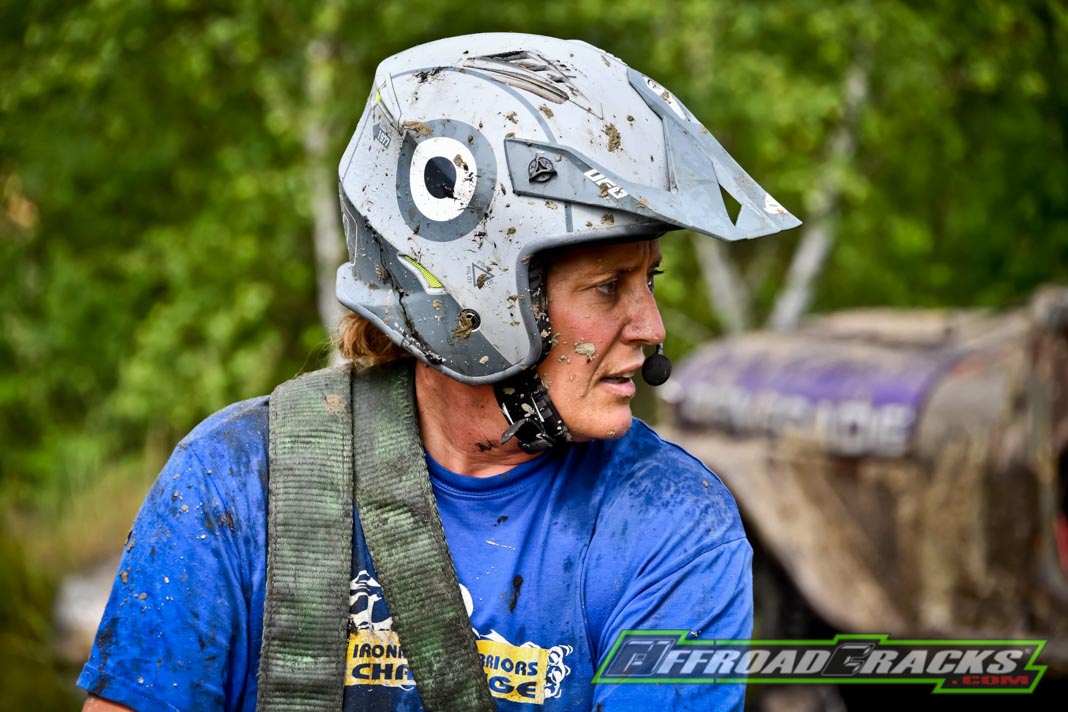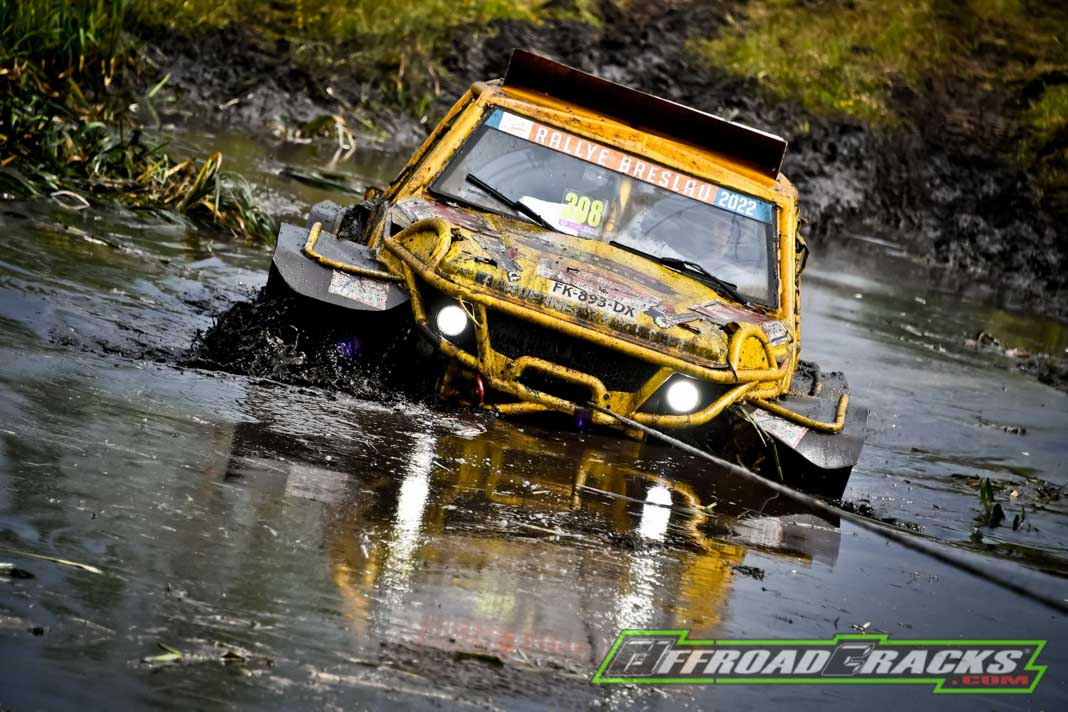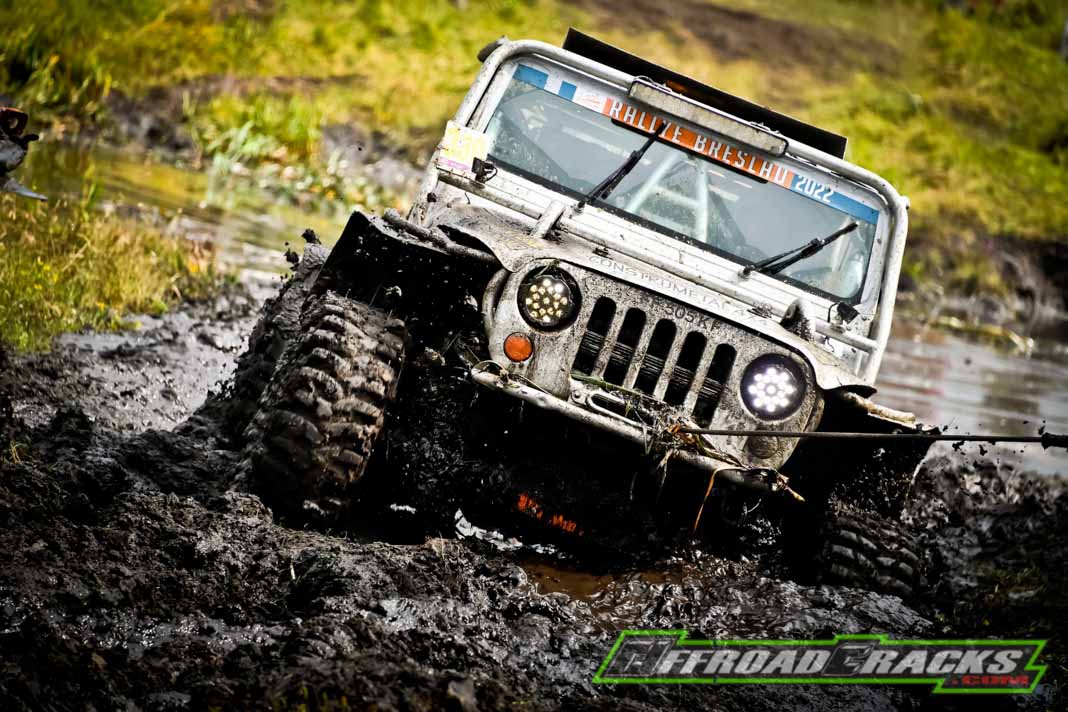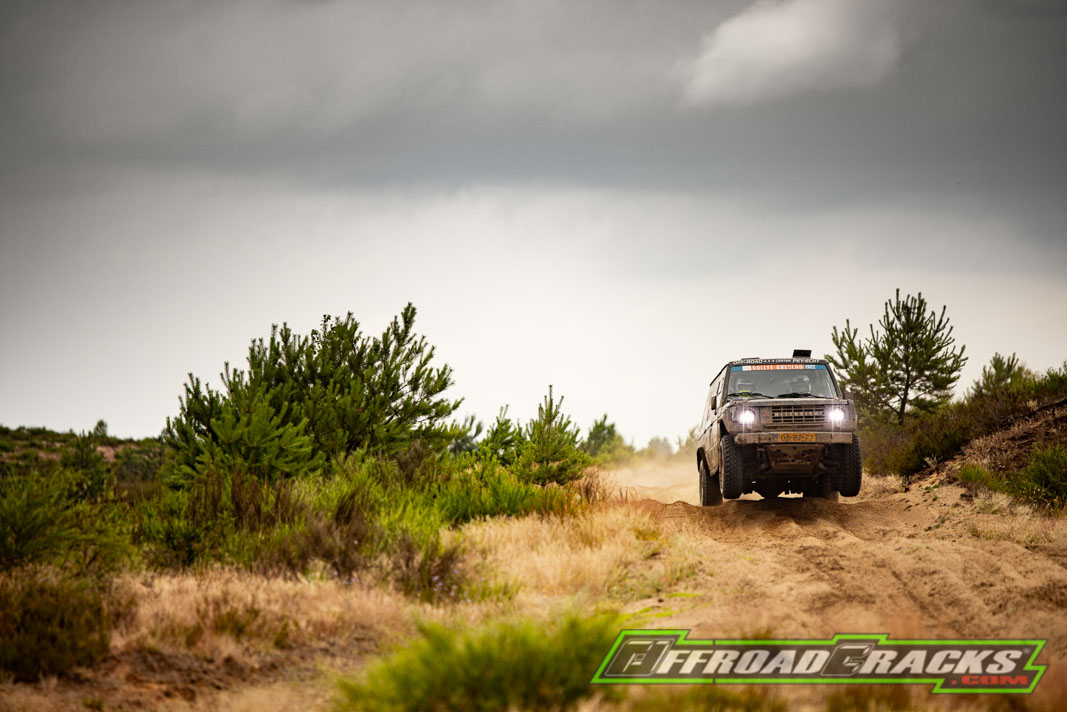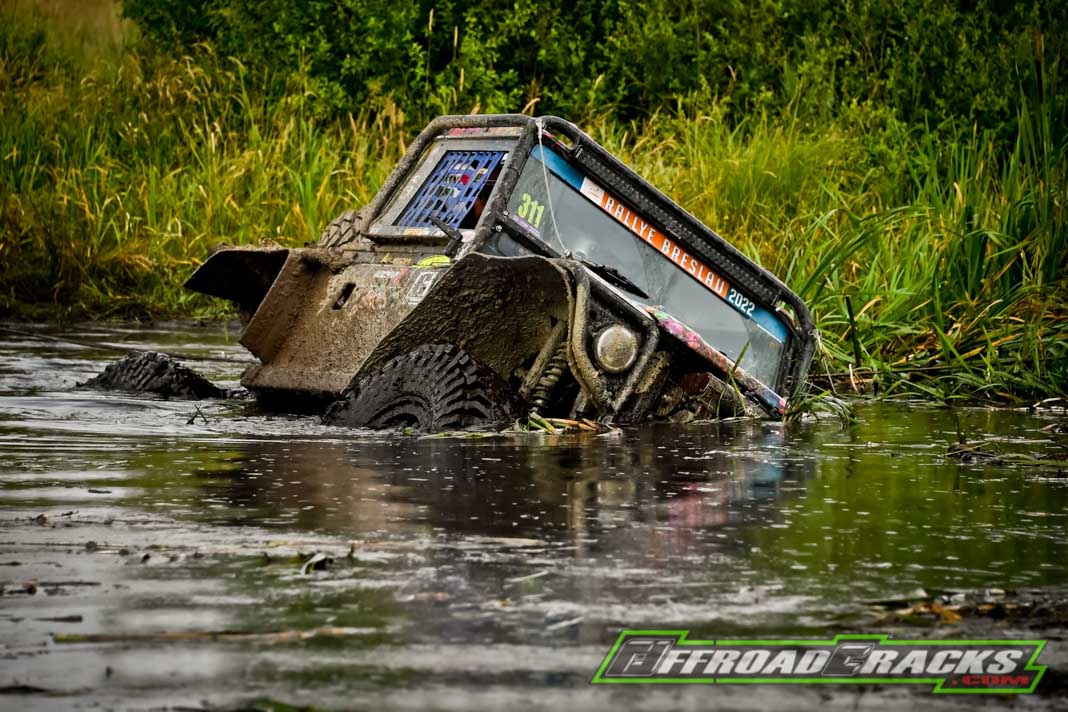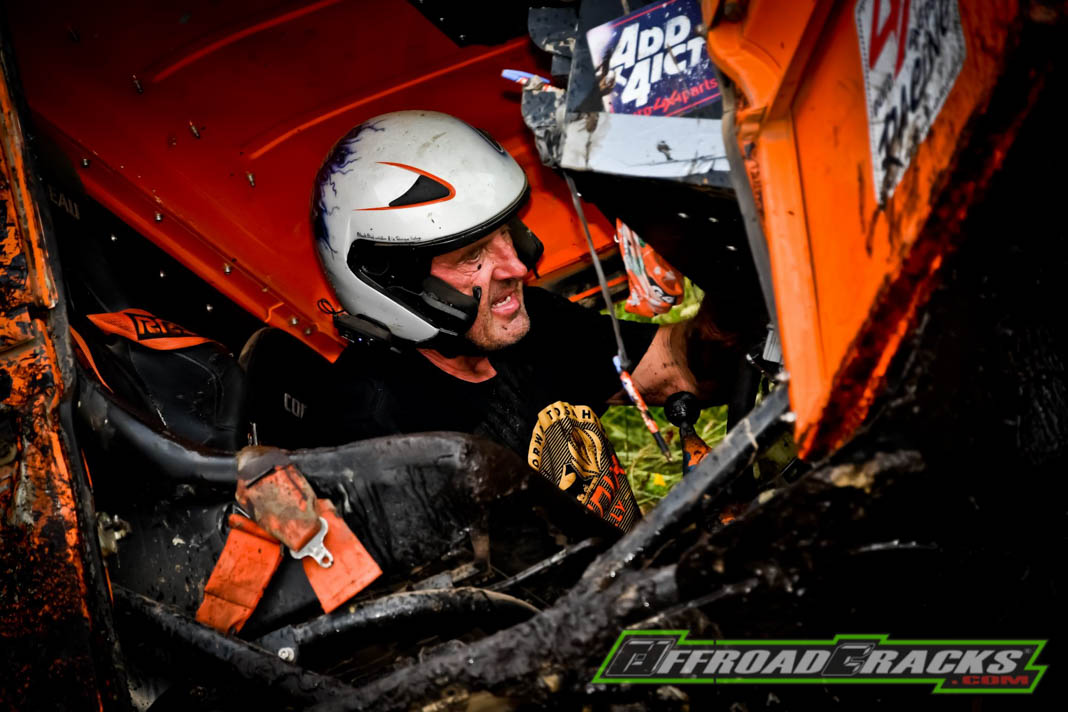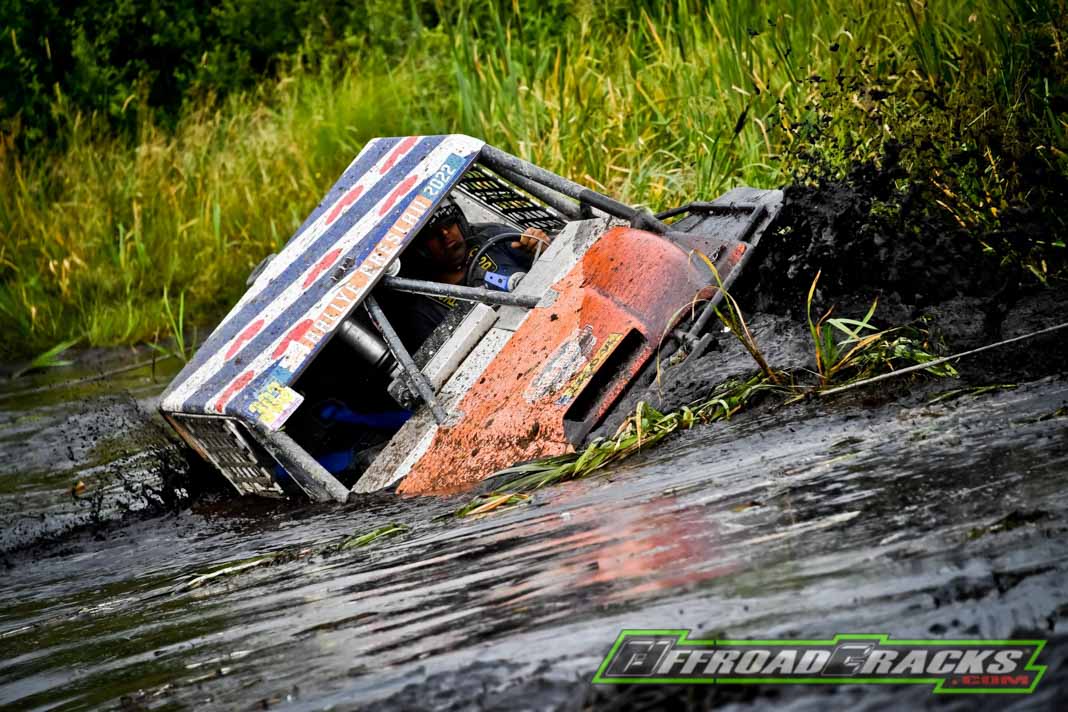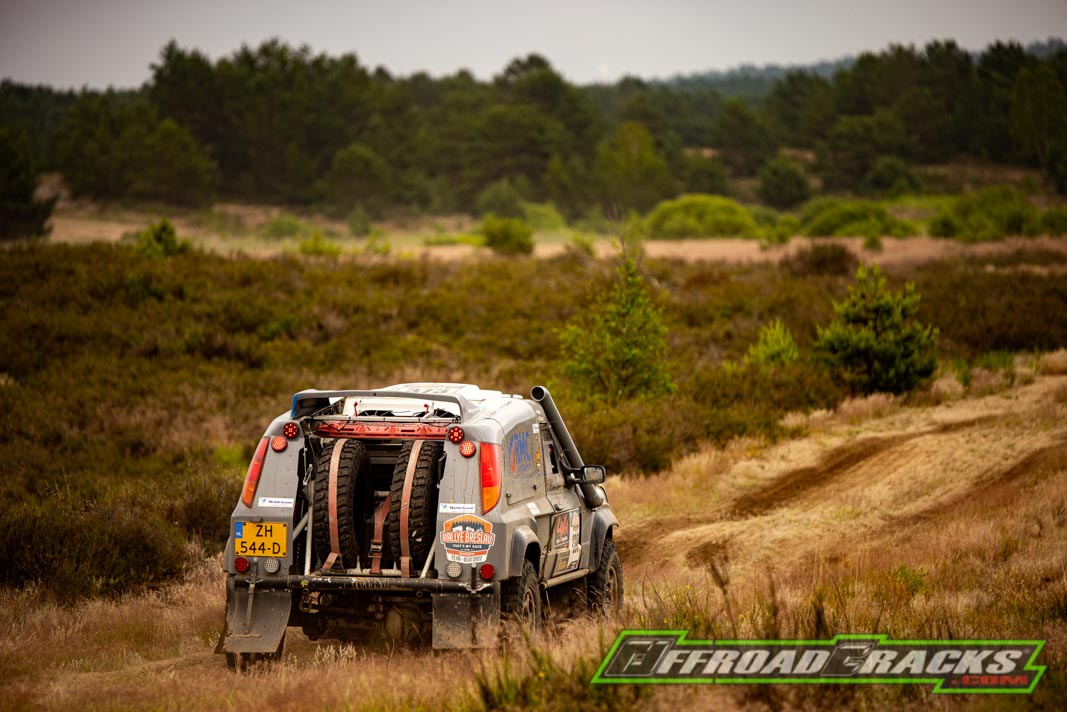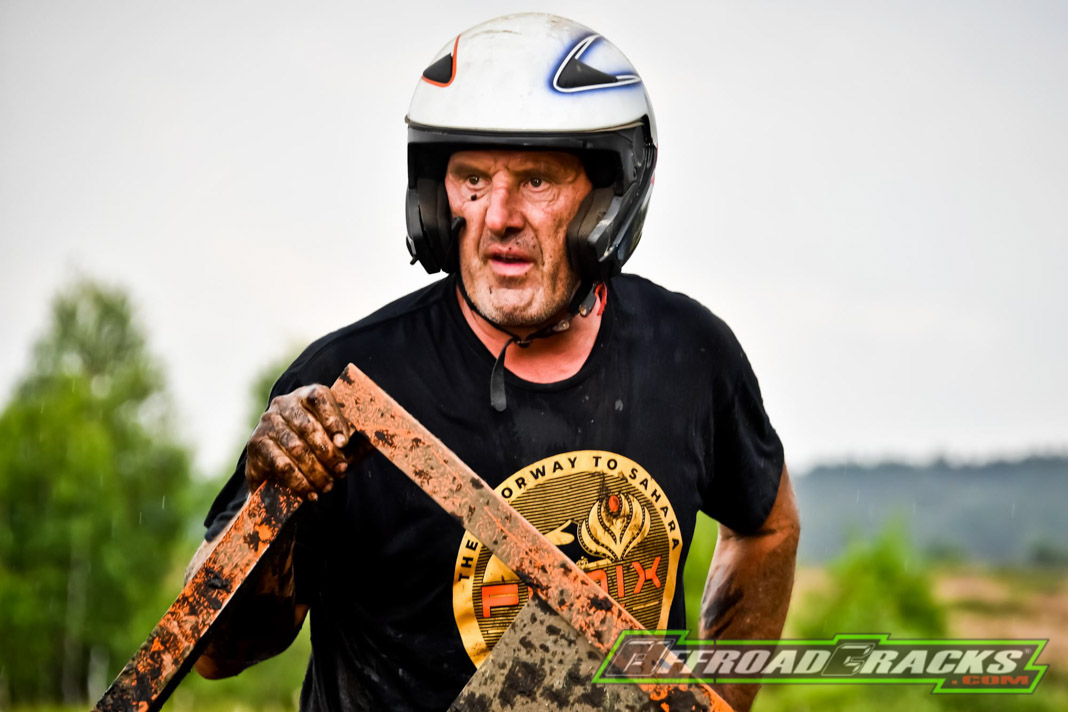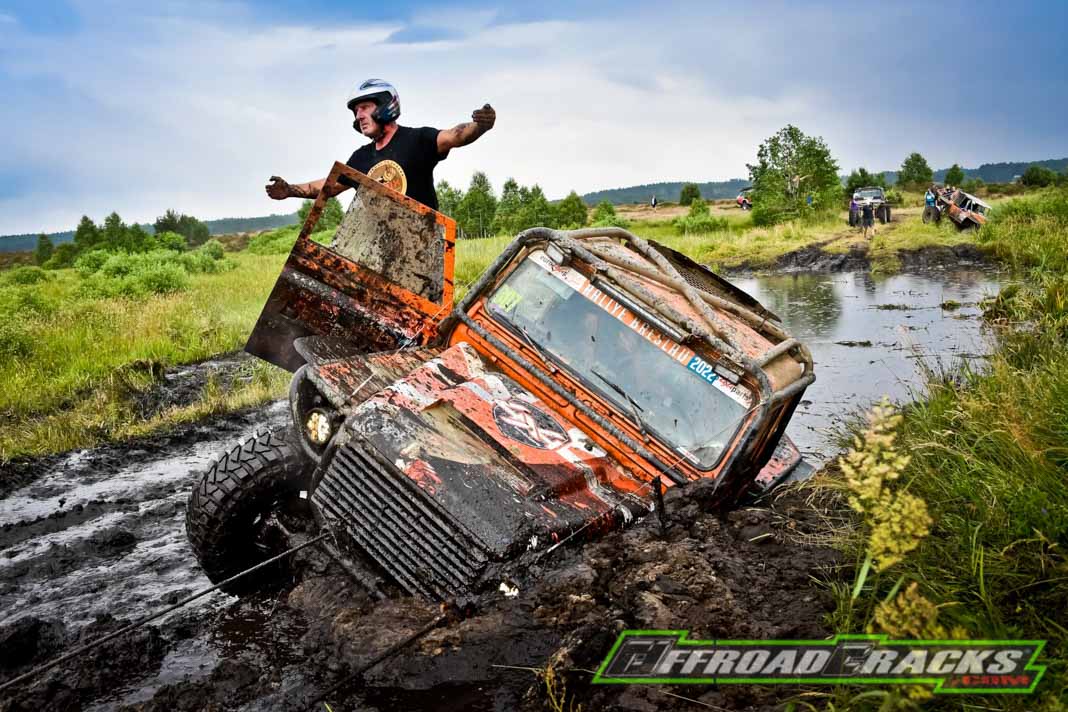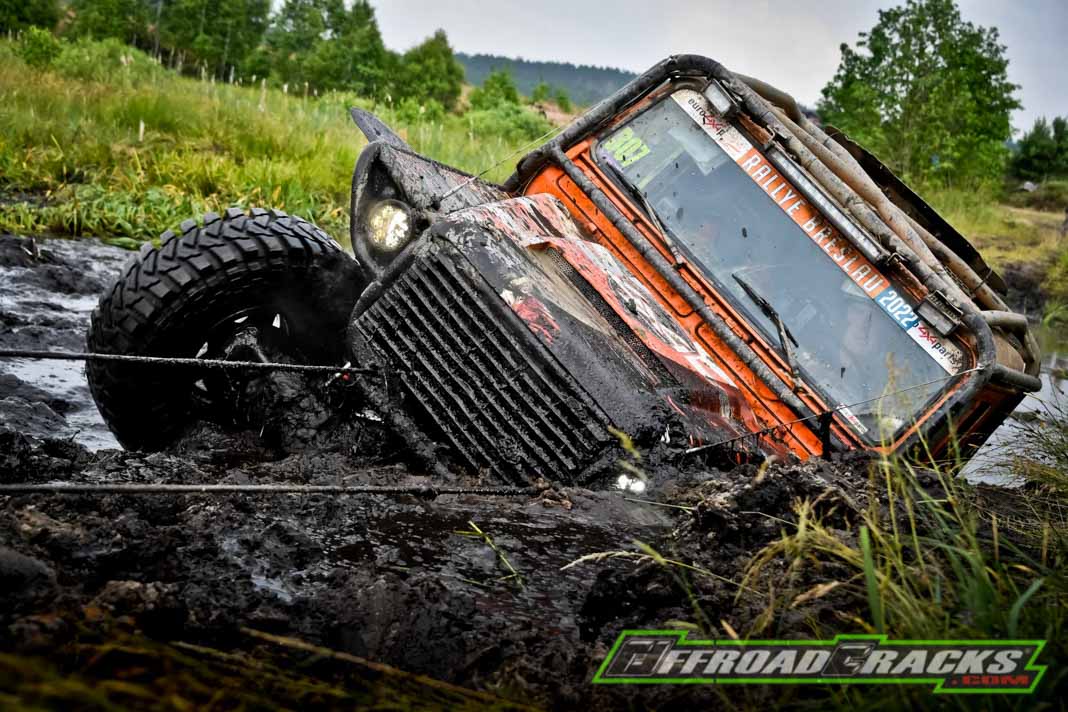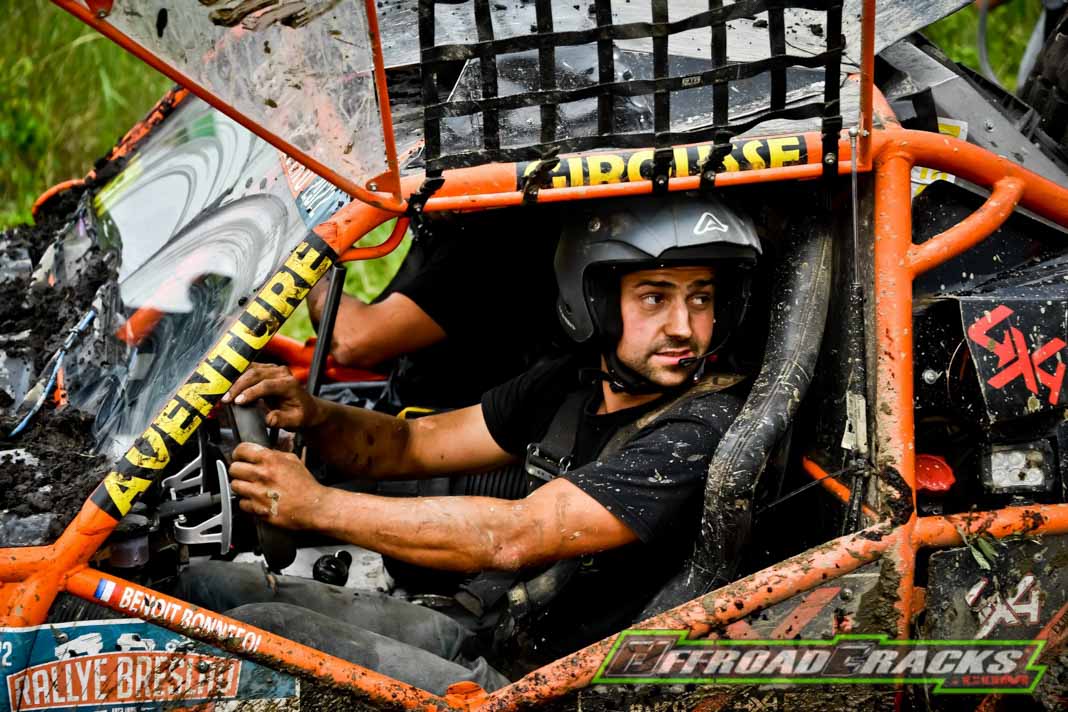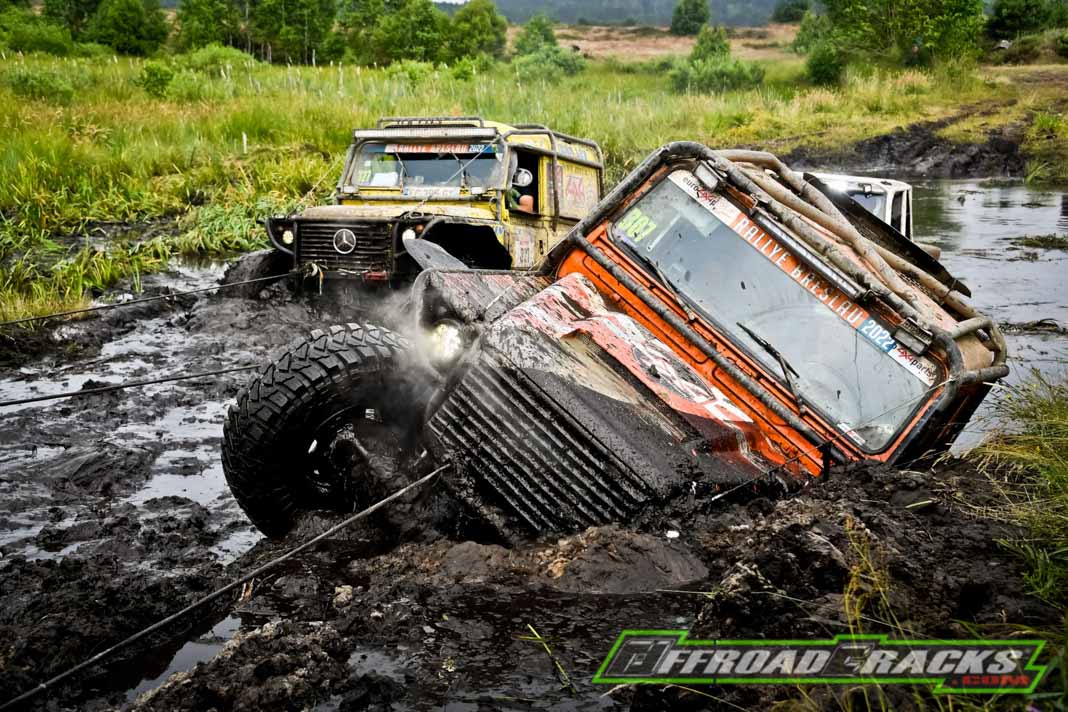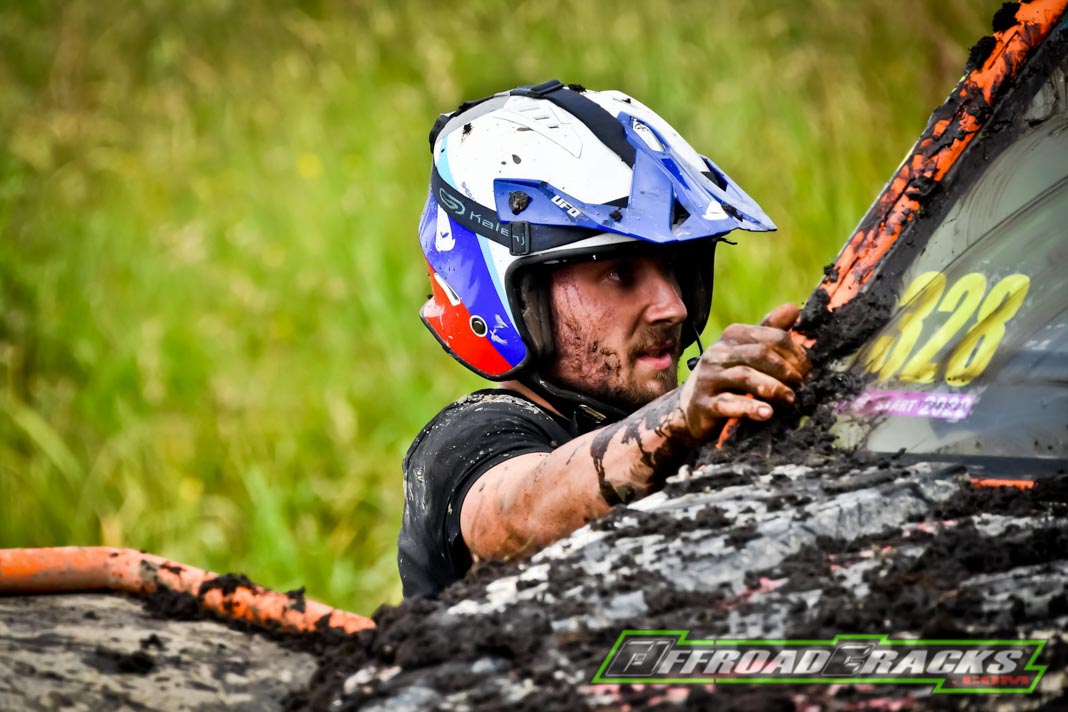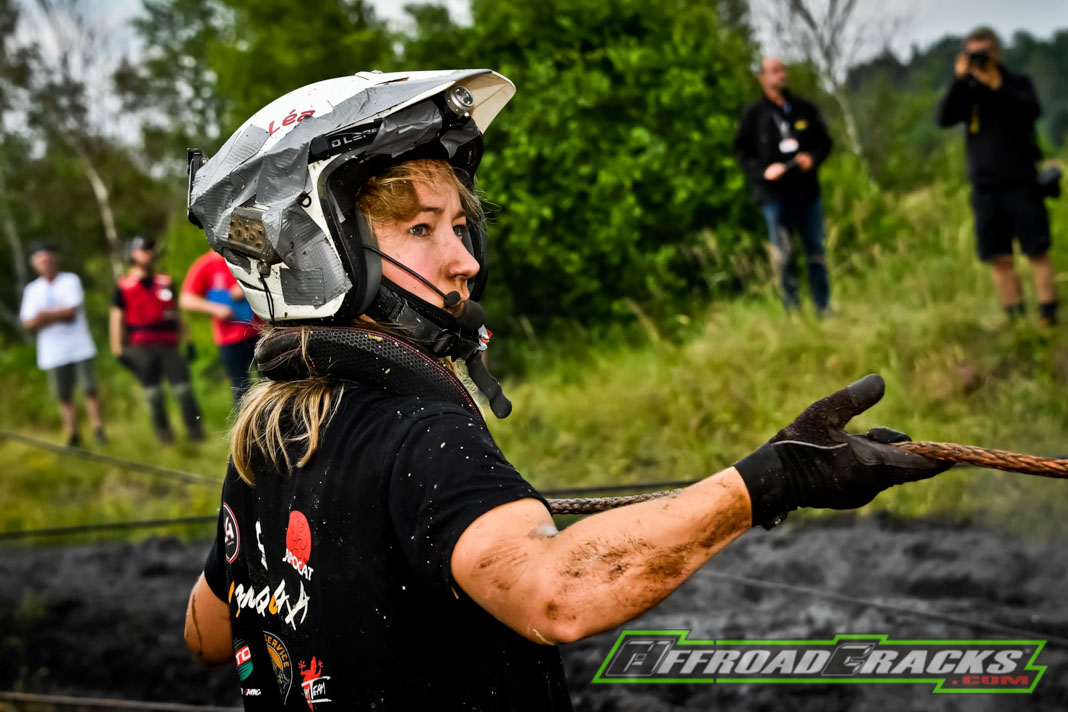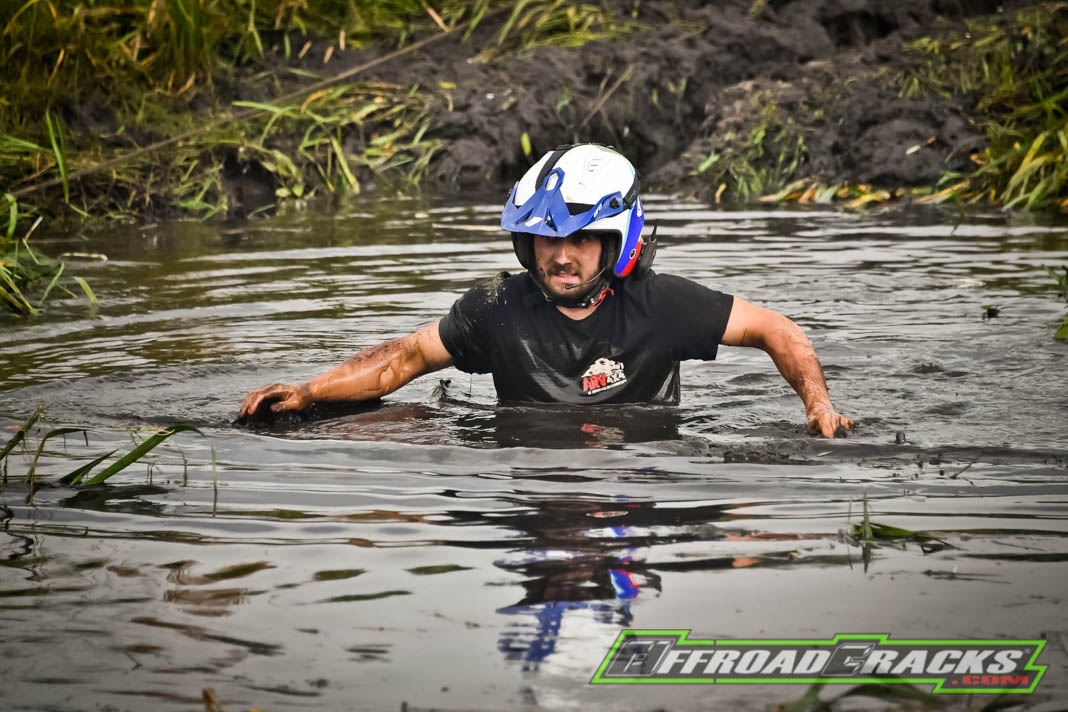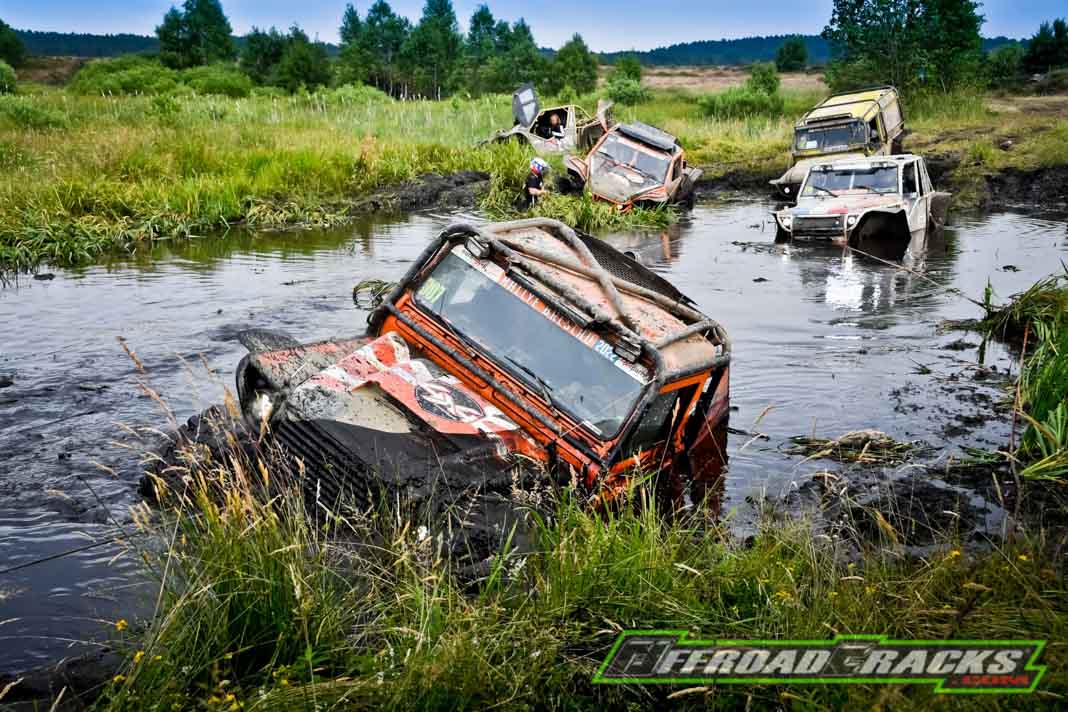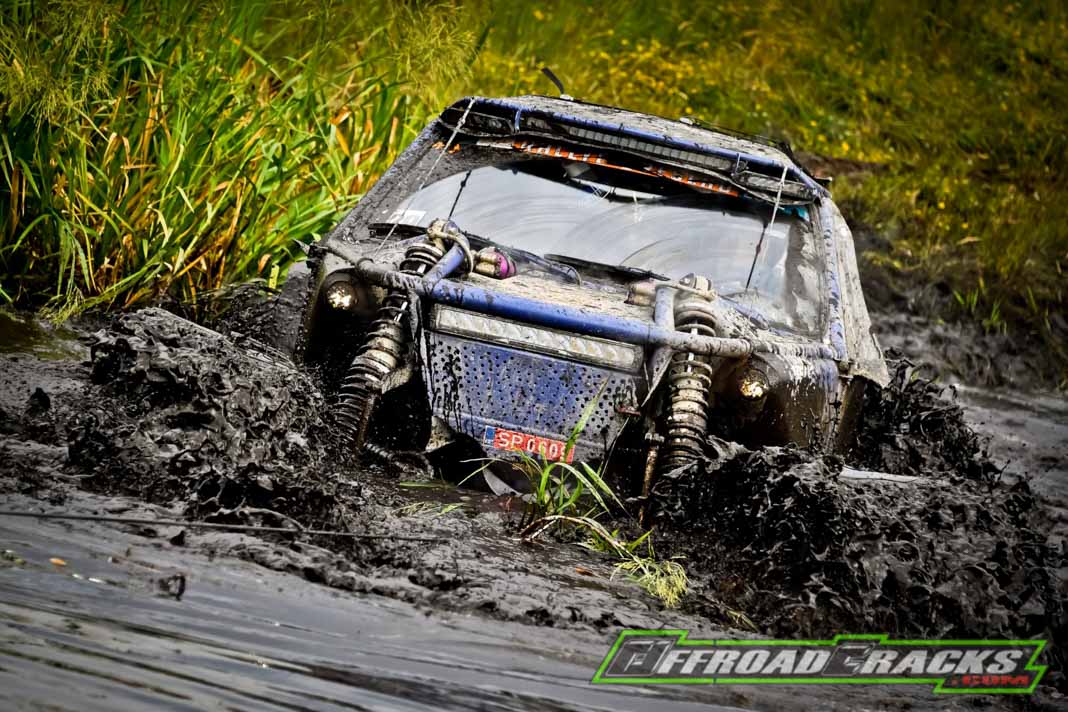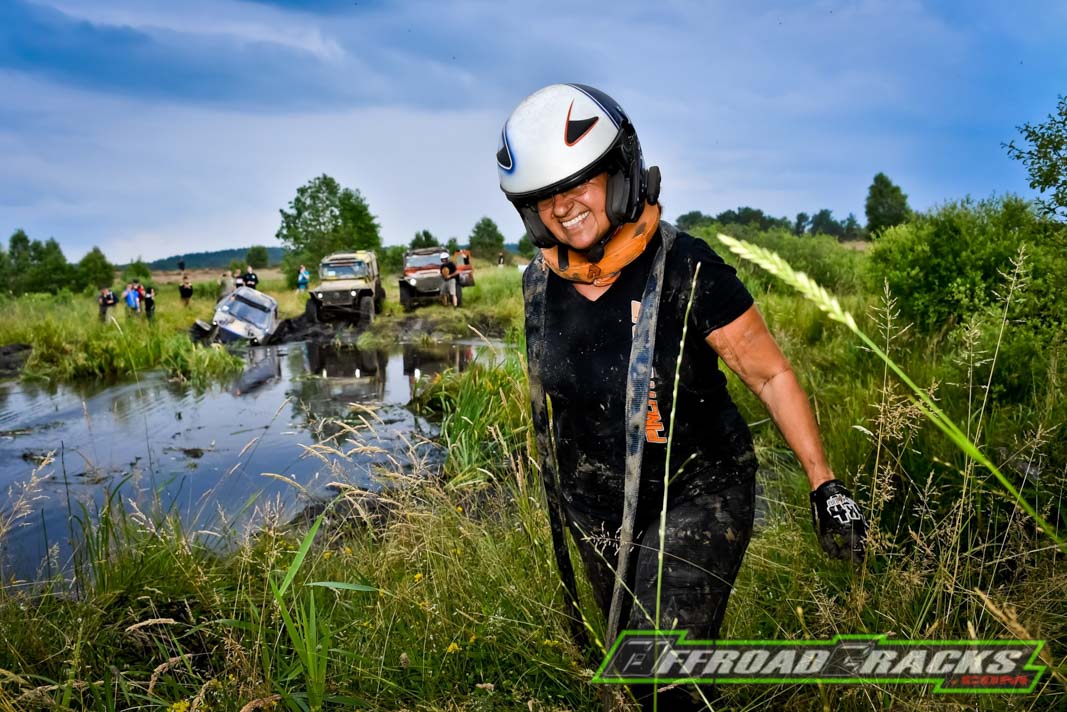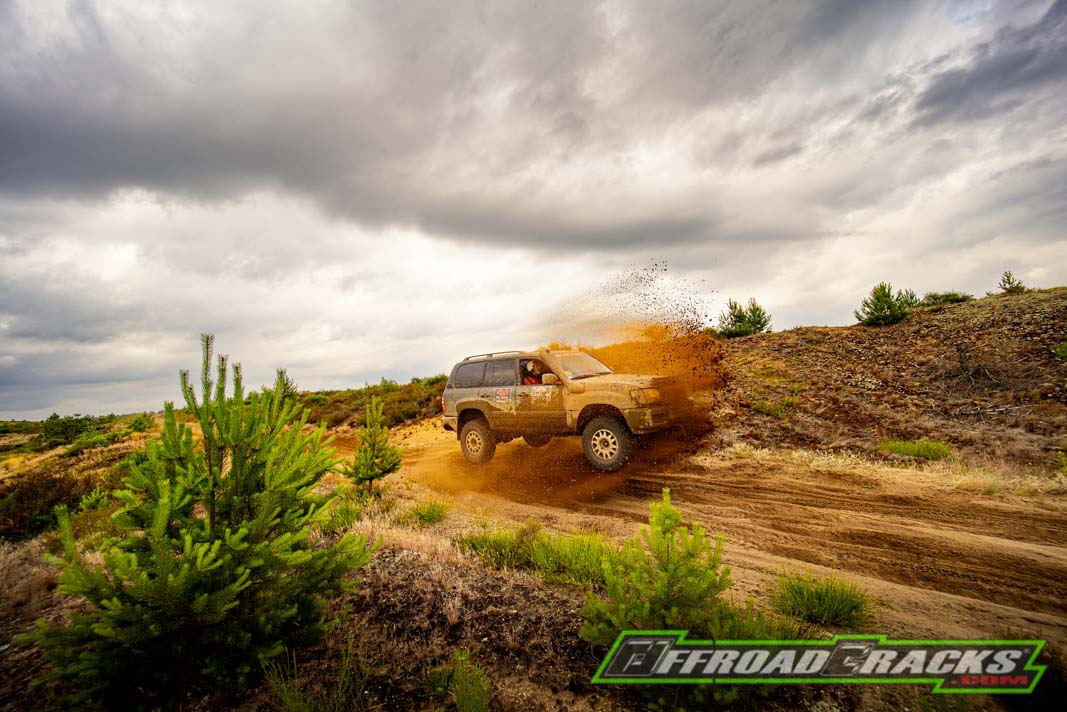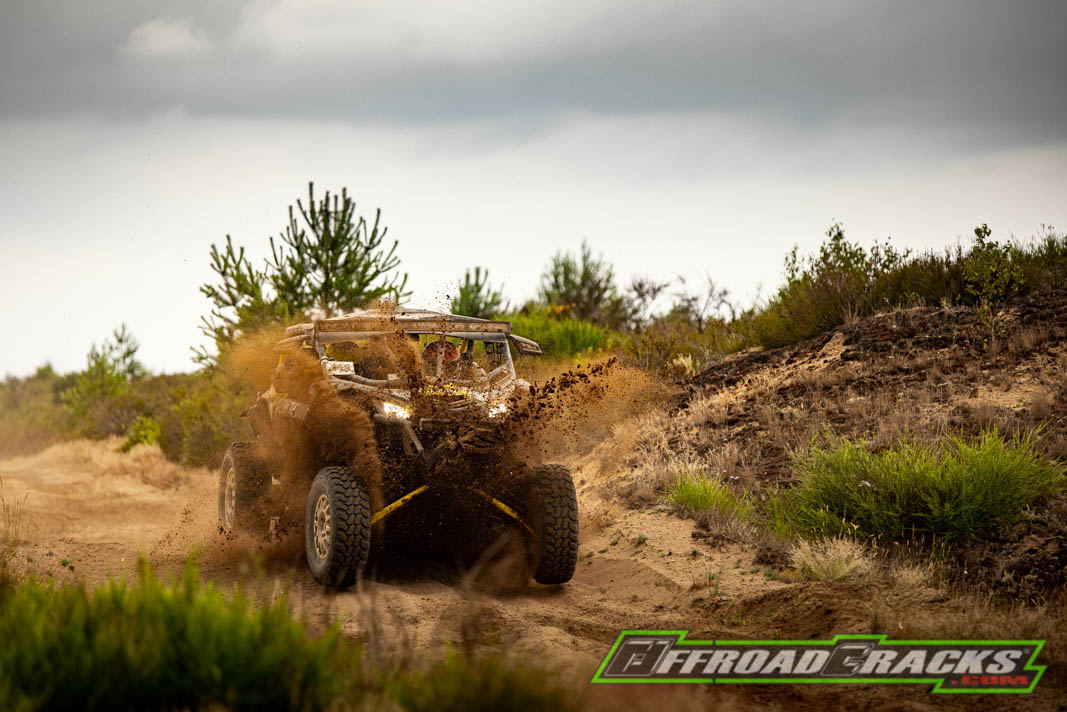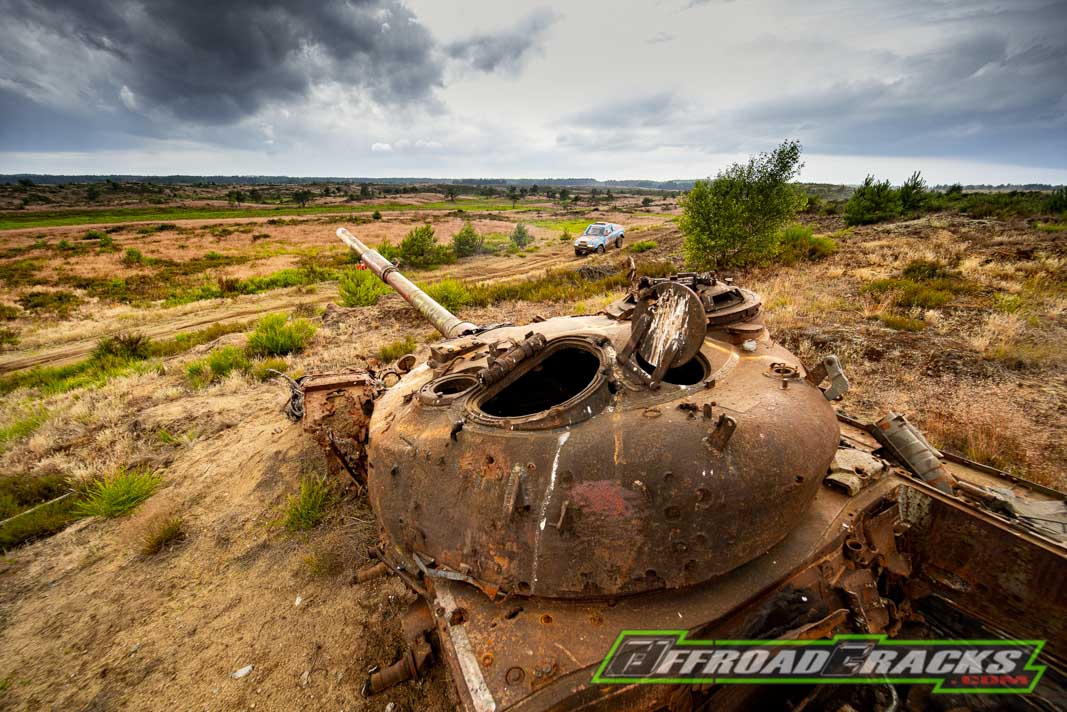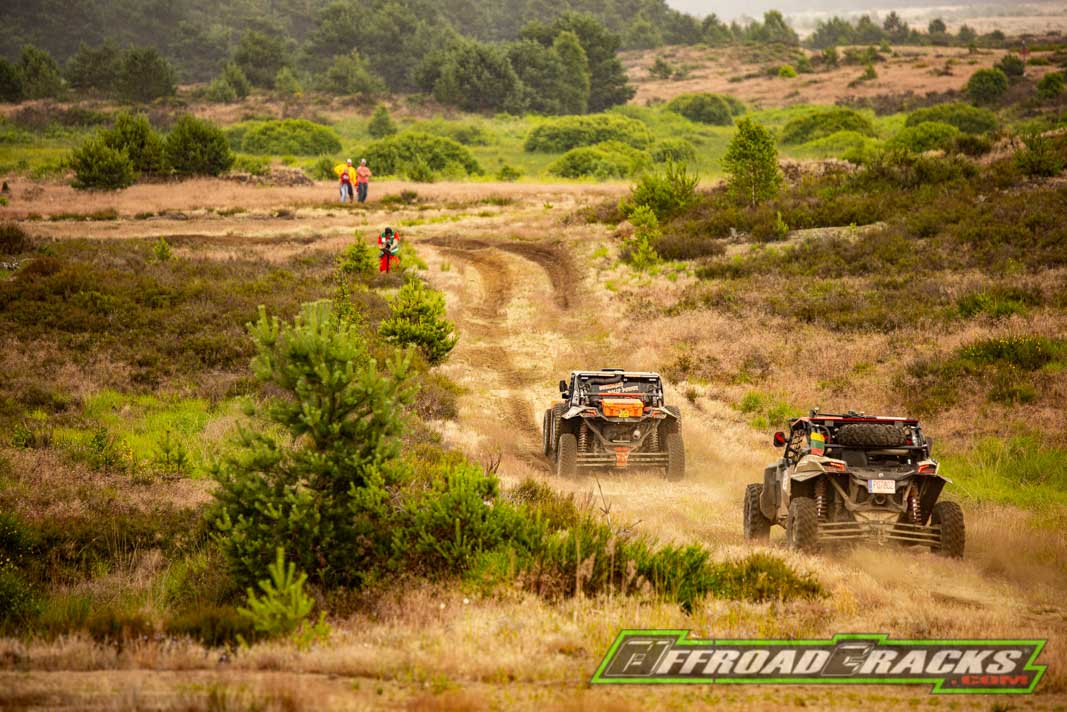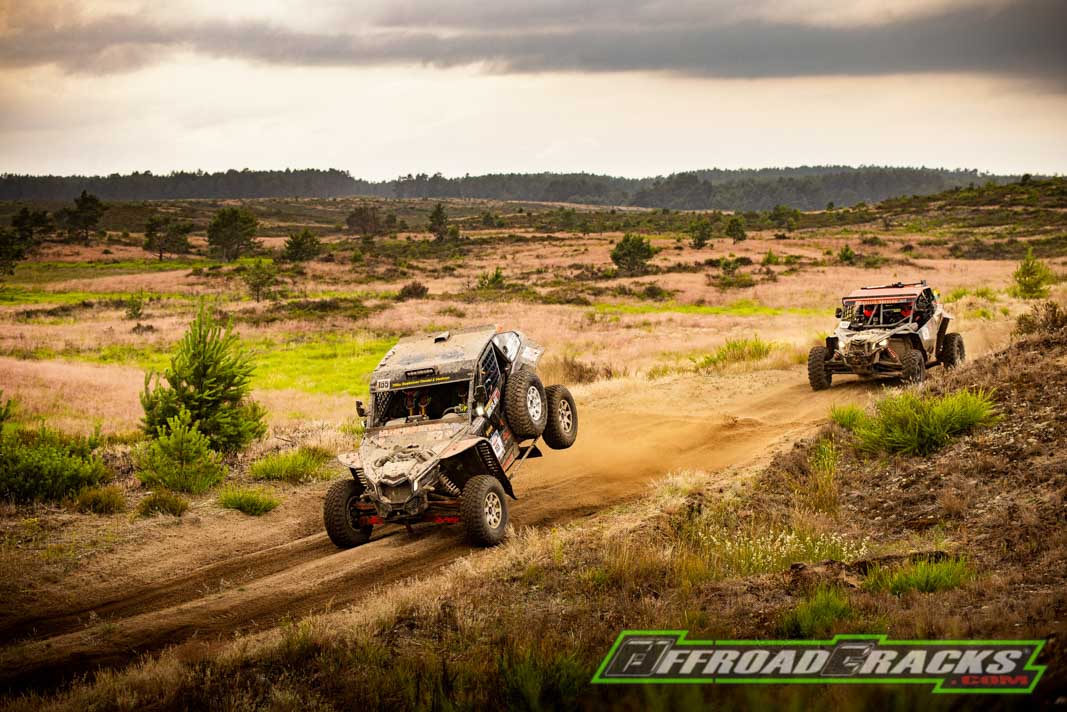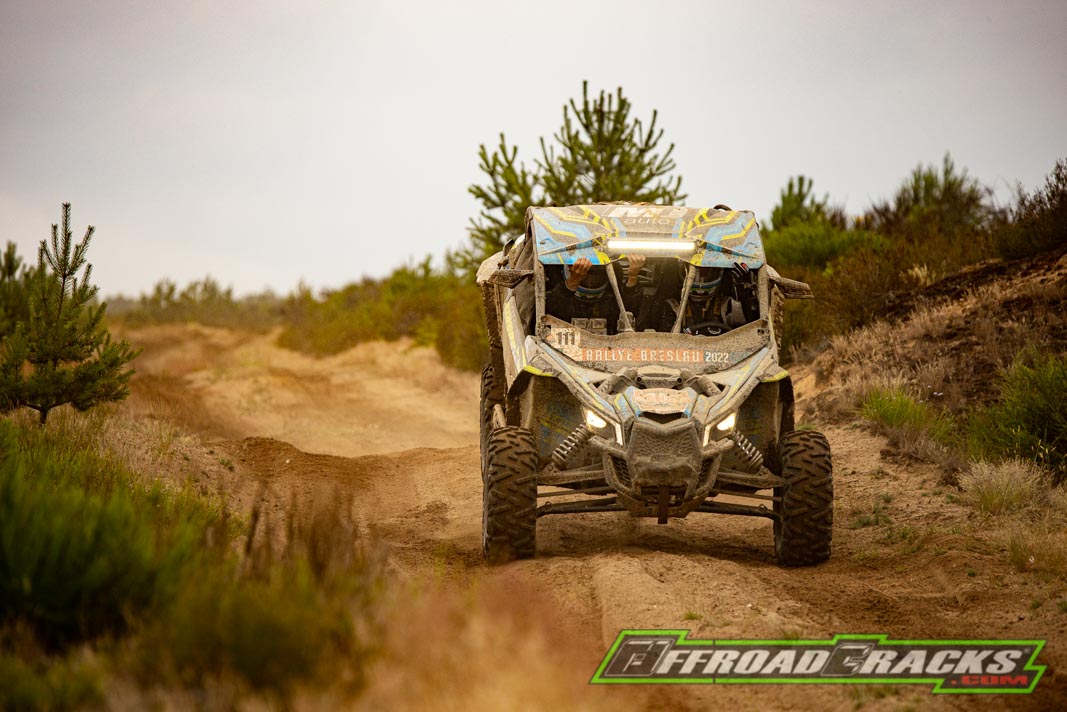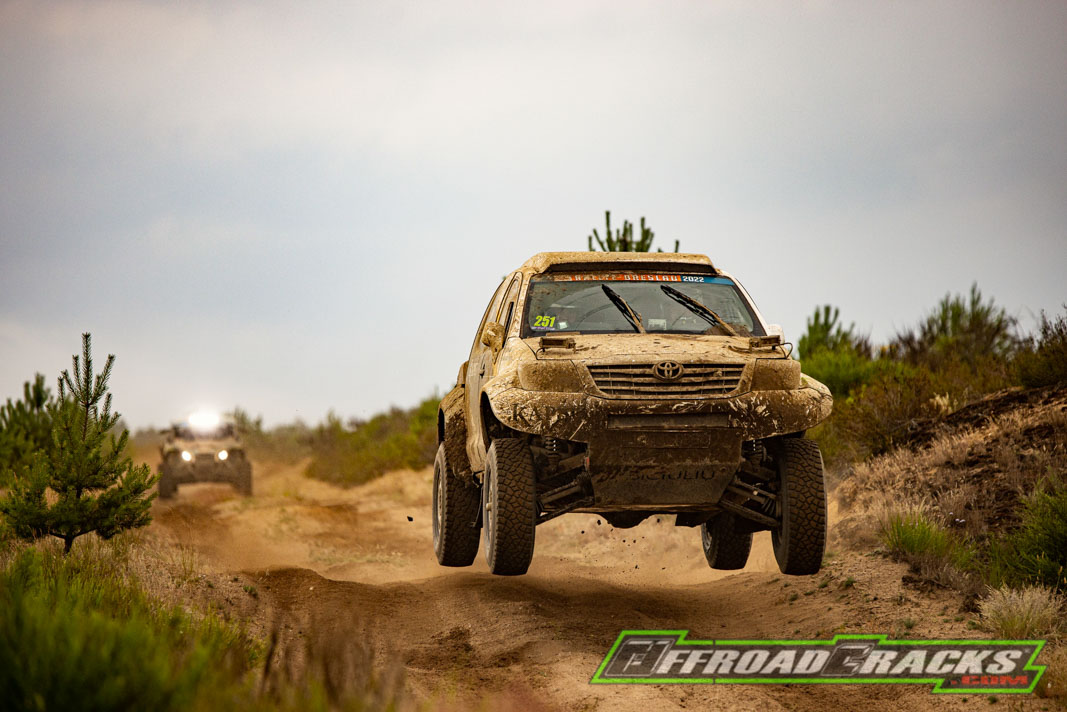 Quelle / Source: RBI