Der ehemalige Rockstar-Husqvarna-Fahrer Gautier Paulin stößt zu dem Schweizer Arnaud Tonus ins Wilvo Yamaha Team 2019.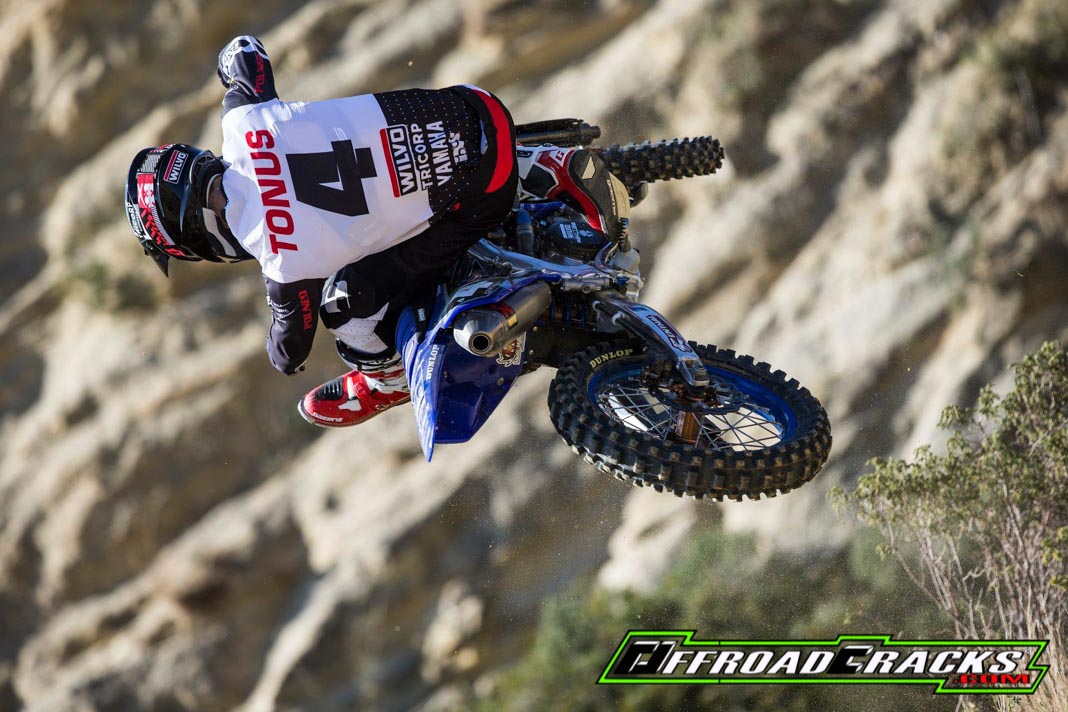 Letzterer soll sich laut Teaminfo nun endlich zu 100 Prozent von seiner Schulterverletzung erholt haben und wieder voll einsatzbereit sein. Mit seinem letzten Sieg beim Schweizer Grand Prix und seiner einjährigen Auszeit 2018  ist er ebenso ein Mann für die Spitze wie Gautier Paulin, der auf 12 Laufsiege in seine bisherigen MXGP-Karriere zurückblicken kann, aber vor mehr als sieben Jahren zuletzt auf einer Yamaha YZ450F gesessen war.
Hier ein kleiner Team-Einblick!
HINWEIS: Das Video ist noch deaktiviert, damit keine unerwünschte Datenübertragung zu Youtube stattfindet. Zur Aktivierung bitte auf das Vorschaubild/Video-Link klicken. Damit werden Daten übermittelt, zu deren Art, Umfang und Verwendungszweck wir keineAuskünfte geben können. NOTE: The video is still deactivated so that no unwanted data transfer to YouTube takes place. To activate, please click on the preview image / video link. This transmits data about the type, extent and purpose of which we cannot provide any information.
---
HINWEIS: Mit Anklicken des Videos stellen sie automatisch eine Verbindung zu Youtube/Google her, was einen ungewünschten personenbezogenen Datenaustausch mit sich bringen kann. Weitere Infos unter: www.google.de/privacy
---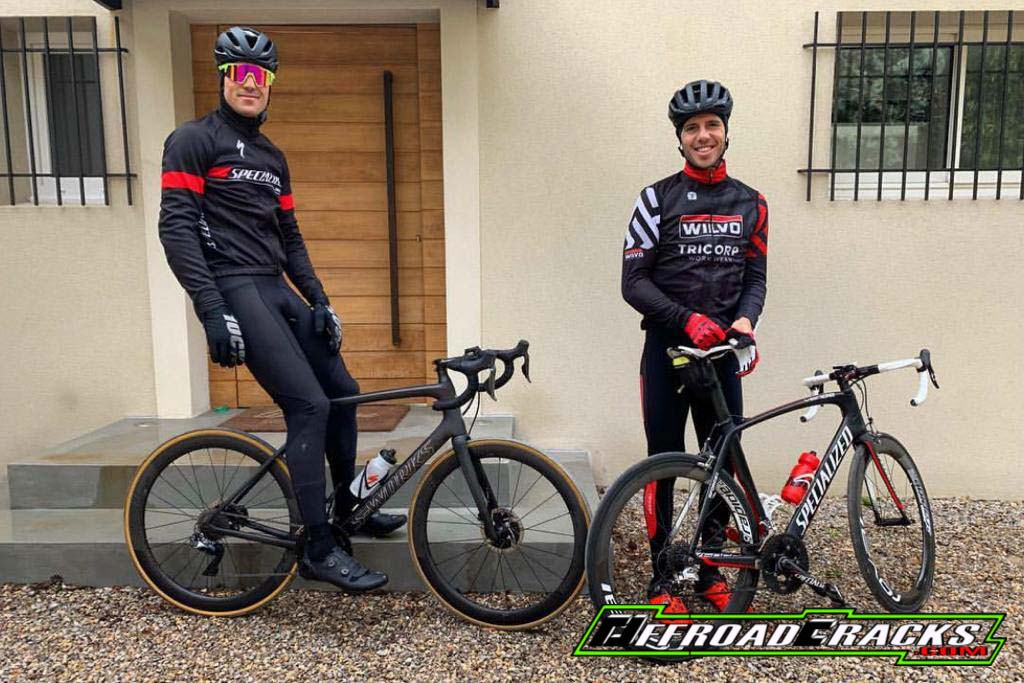 Beim gemeinsamen Training für die 2019er MXGP-Saison: Tonus und Gautier…
Bilder: Wilvo Yamaha MXGP