Was schon seit langem überfällig war, wird nun endlich umgesetzt. Manni hat in 2019 seine wohl erfolgreichste Saison absolviert, womit er sich definitiv als Werksfahrer im Red Bull KTM Factory Racing Team empfohlen hat.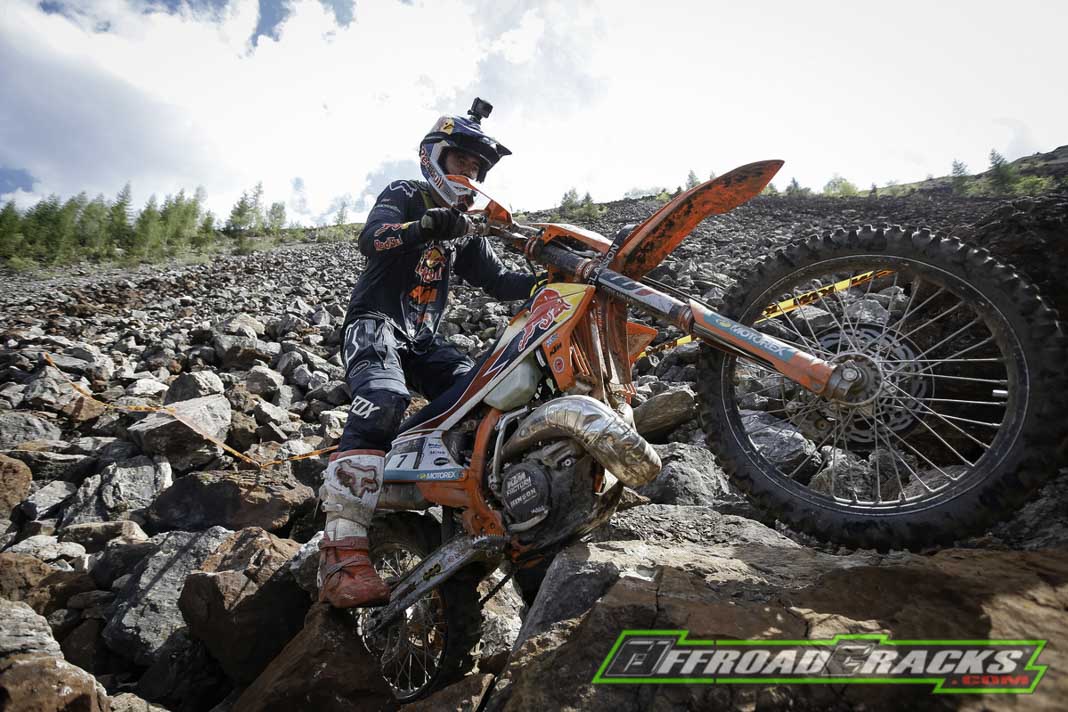 Top Spots 2019
1. Platz Getzenrodeo
1. Platz WESS 2019
1. Platz Red Bull Romaniacs
1. Platz AMA Extreme Offroad Grand Championship
RÜCKLBICK
Mani wechselte 2014 im zarten Alter von nur 16 Jahren zum ersten Mal ins Hardenduro-Lager, nachdem er seine fünfte Deutsche Jugendtrial-Meisterschaft gewonnen hatte. Er zeigte schnell sein Können und wurde während seiner ersten Saison der jüngste Finisher beim Erzbergrodeo, Red Bull Sea to Sky und GetzenRodeo. 2016 gewann er in überzeugender Manier die FIM SuperEnduro Junioren-Weltmeisterschaft mit 15 Rennsiegen bei 18 Starts.
Nach dem ersten internationalen Enduro-Podiumsergebnis bei der Eröffnungsrunde der World Enduro Super Series im Jahr 2018 folgten zwei weitere Podiumsergebnisse beim Erzbergrodeo und den Red Bull Romaniacs. Diese Leistungen machten den damaligen KTM-Privatfahrer zu einem der härtesten Konkurrenten in der Meisterschaft.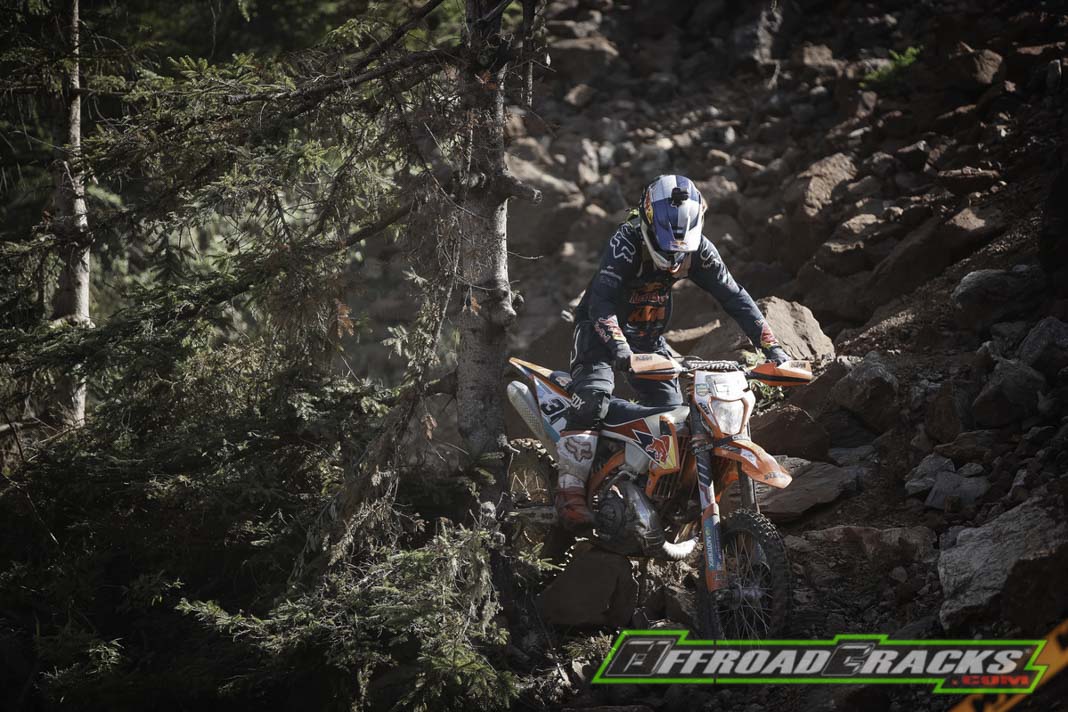 Manis ansprechender und freundlicher Umgang hat dazu geführt, dass er bei Enduro-Fans auf der ganzen Welt schnell zu einem Publikumsliebling geworden ist und jetzt zu einem der unterhaltsamsten und professionellsten Enduro-Profis wird.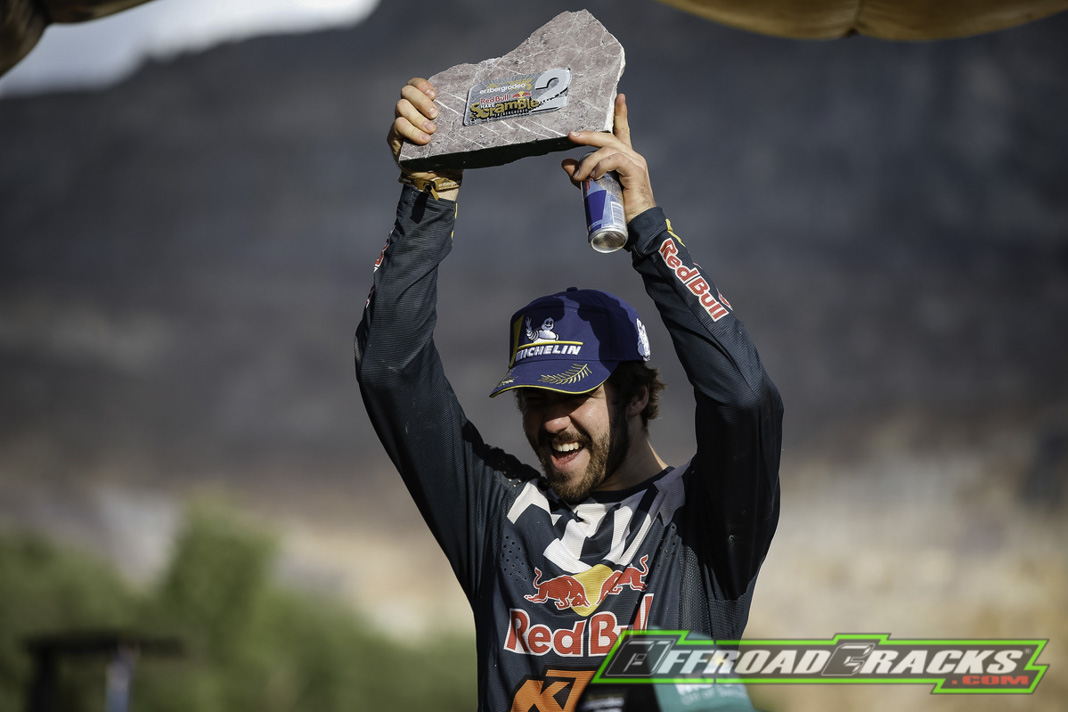 Lettenbichler wechselt 2020 nun ins Lager zu den Red Bull KTM Factory Racing-Fahrern Jonny Walker, Josep Garcia und Nathan Watson, um seine WESS Enduro-Weltmeisterschaftskrone erfolgreich zu verteidigen. Zusätzlich wird der junge Deutsche auch an ausgewählten AMA US Extreme Offroad Events teilnehmen.
MANNI auf seinem Siegeszug um WESS-Champion 2019 – OnBoard
HINWEIS: Das Video ist noch deaktiviert, damit keine unerwünschte Datenübertragung zu Youtube stattfindet. Zur Aktivierung bitte auf das Vorschaubild/Video-Link klicken. Damit werden Daten übermittelt, zu deren Art, Umfang und Verwendungszweck wir keineAuskünfte geben können. NOTE: The video is still deactivated so that no unwanted data transfer to YouTube takes place. To activate, please click on the preview image / video link. This transmits data about the type, extent and purpose of which we cannot provide any information.
---
HINWEIS: Mit Anklicken des Videos stellen sie automatisch eine Verbindung zu Youtube/Google her, was einen ungewünschten personenbezogenen Datenaustausch mit sich bringen kann. Weitere Infos unter: www.google.de/privacy
---
Manuel Lettenbichler: "Ich freue mich sehr für 2020 und darüber hinaus zu Red Bull KTM Factory Racing zu wechseln. Ich bin KTM-Motorräder gefahren seit ich in der Enduro-Szene angefangen habe, aber es fühlt sich wirklich so an als ob das nächste Kapitel meiner Karriere jetzt endlich beginnt. Es ist ein Team, zu dem ich lange aufgeschaut habe. Wir haben in den letzten zwei Jahren eng zusammengearbeitet, daher weiß ich wie professionell sie sind und ich freue mich darauf diese Beziehung noch enger werden zu lassen. Ich freue mich auf die kommende Saison und weiß, dass es eine Menge Spaß machen wird meinen Titel zu verteidigen. Ich kann es kaum erwarten loszulegen."
Fabio Farioli – Teammanager KTM Enduro: "Wir freuen uns sehr auf die Zusammenarbeit mit Mani im Jahr 2020 und darüber hinaus. Was er in seiner jungen Rennkarriere bisher erreicht hat, ist herausragend. Durch harte Arbeit und unerbittliche Entschlossenheit ist er schnell an die Spitze der Enduro-Fahrer gelangt. Rennsiege und Podiumsergebnisse in allen Disziplinen des Sports zu liefern zeigt seine Stärke als Komplettfahrer. Zusammen mit seiner Begeisterung und seinem professionellen Ansatz werden wir sicher noch viele weitere großartige Momente gemeinsam erleben."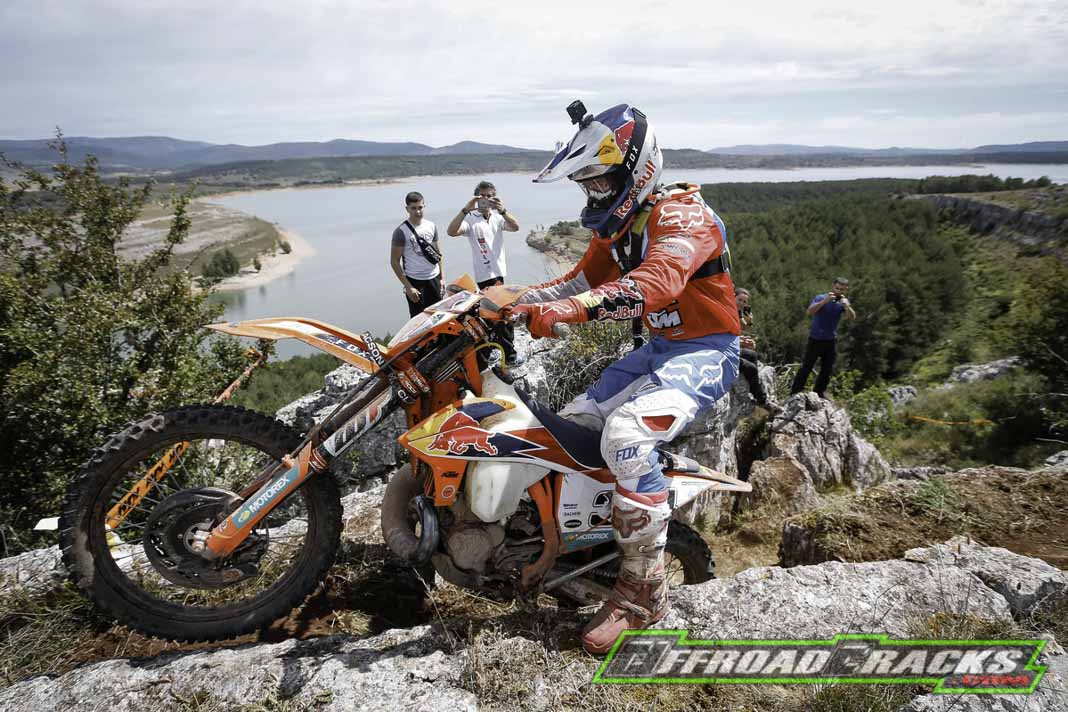 ---

Lettenbichler has recently completed his most successful season to date, with the young German clinching the 2019 WESS Enduro World Championship title following a winning ride at the final round of the series, the GetzenRodeo.
Throughout 2019 Lettenbichler established himself as one of the world's leading enduro competitors. With victories at Red Bull Romaniacs and GetzenRodeo, plus podium results at Extreme XL Lagares, Erzbergrodeo Red Bull Hare Scramble and the Hawkstone Park Cross-Country, he achieved a total of seven top-five results from eight championship starts, on route to securing his debut WESS world title.
Additionally, Mani added further silverware to his 2019 trophy cabinet by winning the AMA Extreme Offroad Grand Championship when he became the first non-American rider to win the Tennessee Knockout Extreme Enduro.
Mani first switched to extreme enduro in 2014 aged just 16 after securing his fifth German Youth Trials Championship. Quick to show promise, he became the youngest-ever finisher at the Erzbergrodeo, Red Bull Sea to Sky and GetzenRodeo, all during his debut season. In 2016 he convincingly won the FIM SuperEnduro Junior World Championship with 15 race wins from 18 starts.
A debut international enduro podium result at the inaugural round of the World Enduro Super Series in 2018 was followed up by two further podium results at Erzbergrodeo and Red Bull Romaniacs. These performances established the then KTM privateer as one of the championship's leading contenders.
Mani's approachable and friendly attitude has meant he's quickly become a firm favourite with enduro fans around the world, and is now one of the most exciting, entertaining and professional enduro prospects.
Lettenbichler joins Red Bull KTM Factory Racing riders Jonny Walker, Josep Garcia and Nathan Watson for 2020, where he'll aim to successfully defend his WESS Enduro World Championship crown. Additionally, the young German will also contest selected AMA U.S. Extreme Offroad events.
Manuel Lettenbichler: "I'm really excited to join Red Bull KTM Factory Racing for 2020 and beyond. I've ridden KTM motorcycles since I started in enduro but joining the factory team really feels like the next chapter of my career is really beginning now. They are a team I've looked up to for a long time. We've worked closely together during the last two years, so I know how professional they are and I'm excited to make this an even closer relationship. I'm looking forward to the season ahead and know that racing to defend my title will be a lot of fun. I can't wait to get started."
Fabio Farioli – KTM Enduro Team Manager: "We're really looking forward to working with Mani in 2020 and beyond. What he's achieved to date in his young racing career is outstanding. Through hard work and unrelenting determination, he's rapidly risen to the top of enduro. Delivering race wins and podium results in all disciplines of the sport shows his strengths as a complete rider. Together with his enthusiasm and professional approach I'm sure we will go on to achieve many more great moments together."
Quelle / Source: KTM