Der MXGP-Weltmeister von 2018, Jeffrey Herlings (Red Bull KTM Factory Racing), wird in zwölf Tagen bei der sechsten Runde des ADAC MX Masters auf dem Bielsteiner Waldkurs antreten. Der Niederländer musste aufgrund einer Knöchelverletzung, die er sich beim Grand Prix in Lettland zugezogen hatte, seit Mitte Juni pausieren. In Bielstein wird der KTM-Werksfahrer wieder ins Renngeschehen einsteigen und hofft auf einen ähnlich starken Auftritt wie bei seinem Gastspiel beim zweiten Rennen des ADAC MX Masters in Möggers.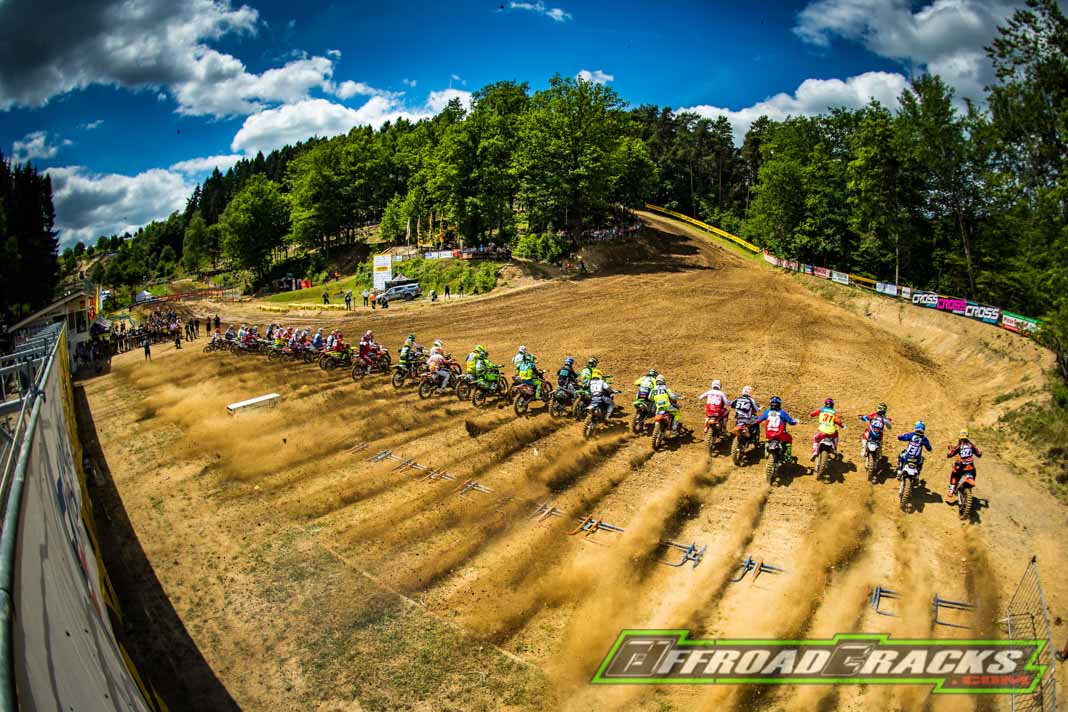 Nachdem er auch schon für den MXGP of Italy in Imola genannt und auch in der Starterliste aufgeführt war, blieb er dem Event dennoch fern. Hoffen wir dass es bei der Zusage für Bielstein bleibt. Henry Jacobi ist auf alle Fälle vor Ort!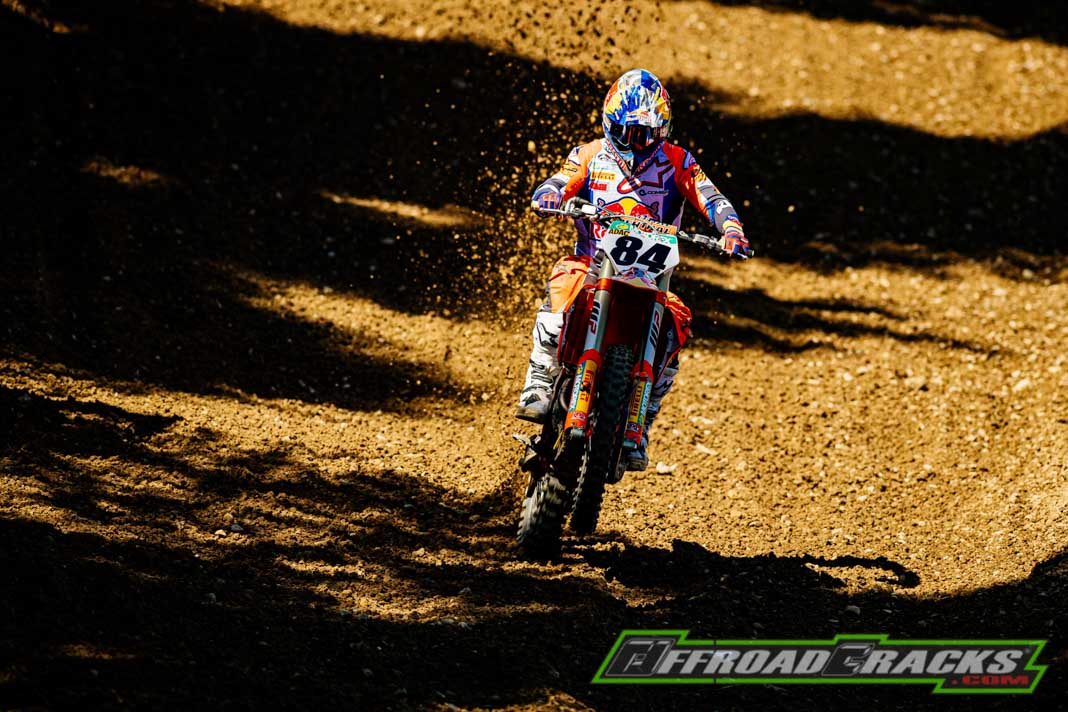 Die einzigartige Strecke, die über lange Passagen durch einen lichten Wald führt, stellt die Fahrer durch wechselnde Lichtverhältnisse vor ganz besondere Herausforderungen. Der 1.655 Meter lange Kurs gilt als anspruchsvoll und ist vor allem bei Spezialisten für harten Boden beliebt.
Rückblick 2018 – Bielstein MX Masters
HINWEIS: Das Video ist noch deaktiviert, damit keine unerwünschte Datenübertragung zu Youtube stattfindet. Zur Aktivierung bitte auf das Vorschaubild/Video-Link klicken. Damit werden Daten übermittelt, zu deren Art, Umfang und Verwendungszweck wir keineAuskünfte geben können. NOTE: The video is still deactivated so that no unwanted data transfer to YouTube takes place. To activate, please click on the preview image / video link. This transmits data about the type, extent and purpose of which we cannot provide any information.
---
HINWEIS: Mit Anklicken des Videos stellen sie automatisch eine Verbindung zu Youtube/Google her, was einen ungewünschten personenbezogenen Datenaustausch mit sich bringen kann. Weitere Infos unter: www.google.de/privacy
---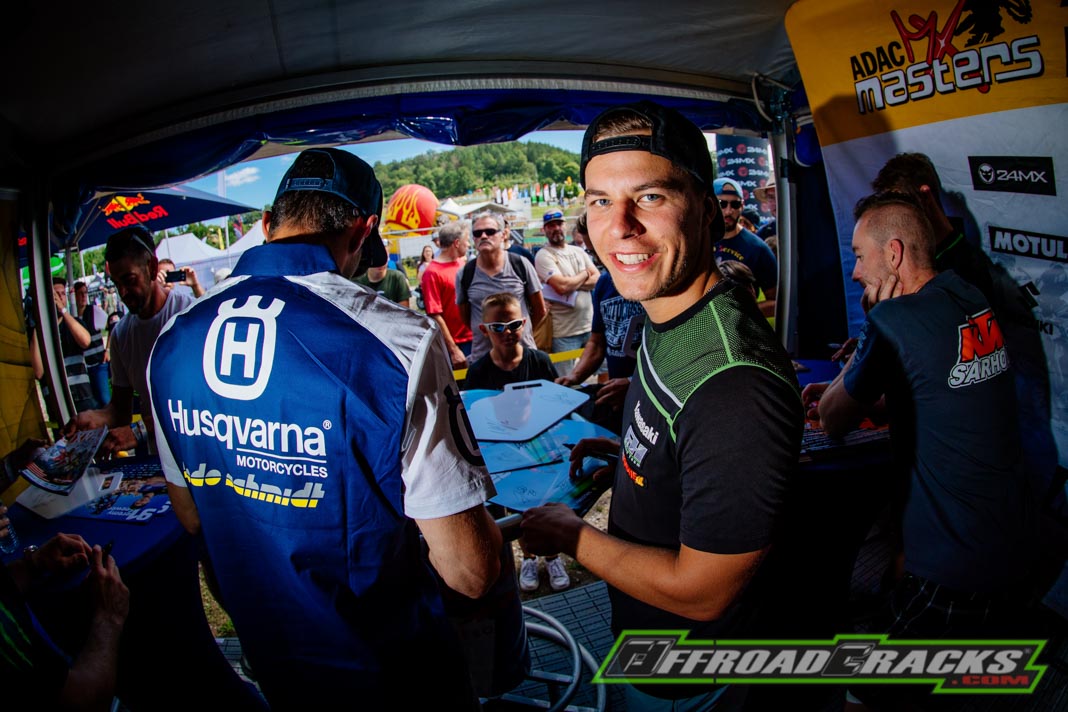 ZEITPLAN – MX Masters Bielstein 2019
Zeitplan_2019_Bielstein © OFFROADCRACKS

Quelle / Source: ADAC MX Masters