Gerade in diesen unsicheren Zeiten, die vom Abstandhalten geprägt sind, ist es umso wichtiger, dass wir zusammenhalten. Eins ist sicher: Wenn die Ausgangsbeschränkungen wieder aufgehoben werden, wartet die Rennsaison auf uns!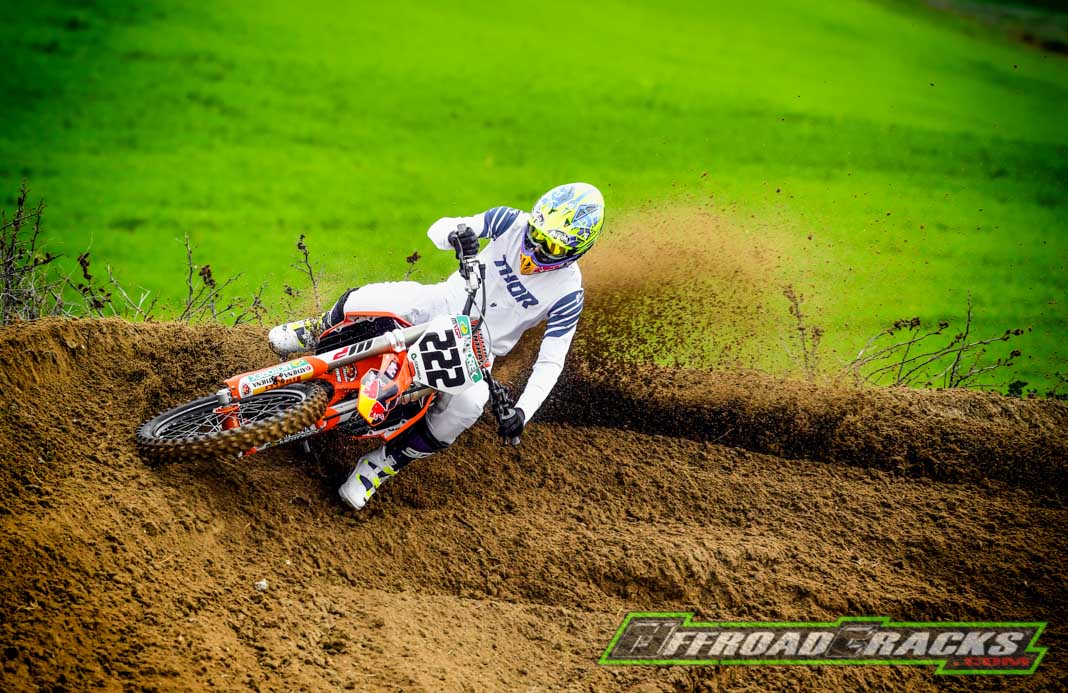 Auch in der Saison 2020 ist das THOR Rider Support Program stolz, seine Jahrzehnte lange Tradition im Fahrersponsoring auf allen sportlichen Ebenen weiterzuführen. Thor nimmt ab sofort Bewerbungen von Fahrern entgegen, die die Marke THOR mit Stolz repräsentieren und als Botschafter für die Motocross- und/oder Offroad-Racing Disziplinen agieren wollen.
Die Plätze sind begrenzt und nicht jeder Fahrer kann gesponsert werden. Zum Bewerben, einfach auf den untenstehenden Link klicken und weiter zur Seite "Apply for Sponsorship" gehen.
Bleibt gesund! Wir sehen uns bald auf der Rennstrecke!
LINK: https://ridersupport.thormx.com/login
So sieht das Bewerbungsschreiben aus, das an die im Schreiben gelistete Email-Adresse verschickt werden muss:
rider_support_application


---
HINWEIS: Mit Anklicken des Videos stellen sie automatisch eine Verbindung zu Youtube/Google her, was einen ungewünschten personenbezogenen Datenaustausch mit sich bringen kann. Weitere Infos unter: www.google.de/privacy
---

Especially in these uncertain times, which are characterized by keeping a distance, it is all the more important that we stick together. One thing is certain: If the exit restrictions are lifted again, the racing season is waiting for us!
In the 2020 season, the THOR Rider Support Program is proud to continue its decades of tradition in driver sponsorship at all sporting levels. Thor is now accepting applications from riders who proudly represent the THOR brand and want to act as ambassadors for the motocross and / or off-road racing disciplines.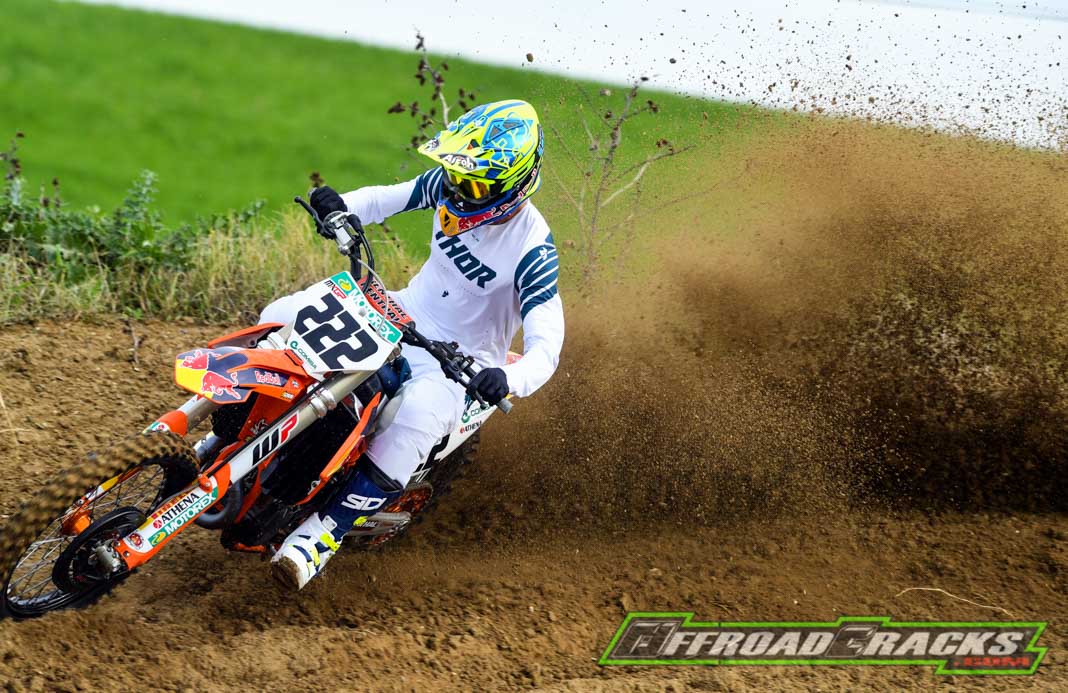 Places are limited and not every driver can be sponsored. To apply, simply click on the link below and continue to the Apply for Sponsorship page.
Stay healthy! See you soon on the racetrack!
LINK: https://ridersupport.thormx.com/login
This is what the application letter looks like, which must be sent to the email address listed in the letter:
rider_support_application

Quelle / Source: Thor