Verschärfung der Covid-19-Restriktionen durch 2G verhindert Final-Lauf in Hamma!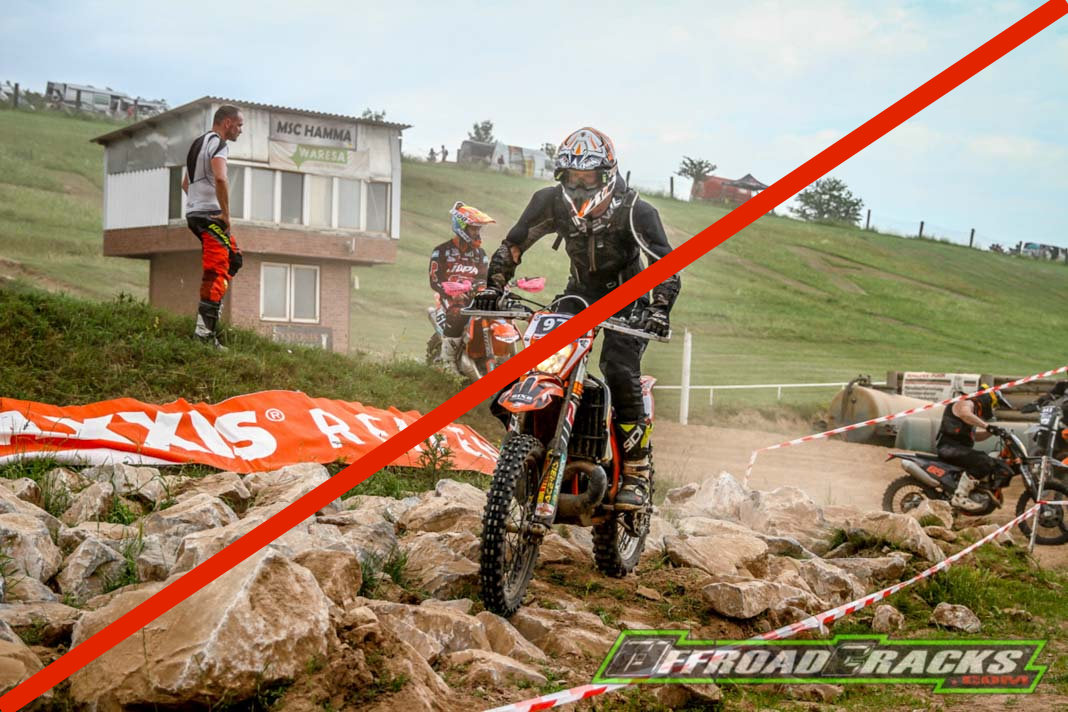 Die letzten Tage waren in Bezug auf den Finallauf nicht einfach. Bis Freitag Mittag standen die Ampeln noch auf Grün, so dass das Rennen nocht stattfinden hätte können. Mit der Mitteilung, dass in Thüringen die 2G-Regel bereits ab kommenden Donnersatg in Kraft treten soll, blieb für Denis Günther keine andere Wahl, als den Final-Lauf schweren Herzens abzusagen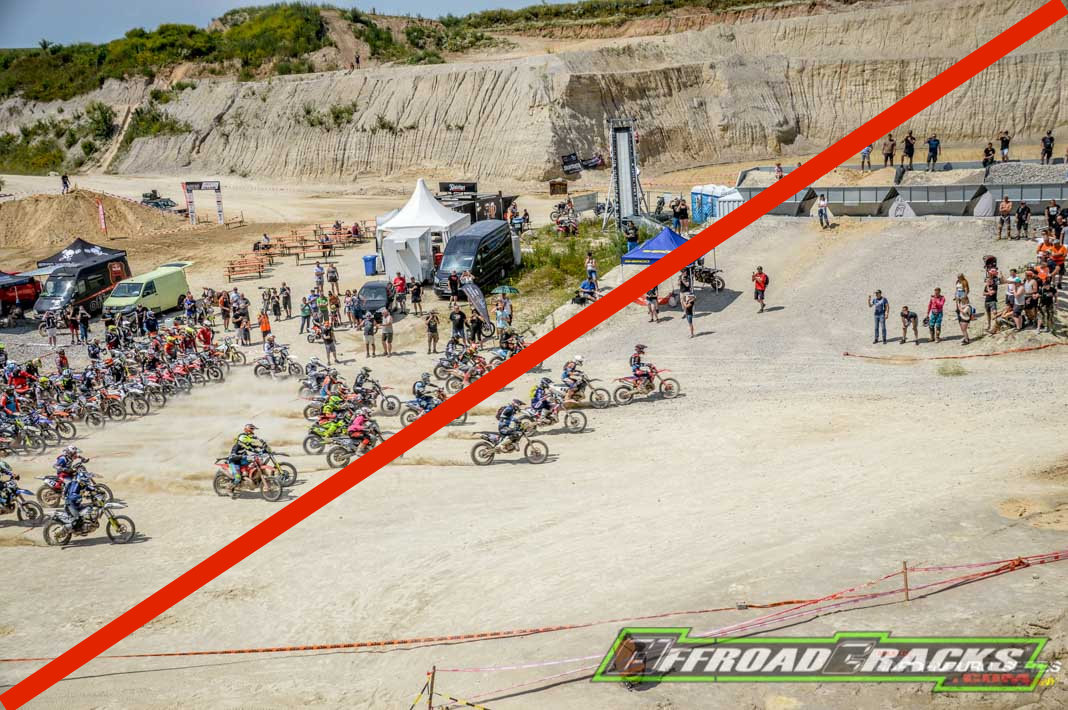 Denis Günter: "Die 2G Regel kommt für uns dieses Jahr nicht in Frage. Dadurch würden wir indirekt in die Meisterschaft eingreifen, womit keinen geholfen ist. Wir hatten sechs spannende Rennen, die wir alle fast reibungslos unter Einhaltung der jeweiligen Regeln durchgeführt haben. Damit sind wir die einzige Rennserie in Deutschland mit den am meisten durchgeführten Rennen. Die Meister in den Klassen stehen bereits fest, wodurch es ebenfalls wenig Sinn macht unnötige Risiken einzugehen."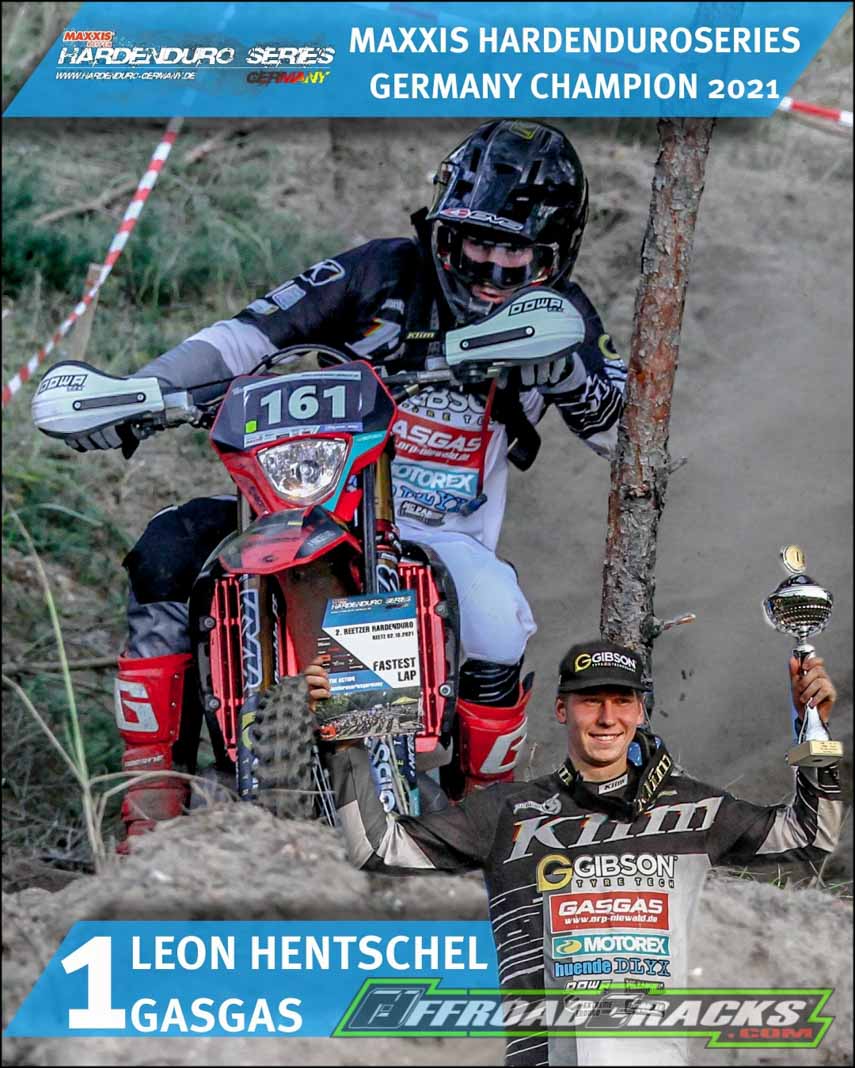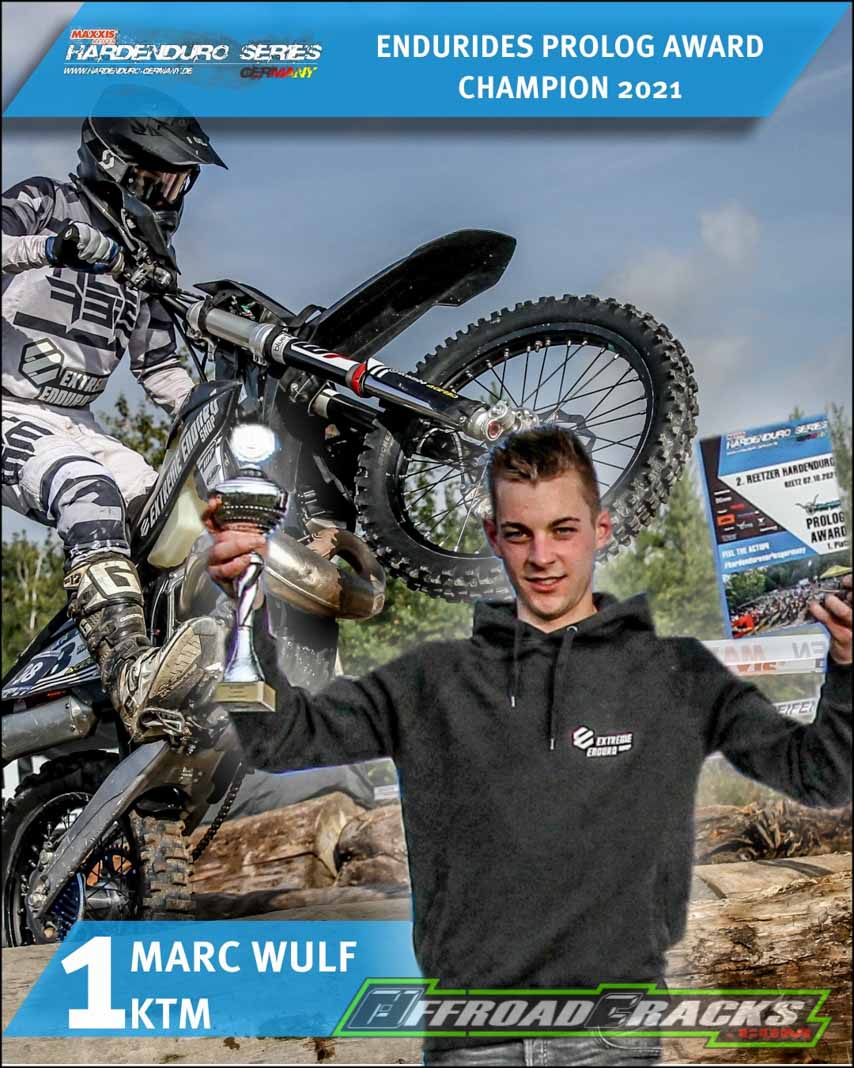 Die Nenngelder vom Rennen in Hamma werden in den nächsten Tagen zu 100% zurückgezahlt.Für die Meisterehrung hat man ebenfalls einen Plan. Diese soll bis Anfang Dezember als Online Veranstaltung durchgeführt werden. Die Pokale und sonstigen Preise werden auf dem Postweg zugesendet.
Auch die Planung für die Saison 2022 läuft bereits auf Hochtouren. Neue Partner sind gefunden und der Terminkalender nimmt ebenfalls schon Form an.
Leon Hentschel auf seiner Siegesfahrt!
---
HINWEIS: Das Video ist noch deaktiviert, damit keine unerwünschte Datenübertragung zu Youtube stattfindet. Zur Aktivierung bitte auf das Vorschaubild/Video-Link klicken. Damit werden Daten übermittelt, zu deren Art, Umfang und Verwendungszweck wir keineAuskünfte geben können.
---
NOTE: The video is still deactivated so that no unwanted data transfer to YouTube takes place. To activate, please click on the preview image / video link. This transmits data about the type, extent and purpose of which we cannot provide any information.
---
Quelle: HESG