KTM präsentiert mit der SX-E 5 ein elektrisch angetriebenes Minicycle mit einer Leistung ähnlich einer KTM 50 SX. Natürlich ist dieses Mini-E-Bike bereits bestens bekannt und nahezu deckungsleich mit der Husqvarna EE 5.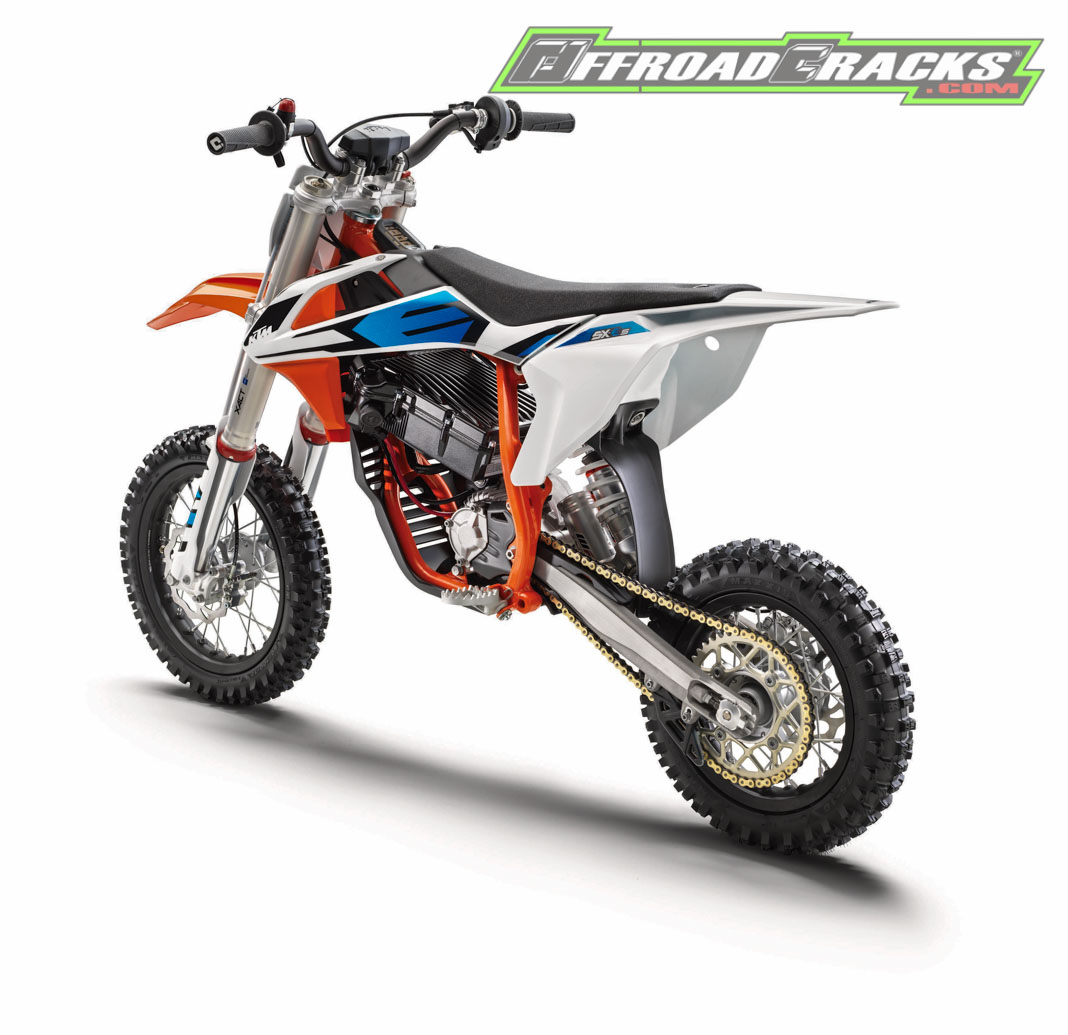 Besonderheiten
Sechs Leistungs-Modi für den Anfänger bis hin zum Profi
Anpassbare Sitzhöhe für Fahrer zwischen drei und zehn Jahren
Optionaler Tieferlegungskit für die Kleinsten gegen Aufpreis
48V – BLDC Motor mit Lihtium-Ionen-Akku
5kW Maximalleistung
13,8 NM Drehmoment
WP XACT 35 Luftfedergabel
WP XACT Federbein
Scheibenbremsen
Alu-Lenker
Stahlrohr-Rahmen
Aus Fiberglas verstärktes Kunststoffheck
120 Minuten maxiamle Fahrzeit
25 Minuten Fahrzeit bei voller Leistung
Akku-Ladezeit zwischen 45 (80%) und 70 Minuten (100%)
Sitzhöhe 684mm (vestellbar)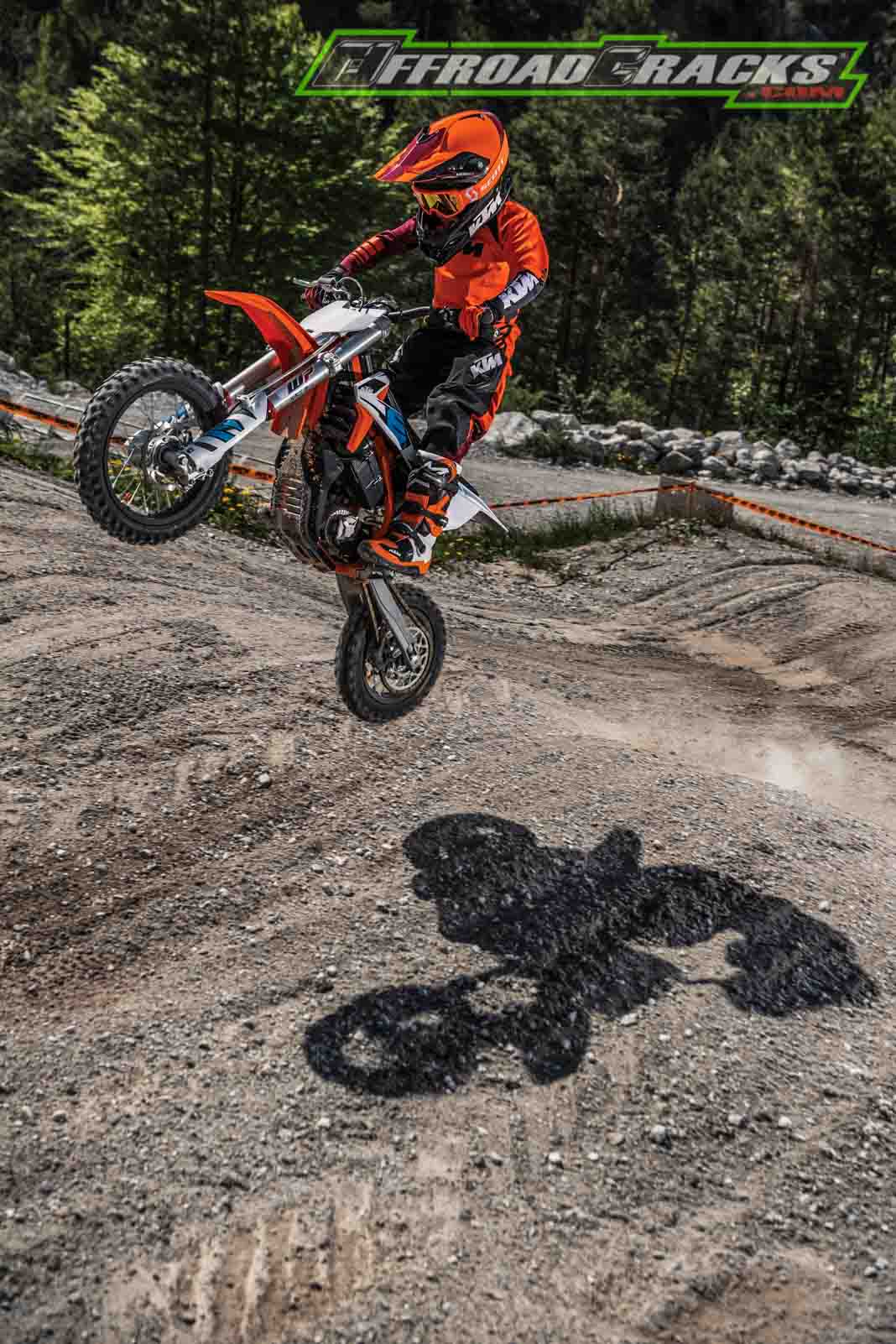 Verfügbarkeit Ab Herbst 2019
Preis 4.995 Euro zzgl. Nebenkosten
HINWEIS: Das Video ist noch deaktiviert, damit keine unerwünschte Datenübertragung zu Youtube stattfindet. Zur Aktivierung bitte auf das Vorschaubild/Video-Link klicken. Damit werden Daten übermittelt, zu deren Art, Umfang und Verwendungszweck wir keineAuskünfte geben können. NOTE: The video is still deactivated so that no unwanted data transfer to YouTube takes place. To activate, please click on the preview image / video link. This transmits data about the type, extent and purpose of which we cannot provide any information.
---
HINWEIS: Mit Anklicken des Videos stellen sie automatisch eine Verbindung zu Youtube/Google her, was einen ungewünschten personenbezogenen Datenaustausch mit sich bringen kann. Weitere Infos unter: www.google.de/privacy
---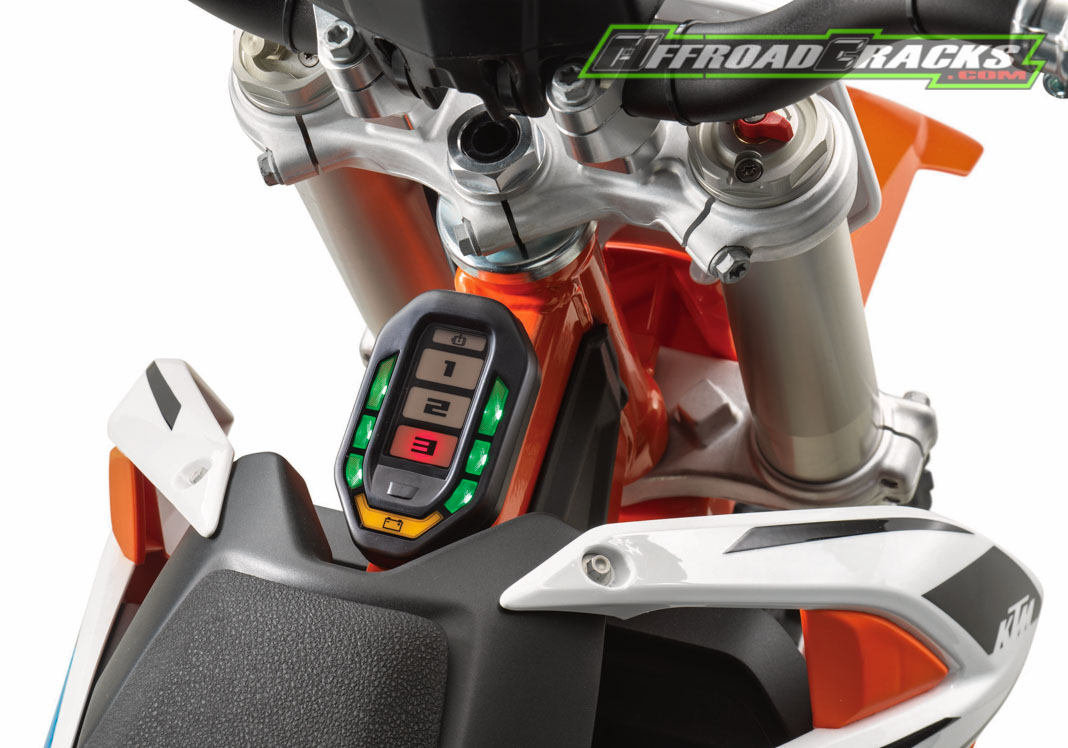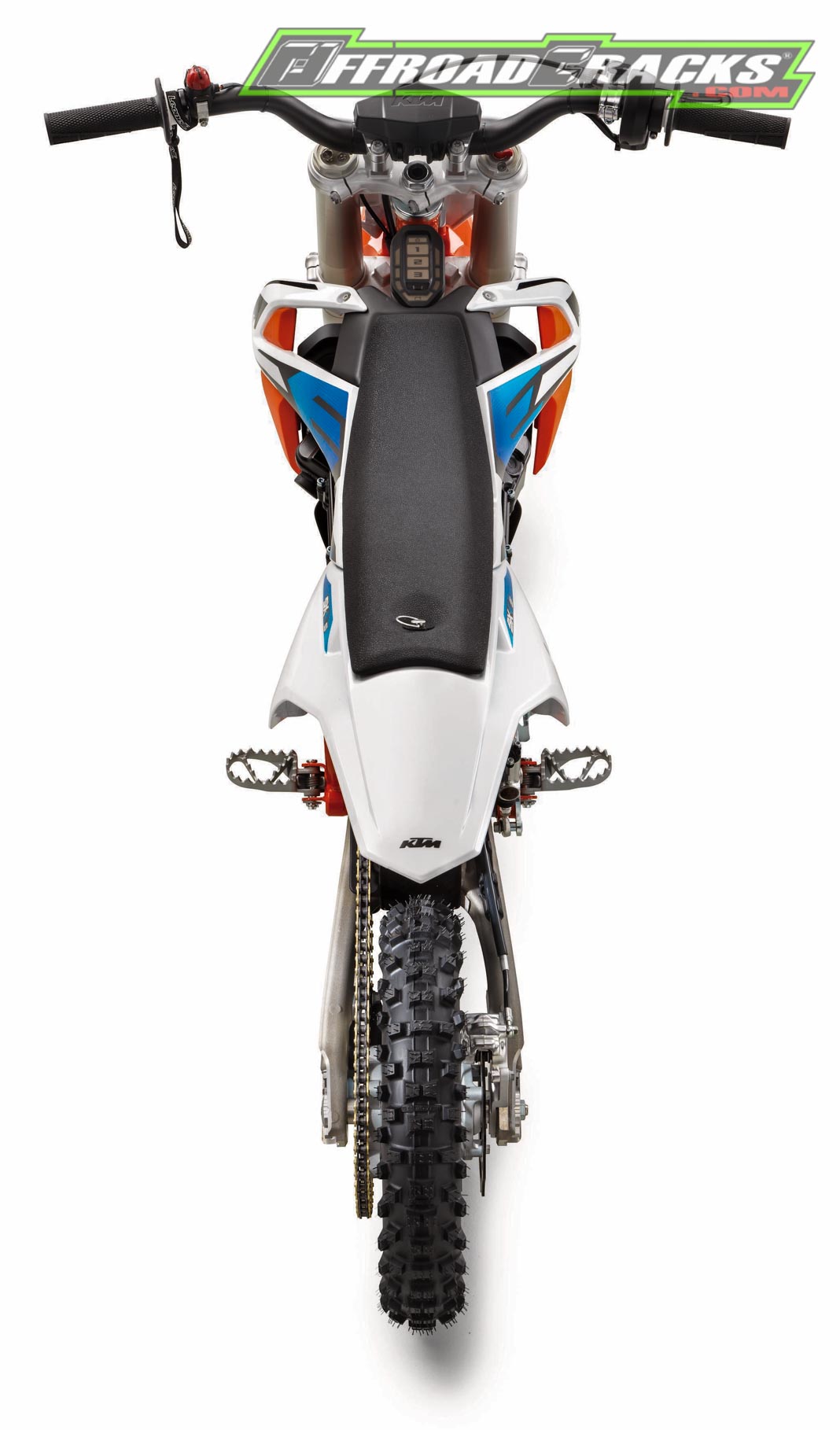 Quelle / Source: KTM