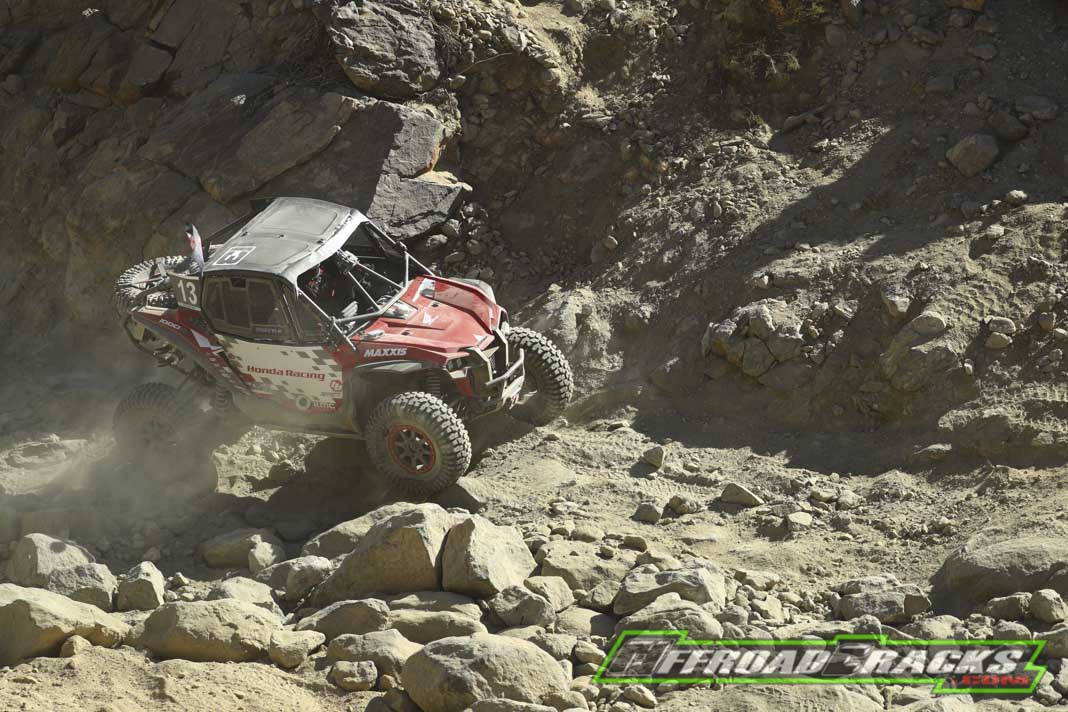 Das Honda Off-Road Factory Racing Team hat einen starken Start im Jahr 2022 mit einem allerersten King of the Hammers-Sieg für den Honda Talon hingelegt. Die diesjährige Veranstaltung wurde ihrem Ruf als eines der härtesten Offroad-Rennen gerecht und erfreut sich weiterhin wachsender Beliebtheit – mit fast 60.000 Zuschauern und über 500 Teams in "Hammertown, USA", einer temporären Gemeinde im südkalifornischen Johnson Valley.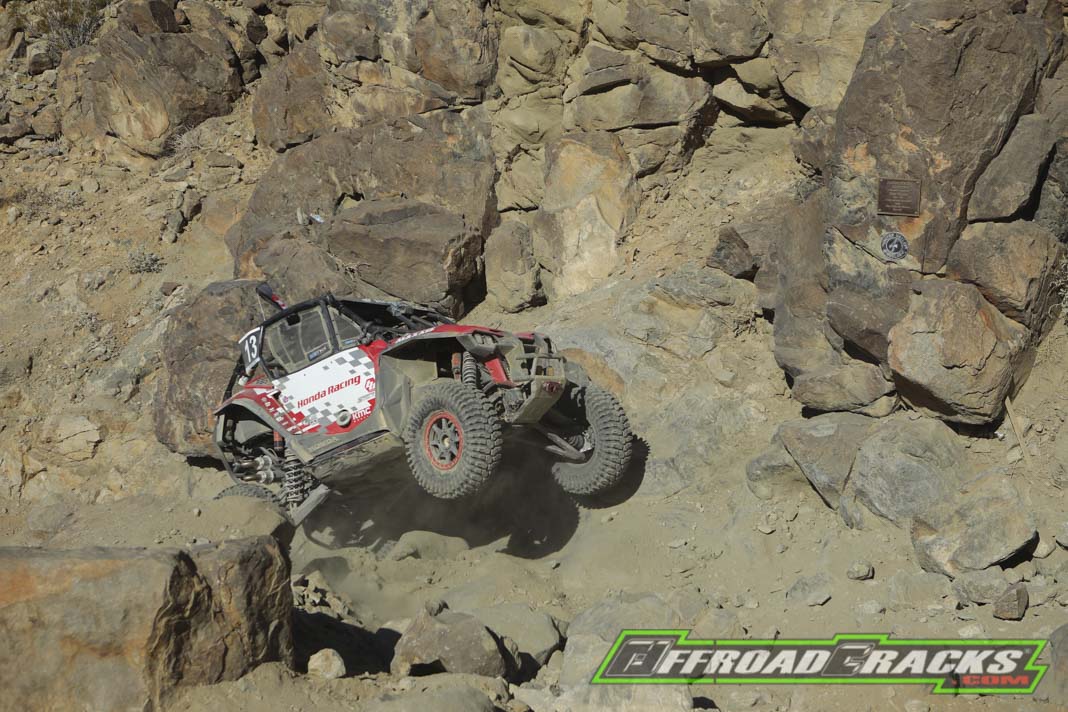 "Wir sind überglücklich einen Sieg mit dem Honda Talon bei King of the Hammers nach Hause zu bringen", sagte Teamchef Jeff Proctor. "Es war eine schnelle Lernkurve für das Team, aber mit all der Unterstützung von Honda stellte sich der Erfolg schnell ein."
Aufbauend auf ihren Ergebnissen im Jahr 2021 setzte das Team erneut die Rock-Racing-Spezialisten Bailey Cole und Jordan Pellegrino ein, die den letzten Monat damit verbracht hatten, ihre "Hausaufgaben" rechtzeitig vor dem Event zu erledigen. Cole qualifizierte sich als 46. und Pellegrino als 79. von 129 Rennteilnehmern. Zum ersten Mal wurde der Side-by-Side-Wettbewerb der Veranstaltung in Klassen aufgeteilt, wobei die Honda Talons in der UTV Stock Normally Aspirated Division, zu deutsch mit Saugmotoren ohne Turbo starteten.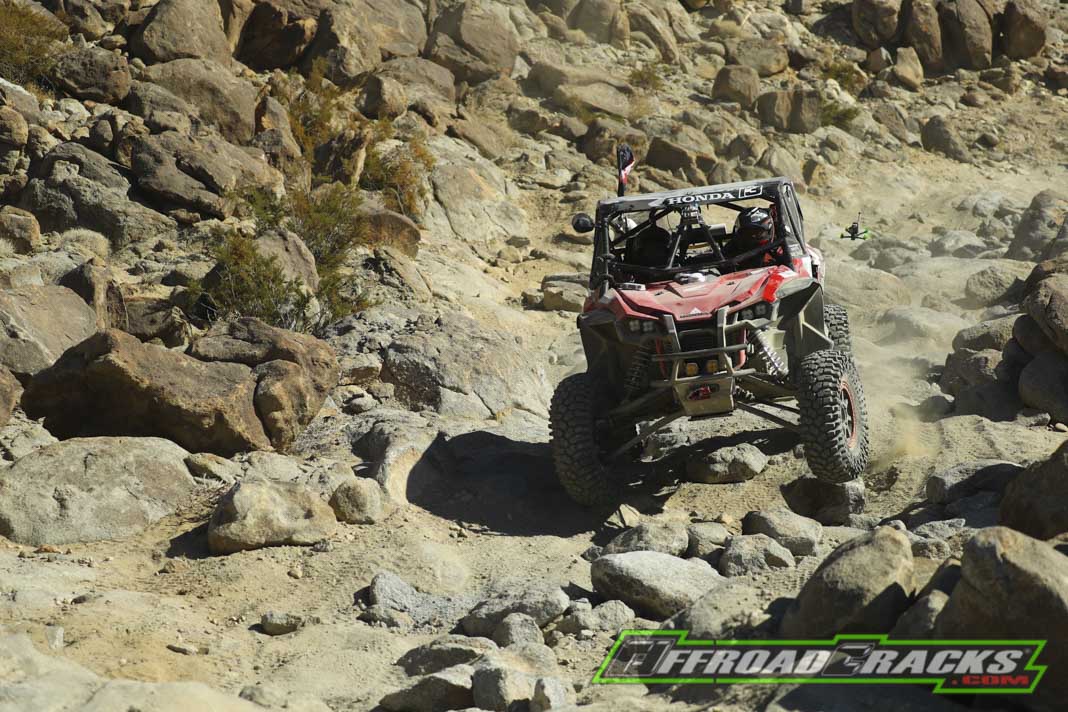 Cole ging in das Rennen am 3. Februar mit einer soliden Strategie, ein konservatives Tempo im Wüstenabschnitt beizubehalten und dann das zu tun, worin er sich auszeichnet – in den technischen Felsabschnitten Geschwindigkeit zu finden. Während er an dieser Strategie festhielt, wurde er mit seiner Gesamtgeschwindigkeit schnell zu einem Herausragenden. Cole baute in seiner Klasse einen frühen 20-Minuten-Vorsprung auf und trotz einiger zeitraubender Probleme war seine Endzeit von 6 Stunden und 27,09 Sekunden über 40 Minuten schneller als der Zweite, was ihm den 14. Gesamtrang einbrachte. Nur 34 von 129 UTVs beendeten das Rennen.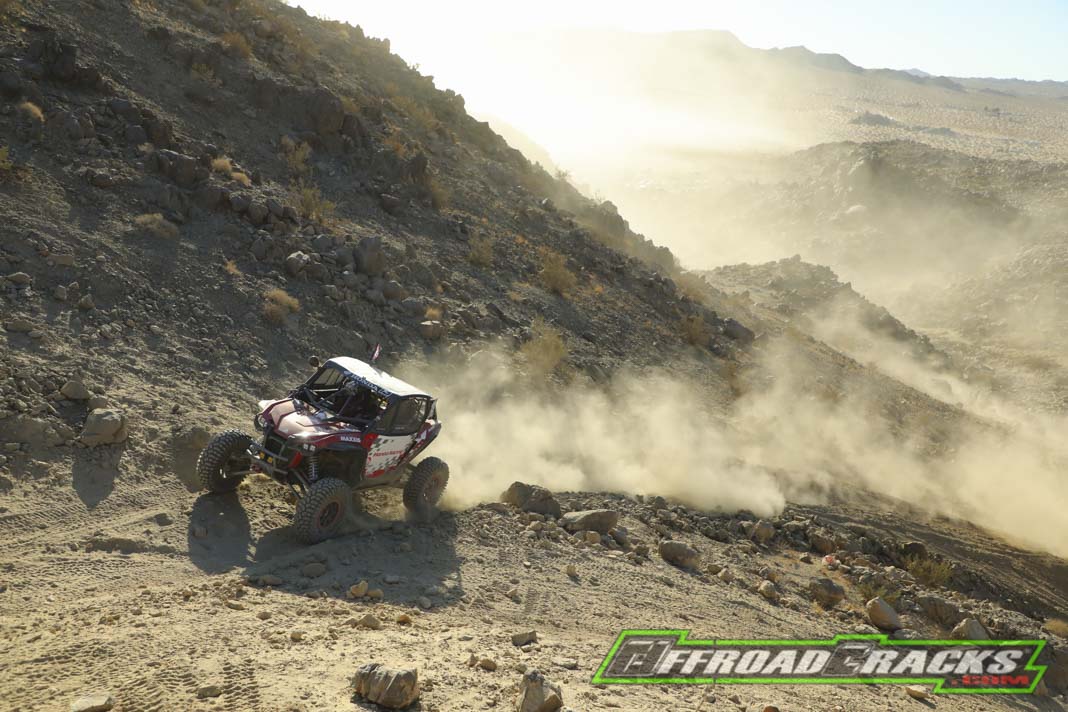 "Ich hatte eine tolle Zeit auf diesem KOH-Kurs, und den ersten KOH-Sieg für die Honda Talons nach Hause zu bringen, machte es zu einem meiner denkwürdigsten Ereignisse", sagte Cole. "Ich bin hier draußen aufgewachsen, bin in vielen verschiedenen Klassen Rennen gefahren und habe Herstellern zugesehen, die herauskommen, um ihre Fahrzeuge zu testen und zu erproben. Es bedeutet viel, darauf vertrauen zu können, eine relativ neue Plattform wie den Honda Talon zu einem so schwierigen Rennen zu bringen und zu beweisen, dass sie nicht nur hart genug ist, sondern auch das Tempo hat, um zu gewinnen. Es war mir eine Ehre, Honda erneut zu repräsentieren und die Fähigkeiten des Talon zu demonstrieren. Dieser Sieg fühlt sich unglaublich an.'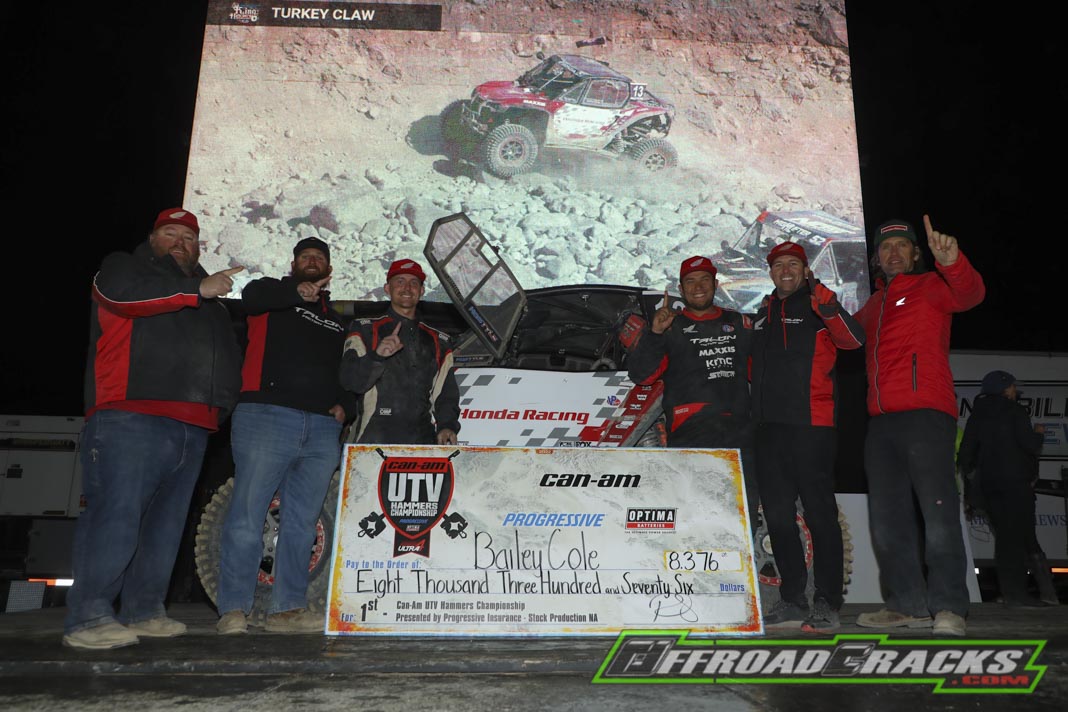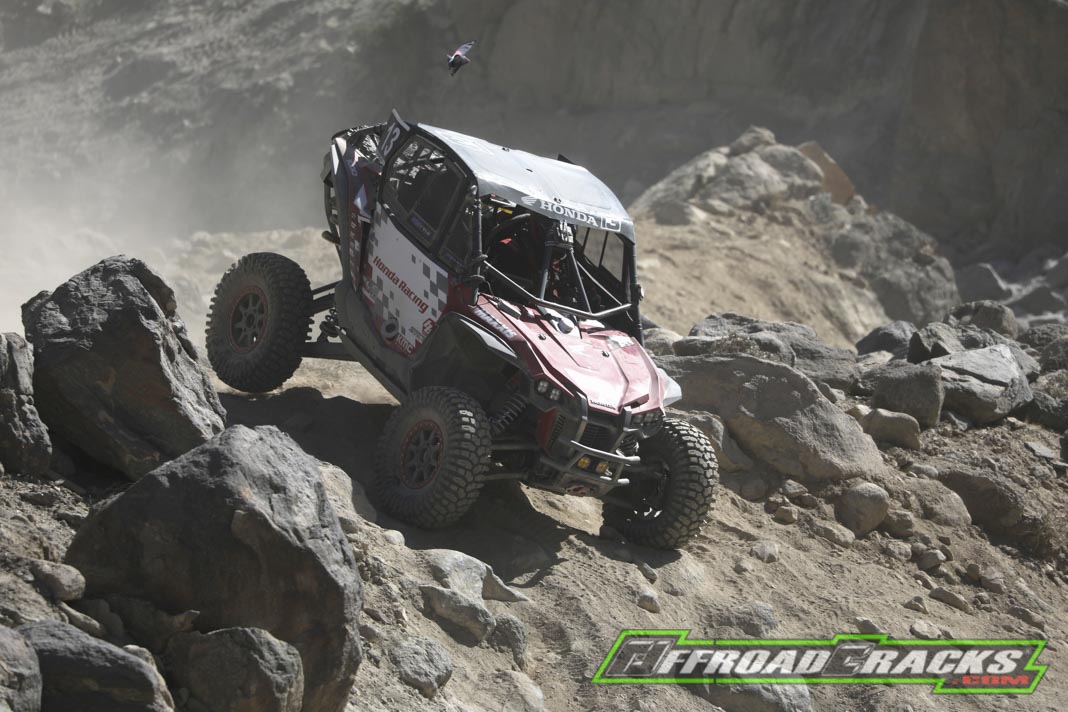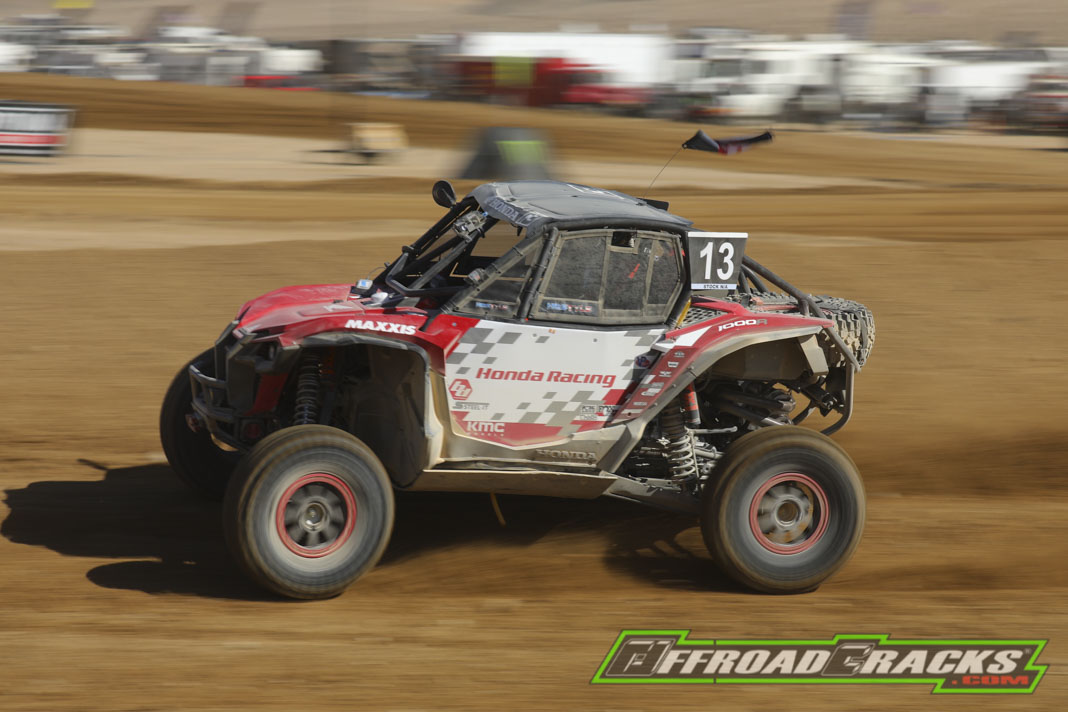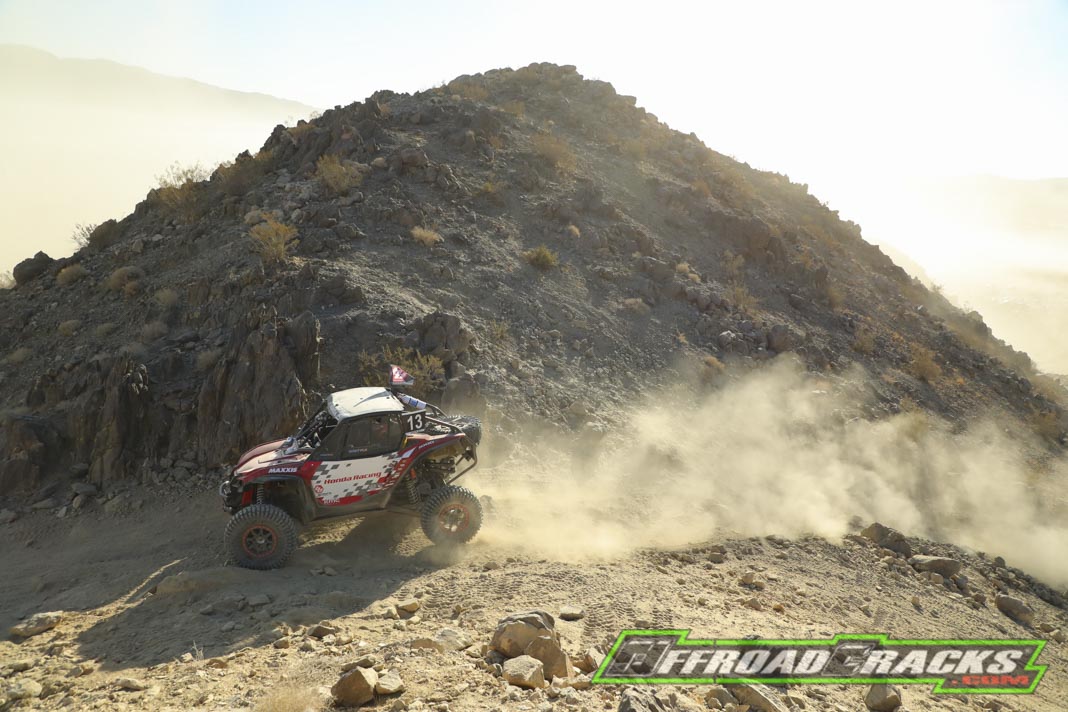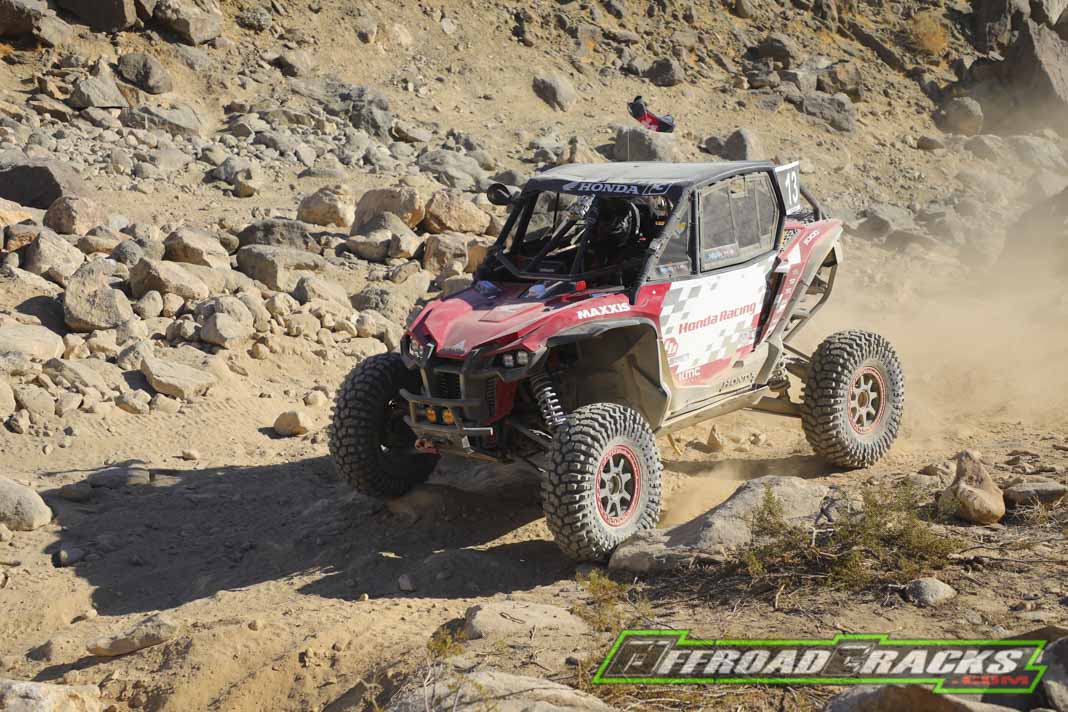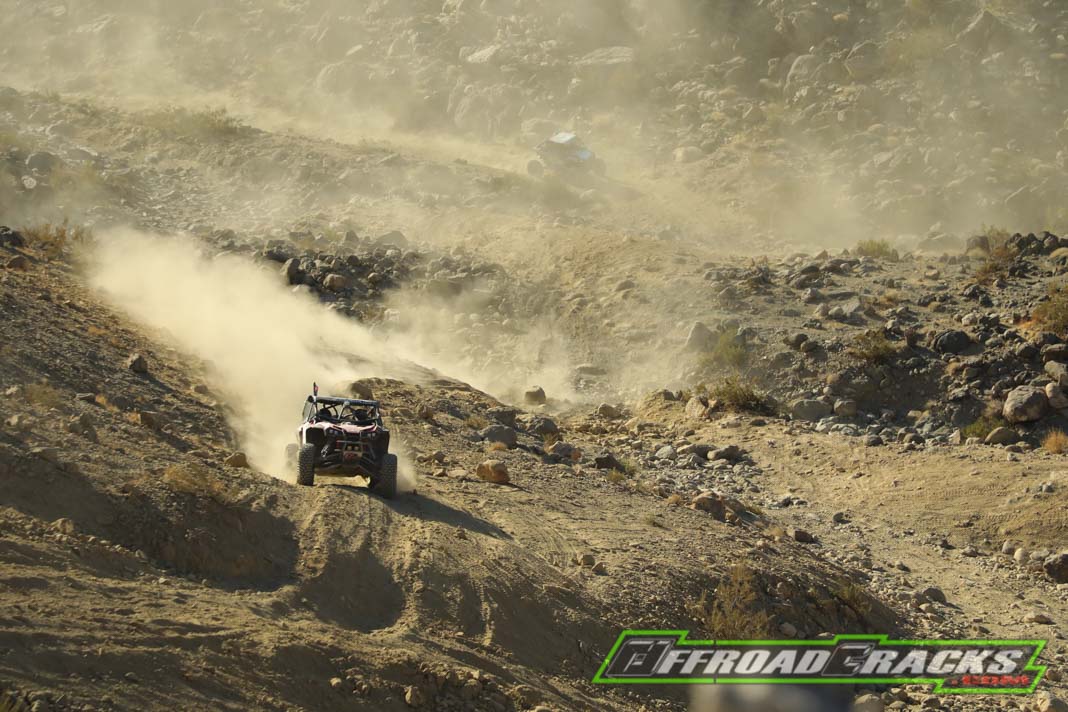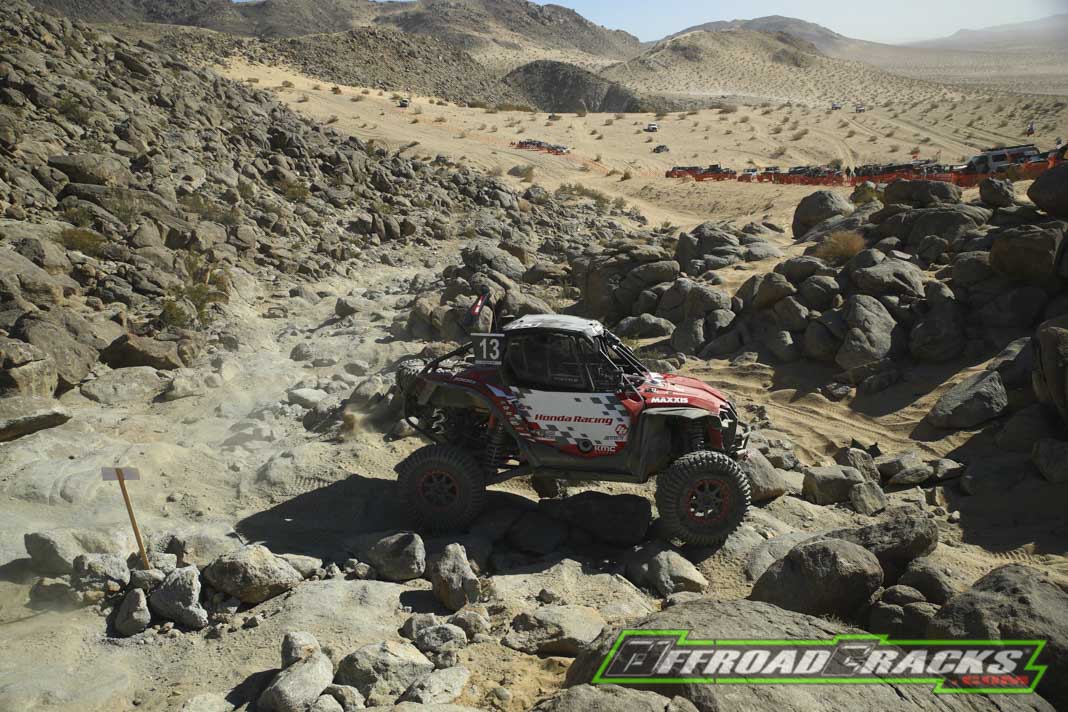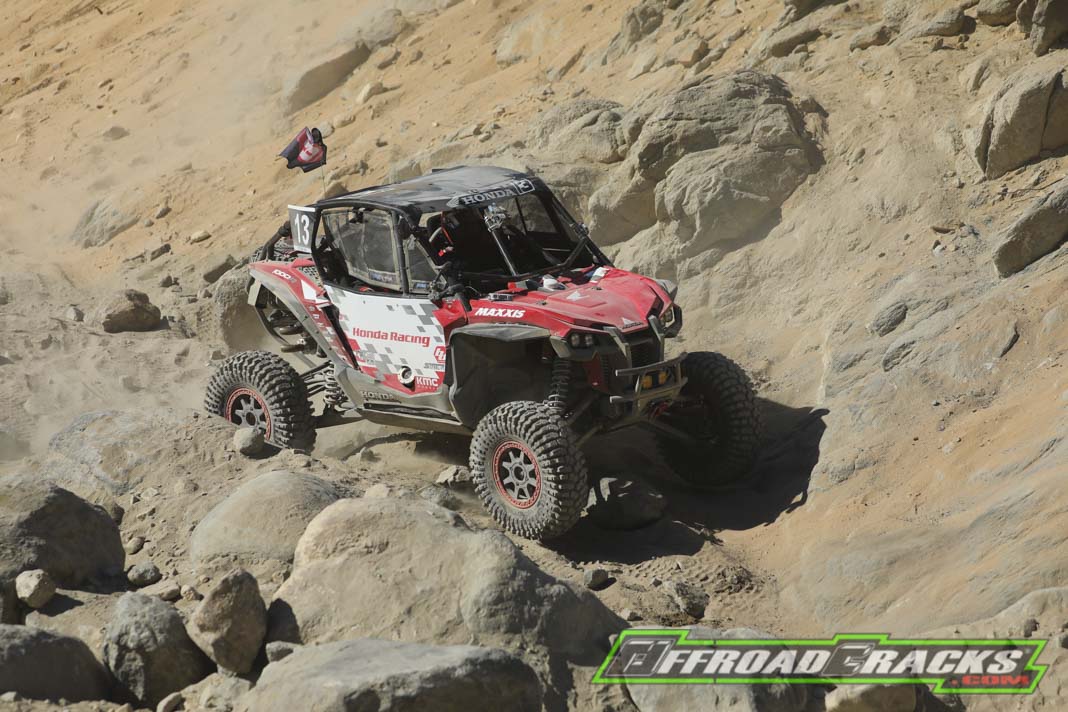 ---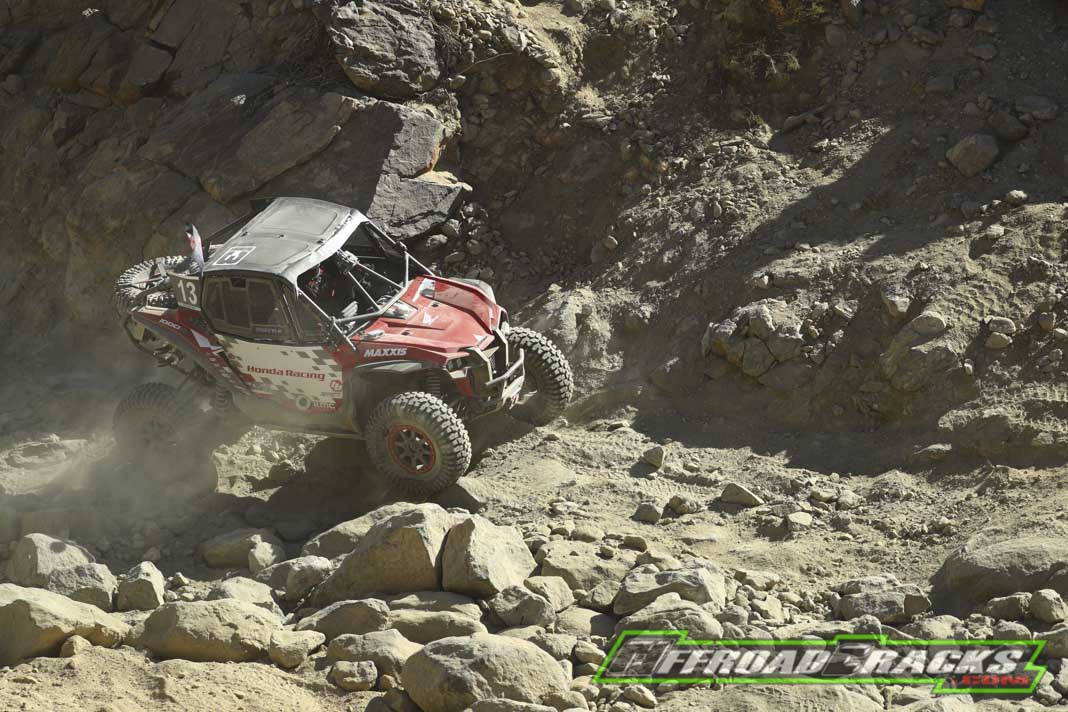 The Honda Off-Road Factory Racing team is off to a strong 2022 start with a first-ever King of the Hammers win for the Honda Talon. This year's event held up to its reputation as one of the roughest off-road races and continues to grow in popularity – with nearly 60,000 spectators and over 500 teams populating "Hammertown, USA," a temporary community in Southern California's Johnson Valley.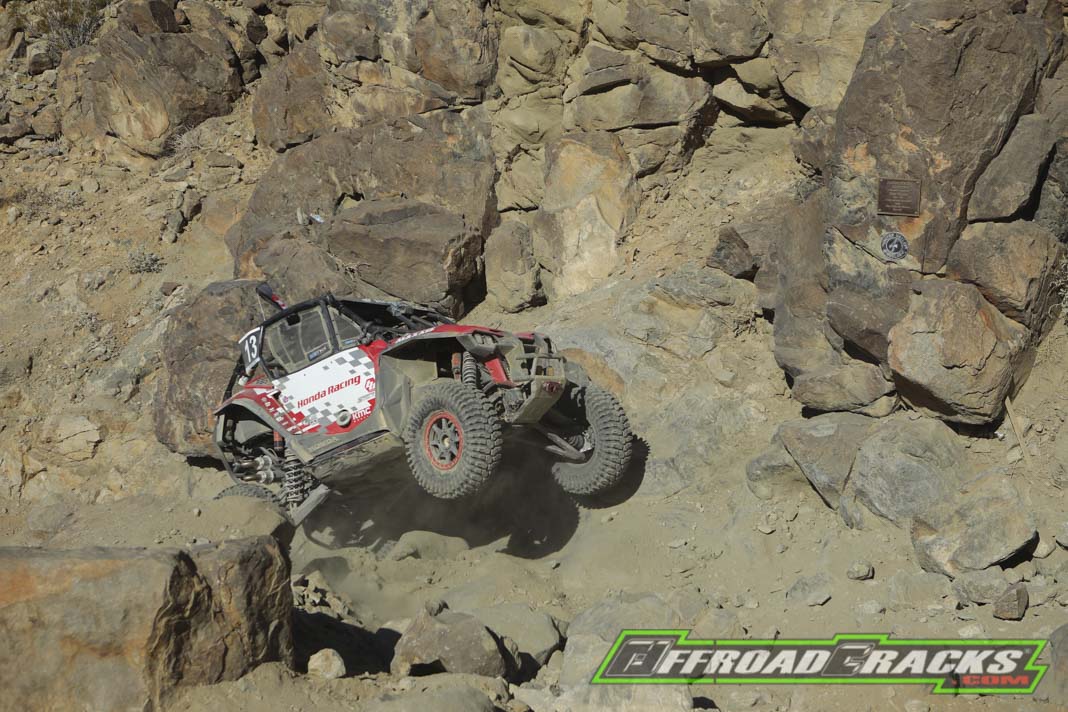 "We're beyond excited to bring home a win for the Honda Talon at King of the Hammers," said Team Principal Jeff Proctor. "It's been a fast learning curve for the team, but with all the Honda support, success has come quickly."
Building off of their 2021 finishes, the team again fielded rock-racing specialists Bailey Cole and Jordan Pellegrino, who had spent the last month doing their pre-running "homework" – combing the area's canyons and trails to document the ever-changing landscape. Cole qualified 46th and Pellegrino was 79th out of 129 race entries. For the first time, the event's side-by-side competition was broken up into classes, with the Honda Talons running in the UTV Stock Normally Aspirated division.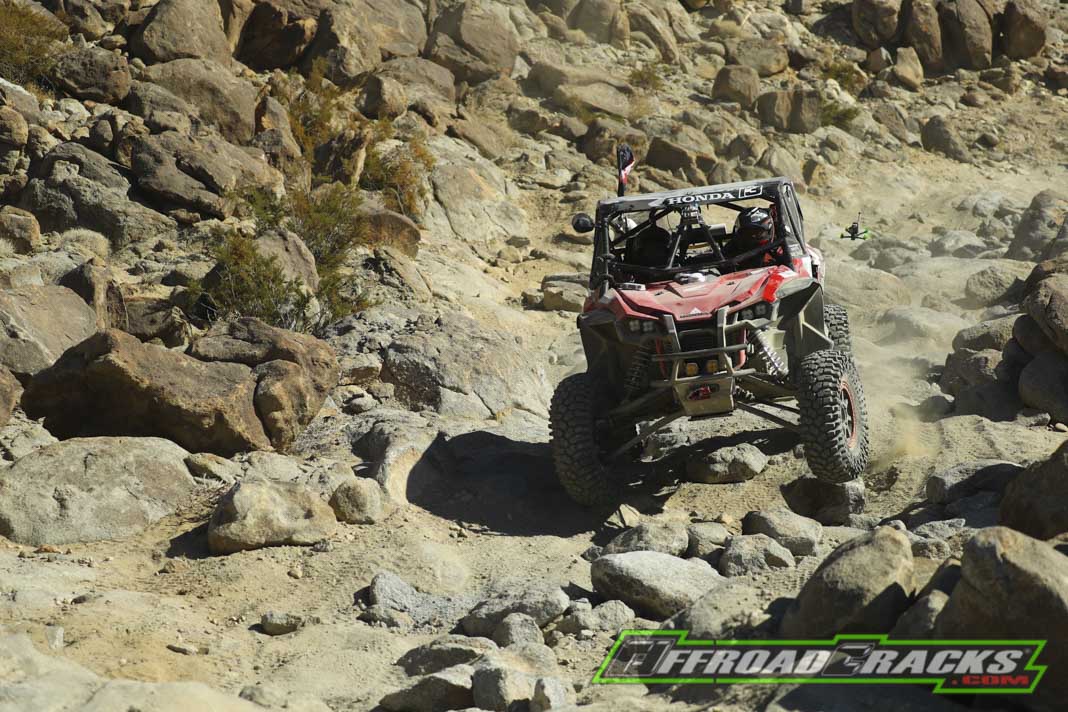 Cole went into the February 3 race with a solid strategy of maintaining a conservative pace in the desert section, then doing what he excels at – finding speed in the technical rock sections. While holding to that strategy, he quickly became a stand-out with his overall speed. Cole built an early 20-minute lead in his class and despite some time-eating issues, his finishing time of 6 hours, 27.09 seconds was over 40 minutes faster than second place, earning him 14th overall. Only 34 out of 129 UTVs finished the race.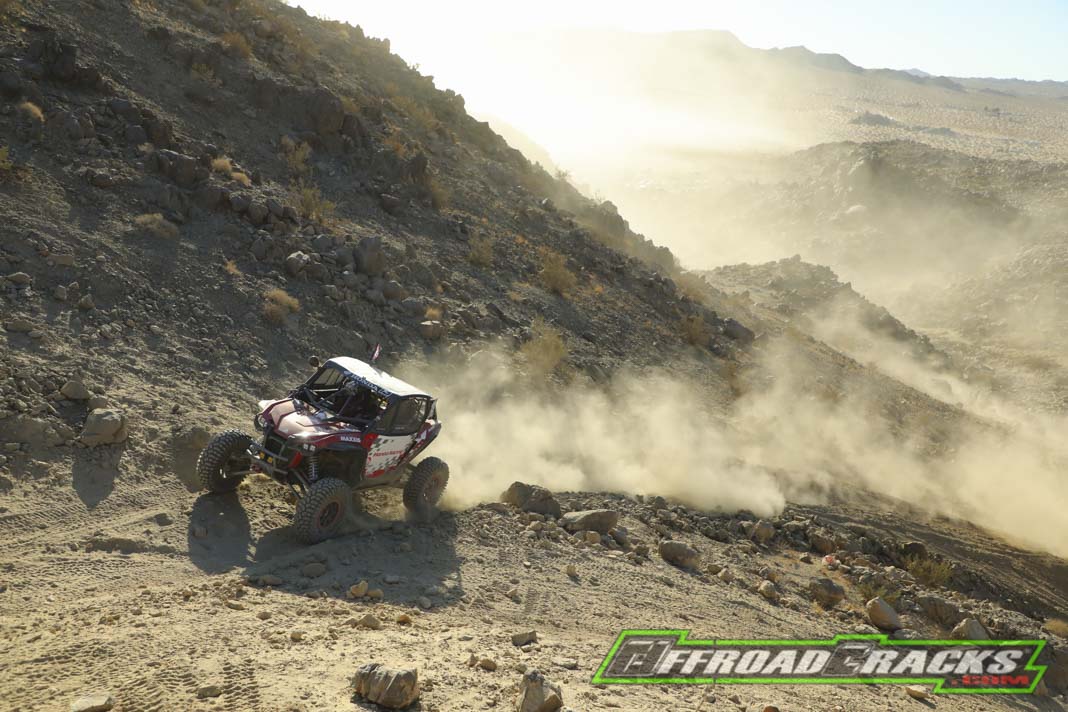 "I had a blast on this KOH course, and to bring home the first KOH win for the Honda Talons made it one of my most memorable events," Cole said. "I've grown up out here, racing in many different classes, watching manufacturers come out to test and prove their vehicles. It means a lot to be trusted to bring a relatively new platform, like the Honda Talon, to such a difficult race and prove that not only it is tough enough, but it has the pace to win. It was an honor to once again represent Honda and show off the Talon's capabilities. This win feels amazing."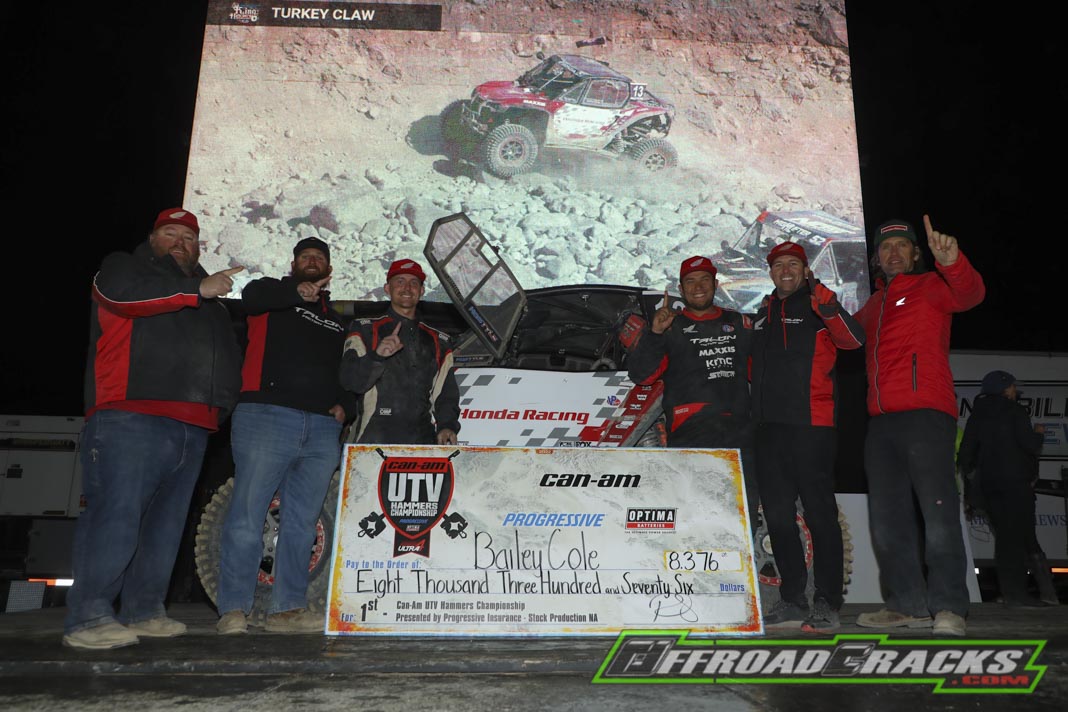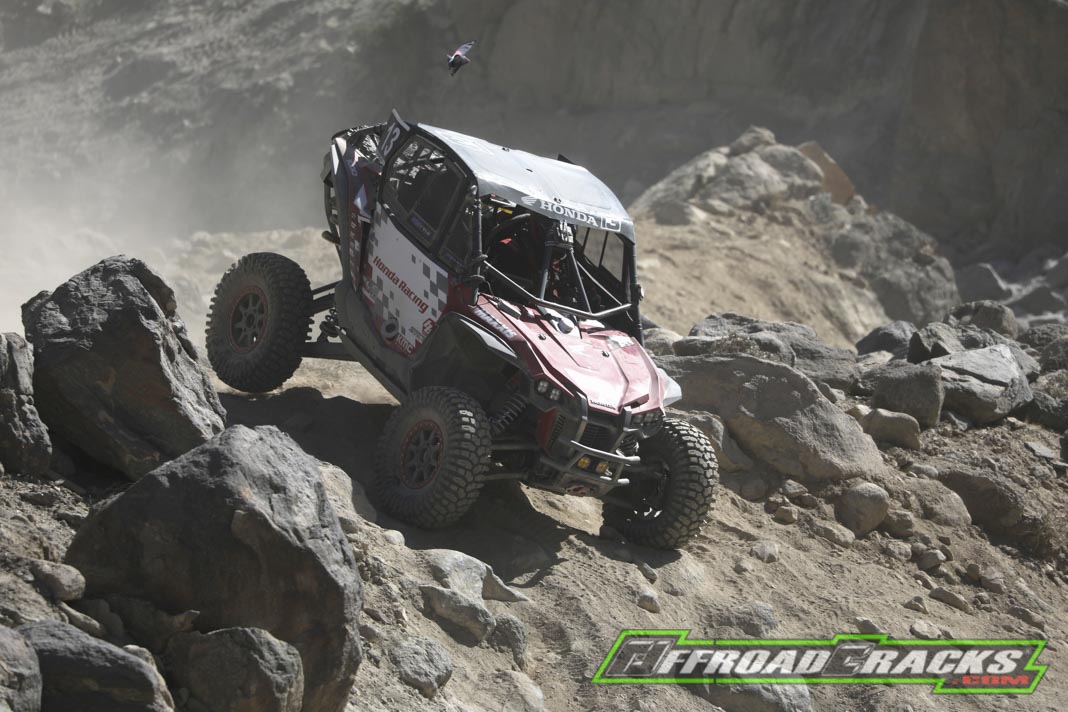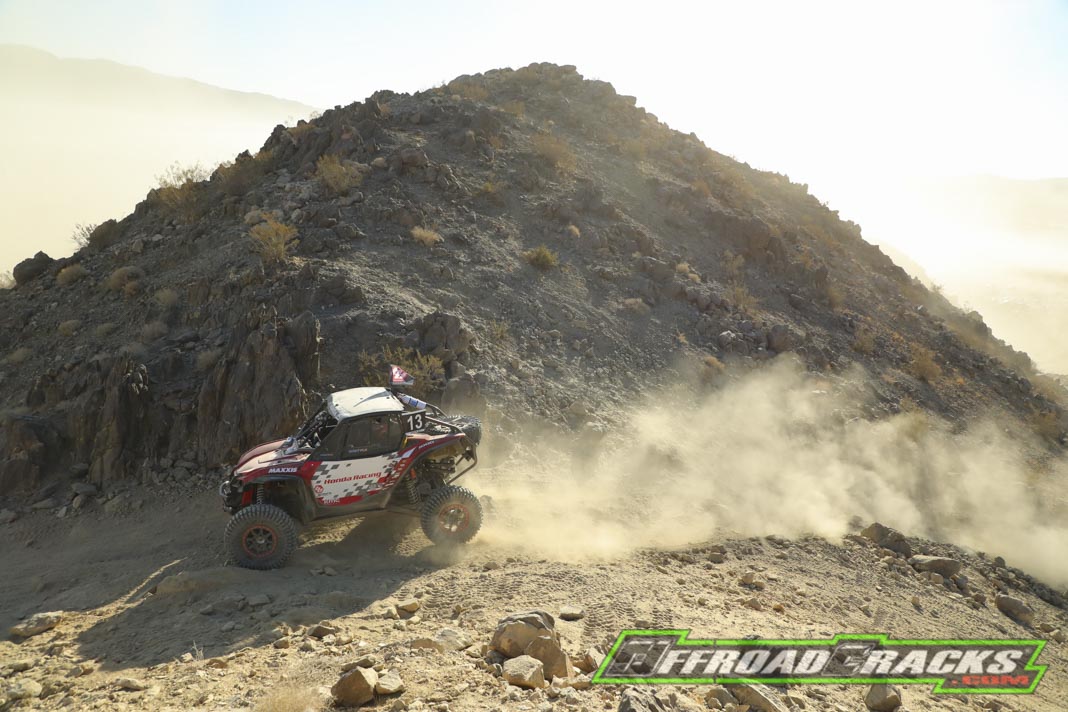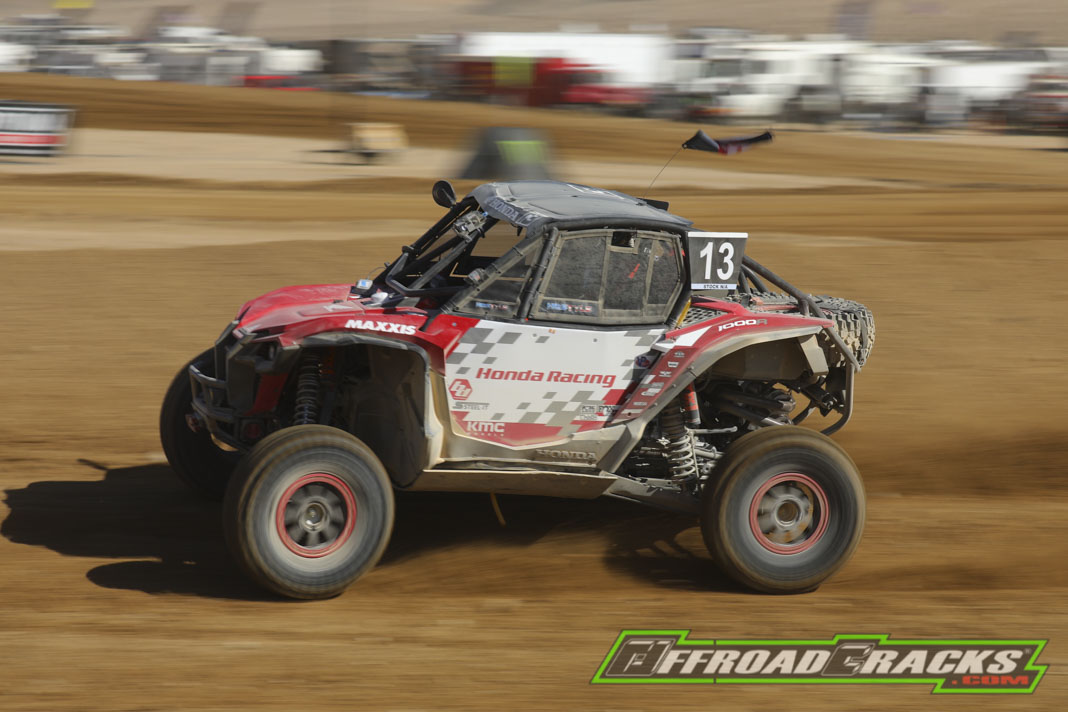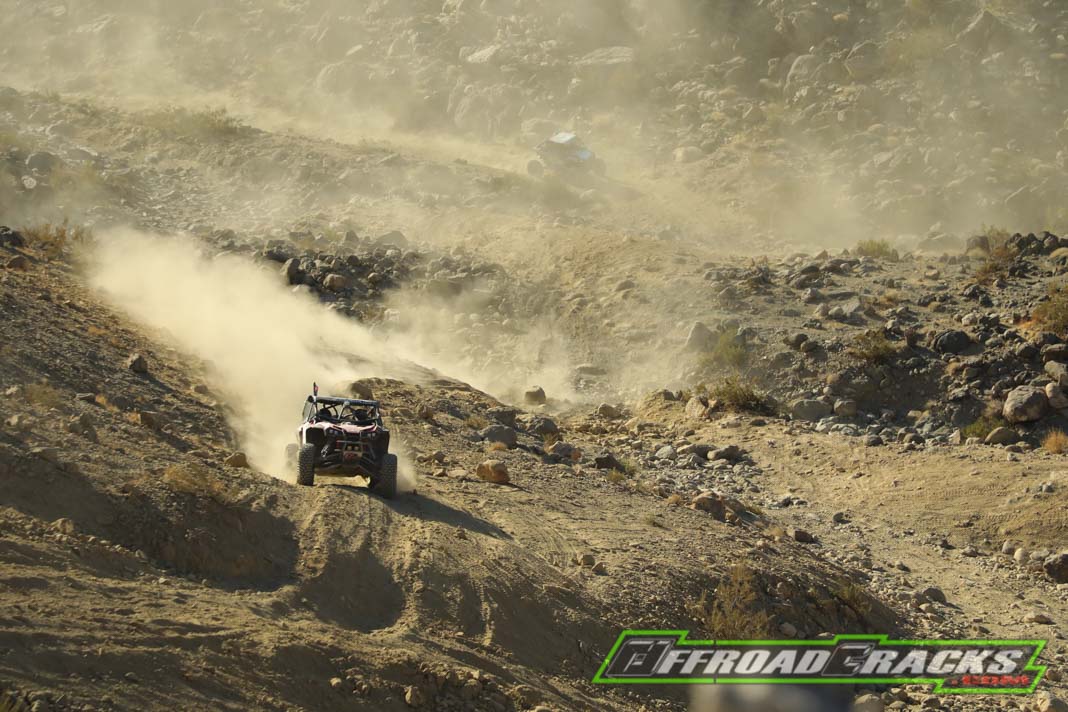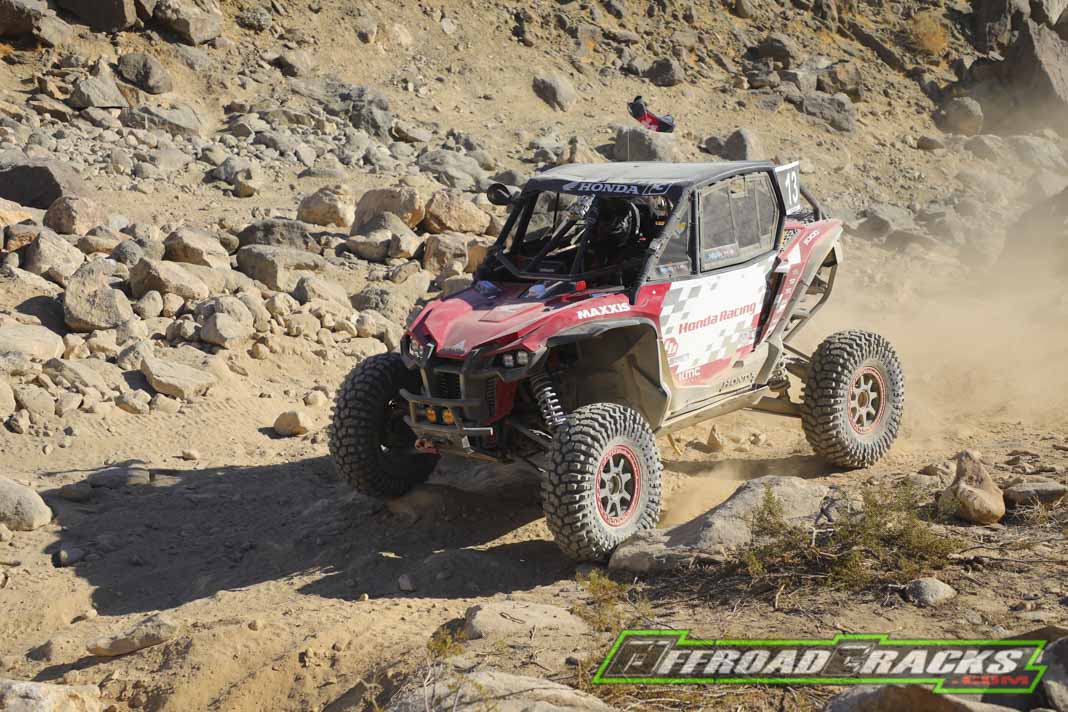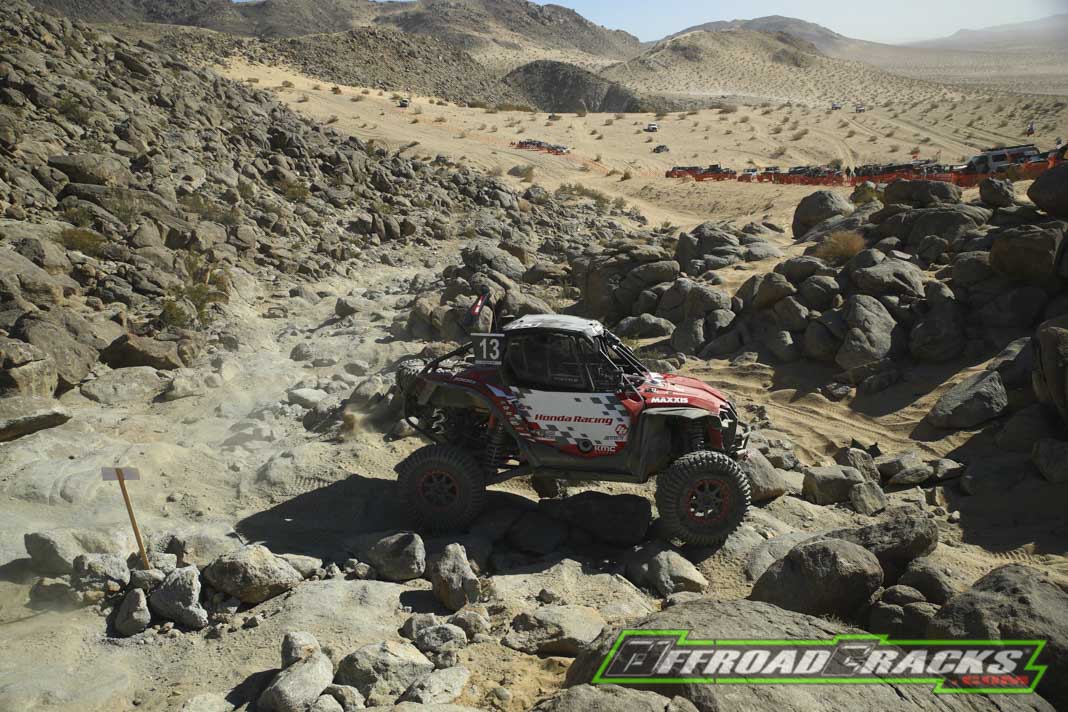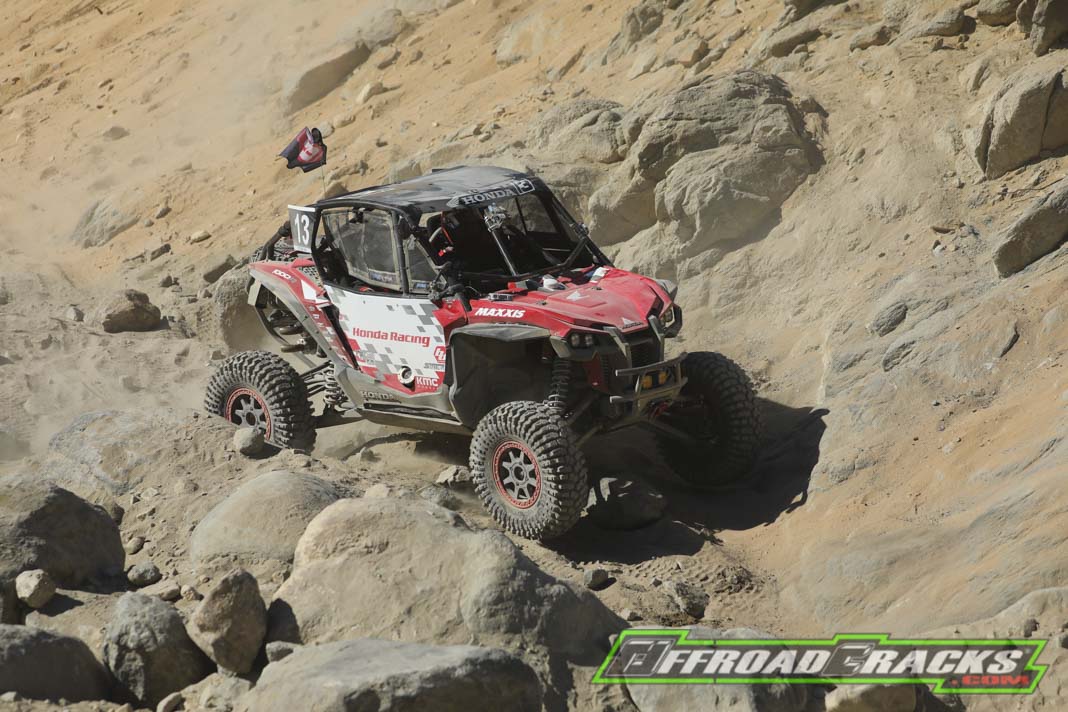 Quelle: Honda USA