Sixdays 2019 – Highlights
---
HINWEIS: Das Video ist noch deaktiviert, damit keine unerwünschte Datenübertragung zu Youtube stattfindet. Zur Aktivierung bitte auf das Vorschaubild/Video-Link klicken. Damit werden Daten übermittelt, zu deren Art, Umfang und Verwendungszweck wir keineAuskünfte geben können.
---
NOTE: The video is still deactivated so that no unwanted data transfer to YouTube takes place. To activate, please click on the preview image / video link. This transmits data about the type, extent and purpose of which we cannot provide any information.
---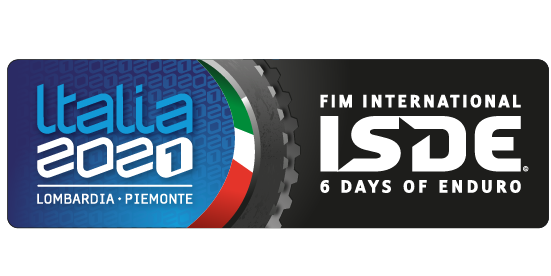 Für die diesjährigen Sixdays in Italien (Lombardia-Piemonte/Turin) vom 30. August bis 4. September, sofern diese stattfinden, bieten zahlreiche Hersteller Servicepakte inklusive Mietoptionen für Fahrzeuge an. Gerade wenn die Anreise aus Übersee erfolgt ist letzte Option ein entscheidender Vorteil für eine gut organisierte Teilnahme bei den Sixdays, zumal die Kosten gegenüber einer logistischen Einzellösung für die eigenen Sportenduro aus dem Heimatland dadurch erheblich gesenkt werden. Und…man kann dazu noch auf das Service-Angebot in Form einer vollständigen Team-Struktur mit Versorgung und Ersatzteilen sowie technischen Service zurückgreifen.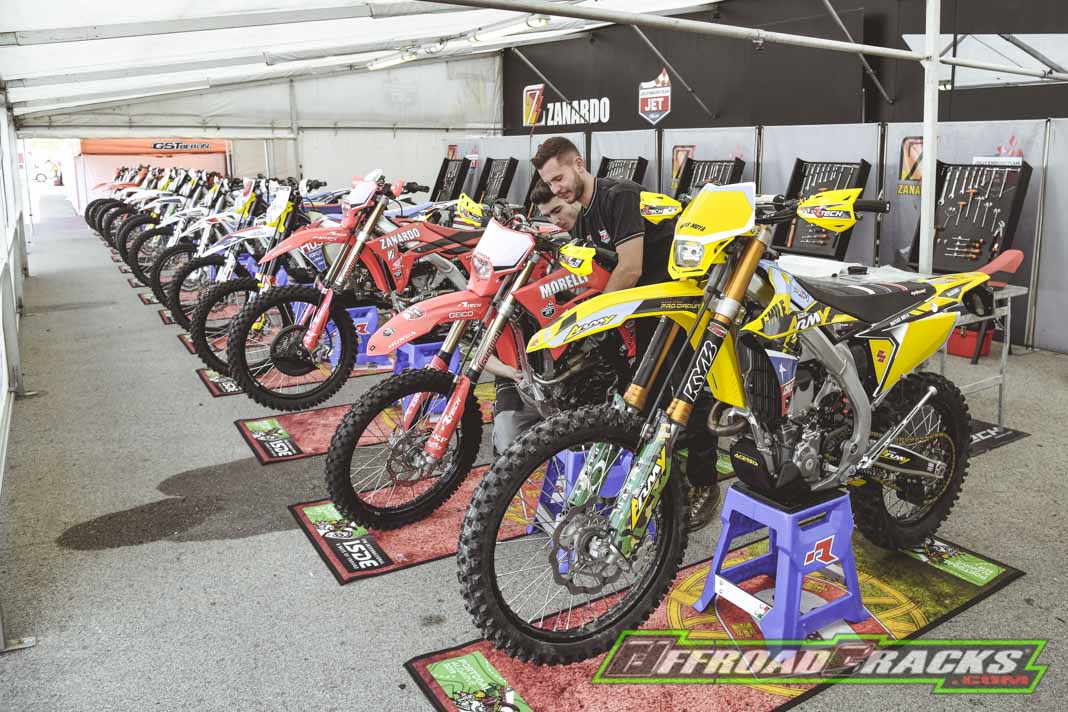 Natürlich alles zu einem gewissen Preis. Um sich mal einen Überblick über die aktuellen Kosten verschaffen zu können, haben wir wie üblich alle verfügbaren Angebote der Hersteller in grober Form aufgelistet, um einen kleinen Vergleich starten zu können. Für den detailierten Service-Umfang und/oder Technik-Support bedarf es dann eines genaueren Blickes auf die jeweilige Homepage oder per Email-Anfrage an den jeweiligen Anbieter.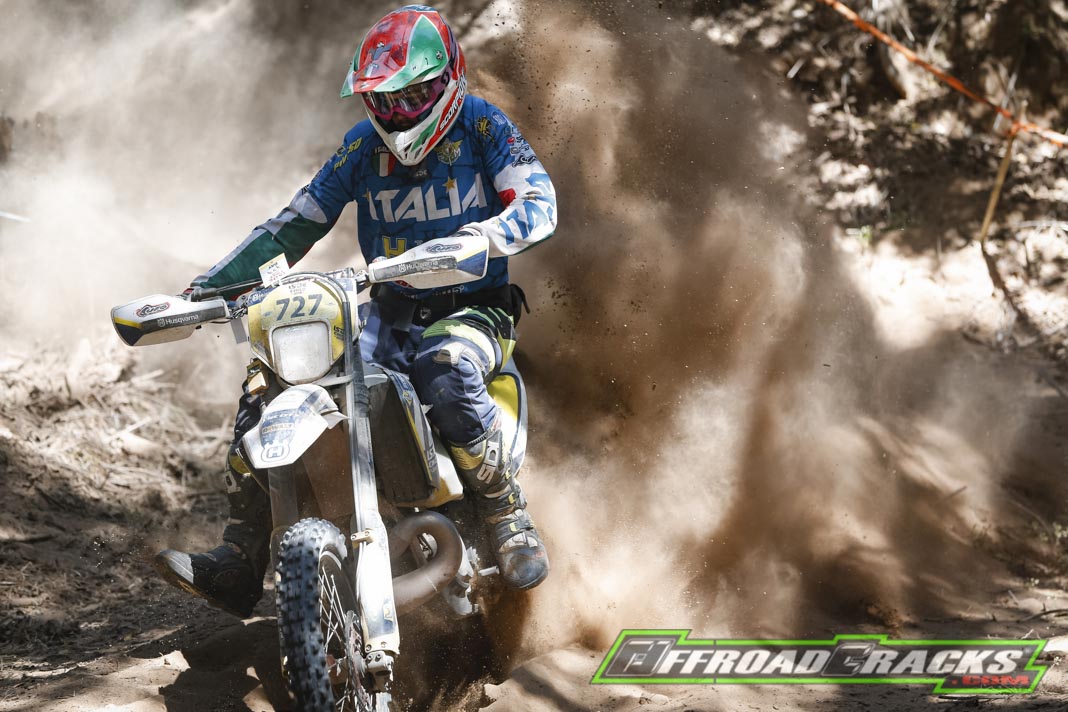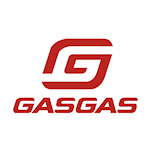 GASGAS (zzgl. MwSt.)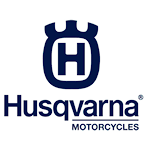 HUSQVARNA (zzgl. MwSt.)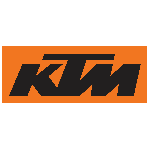 KTM (zzgl. MwSt.)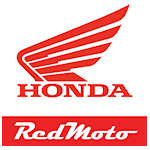 REDMOTO HONDA (zzgl. MwSt.)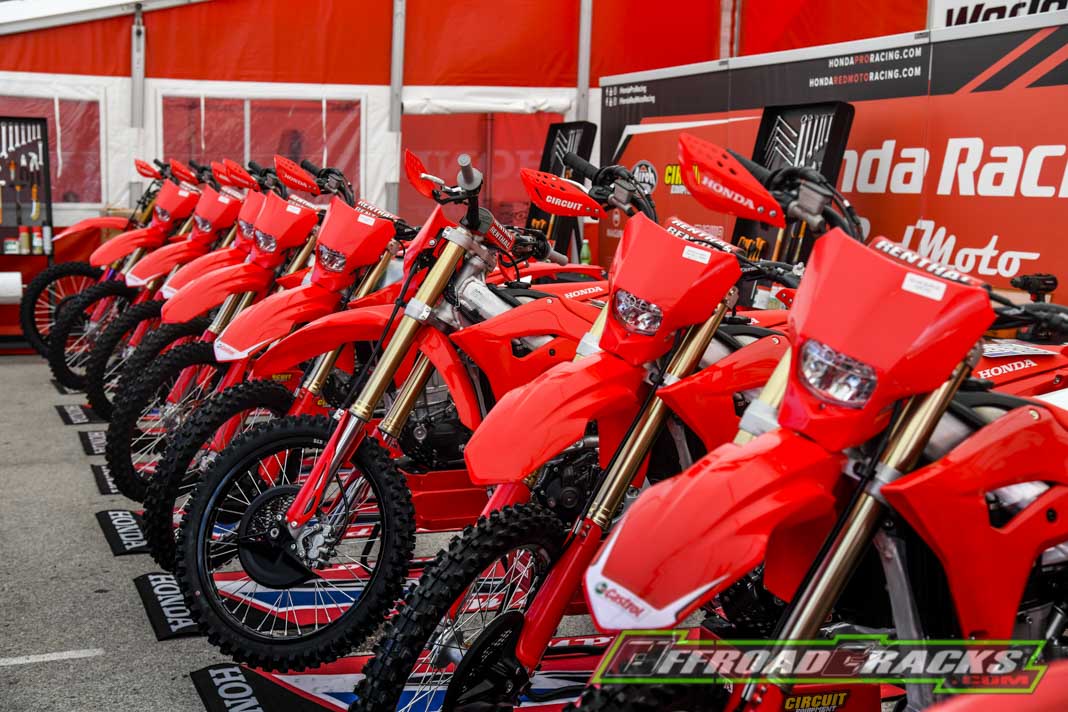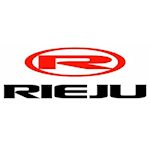 RIEJU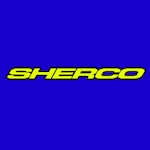 SHERCO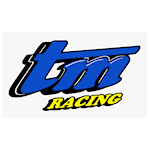 TM RACING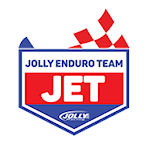 JOLLY RACING – Alle Marken (zzgl. MwSt.)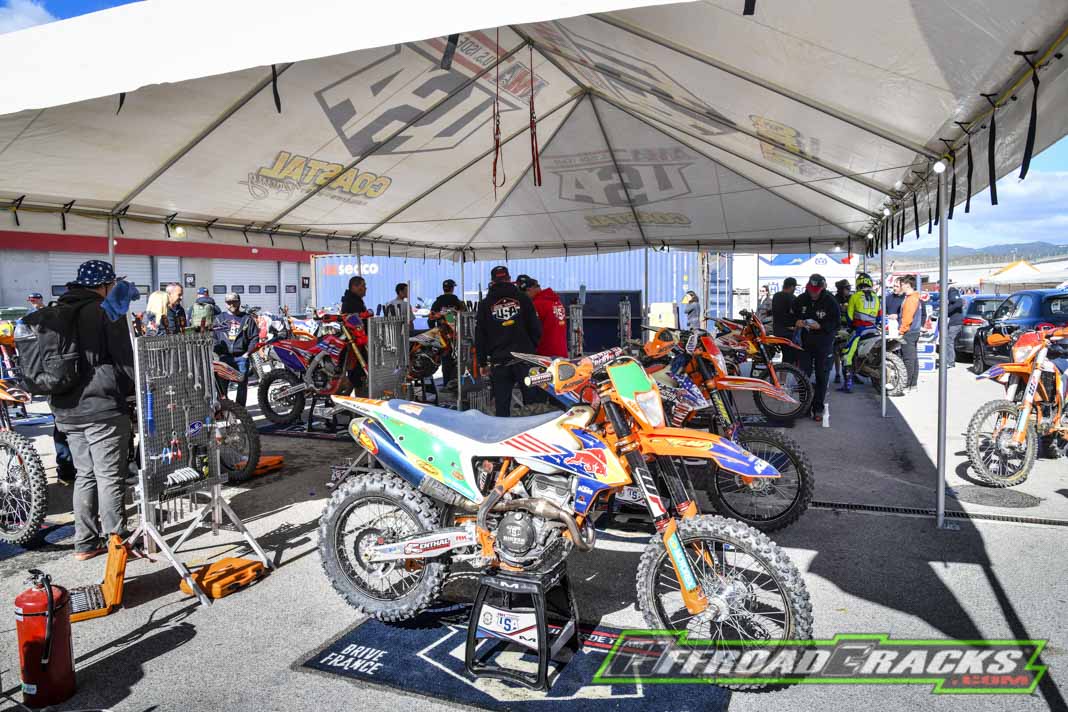 ---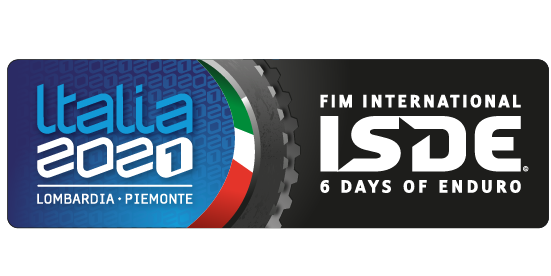 For this year's Sixdays in Italy (Lombardia-Piemonte / Turin) from August 30th to September 4th, if these take place, numerous manufacturers are offering service packages including rental options for bikes. Especially if you are traveling from overseas, the last option is a decisive advantage for a well-organized participation in the Sixdays, especially since the costs are significantly reduced compared to a logistical individual solution for your own sports enduro from your home country. And … you can also fall back on the service offer in the form of a complete team structure and spare parts as well as technical service.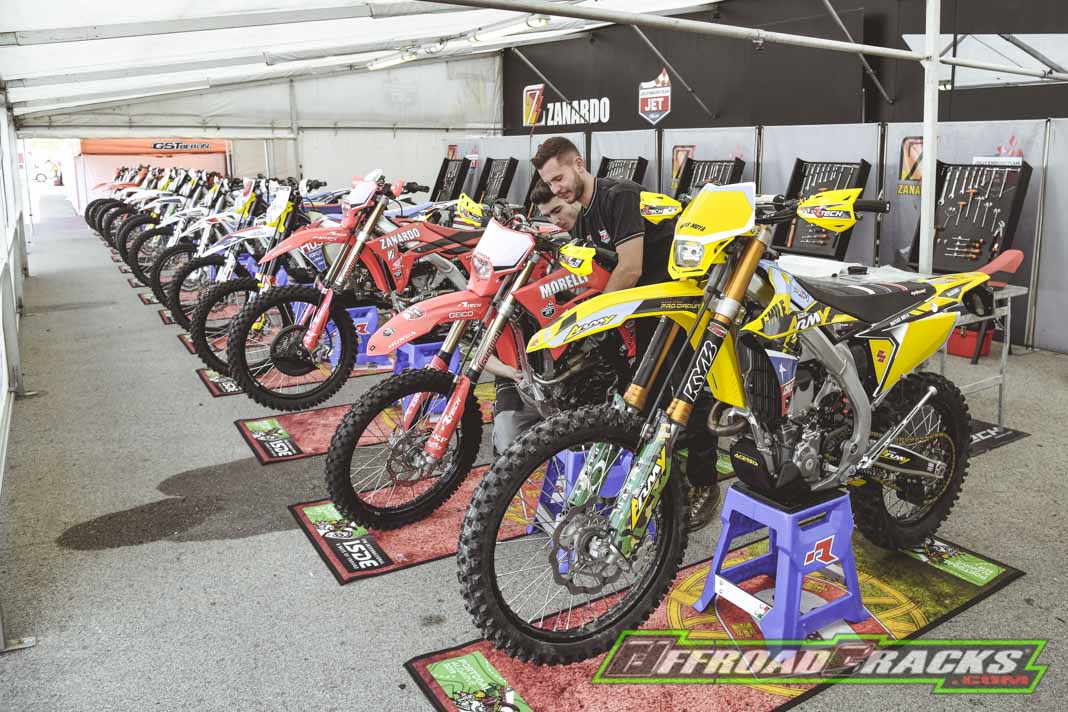 All at a certain price, of course. In order to get an overview of the current costs, we have, as usual, listed all available offers from the manufacturers in rough form so that we can start a small comparison. For the detailed range of services and / or technical support, a closer look at the respective homepage or by email request to the respective provider is required.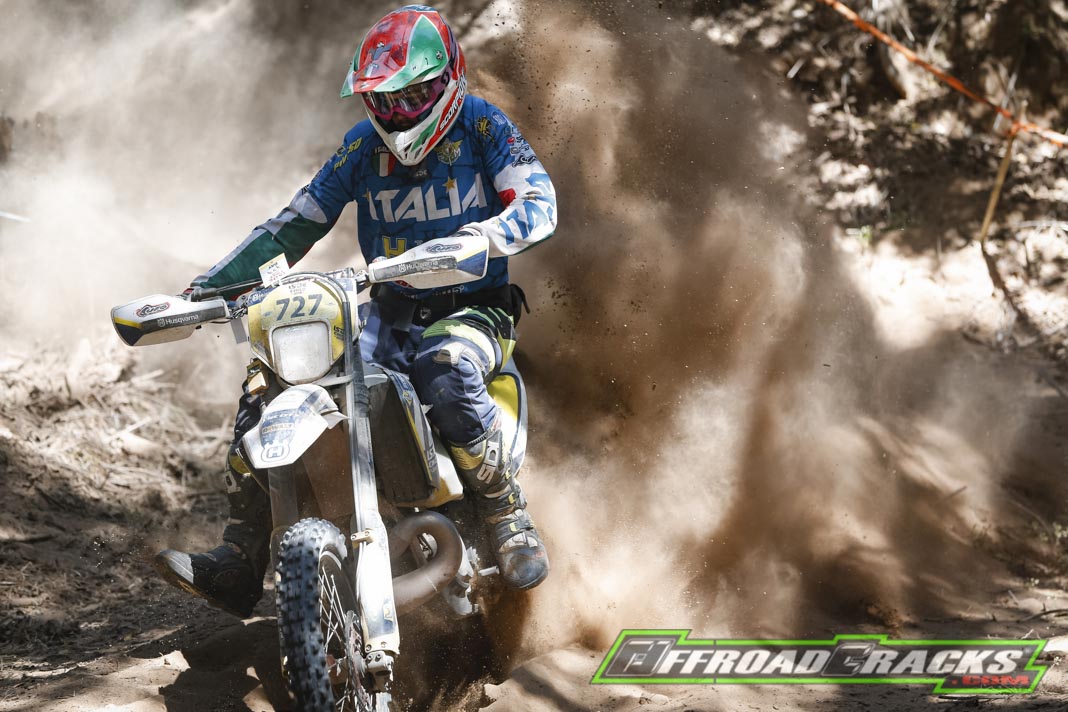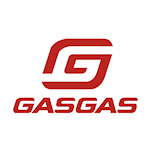 GASGAS (excl. tax)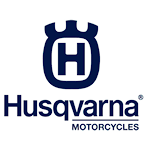 HUSQVARNA (excl. tax)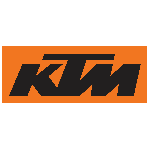 KTM (excl. tax)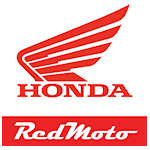 REDMOTO HONDA (excl. tax)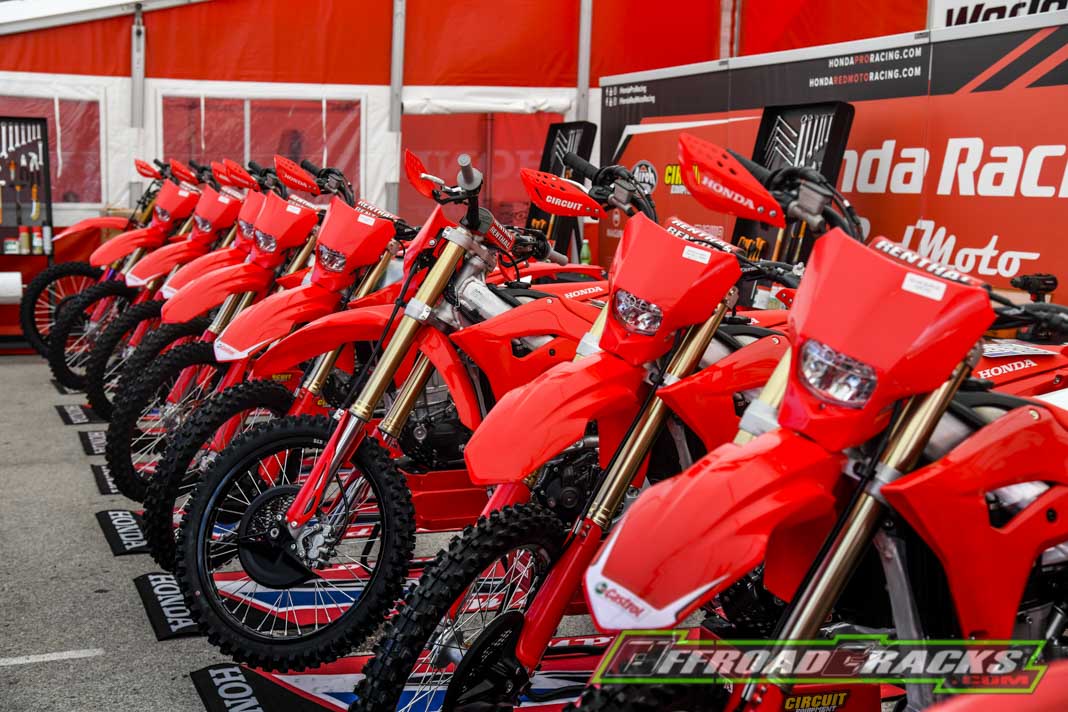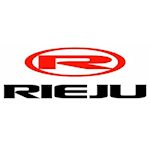 RIEJU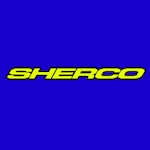 SHERCO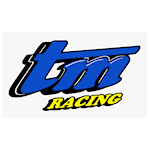 TM RACING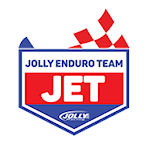 JOLLY RACING – Alle Marken (excl. tax)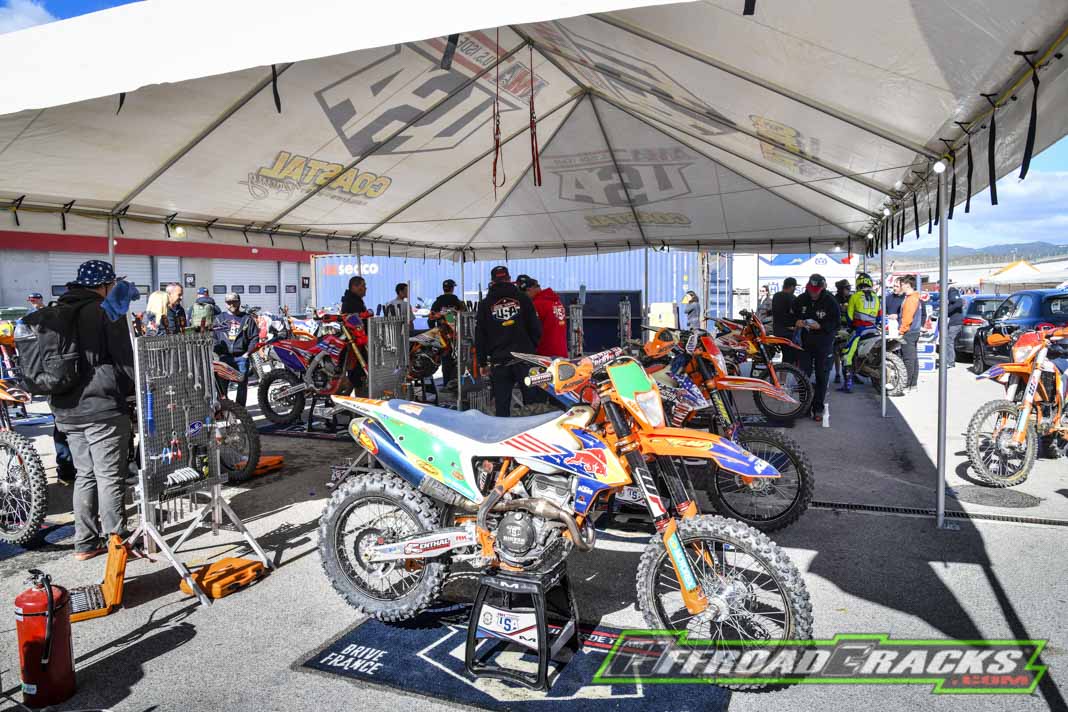 Quelle / Source: Manufacturer, FIM, Agrati