Die erste Hardenduro-Meisterschaft in Australien trotzt dem Coronavirus und es geht für alle Teilnehmer auf ein äußerst interessantes Terrain! Die Strecke ist anspruchsvoller als man zunächst denkt – seht selbst!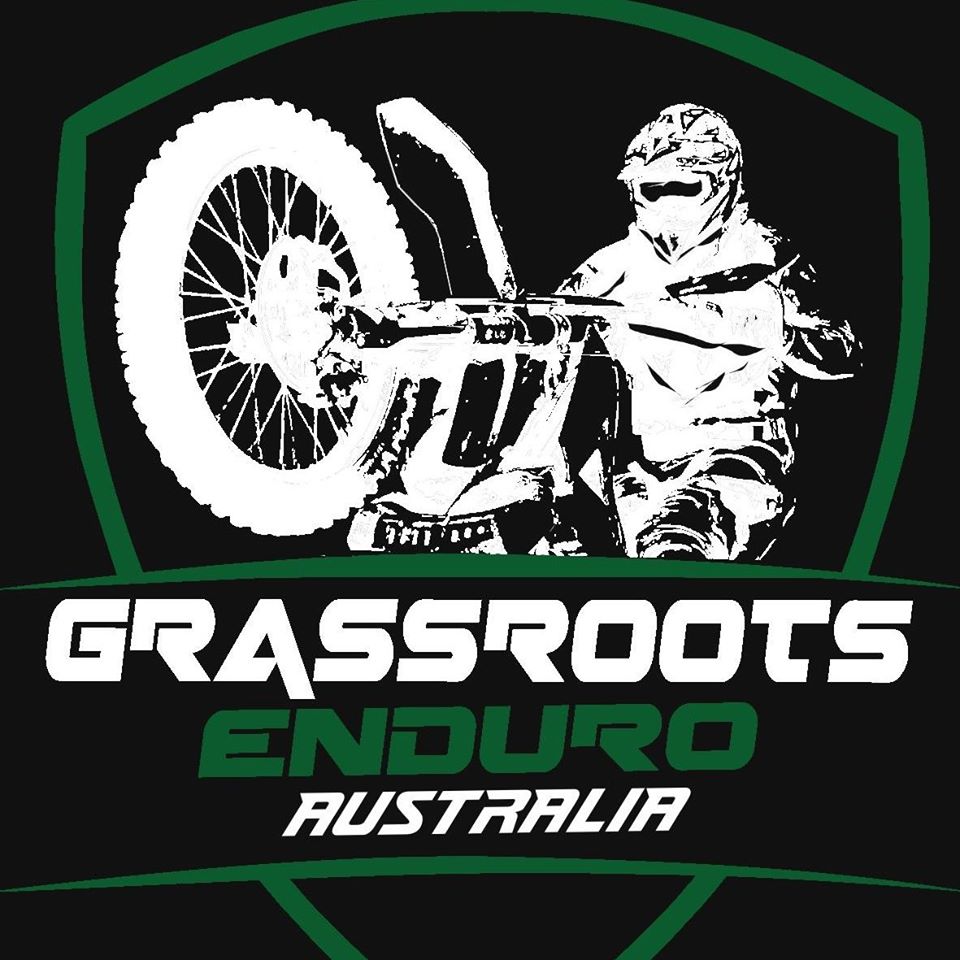 Ergebnisse / Results – Grassroots Hardenduro
Gold:
1st: Adam Giles
2nd: Wade Ibrahim
3rd: Tim Coleman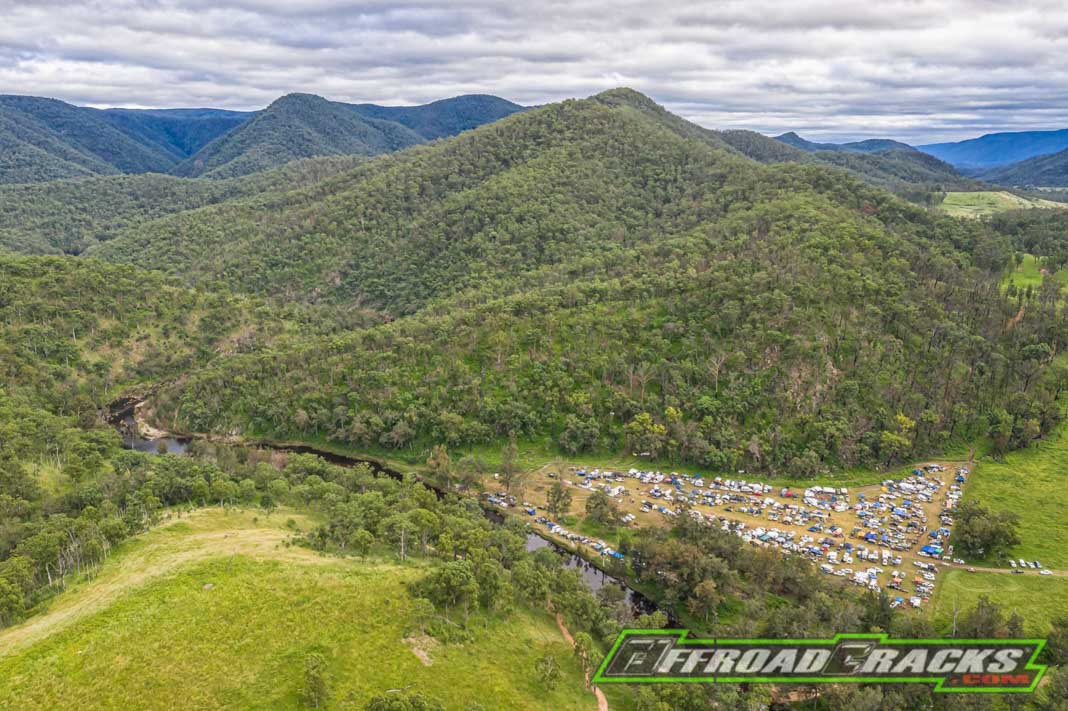 Silver:
1st: JENKINS, Ryley
2nd: MELVIN, Danny
3rd: TUCCI, Trent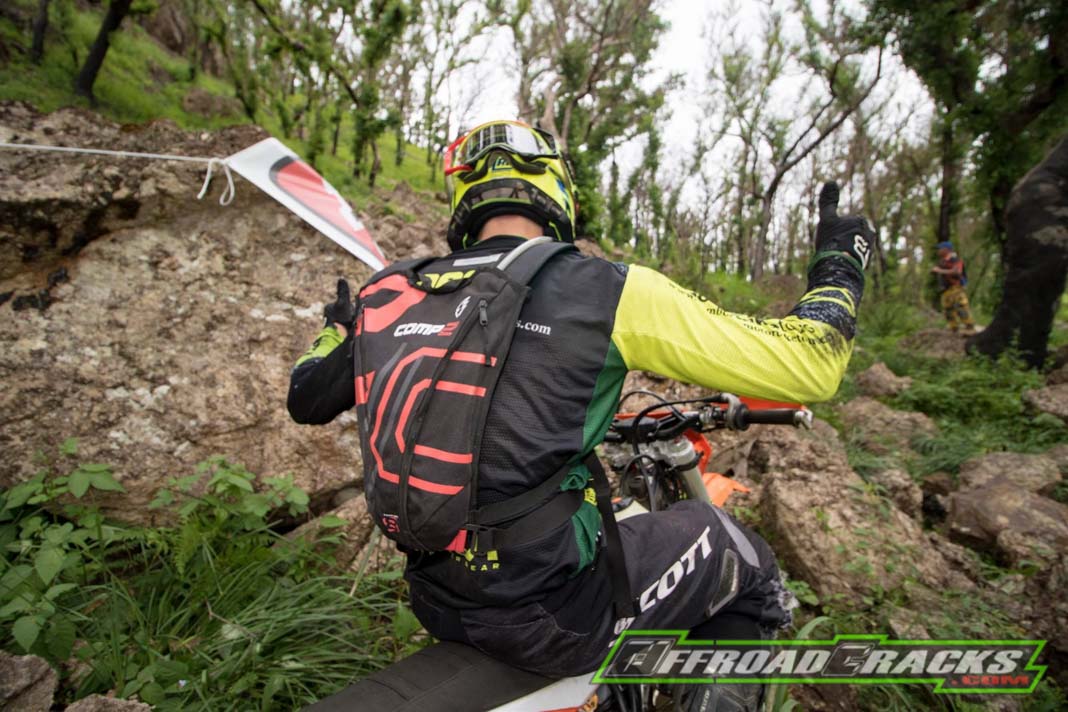 Bronze:
1st: VONTH, Mac
2nd: GIBBINS, Joseph
3rd: HUNTER, Jason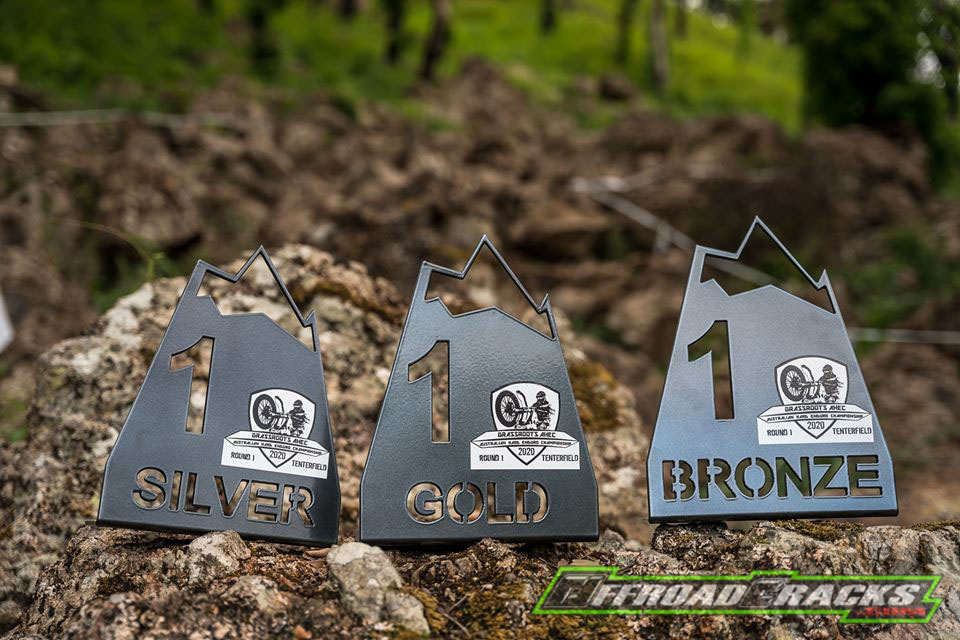 Juniors:
1st: HALL, Mackenzie
2nd: VAN SOMEREN, Oliver
3rd: Ryan, Jesse
Ladies:
1st: McKINNON, Kristie
2nd: COLEMAN, Ina
3rd: NEILSEN, Ebony
---
---
HINWEIS: Mit Anklicken des Videos stellen sie automatisch eine Verbindung zu Youtube/Google her, was einen ungewünschten personenbezogenen Datenaustausch mit sich bringen kann. Weitere Infos unter: www.google.de/privacy
---

The first hard enduro championship in Australia defies the corona virus and all participants are on an extremely interesting terrain! The route is more demanding than you initially think – see yourself!
Quelle / Source: Grassroots Enduro