GOTLAND GRAND NATIONAL ist das größte skandinavische Enduro-Event auf der gleichnamigen Insel und wie immer eine Material- und Ausdauerschlacht. Mit internationaler Beteiligung, die dieses Jahr wegen Covid-19 ausfiel, sind es im Schnitt 2500 Teilnehmer, die sich auf dem Militärgelände die Stollen geben.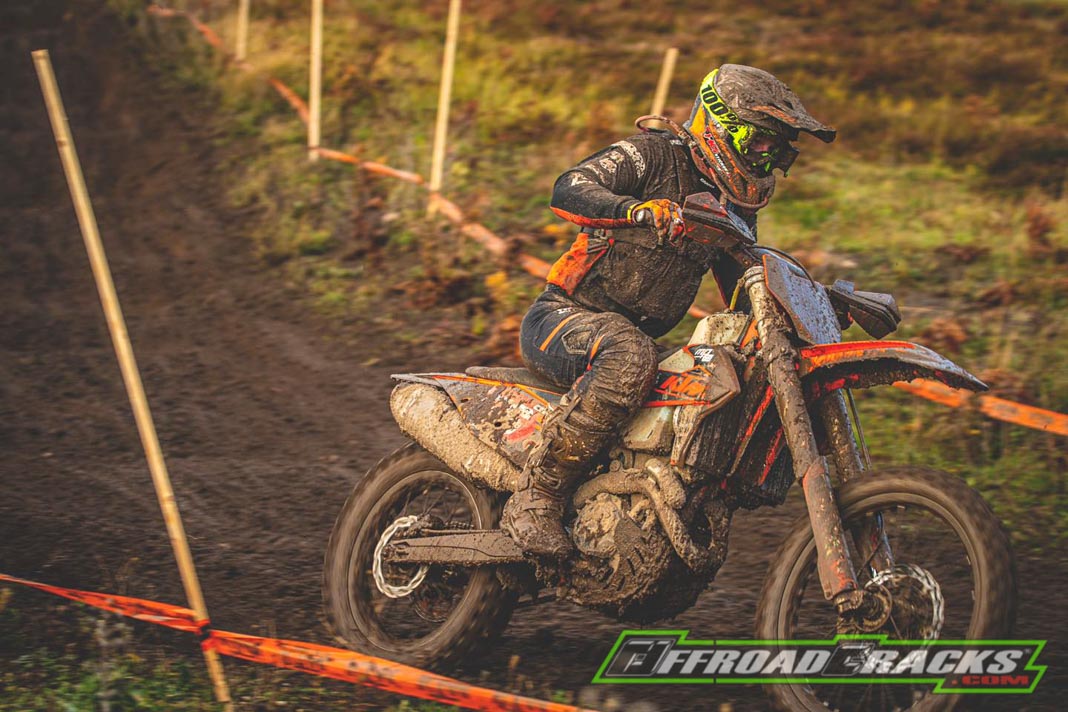 Onboard Gotland Grand National track

---
HINWEIS: Das Video ist noch deaktiviert, damit keine unerwünschte Datenübertragung zu Youtube stattfindet. Zur Aktivierung bitte auf das Vorschaubild/Video-Link klicken. Damit werden Daten übermittelt, zu deren Art, Umfang und Verwendungszweck wir keineAuskünfte geben können.
---
NOTE: The video is still deactivated so that no unwanted data transfer to YouTube takes place. To activate, please click on the preview image / video link. This transmits data about the type, extent and purpose of which we cannot provide any information.
---
Die 2020er Ausgabe zeigt in den Top-Ten-Ergebnisse wie dicht die Klassen beieinander sind und was möglich ist. Vier Elite-Klasse-Fahrer, Vier Junior-Klasse Fahrer und zwei Senior-Klasse-Fahrer vervollständigen die Top-Ten – Glückwunsch!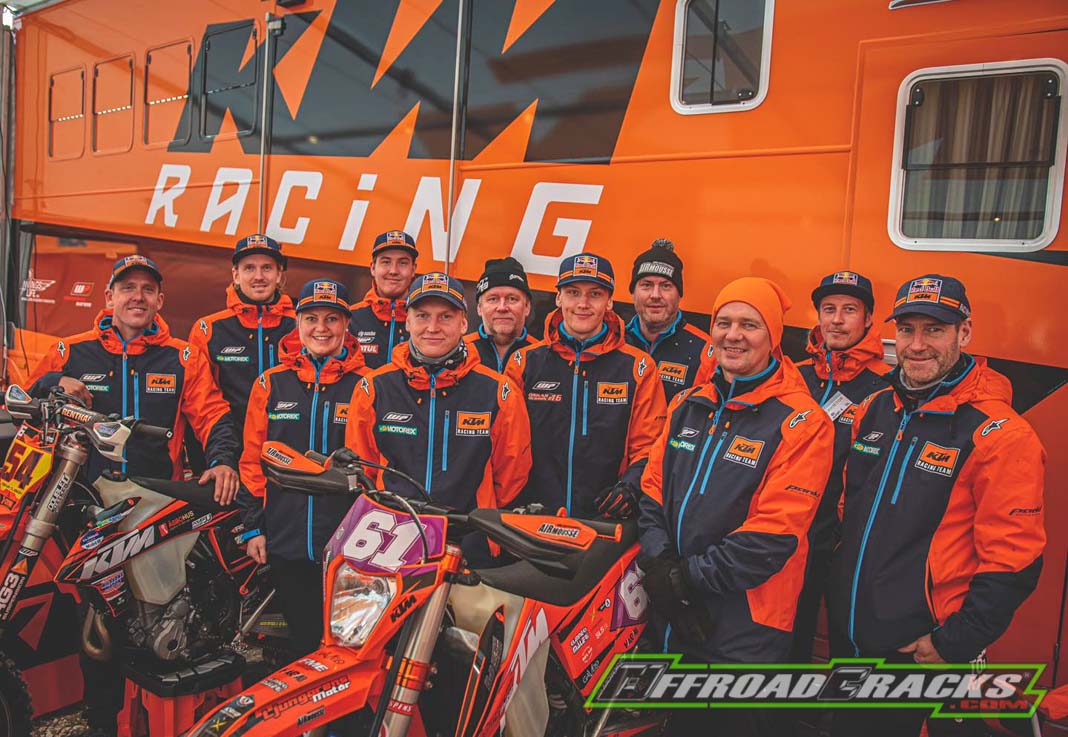 ERGEBNISSE – ELITE/JUNIOR/SENIOR GGN 2020
Mickael Persson

3:16:33 (Elite) – KTM
Albin Elowson 3:16:53 (Elite) – Husqvarna
Max Ahlin 3:17:11 (Junior)
Rikard Hansson 3:18:42 (Elite)
Ken Bengtson 3:20.49 (Elite)
Oskar Ljungström 3:20:50 (Junior)
André Högberg 3:24:26 (Junior)
Max Erlandsson 3:24:42 (Junior)
Oskar Olsson 3:25:58 (Senior)
Anton Lundgren 3:28:31 (Senior)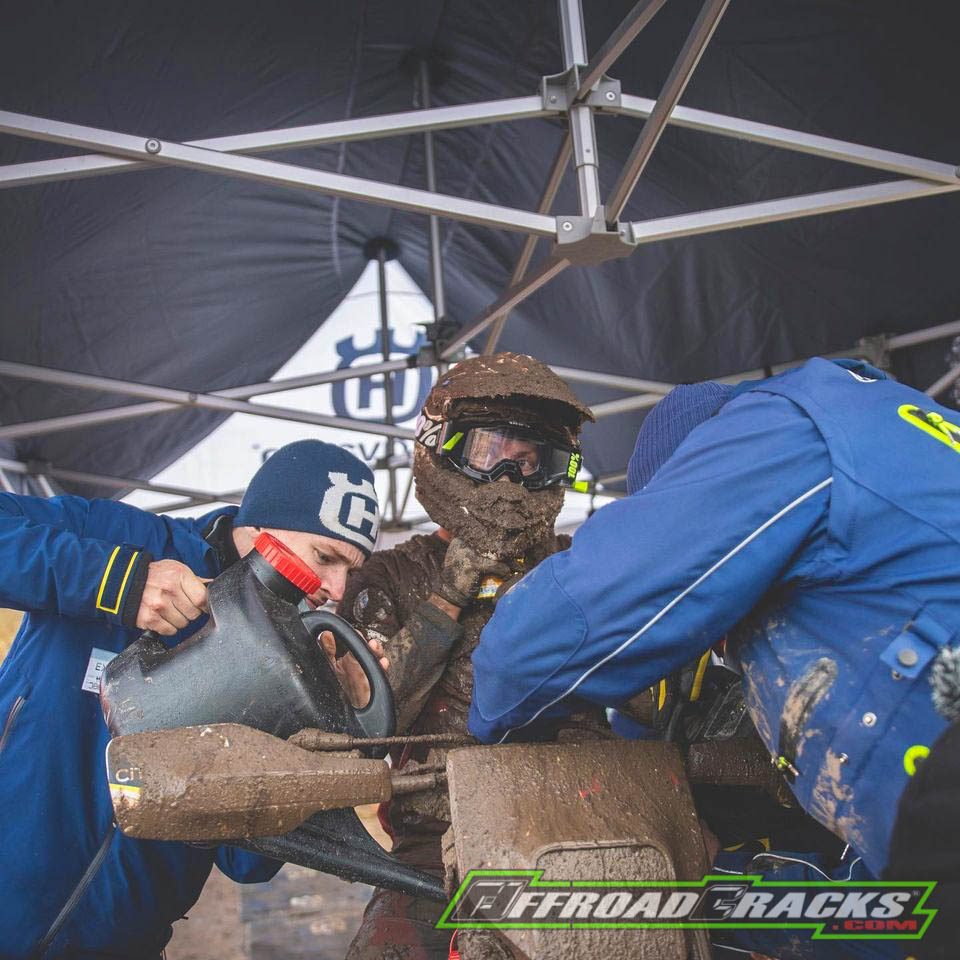 2. Platz für den sympathischen Albin Elowson auf seiner Husky
Der Sieger Mickael Persson des Gotland Grand National 2020

---

GOTLAND GRAND NATIONAL is the largest Scandinavian enduro event on the island of the same name and, as always, a material and endurance battle. With international participation, which was canceled this year because of Covid-19, there are an average of 2500 participants who open the tunnels on the military site.
The 2020 edition shows in the top ten results how close the classes are and what is possible. Four elite class drivers, four junior class drivers and two senior class drivers complete the top ten – congratulations!
RESULTS – ELITE / JUNIOR / SENIOR GGN 2020
Mickael Persson 3:16:33 (Elite) – KTM
Albin Elowson 3:16:53 (Elite) – Husqvarna
Max Ahlin 3:17:11 (Junior)
Rikard Hansson 3:18:42 (Elite)
Ken Bengtson 3:20.49 (Elite)
Oskar Ljungström 3:20:50 (Junior)
André Högberg 3:24:26 (Junior)
Max Erlandsson 3:24:42 (Junior)
Oskar Olsson 3:25:58 (Senior)
Anton Lundgren 3:28:31 (Senior)
Quelle / Source: Persson, Elowson, Gotland Grand National