Neben den bereits bekannten GasGas-Modellen im Zweitakt- und Viertaktsegment kommen nun drei neue Motocross-Modelle für 2022 hinzu, die die Modellpalette von GasGas auf insgesamt bemerkenswerte 27 Motorräder anwachsen lässt.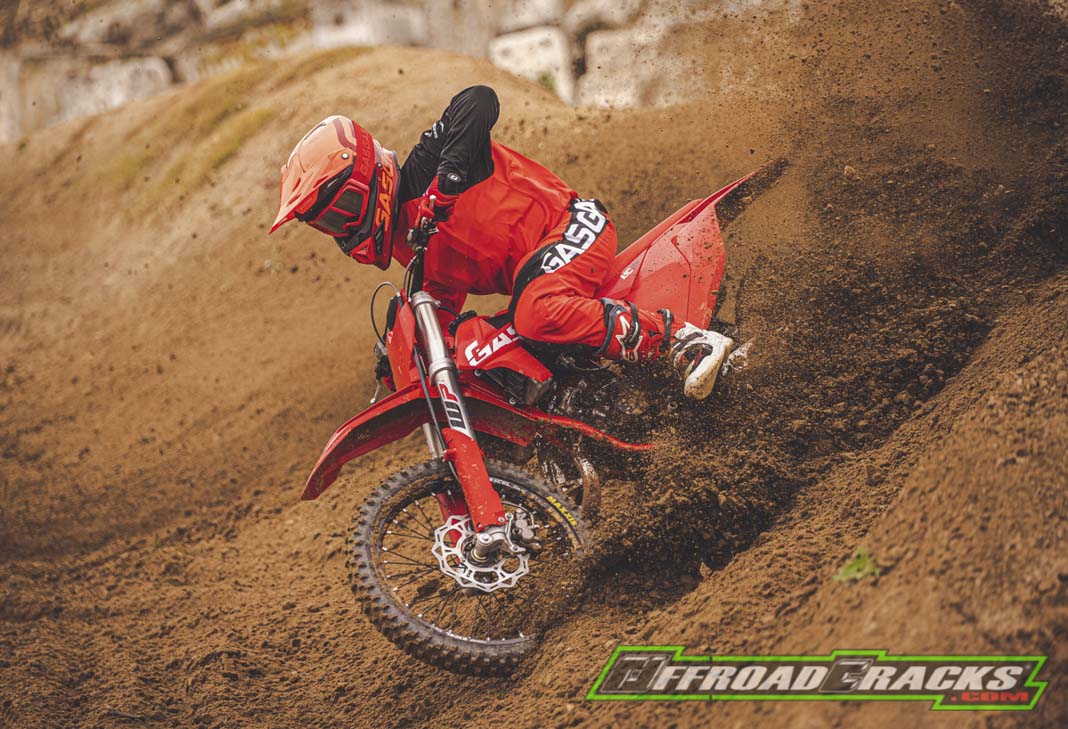 Hierbei handelt es sich um die Kleinrad-Version der MC 85 2T, die MC 250 2T sowie die MC 350 4T, die bereits ab Oktober 2021 verfügbar sein werden. Alle anderen Modelle werden laut Hersteller ab August bei den Händlern stehen. Große Neuerungen gibt es nicht, da hier größtenteils auf Bekanntes aus dem Baukastensystem von KTM gesetzt wird, was jedem bereits bestens bekannt sein dürfte.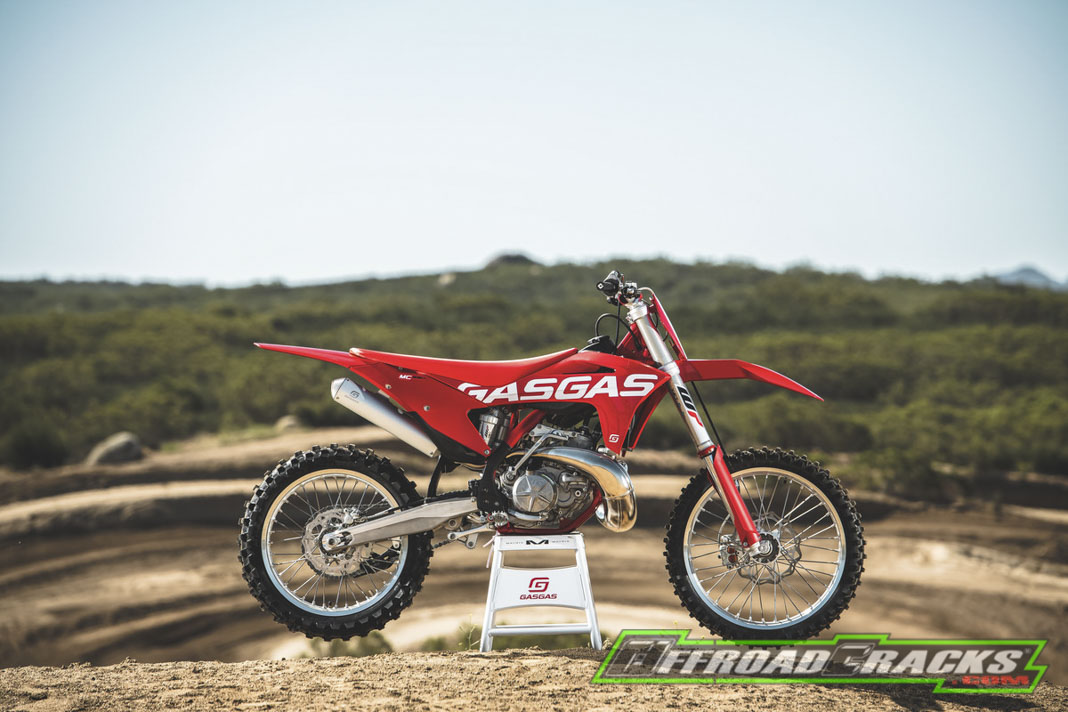 PREISE 2022
Motocross 2T
MC 50 3.799 Euro
MC 65 4.749 Euro
MC 85 17/15 5.799 Euro
MC 85 19/16 5.799 Euro
MC 125 8.049 Euro
MC 250 8.899 Euro
Motocross 4T
MC 250F 9.449 Euro
MC 350F 9.749 Euro
MC 450F 9.999 Euro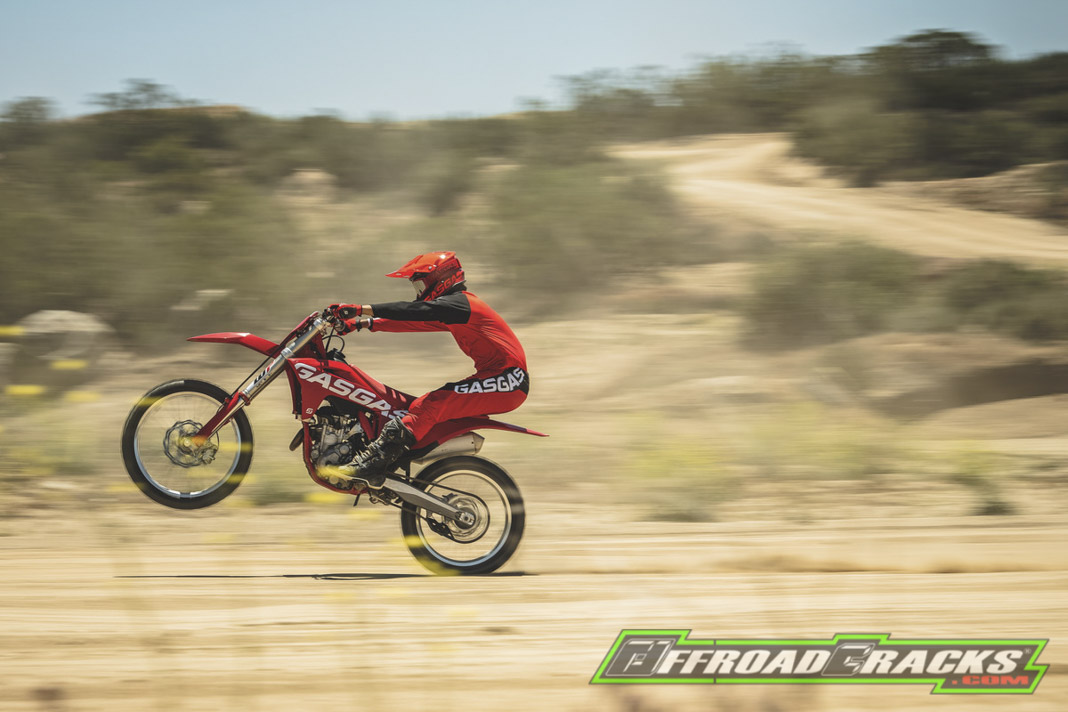 Enduro 2T
EC 250 9.499 Euro
EC 300 9.699 Euro
Enduro 4T
EC 250F 9.949 Euro
EC 350F 10.199 Euro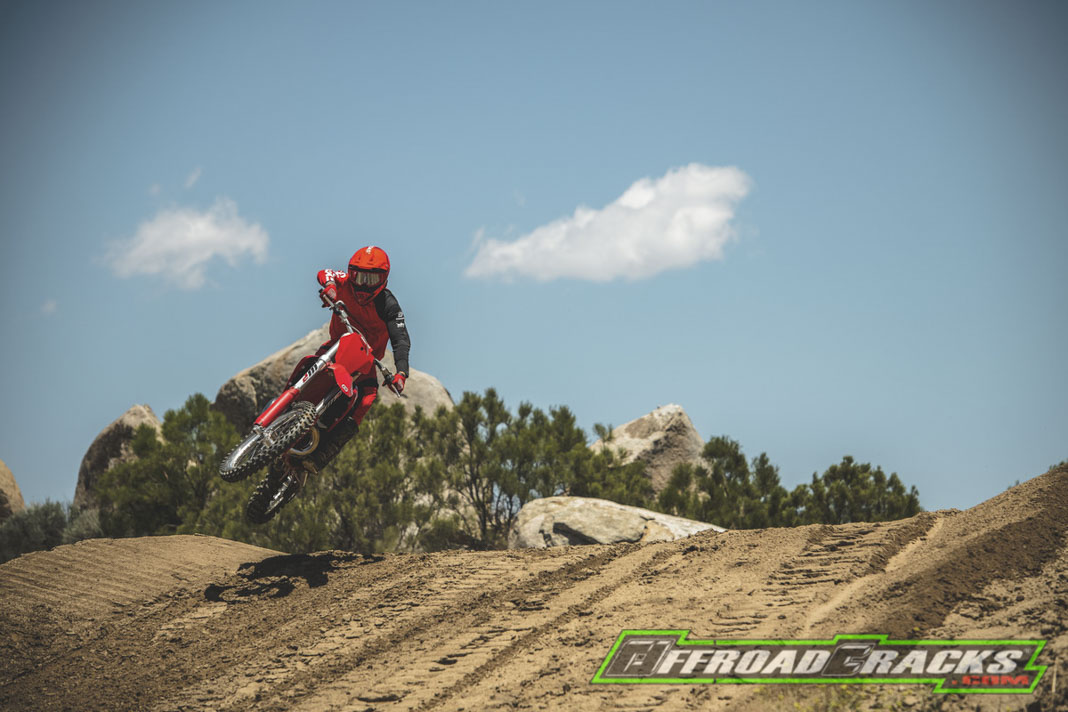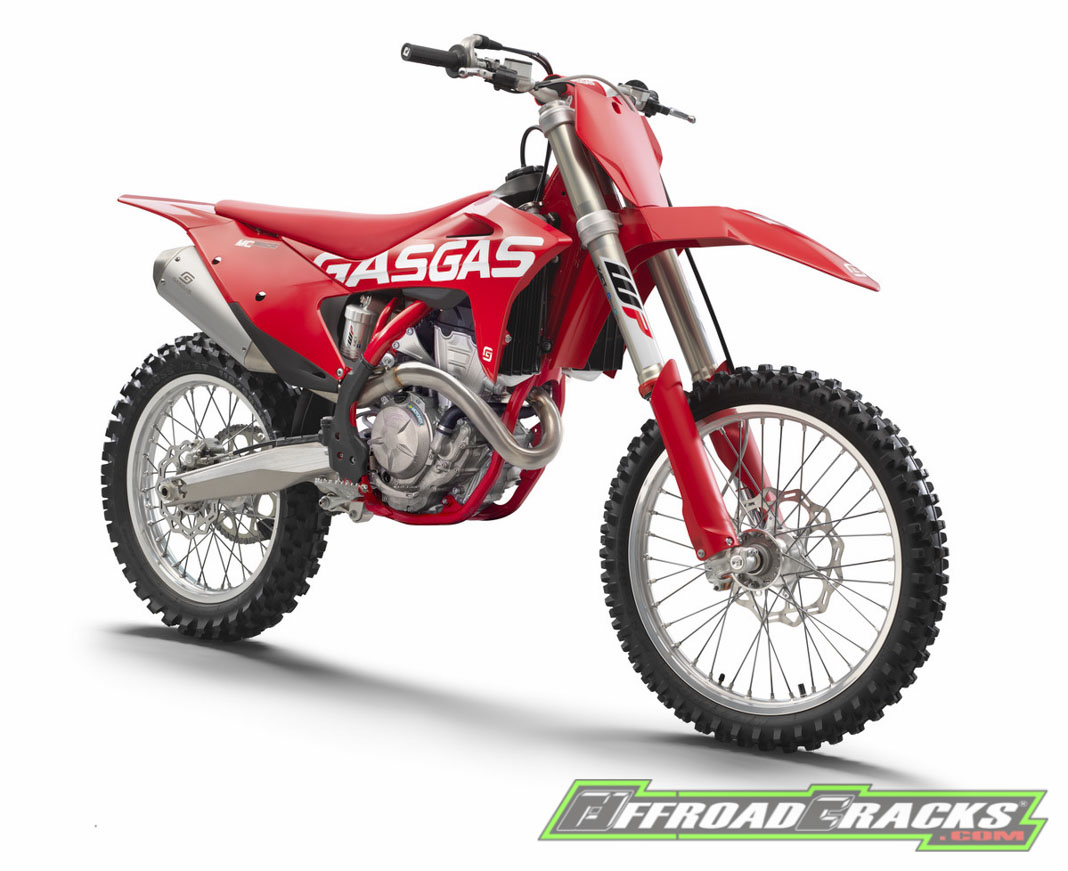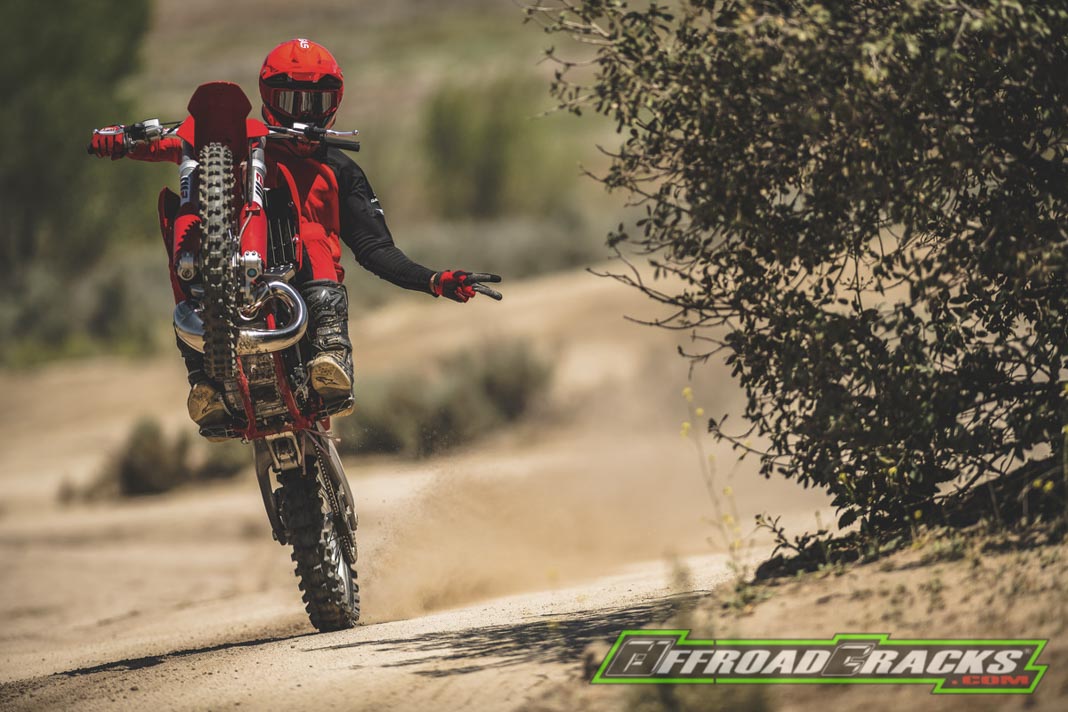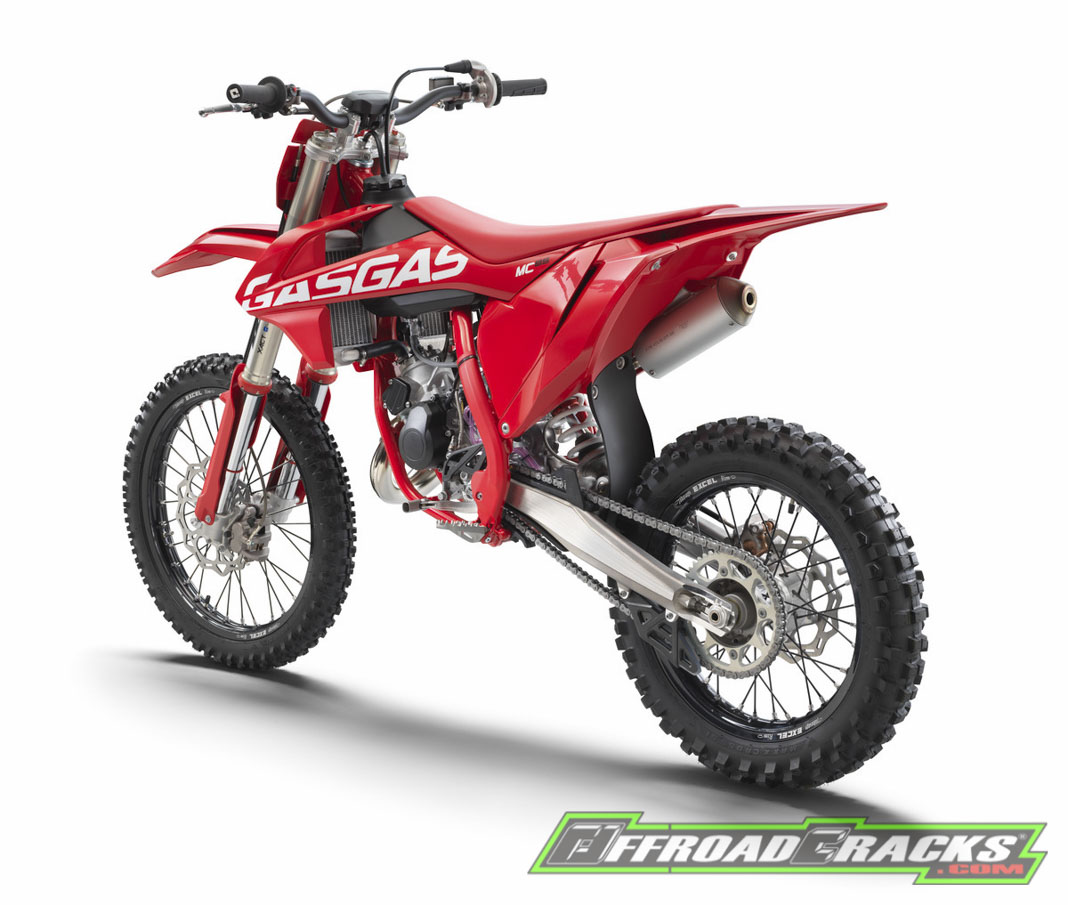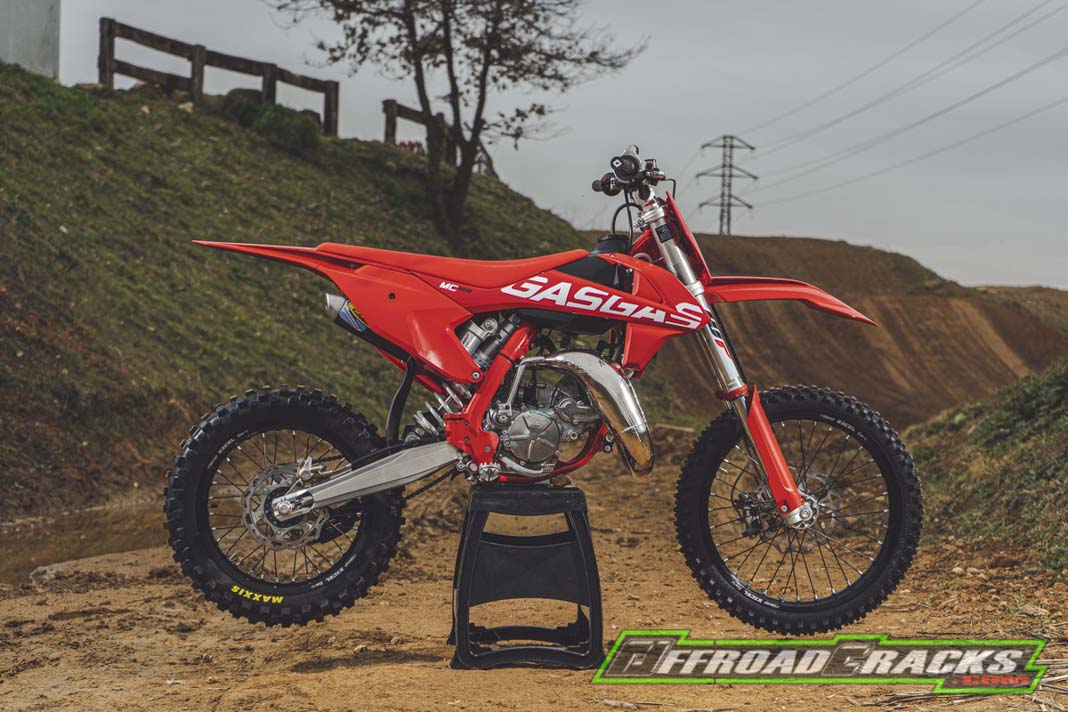 ---

In addition to the already well-known GasGas models in the two-stroke and four-stroke segment, three new motocross models are now being added for 2022, which will increase the GasGas model range to a remarkable 27 motorcycles.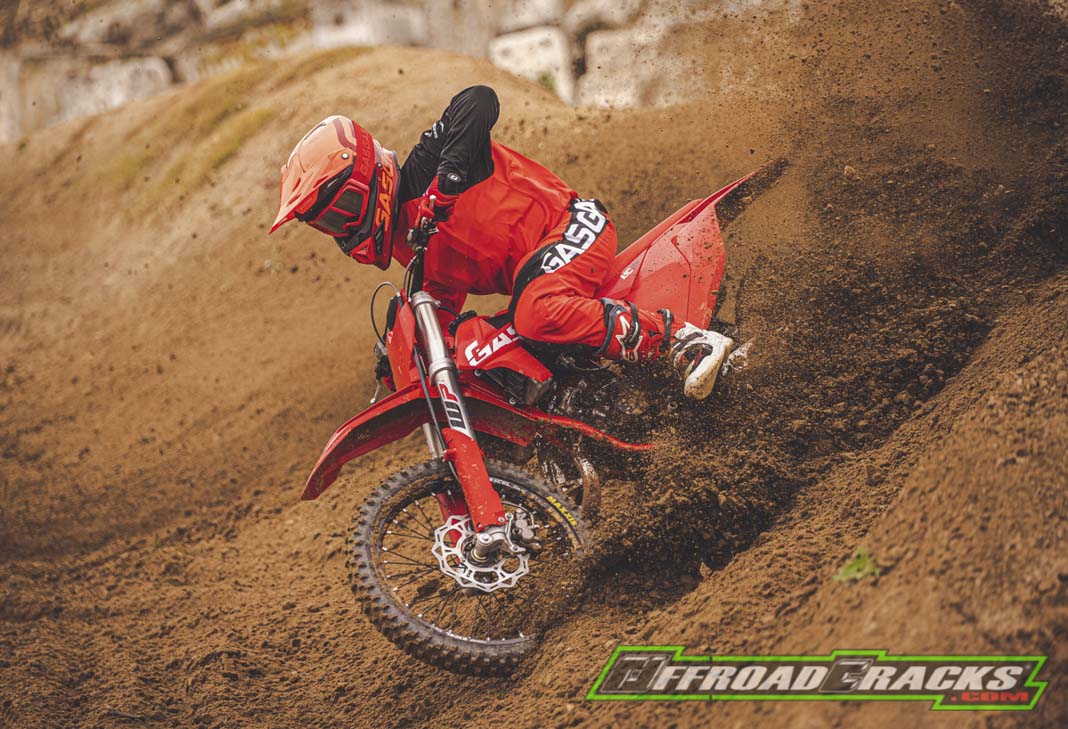 These are the small wheel version of the MC 85 2T, the MC 250 2T and the MC 350 4T, which will be available from October 2021. According to the manufacturer, all other models will be available fin August. There are no major innovations, as the focus here is largely on what is known from the KTM modular system, which everyone should already be very familiar with.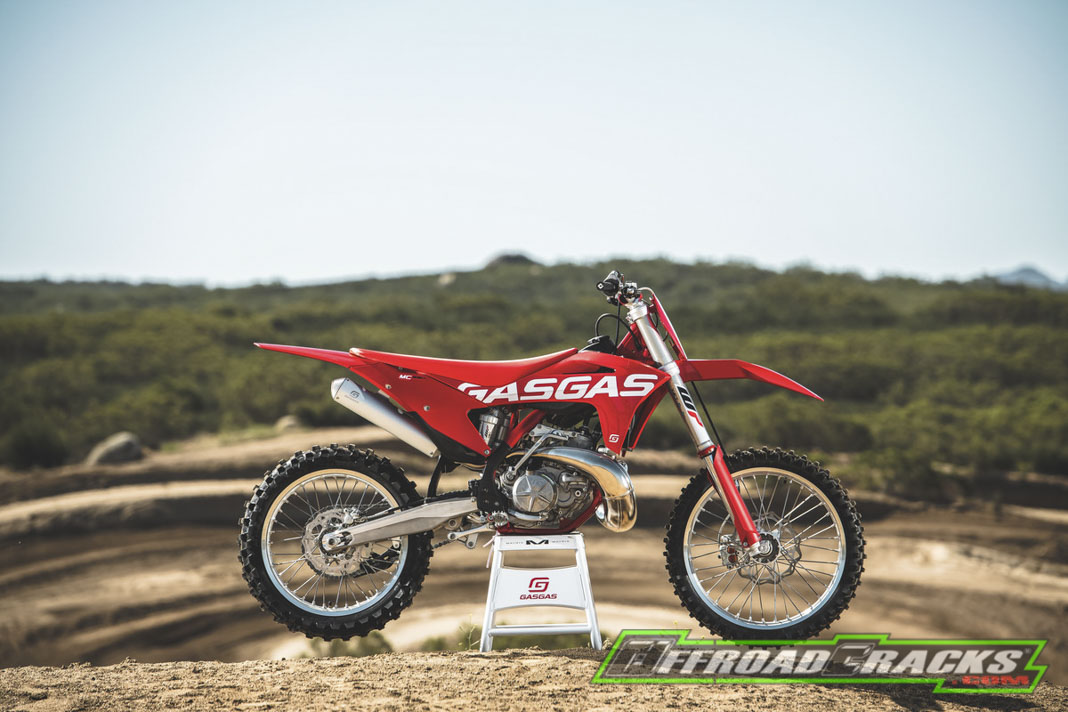 PRICES 2022
Motocross 2T
MC 50 3.799 Euro
MC 65 4.749 Euro
MC 85 17/15 5.799 Euro
MC 85 19/16 5.799 Euro
MC 125 8.049 Euro
MC 250 8.899 Euro
Motocross 4T
MC 250F 9.449 Euro
MC 350F 9.749 Euro
MC 450F 9.999 Euro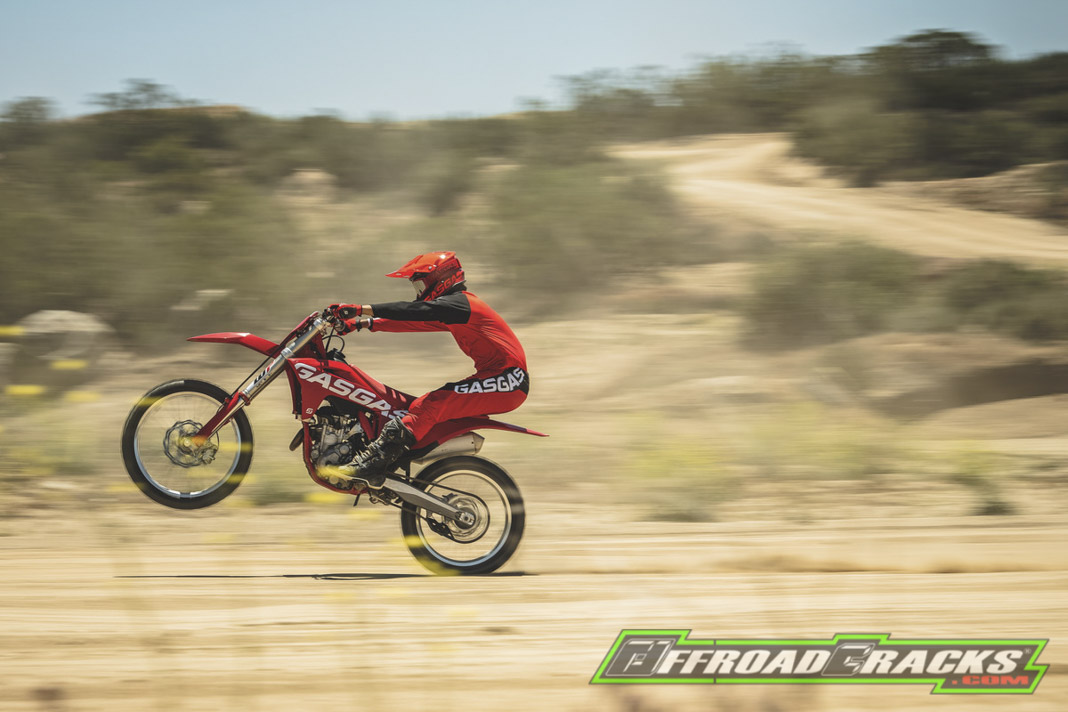 Enduro 2T
EC 250 9.499 Euro
EC 300 9.699 Euro
Enduro 4T
EC 250F 9.949 Euro
EC 350F 10.199 Euro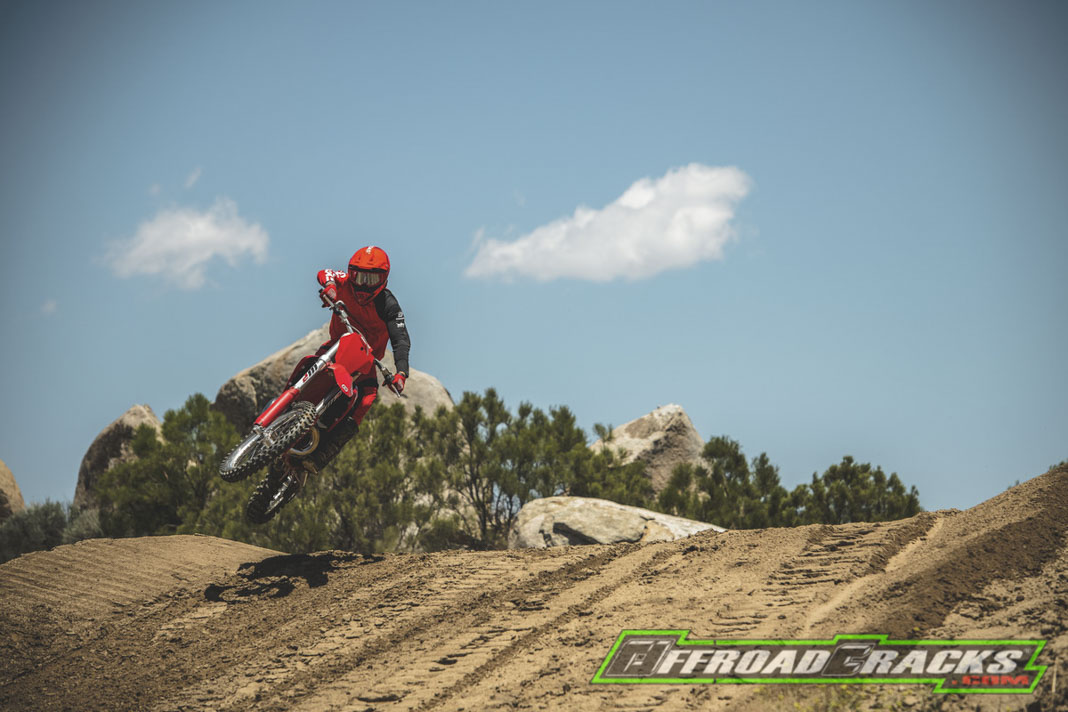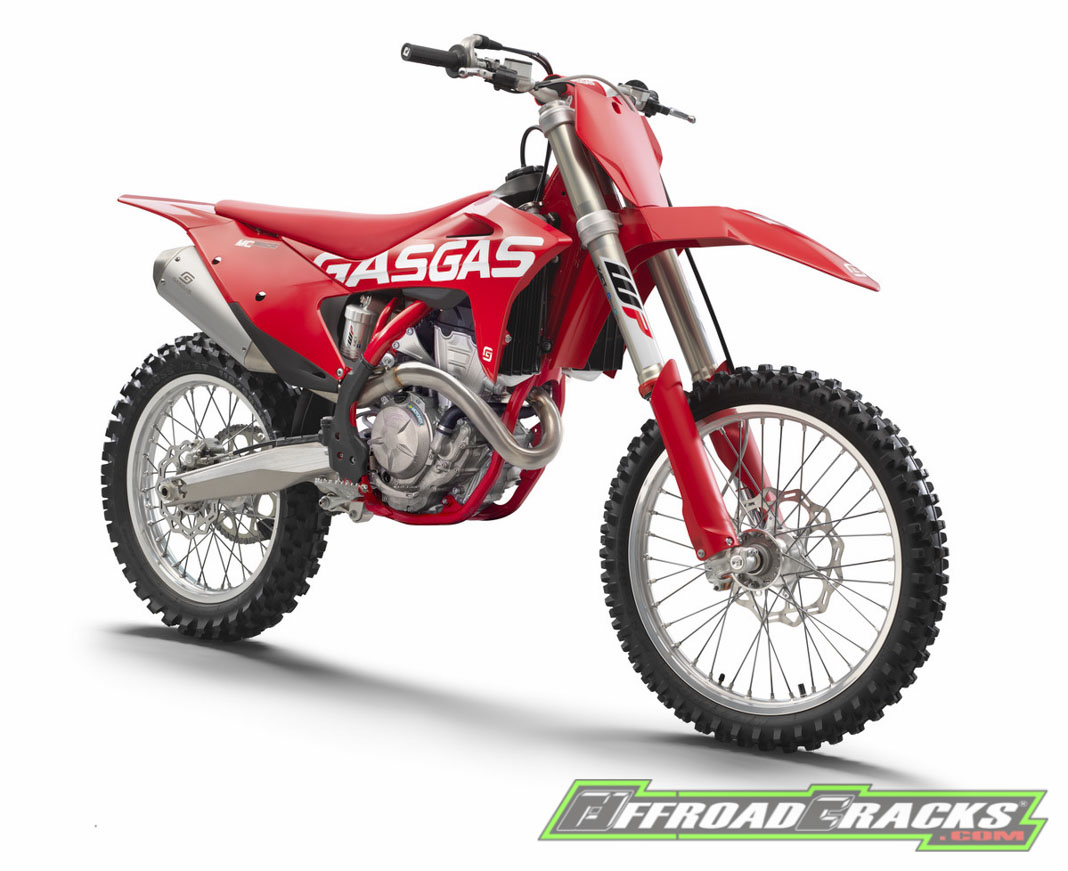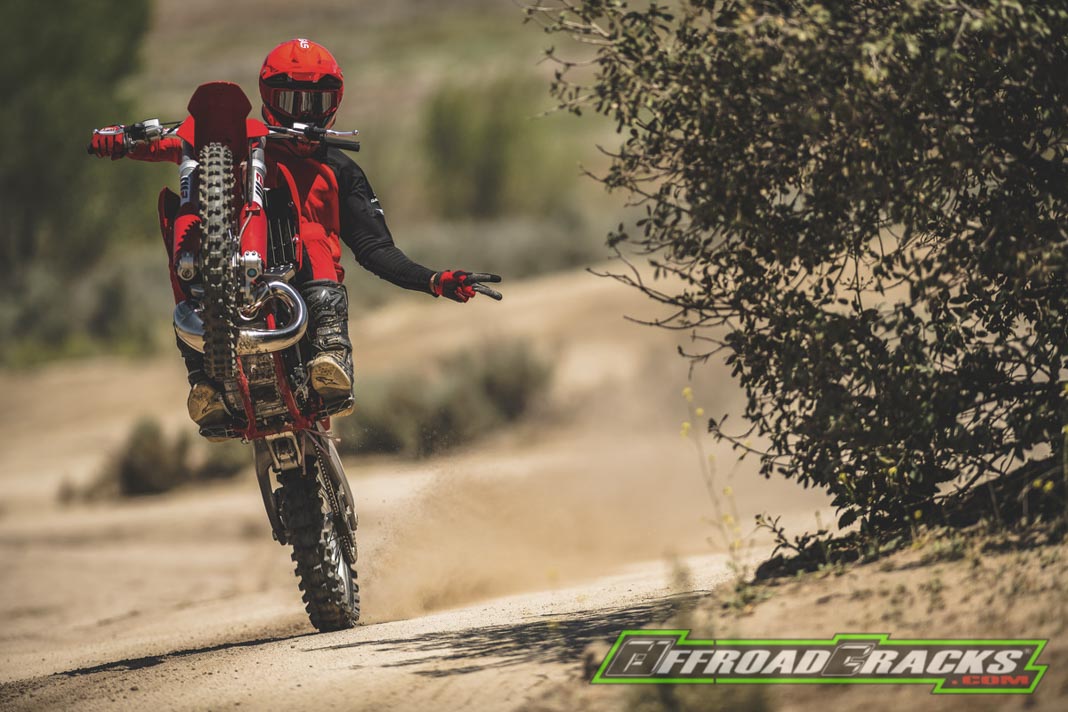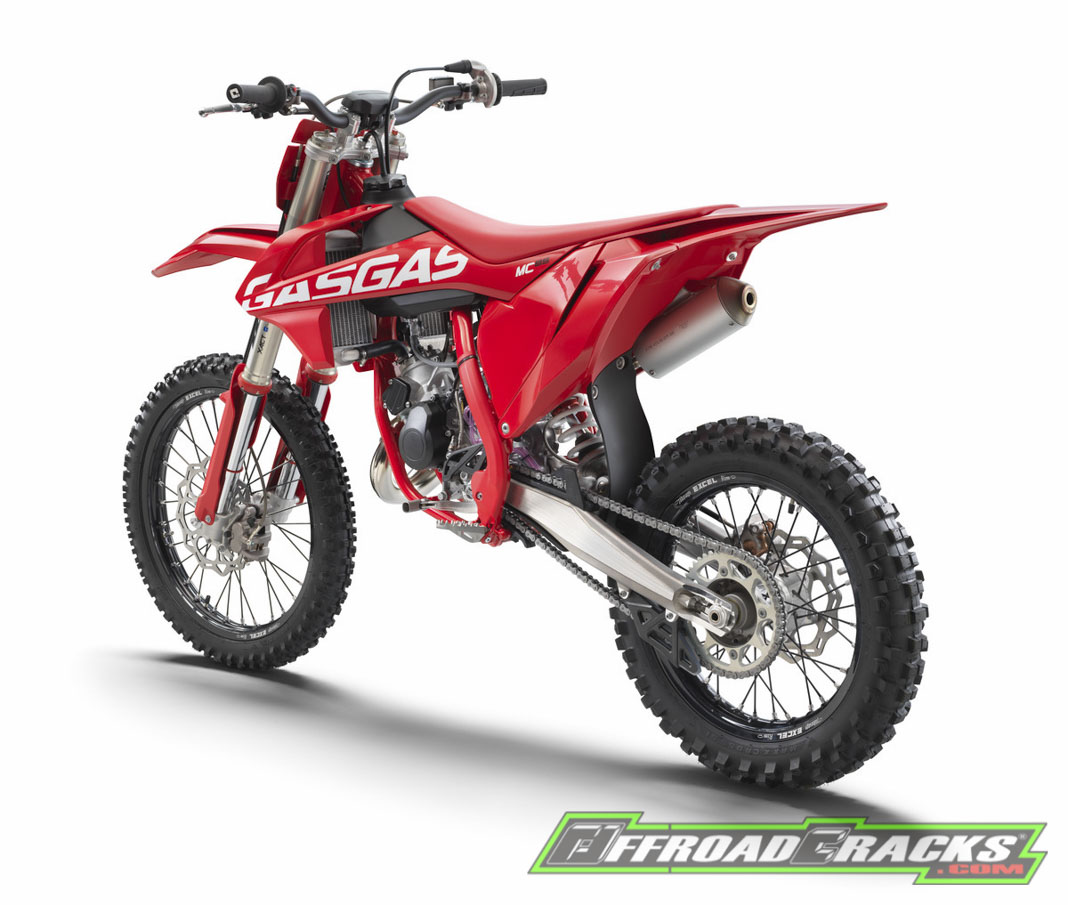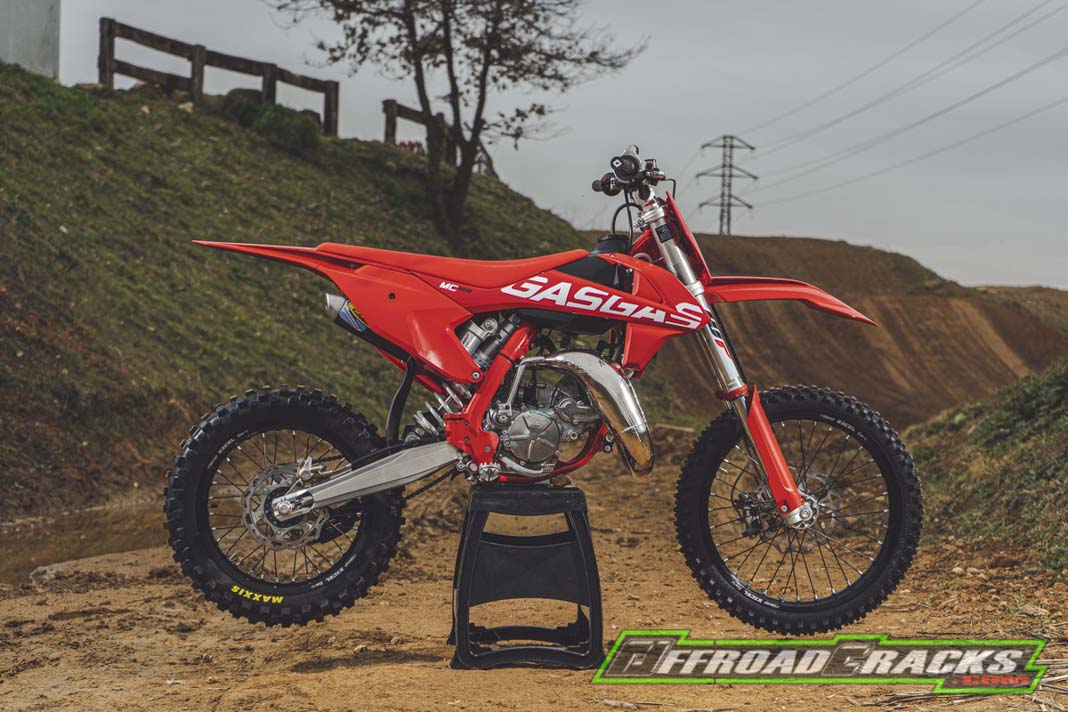 Quelle / Source: GasGas