RBI Sport Ltd. präsentiert die ersten Einzelheiten zur neu geschaffenen FENIX RALLYE, die als krönender Abschluss der RBI Veranstaltungen (Baja Europe, Rallye Breslau und Balkan Offroad Rallye) mit bekannt hochwertiger Organisation und maximaler Sicherheit das Rallyejahr auf fulminante Art und Weise beenden wird. Damit öffnet man das Tor zur Sahara für Motorräder, Quads, SXS, Auto und LKW und entdeckt die Schönheiten der Wüste in nur 6 Tagen mit einem ALL-INCLUSIVE-PAKET (Transport, Flug oder Fähre, Unterkunft, Camp, Verpflegung usw.), das keine Wünsche offen löst. Lest selbst…wir bleiben dran und halten euch bezüglich der Einzelheiten auf dem Laufenden.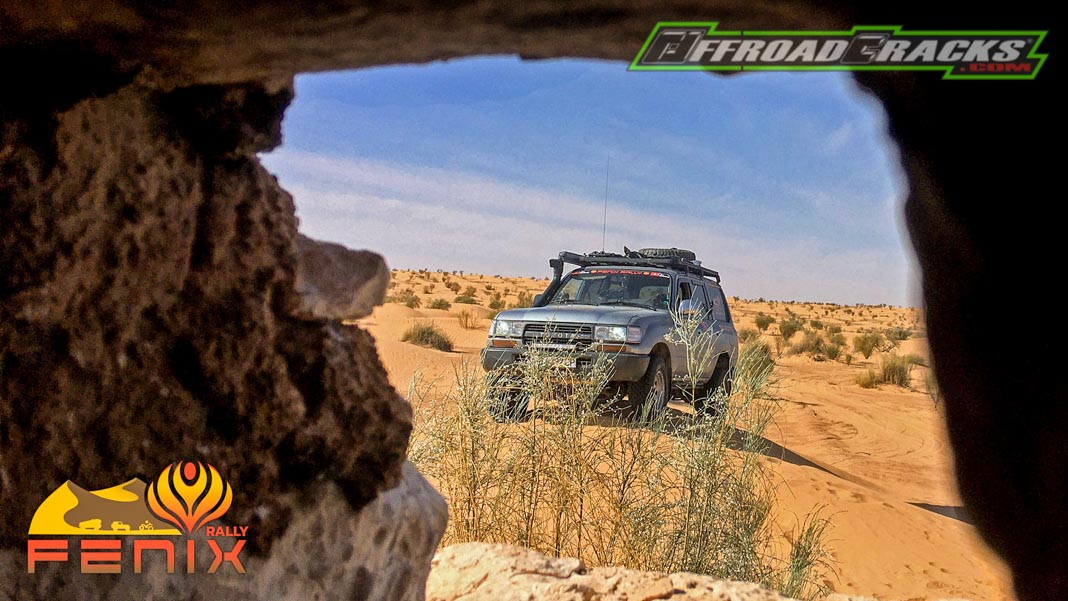 FENIX RALLYE 2020
Fenix-Rally-2020-PresentationDE-event-RBIsport

IMPRESSIONEN….Track scouting / Roadbook Erstellung
---

RBI Sport Ltd. presents the first details of the newly created FENIX RALLYE, which is the crowning final of the RBI rallye year (Baja Europe, Rallye Breslau and Balkan Offroad Rallye), with known high-quality organization and maximum safety. This opens the door to the Sahara for motorcycles, quads, SXS, cars and trucks and discovers the beauties of the desert in just 6 days with an ALL-INCLUSIVE PACKAGE (transport, flight or ferry, accommodation, camp, catering, etc.), which fulfills all wishes. Read for yourself … we'll stay tuned and keep you informed with more details.
FENIX RALLYE 2020
Fenix-Rally-2020-PresentationEN-event-RBIsport


Quelle / Source: RBI, Fenix Rallye