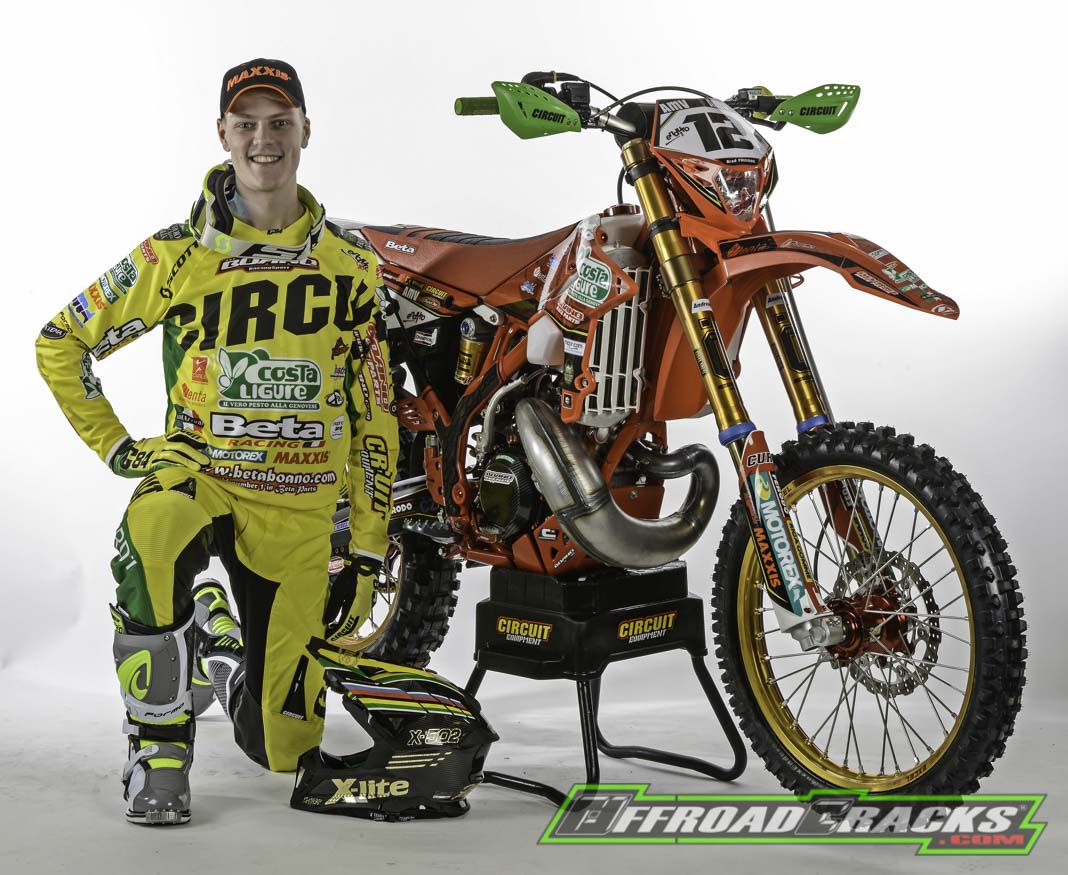 Mit einem Enduro-Weltmeister wie Brad Freeman (E1) hat man bei Beta Boano ein heißes Eisen im Team und ärgert damit sogar das hauseigene Beta-Werksteam recht erfolgreich. Erfahrung zählt sich eben aus und die hat Teamchef und -Manager Jarno Boano, der selbst jahrelang in der Enduro-Weltmeisterschaft aktiv war, genug. Schon jetzt legt er bei der Jugend nach und schafft hoffentliche weitere Weltmeister…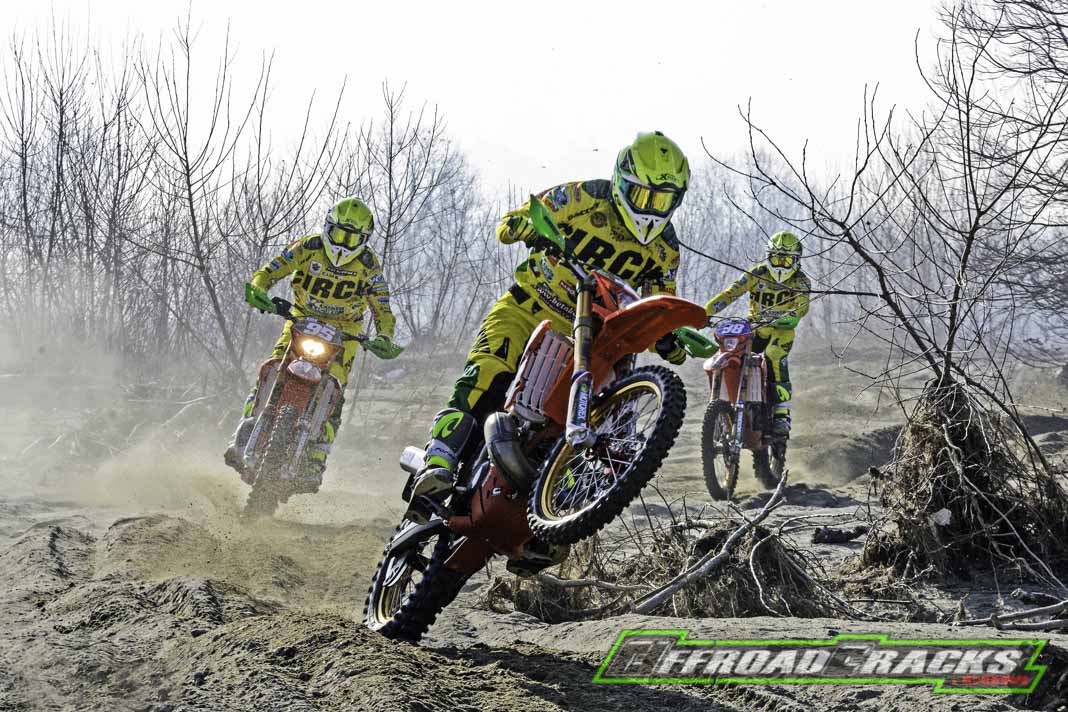 Für dieses Jahr wechselt man die Farben und setzt auf die Kombination ROT-GRÜN. Den grünen Anteil hat man dem Hauptsponsor Costa Ligure zu verdanken, der Bio-Produkte im Lebensmittelsegment produziert und dabei mit seinen verschiedenen Pestos, Soßen und Naturprodukten begeistert – eine außergewöhnliche Kombination, die aber seit Jahren fruchtet.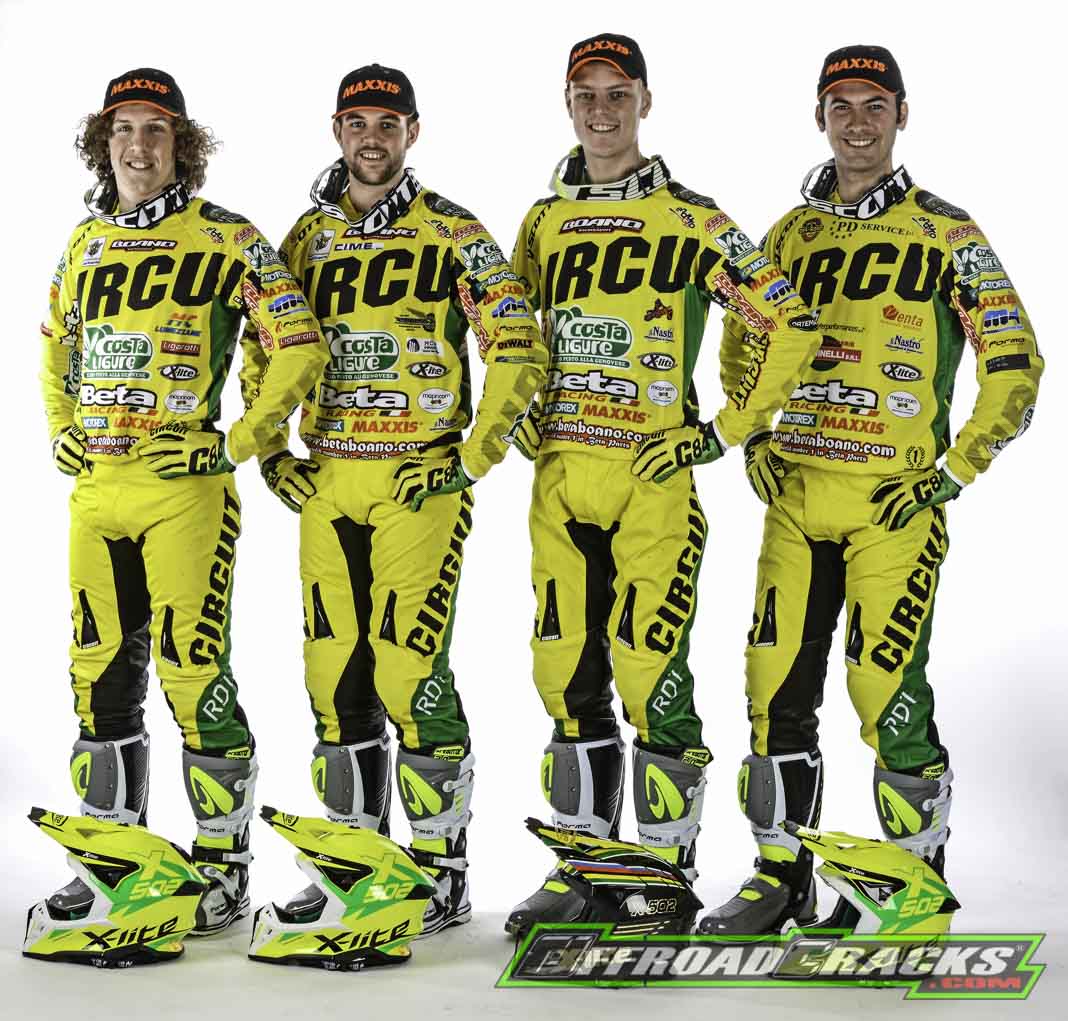 TEAM-Fahrer – ENDURO-WELTMEISTERSCHAFT 2019
Brad Freeman – E1-Weltmeister und Juniorenweltmeister – seit drei Jahren im Team
Thomas Marini – 2-facher italienischer Meister in der 300er 2T-Klasse – zukünfitg EJ-Klasse
Lorenzo Macoritto – zukünftig EJ-Klasse
Matteo Pavoni – Europa-Enduromeister 2017 – zukünftig Youth Klasse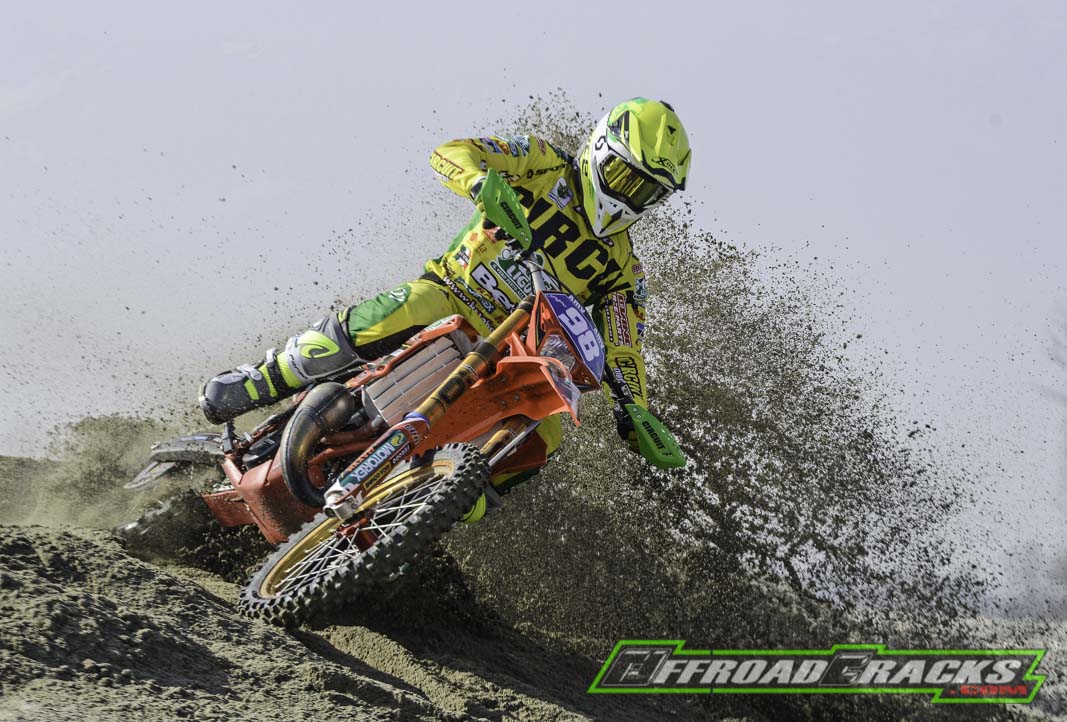 Deny Philippaerts, der bislang als EnduroGP-Recke für das Boano Racing Team unterwegs war wird ab sofort die Rolle des Fahrer-Managers und -Trainers übernehmen. Er bleibt aber dem Racing in der E3-Klasse auf nationaler Ebene treu.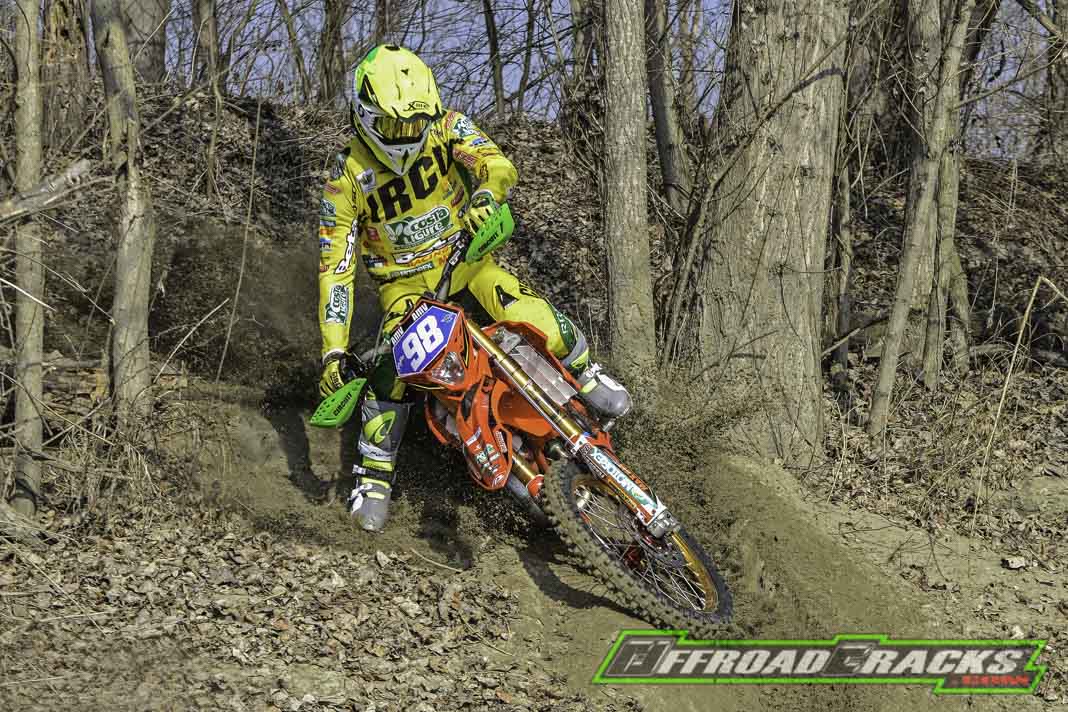 Wir wünschen dem so erfolgreichen Beta-Team viel Erfolg in 2019. Vermutlich wird es einen internen Fight um die Krone mit dem Beta-Factory-Rider Steve Holcombe geben – das sollte spannend werden.
HINWEIS: Das Video ist noch deaktiviert, damit keine unerwünschte Datenübertragung zu Youtube stattfindet. Zur Aktivierung bitte auf das Vorschaubild/Video-Link klicken. Damit werden Daten übermittelt, zu deren Art, Umfang und Verwendungszweck wir keineAuskünfte geben können. NOTE: The video is still deactivated so that no unwanted data transfer to YouTube takes place. To activate, please click on the preview image / video link. This transmits data about the type, extent and purpose of which we cannot provide any information.
---
HINWEIS: Mit Anklicken des Videos stellen sie automatisch eine Verbindung zu Youtube/Google her, was einen ungewünschten personenbezogenen Datenaustausch mit sich bringen kann. Weitere Infos unter: www.google.de/privacy
---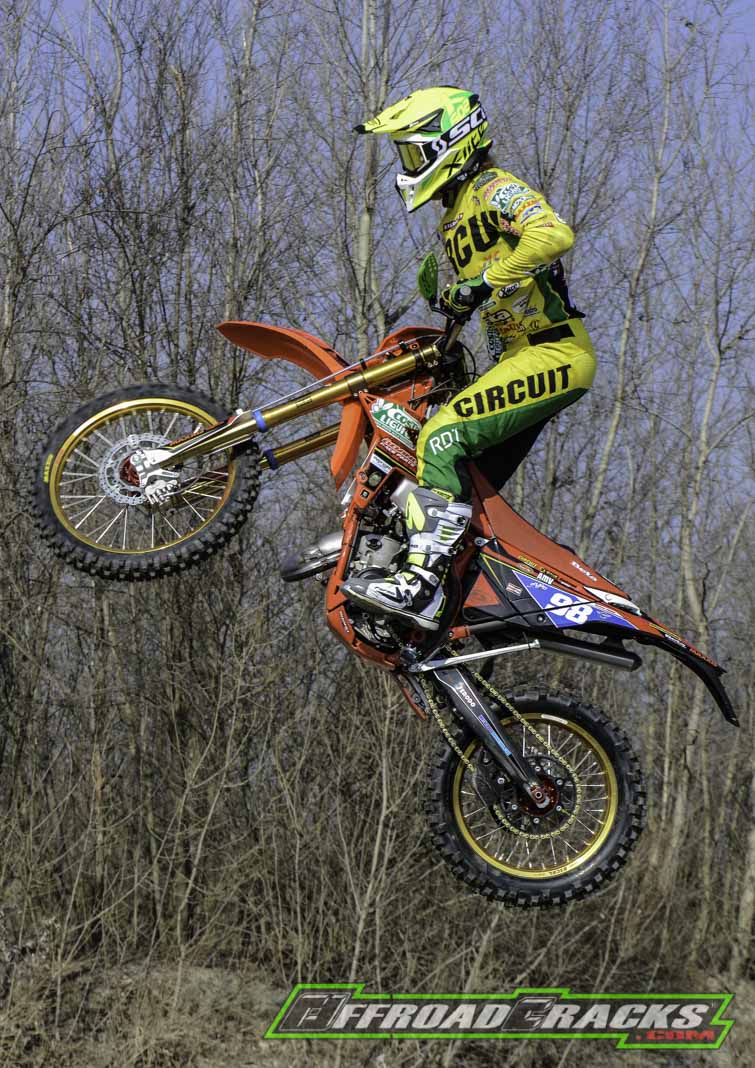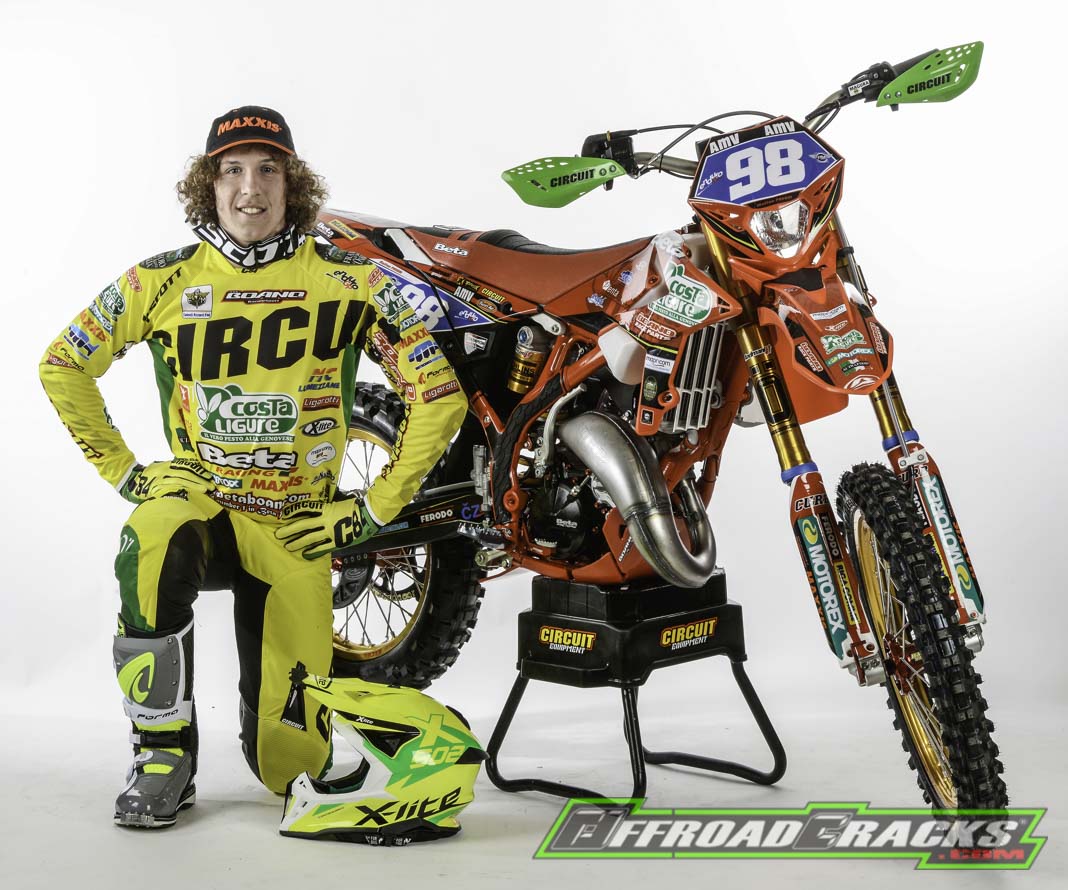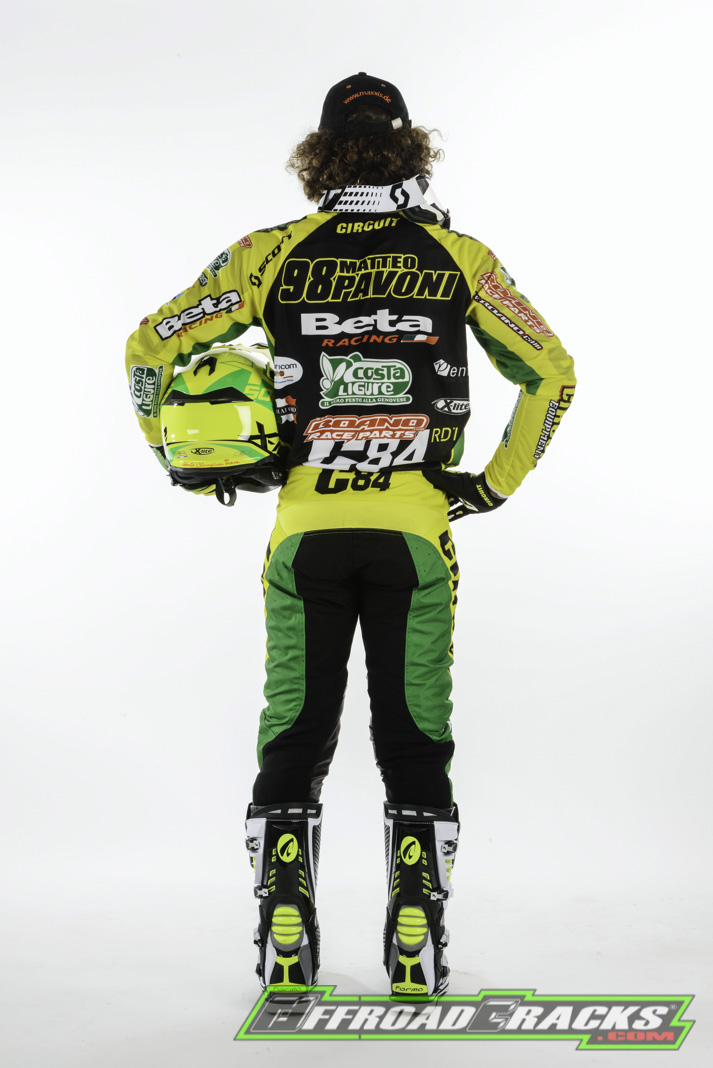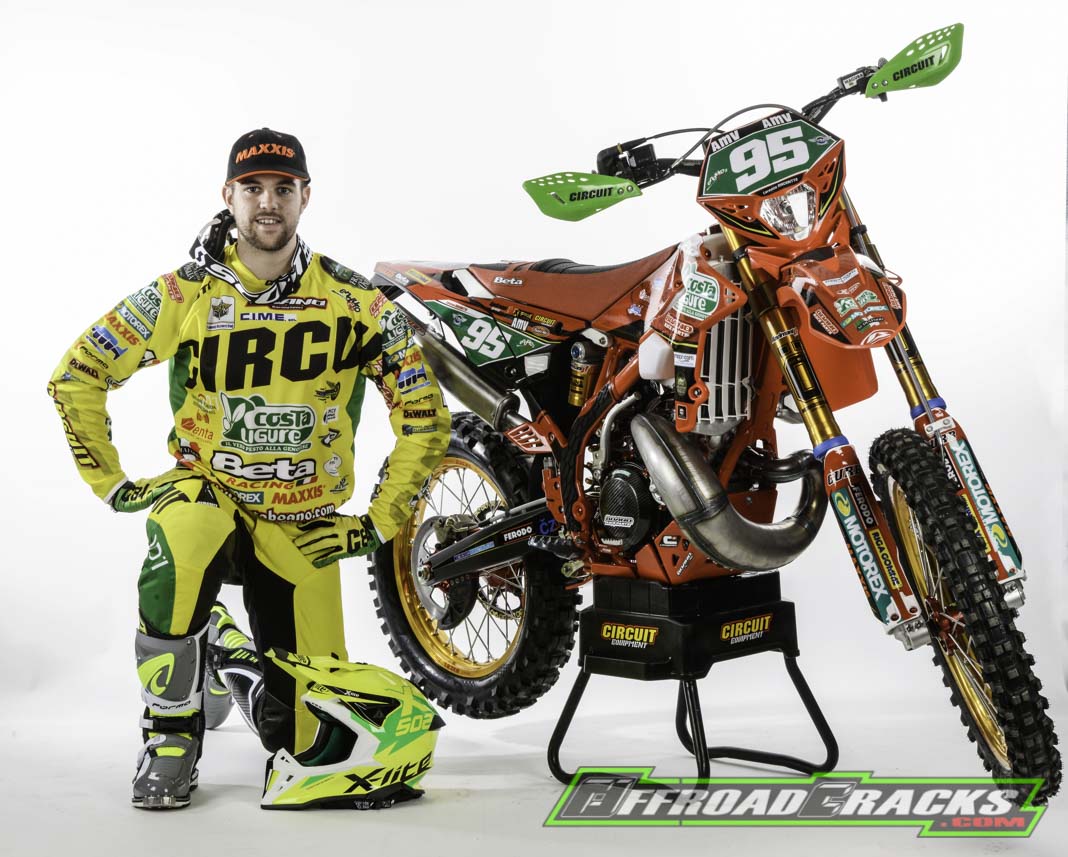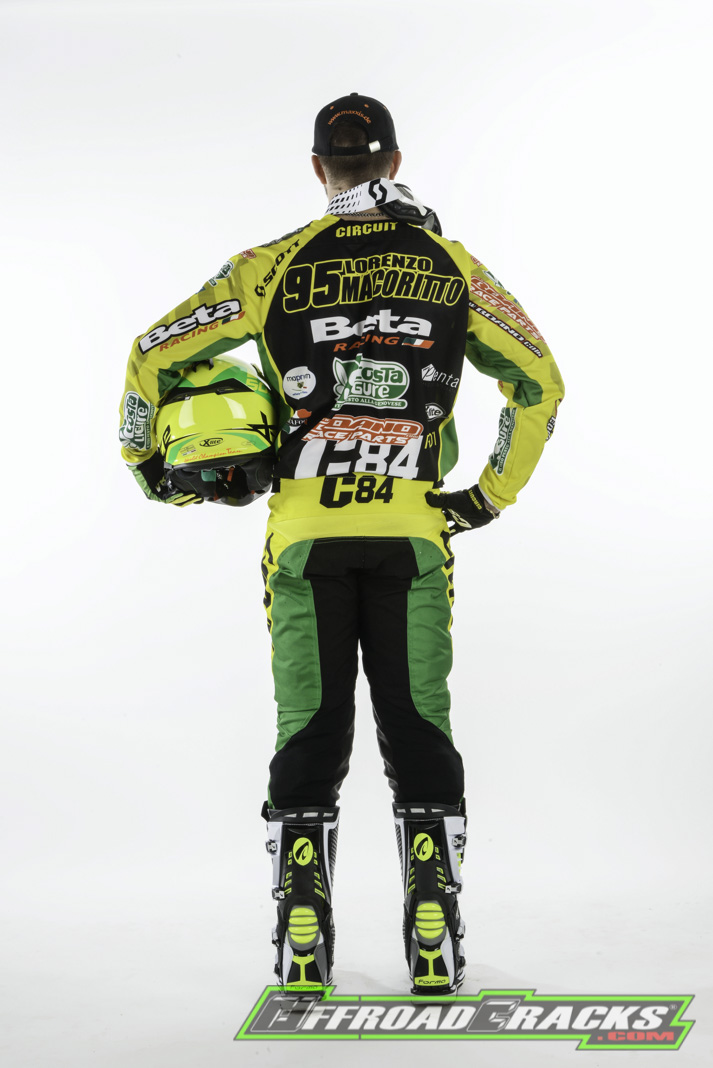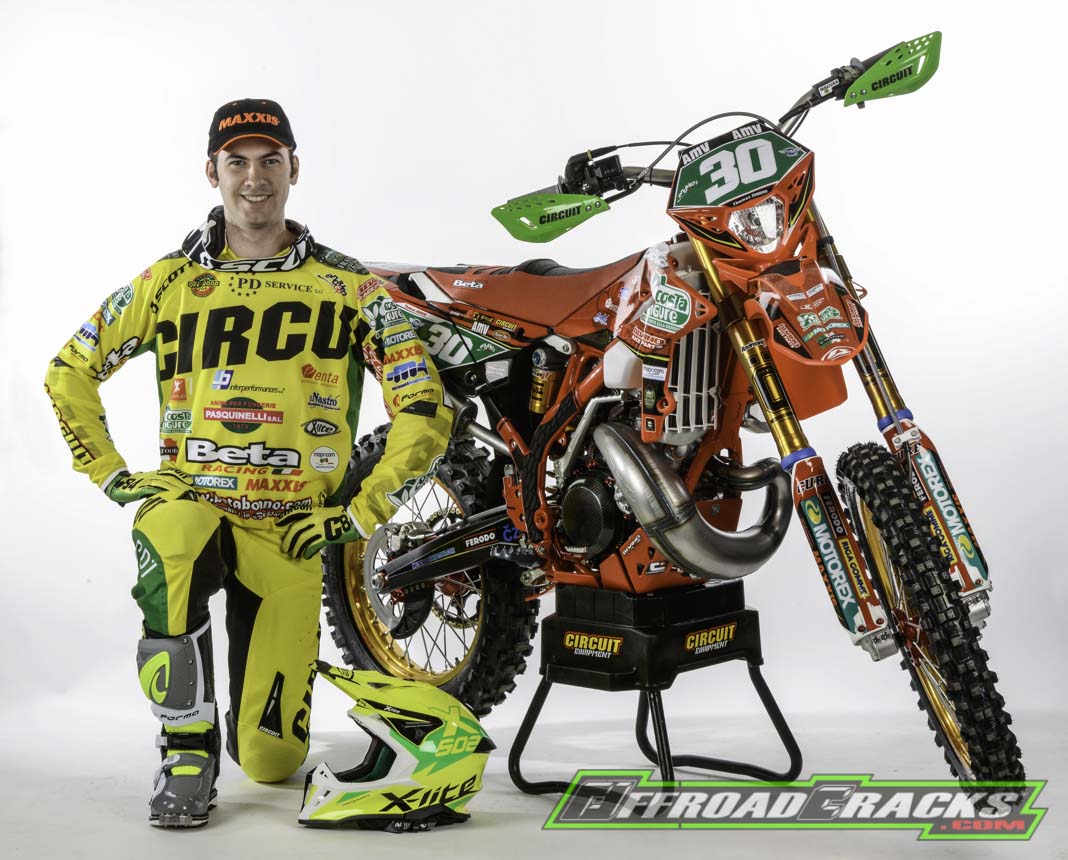 Marini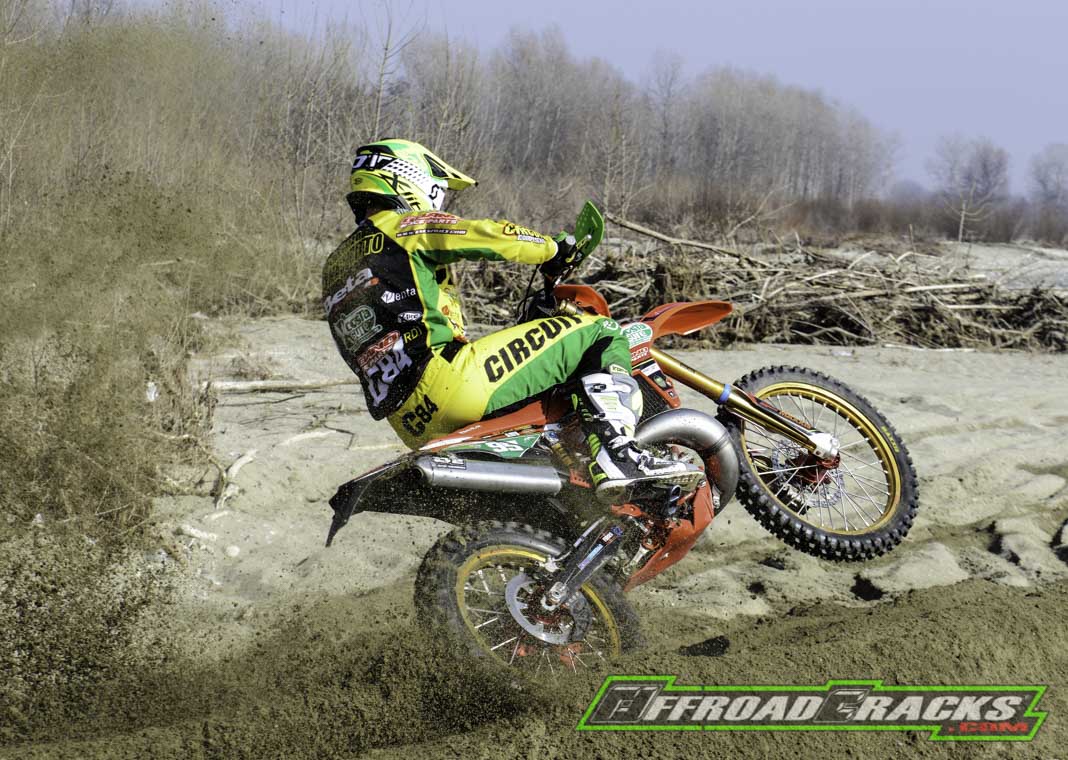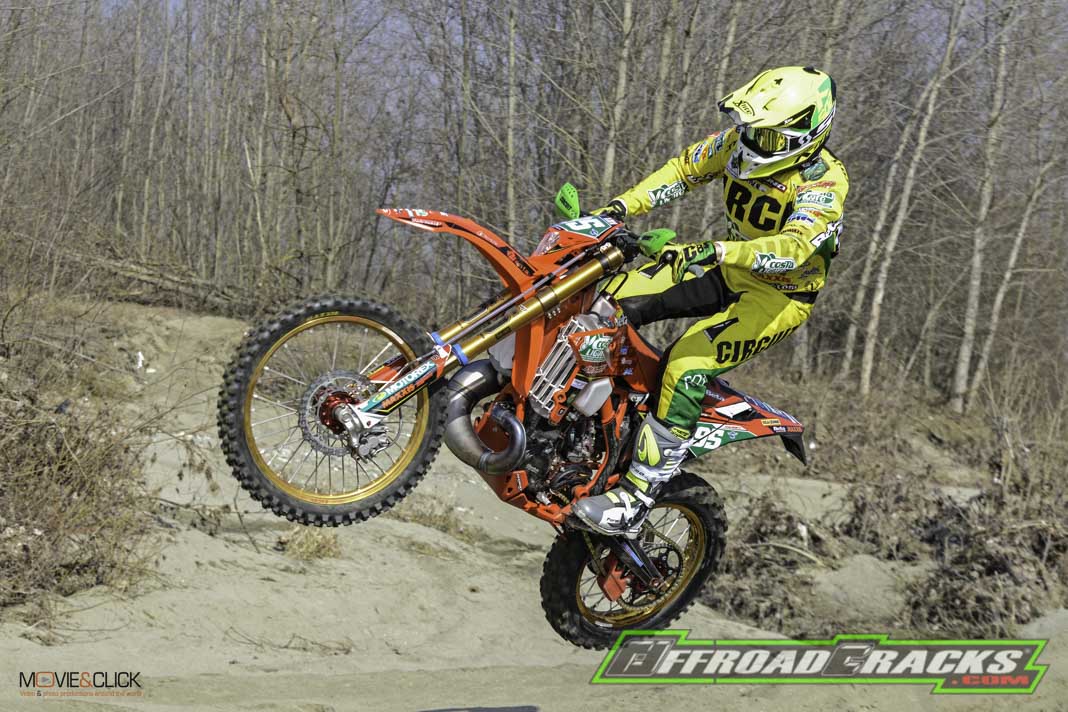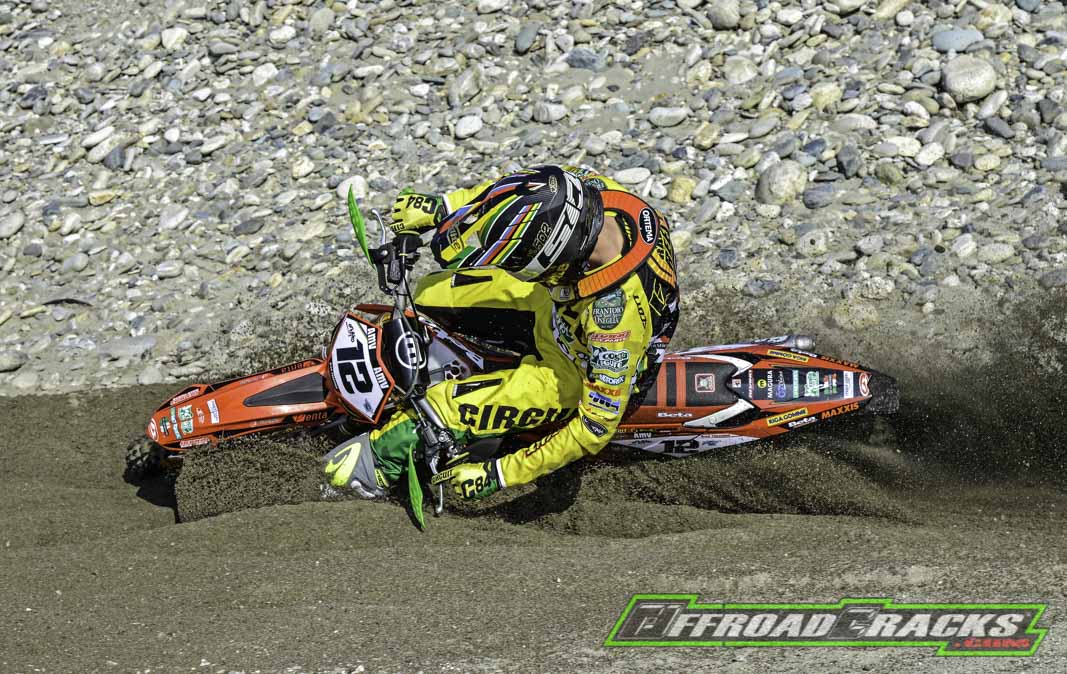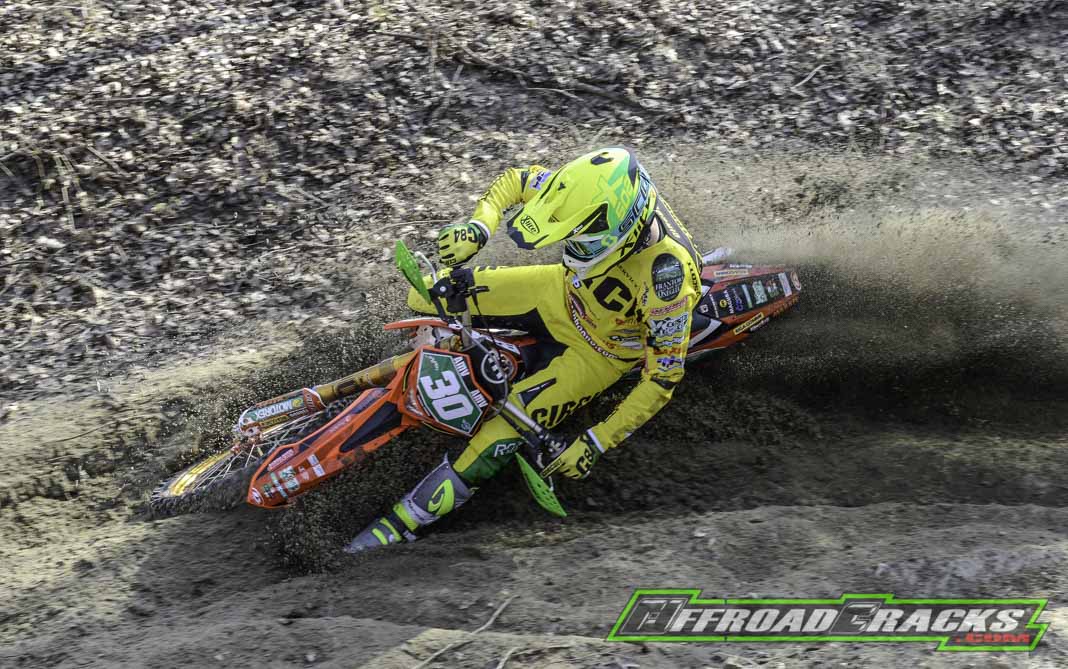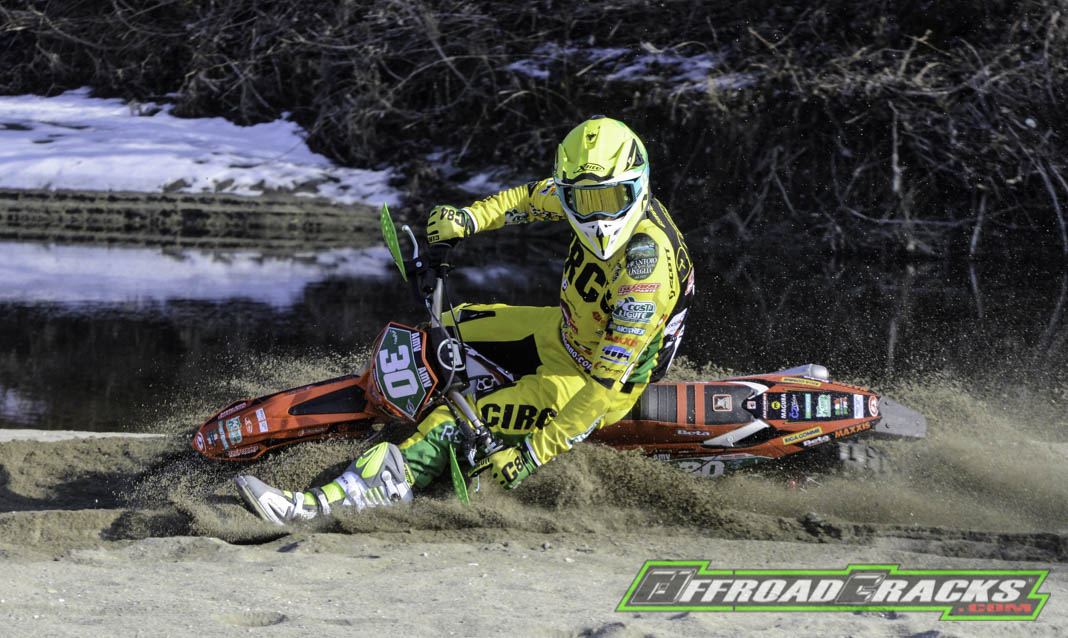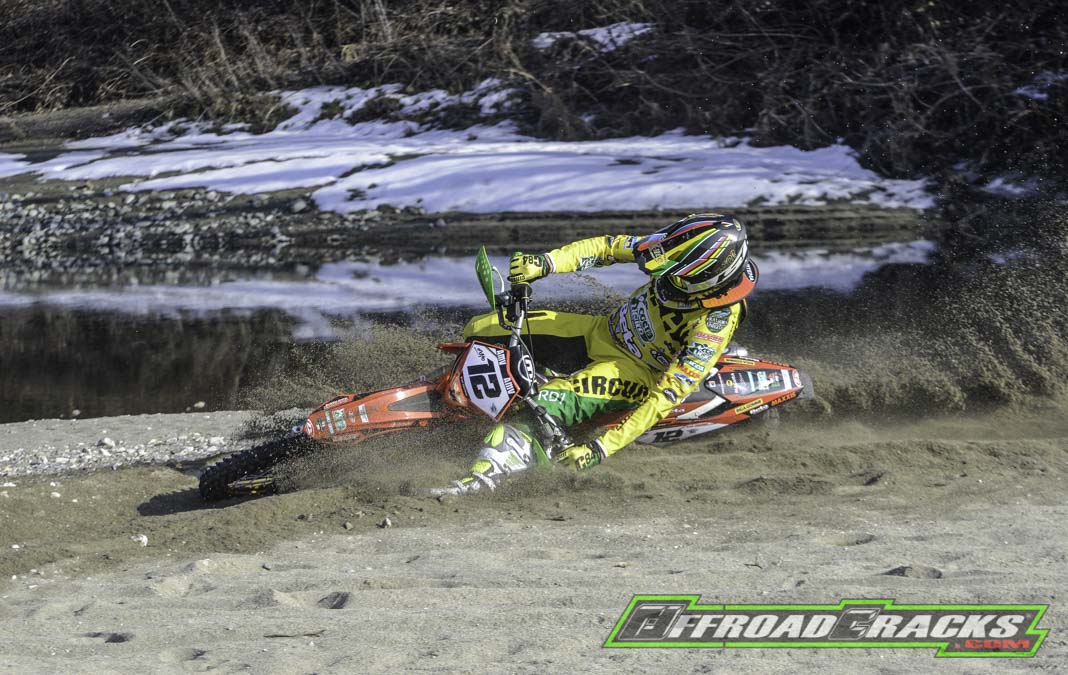 Bilder: Boano Racing