In nicht einmal mehr vier Monaten startet die Internationale Deutsche Enduro Meisterschaft in die neue Saison. Der Auftakt wird im sächsischen Dahlen vollzogen, bevor es nur eine Woche später zum "2. ADAC Erzgebirgs-Enduro-Sprint" nach Venusberg geht. Diese Veranstaltung ist als Zwei-Tages-Fahrt ausgelegt und wird am 28. und 29. März 2020 ausgetragen. Als Ausrichter fungiert der MSC Rund um Zschopau e.V. im ADAC, der dabei eng mit dem ortsansässigen MC Mittleres Erzgebirge e.V. im ADAC zusammenarbeitet und dabei dessen Logistik sowie das Streckenareal am Steinbruch nutzen wird.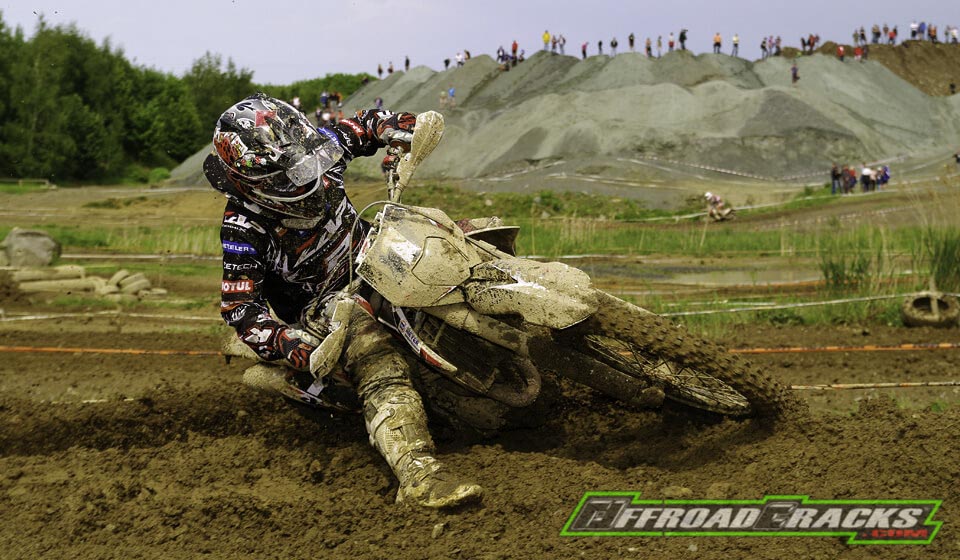 "Es war uns ein großes Anliegen, dem äußerst kompakten Termin-Kalender im Herbst und dem schmalen Angebot im Frühjahr etwas entgegen zu wirken. Somit entstand die Idee, den Enduro-Sprint wieder zu beleben, der bereits 2011 erfolgreich in Venusberg durchgeführt wurde", umreißt André Rudolph, der wie bei "Rund um Zschopau" die Funktion des Fahrtleiters übernimmt, die Beweggründe.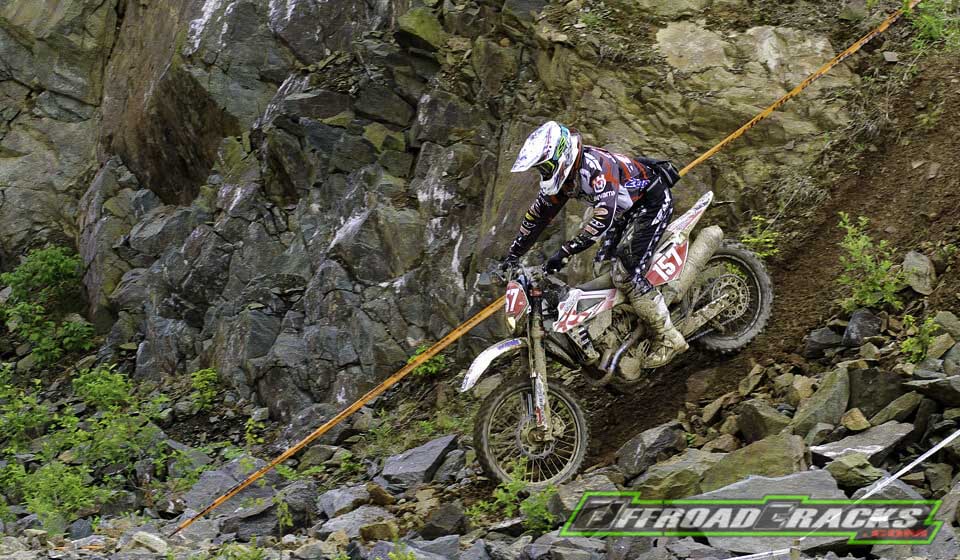 Bei der Enduro-Sprint-Premiere im Erzgebirge sicherte sich damals Dennis Schröter seinen allerersten Championatssieg überhaupt, während am zweiten Tag Lokalmatador Andreas Beier ganz oben stand. Wie 2011 wird es auch im kommenden Jahr eine lange Sonderprüfung mit einer angegliederten Etappe geben, welche mehrmals pro Fahrtag absolviert werden müssen. Der geplante Start am Samstag wird um die Mittagszeit sein, während sonntags bereits am Morgen gestartet wird. Der Lauf ist ausschließlich für die DEM-Klassen E1, E2, E3 sowie Junioren ausgeschrieben. Zudem wird es am Samstag-Morgen einen Lauf zum ADAC Sachsen Enduro-Jugend-Cup für die Fahrer der Klassen 85 ccm A und 125 ccm geben, die damit die großartige Chance erhalten, ihr Talent und Können direkt vor den Augen der DEM-Teams unter Beweis stellen zu können.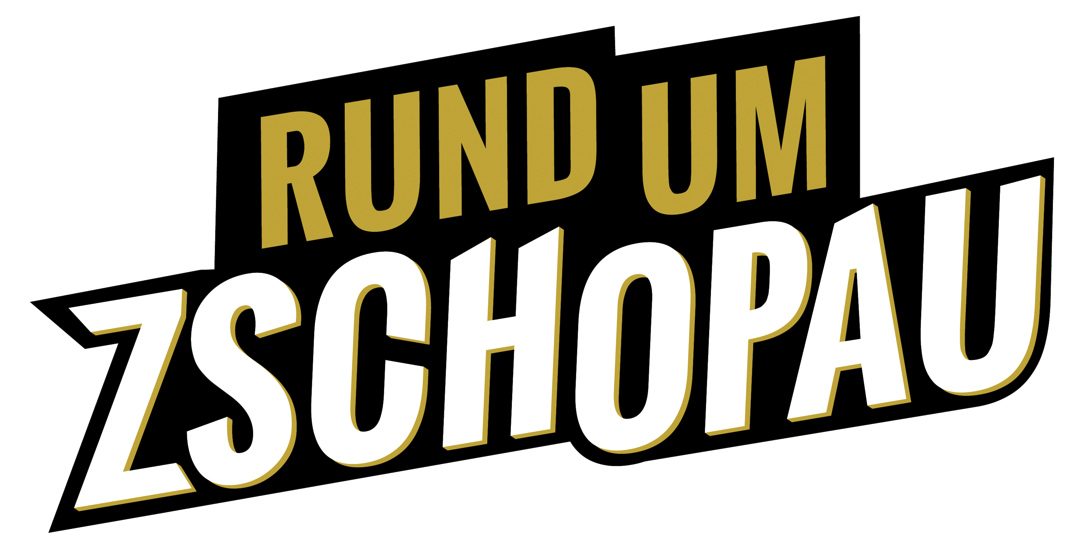 Rückblick 2011 / Review 2011 – ENDURO-Sprint
HINWEIS: Das Video ist noch deaktiviert, damit keine unerwünschte Datenübertragung zu Youtube stattfindet. Zur Aktivierung bitte auf das Vorschaubild/Video-Link klicken. Damit werden Daten übermittelt, zu deren Art, Umfang und Verwendungszweck wir keineAuskünfte geben können. NOTE: The video is still deactivated so that no unwanted data transfer to YouTube takes place. To activate, please click on the preview image / video link. This transmits data about the type, extent and purpose of which we cannot provide any information.
---
HINWEIS: Mit Anklicken des Videos stellen sie automatisch eine Verbindung zu Youtube/Google her, was einen ungewünschten personenbezogenen Datenaustausch mit sich bringen kann. Weitere Infos unter: www.google.de/privacy
---

In less than four months, the International German Enduro Championship kicks off the new season. The kick-off will take place in Dahlen, Saxony, before the "2nd ADAC Erzgebirge Enduro Sprint 'to Venusberg goes. This event is designed as a two-day trip and will take place on March 28 and 29, 2020. The host organization is the MSC Rund um Zschopau e.V. in the ADAC, which works closely with the local MC Mittleres Erzgebirge e.V. in the ADAC, using its logistics and the track area at the quarry.
'It was very important to us to counteract the extremely compact appointment calendar in autumn and the narrow offer in spring. This gave rise to the idea of ​​reviving the Enduro Sprint, which was already successfully carried out in Venusberg in 2011, "explains André Rudolph, who, like in " Around Zschopau ", takes over the role clerk of course. At the enduro sprint premiere in Erzgebirge, Dennis Schröter secured his very first ever championship win, while on the second day local hero Andreas Beier was at the top. As in 2011, there will be a long special test with an associated stage in the coming year, which must be completed several times per day. The planned start on Saturday will be around noon, while Sunday starts in the morning. The race is exclusively for DEM classes E1, E2, E3 and juniors. There will also be a run to the ADAC Sachsen Enduro-Jugend-Cup on Saturday morning for the drivers of the classes 85 ccm A and 125 ccm, which will give them a great chance to test their talent and ability directly in front of the DEM teams to be able to prove.
Quelle / Source: Rund um Zschopau