Die 51. Auflage des DEM Laufs in Tuchheim durch den MC Fiener Tuchheim e.V. wird auf den 10. Oktober verschoben. Damit wird es auch für die international startenden Fahrer einfacher, da dadurch eine Terminkollision mit dem in Italien geplanten EnduroGP-Weltmeisterschaftslauf verhindert wird.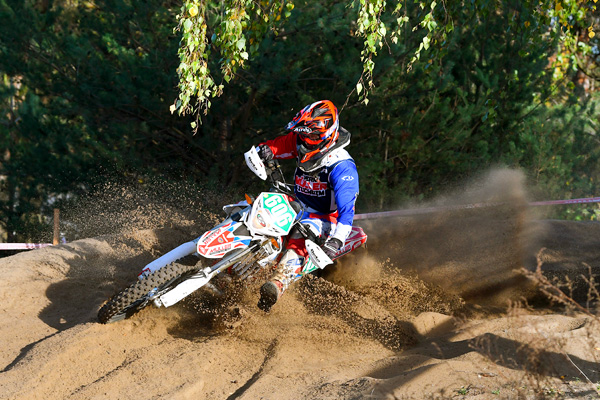 Vorteil für die Organisation: Es bleibt mehr Raum für Planungssicherheit und auch die im Oktober zu erwartenden Lockerungen der Restriktionen sollte der Veranstaltung samt Hygienekonzept vereinfachen.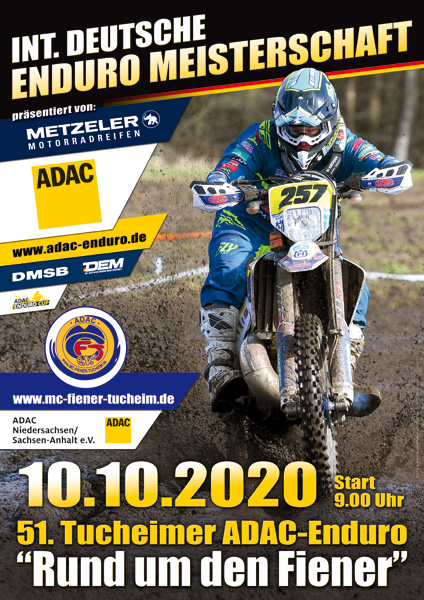 Ein Video-Rückblick aus 2019
---
HINWEIS: Mit Anklicken des Videos stellen sie automatisch eine Verbindung zu Youtube/Google her, was einen ungewünschten personenbezogenen Datenaustausch mit sich bringen kann. Weitere Infos unter: www.google.de/privacy
---

The 51st edition of the German Enduro Championship in Tuchheim by MC Fiener Tuchheim e.V. will be postponed to October 10th. This also makes it easier for internationally starting riders, because this new date prevented a collision with the planned EnduroGP World Championship race planned in Italy.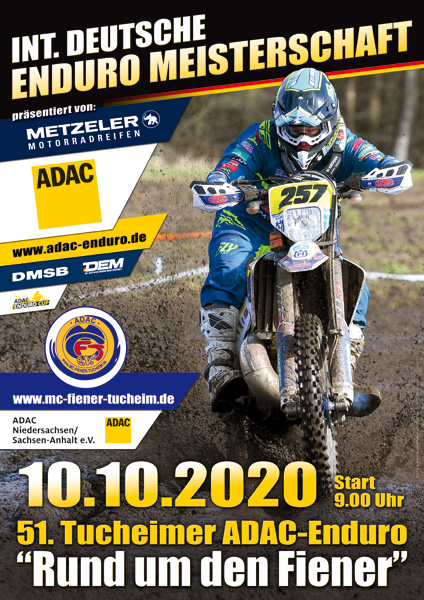 Advantage for the organization: There is more room for planning security and the easing of the restrictions to be expected in October should simplify the event including the hygiene concept.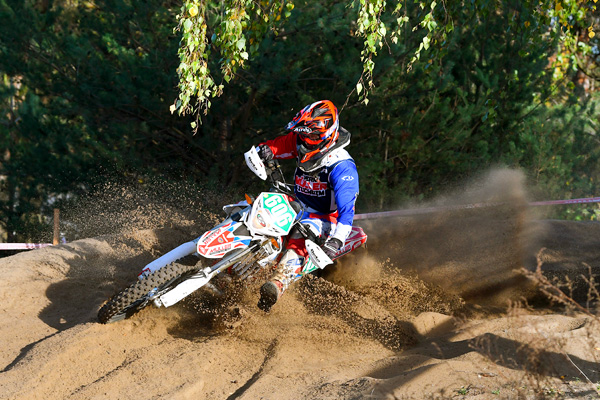 Video review from 2019
---
NOTE: When you click on the video, you establish a connection to YouTube / Google automatically, which can result in an undesired personal data exchange. Further information at: www.google.de/privacy
---
Quelle / Source: Enduro DM, P. Teichmann