Cummins Inc. gab heute bekannt, dass sein Programm für wasserstoffbetriebene Verbrennungsmotoren (H2-ICE) mit der Entwicklung eines mittelschweren 6,7-Liter- und eines Hochleistungs-15-Liter-Motors beginnt.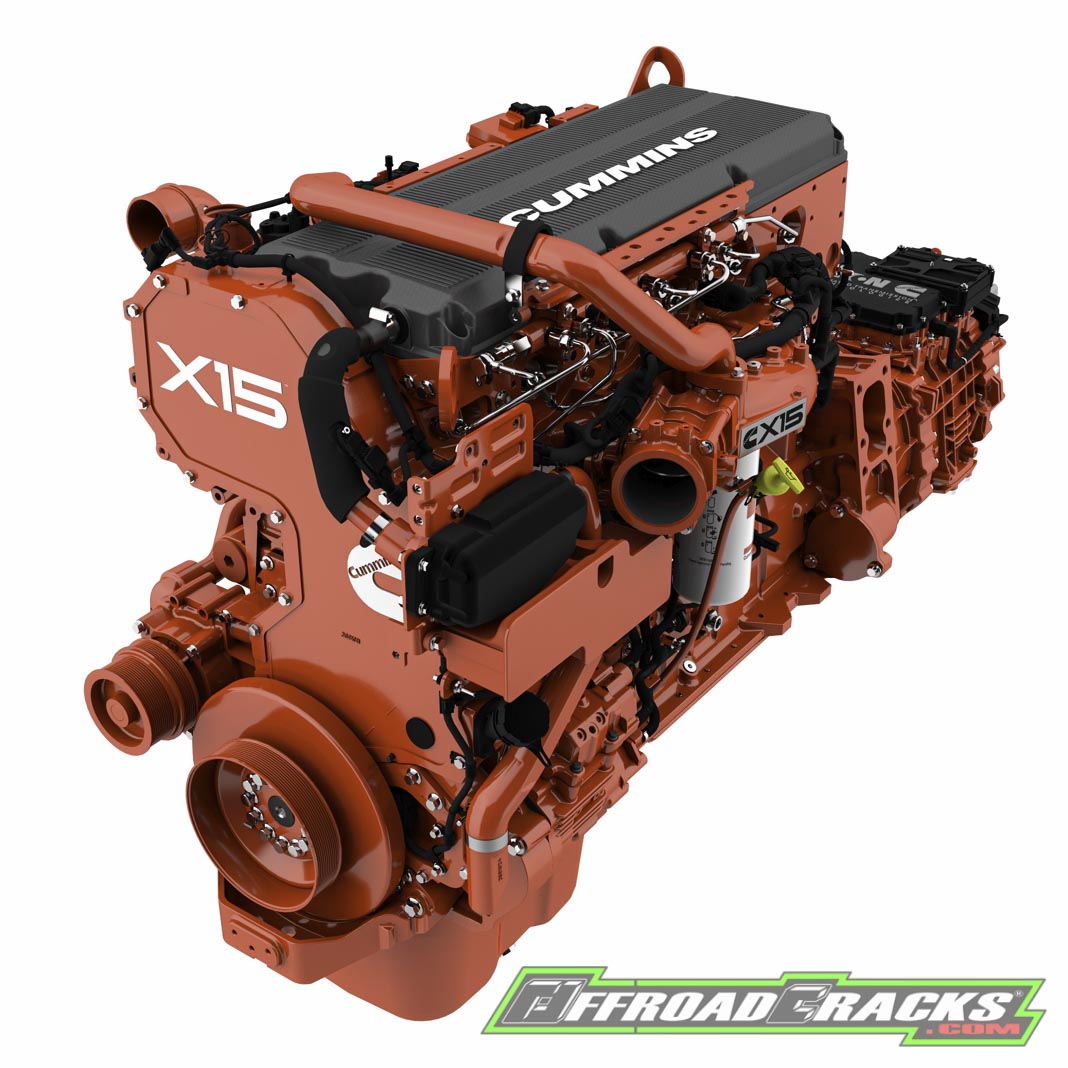 "Wir haben uns im Rahmen unserer Nachhaltigkeitsstrategie PLANET 2050 bedeutende Ziele gesetzt, darunter das Ziel der Null-Emission", sagte Srikanth Padmanabhan, President, Engine Business, Cummins Inc Quellen und Energielösungen. Während Anwendungsfälle für batterieelektrische und brennstoffzellenelektrische Antriebsstränge vielversprechend sind, bietet die Kombination von grünem Wasserstoff mit der bewährten Technologie von Verbrennungsmotoren eine wichtige Ergänzung für zukünftige emissionsfreie Lösungen."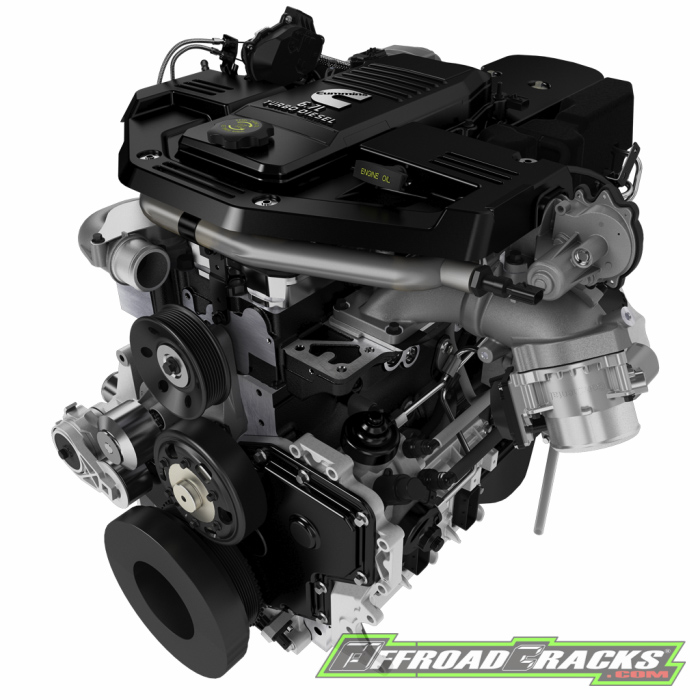 Basierend auf den Plattformen der nächsten Generation besteht das Ziel der neuen Wasserstoffmotoren darin, keine CO2-Emissionen, eine verbesserte Leistungsdichte und einen verbesserten thermischen Wirkungsgrad zu erreichen.
"Die Führungsrolle und das umfassende Wissen von Cummins auf dem globalen Markt für Erdgasfahrzeuge und gasbetriebene Technologien werden es uns ermöglichen, diese neuen wasserstoffbetriebenen Verbrennungsmotoren für mittlere und schwere Märkte zu entwickeln", fügte Padmanabhan hinzu. Wir sind bereit, das Tempo unseres H2-ICE-Programms zu beschleunigen, um sicherzustellen, dass Cummins weiterhin führend in dieser neuen, aufregenden Technologie ist."
Die Entwicklung des 6,7-Liter-Wasserstoffmotors (Dodge RAM 6.7 Diesel als Beispiel) wird sich auf mittelschwere Lkw, Busse und Bauanwendungen wie Bagger und Radlader konzentrieren. Eine neue 15-Liter-Plattform bietet das Potenzial, die Leistungsfähigkeit von wasserstoffbetriebenen Motoren in schwere Fernverkehrs-Lkw zu bringen.
Die globalen technischen Zentren von Cummins werden zusammenarbeiten, um die kommerzielle Rentabilität des H2-ICE-Projekts auf globaler Ebene zu erreichen. Ein Teil der Entwicklungsarbeit, die in der Cummins-Anlage Darlington durchgeführt werden soll wird durch einen kürzlich von der britischen Regierung erhaltenen Förderpreis unterstützt, der über das Advanced Propulsion Centre (APC) bereitgestellt.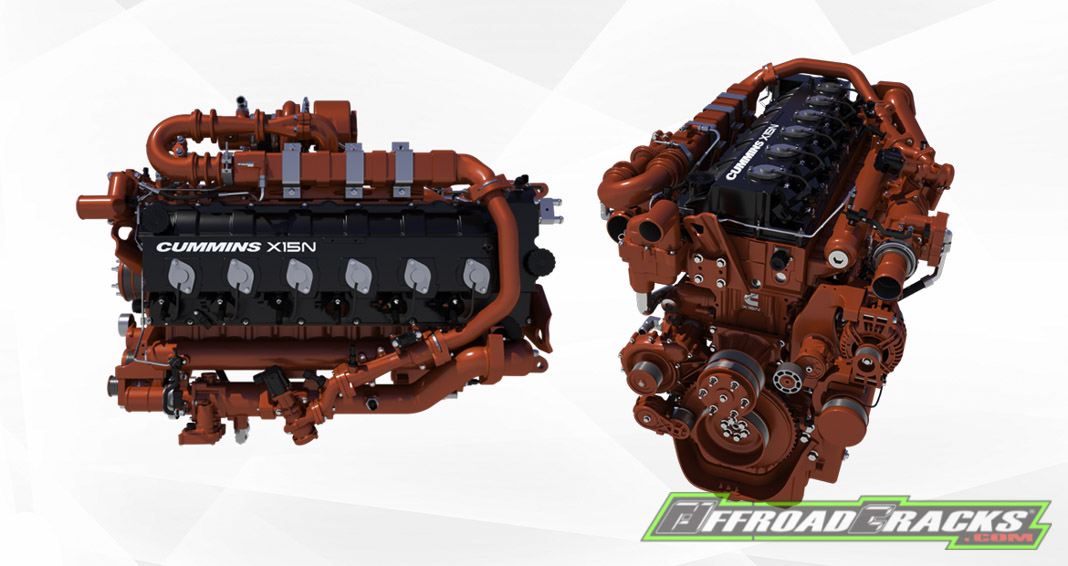 Die Verwendung bewährter und vorhandener Triebwerksplattformen für das H2-ICE-Programm bedeutet auch, dass Cummins seine bestehenden Triebwerksproduktionsanlagen und sein Service-Support-Netzwerk nutzen kann, um Kosten zu senken und die Effizienz zu verbessern. In Ergänzung. Das Unternehmen kann auch die Zeitpläne für die Neuentwicklung von Fahrzeugen und Geräten verkürzen, da viele vorhandene Antriebsstrangkomponenten in Kombination mit den wasserstoffbetriebenen Motoren beibehalten werden können.
Cummins fügt eine weitere wichtige Ressource in Bezug auf die Integration des Wasserstoffmotors in die Hochdruckgasbehälter und Versorgungsleitungen hinzu, die es über sein JV NPROXX herstellt, die am Fahrzeug oder an der Ausrüstung installiert sind. Die zentrale Rolle von Cummins bei der Erweiterung der Wasserstoffwirtschaft erstreckt sich auch auf die Entwicklung und Herstellung von PEM-Brennstoffzellen und erneuerbarem grünem Wasserstoff durch Elektrolyseure mit Protonenaustauschmembran (PEM), die eine Cummins-Wasserstoff-Ökosphäre von der Produktion bis hin zum Fahrzeugantrieb und der Kraftstoffspeicherung auf einzigartige Weise verbinden.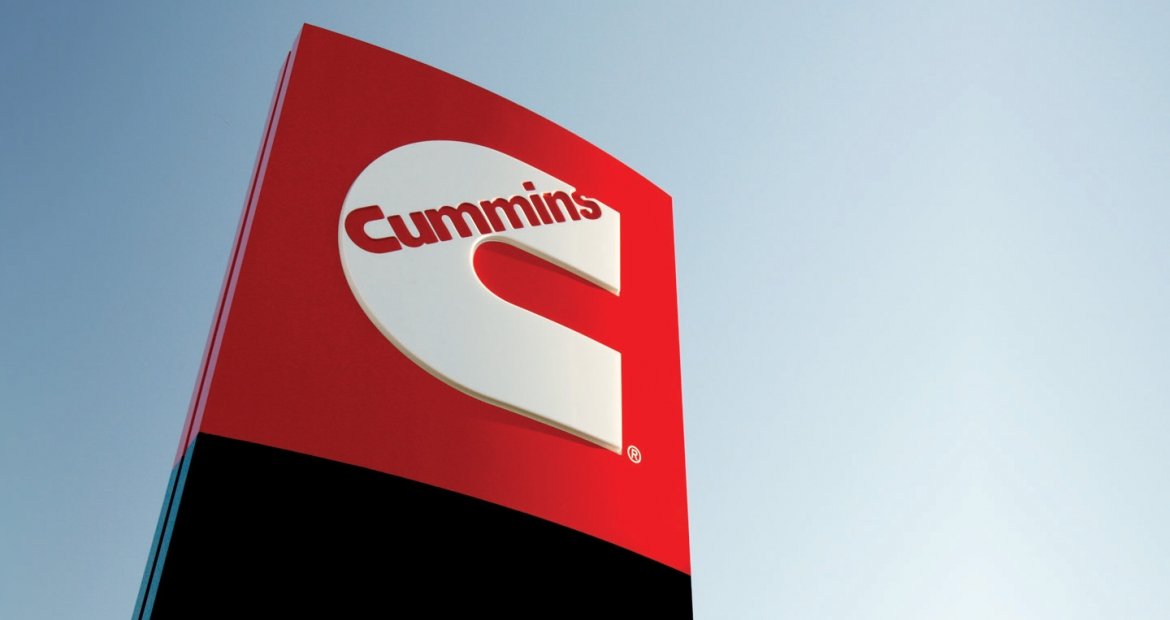 CUMMINS ist ein exzellentes Beispiel, dass man mit bestehenden Konzepten eine noch viel grüneren Daumen hinterlassen kann, als mit der von unseren Regierungen gepushten E-Fuel-Technologie. Warum? Da diese im Prinzip komplett neu aufgestellt werden muss, in bestehende Konzepte nur unrentabel verbaut werden können und zudem die Leistungsfähigkeit für genannte Fahrzeugklassen nicht bereitstellt. D.h. auch das Downsizing-Konzept, so wie es in Europe seit Jahren forciert wird, schmälert Wirkungsgrad, Rentabilität und den grünen Daumenabdruck, da nicht nur so ganz nebenbei die Nutzungsdauer der aktuellen Fahrzeugklassen deutlich und bewusst im Sinne des kontinuierlich Absatzes reduziert werden.
---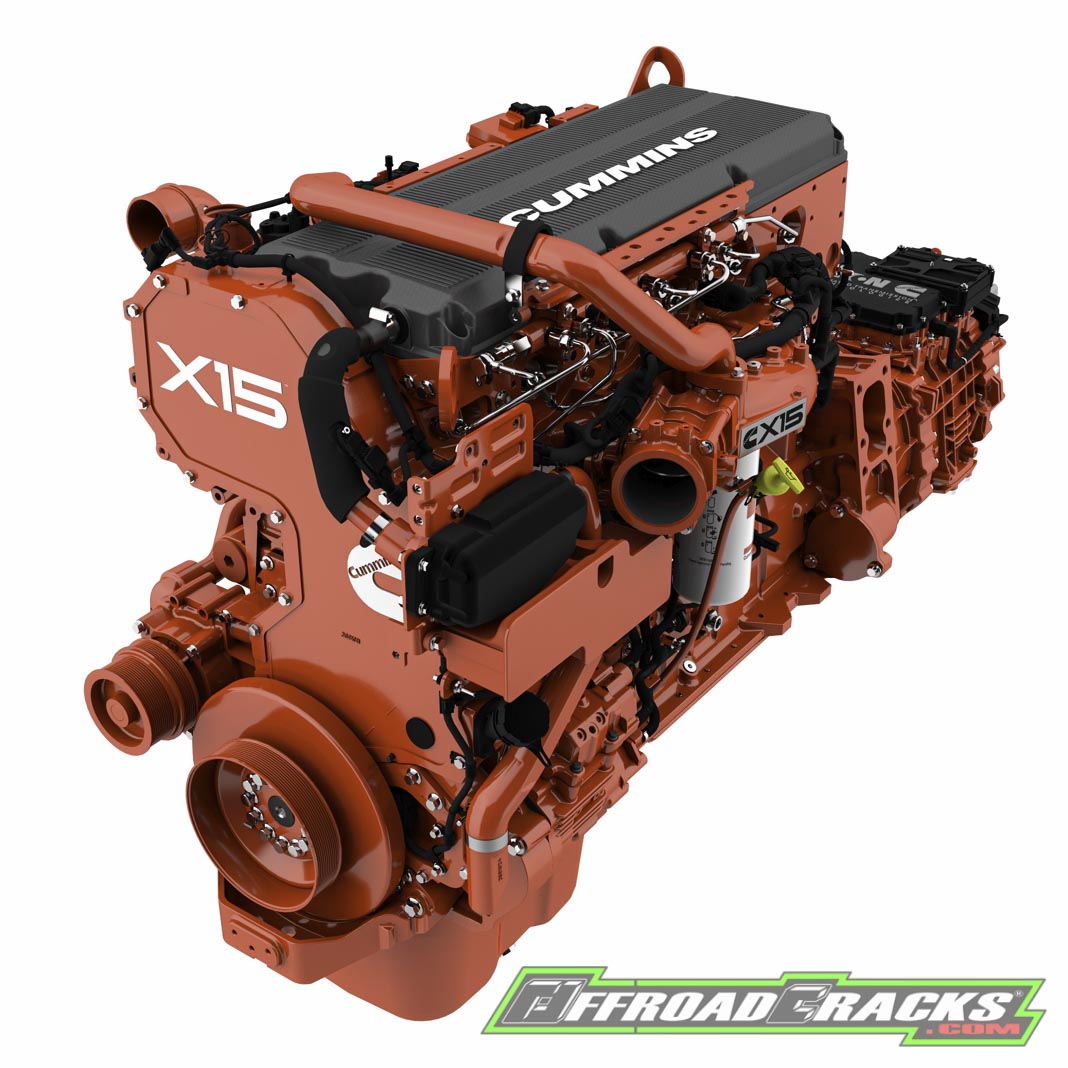 Cummins Inc. announced today that its hydrogen-fueled internal combustion engine (H2-ICE) program is beginning development of a medium-duty 6.7-liter and a heavy-duty 15-liter engine.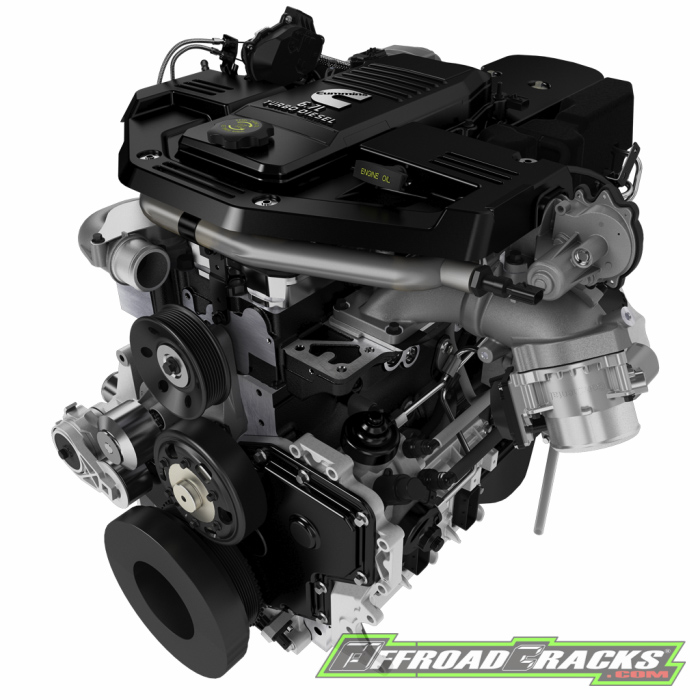 "We've established significant goals as part of our PLANET 2050 sustainability strategy, including a target of zero emissions," said Srikanth Padmanabhan, President, Engine Business, Cummins Inc. "Reducing well-to-wheels carbon emissions requires innovation of both energy sources and power solutions. While use cases for battery electric and fuel cell electric powertrains are promising, the pairing of green hydrogen in the proven technology of internal combustion engines, provides an important complement to future zero emissions solutions."
Based on next generation platforms, the goal for the new hydrogen engines is to achieve zero carbon emissions, and enhanced power density and improved thermal efficiency.
"Cummins' leadership and deep knowledge in the global natural gas vehicle market and gaseous-fueled technologies will enable us to develop these new hydrogen-fueled internal combustion engines for medium and heavy-duty markets," added Padmanabhan. We are ready to accelerate the pace of our H2-ICE program to ensure Cummins continues to be a leader in this new, exciting technology."
The development of the 6.7-liter hydrogen engine will focus on medium-duty truck, buses, and construction applications, such as excavators and wheel loaders. A new 15-liter platform offers the potential to bring hydrogen gas-fueled engine capability to heavy duty long-haul trucks.
Cummins global technical centers will work together to achieve commercial viability for the H2-ICE project on a global basis. Part of the development work to be undertaken at Cummins Darlington facility and will be supported by a funding award recently received from the UK Government, provided through the Advanced Propulsion Centre (APC), recognizing the potential for Cummins H2-ICE to play a major role in de-carbonizing transport from 2025 onward.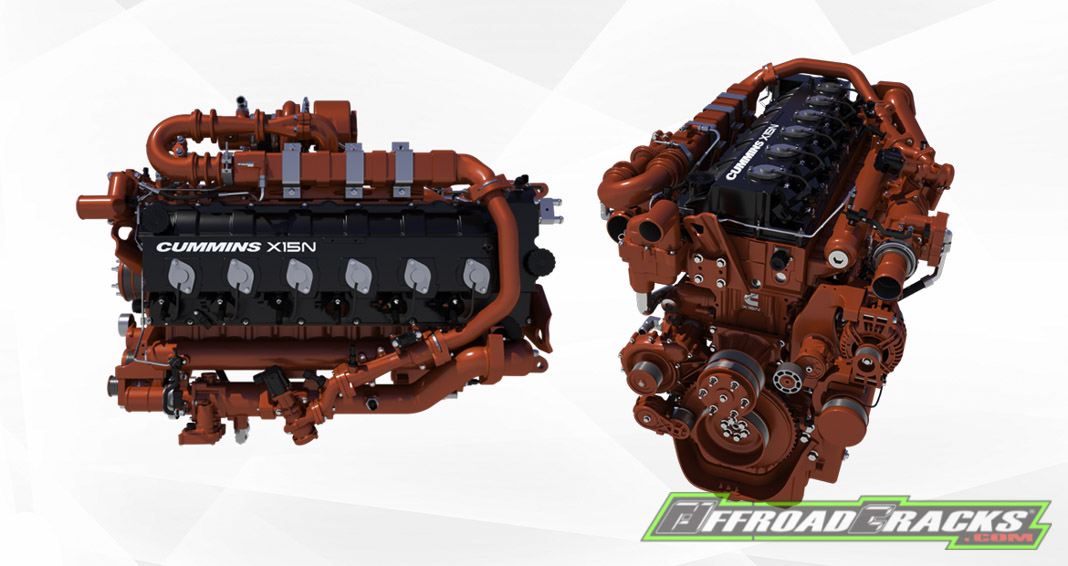 Using proven and existing engine platforms for the H2-ICE program, also means that Cummins will be able to use its existing engine production facilities and service support network reducing costs and improving efficiency. In addition. the company can also reduce vehicle and equipment re-development timelines, as many existing driveline components can be retained when paired with the hydrogen-fueled engines.
Cummins adds another important resource in terms of integrating the hydrogen engine with the high-pressure gas vessels and supply lines it makes through its JV, NPROXX, which are installed on the vehicle or the equipment. Cummins pivotal role in expanding the hydrogen economy also extends to the design and manufacture of PEM fuel cells and renewable green hydrogen by proton exchange membrane (PEM) electrolyzers, uniquely linking a Cummins hydrogen ecosphere from production to vehicle power and fuel storage.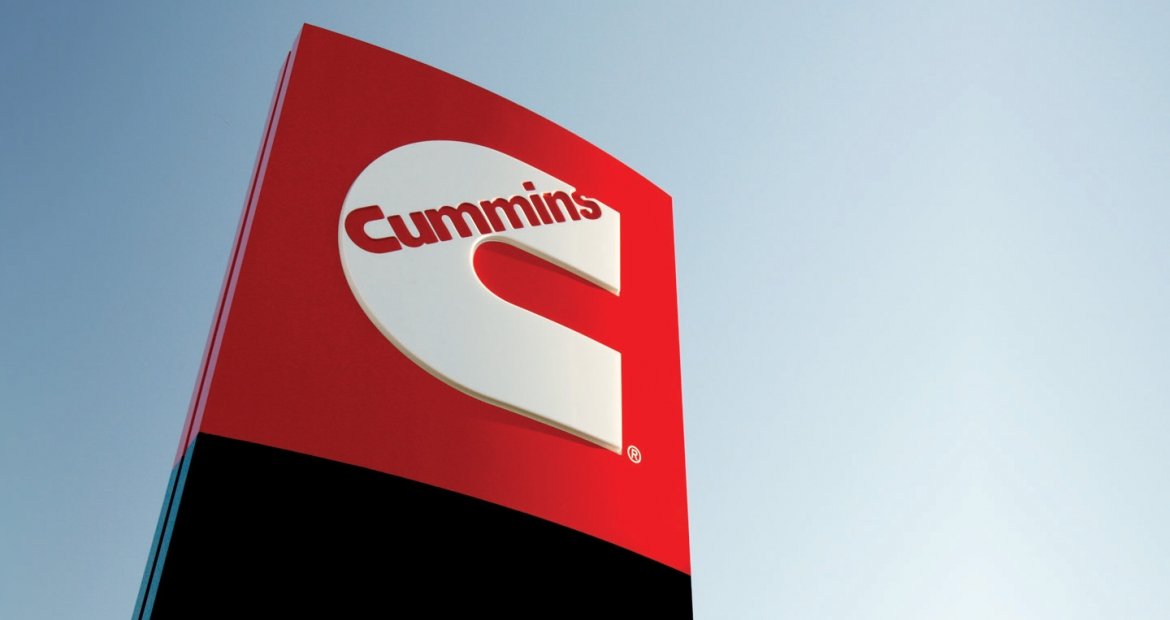 CUMMINS is an excellent example of how you can leave your fingers even greener with existing concepts than with the e-fuel technology pushed by our governments. Why? As this basically has to be completely redesigned, can only be built into existing concepts in an unprofitable manner and, moreover, does not provide the performance for the vehicle classes mentioned. This means that the downsizing concept, as it has been promoted in Europe for years, reduces efficiency, profitability and the green thumbprint, because not only incidentally, the life of the current vehicle classes is significantly and deliberately reduced in the sense of continuous sales.
Quelle / Source: Cummins