Wie die Dominanz der Roten aus Rignano sull'Arno in der Enduro-Weltmeisterschaft unverblümt beweisen, gehören die Sportenduros aus Florenz zur top Garde der Sportenduros. Große Veränderungen wurden bereits für das Modelljahr 2023 vollzogen, so dass für 2024 Detailbereiche optimiert und spezifische Maßnahmen abhängig vom Hubraum durchgeführt wurden, um die RED ROCKETS noch besser als im Vorjahr zu machen.
In enger Zusammenarbeit mit den Enduro-Weltmeistern Brad Freeman und Steve Holcombe hat Beta für die neue Modellpalette einige neue Features eingeführt.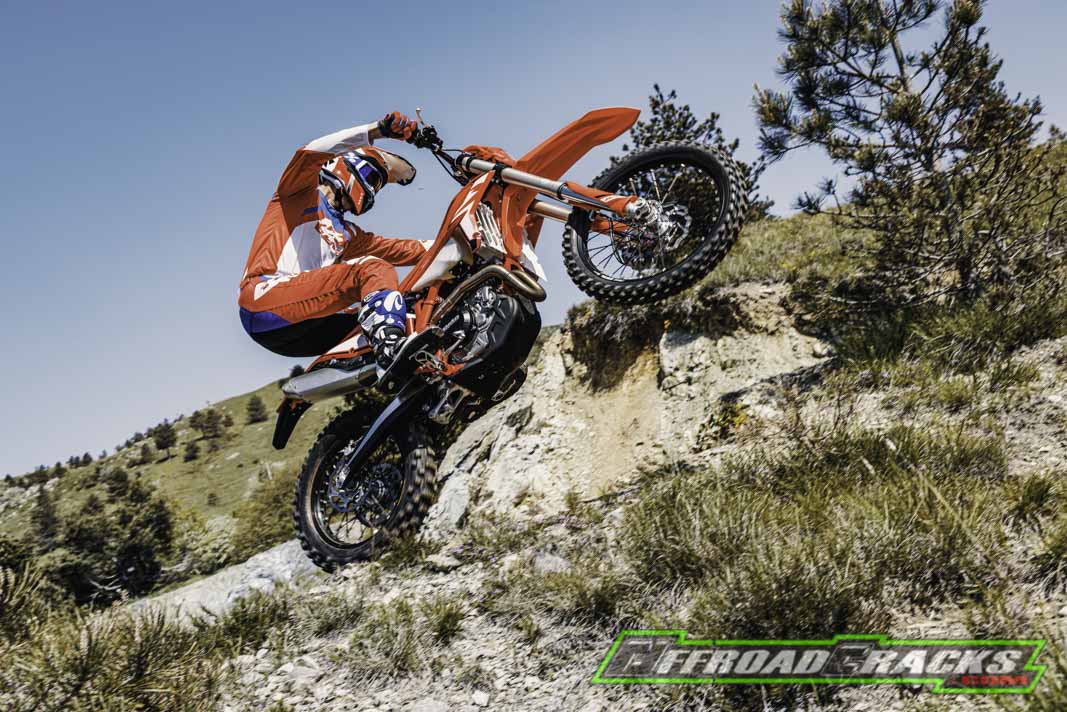 Modellübergreifende Änderungen
ZWEITAKT-MODELLE: 125 ccm / 200 ccm / 250 ccm / 300 ccm
VIERTAK-MODELLE: 350 ccm / 390 ccm / 430 ccm / 480 ccm
Neue Grafik mit aggressivem, modernem Design
Sitzbank mit neuer Form und Dichte für mehr Komfort
Fahrwerk: Leichtere Gabelrohre für optimierten Flex und sensibleres Ansprechverhalten
Bremsleitung: Massivere Hülle für verbesserten Schutz
Kühler: Die Zweitakt-Modelle RR 250 und RR 300 sowie alle Viertakter erhalten neue, leichtere und robustere Kühler, die auf Grund ihres Designs einen größeren Lenkeinschlag zulassen. Zudem wurde eine verbesserte Wasserzirkulation zur optimierten Motorkühlung erreicht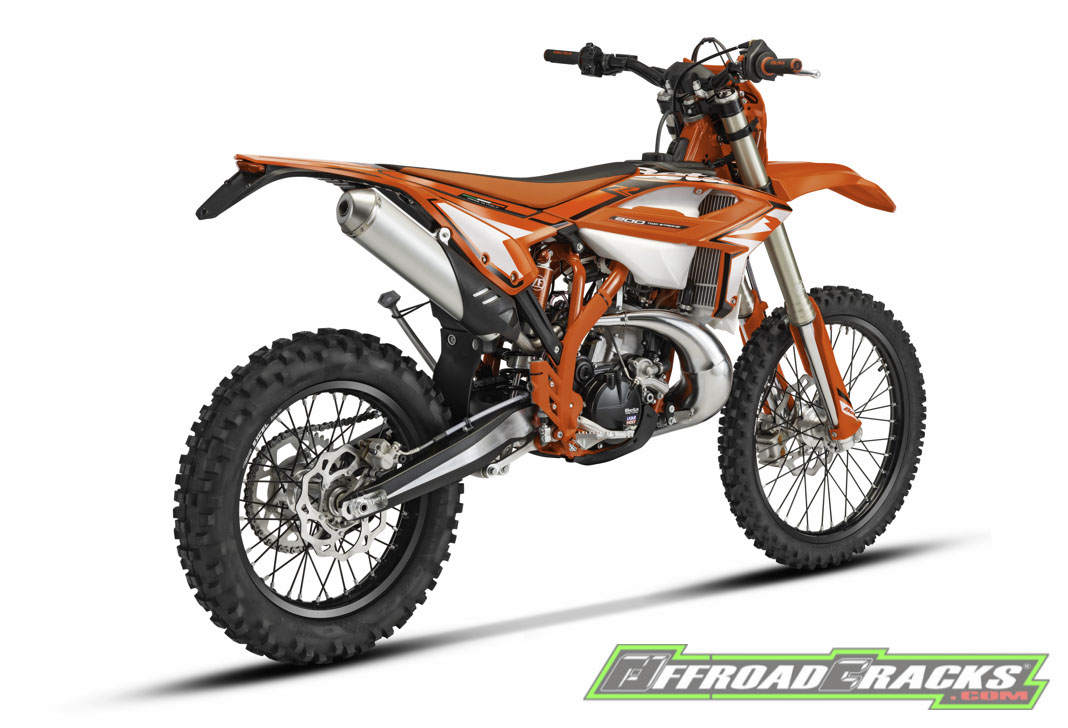 Modellspezifische Änderungen
RR 300 2T
Kurbelwellenlager aus widerstandsfähigeren Rollenlagern als im Vorjahr für eine erhöhte Lebensdauer
RR 4T
Neu abgestimmte Traktionskontrolle für den schnellen Eingriff bei Schlupf
Luffiltergehäuse: Die Aufnahme des Filtergehäuses wurde im Design und somit im Luftdurchsatz zum Motor (Ansaugseite) überarbeitet, um bei mittleren bis hohen Drehzahlen des Motors mehr Leistung zu liefern und gleichzeitig das Drehmoment bei niedrigen Drehzahlen zu erhalten,
Neues Krümmerdesign für mehr Motorleistung über den gesamten Drehzahlbereich
Alle Fahrzeuge sind ab sofort verfügbar.
PREISE 2024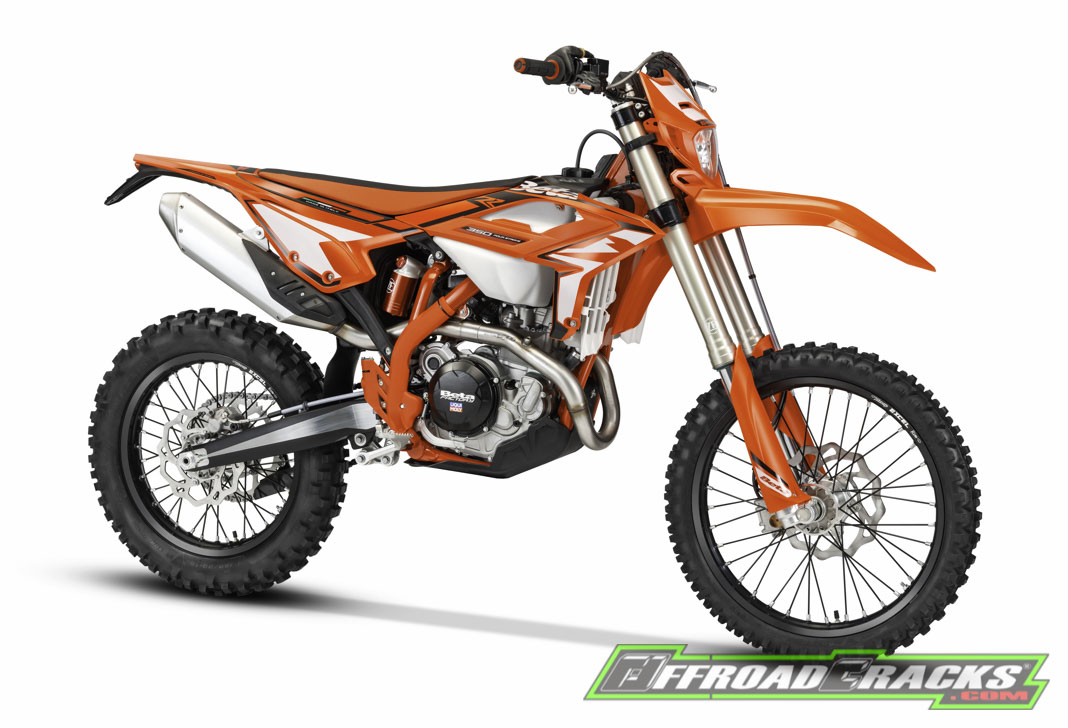 Viertakter
• RR 350 EFI 2024 – 9990,00 Euro
• RR 390 EFI 2024 – 9990,00 Euro
• RR 430 EFI 2024 – 9990,00 Euro
• RR 480 EFI 2024 – 9990,00 Euro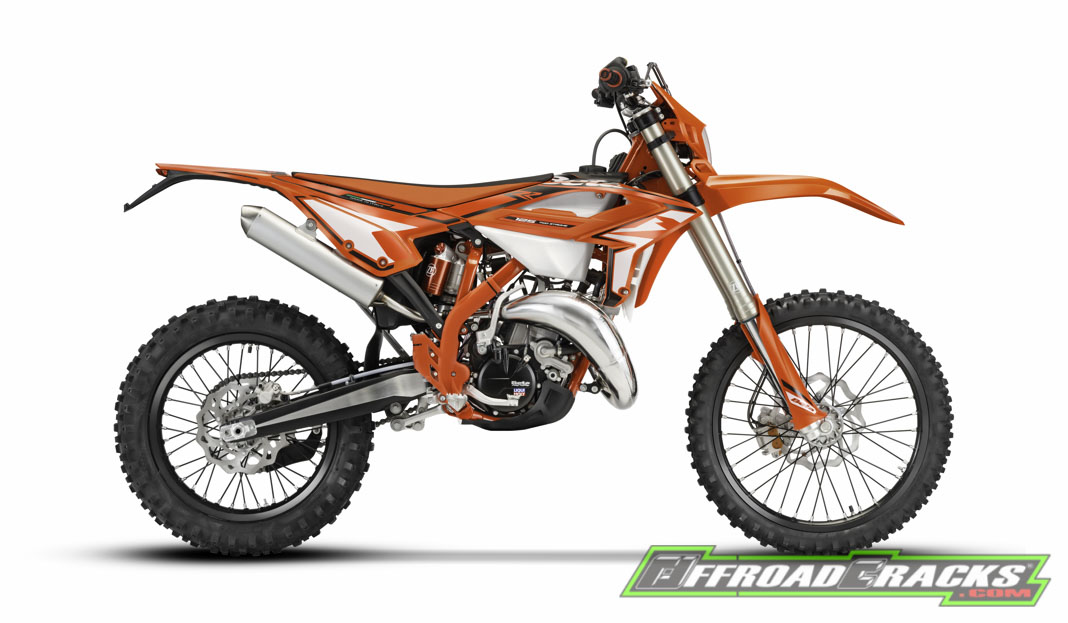 Zweitakter
• RR 125 2024 – 8490,00 Euro
• RR 200 2024 – 8790,00 Euro
• RR 250 2024 – 9190,00 Euro
• RR 300 2024 – 9390,00 Euro
PHOTO GALLERY
---

As the dominance of the reds from Rignano sull'Arno in the Enduro World Championship clearly proves, the sport enduros from Florence belong to the top guard of sport enduros. Major changes have already been made for the 2023 model year, so that detailed areas have been optimized for 2024 and specific measures have been carried out depending on the displacement in order to make the RED ROCKETS even better than in the previous year.
Working closely with Enduro World Champions Brad Freeman and Steve Holcombe, Beta has introduced a number of new features to the new range.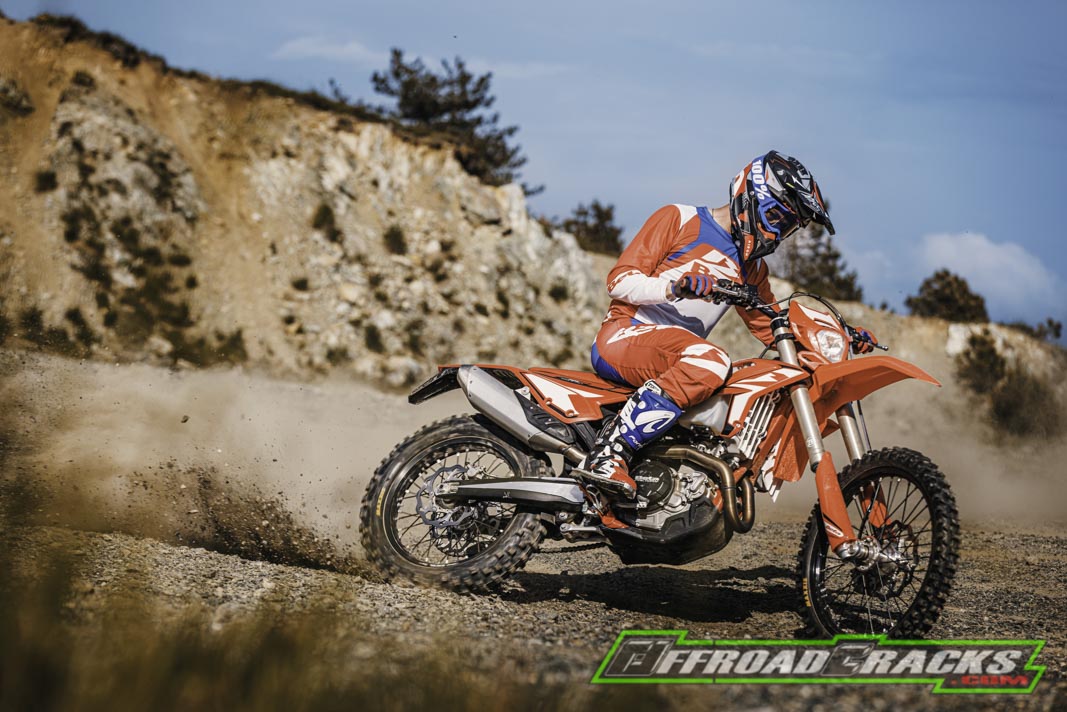 Changes for all models
TWO-STROKE MODELS: 125cc / 200cc / 250cc / 300cc
FOUR-STROKE MODELS: 350cc / 390cc / 430cc / 480cc
New graphics with an aggressive, modern design
Seat with a new shape and density for greater comfort
Chassis: Lighter fork tubes for optimized flex and more sensitive response
Brake Line: Heavier sleeve for improved protection
Cooler: The two-stroke models RR 250 and RR 300 as well as all four-stroke engines have new, lighter and more robust coolers, which allow a larger steering angle due to their design. In addition, improved water circulation for optimized engine cooling was achieved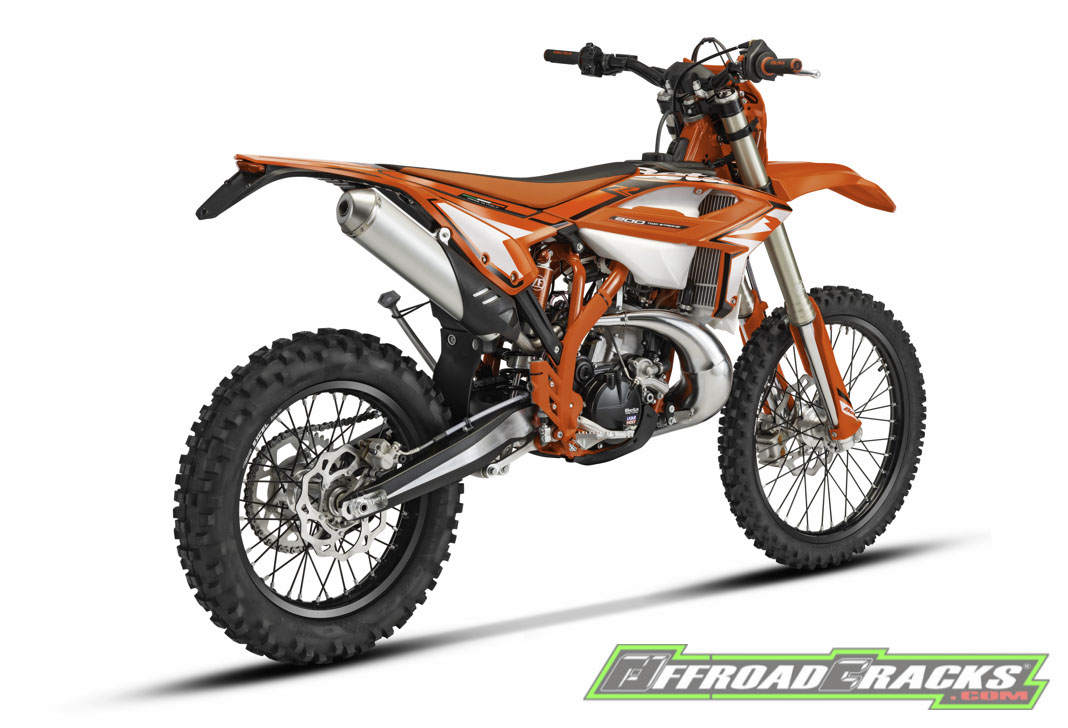 Model specific changes
RR 300 2T
Crankshaft bearings made from more resistant roller bearings than last year for increased service life
RR 4T
Newly tuned traction control for rapid intervention in the event of slip
Air filter housing: The design of the filter housing housing and thus the air flow rate to the engine (intake side) have been revised in order to deliver more power at medium to high engine speeds while maintaining torque at low speeds,
New pipe design for more engine power over the entire rev range
All vehicles are available now.
PRICE 2023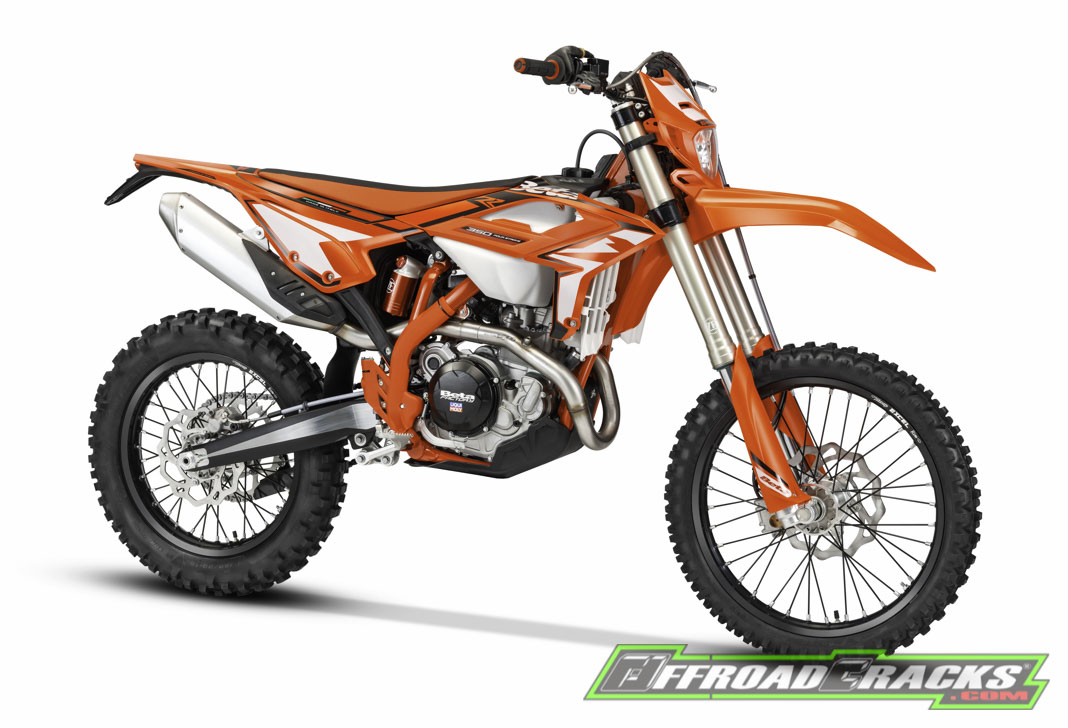 FOURSTROKES
• RR 350 EFI 2024 – 9990,00 Euro
• RR 390 EFI 2024 – 9990,00 Euro
• RR 430 EFI 2024 – 9990,00 Euro
• RR 480 EFI 2024 – 9990,00 Euro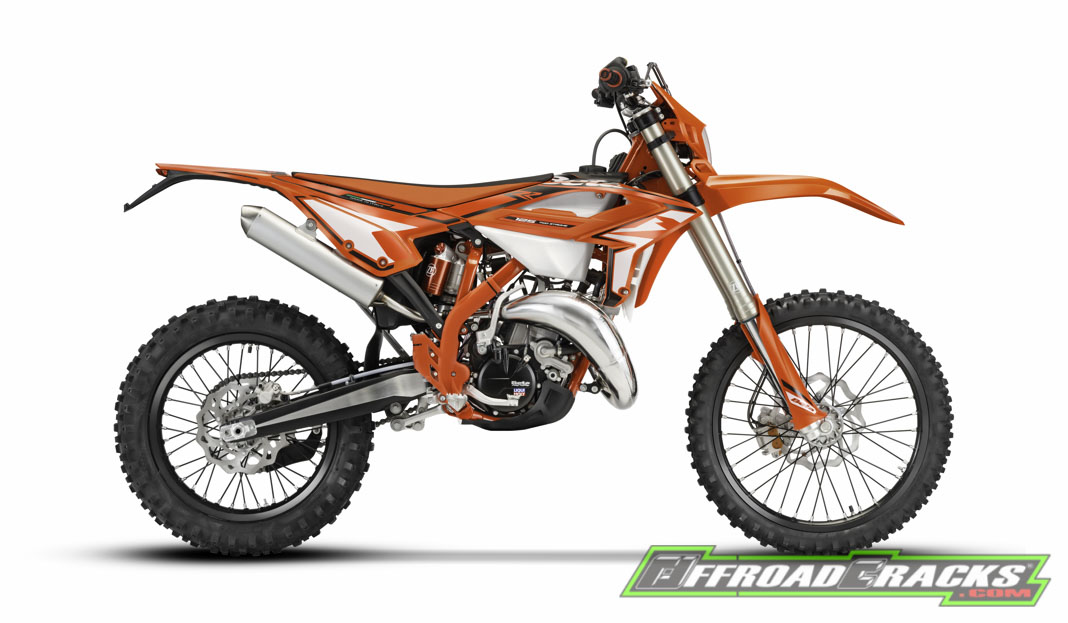 TWOSTROKES
• RR 125 2024 – 8490,00 euros
• RR 200 2024 – 8790,00 euros
• RR 250 2024 – 9190,00 euros
• RR 300 2024 – 9390,00 euros
PHOTO GALLERY
Quelle / Source: Betamotor