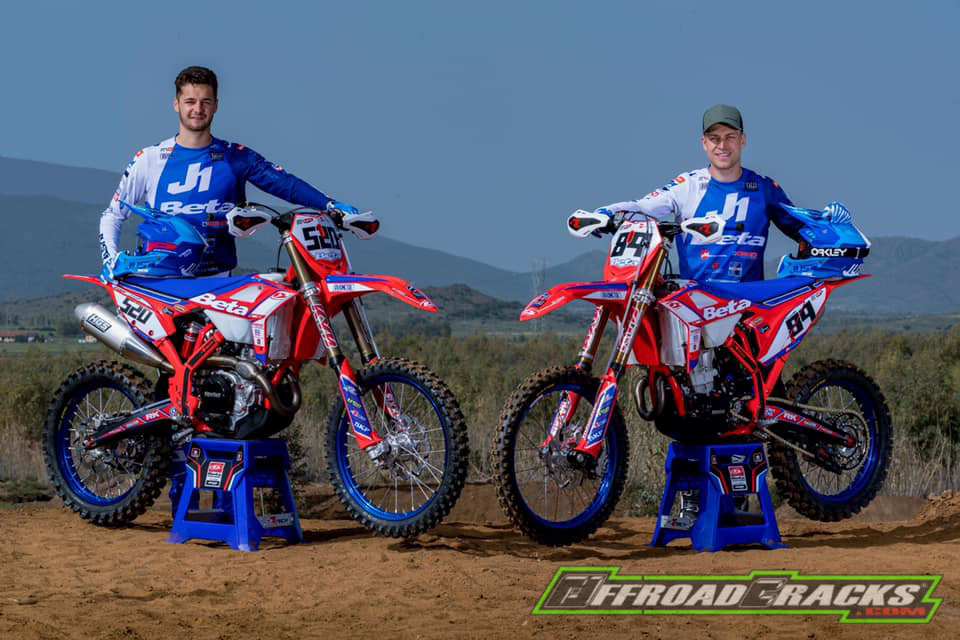 Die MXGP-Fahrer-Aufstellung von Beta durch das TEAM SDM Corse erfolgt durch Jeremy van Horebeek #89 und Jimmy Clochet #520, die beide eine Beta RX450 pilotieren werden. Bereits beim internationalen Motocross von Italien auf Sardinien konnte man mit einer guten Gesamtplatzierung glänzen.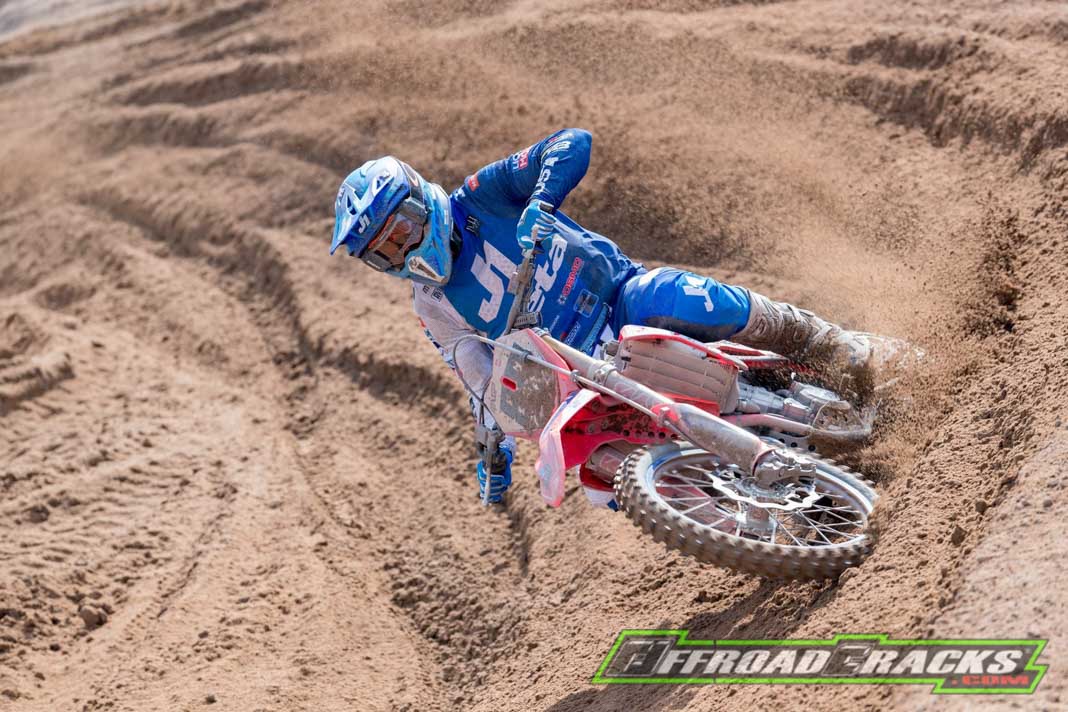 Jeremy van Horebeek konnte auf seiner SDM Corse RX 450 einen soliden vierten Platz auf der tiefen und sandigen Strecke von Riola Sardo einfahren. Während sein Teamkollege Jimmg Clochket, der erstmal auf dieser Art von Untergrund unterwegs war, den 13. Platz in der MX1-Klasse belegte.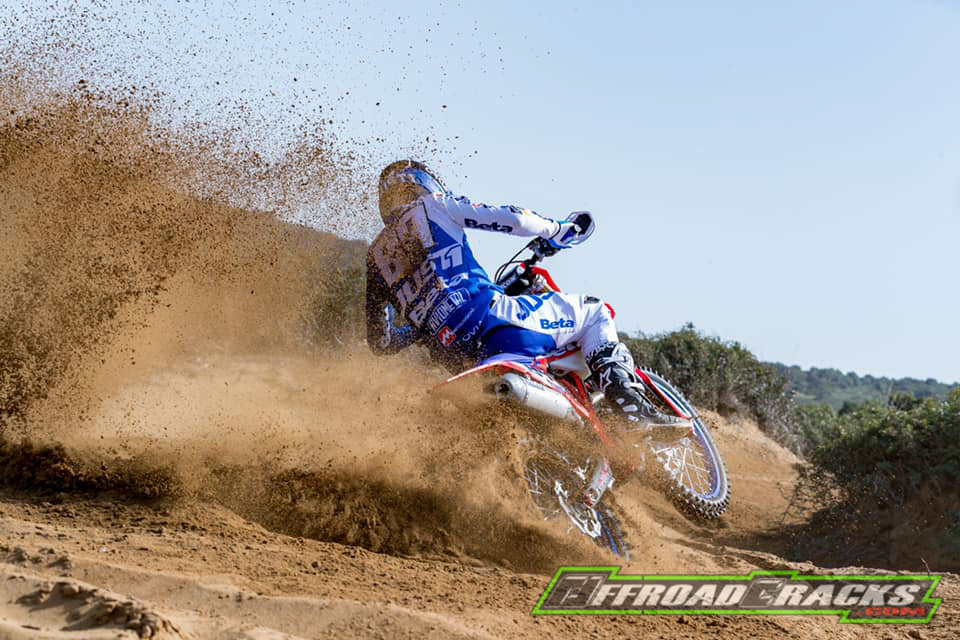 Damit ist Betamotor nach 40 Jahren erstmals wieder zurück im MX-Zirkus. Mal sehen wie man sich im MXGP-Alltag schlagen wird, denn dort ist die Schlagzahl sicherlich um einiges höher.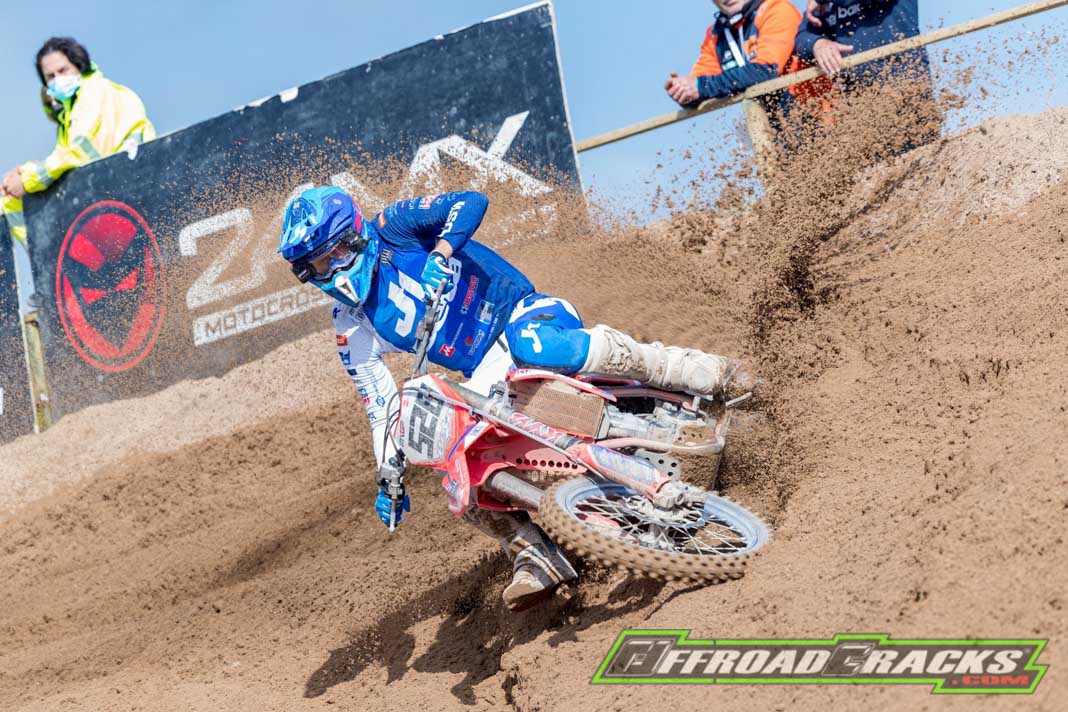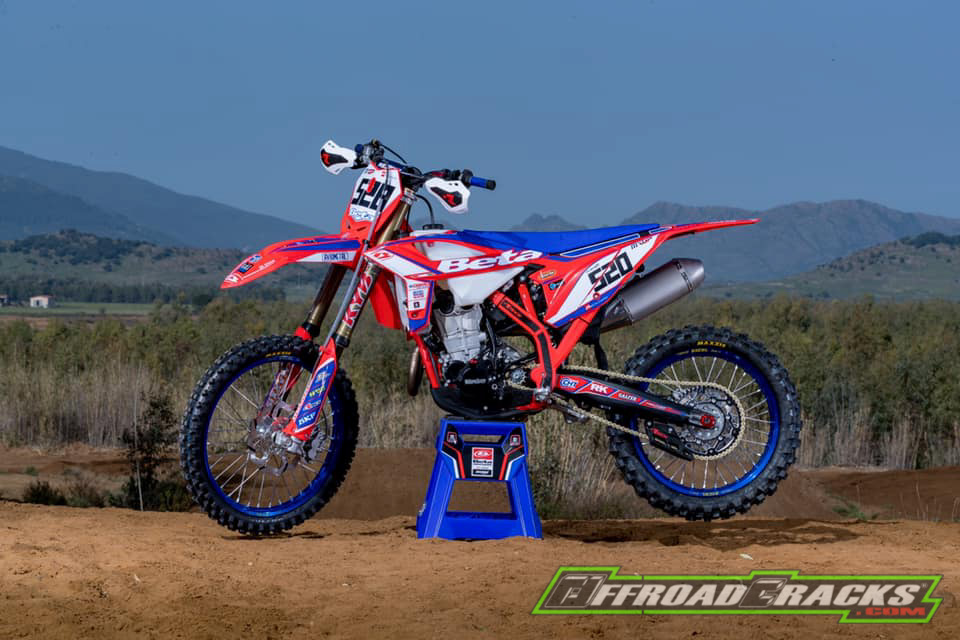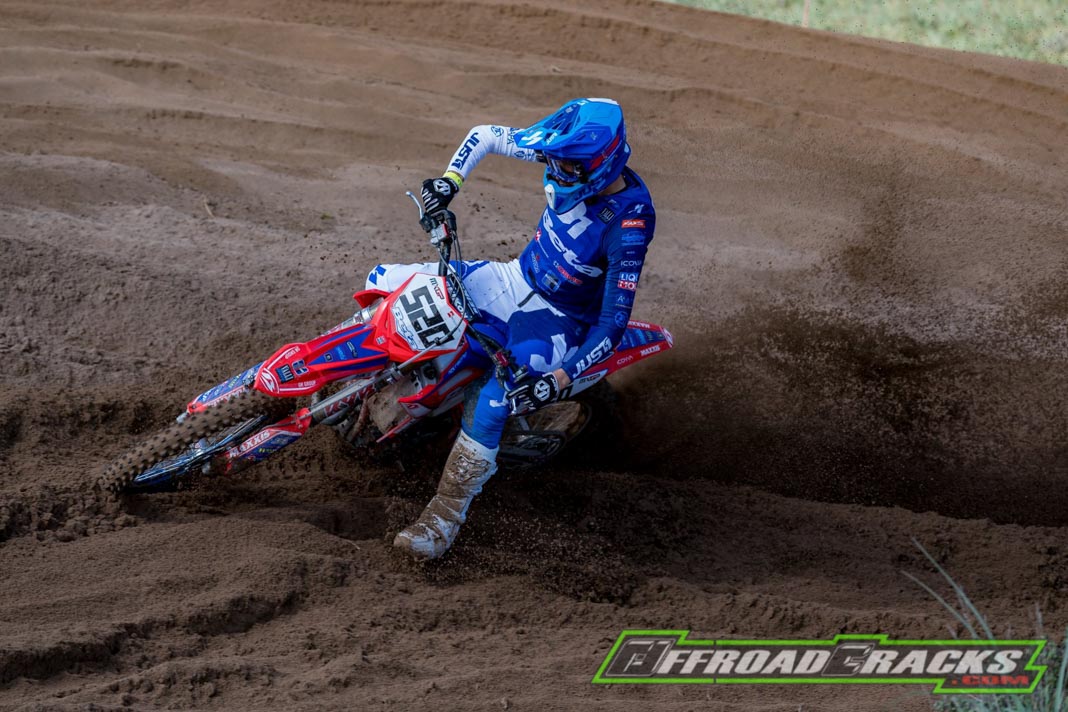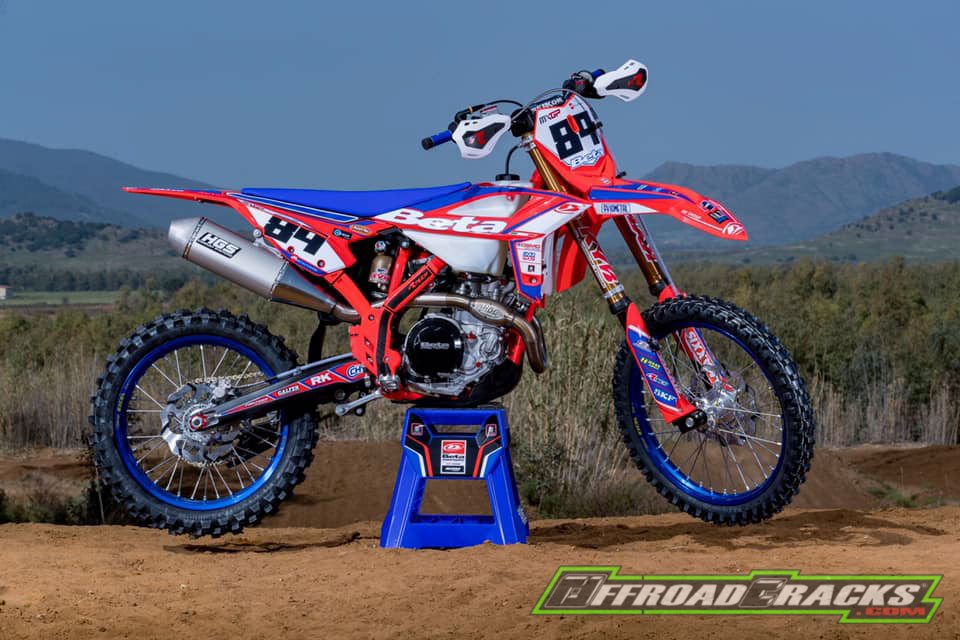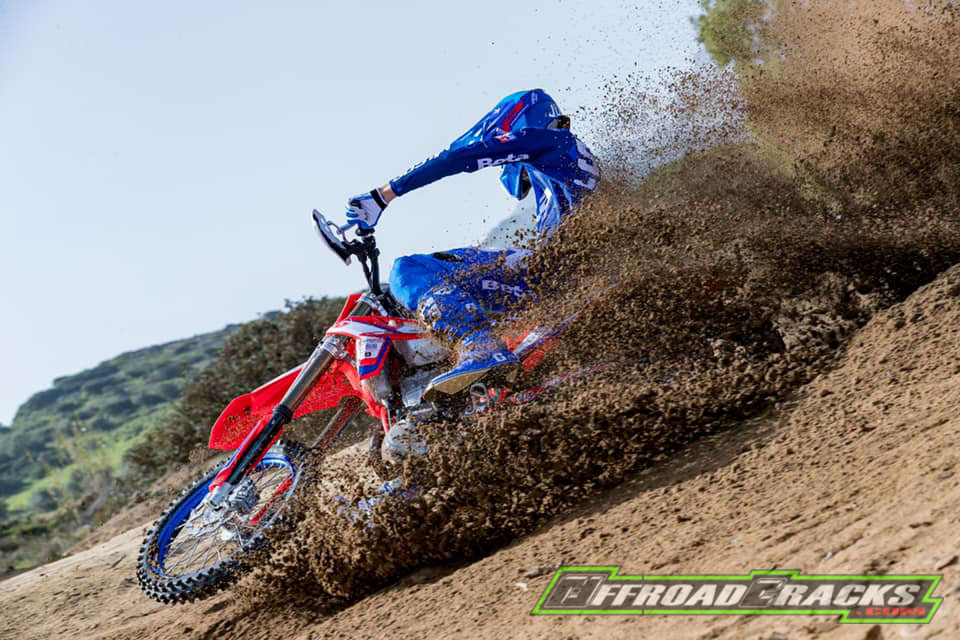 ---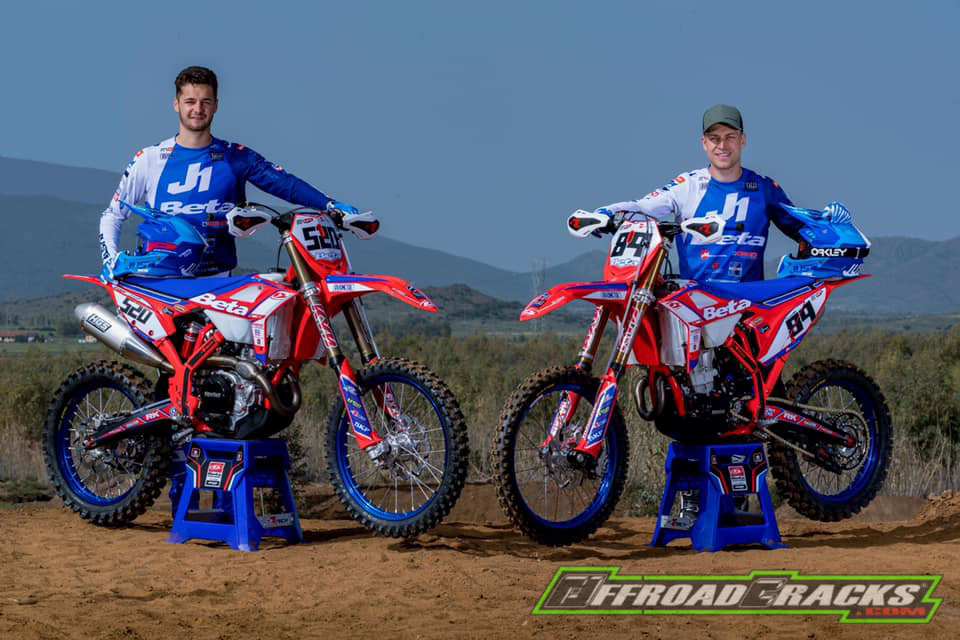 The MXGP driver line-up for Beta by TEAM SDM Corse is carried out by Jeremy van Horebeek # 89 and Jimmy Clochet # 520, who will both be riding a Beta RX450. At the international Motocross from Italy at Sardinia they could shine with a good overall placement, already.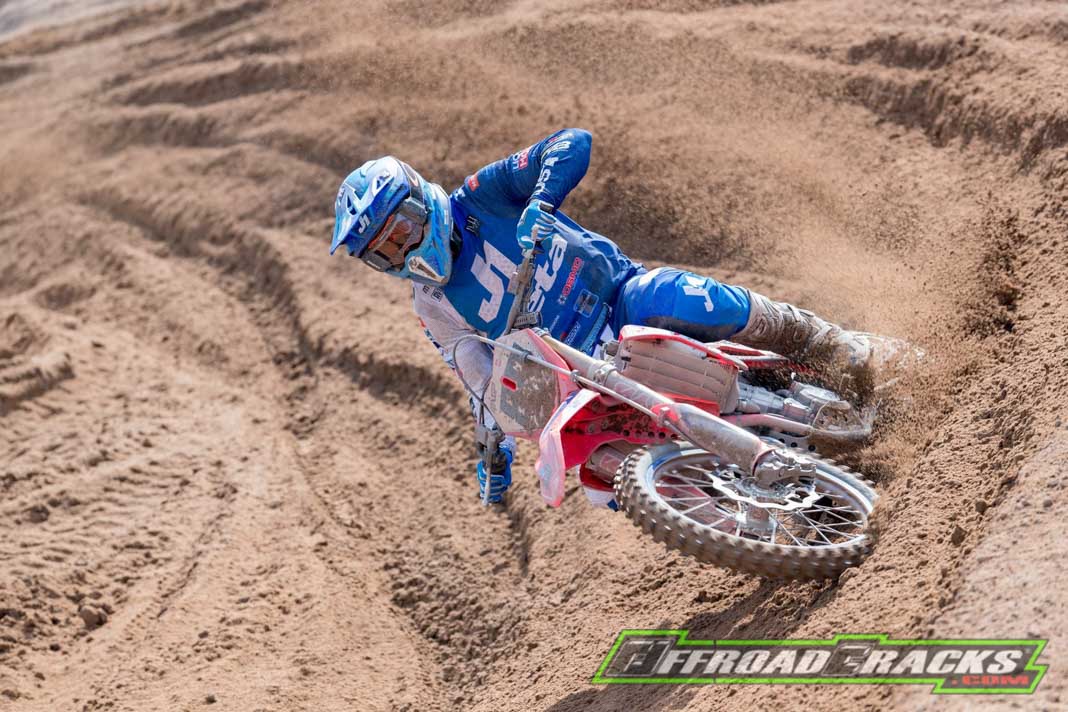 Jeremy van Horebeek was able to take a solid fourth place on his SDM Corse RX 450 on the deep and sandy track of Riola Sardo. While his teammate Jimmg Clochket, who was on this type of surface for the first time, took 13th place in the MX1 class.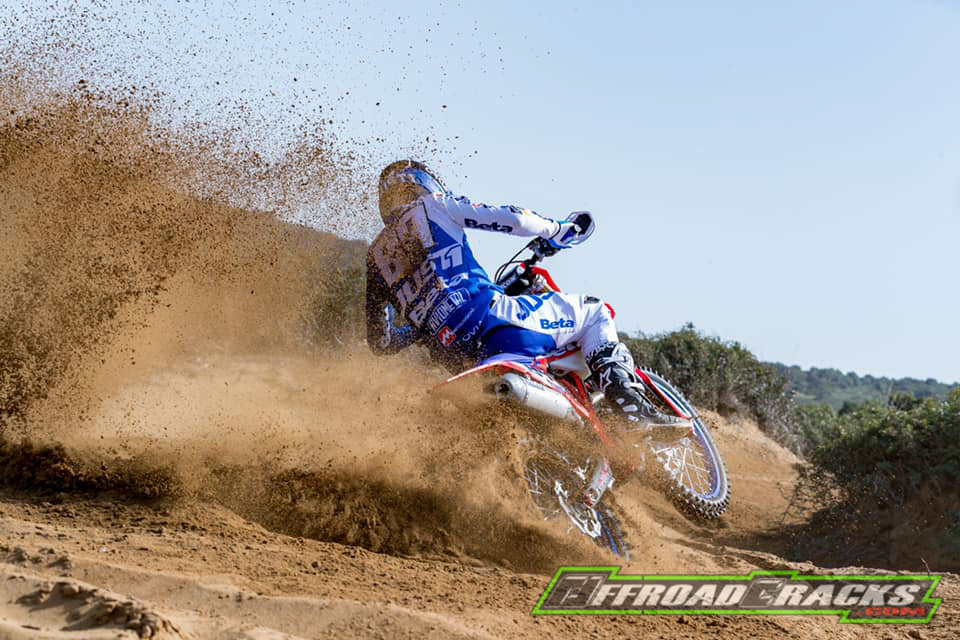 This means that Betamotor is back in the MX circus for the first time in 40 years of company history. Let's see how they will do at the MXGP, because the number of strokes will be certainly a lot higher there.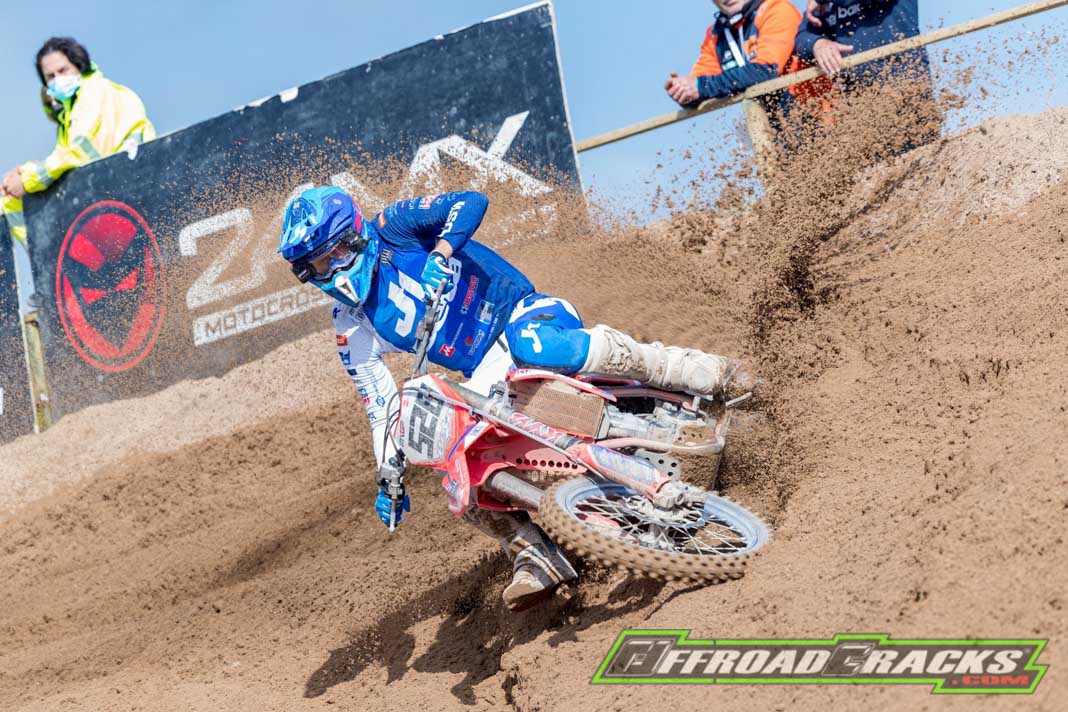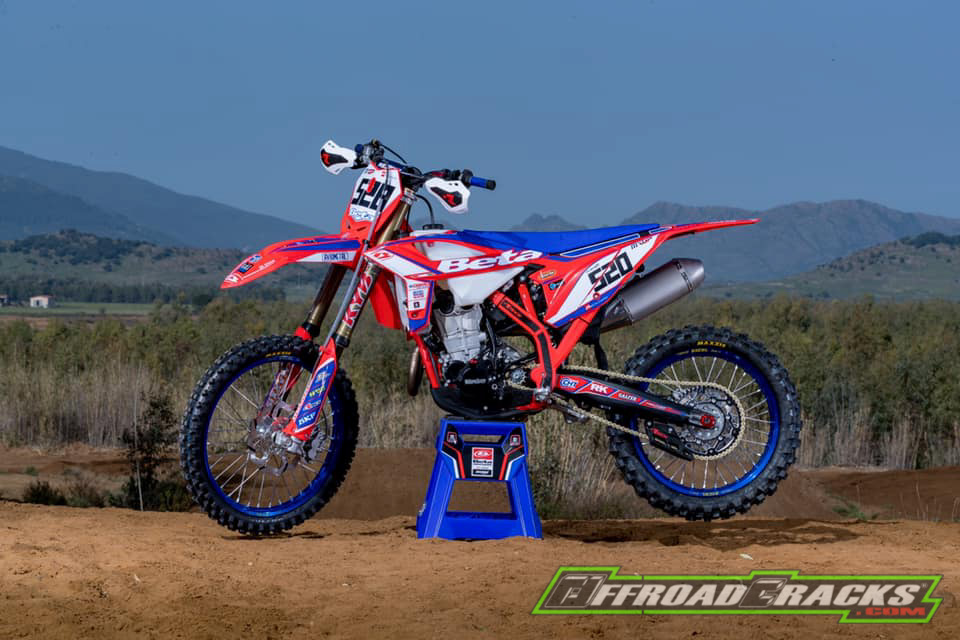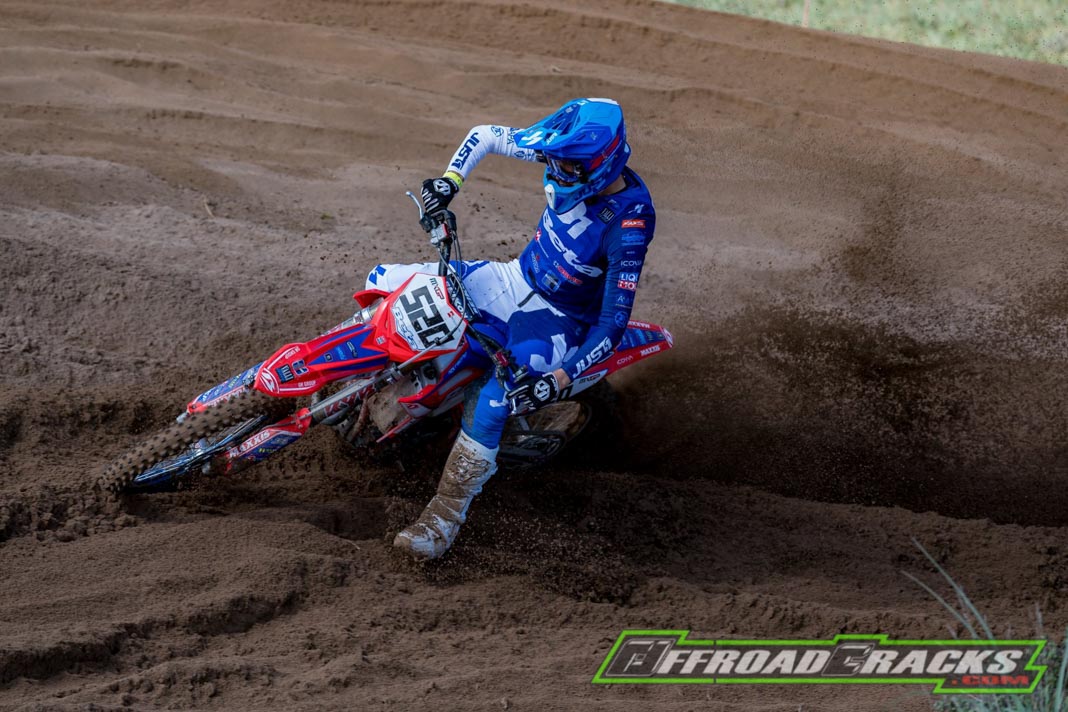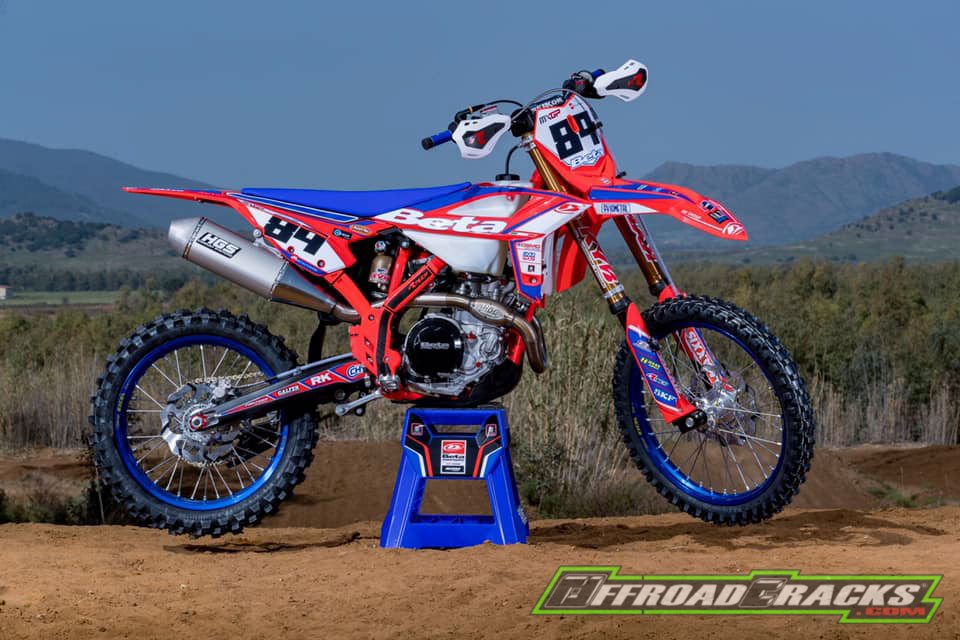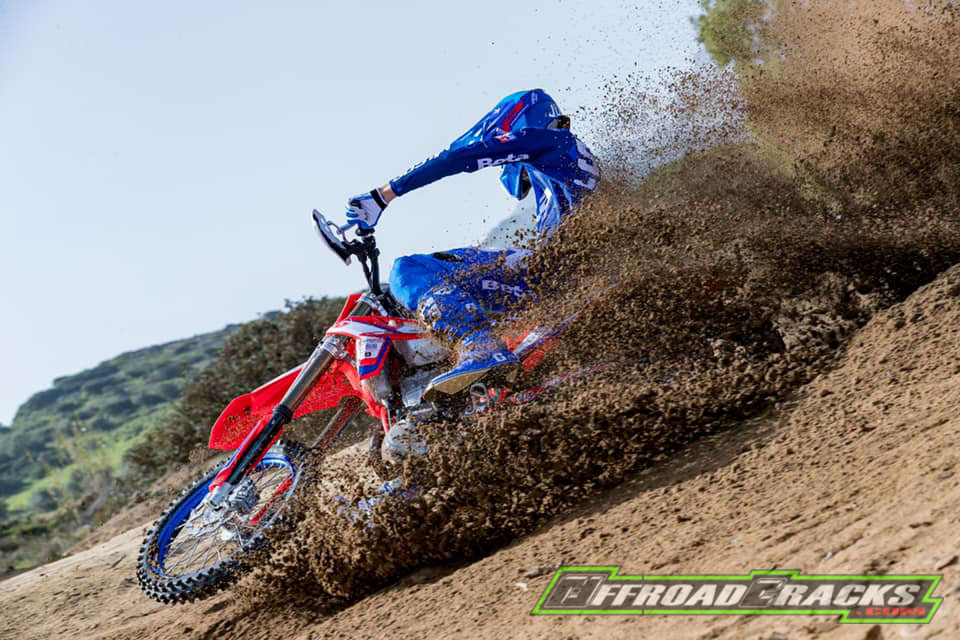 Quelle / Source: MD Corse, Betamotor, D. Messora