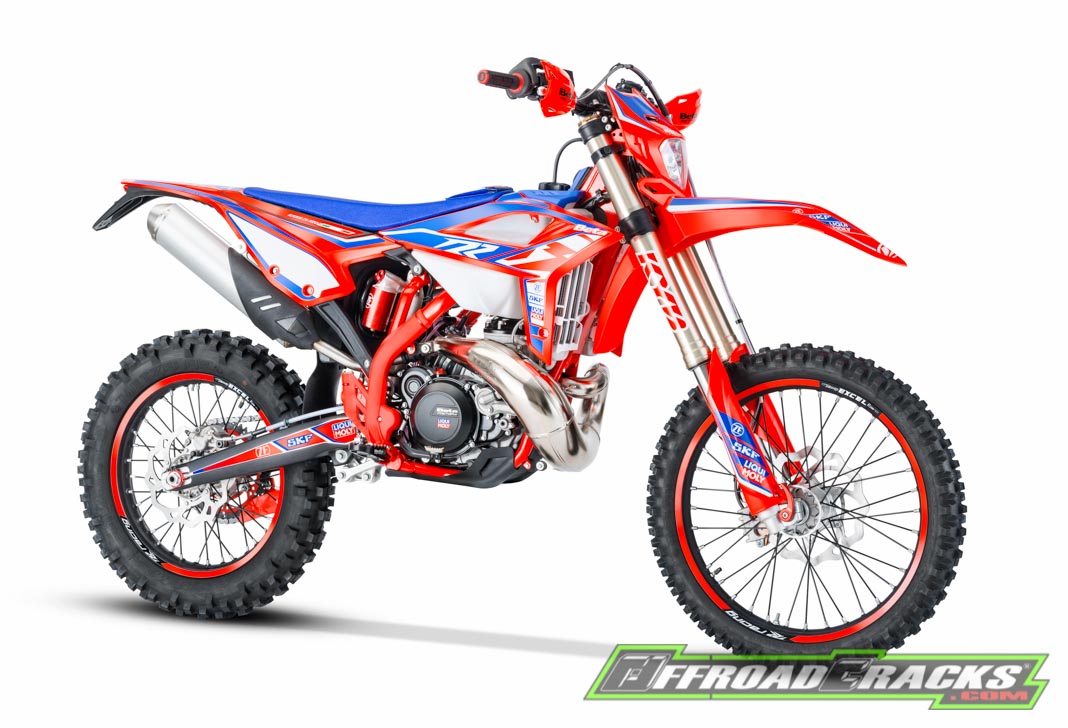 Nicht nur optisch, sondern auch technisch sind die neuen Racing-Modelle 2022 der italienischen Enduro-Schmiede in der Nähe von Florenz ein echter Hingucker. Das diese italienischen Enduros auch aus einem guten Holz geschnitzt sind, beweisen nicht nur die Einsätze von Jonny Walker (BETA Satelliten-Team) bei der FIM Hardenduro Weltmeisterschaft, sondern auch die nun schon seit Jahren anhaltende Dominanz in der Enduro-Weltmeisterschaft und unsere Testerfahrungen. Die hoch gelobten Racing-Modelle sind in folgenden Konfigurationen zu haben: Zweitakter – 125, 200, 250, 300; Viertaktern – 350, 390, 430, 480!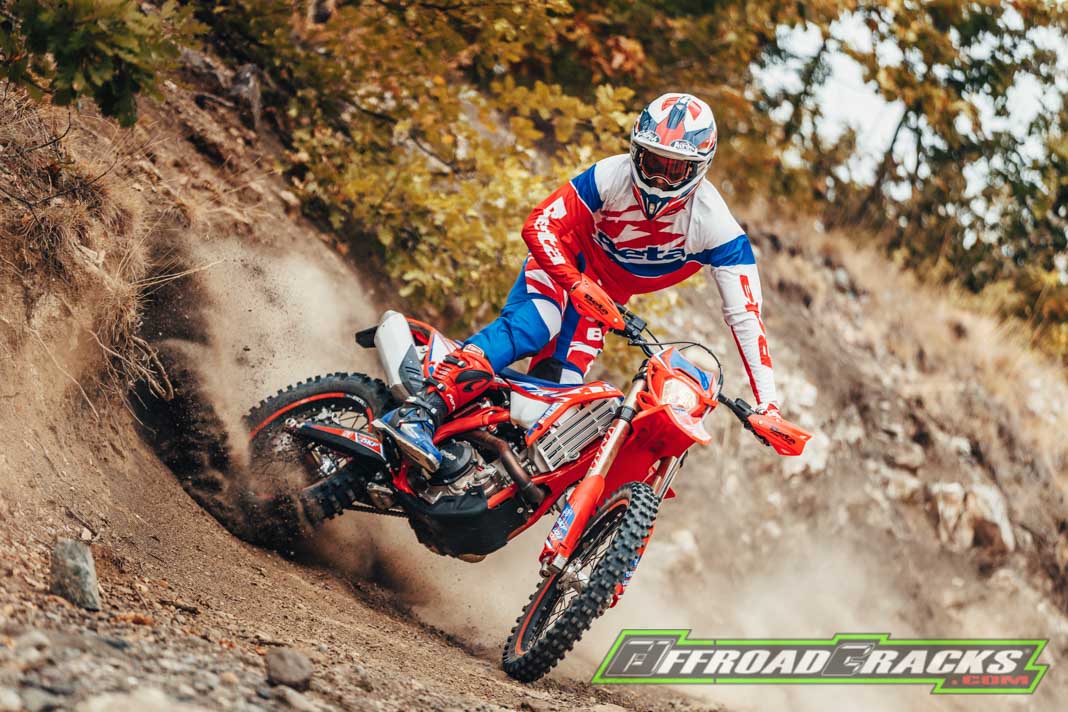 Was macht die Racing-Modelle aus Italien so besonders? Lest einfach weiter und lasst euch überraschen…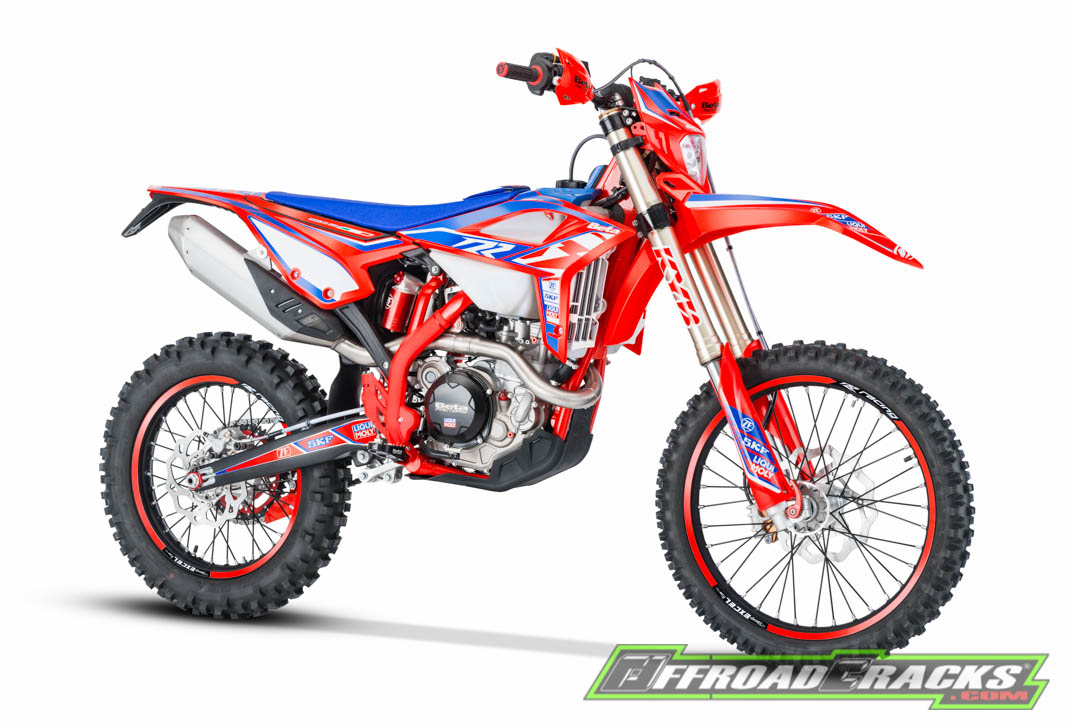 BETA RACING MODELLE 2021 – FEATURES
ASR Traktionskontrolle (nur bei 4T)

48er Kayaba AOS-Closed-Cartridge-Gabel mit neuen Gabelfäusten und einer speziell für die RR-Modelle konzipiertes Setup; die eloxierten Innenkomponenten verringern die Gleitreibung auf ein Minimum

ZF-Federbein mit 46 mm Durchmesser

Schwarz eloxierte Gabelbrücke

Reduzierung des Startgewichts durch eine deaktivierte aber vorbereitete Getrenntschmierung -Nachrüstung kein Problem

Vorderachs-Schnellwechselsystem für den kurzfristigen Reifenwechsel, um in Rennsituationen kostbare Sekunden zu sparen

Offene Vertigo Hebelschützer mit InMould-Grafik

Metzeler SixDays-Bereifung

Schwarze beschichtete Ergal-Fußrasten mit breiter Auflagefläche und Stahlpins für maximalen Grip

Kettenrad mit eloxiertem Aluminiumträger und Stahl-Zahnkranz im bekannten Stealth-Design von ZF

Rote Kettenspanner aus Ergal

Blaue Racing-Sitzbank mit Stempelkartenfach und Grip-Sitzbankbezug

Schalthebel und Hinterradbremspedal schwarz eloxiert

Getriebeöl-, Motoröl- und Ölfilterdeckel aus rot eloxiertem Aluminium

Racing-Graphics und rote Felgenaufkleber

RR 200 2T Racing: Optimierter Zylinderkopf, geänderte Auslasssteurung mittels einfacher stärkerer Feder für höher Leistungsbereitstellung in mittleren und hohen Drehzahlregionen
RR 300 2T Racing: Neuer Zylinder mit optimierten Steuerzeiten und Überströmkanälen sowie angepasster Auslasssteuerung samt Zündverstellung, Steigerung  der Verdichtung und höhere Motorleistung, ohne die Fahrbarkeit unberücksichtigt zu lassen
Verfügbarkeit: Oktober 2021
TECHNISCHE DATEN
TECH_DATA_RR_Racing_My2022_DE_optimize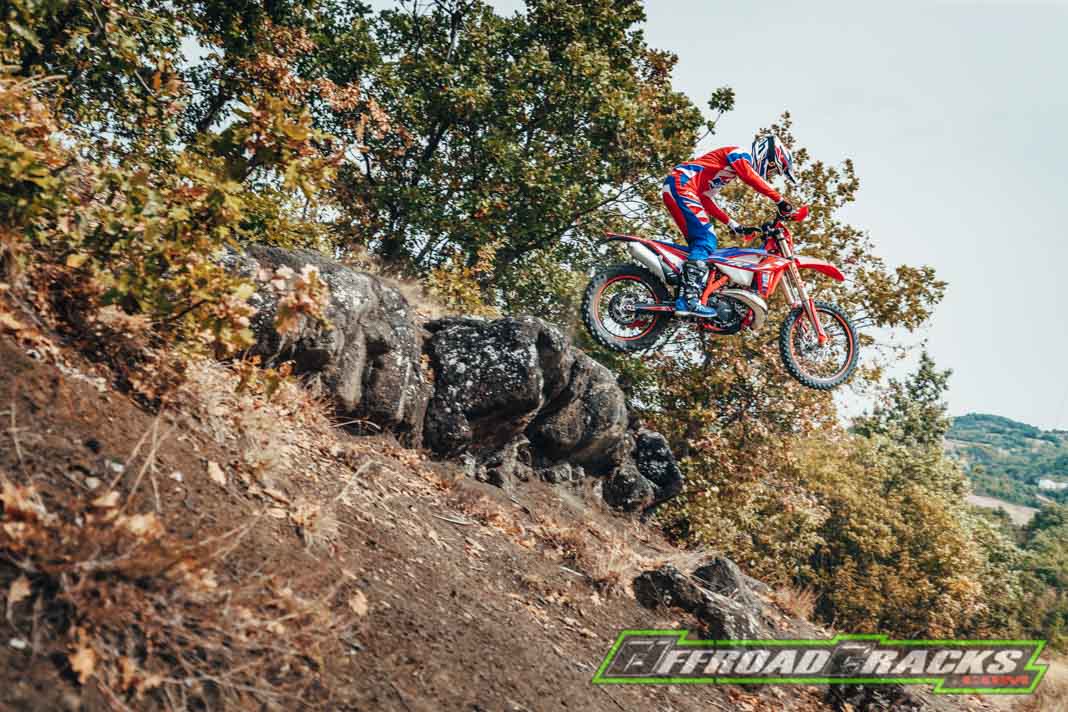 PREISE 2022
X-TRAINER
X-TRAINER 250 MY22 € 6.890
X-TRAINER 300 MY22 € 6.890
ENDURO 4T
RR 350 4T EFI – MY22 € 9.390
RR 390 4T EFI – MY22 € 9.490
RR 430 4T EFI – MY22 € 9.490
RR 480 4T EFI – MY22 € 9.490
ENDURO 4T Racing
RR 350 4T RACING – MY22 € 10.150
RR 390 4T RACING – MY22 € 10.150
RR 430 4T RACING – MY22 € 10.150
RR 480 4T RACING – MY22 € 10.150
ENDURO 2T
RR 125 2T – MY22 € 7.990
RR 200 2T – MY22 € 8.290
RR 250 2T – MY22 € 8.690
RR 300 2T – MY22 € 8.690
ENDURO 2T Racing
RR 125 2T RACING – MY22 € 8.600
RR 200 2T RACING – MY22 € 8.790
RR 250 2T RACING – MY22 € 9.390
RR 300 2T RACING – MY22 € 9.590
Über die technischen Neuerungen 2022 der Standard-Modelle haben wir bereits ausführlich berichtet: LINK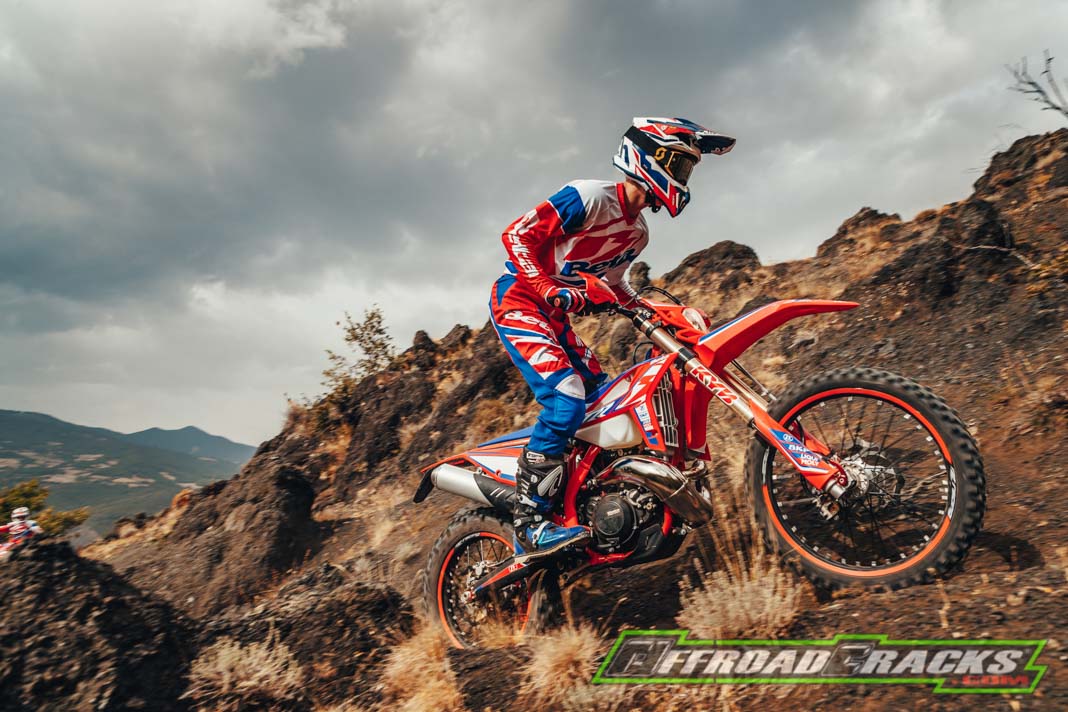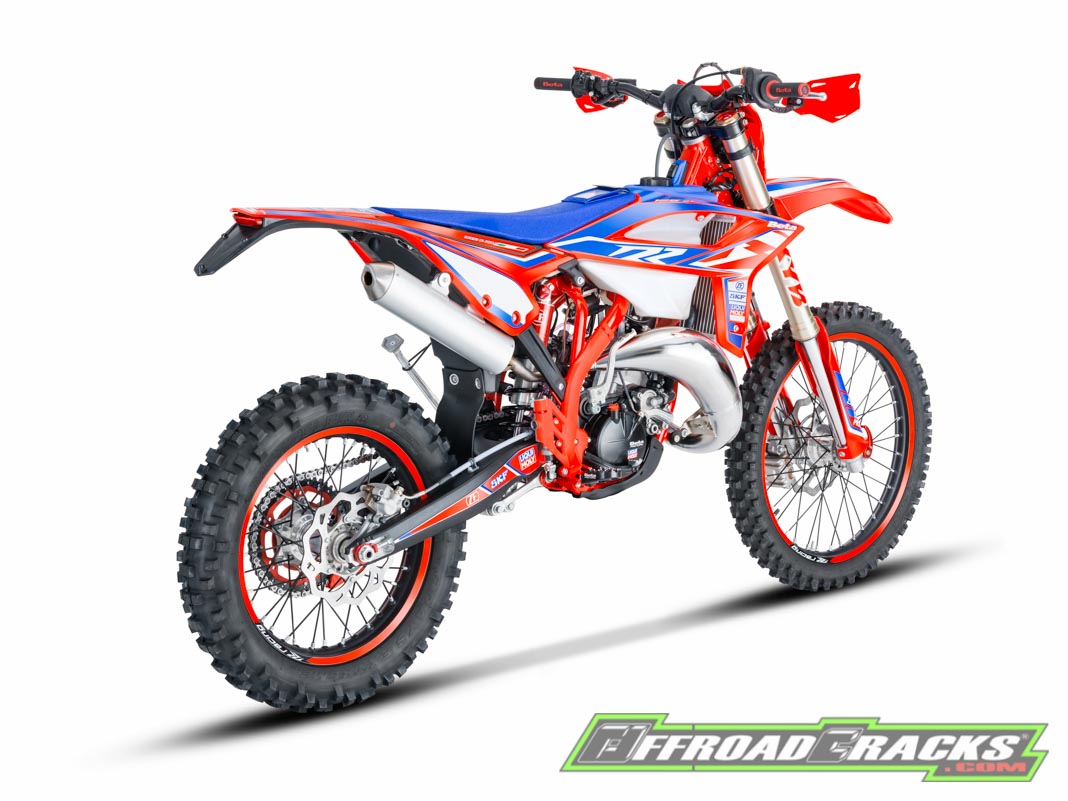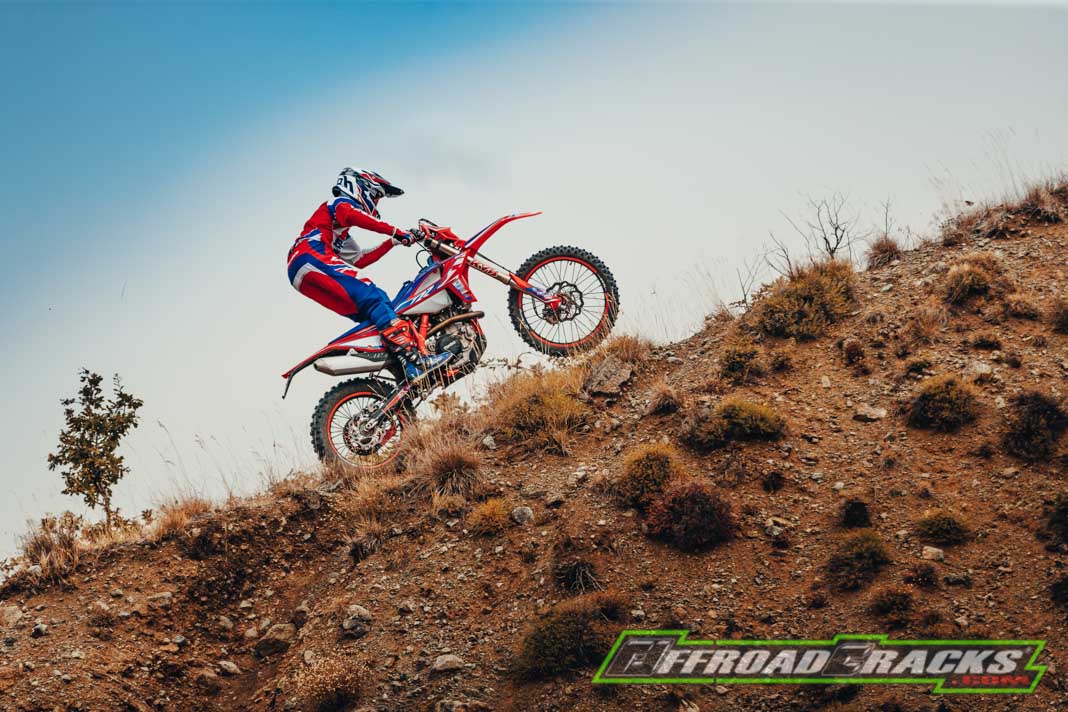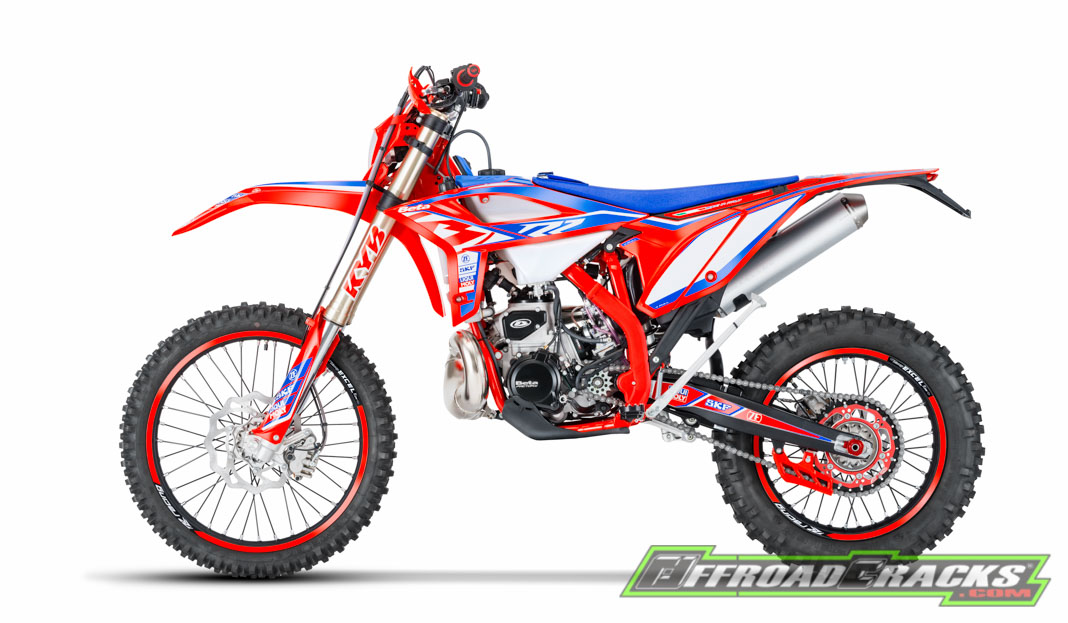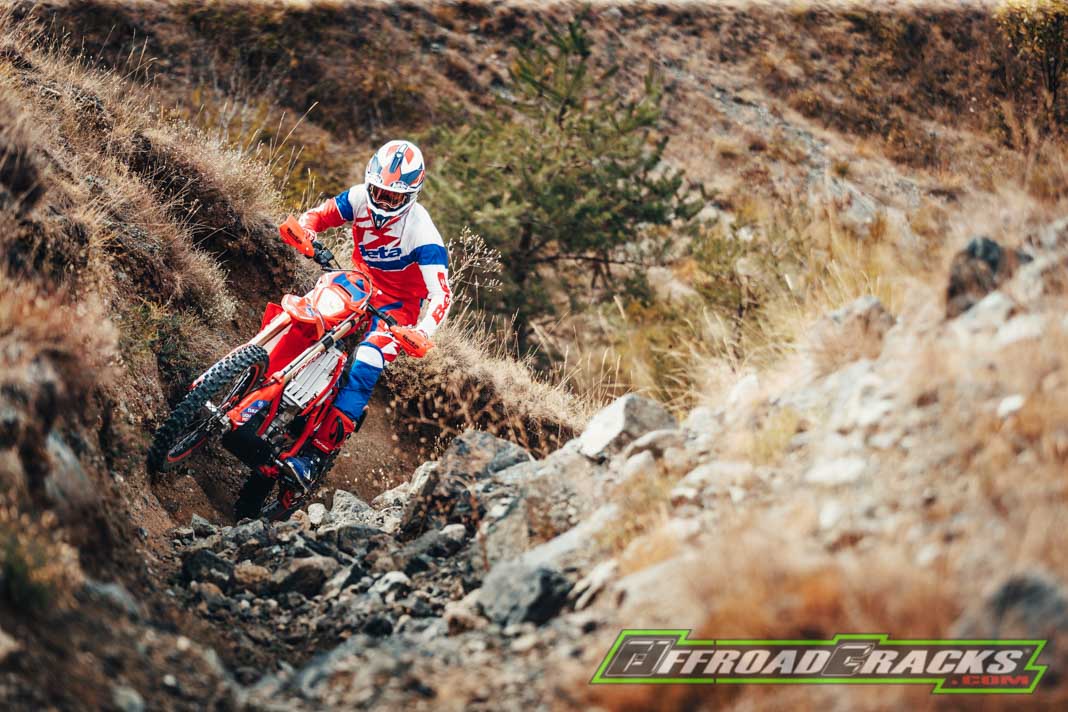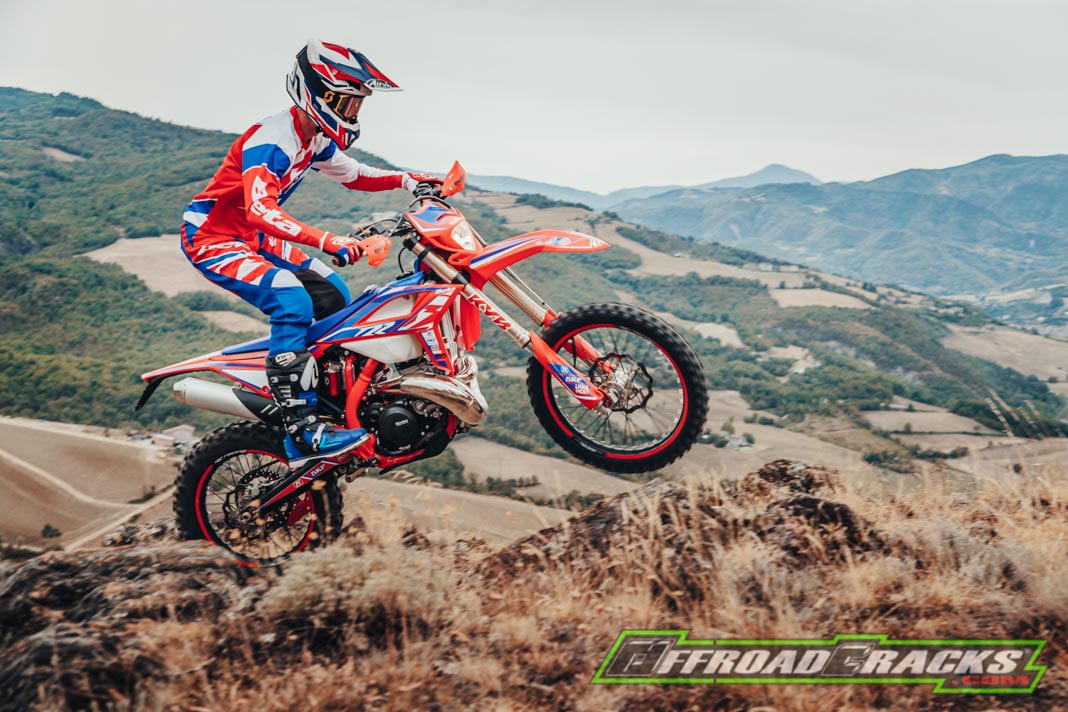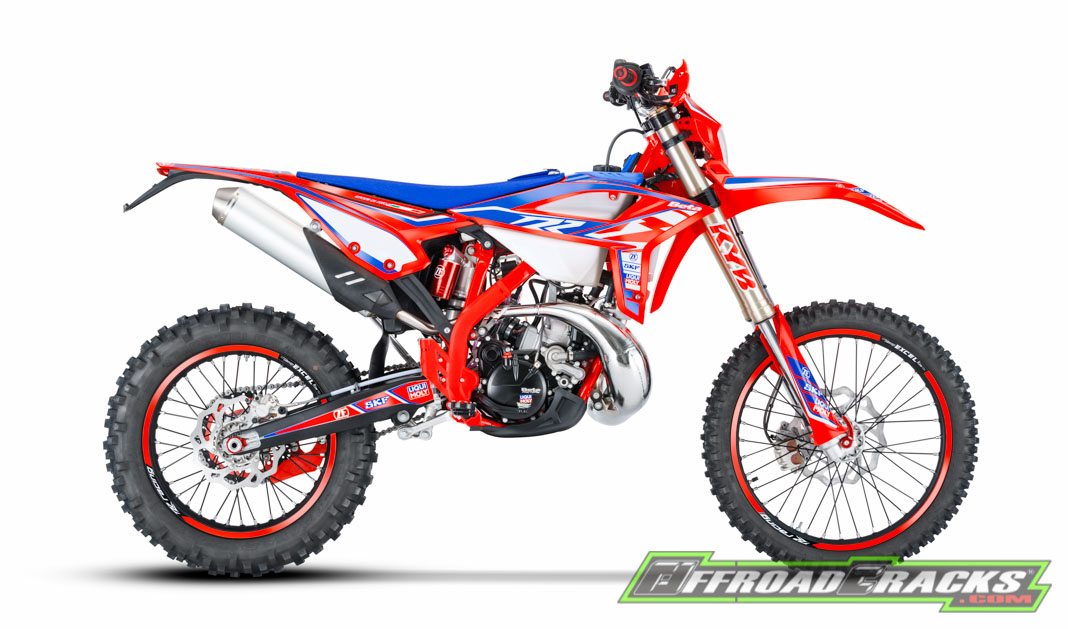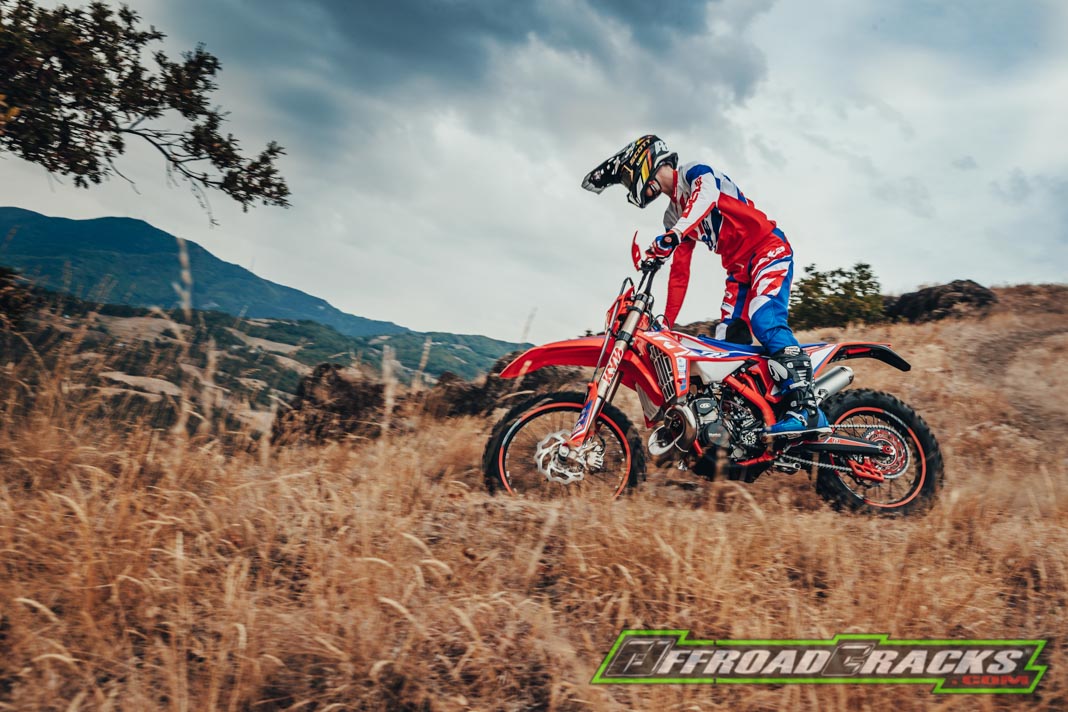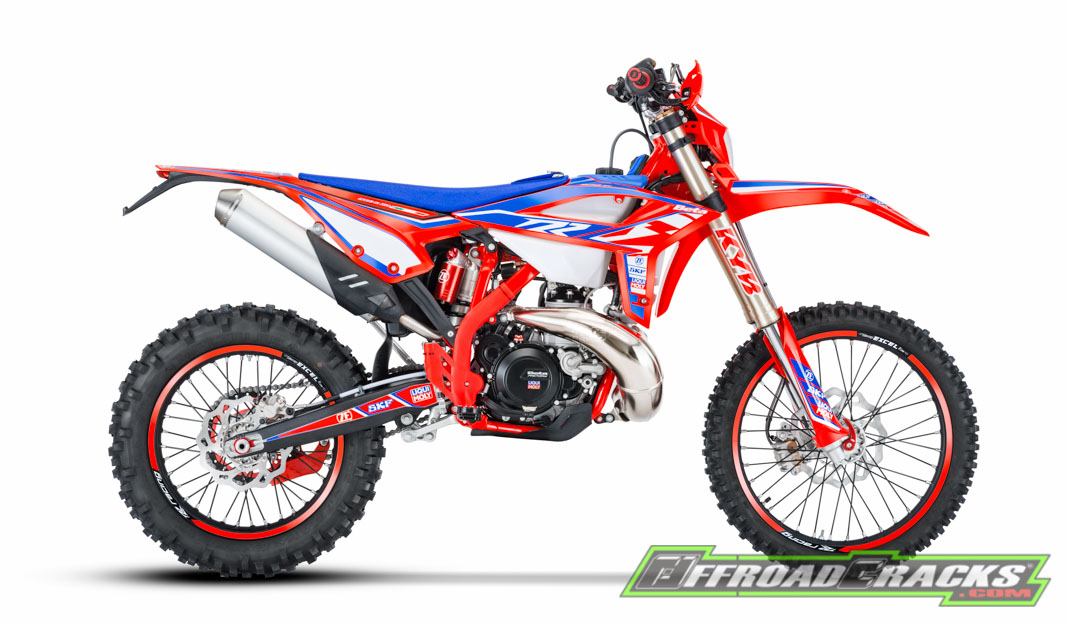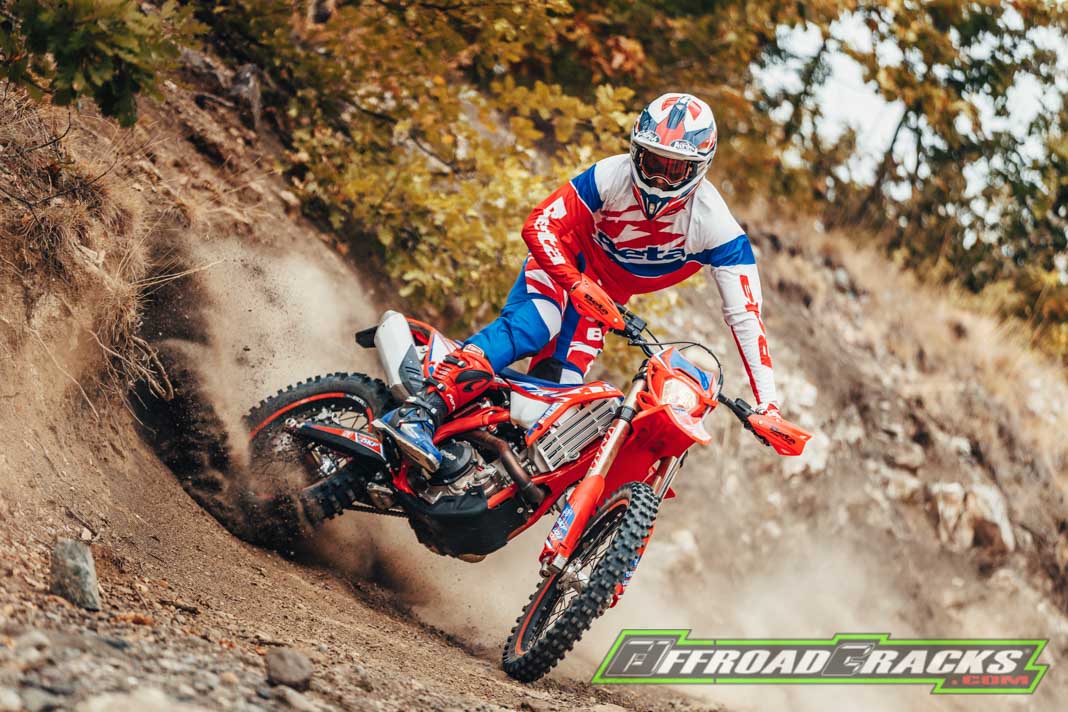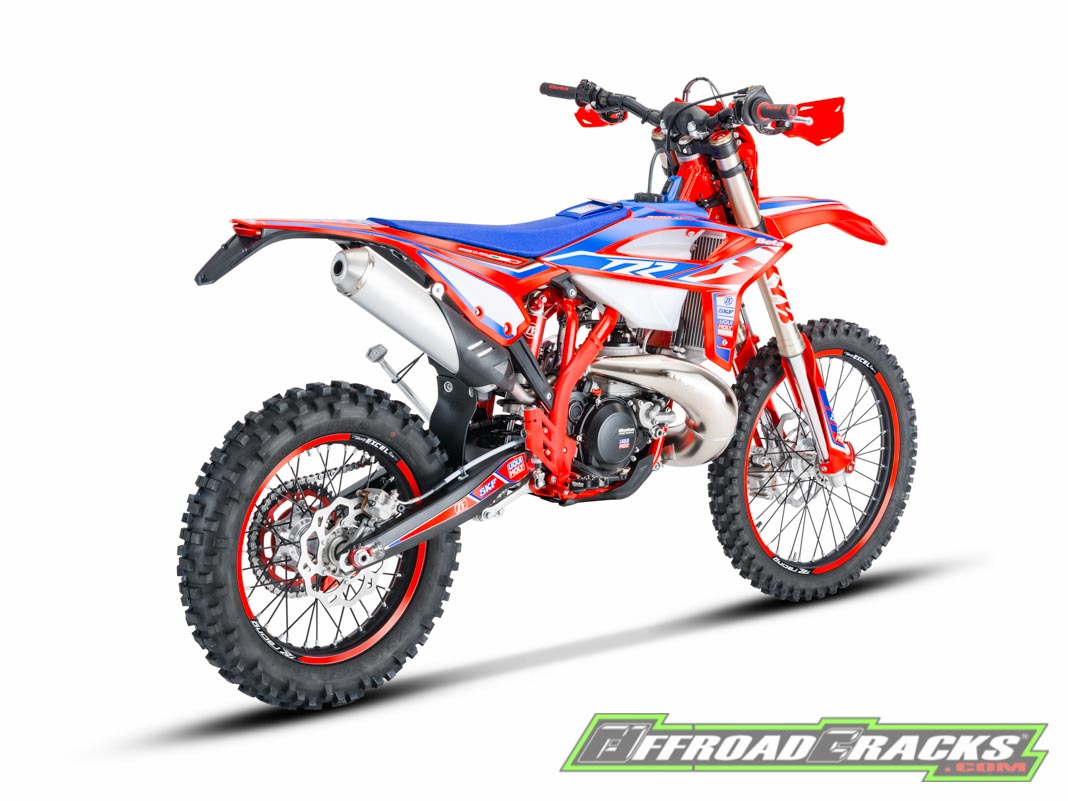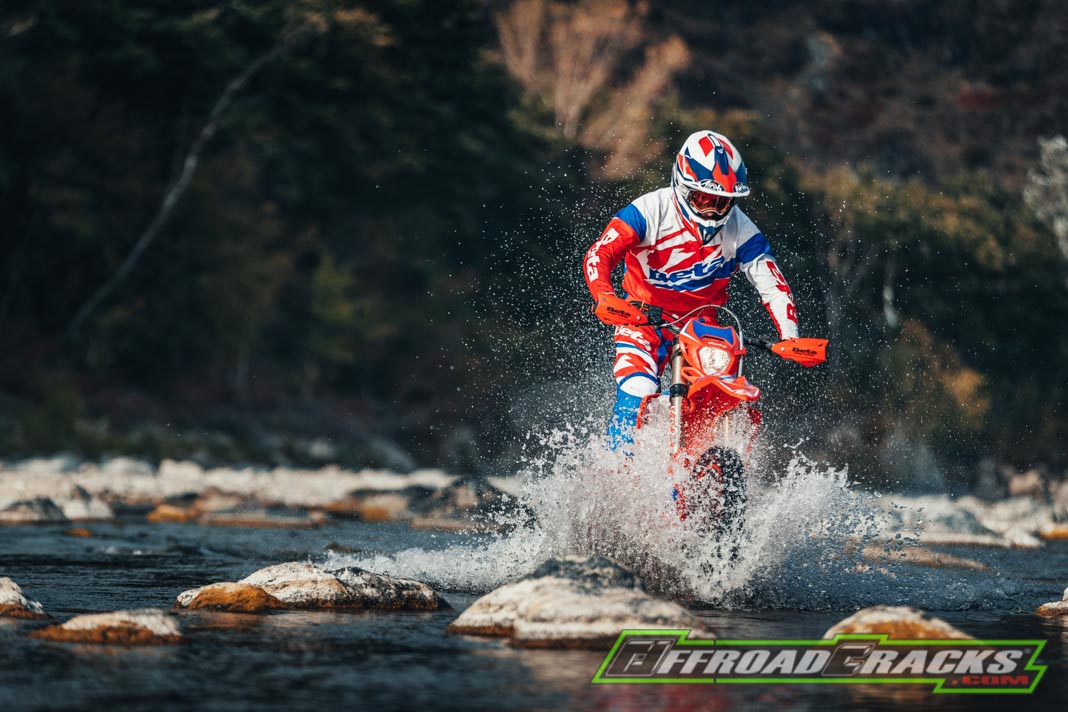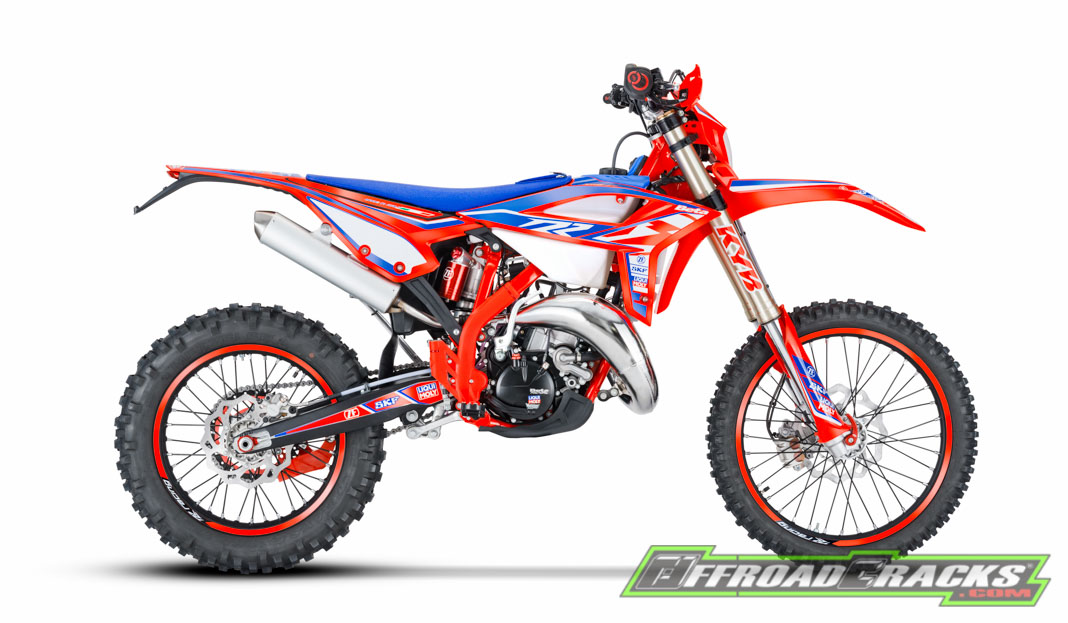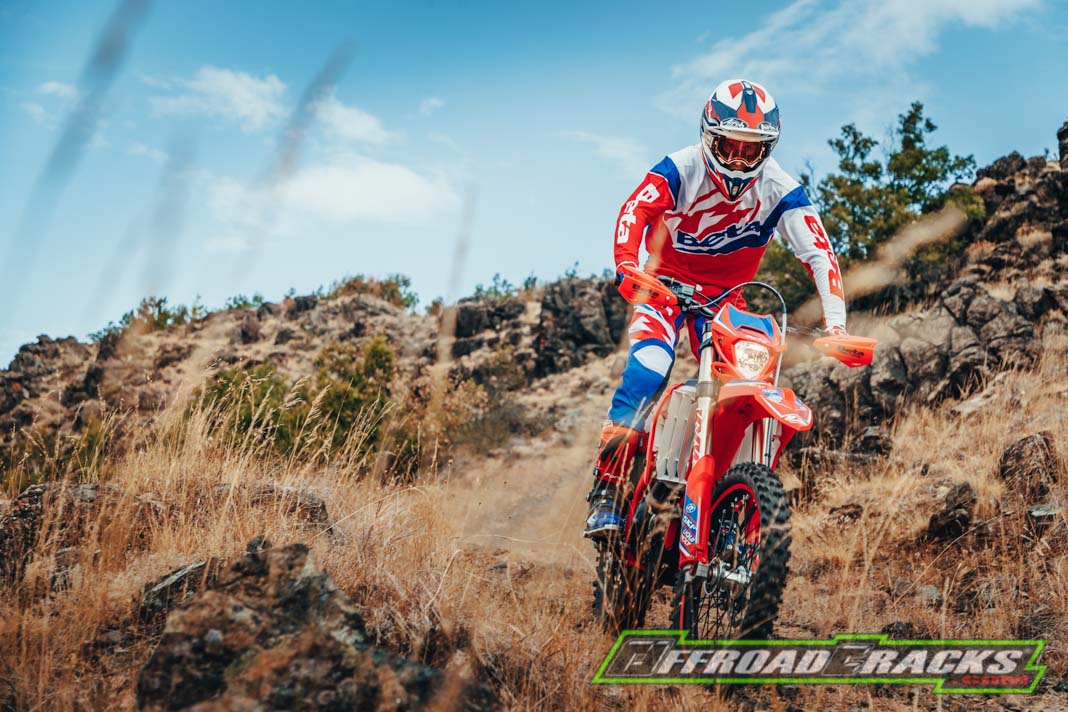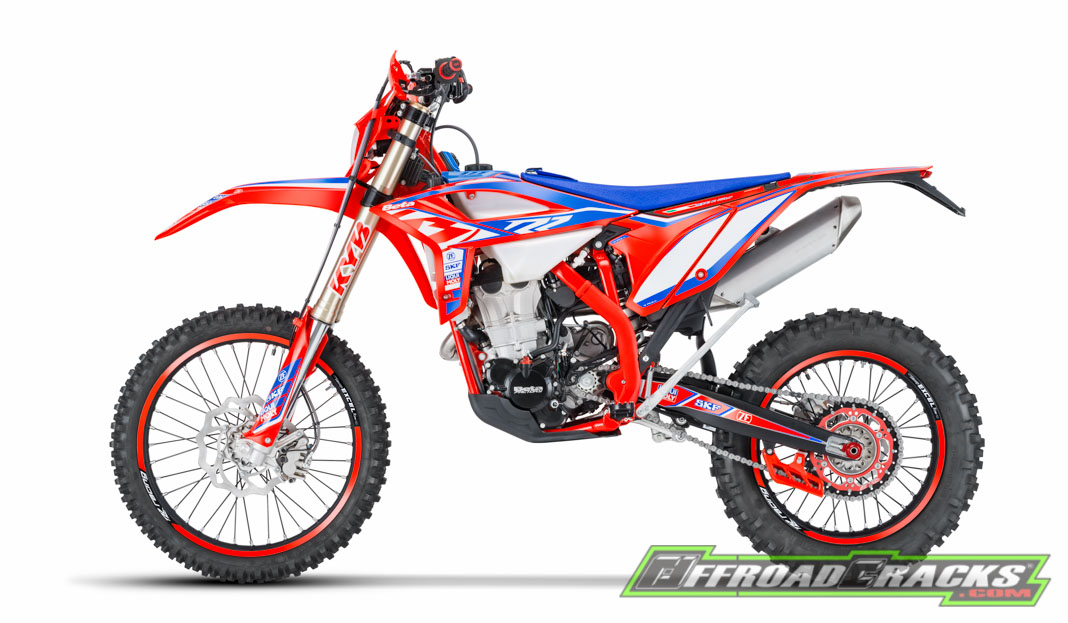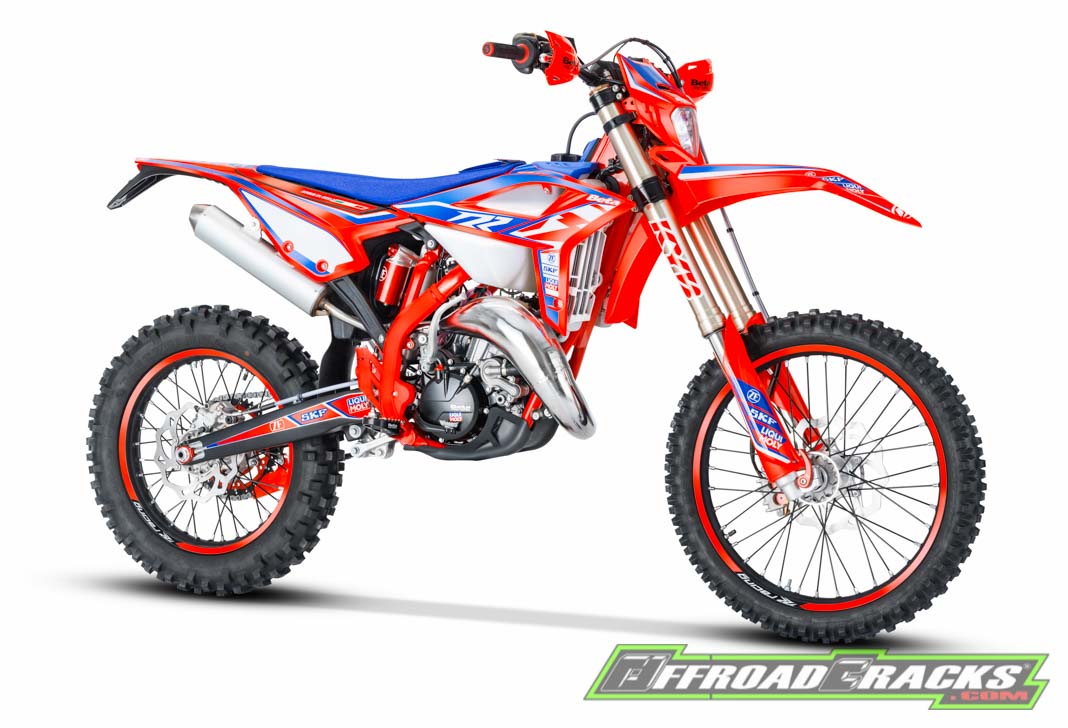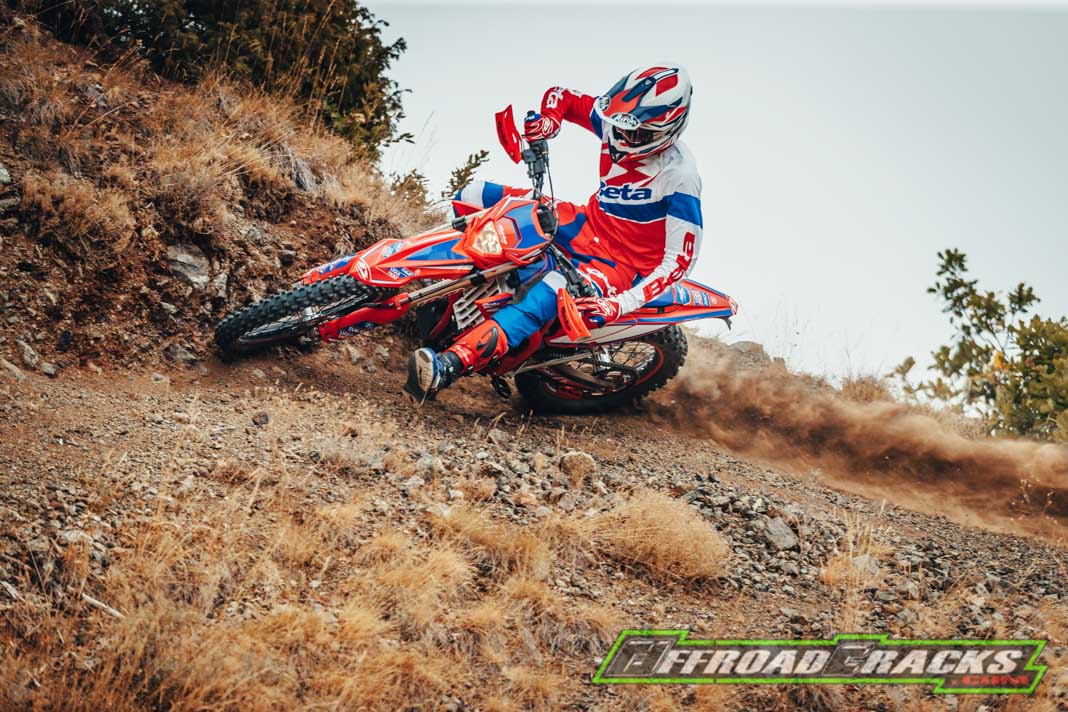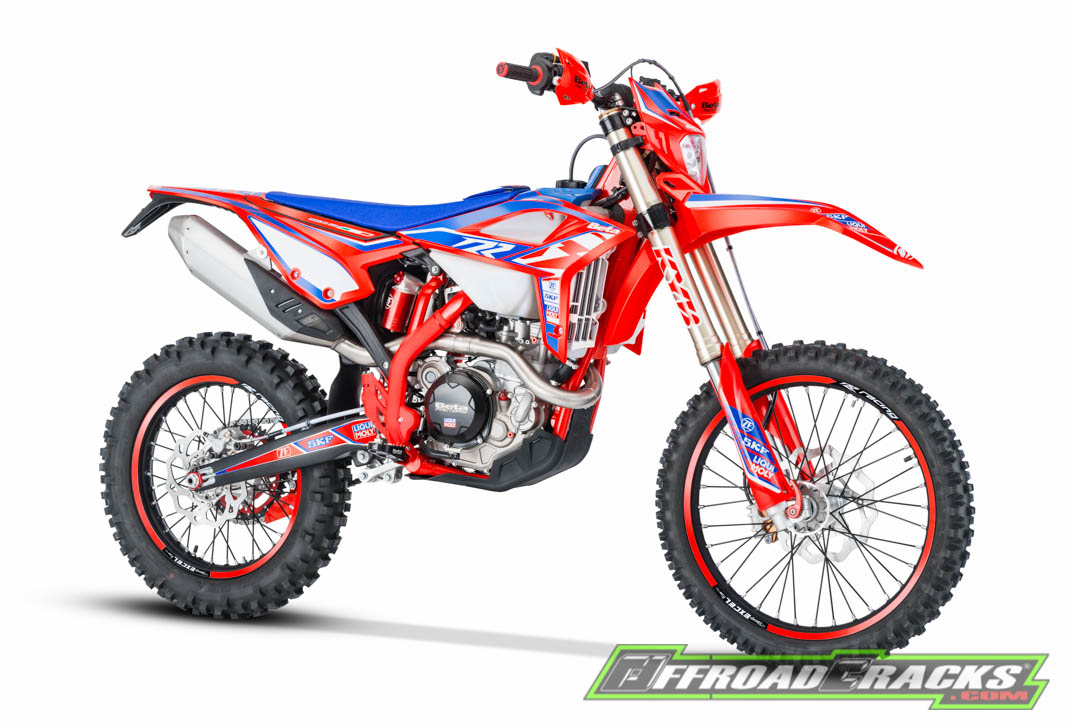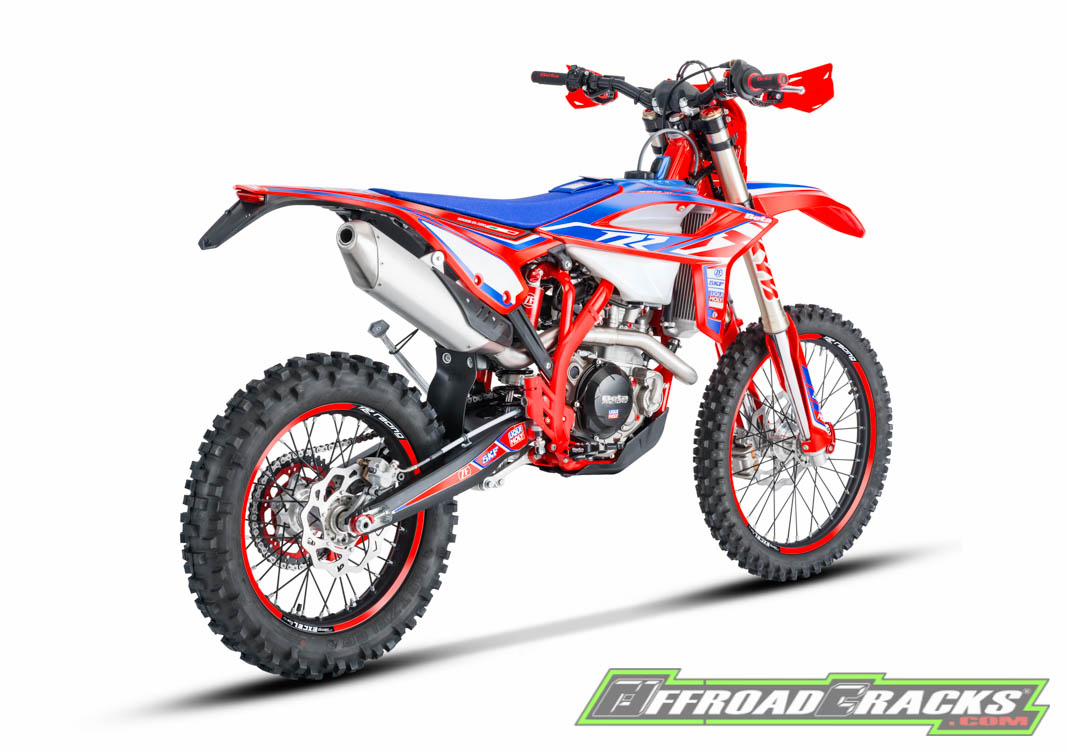 ---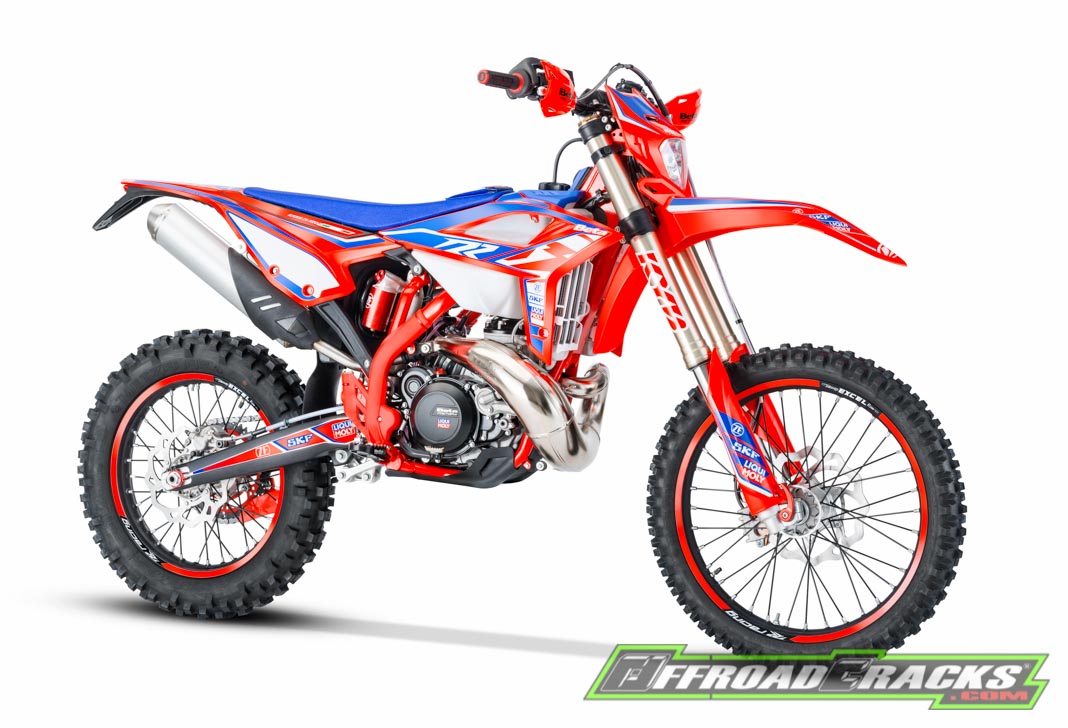 Not only visually, but also technically, the new 2022 racing models from the Italian enduro manufacturer near Florence are real eye-catchers. The fact that these Italian enduros are also made very well is proven not only by Jonny Walker's (BETA satellite team) activities at the FIM Hardenduro World Championship, but also by the longstanding dominance in the Enduro World Championship and our test experience. The highly acclaimed racing models are available in the following configurations: two-stroke – 125, 200, 250, 300; Four-stroke – 350, 390, 430, 480!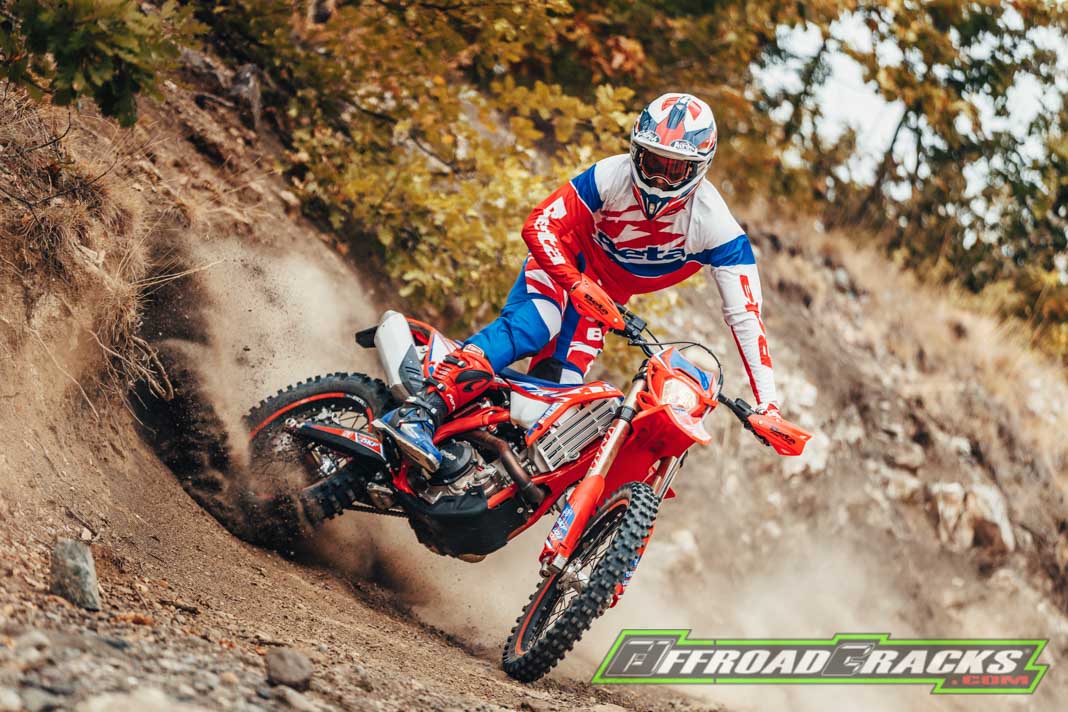 What makes the racing models from Italy so special? Just read on and be surprised …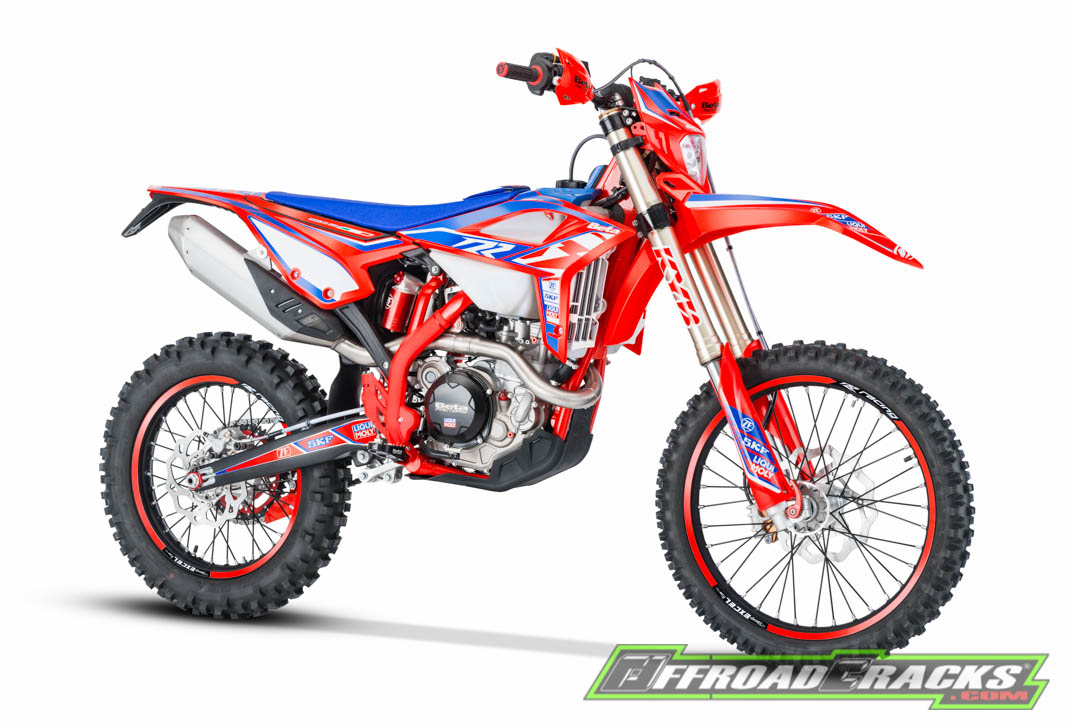 BETA RACING MODELLE 2021 – FEATURES
ASR Traction control (4T only)
48er Kayaba AOS closed cartridge fork with new fork legs and a setup specially designed for the RR models; the anodized interior components reduce sliding friction to a minimum
ZF shock absorber with a diameter of 46 mm
Black anodized triple clamp
Reducing the take-off weight by means of a deactivated but prepared separate lubrication retrofit is no problem
Front axle quick change system for short-term tire changes in order to save precious seconds in racing situations
Open Vertigo lever guards with InMould graphics
Metzeler SixDays tires
Black coated Ergal footpegs with a wide contact surface and steel pins for maximum grip
sprocket with anodized aluminum carrier and steel sprocket in the well-known stealth design
Red chain tensioner made from Ergal
Racing seat with stamp card compartment
Shift lever and rear brake pedal black anodized
Transmission oil, engine oil and oil filter cover made of red anodized aluminum
Racing graphics and red rim stickers
RR 200 2T Racing: Optimized cylinder head, modified exhaust control system by means of a simple stronger spring for higher power provision in medium and high rev regions
RR 300 2T Racing: New cylinder with optimised exhaust and transfer port geometry combined with a differently calibrated power valve and ignition, increase of the compression ratio and higher performance, without neglecting drivability
Availability: Oktobre 2021
Technical specs
TECH_DATA_RR_Racing_My2022_ EN_optimize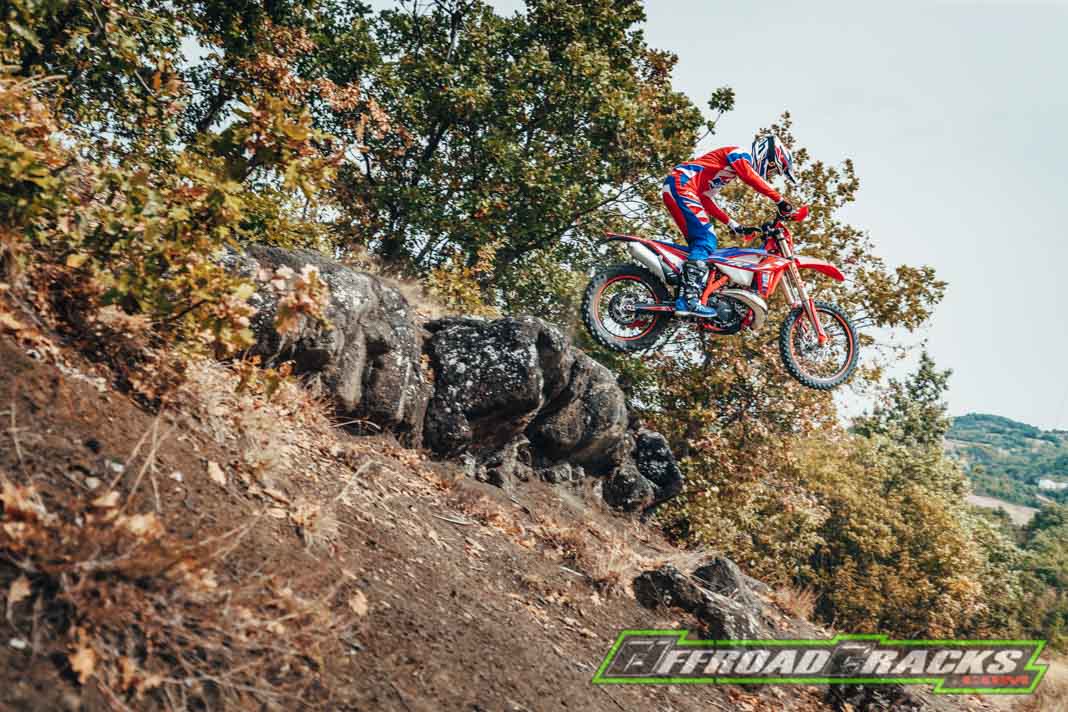 Prices 2022
X-TRAINER
X-TRAINER 250 MY22 € 6.890
X-TRAINER 300 MY22 € 6.890
ENDURO 4T
RR 350 4T EFI – MY21 € 9.390
RR 390 4T EFI – MY21 € 9.490
RR 430 4T EFI – MY21 € 9.490
RR 480 4T EFI – MY21 € 9.490
ENDURO 4T Racing
RR 350 4T RACING – MY22 € 10.150
RR 390 4T RACING – MY22 € 10.150
RR 430 4T RACING – MY22 € 10.150
RR 480 4T RACING – MY22 € 10.150
ENDURO 2T
RR 125 2T – MY21 € 7.990
RR 200 2T – MY21 € 8.290
RR 250 2T – MY21 € 8.490
RR 300 2T – MY21 € 8.690
ENDURO 2T Racing
RR 125 2T RACING – MY22 € 8.600
RR 200 2T RACING – MY22 € 8.790
RR 250 2T RACING – MY22 € 9.390
RR 300 2T RACING – MY22 € 9.590
We have already reported in detail on the technical innovations of the standard models in 2022: LINK
TECHNICAL SPECS
TECH_DATA_RR_Racing_My2022_ EN_optimize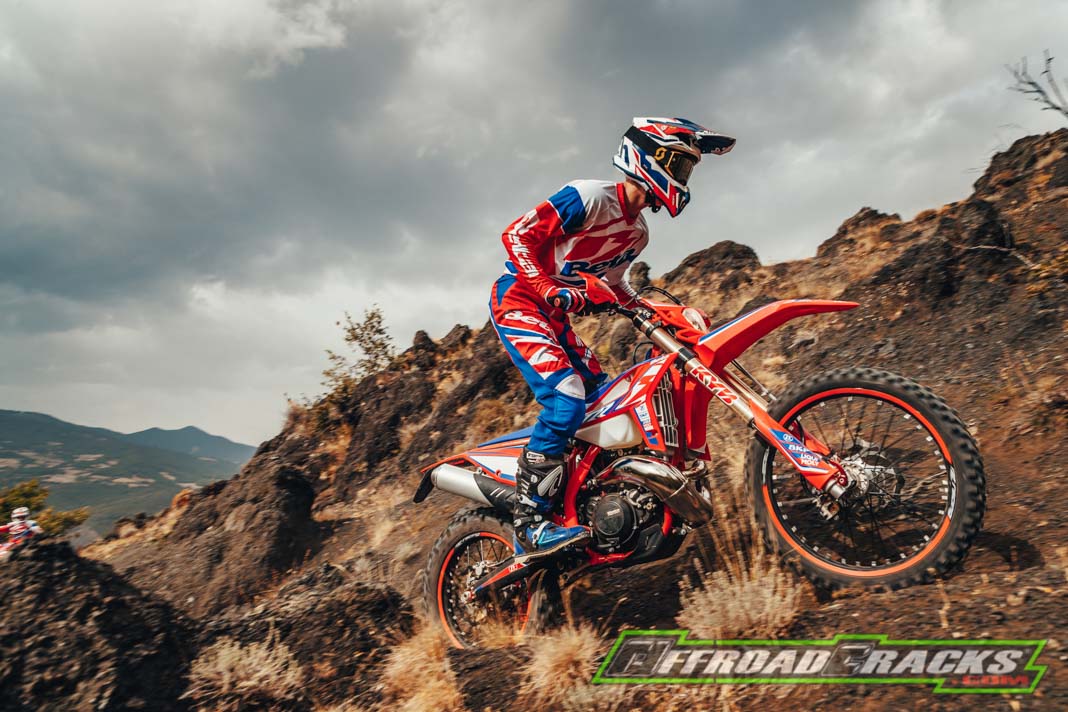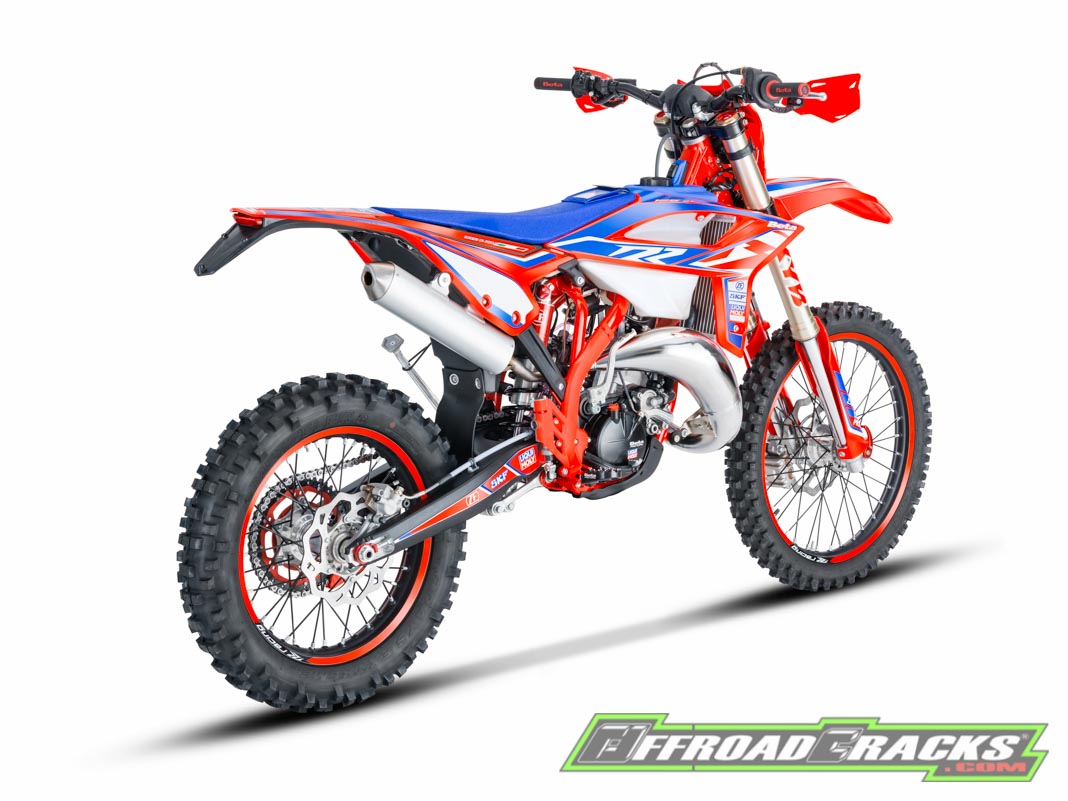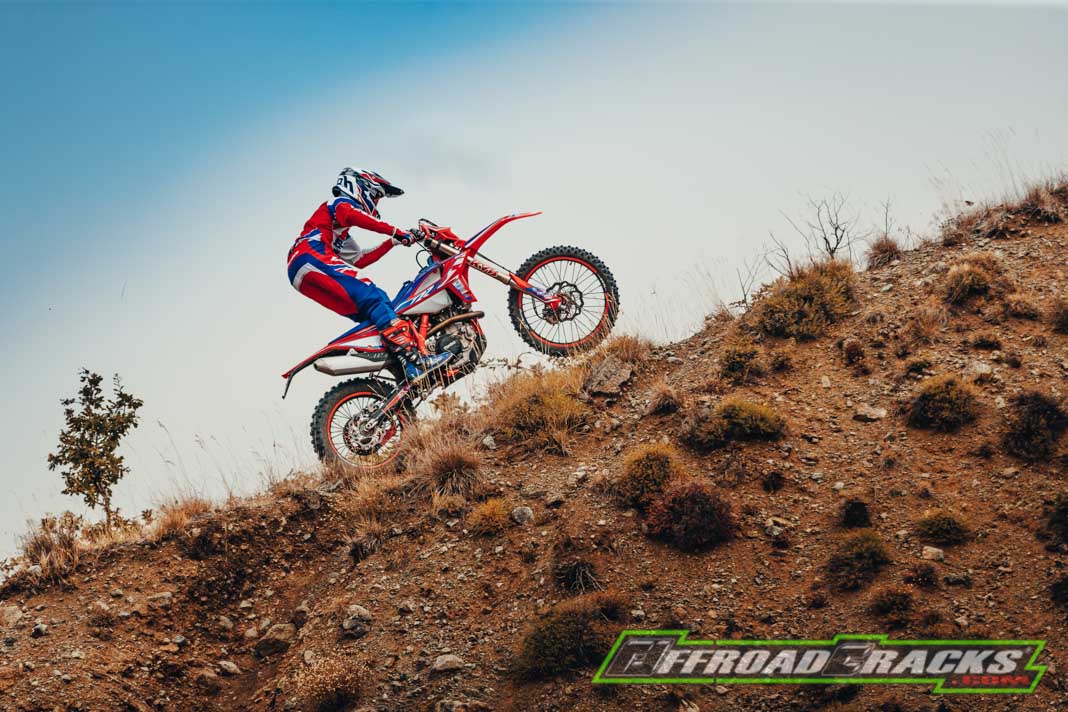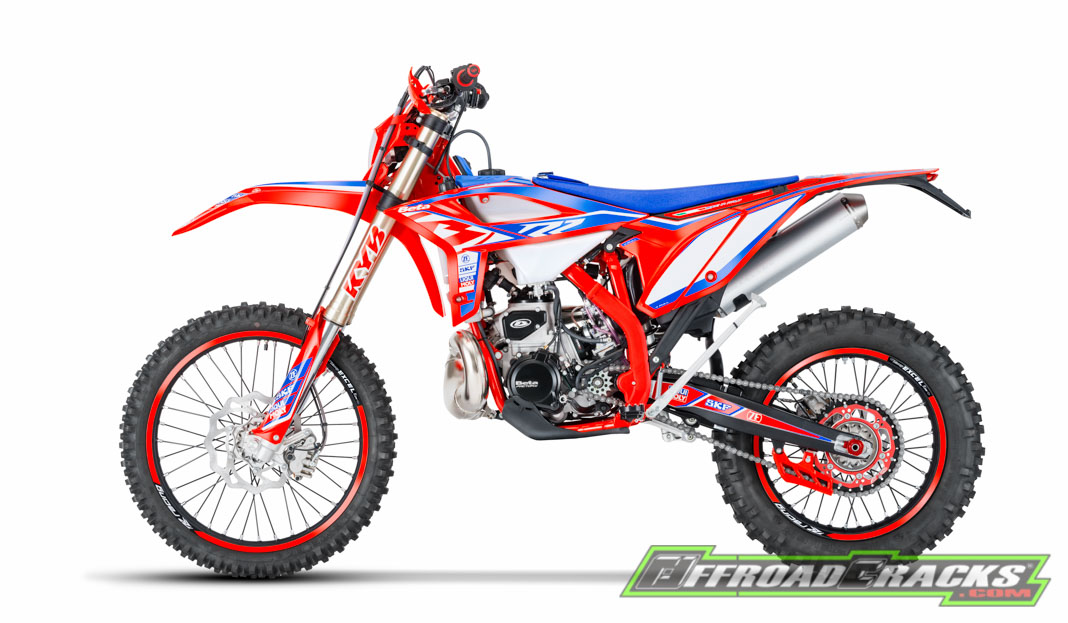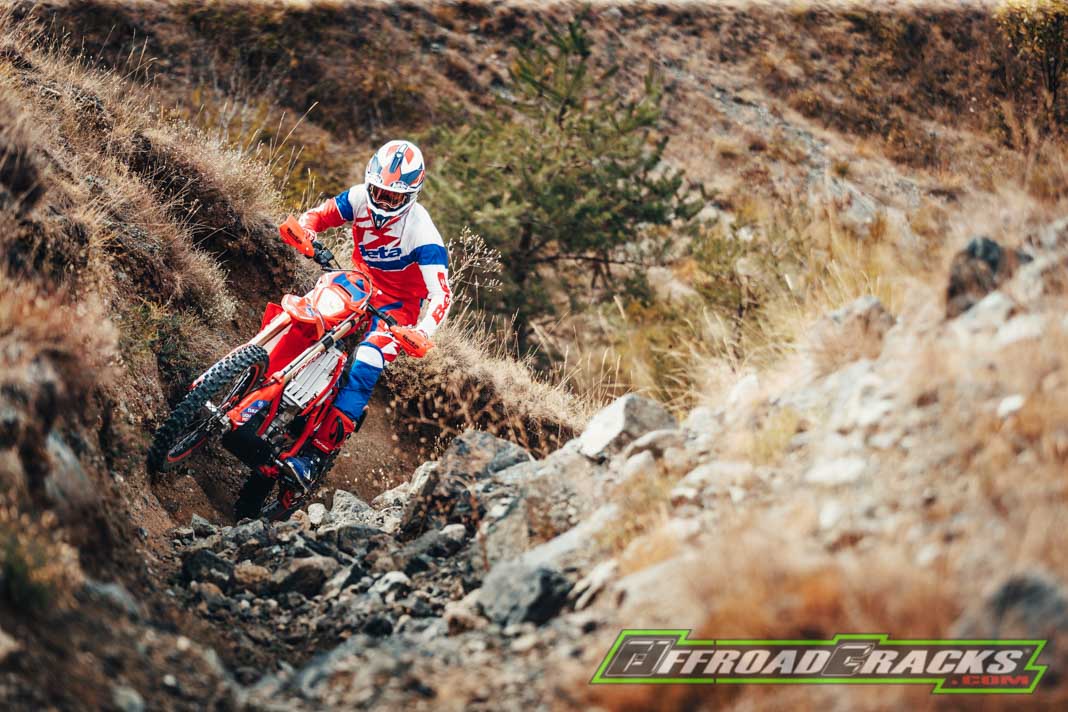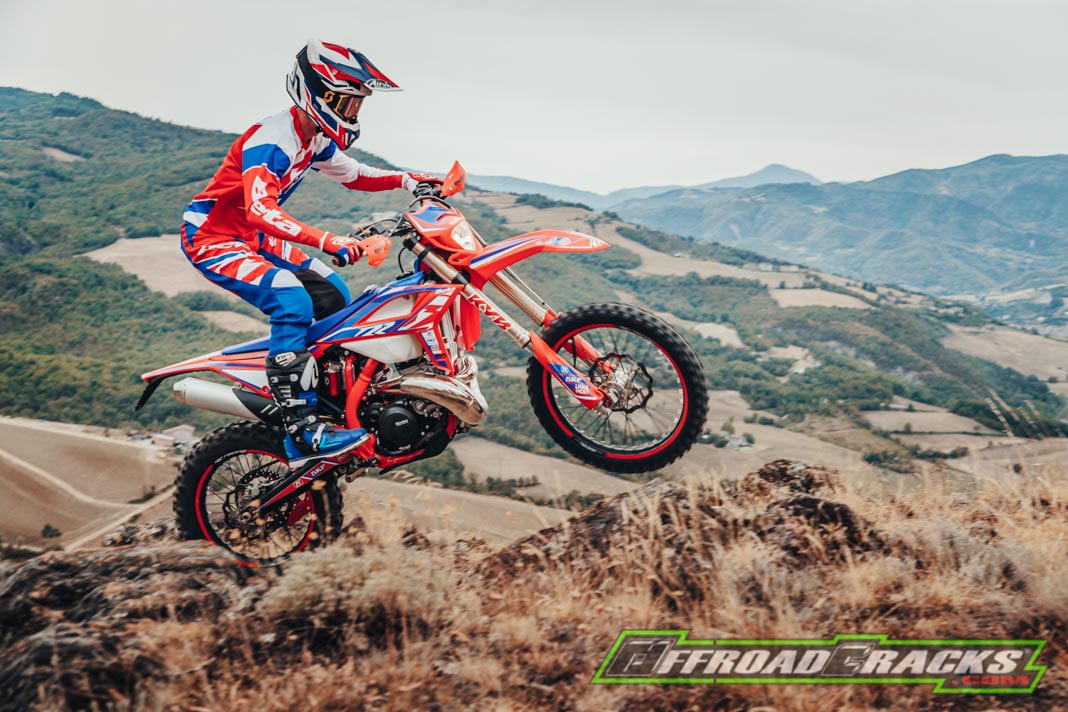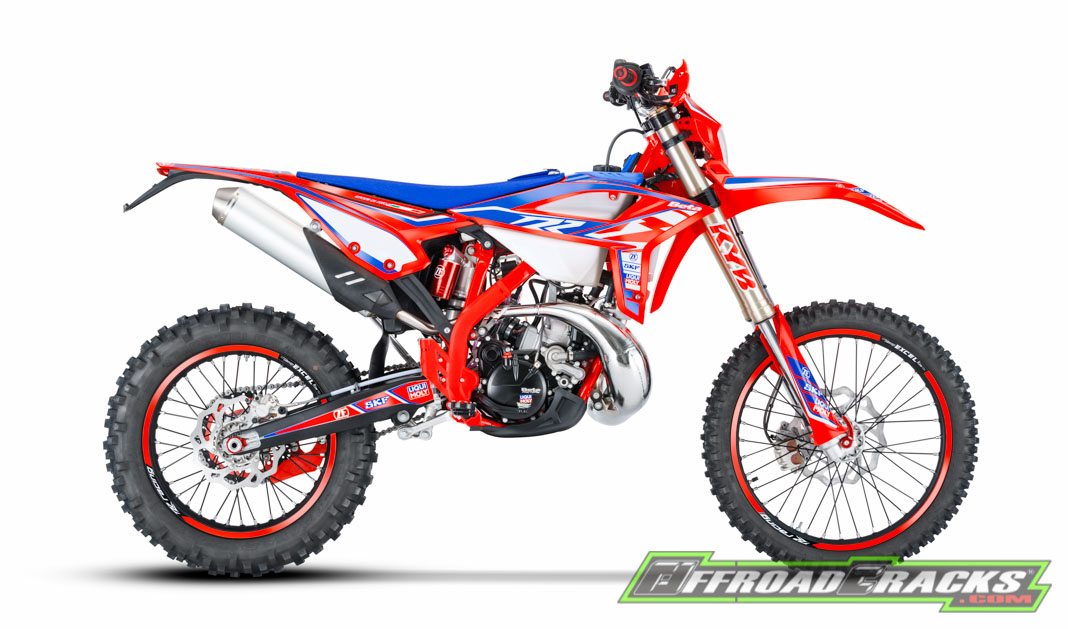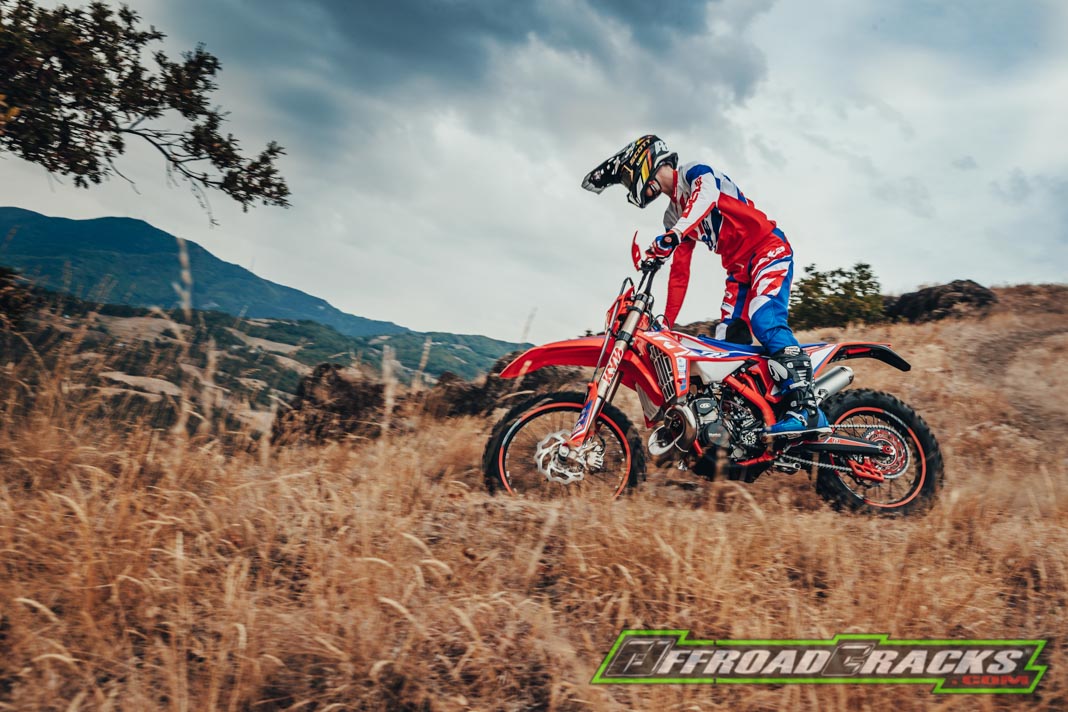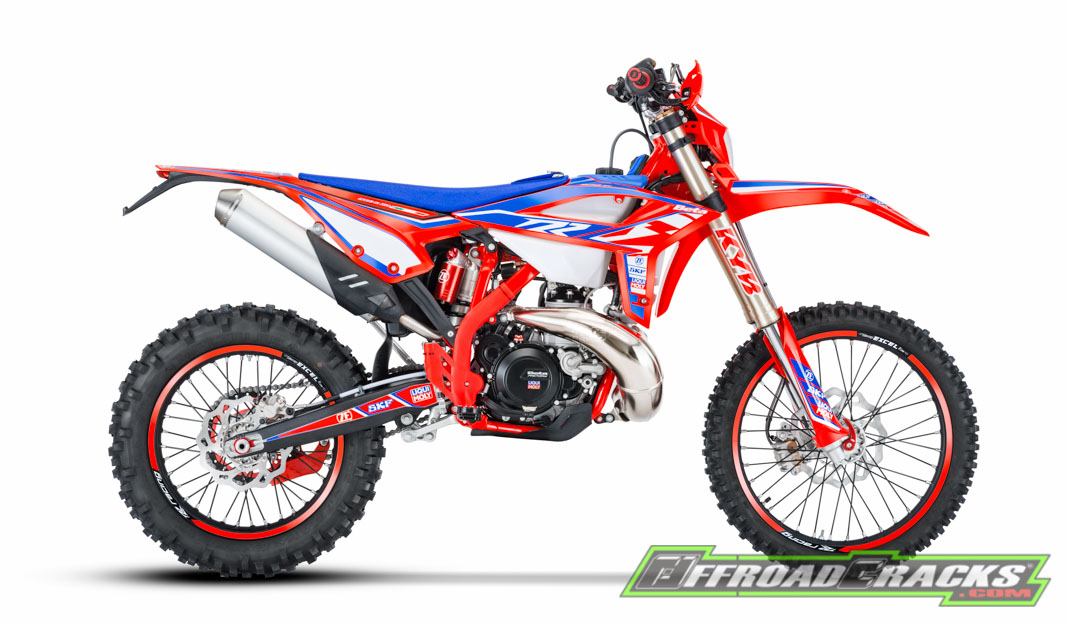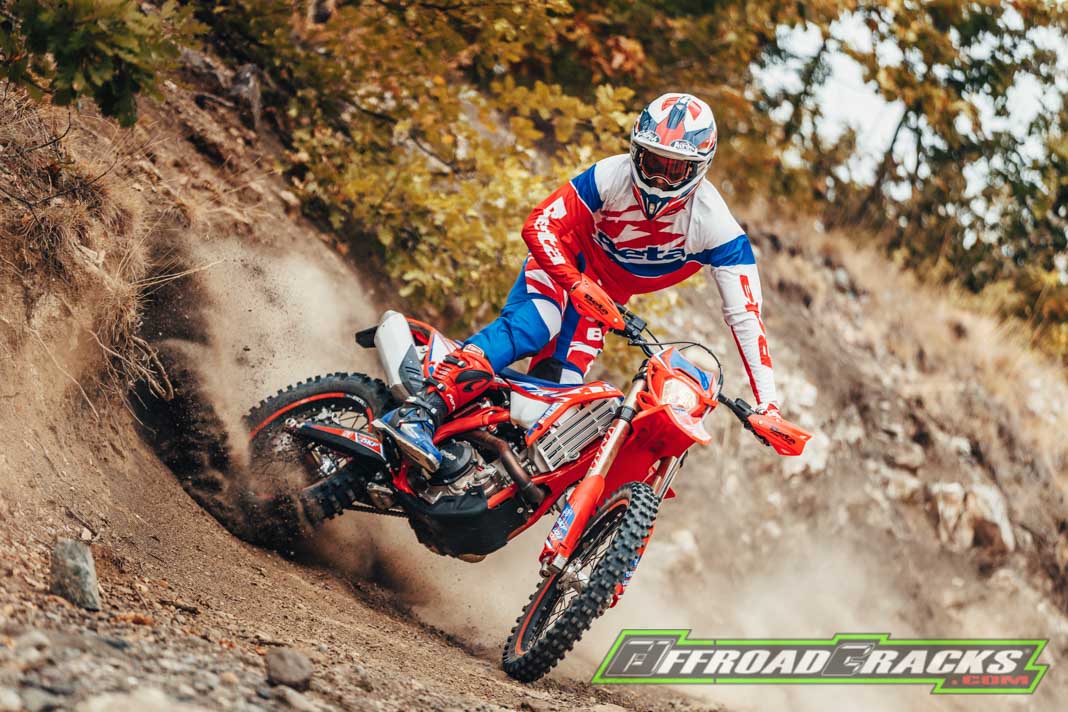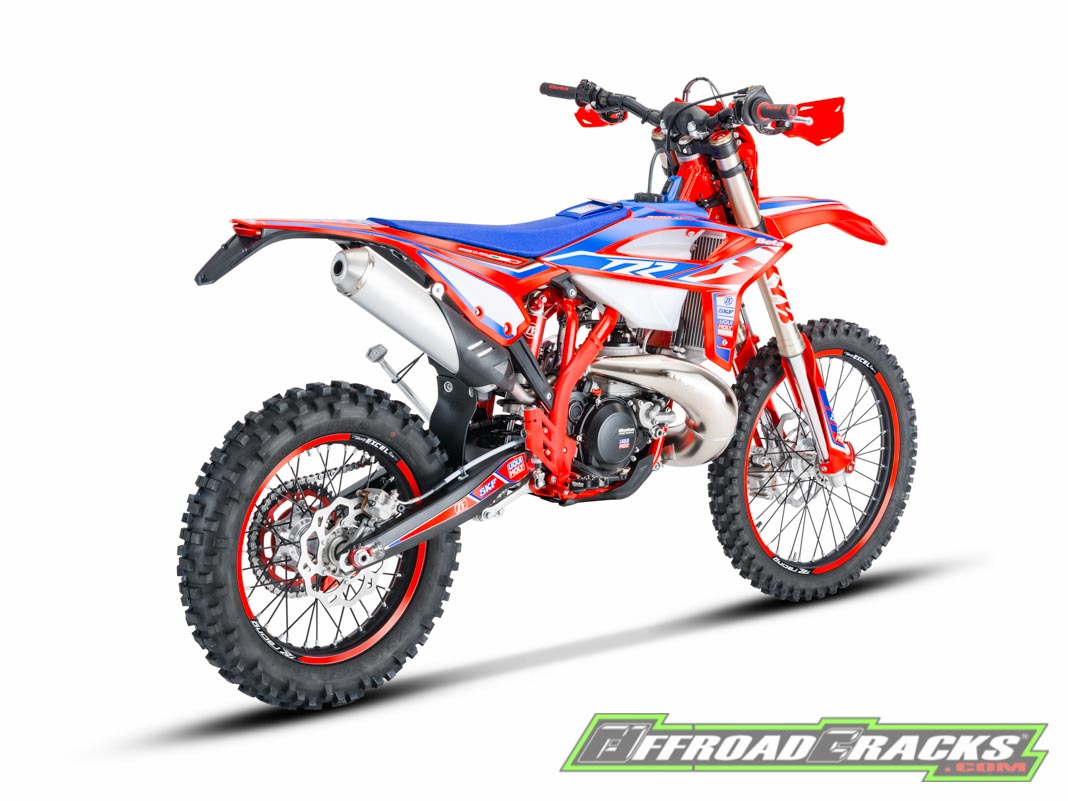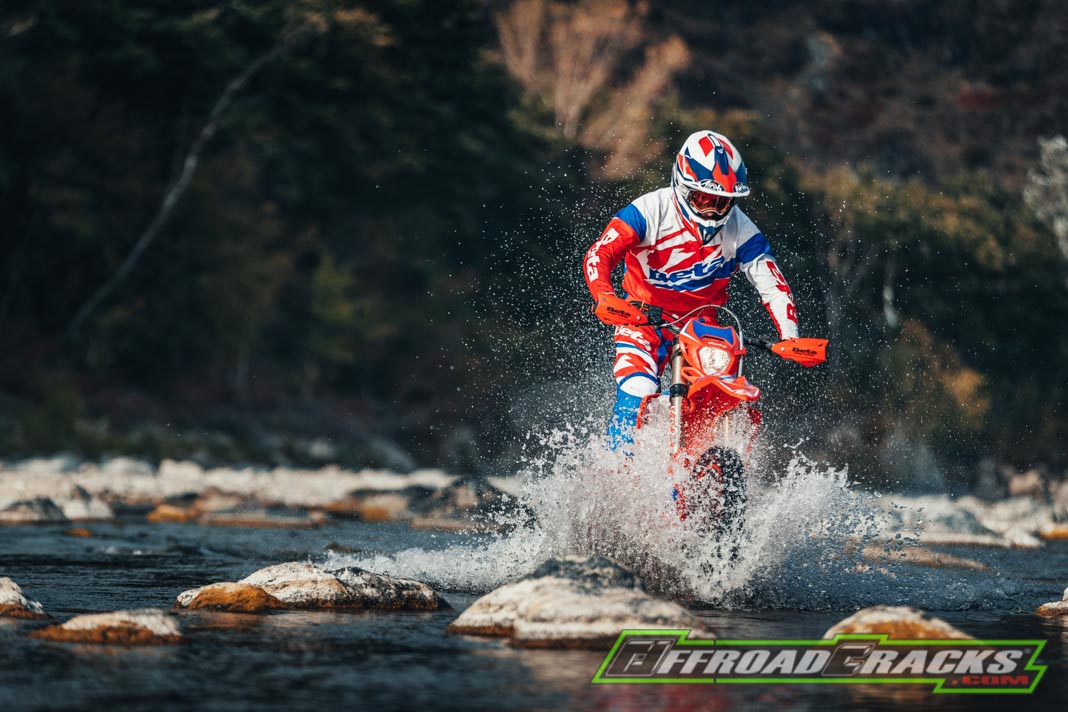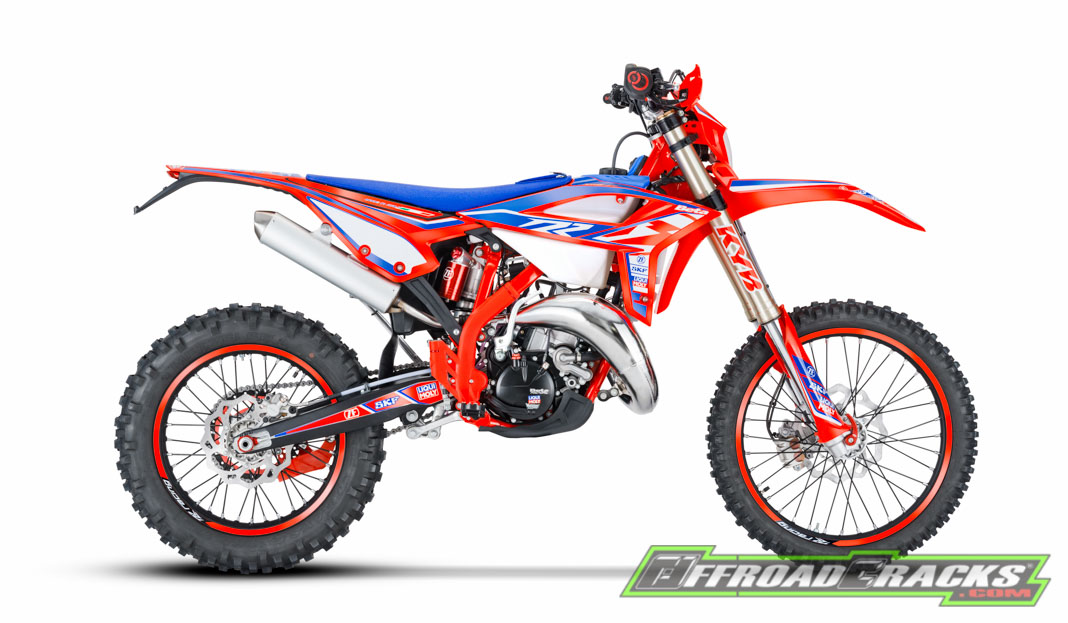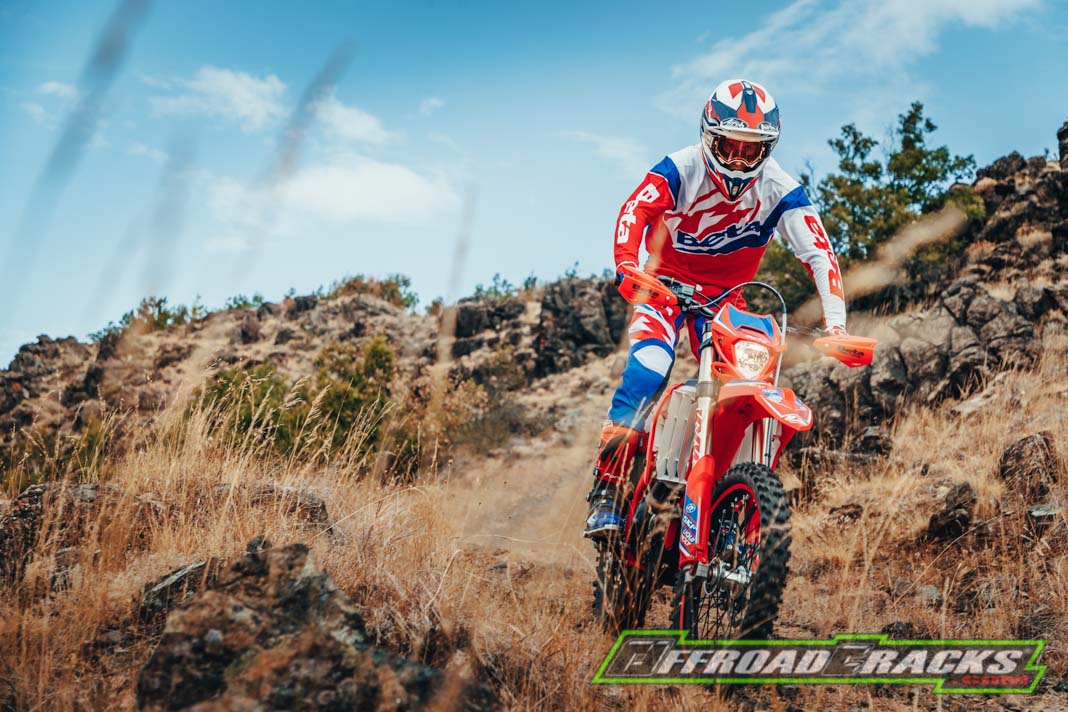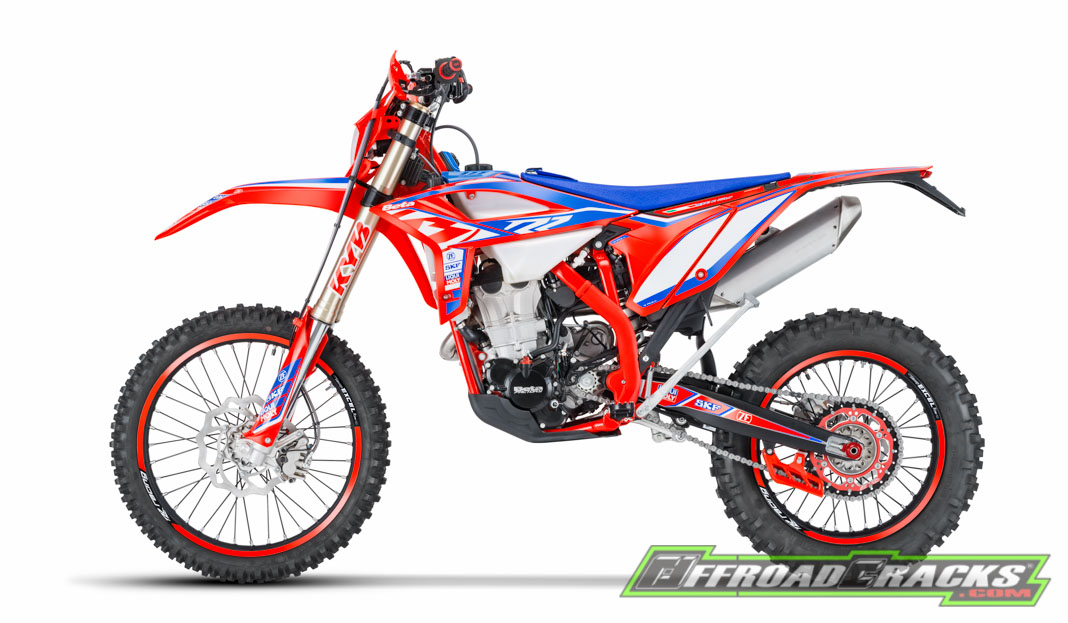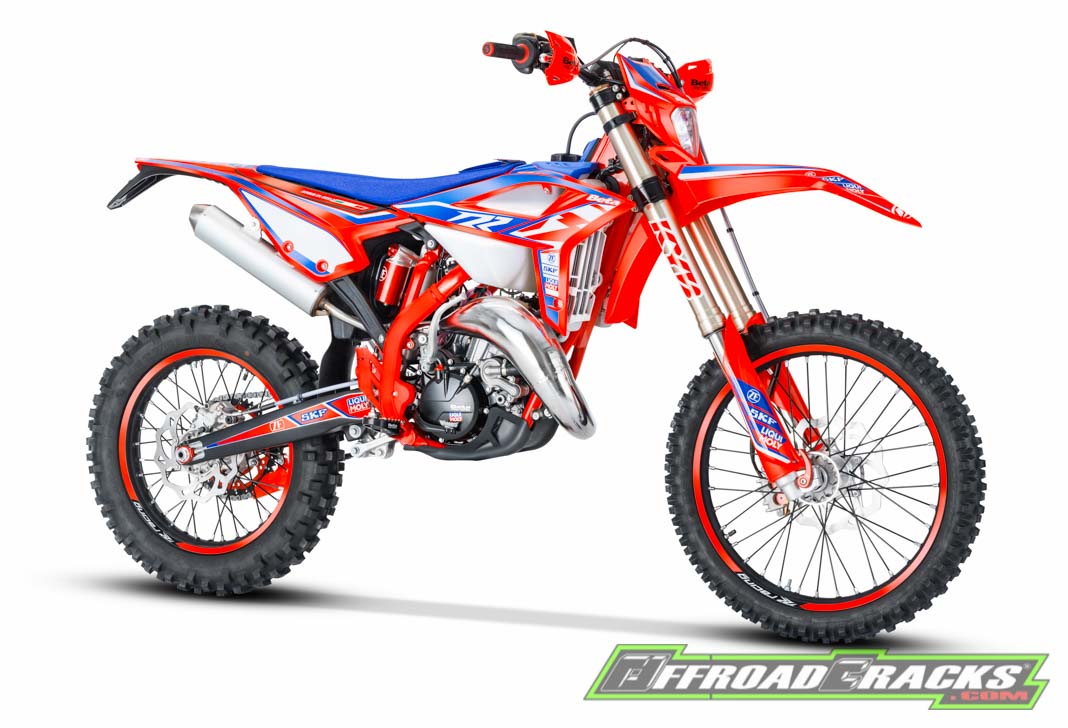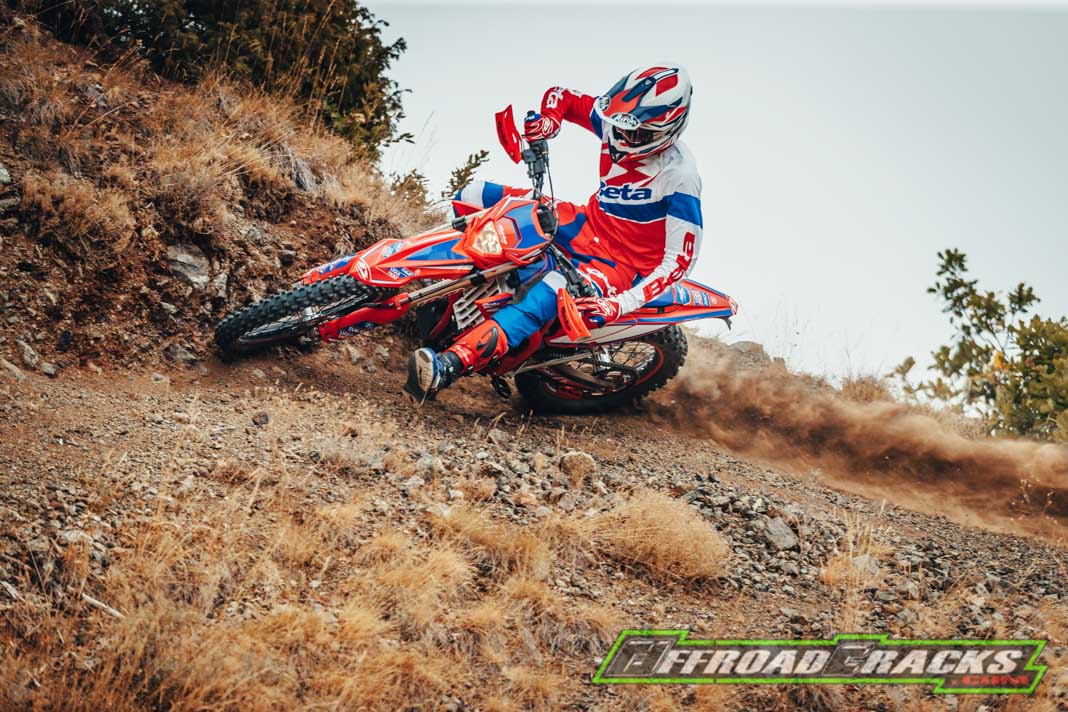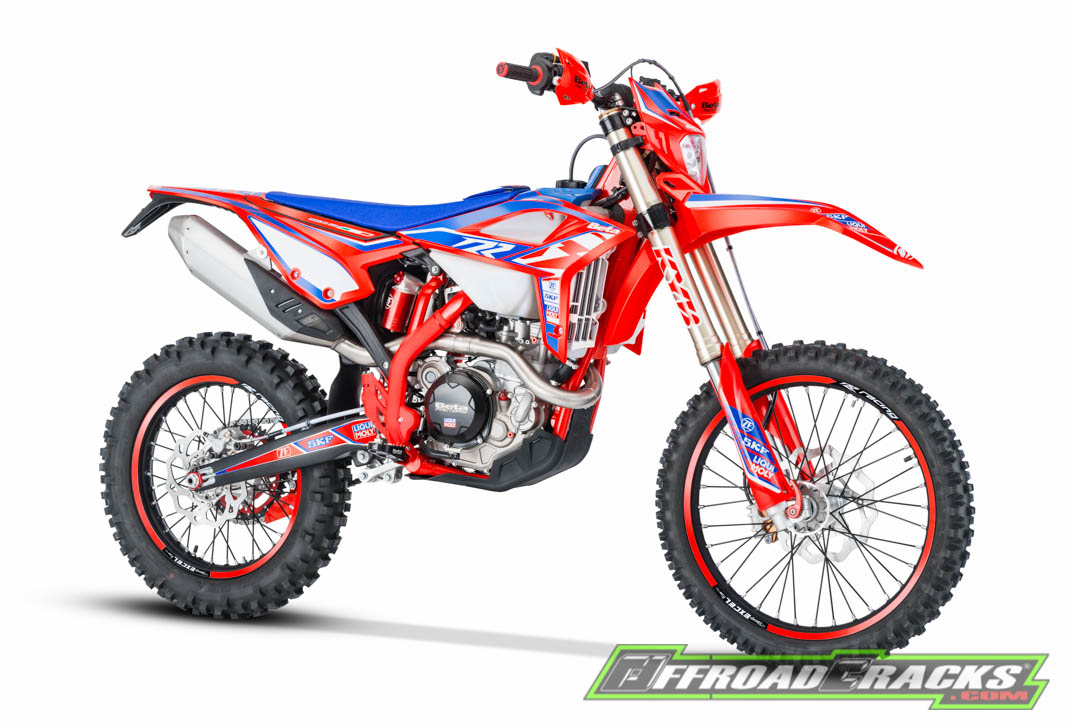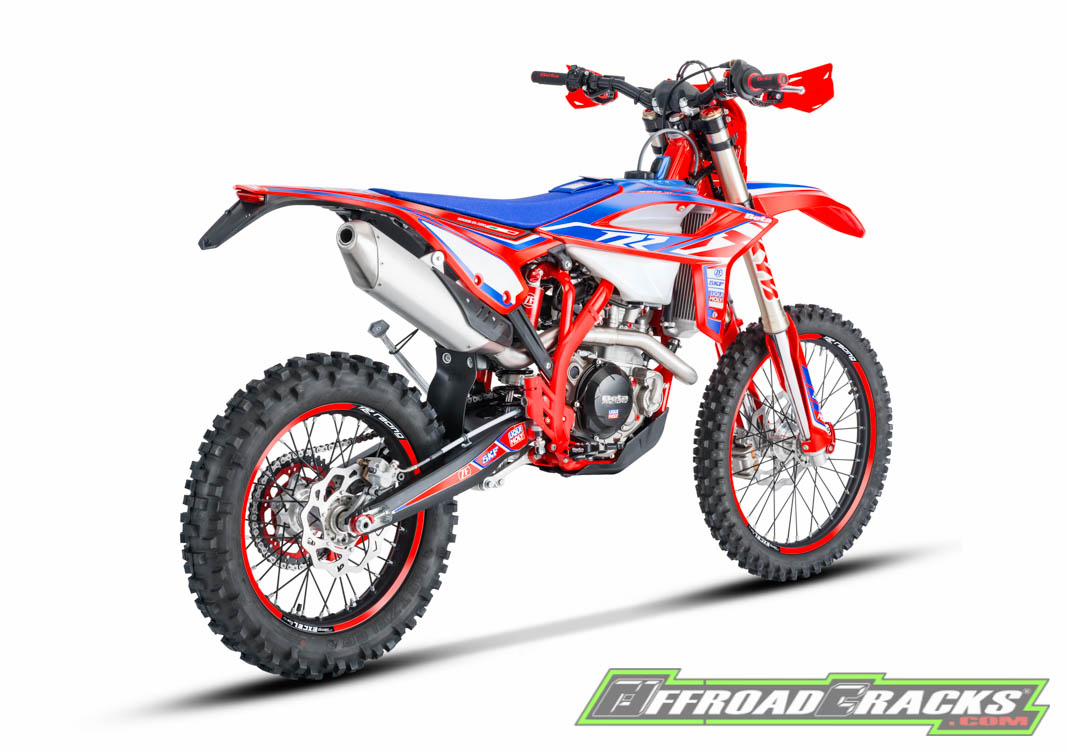 Quelle / Source: Betamotor