Jean-Louis Schlesser hatte schon seit einiger Zeit eine Alternativ-Route für das Afrika Eco Race 2021 vom 5. bis 17. Januar 2021 ausgearbeitet, was sicherlich ein wahrlicher Kraftakt unter den aktuellen Bedingungen weltweit bedeutete. Doch jetzt kommt das vorzeitige AUS für das bis dahin sicher geglaubte Africa Eco Race 2021, das mit verschiedenen Loops quasi von Dakar nach Dakar aufwarteten sollte.
63 Motorräder, 42 Autos/SxS und 13 LKW waren gemeldet und bildeten eine 600 Personen große Karawane aus über 30 Nationen. Doch Jean-Louis-Schlesser musste die schmerzhafte Absage allen Beteiligten mitteilen, da auf Grund der allgmeinen Entwicklung der Pandemie weder die Sicherheit für die Gesundheit eines jeden Einzelnen noch die Kontrolle über alle externen Einflüsse vor, während und nach der Rallye gesichert werden kann.
Natürlich erhalten alle Teilnehmer ihr bereits bezahltes Startgeld zurück bzw. können dieses für die Ausgabe 2022 anrechnen lassen. Weiter unten ist der offizielle Brief von Jean Louis Schlesser nachzulesen.
Jetzt wird es natürlich extrem interessant, aber leider auch kritisch für Veranstaltungen wie der Dakar 2021 und Co, ob diese in 2021 überhaupt noch durchgeführt werden können.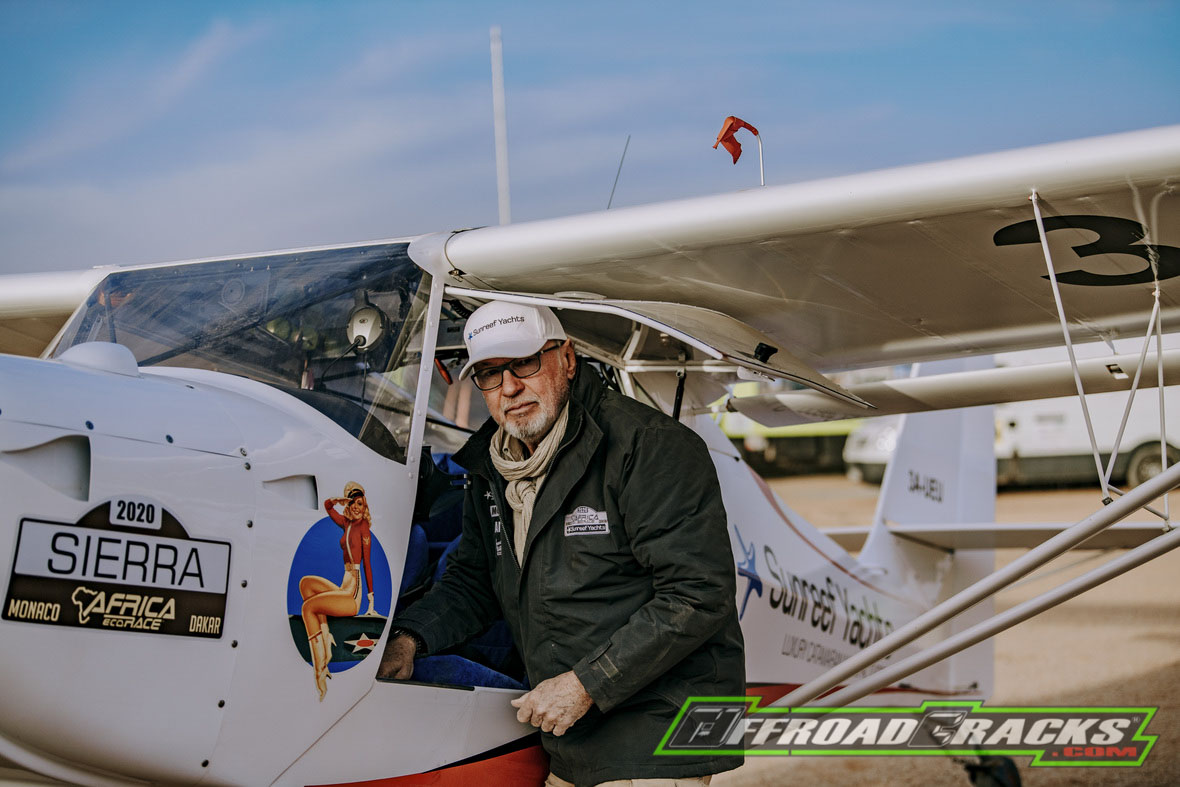 OFFIZIELLES SCHREIBEN / OFFICIAL RELEASE – ORGA AFRICA ECO RACE
OFFICIAL RELEASE AER2021 OCT23 GB

AFRICA ECO RACE 2021 – TEASER
---
HINWEIS: Das Video ist noch deaktiviert, damit keine unerwünschte Datenübertragung zu Youtube stattfindet. Zur Aktivierung bitte auf das Vorschaubild/Video-Link klicken. Damit werden Daten übermittelt, zu deren Art, Umfang und Verwendungszweck wir keineAuskünfte geben können.
---
NOTE: The video is still deactivated so that no unwanted data transfer to YouTube takes place. To activate, please click on the preview image / video link. This transmits data about the type, extent and purpose of which we cannot provide any information.
---
Quelle / Source: Africe Eco Race