AFRICA ECO RACE 2022
---
HINWEIS: Das Video ist noch deaktiviert, damit keine unerwünschte Datenübertragung zu Youtube stattfindet. Zur Aktivierung bitte auf das Vorschaubild/Video-Link klicken. Damit werden Daten übermittelt, zu deren Art, Umfang und Verwendungszweck wir keineAuskünfte geben können.
---
NOTE: The video is still deactivated so that no unwanted data transfer to YouTube takes place. To activate, please click on the preview image / video link. This transmits data about the type, extent and purpose of which we cannot provide any information.
---

Jean-Louis SCHLESSER und sein Team sind gerade von der Erkundung zurückgekehrt, nachdem sie drei Wochen durch Marokko, Mauretanien und Senegal gereist sind, um eine Route zu absolvieren, die die besten Etappen aller Editionen vereint, aber auch viele Neuheiten enthält.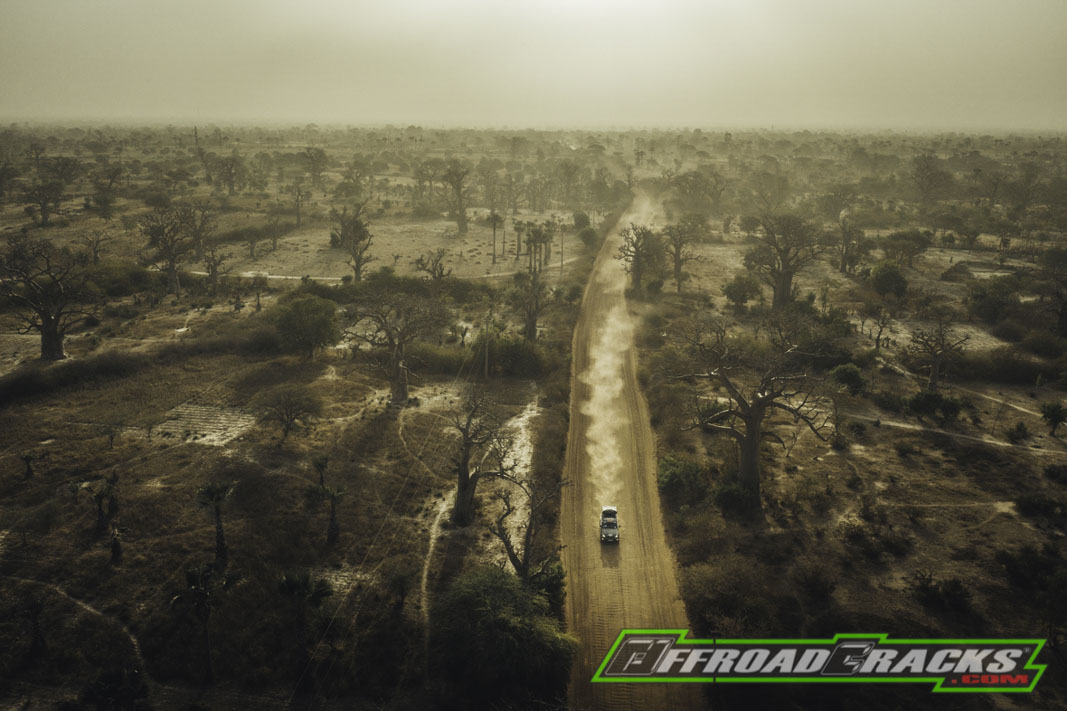 Am 15. März 2022 wird die gesamte Karawane des AFRICA ECO RACE in Nador eintreffen, dem Einstiegspunkt zum afrikanischen Kontinent und Startpunkt dieser 14. Auflage. In diesem Jahr wird der erste Abschnitt zu 100 % neu und kürzer als 2020 mit einer längeren Wertungsprüfung sein. Wie immer ein ausgezeichnetes Aufwärmen, um sich an die Navigation zu gewöhnen.
Für den Rest der marokkanischen Route werden die Wertungsprüfungen die schönsten Strecken und Dünen des Landes mit einigen unerforschten Abschnitten kombinieren, um die Entdeckung dieses sehr anspruchsvollen Spielplatzes fortzusetzen.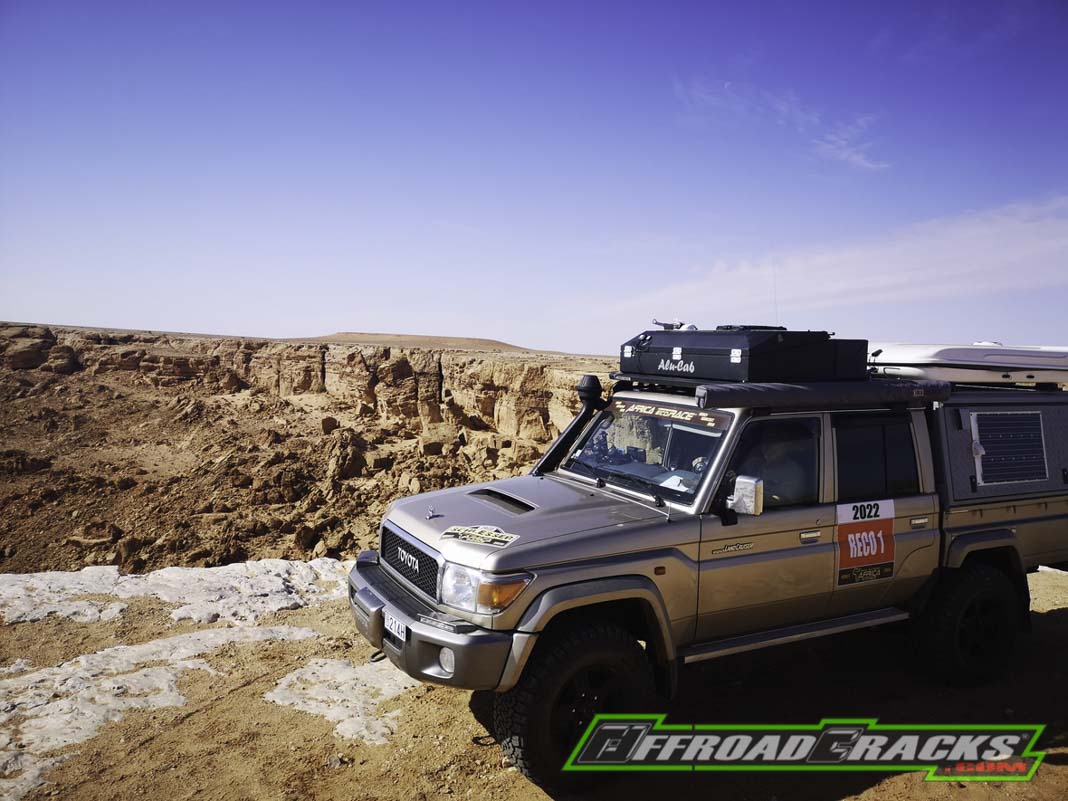 Wie traditionell wird der AFRICA ECO RACE Caravan nach fünf marokkanischen Etappen sein Biwak in Dakhla für den Ruhetag am Sonntag, 20. März 2022, entlang des Ozeans aufschlagen.
Dann nach Mauretanien, zu einer zweiten Rennwoche, die viele Konkurrenten fürchten, aber auch ungeduldig erwarten. Nach dem Überqueren der Grenze zwischen den beiden Ländern gibt Ihnen eine 200 Kilometer lange Wertungsprüfung einen Vorgeschmack auf den mauretanischen Sand. Das erste Biwak wird in der Nähe von Chami aufgebaut, wo die Visaformalitäten erledigt werden.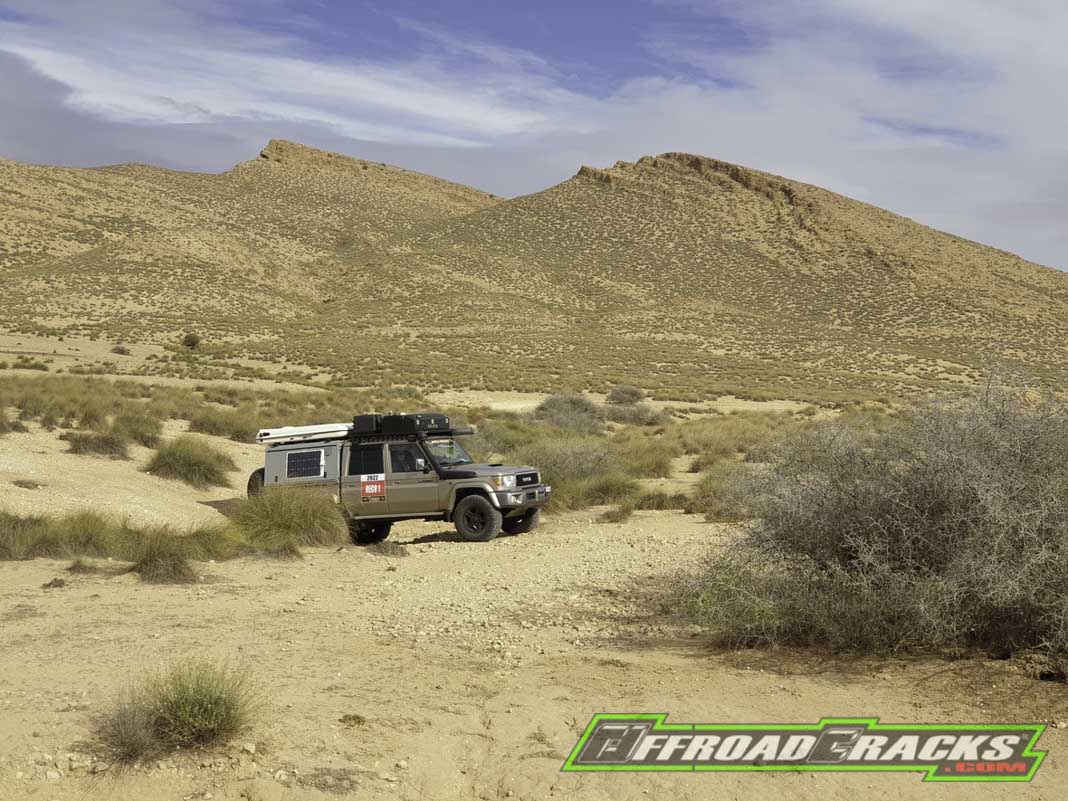 Obwohl die Route die üblichen zwei Schleifen umfasst, die den Service-Teams etwas Ruhe verschaffen, wird Mauretanien mit den meisten neuen Etappen, auf denen die Navigation wie immer Priorität hat, vor allem in einigen Abschnitten abseits der Strecke seinen Anteil an Überraschungen bieten.
Einige großartige Neuigkeiten für diese Ausgabe 2022: Eine ZUSÄTZLICHE Wertungsprüfung wird im Senegal stattfinden. Diese völlig neue Etappe führt die Teilnehmer durch die typisch senegalesische Steppe. Mit vielen Navigationsherausforderungen könnte diese Etappe die Ergebnis sebis zum letzten aufgestellten Biwak in Mpal noch drastisch beeinflussen.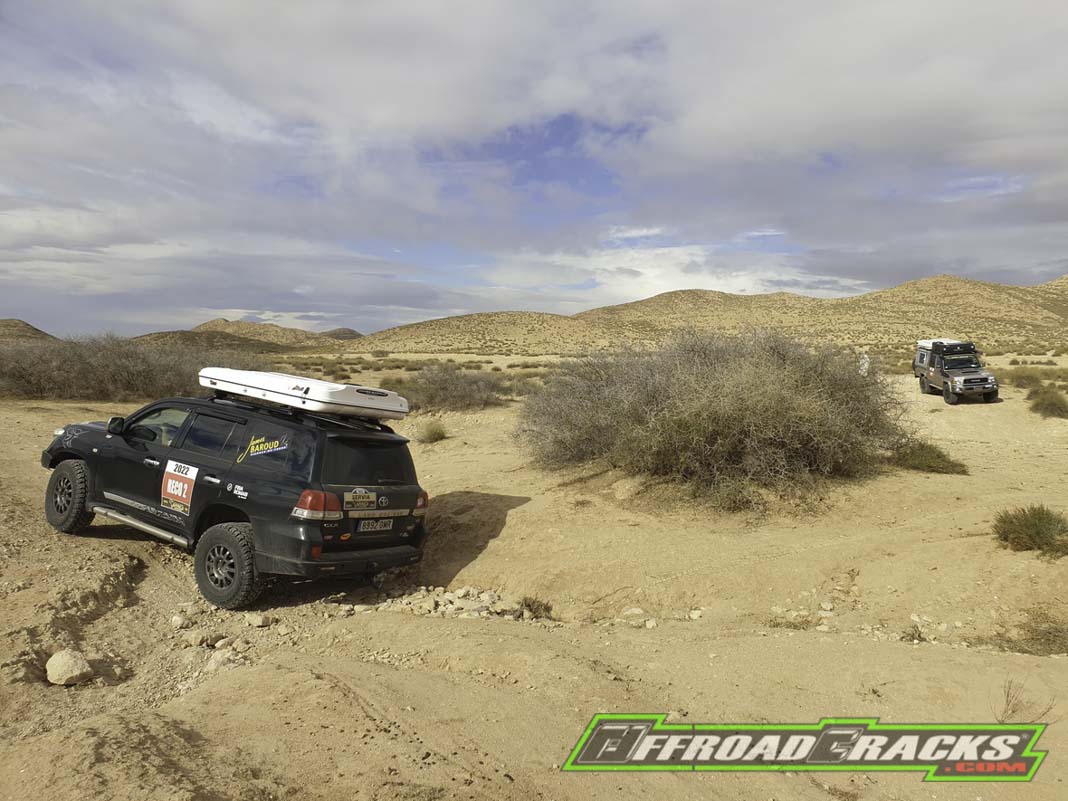 Nach einem angenehmen letzten Abend im Senegal, wo das Biwak von VIPs und Familien unterhalten wird, bietet die legendäre Wertungsprüfung entlang des "Lac Rose" die letzte Gelegenheit, die Motoren zum Aufheulen zu bringen, bevor es auf das Siegerpodest des AFRIKA ECO RACE geht.
Die Recce-Impressionen von Jean-Louis SCHLESSER:
"Was für eine Freude, wieder in Afrika zu sein, sich mit diesem großartigen Spielplatz, seinen weiten Weiten und dem Geist der Freiheit wieder zu vereinen. Es ist daher eine schöne Ausgabe 2022, die sowohl in Bezug auf die Route als auch auf die Anzahl der Teilnehmer und die Qualität der angemeldeten Teilnehmer vorbereitet wird. Ich freue mich darauf, Sie am 12. März 2022 in Monaco zum offiziellen Start der 14. Auflage des AFRICA ECO RACE zu sehen."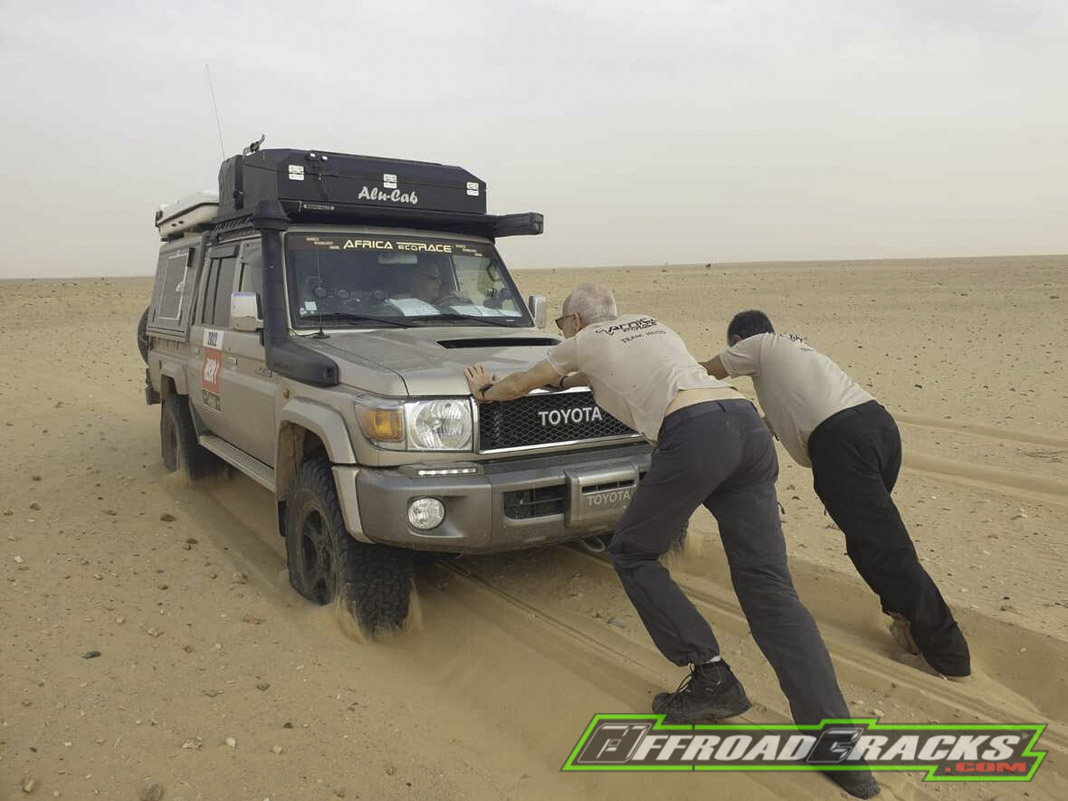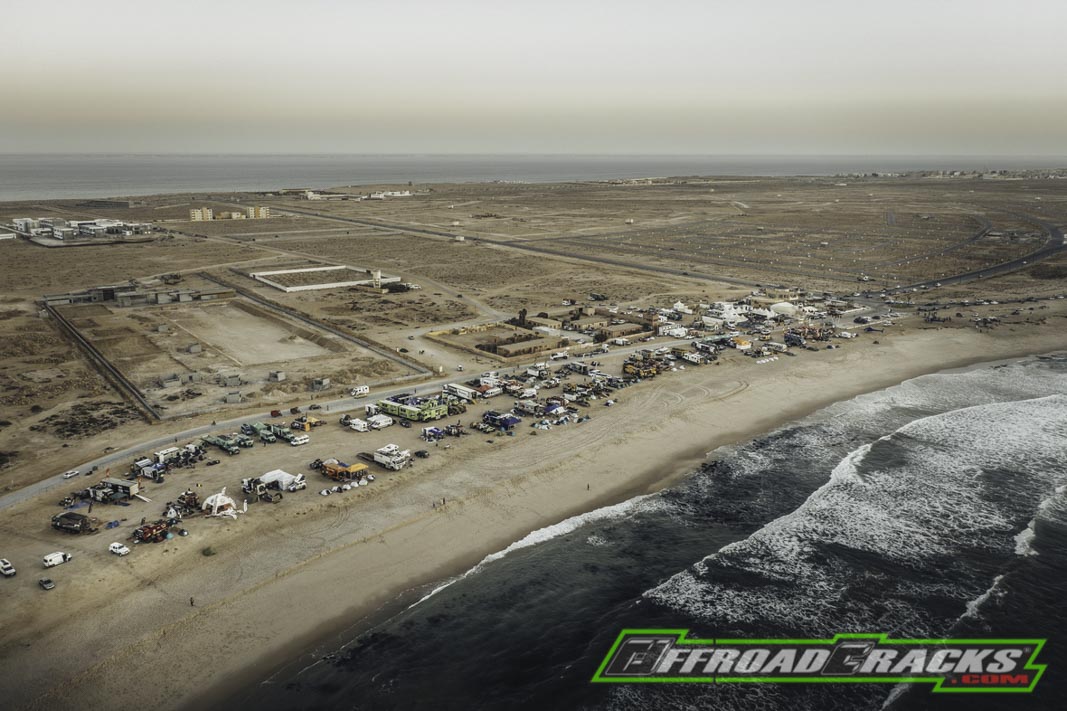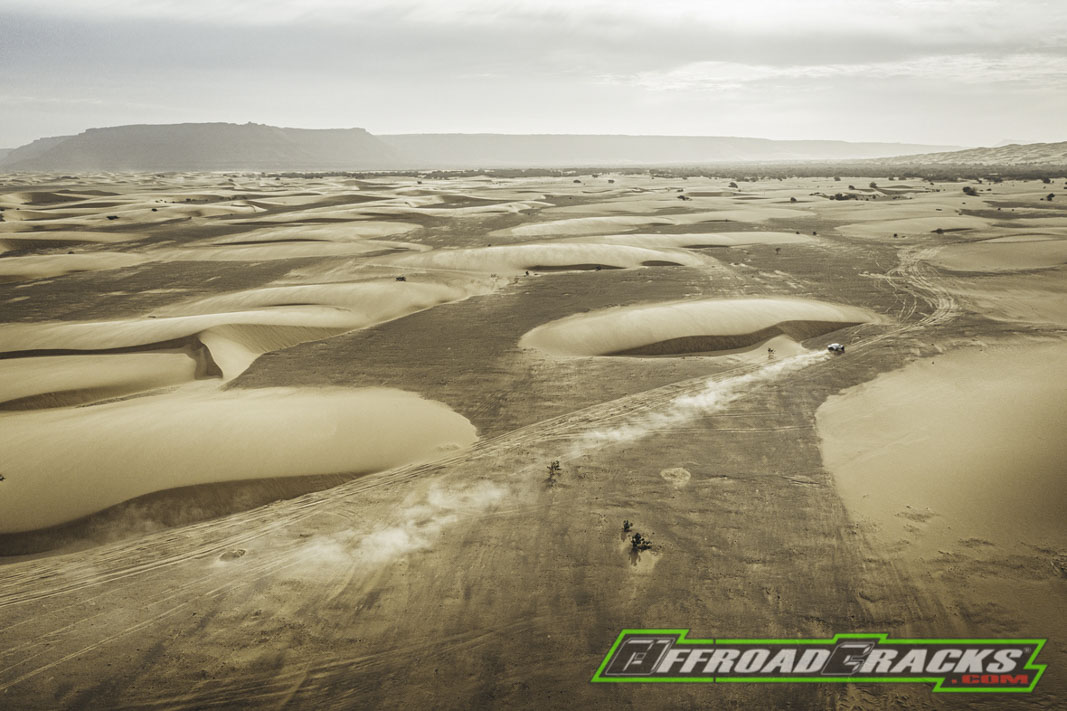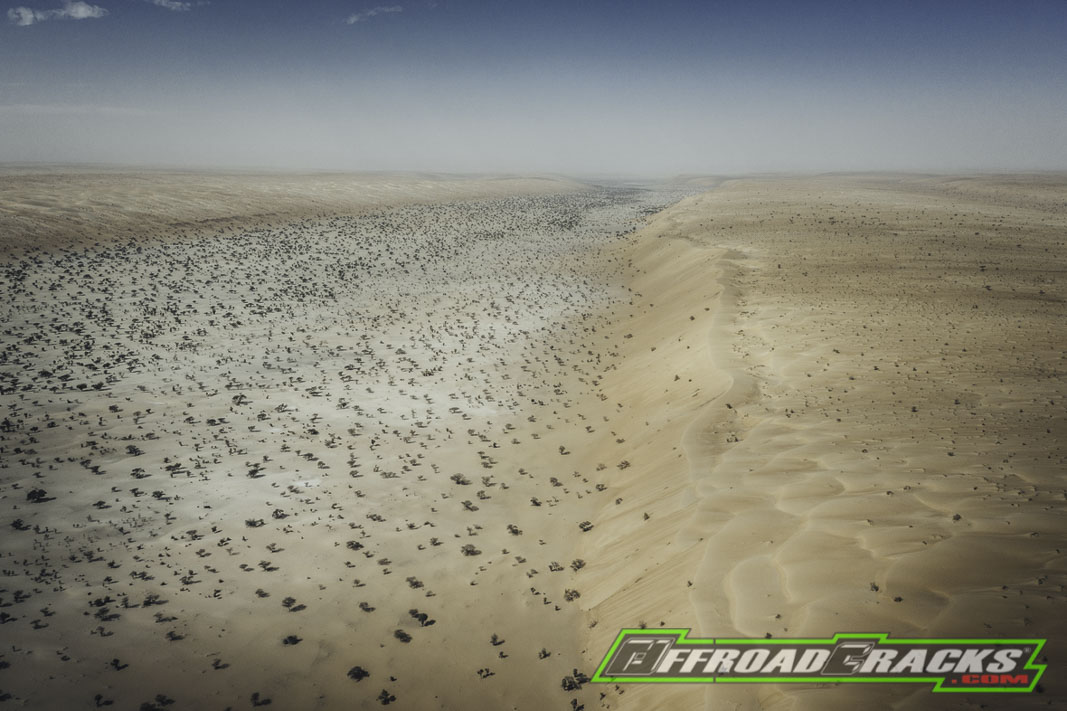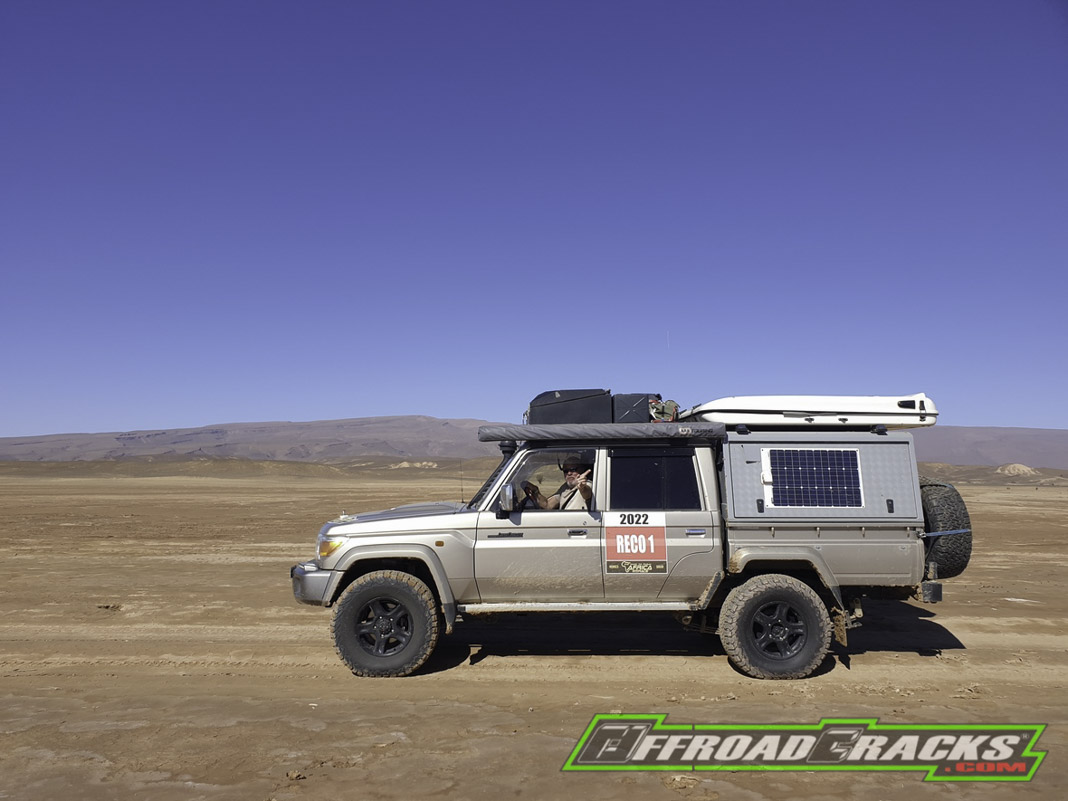 ---

Jean-Louis SCHLESSER and his team have just returned from reconnaissance after three weeks traveling through Morocco, Mauritania and Senegal, to complete a route mixing the best stages of all the editions, but also including many novelties.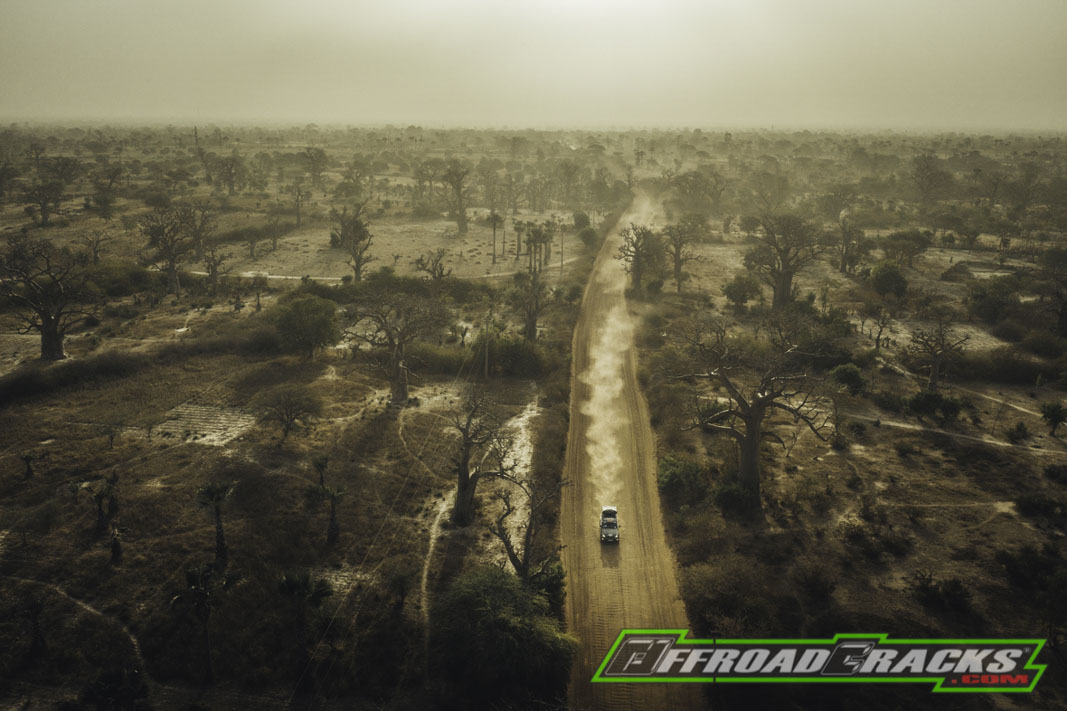 On 15 March 2022, the entire caravan of the AFRICA ECO RACE will arrive in Nador, entry point to the African continent and start of this 14th edition. This year, the first section will be 100% new and shorter than in 2020 with a longer special stage. As always, an excellent warm-up, to find your driving and navigation marks.
For the rest of the Moroccan route, the special stages will combine the most beautiful tracks and dunes of the country with some unexplored parts in order to continue the discovery of this very demanding playground.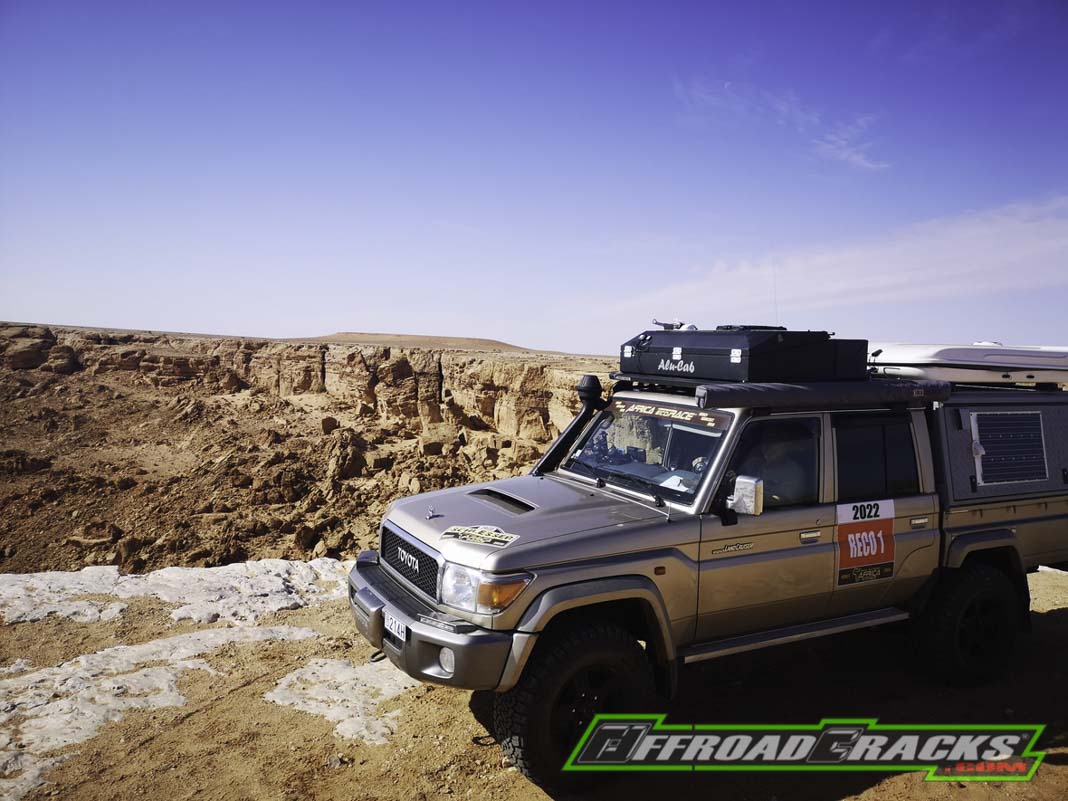 As traditionally, after five Moroccan stages, the AFRICA ECO RACE caravan will set up its bivouac in Dakhla for the rest day, on Sunday March 20, 2022, along the ocean, for everyone's pleasure.
Then, down to Mauritania, for a second week of racing that many competitors dread but also impatiently await. After crossing the border between the two countries, a 200-kilometer special stage will give you a taste of the Mauritanian sand. The first bivouac will be set up near Chami, where visa formalities will take place.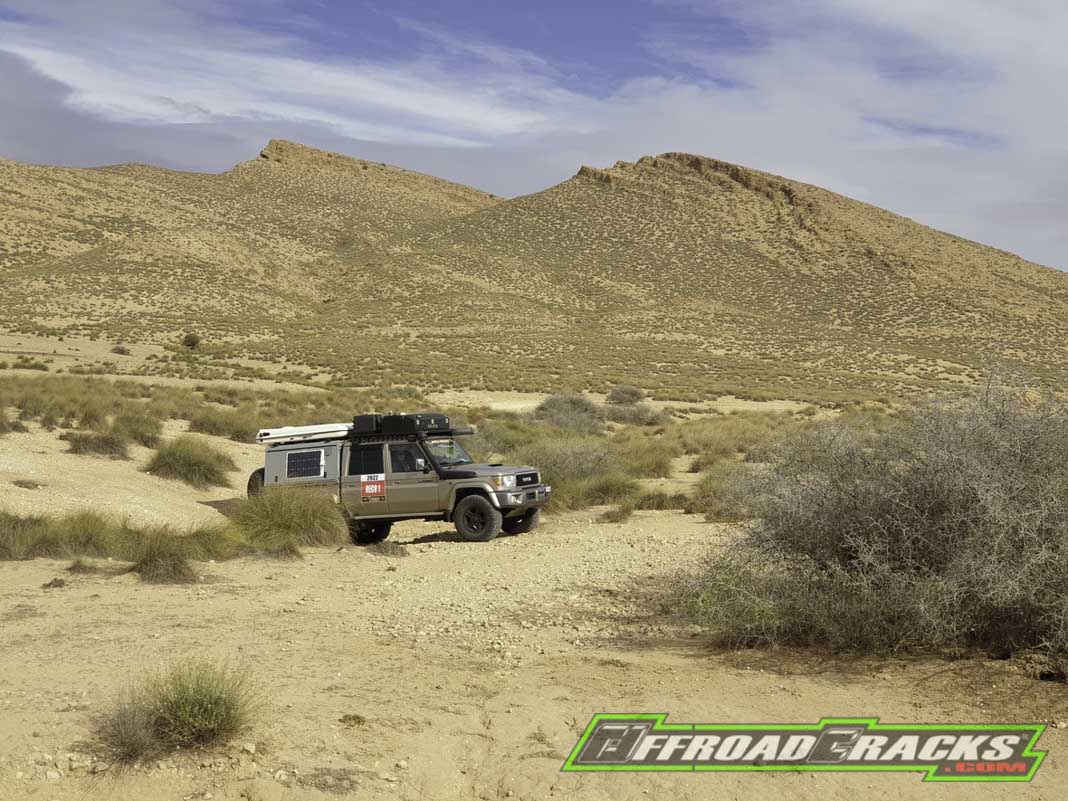 Although the route will include the usual two loops, which will give some rest to the assistance, Mauritania will deliver its share of surprises with a majority of new stages, where navigation will be, as always a priority, especially during several off-track parts.
Some great news for this 2022 edition: an ADDITIONAL special stage will take place in Senegal. This completely new stage will take competitors on tracks through the typical Senegalese steppe. With many navigation challenges, this stage could change the result of the race, right until the last bivouac set up in Mpal.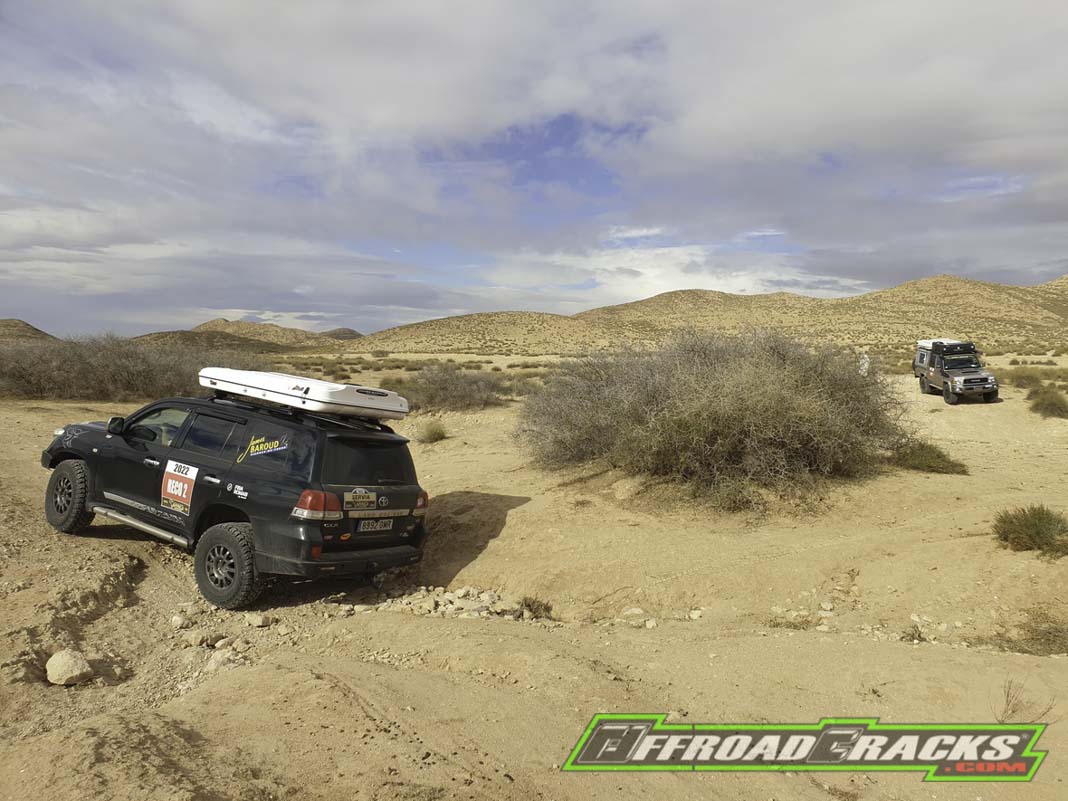 After a pleasant last evening in Senegal, where the bivouac will be entertained by the arrival of VIPs and families, the iconic special stage along the "Lac Rose" will be the last opportunity to make the engines roar before driving up the arrival podium, the main goal for all the AFRICA ECO RACE competitors.
The recce impressions from Jean-Louis SCHLESSER:
"What a joy to be back in Africa, to reunite with this magnificent playground, its wide open spaces and the spirit of freedom. It is therefore a beautiful 2022 edition which is being prepared, both in terms of the route, but also the amount of participants and quality of the competitors registered. I will look forward to seeing you on March 12, 2022 in Monaco, for the official start of the 14th edition of the AFRICA ECO RACE."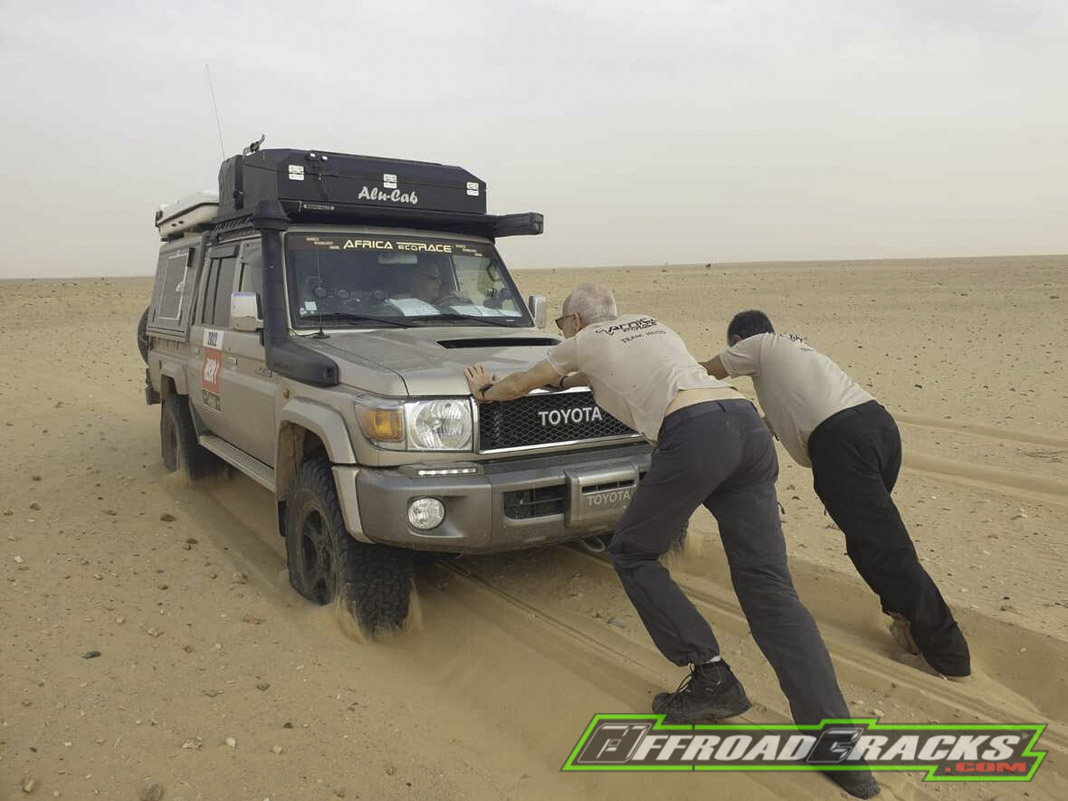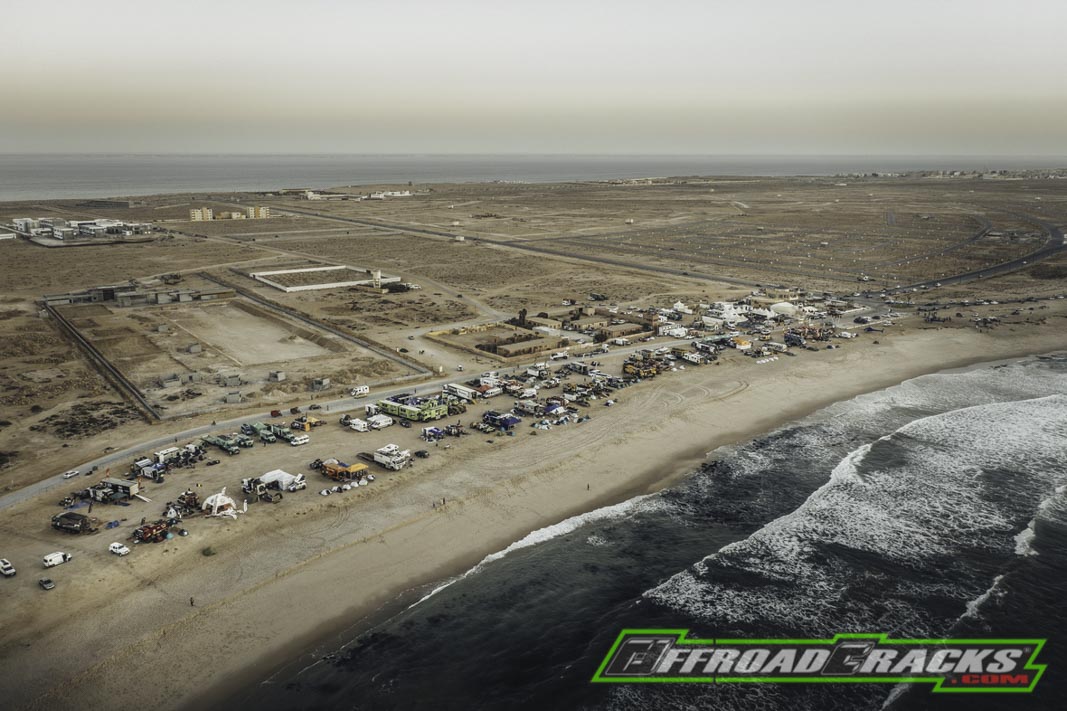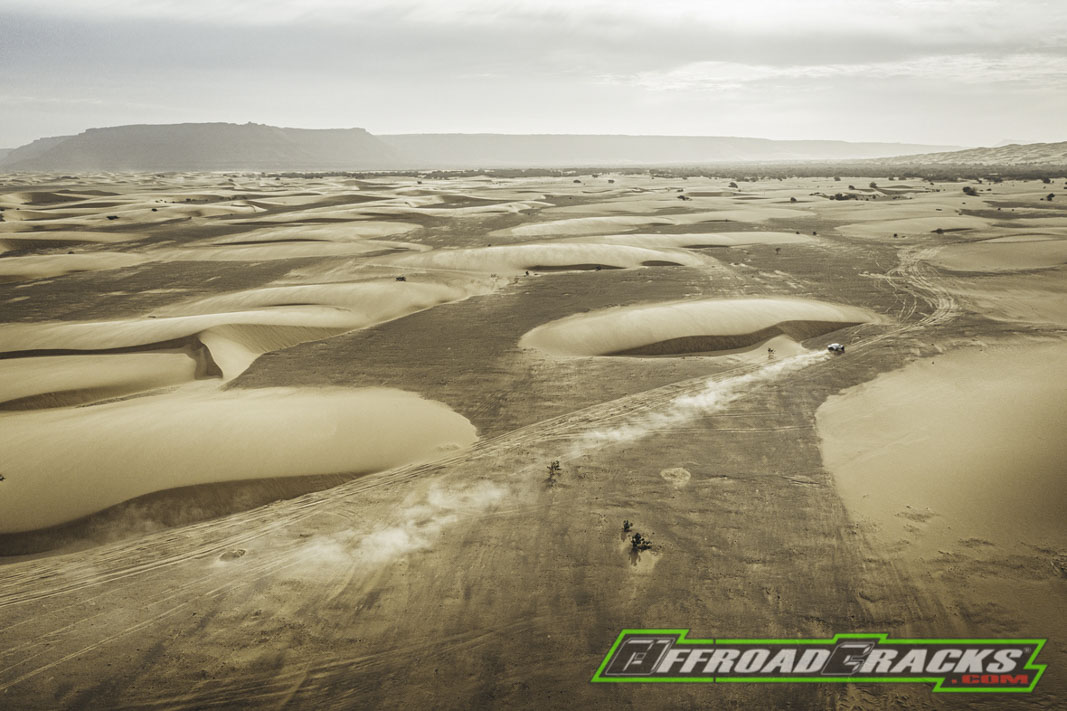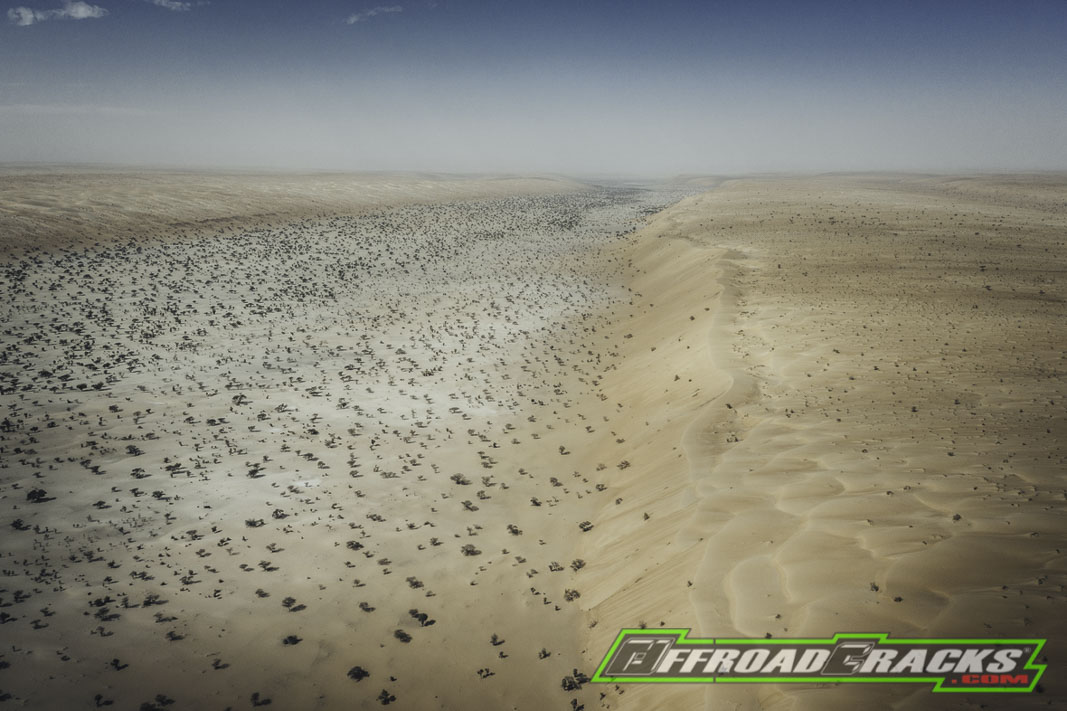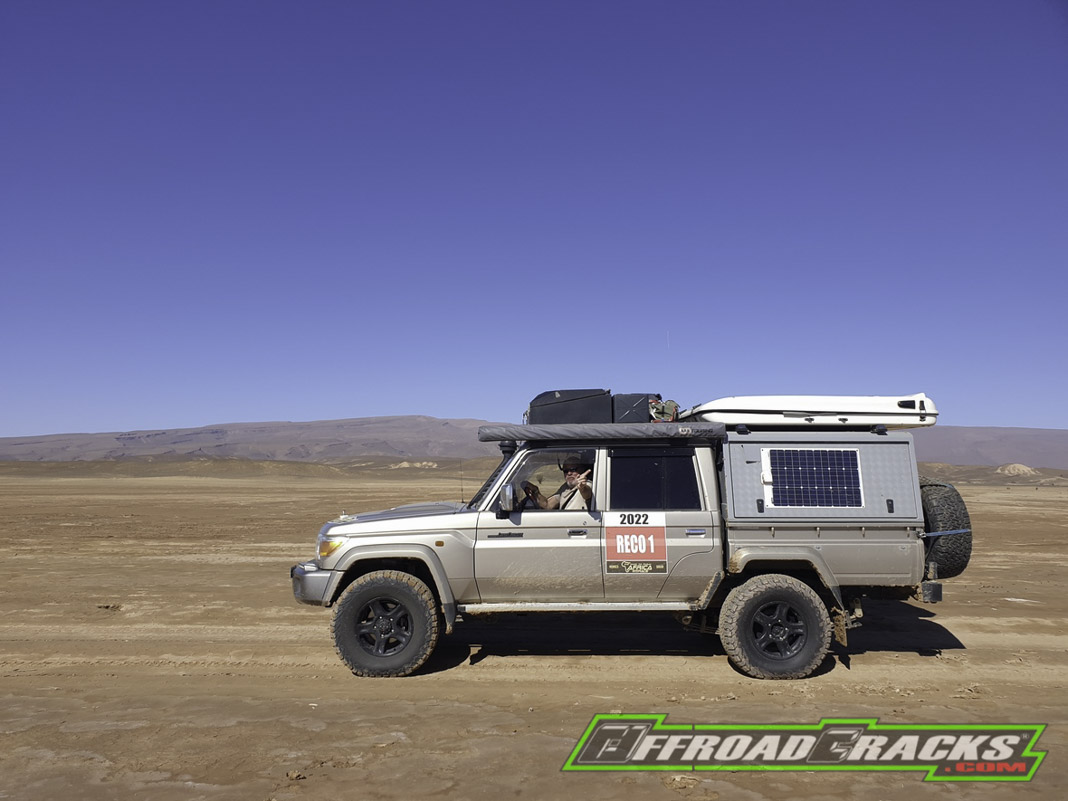 Quelle / Source: Africa Eco Race