Start frei für das ADAC MX Masters 2020
Die Motocrossserie geht im Herbst auf einer altbekannten und einer neuen Strecke an den Start. Die Fans können erstmals auch online in einem kostenlosen Livestream bei den Rennen in allen vier Klassen live dabei sein. Erstmals wird am 19./20 September in Grevenbroich gefahren, 14 Tage später rollt das ADAC MX Masters am 3./4. Oktober in Tensfeld an das Startgatter. In den vergangenen Monaten hat das ADAC MX Masters gemeinsam mit den lokalen Veranstaltern ein mit den zuständigen Behörden abgestimmtes Hygienekonzept entwickelt, das für eine sichere Durchführung der beiden Rennwochenenden sorgt.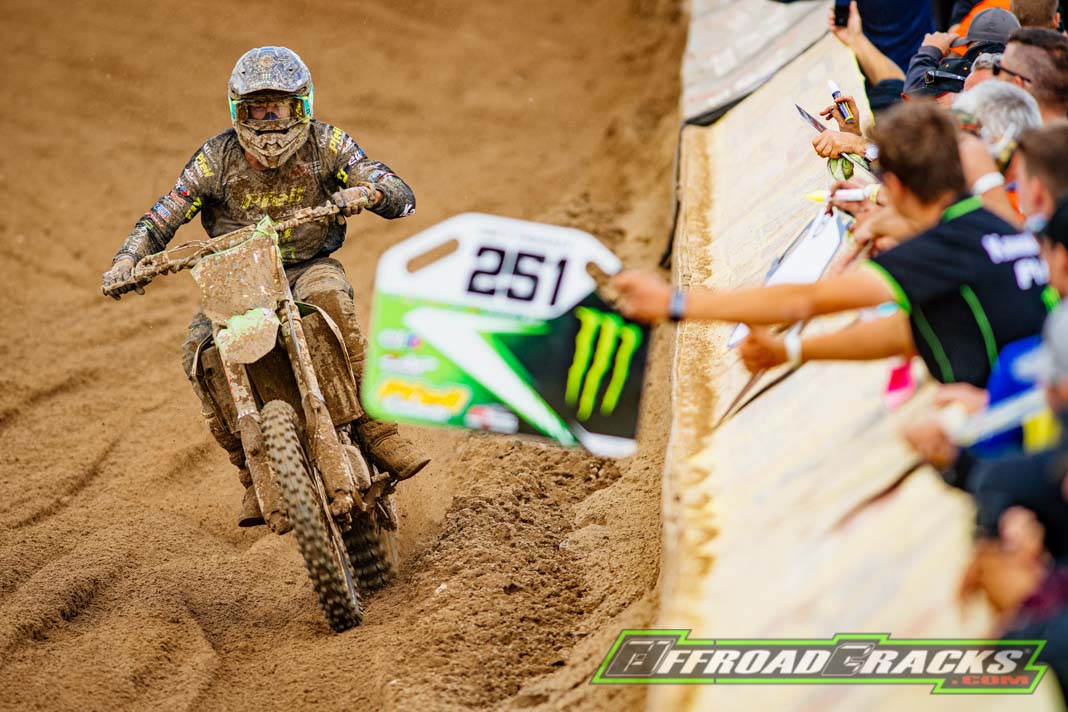 Neu im Kalender ist ein Rennen in Grevenbroich. Nachdem durch das behördliche Verbot von Großveranstaltungen zur Eindämmung des Coronavirus viele Rennwochenende nicht durchgeführt werden können, hat das ADAC MX Masters in den vergangenen Wochen intensive Gespräche mit verschiedenen Veranstaltern geführt. Mit dem MSC Grevenbroich e.V. konnte ein neuer Veranstalter für die verkürzte Saison 2020 hinzu gewonnen werden. Die Rennen auf der Strecke in Nordrhein-Westfalen werden ohne die Beteiligung von Zuschauern ausgetragen und online im Livestream gezeigt.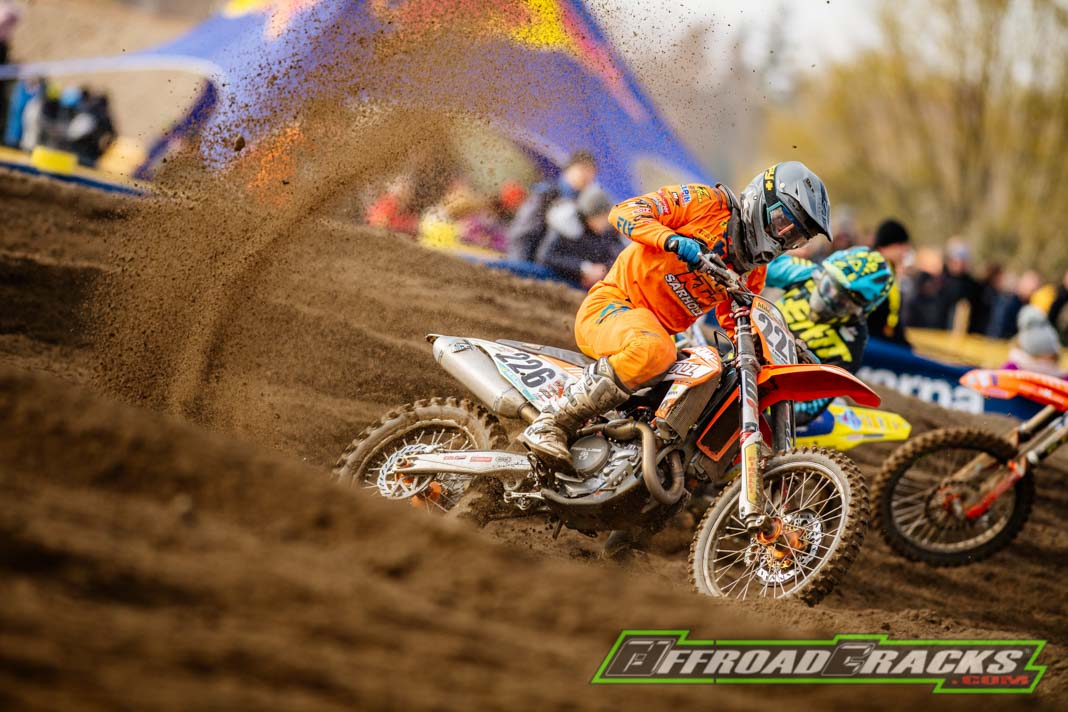 Ein fester Bestandteil des Kalenders ist das Rennen in Tensfeld. Auf der Strecke in Schleswig-Holstein startet das ADAC MX Masters an einem neuen Termin Anfang Oktober. Bei dem Rennen in Tensfeld ist geplant maximal 1000 Zuschauern pro Tag unter strengen Hygienemaßnahmen und Abstandsregeln die Möglichkeit zu geben, Motocross-Action live an der Strecke zu verfolgen. Auch die Rennen in Norddeutschland werden im Livestream gezeigt.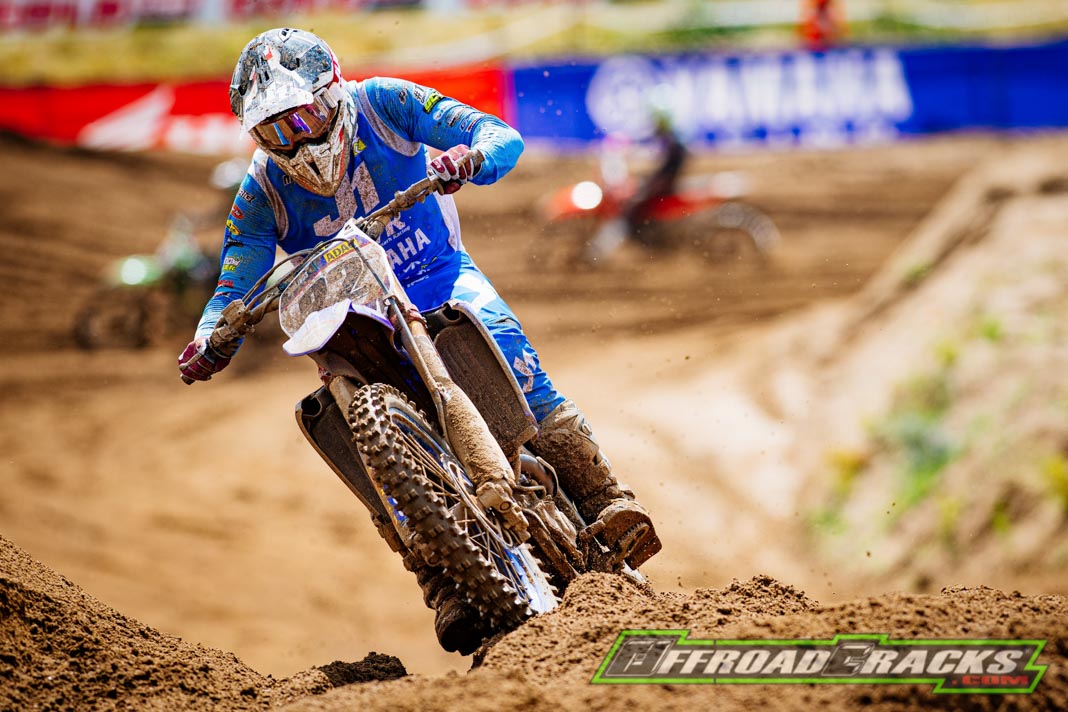 Das Anfang September geplante Rennen in Fürstlich-Drehna kann unter den aktuellen behördlichen Auflagen in diesem Jahr hingegen nicht durchgeführt werden.
---

Start for the ADAC MX Masters 2020
The motocross series starts in autumn on a well-known and a new track. For the first time, fans can also watch the races in all four classes online in a free livestream. For the first time there will be a race in Grevenbroich on September 19/20, 14 days later the ADAC MX Masters will roll on to the starting gate in Tensfeld – 3th octobre. Over the past few months the ADAC MX Masters together with the local organizers have developed a hygiene concept that has been coordinated with the responsible authorities to ensure that the two racing weekends are carried out safely.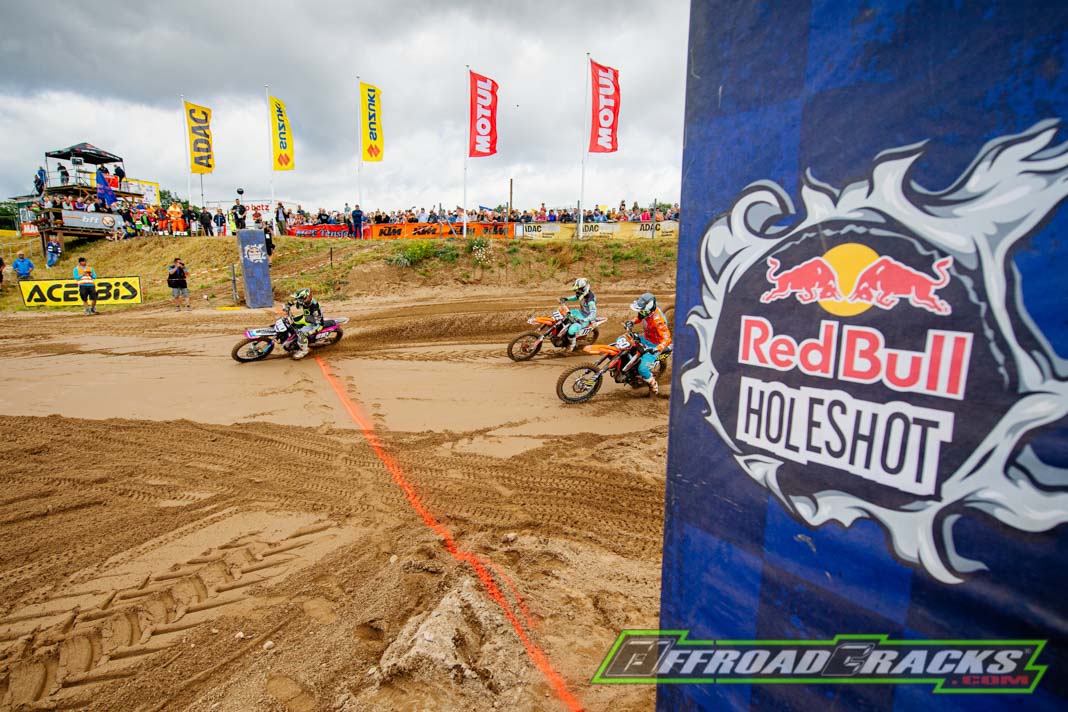 A race in Grevenbroich is new to the calendar. After many race weekends could not be held due to the official restrictions on large-scale events to curb the corona virus, the ADAC MX Masters has held intensive discussions with various organizers in recent weeks. With the MSC Grevenbroich e.V., a new organizer for the shortened 2020 season could be won. The races on the route in North Rhine-Westphalia will be held without the participation of spectators and shown online in the livestream.
The race in Tensfeld is an integral part of the calendar. The ADAC MX Masters starts on the course in Schleswig-Holstein at a new date in early October. At the race in Tensfeld, a maximum of 1000 spectators per day are to be given the opportunity to follow motocross action live on the track under strict hygiene measures and distance rules. The races in Northern Germany are also shown in the livestream.
However, the race planned for Fürstlich-Drehna at the beginning of September cannot be held this year under the current official requirements.
Quelle / Source: MX Masters