Die Toyota TRD Pro-Reihe 2021 (TRD = Toyota Racing Development) wurde vorgestellt, bei der eine neue Lunar Rock-Farbe das Army Green von letztem Jahr ersetzen wird.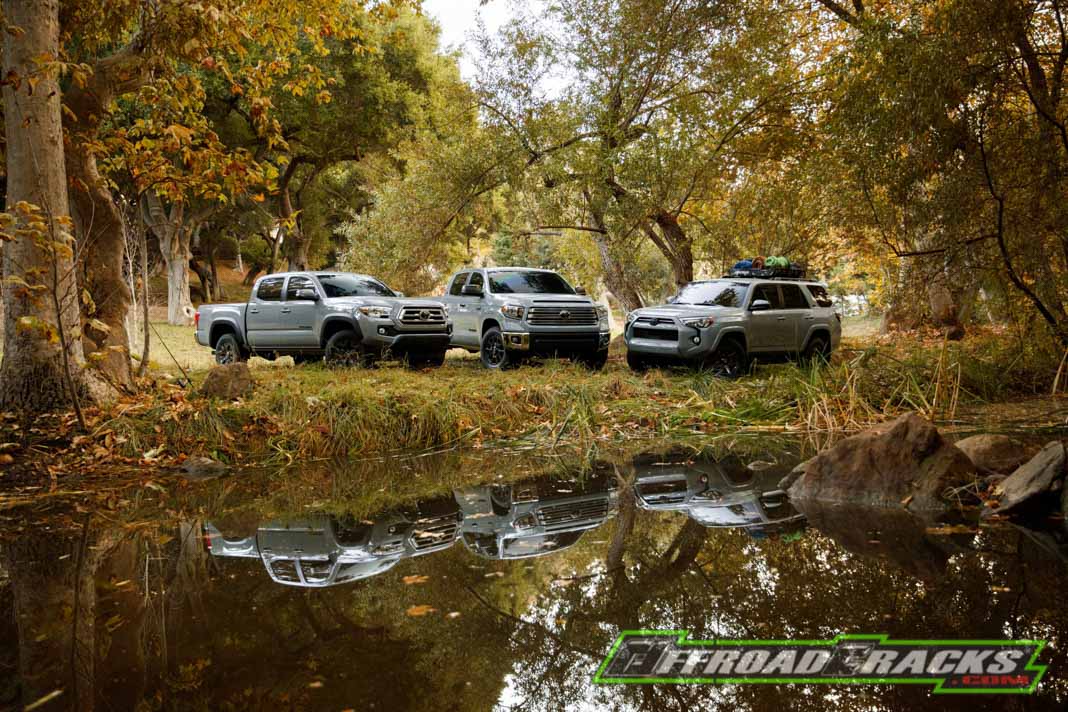 Toyota stellt seit 2014 TRD Pro-Modelle her, die mit Zubehör und Funktionen ausgestattet sind, die aus dem Renn- und Offroad-Einsätzen der Marke stammen.
Neben der neuen Lackierung bietet der Toyota 4Runner TRD Pro 2021 auch eine verbesserte Beleuchtung sowie neue Stoßdämpfer und Räder.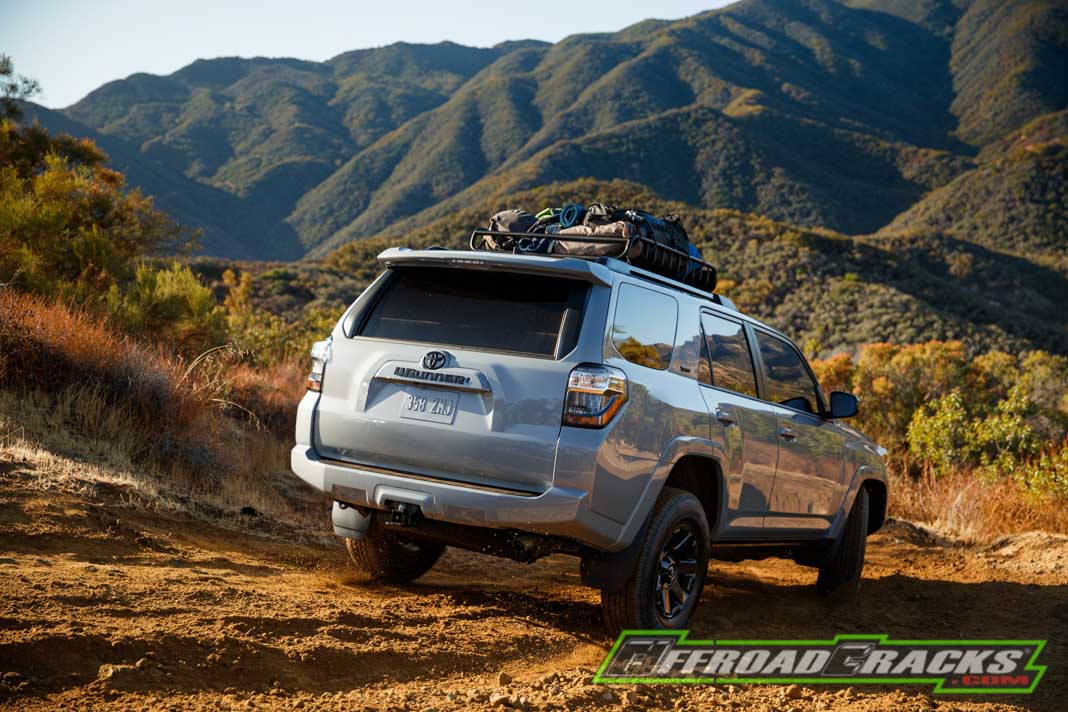 2021 Toyota 4Runner TRD Pro LED
Der Toyota 4Runner 2021 (alle Klassen) ist jetzt serienmäßig mit LED-Scheinwerfern ausgestattet, während der TRD Pro auch LED-Fernlicht besitzt. Außerdem werden alle 4Runner-Typen mit LED-Nebelscheinwerfern ausgestattet, während der 4Runner TRD Pro die RIGID LED-Log-Lampen montiert bekommt.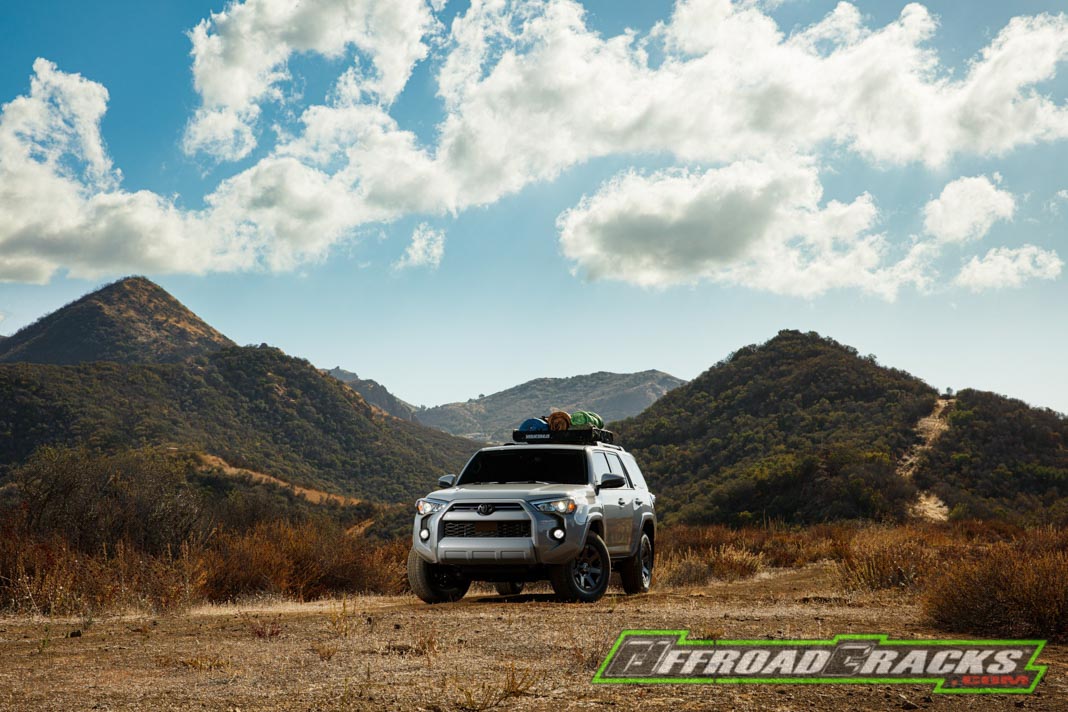 2021 Toyota 4Runner TRD Pro Wheel
Der 2021 Toyota 4Runner TRD Pro ist außerdem mit einem neuen schwarzen TRD Alu-Flow-Radsatz ausgestattet, die mit den bewährten Nitto Terra Grappler-Reifen bestückt ist. Laut Toyota sind diese neuen Räder stärker und steifer und verfügen über ein aggressiveres Speichen-Design und eine tieferes Felgenbett.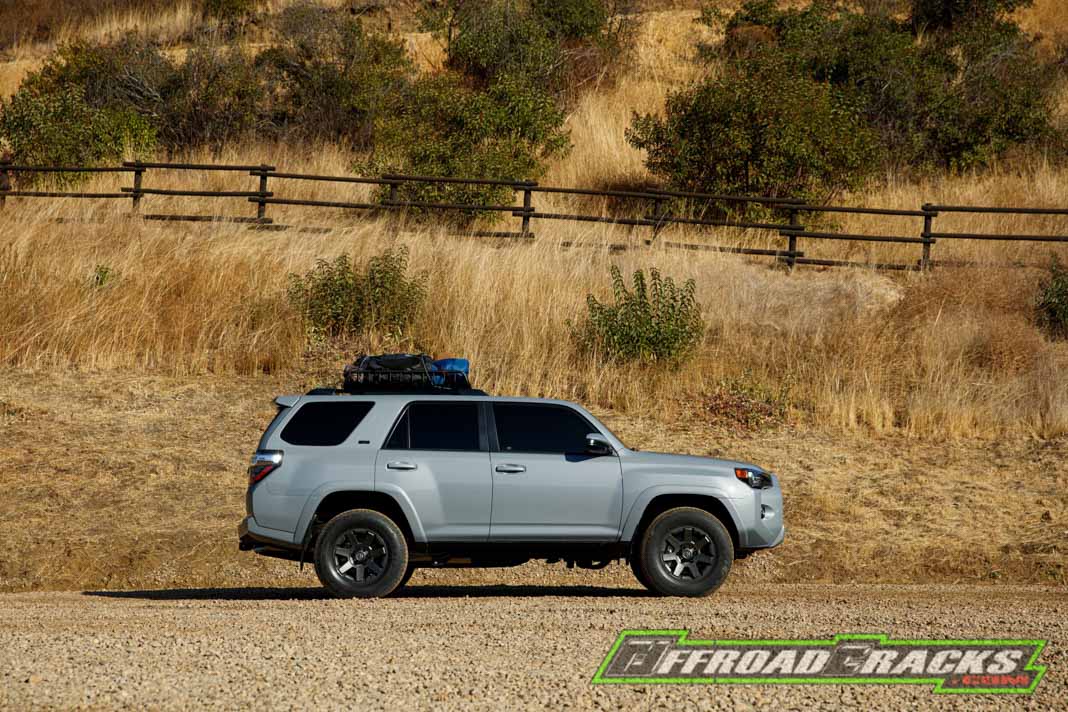 Toyota merkt an, dass der Wechsel zu den Flow-Felgen eine Reihe weiterer Vorteile bietet. einschließlich der Abstimmung des Stoßdämpfers. Der 2021 Toyota 4Runner TRD Pro verfügt über neu abgestimmte 2,5-Zoll-Fox-Bypass-Stoßdämpfer, die eine Verbesserung der Offroad-Fähigkeiten bieten, ohne dabei eine Beeinträchtigung des Fahrkomforts und des Lenkverhaltens bei hoher Geschwindigkeit mit sich bringen.
2021 Toyota 4Runner TRD Pro Stoßdämpfer
Die vorderen Fox-Federbeinen sind mit TRD-abgestimmte Schraubenfedern kombiniert, die gleichzeitig einen Zoll Frontlift mit sich bringen. Im Heck sind die Stoßdämpfer mit externen Ausgleichbehältern ausgestattet, so dass man die Stoßdämpfer je nach Anforderung einstellen kann.
Trail Editions – Tundra, Tacoma und 4Runner

Die ab Herbst 2020 erhältlichen Toyota Tacoma, Tundra und 4Runner Trail Editions 2021 sind für Fahrer konzipiert, die die Natur erleben möchten. Alle drei bieten die Wahl zwischen 2WD oder 4WD. Das Trio basiert auf der Klasse SR5.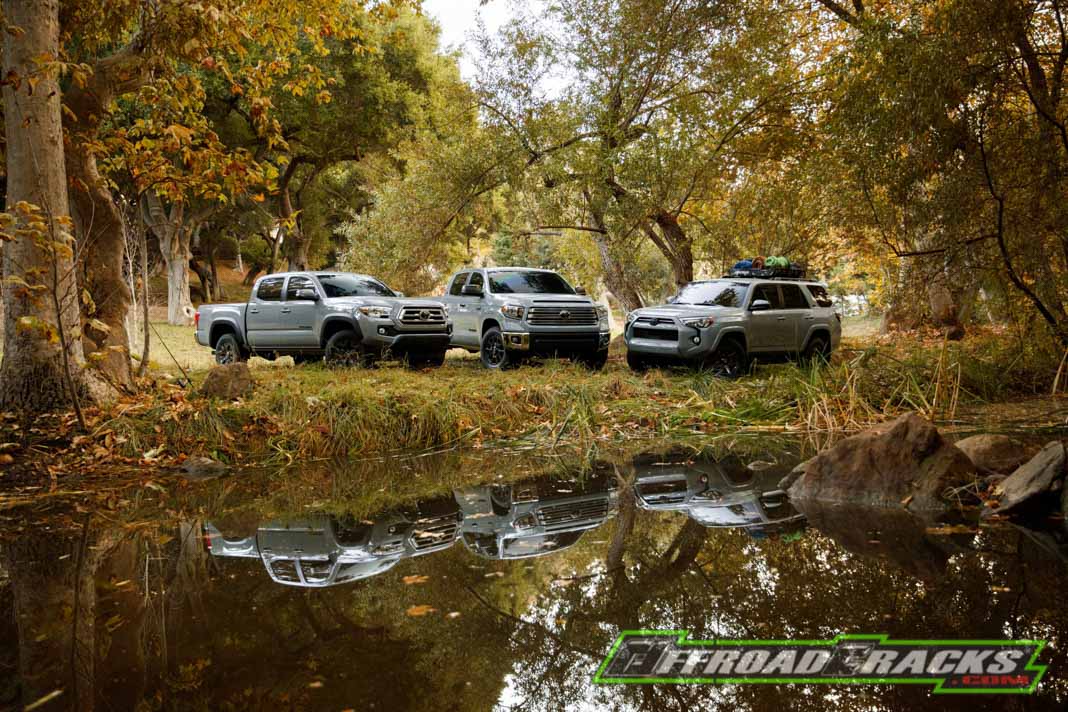 Laut Toyota basiert der Tacoma Trail auf der SR5-Doppelkabine, und der Tundra Trail basiert auf der SR5 Crew Max mit SR5-Upgrade-Paket (größerer Kraftstofftank, vordere Schalensitze mit Fahrer-Lordosenstütze, vordere Mittelkonsole, komplett einstellbares Lenkrad, drei vordere Getränkehalter und ein Diebstahlsicherungssystem mit Alarm und Wegfahrsperre).
Man kann eine Trail Edition in Army Green, Cement, Midnight Black Metallic oder Super White erwerben. Alle Modelle werden standardmäßig mit Allwetter-Fußboden-Matten, schwarze Logos und Fahrzeugbezeichnungen auf der der Karosserie, schwarzen Sitzen und einem hellbraunen Akzentstich geliefert. Einzelne Trail Edition-Modelle bieten einzigartige Upgrades: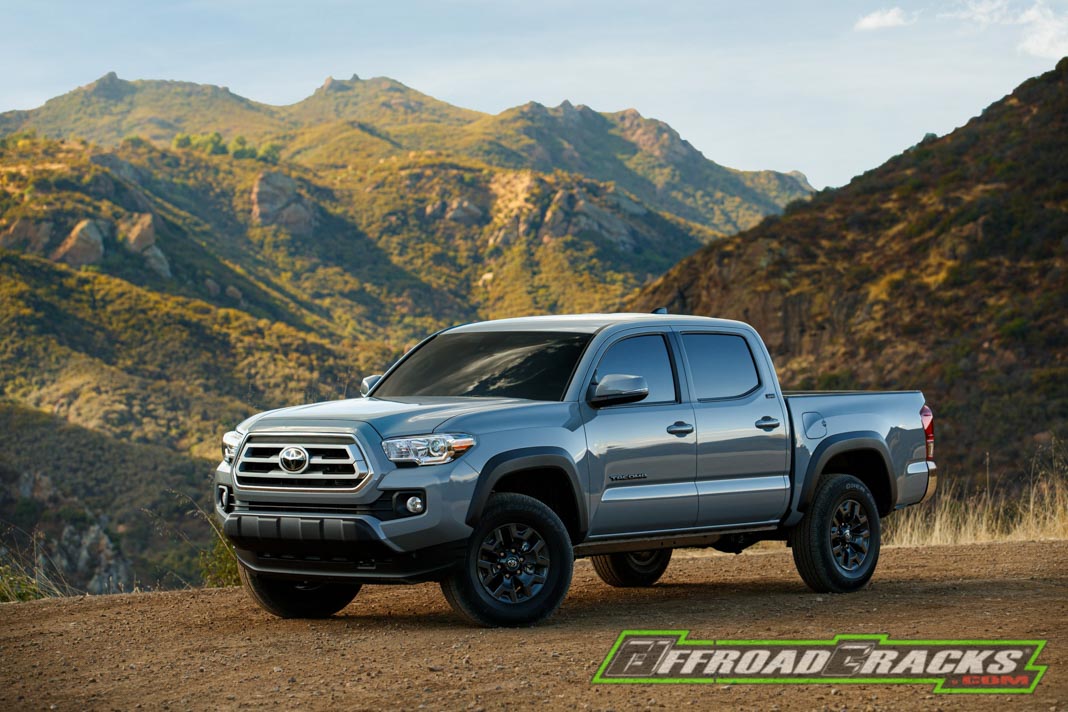 Der 2021 Tacoma Trail verfügt über einen Satz dunkelgrauer 16-Zoll-TRD-Offroad-Räder mit Kevlar All-Terrain-Reifen und der Kühlergrill des Tacoma Limited verleiht ihm einen individuellen Touch. Eine 115-Volt-Steckdose auf der Ladefläche erhöht die Vielseitigkeit und der abschließbare Behälter auf der Ladfläche samt Isolierung kann als Kühlfach genutzt werden.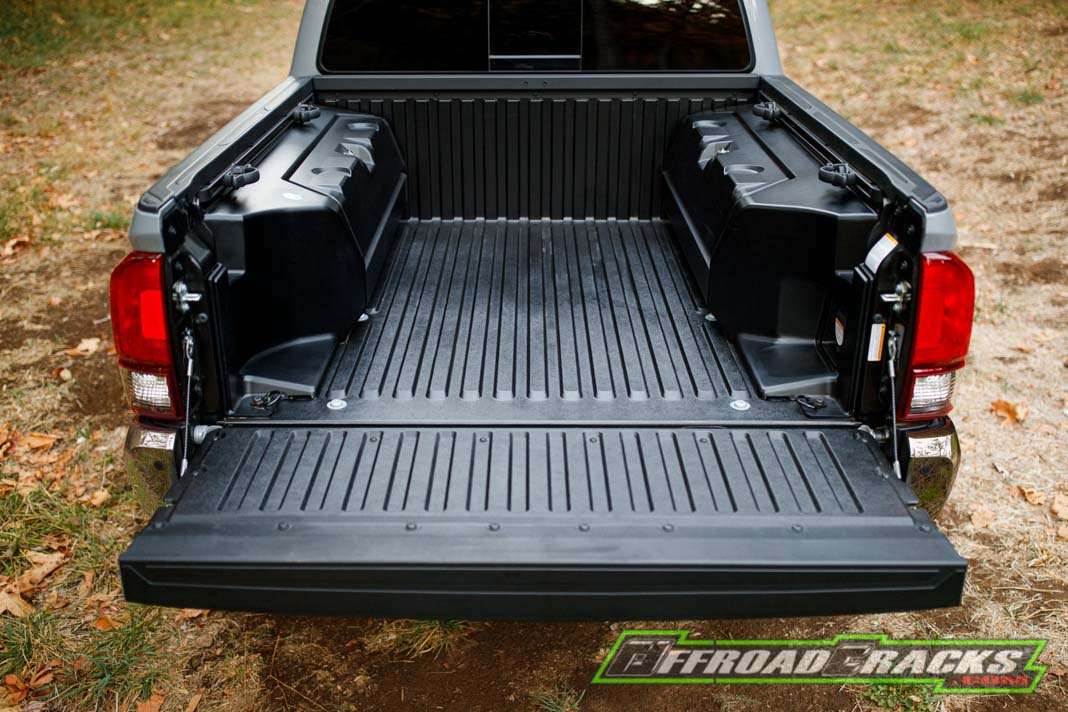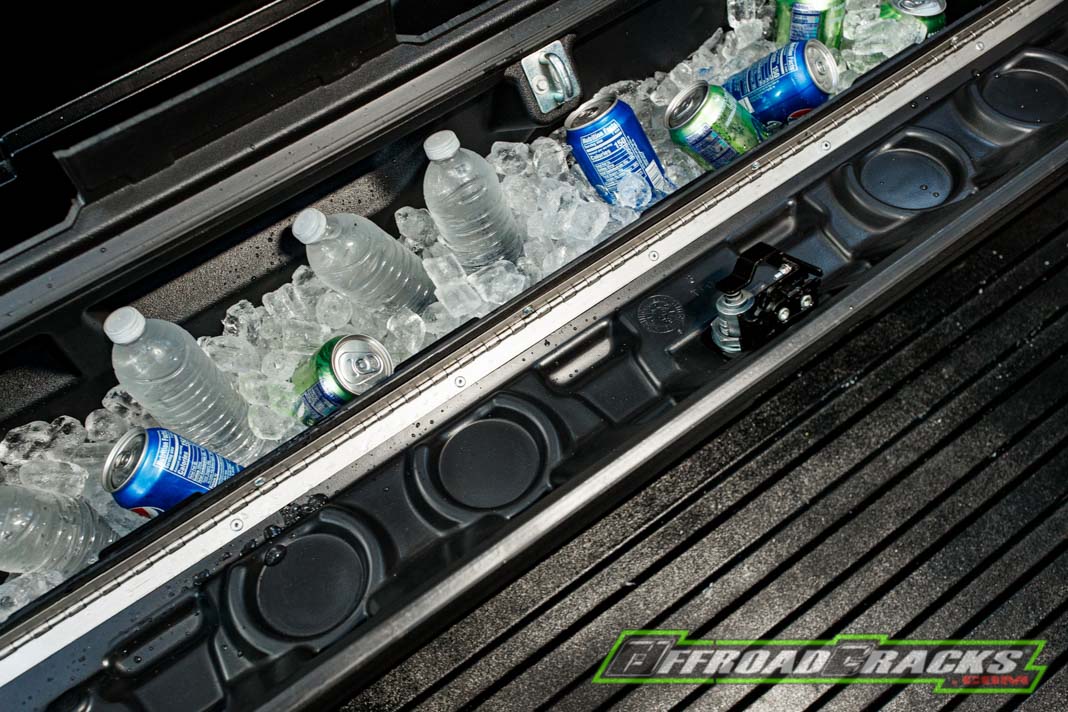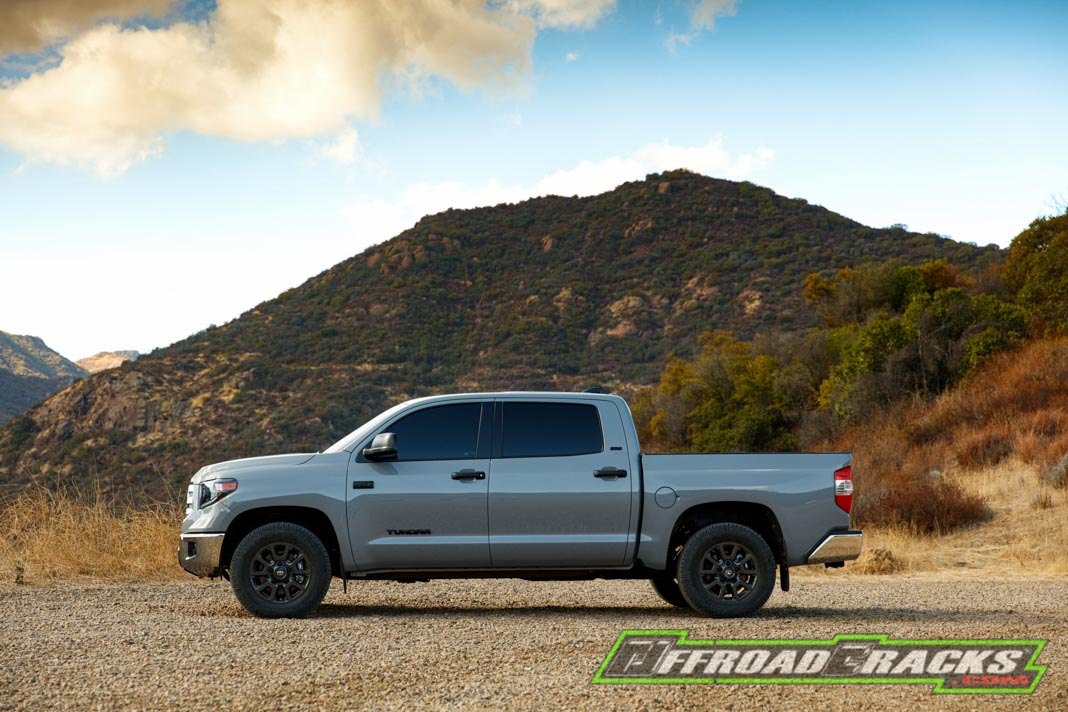 Der Tundra Trail trägt den  Chromgrill des High-End Tundra 1794 Edition mit farbcodierter Einfassung sowie Sonder-Rädern. Wie beim Tacoma Trail sind auch beim Tundra gleiche Features für die Ladefläche vorhanden.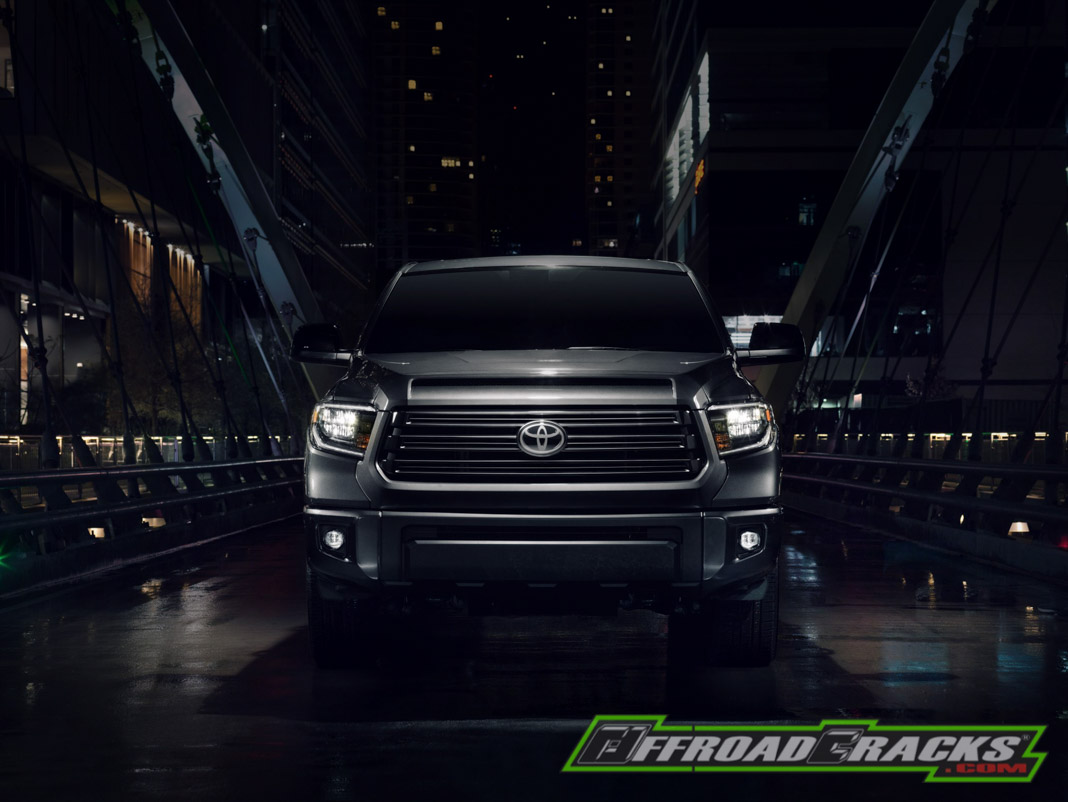 Der 4Runner Trail mit dunkelgrauen TRD OffRoad-Rädern hat zusätzlich einen Yakima LoadWarrior-Ladekorb auf dem Dach für zusätzliche Nutzungs- und Versatumöglichkeiten. Im Inneren verfügt der 4Runner über einen speziellen 40-Liter-Kühler und eine verschiebbare Ladefläche.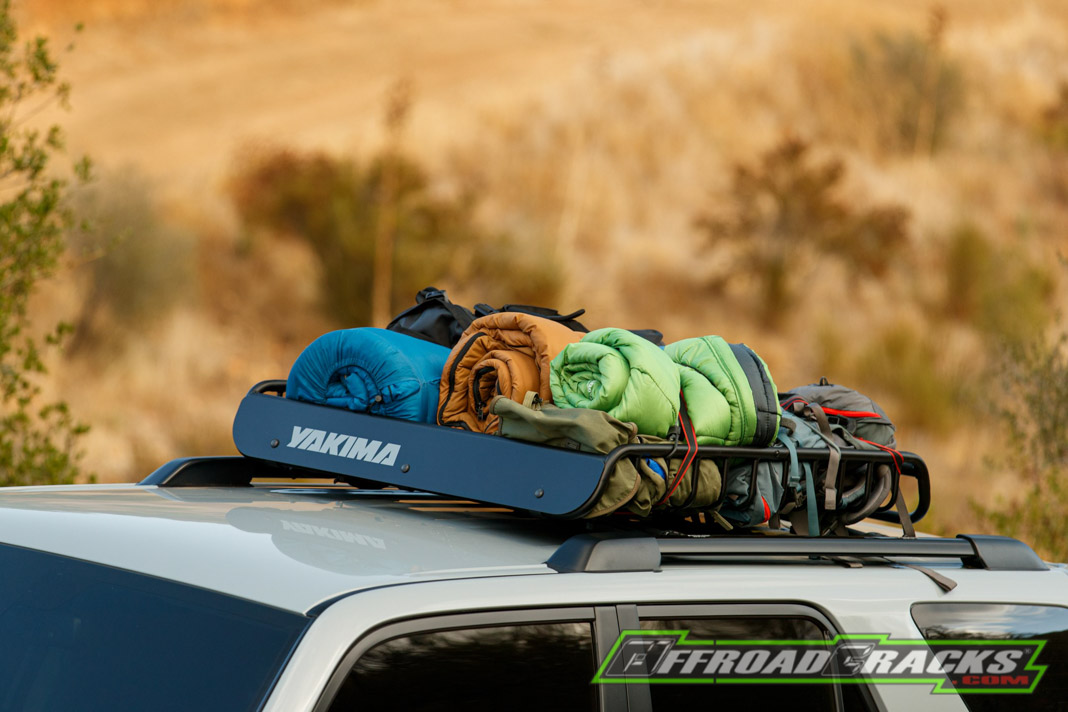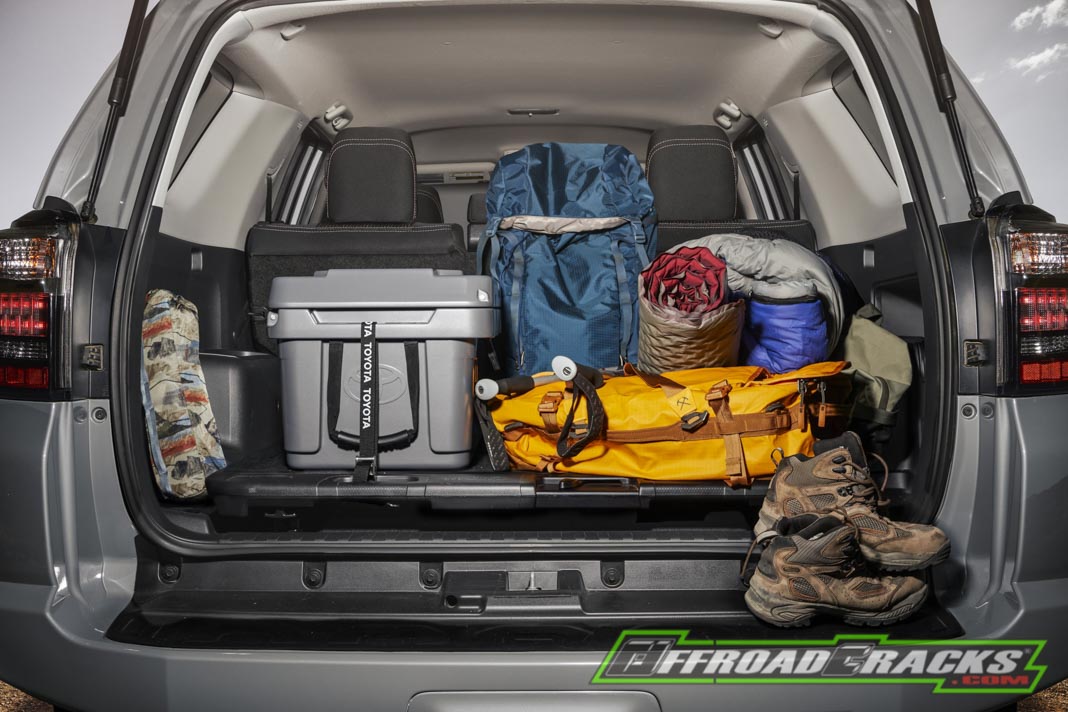 Die Preise stehen noch nicht fest und werden nachgereicht sobald verfügbar.
Impressionen / Impressions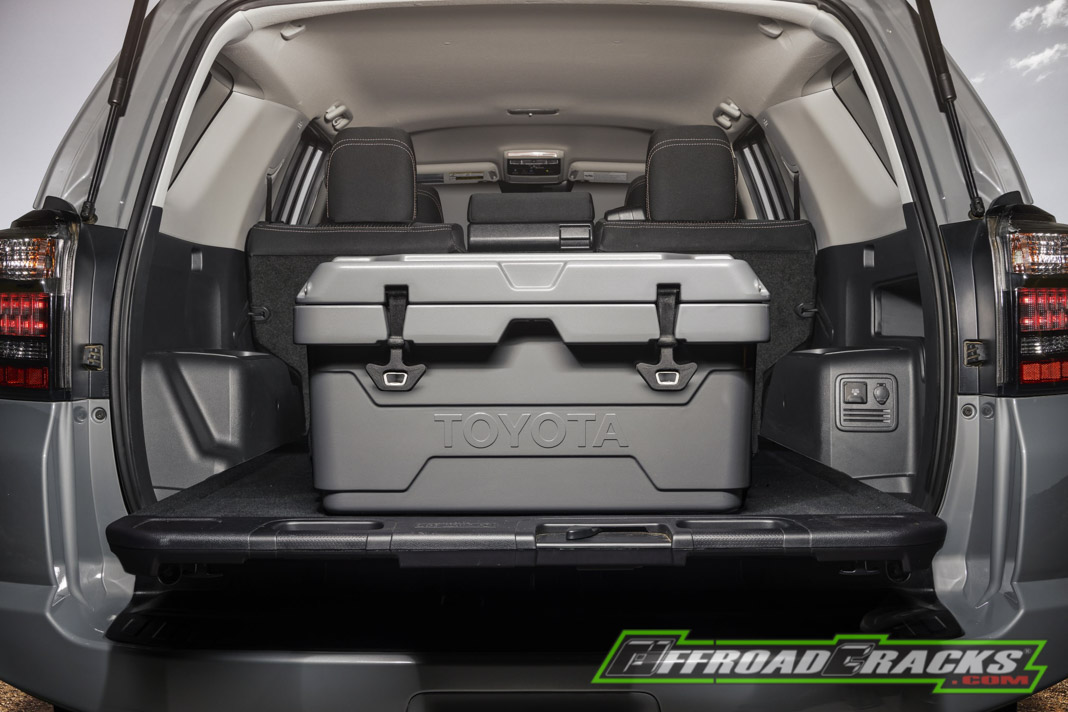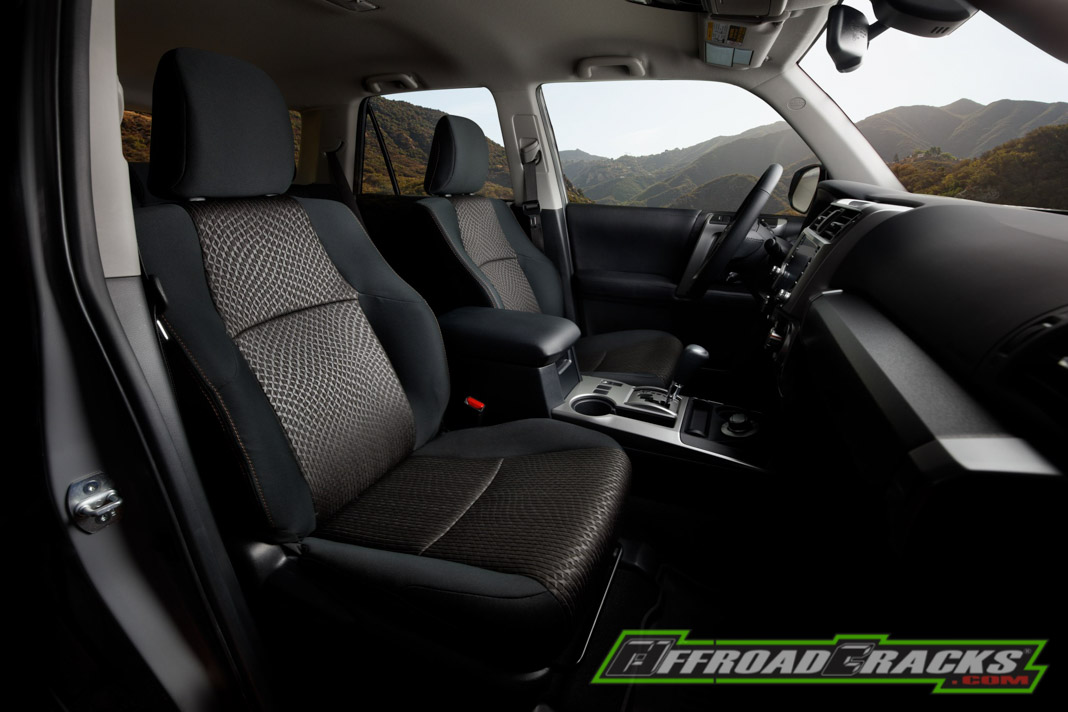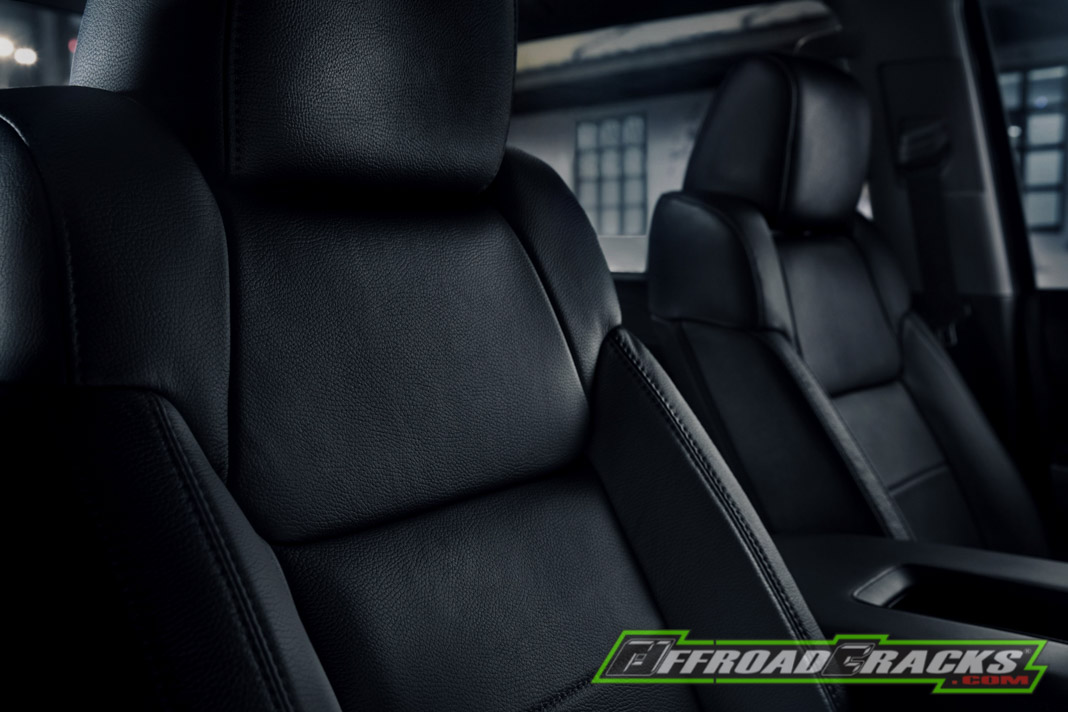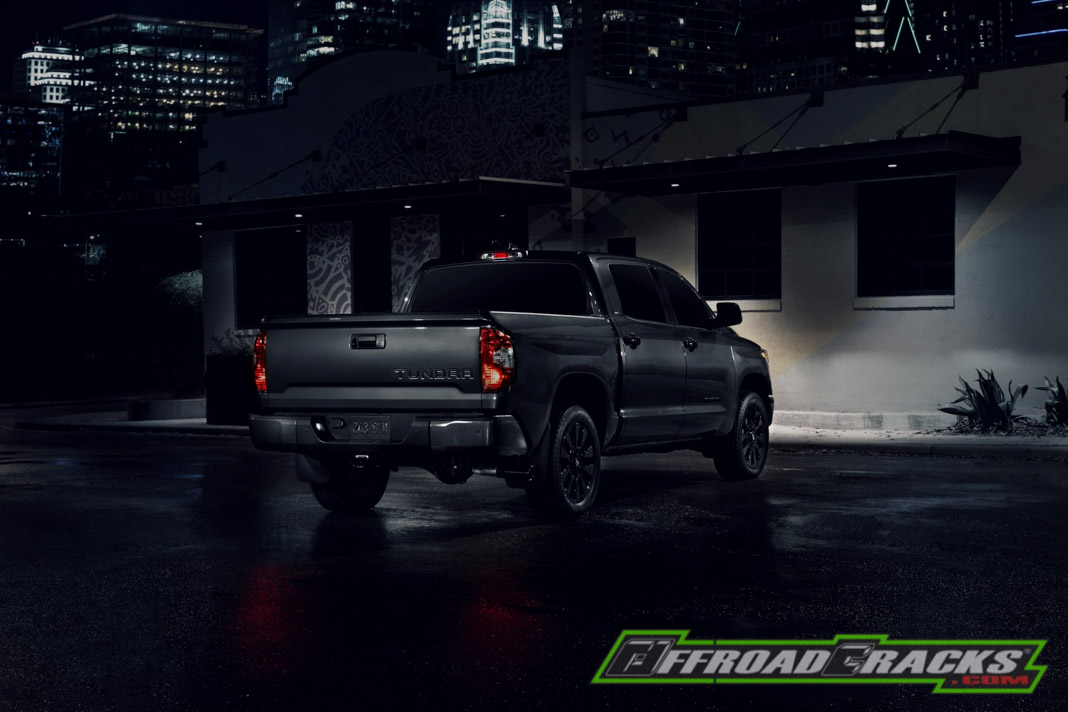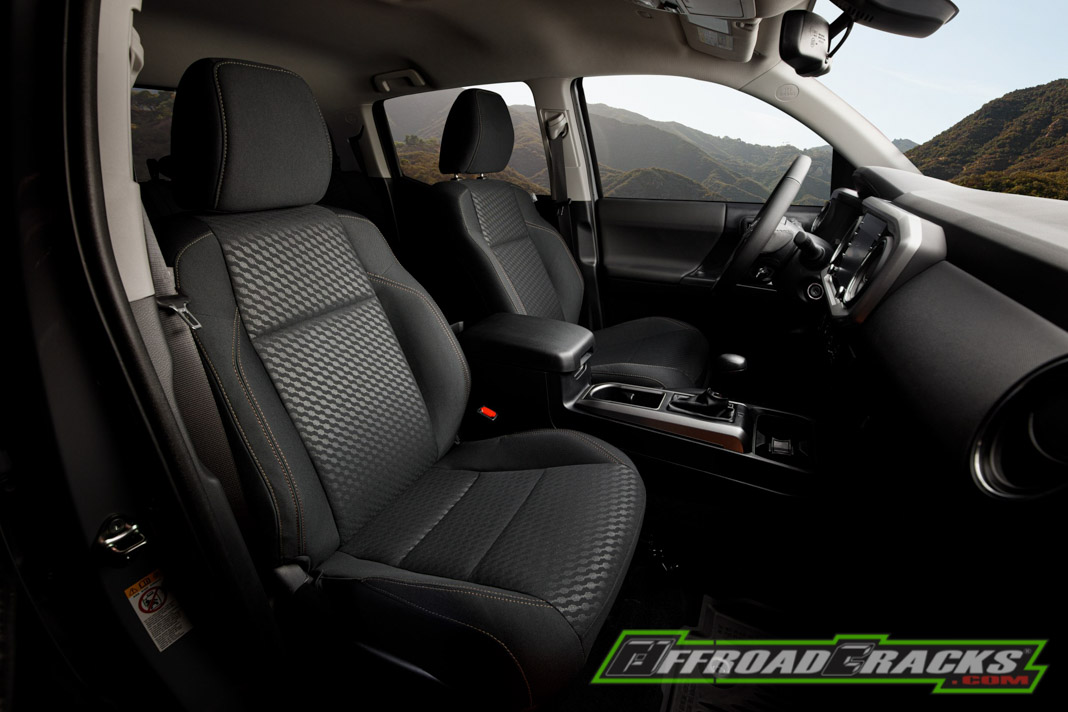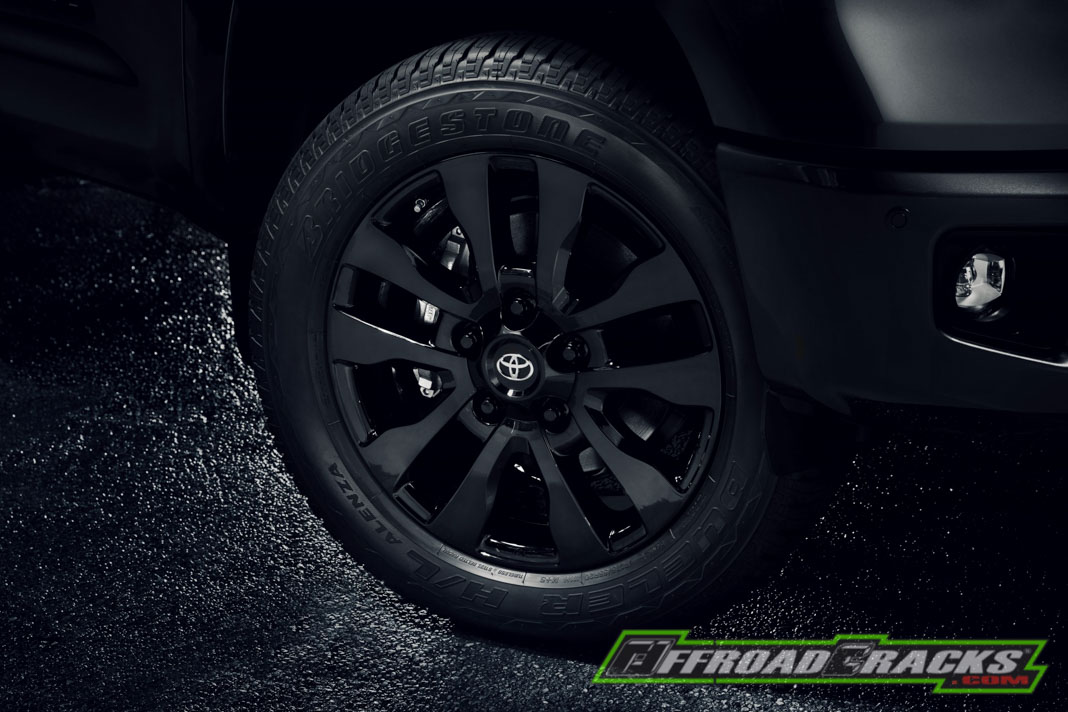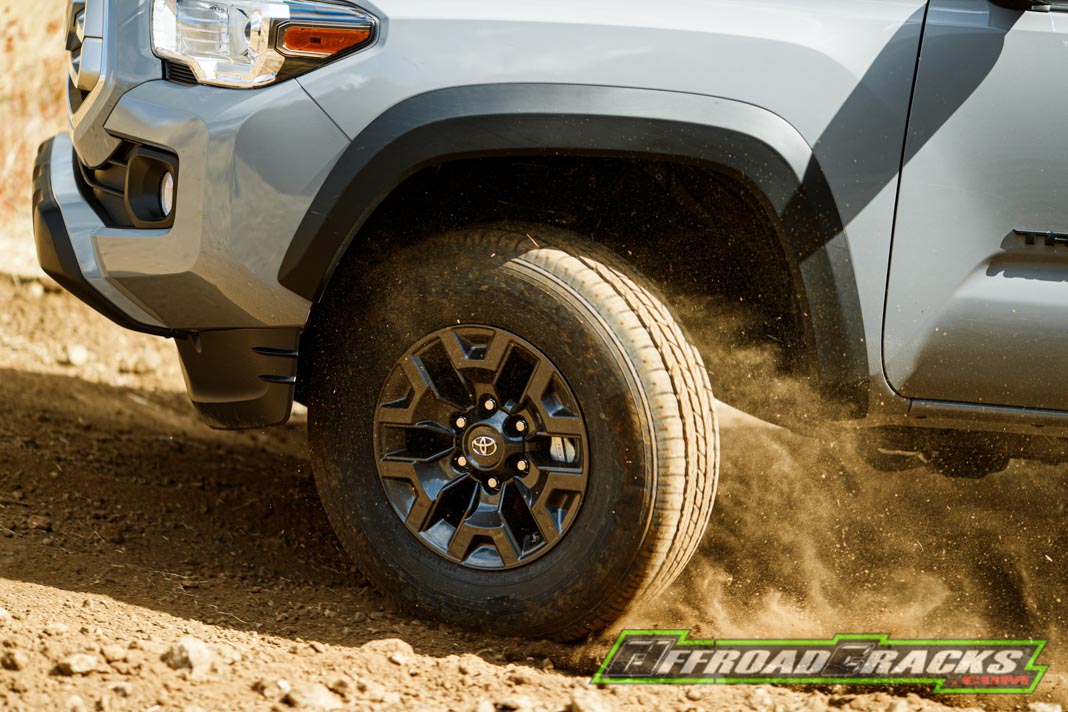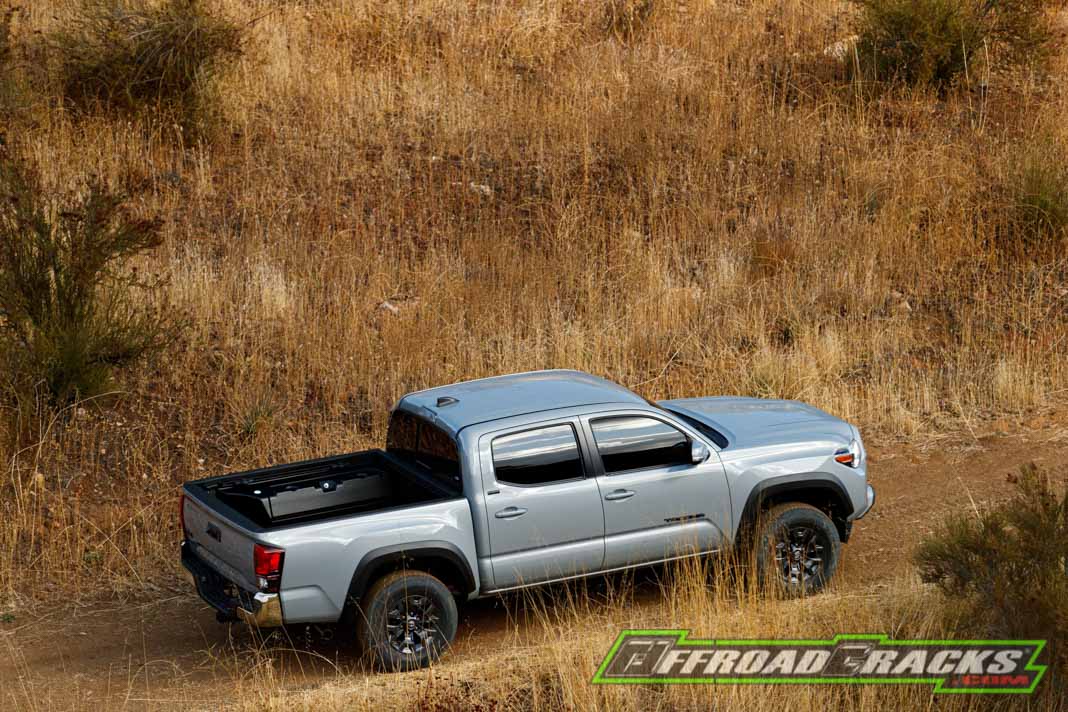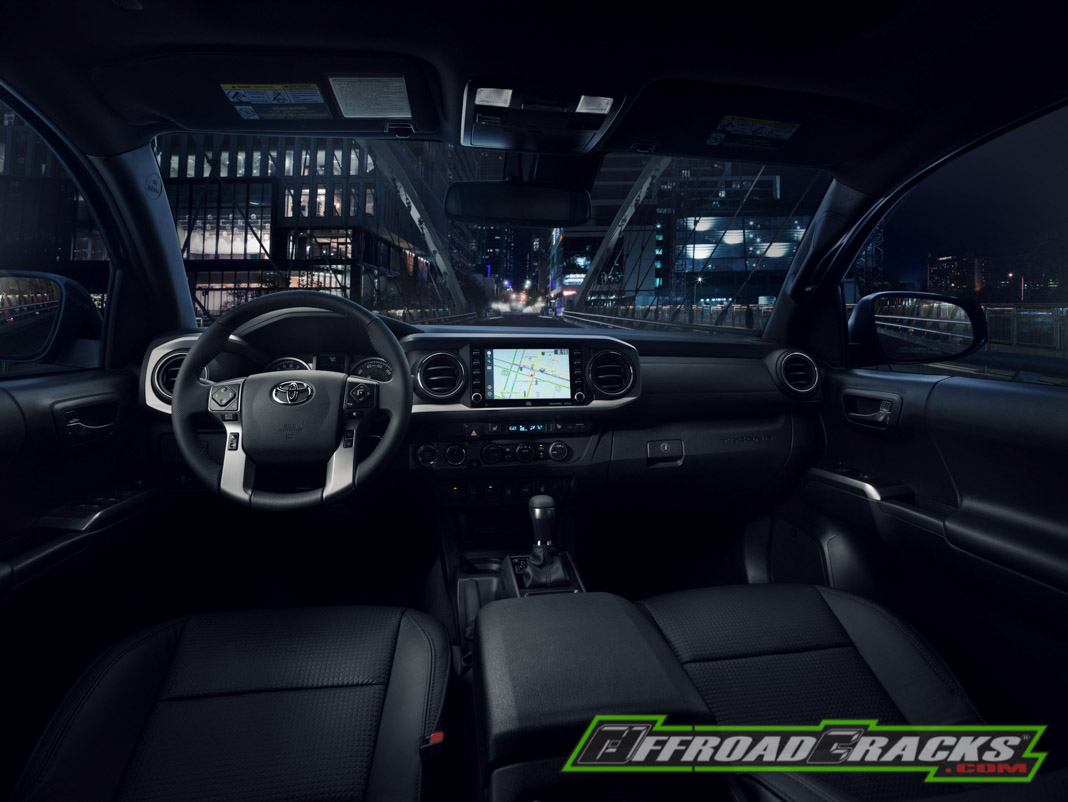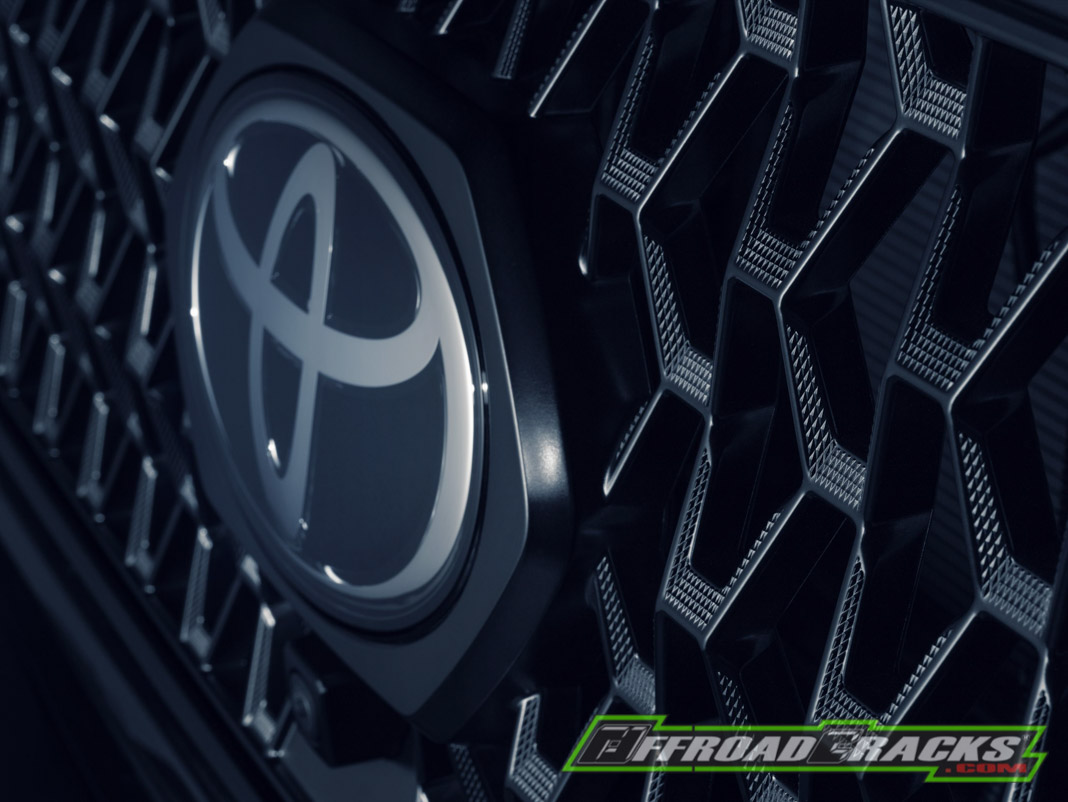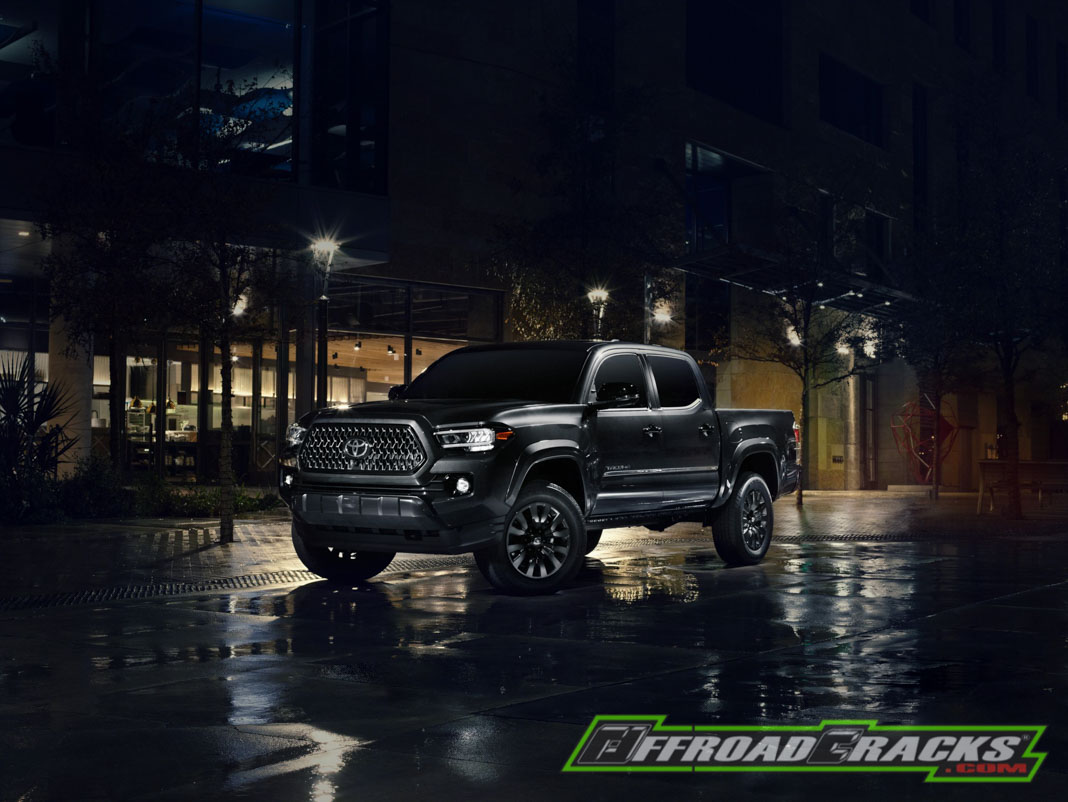 ---
HINWEIS: Mit Anklicken des Videos stellen sie automatisch eine Verbindung zu Youtube/Google her, was einen ungewünschten personenbezogenen Datenaustausch mit sich bringen kann. Weitere Infos unter: www.google.de/privacy
---

The 2021 Toyota TRD Pro lineup has been unveiled that will see a new Lunar Rock color replace the Army Green we saw last year.
Toyota has been making TRD Pro models since 2014 and they come loaded with accessories and features born from the brand's racing and off-road heritage.
Beyond the new paint job, the 2021 Toyota 4Runner TRD Pro also sees some improved lighting, as well as new shocks and wheels.
4Runner Lighting Improvement
2021 Toyota 4Runner TRD Pro LED
The 2021 Toyota 4Runner (all grades) now benefits from LED headlamps as standard equipment, while the TRD Pro also receives LED high beams. As well, all 4Runner grades will be equipped with LED fog lights, while the 4Runner TRD Pro will maintain the RIGID LED log lamps from 2020.
New Shocks & Wheels
2021 Toyota 4Runner TRD Pro Wheel
The 2021 Toyota 4Runner TRD Pro also comes dressed in new black TRD allow flow form wheels wrapped in the proven Nitto Terra Grappler tires. According to Toyota, these new wheels are stronger and more rigid and feature a more aggressive spoke design and deeper dish.
Toyota notes that the switch to the flow form wheels allows for a number of other benefits, including shock absorber tuning. The 2021 Toyota 4Runner TRD Pro features retuned 2.5-inch Fox Internal Bypass Shocks, which allows for an improvement in "trail driving isolation and high-speed performance without compromising on-road comfort and steering response."
2021 Toyota 4Runner TRD Pro Shocks
Paired with the new front Fox sohcks are TRD-tuned coil springs, which benefit from an inch of front lift. In the rear, the shocks feature piggyback-style remote reservoirs so drivers can tune the shocks for the type of performance individual drivers require.
Trail Editions
Available starting in the fall of 2020, the 2021 Toyota Tacoma, Tundra and 4Runner Trail Editions are designed for drivers who like to experience the great outdoors and all three offer the choice of 2WD or 4WD and the trio is based on the SR5 grade.
According to Toyota, the Tacoma Trail is built on the SR5 Double Cab, and the Tundra Trail is based on the SR5 Crew Max with SR5 Upgrade Package (larger fuel tank, front bucket seats with driver's power lumbar support, front center console, tilt/telescoping steering wheel, three front cupholders, and an anti-theft system with alarm and engine immobilizer).
You can pick up a Trail Edition in Army Green, Cement, Midnight Black Metallic, or Super White. All models will come standard with all-weather floor liners, black exterior badging, black seating, and a tan accent stitch. Individual Trail Edition models offer unique upgrades:
The 2021 Tacoma Trail features a set of Dark Gray 16-inch TRD Off-Road wheels with Kevlar All-Terrain tires, and the grille from the Tacoma Limited adds a custom touch. A 115-volt power outlet in the bed adds versatility, and lockable bed storage includes insulation on the driver side to double as a cooler.
The Tundra Trail wears the bold chrome grille from the top-of-line Tundra 1794 Edition with color-keyed surround, plus special-edition wheels. As on the Tacoma Trail, lockable bed storage includes insulation on the driver side to work as a cooler.
The 4Runner Trail comes ready to carry campers into the woods with dark gray TRD OffRoad wheels, and a Yakima LoadWarrior rooftop cargo basket for added utility and gearhauling capability. Inside, 4Runner boasts a custom 40-quart cooler and sliding cargo tray.
Prices are not published yet.
---
NOTE: When you click on the video, you establish a connection to YouTube / Google automatically, which can result in an undesired personal data exchange. Further information at: www.google.de/privacy
---
Quelle / Source: Toyota