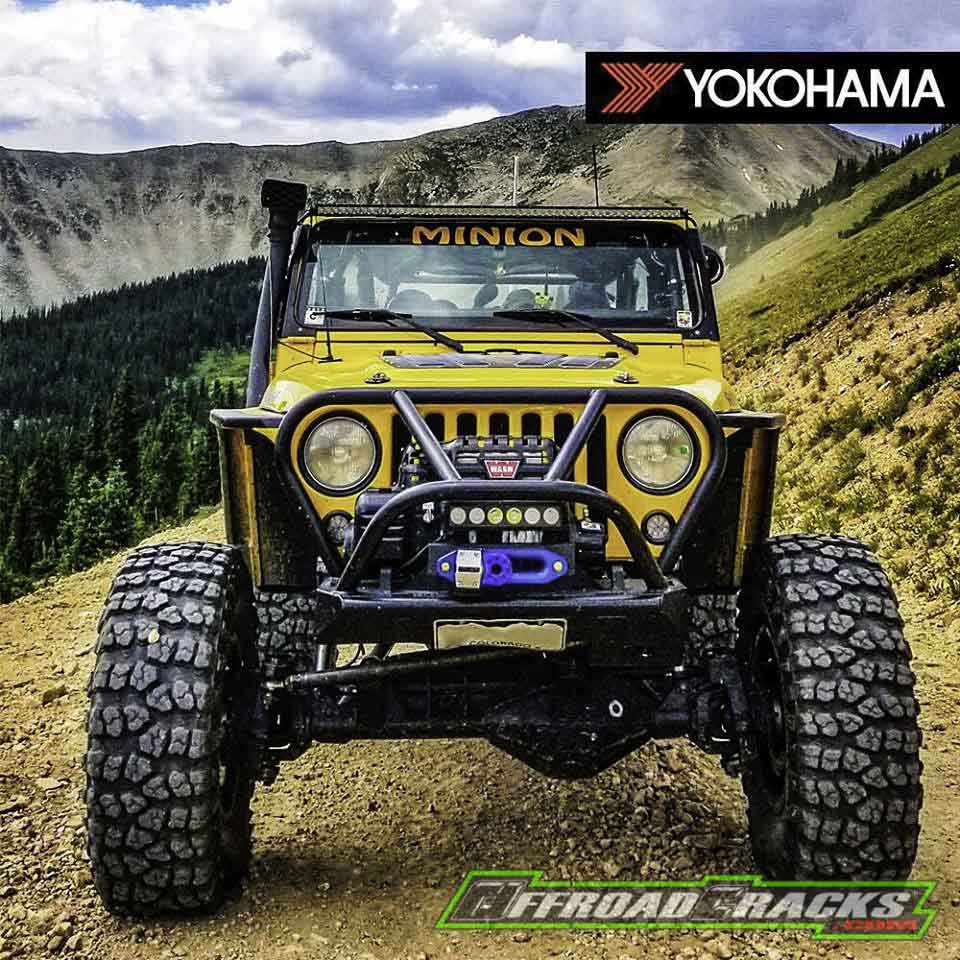 Yokohama präsentierte nicht nur auf der SEAMA 2018 in den USA ihren neuen Hardcore-Burschen, sondern auch kürzlich auf dem Genfer Autosalon 2019. Es ist kein Geringerer als der Geolandar X-MT für deftiges Gelände. Bei Yokohama preist man ihn als ideale Lösung für Hardcore Rock-Crawlers an, um jeden Trail/Track zu beherrschen. Die Geo-Shield Technology sorgt für hervorragende Traktion und gnadenlose Performance auf höchstem Niveau für das beste Fahrergebnis im Gelände. Dabei reicht die Größenauswahl von 17 bis 24 Zoll, so dass man damit fast jeden echten Offroader ausrüsten kann.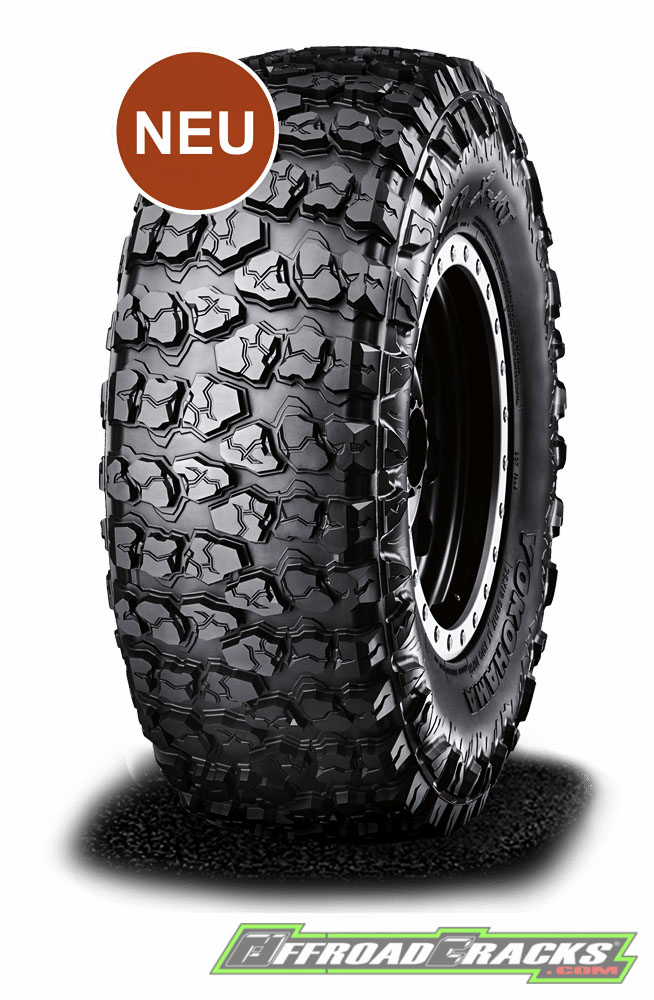 MERKMALE
Die Geo-Shield Konstruktion durchzieht die Riefenkarkasse vollständig mit Nylon und weißt eine extra starke Reifenflanke gegen Schäden auf
Das neue Design der Blöcke sorgt für hervorragende Traktion unter extremsten Bedingungen und wirkt zudem selbstreinigend
Für eine hohe Lebensdauer setzt man auf eine neue 3-fach Polymer-Mischung, die extrem widerstandsfähig gegen Schnitte oder Abreißen der Blöcke ist
Auch für die Straße konnte das neue Block-Design für eine reduzierte Geräuschentwicklung sorgen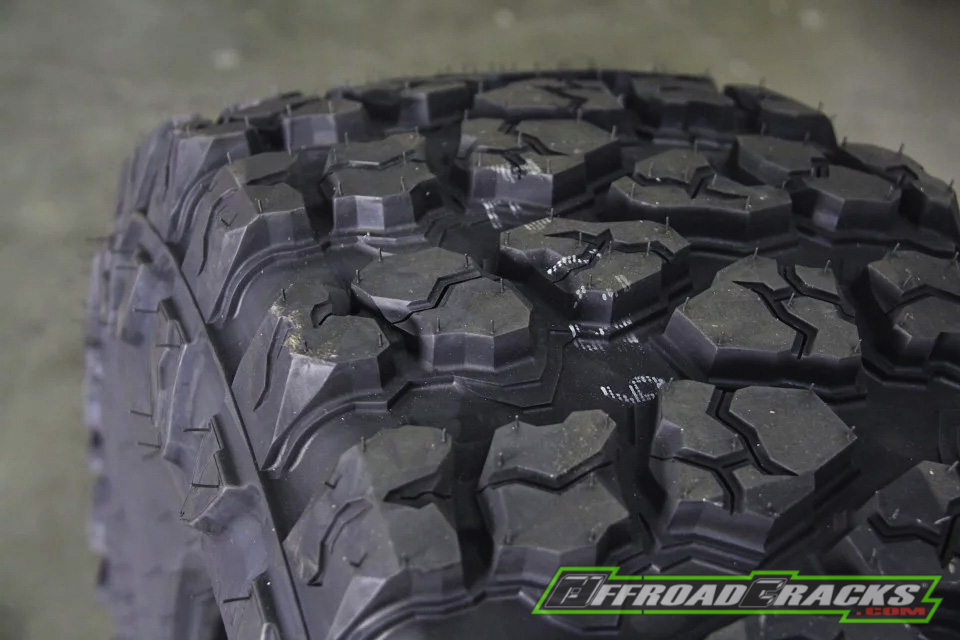 GRÖSSEN
17-ZOLL
35×12.50 R17 121Q
37×12.50 R17 121Q
40×13.50 R17 121Q
18-ZOLL
35×12.50 R18 123Q
37×13.50 R18 124Q
20-ZOLL
35×12.50 R20 121Q
38×13.50 R20 128Q
38×15.50 R20 125Q
40×15.50 R20 128Q
22-ZOLL
24-ZOLL
HINWEIS: Das Video ist noch deaktiviert, damit keine unerwünschte Datenübertragung zu Youtube stattfindet. Zur Aktivierung bitte auf das Vorschaubild/Video-Link klicken. Damit werden Daten übermittelt, zu deren Art, Umfang und Verwendungszweck wir keineAuskünfte geben können. NOTE: The video is still deactivated so that no unwanted data transfer to YouTube takes place. To activate, please click on the preview image / video link. This transmits data about the type, extent and purpose of which we cannot provide any information.
---
HINWEIS: Mit Anklicken des Videos stellen sie automatisch eine Verbindung zu Youtube/Google her, was einen ungewünschten personenbezogenen Datenaustausch mit sich bringen kann. Weitere Infos unter: www.google.de/privacy
---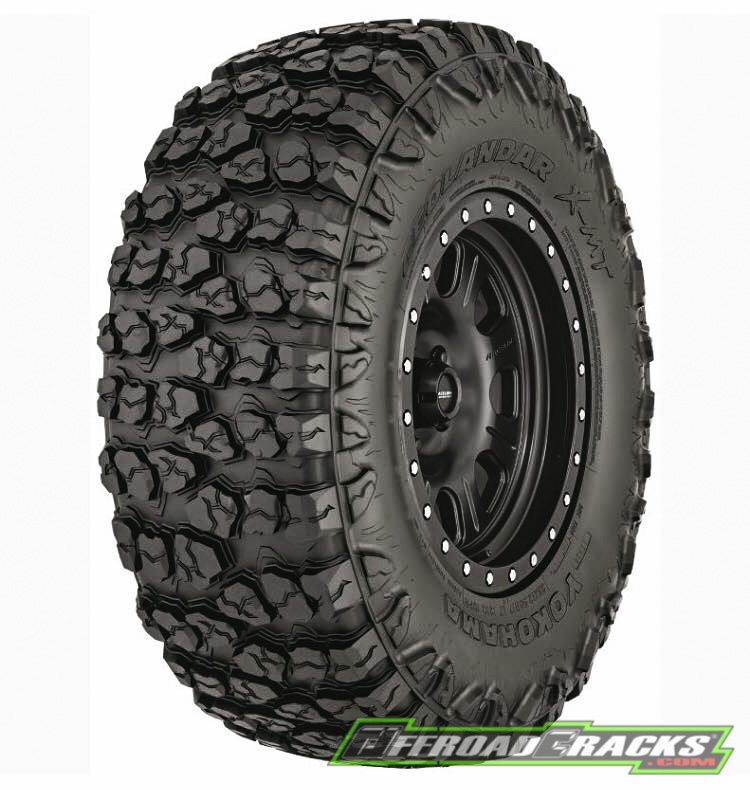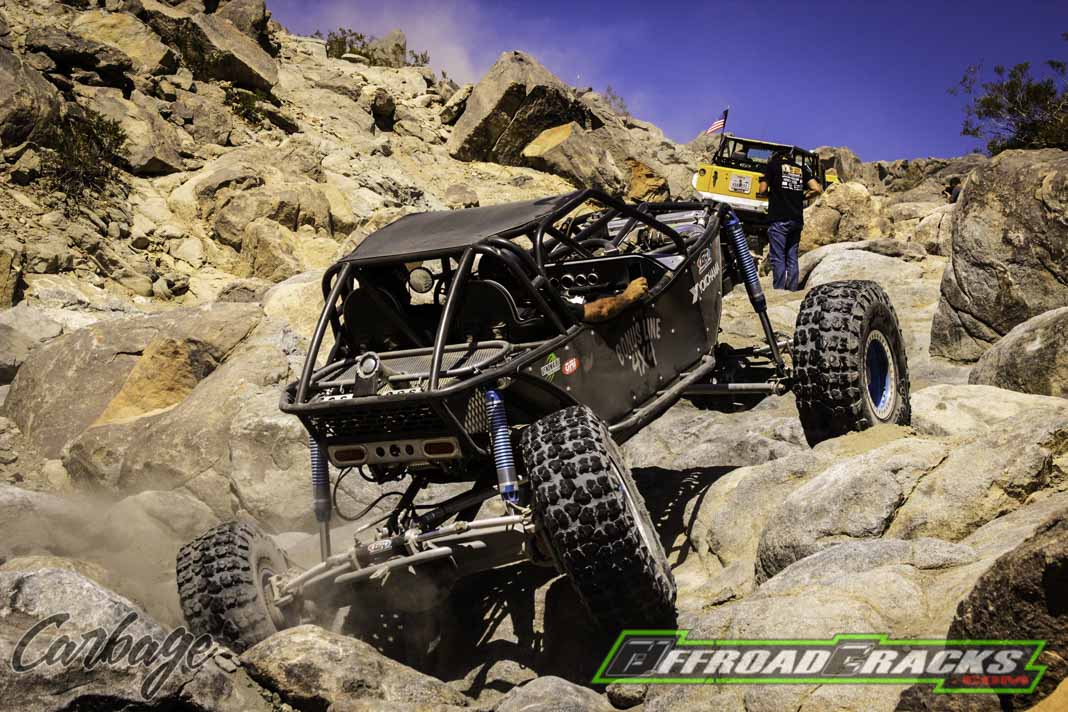 Bilder: Yokohama