Yamaha Motor gewinnt zum neunten Mal in Folge den weltweit angesehenen Red Dot Award
Yamaha Motor gibt heute bekannt, dass sein Motorrad Ténéré 700 und seine Industriedrohne YMR-08 den weltweit renommierten Red Dot Award in der Kategorie "Produktdesign 2020″ erhalten haben. Mit der Vergabe dieser Preise ist Yamaha seit dem Jahr 2012 zum neunten Mal in Folge mit einem dem Red Dot Award ausgezeichnet worden.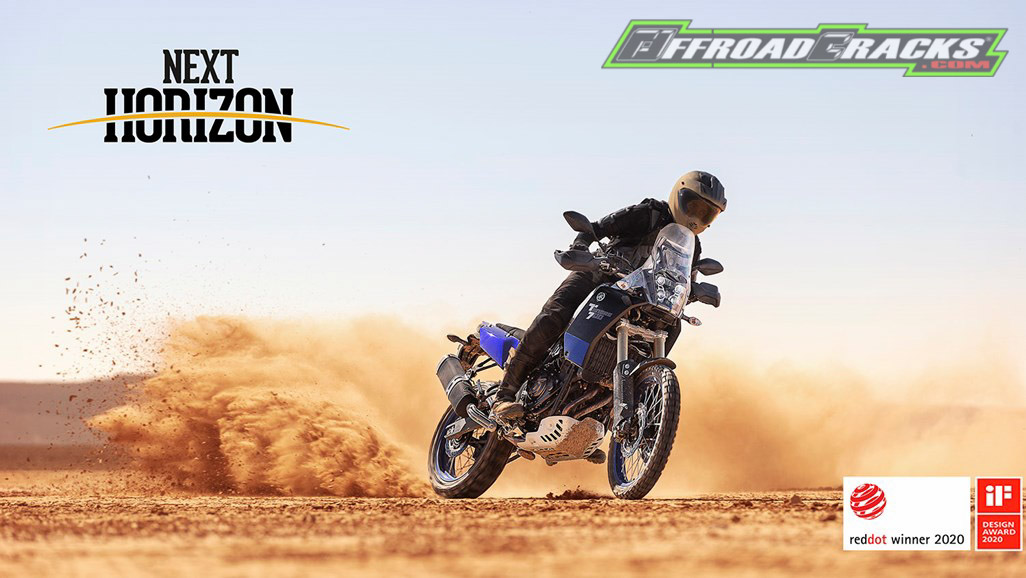 Die Ténéré 700 ist ein Abenteuer-Tourer in bester Tradition der Marke Ténéré und kann auf eine beeindruckende Erfolgsgeschichte in den 1980er und 1990er Jahren bei einer der härtesten Rallyes der Welt – der Dakar – zurückblicken. Die Ténéré 700 verfügt über einen wassergekühlten Zweizylinder-Reihenmotor mit 689 cm³ Hubraum und einer Kurbelwelle mit 270 Grad Hubzapfenversatz, der in ein leichtes Chassis integriert ist.
Dieses neue Modell bietet ein hohes Maß an Flexibilität bei der Sitzposition, Robustheit und Wartungsfreundlichkeit sowie eine große Anpassungsfähigkeit unter Last. Damit sorgt es auf hohem Niveau für die optimale Balance aus Offroad-, Abenteuer- und Toureneigenschaften.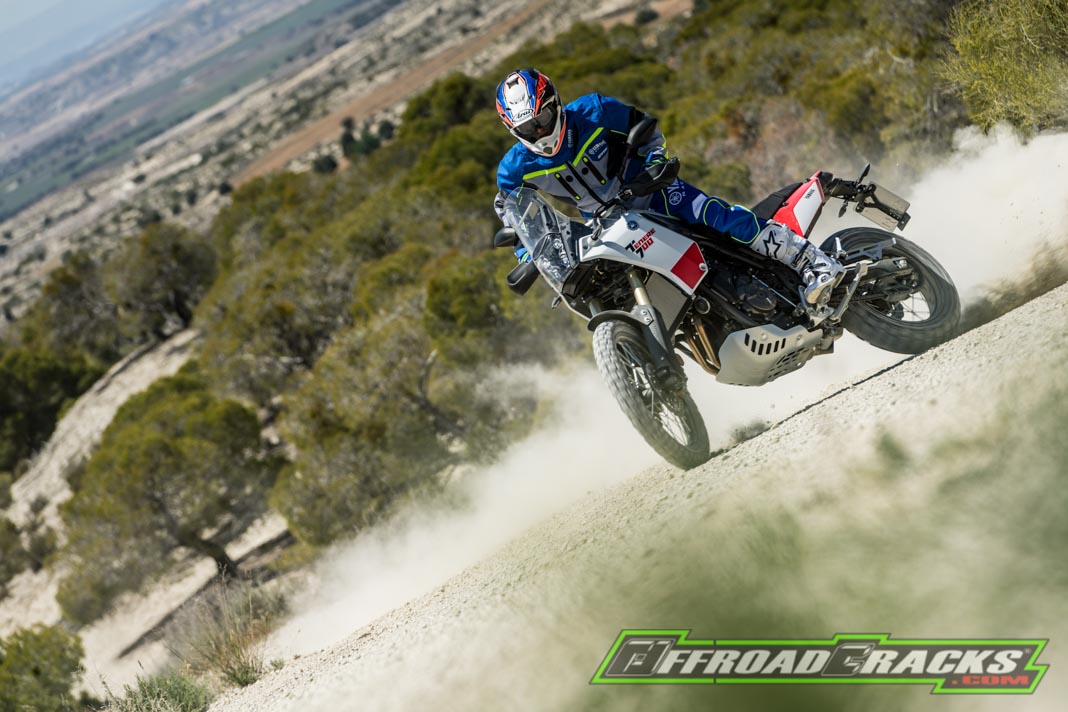 Durch das Designkonzept "Exciting Adventure Ténéré" verfügt dieses Modell über eine hohe Front mit einem dreiteiligen Windschild über einem markanten Scheinwerfer und Tank – eine Designsprache, die für Abenteuergeist steht. Ténéré 700: Auf zu neuen Horizonten.
Die YMR-08 wurde auf der Grundlage des Konzepts "Sprühen eines 1 Hektar großen Feldes während eines 15-minütigen Fluges*" entwickelt und ist eine Multirotor-Industriedrohne, die hauptsächlich zur Schädlingsbekämpfung entwickelt wurde. Die YMR-08 ist für die Anforderungen von Vororten und kleinen Landwirtschaftsbetrieben konzipiert und verfügt über ein Kohlefasergehäuse sowie einen Elektromotor, der sie leiser als ihre benzinbetriebenen Pendants macht. Der deutliche Akzent auf
funktionaler Schönheit gepaart mit den Anforderungen von Landwirten und Pflanzenschutzsprühern hat zu einem Design von hoher Dynamik geführt.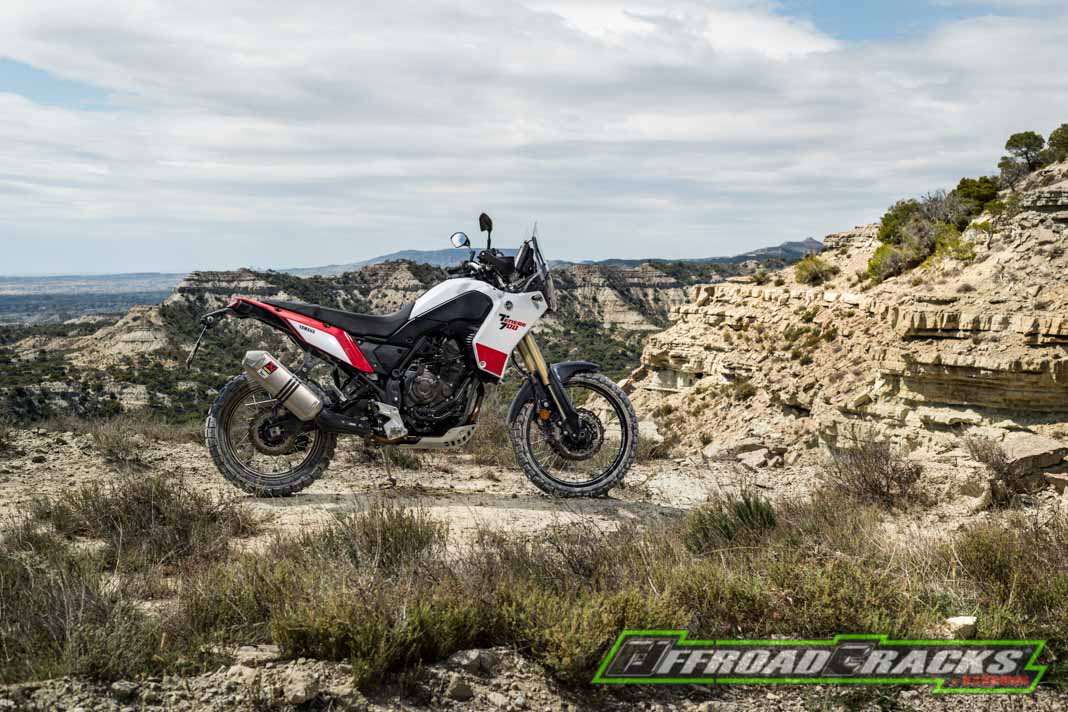 Die Red Dot Design Awards werden vom deutschen Design Zentrum Nordrhein Westfalen organisiert und gelten weltweit als eine der angesehensten Design-Auszeichnungen der Welt.
Die Ténéré 700 und die YMR-08 wurden zudem kürzlich mit dem deutschen "iF Design Award" bzw. dem "Good Design Award 2018″ ausgezeichnet.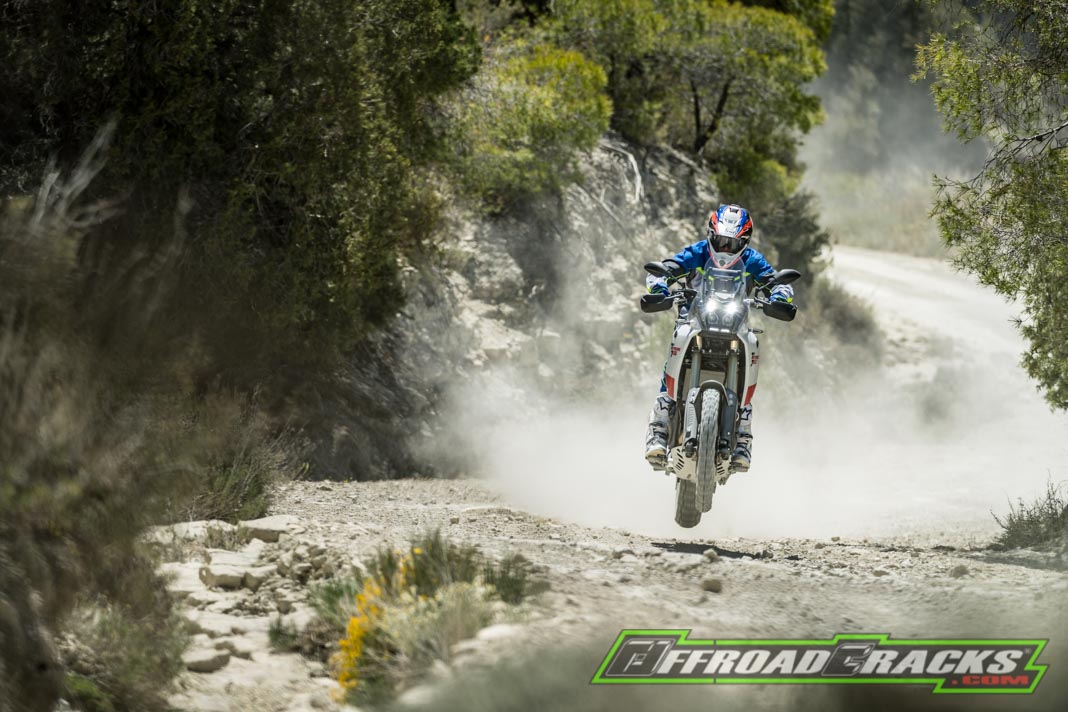 *Basierend auf kontinuierlichem Sprühen auf flachem Boden
---

Yamaha Motor Win the Globally-Renowned Red Dot Award for the Ninth Consecutive Time
Yamaha Motor announce today that its Ténéré 700 motorcycle and YMR-08 industrial drone have both received the globally-prestigious Red Dot Award: Product Design 2020. The awarding of these prizes mark the ninth year in a row – ever since 2012 – that a Yamaha Motor product has received a Red Dot Award.
The Ténéré 700 is an adventure tourer in the best traditions of the Ténéré brand, drawing on its brilliant history of success in one of the world's toughest rallies – the Dakar – in the 1980s-90s. The Ténéré 700 features a 689cm³ water-cooled in-line 2-cylinder 270° crank engine mounted on a lightweight body. With a high degree of freedom in riding posture, high durability and ease of maintenance, along with high adaptability under load, this new model balances off-roading, adventure, and touring performance at a high level.
With the design concept of "Exciting Adventure Ténéré," this model has a high-positioned face that incorporates a three-piece shield on a distinctive headlight and tank, creating a design which expresses a spirit of adventure. Ténéré 700, The Next Horizon is yours.
Developed based on the concept of "spraying a one-hectare field in one 15-minute flight*", the YMR-08 is an industrial multi-rotor drone principally aimed at pest control applications. Responding to the requirements of suburban areas and small-scale agriculture, the YMR-08's features include a
lightweight carbon body and electric motor making it quieter than its gasoline counterparts. The thorough emphasis on functional beauty which meets the demands of farmers and crop sprayers has created a design full of refined dynamism.
The Red Dot Design Awards, are organized by Germany's Design Zentrum Nordrhein Westfalen and are widely recognized as one of the most prestigious design awards in the world.
The Ténéré 700 and the YMR-08 were also recently awarded respectively the German "iF Design Award" and the "Good Design Award 2018".
*Based on continuous spraying on flat land
Quelle / Source: Yamaha Motor