Der 7-fache Supercross-Champion Jeremy McGrath (USA) entwickelt für Maxxis einen reinrassigen MX-Reifen, der das Maxxis-Reifenprogramm im Motocross-Bereich revolutionieren soll. Hierfür wurde eine neue Profilstruktur und Gummimischung gewählt, die zusammen mit der Karkasse eine komplett neue Konstruktion bietet. Mit seiner immensen Erfahrung hat "The King" Jermey McGrath die Entwicklung zusammen mit den Maxxis-Entwicklungs-Ingenieuren auf einen neuen Level gehoben, um eine maximale Performance zu erhalten.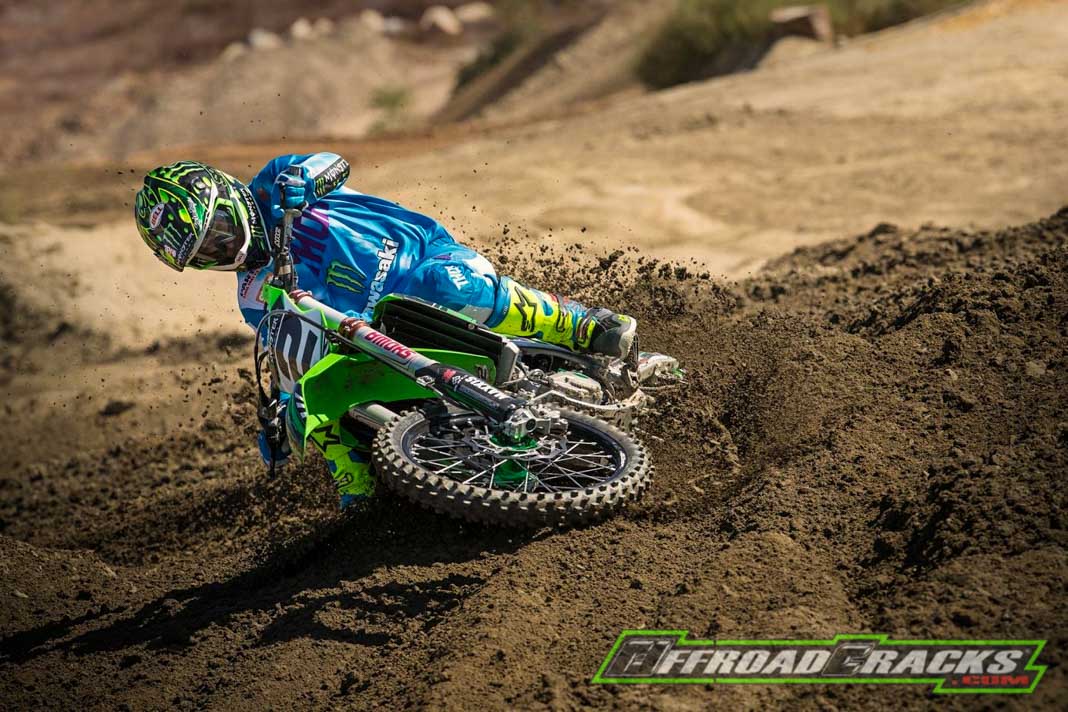 Der bekannte Grundsatz "Je mehr Performance gewünscht wird, umso geringer ist die Haltbarkeit eines Reifens" konnte beim MX-ST teilweise ausgehebelt werden. Weshalb man trotz der notwendigen Haltbarkeit die Attribute Traktion, Grip, Eigendämpfung sowie das Gewicht hervorragend optimieren konnte. Damit empfiehlt sich der MX-ST sowohl für den ambitionierten Hobbyfahrer als auch den Profi.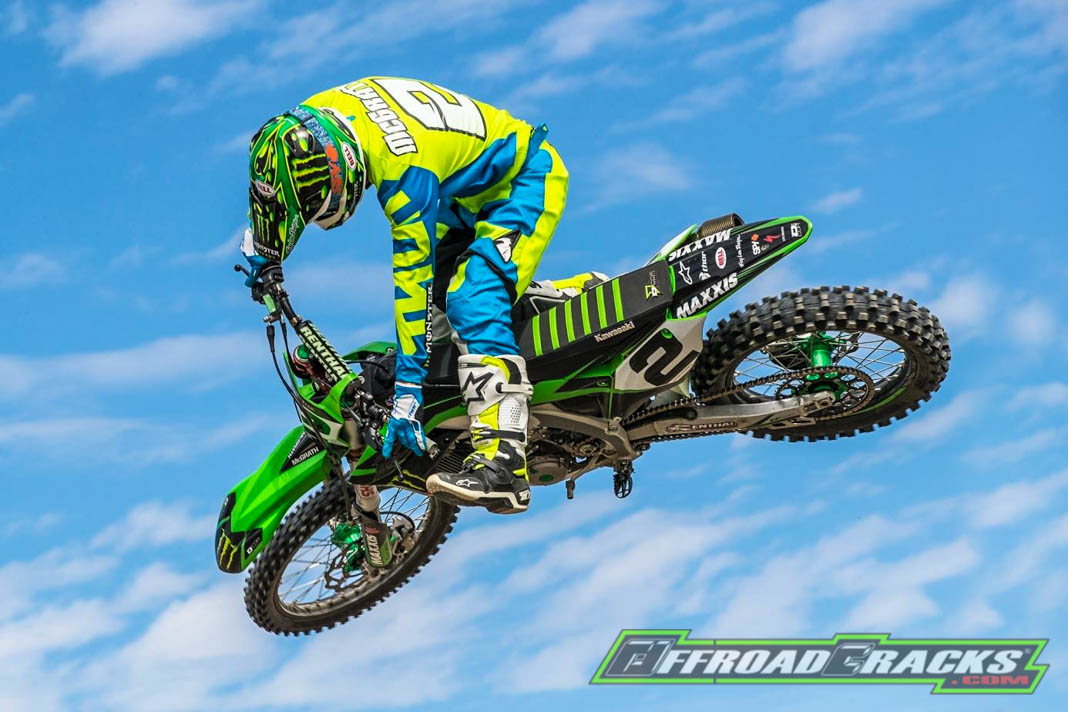 Die bereits bekannten SI- und IT-Modelle sind ein Paradebeispiel für Haltbarkeit und Durchstoßfestigkeit. Der MX-ST ist um einiges leichter als seine Vorgänger, was die rotierende Masse am Hinter- und Vorderrad deutlich reduziert. Hierzu wurden auch in Europa zahlreiche Tests in D/AUT/ITA durchgeführt, die diese Vorteile nochmal untermauerten.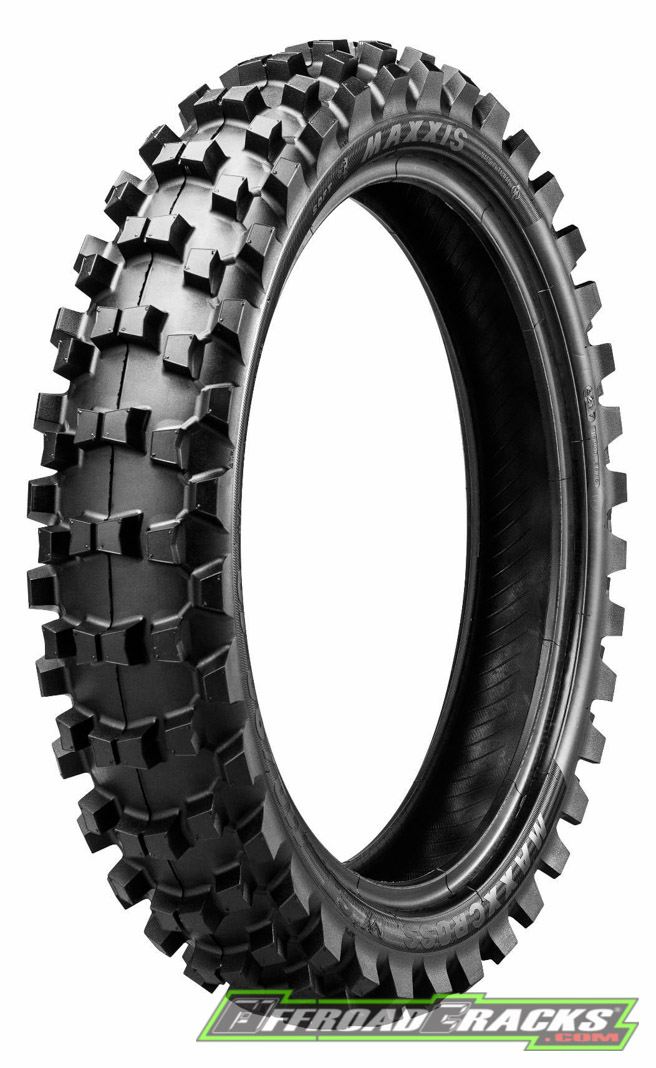 Ab Frühjahr 2019 soll der neue Star im Maxxis-Reifen-Sortiment verfügbar sein.
Einsatzbereich
Soft bis Intermediate
Fahrerprofil
Ambitionierte Hobbyfahrer bis hin zum Profi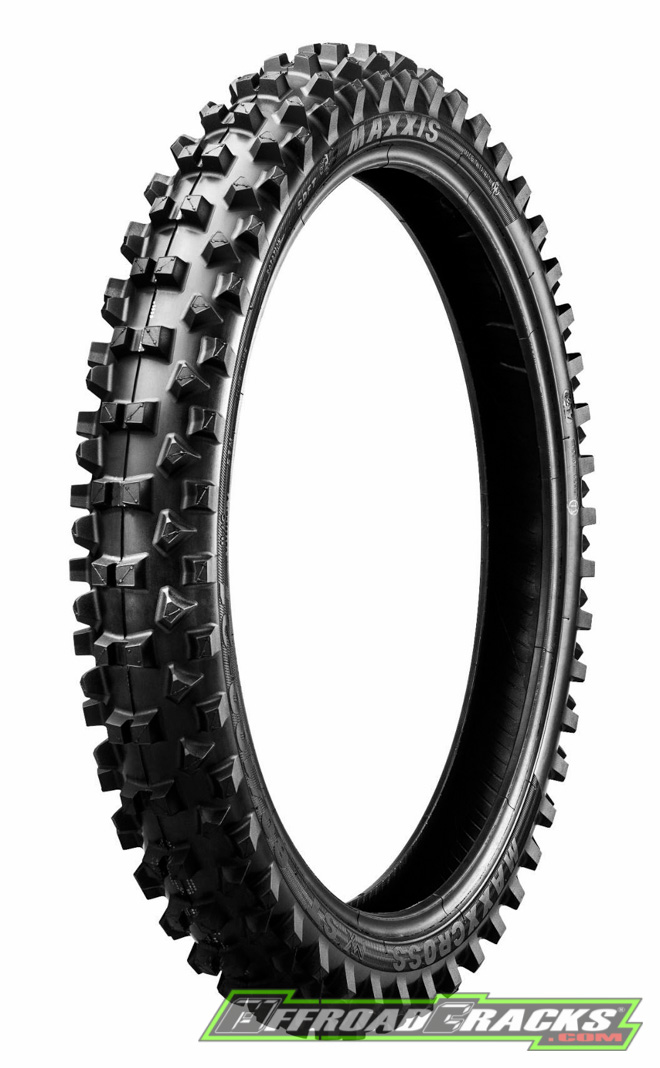 Dimensionen Maxxcross MX-ST
80/100-21 62M – M7332 F
110/90-19 51M – M7332 R
Weitere geplanten Größen
12, 14, 16, 17, 18 und 19 Zoll


Weitere Infos unter: www.maxxis.de
HINWEIS: Das Video ist noch deaktiviert, damit keine unerwünschte Datenübertragung zu Youtube stattfindet. Zur Aktivierung bitte auf das Vorschaubild/Video-Link klicken. Damit werden Daten übermittelt, zu deren Art, Umfang und Verwendungszweck wir keineAuskünfte geben können. NOTE: The video is still deactivated so that no unwanted data transfer to YouTube takes place. To activate, please click on the preview image / video link. This transmits data about the type, extent and purpose of which we cannot provide any information.