Das neue POLARIS RZR PRO XP 2020 schreibt mit neuesten Features in der Side-by-Side-Klasse Geschichte! Der komplette Antriebsstrang wurde verstärkt und optimiert, der Antriebsriemen soll nun doppelt so lange halten und für Notfälle gibt es einen Fahrwerks-Knopf am Lenkrad, der kurzfristig die Dämpfung vor einem Sprung erhöht. Weitere Besonderheiten hier…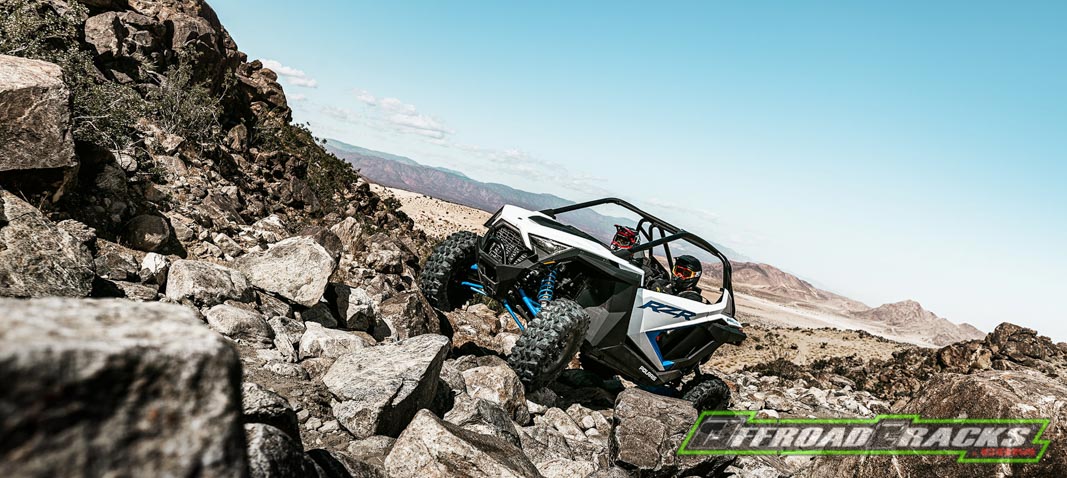 Technische Besonderheiten
Radstand: 243,8cm (Maverick X3 259,01cm)
Breite: 162,2cm (Maverick X3 162,5cm)
Bodenfreiheit: 36,8cm (Maverick X3 35,6cm)
Höhe: 182,1cm (Maverick X3 167,6cm)
Gewicht: 795,1kg (Maverick X3 675,9kg)*
Leistung: 181 PS (Maverick X3 172 PS)*
Leistungsgewicht: 4,39 kg/PS (Maverick: 3,93 kg/PS)*
900 Watt Lichtmaschinenleistung
Reifen: 30×10 R14 Maxxis Carnivore
Alu-Felgen
Federweg vorn: 4302mm
Federweg hinten: 5080mm
Einstellbare Fox-Fahrwerkskomponenten (2.5 hinten, 2.0 vorn)
2-Zylinder-Herz mit Turbo aus 925 Kuibikzentimetern
Automatik-Getriebe
Tankkapazität 45,4 Liter
7″ LED Bildschirm
Einstellbares Lenkrad (Neigung und Abstand zum Fahrer)
3-fach verstellbarer Fahrersitz
Premium-Gurtsystem
Preis: Ab 22.999 US-Dollar
*Werksangaben o. Gewähr, Änderungen vorbehalten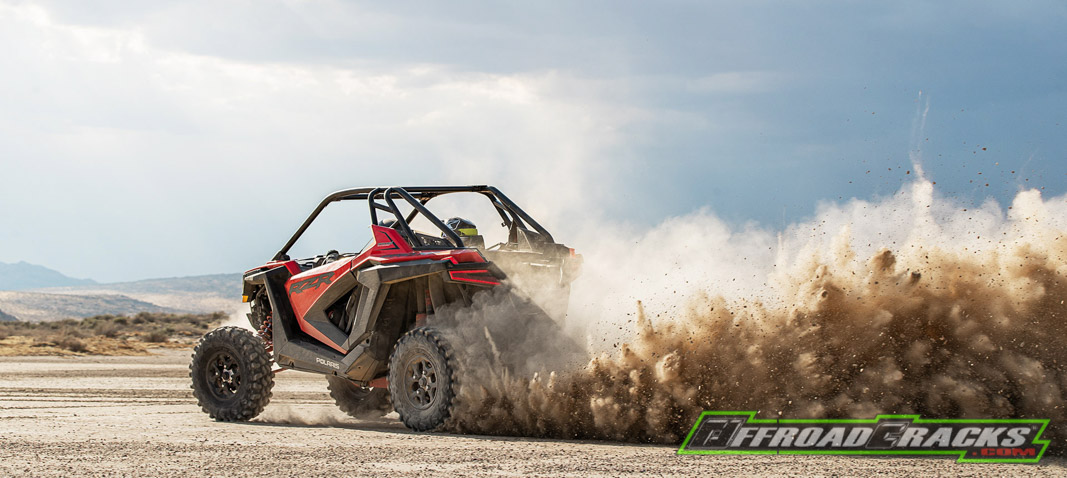 Natürlich werden in den USA bereits entsprechende Ausstattungs-Kits angeboten, die auf dem Namen Trail, Rock Mountain, Dunes und Desert lauten. Wann das RZR Pro XP in Europa erhältlich sein wird ist noch offen – wir bleiben dran.
Weitere Details hier…
HINWEIS: Das Video ist noch deaktiviert, damit keine unerwünschte Datenübertragung zu Youtube stattfindet. Zur Aktivierung bitte auf das Vorschaubild/Video-Link klicken. Damit werden Daten übermittelt, zu deren Art, Umfang und Verwendungszweck wir keineAuskünfte geben können. NOTE: The video is still deactivated so that no unwanted data transfer to YouTube takes place. To activate, please click on the preview image / video link. This transmits data about the type, extent and purpose of which we cannot provide any information.
---
HINWEIS: Mit Anklicken des Videos stellen sie automatisch eine Verbindung zu Youtube/Google her, was einen ungewünschten personenbezogenen Datenaustausch mit sich bringen kann. Weitere Infos unter: www.google.de/privacy
---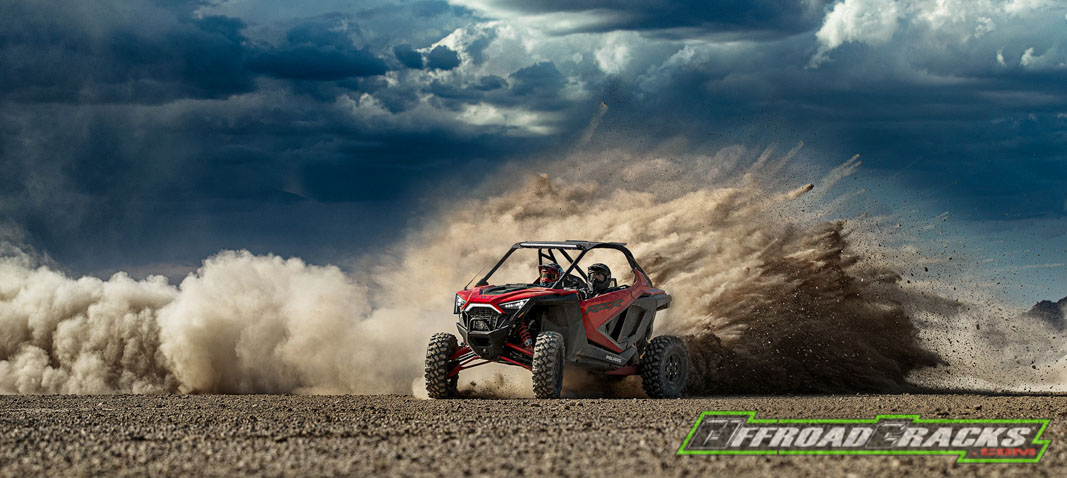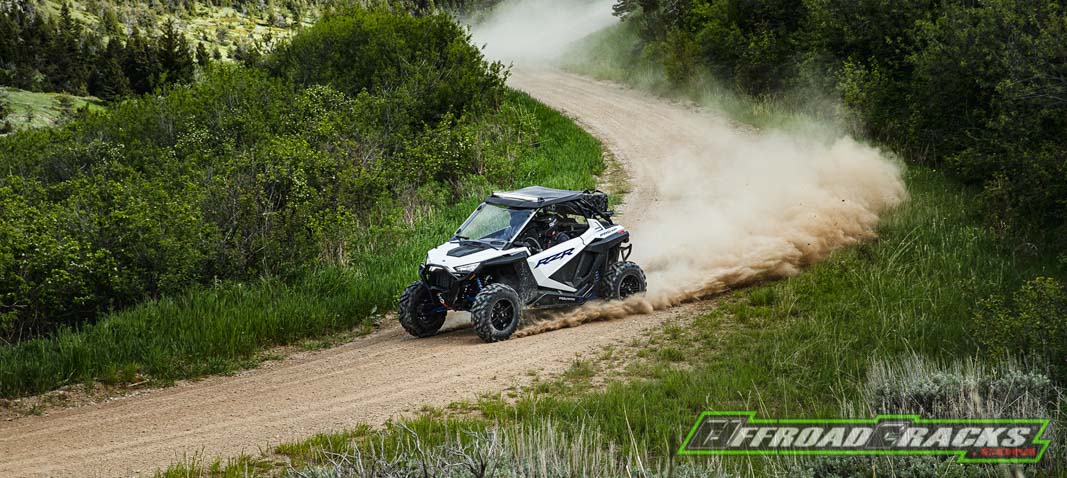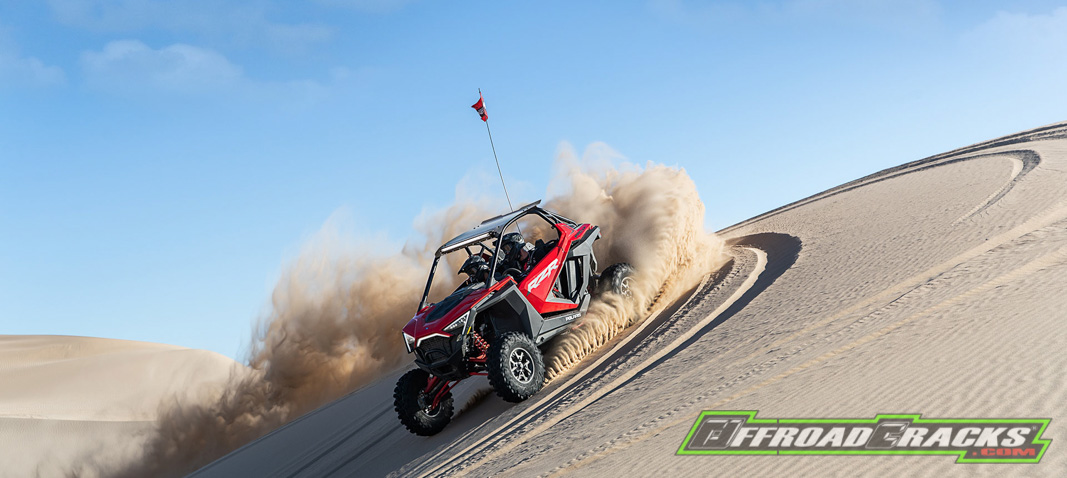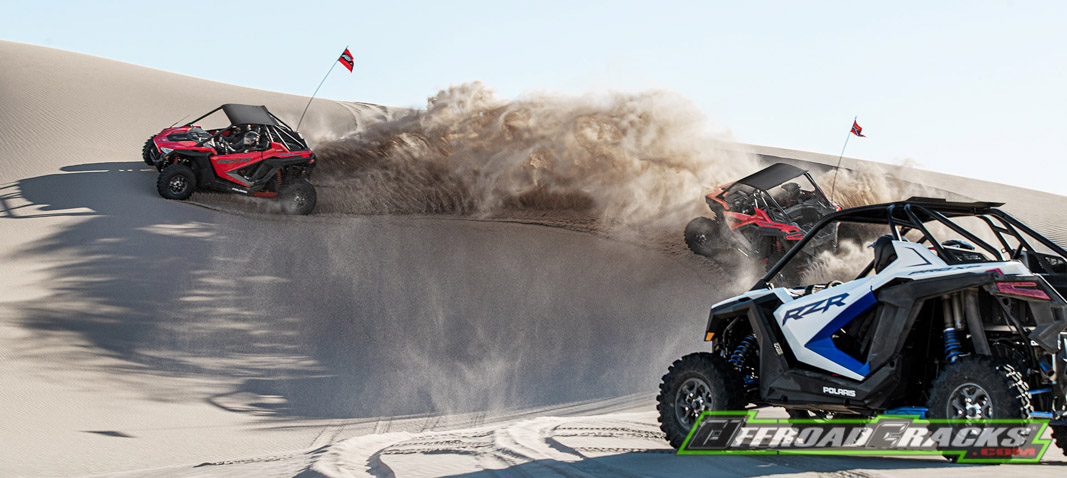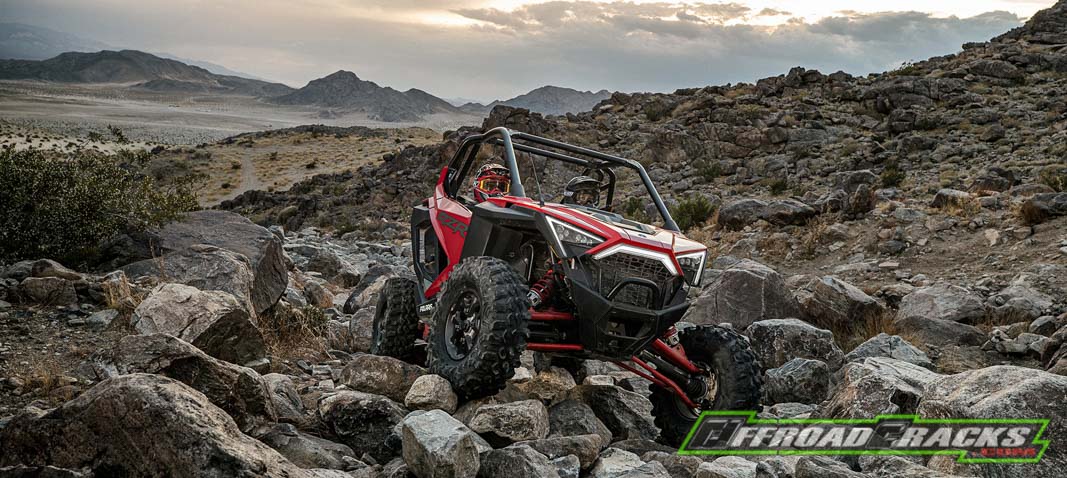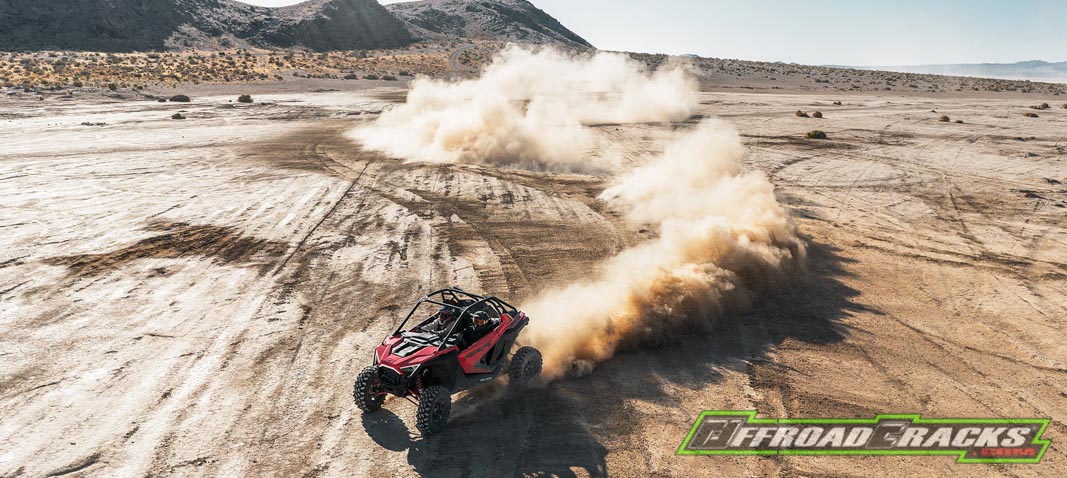 Quelle/Source: Polaris.com