World Trophy: Deutschland vor auf Rang 6 knapp vor den Schweden, die immer noch ordentlich Druck machen – nur 19 Sekunden Abstand USA übernimmt die Führung!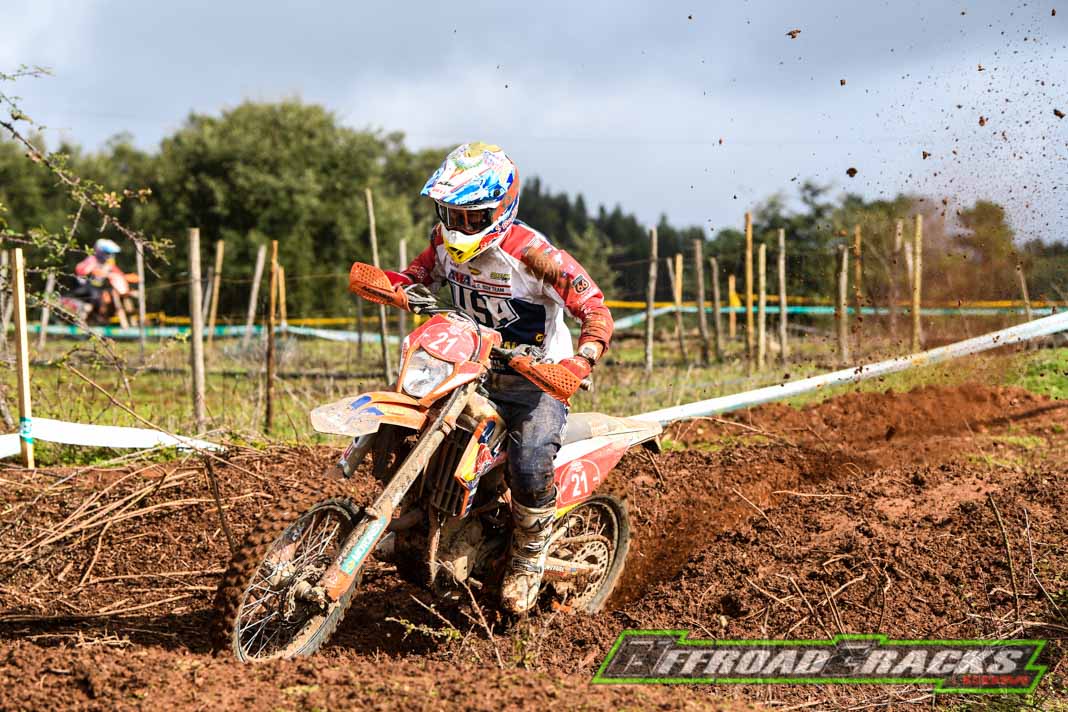 Women's Trophy: Die deutschen Mädels fallen auf Rang 5 zurück – Maria Franke schnellste Frau in der Overall-Wertung!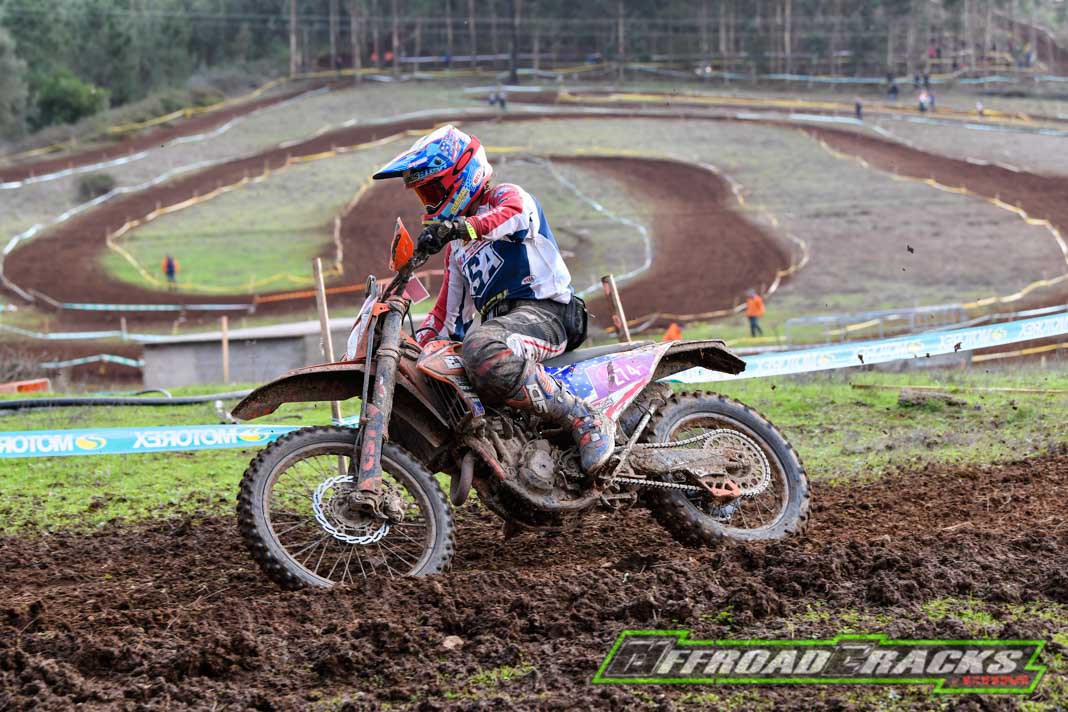 Results / Ergebnisse – ISDE World Trophy – Day 3

RPA03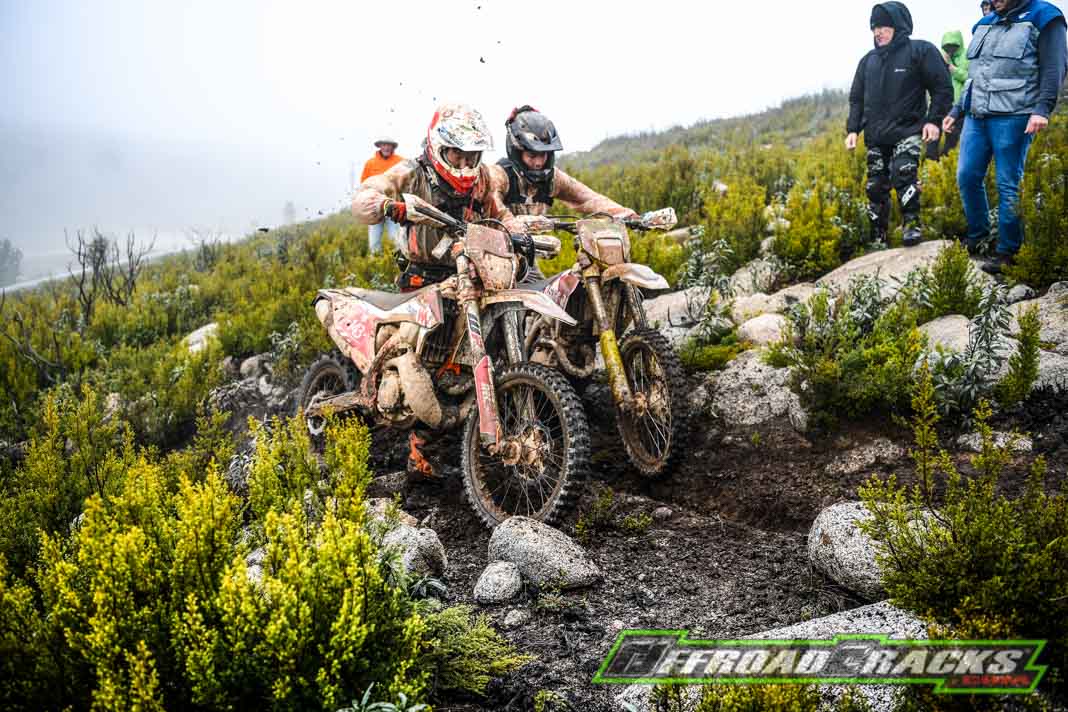 Results / Ergebnisse – ISDE Junior Trophy – Day 3

RPA04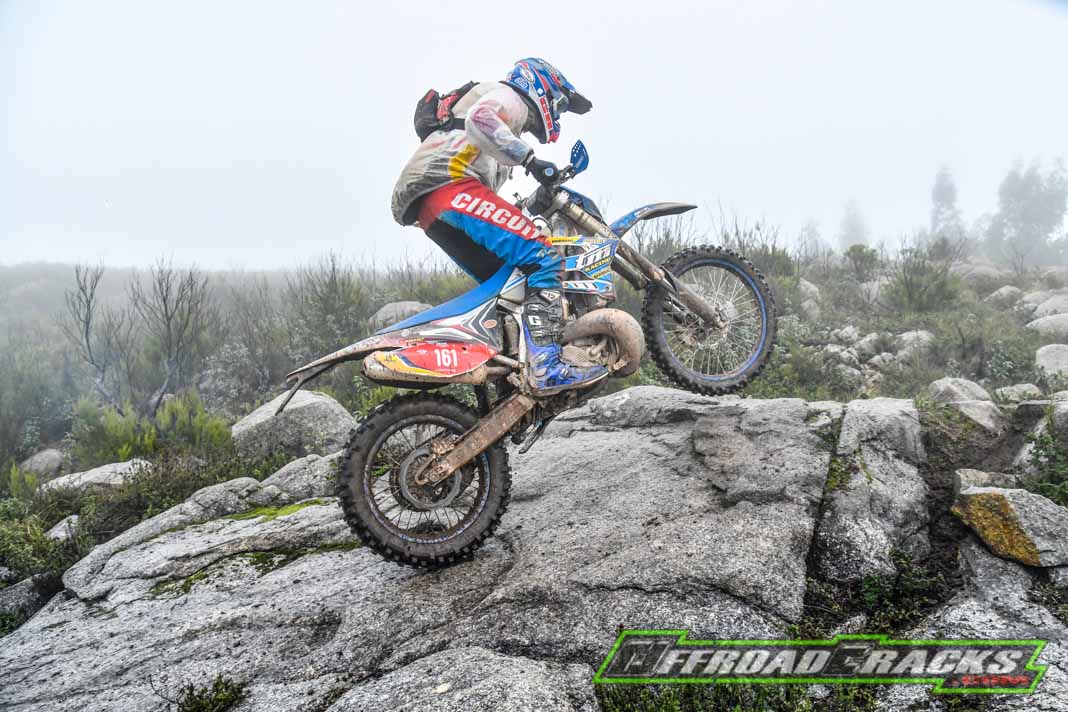 Results / Ergebnisse – ISDE Women's Trophy – Day 3

RPA05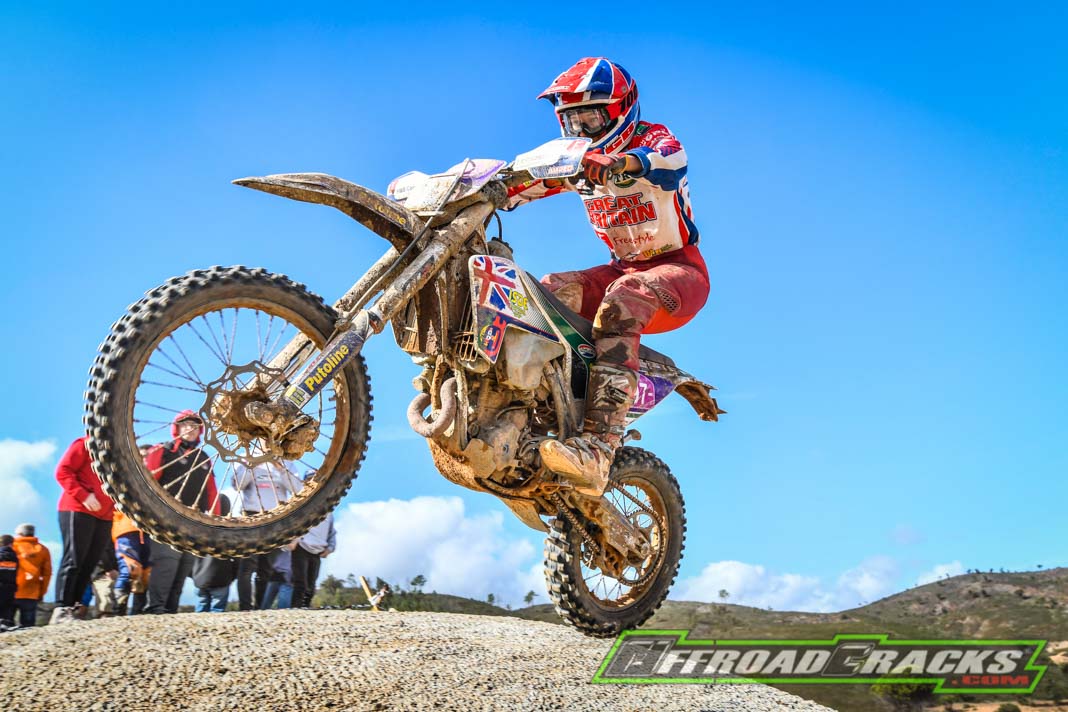 HINWEIS: Das Video ist noch deaktiviert, damit keine unerwünschte Datenübertragung zu Youtube stattfindet. Zur Aktivierung bitte auf das Vorschaubild/Video-Link klicken. Damit werden Daten übermittelt, zu deren Art, Umfang und Verwendungszweck wir keineAuskünfte geben können. NOTE: The video is still deactivated so that no unwanted data transfer to YouTube takes place. To activate, please click on the preview image / video link. This transmits data about the type, extent and purpose of which we cannot provide any information.
---
HINWEIS: Mit Anklicken des Videos stellen sie automatisch eine Verbindung zu Youtube/Google her, was einen ungewünschten personenbezogenen Datenaustausch mit sich bringen kann. Weitere Infos unter: www.google.de/privacy
---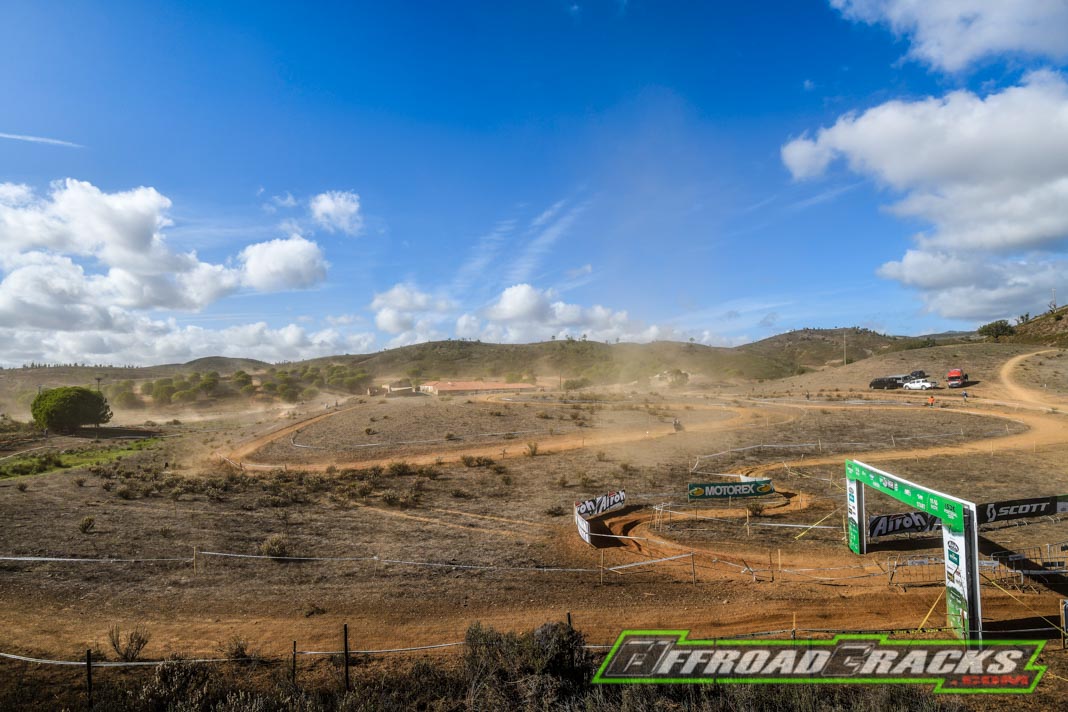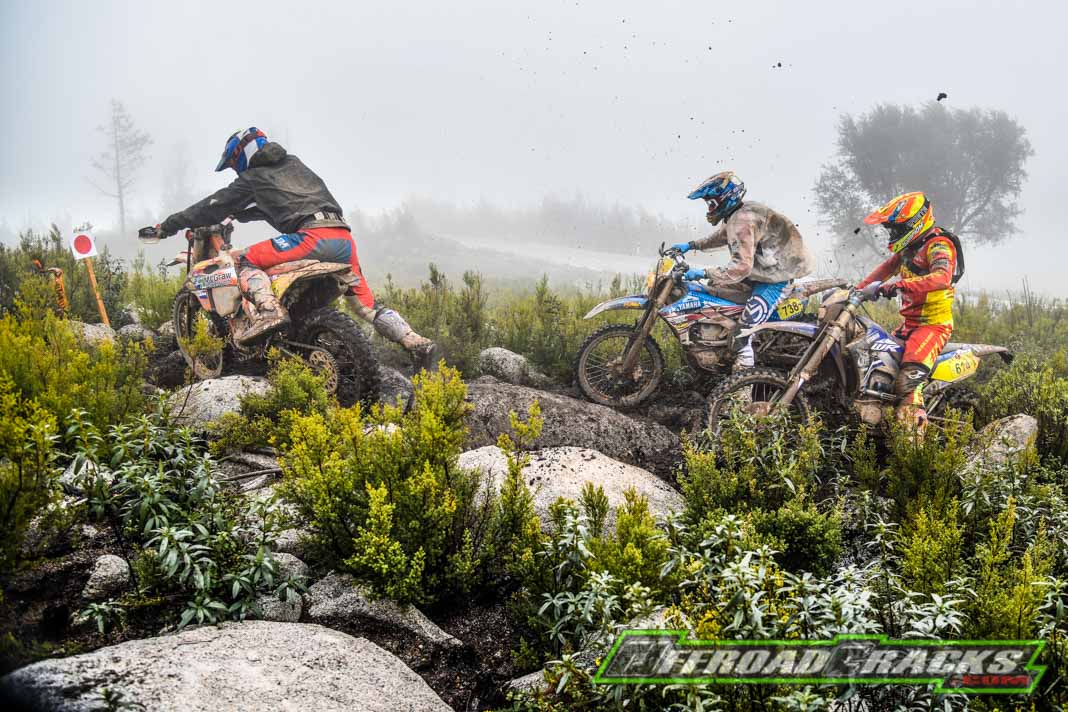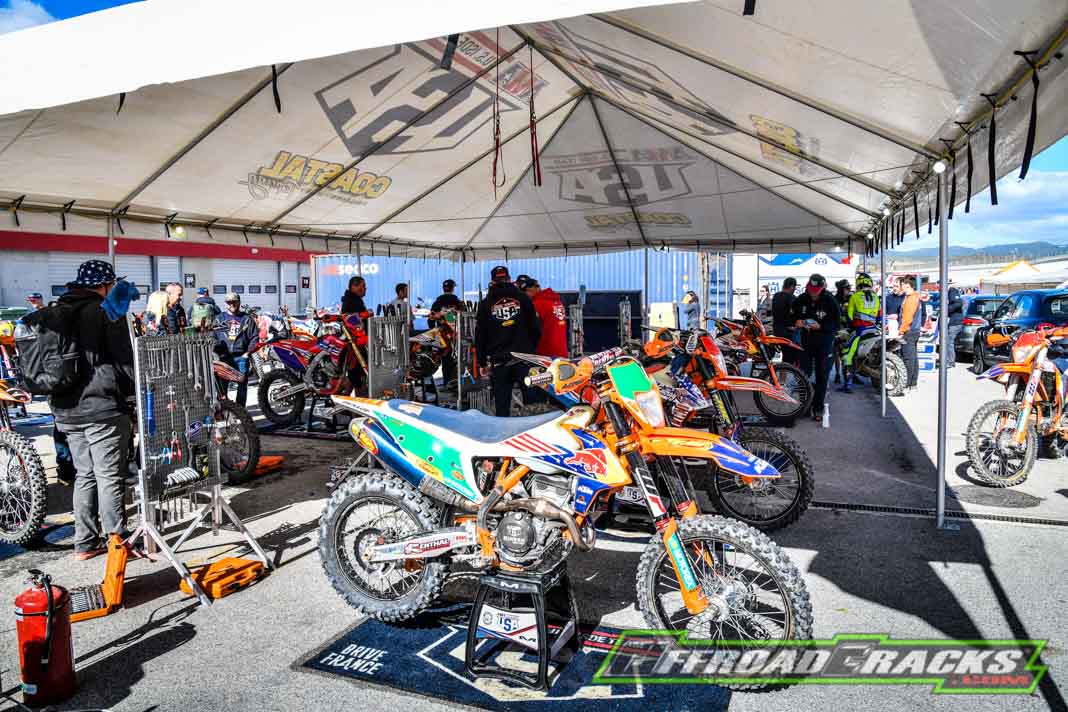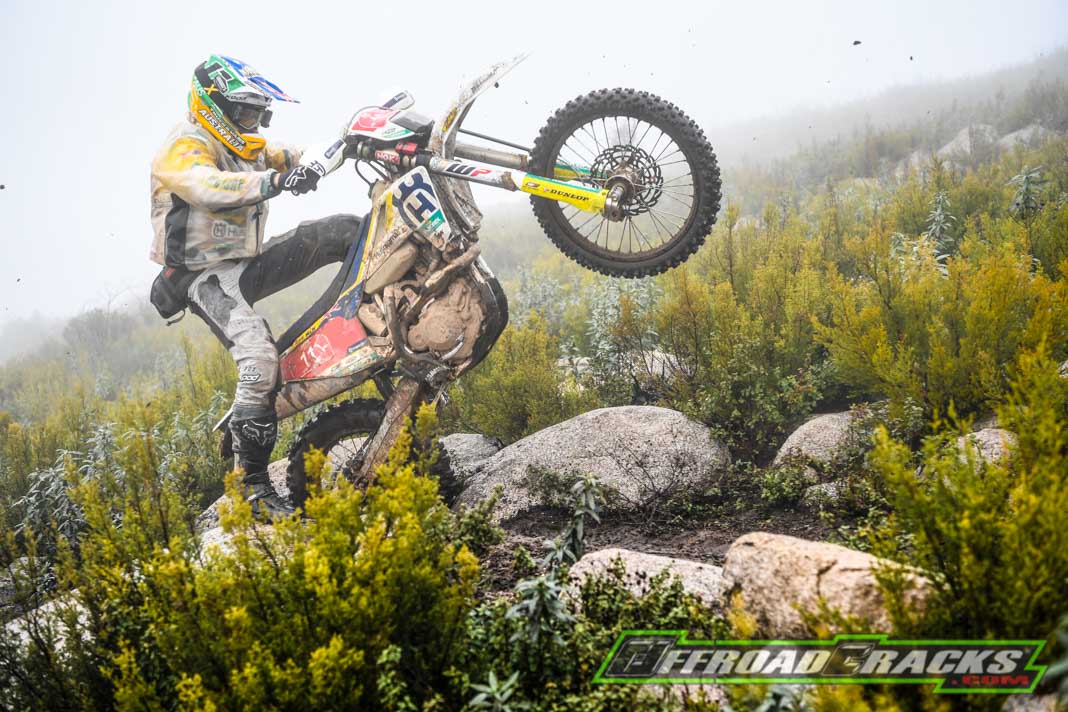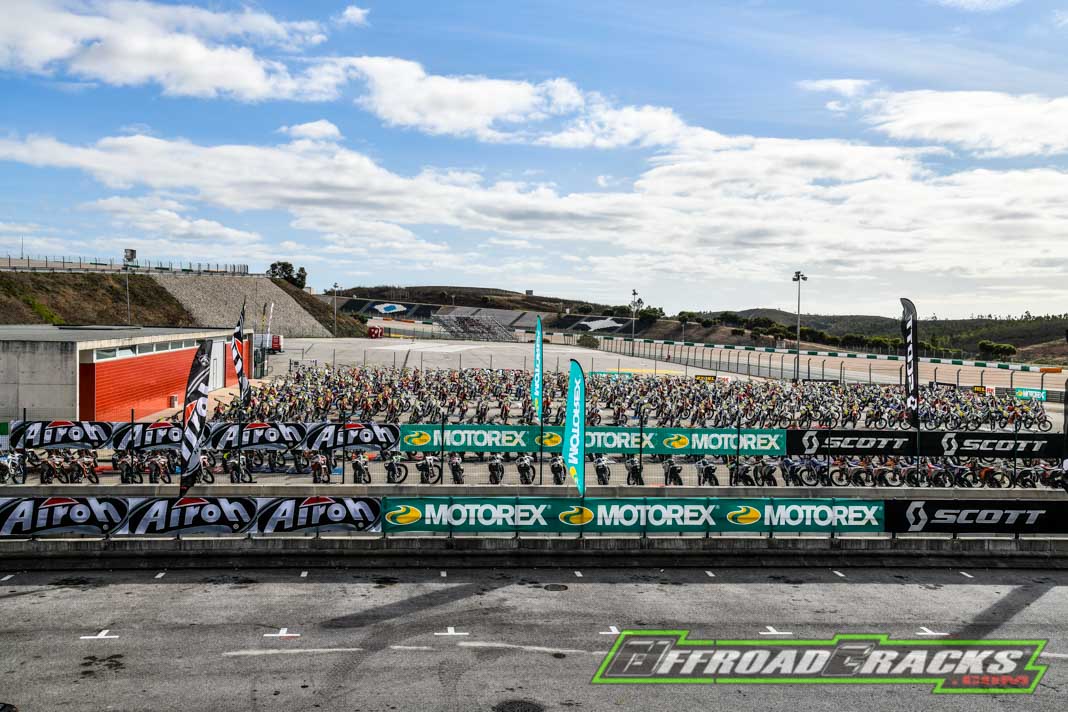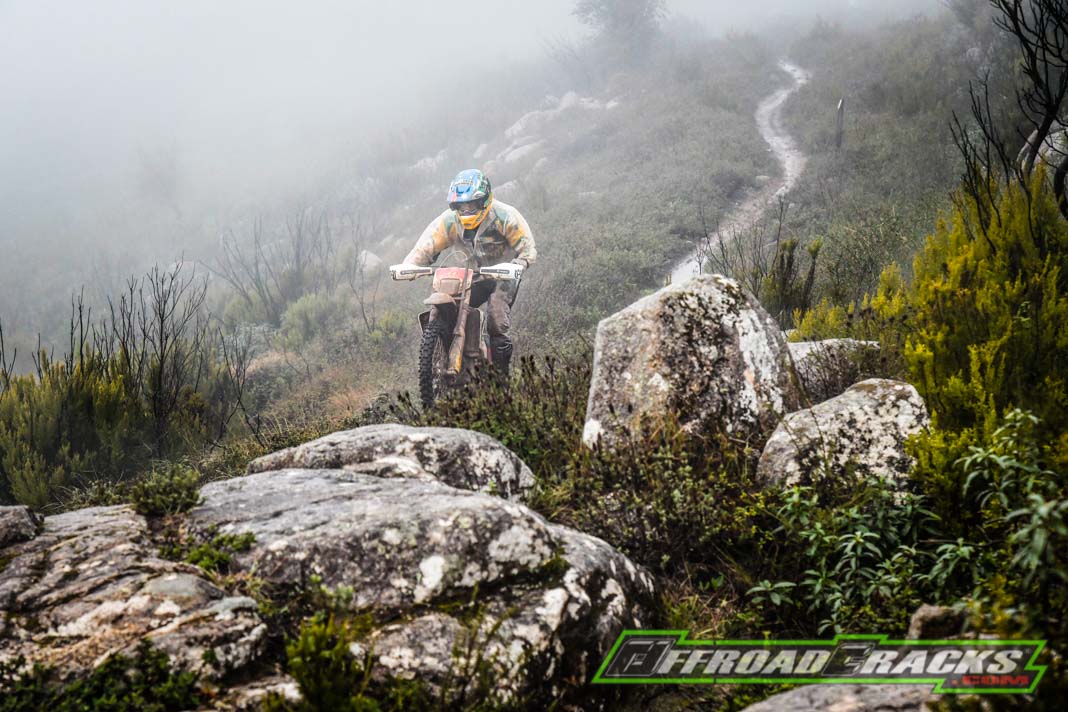 Quelle / Source: FIM ISDE, Agrati