SILKWAY RALLYE 2021
---
HINWEIS: Das Video ist noch deaktiviert, damit keine unerwünschte Datenübertragung zu Youtube stattfindet. Zur Aktivierung bitte auf das Vorschaubild/Video-Link klicken. Damit werden Daten übermittelt, zu deren Art, Umfang und Verwendungszweck wir keineAuskünfte geben können.
---
NOTE: The video is still deactivated so that no unwanted data transfer to YouTube takes place. To activate, please click on the preview image / video link. This transmits data about the type, extent and purpose of which we cannot provide any information.
---

Die 11. Ausgabe der SILK WAY RALLY (vom 1. bis 11. Juli 2021) beinhaltet eine brandneue Route durch 3 Länder und eine Rückkehr in die Mongolei.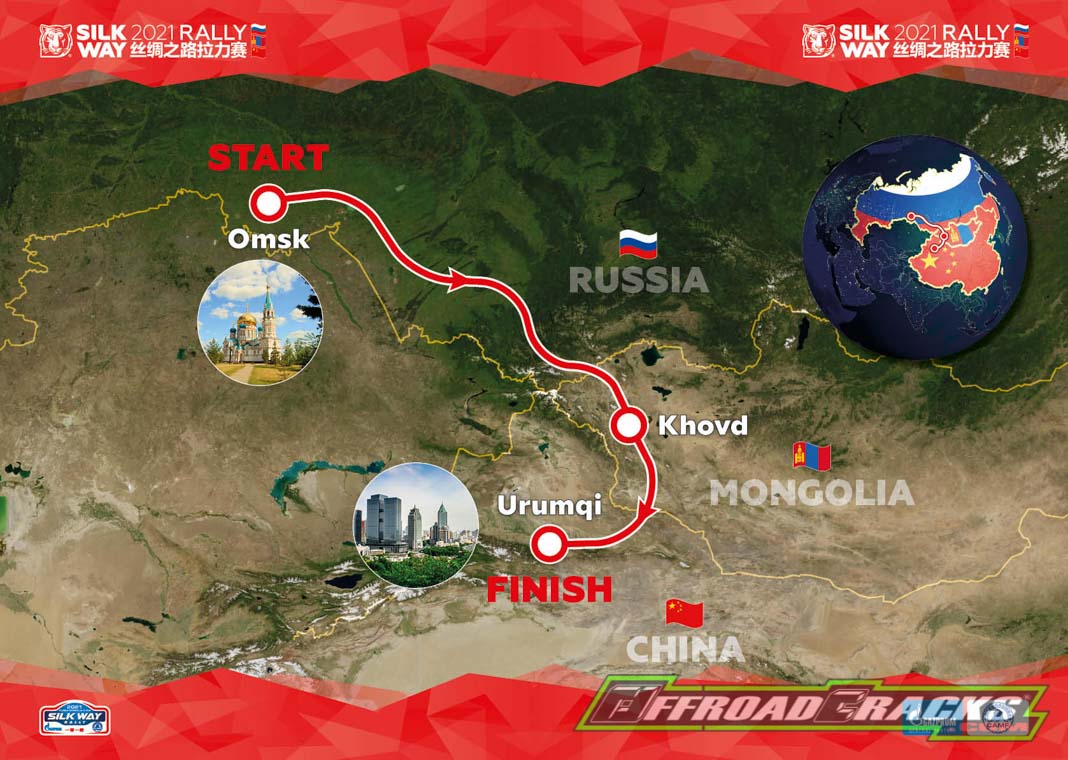 Wichtige Daten:
Datum der Rallye: vom 1. bis 11. Juli 2021
Administrative Prüfung und technische Abnahme: 30. Juni und 1. Juli 2021
10 Etappen – ca. 5.000 Kilometer
Die Mongolei ist für 2021 wieder mit von der Partie und die Teilnehmer werden den russischen und mongolischen Altai überqueren
Ziel ist China samt Querung der Wüste Gobi
Omsk (Sibirien / Russland) – Khovd (Mongolei) – Urumqi (China)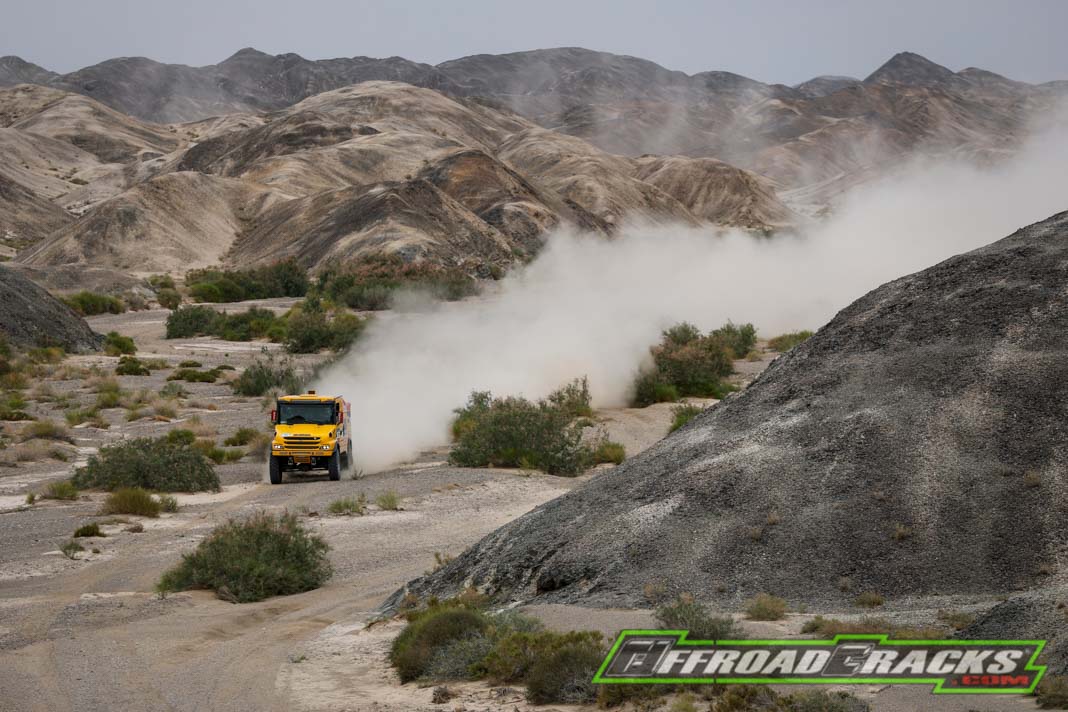 SILKWAY-RALLYE 2021: Russland Mongolei China, 10 Etappen, Überquerung der Altai-Region
Der Start findet am 1. Juli 2021 in Omsk (Russland, Sibirien) statt. Die Rallye führt die Teilnehmer über das Land im Südwesten Sibiriens und dann von West nach Ost durch die russische und mongolische Altai-Region, bevor die Wüste Gobi durchquert und mit einem chinesischen Finale mit Ziel in Urumqi am 11. Juli nach 5000 Kilometern beendet wird.
PROGRAMM
30. JUNI & 1. JULI – ADMINISTRATIVE KONTROLLEN & SCRUTINEERING IN OMSK
1. JULI – START PODIUM CEREMONY IN OMSK
2. bis 11. JULI 10 EtappenIN RUSSLAND, MONGOLIEN & CHINA
11. JULI – ZEIL Abschlussfeier IN URUMQI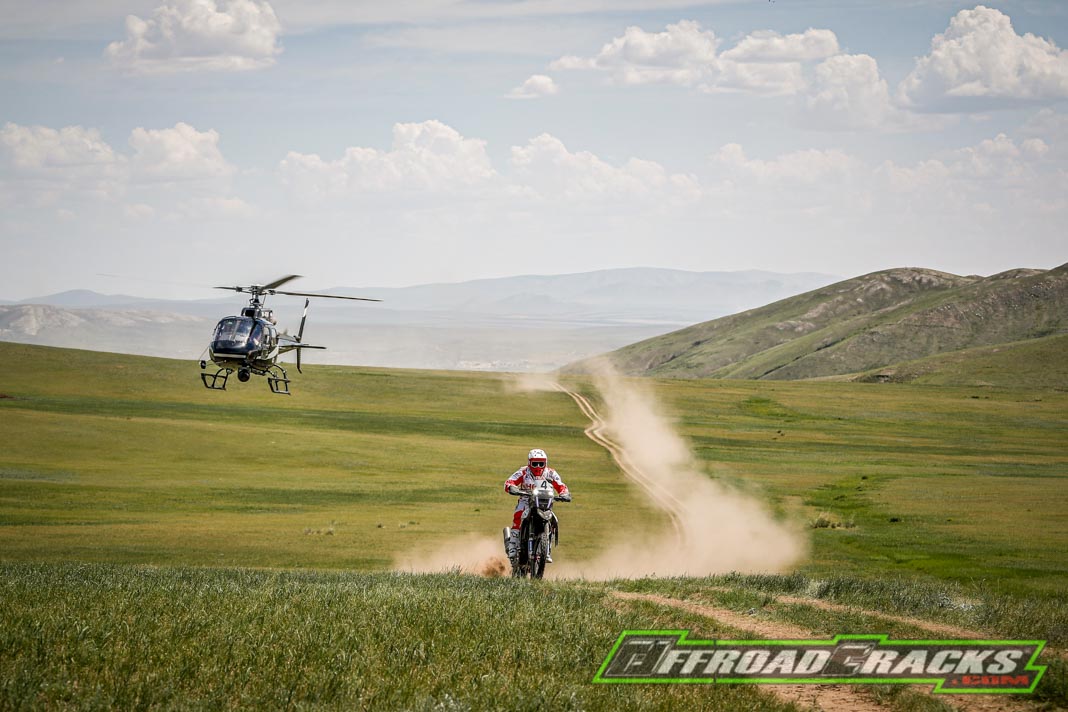 VLADIMIR CHAGIN (Direktor der Seidenweg-Rallye):
"Die Ereignisse der letzten Monate haben die Welt tiefgreifend beeinflusst, insbesondere den Sport und den Motorsport.
Trotzdem war das Silk Way Rally Team in diesem schwierigen Jahr aktiv und ist es auch weiterhin, um für die kommende Ausgabe bereit zu sein. Im kommenden Juli werden die Teilnehmer der Silk Way Rally auf einer noch nie dagewesenen Strecke völlig neue Regionen entdecken: Der Südwesten Sibiriens, die Altai-Region mit ihrer unberührten Natur und ihrer atemberaubenden Landschaft, wieder die Mongolei, aber in einer anderen Region als in der vorherigen Ausgabe und natürlich die Wüste Gobi – ein unverzichtbarer Bestandteil der Silkway-Rallye, die von jedem Teilnehmer mit Spannung erwartet wird. "
FRÉDÉRIC LEQUIEN (stellvertretender Direktor der Seidenweg-Rallye):
"Unter diesen außergewöhnlichen Umständen muss alles getan werden, um die Organisation der Teilnehmer zu erleichtern.
Wir werden daher schlüsselfertige Transportlösungen, kontextangepasste Gebühren und eine kompaktere 10-Etappen-Rallye anbieten. Eine unserer Prioritäten wird es auch sein, die hervorragende TV-Berichterstattung (70 Kanäle) aufrechtzuerhalten. Die Route 2021 ist hervorragend und einzigartig und der Silkway Rallye wird der einzige Rallye- sein, die 3 Länder durchquert…Freiheit, Reisen, weite Räume, Entdeckung und Abenteuer sind die Schlüsselwörter der kommenden Ausgabe. "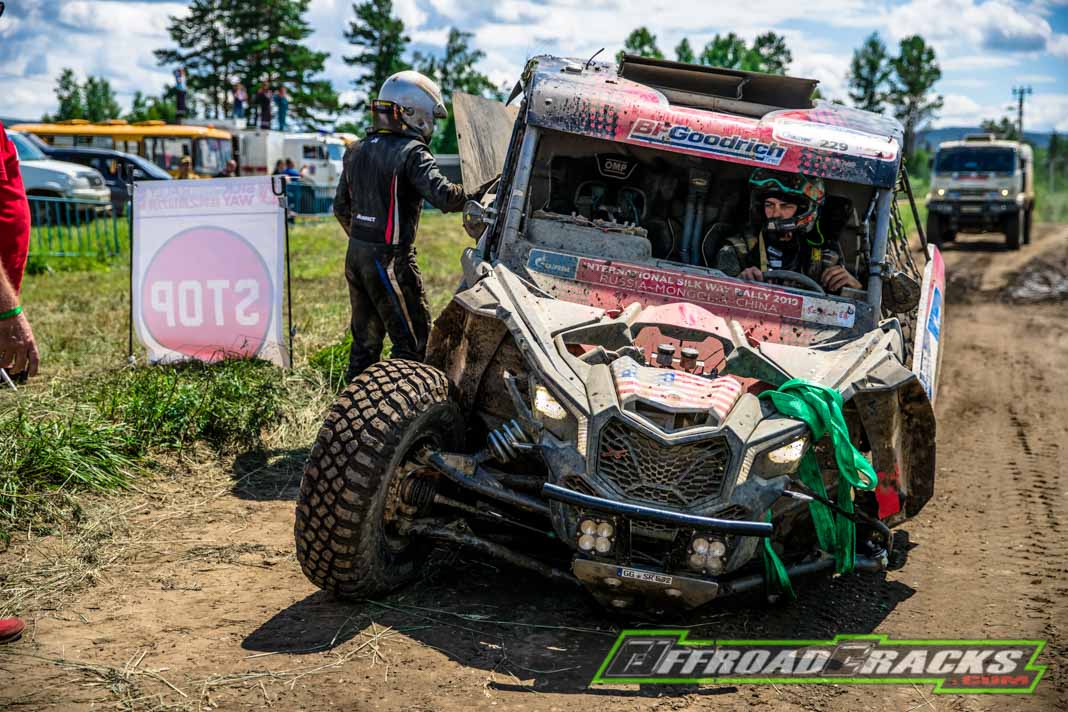 LUC ALPHAND (Berater für Sport- und Wettkampfbeziehungen):
"Was wir während der Aufklärung entdeckt haben, ist fantastisch, pure Freude! Landschaft, die Ihnen den Atem rauben wird! Ein Gefühl der totalen Freiheit…Die Strecken sind wirklich für Rallye-Raids gemacht, ein absolutes Vergnügen für Piloten und Navigatoren.
Nach Irkoutsk und dem Baïkal-See im Jahr 2019 werden die Teilnehmer eine weitere Region Sibiriens entdecken, bevor sie das russische und mongolische Altai-Gebirge überqueren, das sie auf den Weg in die Wüste Gobi bringt. "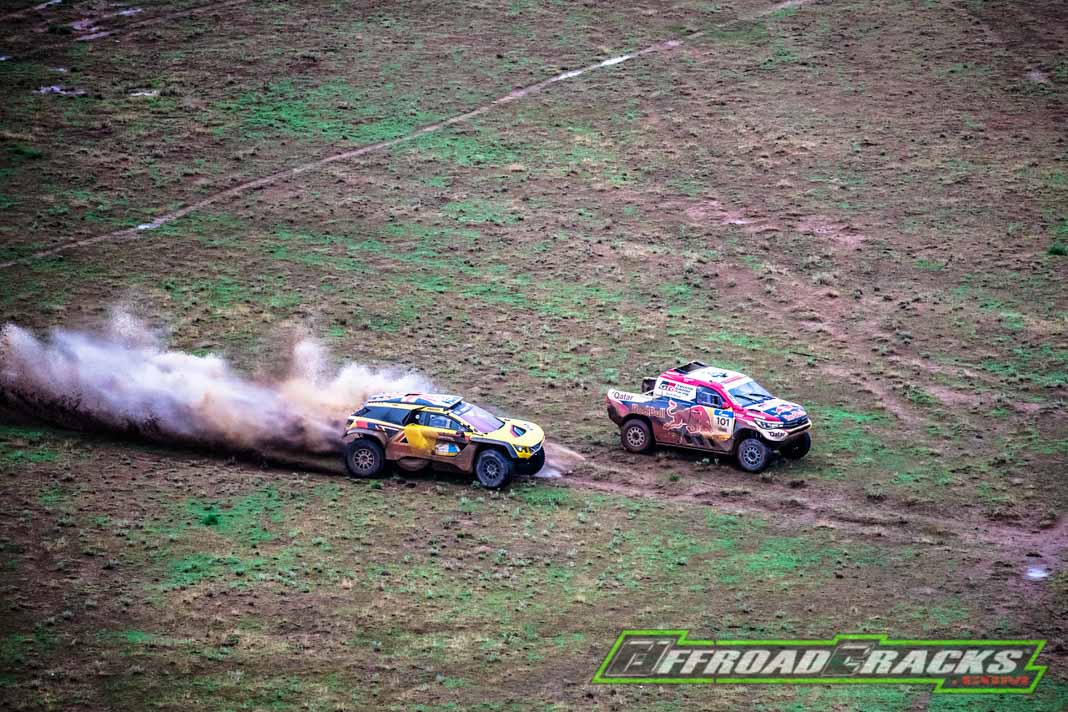 ---

The 11th edition of the SILK WAY RALLY (from 1 to 11 July 2021) offers a brand-new route across 3 countries and a return to Mongolia.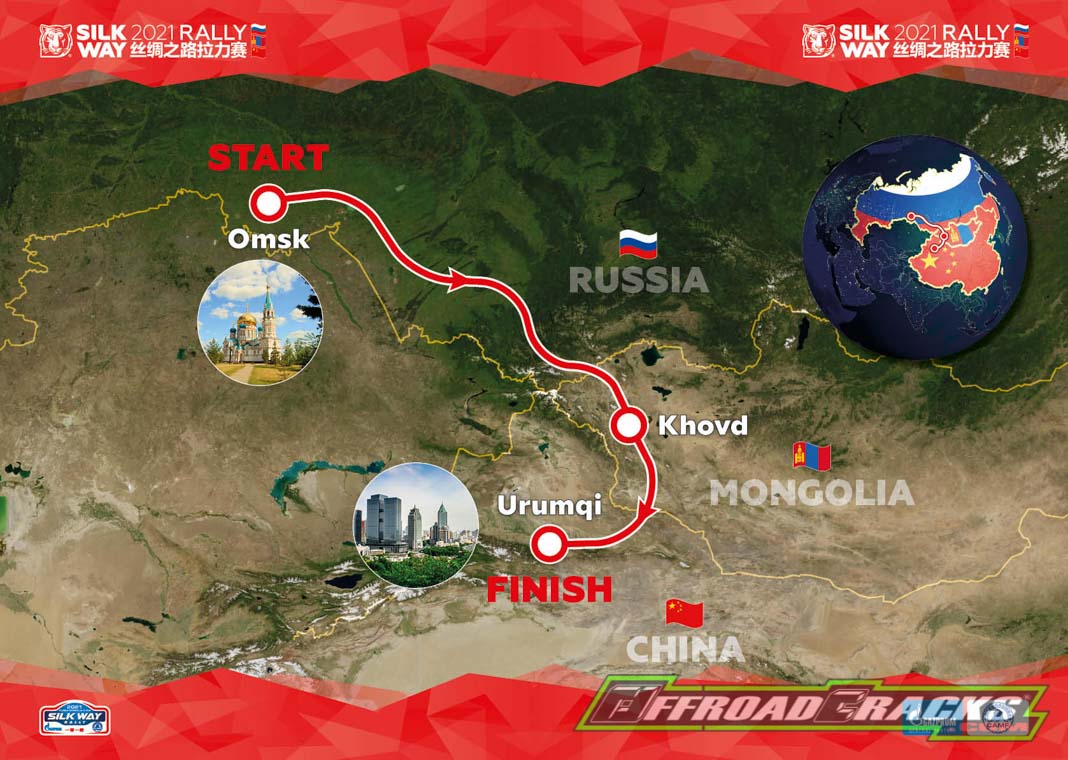 Of note:
Date of the rally: from 1st to 11 July 2021 – start podium 1st July
Administrative checks and scrutineering: 30 June and 1st July 2021
10 stages – approx. 5,000 kilometres
Mongolia is back in the route for 2021 and competitors will cross Russian and Mongolian Altai. Finish in China and the crossing of the Gobi Desert
Omsk (Siberia/Russia) – Khovd (Mongolia) – Urumqi (China)
SILK WAY RALLY 2021: Russia Mongolia China, 10 stages, crossing the Altai region.
The start will be held in Omsk (Russia, Siberia) on 1 July 2021. The rally will take the competitors across the countryside of the South-West of Siberia then West to East across the Russian and Mongolian Altai region, before a Chinese final in the Gobi Desert, with a finish in Urumqi on 11 July, after covering 5000 kilometres, of which approximately half will be selective sector.
PROGRAM
JUNE 30 & JULY 1st – ADMINISTRATIVE CHECKS & SCRUTINEERING IN OMSK
JULY 1st – START PODIUM CEREMONY IN OMSK
JULY 2 to 11 – 10 STAGES IN RUSSIA, MONGOLIA & CHINA
JULY 11 – FINISH CEREMONY IN URUMQI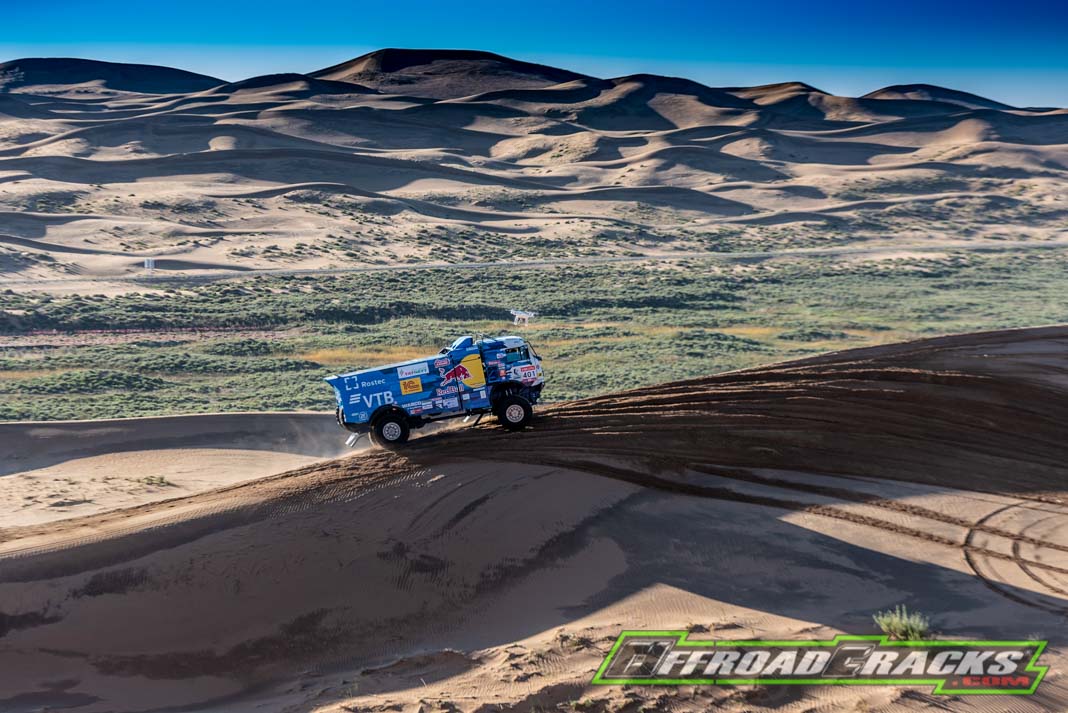 VLADIMIR CHAGIN (Director of the Silk Way Rally):
"The events of the last months have had a profound effect on the world, that of sport and motorsport in particular.
Nevertheless, the Silk Way Rally team has been active throughout this difficult year and continue to be so, in order to be ready for the coming edition.
Next July, the Silk Way Rally competitors will discover completely new regions over a route that has never been used before: The South-West of Siberia, the Altai region with its untouched nature and it's breath-taking scenery, Mongolia once again but in a different area to that of the previous edition, and of course the Gobi Desert – an indispensable part of the Silk Way Rally, eagerly anticipated by every competitor."
FRÉDÉRIC LEQUIEN (Deputy Director of the Silk Way Rally):
"In these exceptional circumstances, everything must be done to facilitate participants' organisation.
We will therefore offer turnkey transport solutions, fees adapted to the context and a more compact 10 stages rally. One of our priorities will also be to maintain the excellent TV coverage (70 channels). The 2021 route is superb and unique and the Silk Way will be the only rally-raid to cross 3 countries…
Freedom, travel, wide open spaces, discovery and adventure are the key words of the next edition."
LUC ALPHAND (Sports and Competitors' Relations Advisor):
"What we discovered during the reconnaissance is fantastic, pure pleasure! Scenery to take your breath away! A feeling of total freedom…
The tracks are really made for rally-raid, a total pleasure for pilots and navigators.
After Irkoutsk and Lake Baïkal in 2019, the competitors will discover another region of Siberia, before crossing the Russian and Mongolian Altai Mountains that will put them on the road to the Gobi Desert."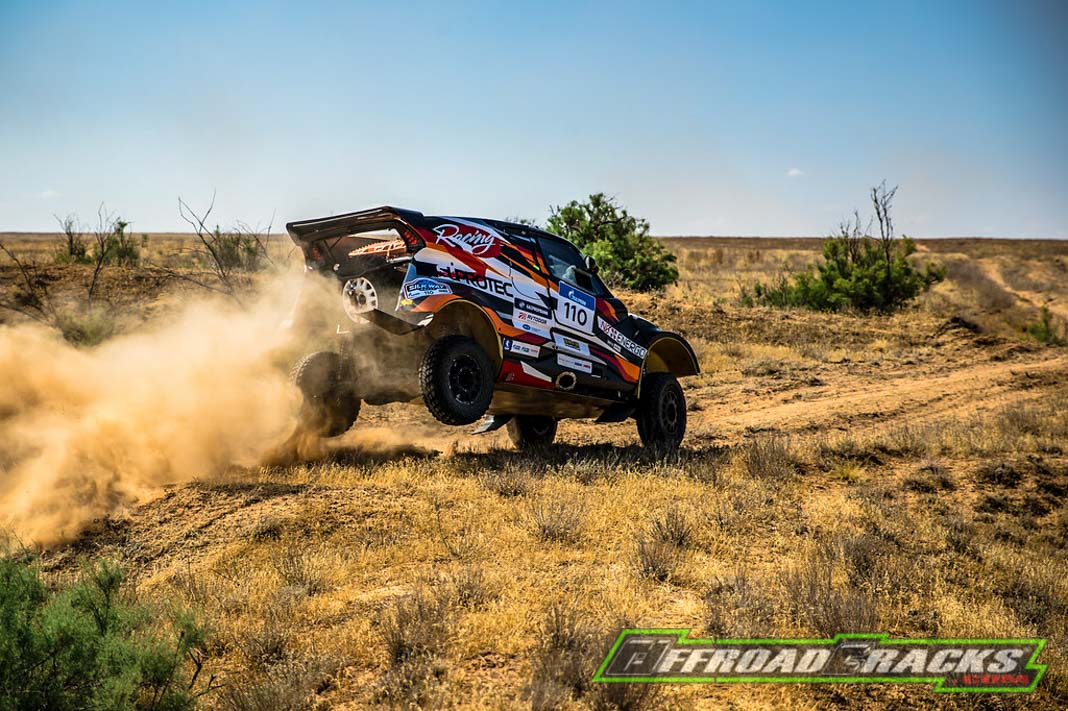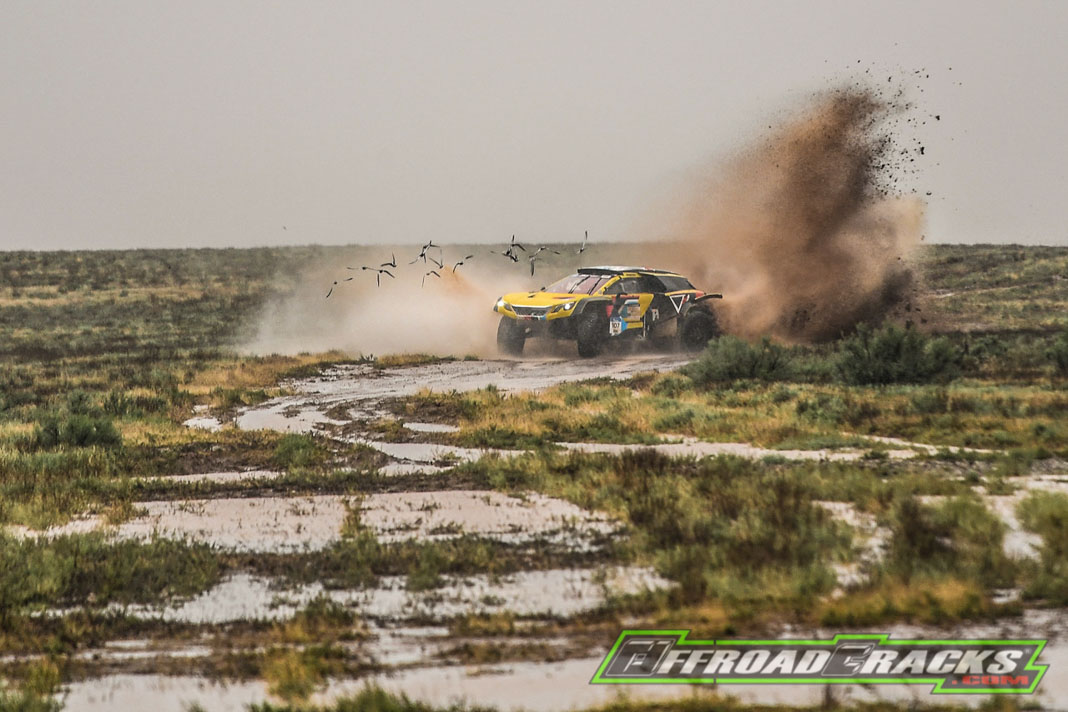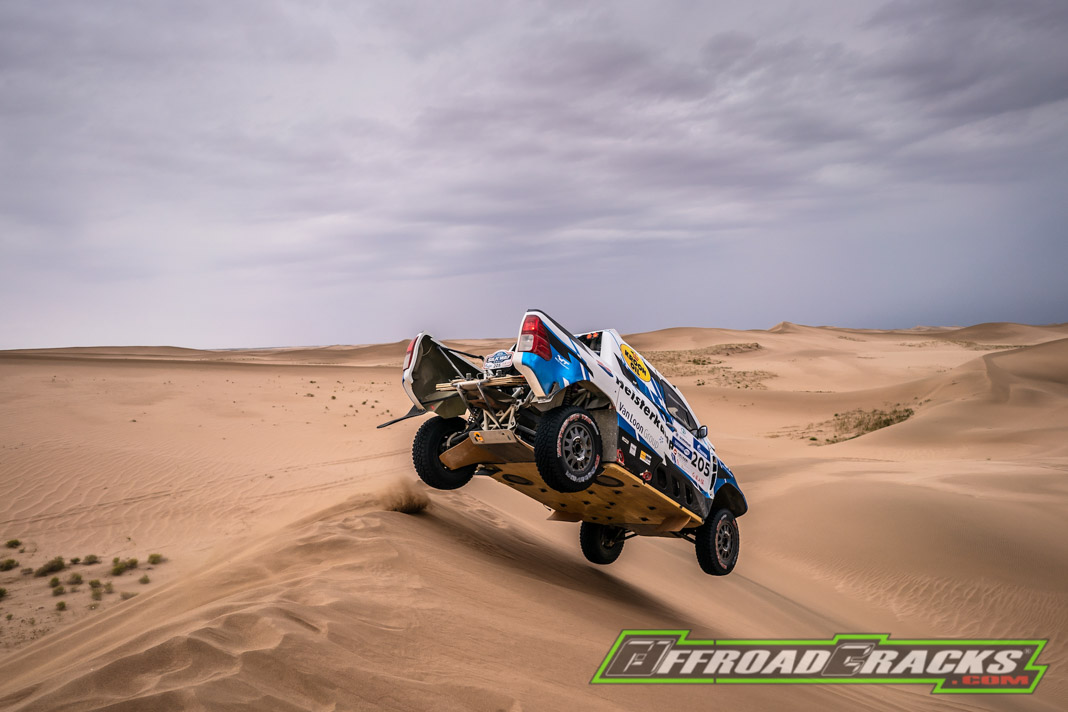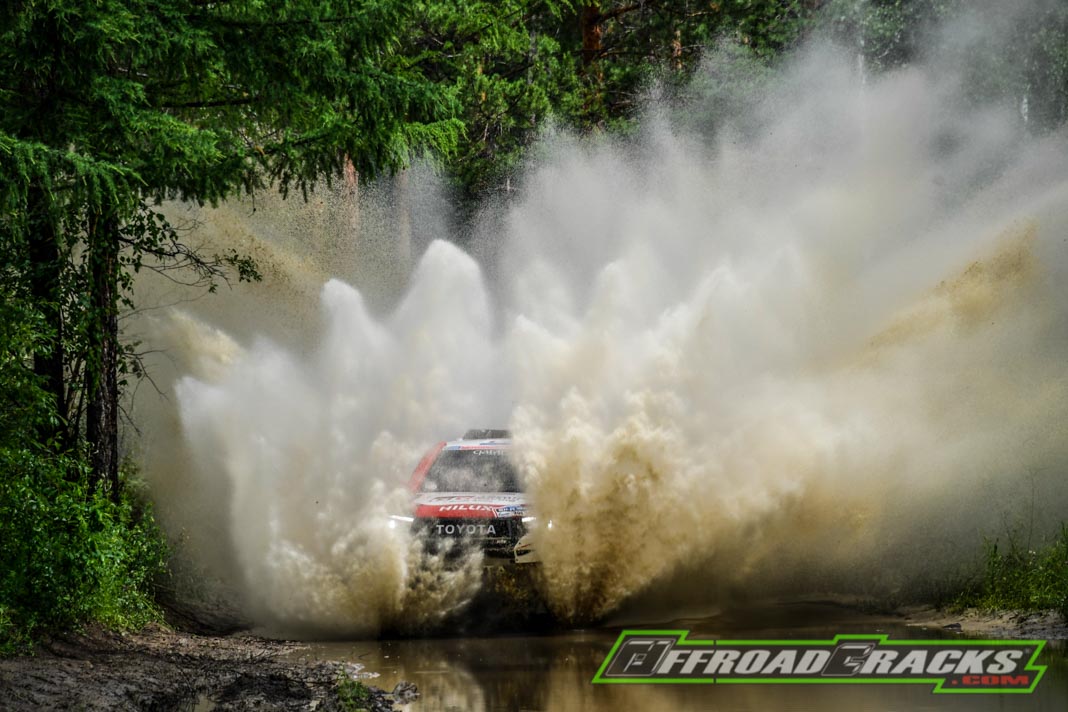 Quelle / Source: Silkway Rallye