Eine brandneue Route: 5000km von IRKUTSK (Russland) nach DUNHUANG (CHINA) über Ostsibirien, der Mongolei von Nord nach Süd und durch die berüchtigte GOBI-Wüste in ihrem unbeschreiblichen Dünenmeer. 11 Tage atemberaubende Landschaften, unvergleichliches Offroad-Abenteuer auf höchstem Niveau, verspricht der Veranstalter – und das mit dem Überqueren von der Hälfte aller Zeitzonen bis nach China.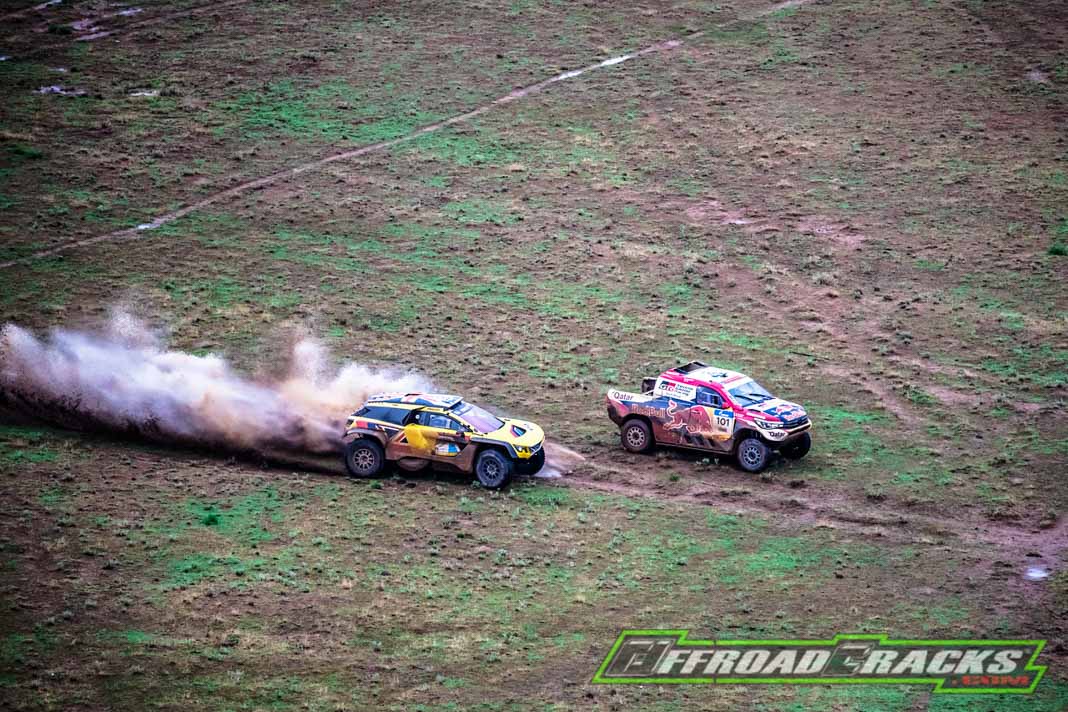 Erstmals in der Geschichte der SILK WAY Rallye wird es eine MOTORRAD-Kategorie geben, in der Profi- und Amateur-Teams starten können. Für die Jugendförderung lässt sich der Veranstalter einiges einfallen und gibt bekannt, dass die Teilnahme für PKW- und LKW-Crews unter einem Alter von 30 Jahren kostenlos ist. Zudem werden reine Frauen-Teams ebenfalls kostenfrei an den Start gehen können.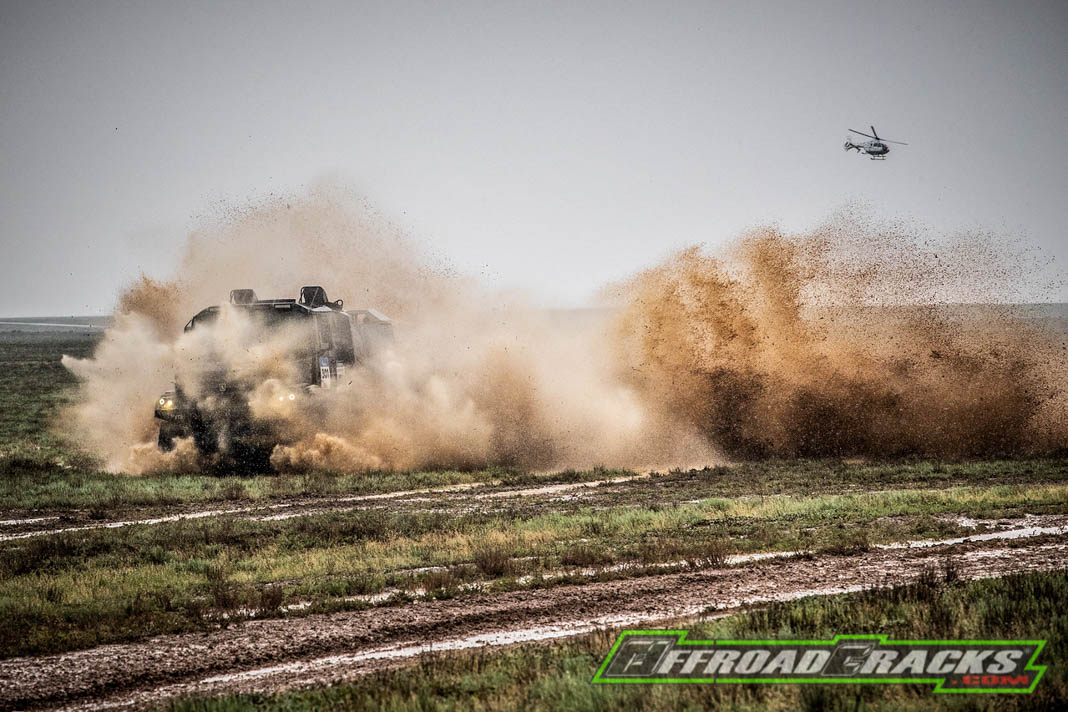 Termin: 06.07.2019 bis 16.07.2019
Route:
IRKUTSK (RUSSLAND) – BAIKALSEE – OSTSIBIRIEN – MONGOLEI – ULAN-BATOR – GOBI DESERT – DUNHUANG (CHINA)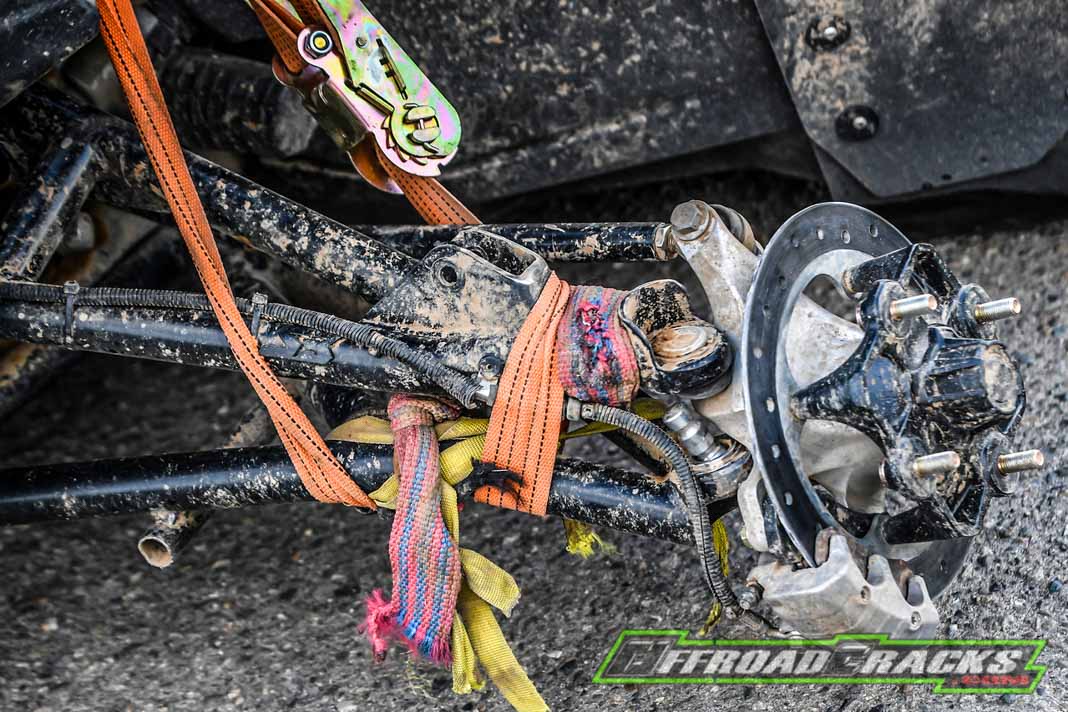 Viele der Werksteams von KTM, Sherco, Yamaha & Co. haben ihr Kommen angekündigte, was ebenso auf die Vierrad-Fraktion in Form von Cyril Despres und eventuell auch dem X-Raid-Mini-Team zutrifft – Angaben o. Gewähr!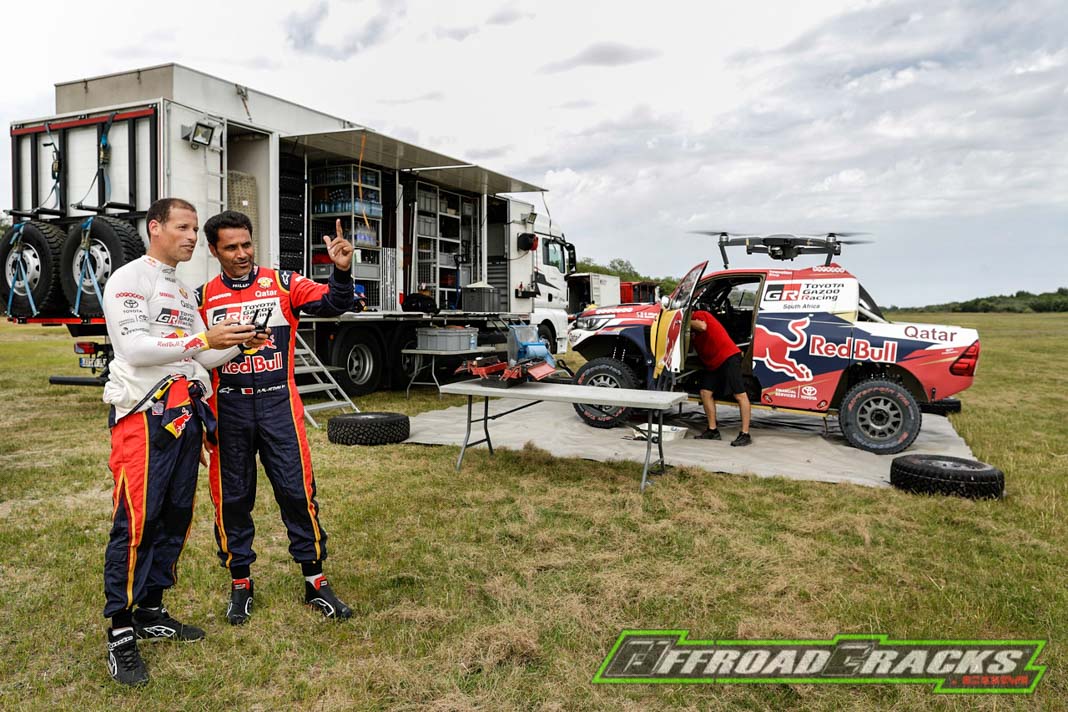 Teilnahmegebühren:
Racer (Preise pro Person): Frühbucher – keine weiteren Kosten
Car/Truck: 4.900 Euro
Car "Solo": 7.900 Euro
Bike: 7.900 Euro
Service: Frühbucher – keine weiteren Kosten
Servcie-Nummernschild: 400 Euro
Pro Person: 3.500 Euro
Team Manager: 3.500 Euro ( bei mehr als 3 Rennfahrzeugenkostenfrei)
Inkludierte Leistungen:
Medizinische Versorgung
Sportliche Rechte
Haftpflichtversicherung
Krankenrücktransport-Versicherung
Miete von GPS, Iritrack, DIstress beacon für die Racer
Miete von Tripys für den Service
Kraftstoff für die Motorradfahrer in speziellen Regionen
Catering in den Biwaks (Frühstück, Mittagessen, Lunch-Pakete, Abendessen)
Zielankunft: Rallye-Cocktail
Nicht enthalten:
Kraftstoff (Ausnahme Bikes in speziellen Regionen)
Sportlizenz
Visa, sofern benötigt
Sicherheitsausrüstung
Anreise/Rückreise von Irkutsk/Dunhuang inklusive Transport
Hotelunterkünfte
Catering in Irkutsk/Dunhuang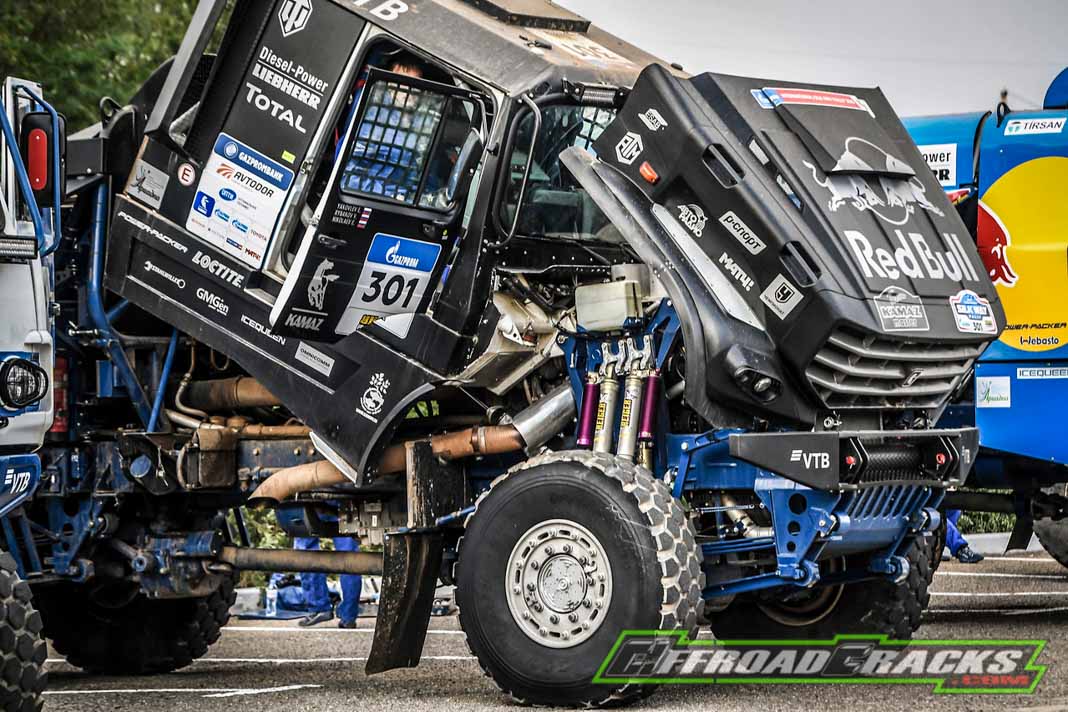 Weiterführende Infos unter: www.silkwayrally.com
HINWEIS: Das Video ist noch deaktiviert, damit keine unerwünschte Datenübertragung zu Youtube stattfindet. Zur Aktivierung bitte auf das Vorschaubild/Video-Link klicken. Damit werden Daten übermittelt, zu deren Art, Umfang und Verwendungszweck wir keineAuskünfte geben können. NOTE: The video is still deactivated so that no unwanted data transfer to YouTube takes place. To activate, please click on the preview image / video link. This transmits data about the type, extent and purpose of which we cannot provide any information.
---
HINWEIS: Mit Anklicken des Videos stellen sie automatisch eine Verbindung zu Youtube/Google her, was einen ungewünschten personenbezogenen Datenaustausch mit sich bringen kann. Weitere Infos unter: www.google.de/privacy
---

Bilder: Silk Way Rallye
Weitere Impressionen…