SHERCO COVID-19 
Nach den sukzessiven Ankündigungen der spanischen und französischen Regierung bezüglich des Covid-19 hat Sherco alle notwendigen Maßnahmen ergriffen, um seine Mitarbeiter und alle an seinen Aktivitäten Beteiligten zu schützen.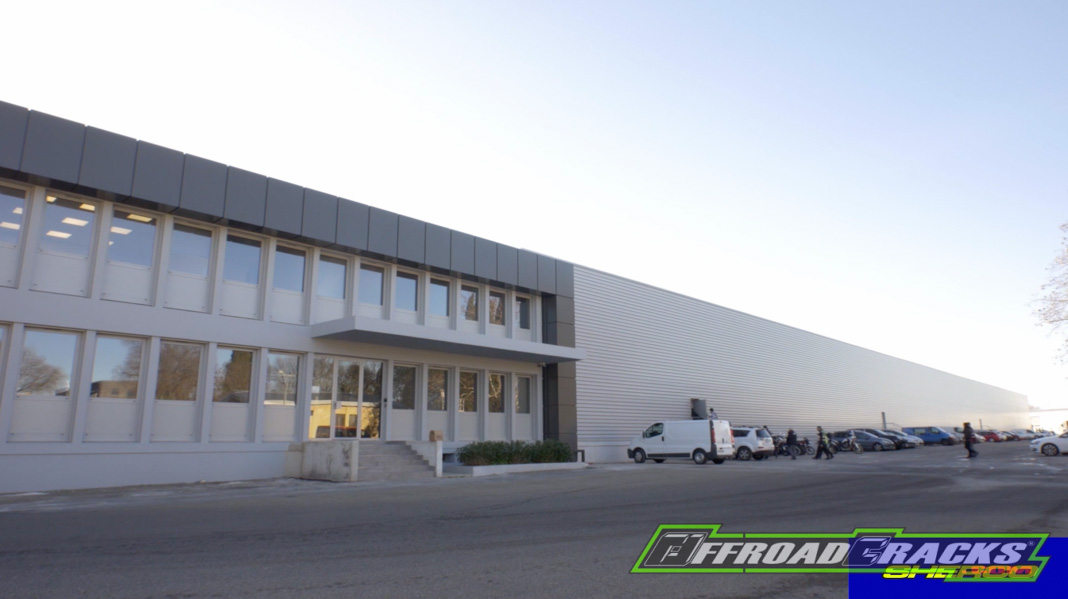 Im Rahmen dieser Bestimmungen unterhält Sherco derzeit die Produktion an zwei Standorten: Caldes de Montbui in Spanien und Nîmes in Frankreich. Mittlerweile wurde die Produktion gestoppt, aber die Versendung von Lagerfahrzeugen und E-Teilen wird fortgeführt!
Die folgenden Abteilungen Engineering und Design / Forschung und Entwicklung / Qualität / Beschaffung / Verwaltung und Buchhaltung / Bearbeitung / Produktion (Empfang von Waren- und Fahrzeugversand) / Vertrieb / Kommunikation, After Sales (technischer Support, Garantie und Ersatzteile) bleiben 100% entweder vor Ort oder per Home Office aktiv, um den normalen Betrieb von Sherco aufrecht zu erhalten. Wir danken ihnen für ihr Engagement und ihre Leidenschaft für unsere Marke.
Sherco beobachtet die Situation im Zusammenhang mit dem Covid-19 genau und wird seinen Betrieb an zukünftige Ereignisse und Ankündigungen anpassen.
Diese außergewöhnliche Situation, die wir gerade erleben wirkt sich auf die gesamte Motorradindustrie aus. Wir senden diese Botschaft an alle unsere Mitarbeiter, Importeure, Händler, Lieferanten, Dienstleister und Kunden sowie an alle Veranstalter von Rennen auf der ganzen Welt, die von den Einschränkungen im Zusammenhang mit der Pandemie betroffen sind.
"Lassen Sie uns alle angesichts dieser beispiellosen Bedrohung solidarisch sein, und wir werden uns gemeinsam wieder davon erholen."
Thomas Tessier,
Direktor Général, Sherco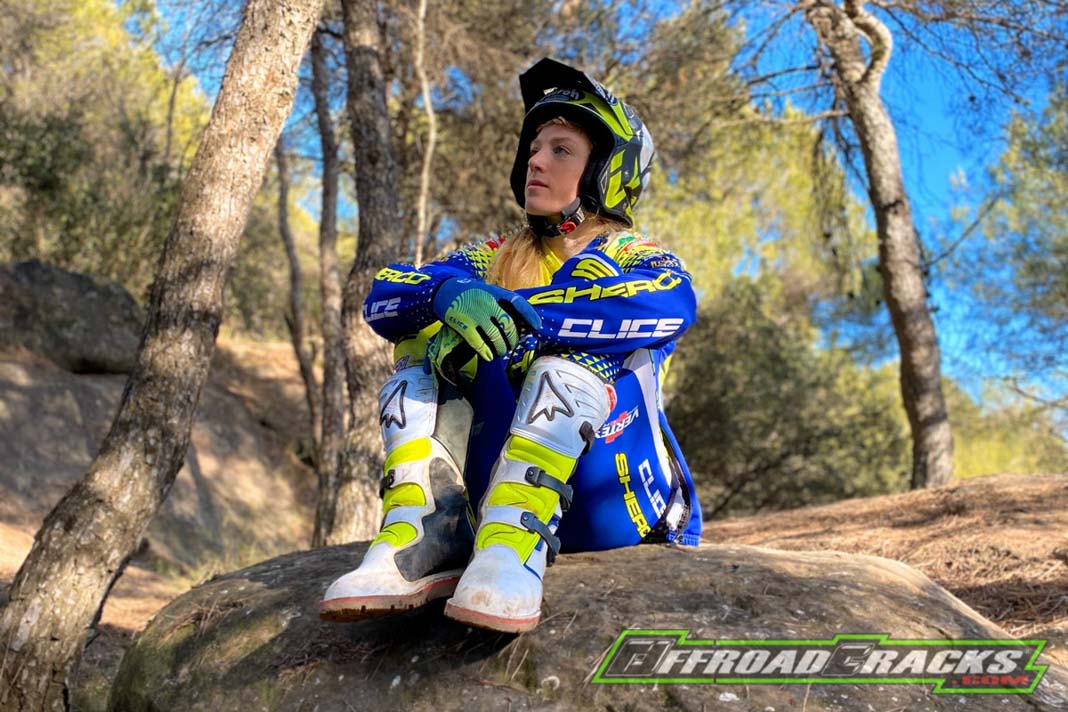 ---
HINWEIS: Mit Anklicken des Videos stellen sie automatisch eine Verbindung zu Youtube/Google her, was einen ungewünschten personenbezogenen Datenaustausch mit sich bringen kann. Weitere Infos unter: www.google.de/privacy
---

SHERCO COVID-19 RESPONSE
Following the successive announcements by the Spanish and French governments regarding the Covid-19, Sherco has taken all necessary measures to protect its employees and all those involved in its activities.
As part of these provisions, Sherco is currently maintaining production at two sites, Caldes de Montbui in Spain and Nîmes in France. However, a production stoppage is possible by Friday evening, March 20, for supply reasons.
The following departments: Engineering and Design / Research and Development / Quality / Procurement / Administration and Accounting / Machining / Production (receipt of goods and vehicles shipping) / Sales / Communication, After Sales (technical support, warranty and spare parts) remain 100% mobilized either on site or remotely in order to continue normal operation of Sherco's activities. We thank them for their commitment and passion to our brand.
Sherco is closely monitoring the situation related to the Covid-19 and will adapt its operation according to future events and announcements.
The exceptional situation we are experiencing is having an impact on the motorcycle industry as a whole. We send a message of support to all our employees, importers, distributors, suppliers, service providers and customers as well as to all event and race organizers around the world affected by the restrictions related to the Pandemic.
Let us all stand in solidarity in the face of this unprecedented threat and we will rise together.
Thomas Tessier,
Directeur Général, Sherco.
Quelle / Source: SHERCO