In Episode 2 der neuen Snowmobile Vision-Serie von Scott ist der legendäre Snowmobil-Profi Chris Brown in Action zu bestaunen. Dabei lässt er es mit mächtigen Sprüngen im Hinterland von British Columbia mächtige krachen!
---
HINWEIS: Mit Anklicken des Videos stellen sie automatisch eine Verbindung zu Youtube/Google her, was einen ungewünschten personenbezogenen Datenaustausch mit sich bringen kann. Weitere Infos unter: www.google.de/privacy
---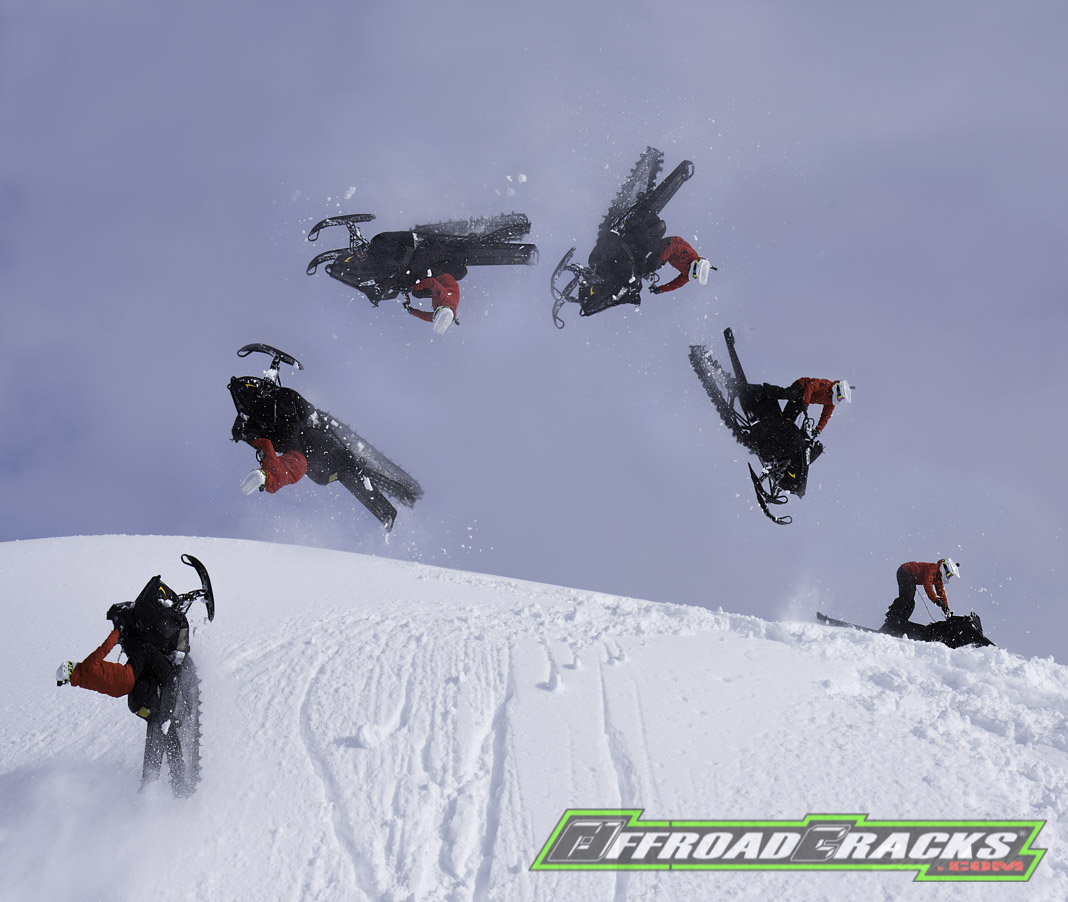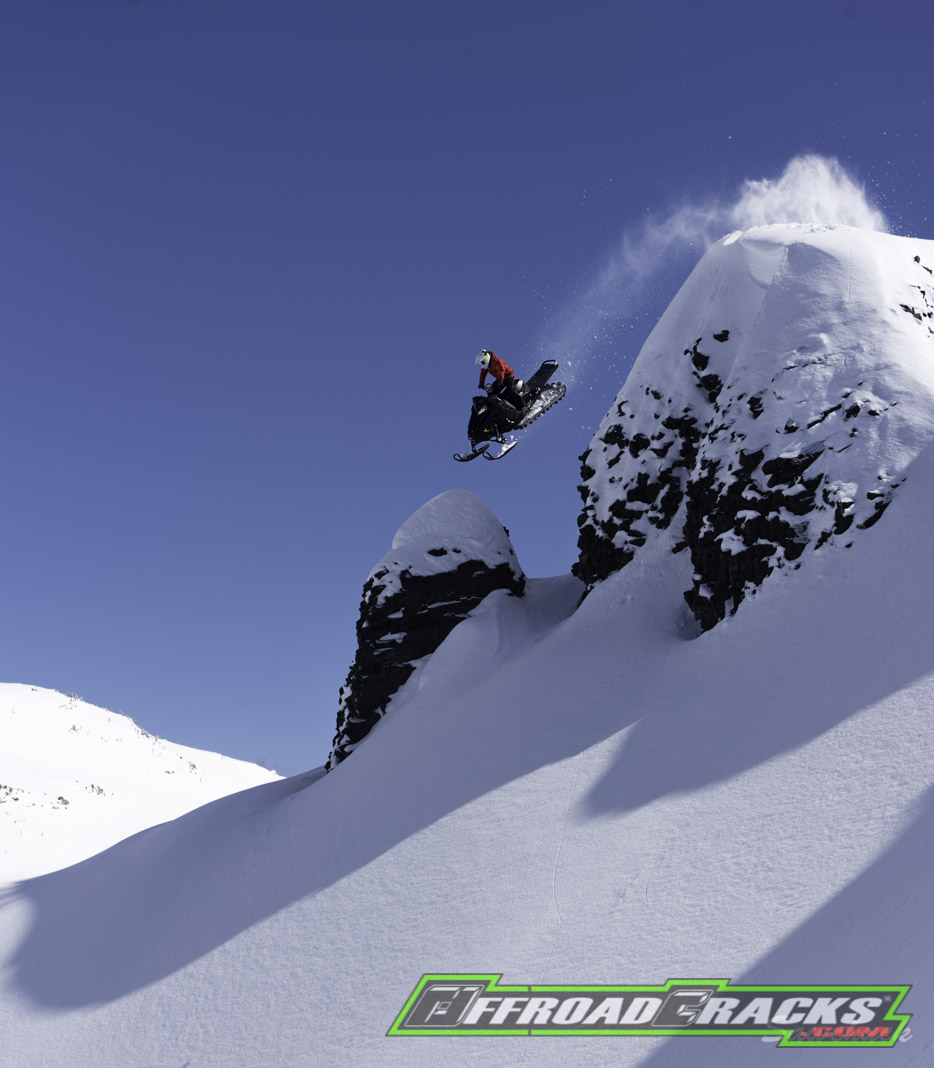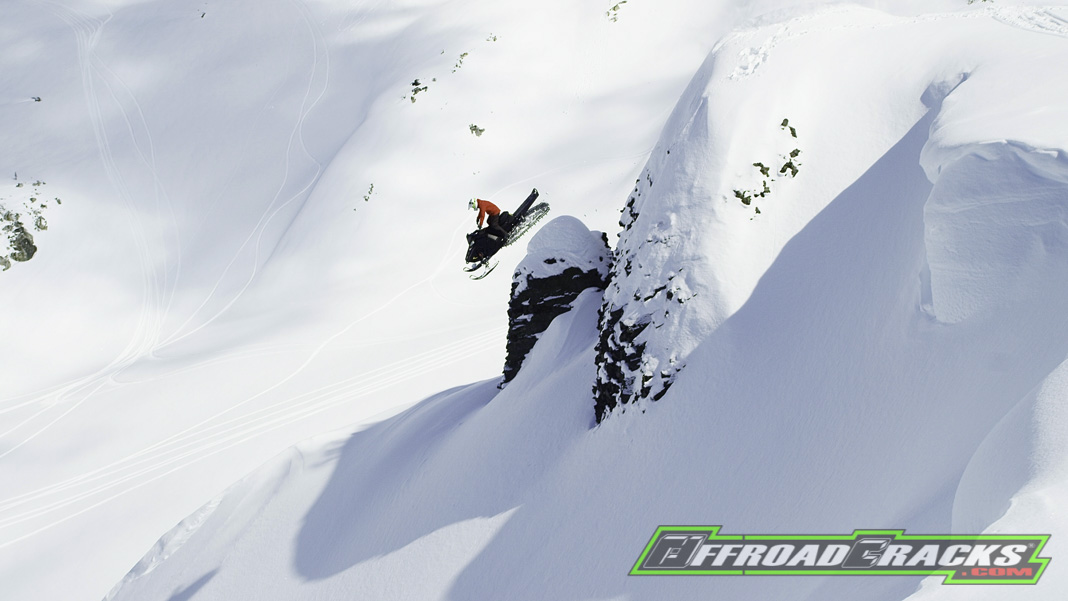 ---

Episode 2 of our new snowmobile Vision Series features the legendary Chris Brown. In this episode we hear Chris's inspiring story as he sends it off some seriously gnarly hits in the BC backcountry!
Quelle / Source: SCOTT