Bereits Anfang März gab Rieju bekannt, dass man die altbekannte Plattform der legendären GASGAS-Modelle gekauft hatte und unter dem Label von Rieju weiterleben lassen wird. Damit einhergehend hat man nicht nur die Motorräder, sondern auch alle noch vorhandenen Ersatzteile erworben.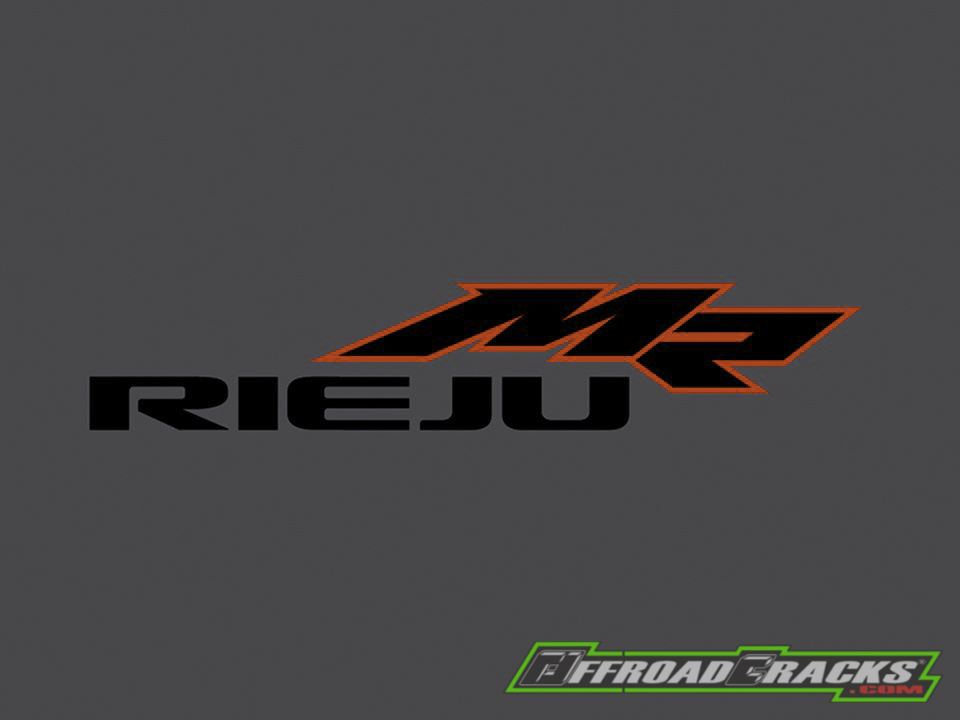 Mit dieser Neuerwerbung wird die Offroad-Palette von Rieju weiter wachsen. Hatte man doch in der Vergangenheit bereits ein echtes Enduro-Konzept in Form der 450er Marathon mit lizenziertem Yamaha-Motor und Sherco-Teilen am Start.
Der neue Verkaufsschlager bei Rieju wird den Namen MR Racing 300 tragen, die voraussichtlich im Mai in Produktion gehen wird und ab Juni bei den Händlern stehen soll. Was man unter den aktuellen Umständen weltweit nicht wirklich erwarten dürfte. Aber in diesem Jahr soll definitiv die Auslieferung der neuen RM 300 erfolgen, so die zuversichtliche Aussage von Rieju.
Das Kürzel MR wurde deshalb für die neue Modellpalette gewählt, da sie auf die legendäre MR80 vergangener erfolgreicher Endurosport-Tage bezieht.
Achtung: Am 6. April werden per Umfrage über alle Social-Media-Kanäle von Rieju anhand 10 verschiedene Dekorvorschläge über das finale Design entschieden. Also ran und ab ins Netz zum mitbestimmen.
Hier schon ein kleiner Vorgeschmack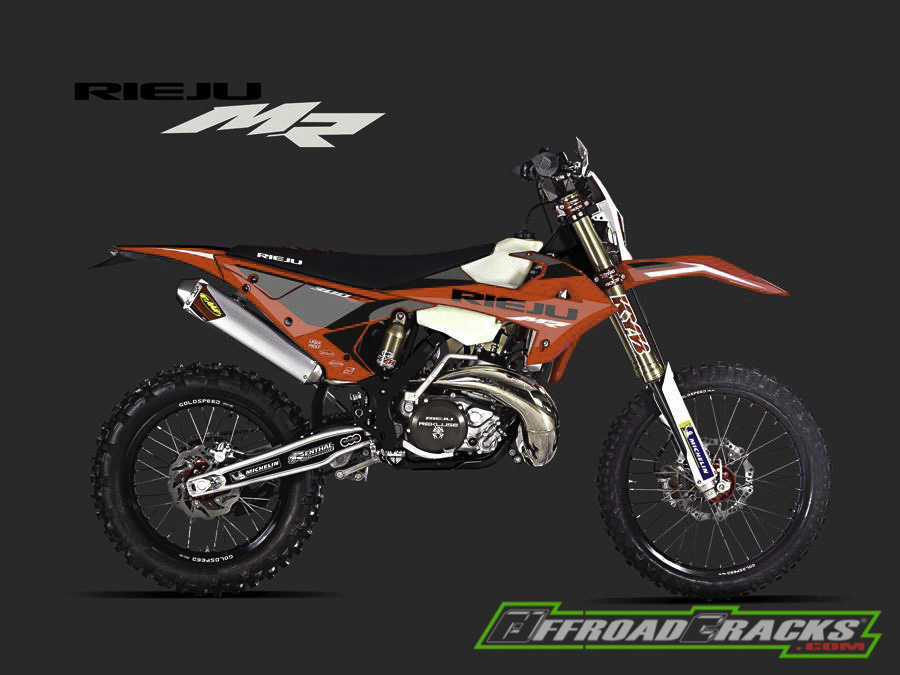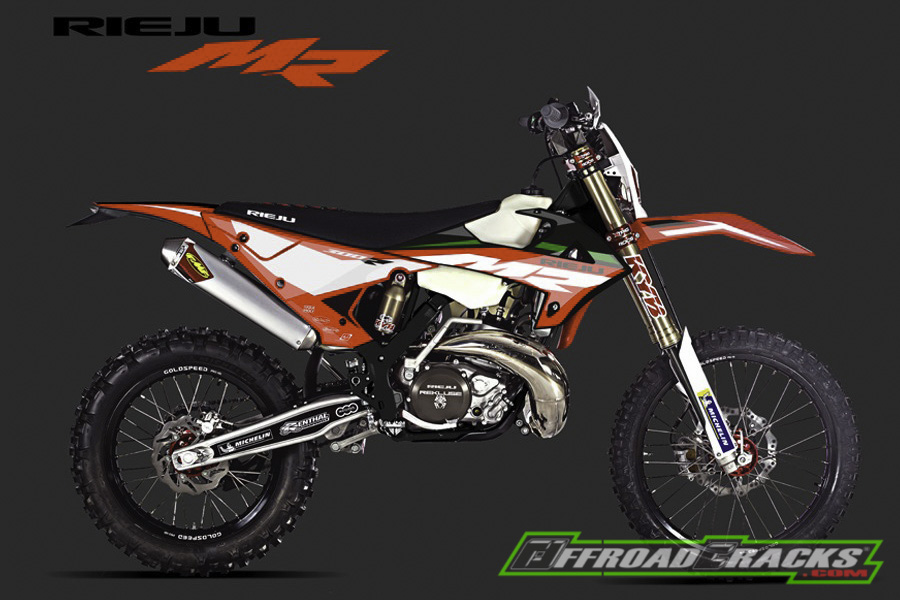 Mit diesem Schachzug die GasGas-Baureihe zu übernehmen und gleichzeitig deren Recht zum Bau zu sichern dürfte nicht wenige GasGas-Enthusiasten durchschnaufen lassen. So gibt es weiterhin die Möglichkeit seiner geliebten Spanierin den Offroad-Sport zu frönen, nur mit dem kleinen Unterschied der Namensgebung. Es bleibt also spannend und zudem bleibt die dringend notwendige Markenvielfalt erhalten, was für Rieju sicherlich kein nachteil sein sollte!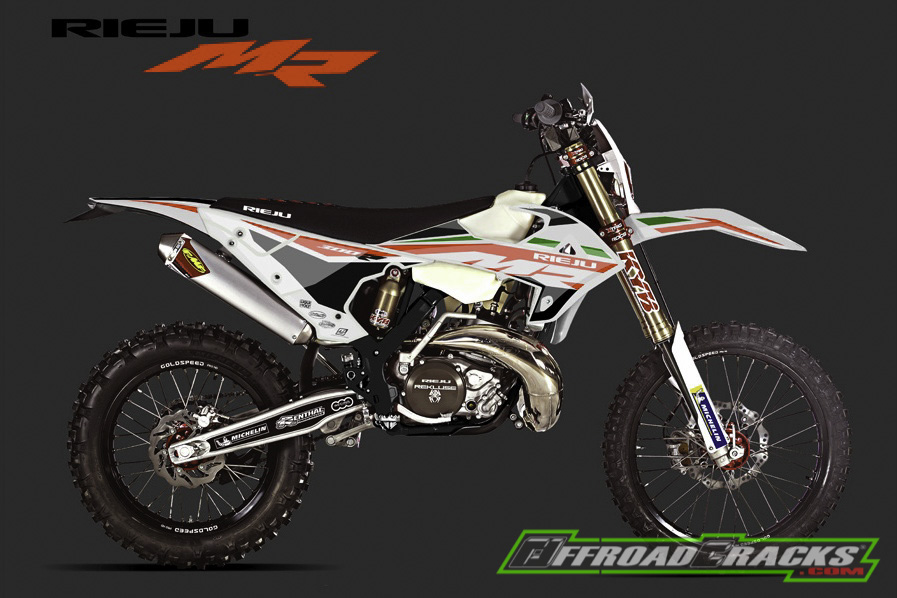 ---

In early March, Rieju announced that it had bought the well-known platform for the legendary GASGAS models and will continue producing it under the Rieju label. As a result, not only the motorcycles were purchased, but also all spare parts that were still available.
With this new acquisition, the Rieju off-road range will continue to grow. In the past, you already had a real enduro concept in the form of the 450 marathon with a licensed Yamaha engine and Sherco parts at the start.
The new bestseller at Rieju will bear the name MR Racing 300, which is expected to go into production in May and will be available to dealers from June. What you shouldn't really expect because of the worldwide current circumstances of Covid-19. But the delivery of the new RM 300 should definitely take place this year, according to Rieju's confident statement.
The abbreviation MR was chosen for the new model range because it refers to the legendary MR80 of past successful enduro sports days.
Attention: On April 6th, a decision will be taken on all Rieju social media channels based on 10 different decor proposals to decide on the final design. So go ahead and get involved into it.
Taking over the GasGas models with this move and at the same time securing their right to build should not let many GasGas enthusiasts soak up their breath. So there is still the opportunity for his beloved Spaniard to use it in off-road sport, only with the slight difference in the naming. So it remains exciting and the urgently needed variety of brands is preserved, which should certainly not be a disadvantage for Rieju!
Quelle / Source: Rieju