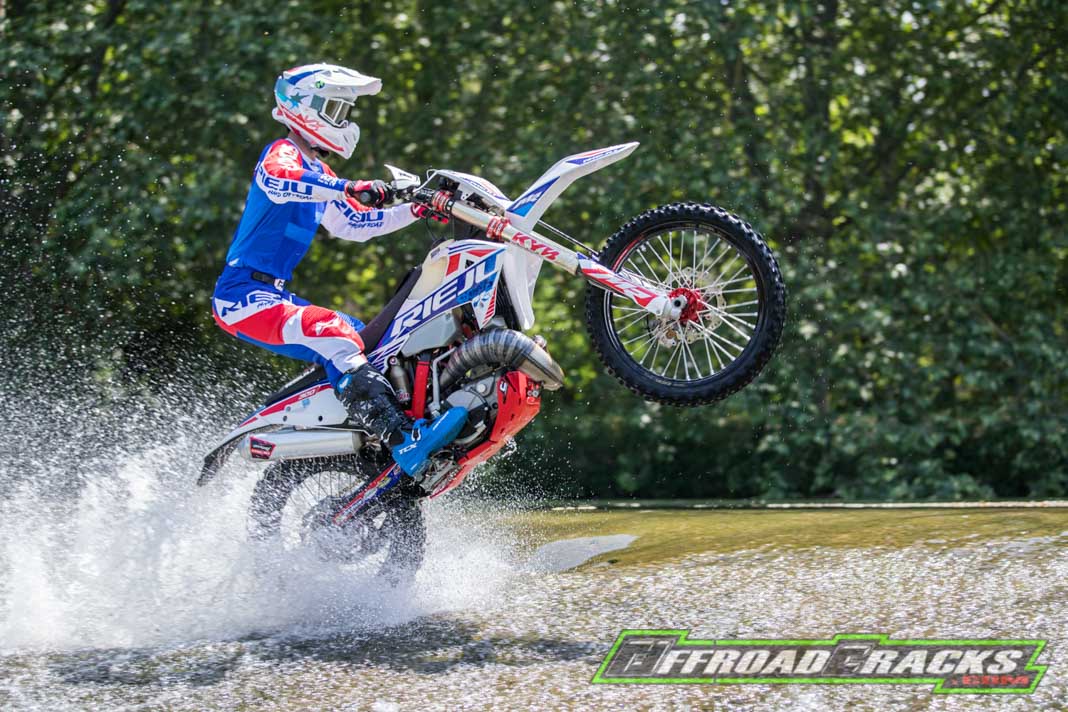 Der spanischen Hersteller Rieju als absoluter Zweitakt-Spezialist im Sportenduro-Segment, geht ins neue Modelljahr 2023. Man bietet insgesamt acht verschiedene Sportenduro-Modelle von 200 bis 300 Kubikzentimetern Hubraum in den Kategorien Einsteiger, Standard und verschiedenen Sondermodellen mit Top-Ausstattung an.
Laut Nachfrage beim Importeur gibt es für 2023 keine nennenswerten Neuerungen zu verzeichnen. Natürlich kann es immer sein, dass der Hersteller wegen der aktuellen wirtschaftlichen Lage weltweit einen Zulieferer beispielsweise wegen Lieferschwierigkeiten wechseln muss, was dann zu kleineren Änderungen an den Sportenduros führen kann – doch das gilt mittlerweile für alle Hersteller, nicht nur in dieser Branche…
Noch stehen die Preise 2023 nicht allumfänglich fest, deshalb hier die aktuellsten Zahlen zur groben Orientierung: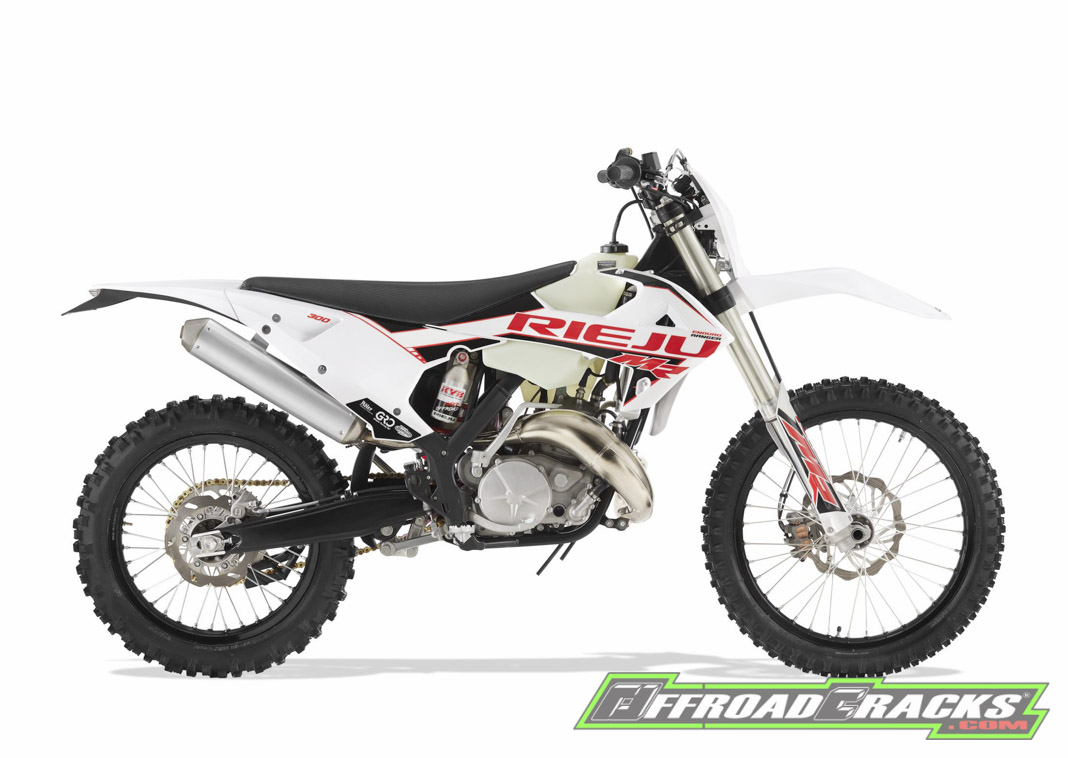 200 RANGER 2022 7.290,00 Euro
300 RANGER 2022 7.290,00 Euro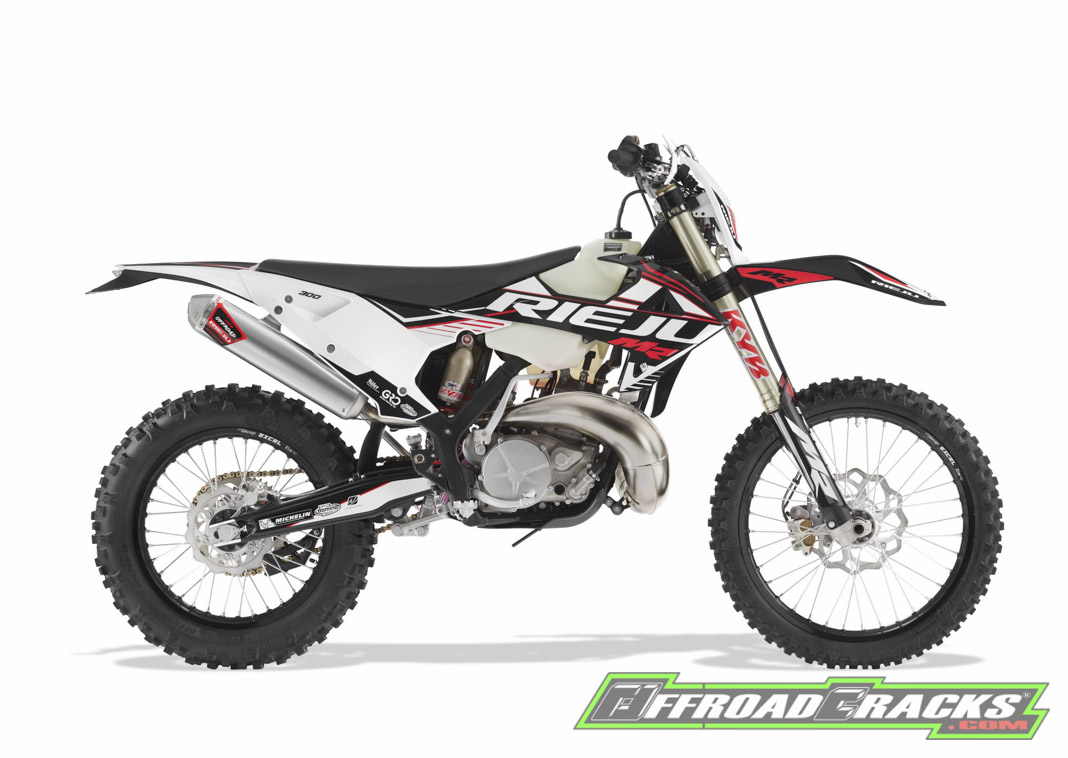 200 RACING 2022 8.590,00 Euro
250 RACING 2022 8.590,00 Euro
300 RACING 2022 8.590,00 Euro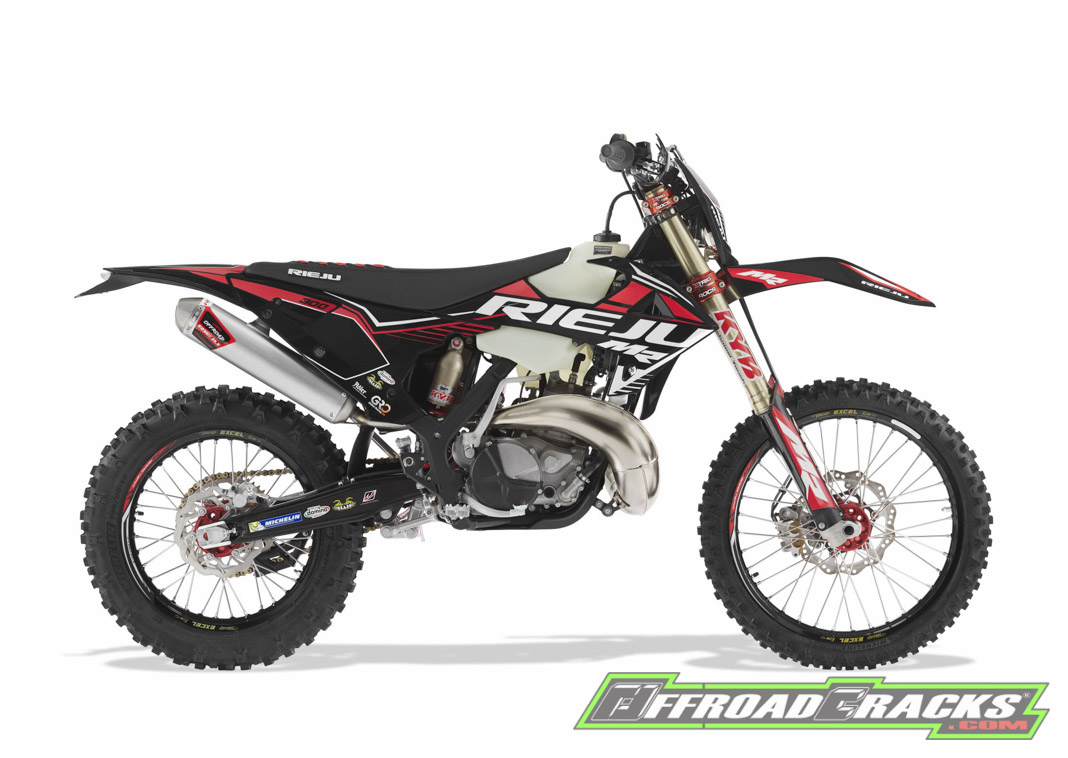 250 PRO 2022 9.590,00 Euro
300 PRO 2022 9.590,00 Euro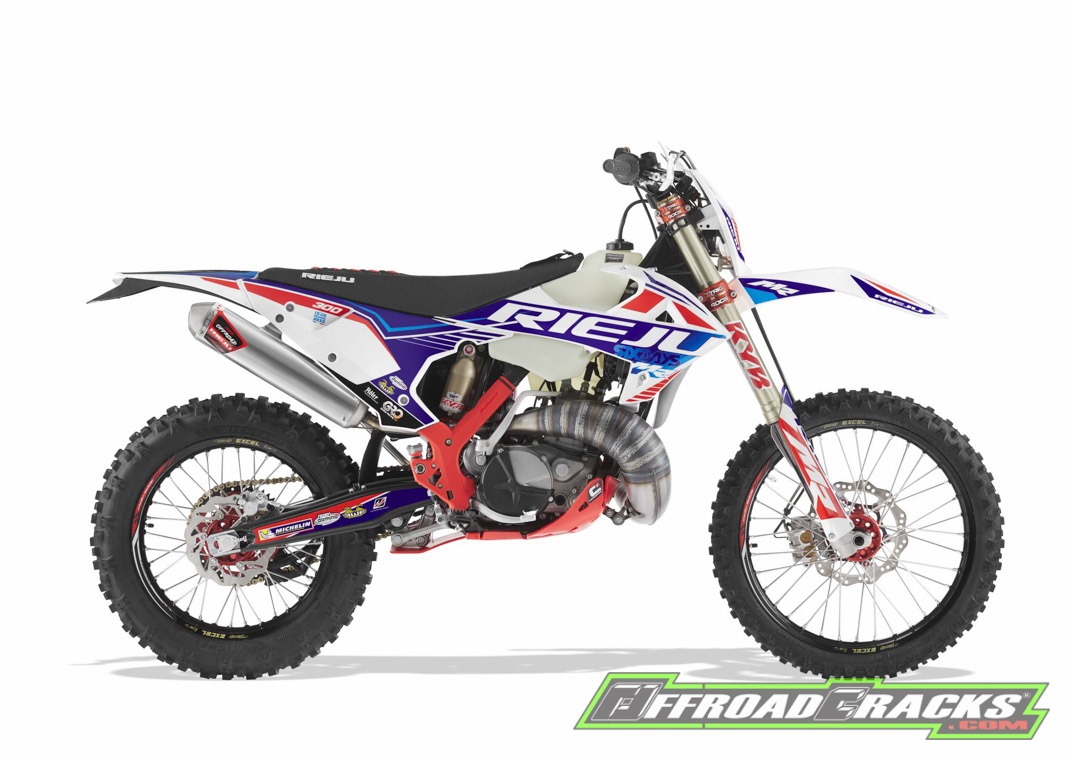 300 SIX DAYS 2023 10.390,00 Euro
Alle Fahrzeuge haben Euro-5 und sind auch für A2-Führerscheininhaber interessant. Da die technischen Highlights zum Vorjahresmodell identisch sind, bleibt deren Auflistung unberücksichtigt. Wer es dennoch nochmal genauer wissen möchten kann sich hier einen detaillierten Eindruck verschaffen: LINK
---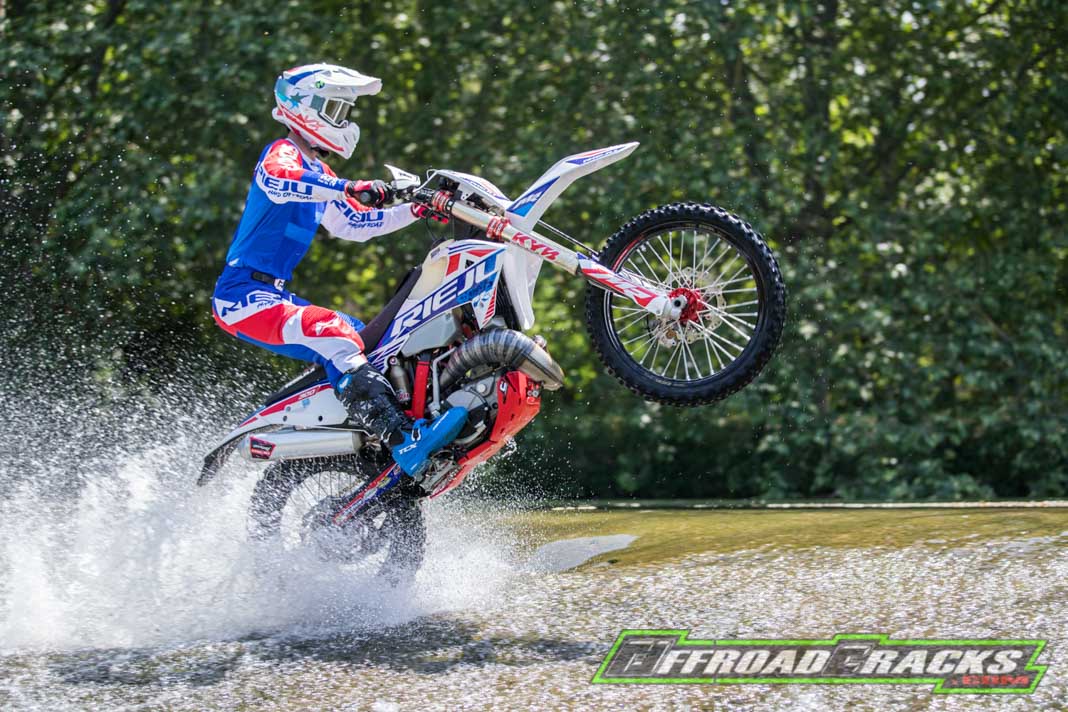 The Spanish manufacturer Rieju, as an absolute two-stroke specialist in the sports enduro segment, is entering the new model year 2023. A total of eight different sports enduro models with displacements of 200 to 300 cubic centimeters are available in the categories entry-level, standard and various special models with top equipment.
According to the request from the importer, there are no significant innovations for 2023. Of course, it can always happen that the manufacturer has to change a supplier due to the current economic situation worldwide, for example due to delivery problems, which can then lead to minor changes to the sport enduro bikes – but that now applies to all manufacturers, not just in this industry…
The prices for 2023 have not yet been fully determined, so here are the latest figures for a rough guide: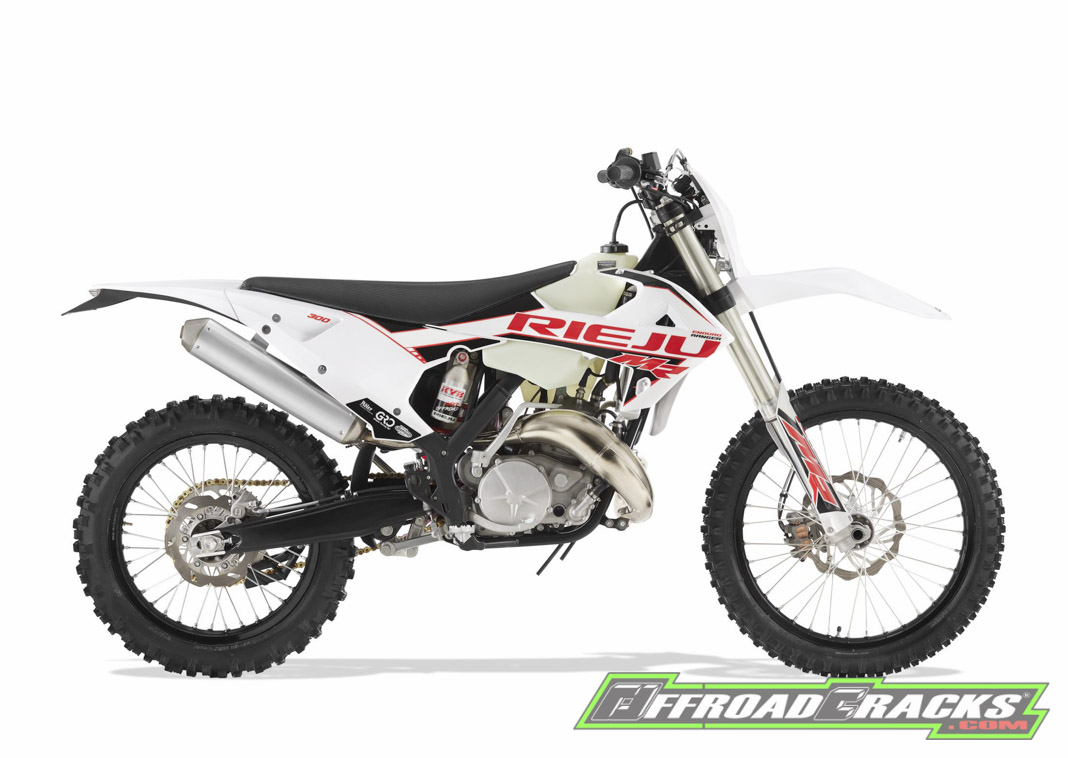 200 RANGER 2022 7.290,00 euros
300 RANGER 2022 7.290,00 euros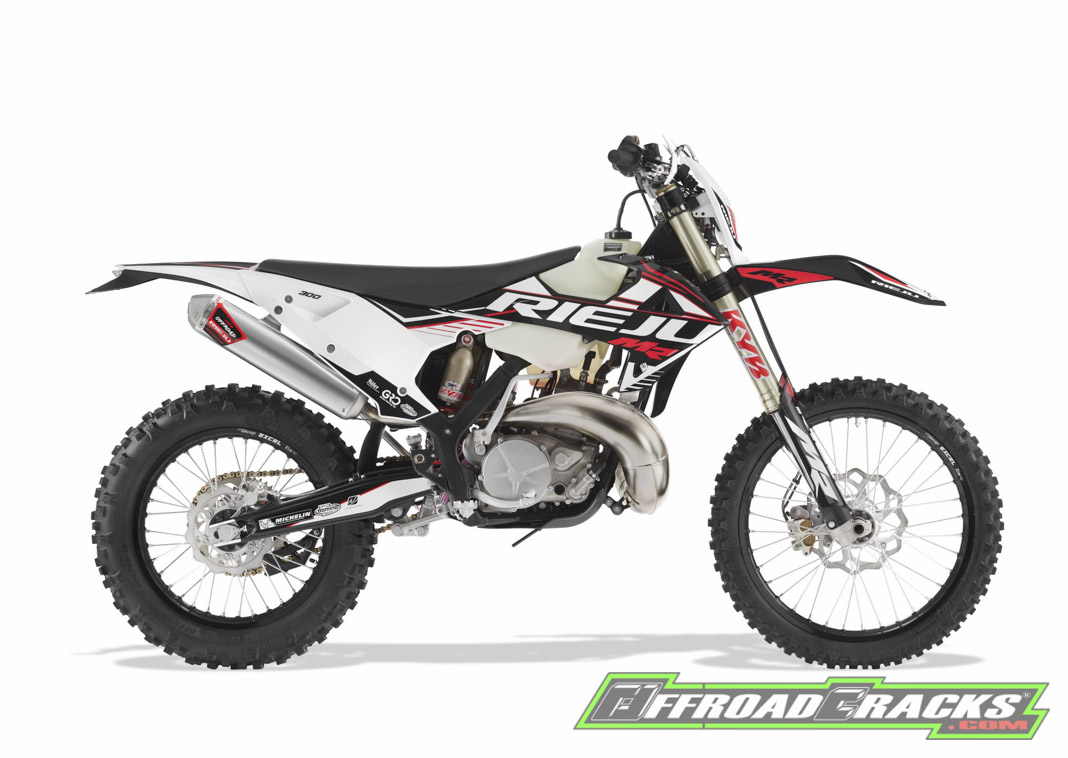 200 RACING 2022 8.590,00 euros
250 RACING 2022 8.590,00 euros
300 RACING 2022 8.590,00 euros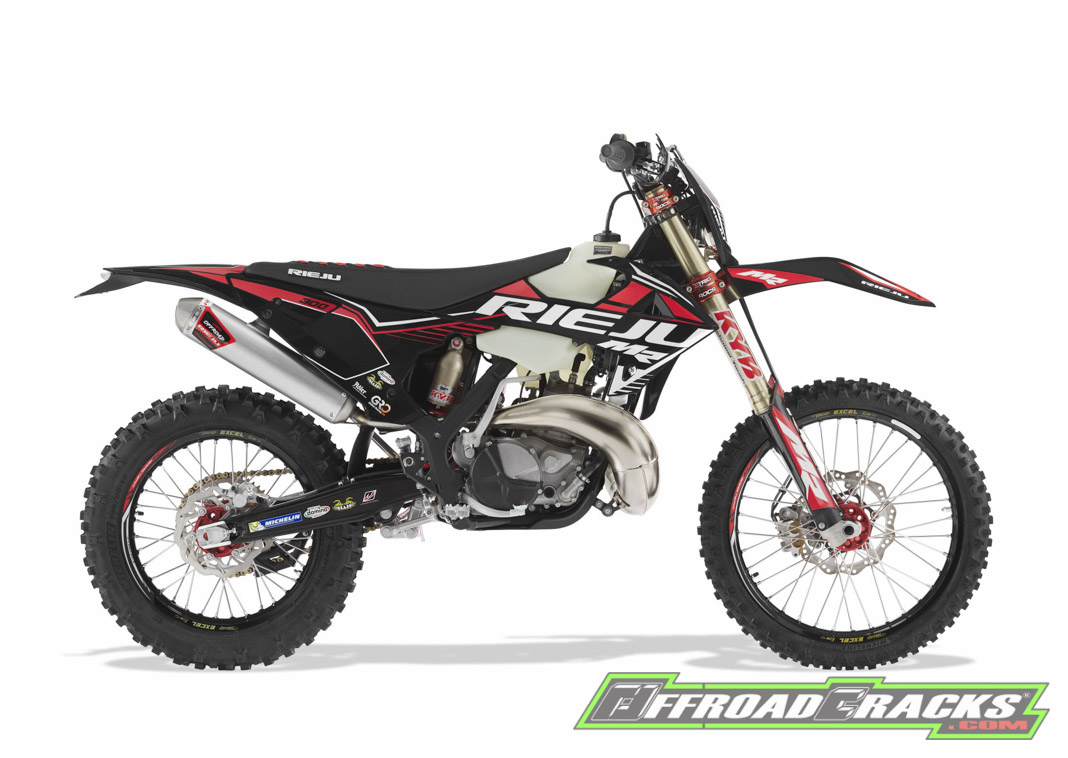 250 PRO 2022 9.590,00 euros
300 PRO 2022 9.590,00 euros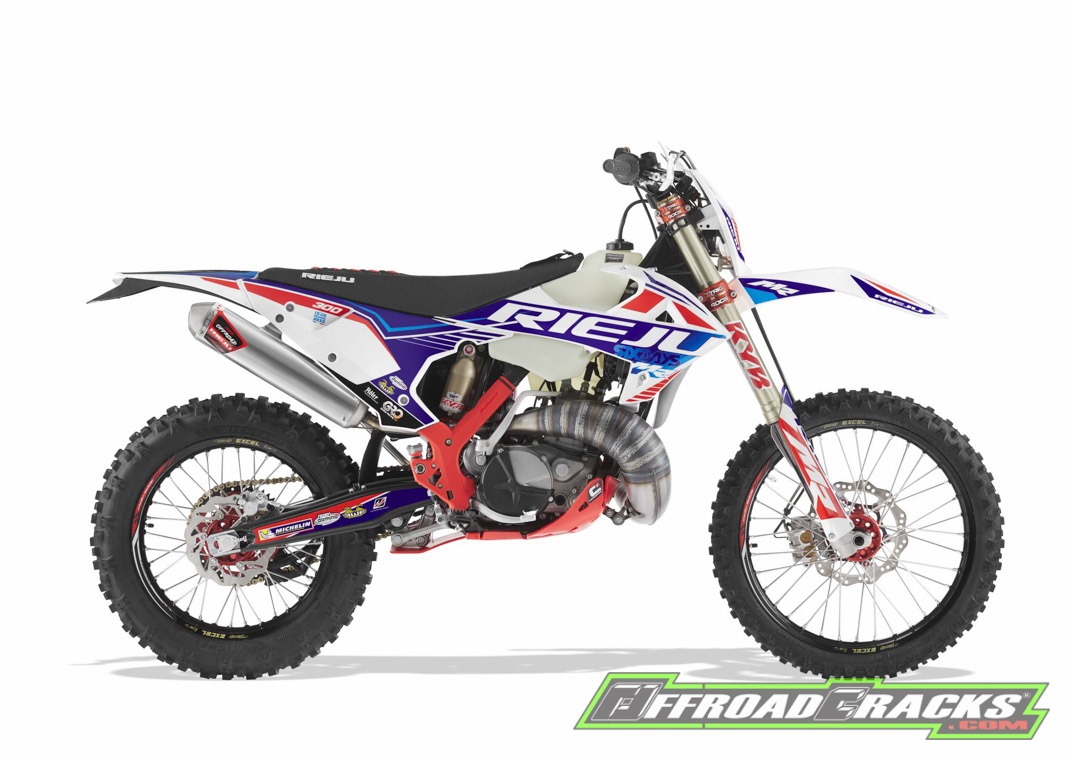 300 SIX DAYS 2023 10.390,00 euros
All vehicles have Euro-5 and are also interesting for A2 driving license holders. Since the technical highlights are identical to last year's model, their listing is not taken into account. If you still want to know more about it, you can get a detailed impression here: LINK
Quelle / Source: Rieju